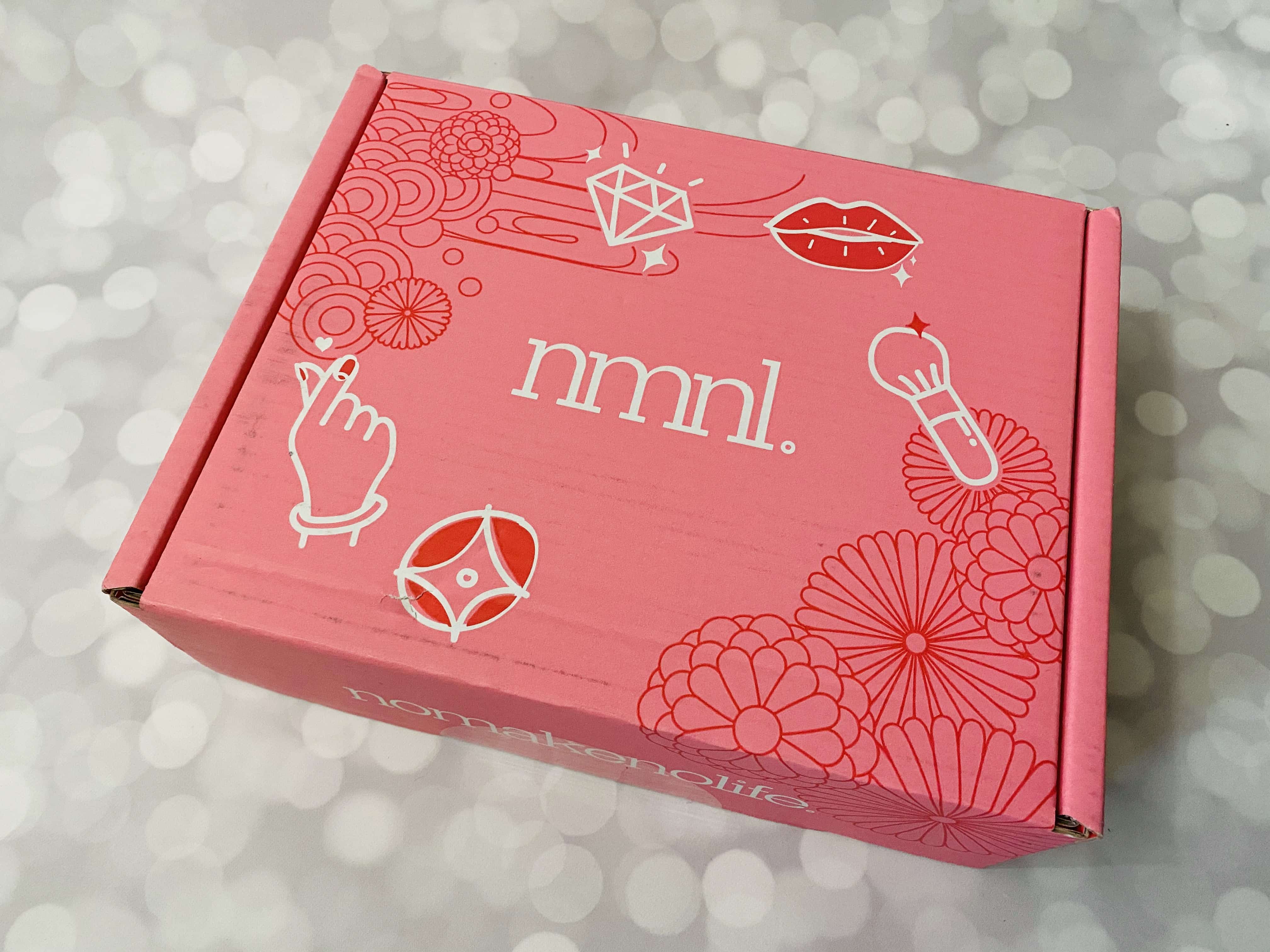 nmnl is a monthly beauty subscription box by the brains behind Tokyo Treat and Yume Twins. This is the new and improved nmnl! For the last few years since their launch, they have only included Japanese beauty brands but have taken subscriber wishes into consideration and have redesigned it to feature both Japanese and Korean beauty!
DEAL: Use coupon code HELLOSUBS at checkout to save 10% ($3.50) on your first box!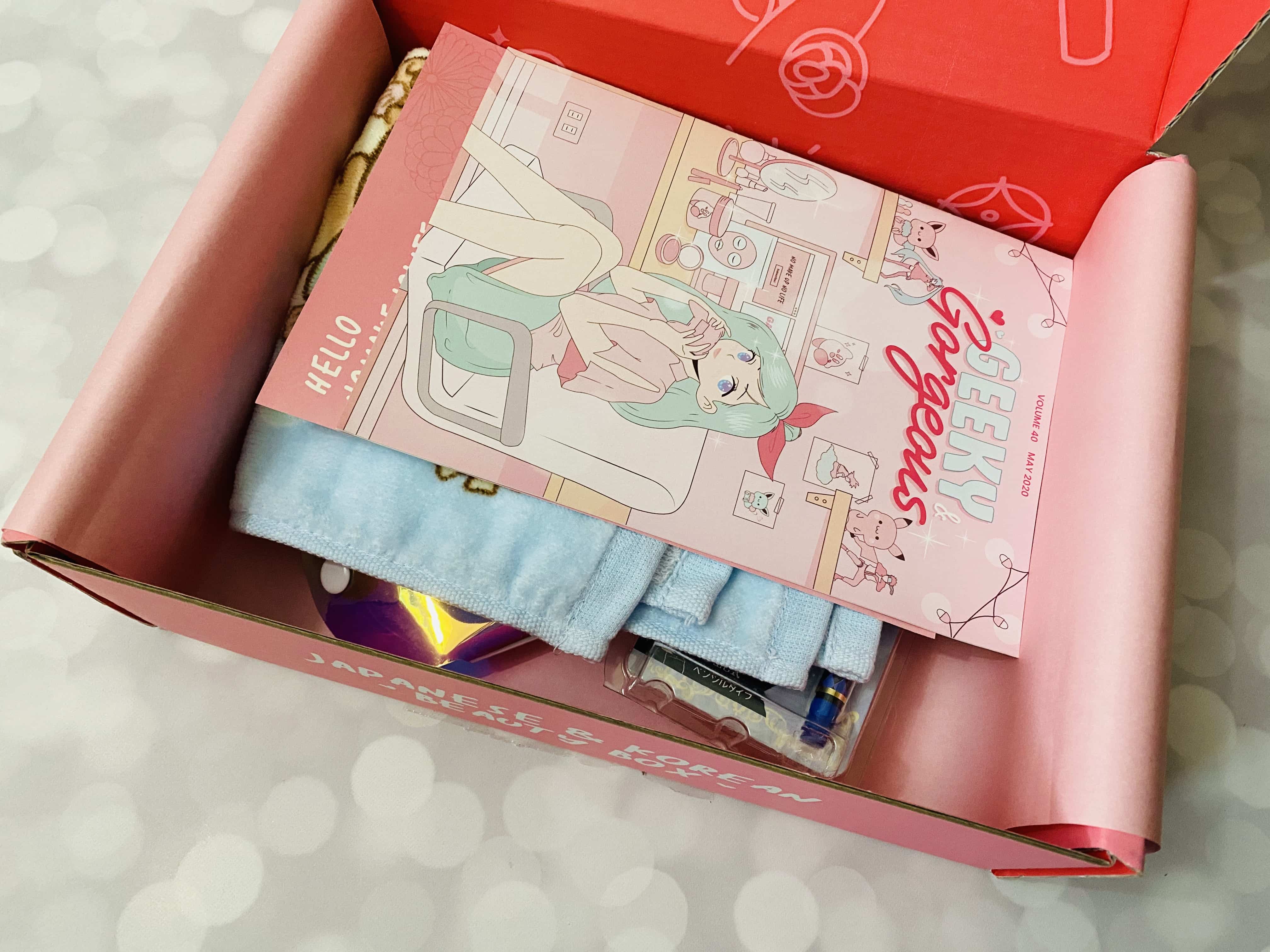 The items were wrapped in pink tissue paper.
The booklet features box contents to contests and photo features.
Sumikko Gurashi Towel — My favourite characters! This is a nice sized towel (34x34cm) with the adorable Umikko versions of the characters! I'm obsessed!
Kirby Pouch — A slim rainbowy pouch for stashing some small flat items like brushes, eyeliners, or maybe even some blotting papers or tissues. It's so shiny!
The back has button snaps and it folds together like an envelope.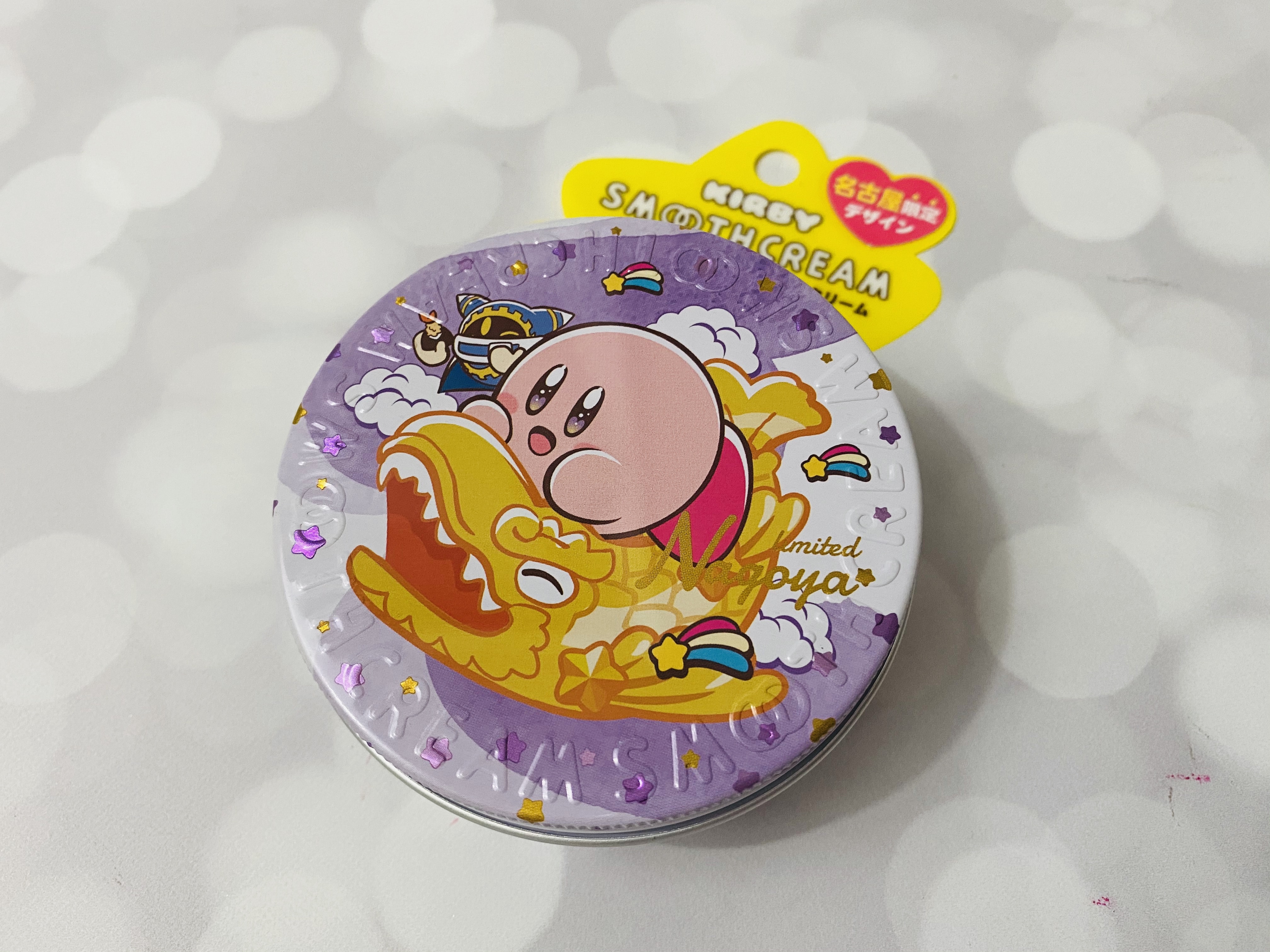 Kirby Cream — To go with our cute Kirby pouch is a yummy peach-scented hand cream in an adorable tin. There were different tin designs for different cities in Japan, and I got Nagoya!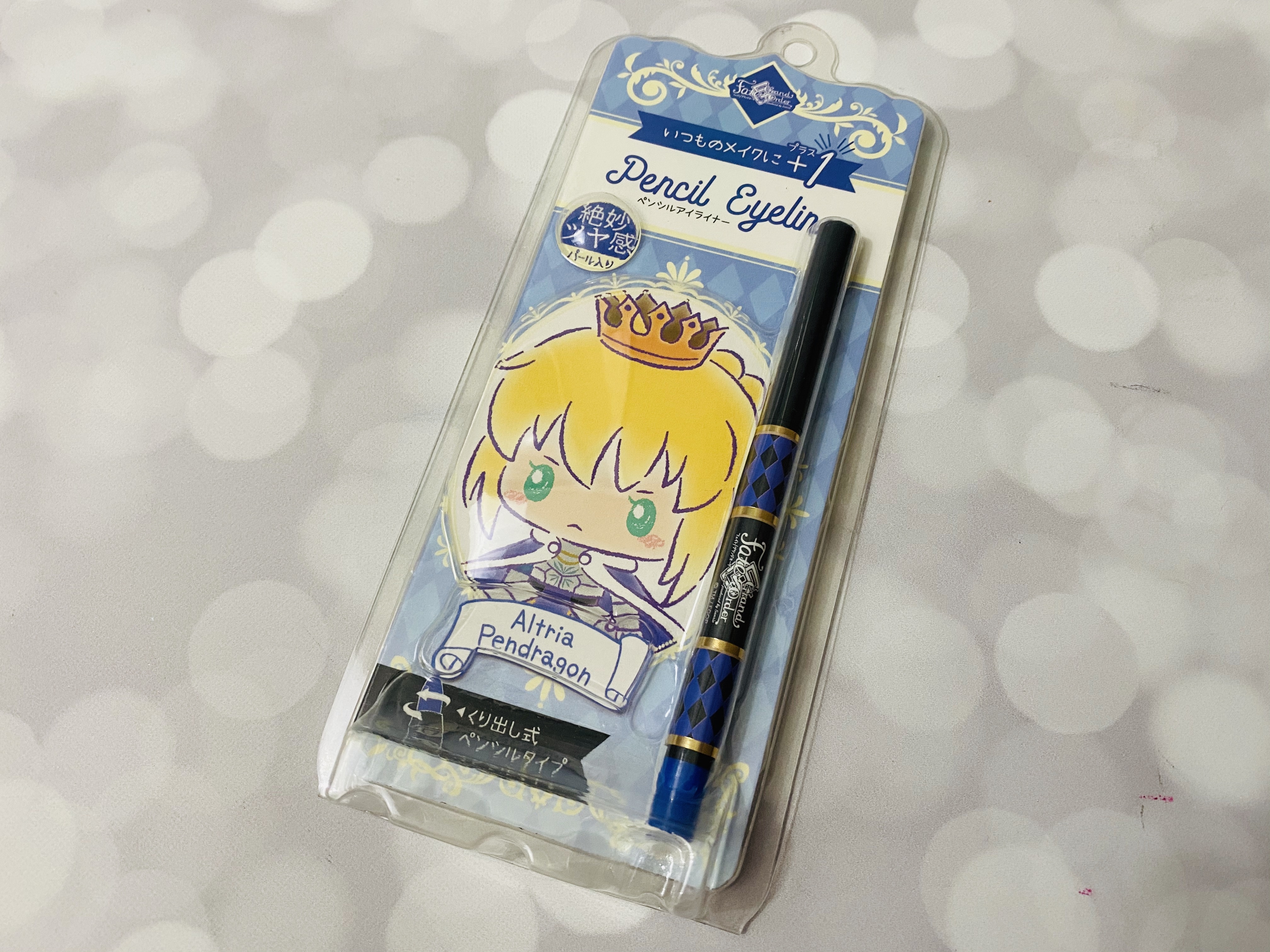 Fate x Sanrio Eyeliner — This cute pencil eyeliner is a collab between the popular series Fate and the art style of Sanrio. It's a nice blue colour.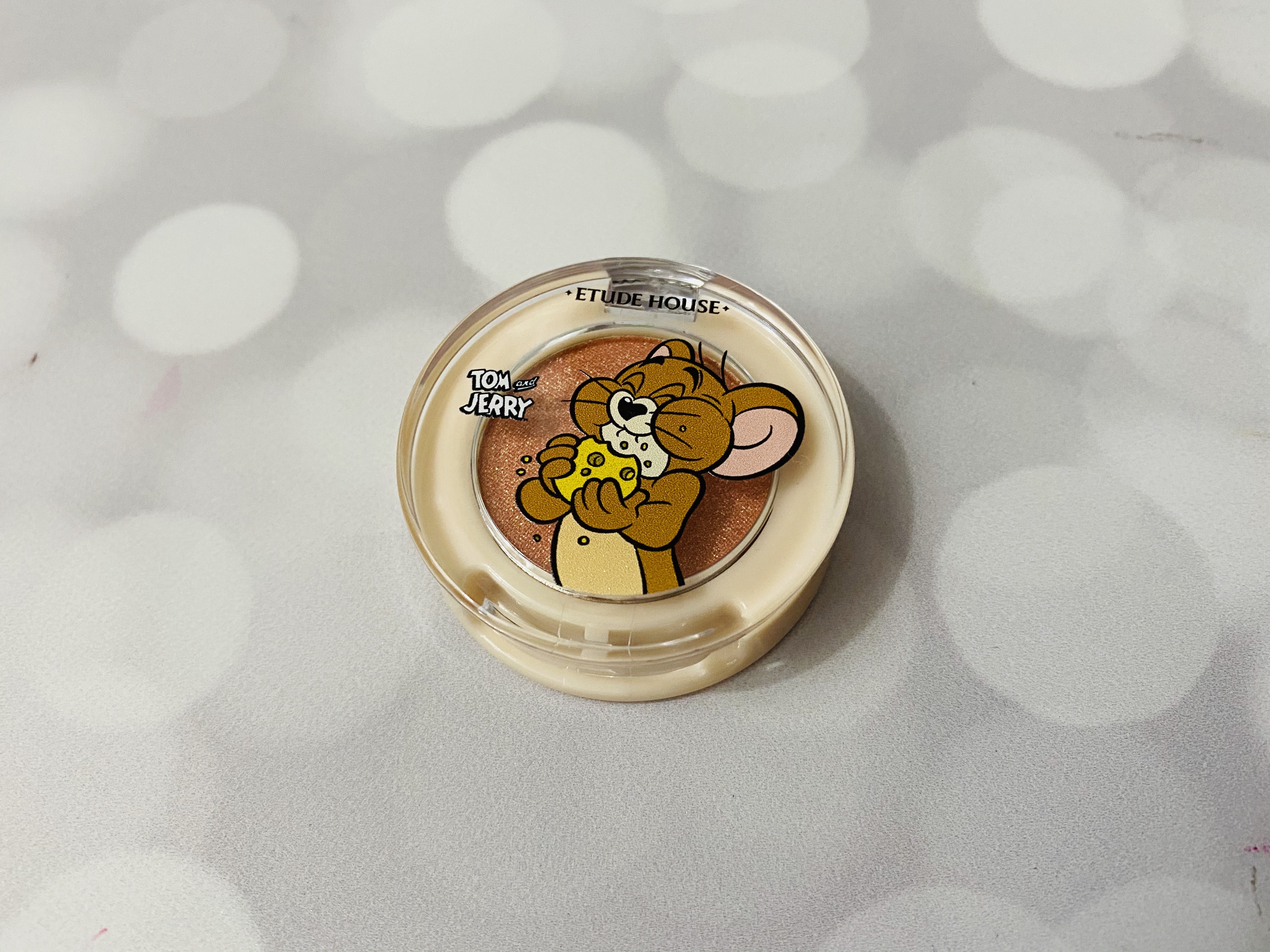 Tom x Jerry Eyeshadow — Korean beauty powerhouse Etude House did a collaboration featuring the characters of Tom & Jerry. This is actually a rather relevant product right now as the director of the Tom & Jerry animations recently passed away. It is a lovely sunset coppery colour,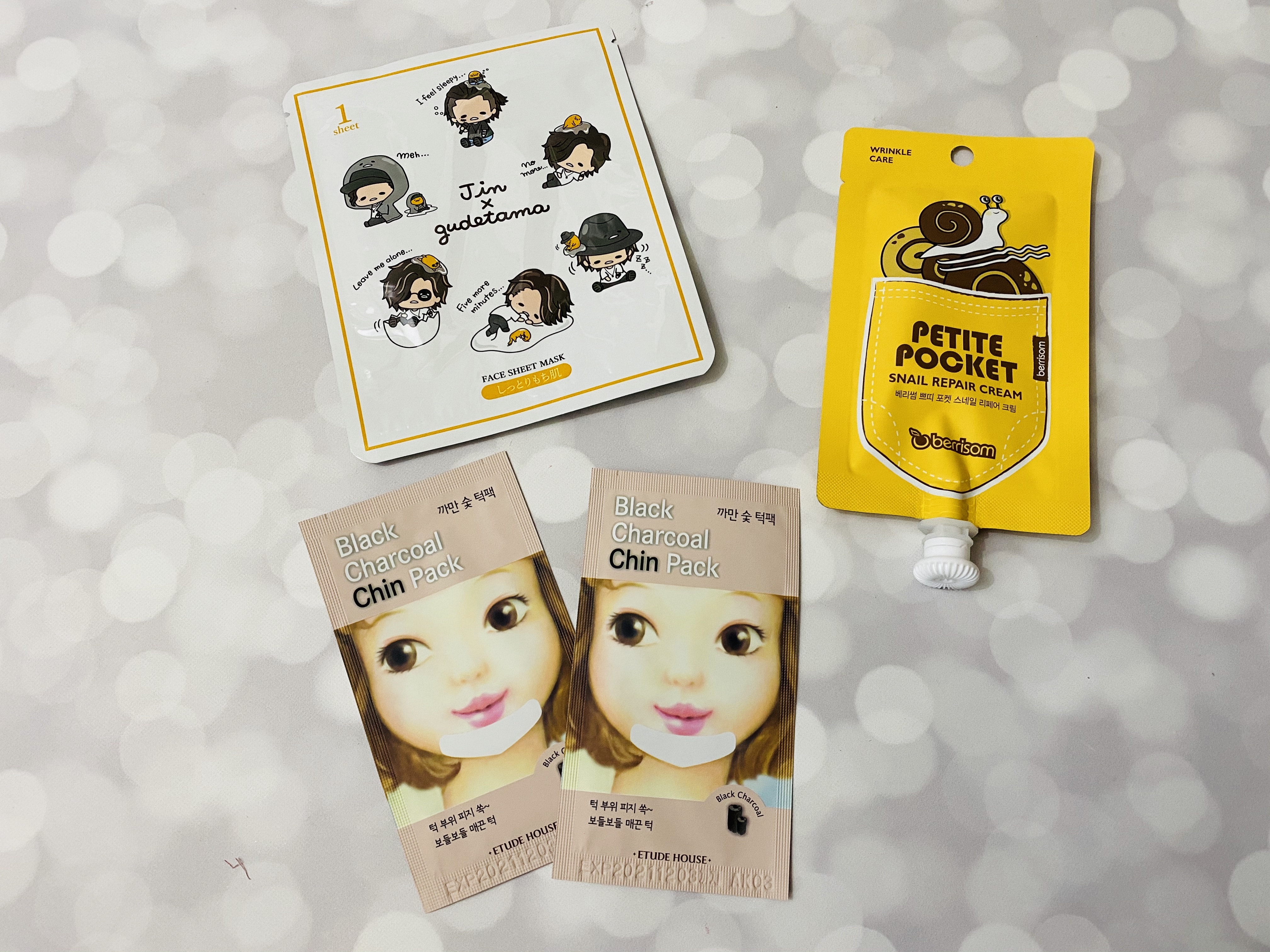 Jin x Gudetama Sheet Mask — A collaboration between Sanrio's Gudetama and KAT-TUN idol Jin! This is a sheet mask featuring rice extract for moisture.
Berrison Snail Repair Cream — Snail mucin is a popular ingredient in Korea for its anti-inflammatory magic. I use it on everything from acne to mosquito bites. This is a resealable pouch of the cream, but there were other variations sent including foam cleaner, aloe gel, and others.
Etude House Chin Pack — I've seen nose packs but this is my first time seeing a chin pack! This charcoal strip will help unclog your pores if you have blackheads.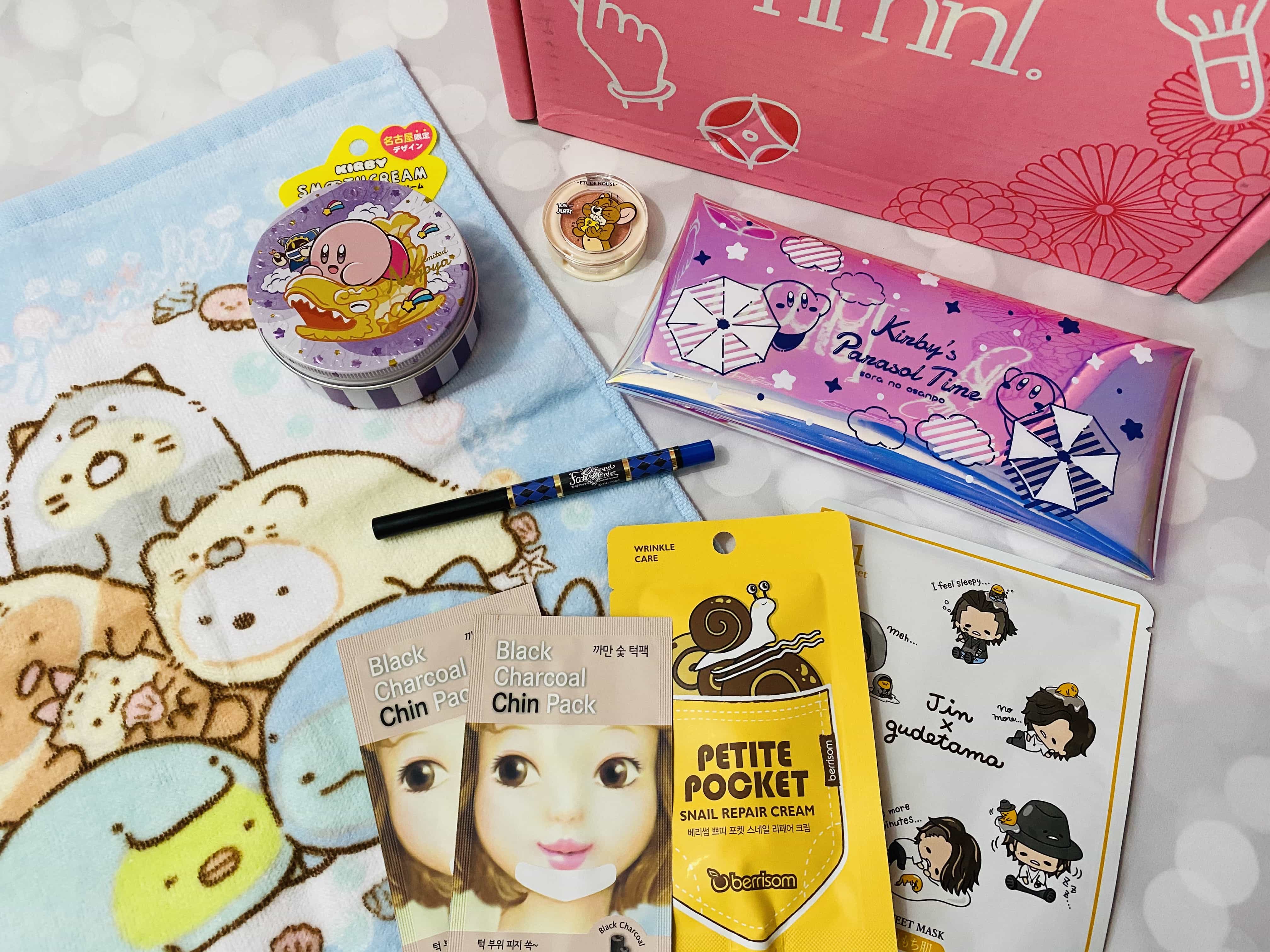 This is hands down one of my favourite nmnl boxes since their creation all those years ago. Licensed items are always a welcome sight, and nmnl packed our box FULL of cute products!