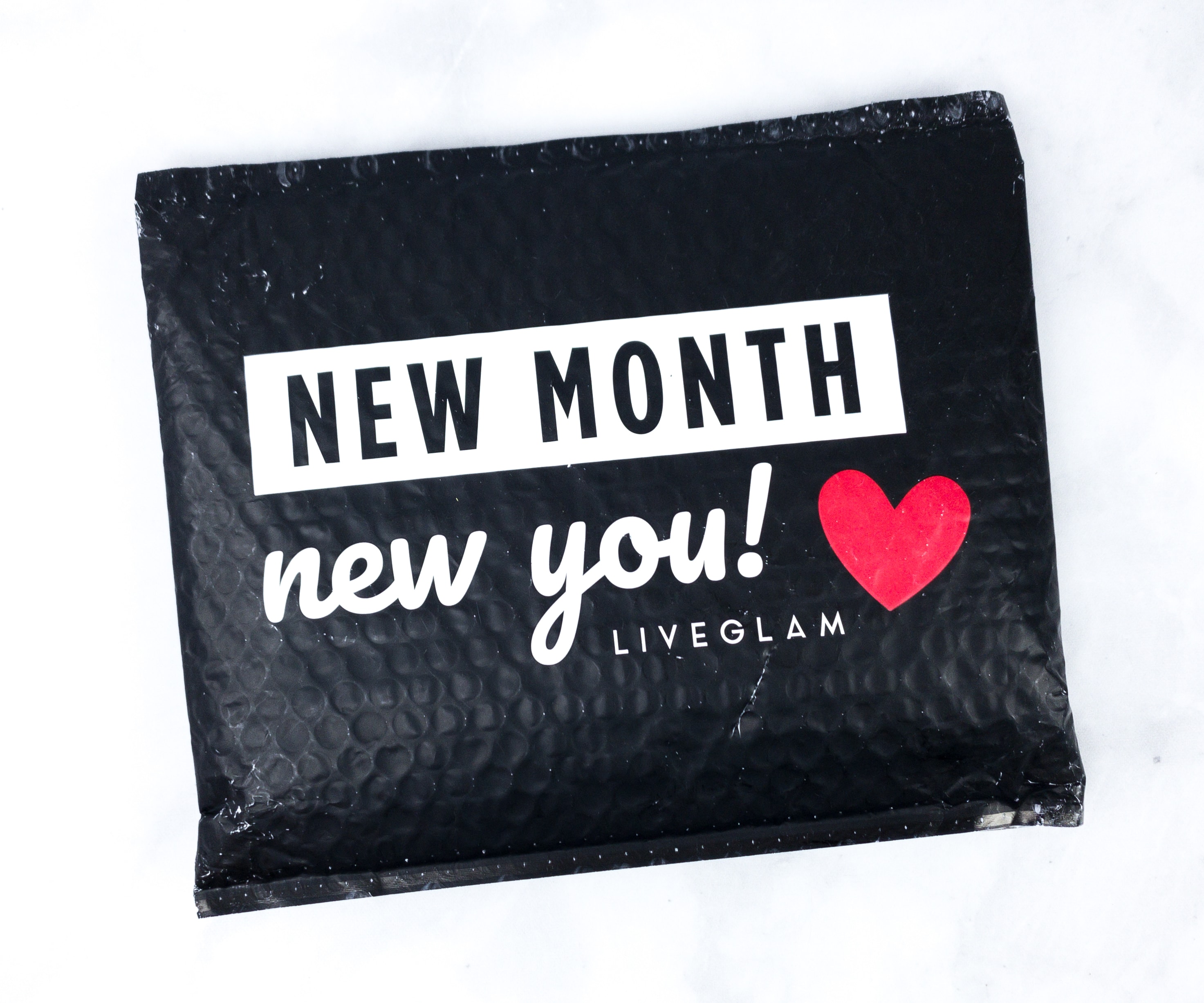 MorpheMe is a monthly makeup brush subscription that promises at least $30 worth of Morphe brushes each month for only $19.99. This is a great way to quickly build up your brush collection! You can sign up for a 1, 6, or 12-month subscription and all subscriptions automatically renew until you cancel.
DEAL: Get a free brush with any MorpheMe subscription plan! Use this link to sign up and activate the deal – no coupon code required! You'll also save $10 on a 6-month plan or get a FREE month ($20 value) with an annual subscription!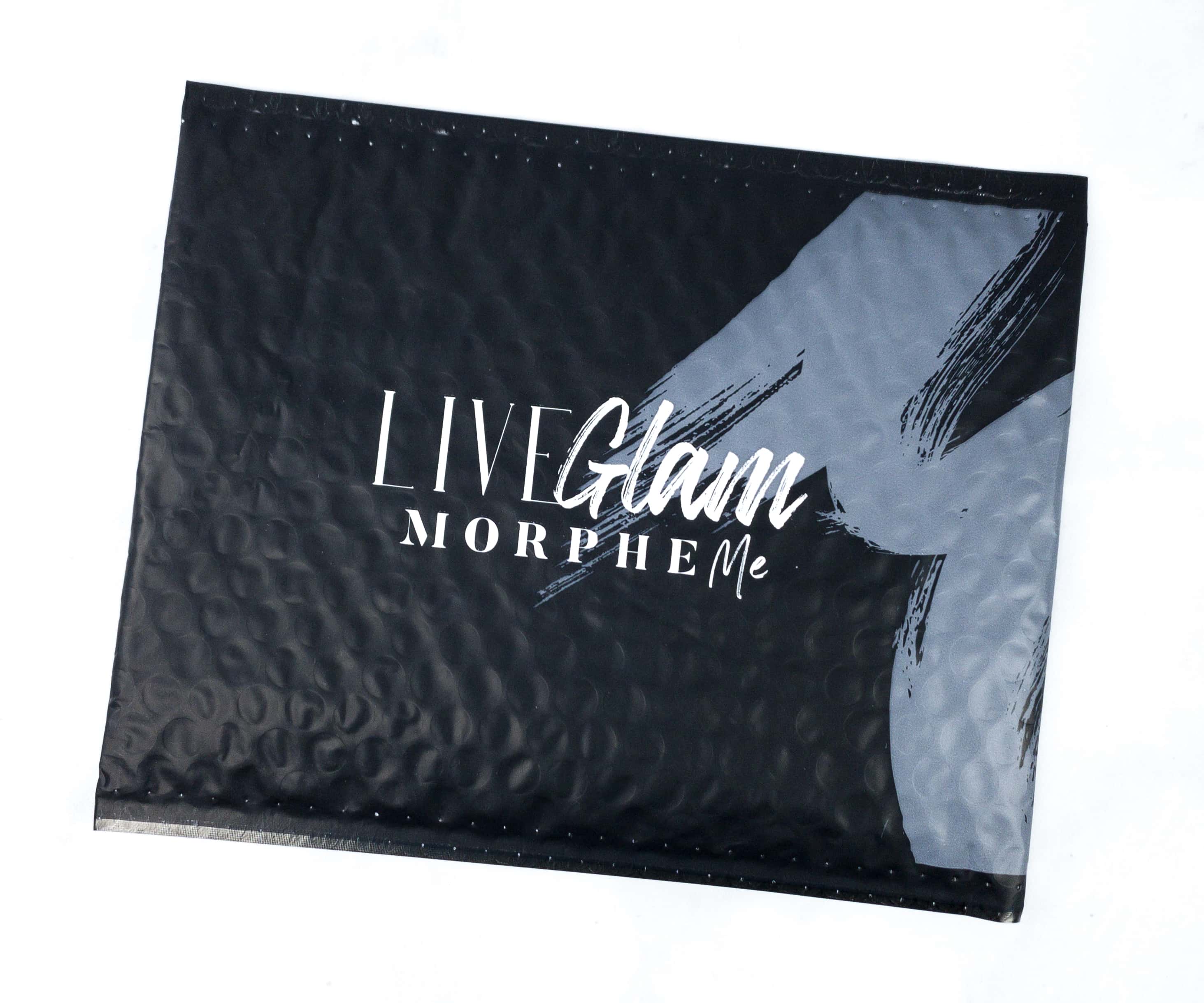 MorpheMe sends 3-7 brushes per month and they state that the total value will be at least $30.
 LiveGlam puts out a monthly video on their blog that shows different ways you can use your monthly brushes. They are really good at demonstrating that each brush can have multiple uses.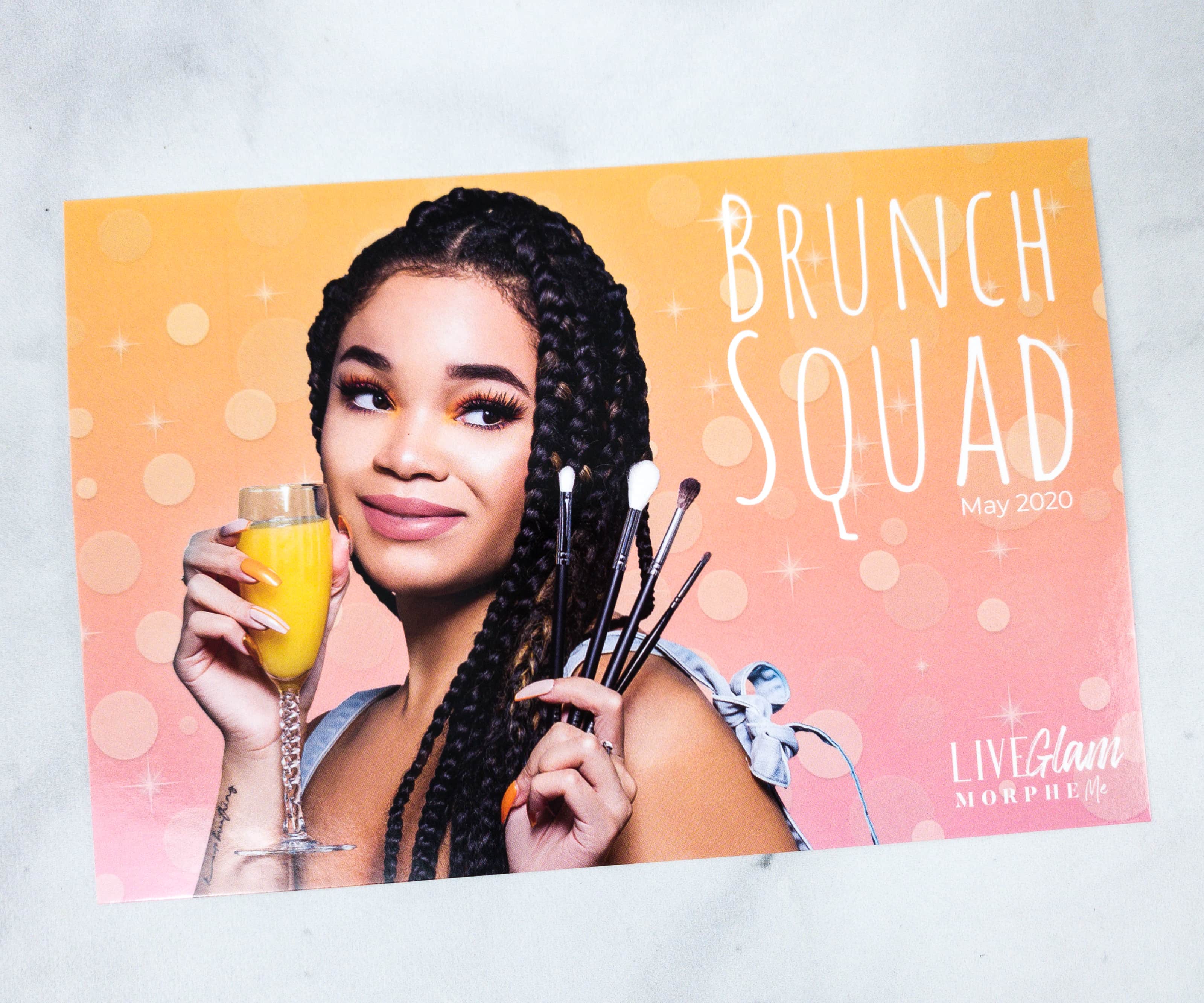 The package also comes with an information card. This month's theme is Brunch Squad.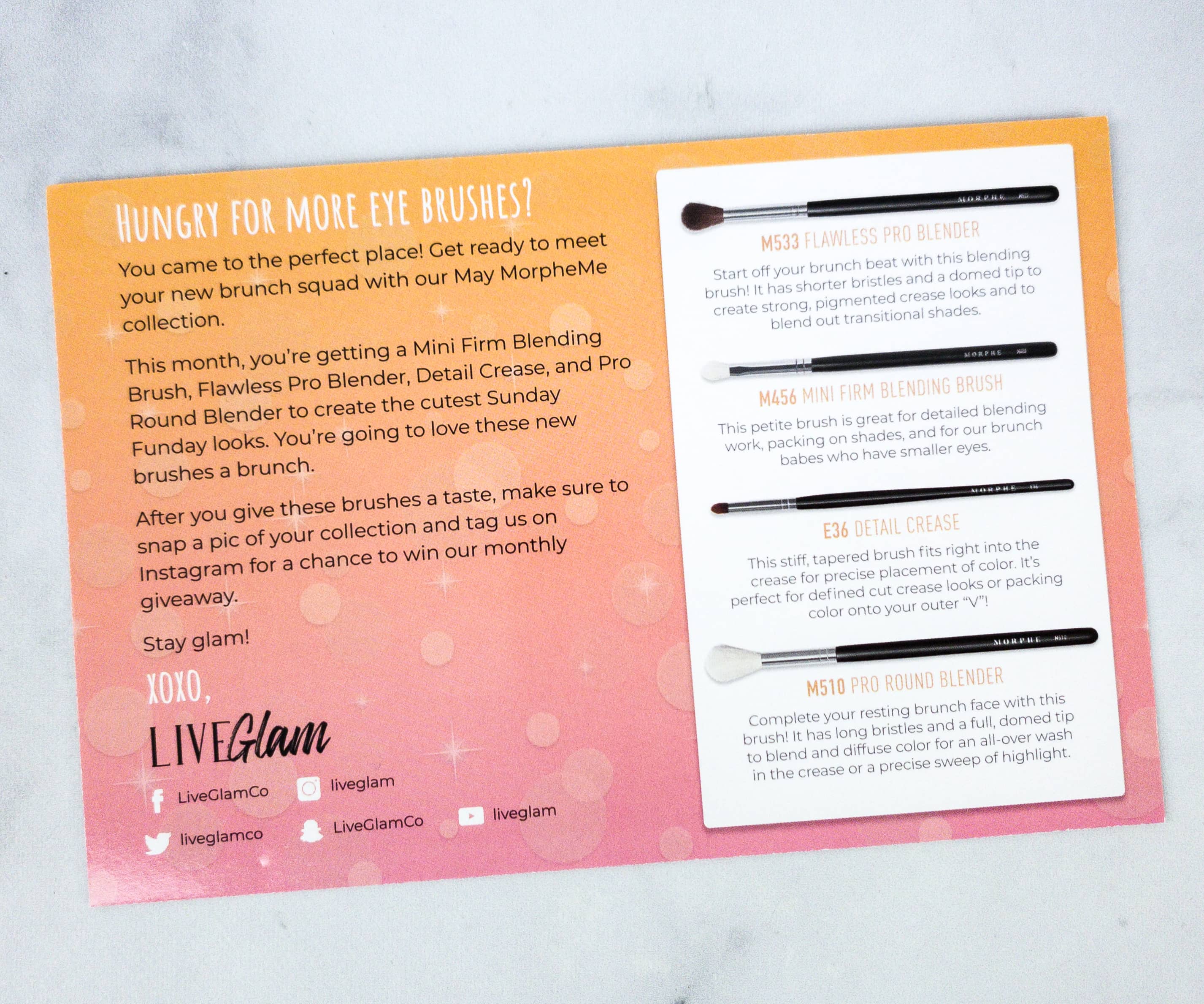 At the back you will find a message from the LiveGlam team as well as the brushes included in this box and a short description.
A full view of everything from this box!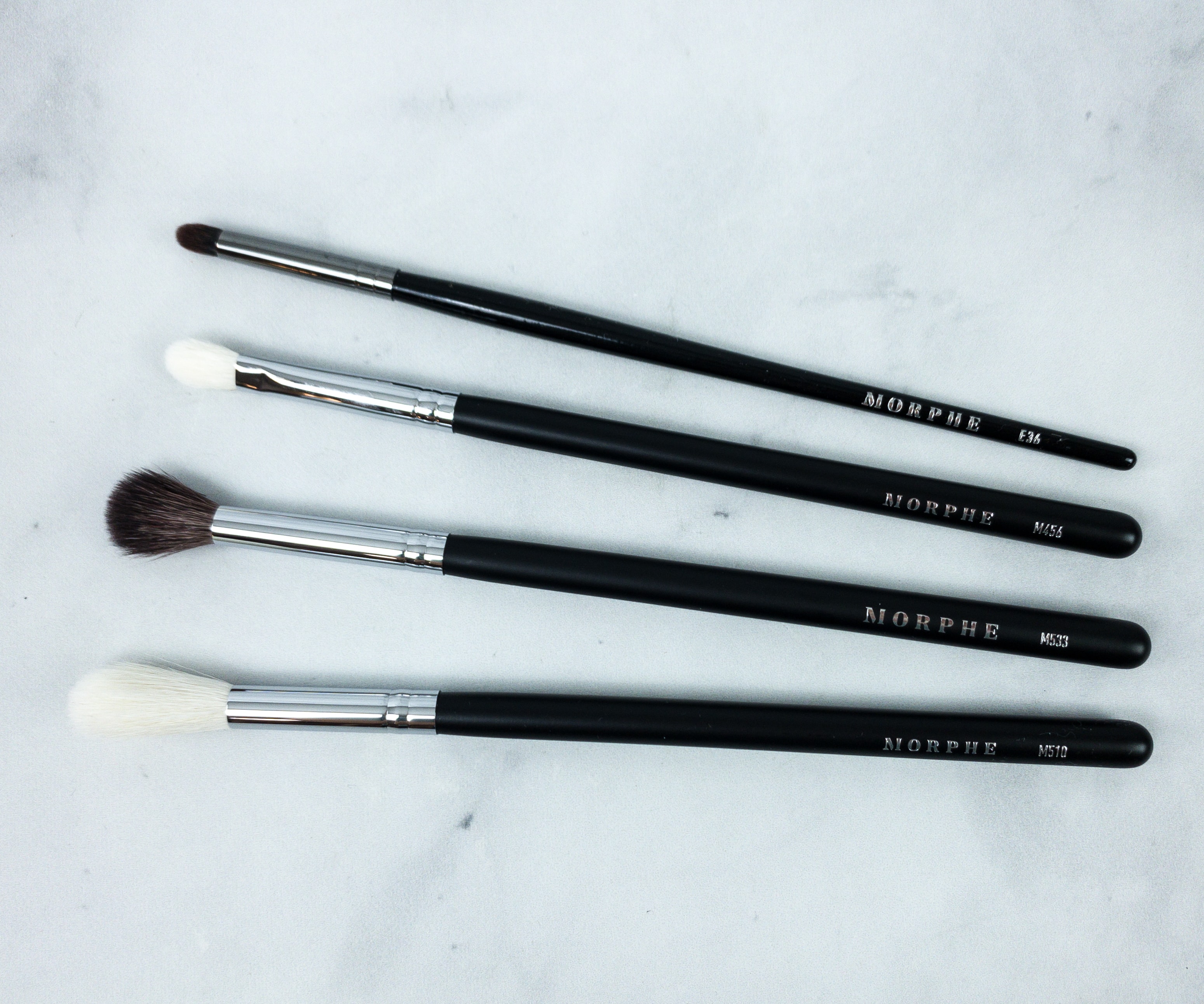 All the brushes this month have a black handle and silver-colored details!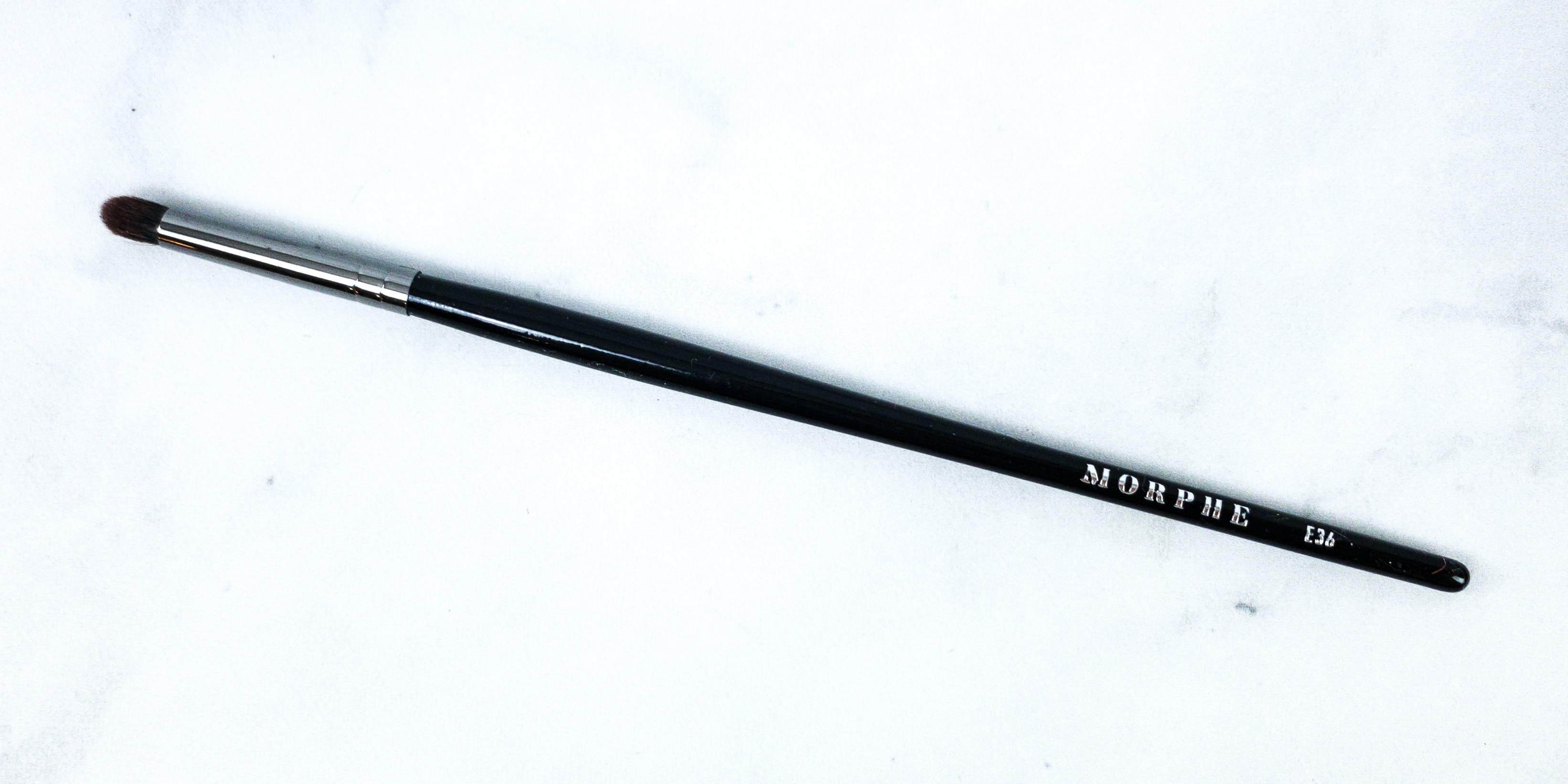 Morphe E36 Detail Crease ($7) This small brush is perfect for adding color to your crease with maximum precision!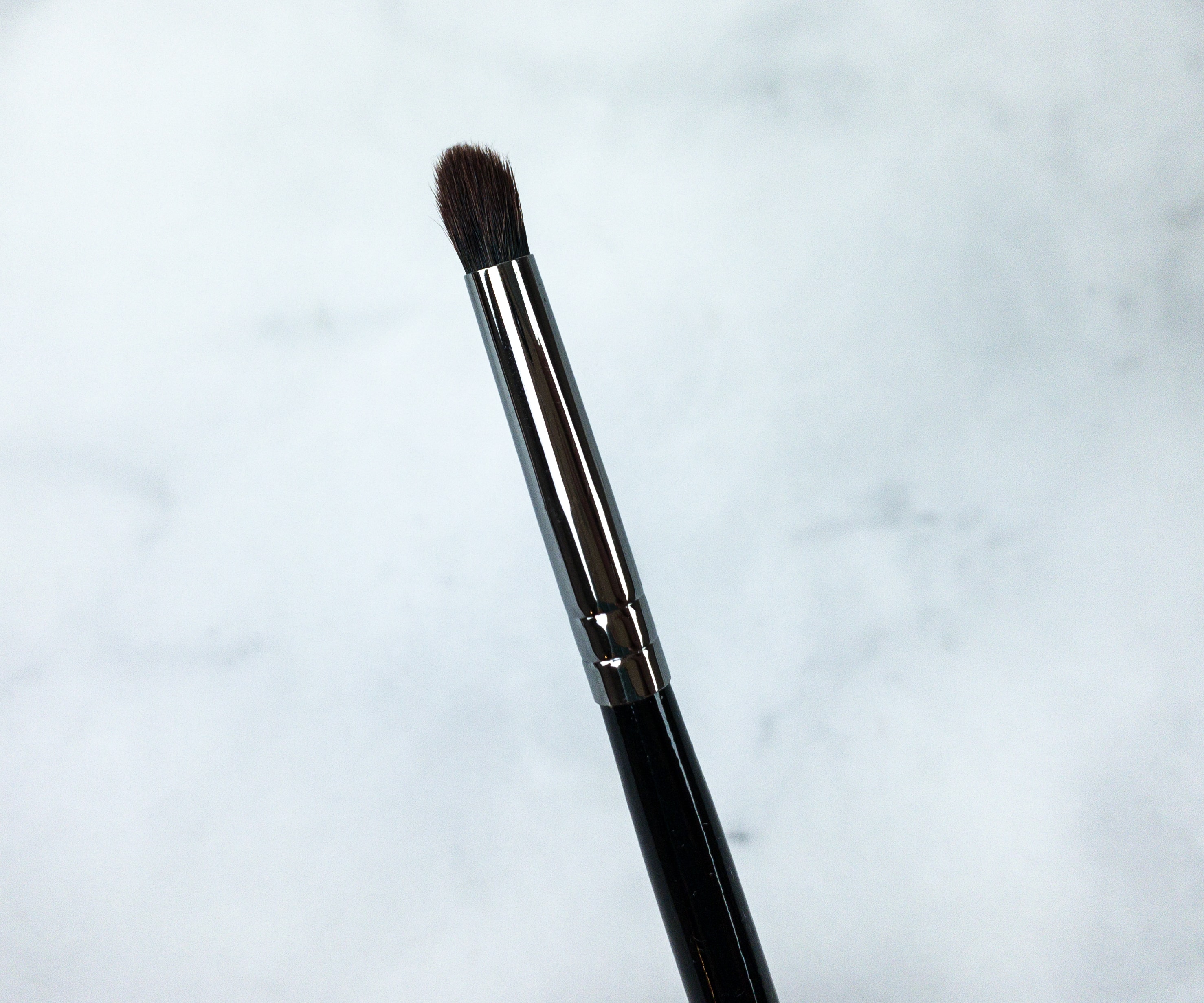 The bristles make it possible for you to pack the color into the outer V of your crease for a more intense look. This brush is also great for use on cut-creases!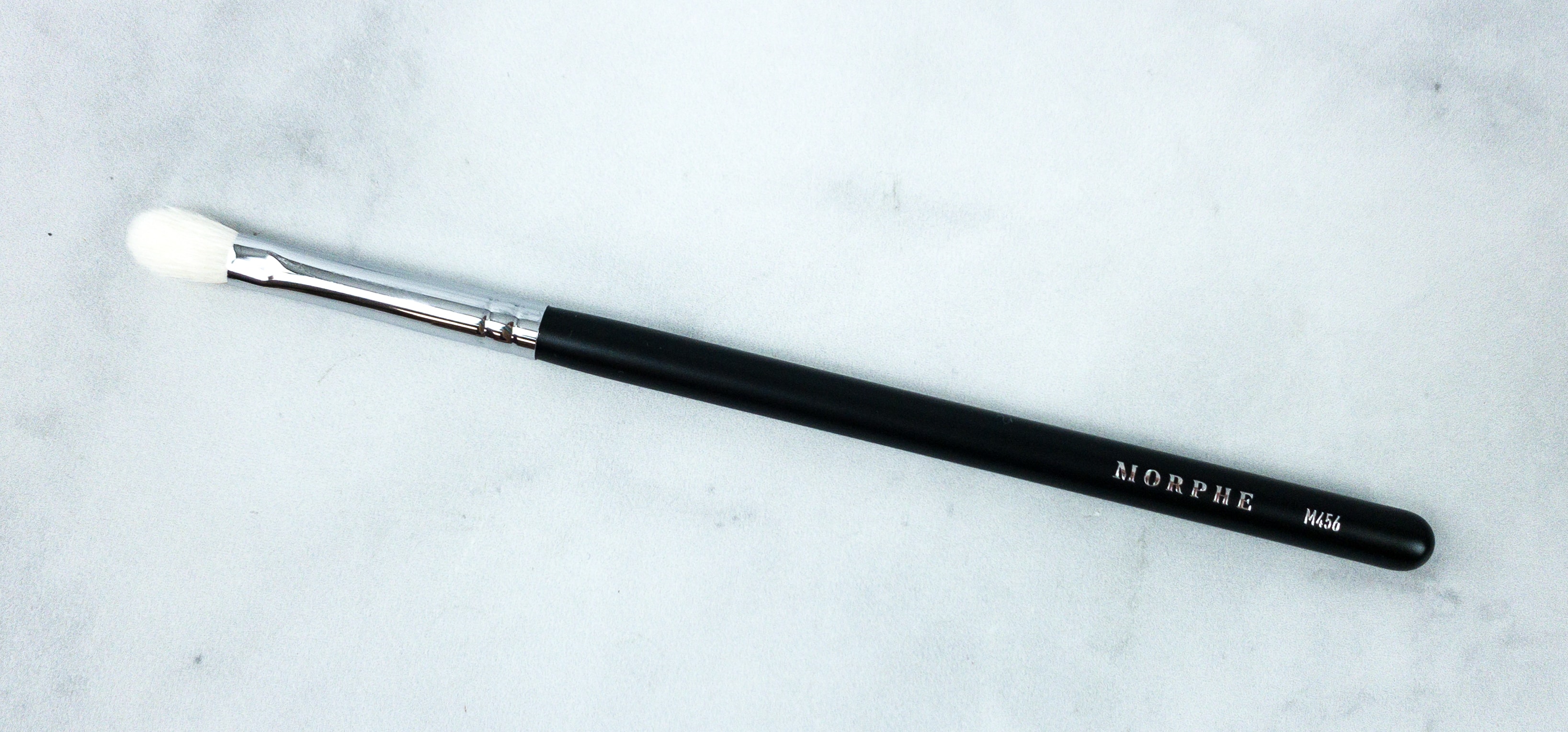 Morphe M456 Mini Firm Blending Brush ($7) This blending brush is amazing especially if you have small eyes!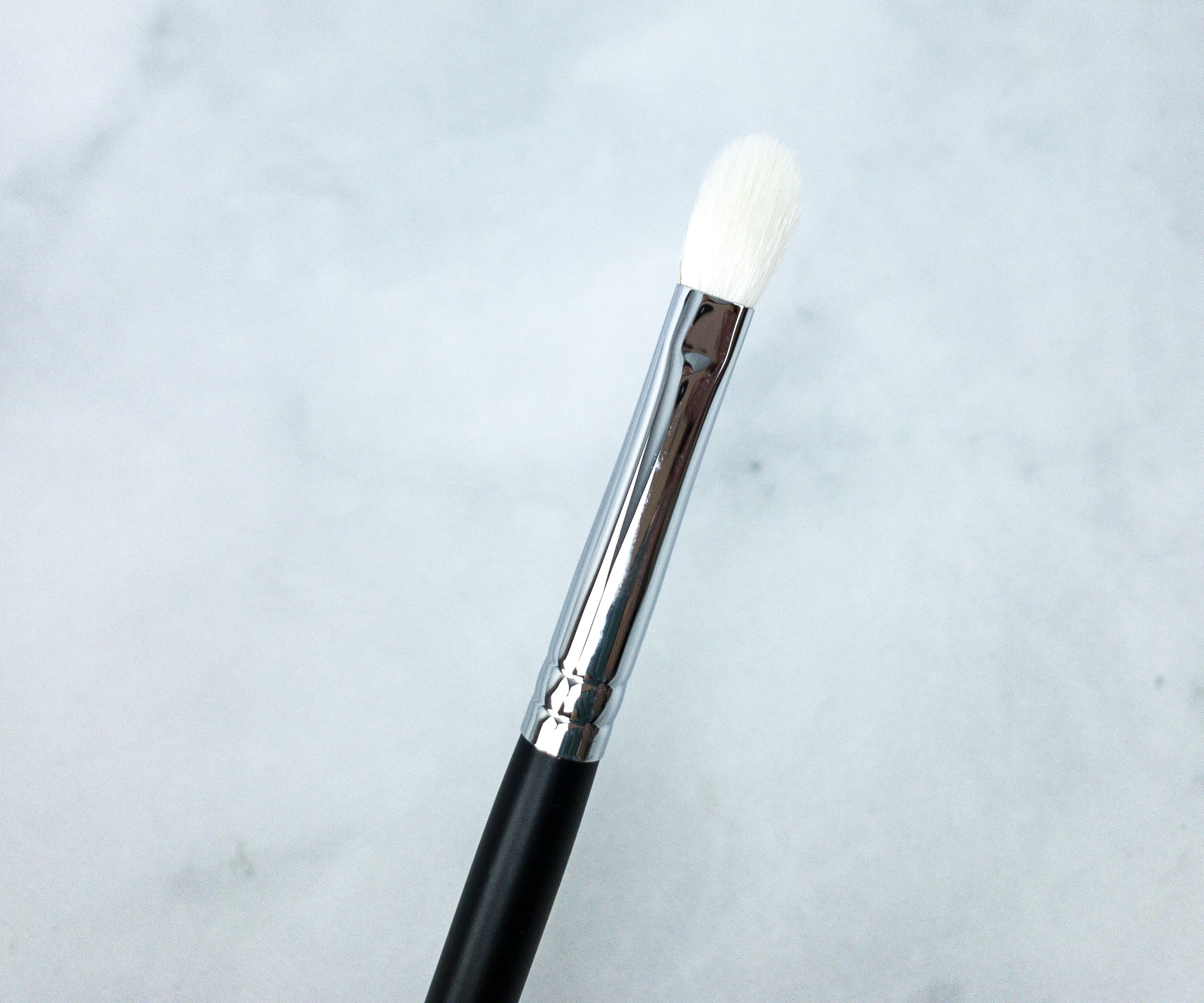 It's made for detail-blending so you can focus on a certain area and make it look flawless. The firm bristles also make it easier to pack on the product and even buff out the lower lash line!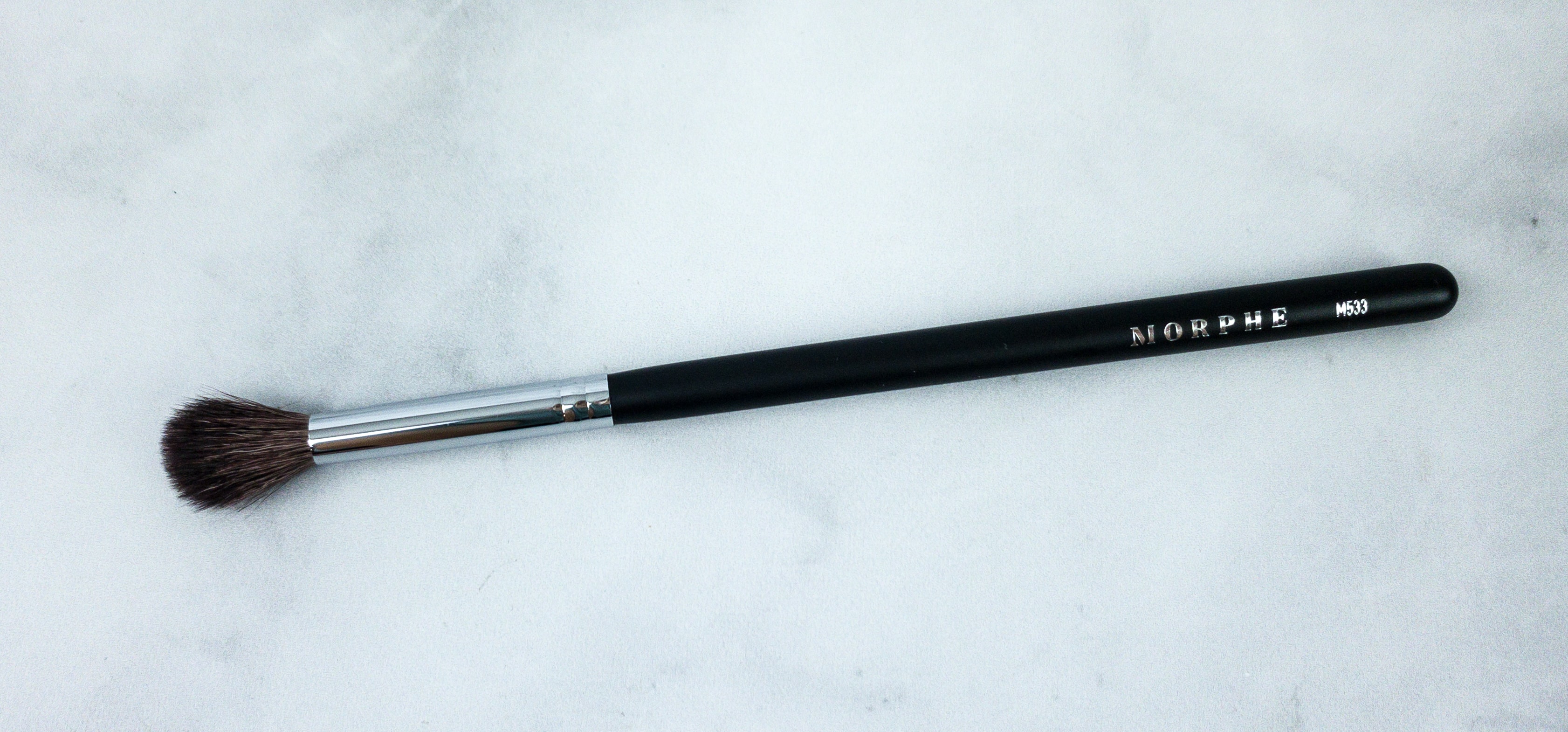 Morphe M533 Flawless Pro Blender ($9) I like this brush for putting on and blending out transition shades.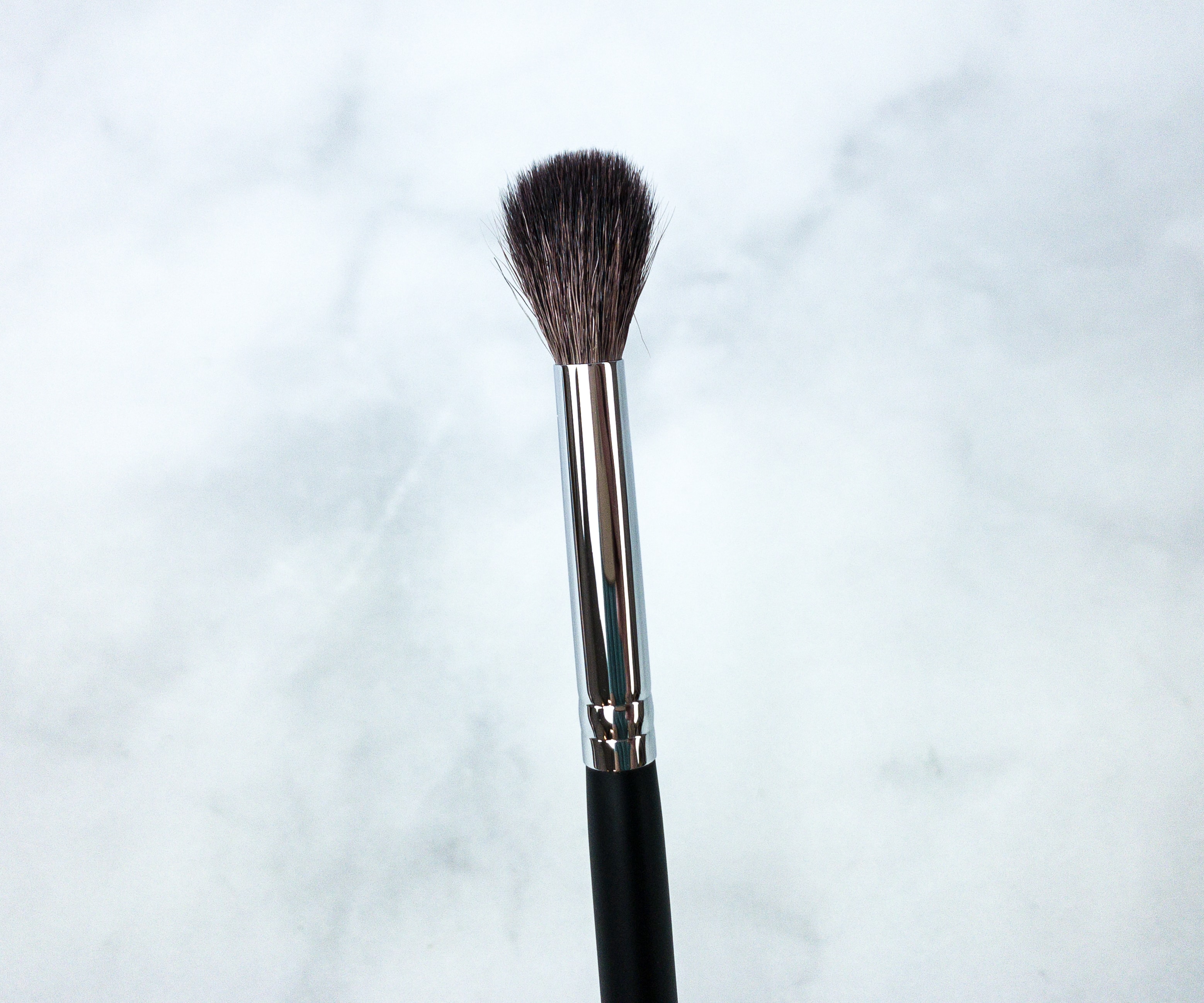 The dome-shaped tip can help when you want to focus applying the color to a certain area but the fluffiness of the bristles helps make blending easier, making the colors look seamless!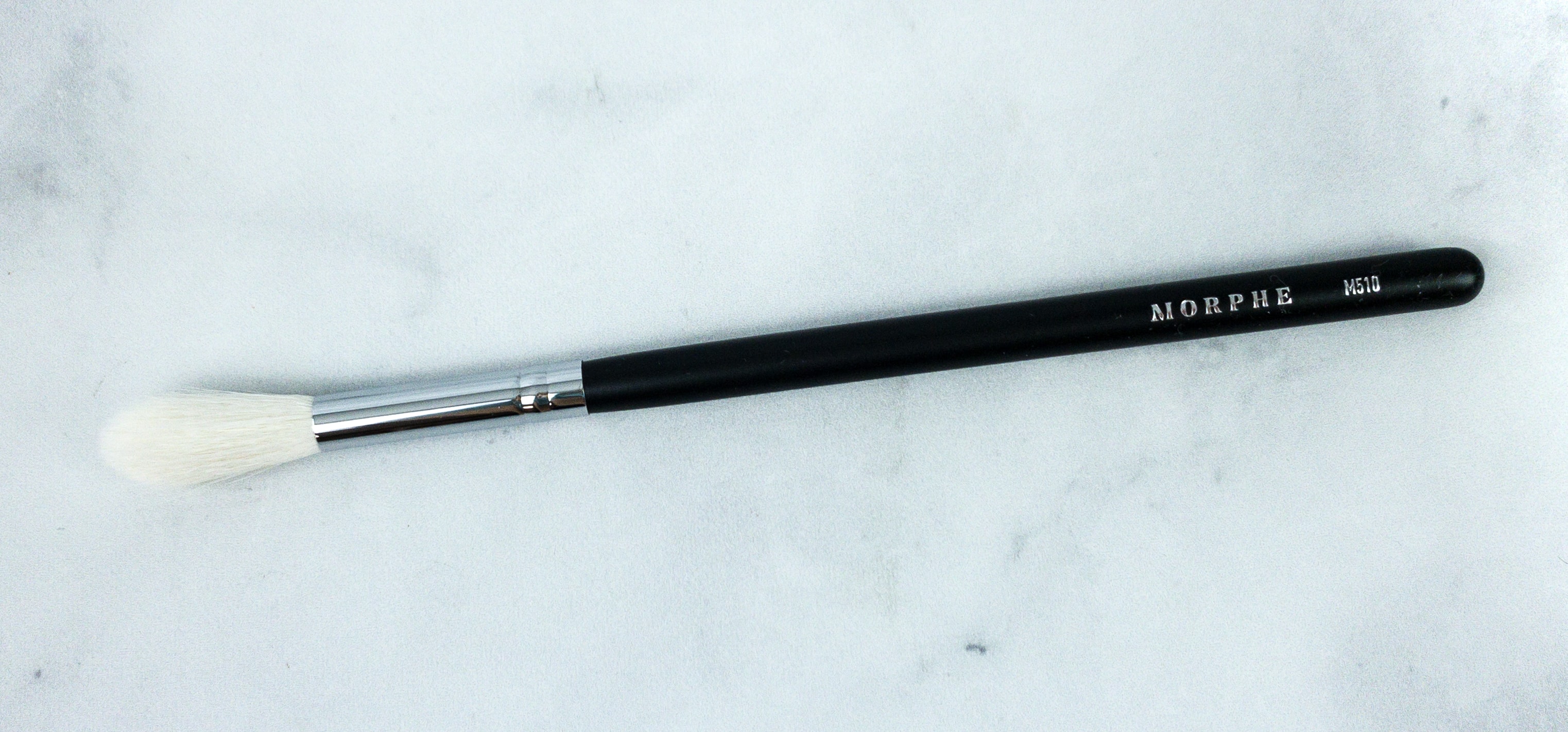 Morphe M510 Pro Round Blender ($10) This awesome blender brush is soft and fluffy! Best to use for a more precise application, this brush packs on the product really well and diffuses it evenly.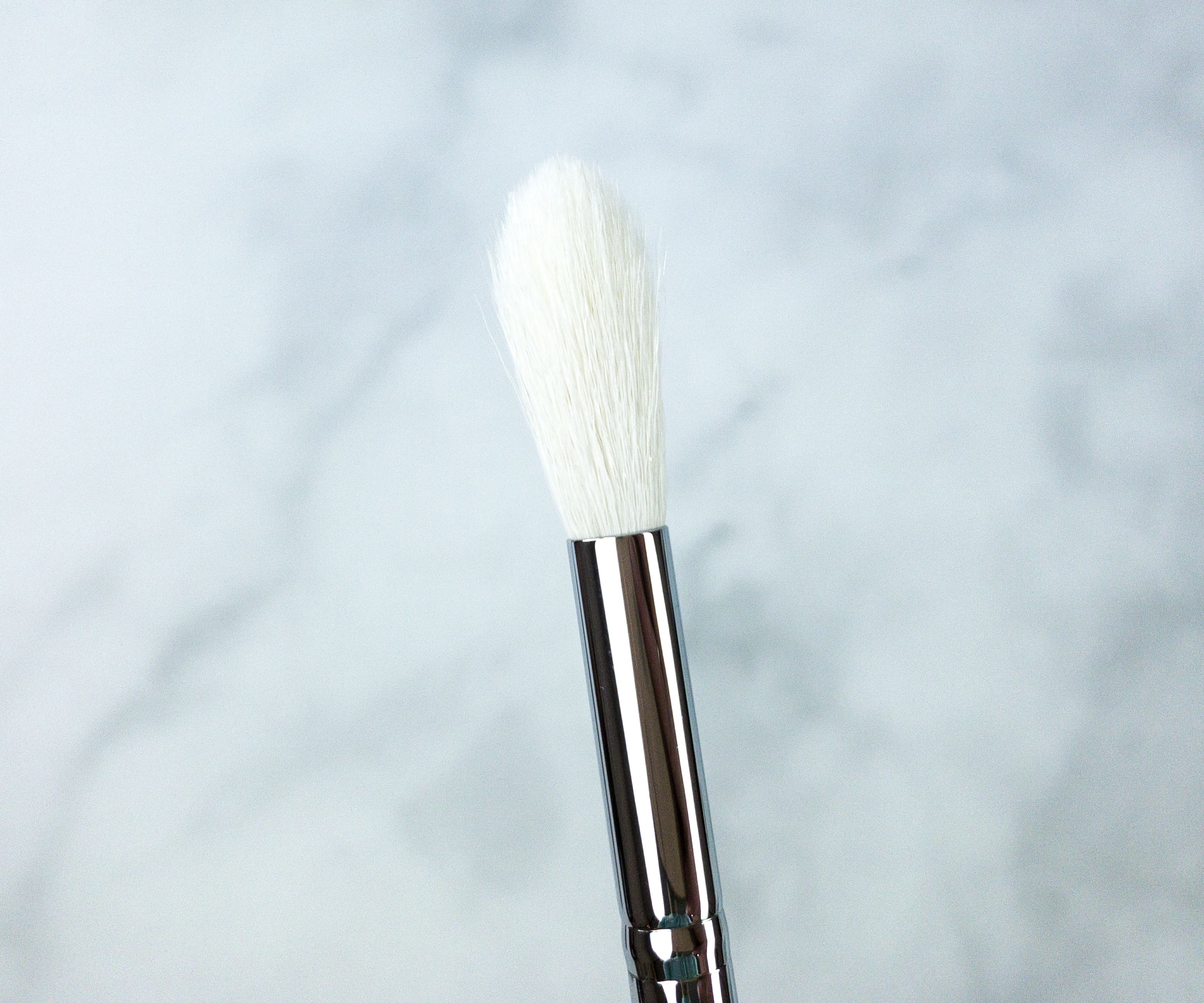 The fluffy bristles make for easier blending, especially when putting highlight on top of your cheeks. The rounded top can also be used for a more defined highlighting for the bridge of the nose and even your brow bones.
From the sleek aesthetics to the awesome performance, MorpheMe brushes really gives you value for money! They don't just work well, but they also last a great deal of time, especially when taken care of properly. My favorite brush for this month is the M510 because it's such a versatile brush. I love using it for highlighting but you can also use it for detailed contouring! Whether you're a professional makeup artist or someone who simply loves makeup, these MorpheMe brushes are perfect!
What do you think of MorpheMe brushes?