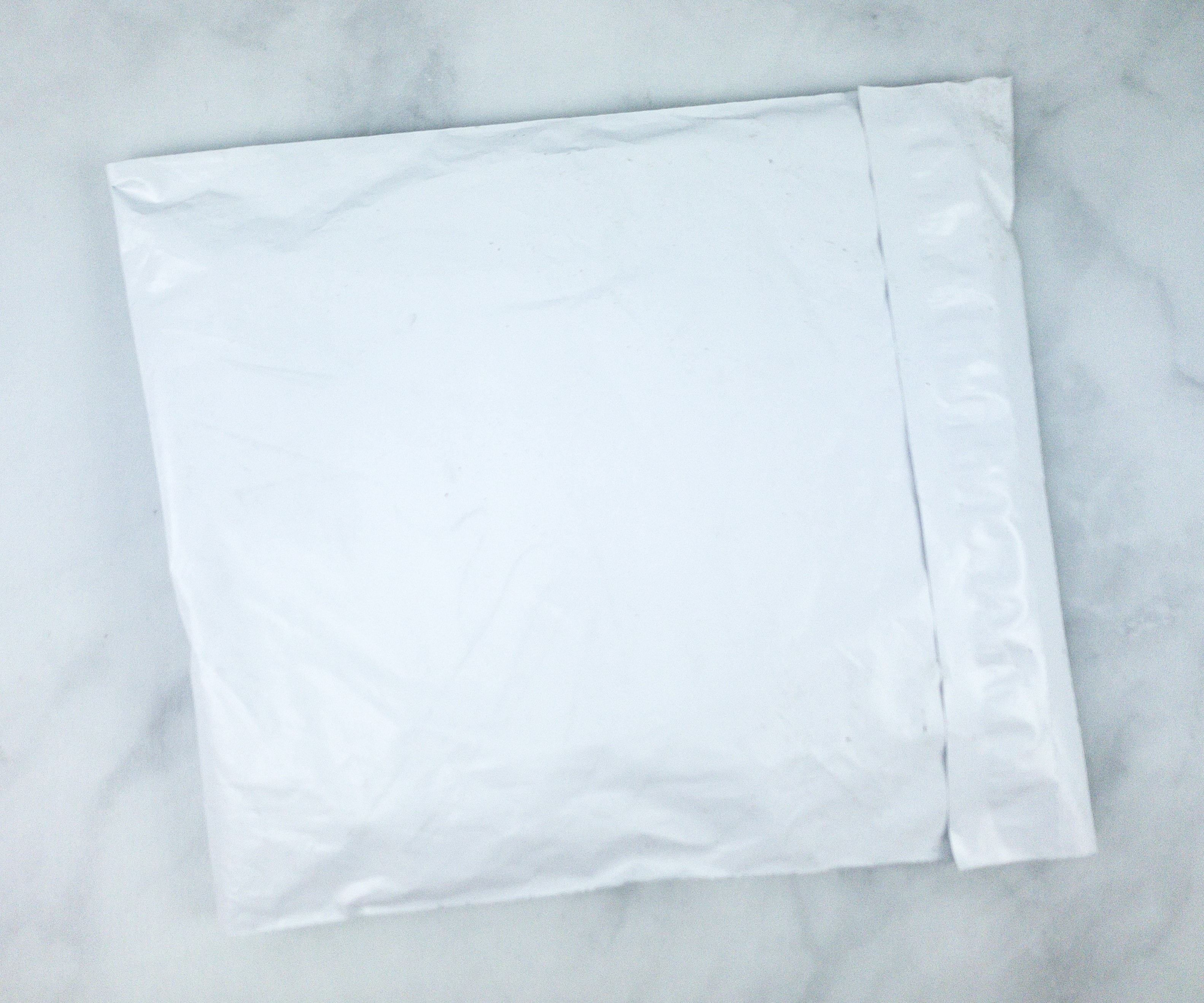 Minecraft T-shirt Club, which is used to be called Mine Chest, is the one and only official subscription for Minecraft fans! For $20 a month plus shipping and taxes, they send a new Minecraft shirt and a bonus mystery item to your door.
​Extra t-shirts available for only $8 each. Subscribers can also purchase extra pins for $5 each.
DEAL: Save $2 on your first month! No coupon needed, just use this link to subscribe.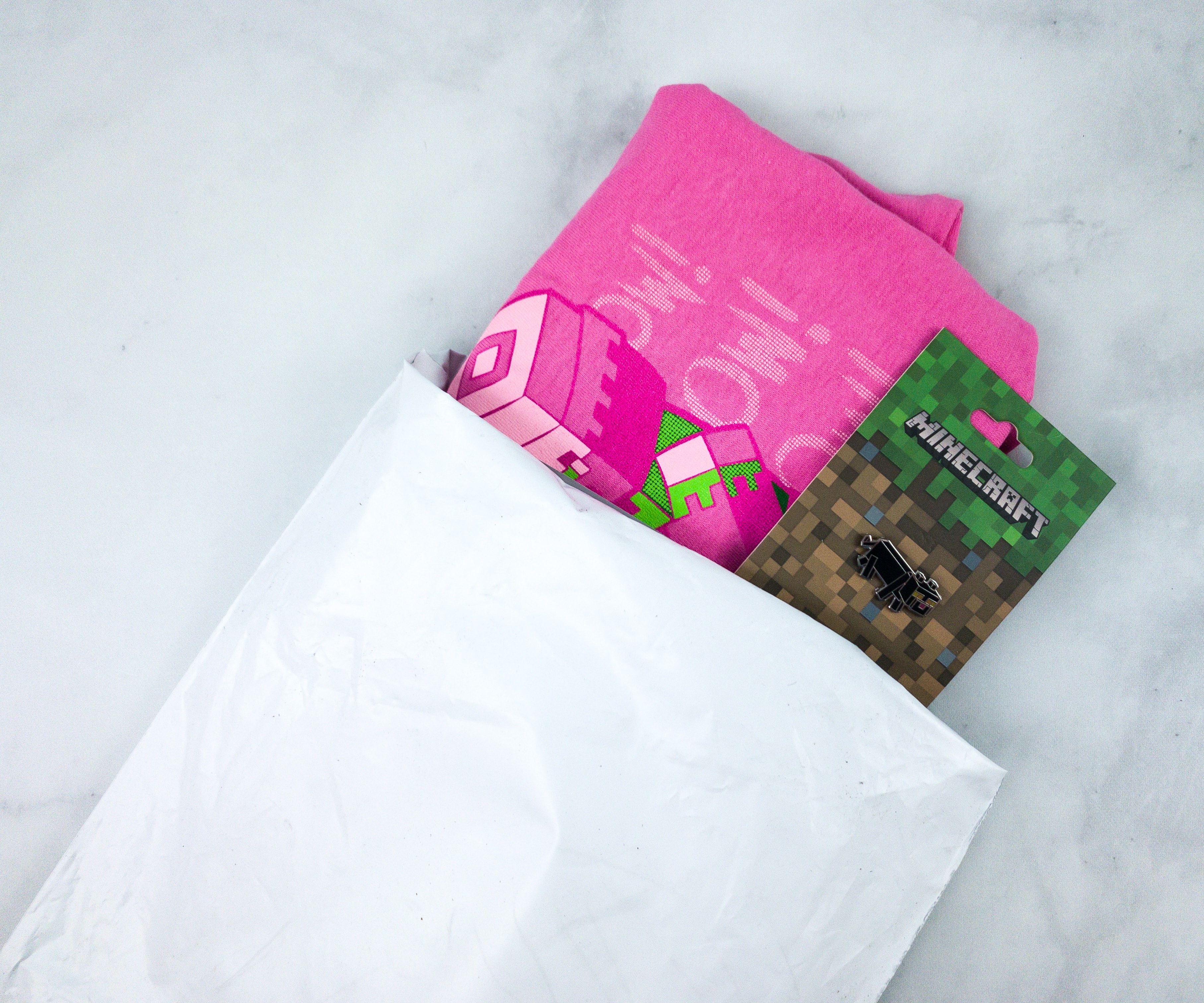 All the items are packed in a white polybag with the shirt neatly folded inside!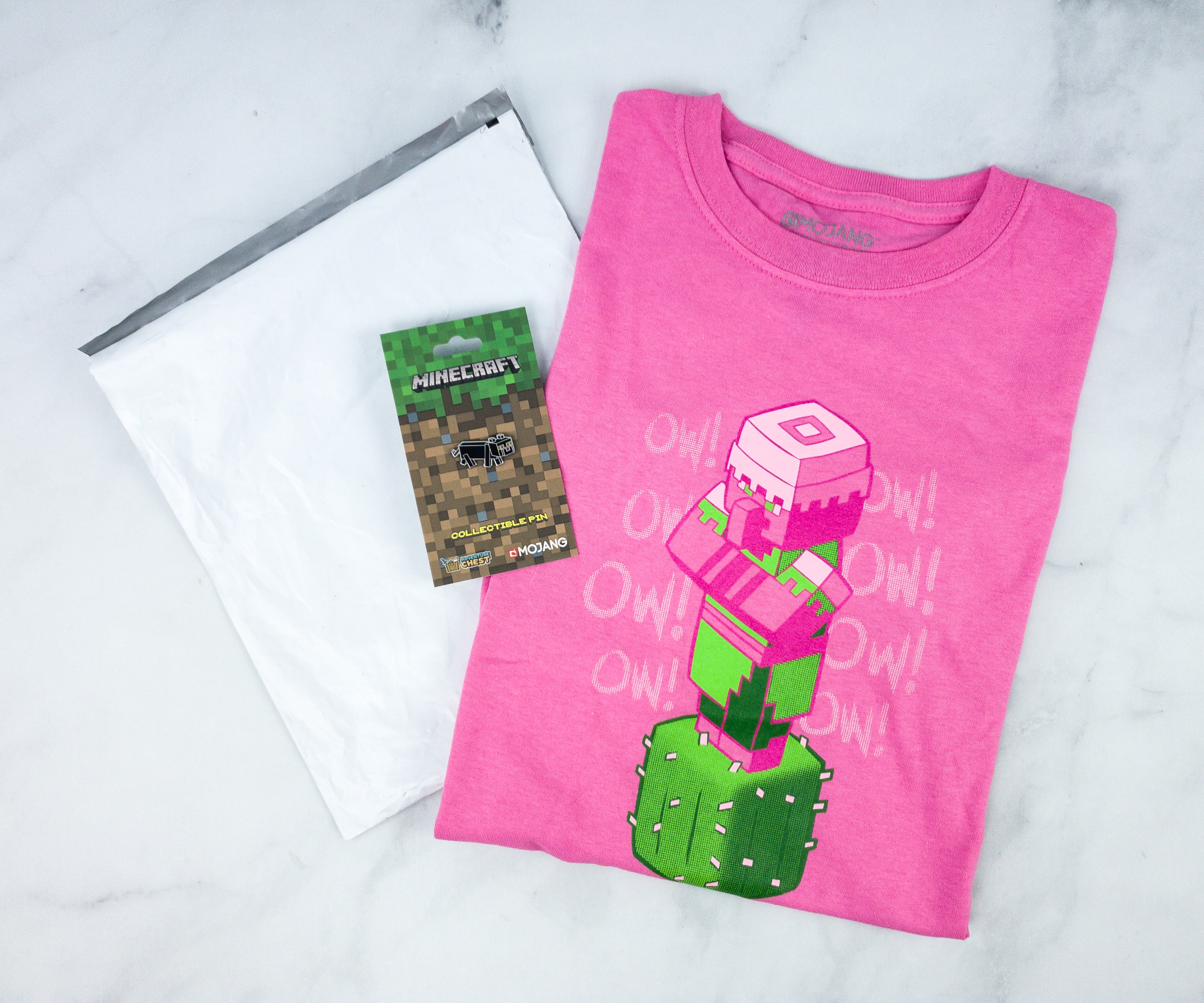 Everything in my May 2020 pack!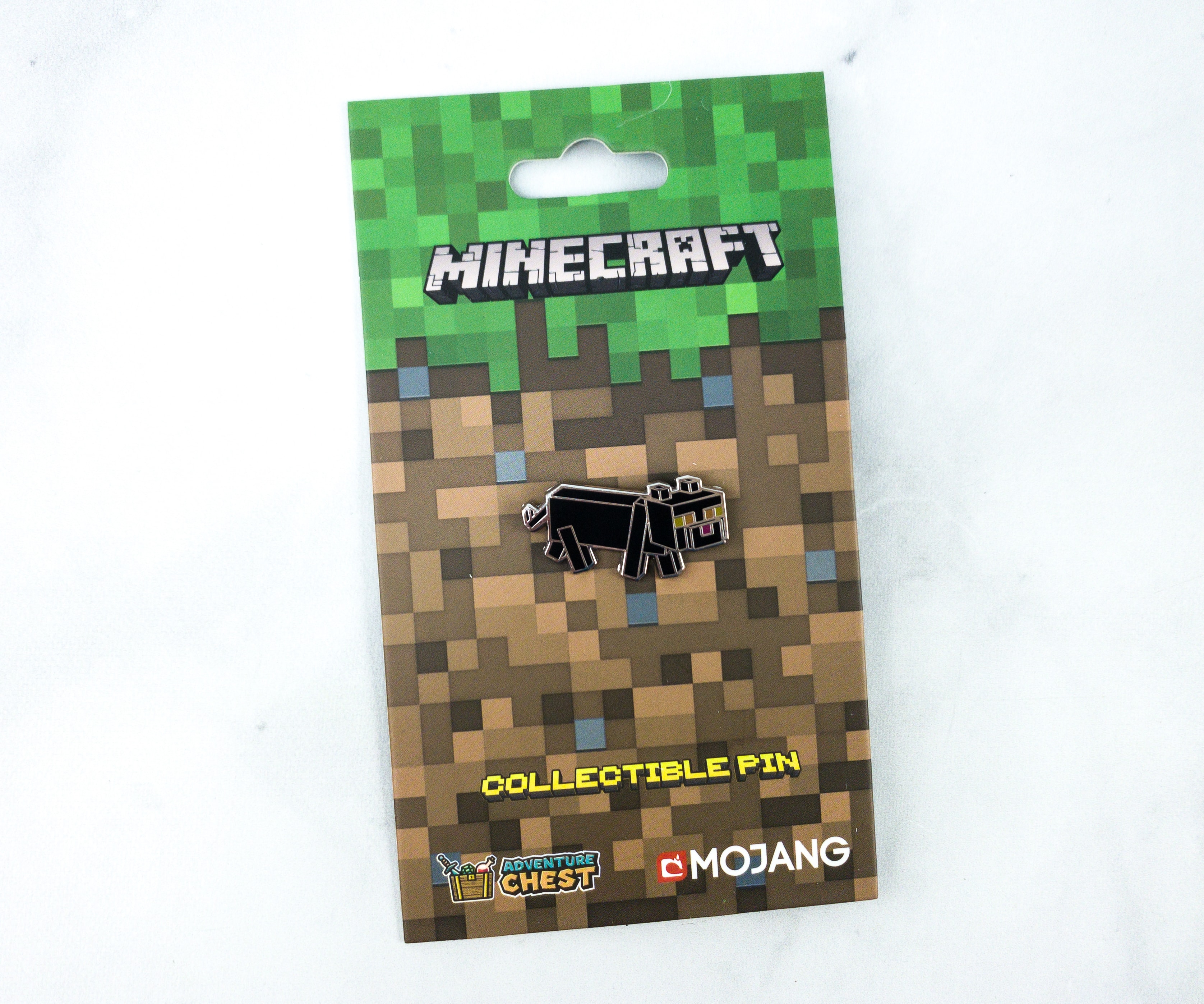 Collectible Pin. This month's exclusive collectible pin features a cute Black Minecraft Cat! In the game, the cats are tamable passive mobs that are found in villages.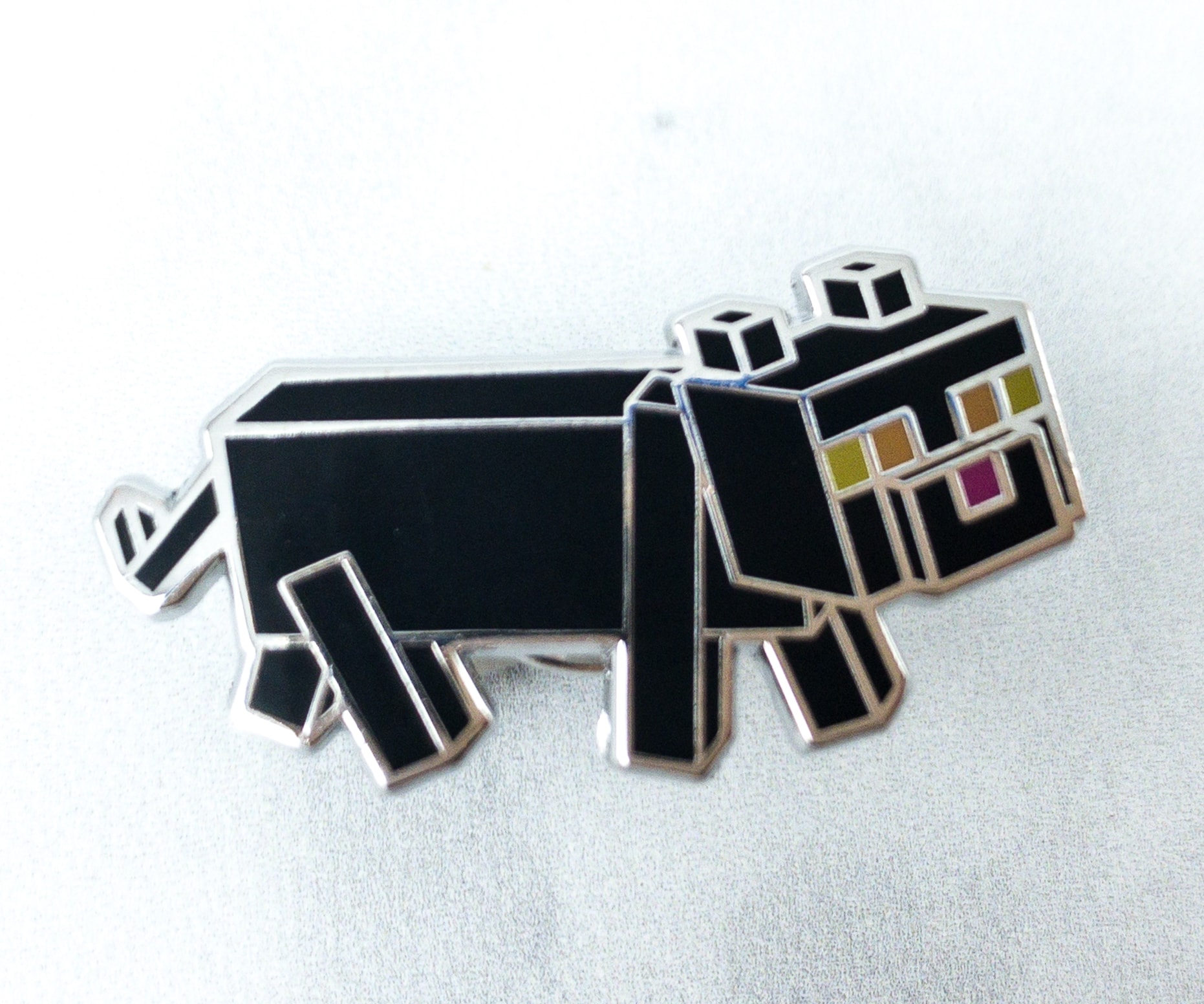 According to my son, the cats can be tamed using raw cod or salmon, and once tamed, they'll start following you. They also have the ability to see players even with the invisibility effects, and they can teleport to the player who moves 12 blocks away from them.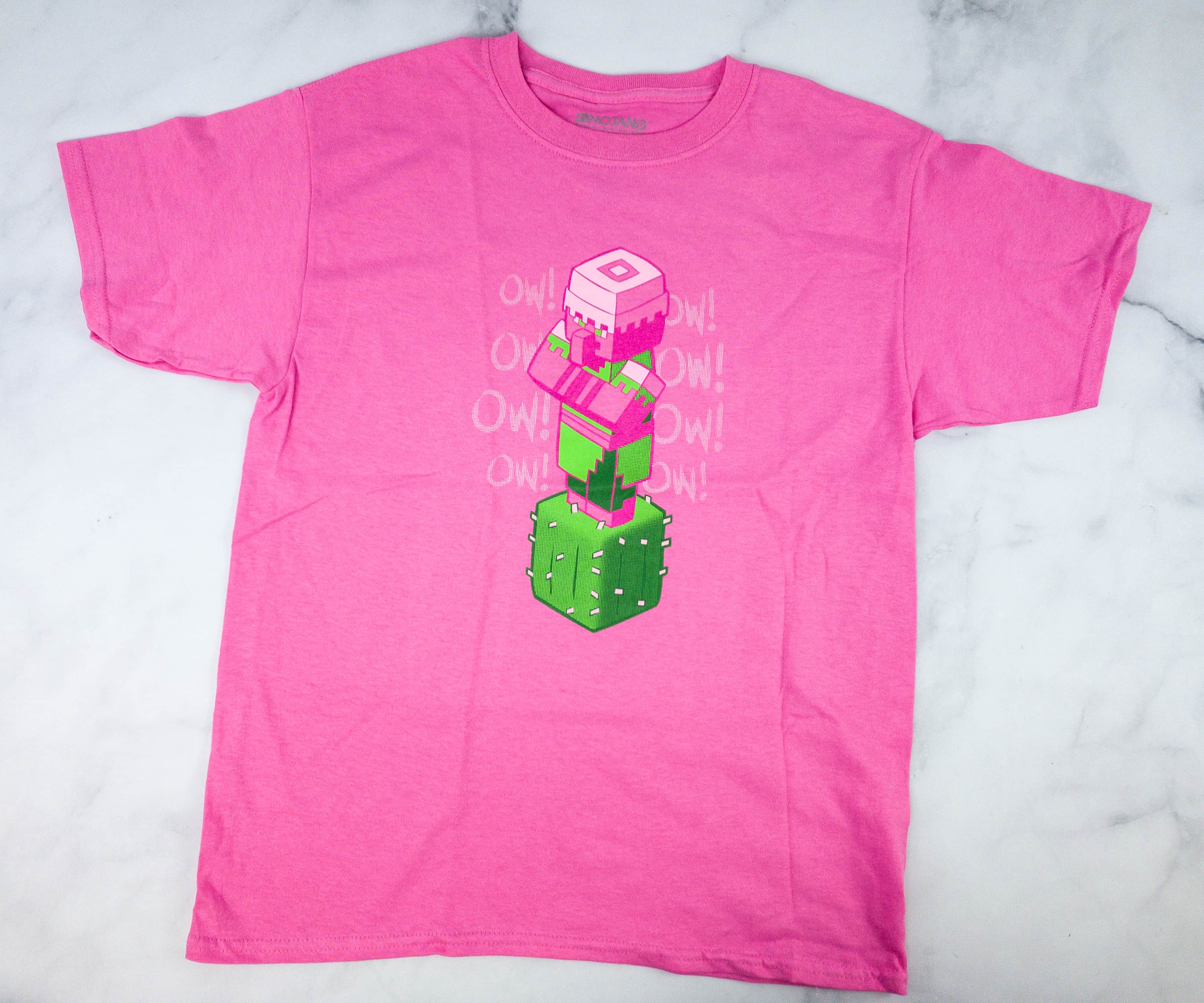 Minecraft T-Shirt. This month's featured Minecraft tee is a pink, round neck shirt. It's made from 100% premium-quality cotton fabric, making it soft, breathable, and super comfortable to wear!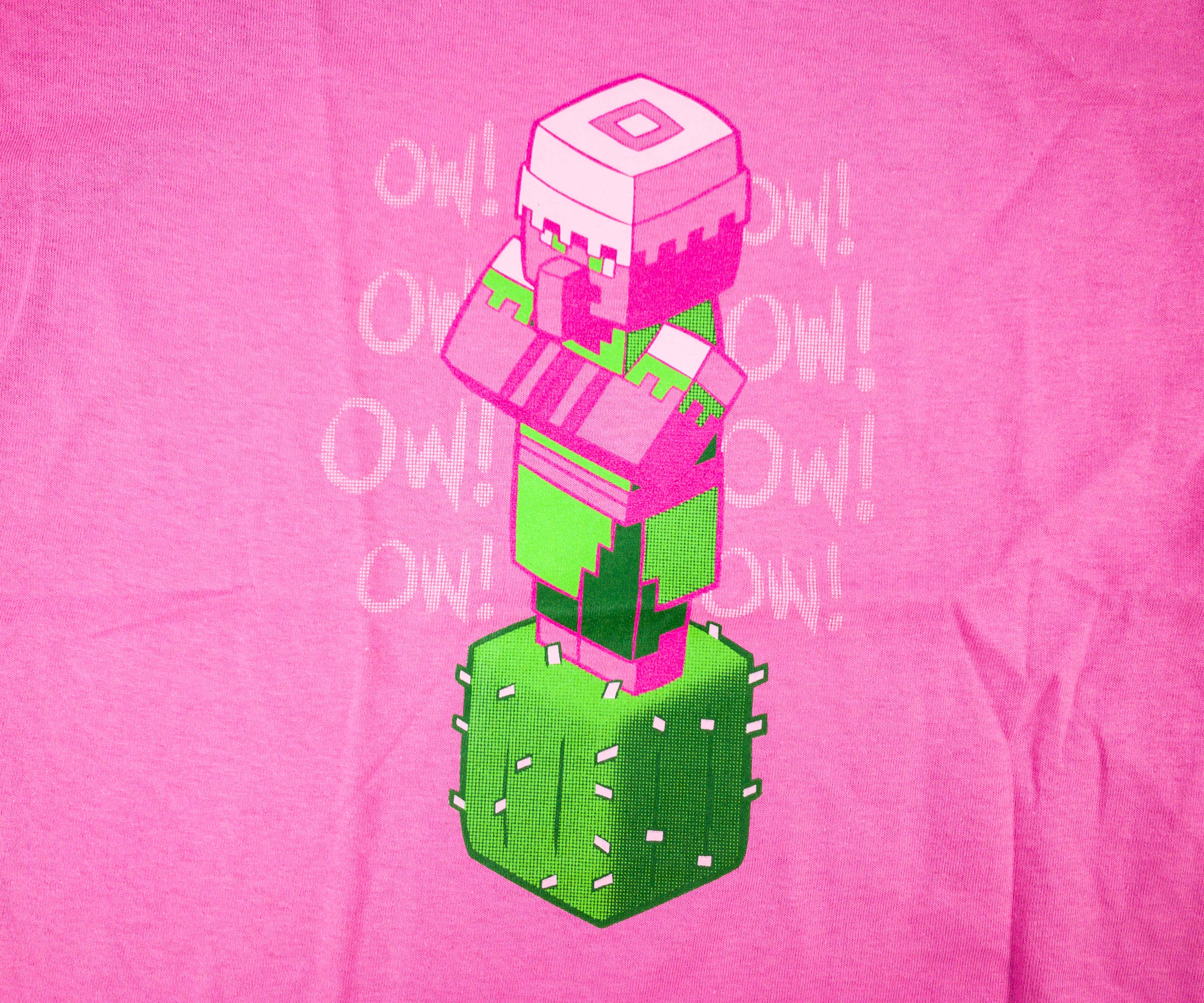 The shirt's design features a Minecraft villager standing above a cactus block. My son said that a villager is a non-playable character that spawns and just moves around the village. This villager seems to be a little hurt with all those "Ow! Ow!" expressions on the background print.
My kids love collecting Minecraft items, that's why they're always excited whenever we receive Minecraft T-shirt Club packages! The shirt is as fantastic as always.I really wish I'd known this was going to be a pink shirt – we would have switched the sizes for my daughter – she is crushed!  The kids also liked the super cute black cat enamel pin, it makes a great addition to their exclusive Minecraft pin collection! For Minecraft fans and merch collectors, this subscription sends a lot of unique shirt and pin designs that are worthy of adding to anyone's collection!