Loot Crate's Loot Remix is a surprise mix of past Loot Crate items from any of Loot Crate's lines – 3 items from your favorite pop culture franchises PLUS a "best of" pin! Collectibles, gear, figures and more — $30+ value in every crate.
DEAL: Coupon codes do not apply to Loot Remix, but you can save 15% on most Loot Crate subscriptions with coupon code HELLOSUBSCRIPTION15.
There are no fillers in the box.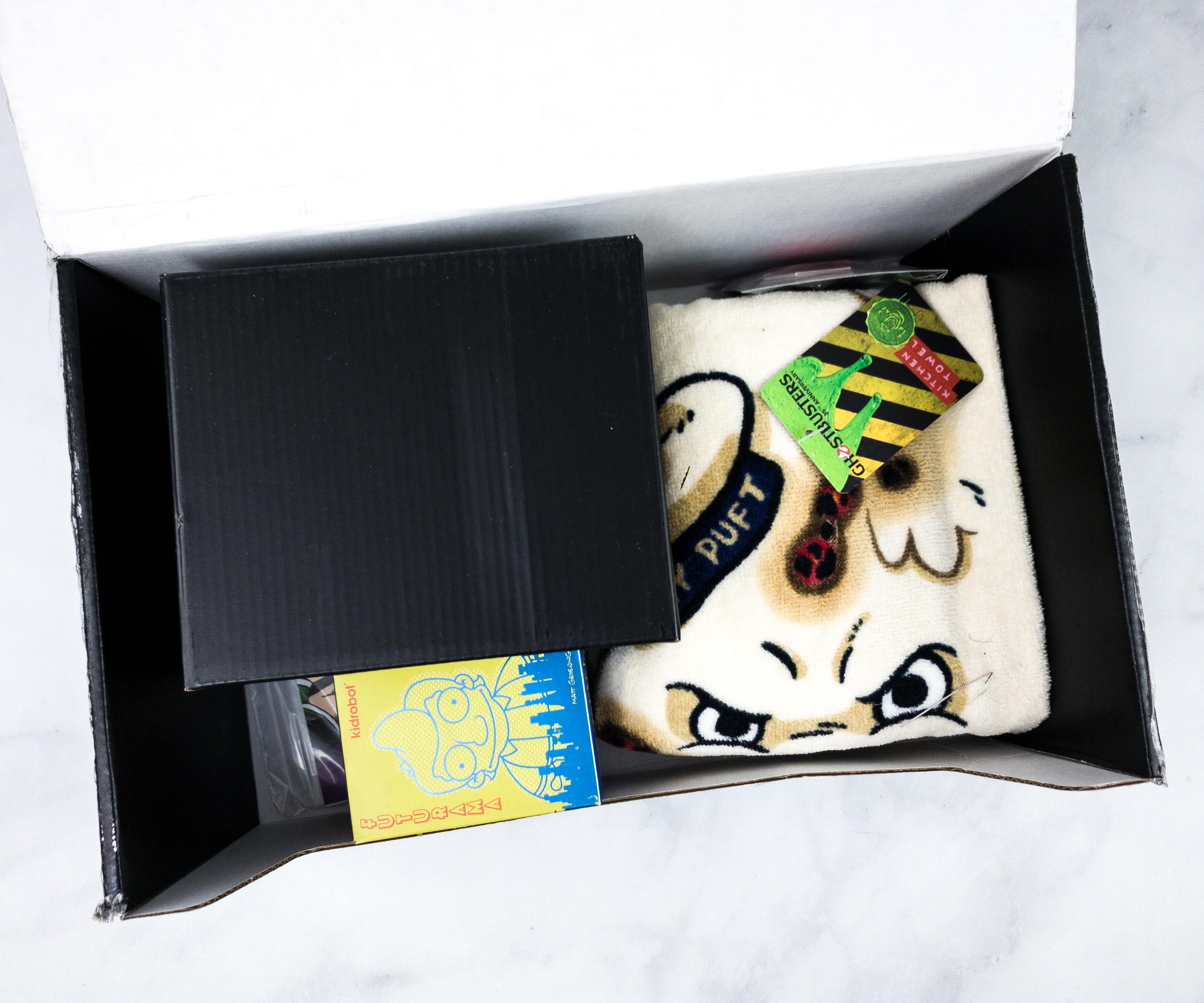 Some items were wrapped in plastic and the others came in their original packaging.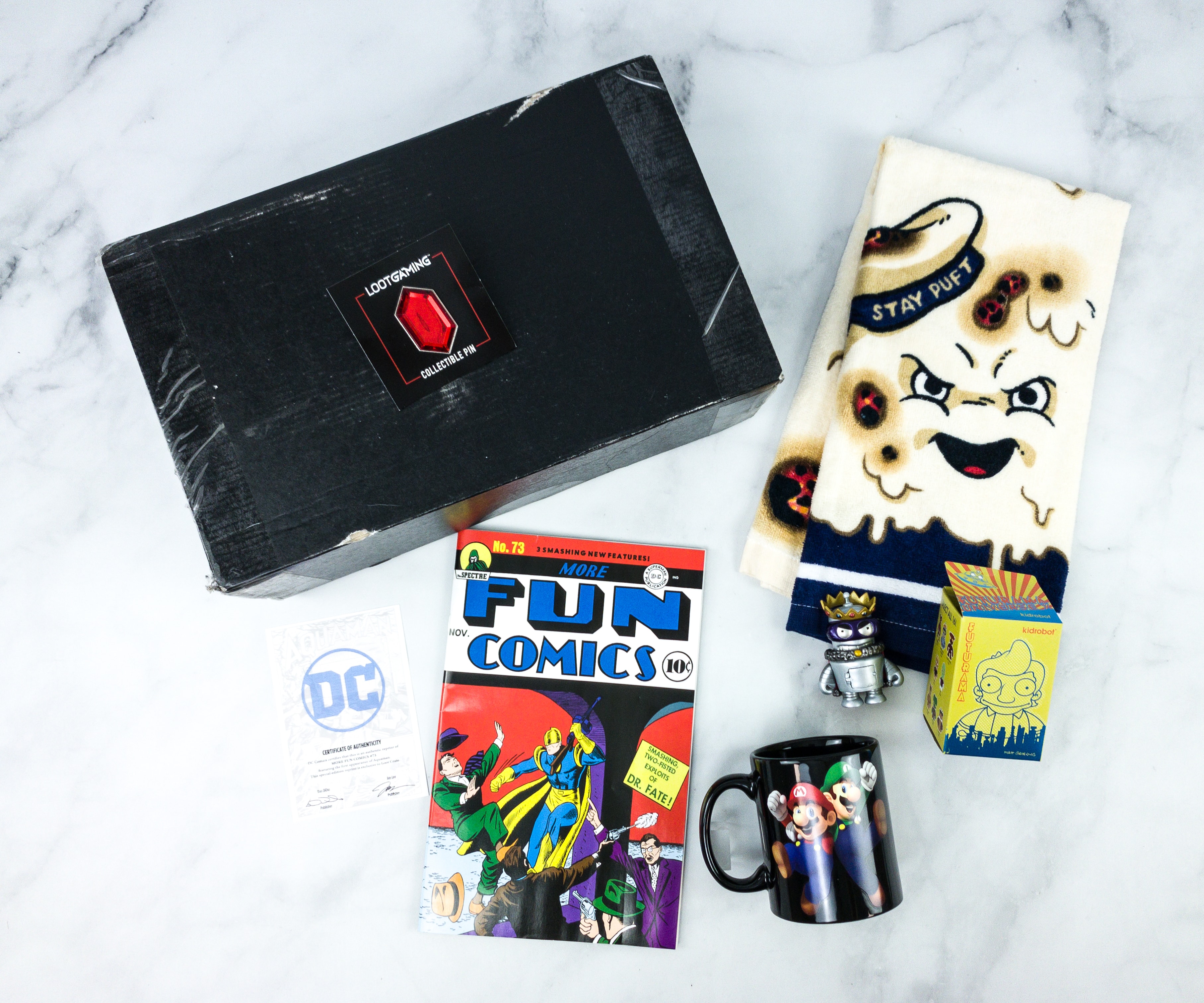 Here is everything from the box!
The Legend of Zelda Rupee Enamel Pin. A similar kind of pin can be found in the Loot Gaming February 2019 box, here's the review.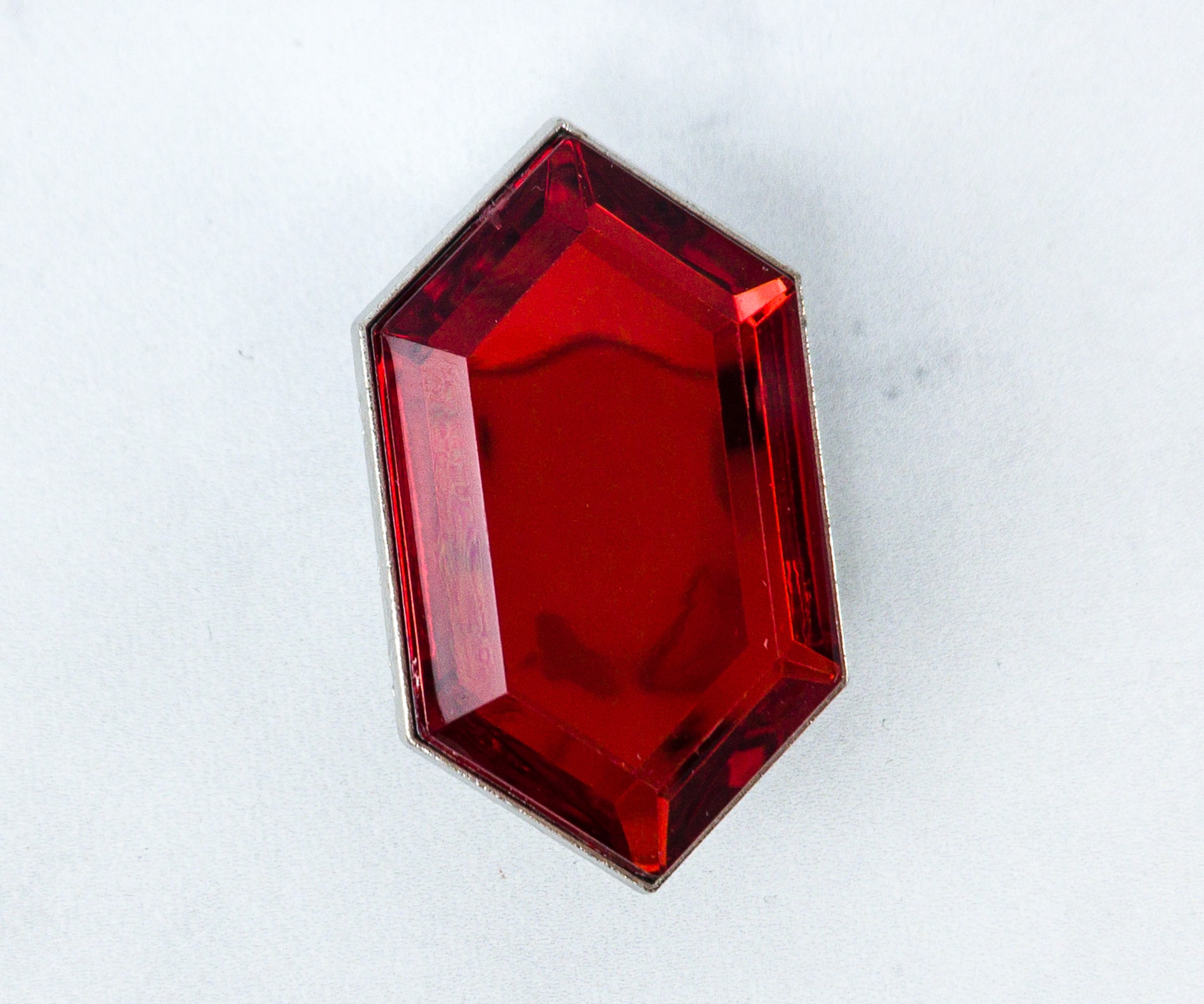 It's a red rupee, a main unit of currency in the game The Legend of Zelda. The cut is perfect even if they claimed that this is made from a broken piece of pottery. It does look good as an accessory.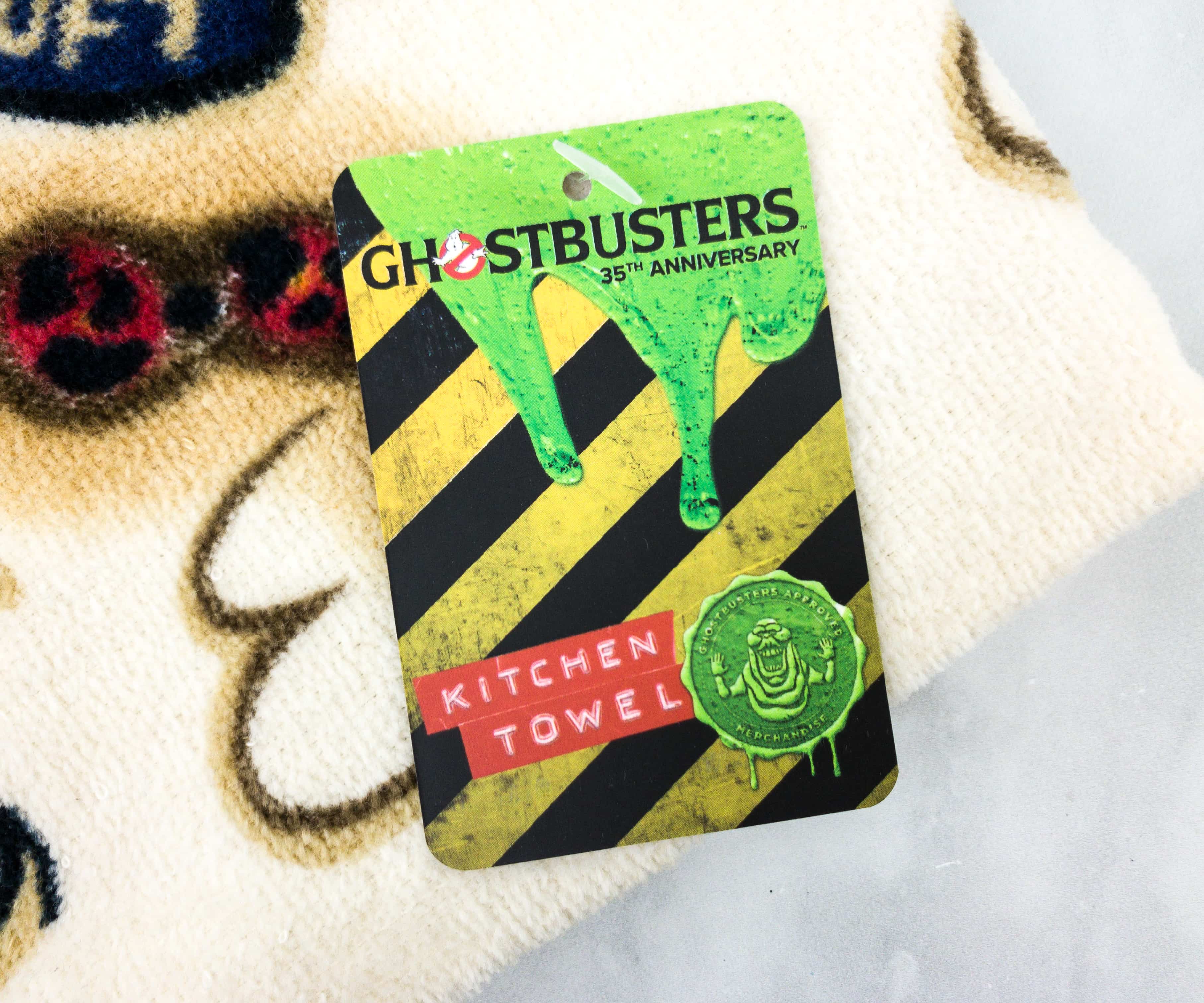 Ghostbusters Stay Puft Marshmallow Man Kitchen Towel. Here's a useful item for the kitchen! I also got the same item from Loot Crate DX May 2019, here's the review.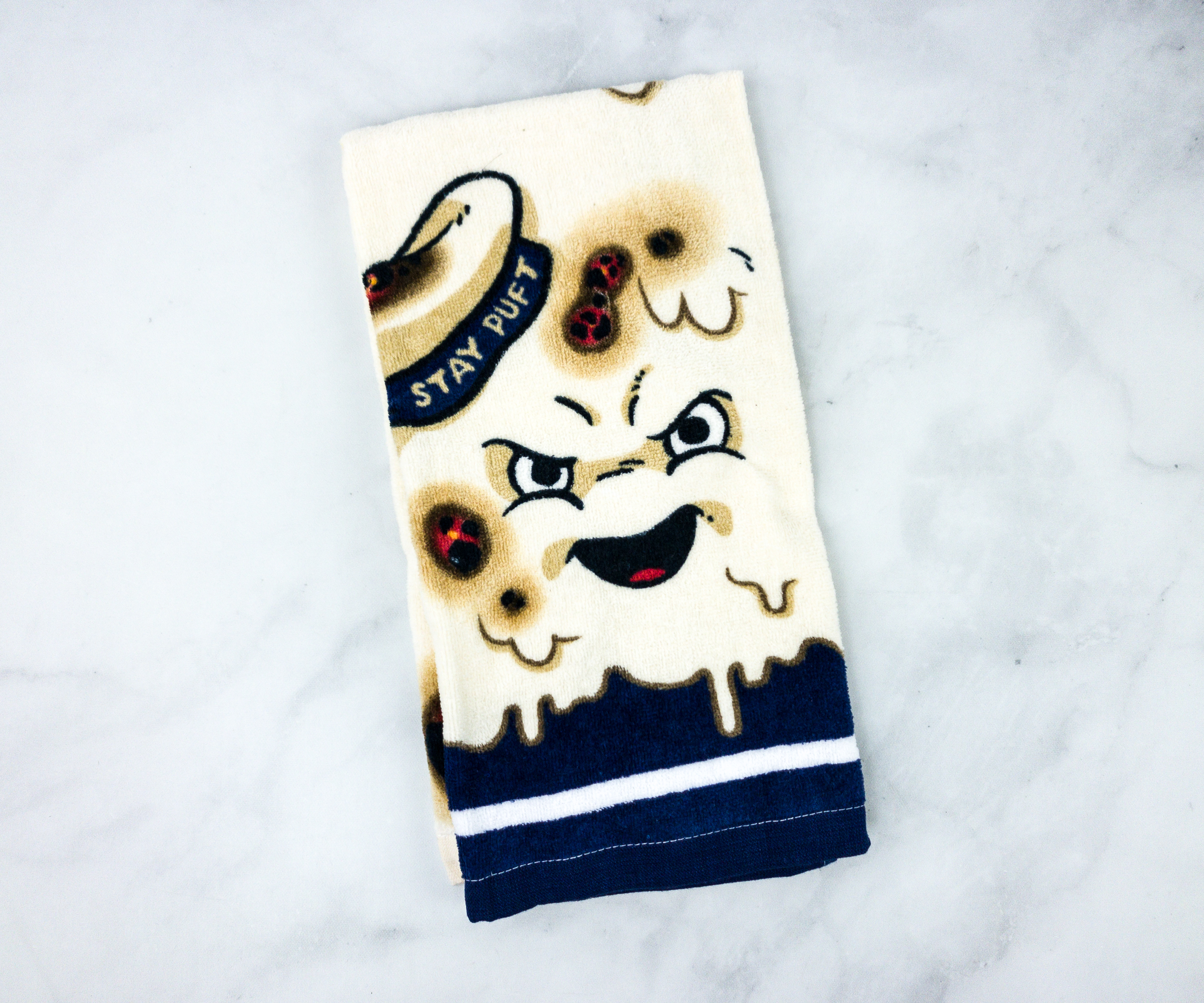 Stay Puft Marshmallow Man looks really angry on this towel, and it looks like he's the receiving end of a proton pack that's why he's melting!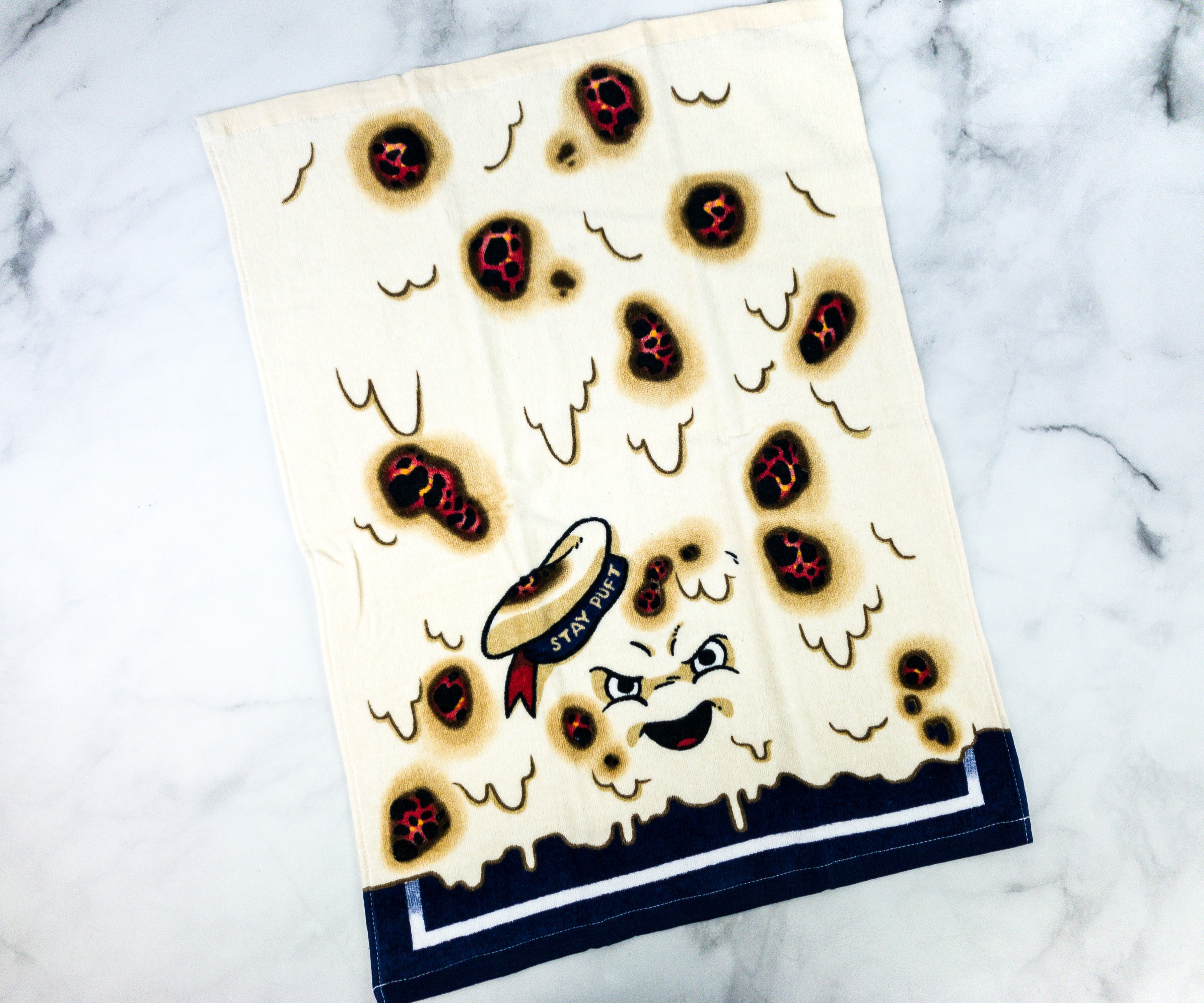 He looks angry and kind of scary! But still, this towel is handy when drying off kitchenwares or wiping off stains and spills in the kitchen.
Super Mario Brothers Mug. I got the same mug from Loot Gaming July 2018, check out the review here.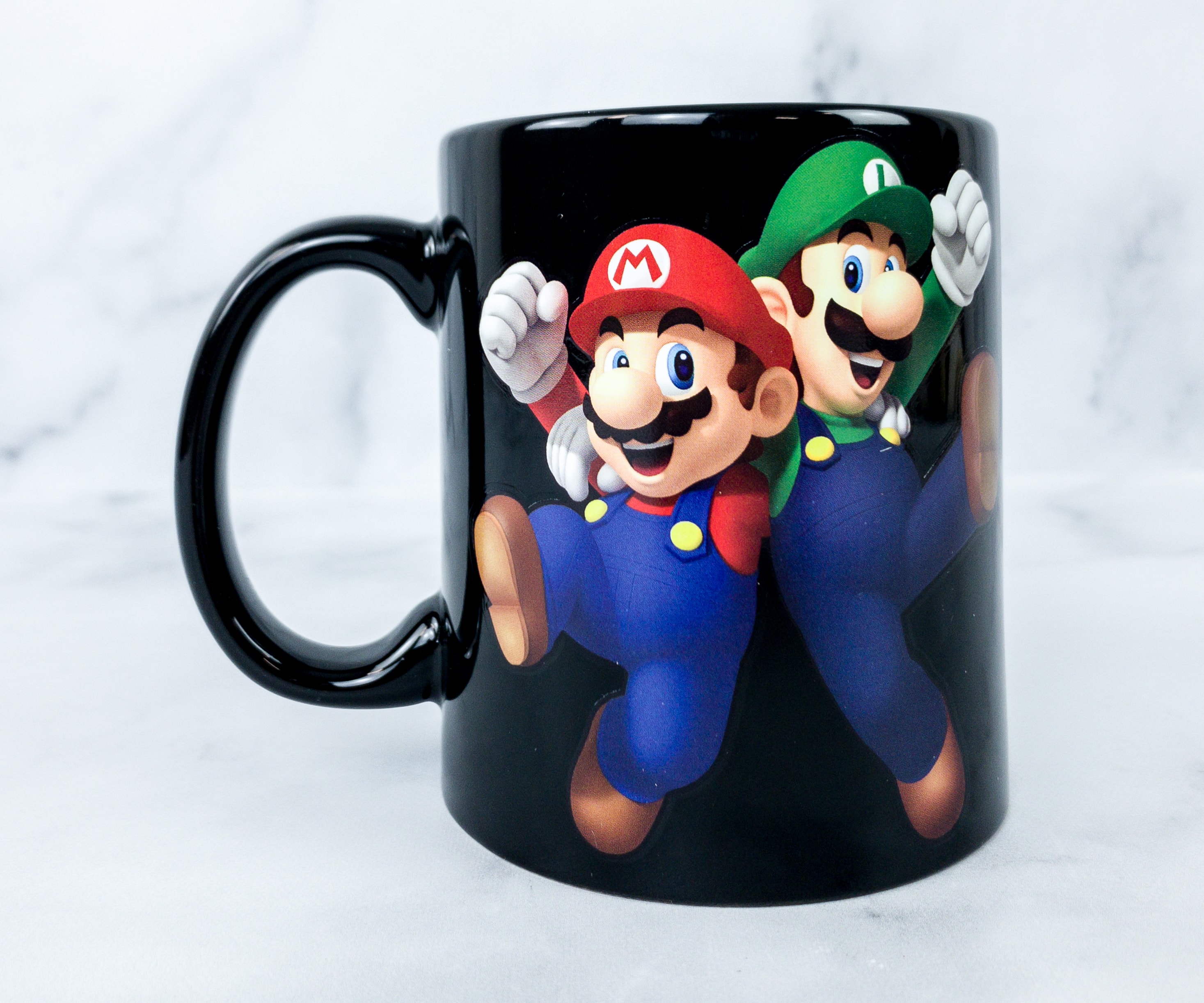 The mug features the incredible duo of great plumbers who don't actually plumb! Mario and Luigi look very happy and ready to rescue Princess Toadstool! Unfortunately, the mug isn't microwave safe and is handwash only, so it's likely going to serve as a display item or pencil holder.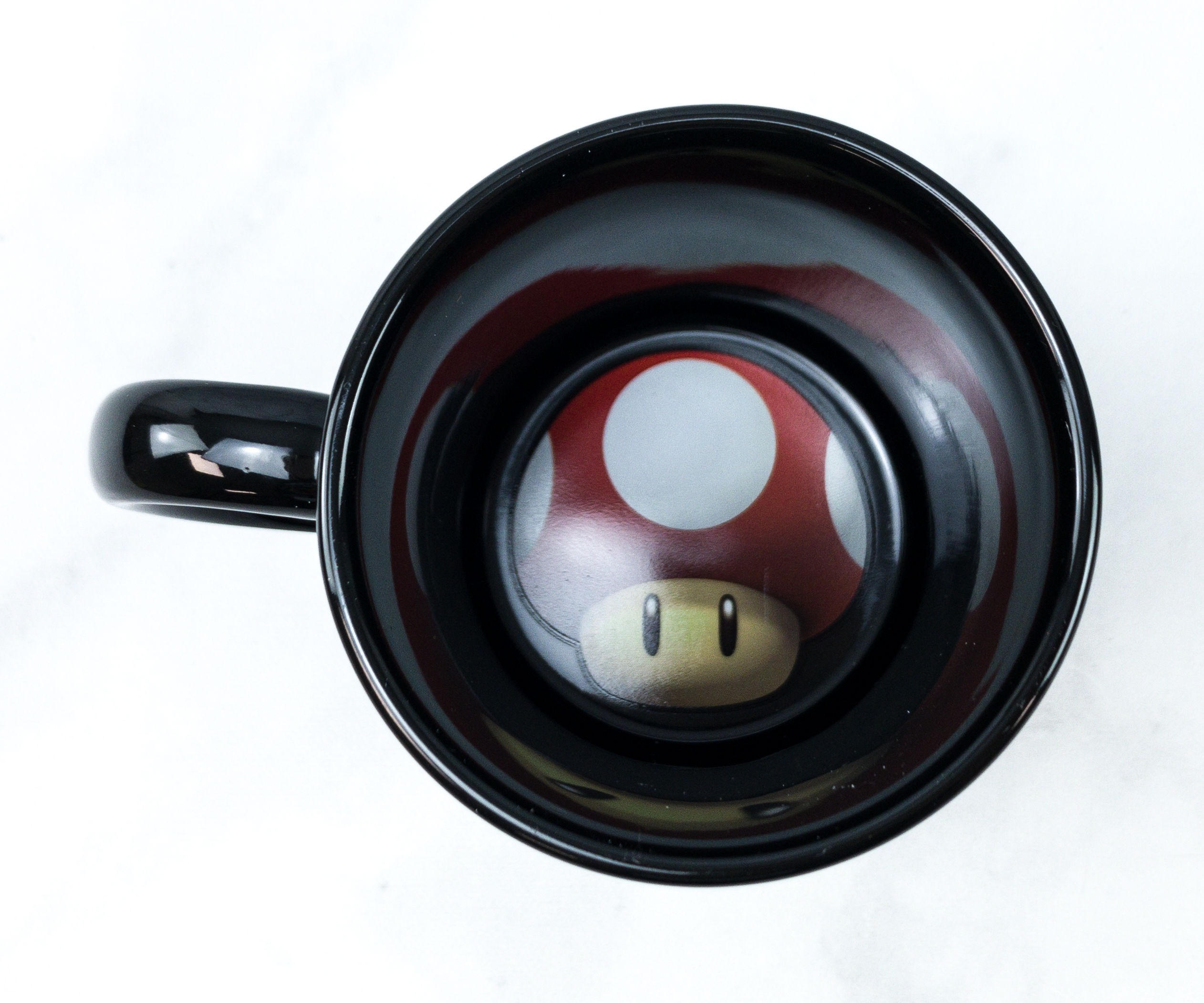 There's the Super Mushroom inside the mug!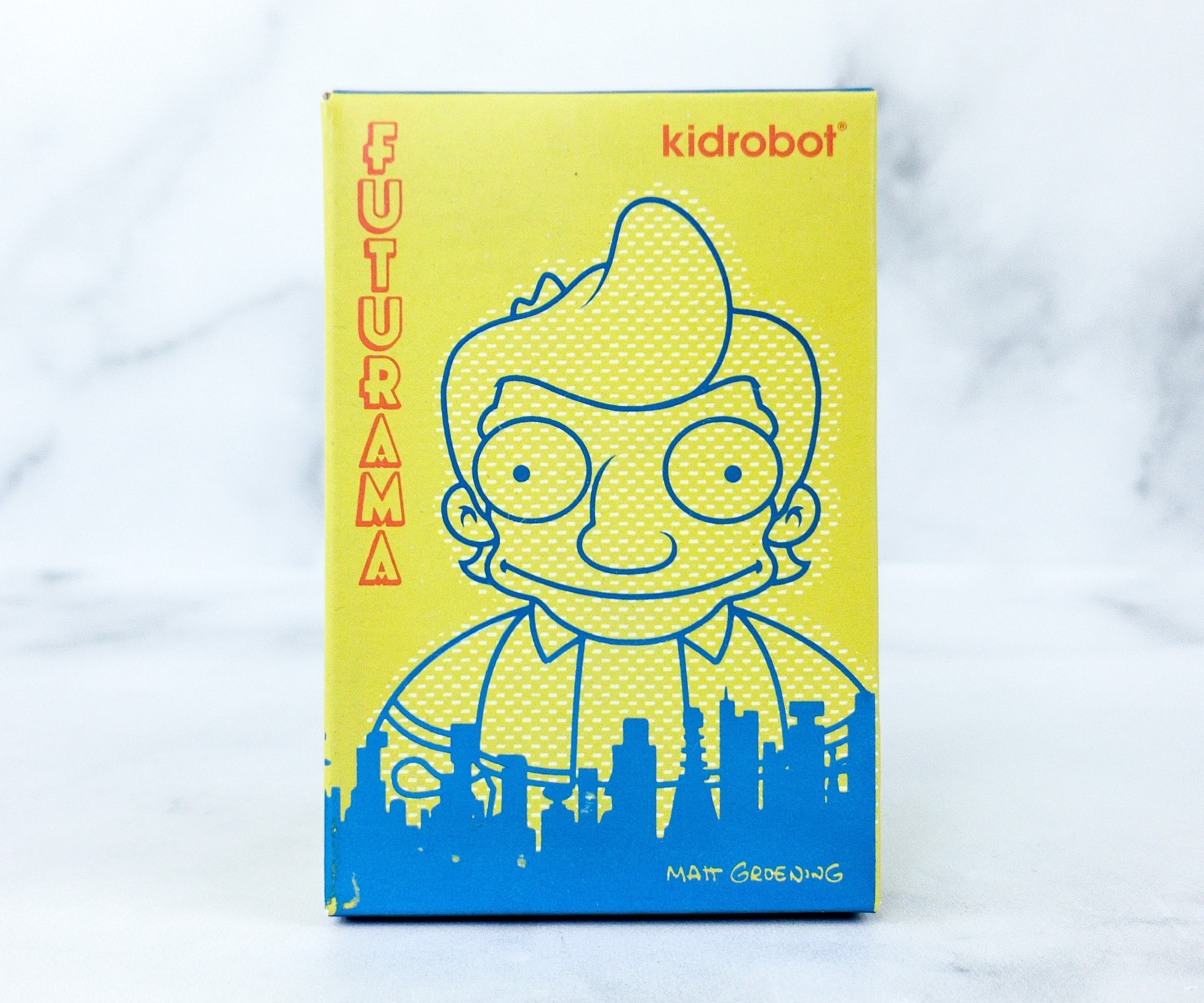 Futurama Kidrobot Figure. We also got a Futurama Kidrobot figure from the Loot Crate DX January 2019 box, you can check it out here. For this box, here's another Kidrobot figure, Superking!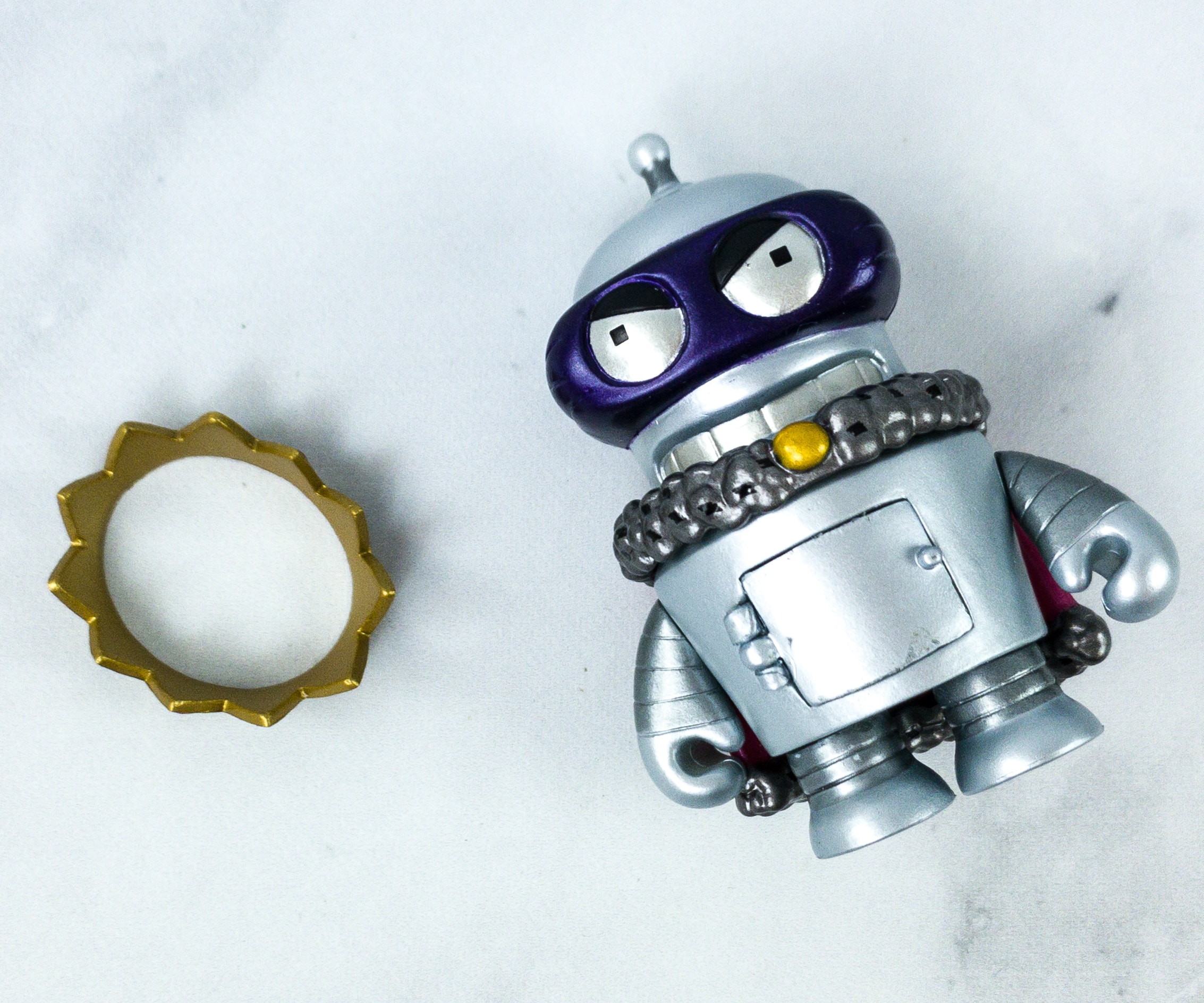 The figure consists of 2 pieces, but they aren't actually connected.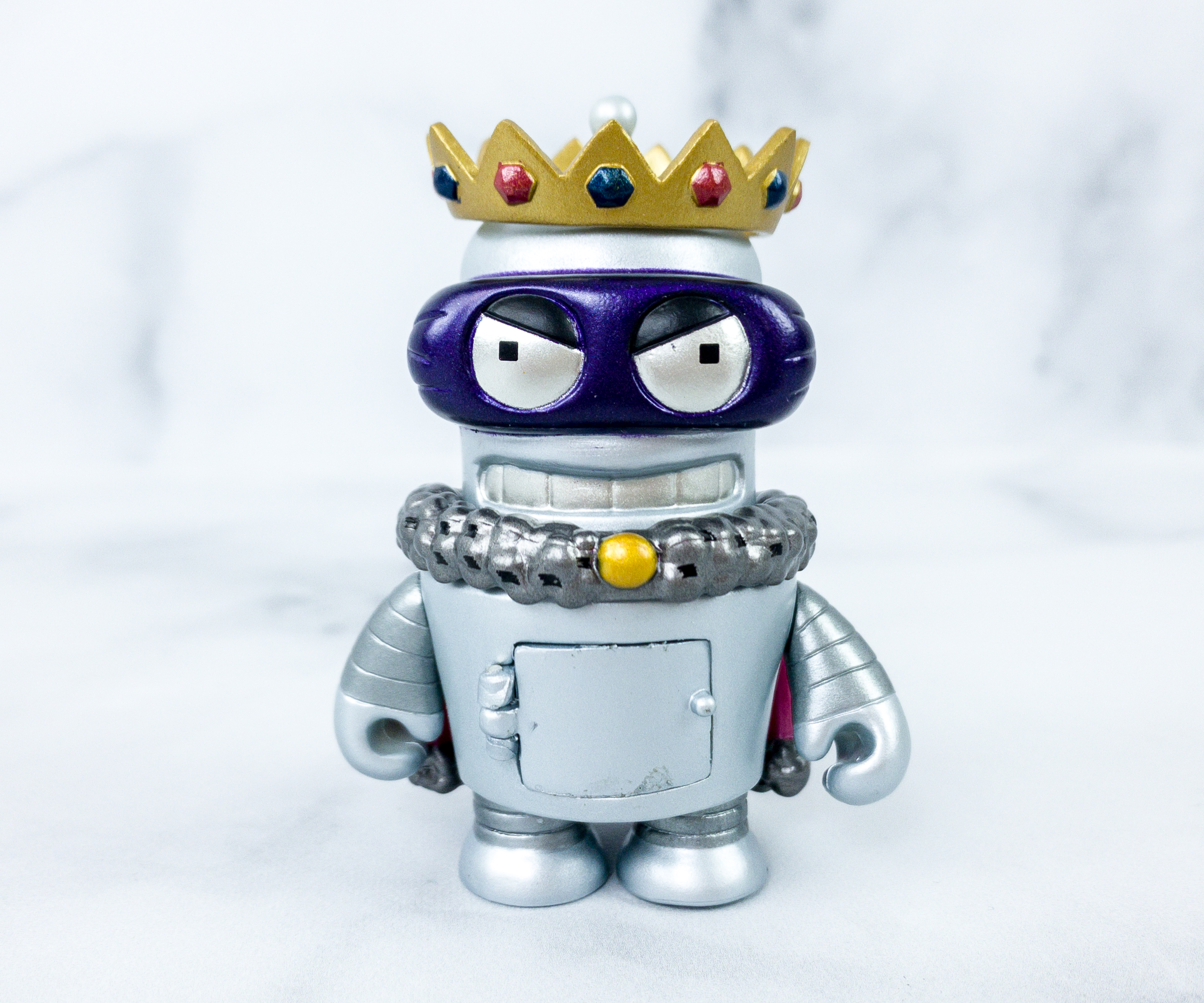 Superking is a superhero, and one of the three members of the New Justice Team. He also has a secret identity, Bender Rodriguez.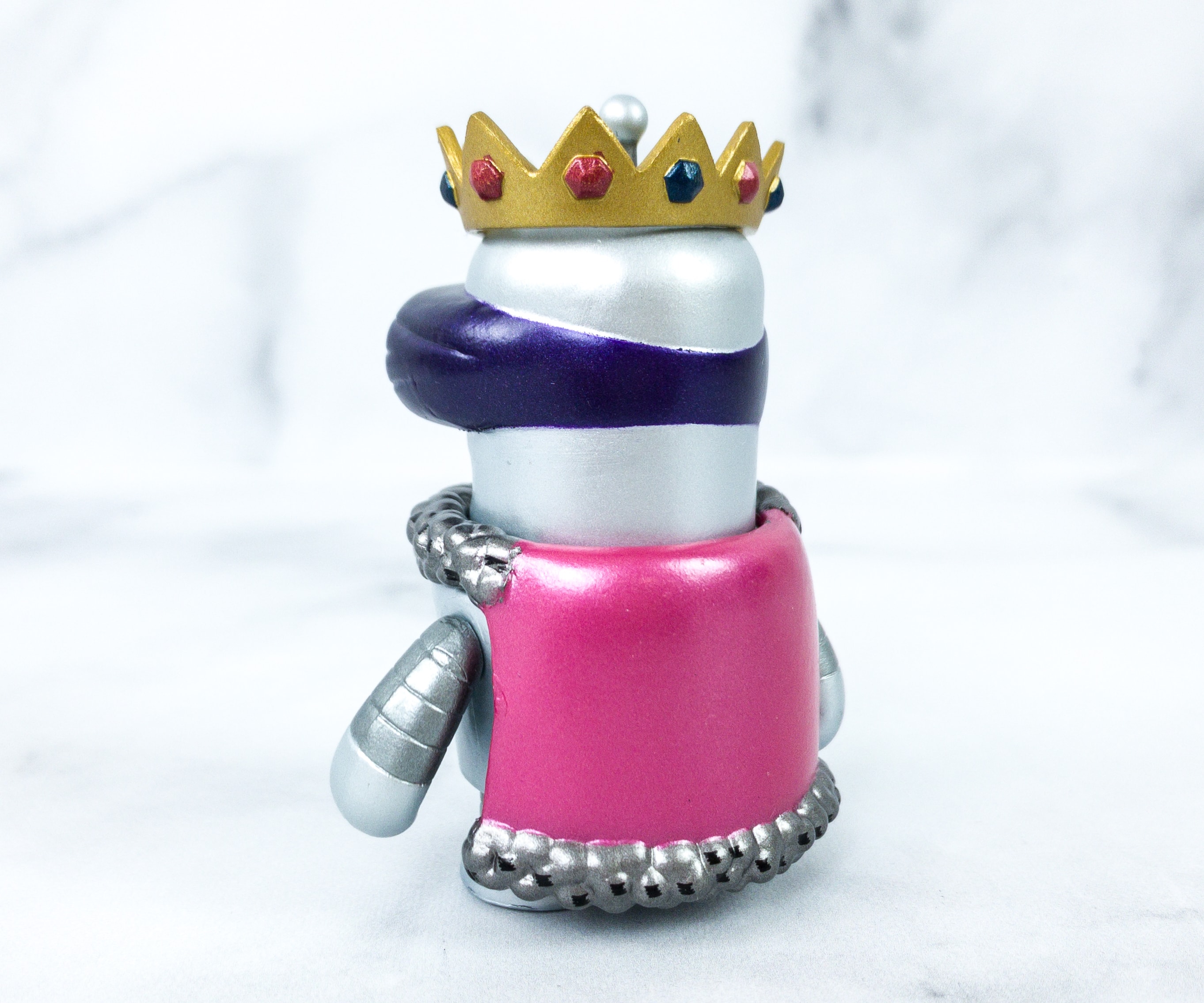 He wears a purple fringed cape, a purple mask, and a bejeweled crown.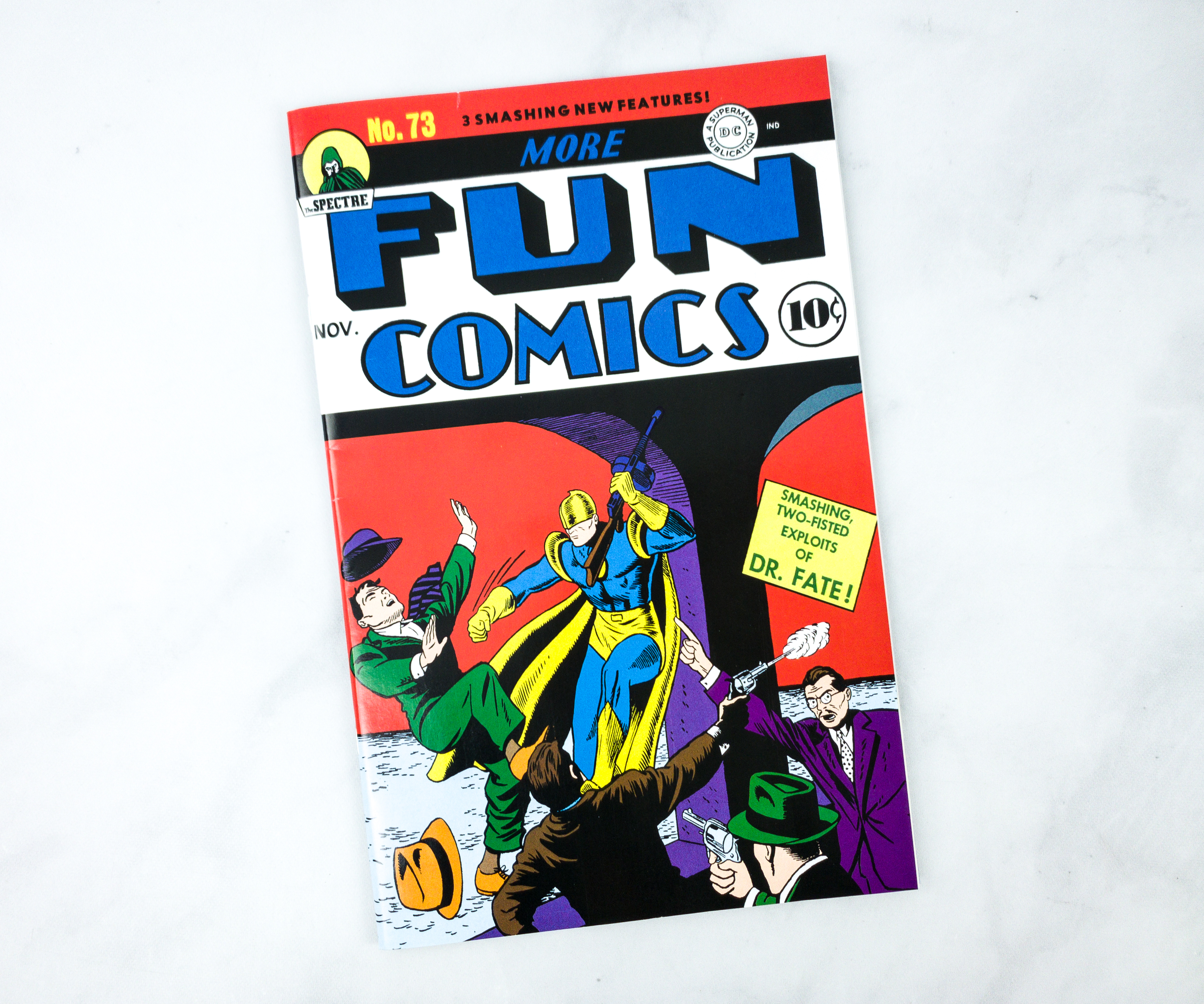 DC Aquaman Origin Comics. The Origin Comics features Aquaman on this vol 1 #73 of More Fun Comics published in November 1941! The same comic book is included in the Loot Crate December 2018, here's the review.
It came with a certificate of authenticity.
Here's the story about Dr. Fate: Mr. Who!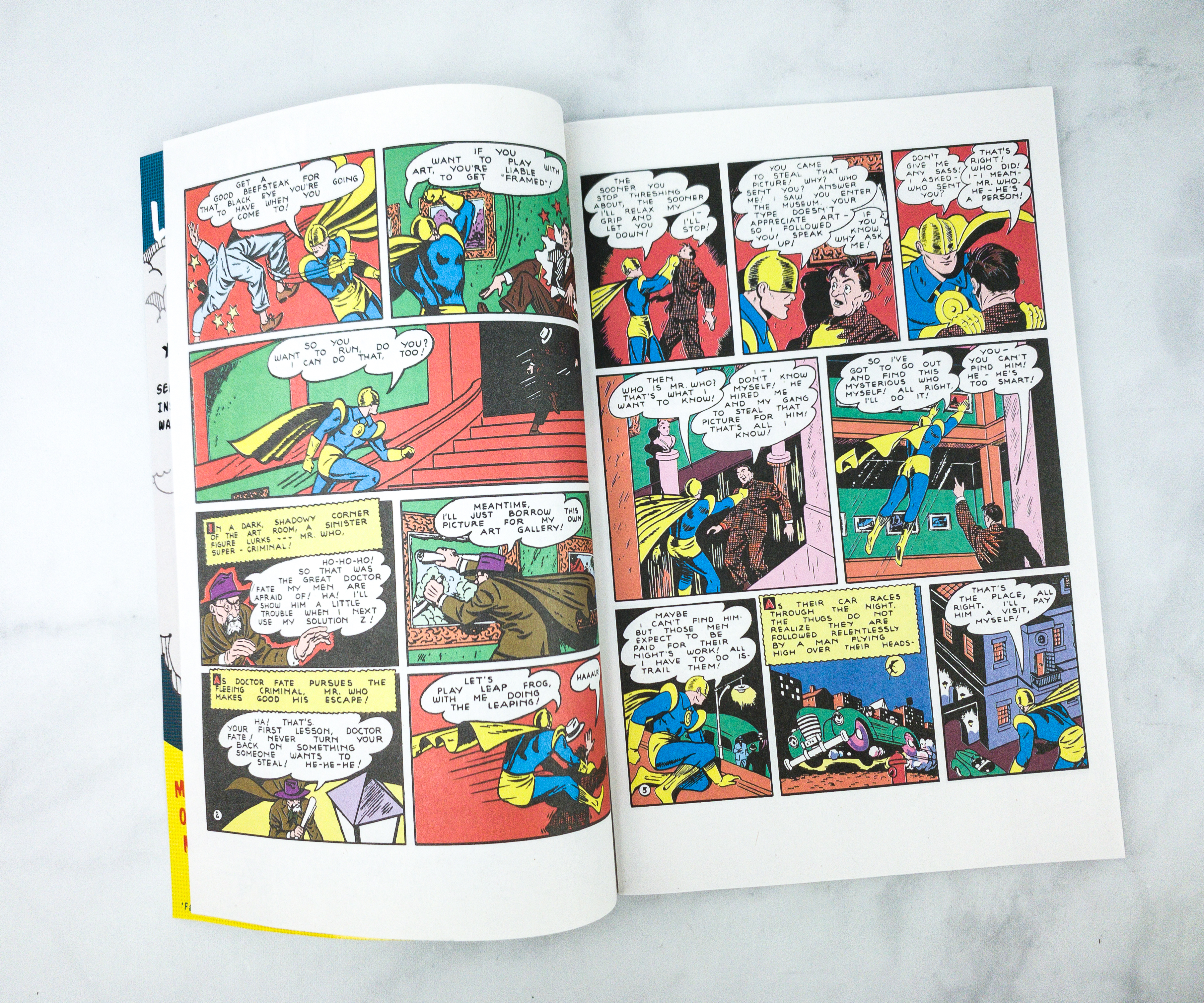 It's really awesome to read different stories in a single comic book!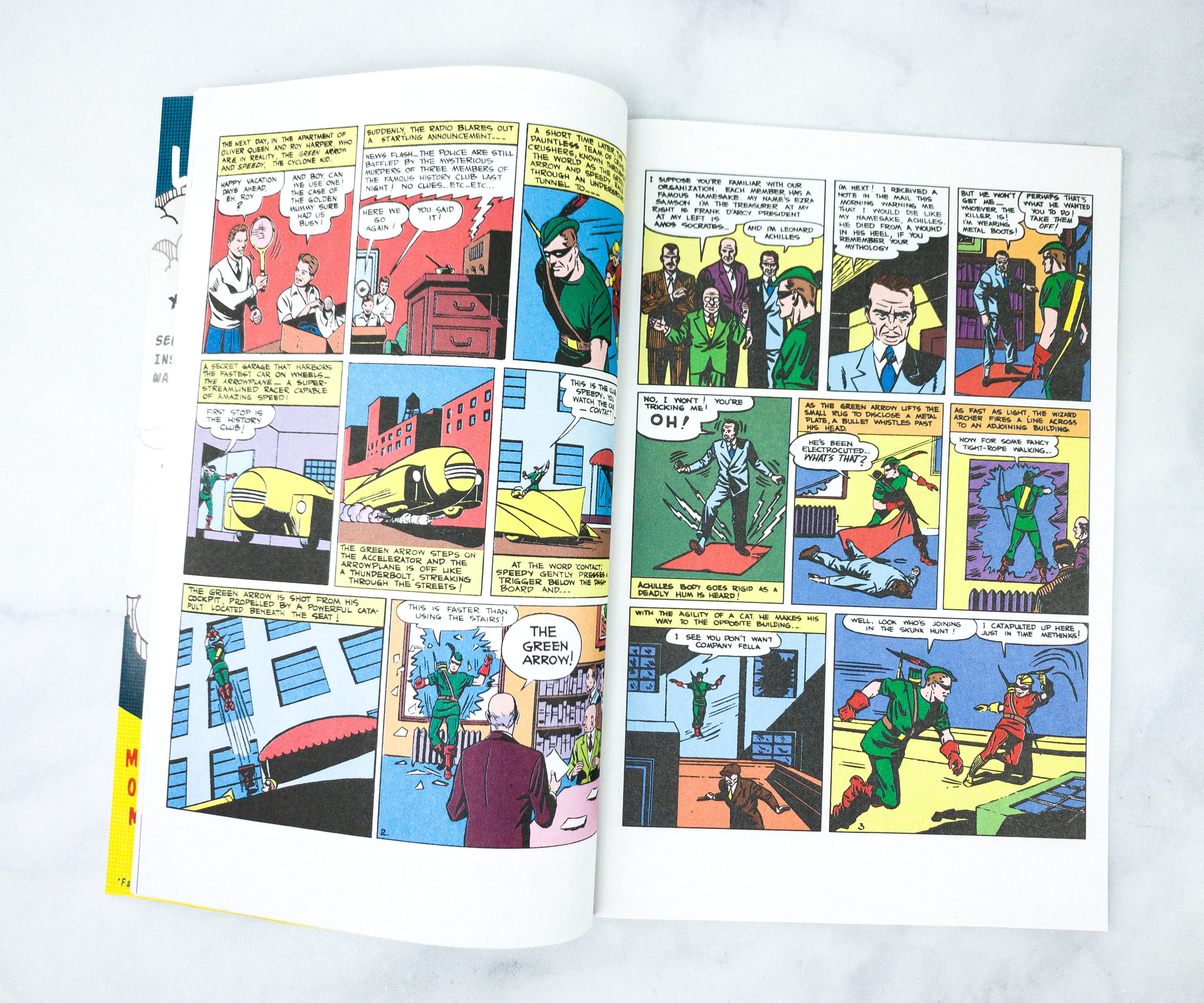 Also, the art and look of this comic book are really nostalgic.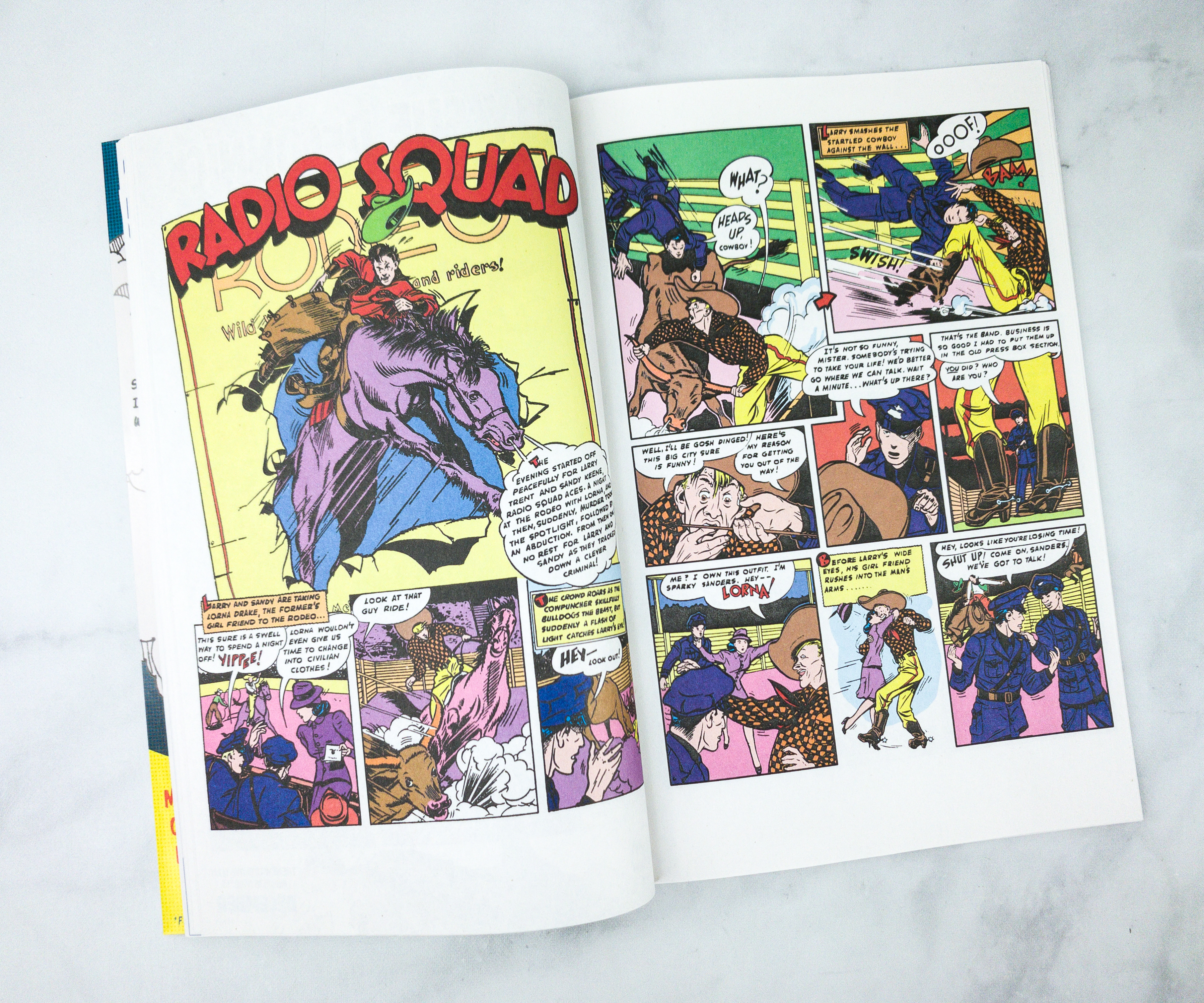 Another interesting story is Radio Squad: Murder Takes the Spotlight!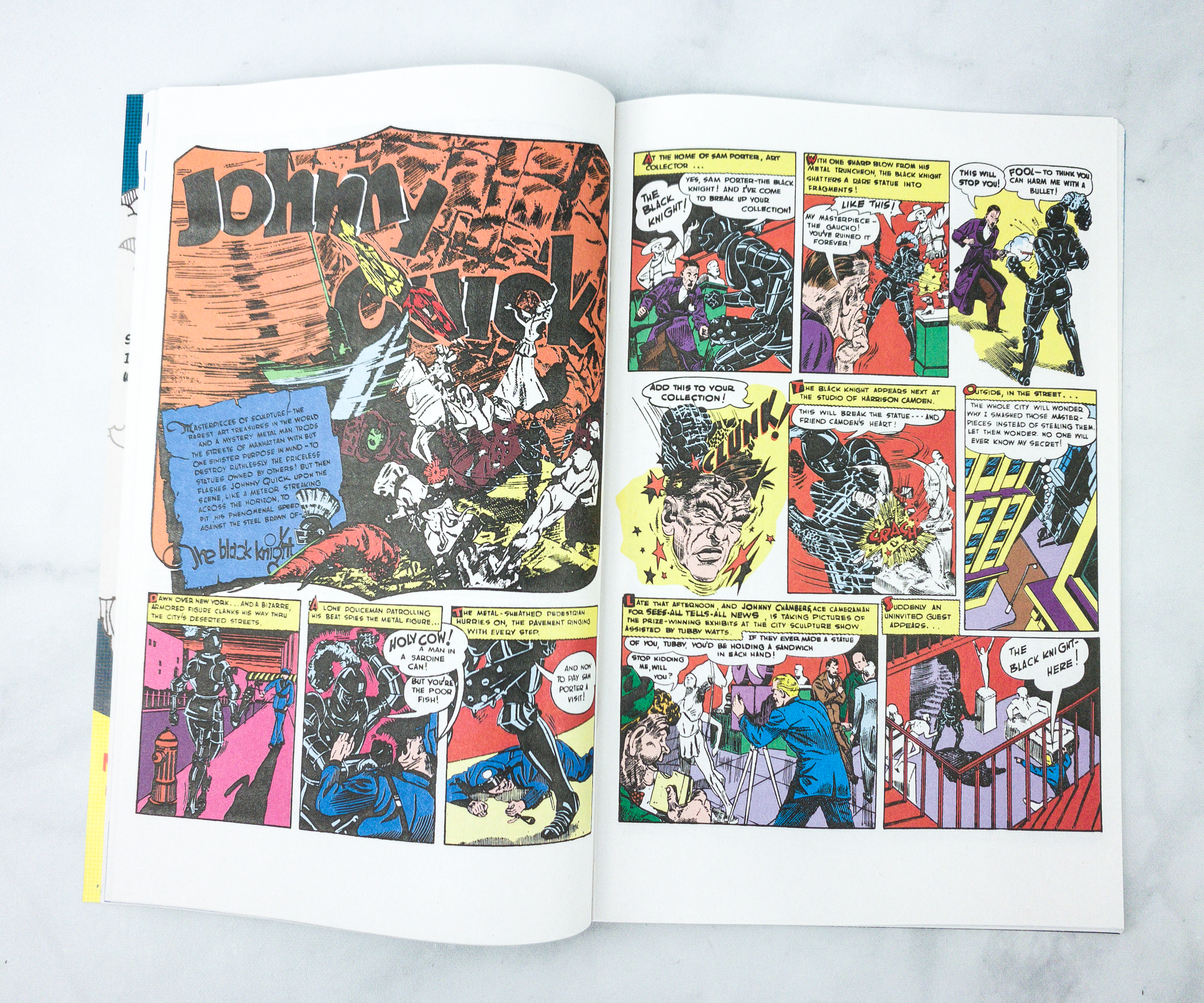 There's also Johnny Quick: The Black Knight!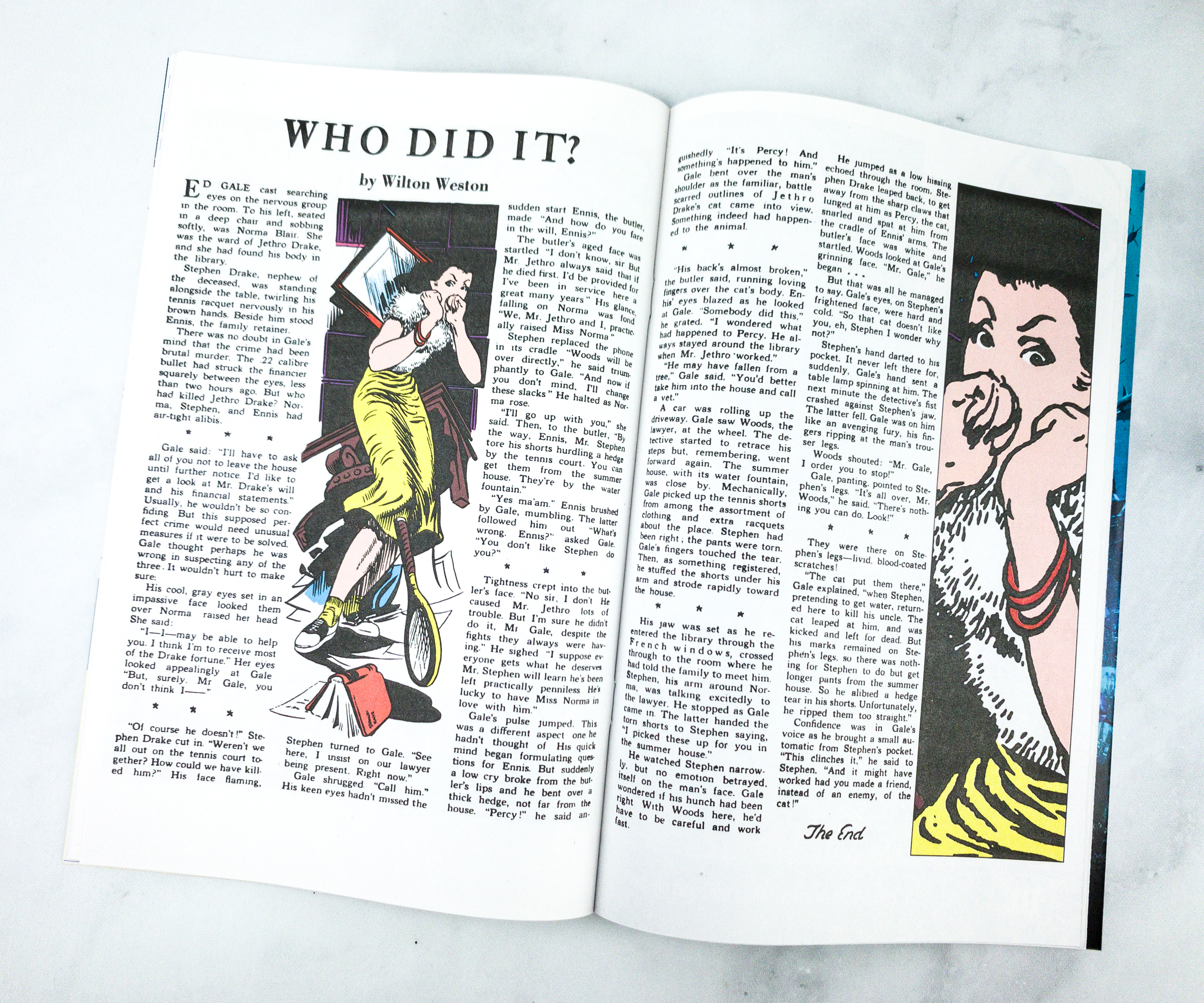 Here's a story by Wilton Weston, and it's really different from the rest because it is not in a comic format.
The next story is Clip Carson: Secret Mission in Honduras.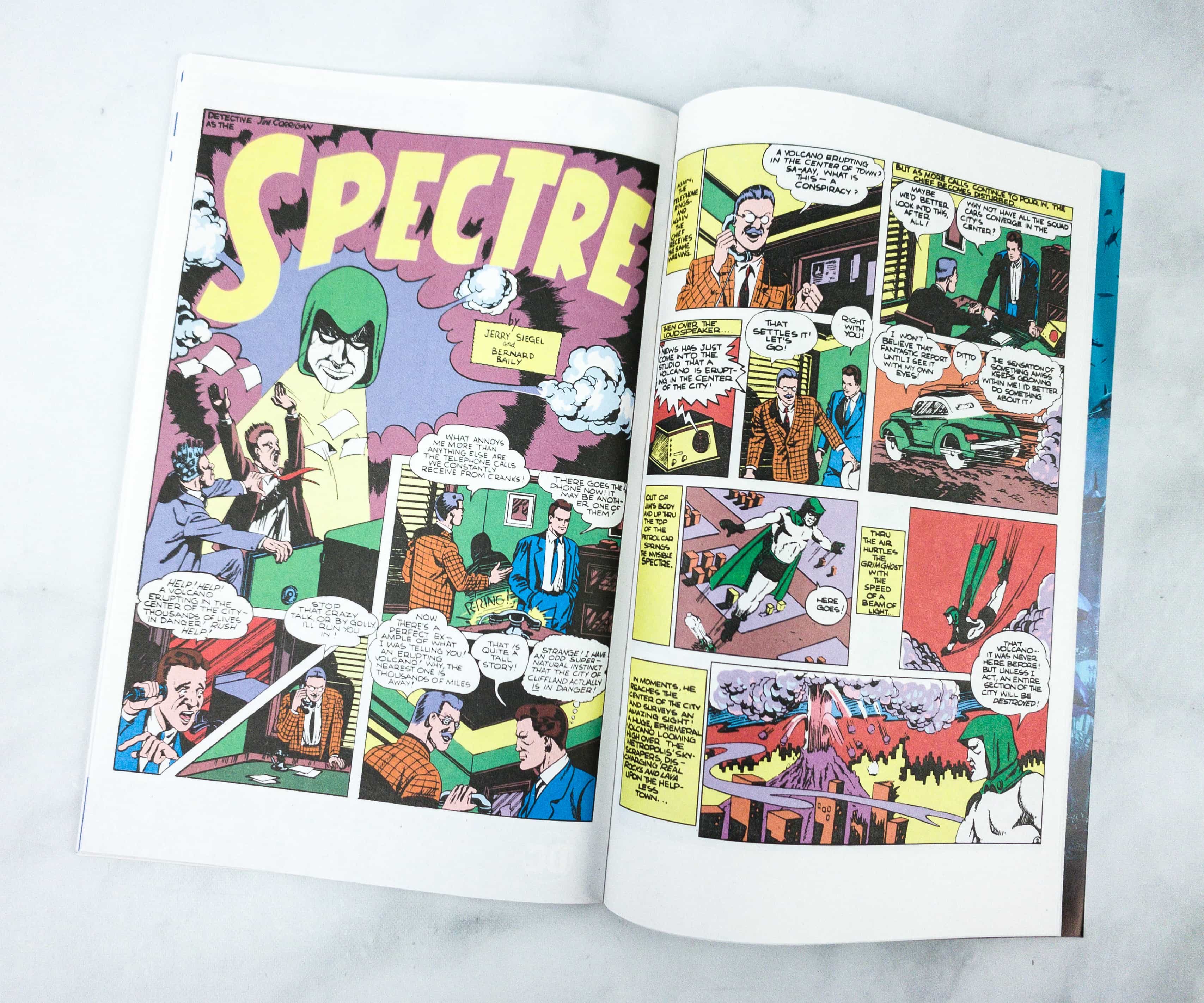 Another story is entitled The Spectre: Vanishing Menaces.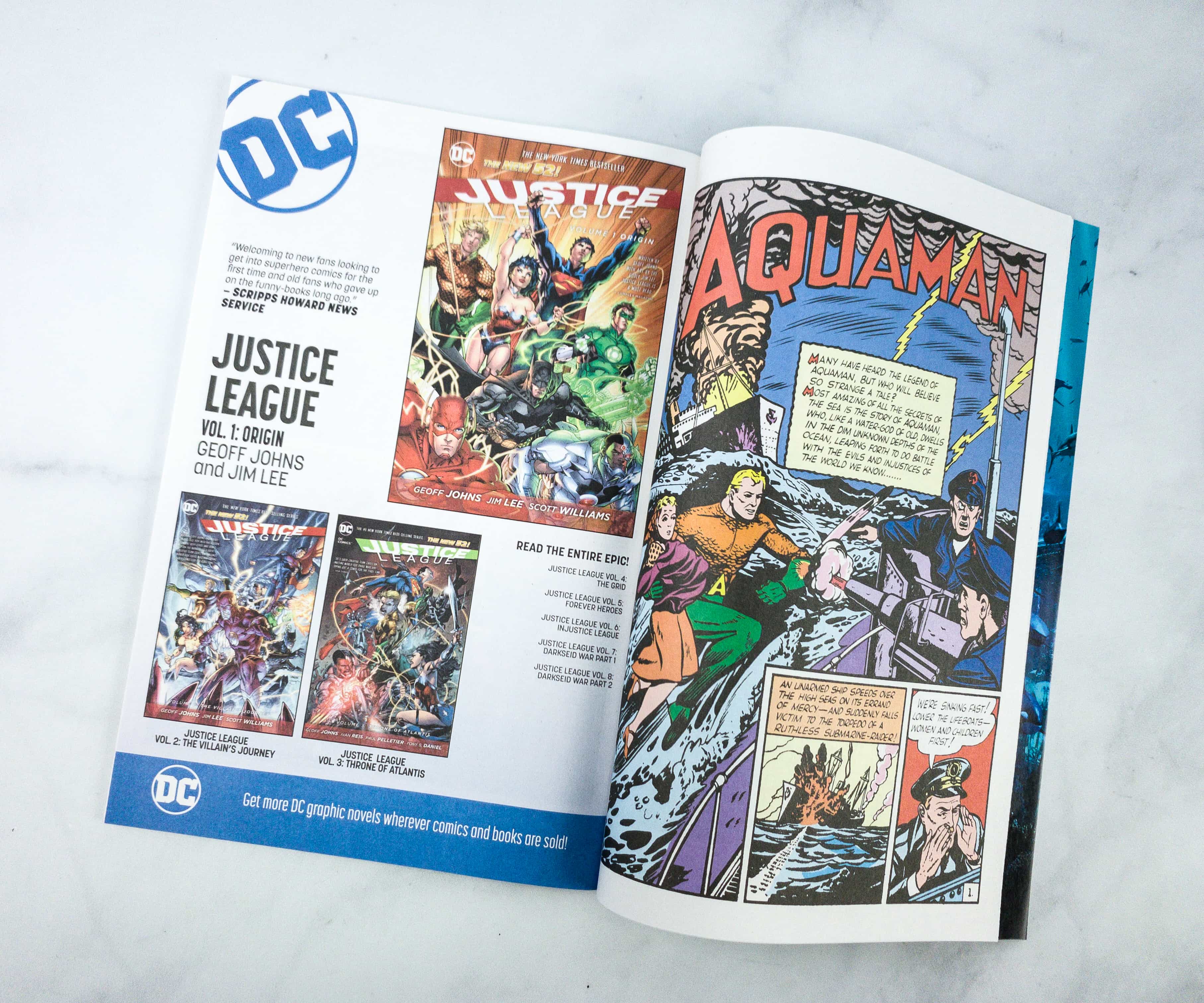 Last but not the least, here's Aquaman in The Submarine Strikes. It's really nostalgic seeing classic comics and old designs of the well-known DC superheroes!
Loot Remix is a fun subscription that sends past Loot Crate items! It's a great subscription for collectors, or just about anyone who loves geeky merchandise. This month, we got a couple of items that are variations of past Loot items we've received like the red rupee pin (we got a green one before) and the Superking robot (we already have Nibbler)! All of these goods are sent randomly but it's what makes the box exciting!
What do you think of the Loot Remix box?