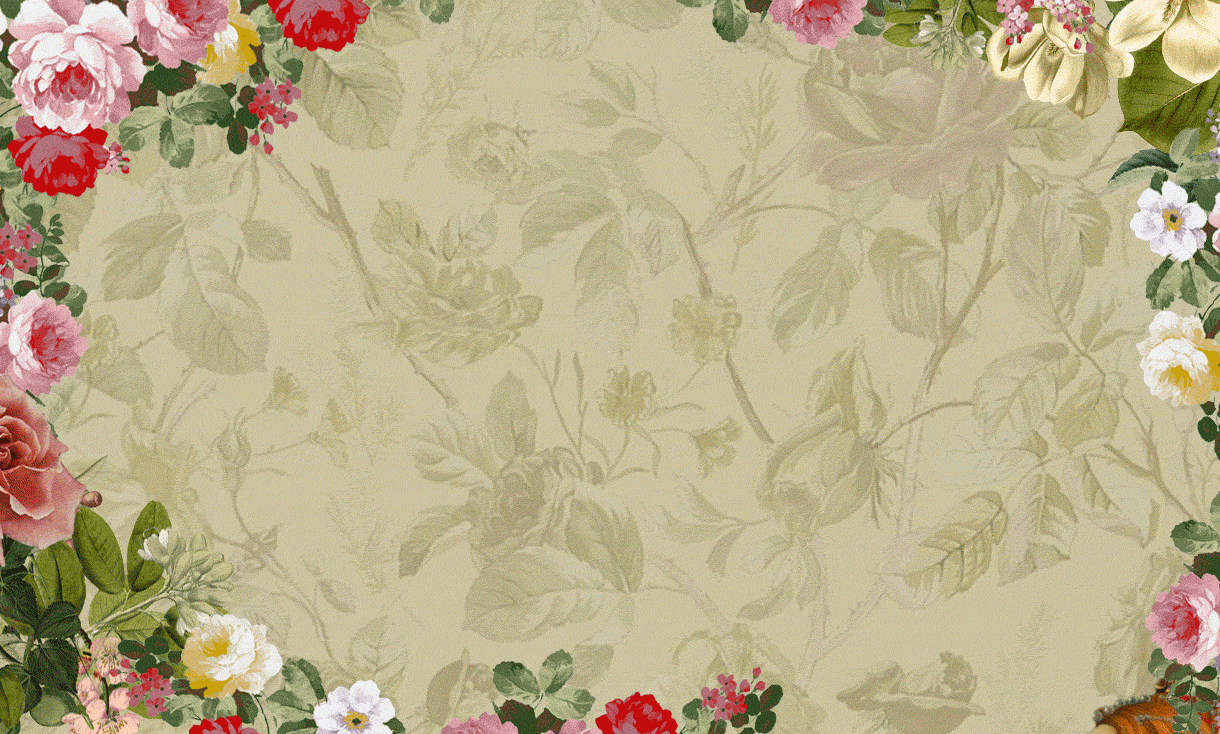 Need a gift idea for a mom with good taste? Flaviar has got you covered!
Flaviar is a band of spirits enthusiasts, inspired by culture, rich history and the art of distillation. We forage the World of Spirits for the finest, rarest and most unique expressions out there and pack it all into a 21st century Members Club. You are what you drink, diversity and quality matter and that should most certainly be enjoyed with style and in good company.
For just $300 (plus FREE Shipping) for a year, members get quarterly deliveries of Tasting Boxes that come with three 50ml samples and one premium full-sized bottle of their choice. You'll also get access to live tastings event and FREE shipping on orders every month!
Forget that bottle of wine – it's time for something stronger and exciting.

Give your momma a Flaviar Membership and introduce her to the fantastic world of Spirit exploration.
DEAL: Gift a Flaviar membership and get a FREE Tasting Box for you! No coupon needed, just use this link to gift Flaviar!
Gift Flaviar and get a FREE Tasting Box!
For the year, mom will receive 4 tasting boxes and 4 750 ml full-size bottles of fine spirits!
Here's how Flaviar works:
Being a Flaviarista is all about experiencing new flavors. We bring them to our members via quarterly deliveries of Tasting Boxes and bottles. Themed Tasting Boxes (of their choosing) come with three 50ml samples that showcase the flavor range of each category. They're equipped with flavor profiles and a concrete coaster. Members can also pick a quarterly full-sized bottle from a wide variety of categories and brands. Tasting Boxes and bottles are always shipped for free, but in addition to that, members also get monthly free shipping.
It's easy to give a gift! Just get started at Flaviar here.
NOTE: Flaviar only ships to the following states – Arizona, California, Colorado, Connecticut, Florida, Georgia, Indiana, Kansas, Louisiana, Maine, Maryland (Caskers only), Massachusetts, Missouri, North Carolina, Nebraska (Flaviar only), New Hampshire, New Jersey, New Mexico, Nevada, New York, Oregon, Rhode Island, South Carolina, Tennessee, Washington, and Wisconsin.