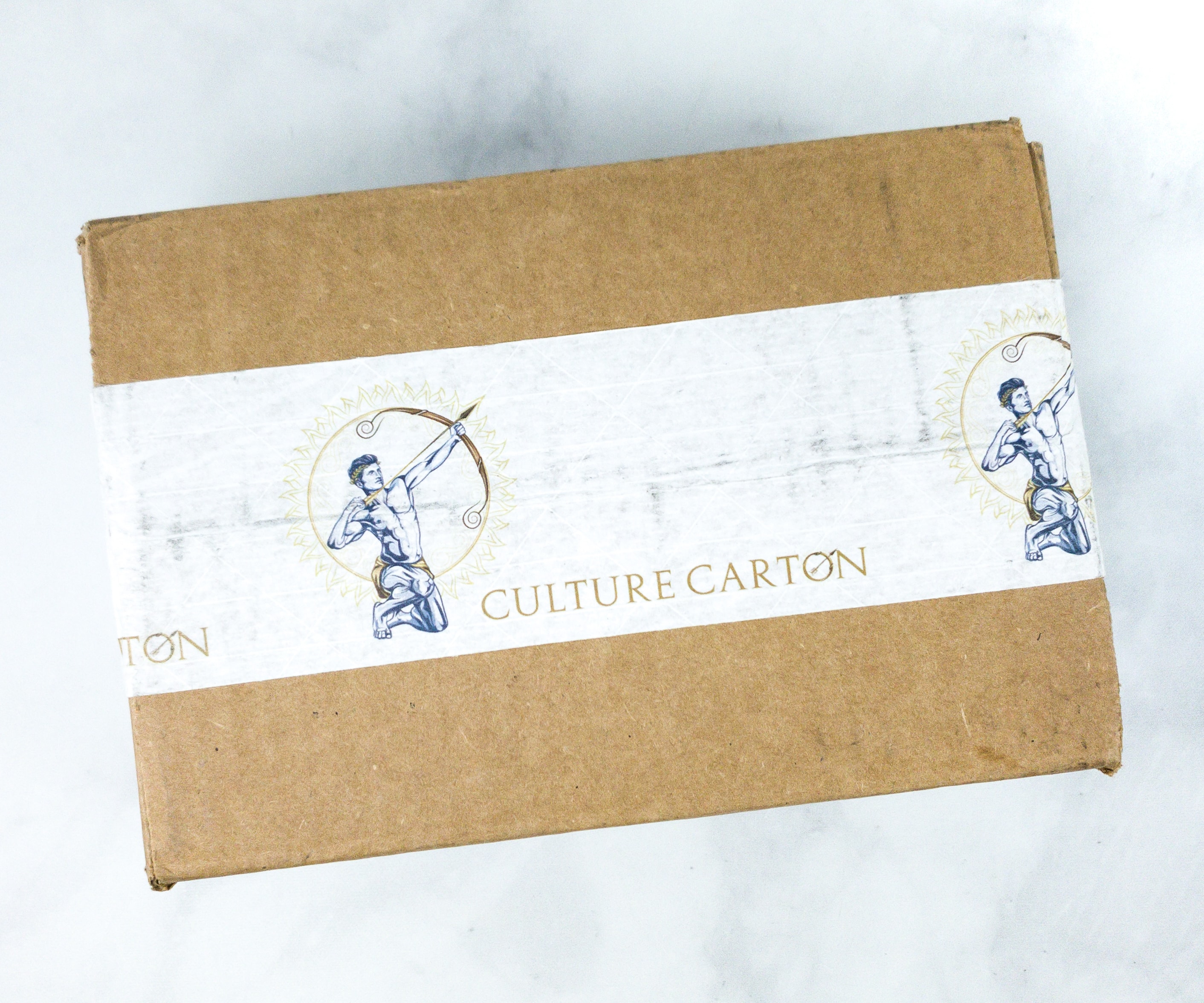 Culture Carton is the subscription box for men that embraces themes relating to self-improvement. Whether it be improving one's mind, health, style, or career, this box is for the man who wants to go above and beyond, not being content to be just ANY man. It is for him who wishes to strive toward a more cultured and sophisticated self. Among the items in the box is a book that a cultured man would want in his growing library, along with select accessories curated around a monthly theme related to improving some aspect of one's self.
There are 3 box options: Culture Carton Standard (men's lifestyle items + book, $45 per month), Culture Carton Essential (lifestyle items only, $35 per month), and Book Club (book only, $16 per month). This is the review of Culture Carton Standard.
DEAL: Get 10% off your first box. Use coupon code HELLOSUB.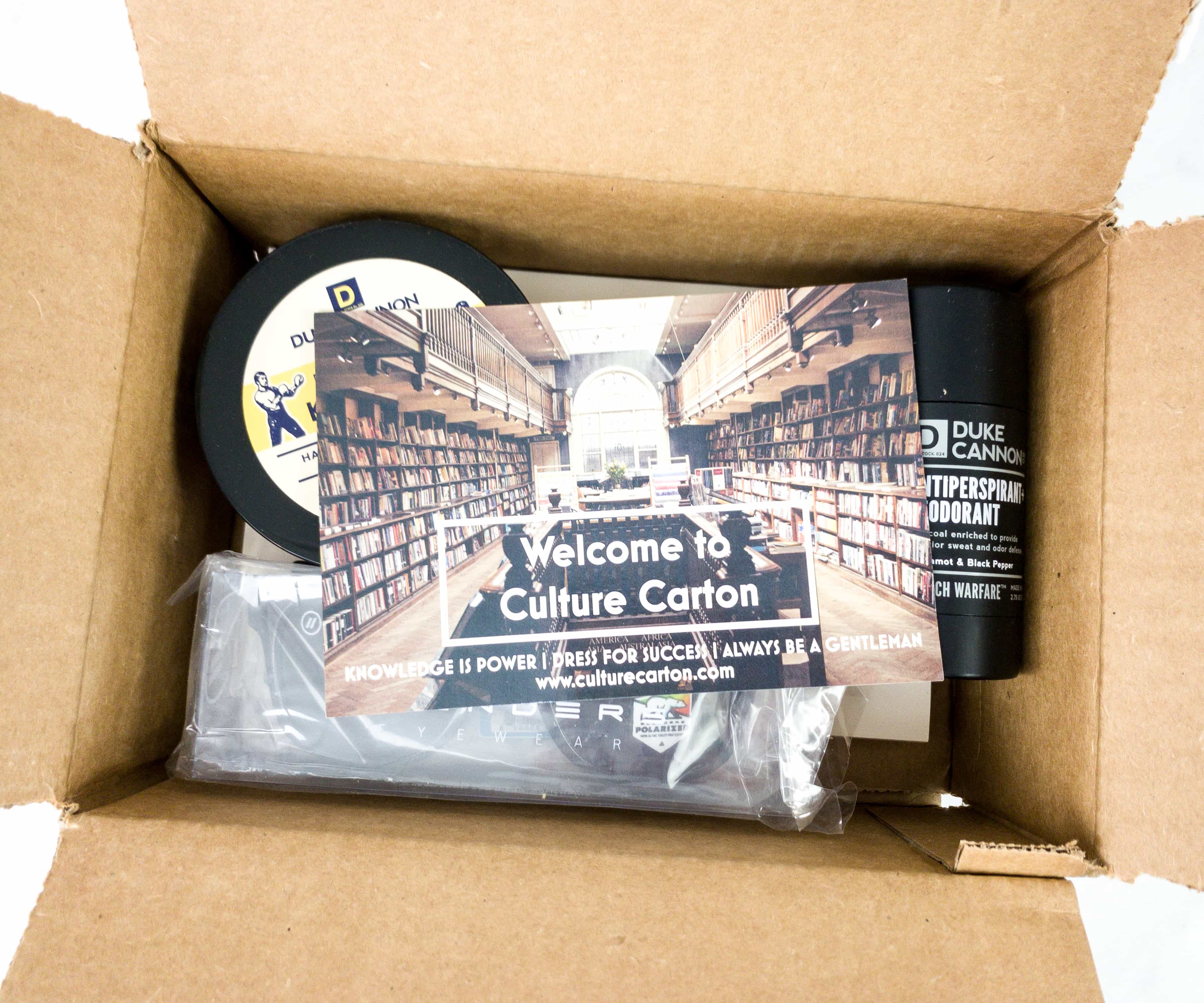 They are all looking good and neat upon opening. Some of the items arrived in their original packaging.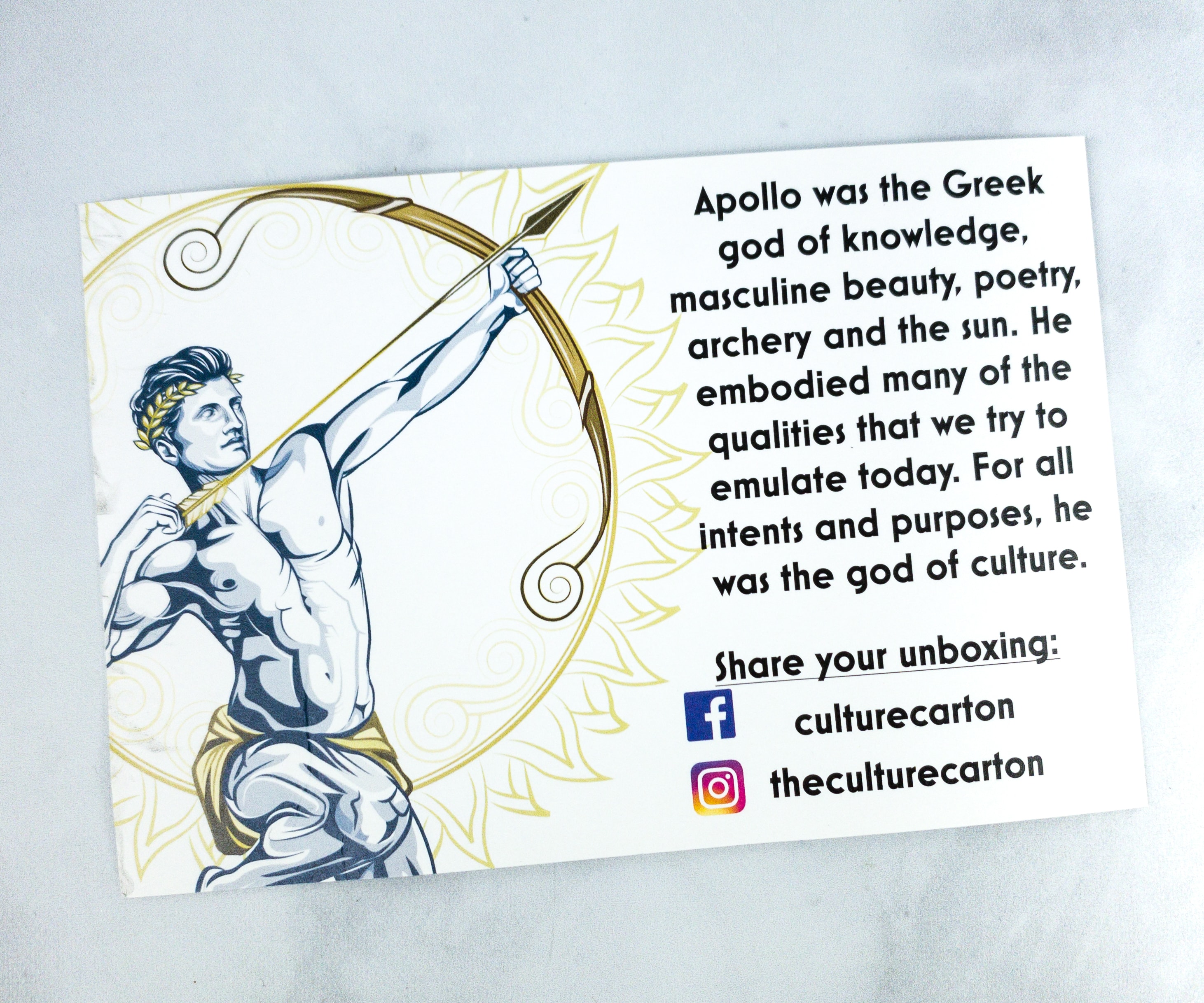 Apollo, the Greek god of knowledge, masculine beauty, poetry, archery, and the sun, is the inspiration for the curation of this subscription box.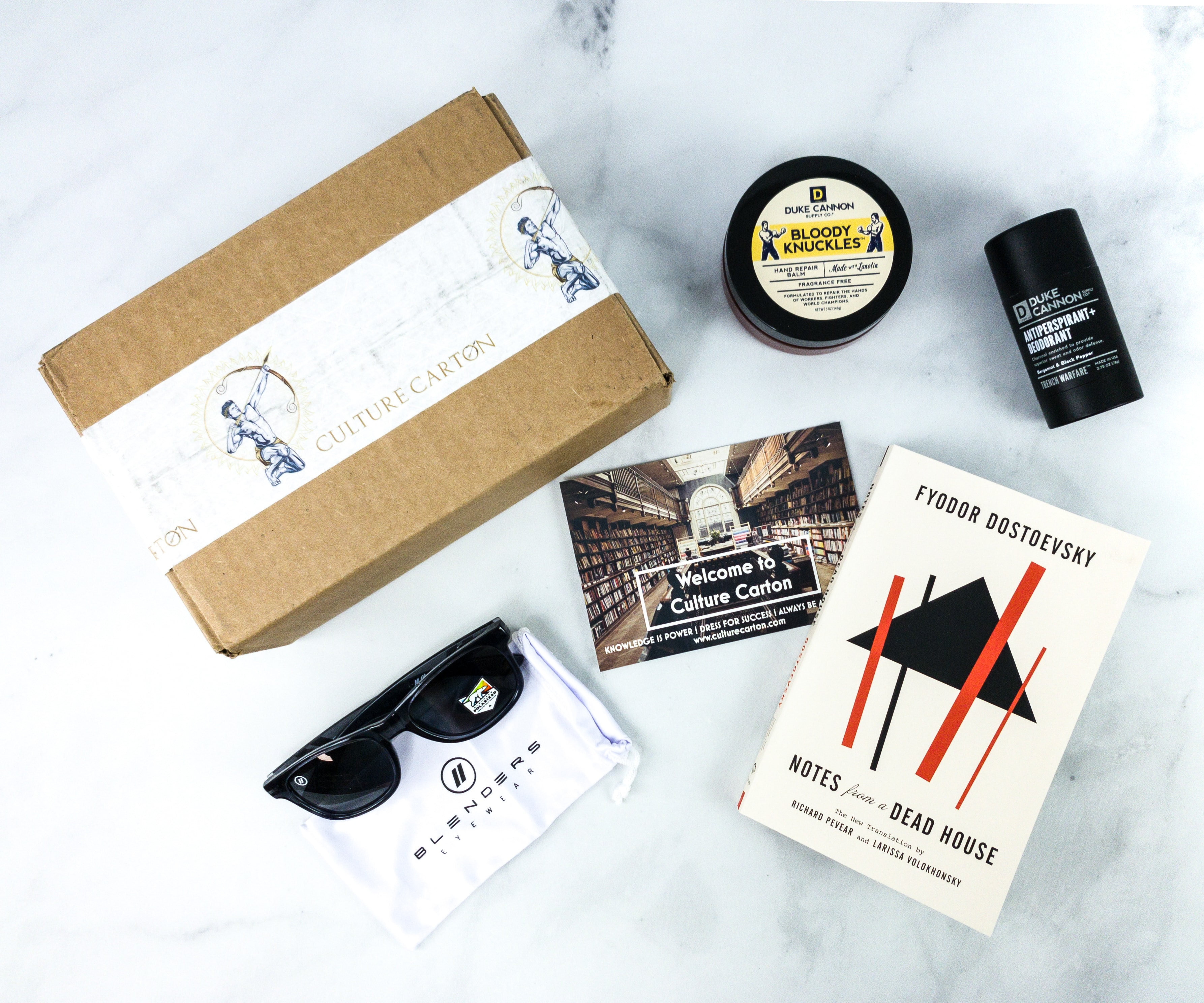 Everything in my April 2020 Culture Carton!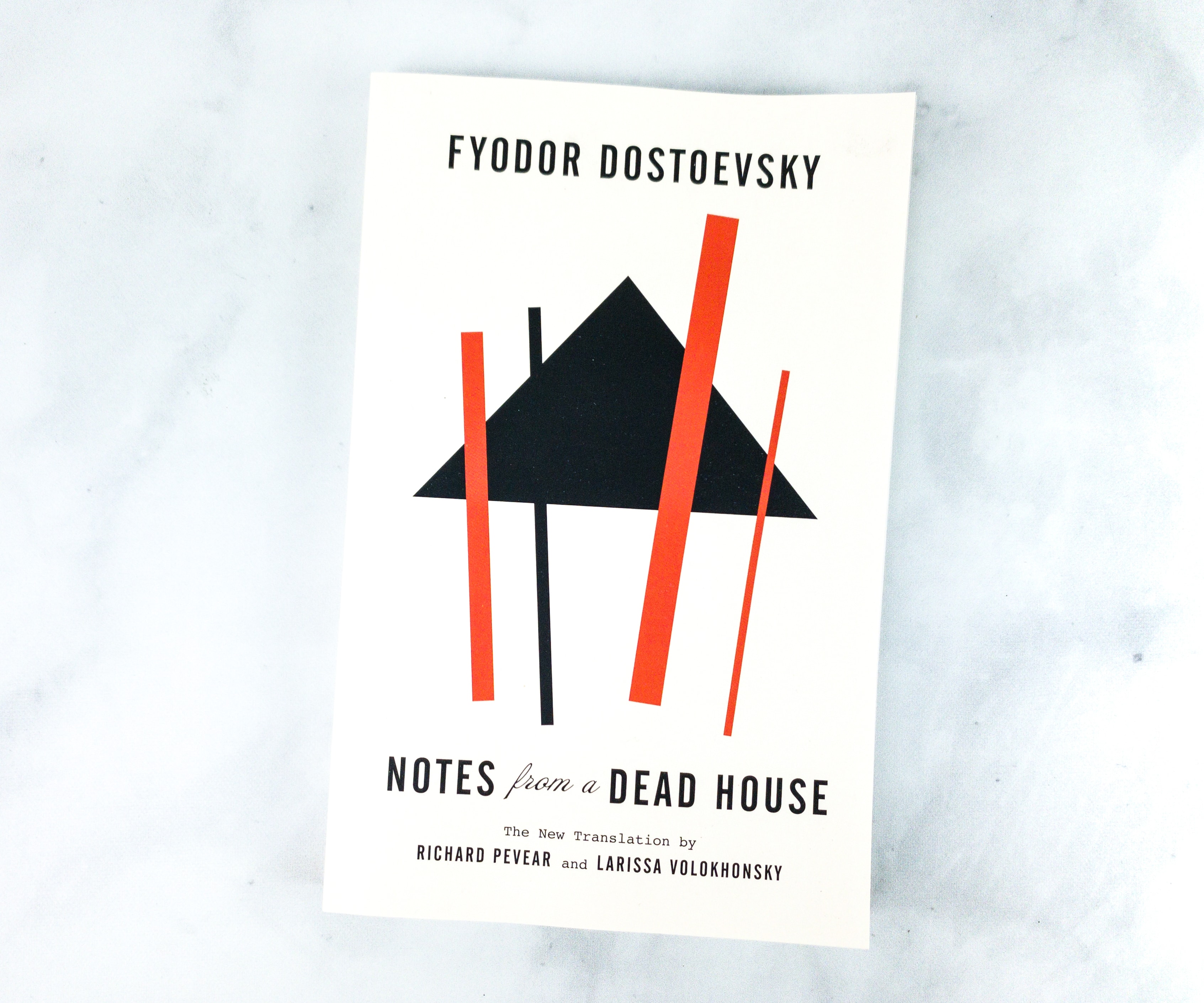 Notes From A Dead House by Fyodor Dostoevsky ($11.02)
In 1849, Dostoevsky was sentenced to four years at hard labor in a Siberian prison camp for participating in a socialist discussion group. The novel he wrote after his release, based on notes he smuggled out, not only brought him fame, but also founded the tradition of Russian prison writing. Notes from a Dead House (sometimes translated as The House of the Dead) depicts brutal punishments, feuds, betrayals, and the psychological effects of confinement, but it also reveals the moments of comedy and acts of kindness that Dostoevsky witnessed among his fellow prisoners.

To get past government censors, Dostoevsky made his narrator a common-law criminal rather than a political prisoner, but the perspective is unmistakably his own. His incarceration was a transformative experience that nourished all his later works, particularly Crime and Punishment. Dostoevsky's narrator discovers that even among the most debased criminals there are strong and beautiful souls. His story is, finally, a profound meditation on freedom: "The prisoner himself knows that he is a prisoner; but no brands, no fetters will make him forget that he is a human being."
Featured at the back of the book are some reviews related to the novel, as well as a synopsis.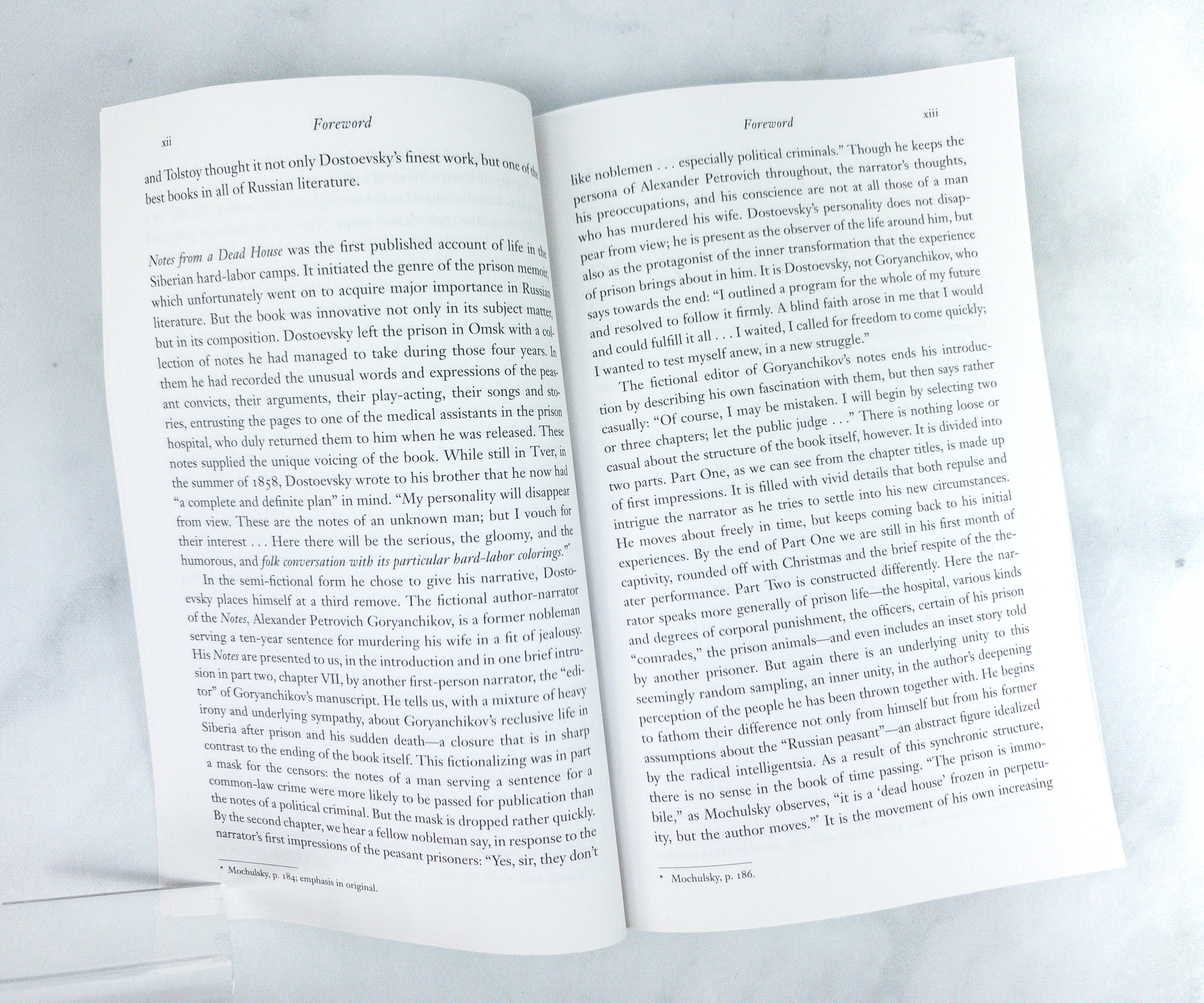 This book describes prison life vividly, including its diversions, thrills, and agonies. It's a semi-autobiographical novel by the Russian author and was originally written in Russian.
It's a deep and touching story, written in such a powerful way that will make you understand the repetitive dullness of a prisoner's life and the effects of their confinement.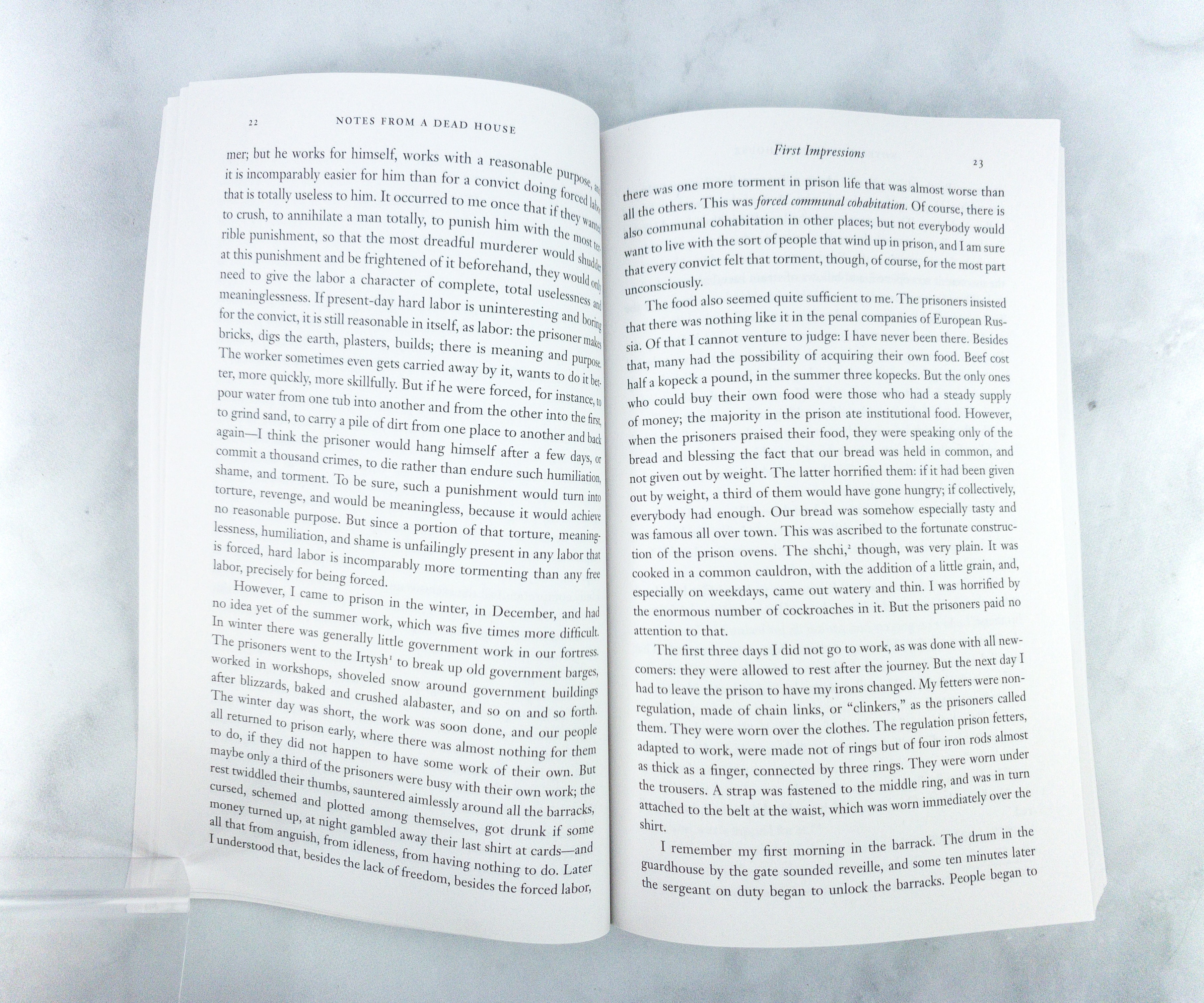 I enjoyed reading this classic. If you're looking for a poignant read, this is a good book to pick up.
The prisoner himself knows that he is a prisoner; but no brands, no fetters will make him forget that he is a human being.
Duke Cannon Supply Co. Bloody Knuckles Hand Repair Balm ($15) This unscented balm is made with a blend of lanolin, shea butter, and seed oil that helps repair dry and damaged skin. It's moisturizing but doesn't leave your skin sticky or greasy.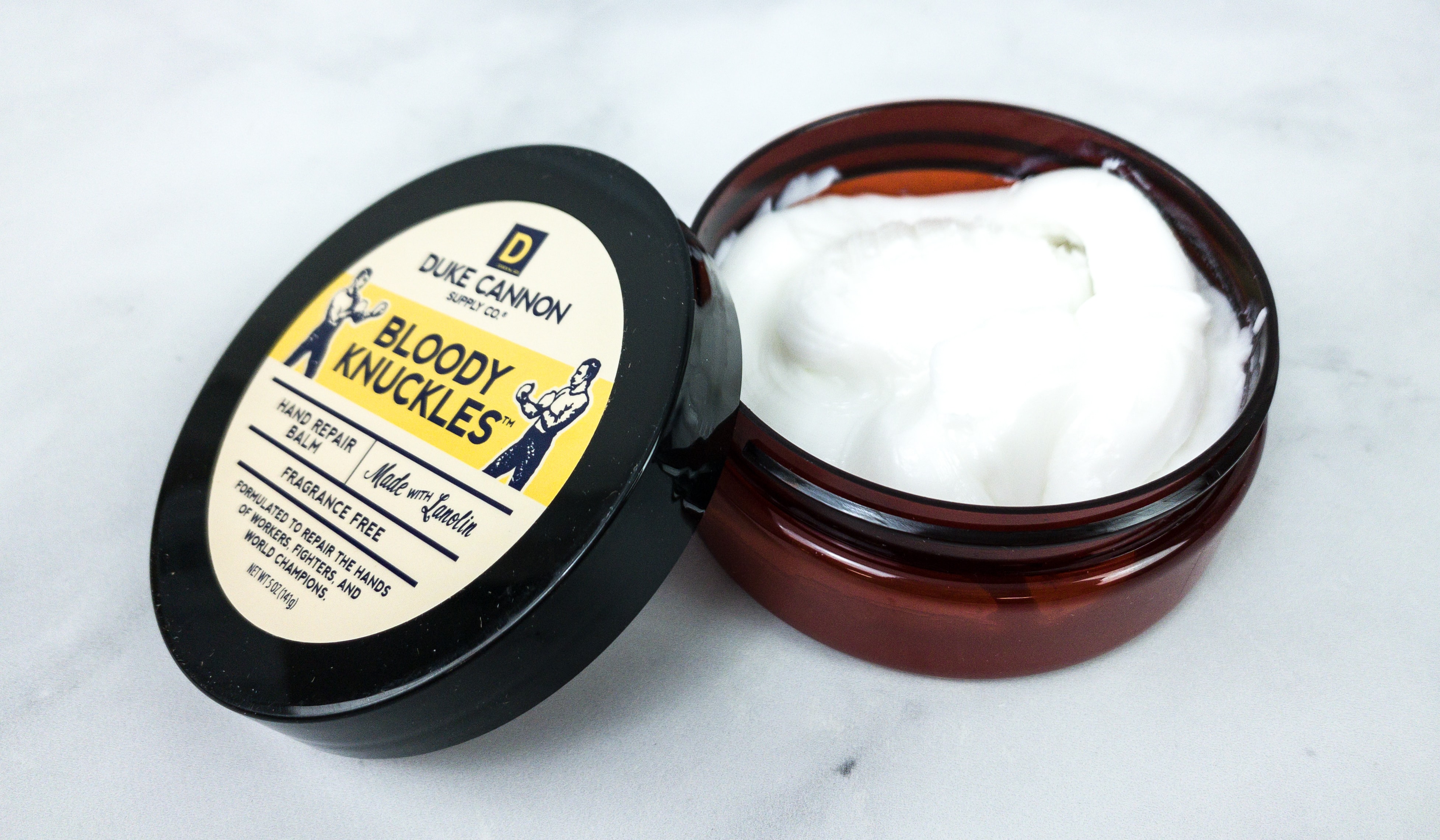 The formula is also rich and thick, so a little goes a long way. They sent the balm in a 5 oz. tub, and I'm pretty sure it's going to last me a long time.
Duke Cannon Antiperspirant + Deodorant ($10) The activated charcoal content of this antiperspirant and deodorant helps remove toxins and odor without being harsh to the skin.
It smells really great, as it contains bergamot and black pepper with a strong masculine woodsy base.
A little of this product goes a long way, so a couple of swipes should be enough to keep your underarms fresh the whole day!
Blenders Eye Wear Sunglasses. The sunglasses came in its original plastic box packaging. It has a sporty look and feel!
It also includes a microfiber pouch for safekeeping!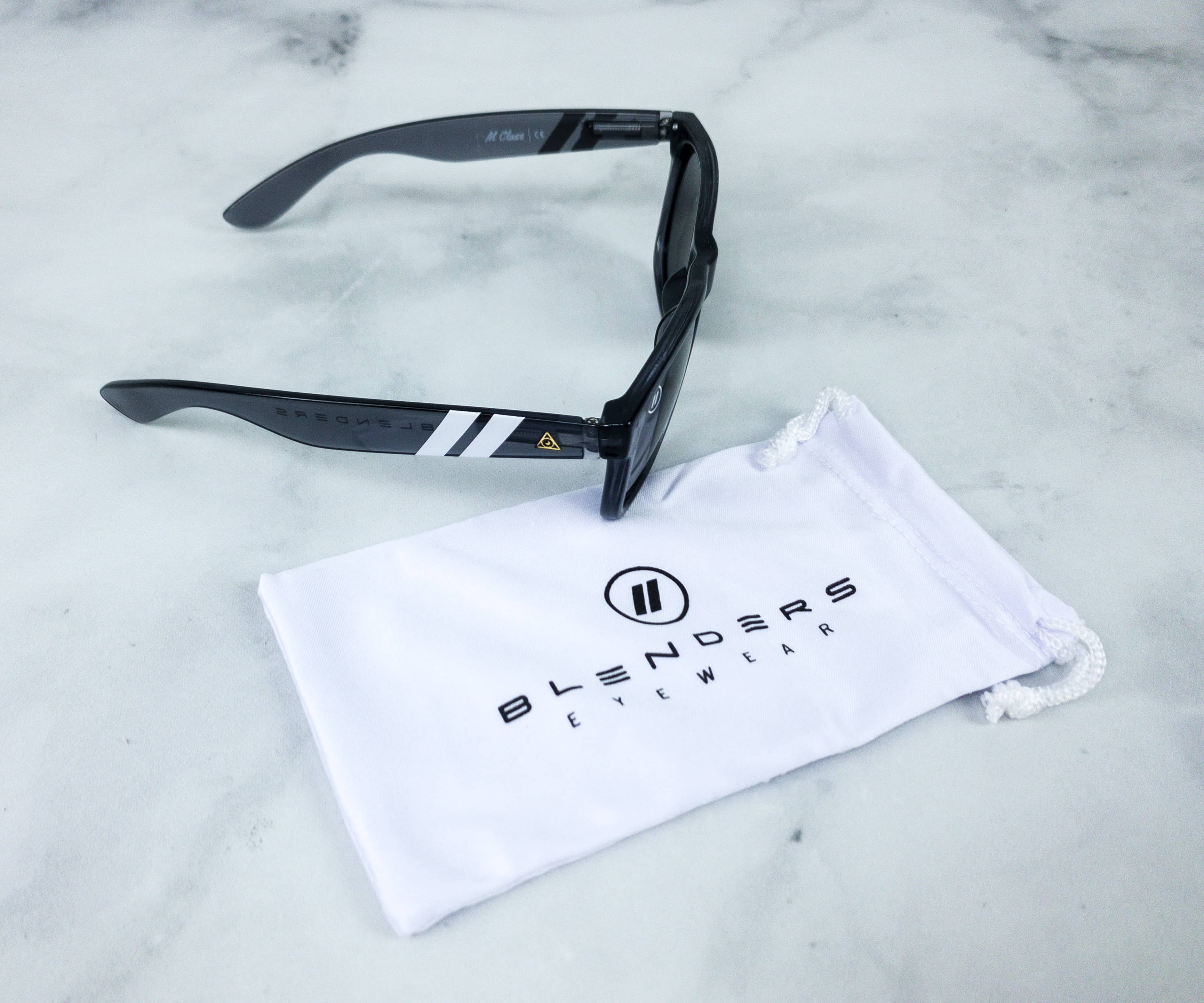 The sunglasses feature a matte black frame with smoke polarized lenses that provide clarity and contrast while reducing the harmful impact of UVA/UVB.
Culture Carton is a great subscription for modern men seeking practical accessories and new reads! Boxes are always well-thought-out. They always come up with unique themes and great lifestyle items. I really love the way they set themselves apart from other men's boxes by not just focusing on fitness or fashion. This month's featured book is so informative and definitely a great eye-opener. I also like the essentials, and the shades were definitely a great addition as well. This subscription never fails to impress me!
What's your favorite item this month?