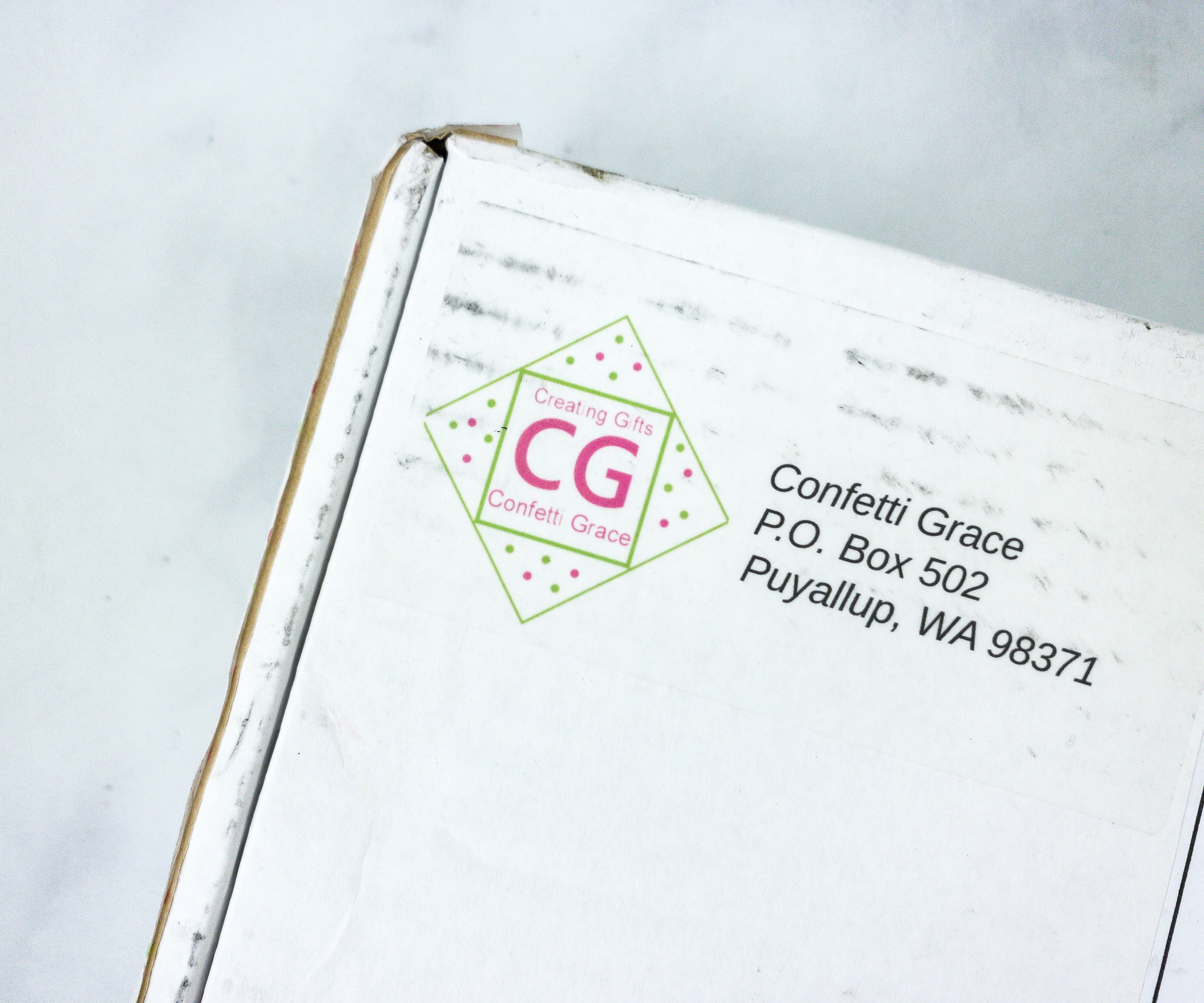 Confetti Grace is a monthly craft box subscription that is good for kids 8 years and above as well as adults. For $28.95 a month, you can get a craft box that is filled with two DIY projects . The idea behind here is to get to give one and keep one so you will be able to spread some happiness around you.
This is the review of the Confetti Grace Bonus Box. It's different from the regular subscription, as it's a free project that they send to new and old subscribers, to enjoy during the extra time we have because of stay-at-home orders. Get this box free when you sign up – only while supplies last!
DEAL: Get a FREE Bonus Box when you subscribe! No coupon needed, just use this link to sign up! Valid through May or while supplies last.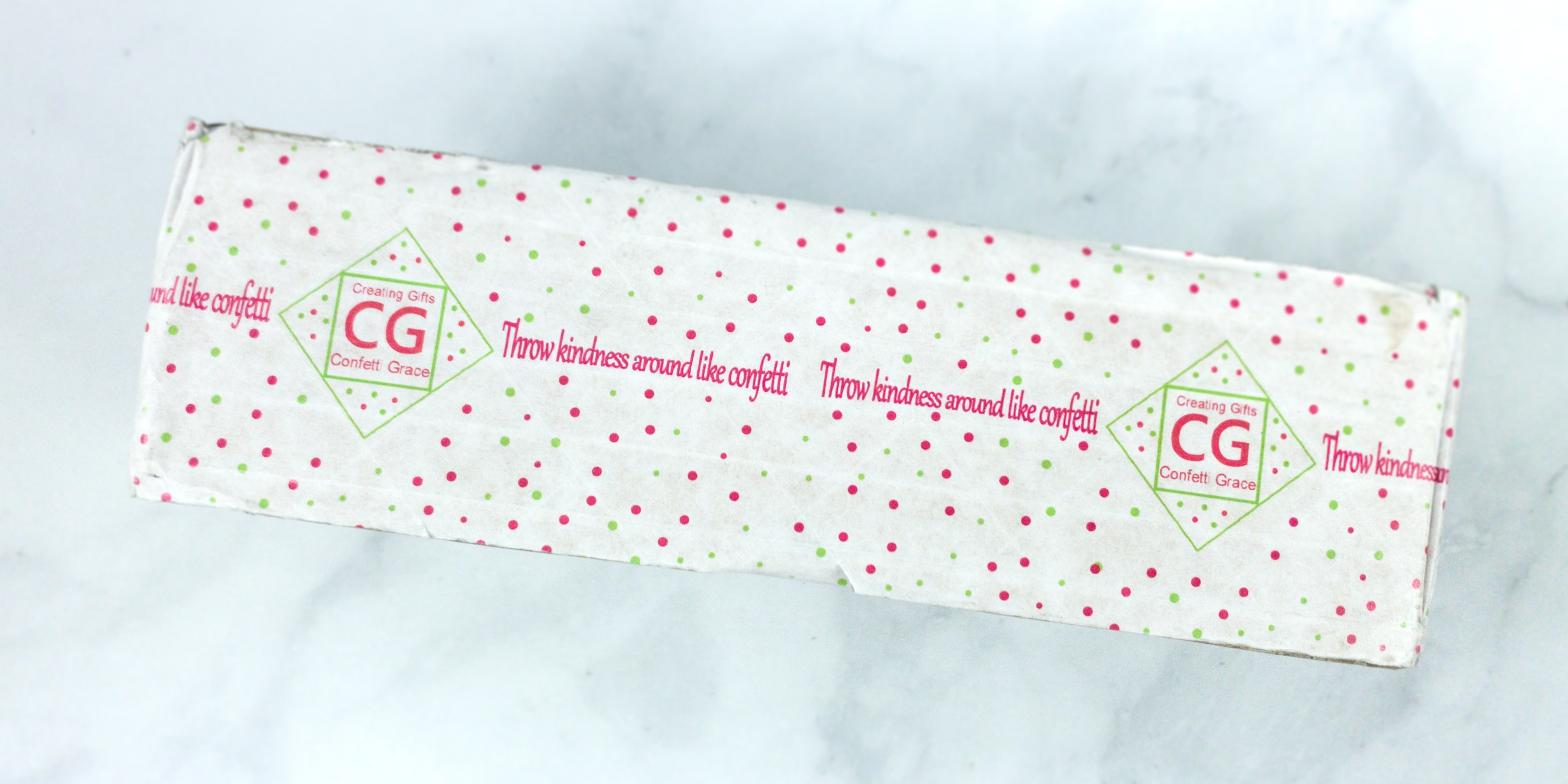 Throw kindness around like confetti.
All the items are wrapped in brown tissue paper.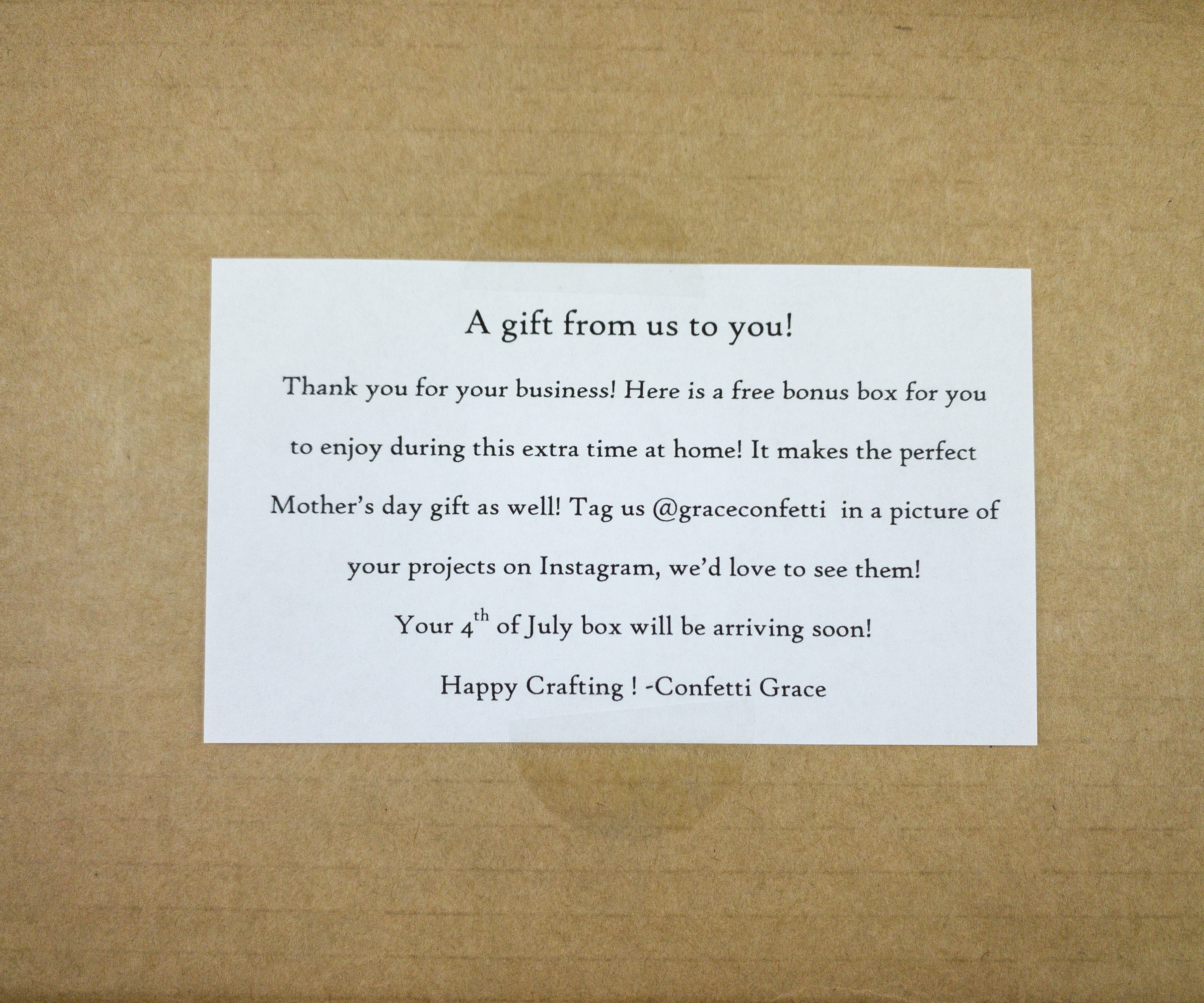 Attached to the box's lid is a note from Confetti Grace.
The box was neatly packed.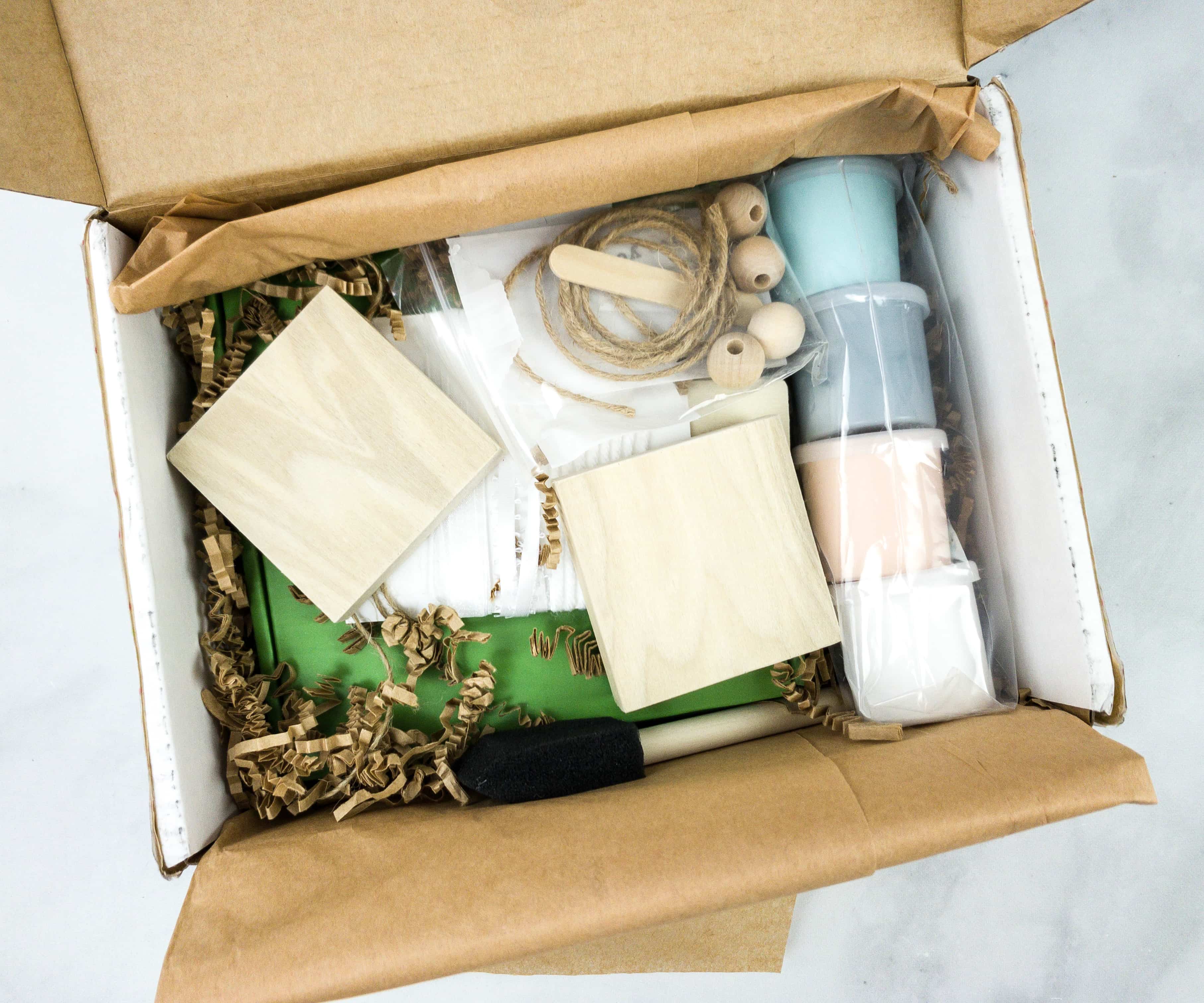 There were also brown squiggles inside.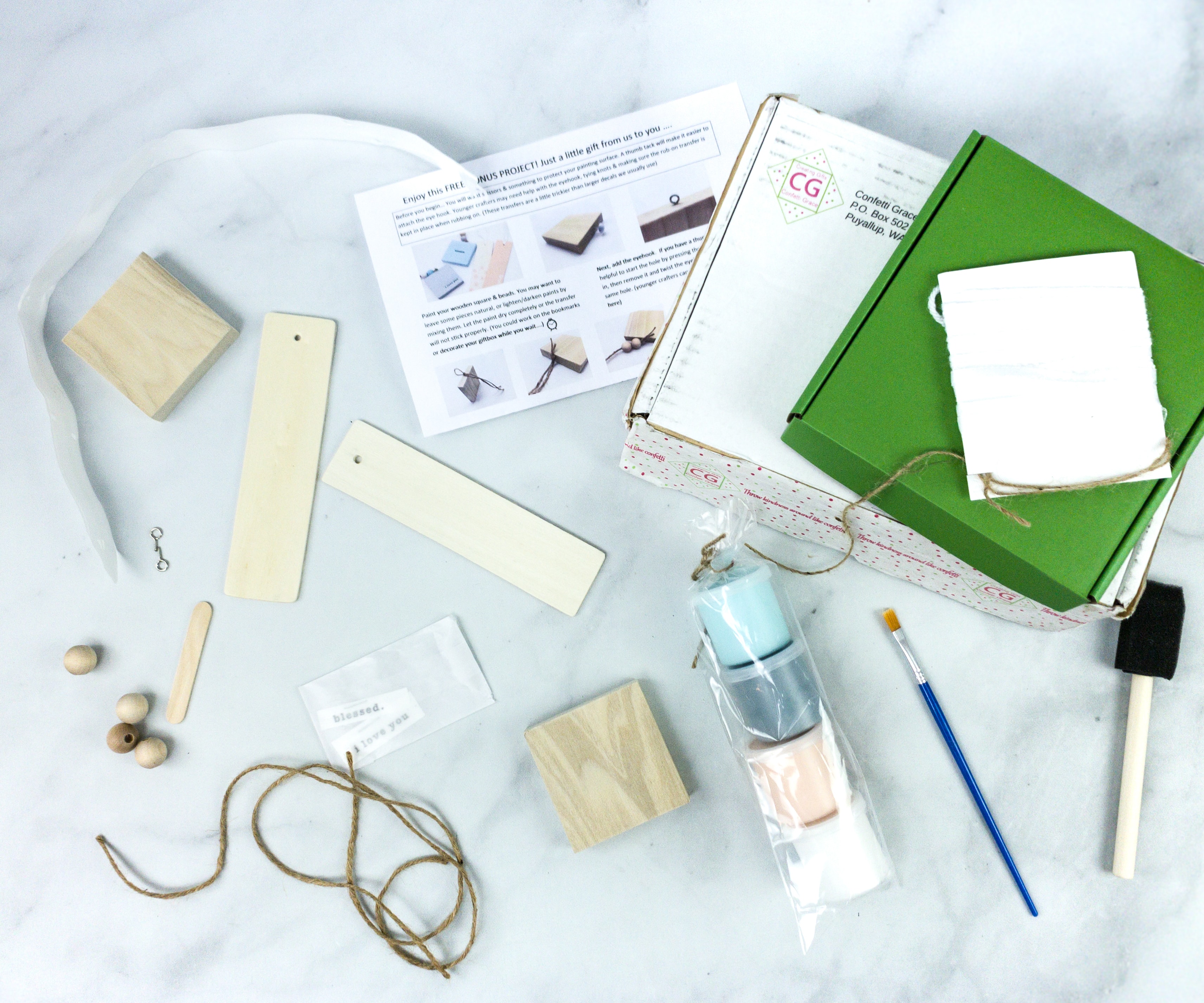 Everything in my box!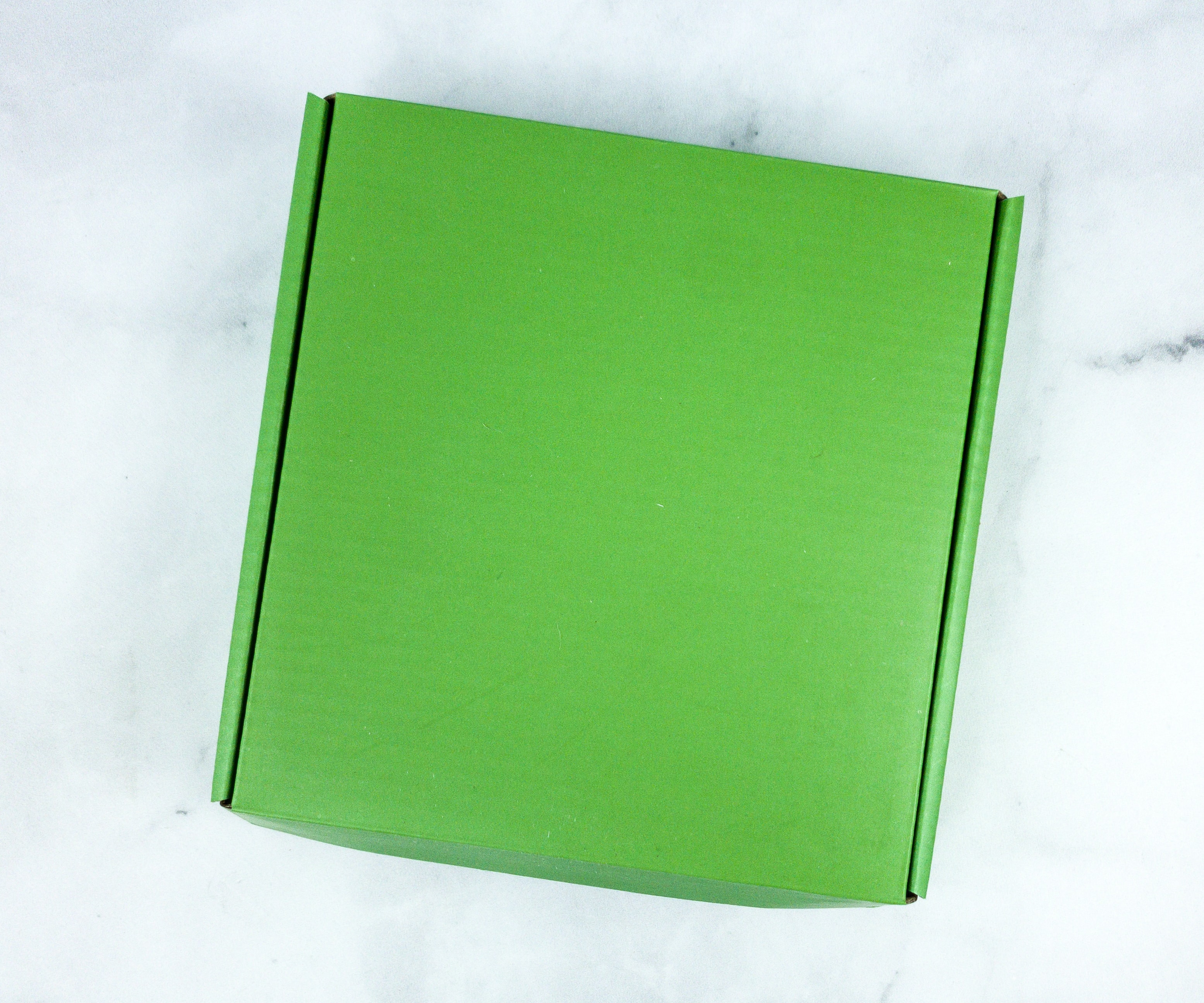 They also included a green gift box.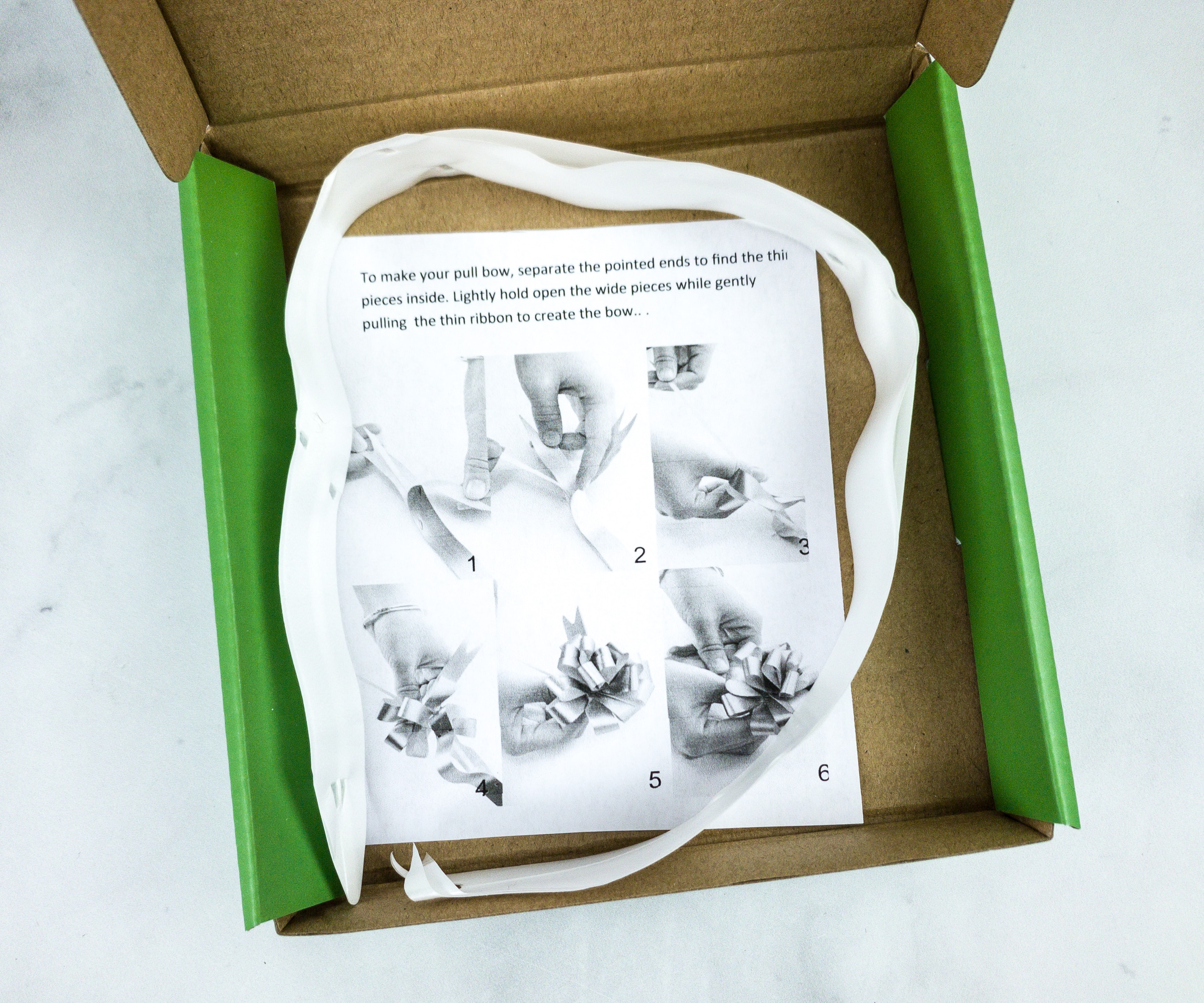 Inside, there are instructions on how to make my own pull bow.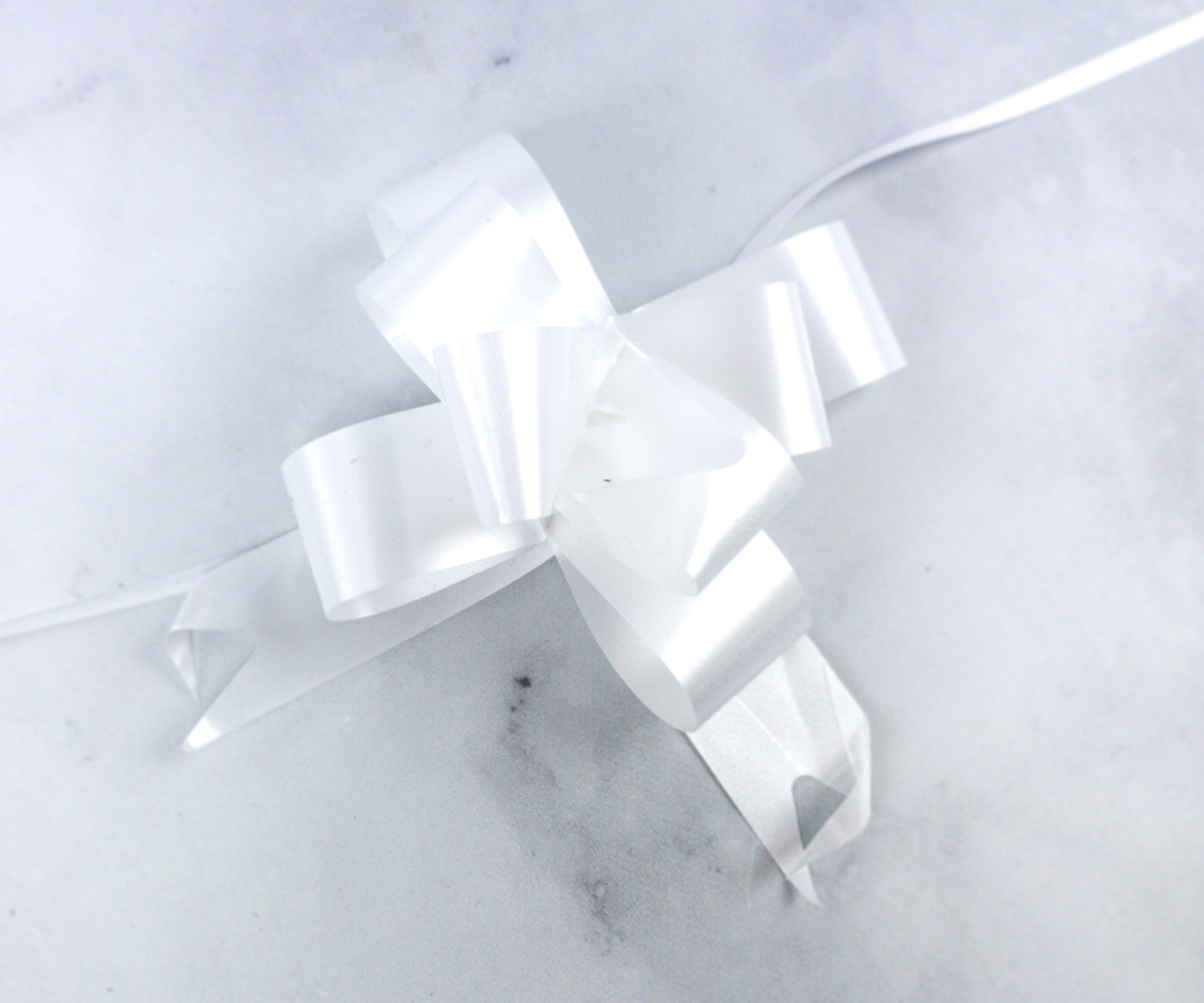 Following the instructions, we ended up with this beautiful pull bow!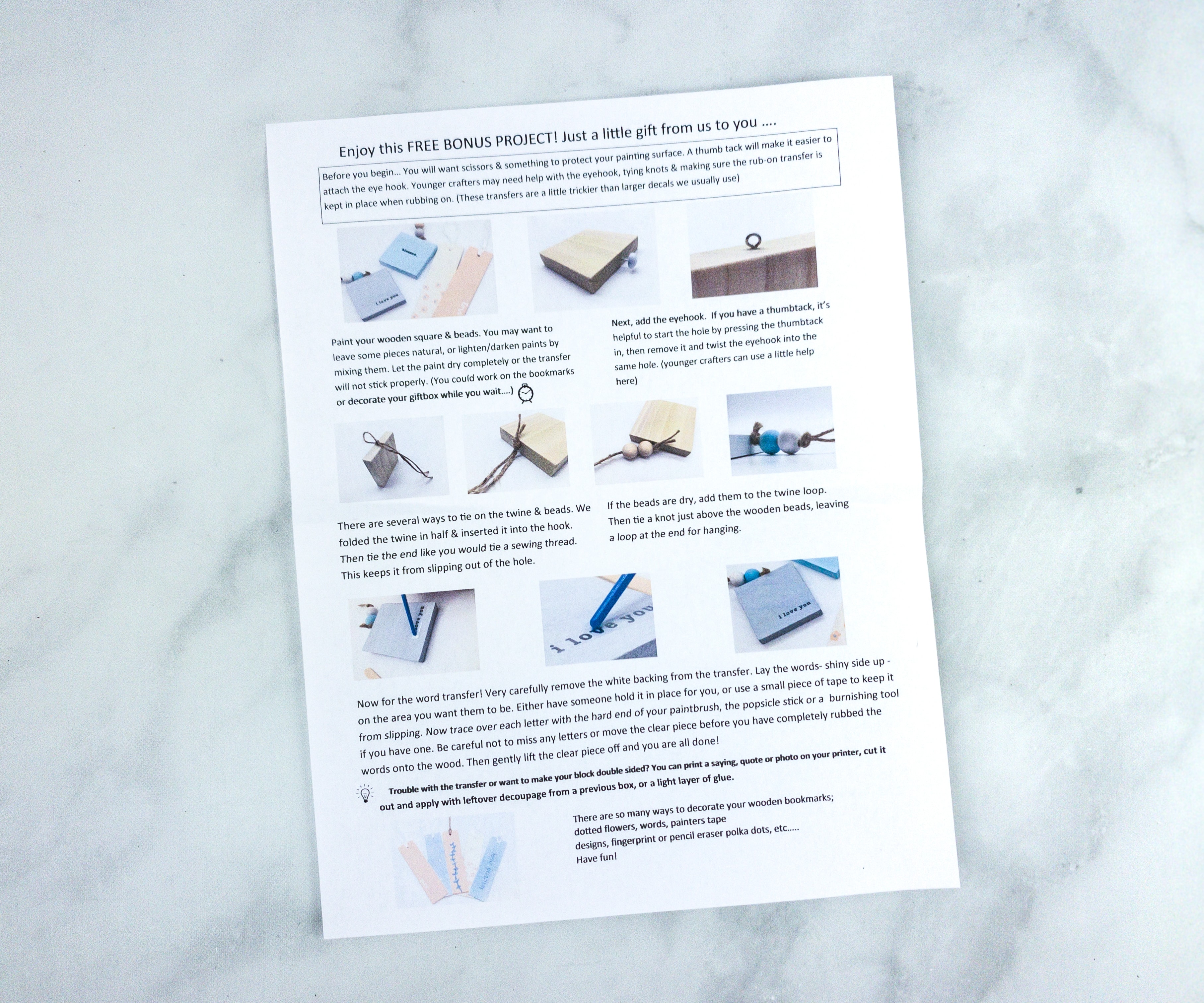 Also, included in the box is a guide in making these crafts. For this box, the crafts are decoration blocks and wooden bookmarks!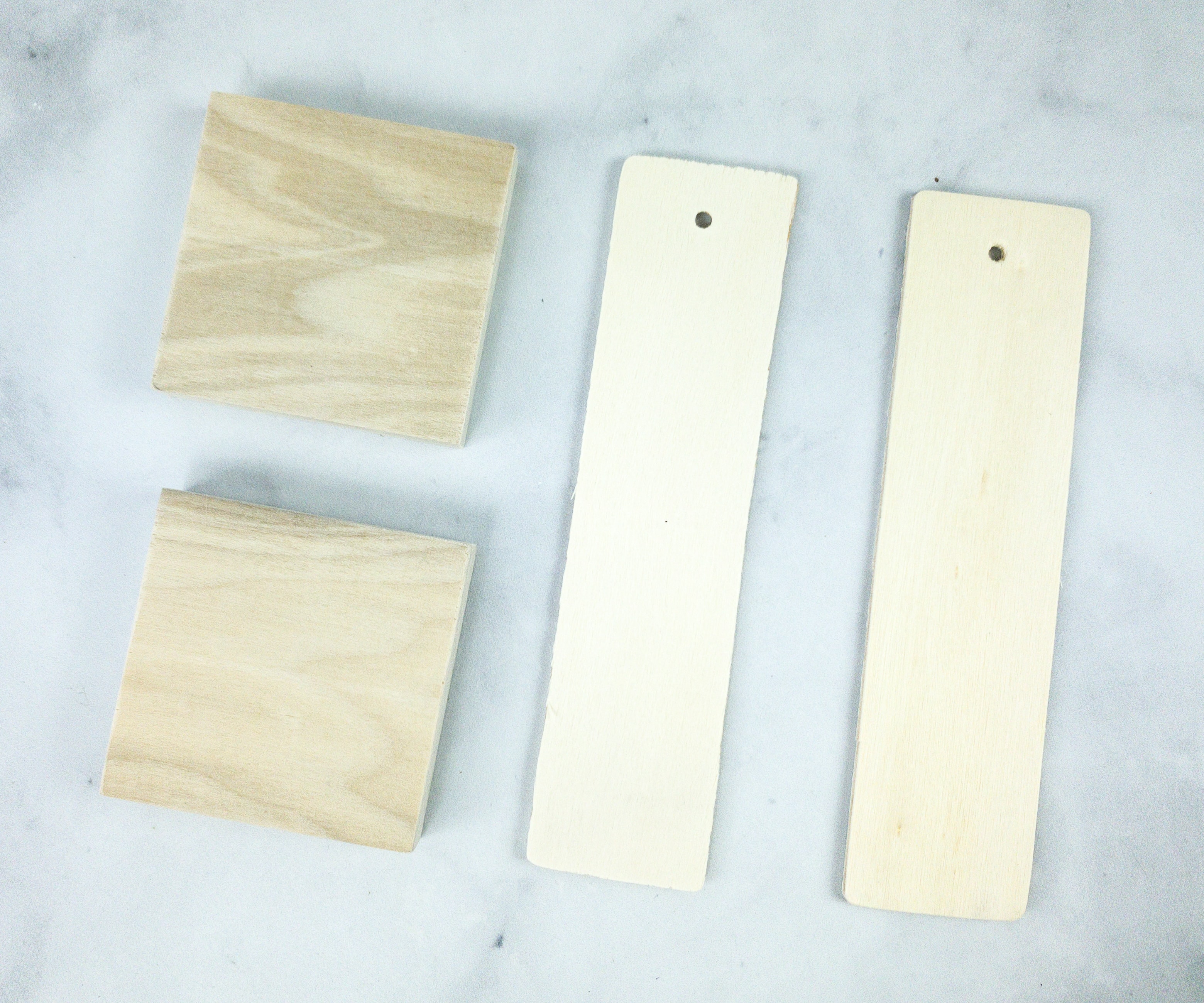 We got two apiece of the wooden blocks and wooden bookmarks.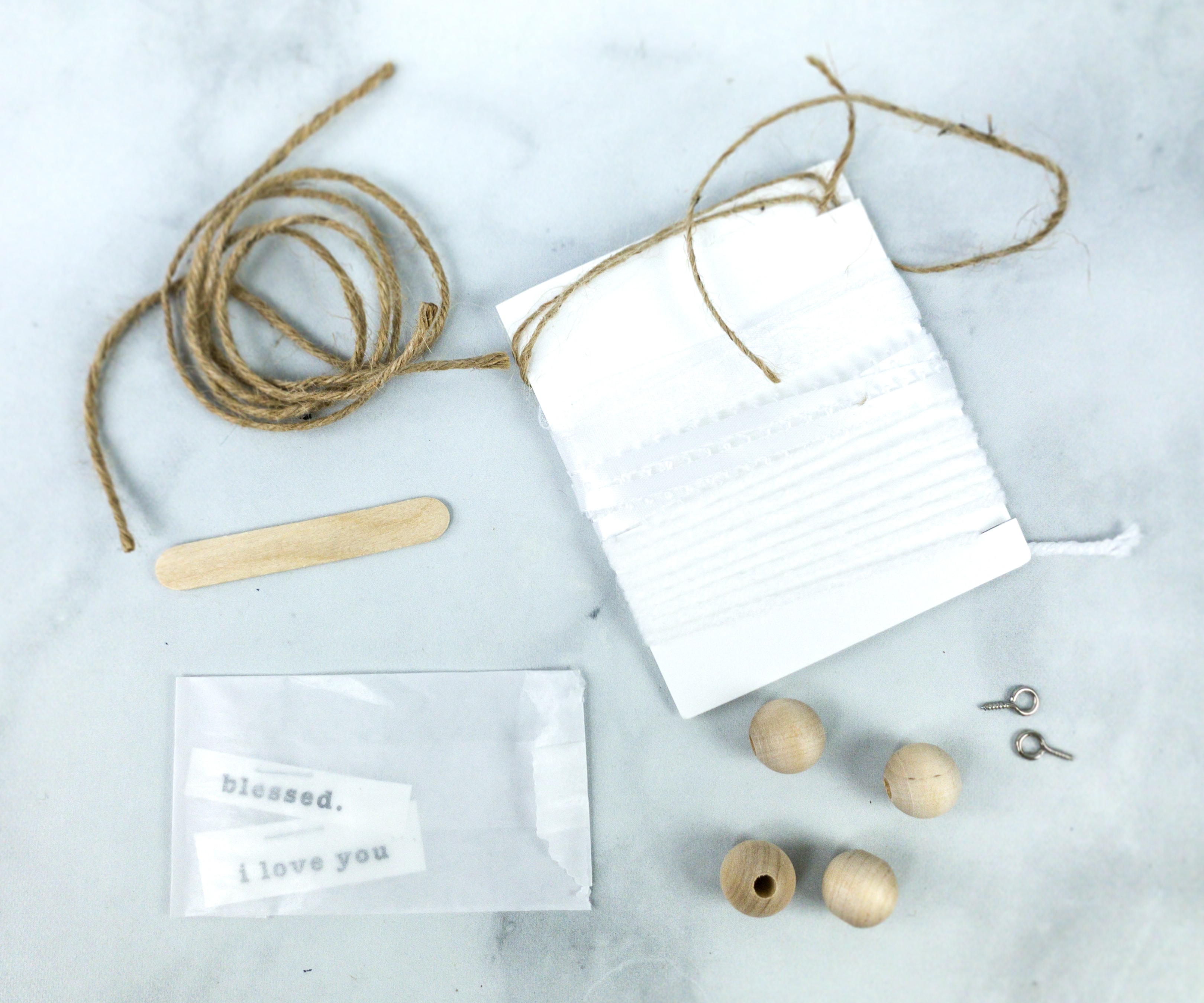 We also got some twine, ribbon, transfer words, wooden beads, and eyehook.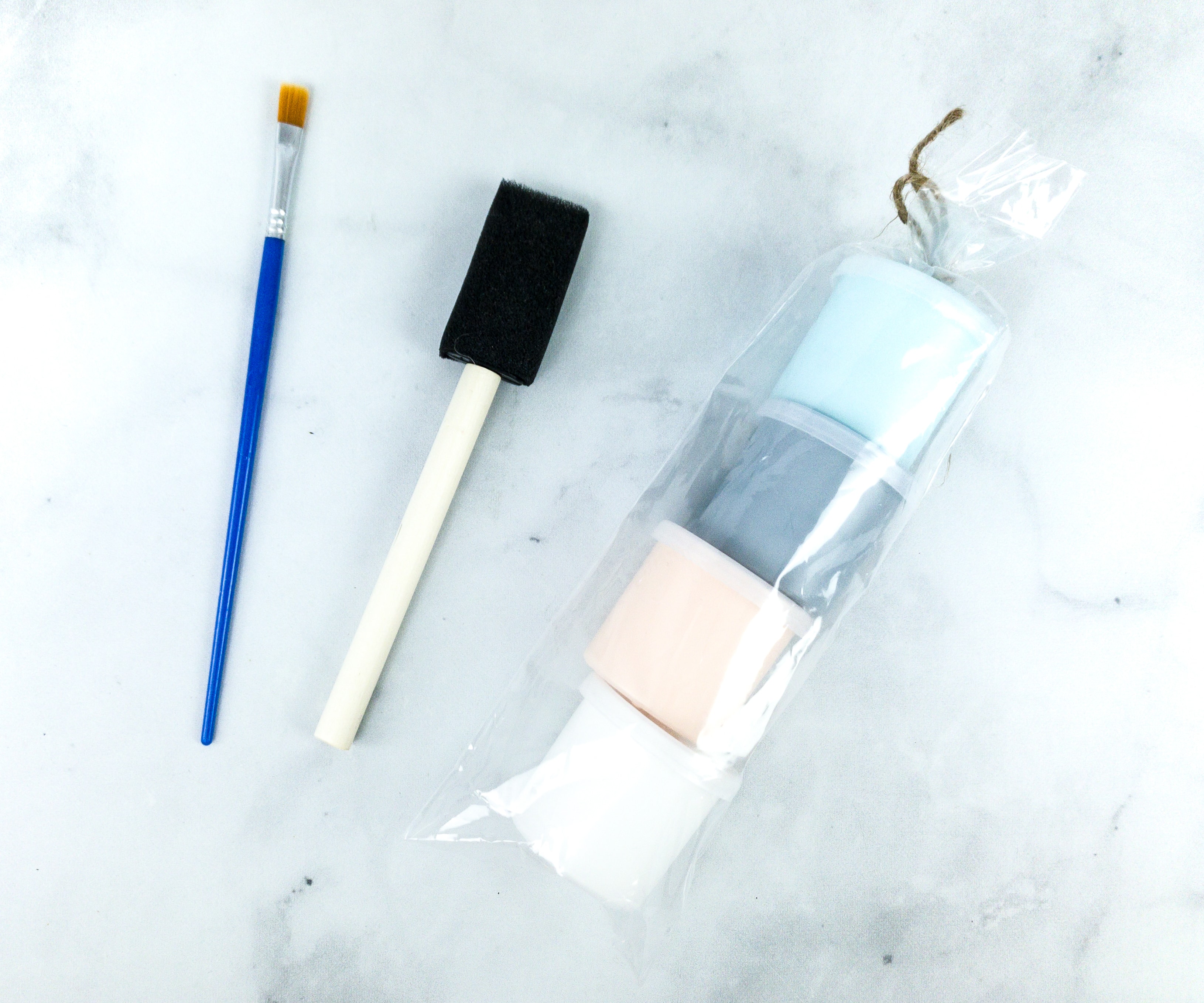 The box also included paints, a paintbrush, and a foam brush.
I did this project on the couch! I started by painting all the wooden materials, and that includes the blocks, bookmarks, and beads. I used the paintbrush to hold the bead. I'm a genius.
We waited for them to dry before proceeding to decorate them. My 5 year old made the dots on the bookmark, and I think he did a fabulous job. Five year olds are actually random, it was much better than if I had done it myself!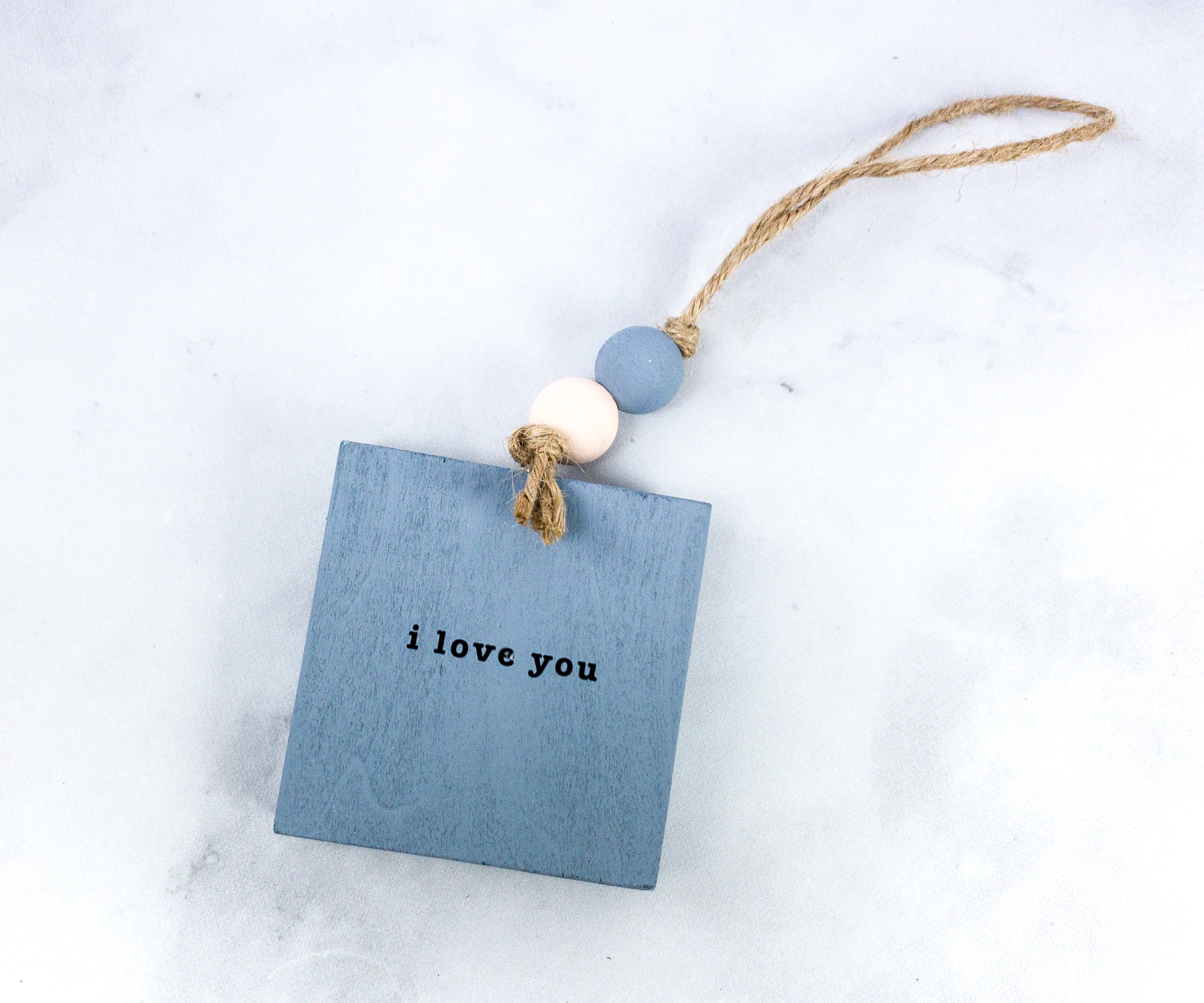 For our first block, we transferred the words "I love you" on the block's very center. We also added twine with wooden beads on it.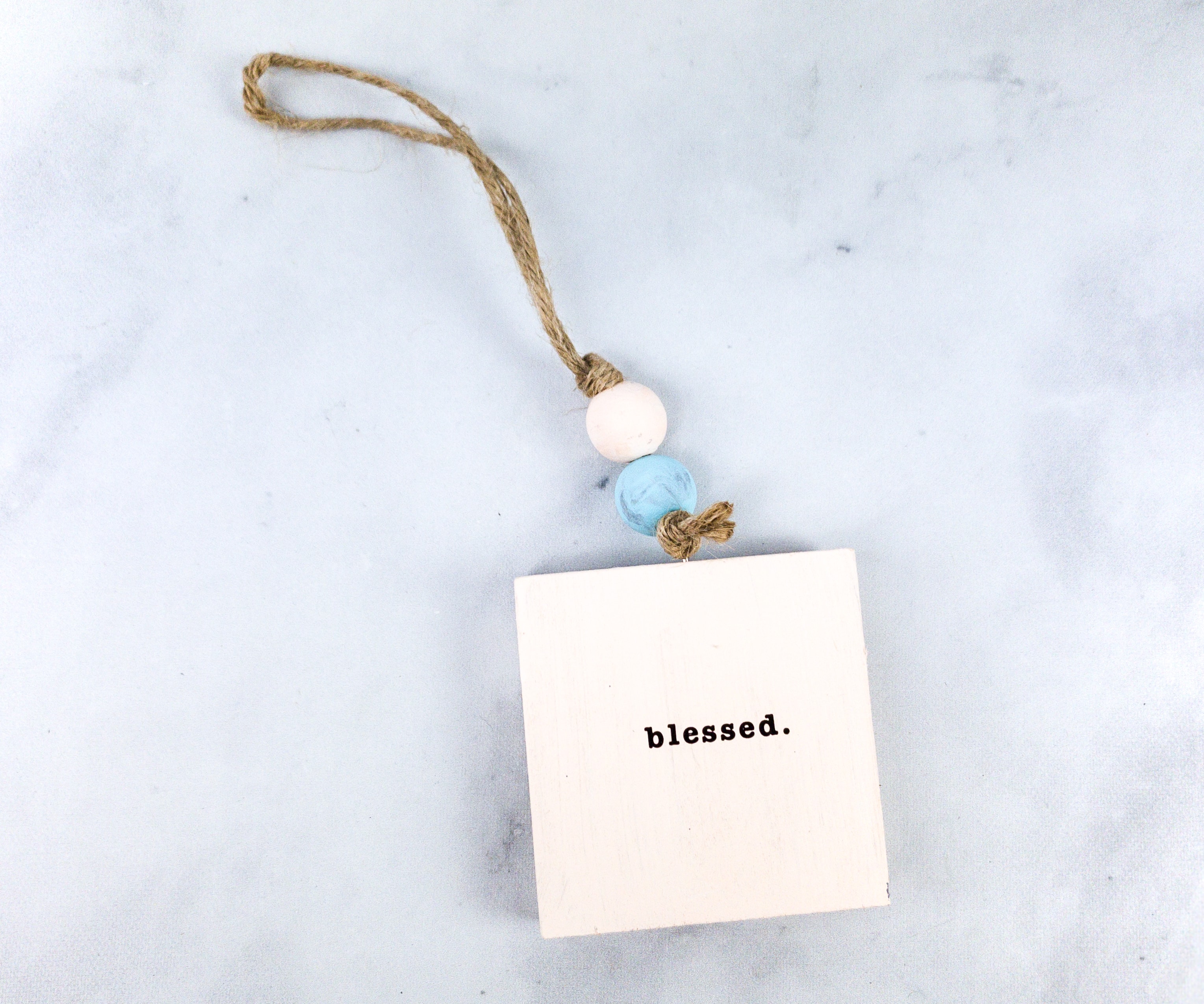 For our cream-colored block, we put the word "blessed". Of course, we also added twine and wooden beads.
We also painted the bookmark with the same blue paint as our first block and tied a ribbon on it.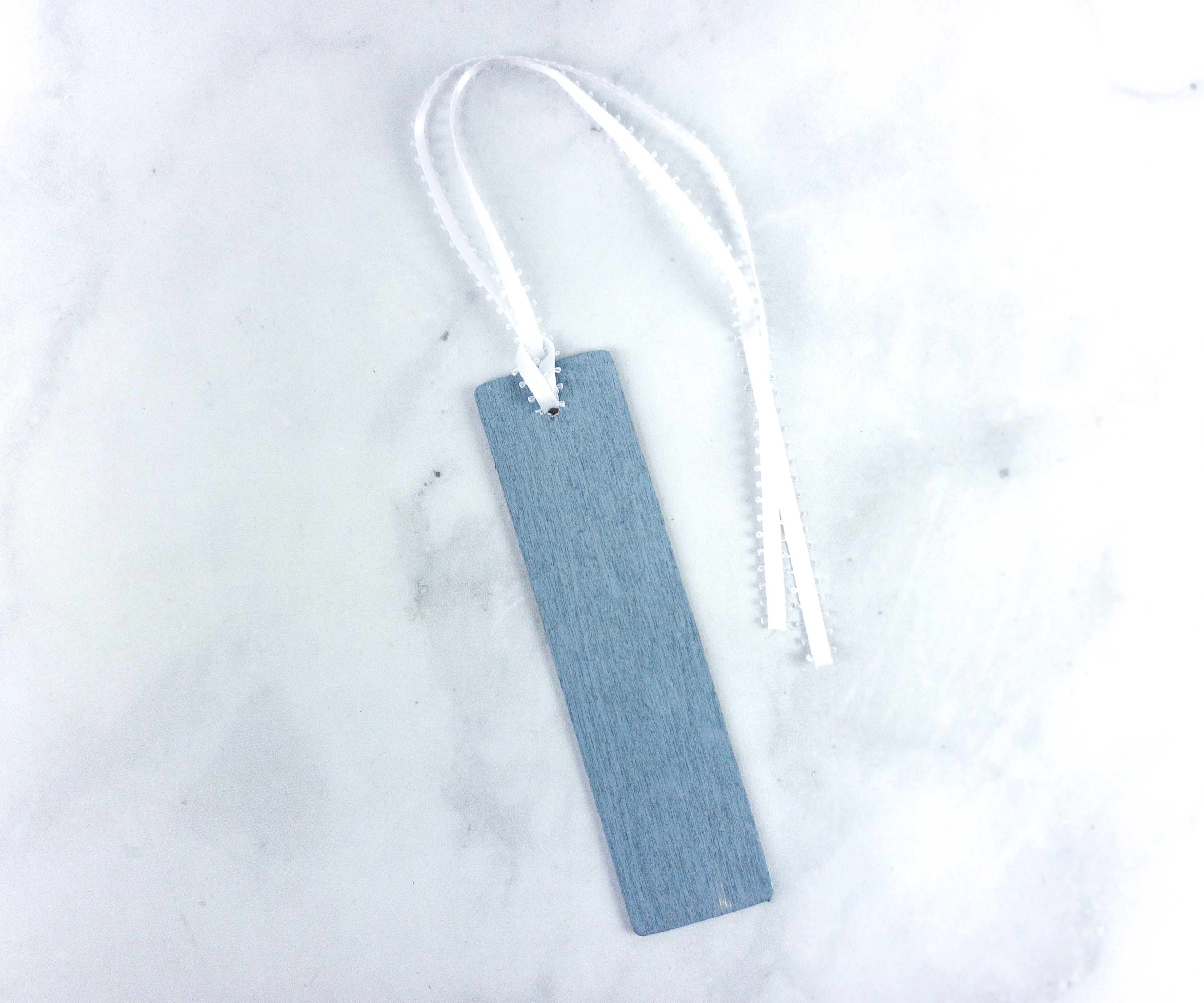 We didn't add any more decorations to our first bookmark. It's simple but really cute!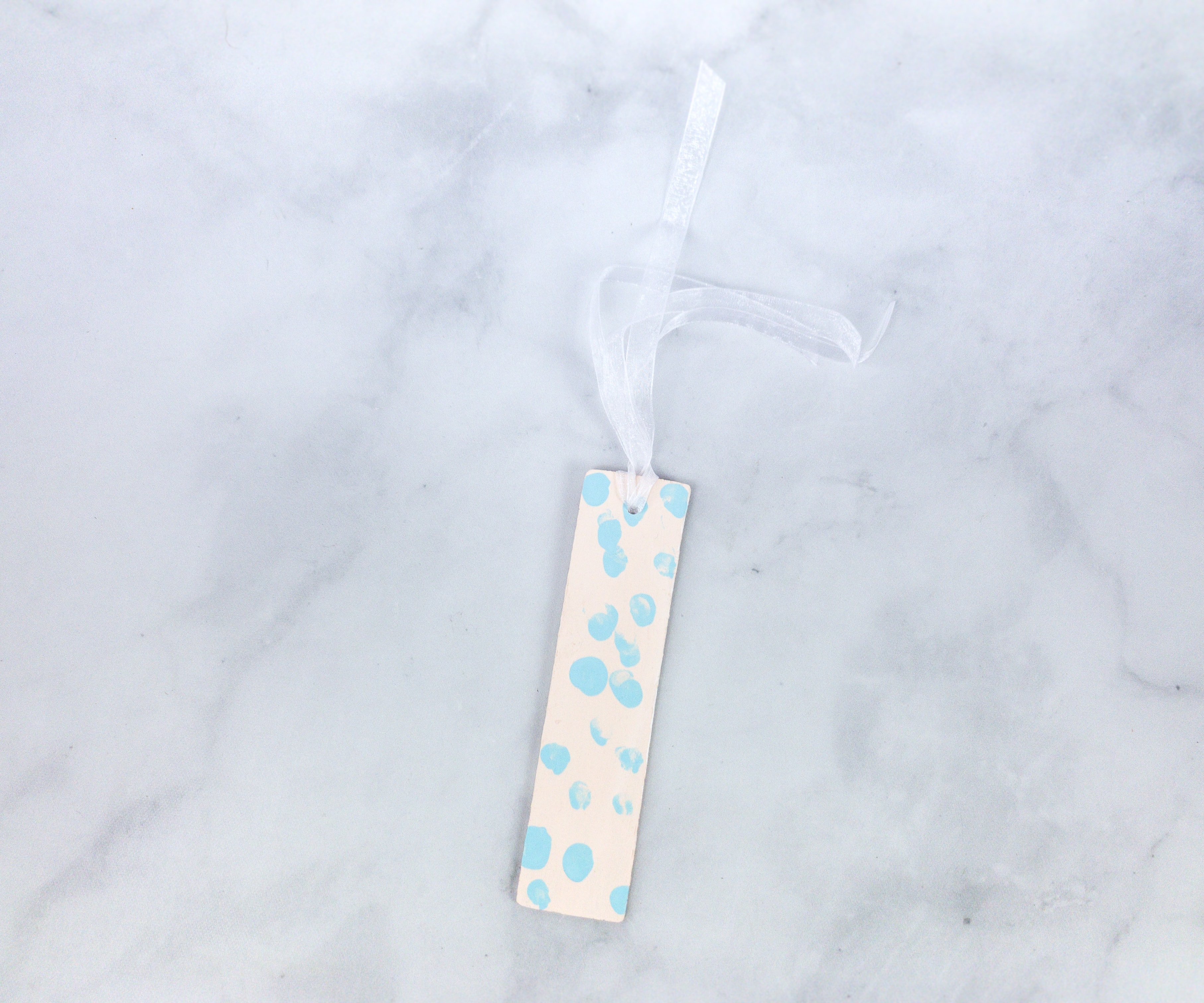 The second bookmark looks lovely with the polka dots design. We also tied a white ribbon on it.
The final products are also perfect for gifting to family or friends!
This bonus box is simply amazing! Confetti Grace made sure that we have something fun to do at home by sending a DIY craft kit that contains complete materials and easy-to-follow instructions. We love the block decorations with the transfer words on them. They're the perfect gift for the people closest to our hearts.  If you love doing crafts and sharing them, Confetti Grace is perfect for you. This bonus box is available only until supplies last, but you can always order a regular subscription!
What do you think of this month's Confetti Grace BONUS box?