The CAUSEBOX $25 Intro Box is almost SOLD OUT!
It contains 5 full-size products (guaranteed S'well Bottle) with a retail value of $100+. The price for this Intro Box is only $24.95! If you sign up for an Annual Membership, you will be able to customize beginning with the Summer Box, and will still save an additional $20 on your membership for the year!
You'll get this box first and then your next box will be the Summer box!
Here's the spoilers!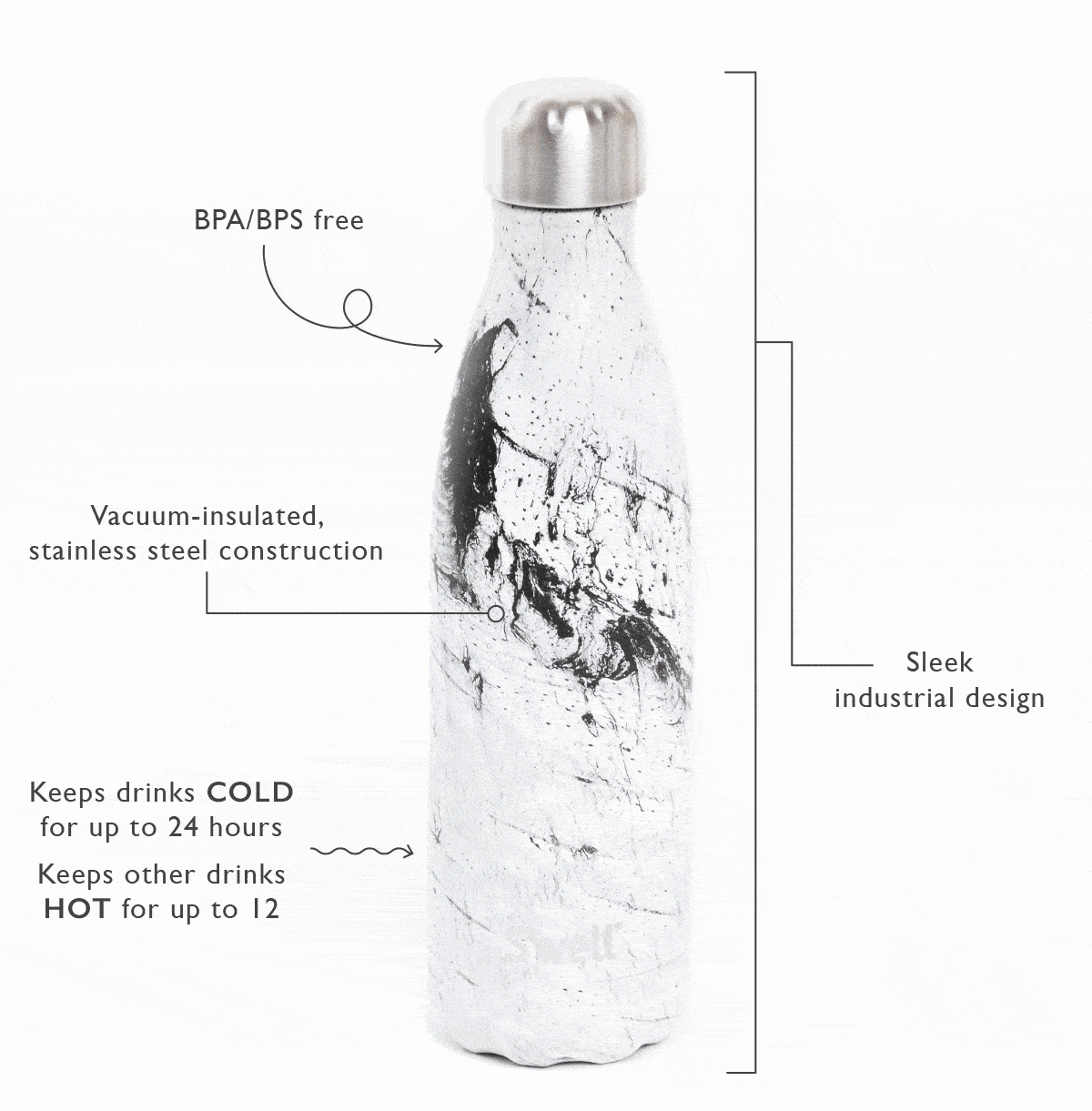 S'well Water Bottle
PLUS:
4 Additional Products
Your Intro Box will contain the S'well Bottle plus 4 of the most highly rated products from past (*vintage) seasonal boxes. Our team will select a complimentary assortment for you!
What do you think of the spoilers?