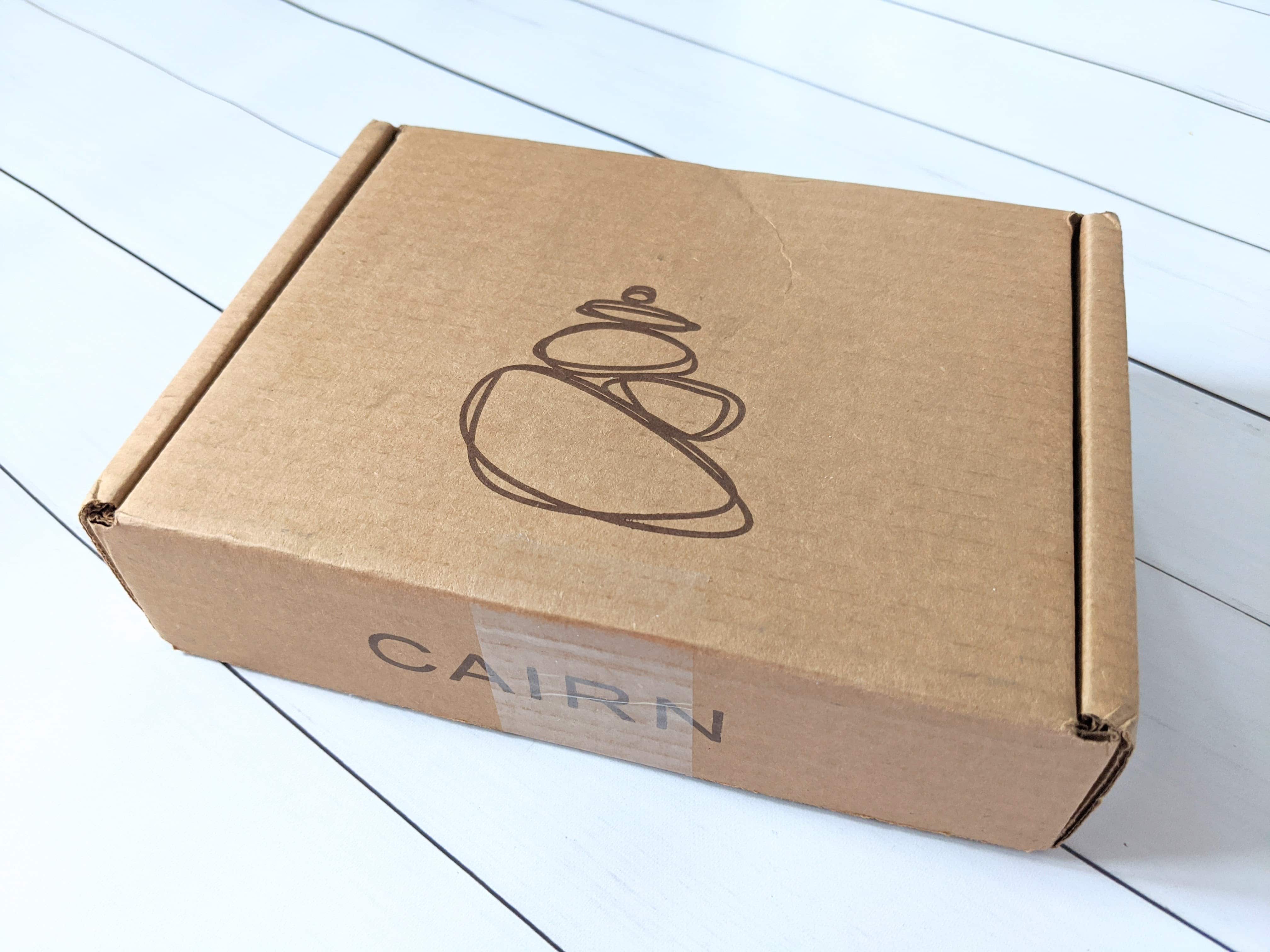 Cairn is a monthly subscription box (or bag!) for those who love spending time in the outdoors. Each month, you can expect to receive 3-6 cool products that will help you enjoy your time in the outdoors even more. Subscriptions cost $29.99 each month, but the cost goes down with longer subscriptions. Shipping is free for US subscribers and $5 to Canada.
Cairn promises that the total retail value of the items in each box will exceed $50, with a mix of gear, apparel, food, skin care, and emergency tools. If you complete the subscriber profile, the box will be curated to best match your outdoor lifestyle. As such, most months will see a variation of boxes, while there may be some months when everyone will get the same thing.
DEALS: Start your Cairn subscription with the Welcome box (featuring a Gregory Waistpack)! Just use this link to subscribe and the coupon code WELCOME at checkout! Ends 6/30 or while supplies last.
OR Get a FREE MiiR 42 oz. Wide Mouth Bottle with 6+ month Cairn subscription! Just use this link to subscribe and coupon code MIIRWHITE for the white bottle! Ends 5/31.
OR Get your first Cairn Collection for just $1 when you sign up for 6+ month subscription! Use this link and the coupon code DOLLAR at checkout.  End 9/30.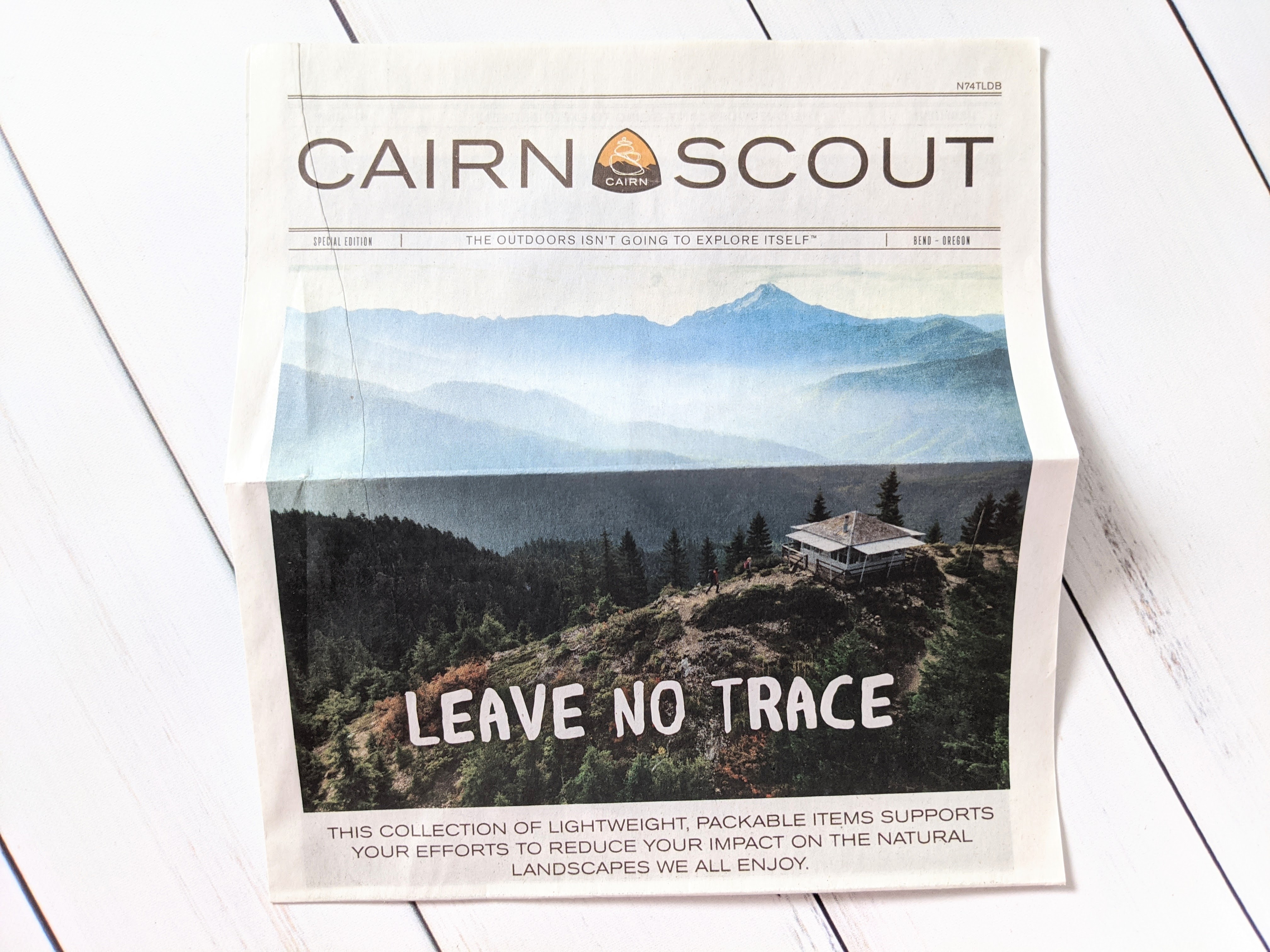 Every month, you receive a newsletter with some information and discount codes to the products included in this month's collection. This month's theme is Leave No Trace and this collection features lightweight and packable items to supports our efforts to reduce our impact on the environment.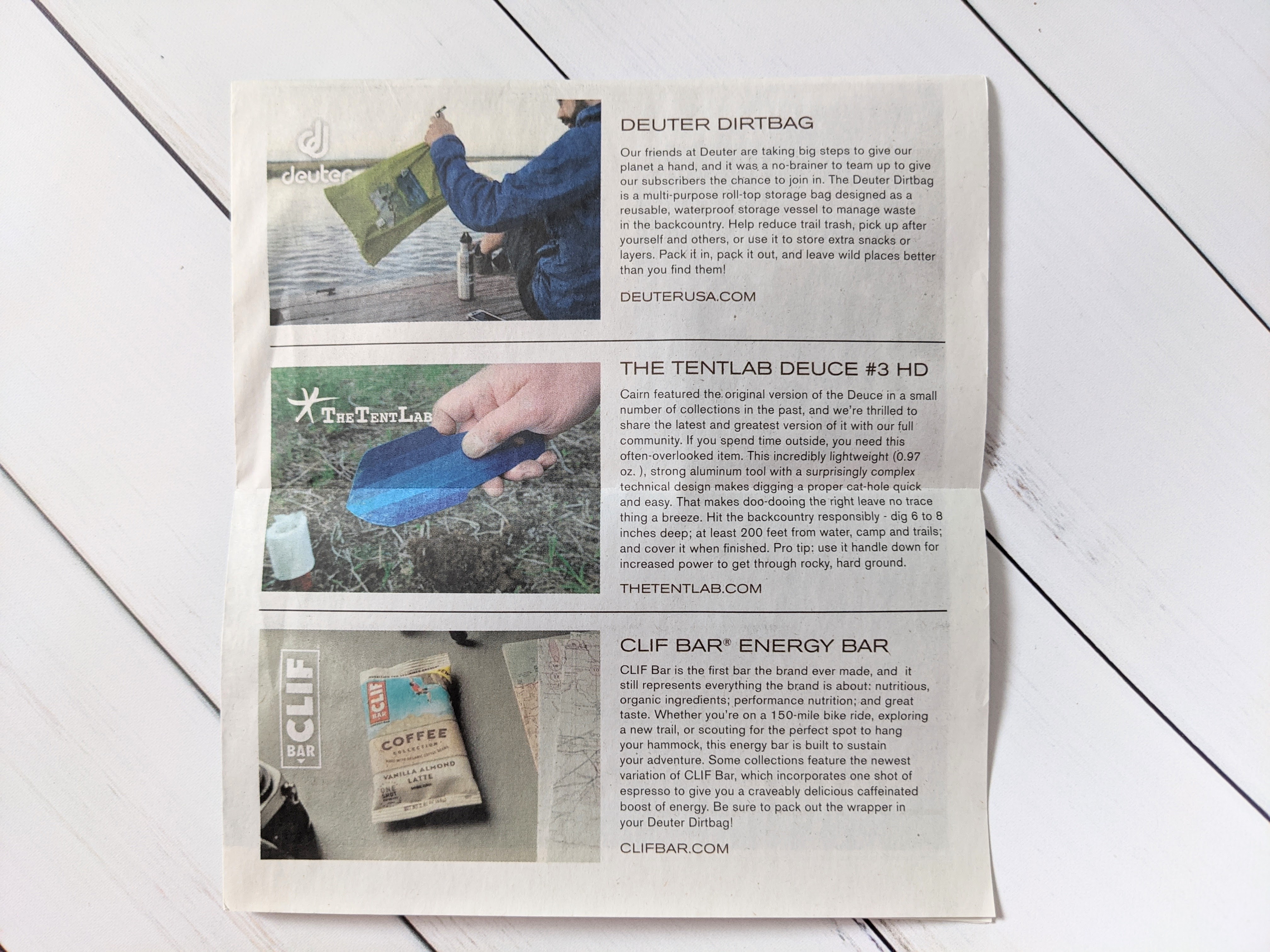 We get full information about the items included in the box.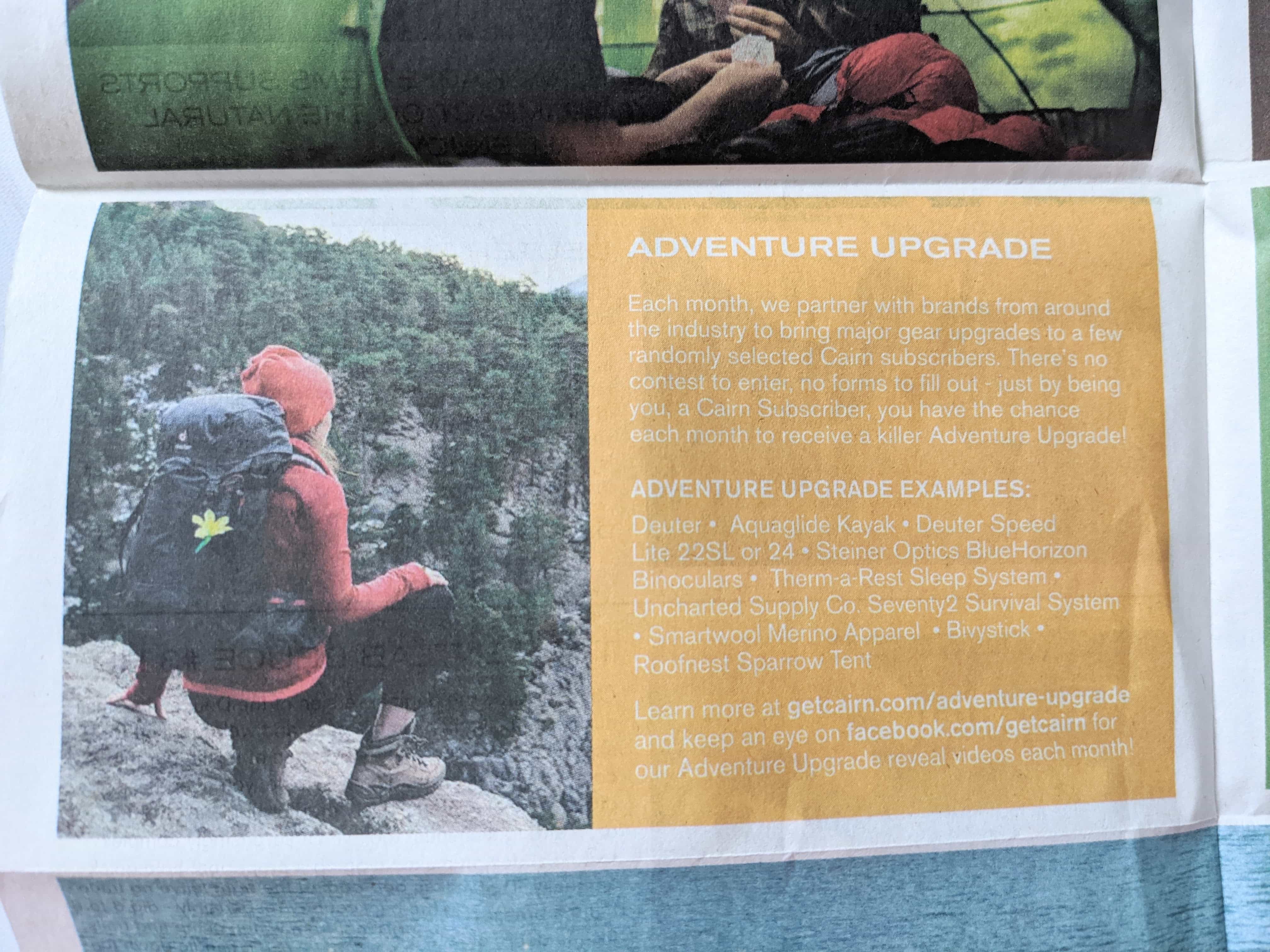 Every month, some lucky Cairn subscribers will be randomly selected to win an upgrade. All you have to do is being a Cairn Subscriber!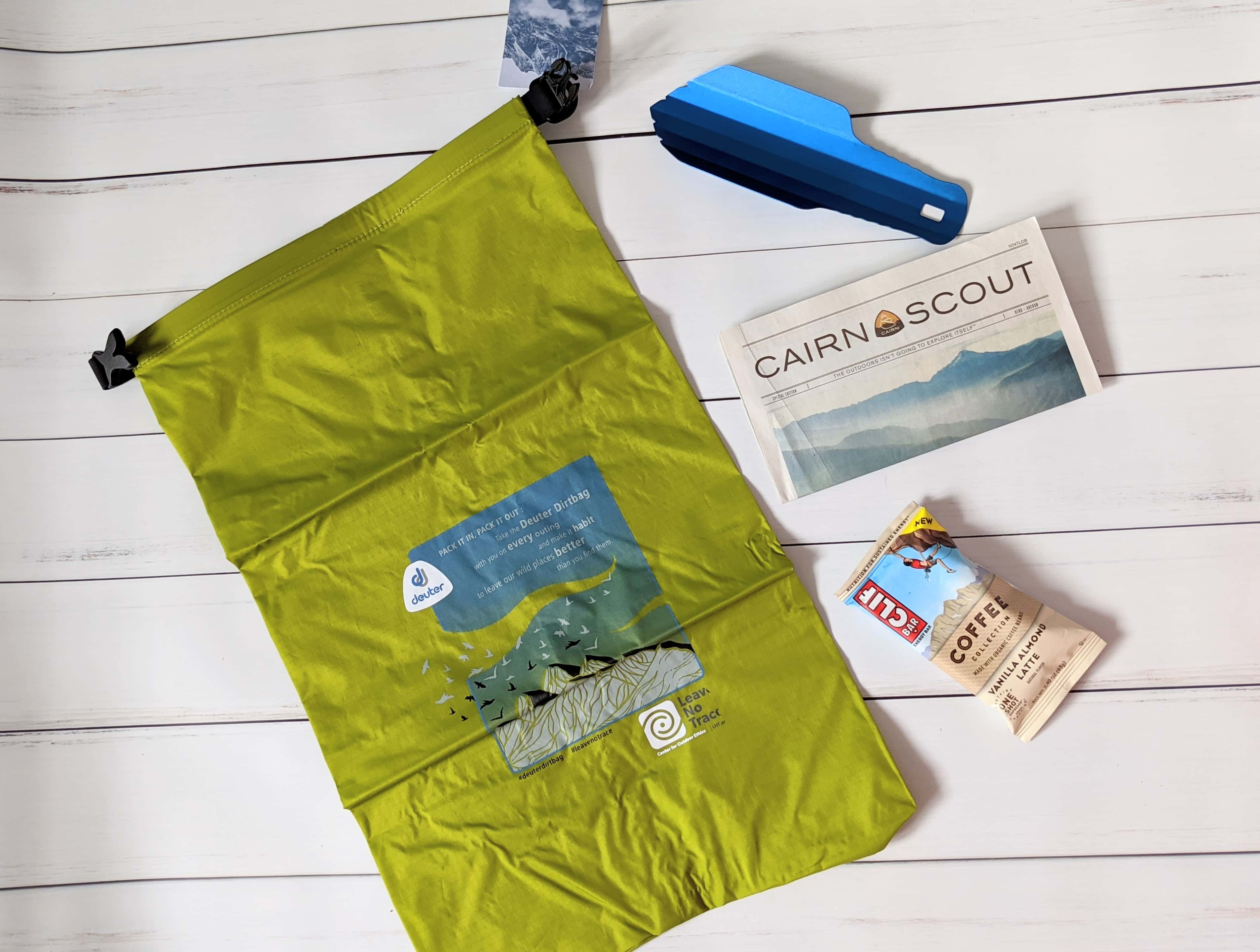 Everything in this month's box.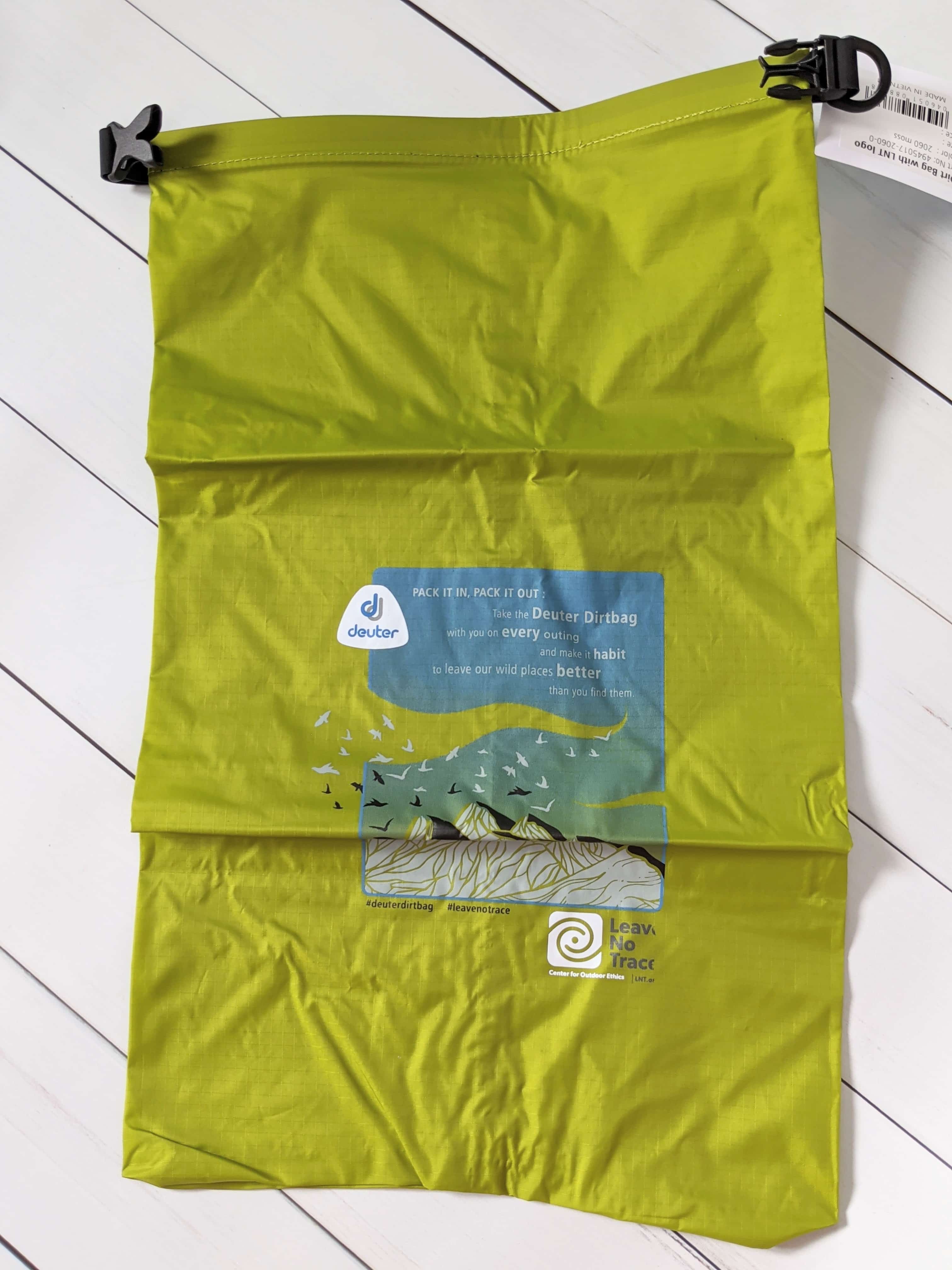 Deuter Dirtbag. This roll-top storage bag is reusable, waterproof.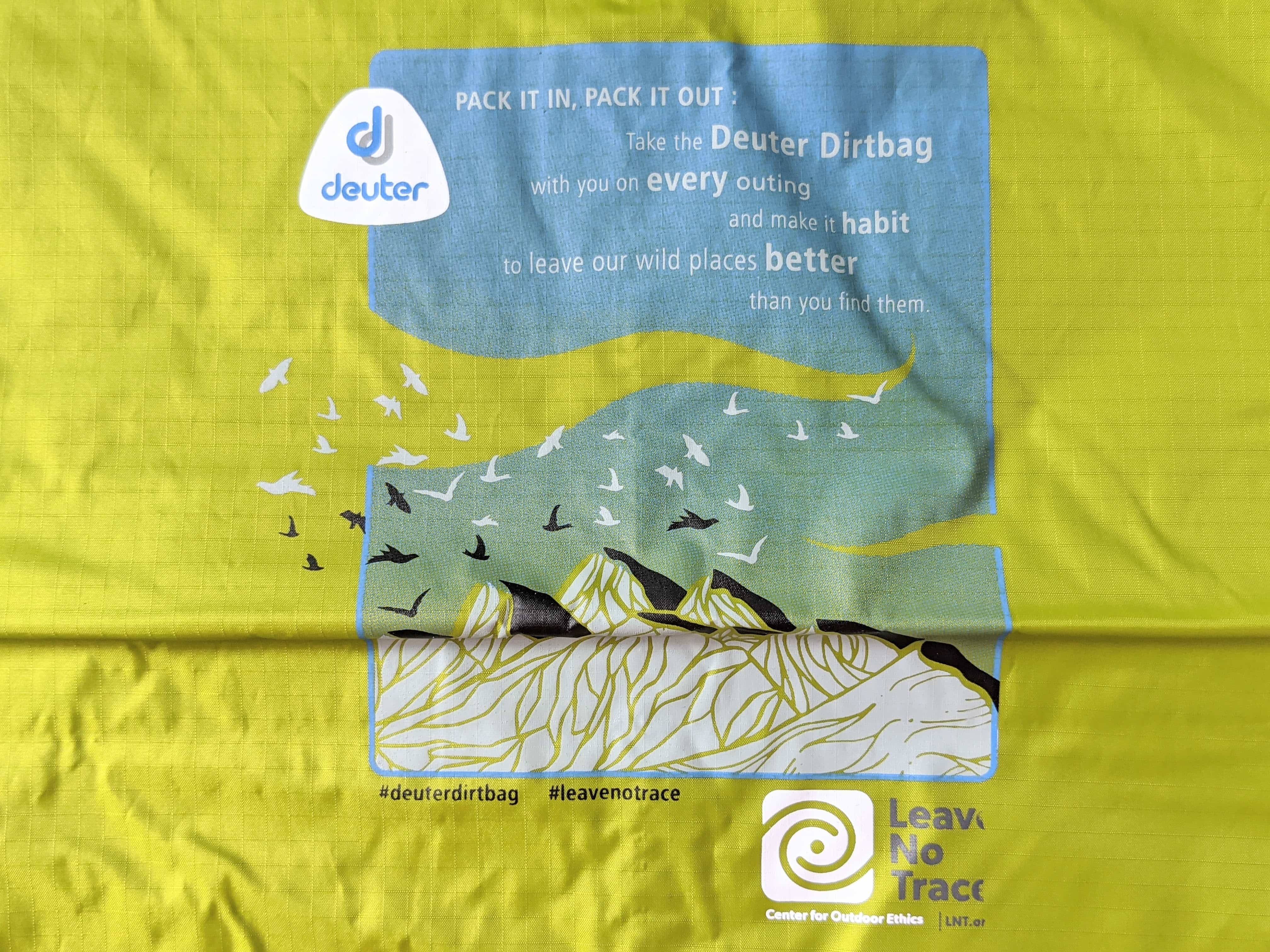 We really like the design on the bag as a reminder to leave no trace and to try to leave every place a better place than you find them.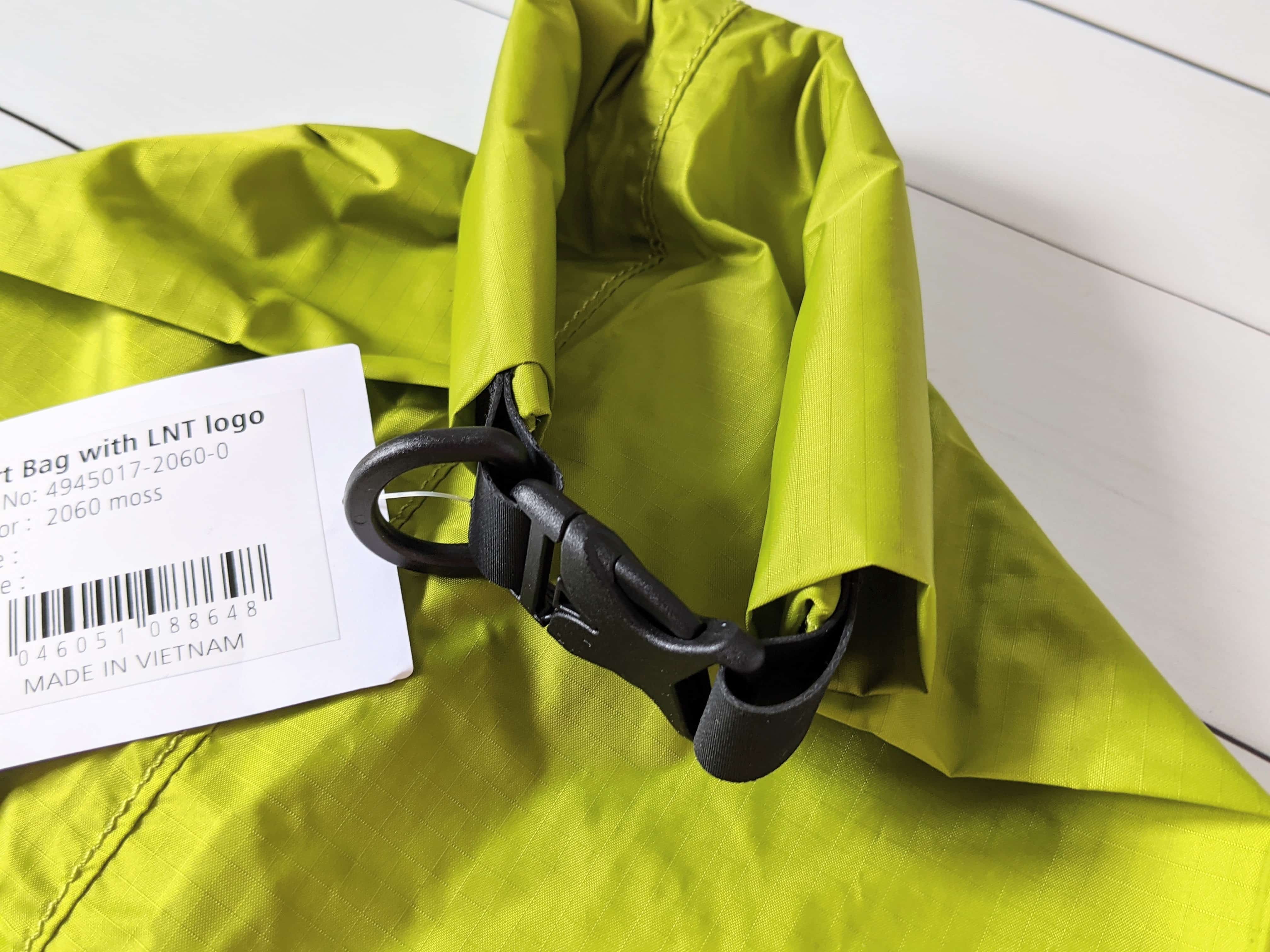 The roll-top is quite sturdy and easy to roll. It closes with a a clip and has a hoop to hang the bag to a tree or your backpack .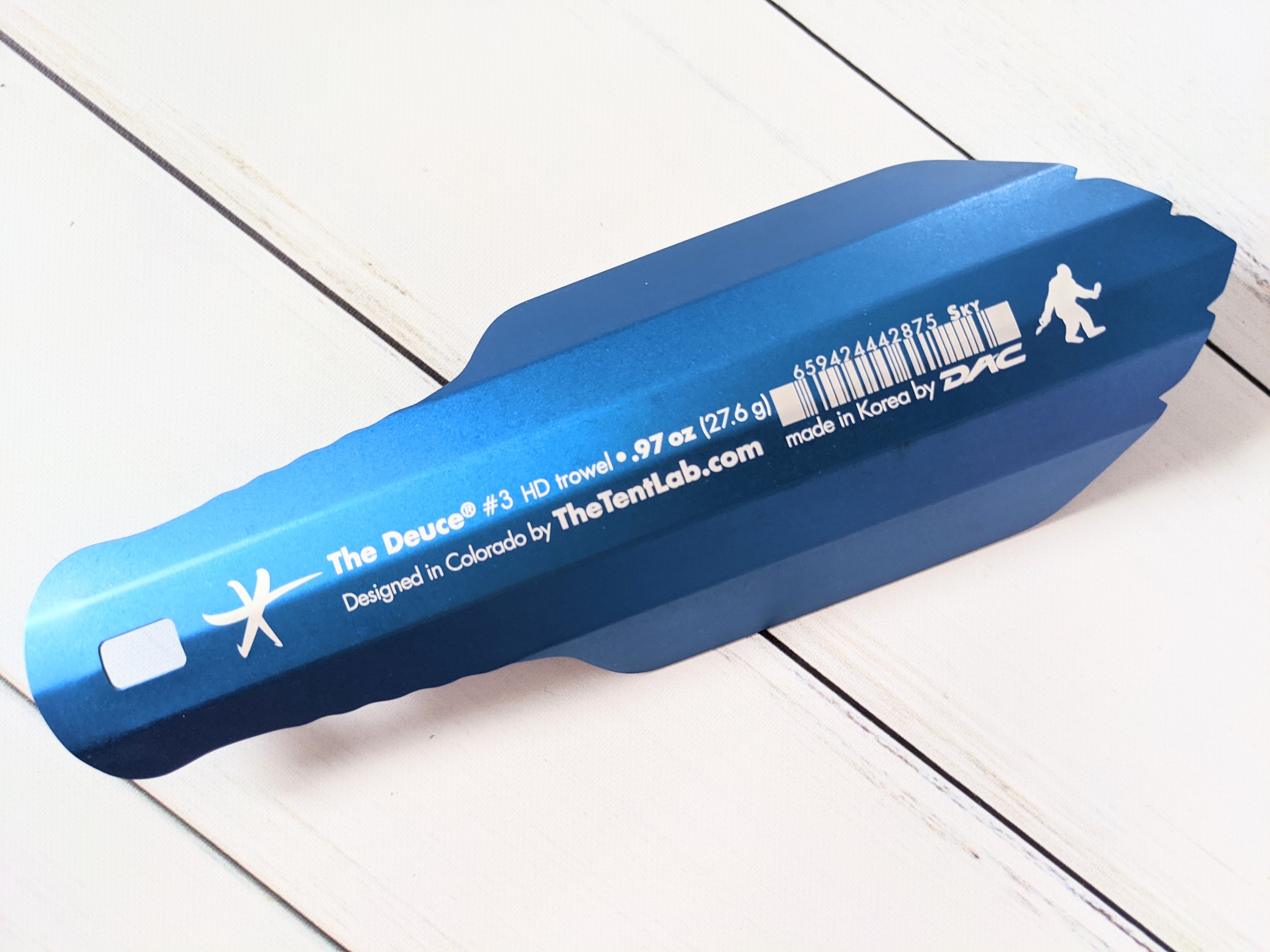 The Tentlab Deuce #3 HD. This super lightweight trowel is a must anytime you go out.
It's made out of strong aluminum and takes barely any room in a backpack, or you can hang it outside your backpack.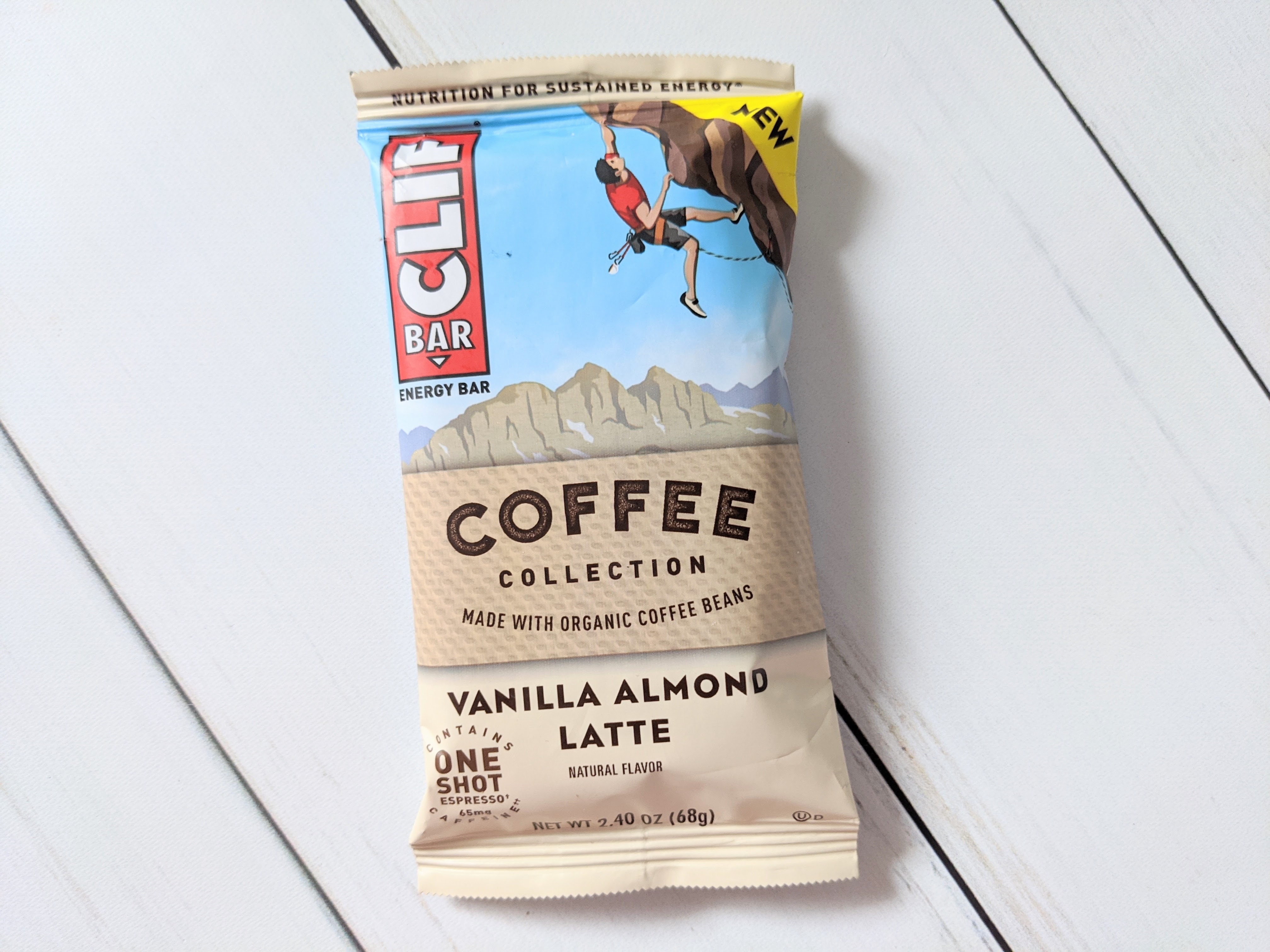 Clif Bar Energy Bar – Vanilla Almond Latte. Clif Bar are a staple for anyone. They are delicious, nutritious and made with organic ingredients. This one is no exception as it tastes like sweet almond butter with a hint of coffee.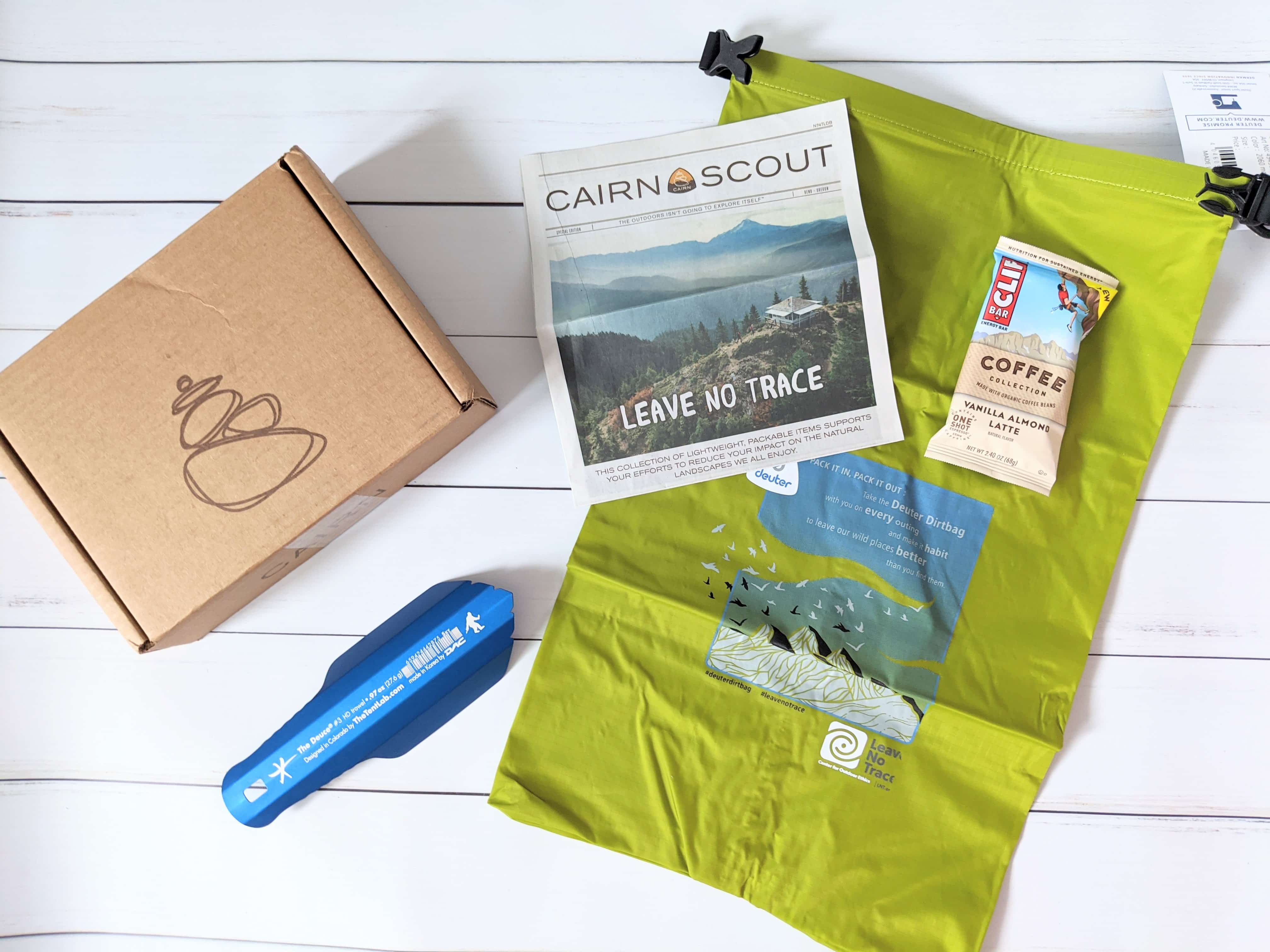 This was a great spring box. I really like the trowel, it was something I wished I had everytime I was outside, but never remember to grab when I was back home. This box is a great reminder to leave no trace and to enjoy the outdoors without making a bad impact on it. And the clif bar is always a tasty treat!
What did you think of this month's Cairn box?