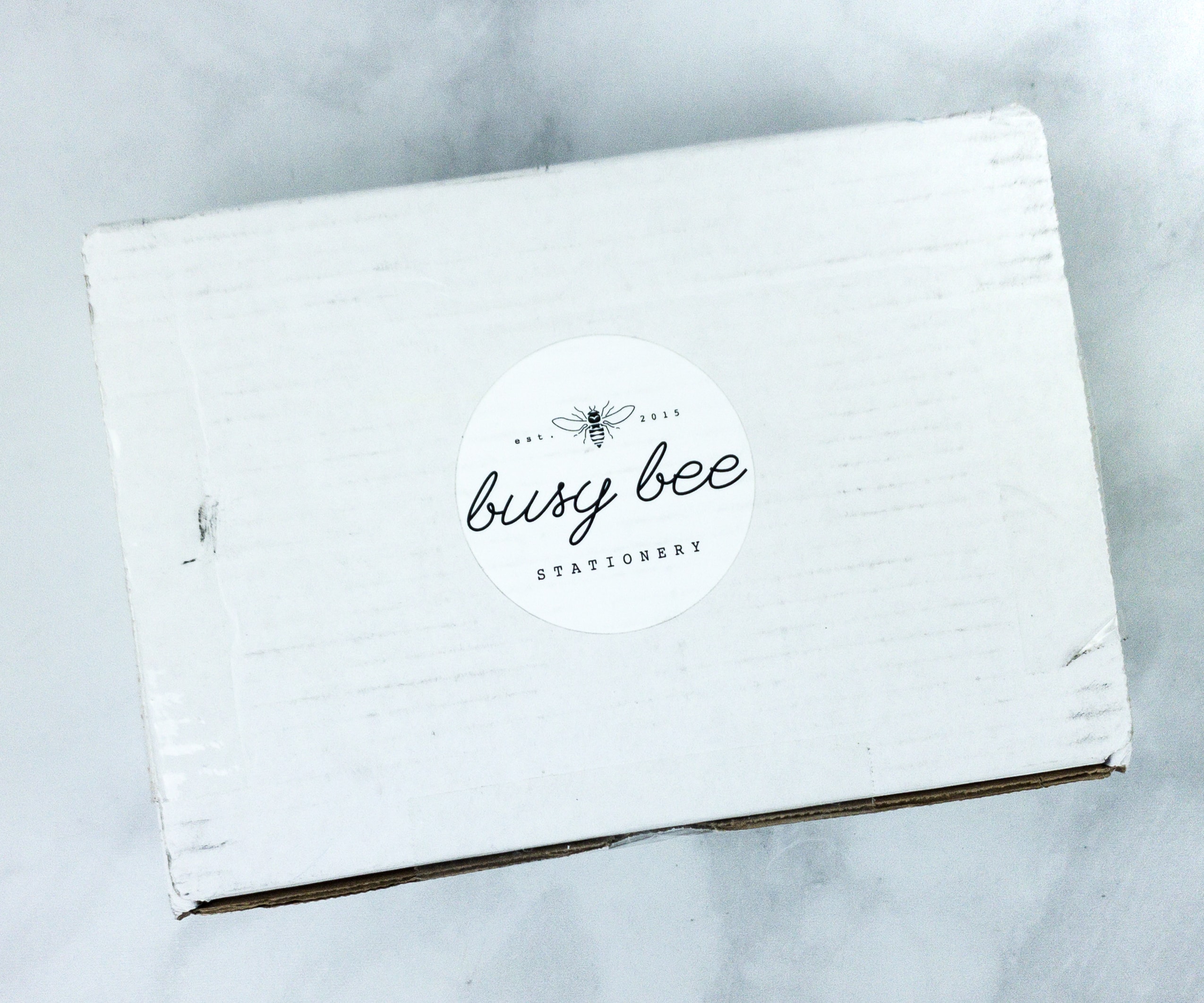 Busy Bee Stationery is a monthly stationery subscription that will bring you items that inspire creativity and help you with everyday note-taking, planning, journaling, and letter writing. For $39.90 per month, you will receive 5 to 10 items built around a theme, season, or a specific project. Items can be things like pens, stickers, a notebook, washi tape, stamps, and more!
There's an info card on top of the items!
Everything came in retail plastic bags but we remove them for photography purposes.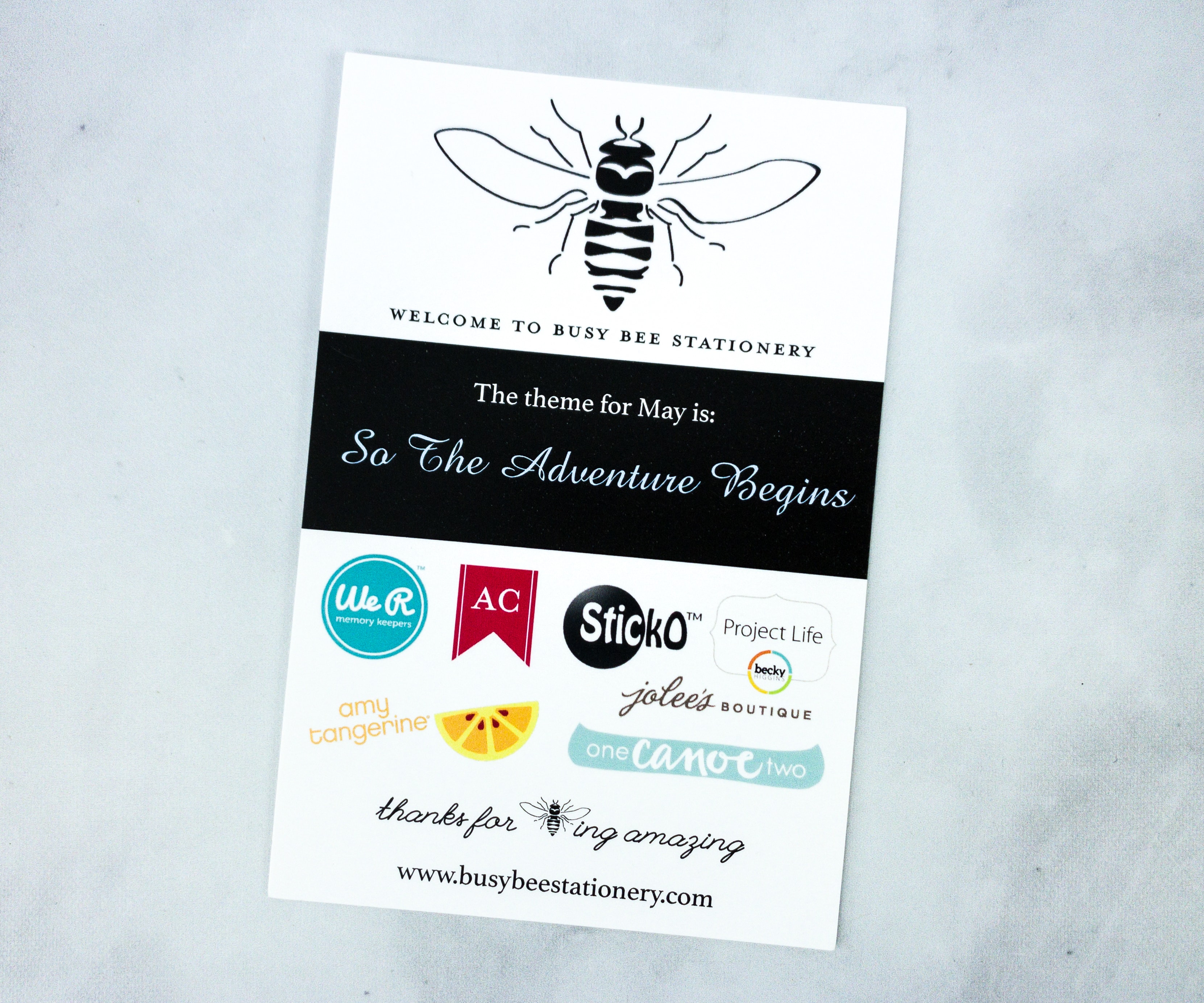 The May 2020 theme is So The Adventure Begins!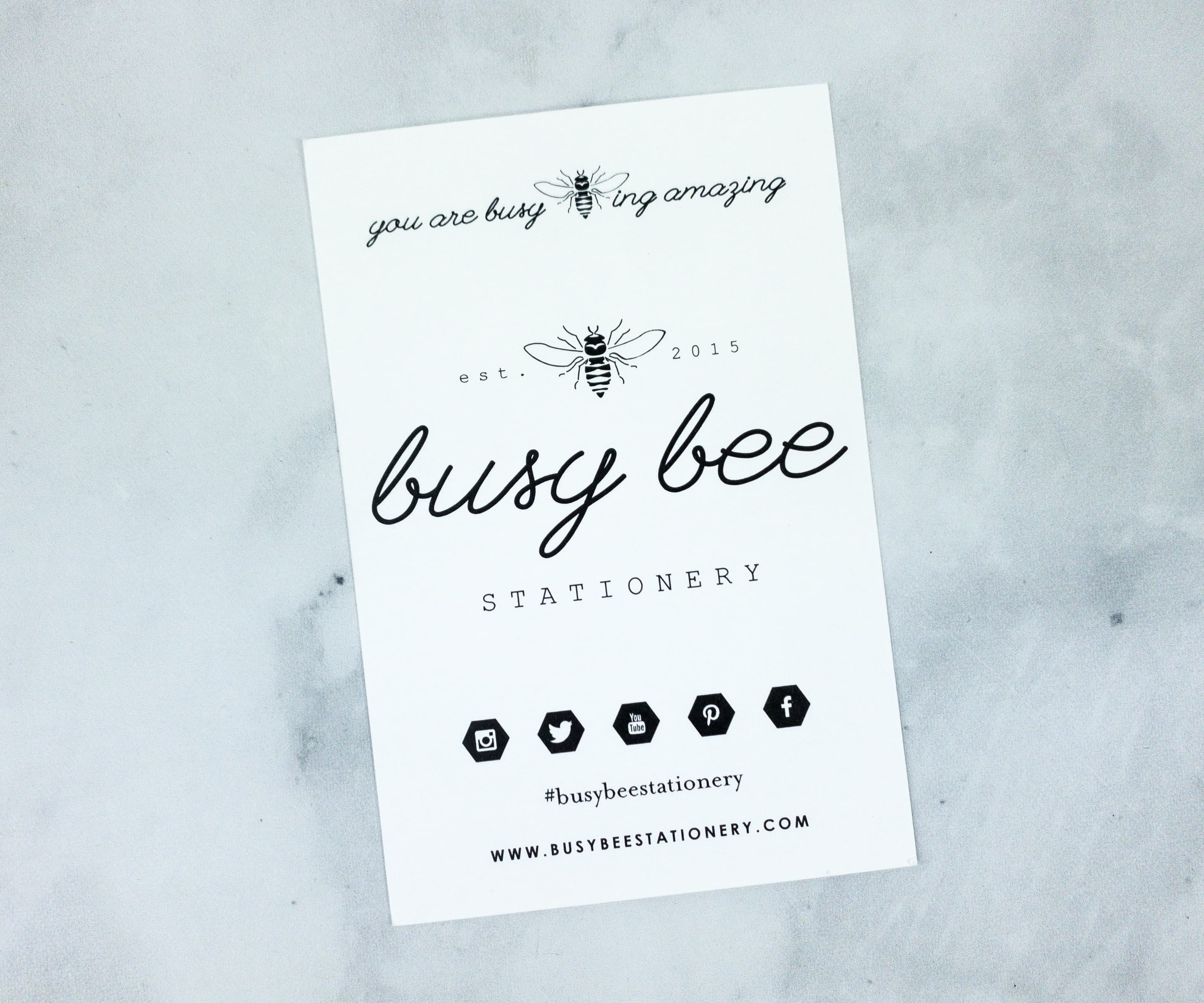 You are busy -ing amazing.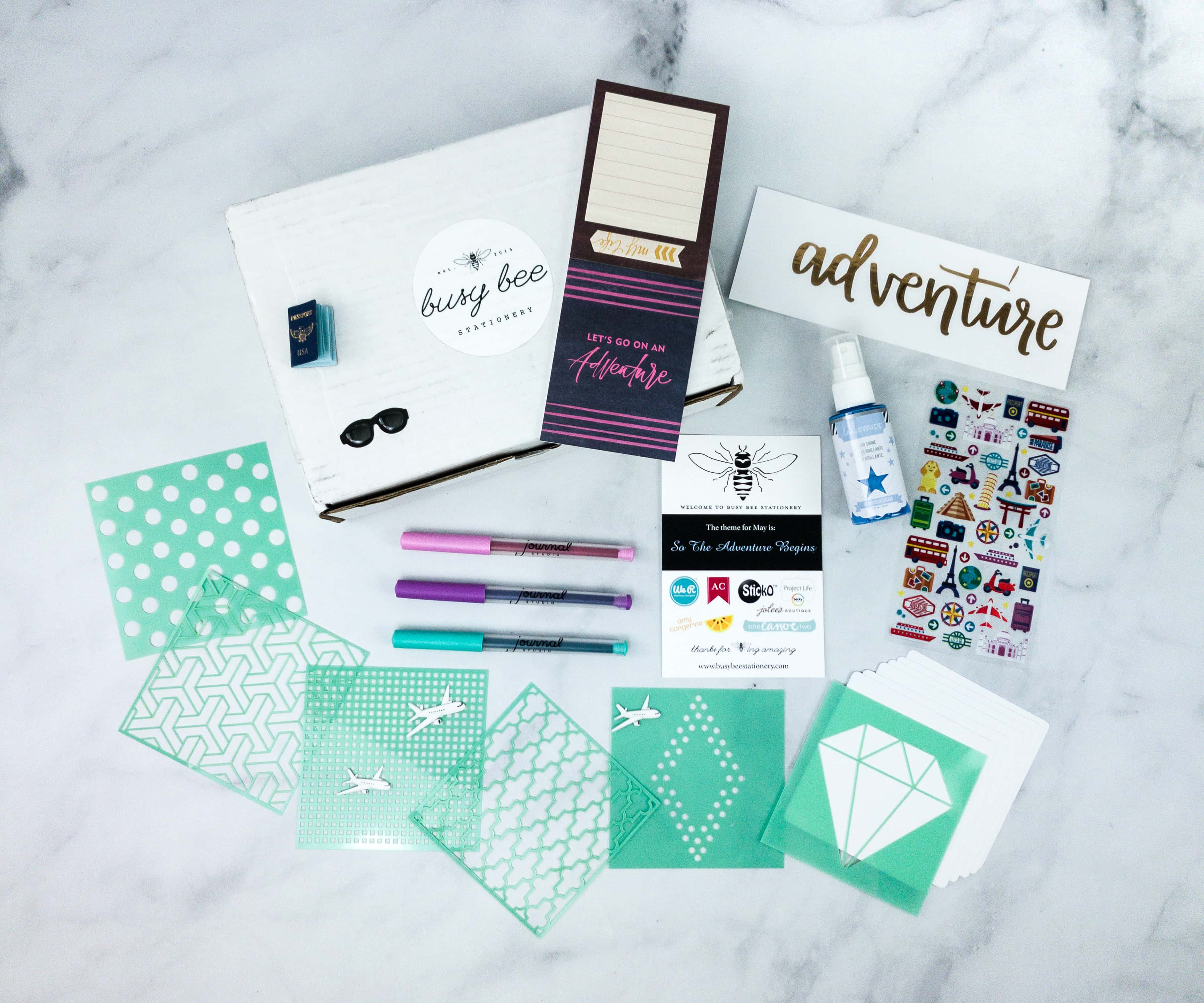 Everything in my May 2020 box!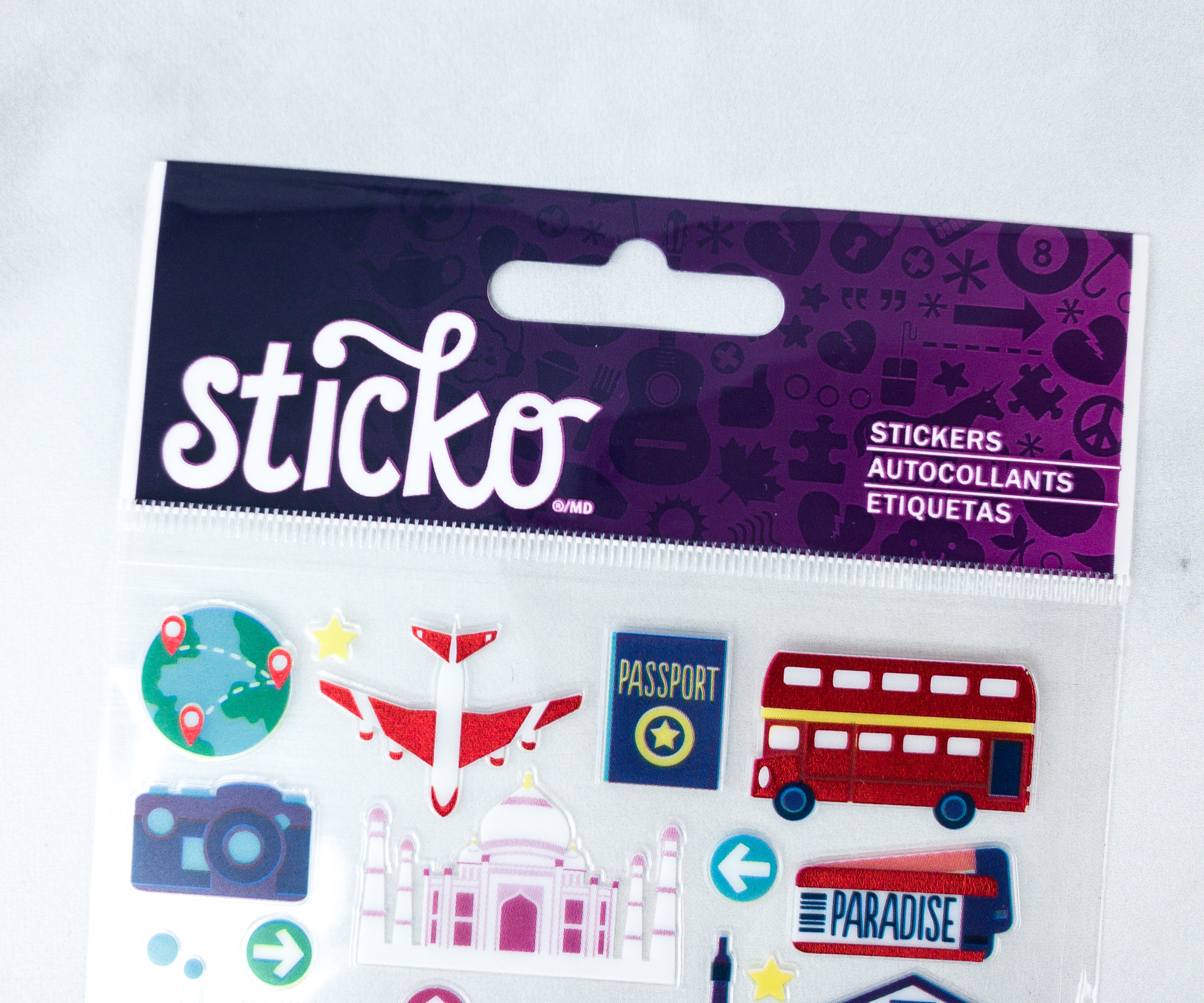 Sticko Stickers ($5.99) Stickers are really useful when it comes to decorating journals, scrapbooks, notebooks, and more. From this box, we got a set from Sticko!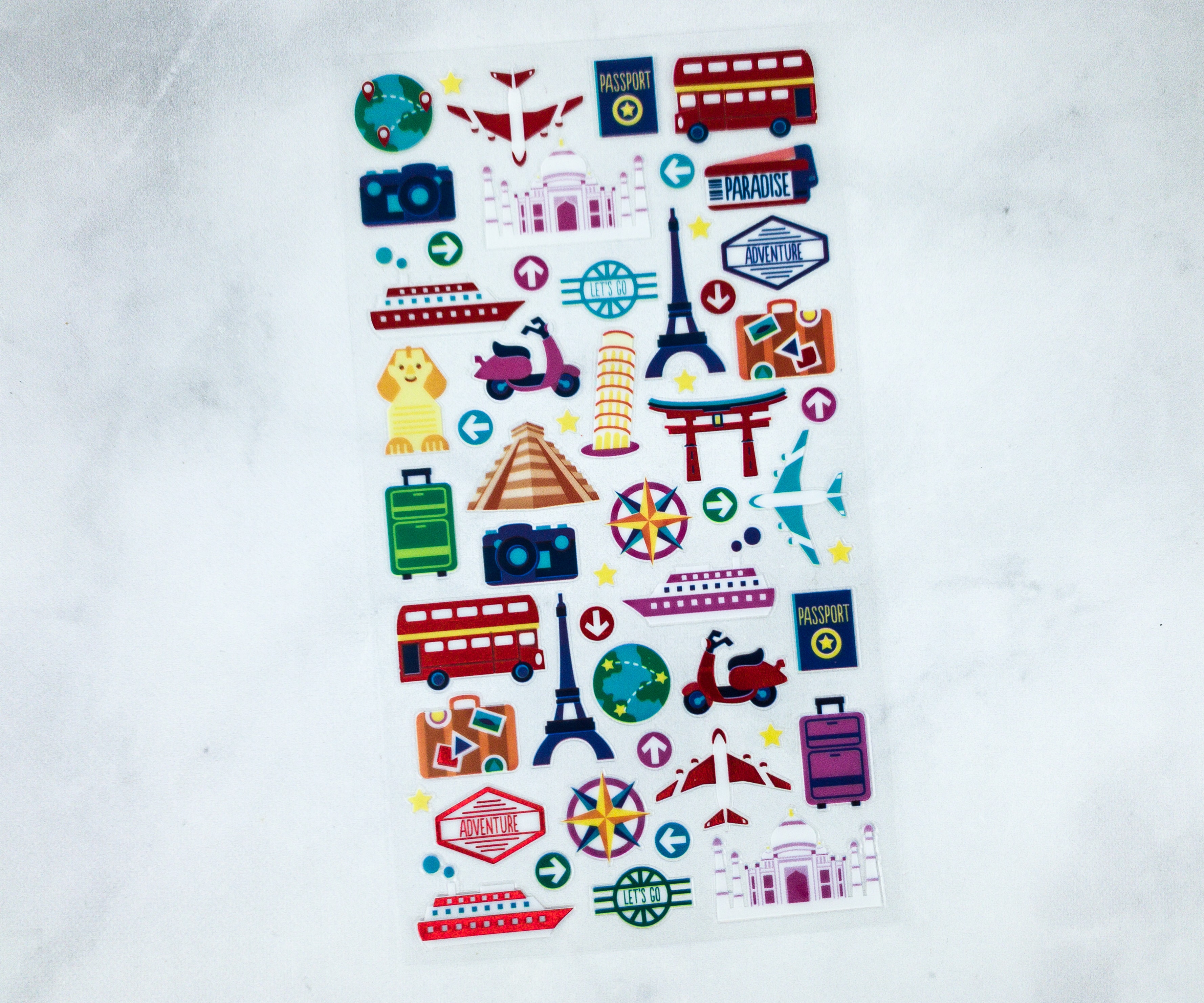 It's the perfect set of stickers for a travel journal or notebooks as it contains different popular destinations and symbols!
Globe Gallery Vinyl Expression. We can add another embellishment to crafts, DIY projects, or even journals using this hand-lettered vinyl expression!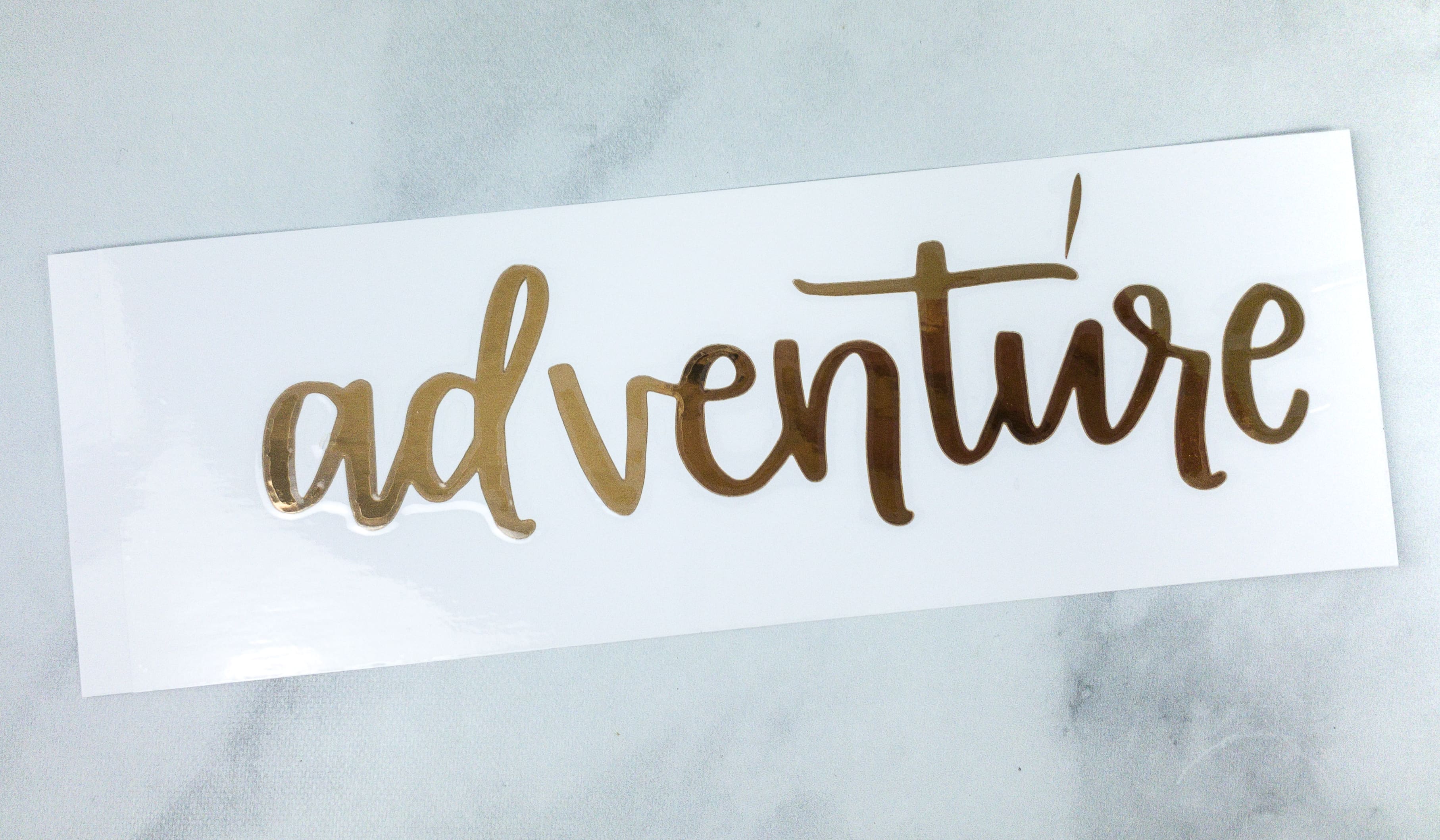 The beautiful and shiny vinyl sticker says "adventure".
Jolee's Boutique Embellishments. Another thing that I can use for my travel journal is this set of non-adhesive embellishments. Since they won't stick to the pages all by themselves, you can use glue dots, tapes, or other adhesives to attach them.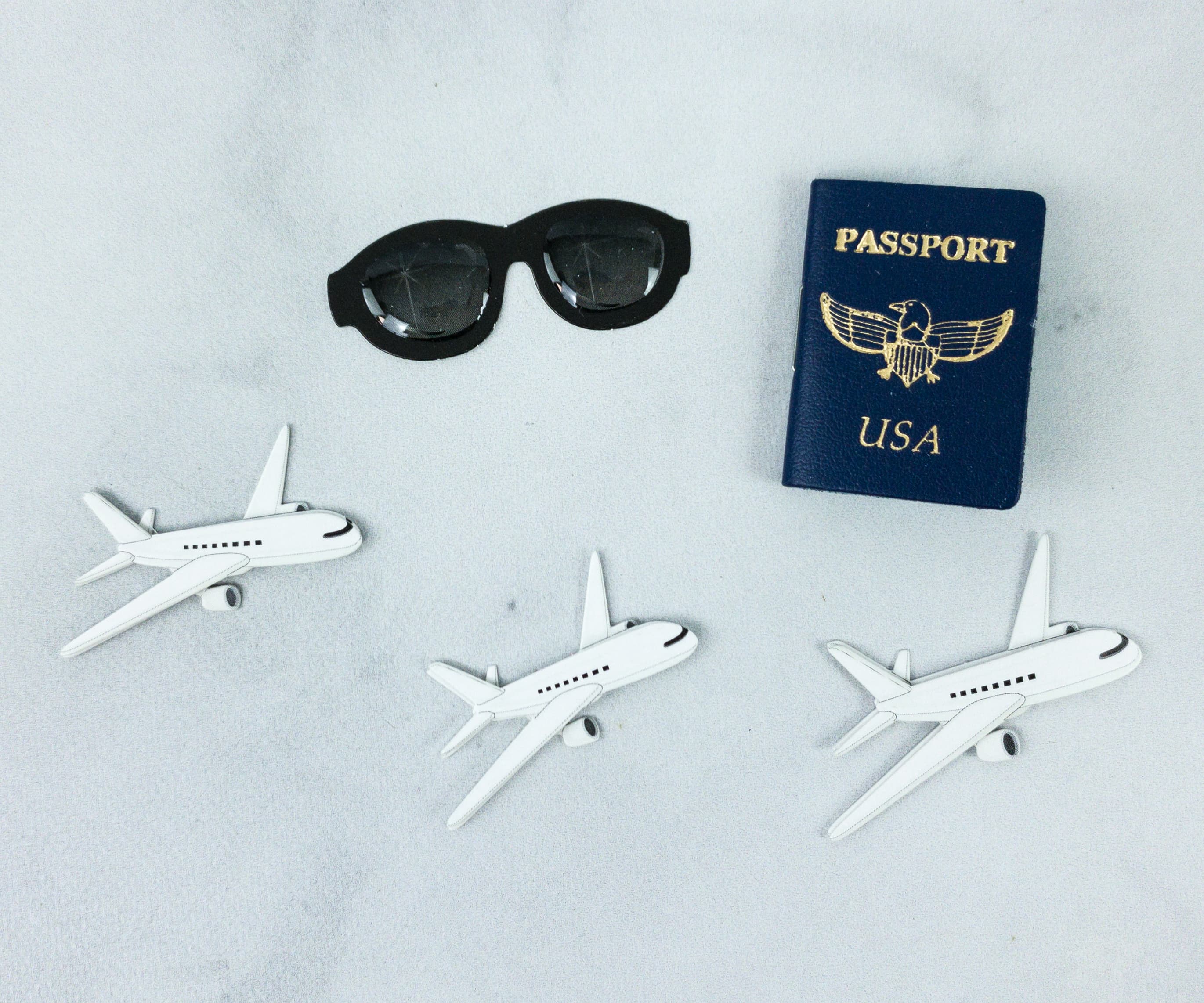 The pack contains 3 airplanes, sunglasses, and a passport.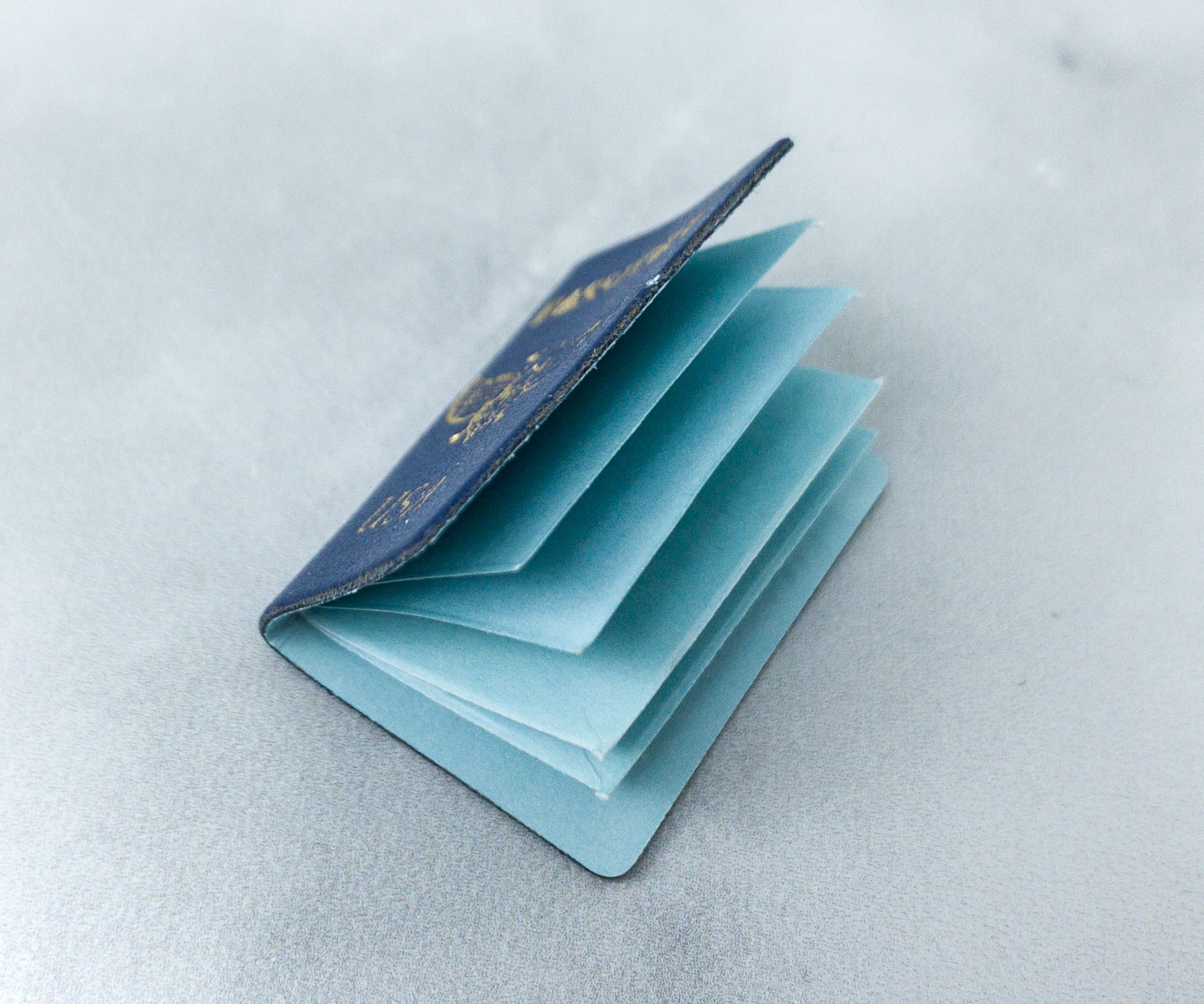 You can even open the passport and you can turn the blank pages inside!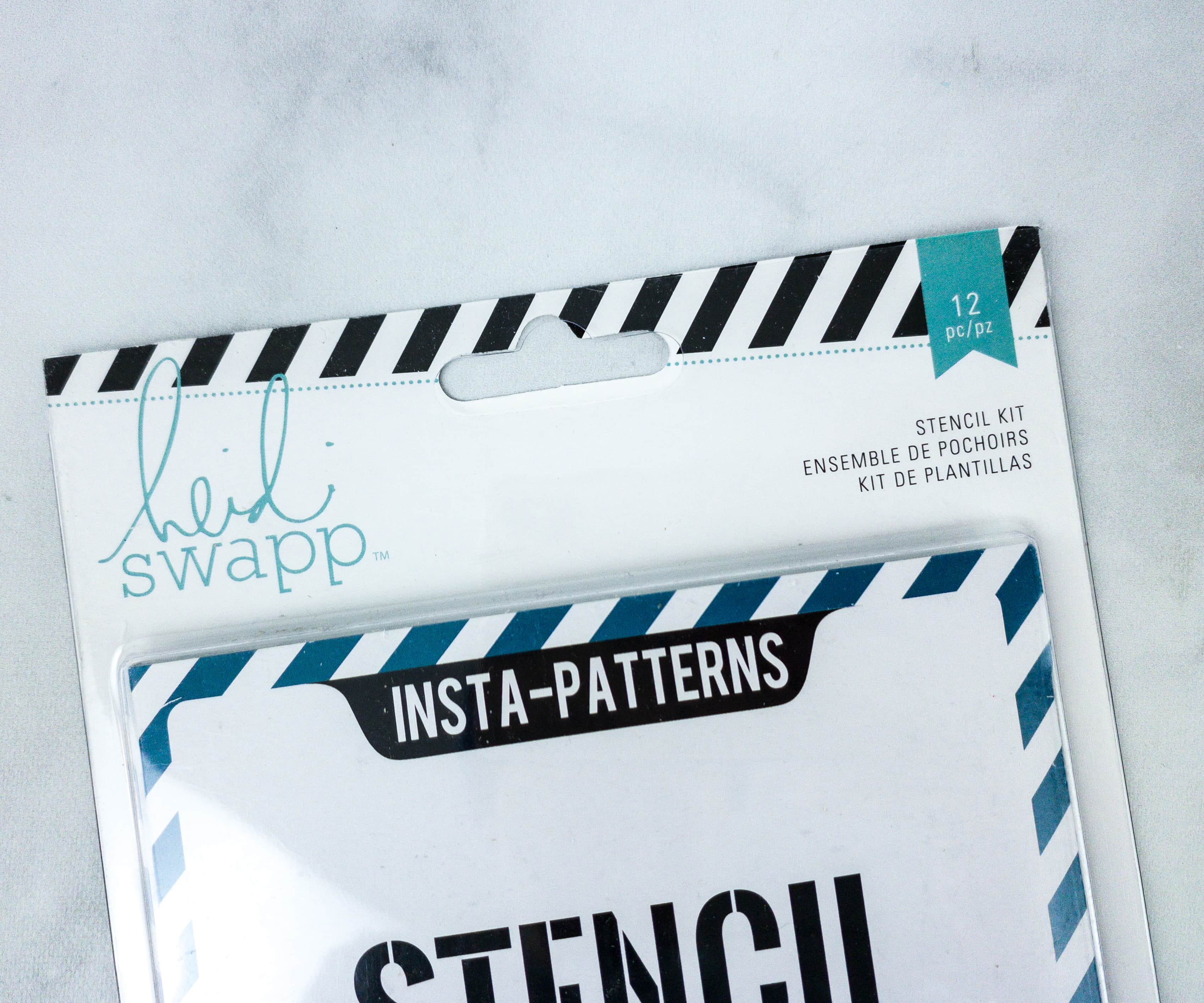 Heidi Swapp Stencil Kit ($8.99) This stencil kit contains 6 reusable stencils and 6 coordinating cardstock pieces. They are ideal for scrapbooking and other DIY projects!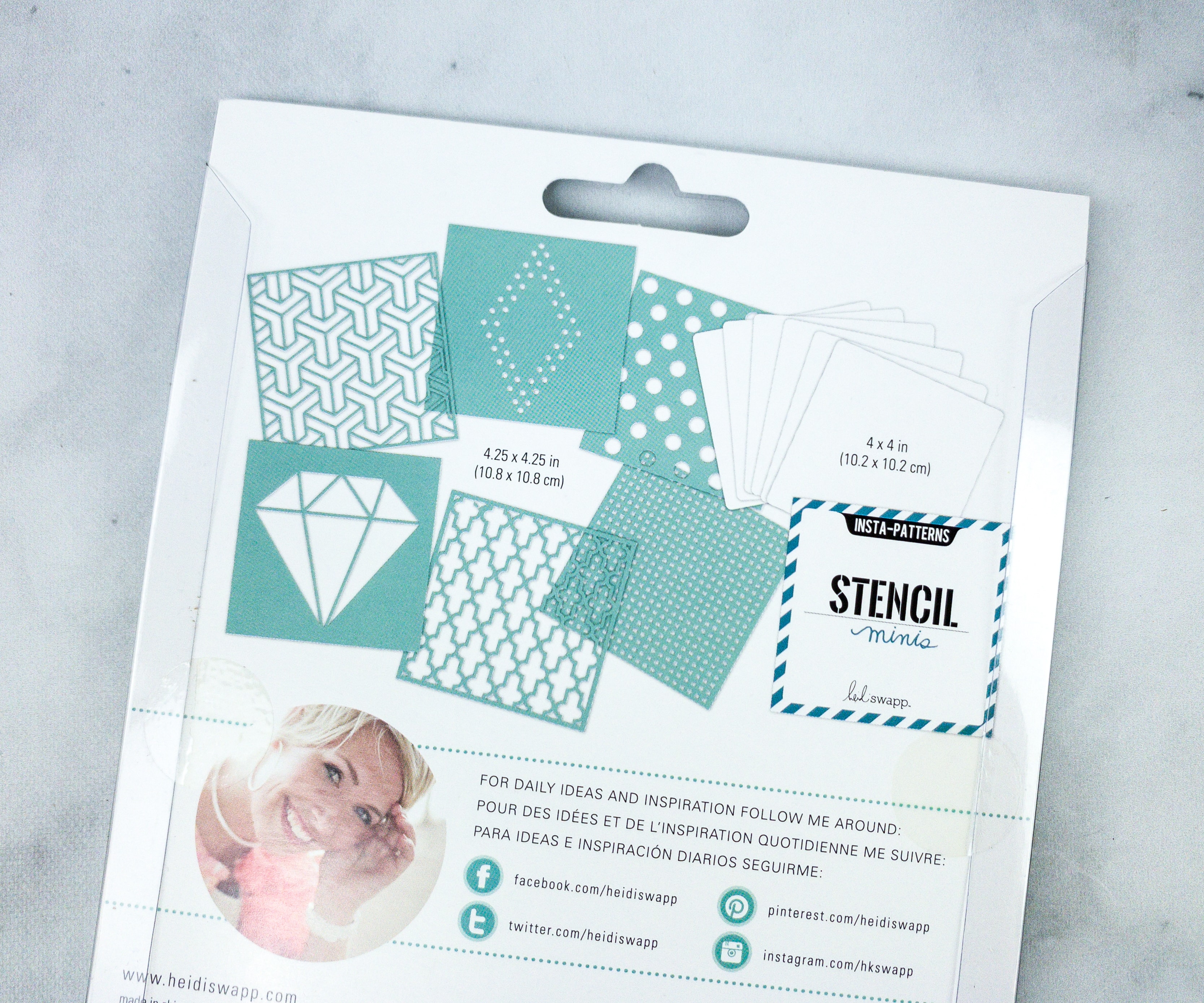 The stencil measures 4.25 in. x 4.25 in., and they come in cool patterns and designs.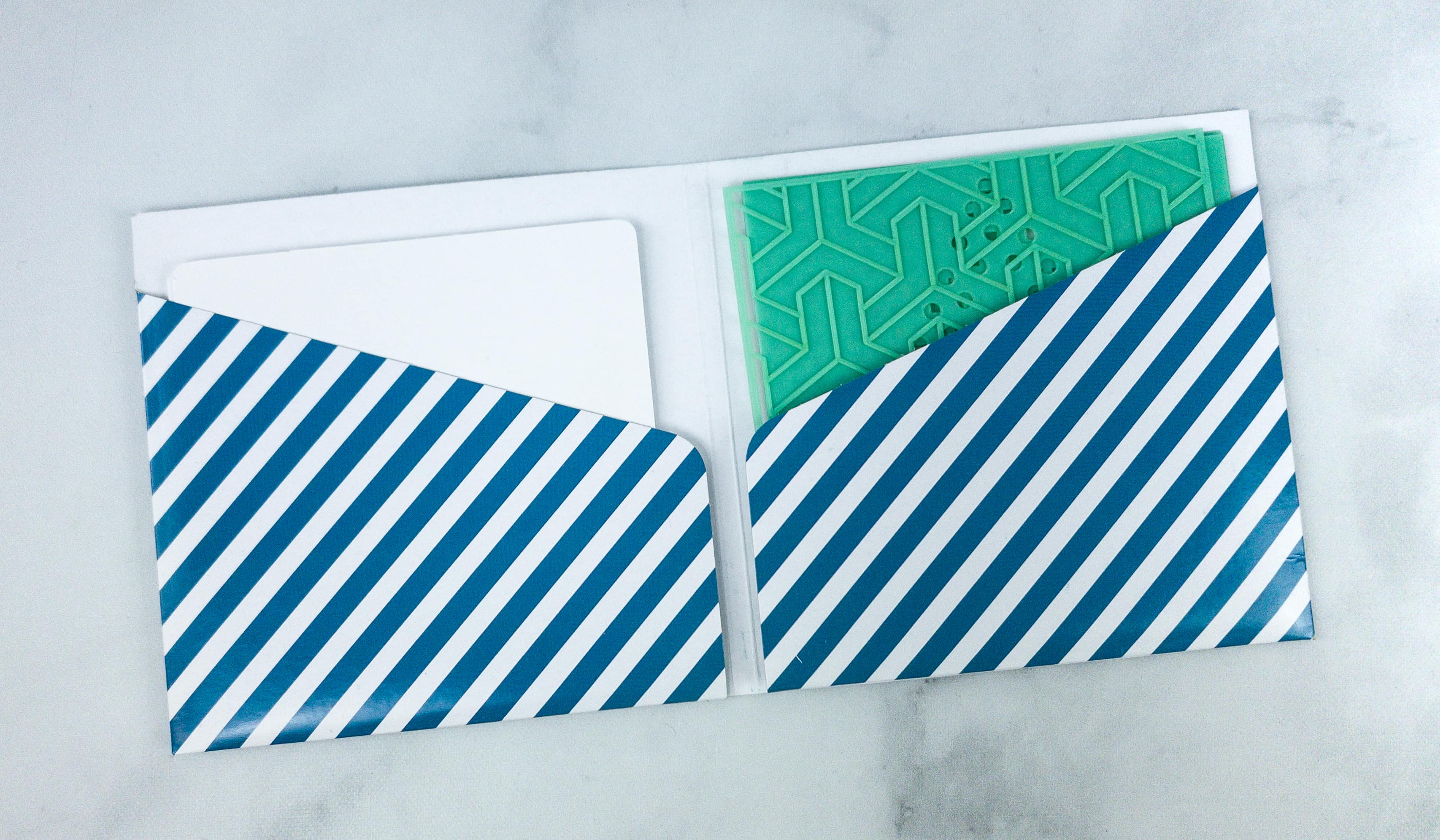 The set even comes with a booklet, where you can store the stencils when not in use.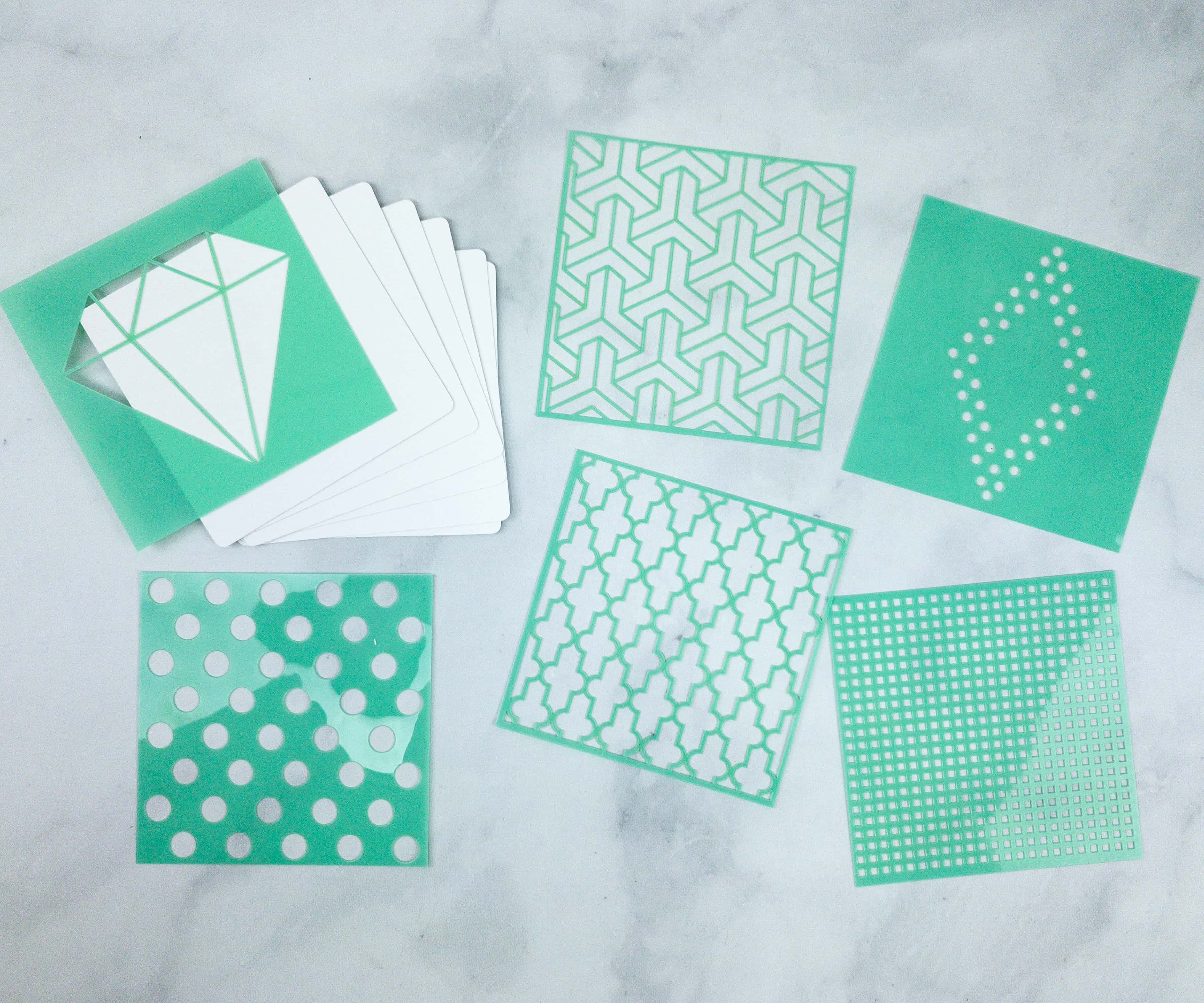 Aside from the pattern stencils, the set also comes with 4 in. x 4 in. cardstock paper pieces. You just need to find the perfect writing or coloring material for you, like inks, sprays, markers, or even an embossing paste!
Heidi Swapp Color Shine. Color Shine is like paint, but it's easier to apply because it uses a spray bottle. It also has a shiny finish that makes craft projects look pretty! I got it in the Ocean variant, which is a blue shade. You can also blend this color mist with other color mists that you have, and this will be perfect for creating designs using the stencils as well!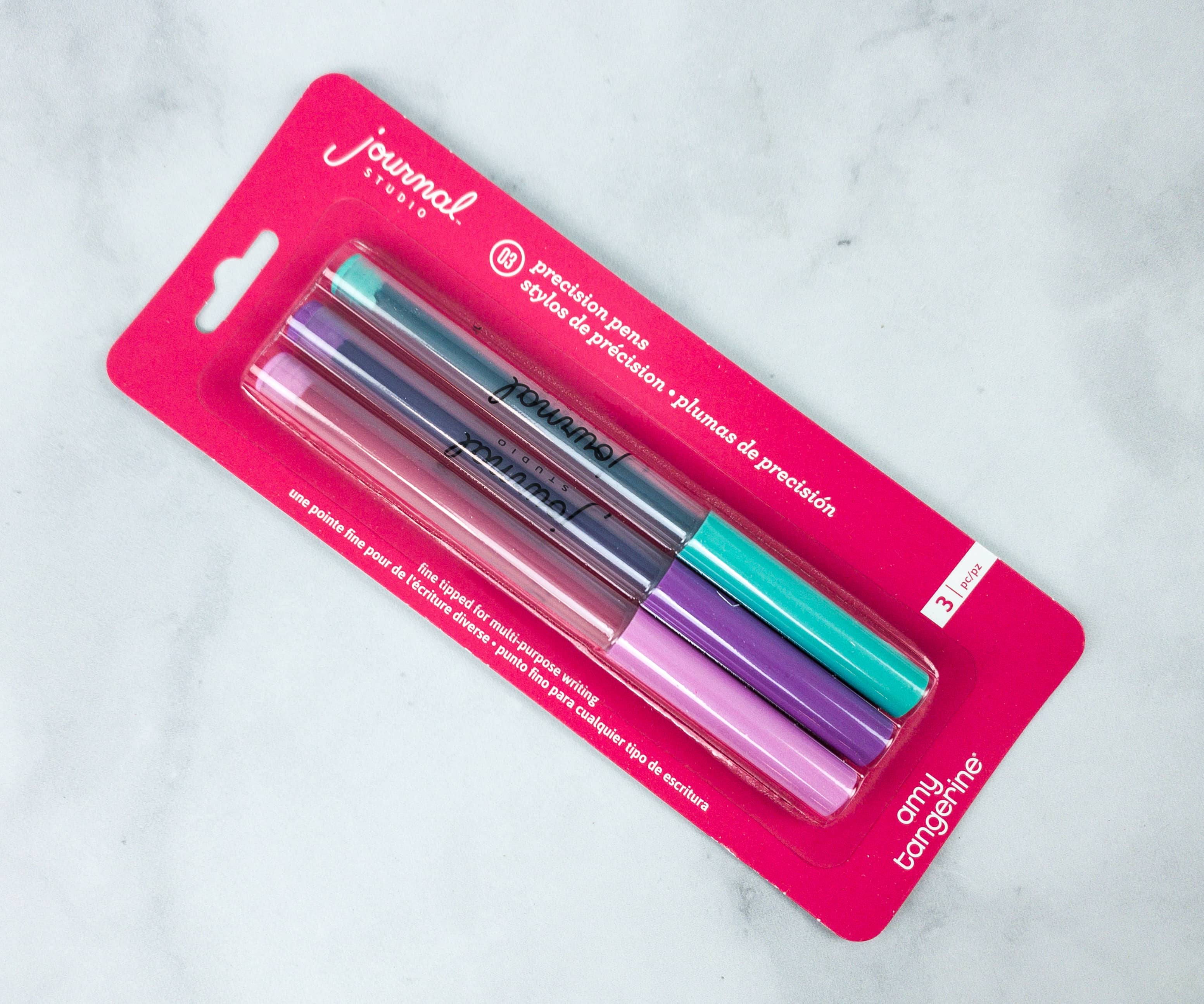 Journal Studio Precision Pens ($3.99) This set of pens were designed by Amy Tangerine, and you can use them to add decoration, color, or just to write smoothly in your journal.
There are 3 pens in the pack and they come in 3 bright and beautiful colors: green, purple, and pink.

The fine-tipped pens can be used for multi-purpose writing, and they're fade resistant!
They are also waterproof so you can be confident that the inked lines will stay firm. They don't bleed through the paper either.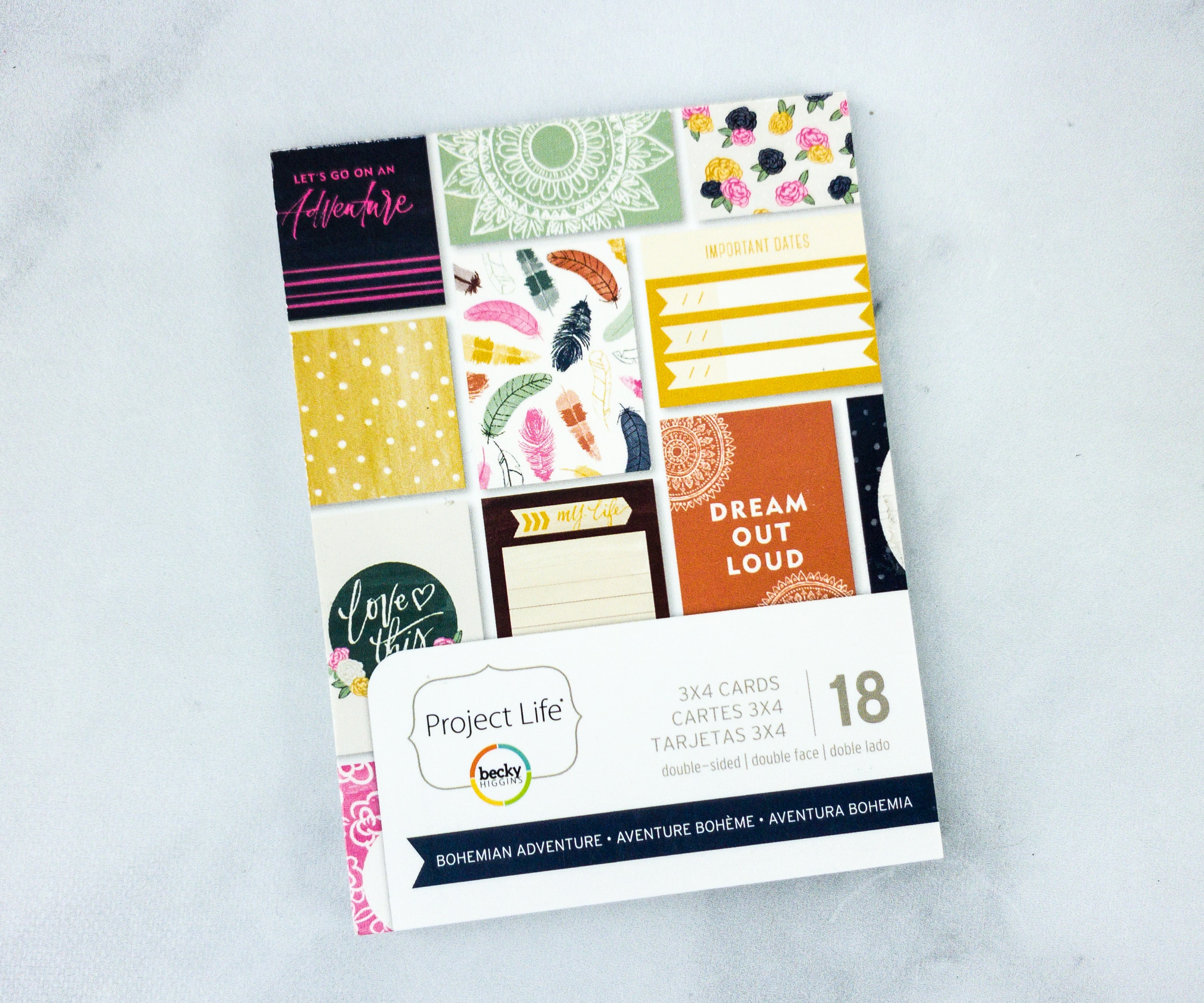 Becky Higgins Project Life Sticky Notes. Here are good-looking sticky notes from Becky Higgins' Project Life! The theme for this pack is "Bohemian Adventure".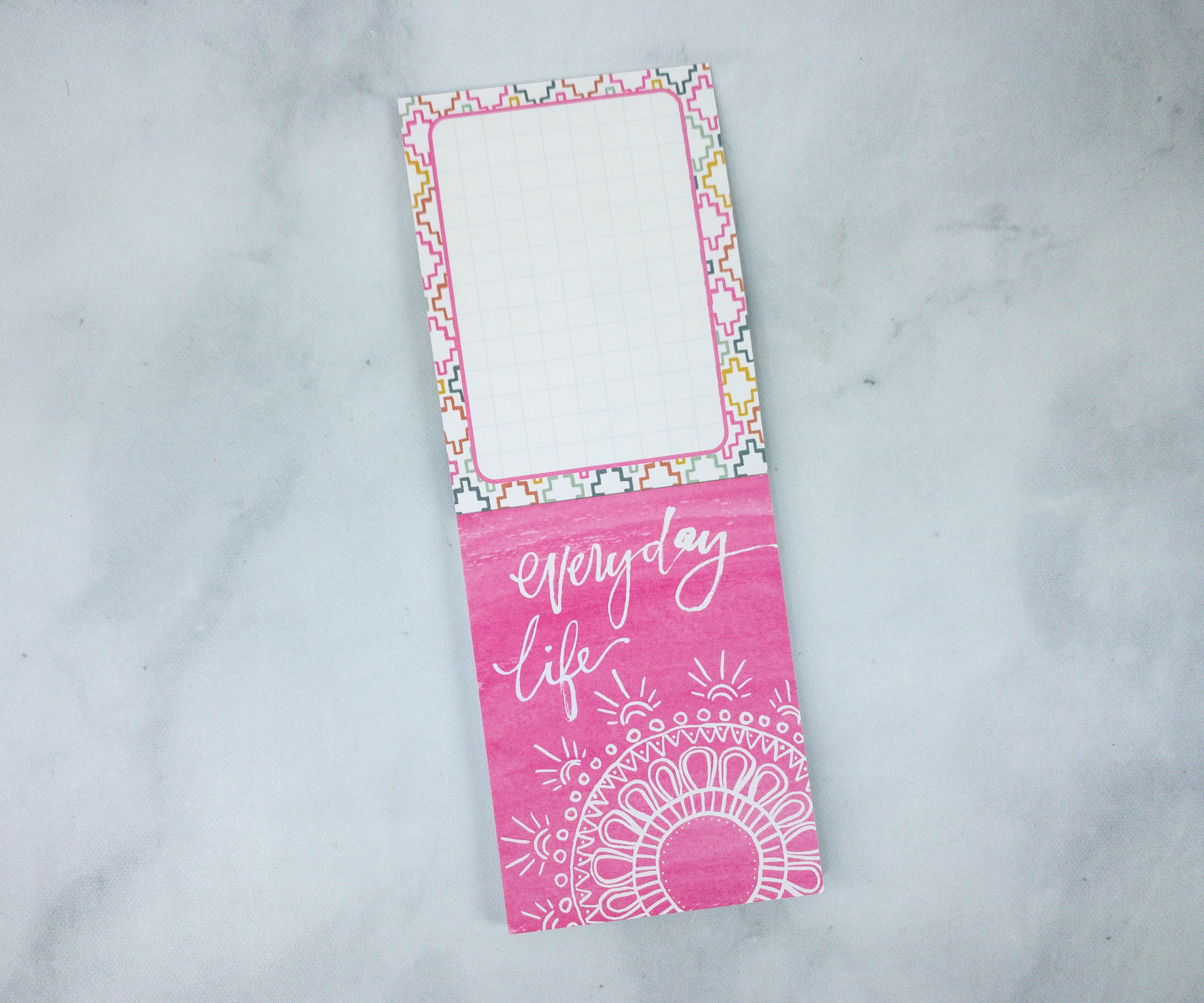 I really love the colorful patterns, and some designs even came with inspirational words/phrases.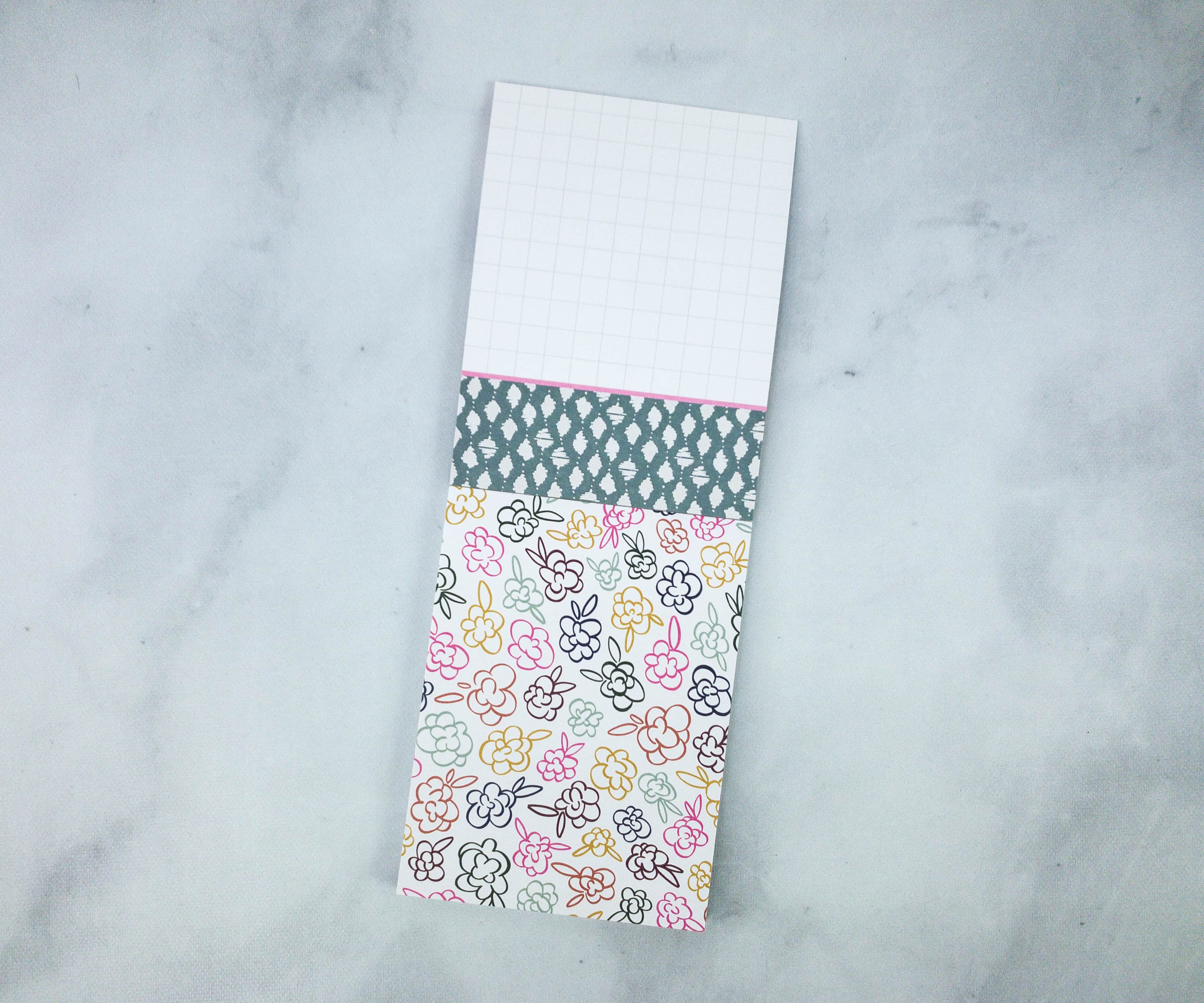 Sticky notes are perfect when you don't have enough space on a page on your journal/notebook.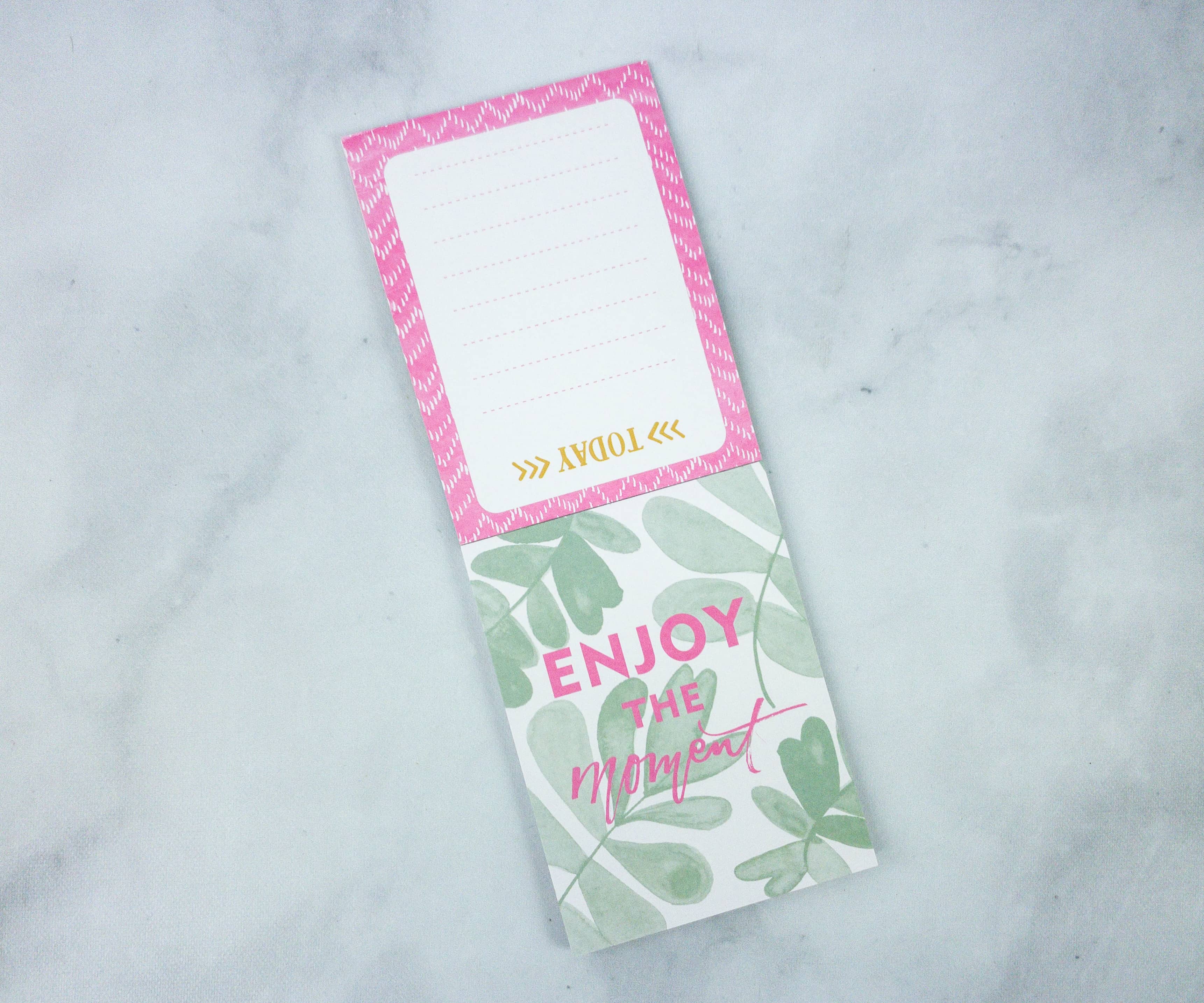 You can just stick them to that specific page and your notes! They are also useful when you need to remind yourself about some things and do it in style as well!
This month's Busy Bee Stationery is all about adventures! They included a bunch of travel-themed stickers and other fun goodies for my journal, planner, and other craft projects. I really like the stencil set and color mist. They are easy to use and are also pretty versatile, as they can be used to create designs on wood, fabric, or even paper. This subscription again proved that they're one of the best when it comes to stationery items, and I'm just happy that I got new items for my stationery stash!
Have you tried Busy Bee Stationery? What did you think of this month's box?