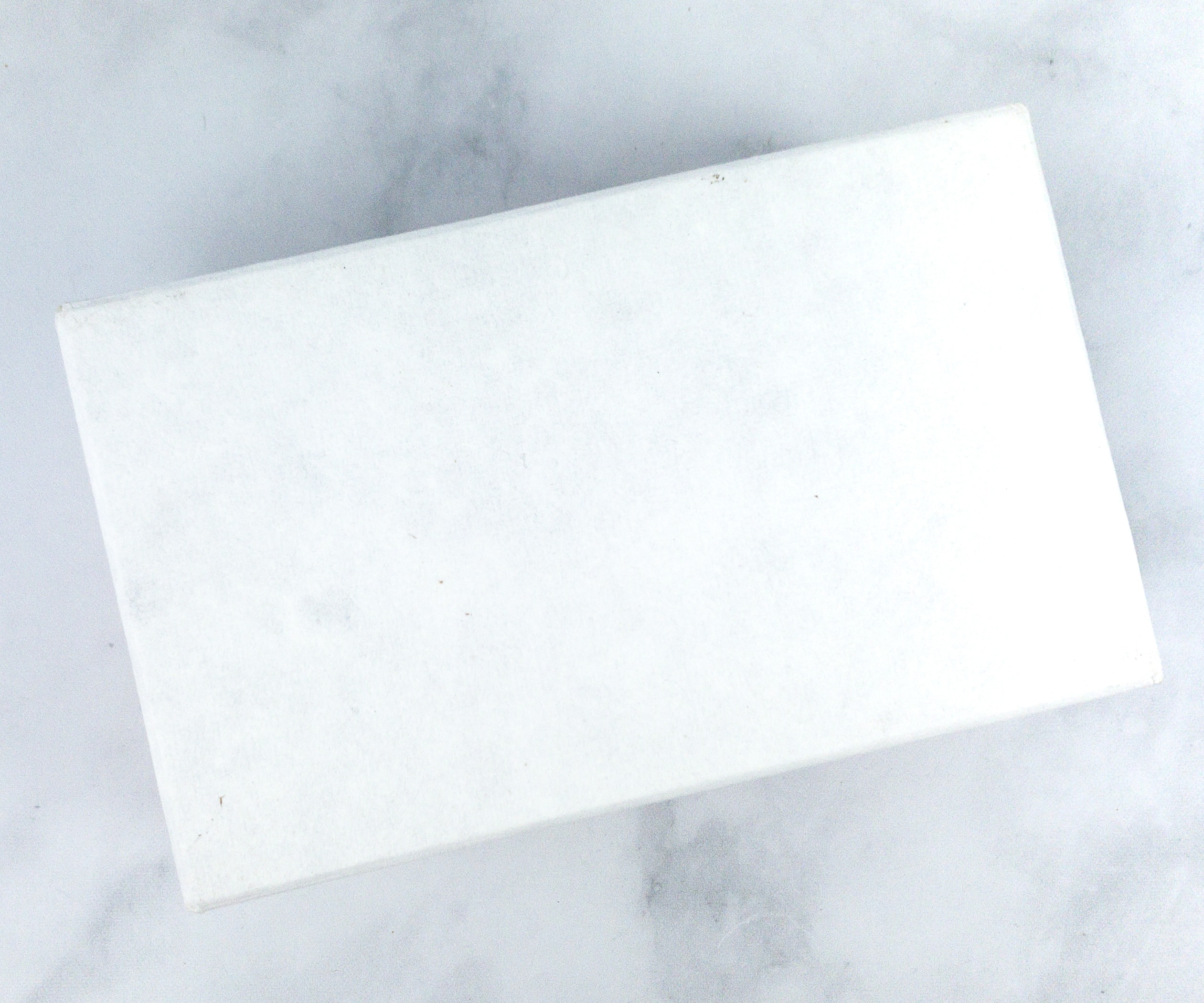 Boxwalla Beauty Box is a bi-monthly beauty subscription box that contains non-toxic and cruelty-free products sourced from artisans in the US.
Boxwalla is a subscription box company that offers three themes – natural beauty, international film, or books! With Boxwalla, you'll be able to discover great artisans and artists from across the globe.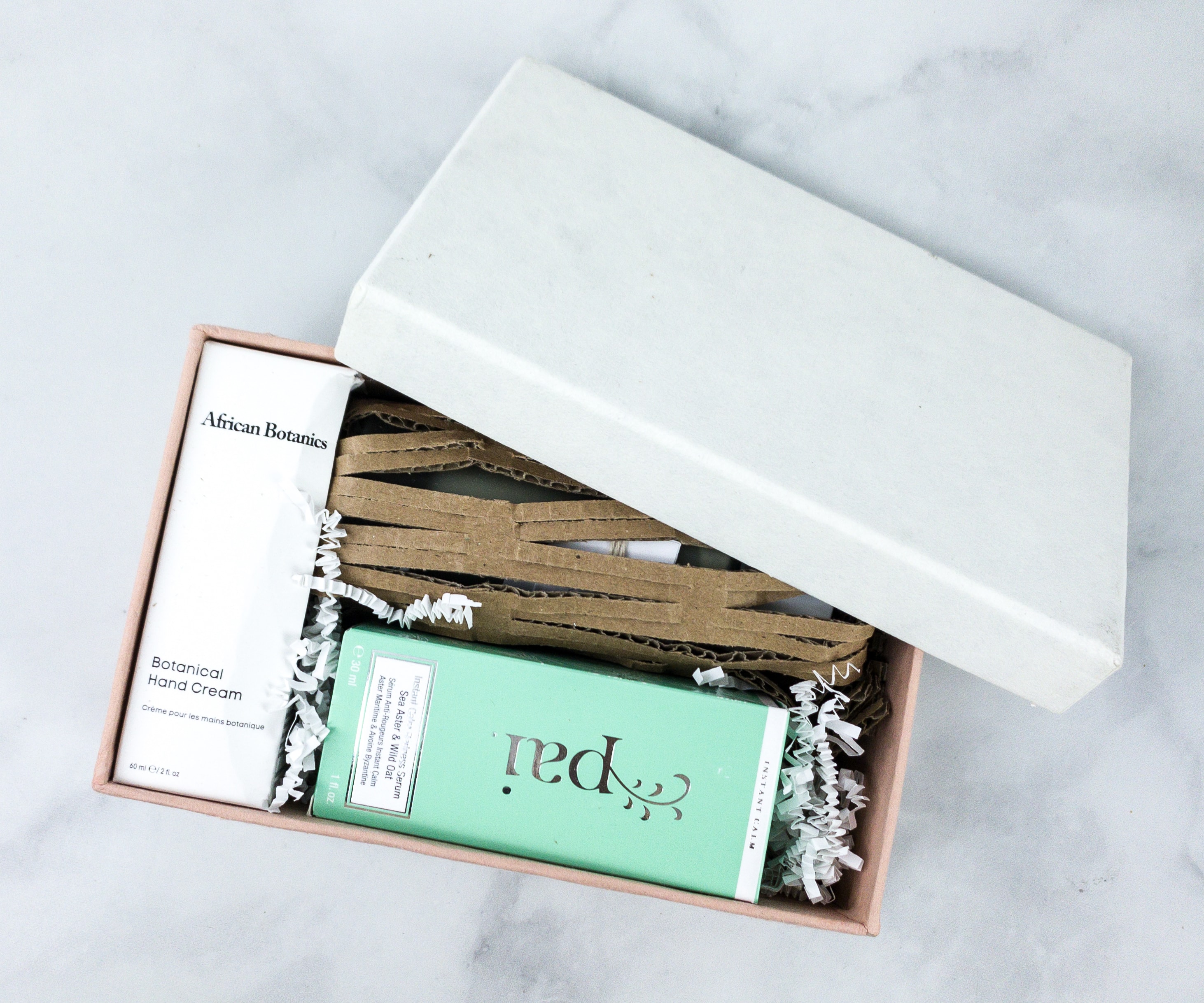 They sent the items in a plain box this month for the purpose of regifting. The box itself is a luxe cotton rag paper covered box handcrafted by artisans in Rajasthan, India, and no child labor is ever used. I love how the box itself supports socially and environmentally conscious goals. We didn't receive an information card this month.
Everything in my box!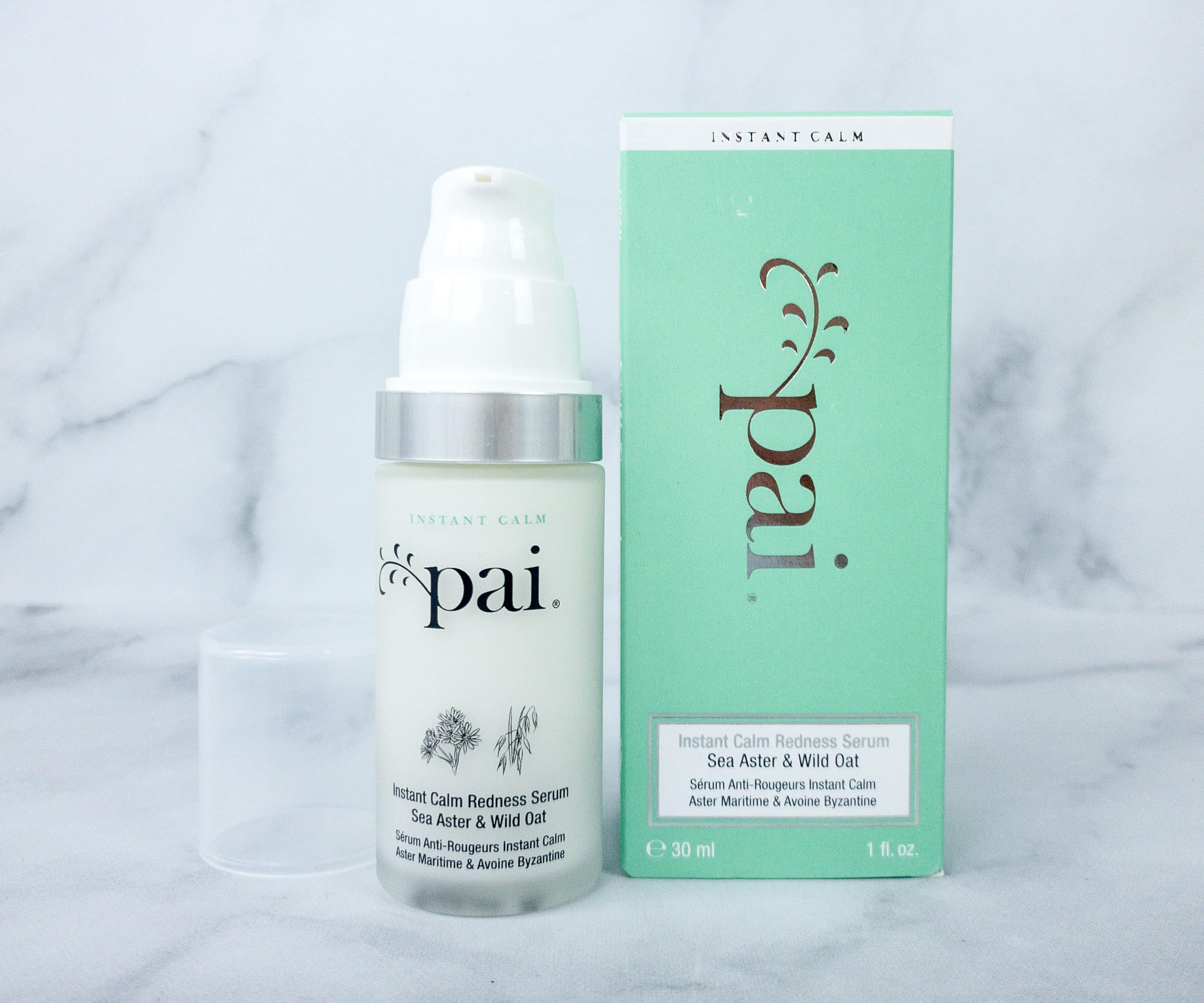 Pai Skincare's Sea Aster and Wild Oat Instant Calm Redness Serum ($78) This serum helps restore calm to reactive or distressed skin while reducing the appearance of redness caused by flushing and rosacea.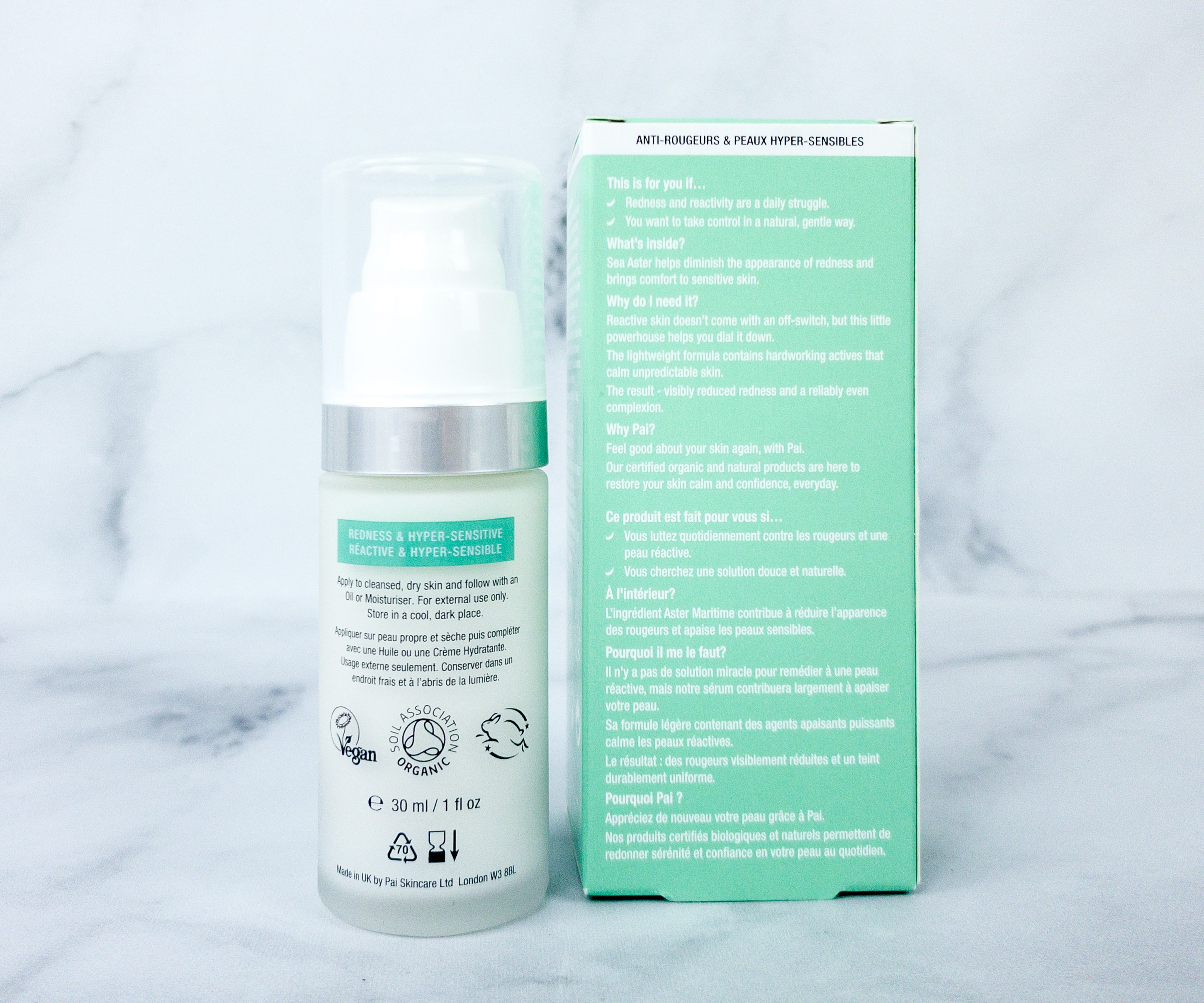 Ingredients include sea aster which inhibits the release of cutaneous neuropeptides that causes the skin to flare and wild oat which can soothe reactive skin and improve its appearance.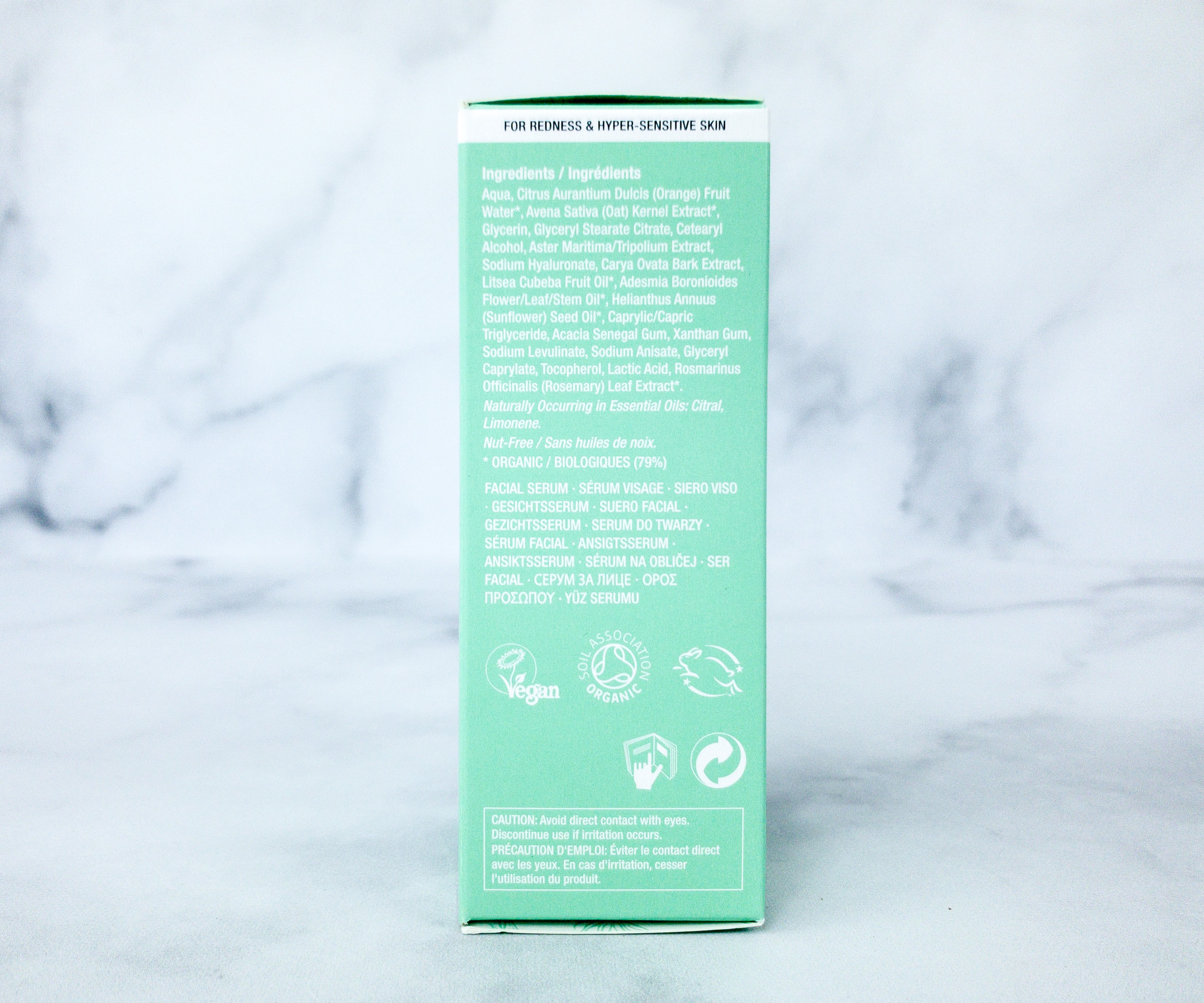 It's ideally used at night and all you need is one pump per application. The lightweight serum gets easily absorbed the skin, and it's indeed soothing! It's ideal for those who have dry skin and even those who have eczema!
African Botanics Botanical Hand Cream ($55) To keep our hands healthy and young-looking, they sent us this botanical hand cream. It feels soothing on the skin and promotes healing as well.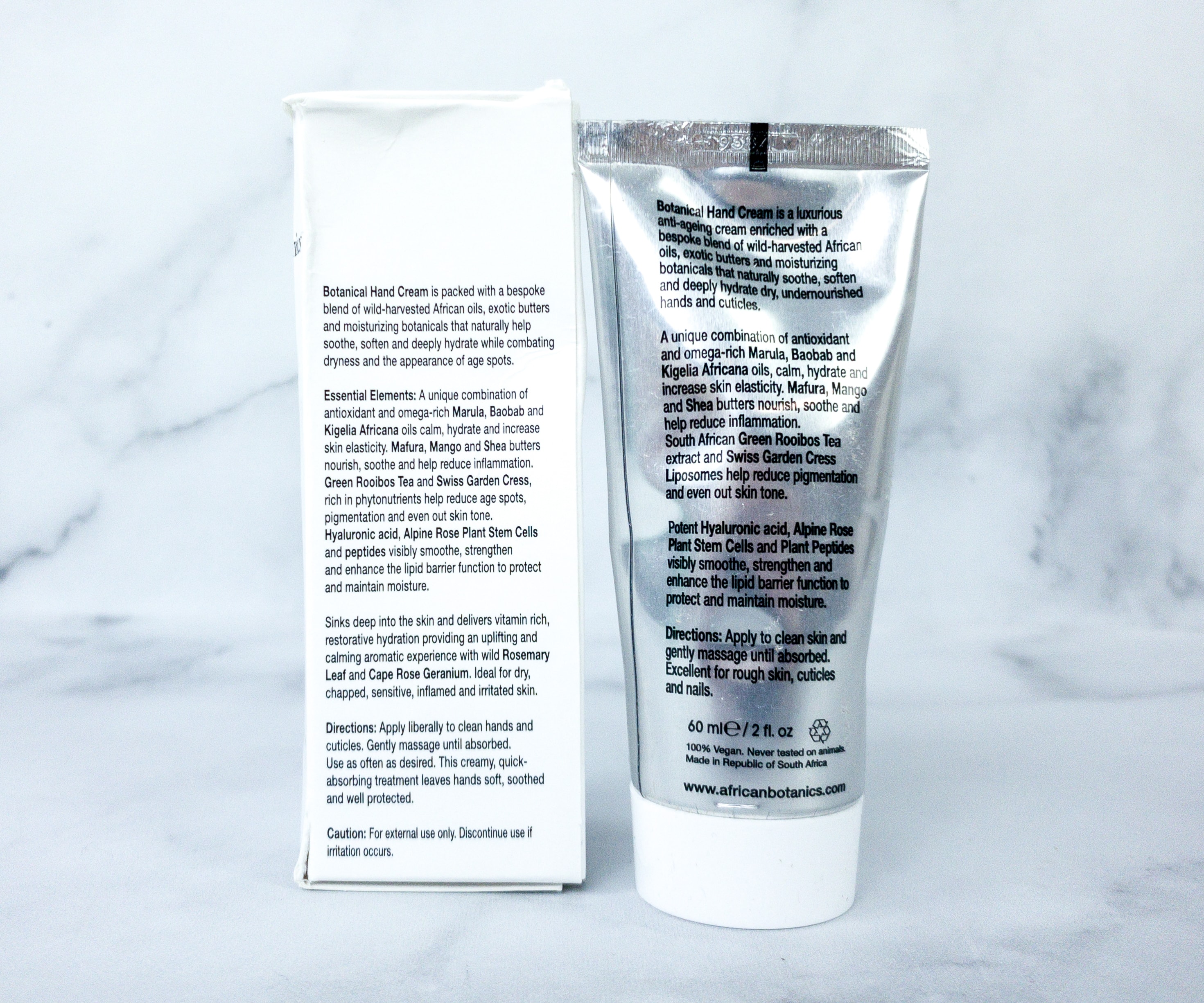 This hand cream is packed with a blend of wild-harvested African oils, exotic butters, and moisturizing botanicals.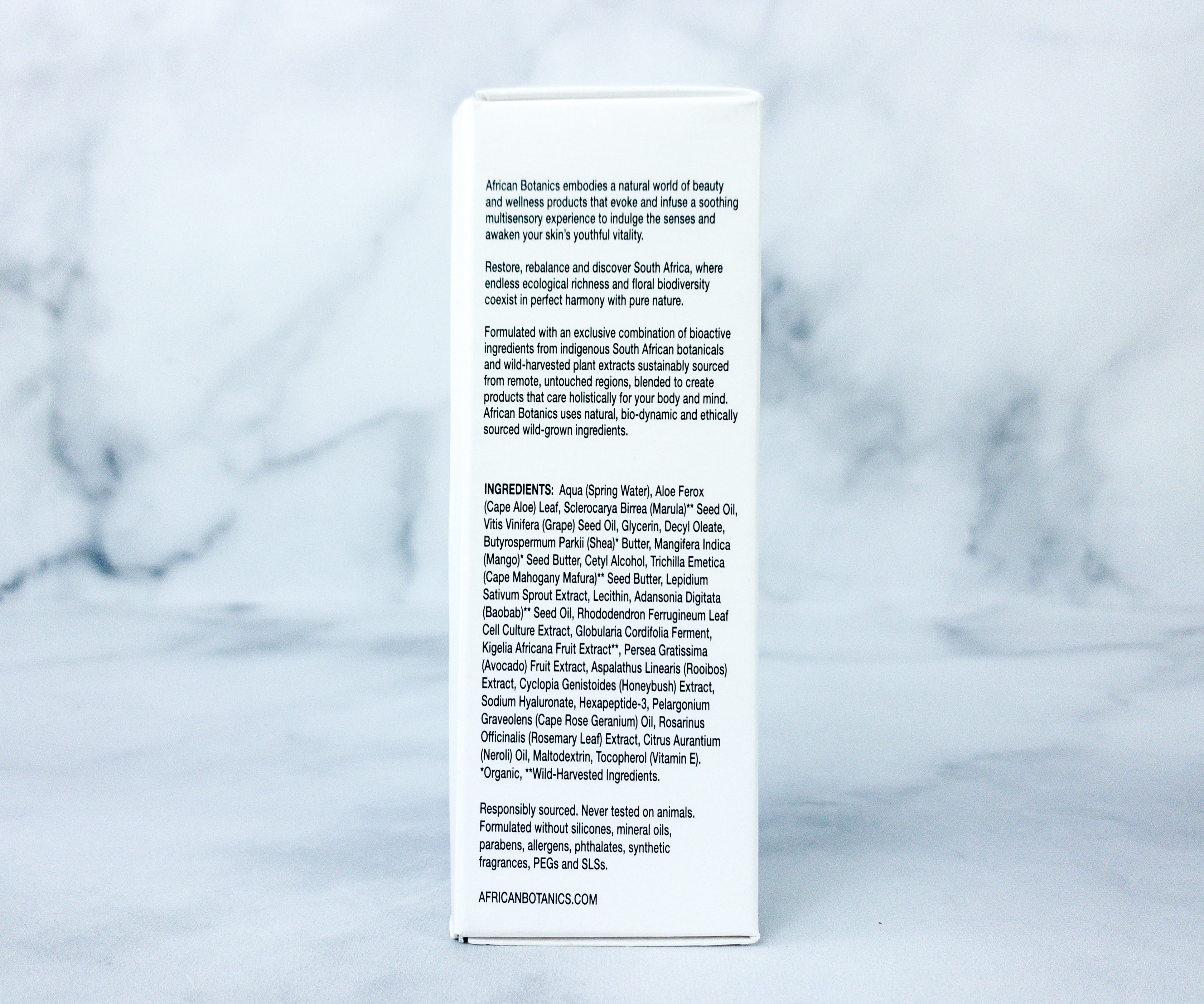 You can use it as often as you desire. Just apply to clean hands and cuticles, then gently massage until absorbed by the skin.
Nini Organics' Natura Detox Foam ($52) A blend of detoxifying vegetables and antioxidants are used to make this super gentle and water-free foaming cleanser!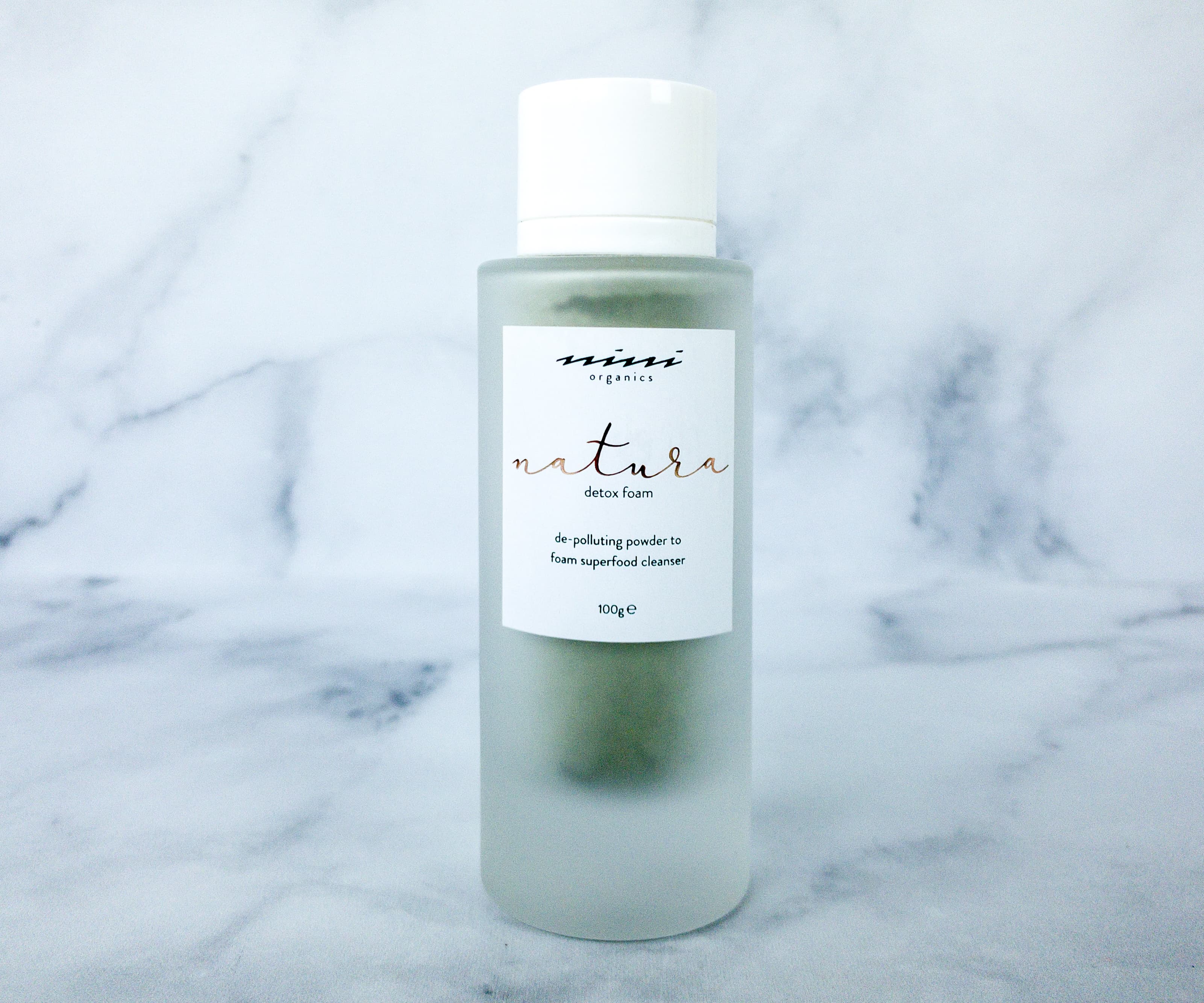 Ingredients include a coconut-based foaming agent, vitamin-rich broccoli powder, organic Baobab powder, exfoliating white willow bark, and organic goji berry powder.
It's ideally used 2 to 3 times a week as a recharging cleanser. Just add a small amount at the palm of your hand, slowly add droplets of water to create a foam and apply in circular motions onto dry skin, and add water to activate more foam. Massage for around 30 seconds before washing off with cold water. It can also be used as a second cleanse to any existing routine.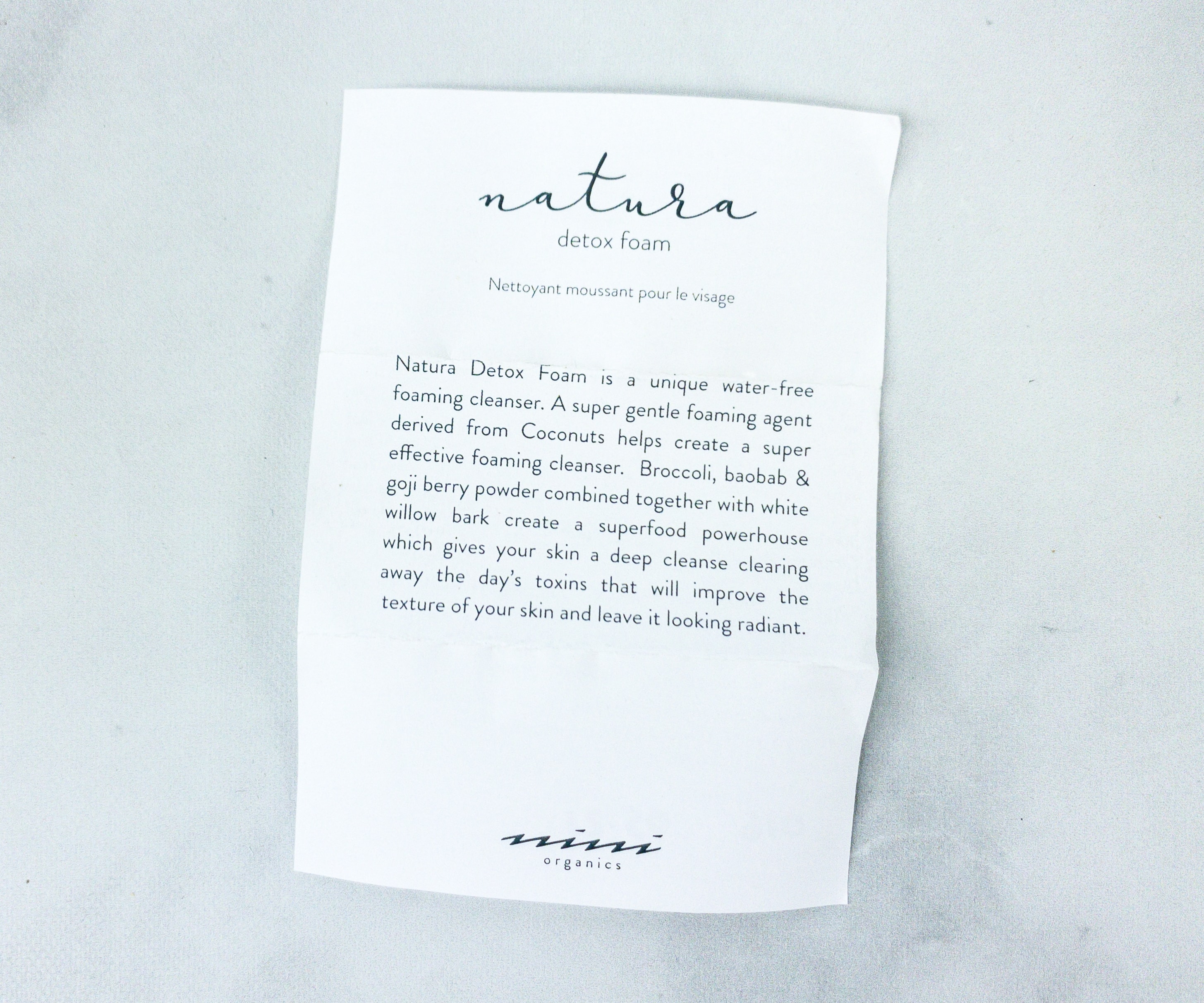 The cleanser also comes with an information sheet that gives us more information about the product.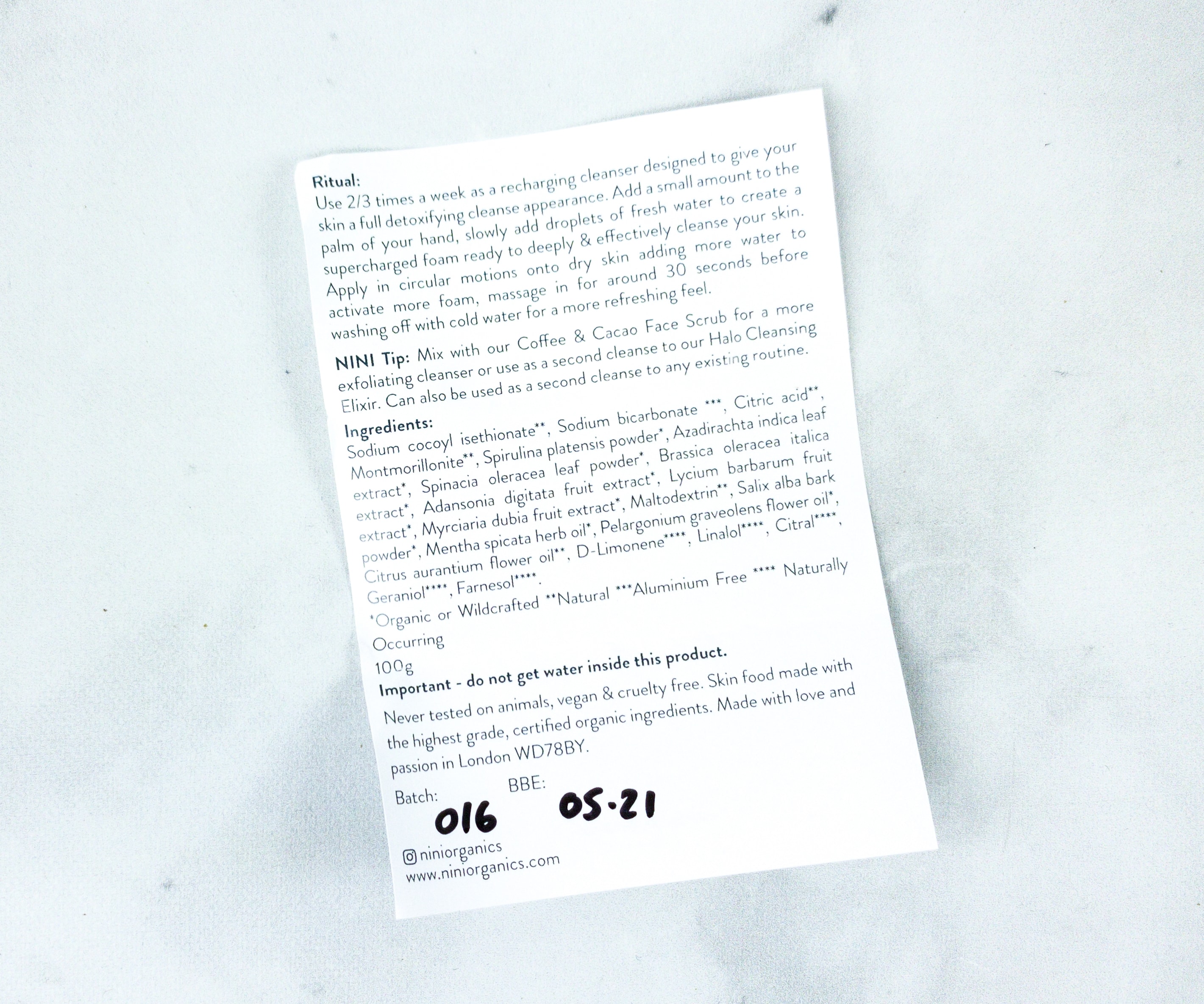 It also lists instructions on how to use the cleanser, as well as the ingredients.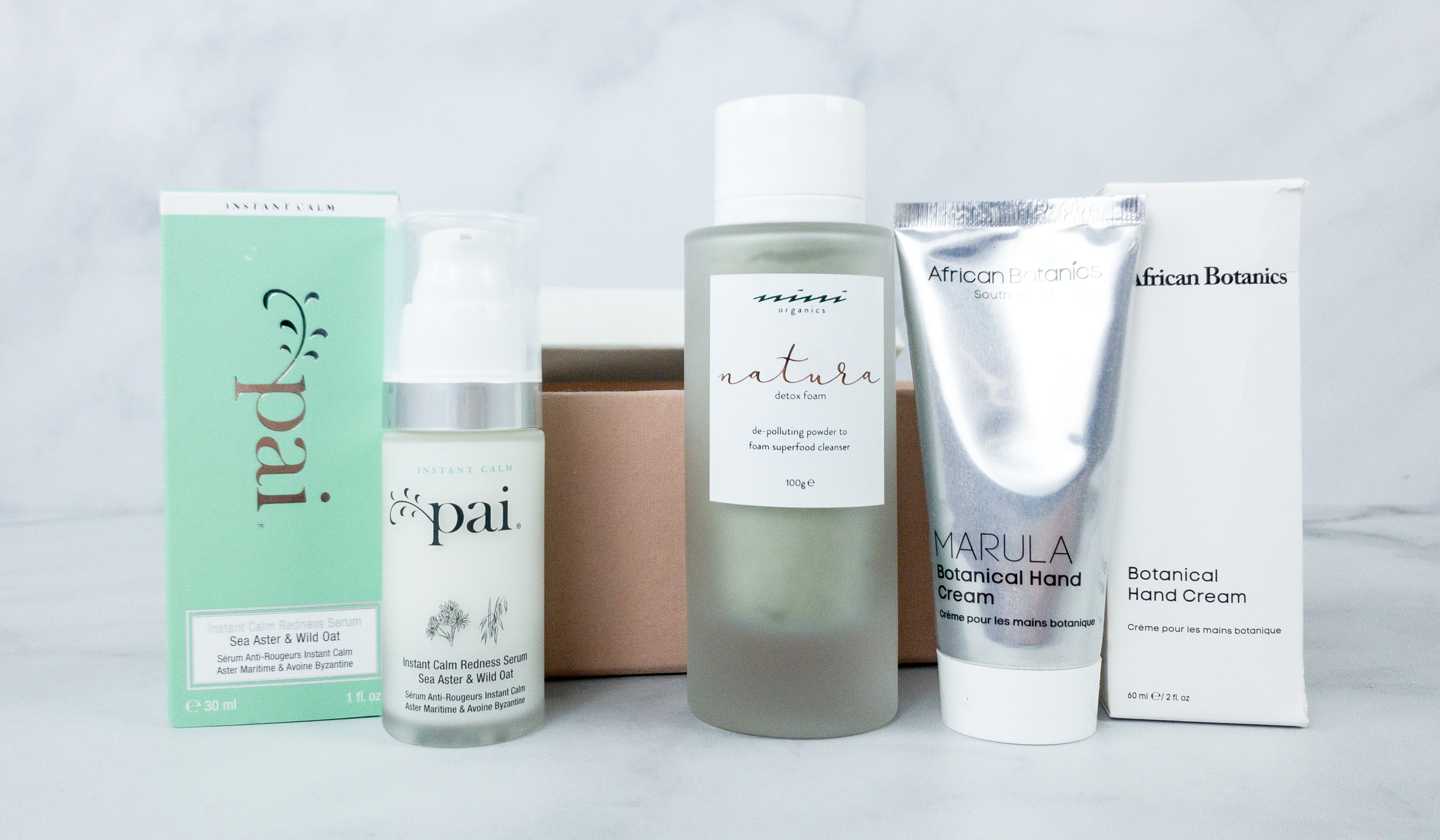 It's another amazing curation from Boxwalla Beauty, consisting of skin-loving products that promote healthy and youthful skin. There's a couple of facial care products plus a cream that keeps my hands feeling smooth and well-hydrated! This subscription is a great way to discover and get products from new brands that are effective and cruelty-free! Although I love single-brand boxes, I also love multi-brand curations, and I was excited to discover three new amazing items, from three amazing brands, all in one box!
What did you think of this month's Boxwalla Beauty box?