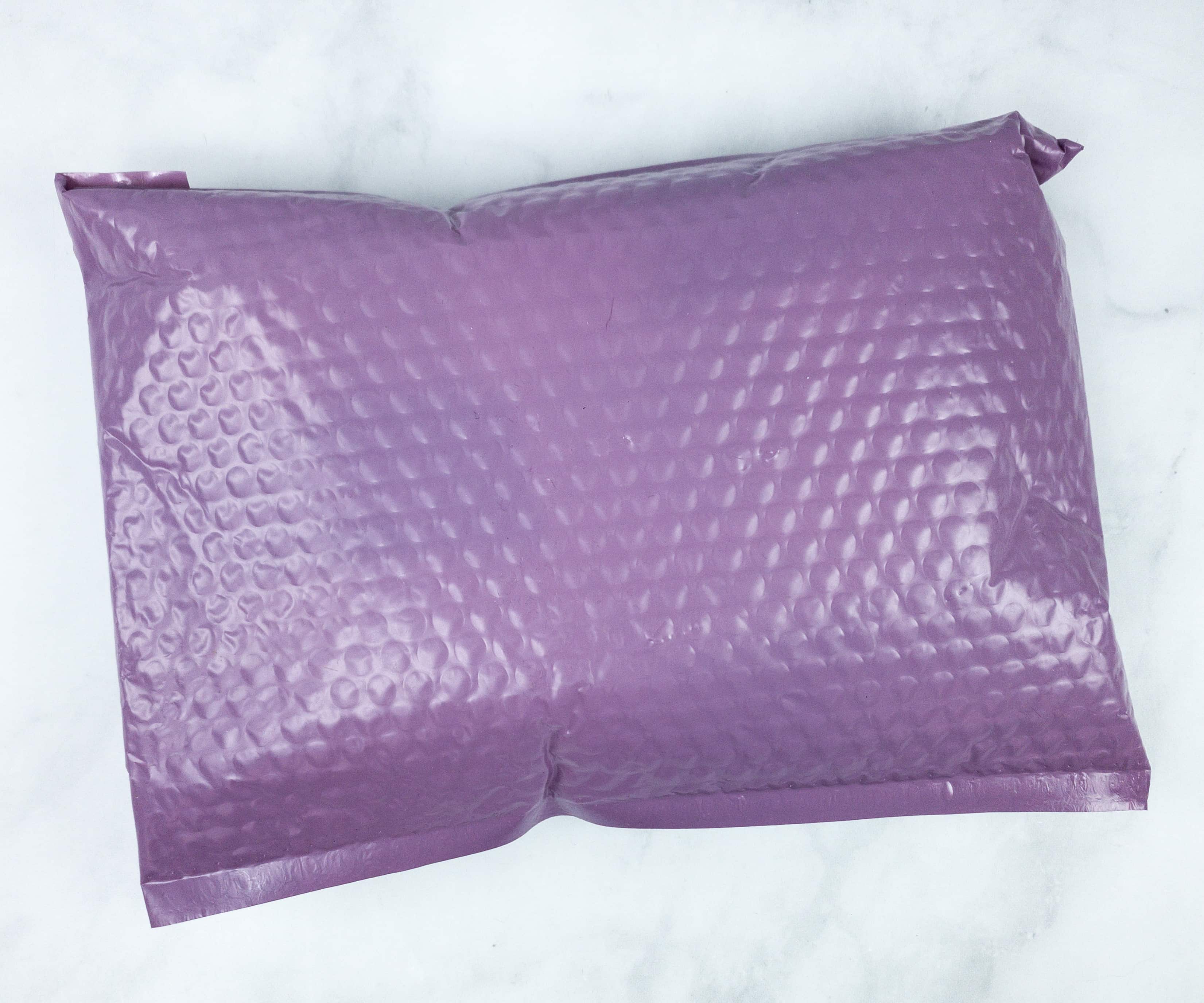 Annie's Hook & Needle Kit Club is a subscription that sends a new stitching project each month. Each box will include yarns for the project, as well as patterns for knitting and crocheting that you can easily follow. The subscription is $19.99 per month plus $5.95 shipping ($6.95 in Canada). It's ideal for both beginners or pros, and you can expect different designs from vintage to modern styles.
DEAL: Get 50% off your first month! Use this link and coupon code HELLO.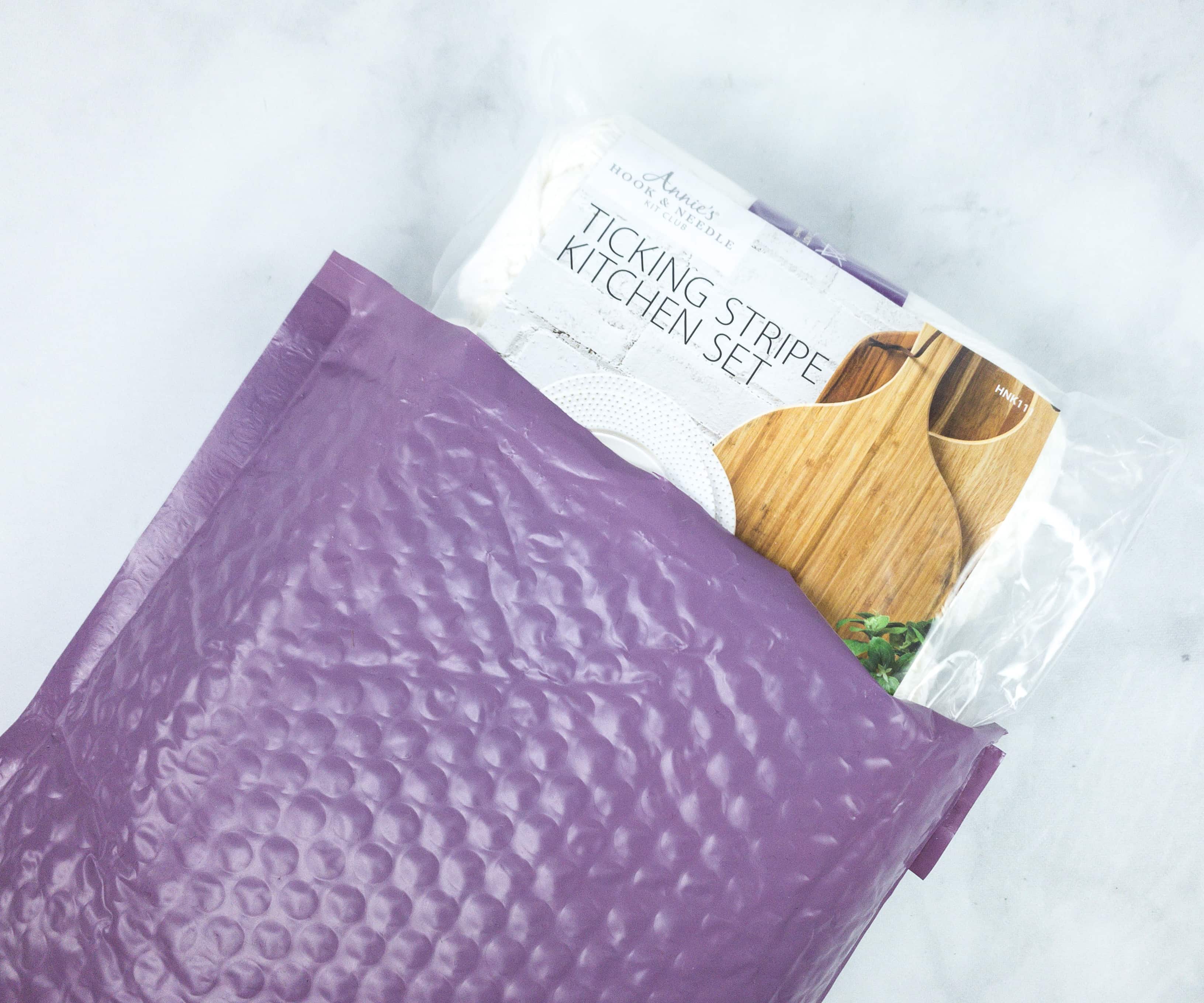 The package came in a padded mailer to protect the items inside.
The kit was packed in a plastic pouch.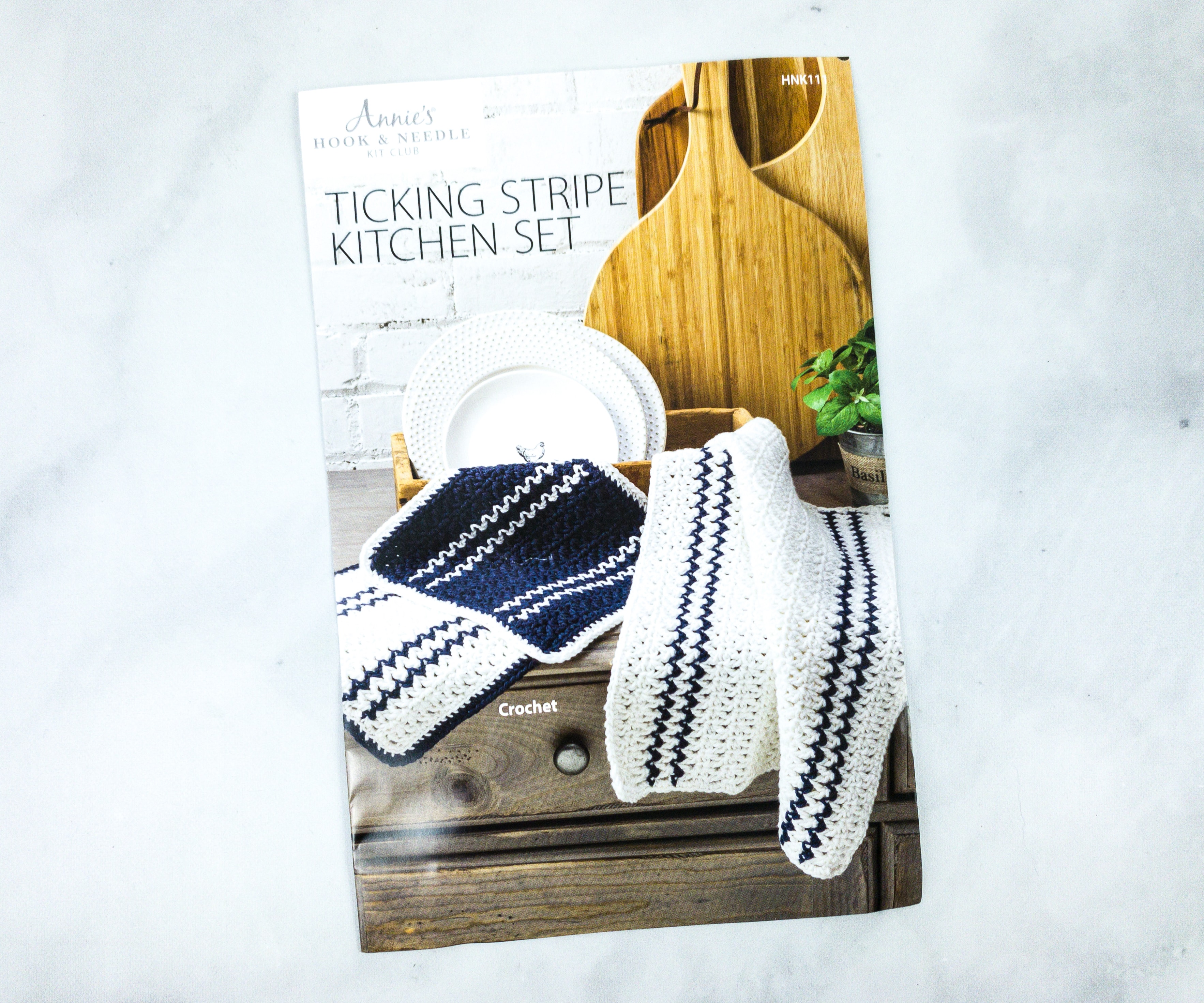 There is a booklet that showcases what the finished product would look like!
Inside lists all the items included in the kit as well as some of the things you'll need to proceed with the project! What's great about this is that they include both instructions for crocheting and for knitting. It's up to you to choose just one or do both!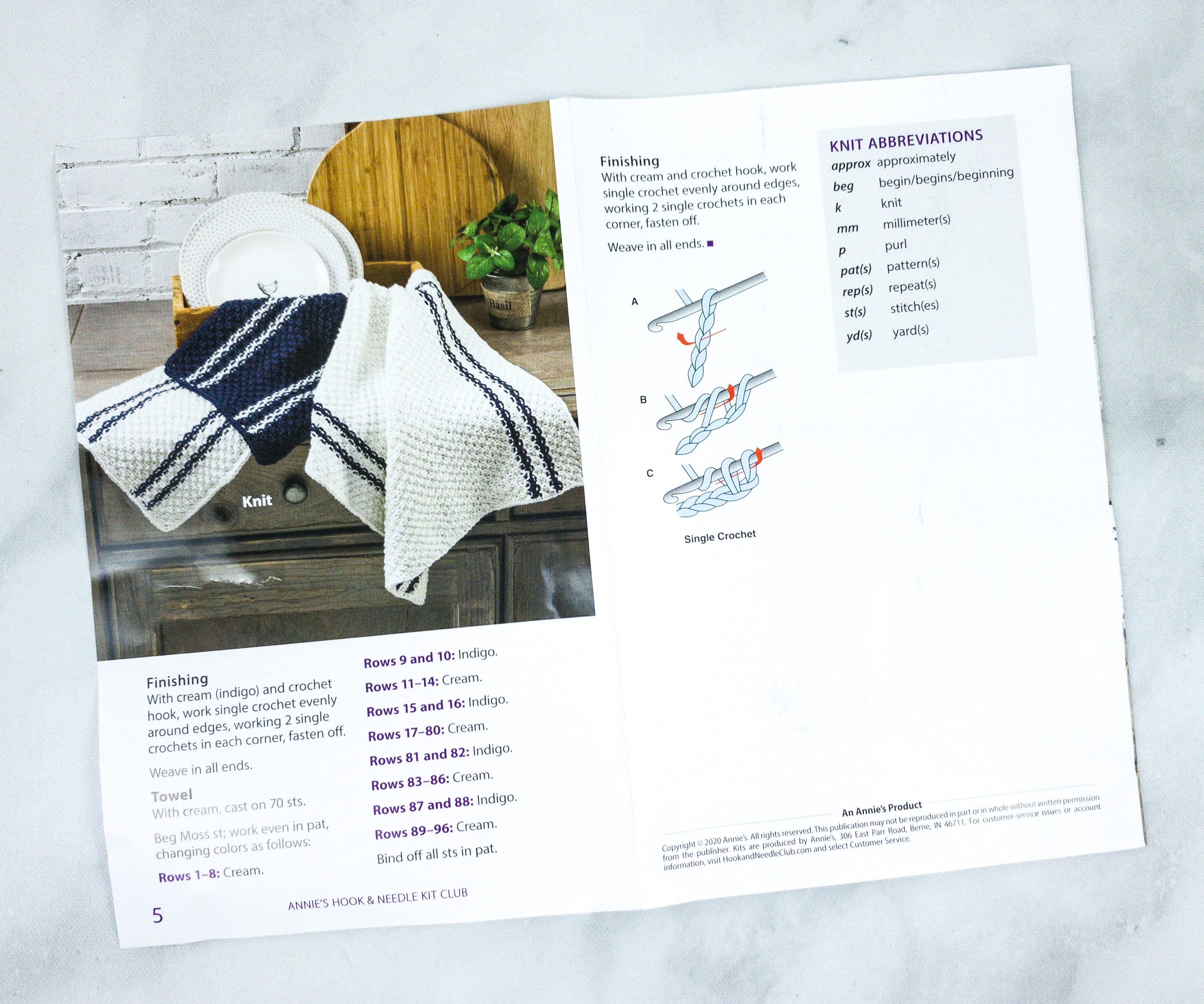 I love how it came with an illustrated guide! There is also a pattern on what color to use for certain rows so you can achieve the desired output!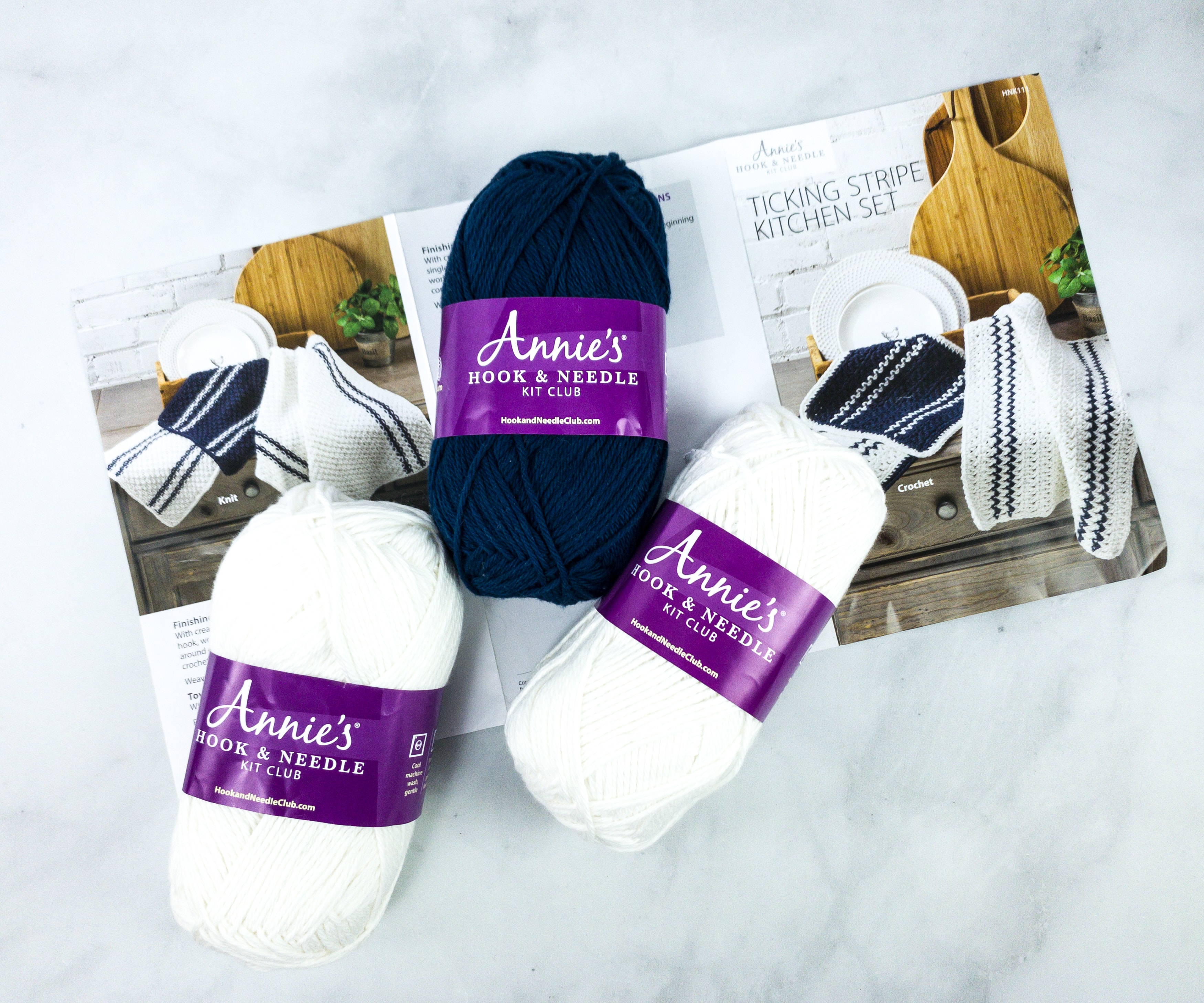 Everything in my box!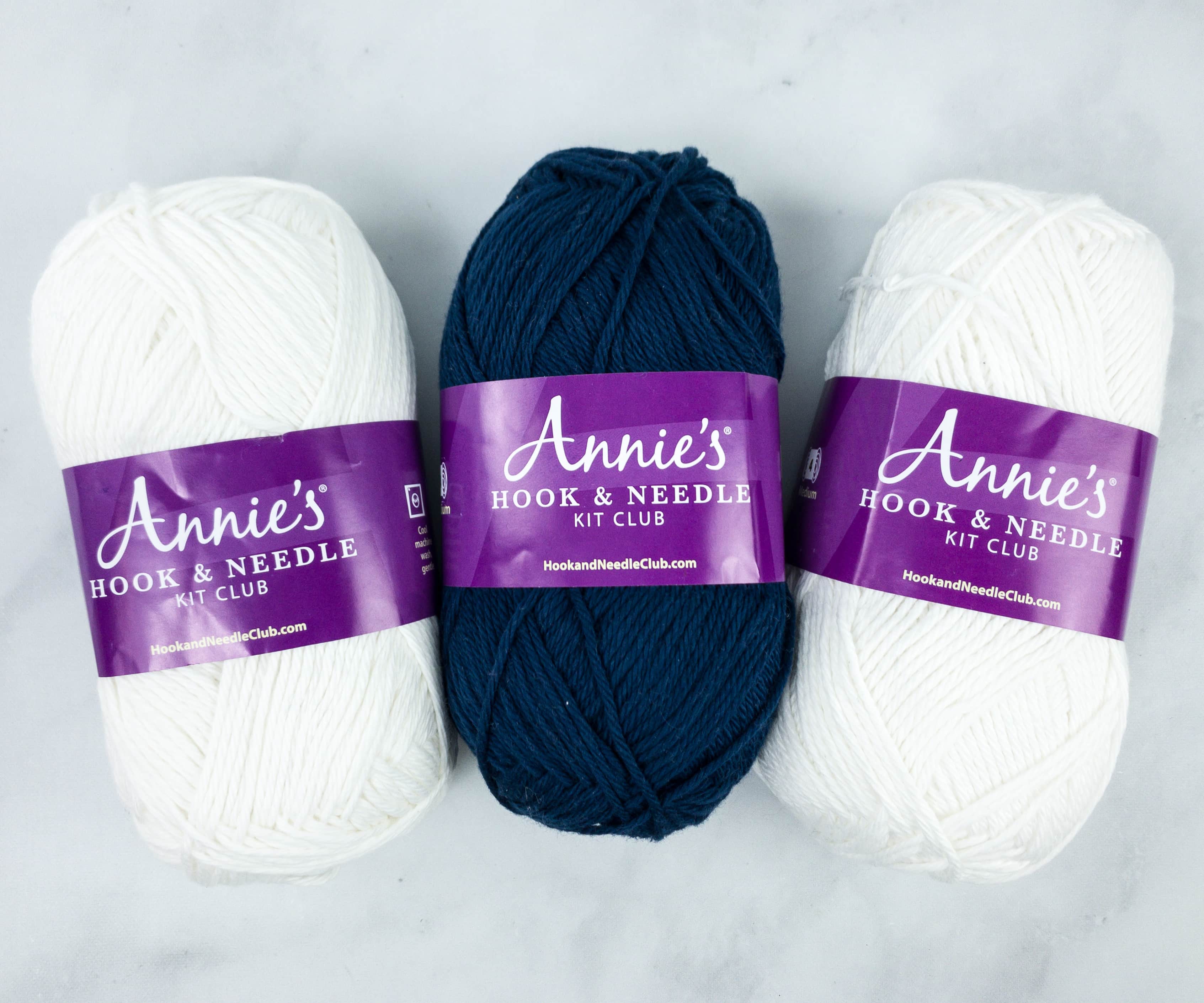 The set came with 3 balls of yarn, two are white and one is indigo colored.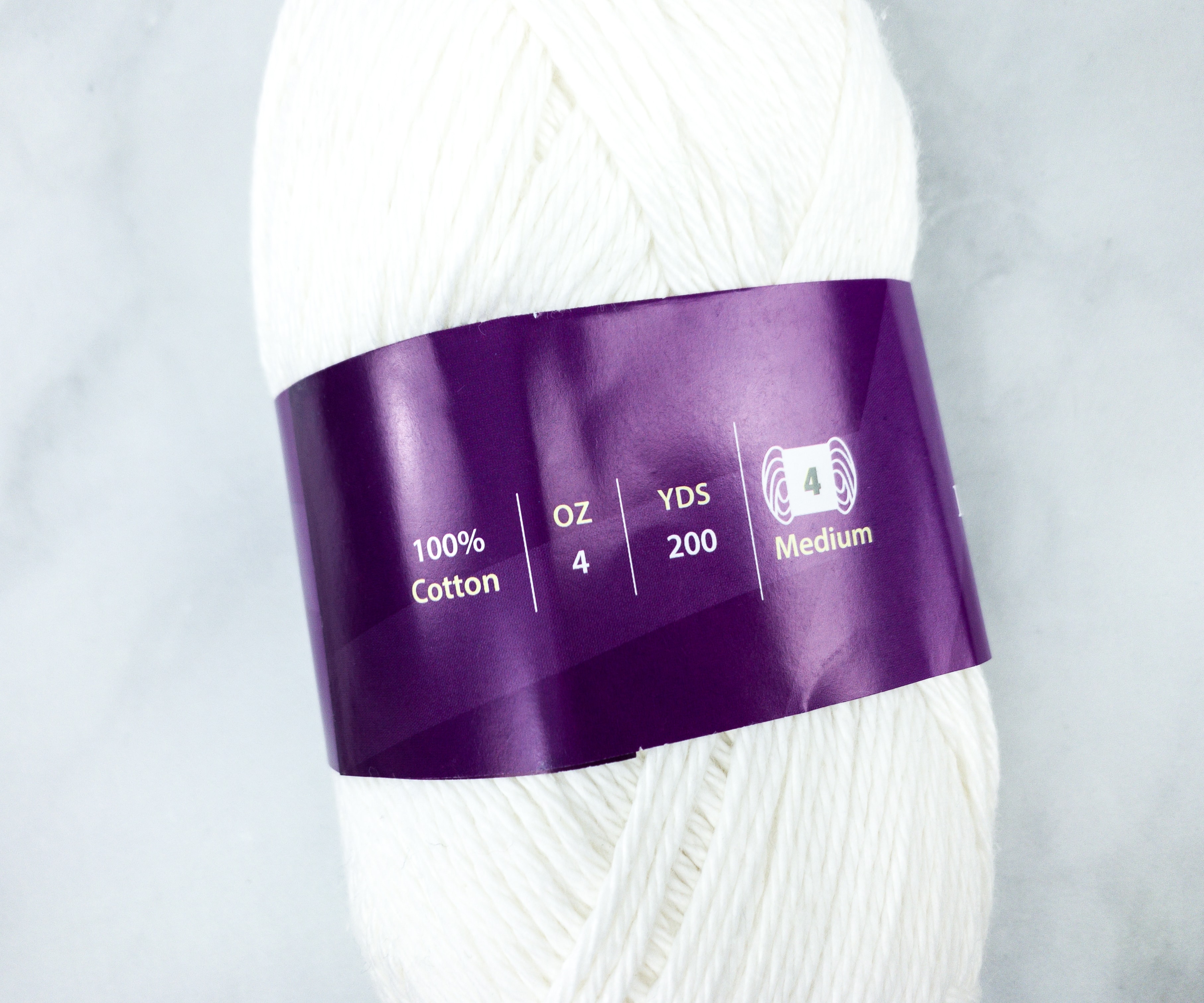 They're made with 100% cotton and the yarn is soft to the touch so I'm pretty sure the finished product would be just as soft and amazing.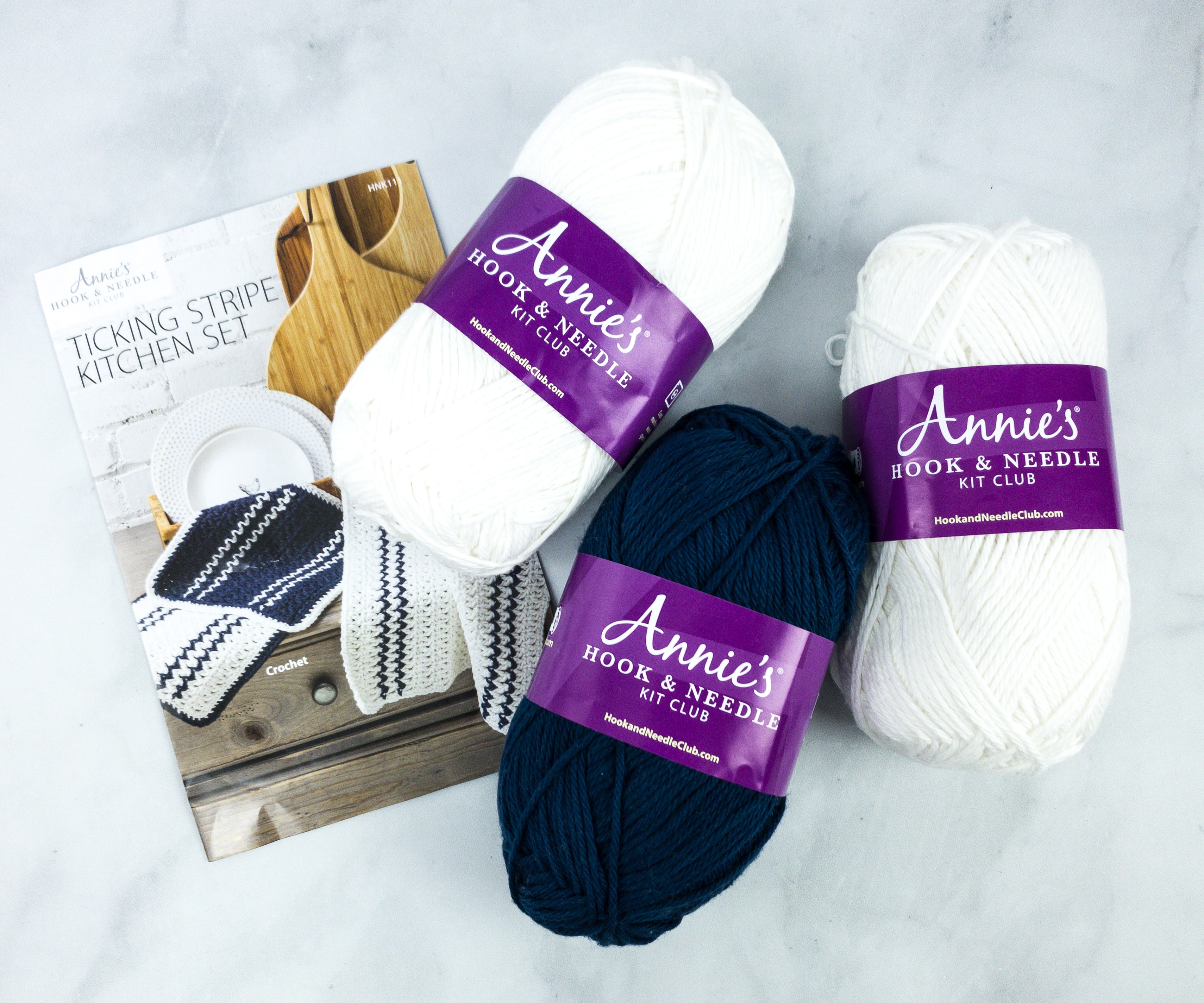 This is such a great way to occupy your time while being productive!
At a time like this, finding a new hobby at home is essential for everyone and this box delivers just what we need! This project is truly a great way to get something going even while at home! What's more exciting is that the final product for this month is really useful at home. They're decorative and fun and once you get the hang of doing the pattern, you can experiment with the colors so you'll have more variety! Now, you don't have to keep purchasing those mini towels as you can create them your own during your free time!
What do you think of Annie's Hook & Needle Club box?
Visit Annie's Hook & Needle Club to subscribe or find out more!