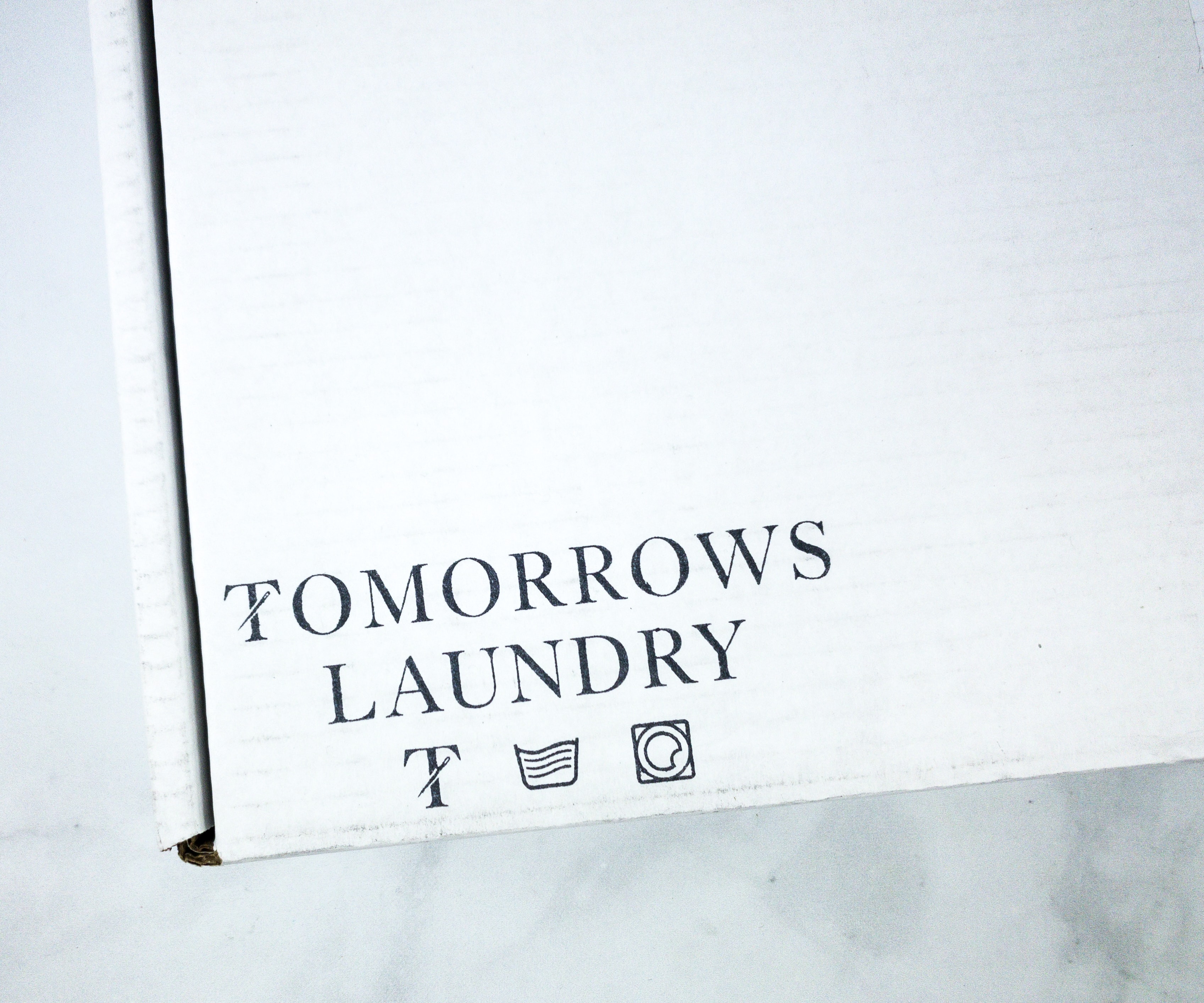 Tomorrows Laundry Essentials Club is a men's clothing essentials subscription. For $65 a month, you will receive 1-2 easy-care basics (2 tees or 1 hoodie) picked to match your personal style. Upon sign up, you just have to tell them your color, fit, and size preferences and their stylists will curate a box for you. You can also choose to skip a month or cancel your subscription at any time. They accept returns within 30 days, as long as items are in new, unworn condition and still has the original tags.
DEAL: Get $10 off your first $65 subscription box! Use coupon code HELLO55.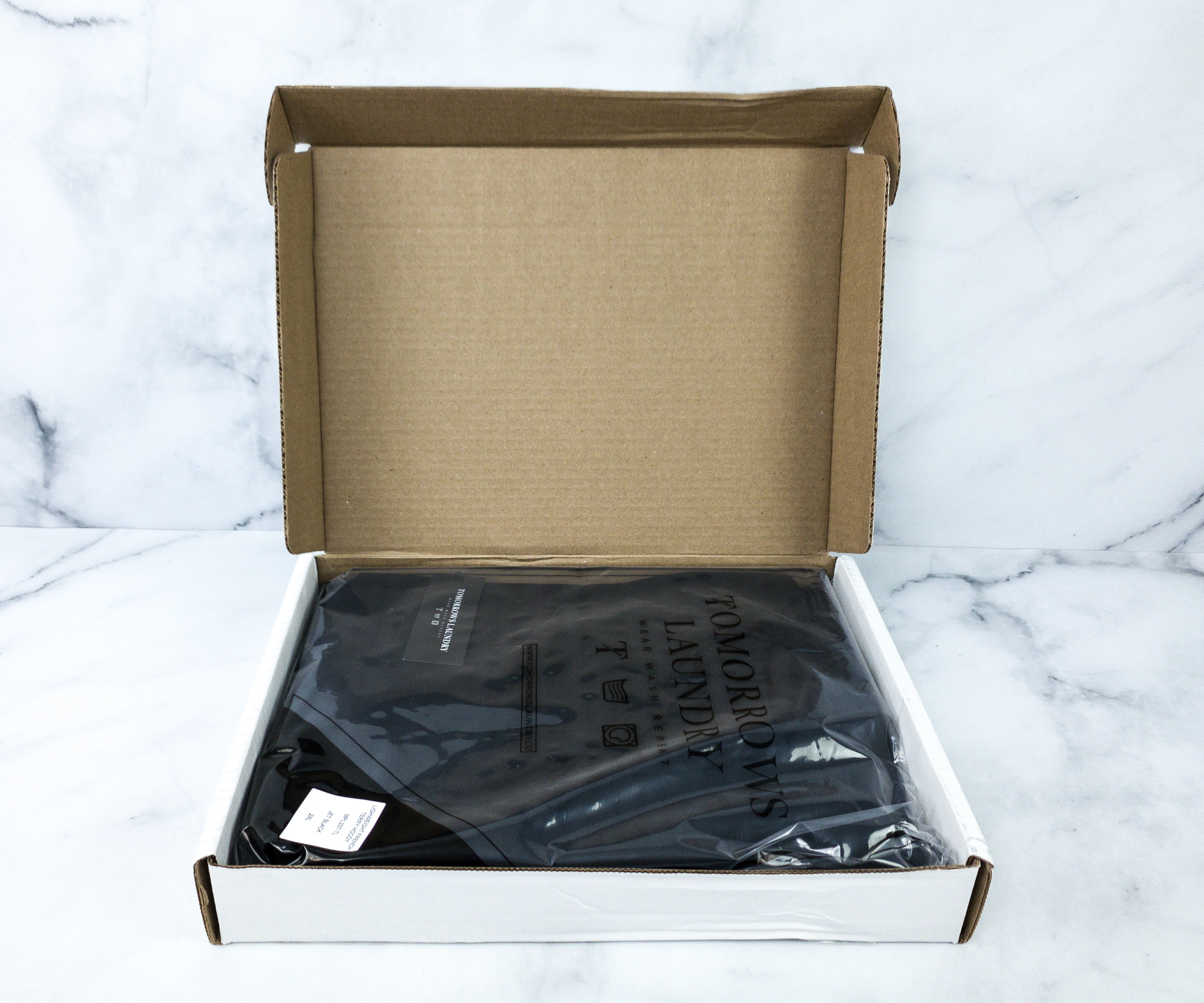 The items came neatly packed inside the box.
It's covered in plastic to make sure the item arrives unscathed.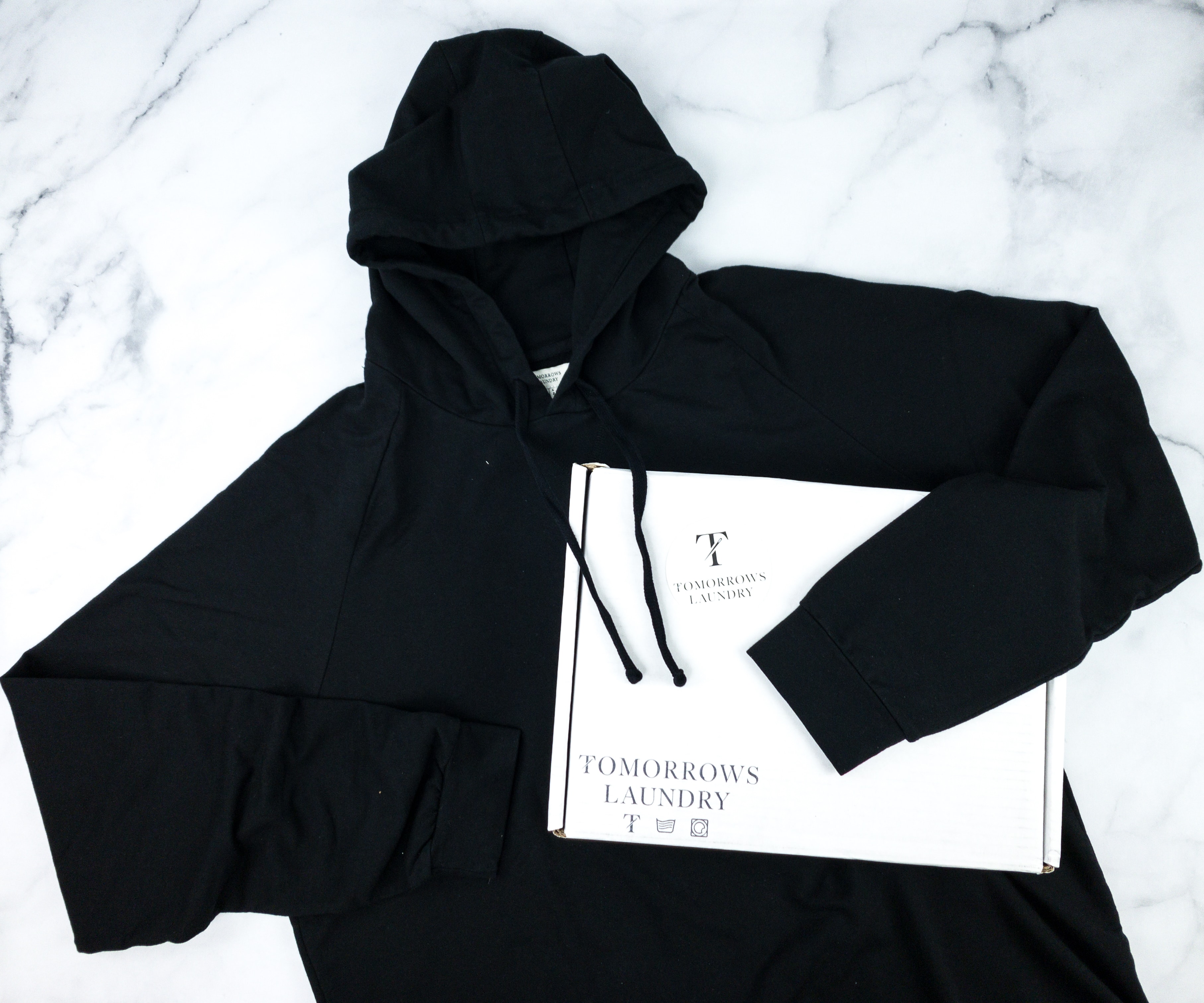 Everything in my box!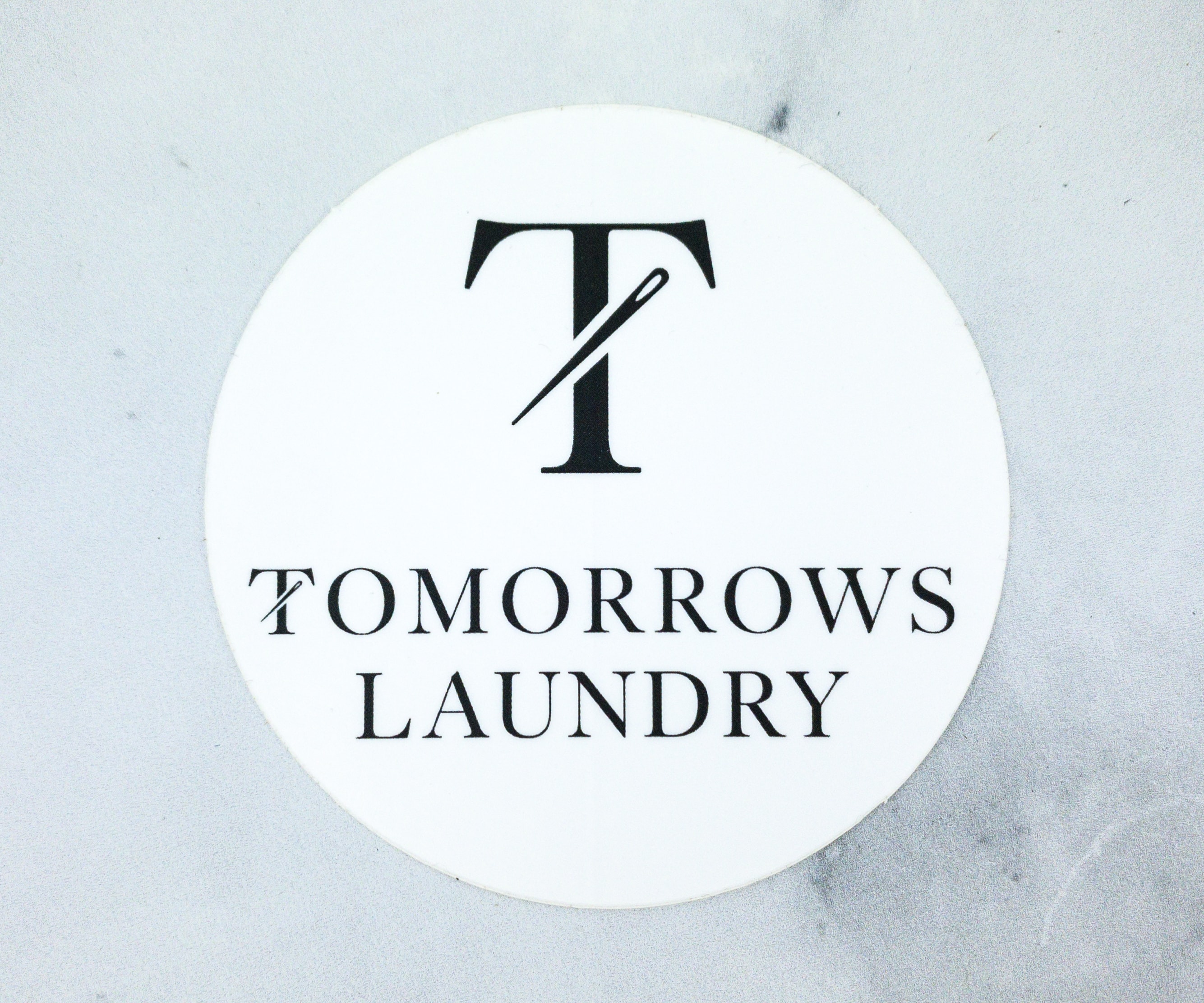 They included a Tomorrows Laundry sticker in the box.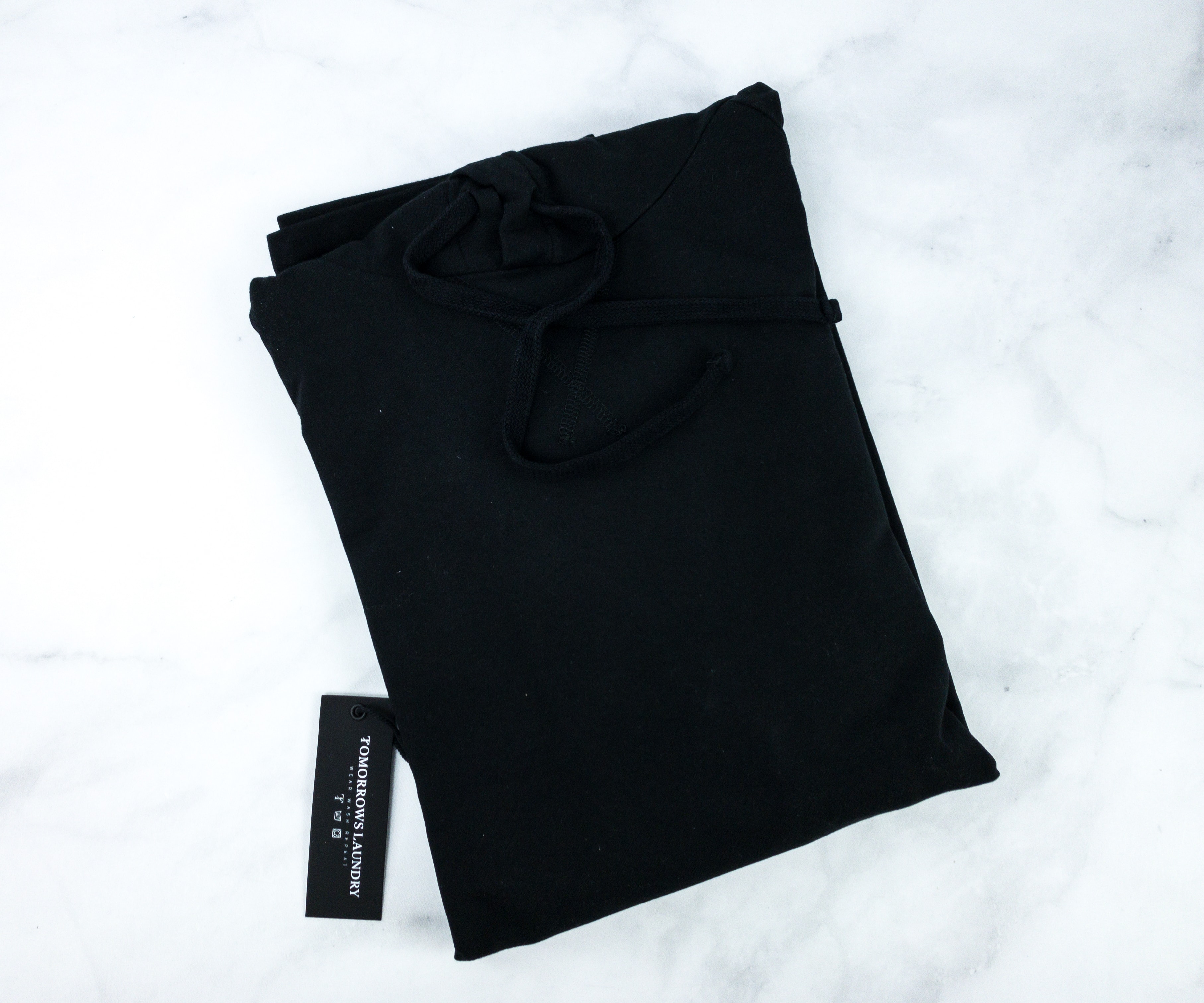 Tomorrows Laundry Lightweight French Terry Hoody. I got excited when I saw this jet black hoodie. It looks so comfortable to wear and it's a perfect addition to any minimalist wardrobe. Just like other items from this brand, it's pre-shrunk and machine-washable.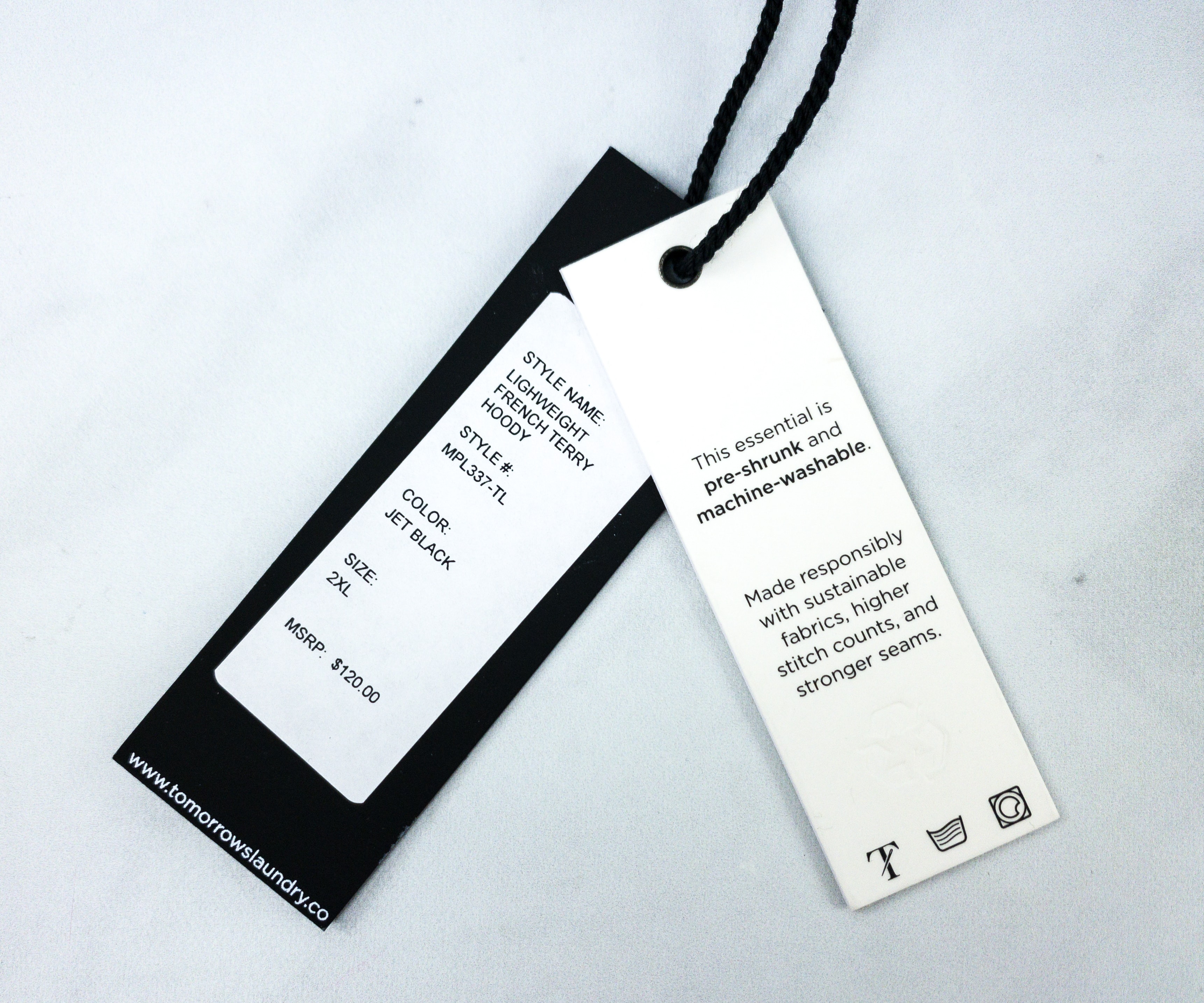 The tag has specific details about the item like the style number, color, size, etc. It also states that this hoodie is made with sustainable fabrics, higher stitch counts, and stronger seams. The retail price of this hoodie is $120! It's definitely a good deal because the subscription is only $65!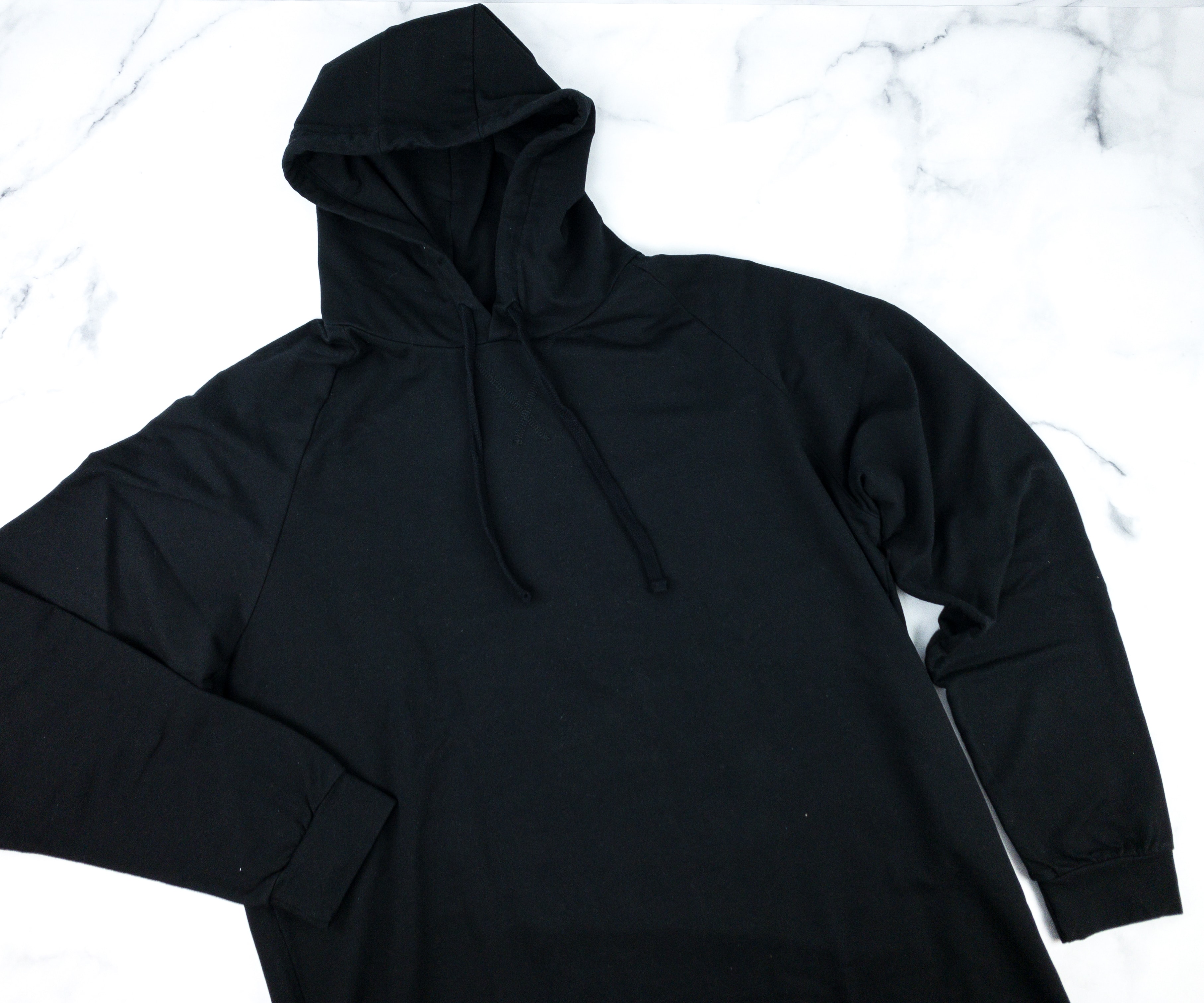 The hoodie is quite basic but that's what I like about it. No frills, just your regular straight-up hoodie!
The elastic cuffs make it easier and more comfortable to wear. I also didn't have problems with the sleeves, they're not restrictive even when I move around a lot. Another thing I like about this hoodie is its relaxed fit.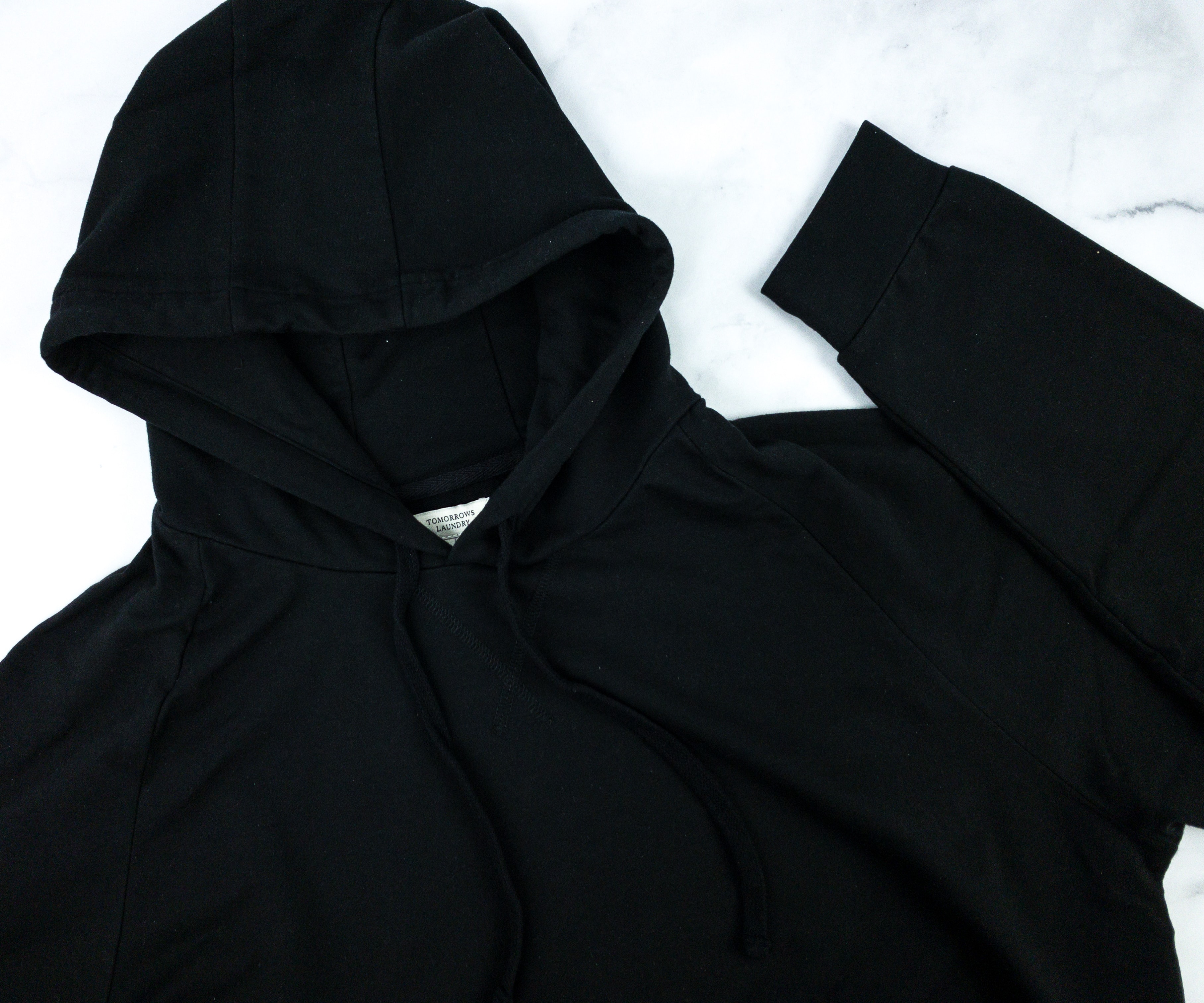 The hoodie itself can be adjusted with a drawstring. You can tighten or loosen it up, depending on your preference!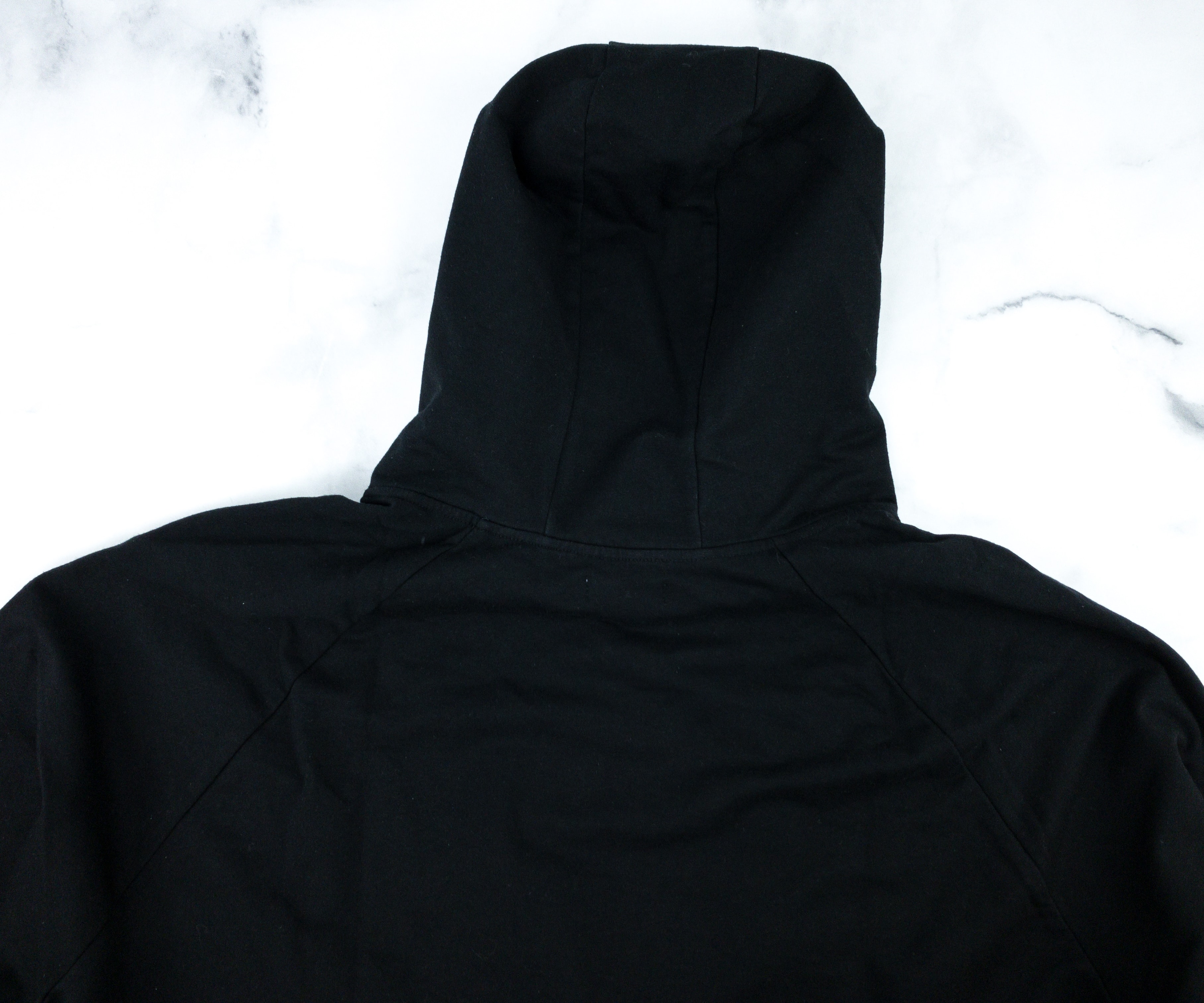 This hoodie is made with French Terry, a knit-fabric that is known to be soft and absorbent! I really love how comfortable this feels when worn and since it's black, I can pair it with practically anything in my wardrobe!
It's my first box from Tomorrows Laundry and I'm already impressed! This subscription is great for anyone who wants to get high-quality basics, or for those who want to build a minimalist wardrobe. I'm really happy with the black hoodie I got this month. t's a classic and versatile piece of clothing that everyone needs to have. It's so comfortable I could wear it all day, every day! Caring for this piece is also pretty easy since it's pre-shrunk and machine washable. I'm definitely looking forward to getting more of these easy-care clothing basics!
What do you think of this month's Tomorrows Laundry box?