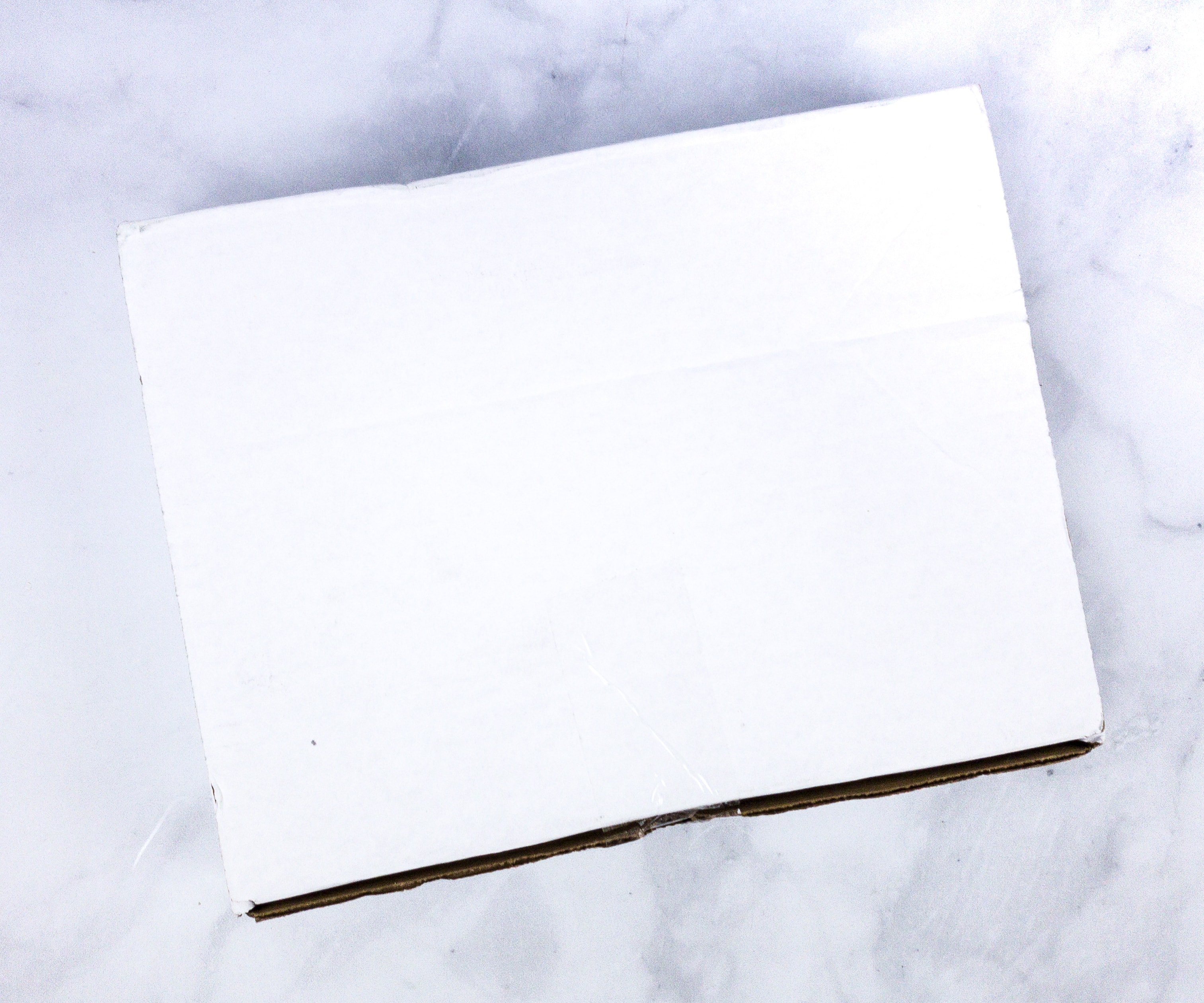 The BAM! Pop Culture Box is a mystery box that contains authentic celebrity autographs and exclusive fan art, along with prop replicas, comics, and other collectibles! They release only 2,500 Pop Culture boxes monthly and your membership also includes entrance into the BAM! Community, the chances to win exclusive giveaways, merch, sales, and access to exclusive BAM! content. Boxes start at $26.99!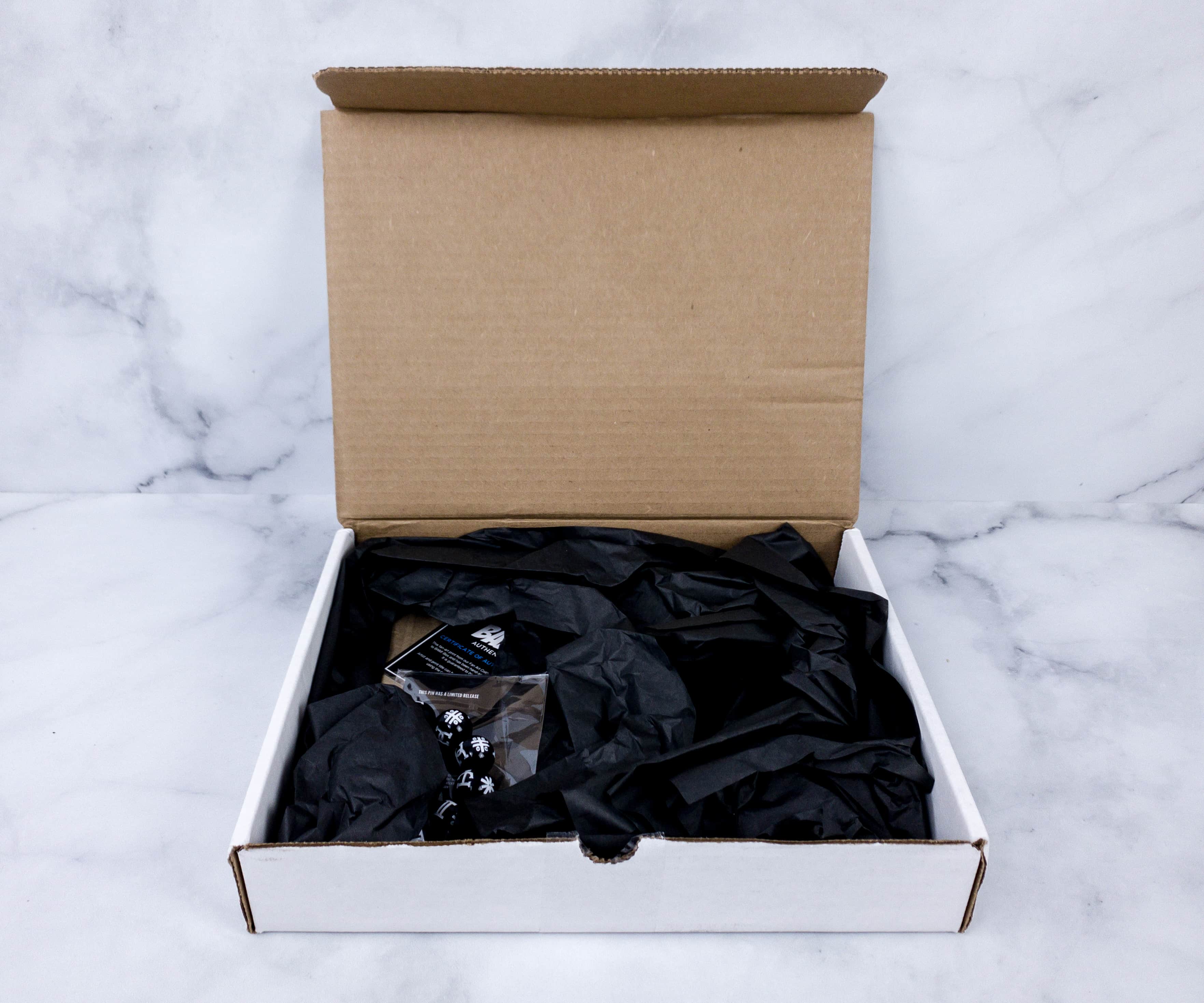 Everything inside the box is protected by a black tissue paper.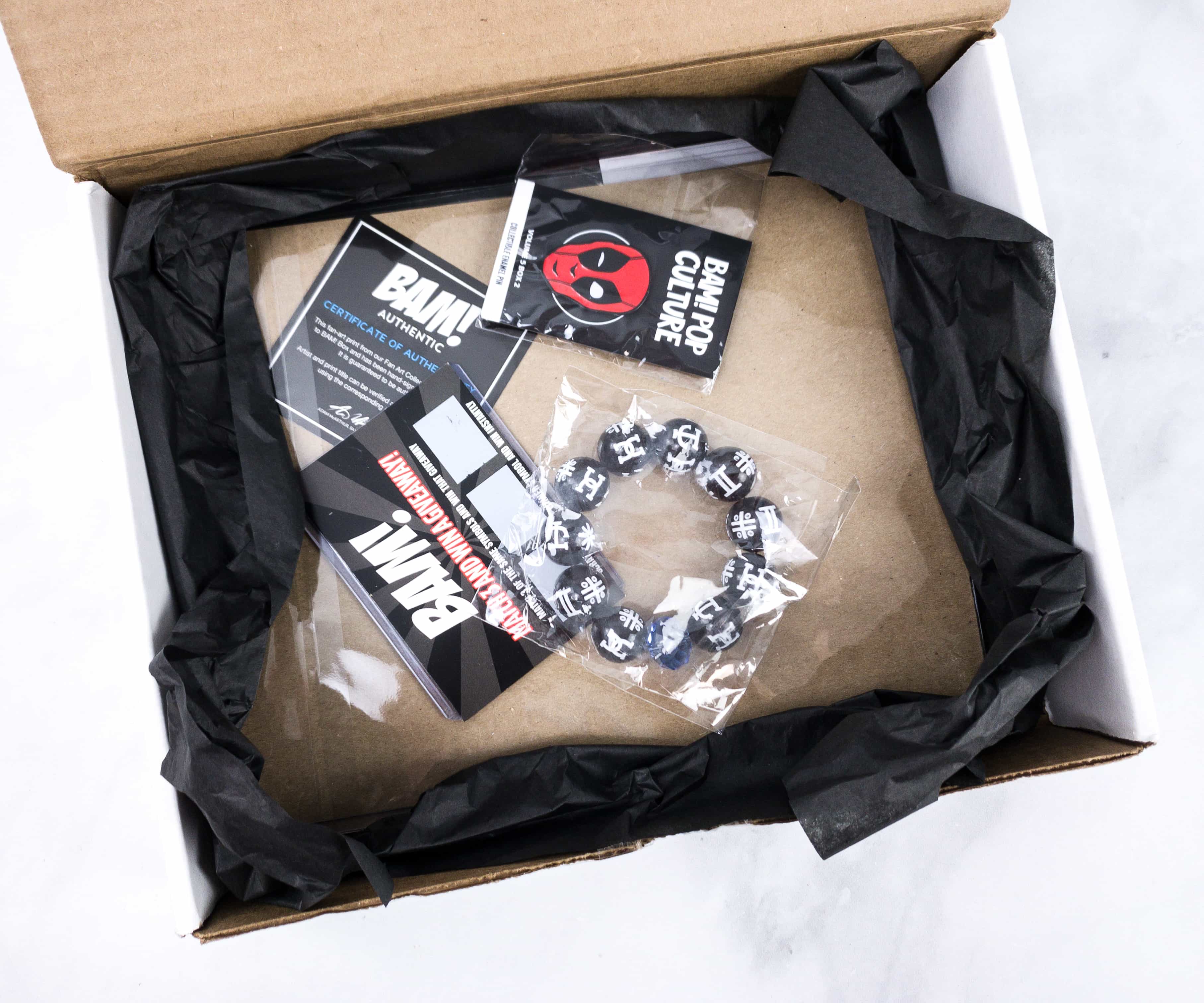 Each item is also packaged neatly.
There's also a note that says there's going to be a digital handout instead of the printed copy.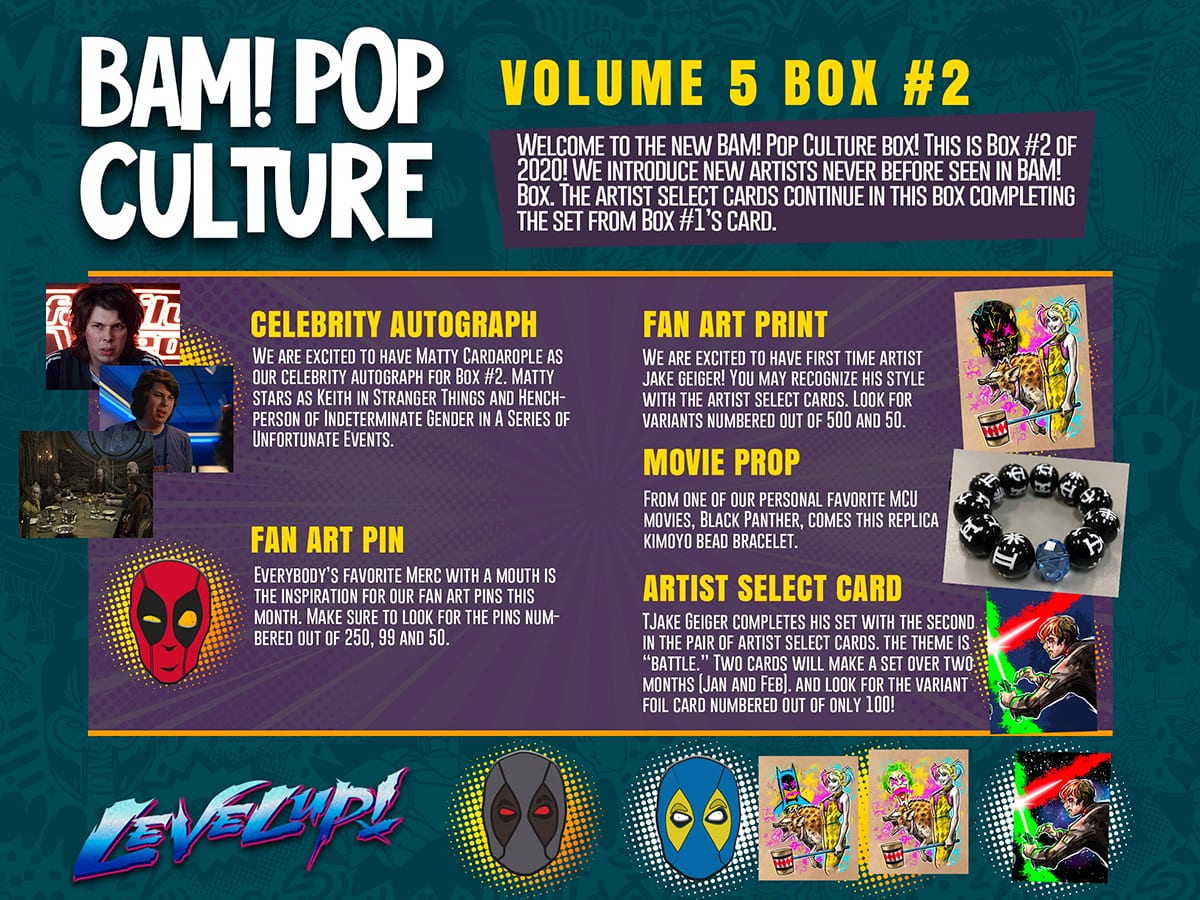 This is the digital handout for Volume #5, Box #2!
There's also a BAM! scratch card!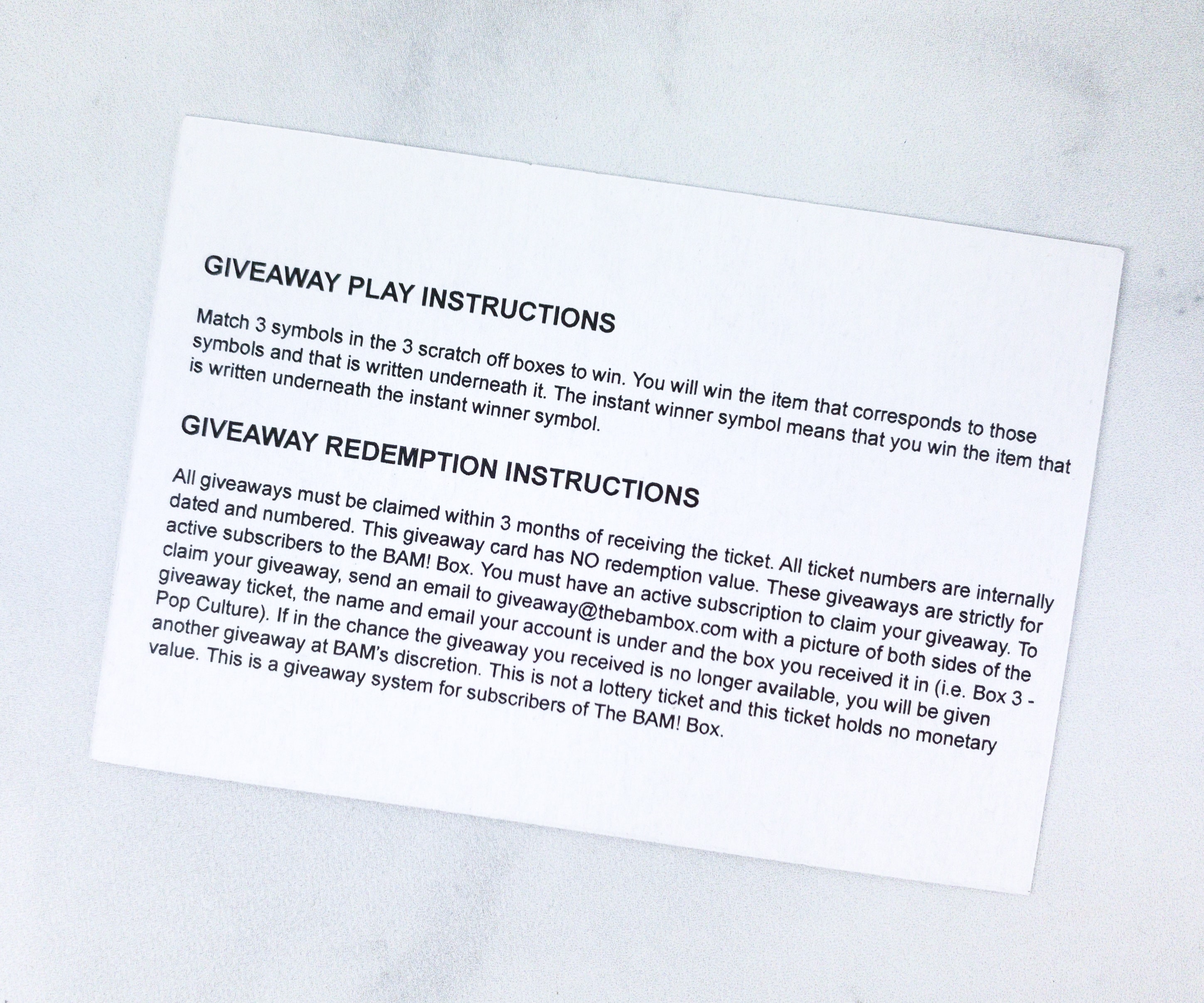 You win if you match 3 symbols in the 3 scratch boxes!
Everything in the box!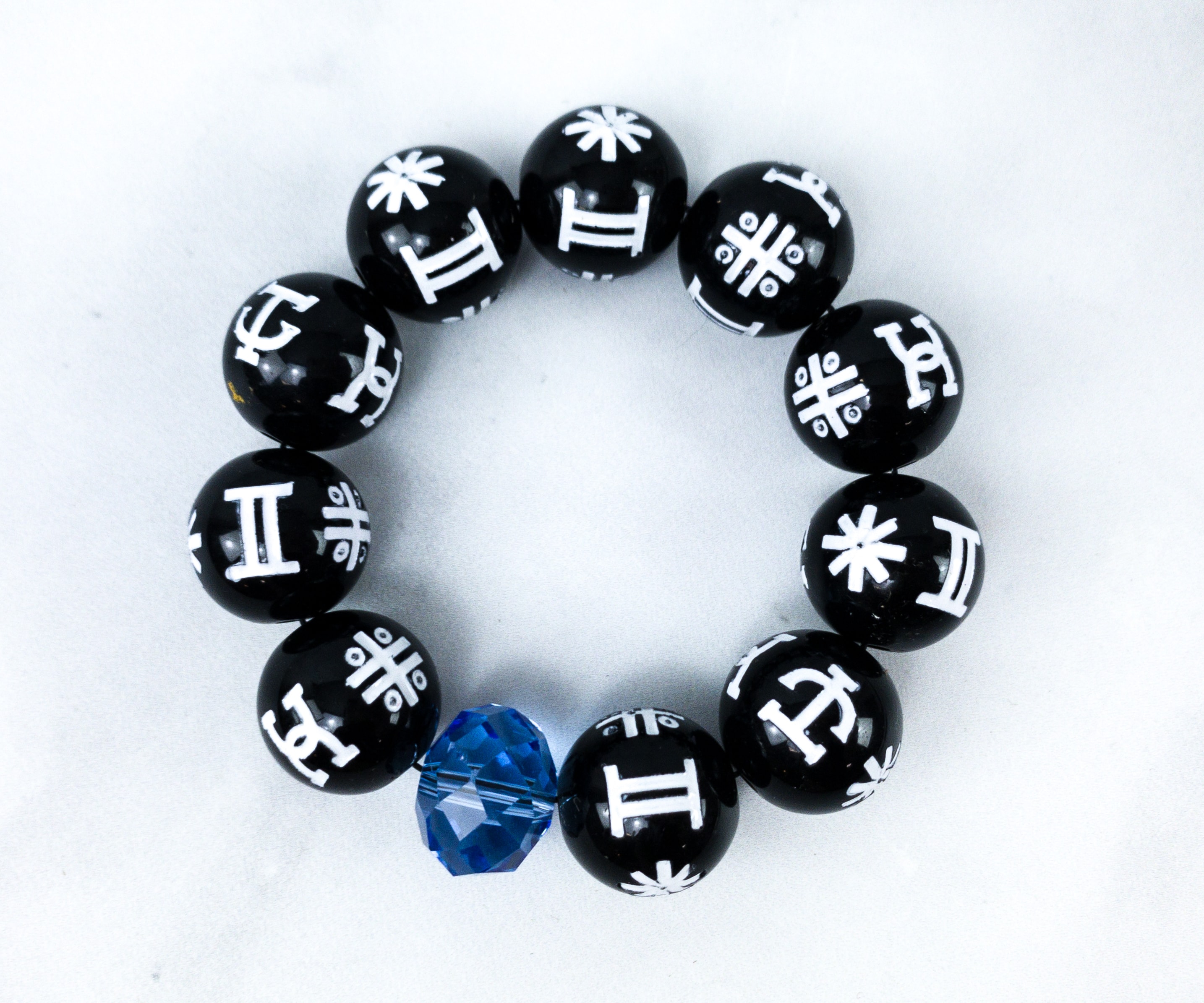 Movie Prop. For this month's movie prop, we got one from Wakanda and it's the T'Challa'e Kimoyo Beads! In the movie, the beads are advanced Wakandan technology that has been made and developed from Vibranium to serve a lot of purposes like medical knowledge, communication, or vehicle control.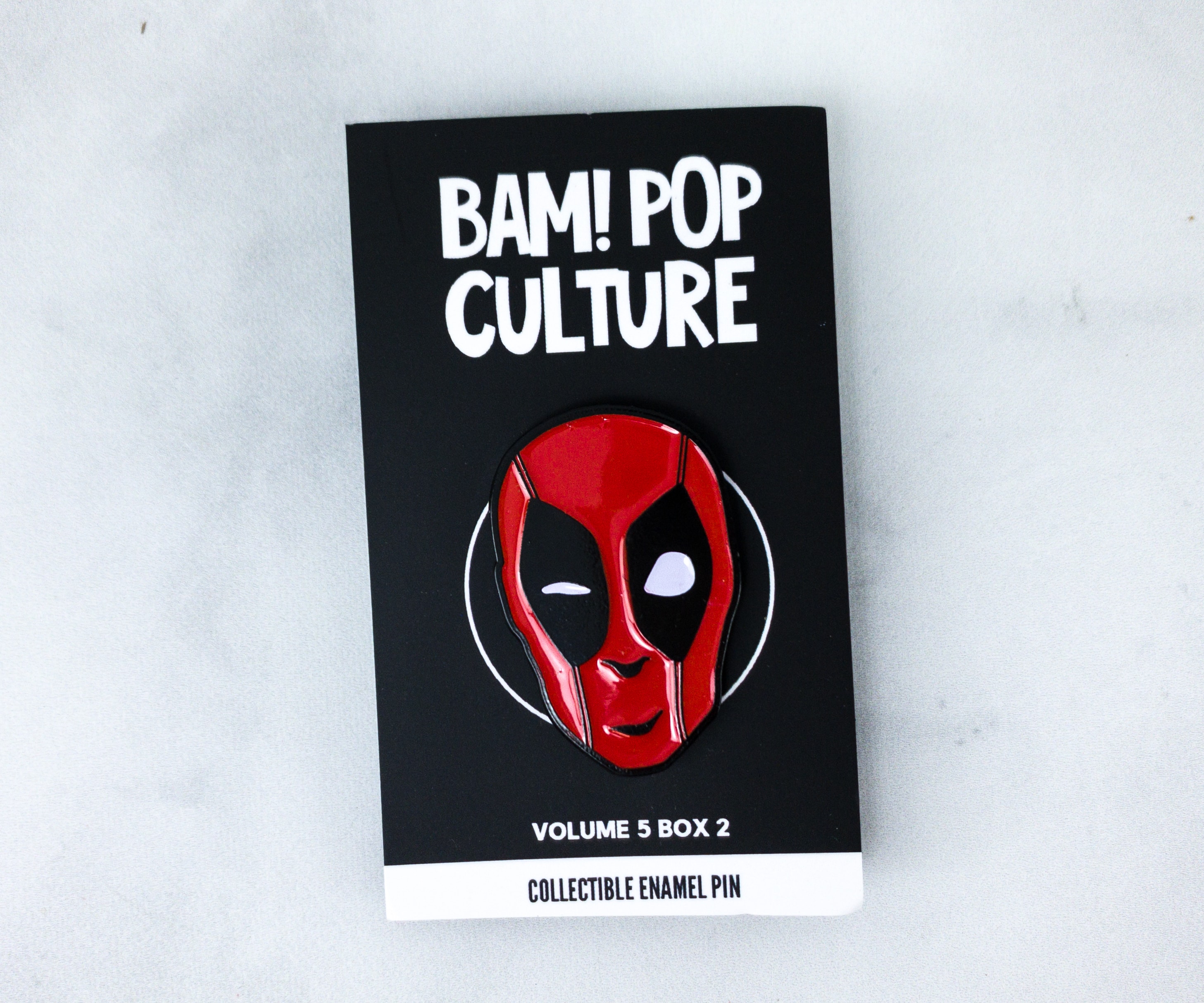 Fan Art Pin. Subscribers will receive a fan art pin, and the pin I got from this box is the most popular Merc ever, Deadpool!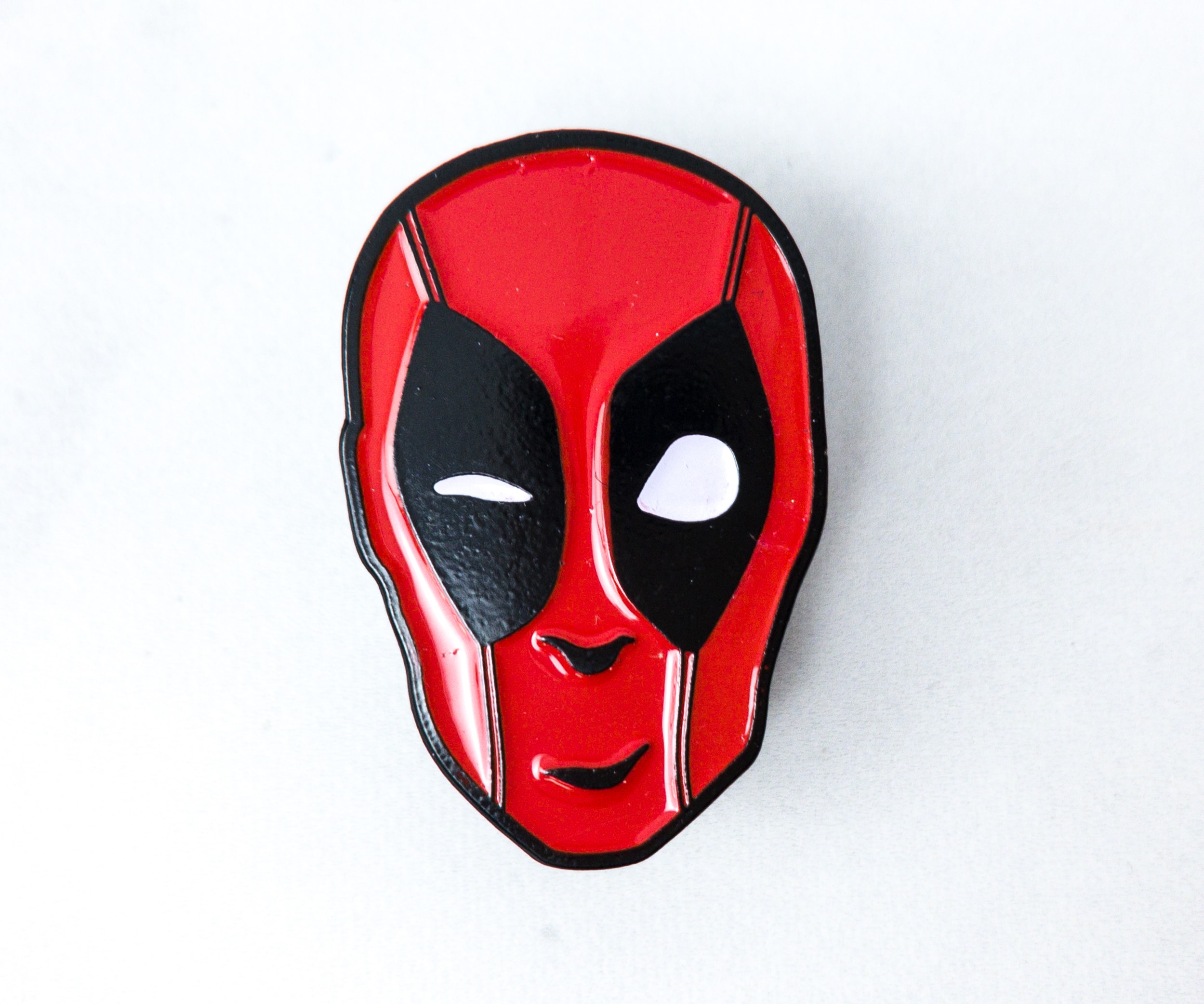 It seems like the black and red suit-donning superhero is winking on this one!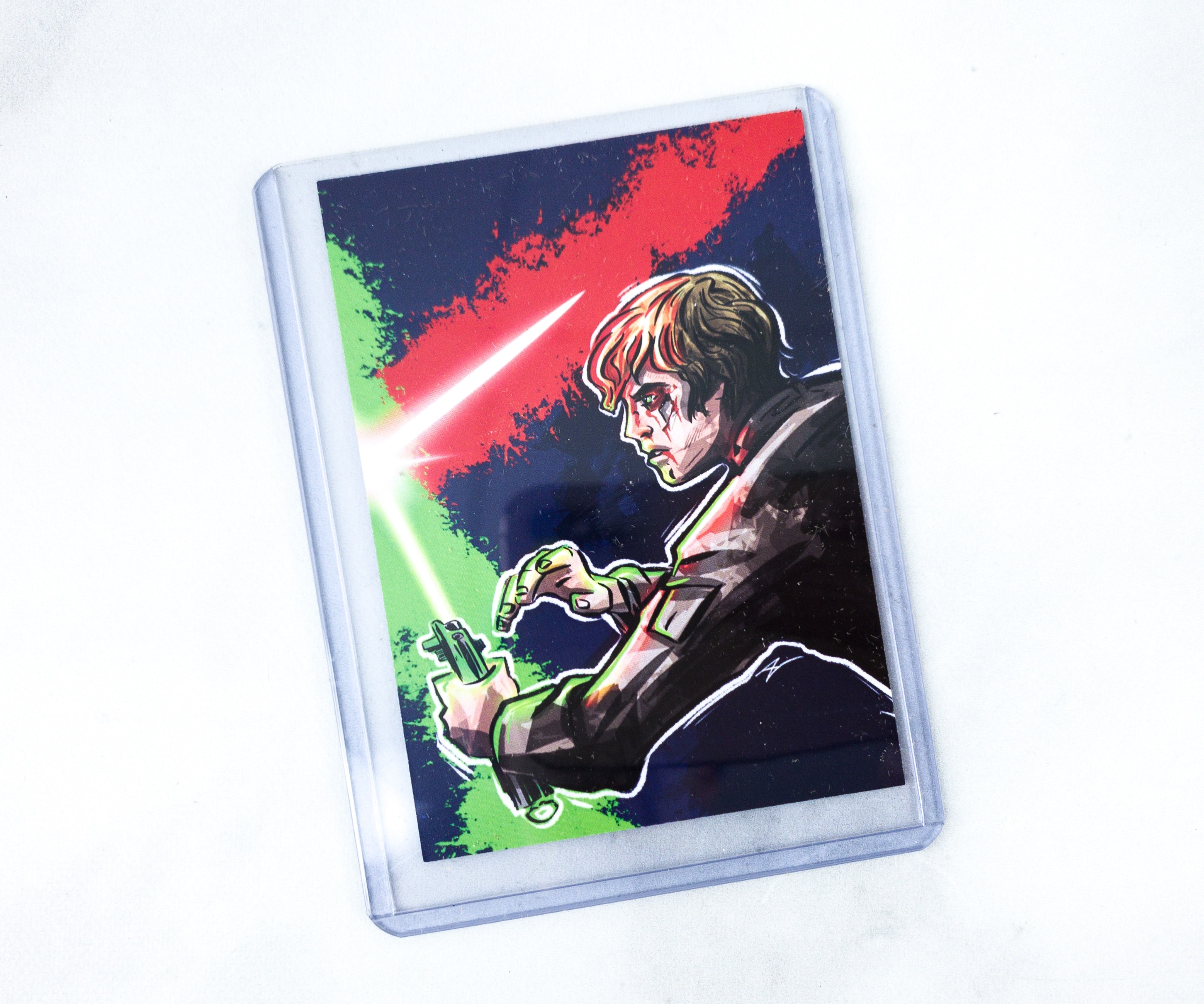 Artist Select Card. It's the first continuity item from The Bam! box for this year, an artist select card that features Luke Skywalker! If you got box #1, the Darth Vader card pairs with this one!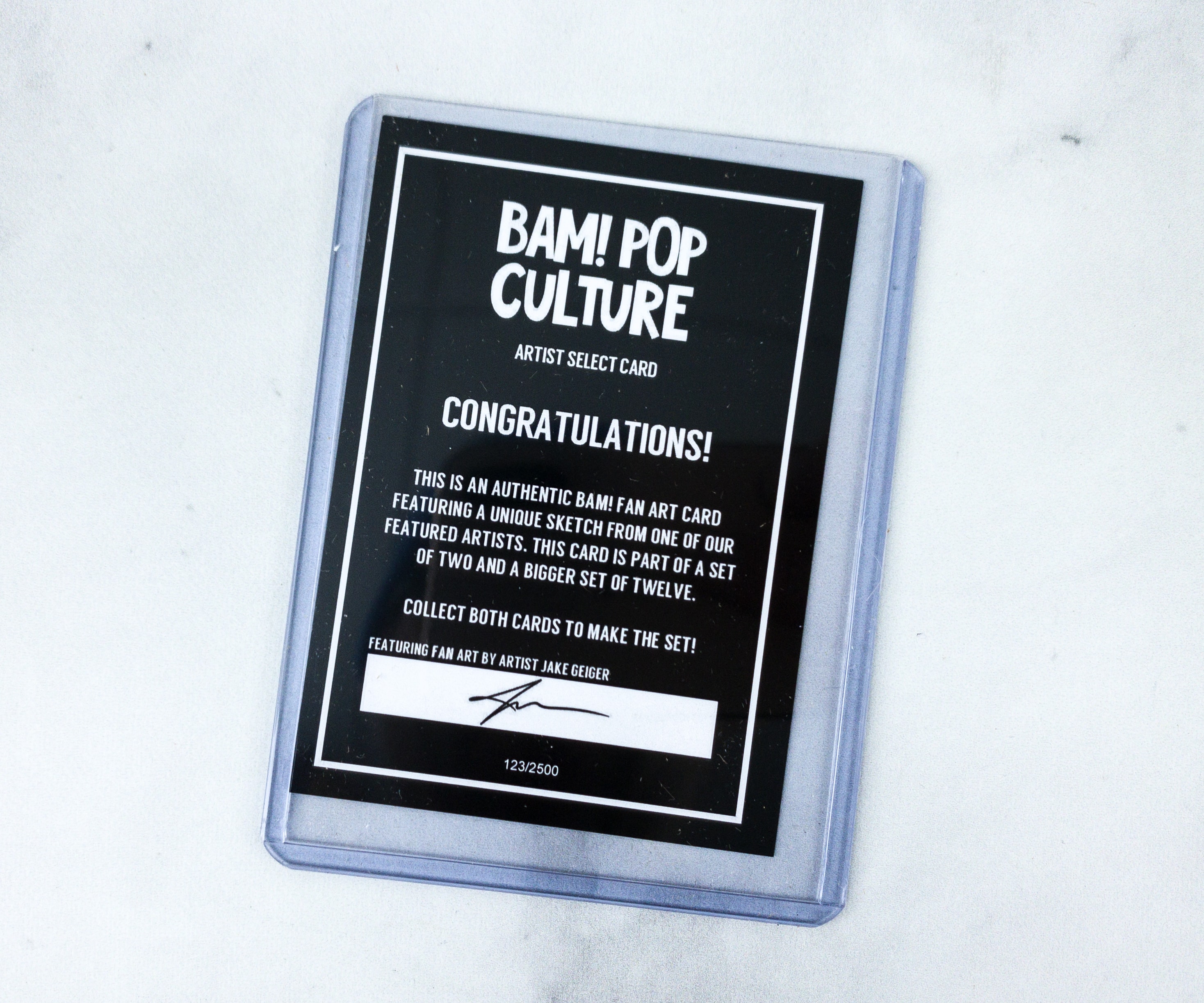 The back of the card includes the artist's autograph. It's a creation of first-time artist Jake Geiger.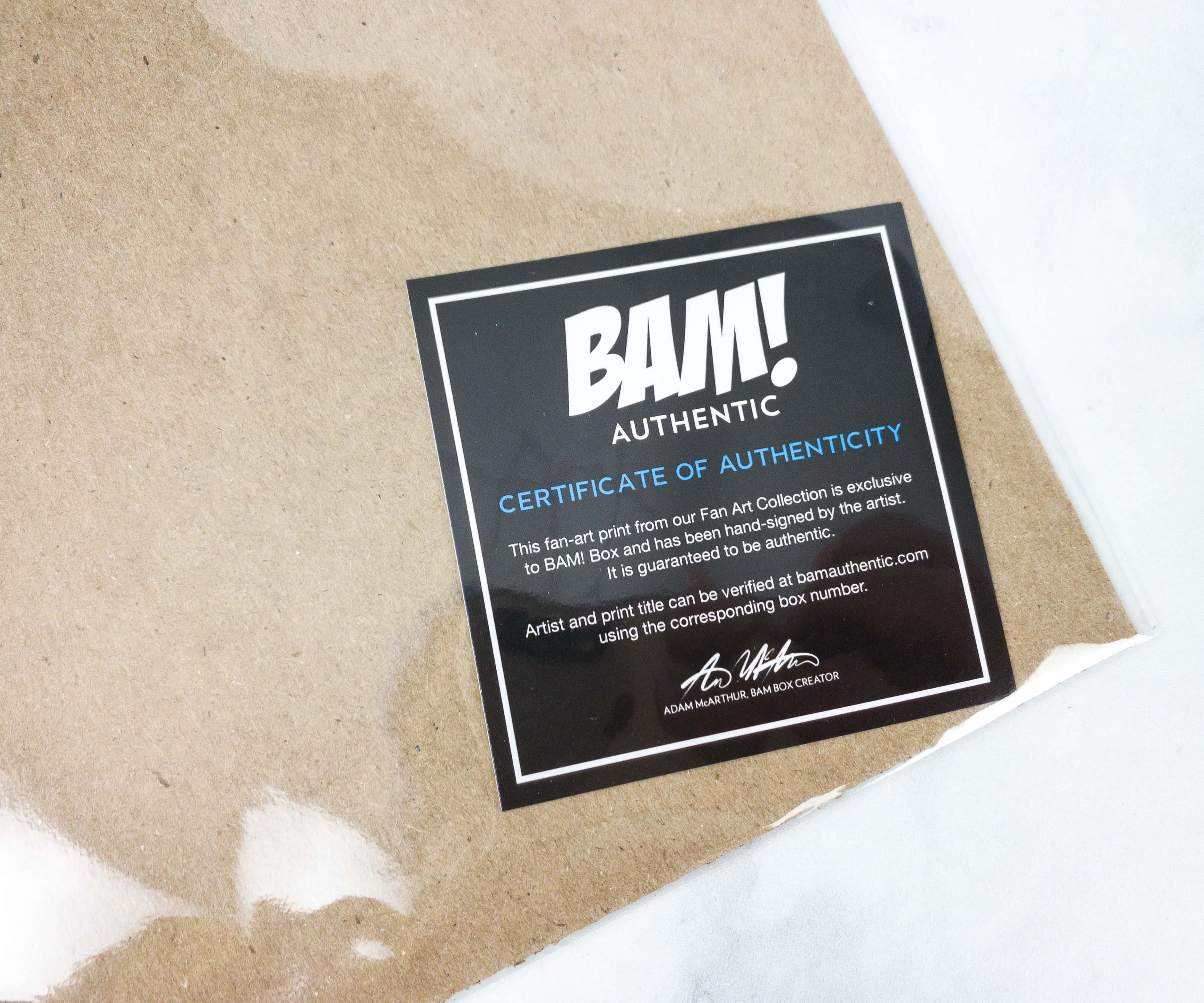 The Fan Art Print also comes with a Certificate of Authenticity, complete with a certification number, and packaged protectively in sealed plastic.
Fan Art Print. It's another amazing creation from Jake Geiger, and this time it features Harley Quinn!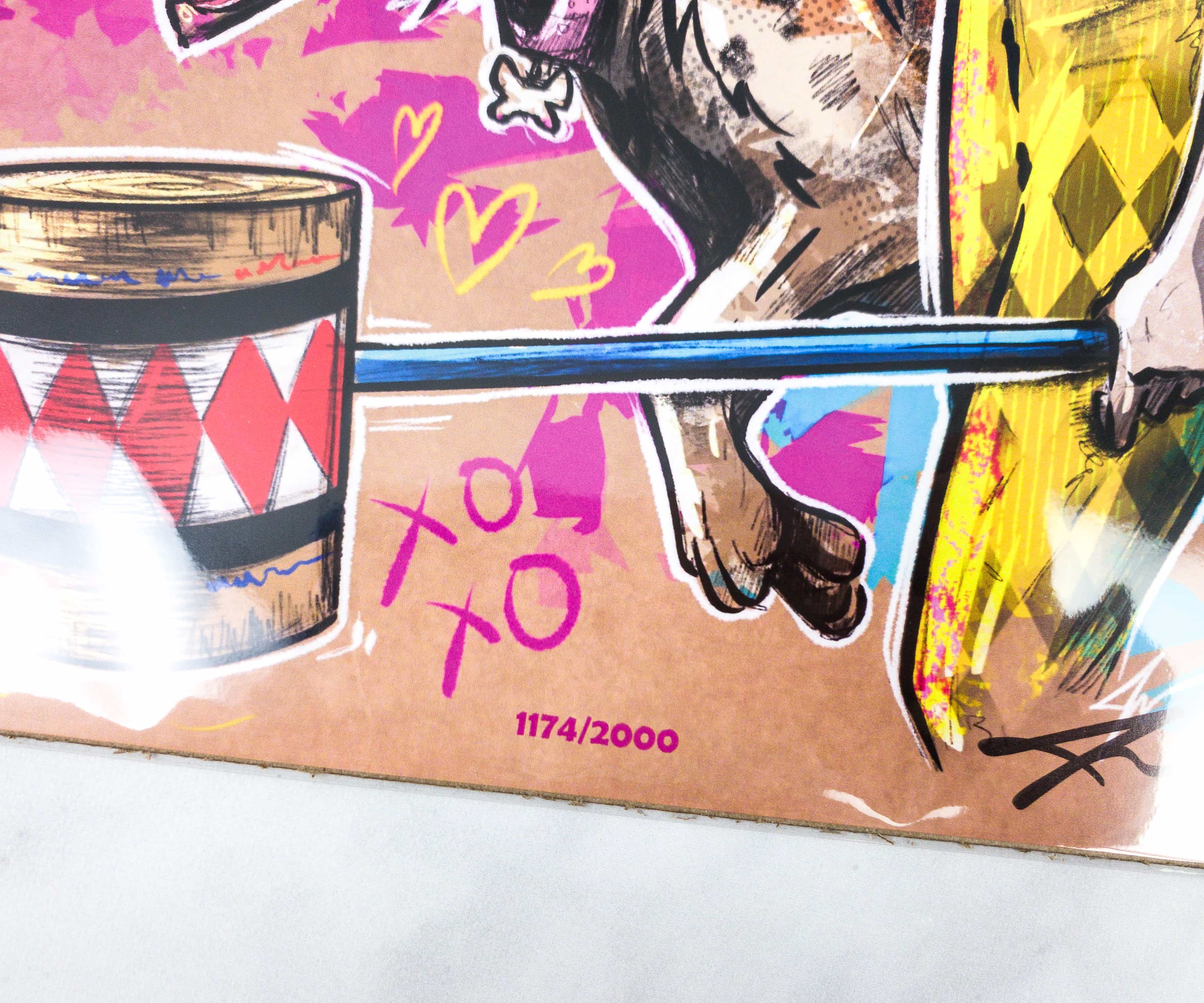 It also has the author's signature at the lower right corner of the amazing art print!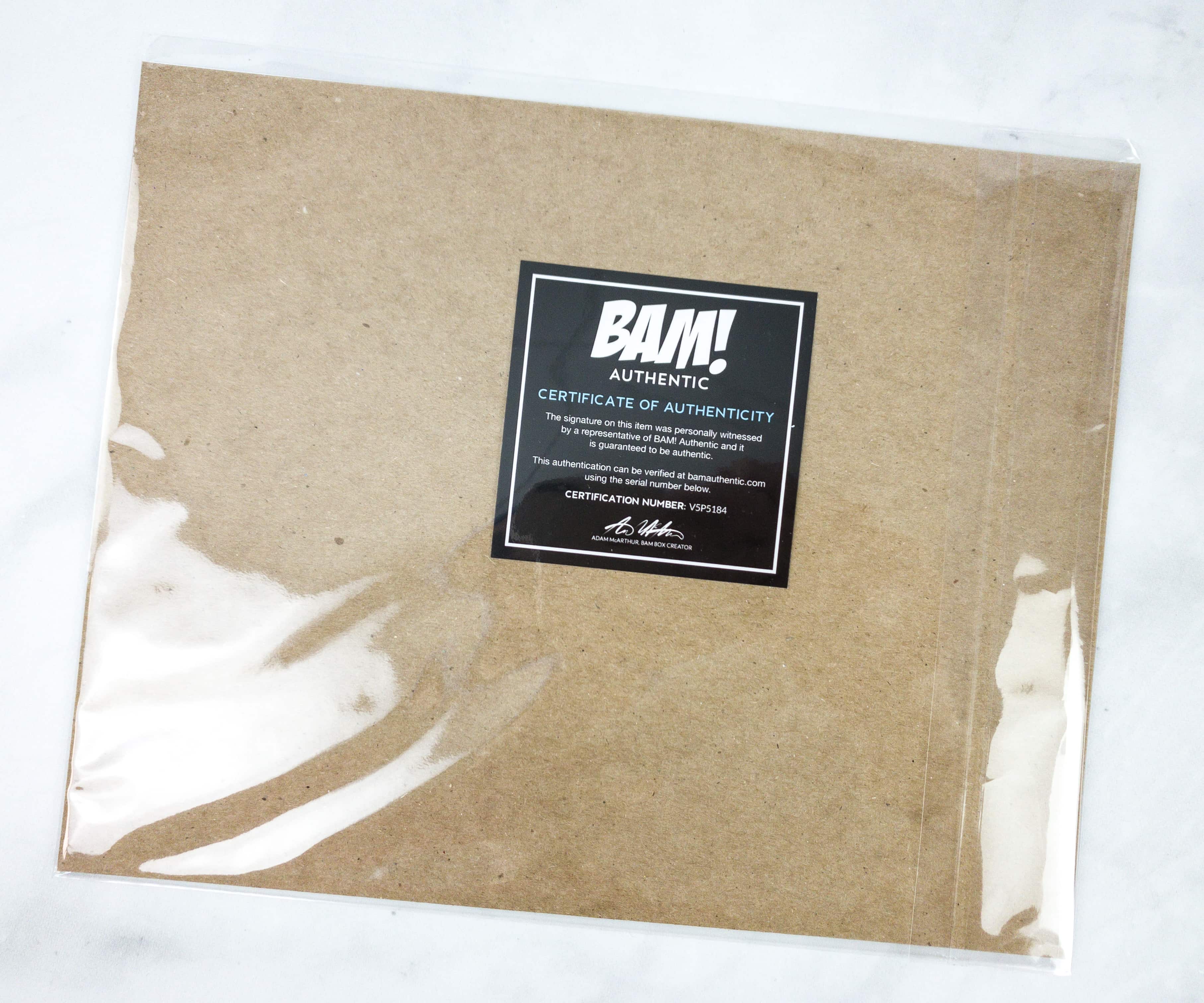 This month's Celebrity Autograph is also packaged neatly in plastic, complete with a Certificate of Authenticity!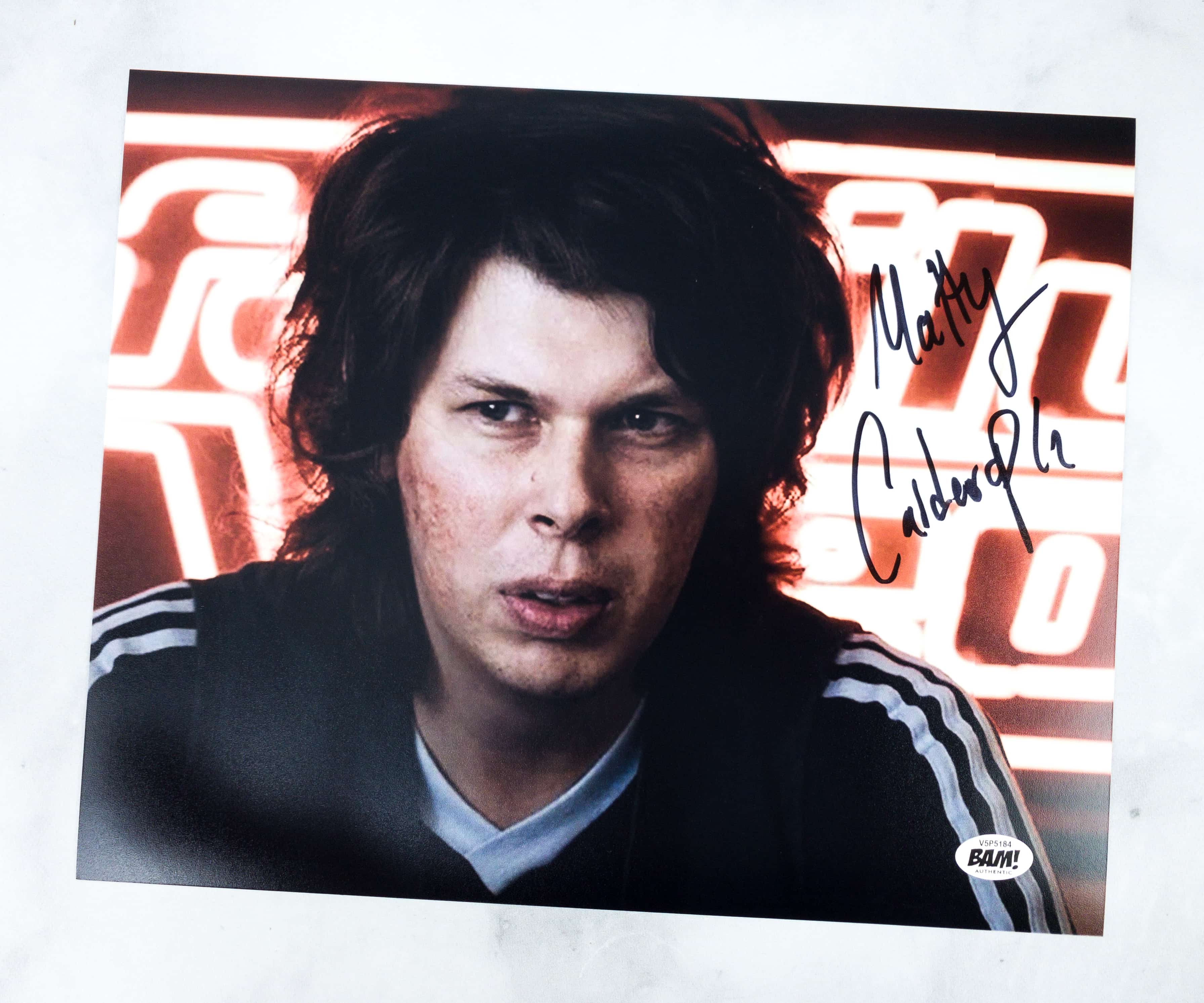 Celebrity Autograph. The featured celebrity who signed this month's character photograph is Matty Cardarople!
The image also has the Certification number printed on it.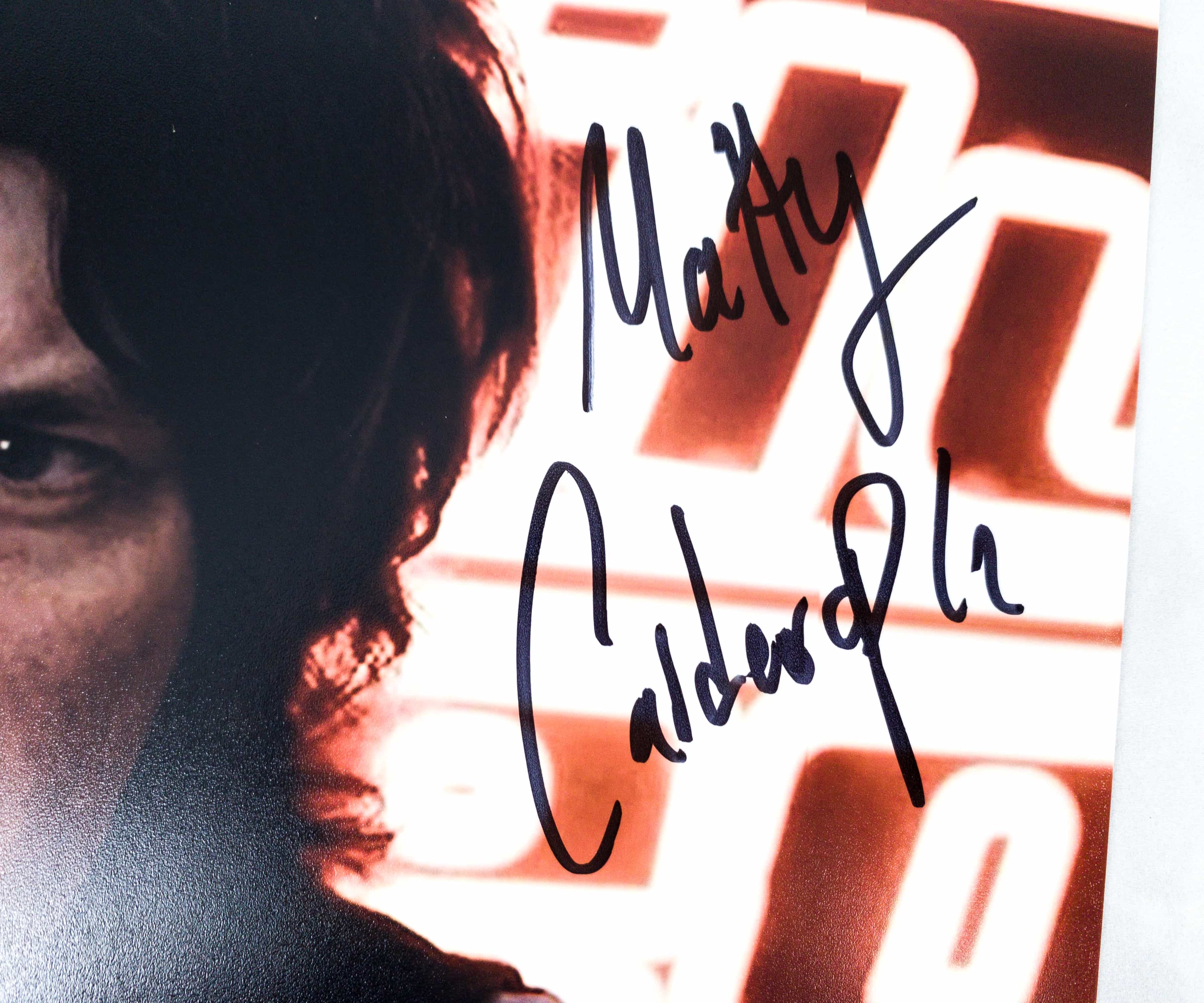 Matty plays Keith in Stranger Things and a Hench-Person of indeterminate gender in A Series of Unfortunate Events.
It's another set of authentic and amazing geek items from this box, and I'm so happy about everything that I got. I really appreciate Jake Geiger's art, he's doing great with the Artist Select Cards. The pin this month is also amazing because it's none other than Deadpool. Another thing I liked is the Kimoyo Beads replica. I finally got something from Wakanda! Also, the continuity item from this box, which is the Artist Select Card, looks very promising. I'm really thrilled about the next pairs, I can't wait to collect all 12!
Have you tried The Bam! Box yet?