Sunday lawn care subscription box has a new coupon to help you get REAL results on your lawn with so little work (see our actual lawn results below!).
lawn better without the toxic stuff

Here at Sunday we're fans of things like kids and puppies. So we invented a new kind of lawn care that gets results without the nasty stuff.
Get $10 off your order + a FREE Soil Test! Use this link to sign up and the coupon code HELLOSUB10 at checkout.
Sunday offers simple and smarter lawn care delivered straight to your door. Sunday is custom made based on your lawn's soil health & your local climate.
Full Season Smart Lawn Plans starts at $89, and will include 3 shipments of pouches + soil testing kit.
Can't beat our results! This is our REAL lawn after ONE season of Sunday Lawn! The boundary line is our neighbor's where we didn't apply the product. [And you're not going to believe this, neighbor guy's actual job is as a lawn care pro, but it's totally true!]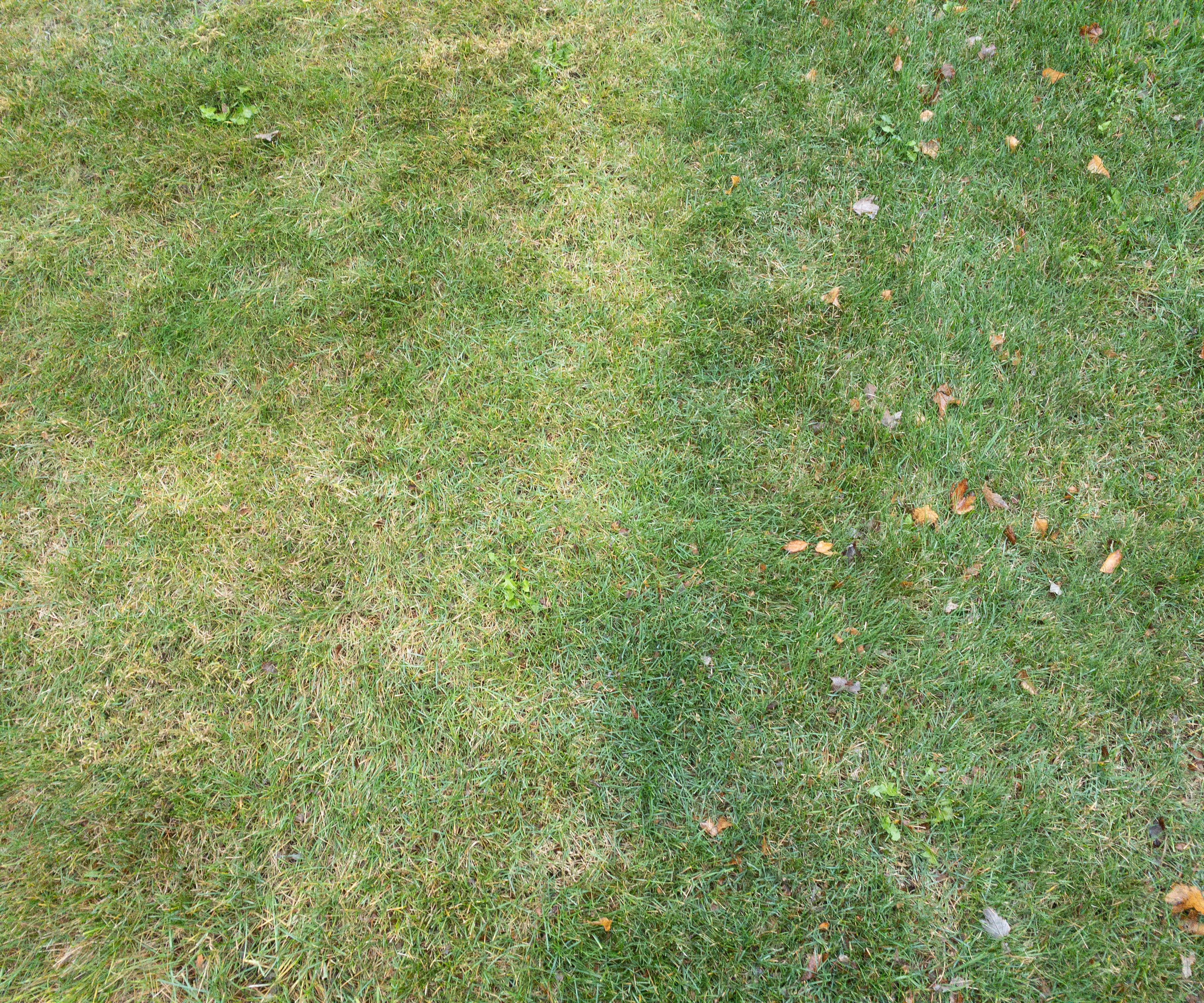 Here's how it works:
CUSTOM Every Sunday Smart Lawn Plan is based on your soil, climate, and lawn. Plans even include a soil test to zero in on any soil deficiencies.
EASY If you can use a hose, you can have a Sunday lawn. We ship you exactly what you need, right when you need it. You just hose it on!
SMART With ingredients like seaweed and molasses, Sunday lawns are made for people, pets, and the planet.
Here's what you'll get: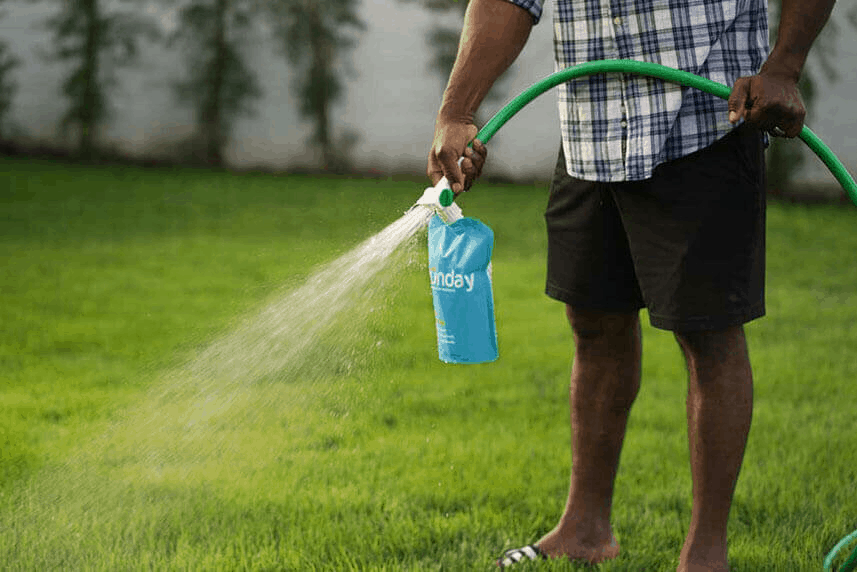 1 – 3 shipments of nutrients
all tools needed
free soil test
unlimited lawn support
1 – 10 nutrient pouches
Are you getting Sunday?