SCOUTbox is a monthly box subscription that delivers items from a variety of outdoor and adventure retailers around the world. Contents usually include outdoor gear, hiking/camping accessories, equipment, snacks, educational guides, and other resources, all delivered right to your door.
DEAL: Get $8.88 off your first subscription box! Use coupon code HELLO888.
The items arrived in a brown box.
All the items were also covered with brown squiggles.
The box came with a card with two QR codes! You just have to choose one to help them pick the next Scoutbox theme!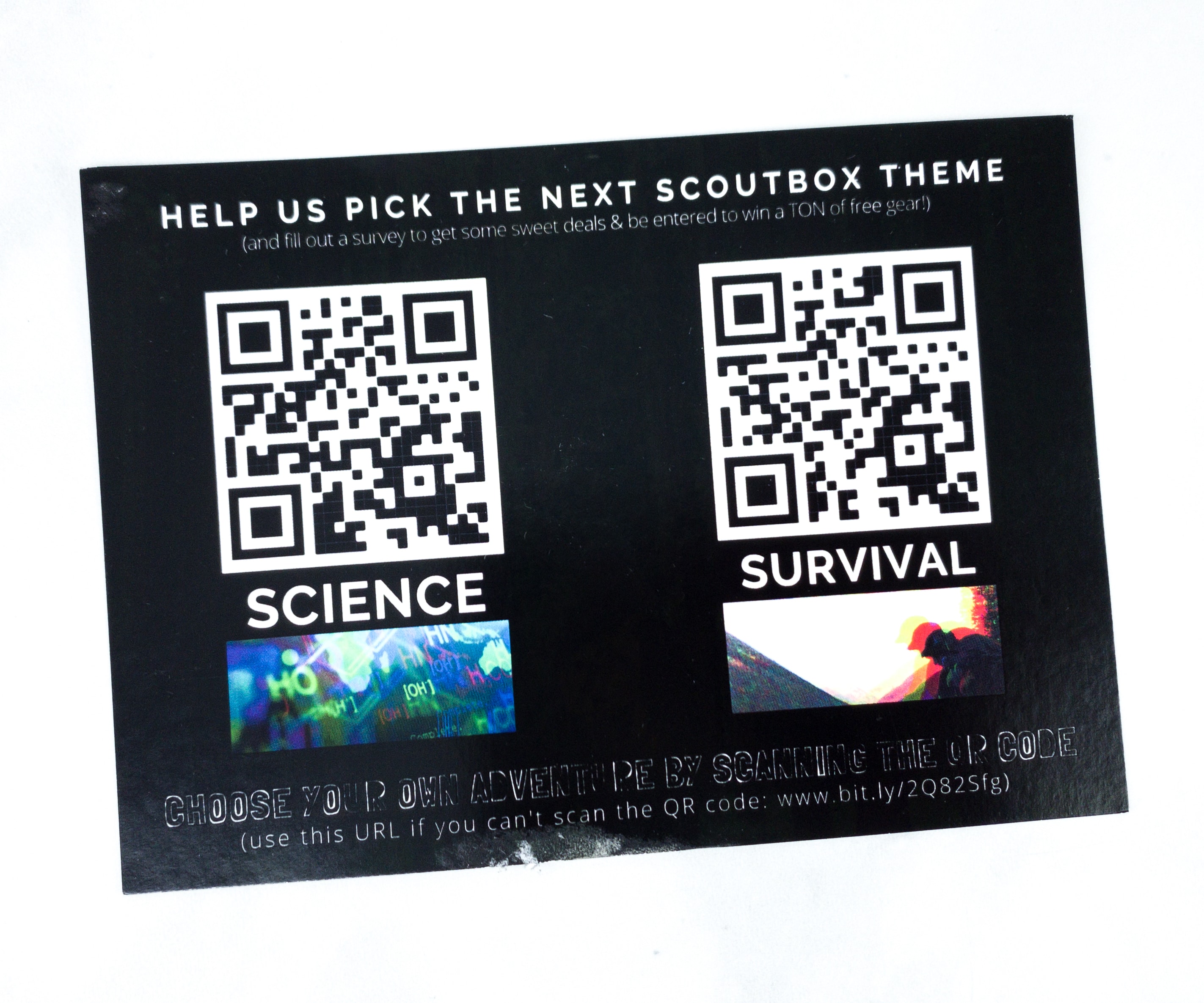 The two choices are Science and Survival!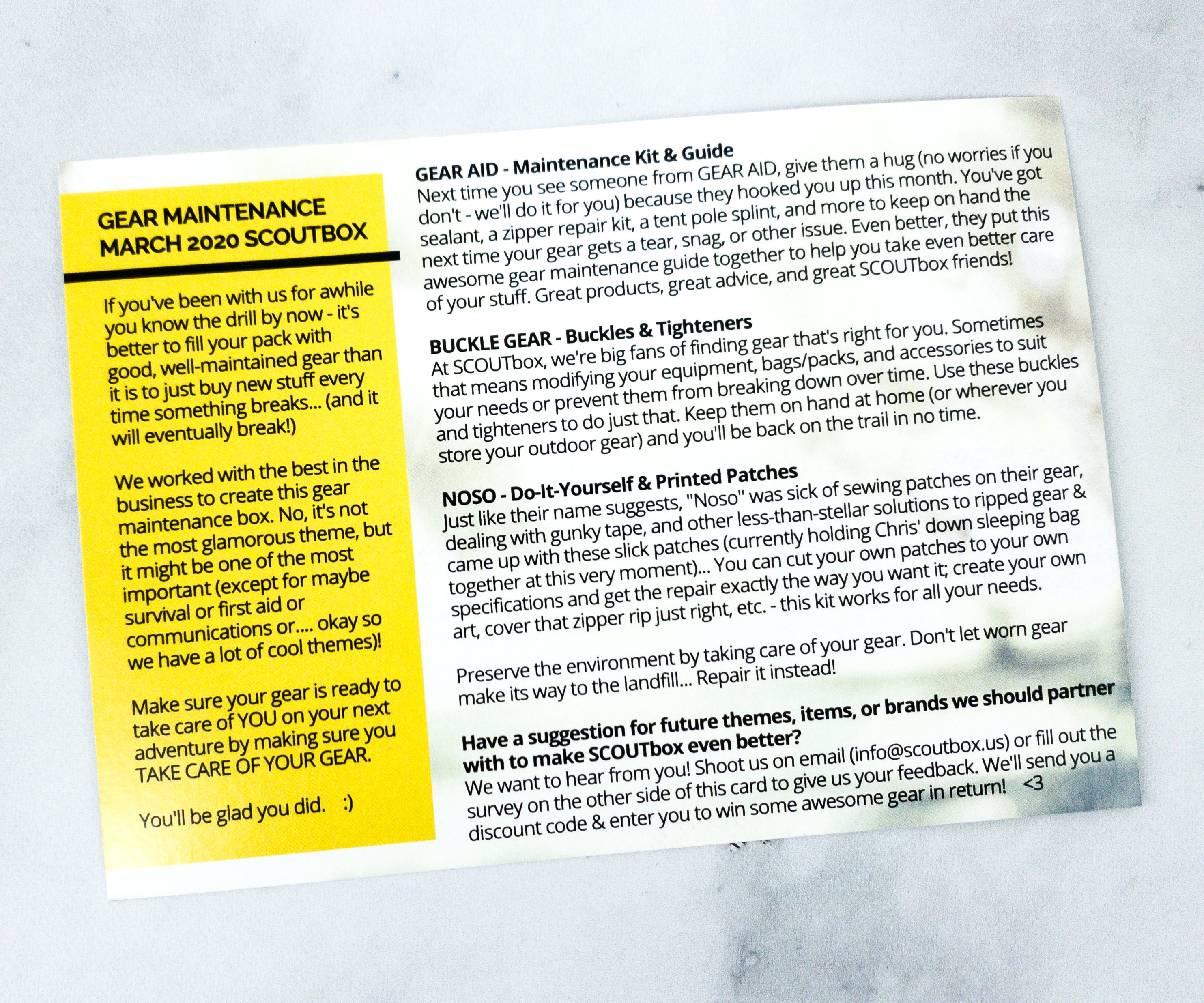 There's also a card that lists all the items included in this month's box along with a brief description for each.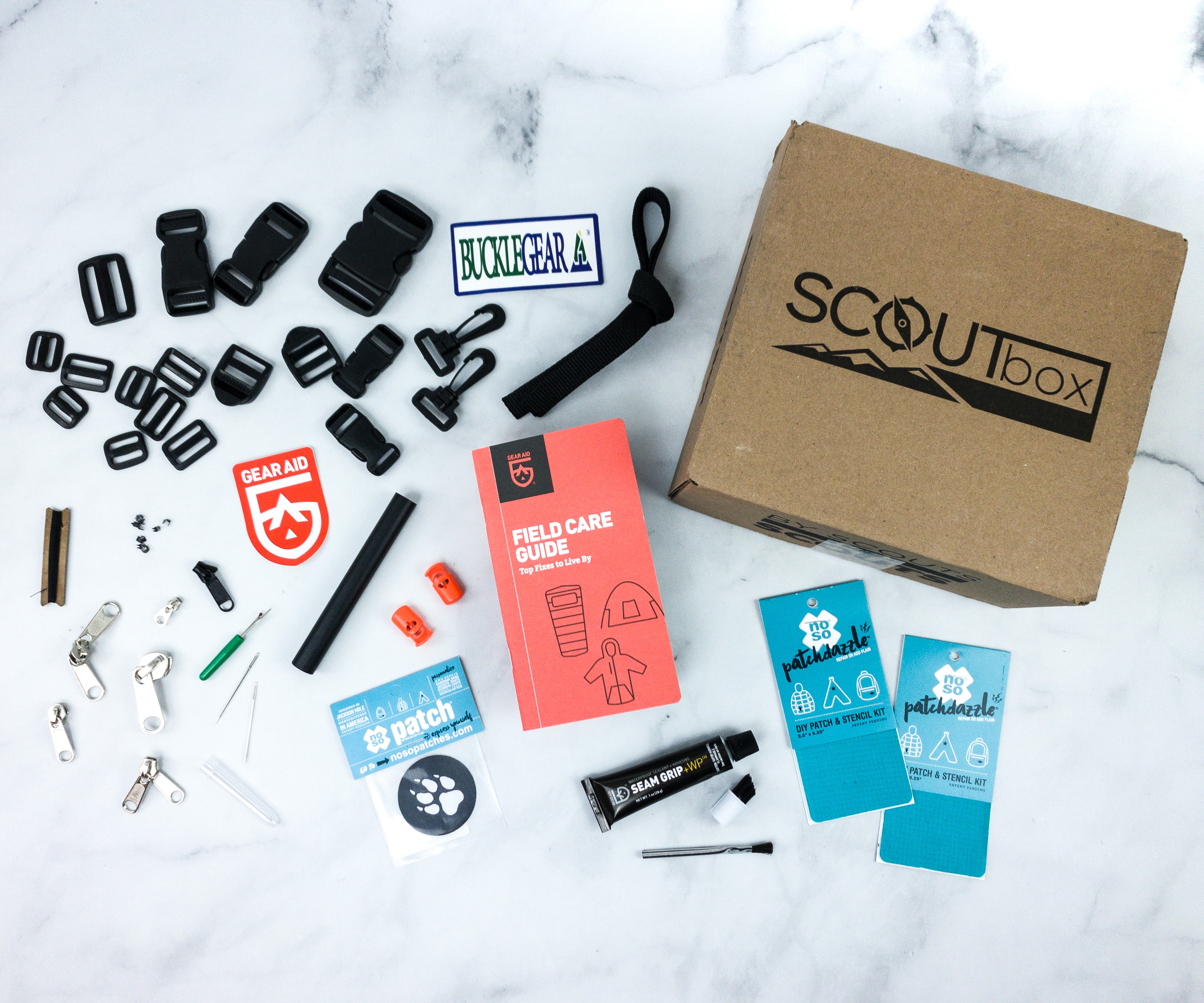 Everything in my March 2020 SCOUTbox!
We got this awesome sticker from Gear Aid!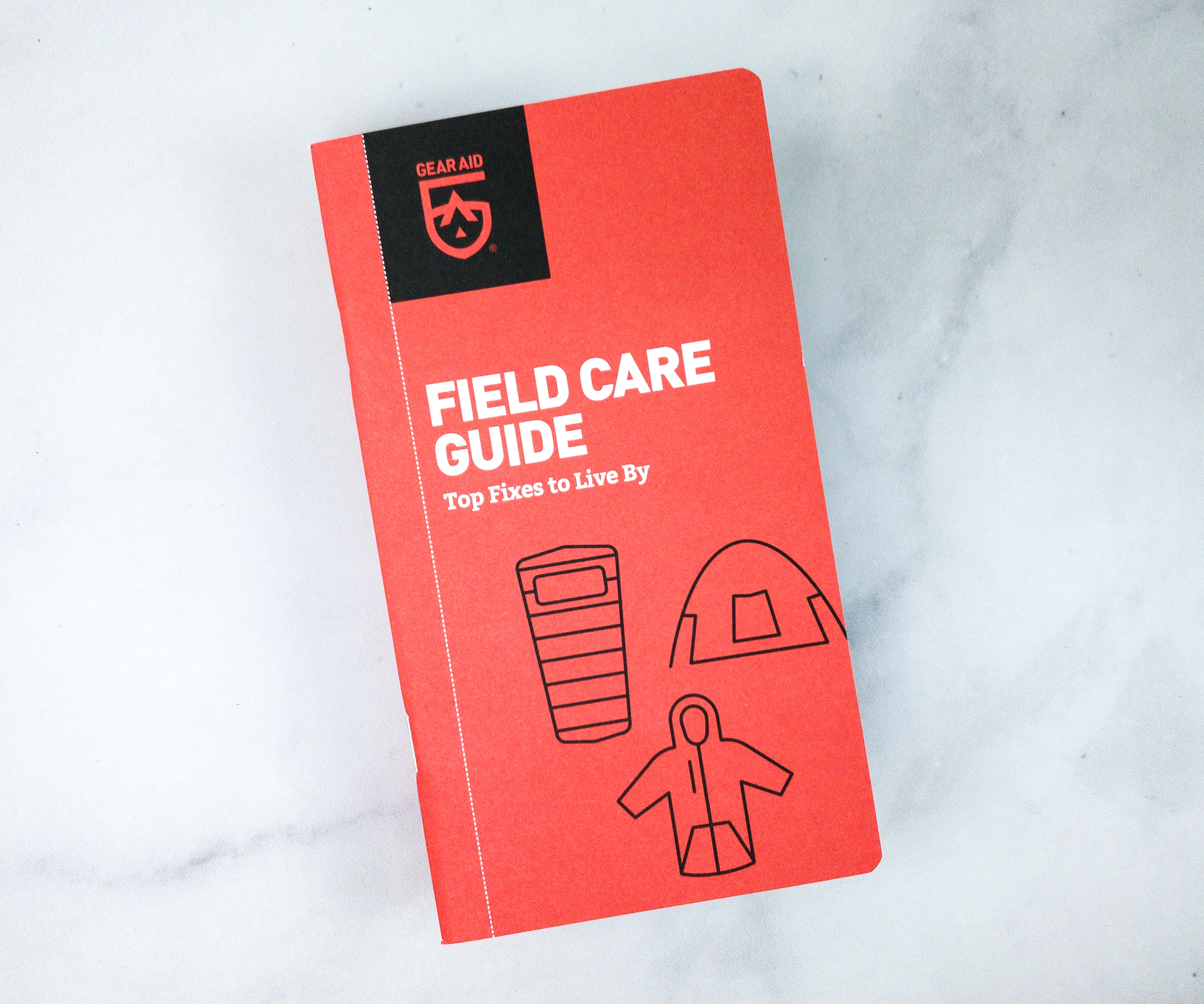 Gear Aid Field Care Guide. This booklet is a step by step manual on how we can easily fix items that usually get damaged when we're outdoors.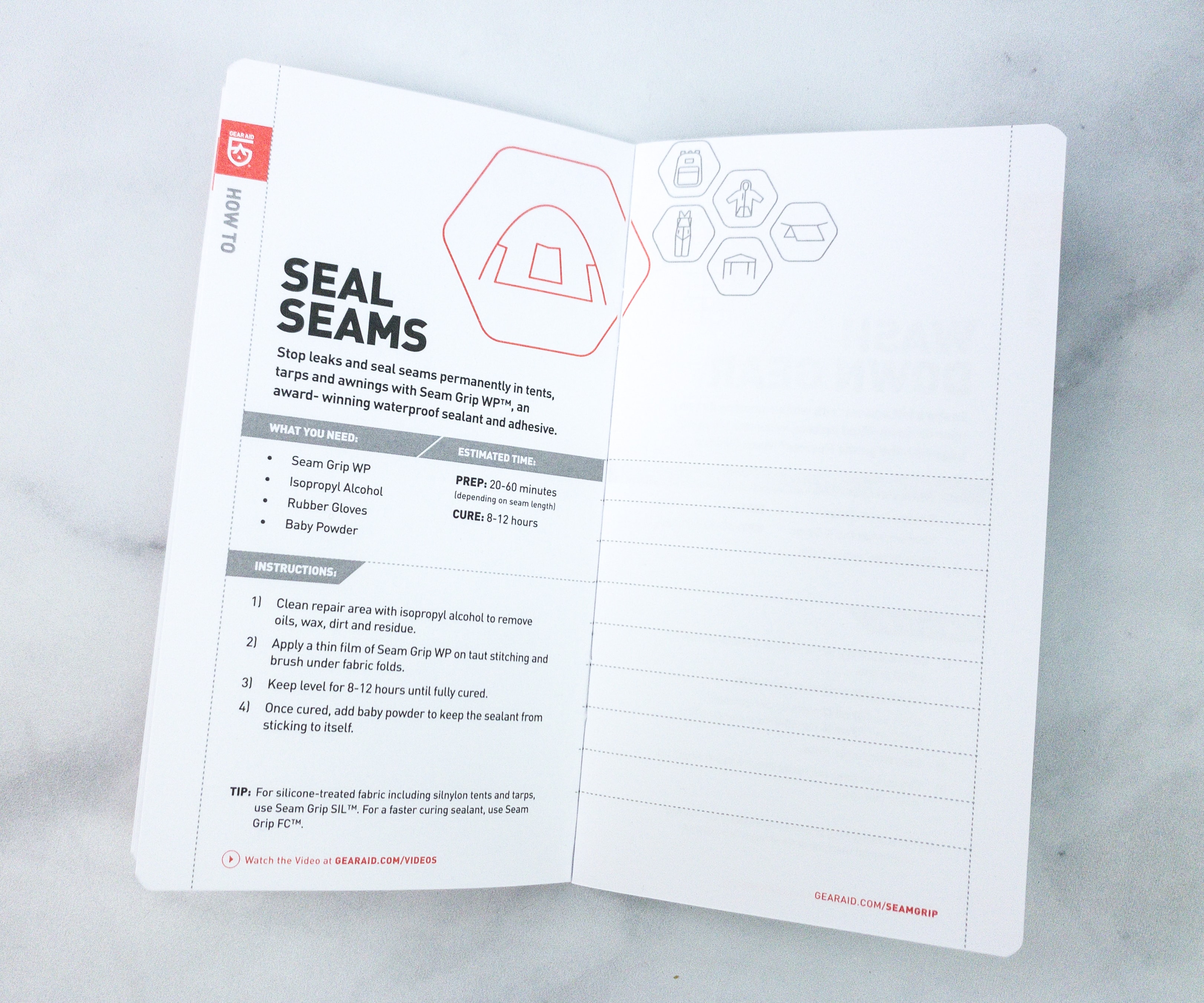 Here's a sample page, where they teach us to seal seams. It contains a list of the needed items, followed by instructions.
Another guide is about patching holes in clothing, sleeping bag, tents, and other items. Aside from instructions they also include useful tips and estimated time.
Noso Patch. These decorative patches are very easy to use and you can put this practically anywhere, like your jacket, jeans, even your backpack.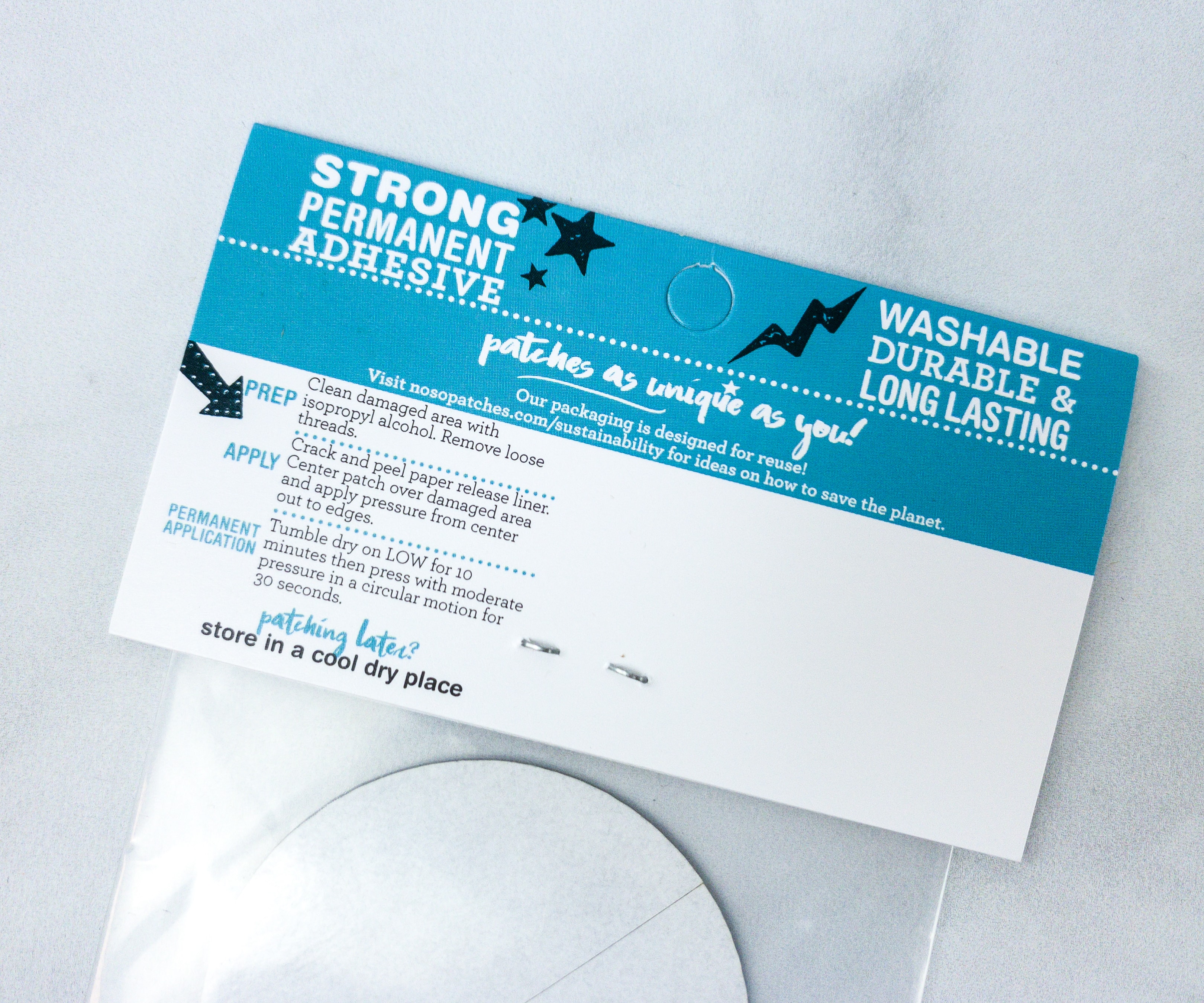 There's no need for sewing with this product. Just put it in position and throw it in your dryer or go over with a heat gun or even hair blower. The heat activates the adhesive to secure the patch in place!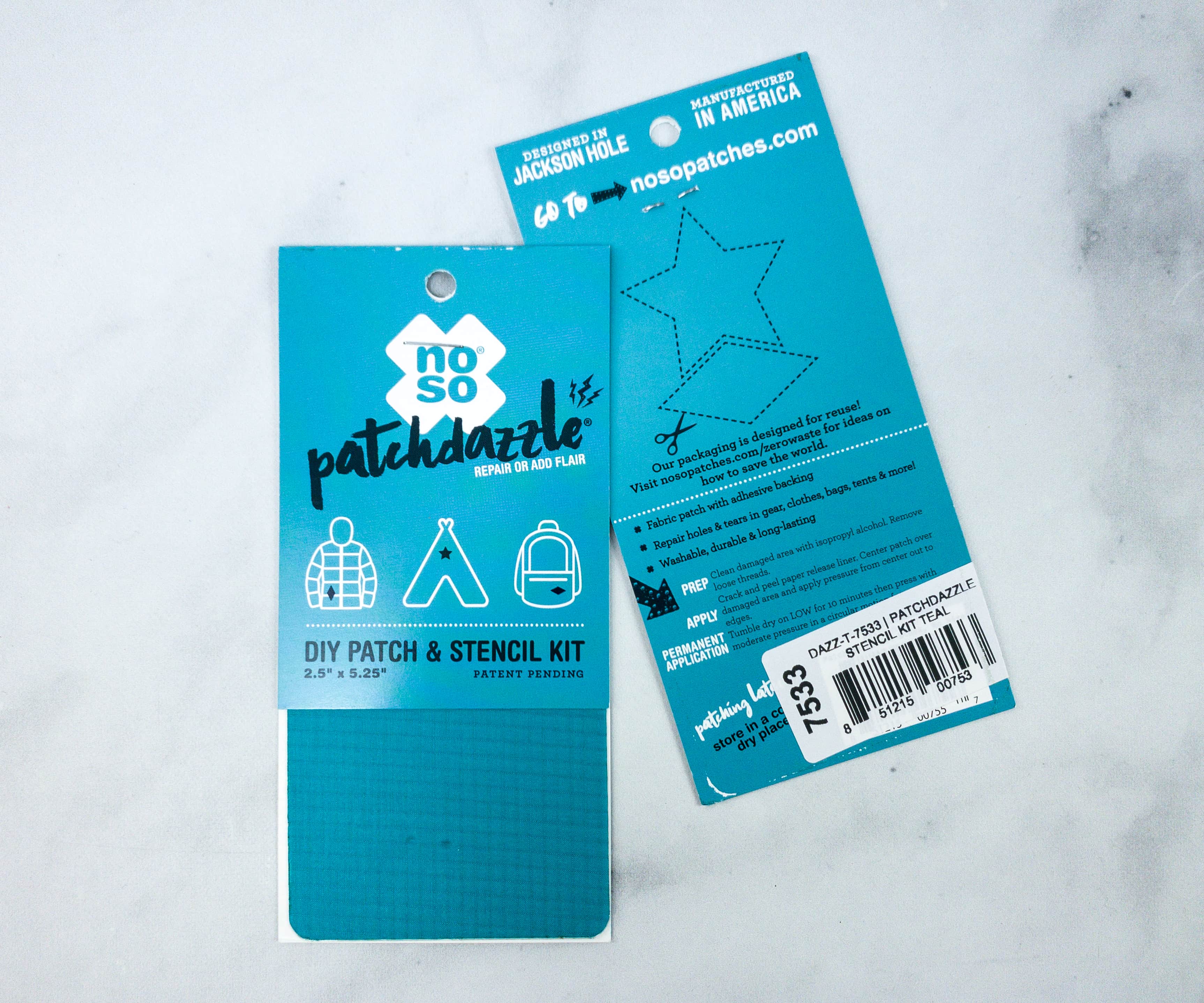 Noso Patch Dazzle ($4.99) Just like the previous item, these DIY patches also don't need sewing as they're heat-activated. But this with this one, you can create your own design!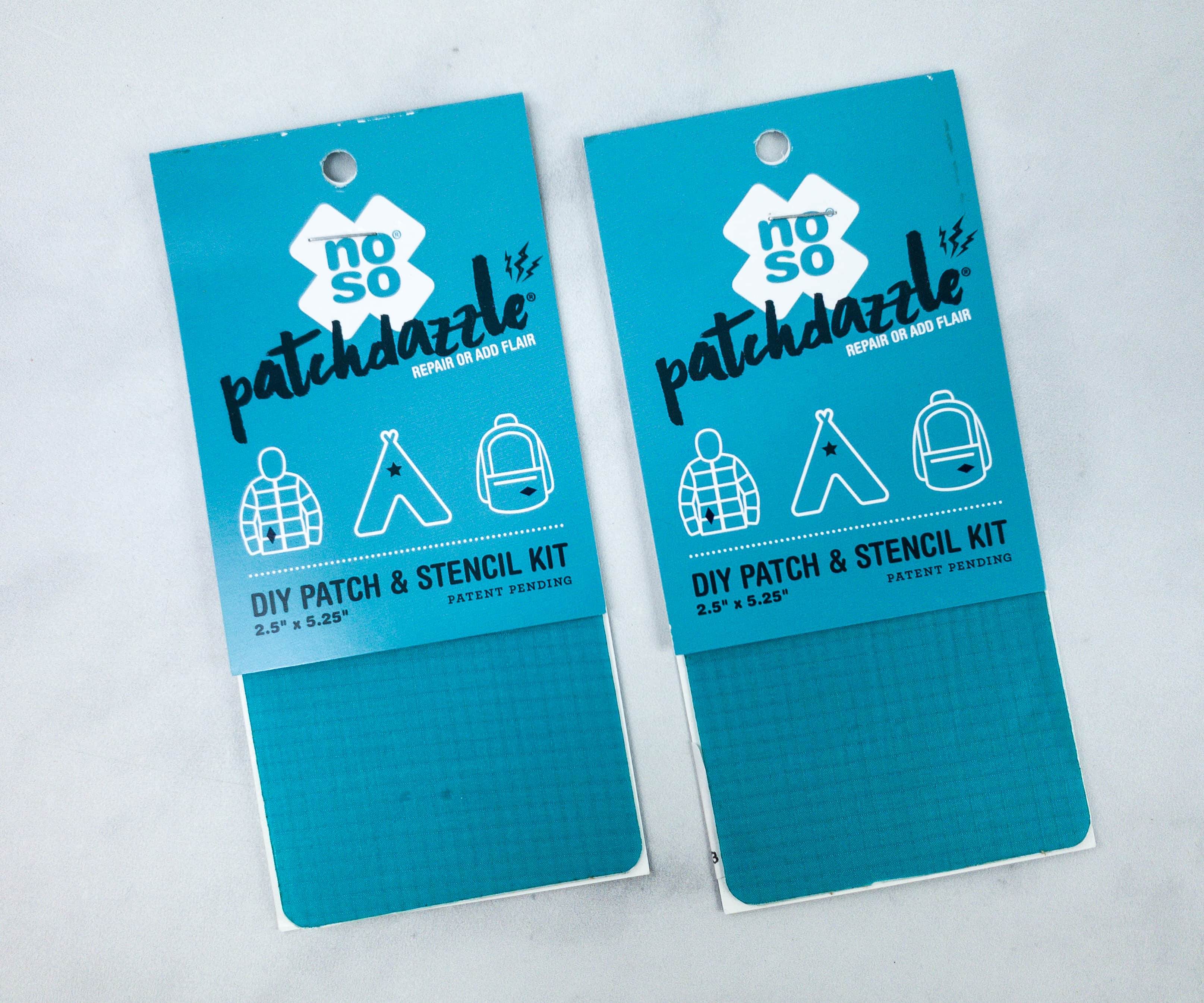 We got two pieces, and they work whether for simple cloth repairs or for adding flair to your belongings. You just have to cut out the stencil in whatever shape you want, put on the desired area, and heat it up. All these patches are durable, they can withstand extreme weather conditions and multiple washings.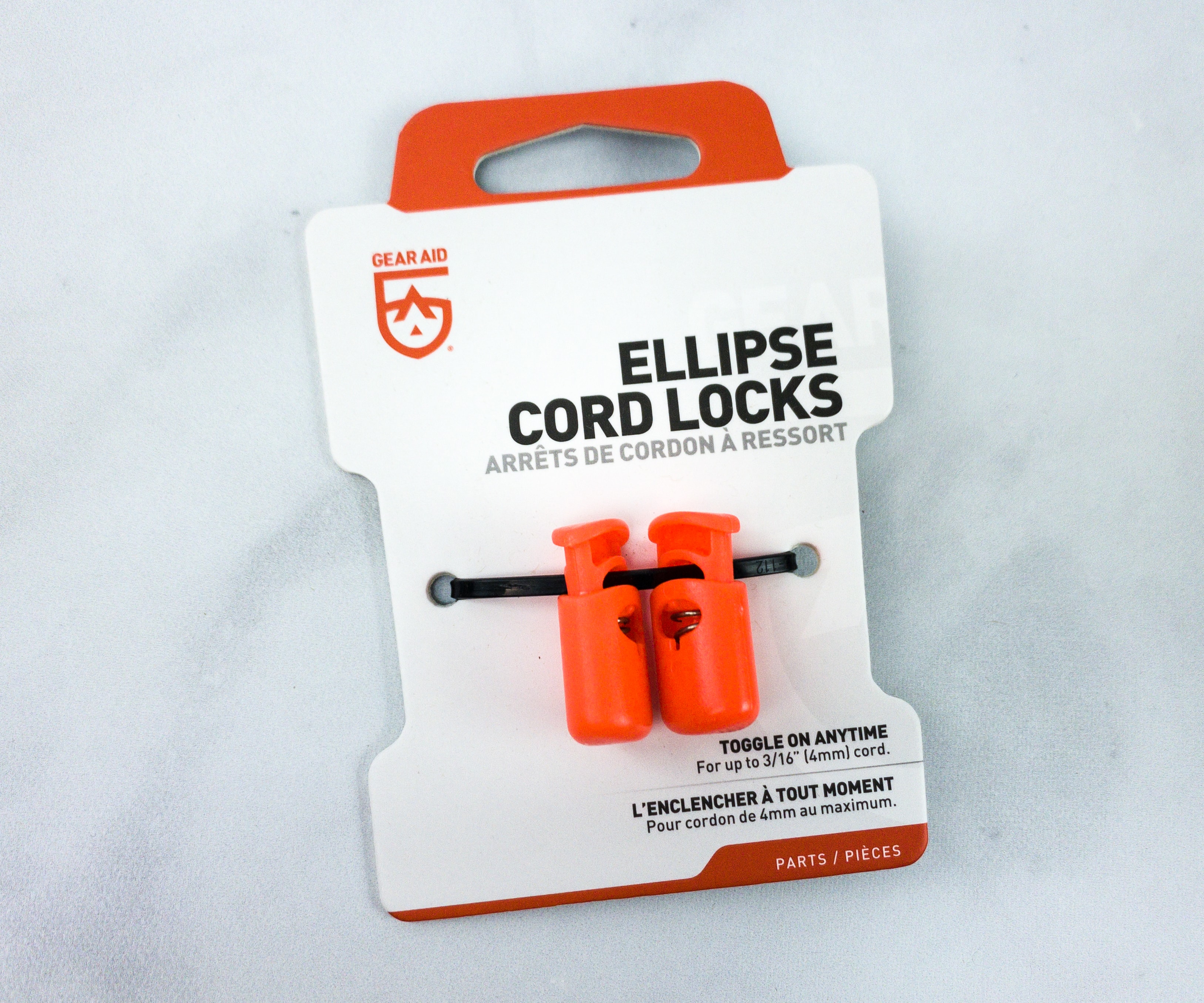 Gear Aid Ellipse Cord Locks ($3) These cord locks are great to have in handy for replacing missing or broken cord locks.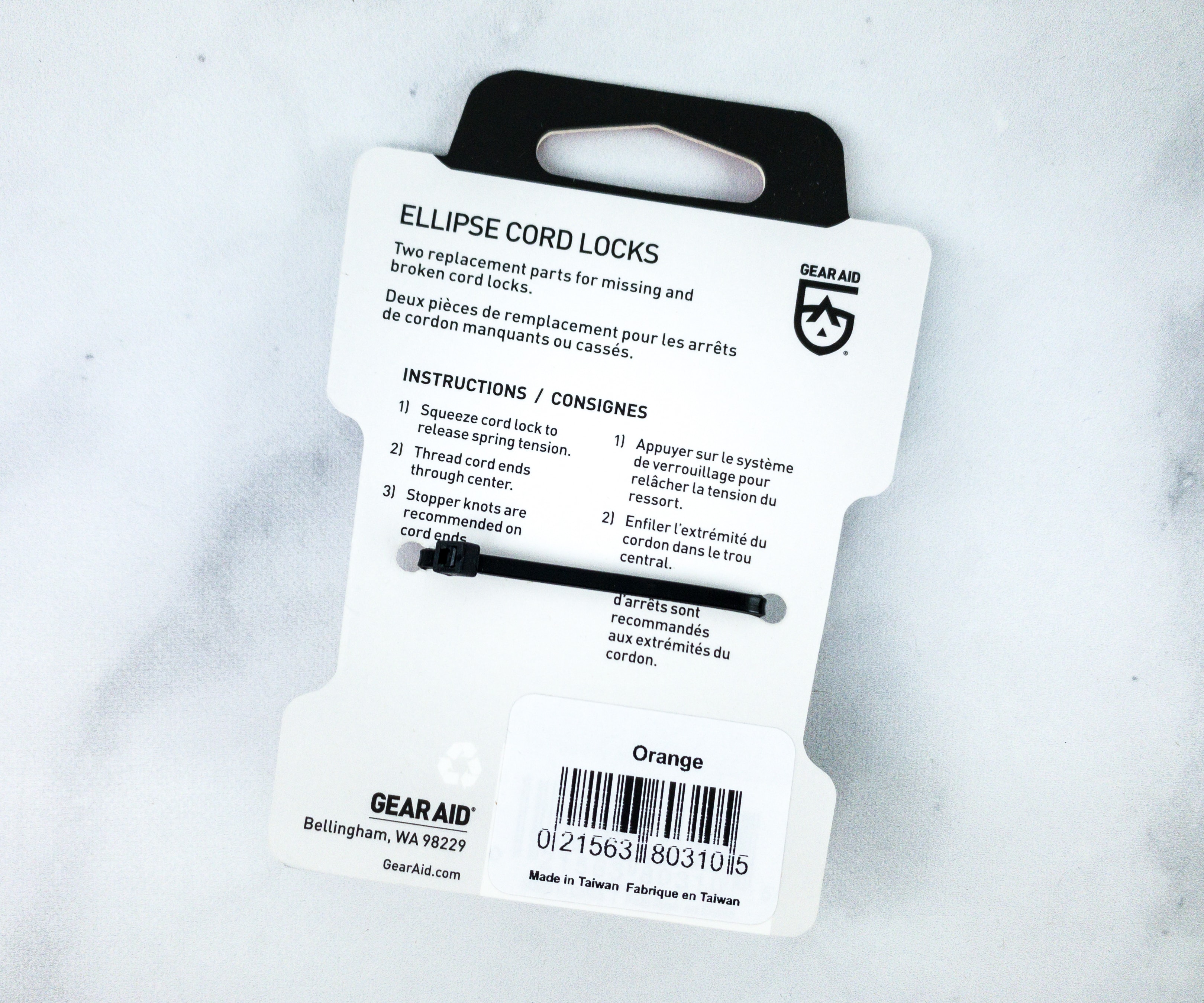 The back of the packaging has instructions on how we can use them! The first step is to squeeze the cord lock to release spring tension, then thread the cord ends through the center. Stopper knots are also recommended to be put on the cord ends.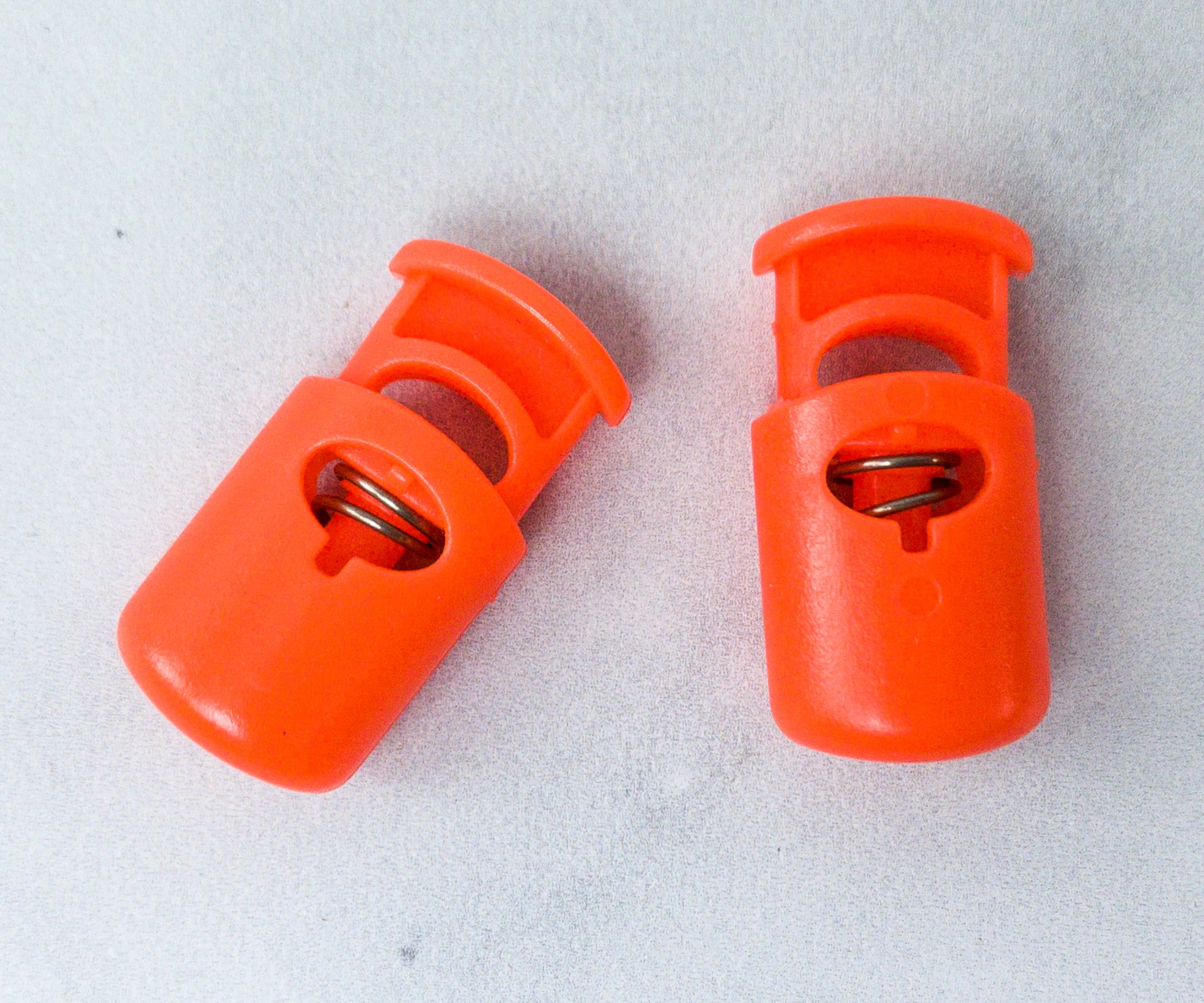 They're pretty easy to use as no sewing is necessary. It's also multipurpose so whether you need a replacement for the cord lock of your jacket, your jogging pants, or even your bag, this one fits the bill!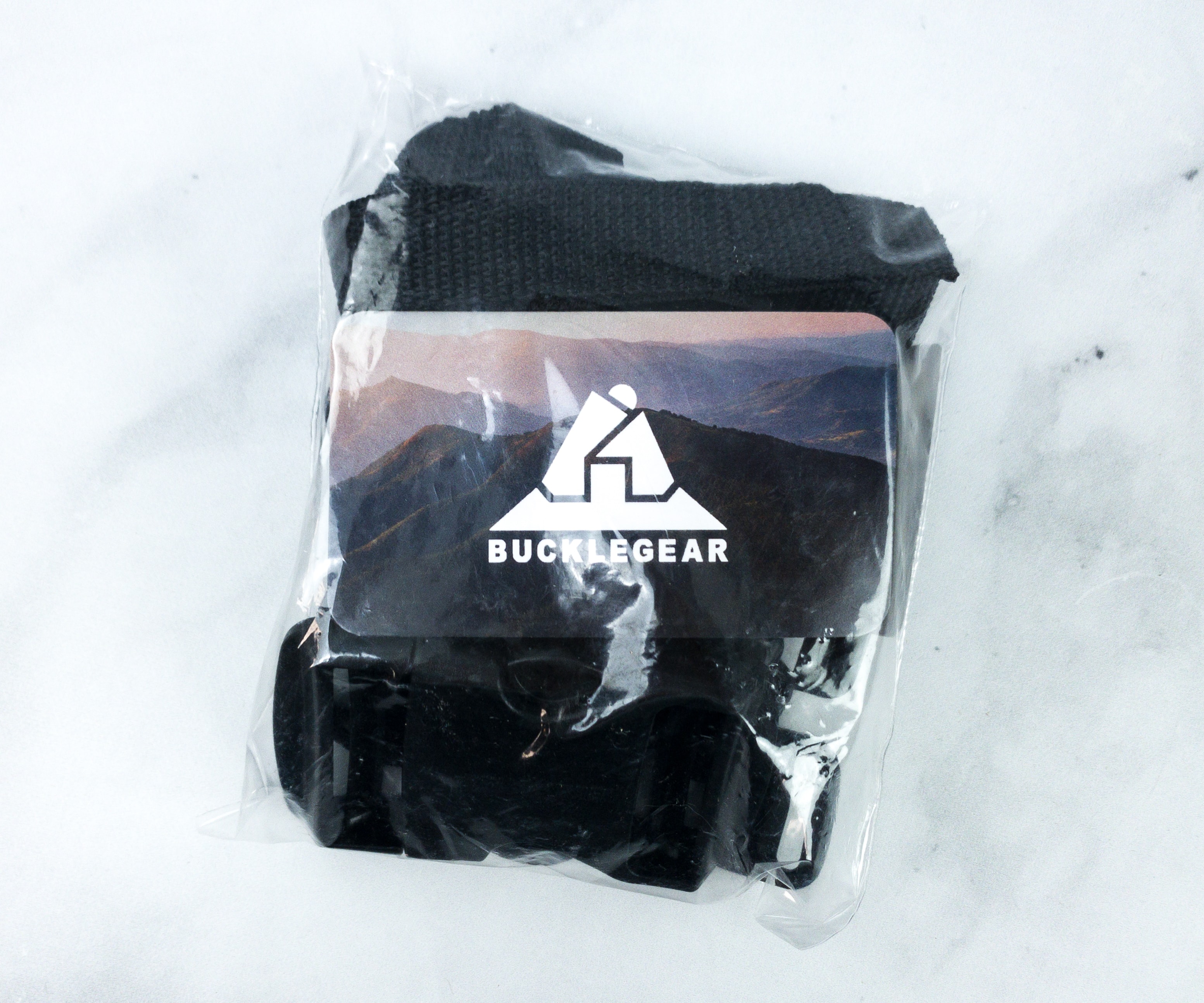 Buckle Gear. It's a set of buckle gear, packed in a see-through plastic pouch.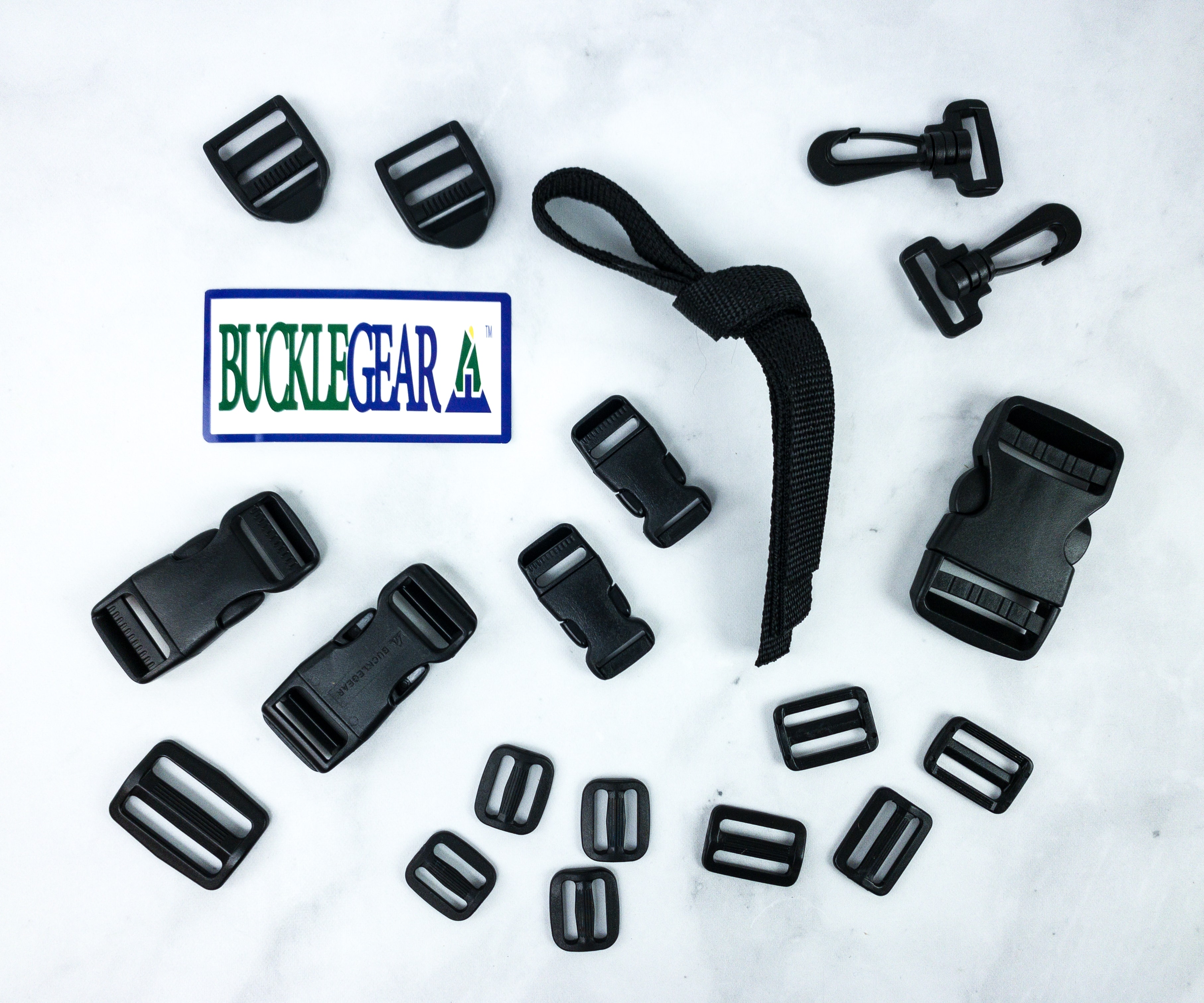 There are different sizes of buckles in the set, for different purposes. You can use these to strap your stuff together for easier carriage or just bring one for emergency use!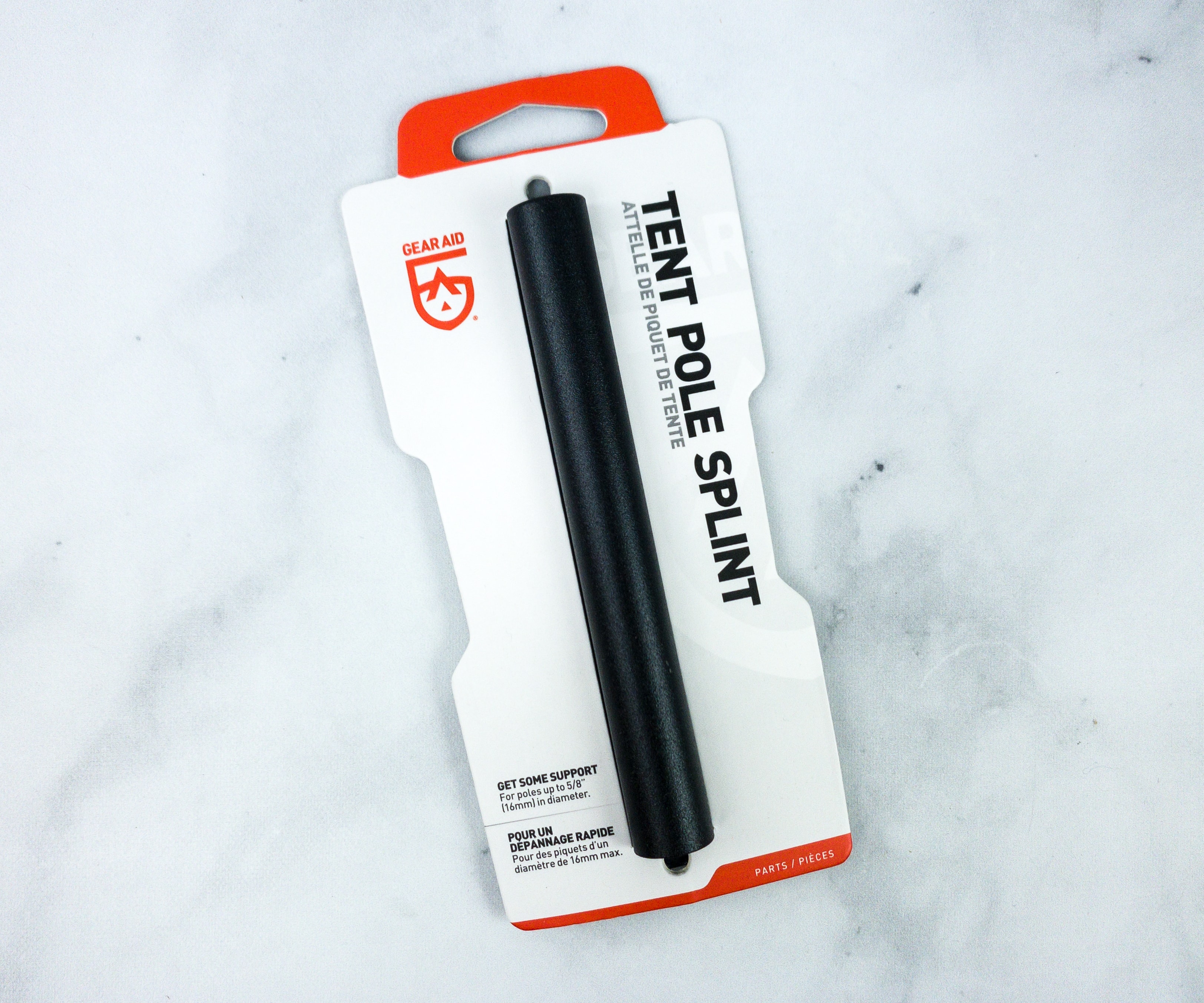 Gear Aid Tent Pole Splint ($5.50) A quick fix to broken tent poles, this one fits all standard-size tent poles!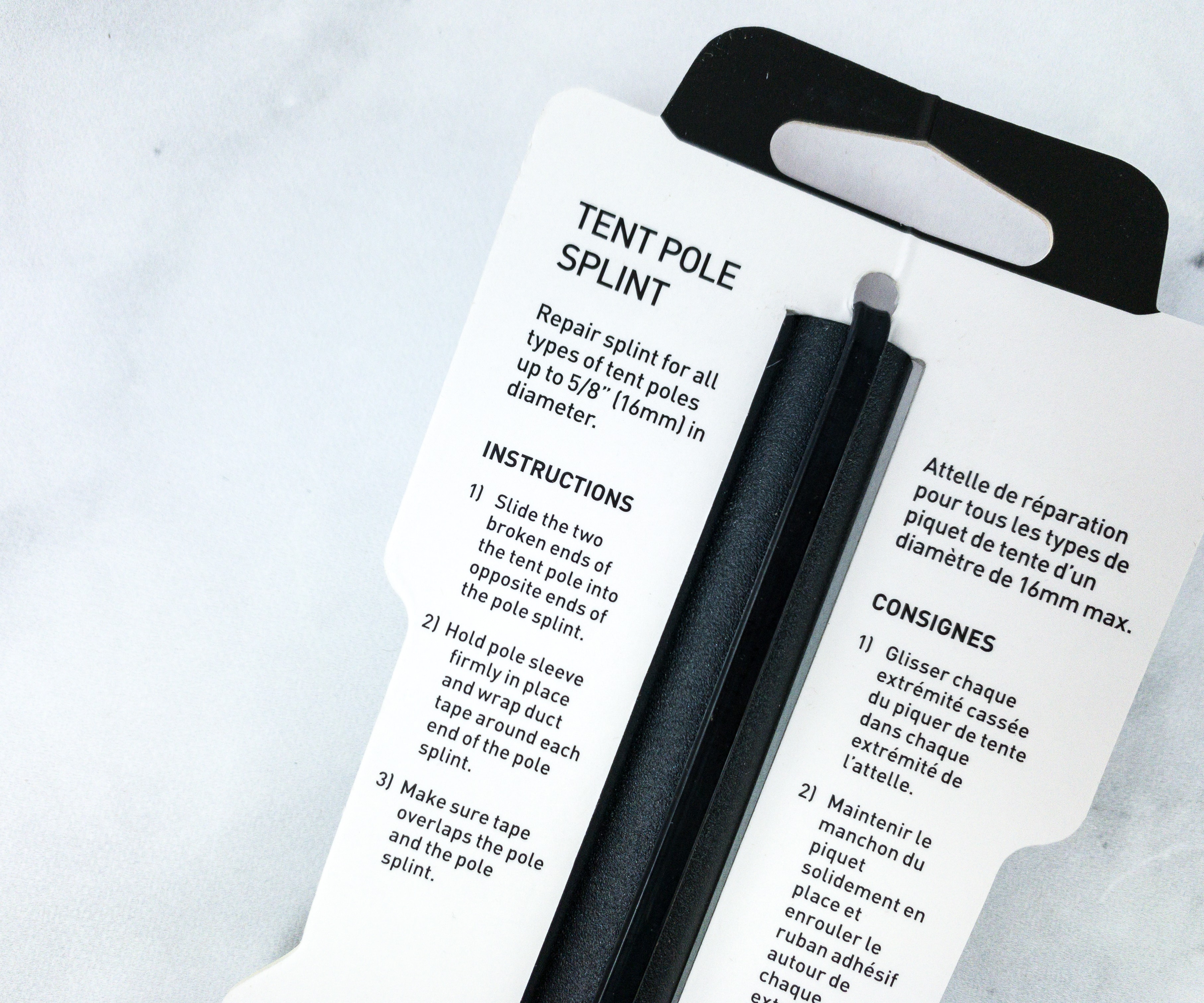 The back of the packaging contains quick instructions on how to use the product. First, you have to slide the two broken ends of the tent pole into the opposite ends of the pole splint. Then, hold the pole sleeve and wrap duct tape. The last step is to make sure that the tape overlaps the pole and the pole splint.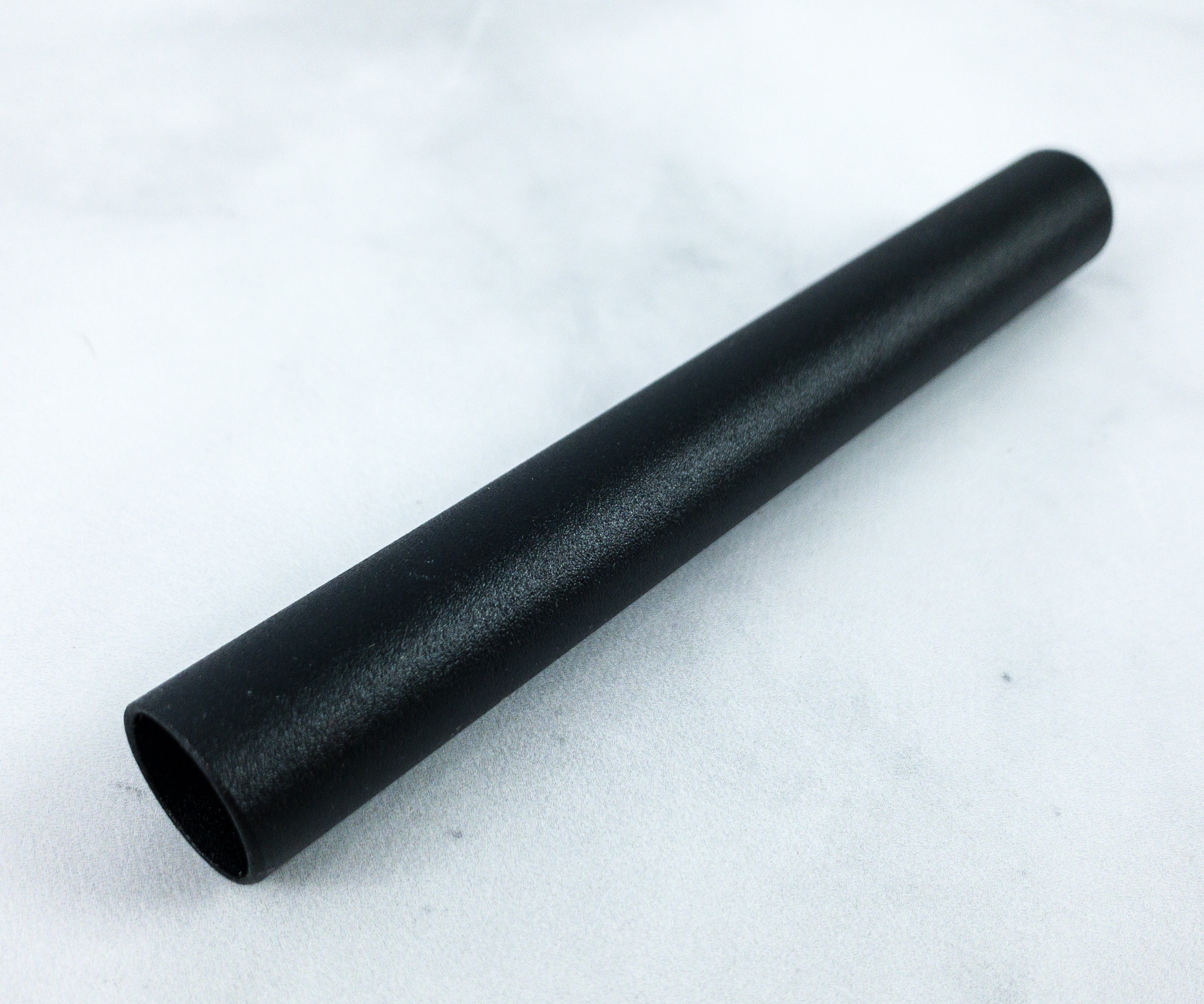 This item is made with anodized aluminum. It's lightweight so bringing it along for emergency use isn't a hassle at all.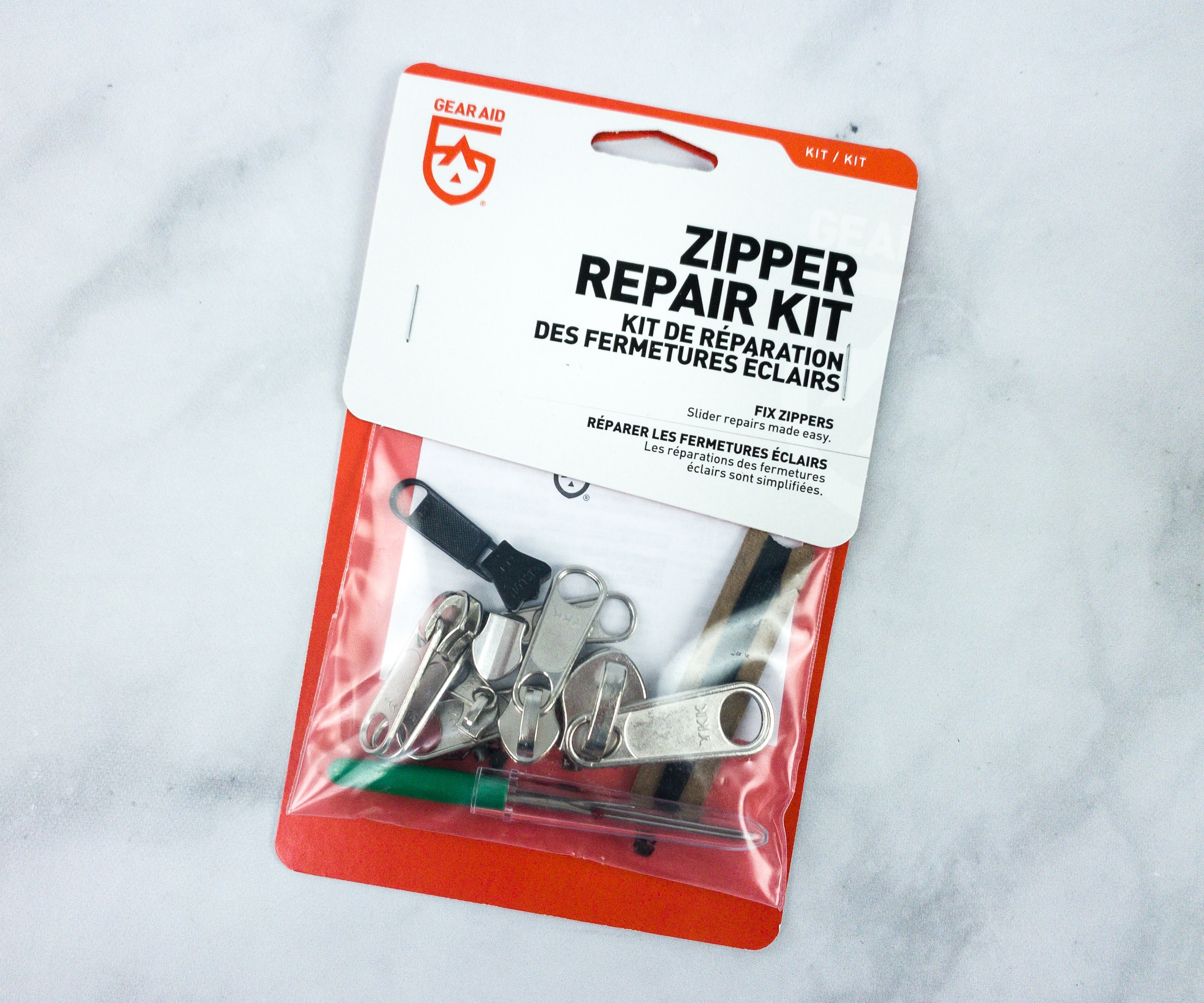 Gear Aid Zipper Repair Kit ($9.95) Here's another set of useful items, and this time it contains everything you need to fix a broken zipper.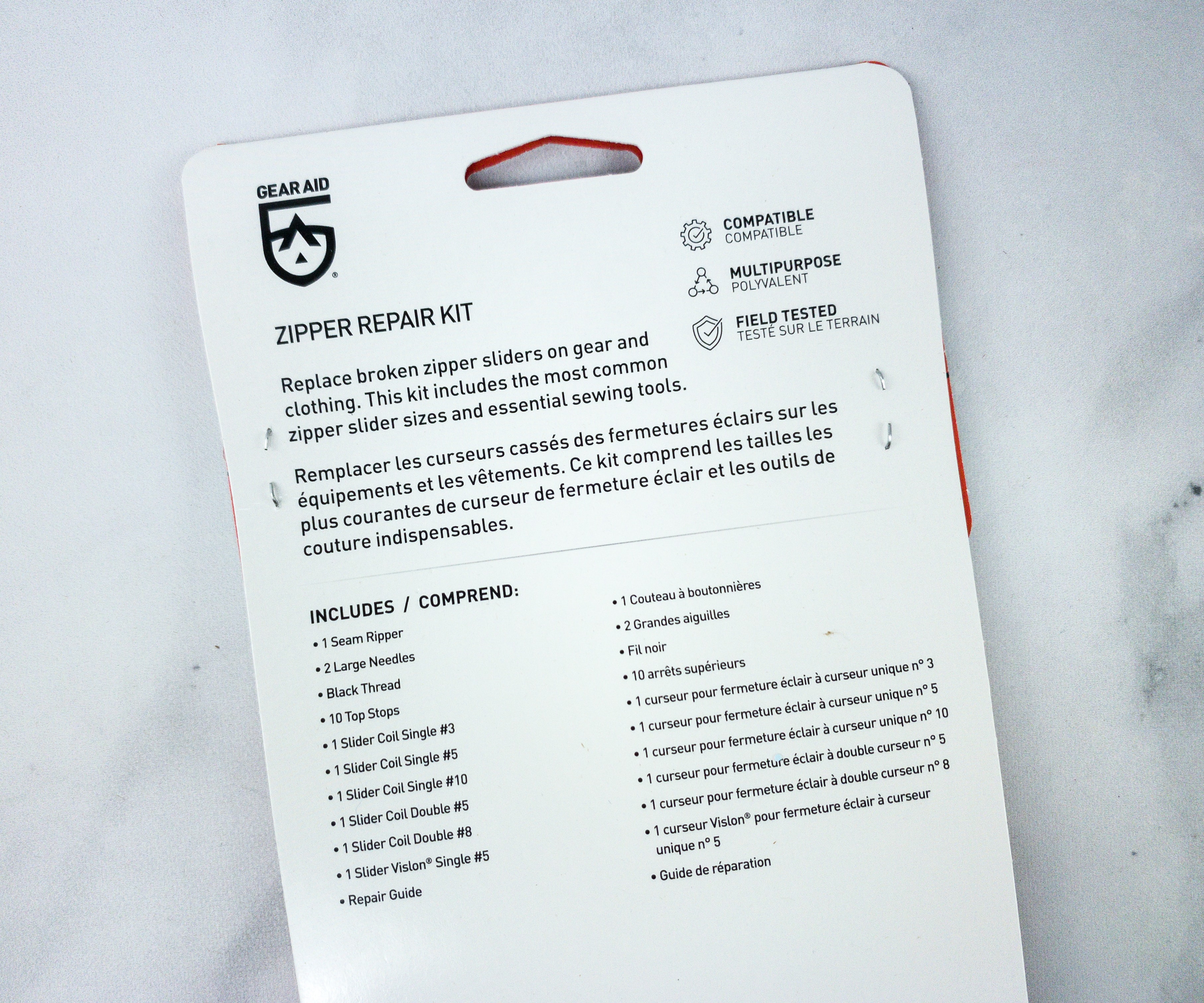 It has different sizes of zipper sliders and other sewing tools, which are perfect for repairing zippers whether on your gear or your clothing pieces.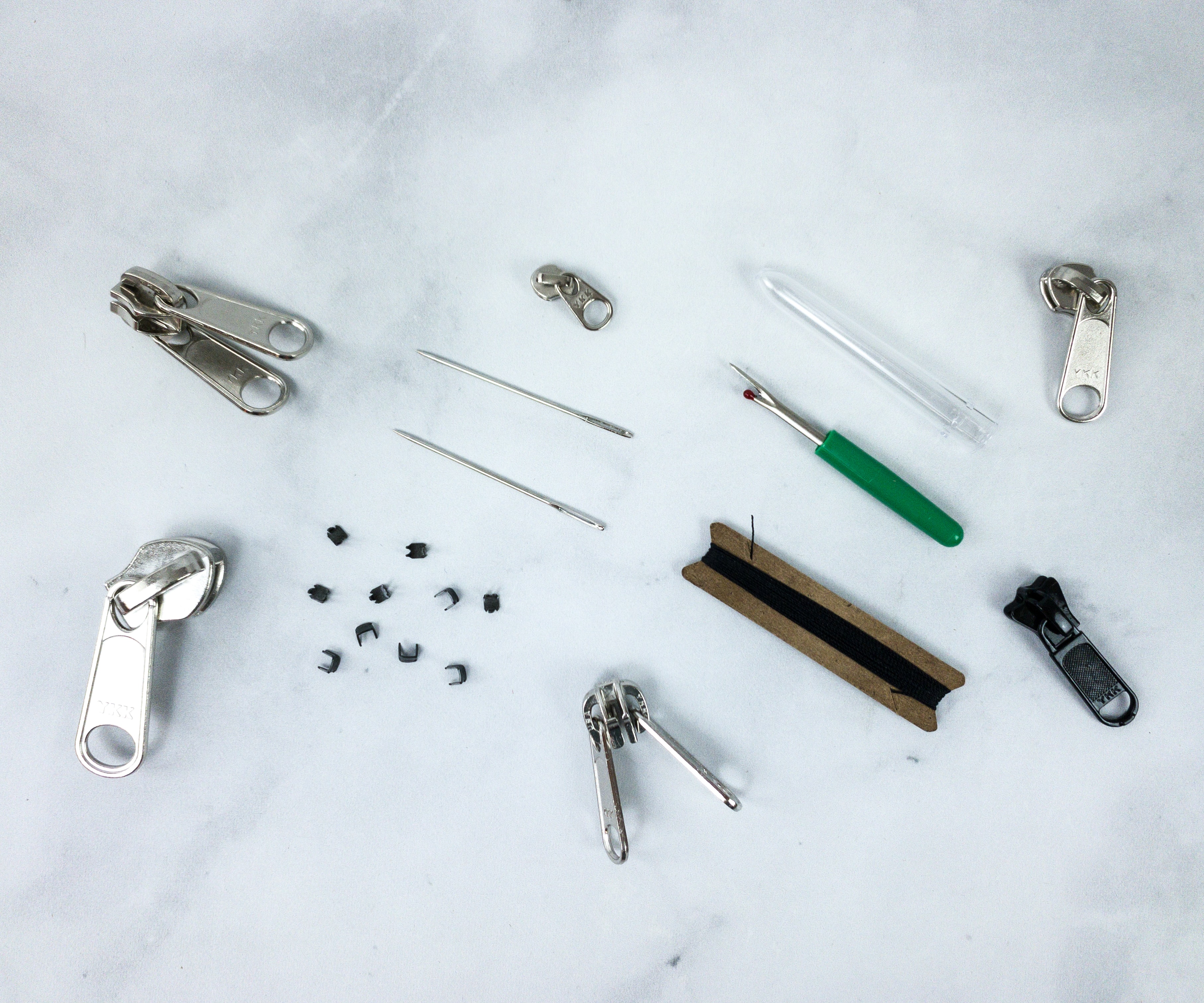 The kit includes 1 seam ripper, 2 large needles, black thread, 10 top stops, slider coils, and a repair guide.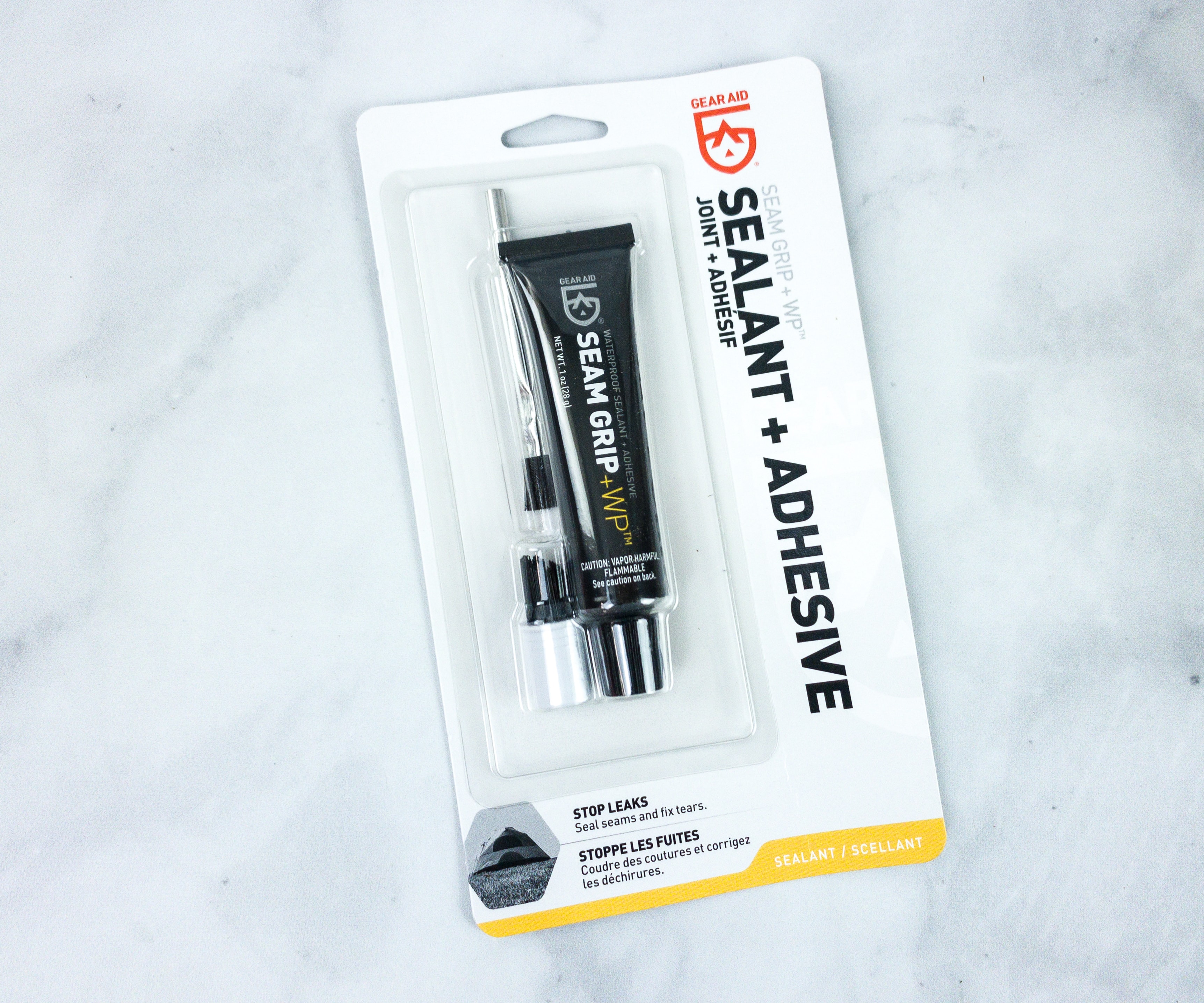 Gear Aid Sealant + Adhesive ($7.95) This sealant helps stop leaks in no time!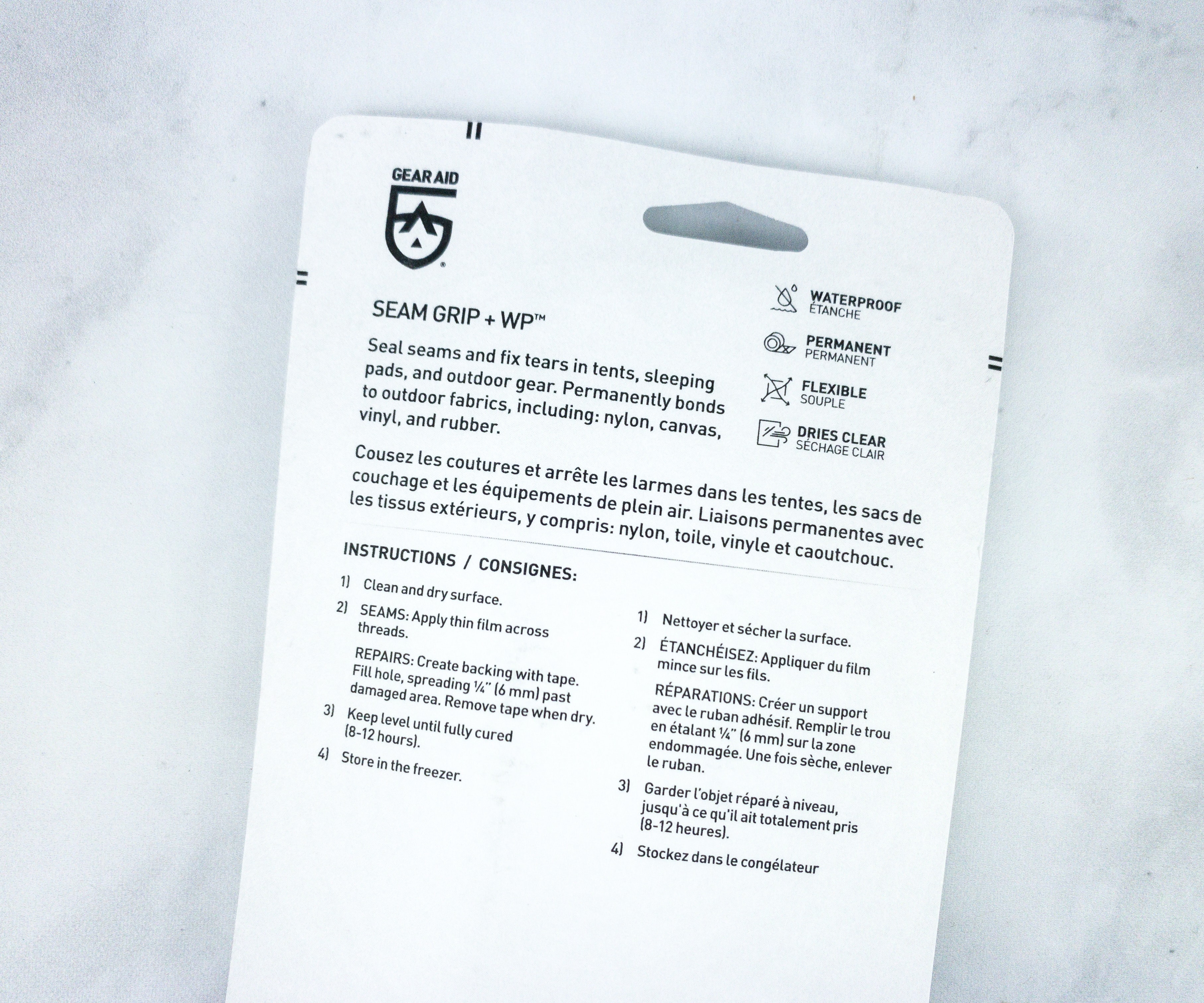 It has the instructions at the back of the packaging. First, you have to make sure that the surface you will apply it is clean and dry. If you're closing seams, applying a thin film across the threads will do. For repairs, create backing with tape first and then fill the hole.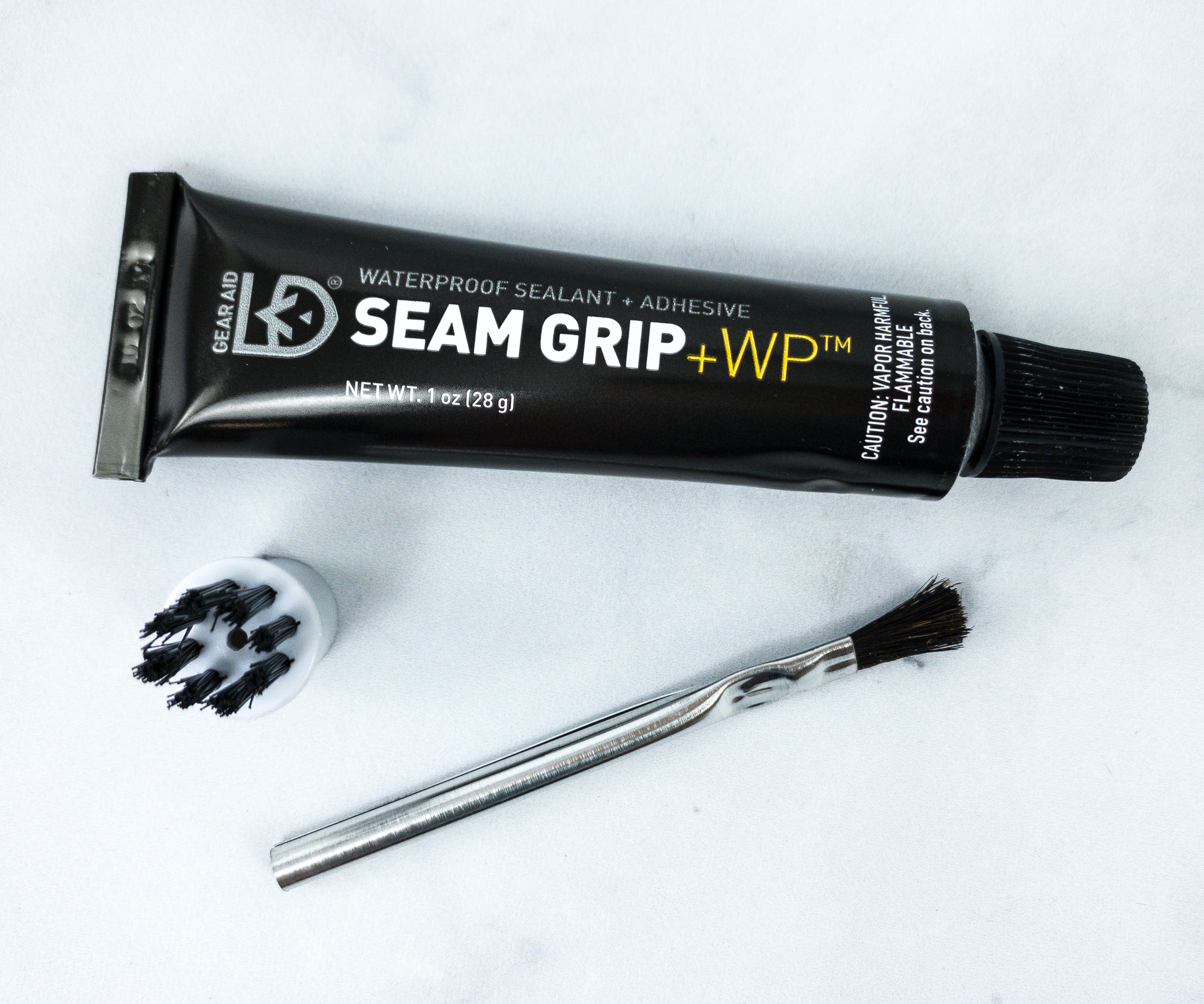 Here's all the contents of the kit! The tube is quite small but a little product would go a long way. Just make sure you close the cap tightly. The product provides a water-tight seal that won't peel or crack over time. It bonds with all types of outdoor fabrics and it cures to a thin rubber seal that flexes with high-performance gear.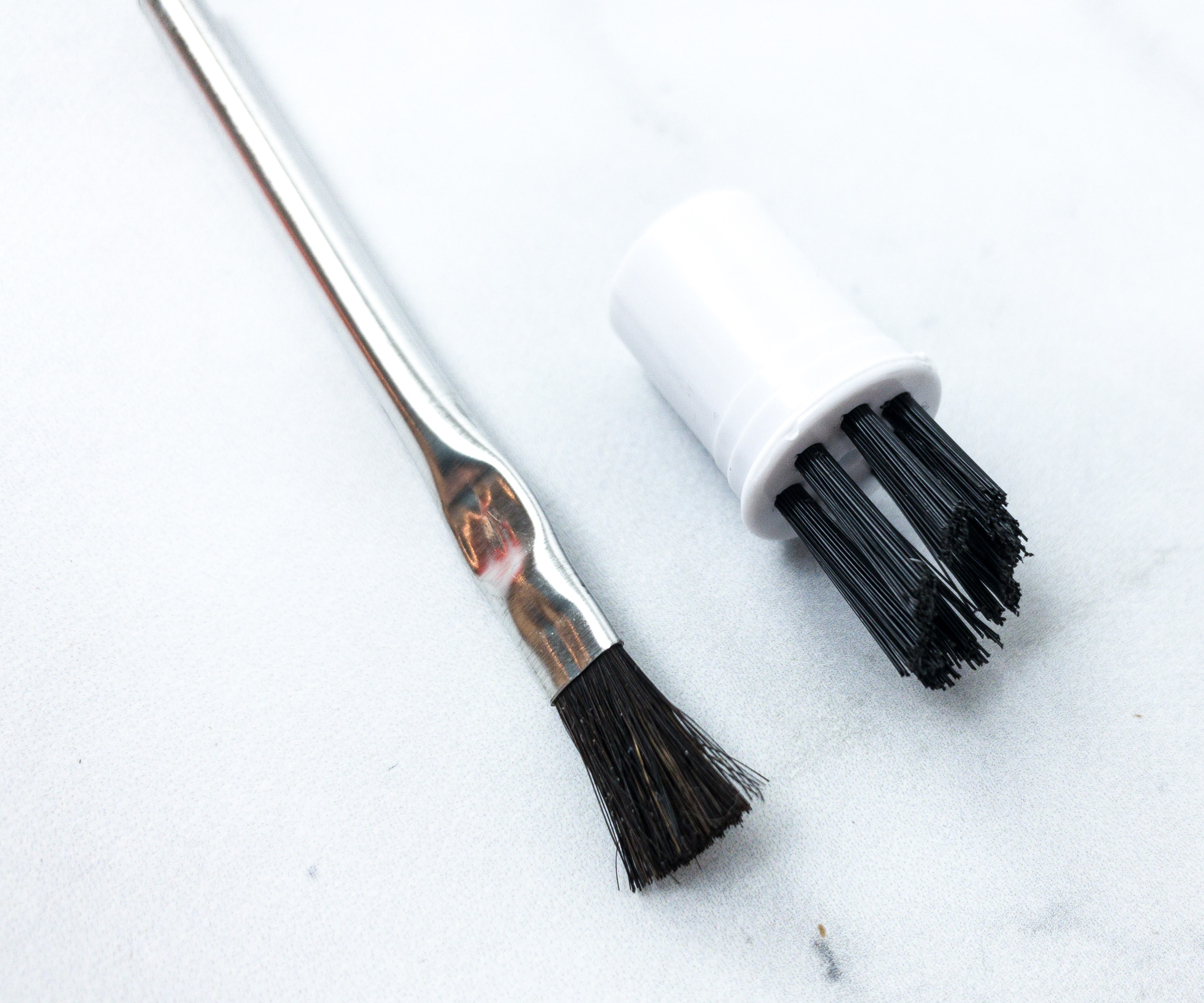 It came with 2 different brushes that you can use depending on the need. The tough urethane formula bonds perfectly to tents, awnings, campers and even PVC plastic! The repair is also abrasion-resistant, meaning it will withstand scrapes and scratches!
I'm amazed by this month's ScoutBox! For people who love exploring outdoors, everything they send is really useful. This month the items are all about repairs, from clothing repairs to fixing leaks and more. My favorite item has got to be the seam grip! I like that I can use it not only for fabrics but also on PVC plastics. Overall, I love ScoutBox, it's such a fun and easy way to update my outdoor gear.
What do you think of this month's box?