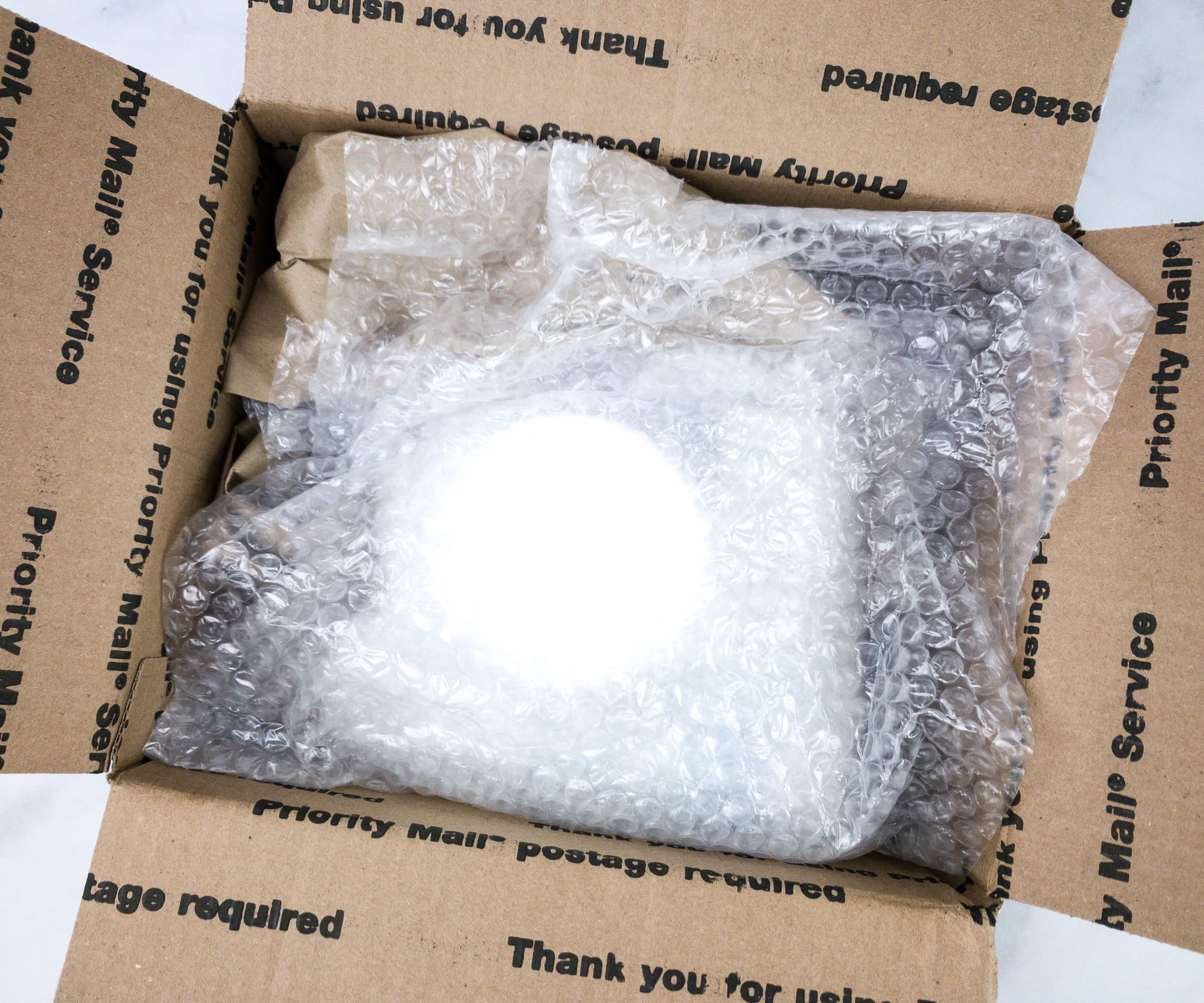 SavageCBD is a CBD subscription box. Starting at $39.99 per month, each box includes a variety of lab-certified, safe-to-consume CBD products. They offer 3 tiers, from smallest to biggest:
Tier One ($39.99): The basics tier, ideal for those who are just starting out and trying CBD.
Tier Two ($89.99): This contains a more diverse amount of CBD products in good strengths.
Tier Three ($199.99): The top tier box is for the people who love CBD and use it very often.
DEAL: Save 15% off your first order Use coupon code HELLO15.
This is the review of Tier One. Note: The subscription is not for use by or sale to persons under the age of 18. 
FYI – SavageCBD's subscriptions have ended! They still have bundles in their shop, or you can check out more CBD subscription boxes in the directory.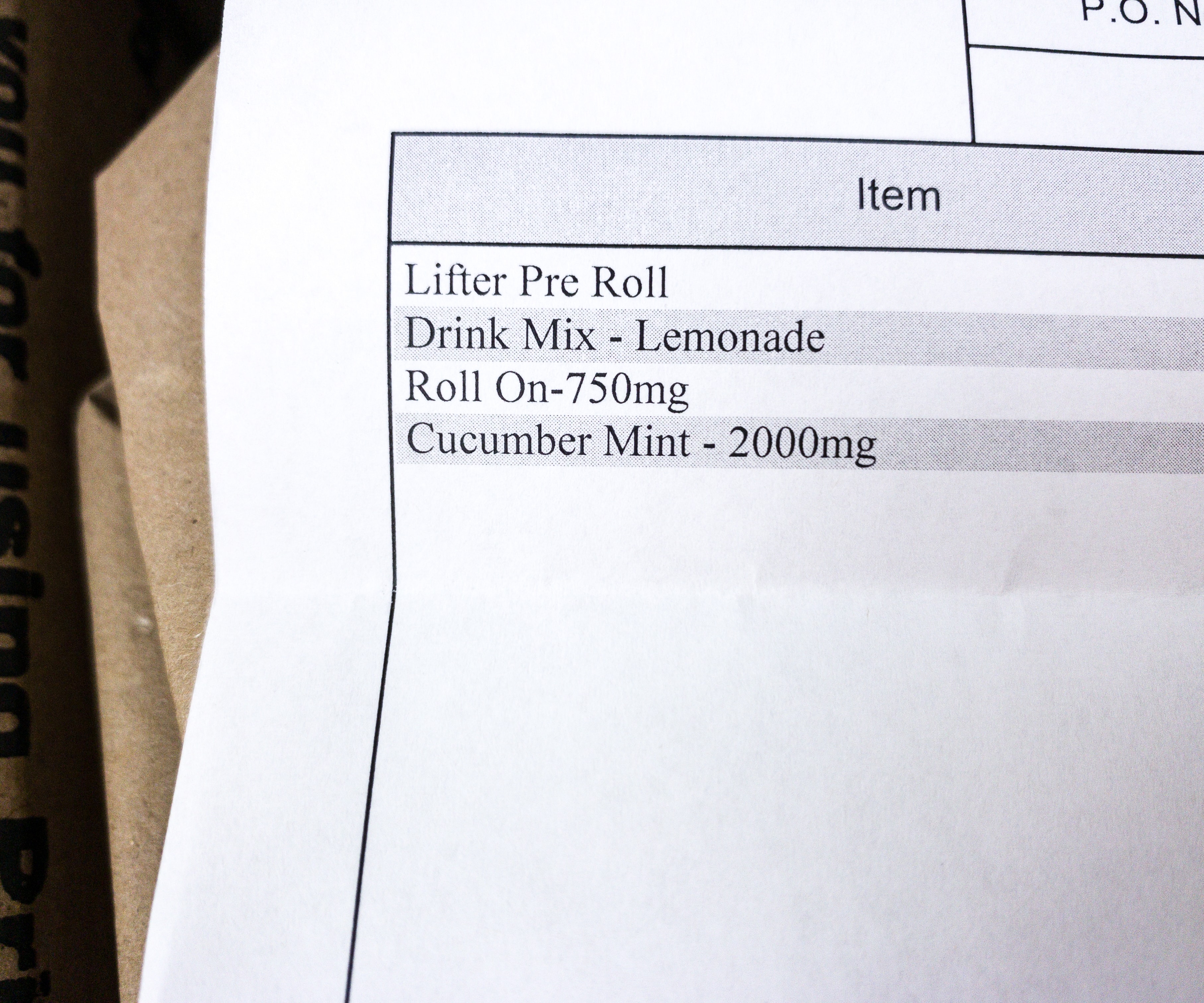 There's a sheet with a list of items in the box, but no information card. On their website, they explained what CBD is and how it is different from THC.
Cannabidiol is one of many compounds found in the hemp plant. Cannabinoids and other terpenes that interact with our body's endocannabinoid system can be found in many plants we're already using today.

CBD is naturally occurring in hemp plants at its highest concentrations. Many people get confused and associate CBD with THC. But processes do allow us to separate CBD from THC, so people who use CBD can use CBD without having a high feeling.
Everything in my box!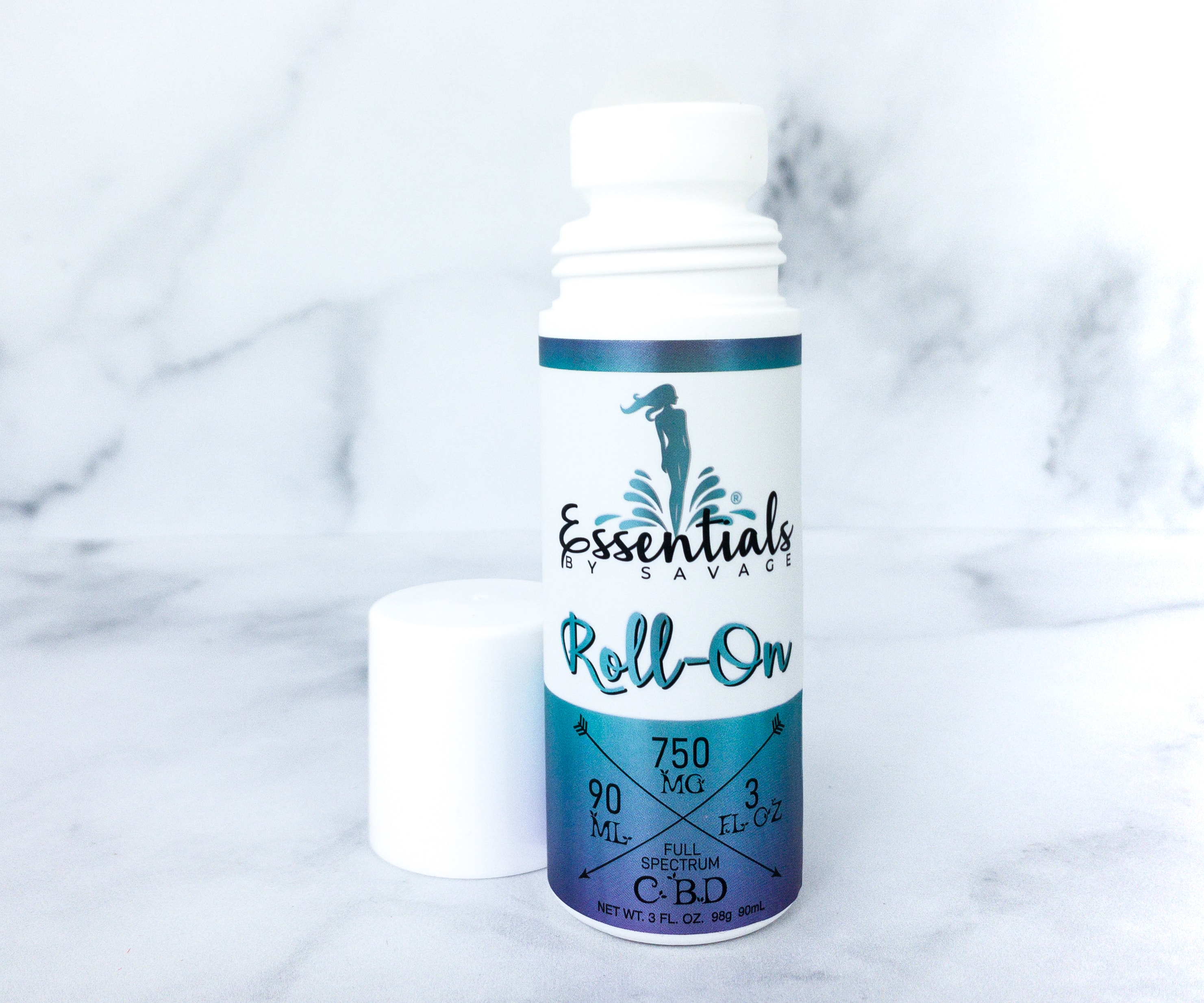 Essentials by Savage Roll-On ($48.99) Formulated with high quality, full-spectrum CBD, this roll-on is a topical treatment that helps rejuvenate sore or painful areas of the body. This also has aloe vera and cooling essential oils for a better feel upon application.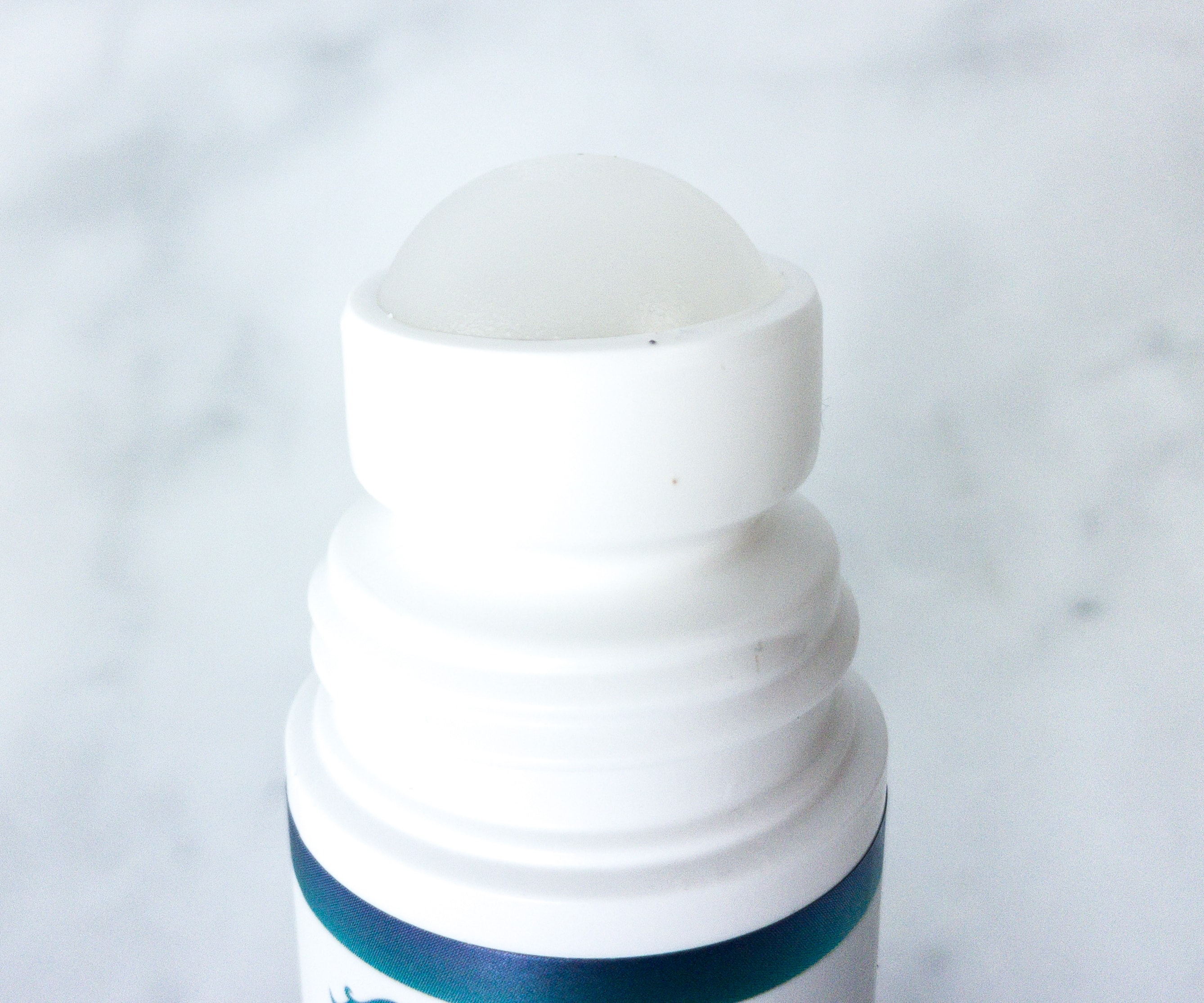 The roll-on bottle is portable. It also glides smoothly and disperses just the right amount of product!
To use, swipe on the desired area and you'll instantly feel the relaxing effect. This also smells nice, with notes of mint, eucalyptus, and cinnamon!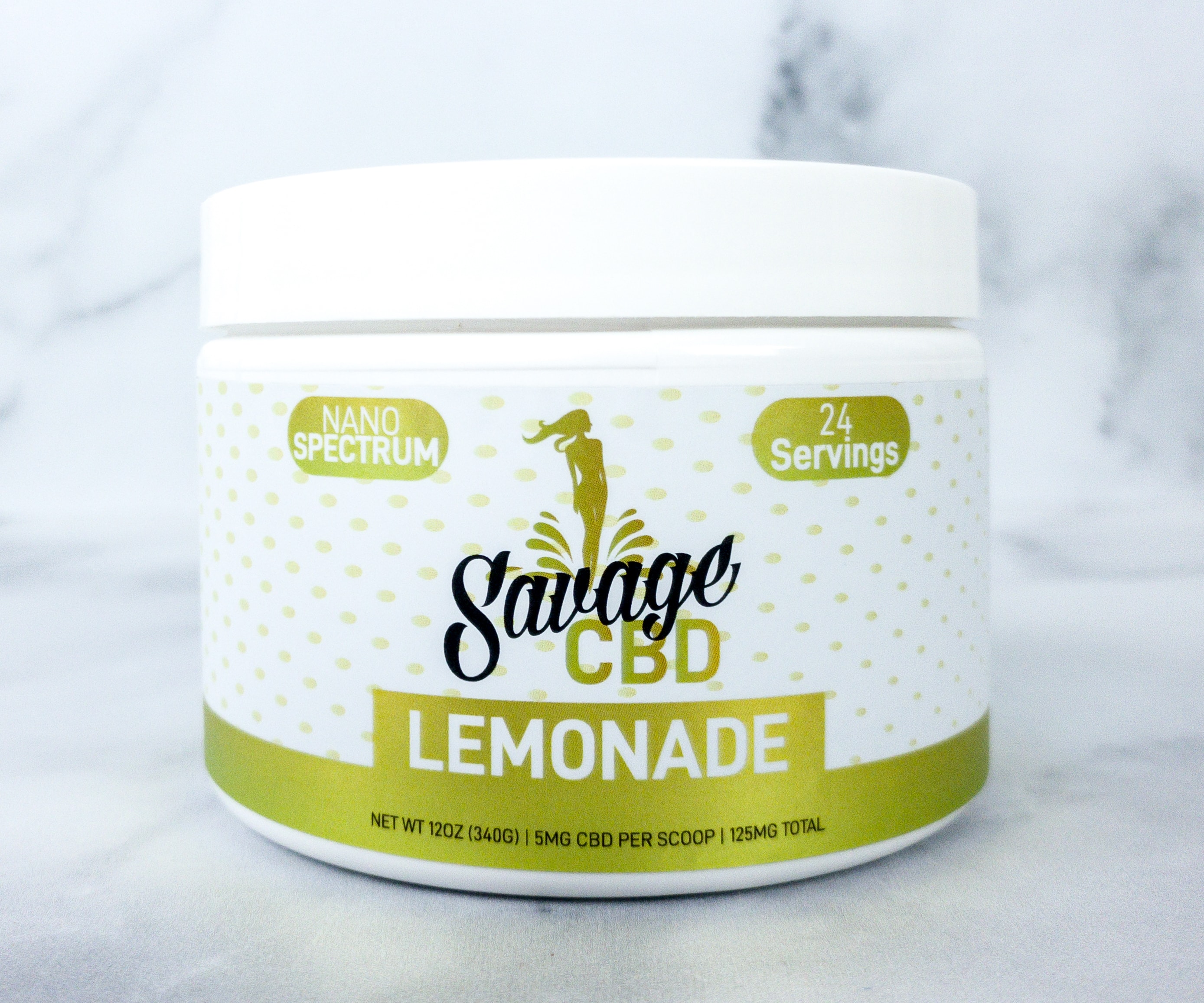 Savage CBD Lemonade Drink Powder ($34.99) Mixed with water, this CBD infused lemonade powder makes such a refreshing drink!
Aside from CBD, it also contains sugar, fructose, citric acid, and vitamin C.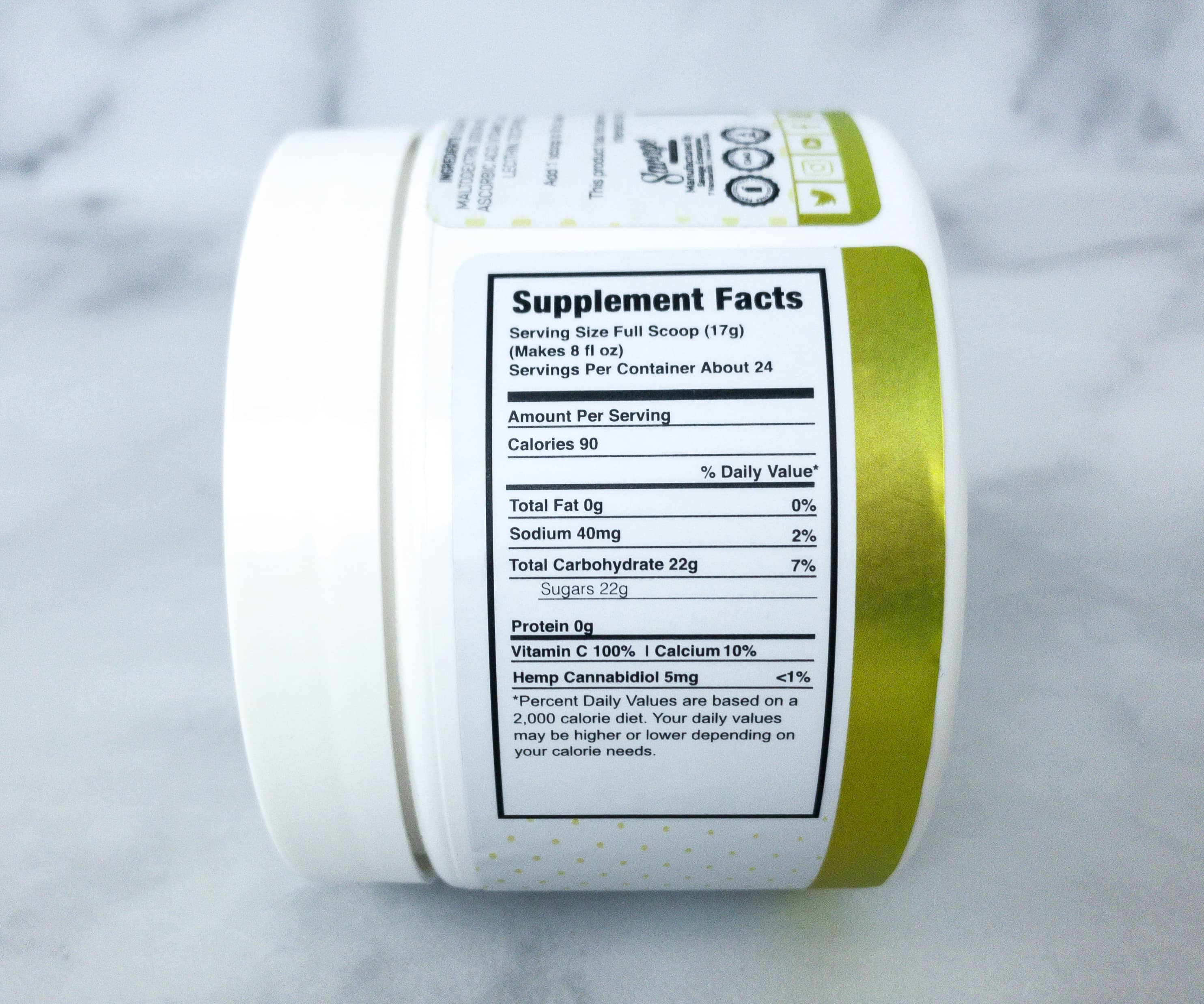 To use, just add one scoop to water and mix well.
This quenches your thirst while keeping you relaxed. We got a small tub (12 oz.) but it can go a long way as it can make up to 24 glasses (8-12oz.)!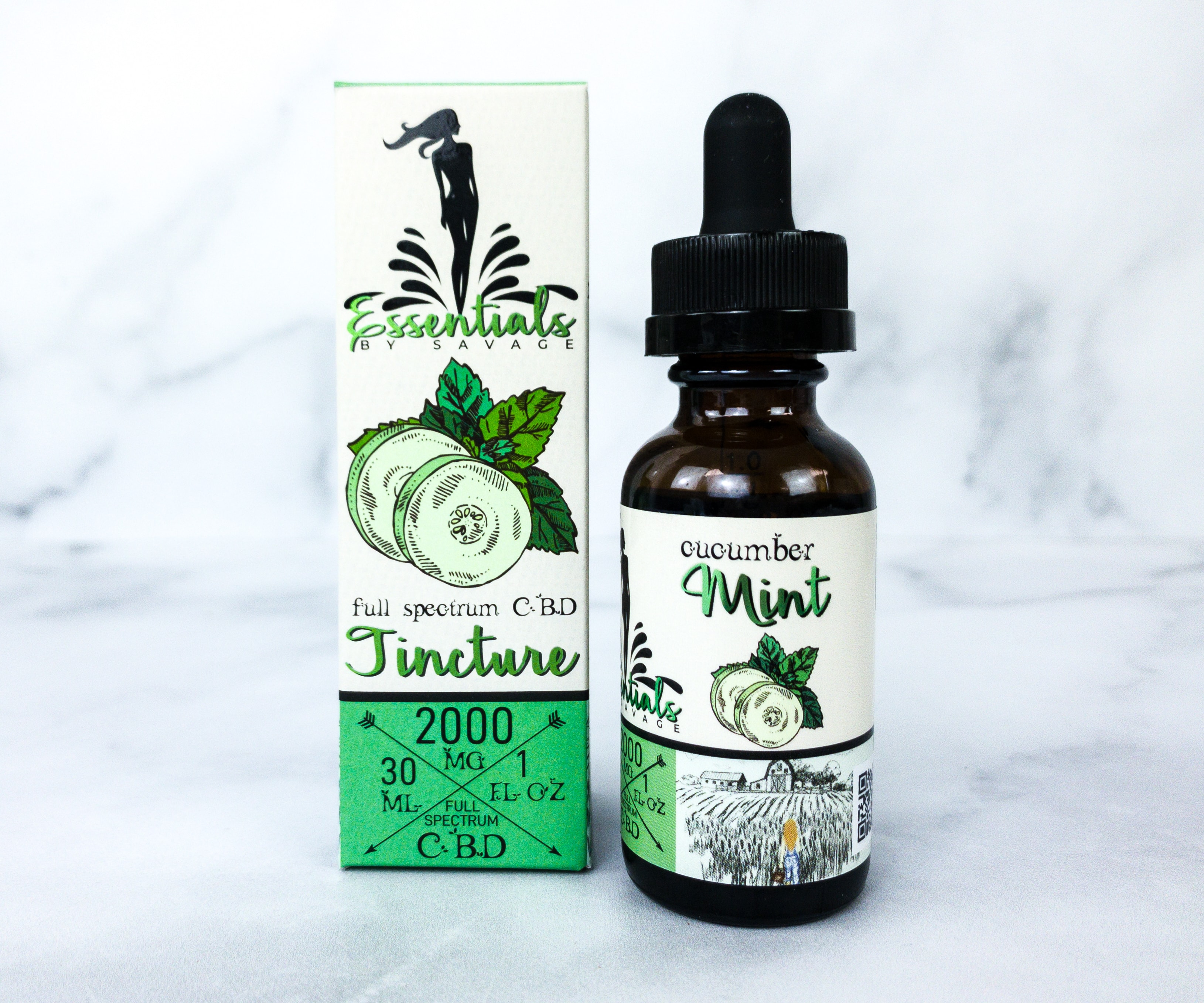 Essentials by Savage Full Spectrum CBD Tincture ($109.99) This tincture gives you a blast of cucumber mint flavor that you can mix with just about anything you can think of!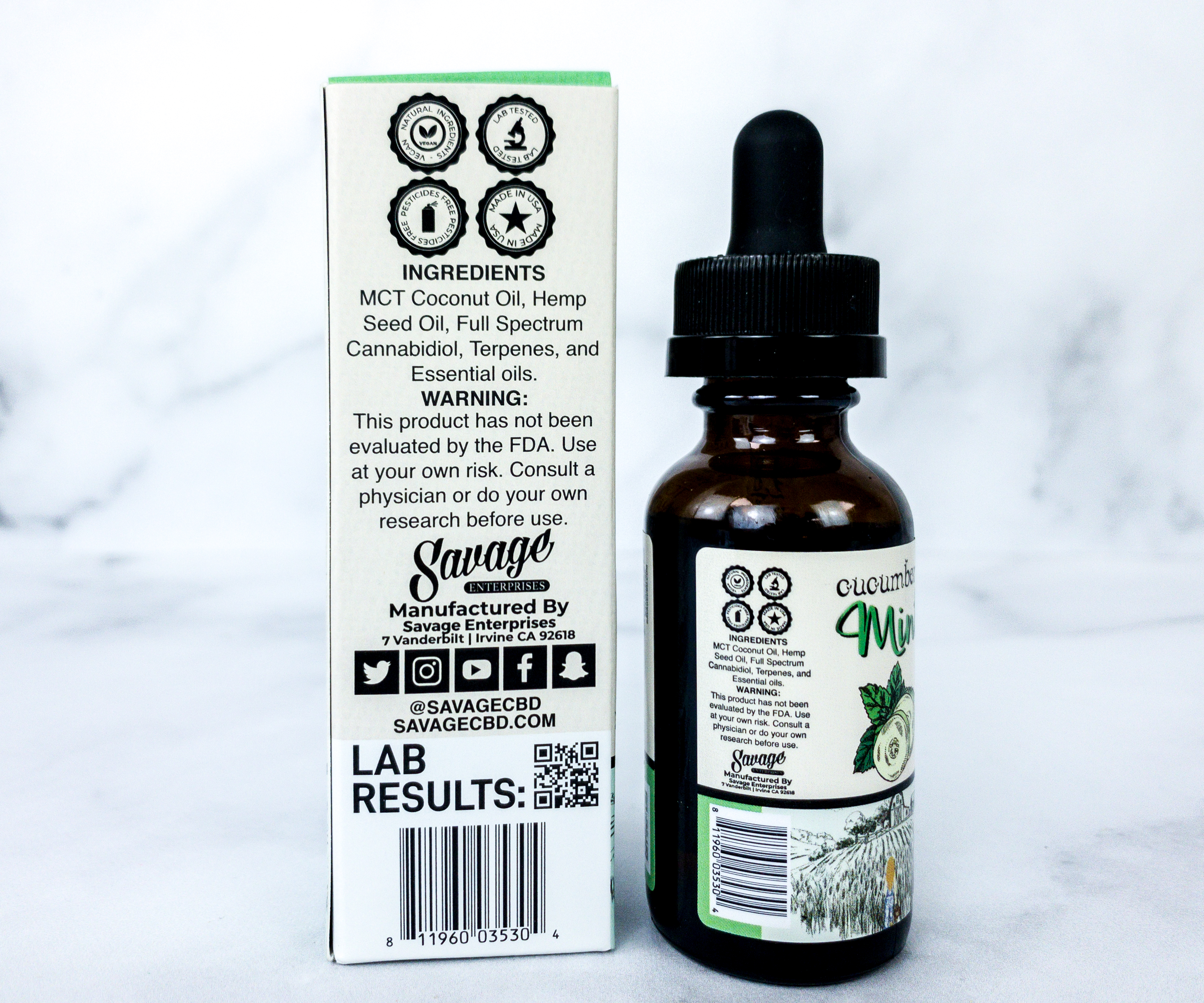 Mix it with your favorite drink to give you a refreshing mix of sweet, juicy cucumbers and a splash of cool mint!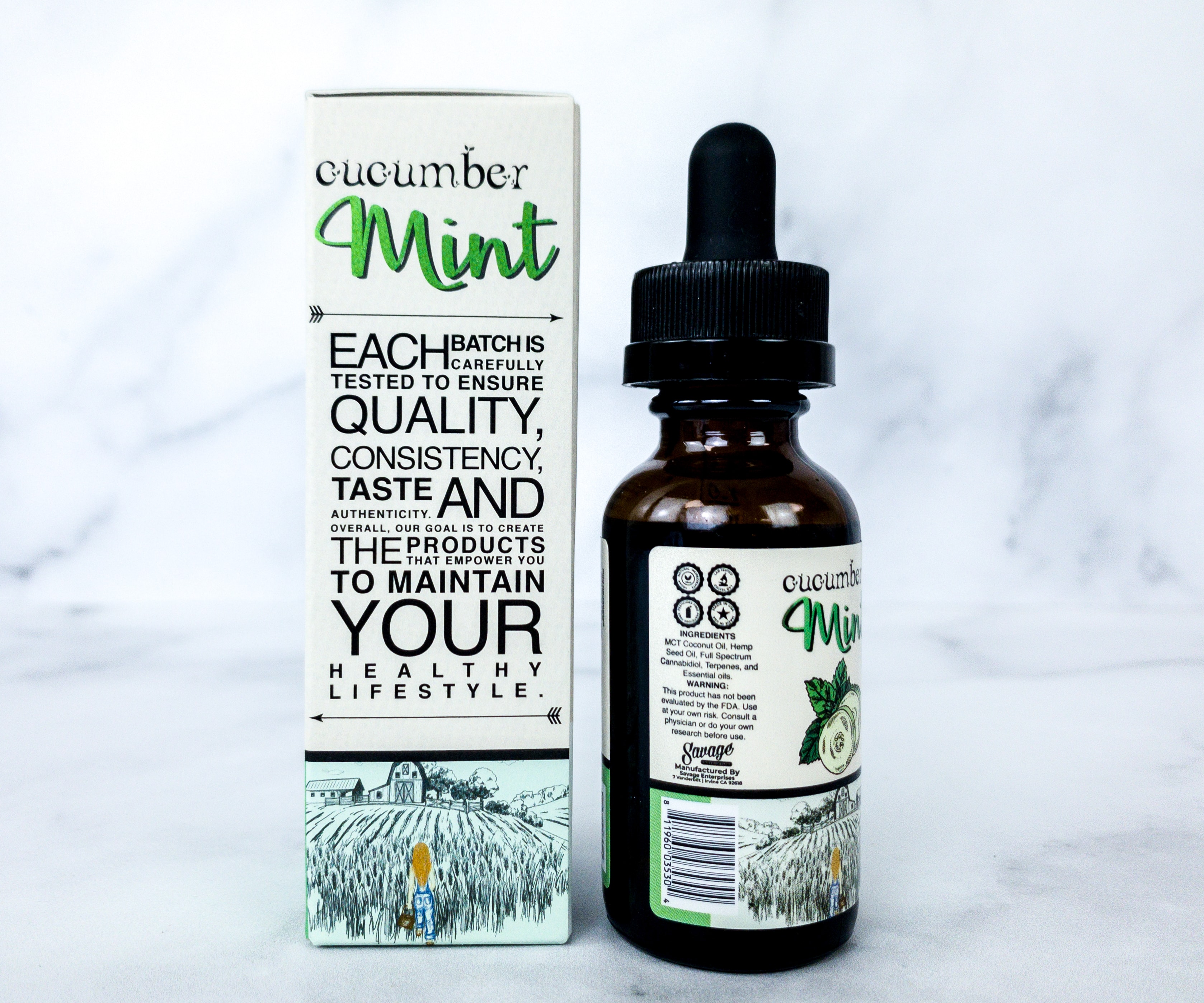 It's made with full-spectrum CBD oil that claims to help with anxiety, depression, muscle pain, and migraines. This tincture is a great way to add just a bit of CBD on your daily food and drinks.
Savage CBD Lifter Sauce ($8.91) This CBD flower is ideal for those who want to try hemp for the first time. You just need an apparatus to use flower, add this, and you're good to go!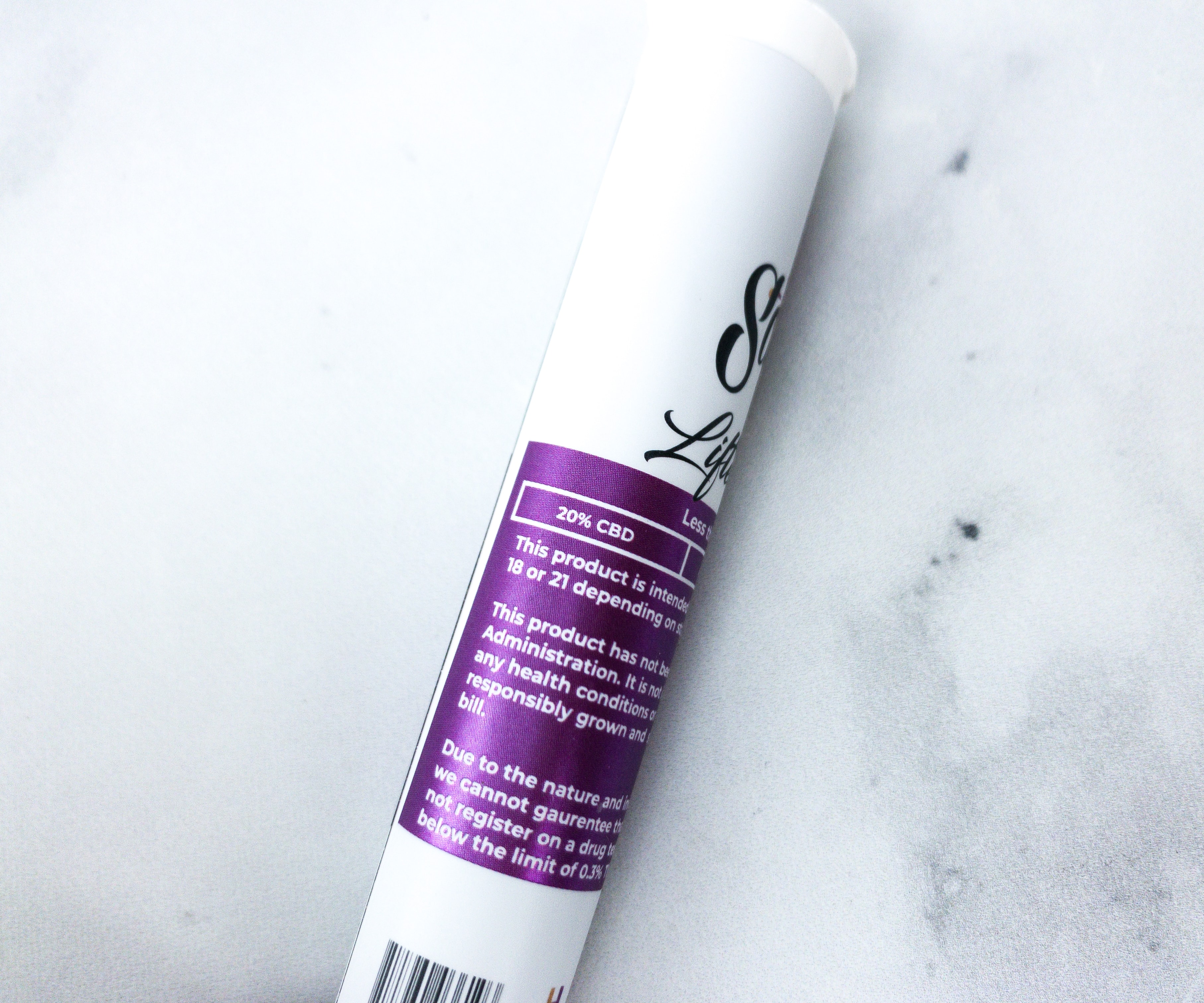 This product contains 20% CBD which claims to help with anxiety.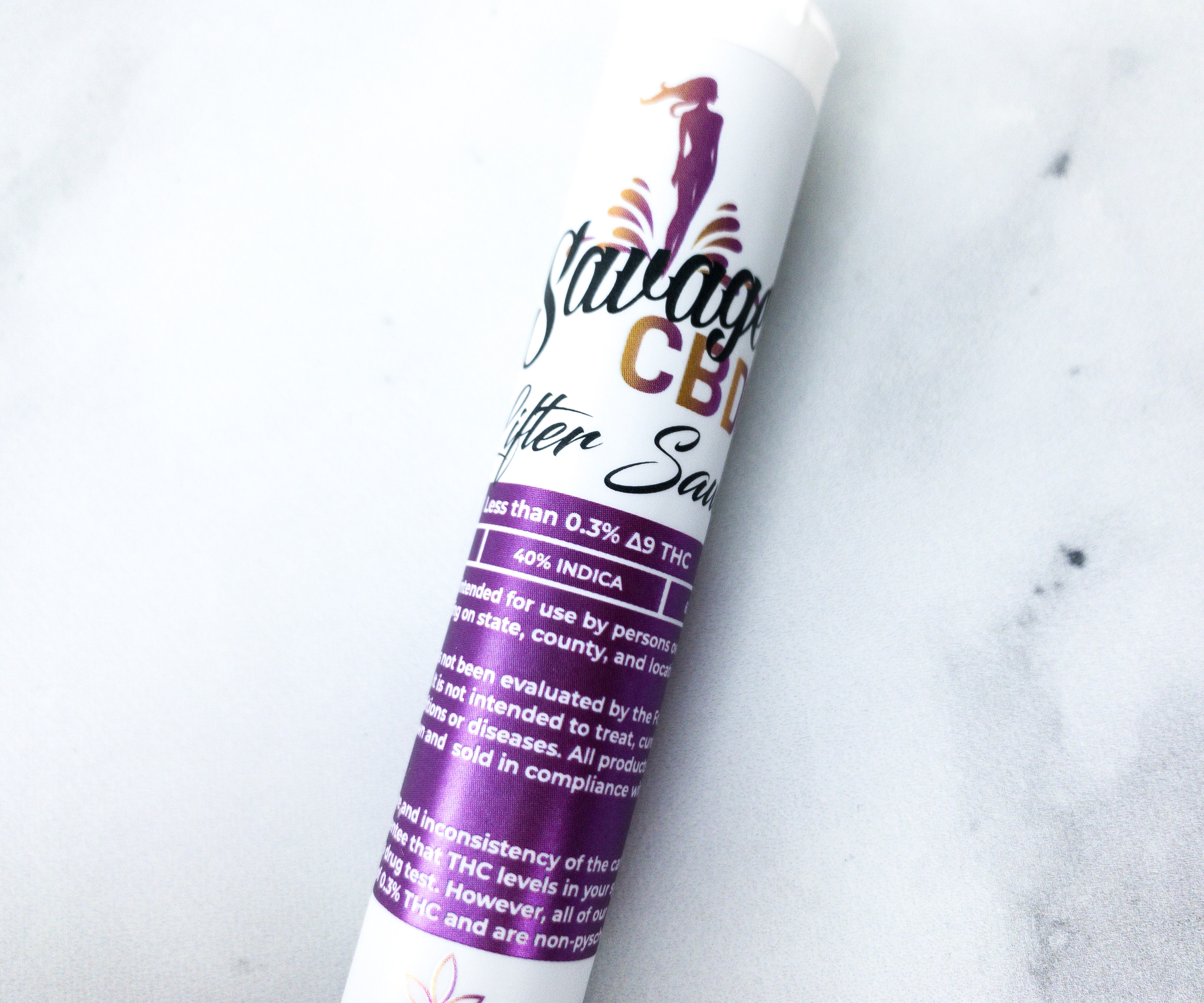 It also has 40% Indica, which is the ingredient that keeps you calm and relaxed.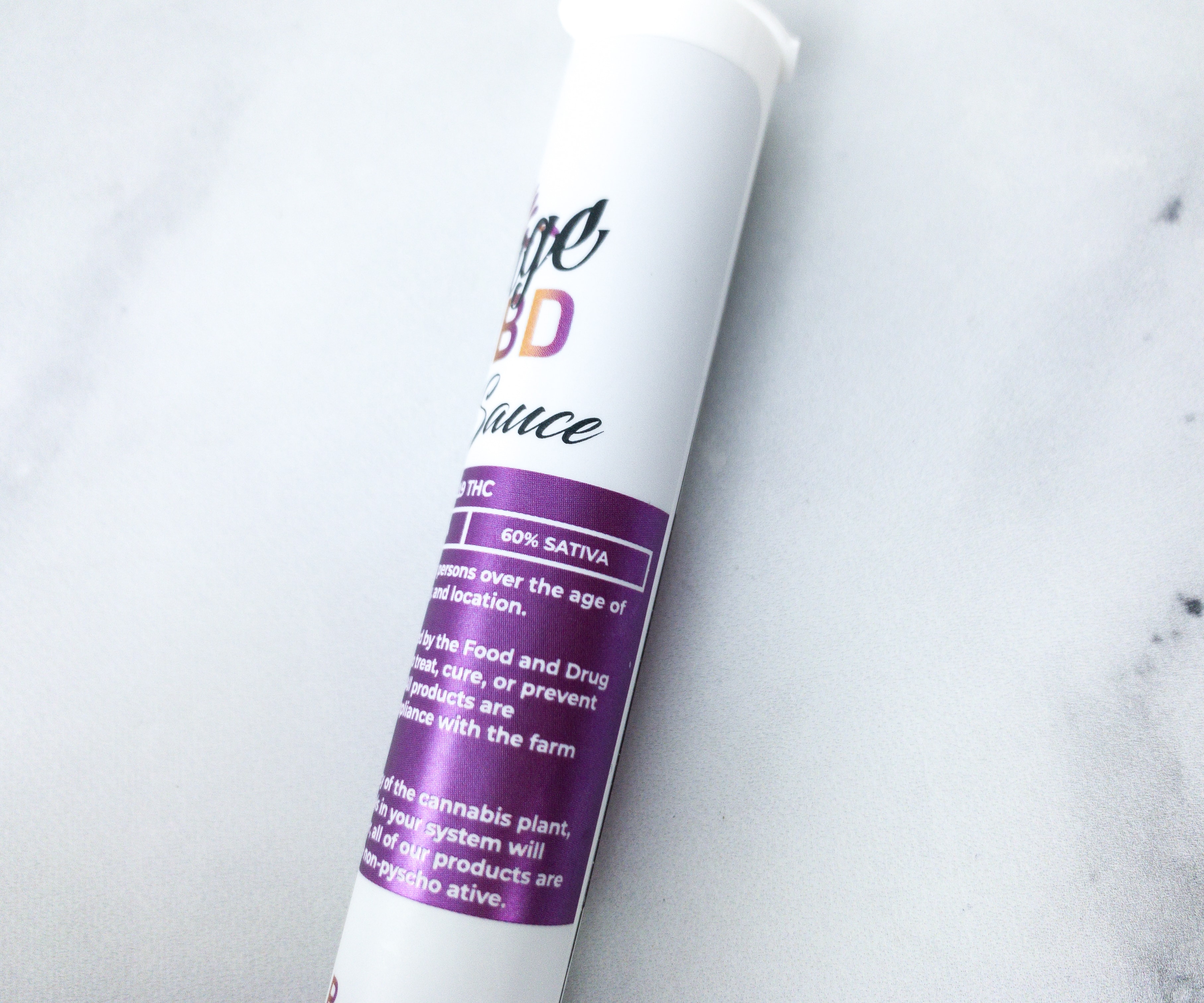 Another key ingredient is Sativa, which helps you with focus and creativity and is known to increase your body's serotonin (a.k.a. happy hormones) production!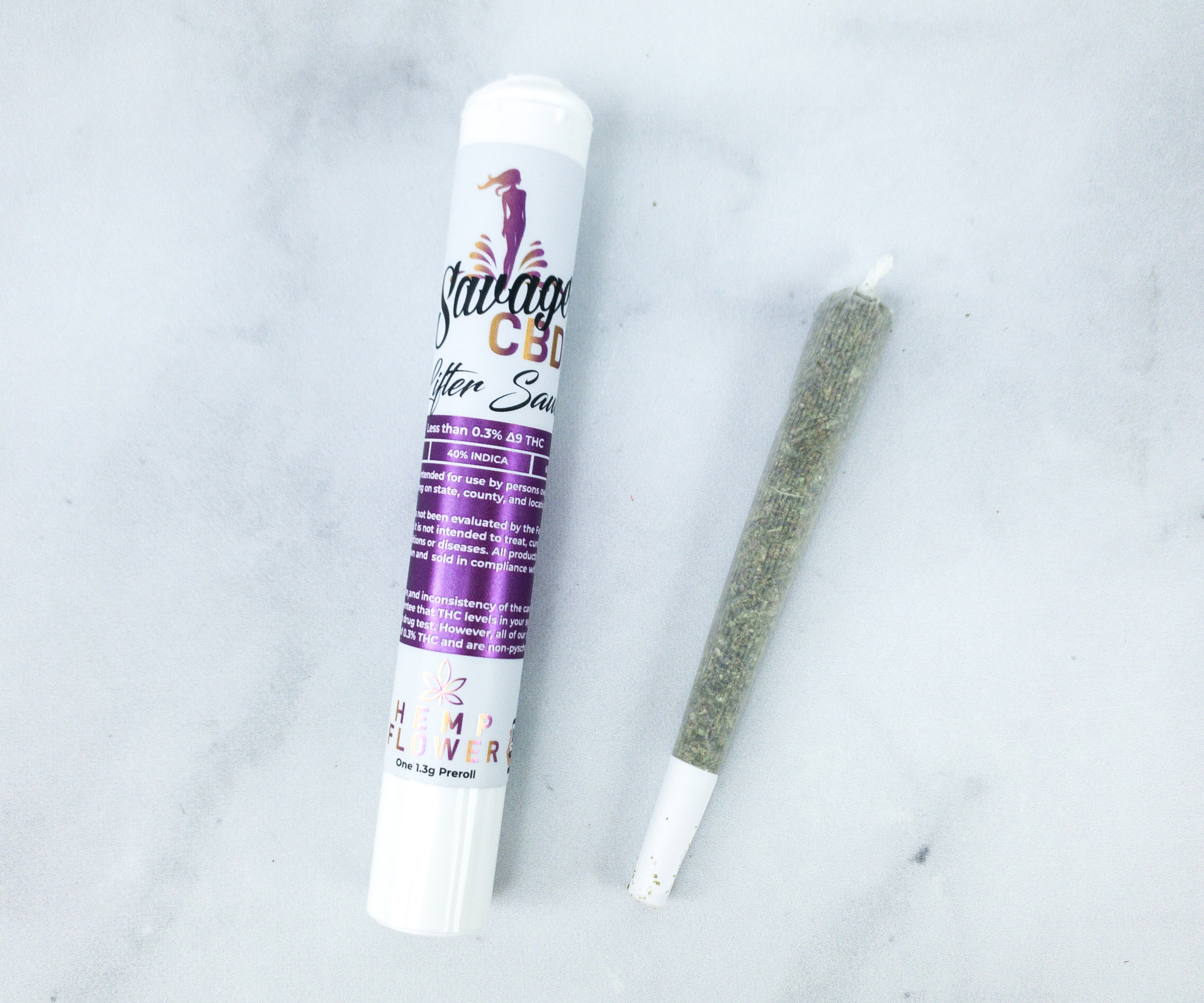 This is a pre-rolled joint of hemp flower, so if you want to smoke your CBD, this is the best way to go.
Since this contains hybrid strains, it won't keep you super relaxed to get you to sleep or wide awake and super focused. Instead, it will level you up while providing all the amazing benefits of CBD!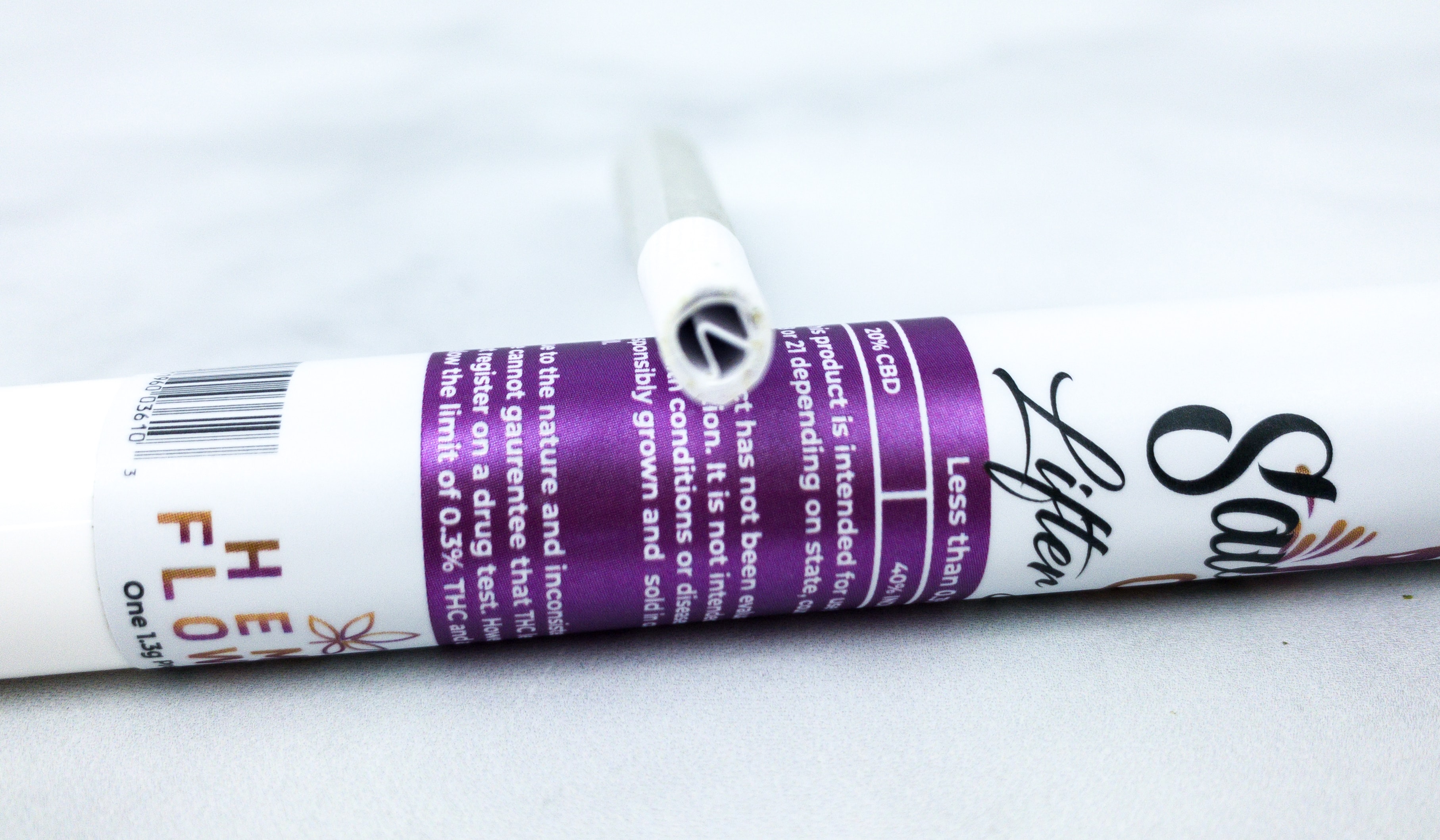 The joint was well made, complete with a filter for a clear and smoother hit!
This month's box includes a great variety of CBD items, from CBD-infused topical treatments to edible CBD-infused items. They even included pre-rolled hemp flower! It's our second time to receive a CBD-infused roll-on, which works in relieving body pains and we're not complaining because it's really good. The lemonade powder made with CBD is also amazing. It tastes just like a real lemonade, but with all the amazing CBD benefits. Overall, this is a great box for those interested in CBD products but not yet sure where to start.
What do you think of Savage CBD?