We have the full spoilers for the Play! By Sephora April 2020 box!
The final edition of the PLAY! by SEPHORA subscription box is here! In April, we're sharing these all-star picks that'll keep your beauty journey going strong.
NOTE: This subscription is ending, and April is the last box. See the full announcement here. Also, check out what Sephora has in store next, including the full spoilers for the first Sephora Favorites Luxe Box! Also interesting – the subscription was planned to end before the COVID-19 outbreak!
First the theme!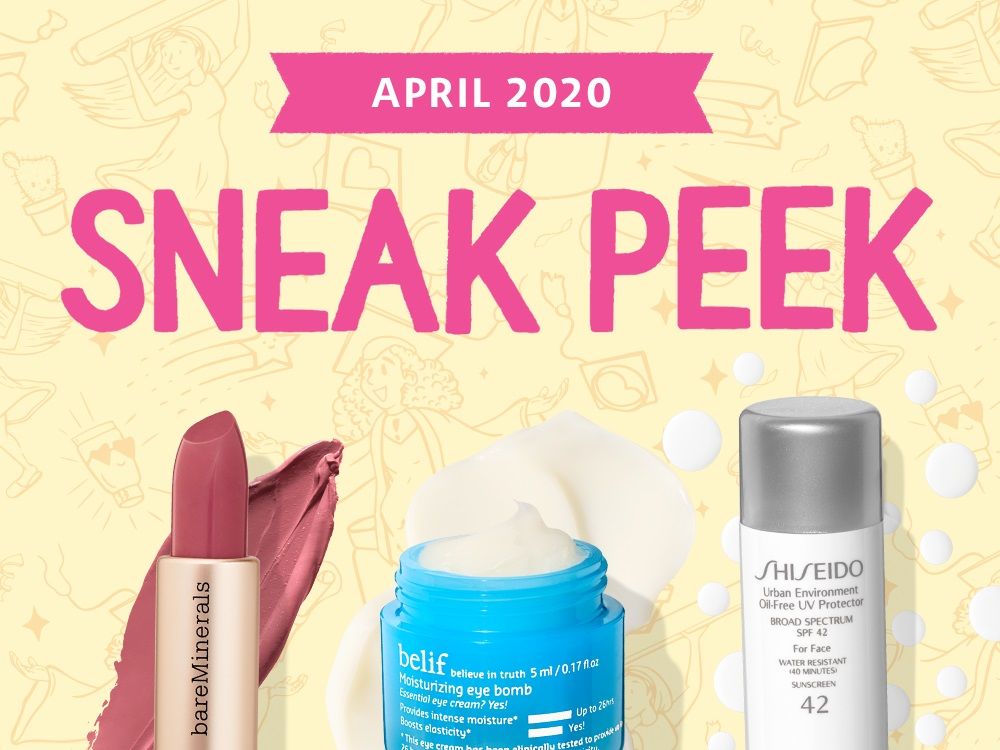 This April PLAY! box will be one for the books, so here's a teaser to get you excited about what's to come.

Your April box will feature at least one of these star picks:

P.S. Don't forget to mark the calendar! Your box will arrive the third week of April.
And here's all the spoilers!