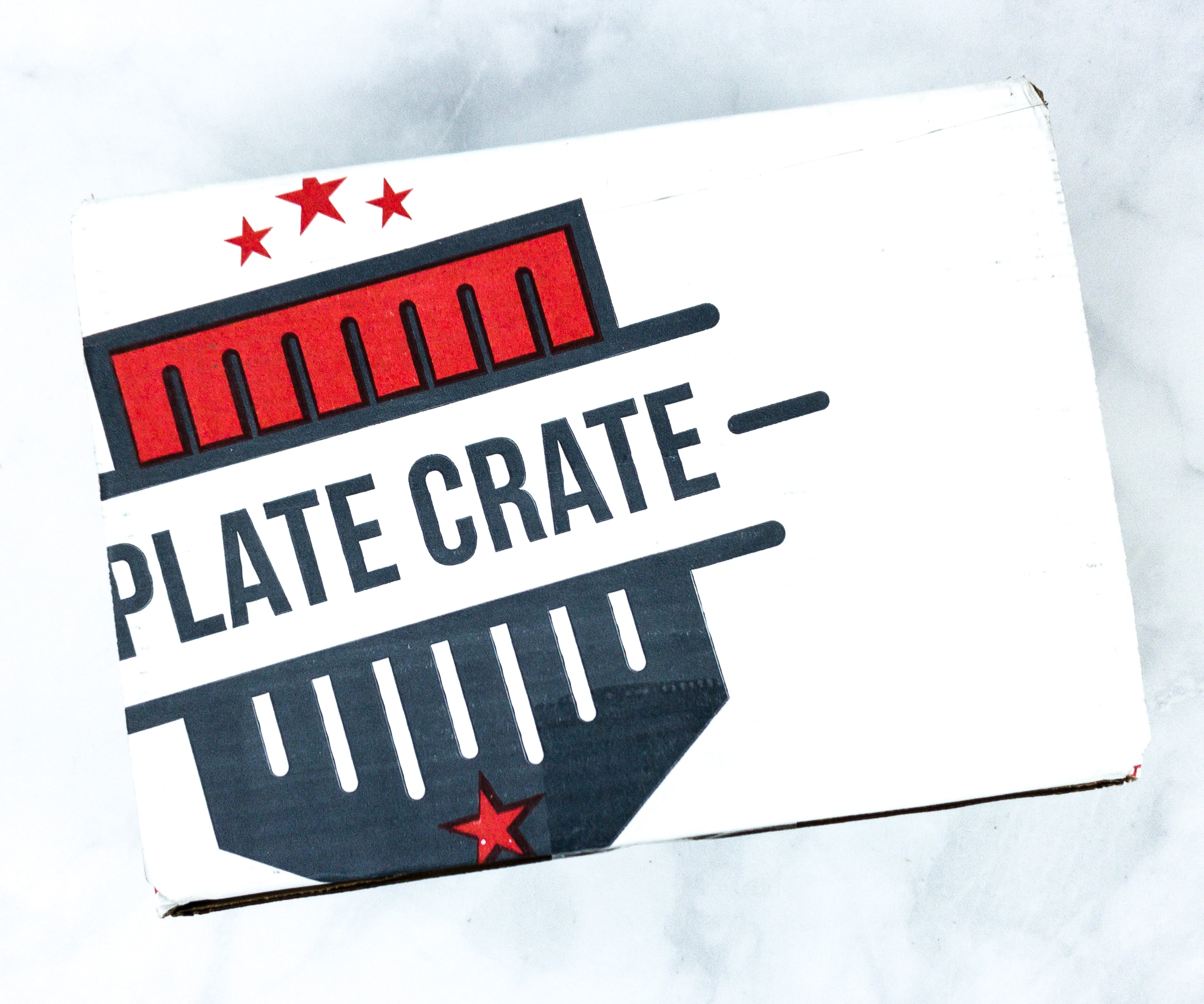 Plate Crate is a monthly subscription for baseball enthusiasts! Each box includes 6-8 exclusive and licensed baseball gear, training aids, accessories, apparel, collectibles, and more, for $49 per month.
DEAL: Get $20 off on any subscription! Use coupon code HELLO20.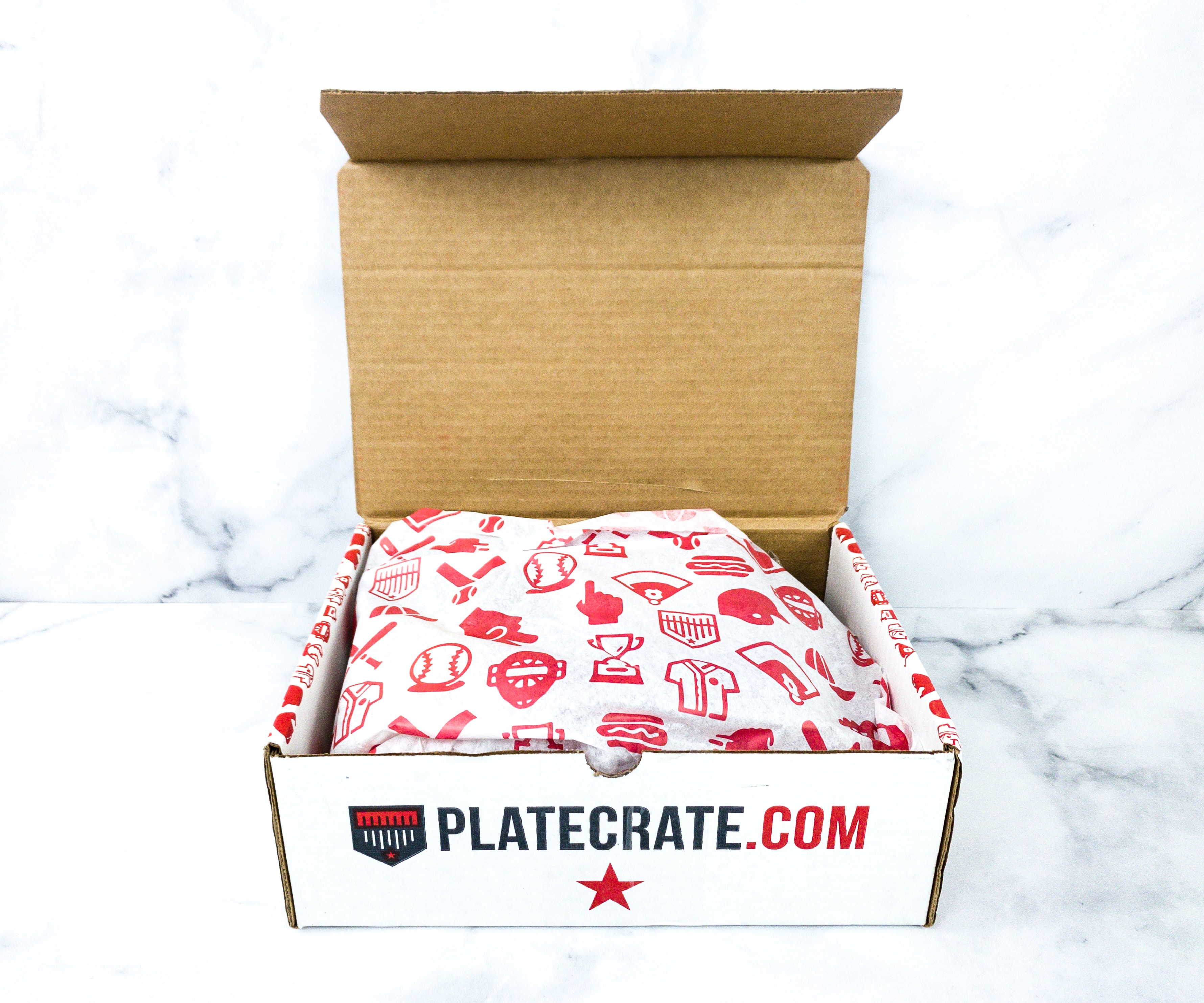 The box offers four subscription lengths:
Monthly: $49 per box – your subscription renews every month
Quarterly: $45 per box – save 10% for all 3 crates
Pay Twice A Year: $43 per box – get 15% discount for all 6 boxes
Annual Payment: $40 per box – a 20% discount for a whole year subscription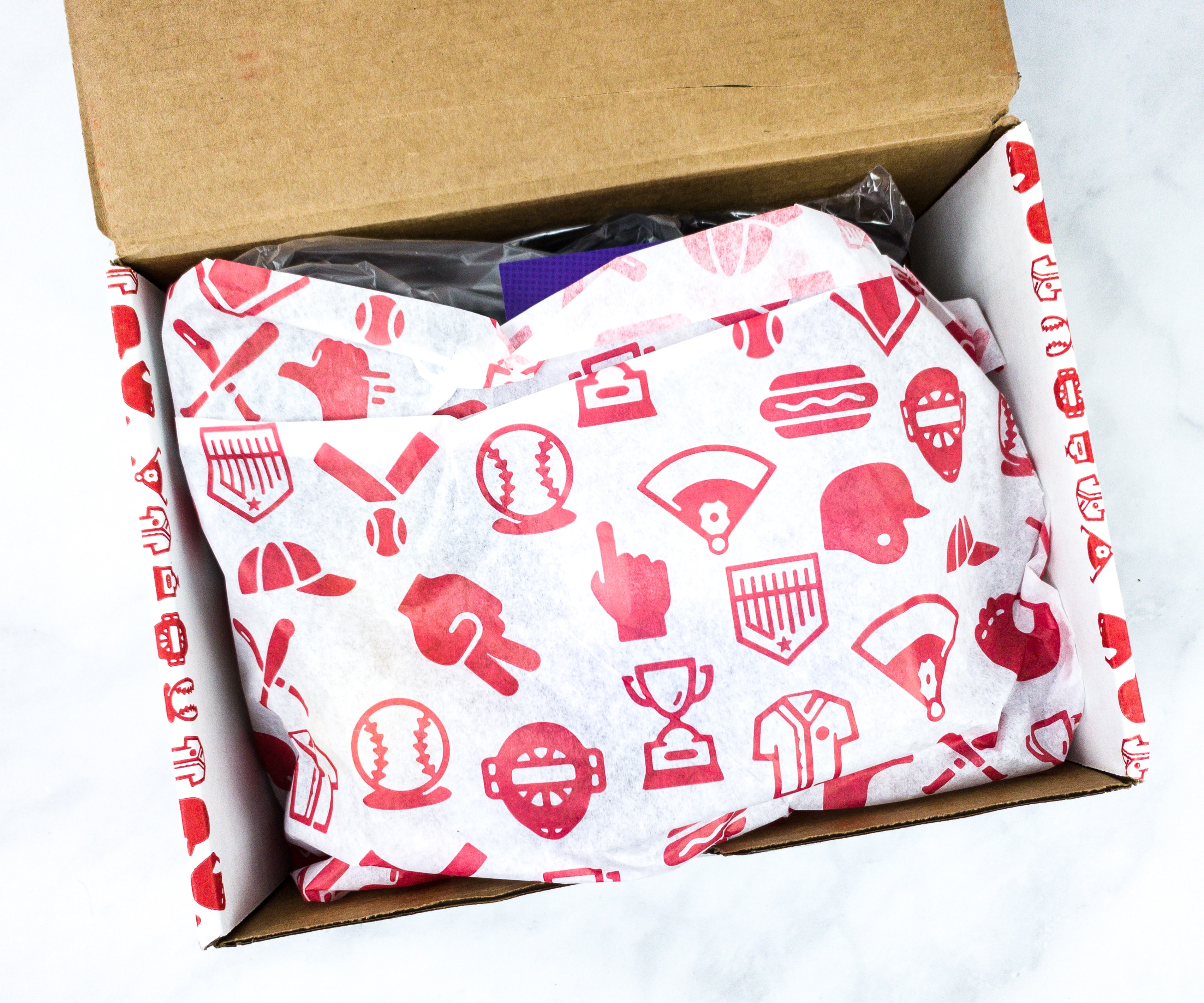 The items arrived in a white box with Plate Crate branding.
All the items arrived in great condition, and most of them came with individual plastic packaging.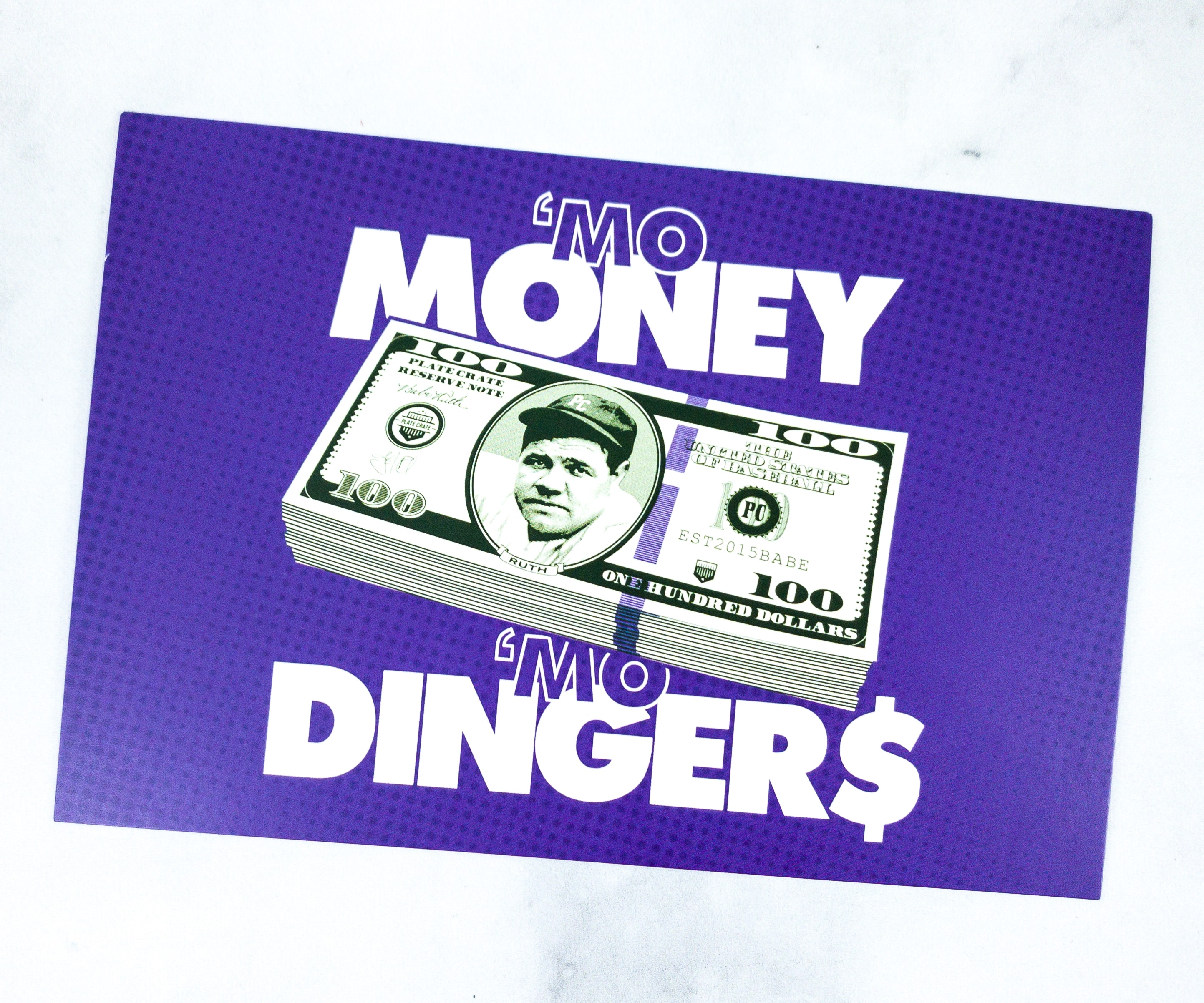 Each box also contains a card from Plate Crate. The theme is 'Mo Money 'Mo Dingers!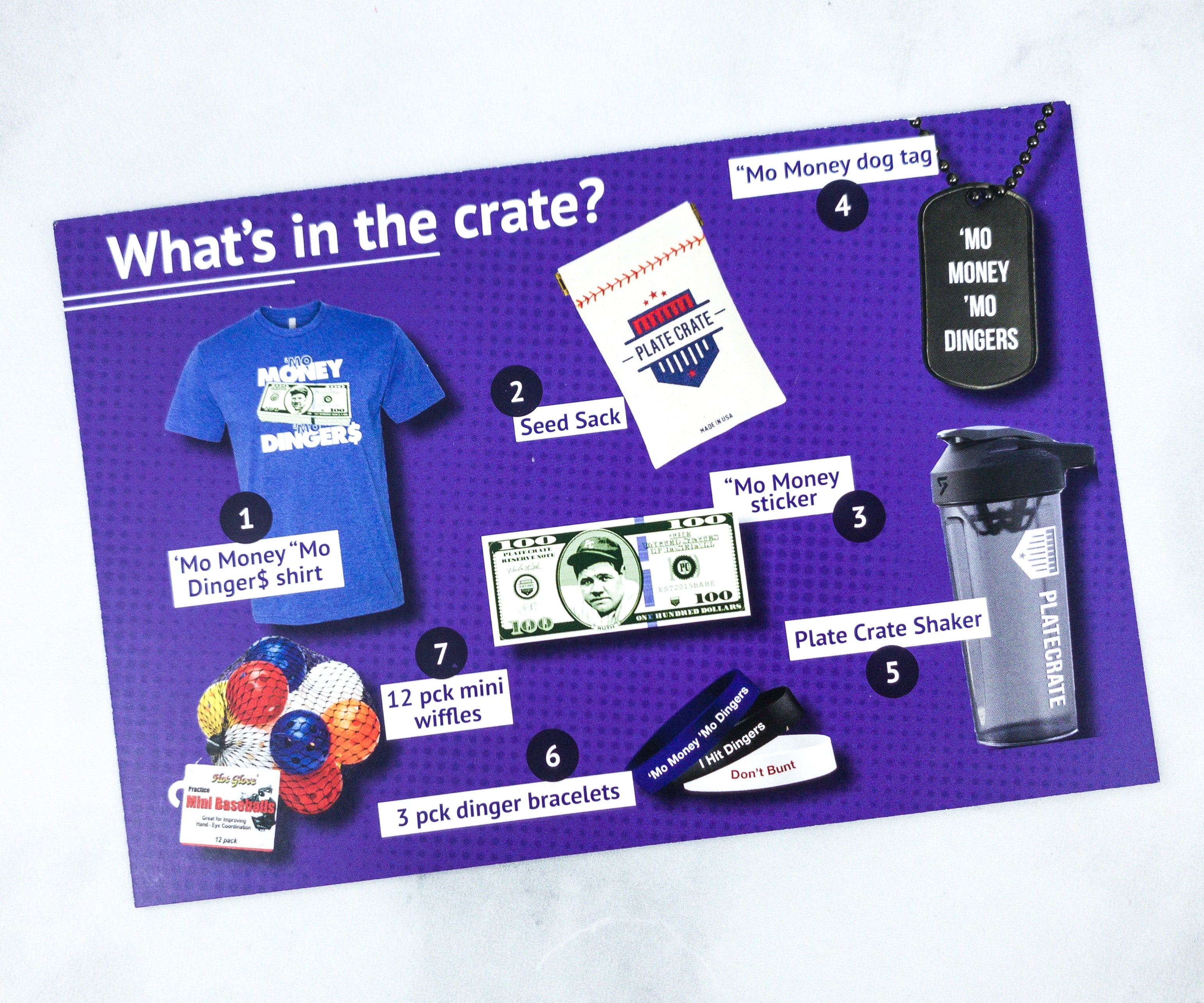 The back of the card features all the items included in this month's box!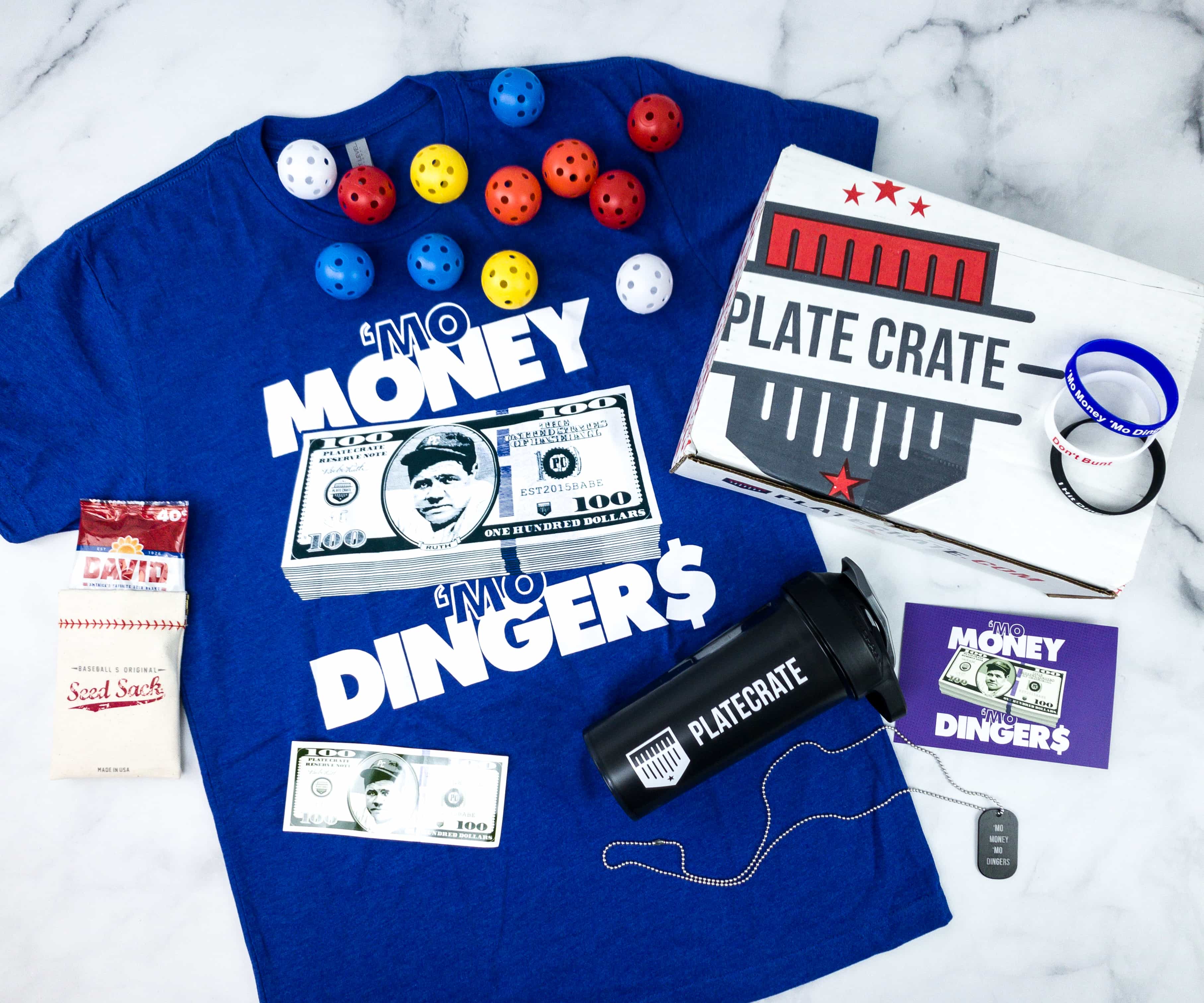 Everything in my box!
'Mo Money Sticker. It's a money-themed sticker that features George Herman "Babe" Ruth Jr. in a One Hundred Dollar sticker bill!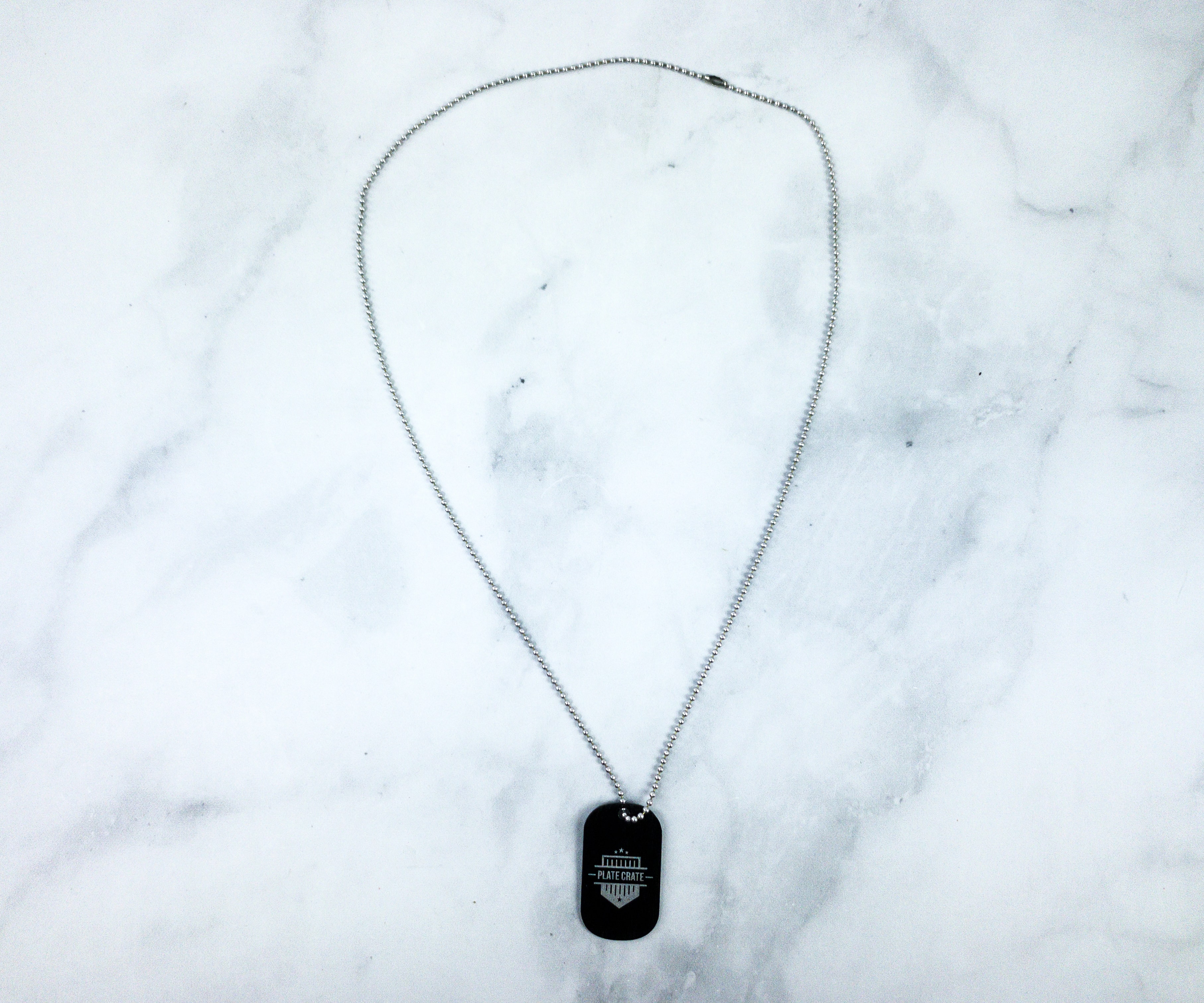 'Mo Money Dog Tag. Here's another Plate Crate exclusive item, a dog tag!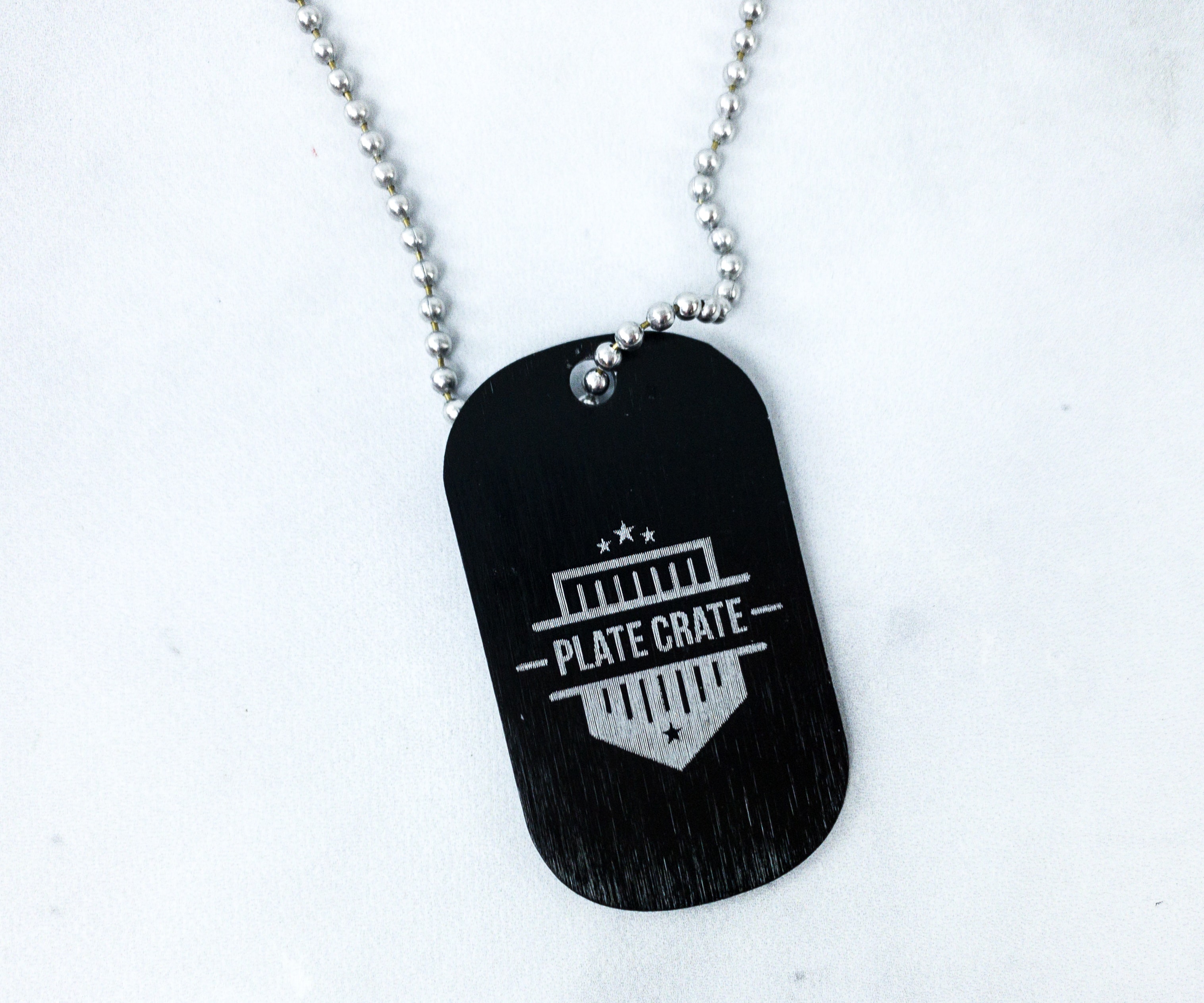 It's a classic dog tag with a stainless steel necklace and black pendant that features the trademark Plate Crate logo.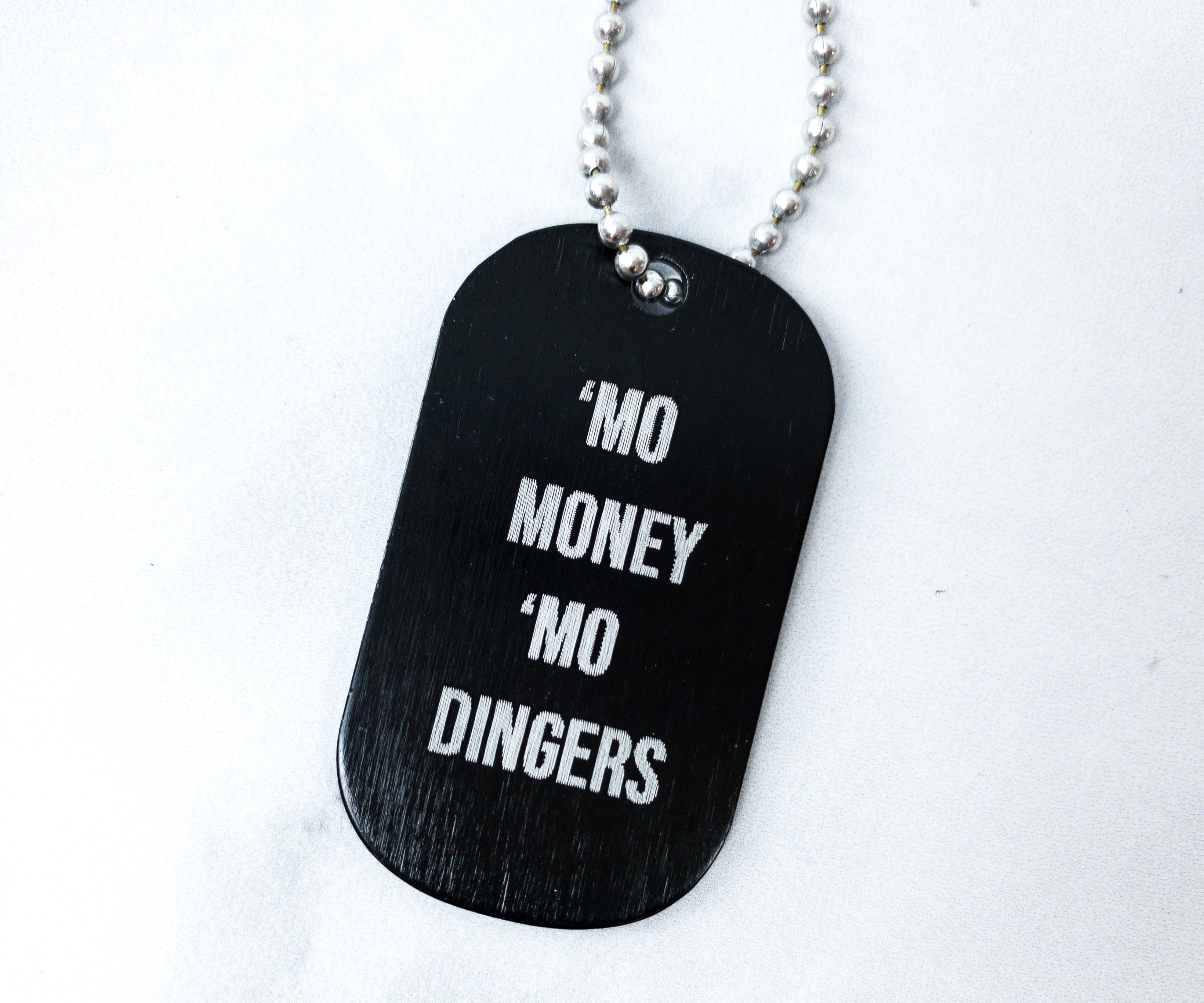 Printed also at the back of the pendant is this month's Plate Crate theme, "'Mo Money 'Mo Dingers"!
3-Pack Dinger Bracelets. We can show our love for baseball by wearing these exclusive rubber bracelets! Each one features a baseball-related phrase that you can normally hear in a game! One white one says "Don't Bunt" and the black bracelet says "I Hit Dingers".  The blue one has this month's theme, "'Mo Money, 'Mo Dingers"!
Seed Sack. It's a high quality, snap-shut pouch with baseball style stitching, and is designed to fit perfectly in your back pocket!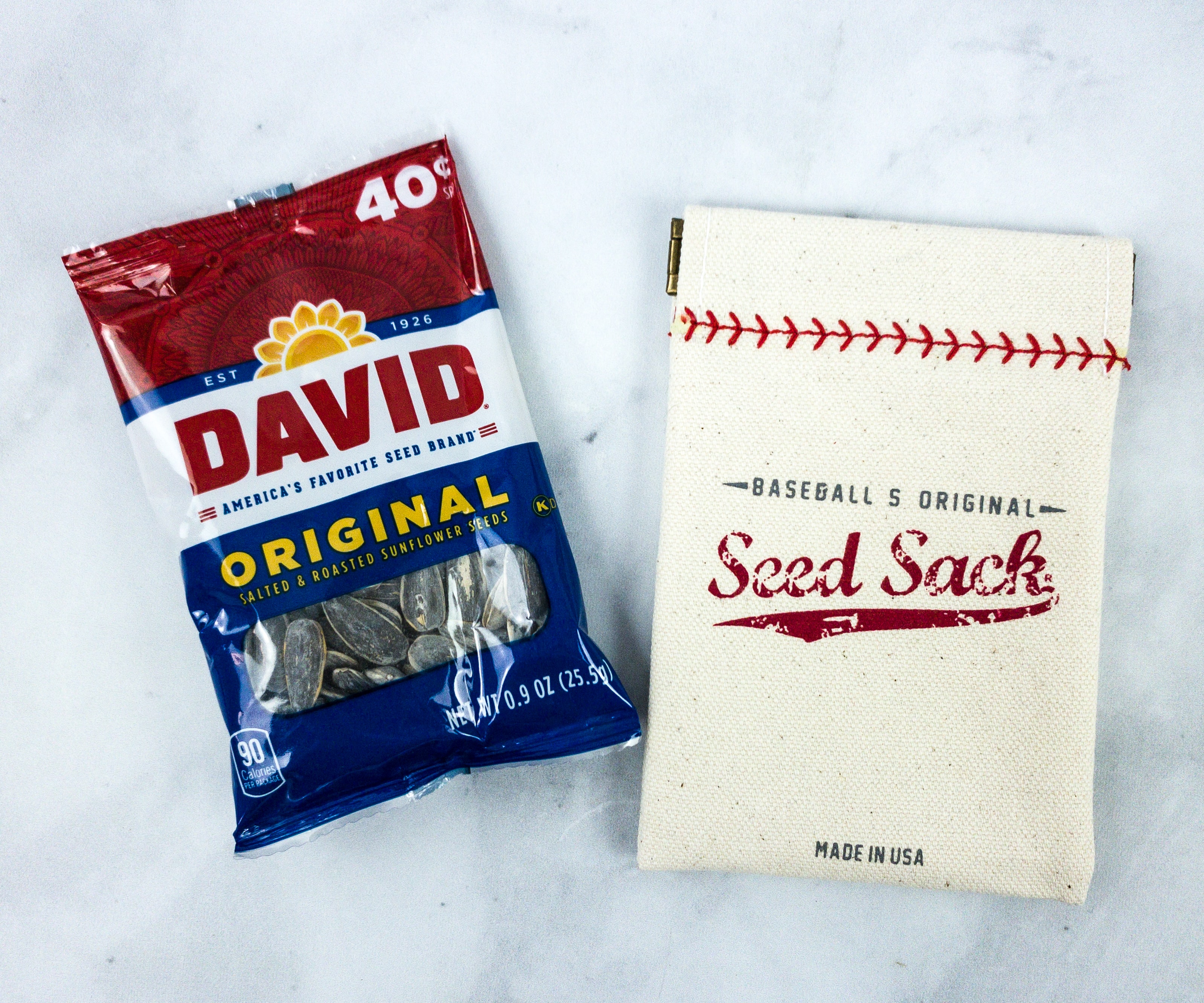 The sack includes a pack of original salted and roasted sunflower seeds! It's a great snack when watching a baseball game, or playing!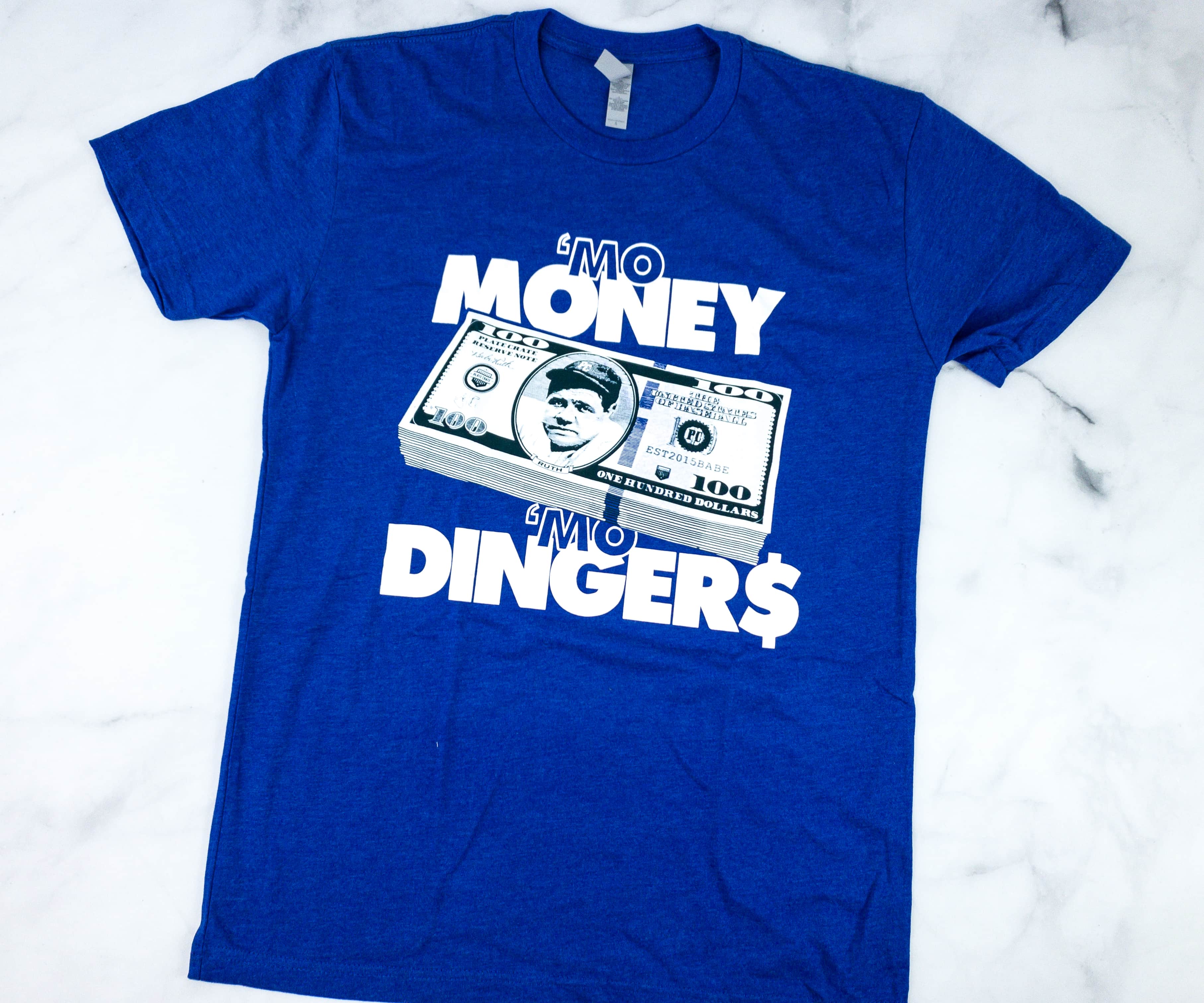 'Mo Money 'Mo Dingers T-Shirt. This box won't be complete without the tee! This month's featured tee is in blue, and made from premium quality fabric.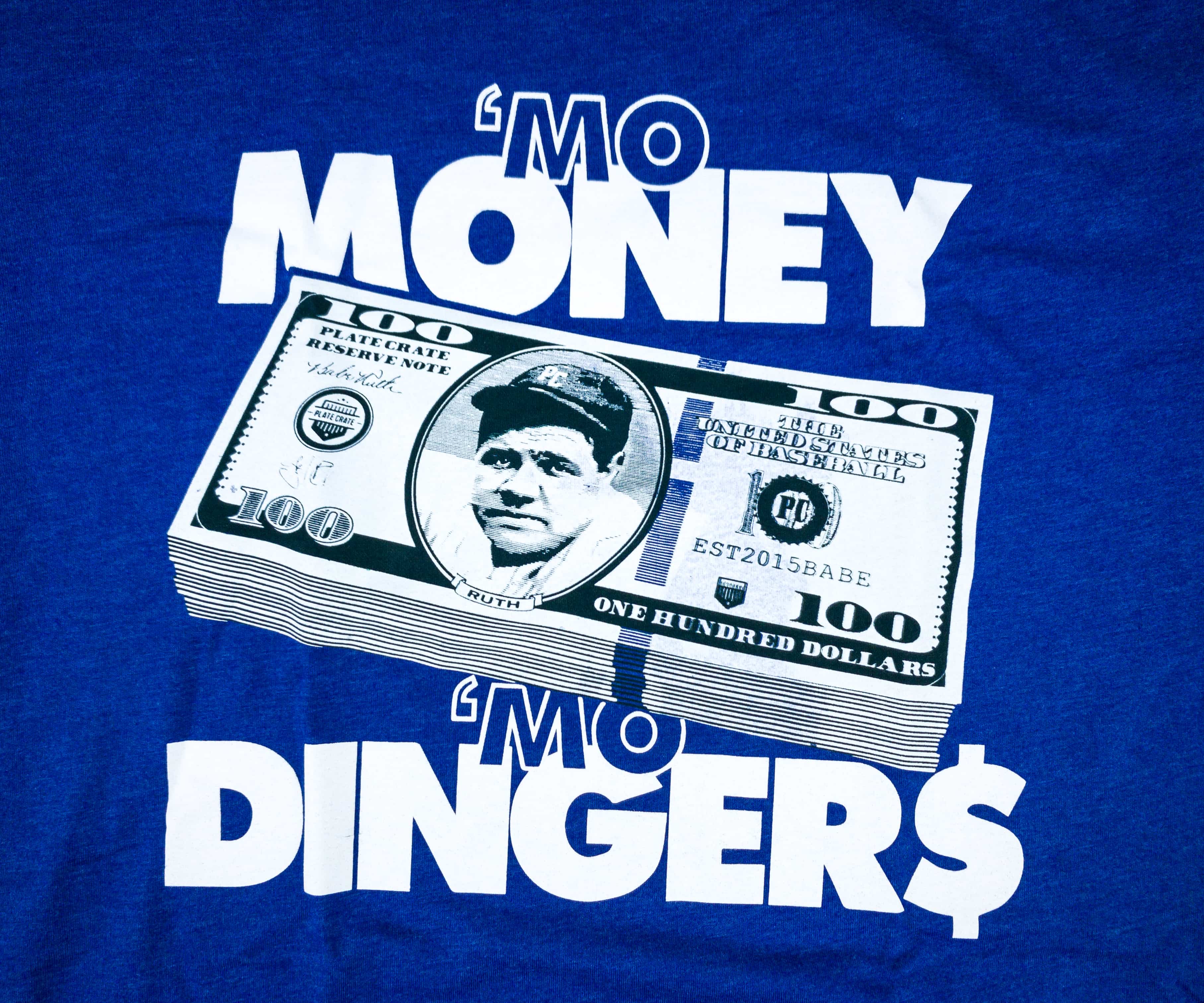 It features Babe Ruth inside a one hundred dollar bill, similar to the design on the sticker we received. Ruth is an American baseball legend, Hall of Famer, and is considered to be the greatest baseball player of all time!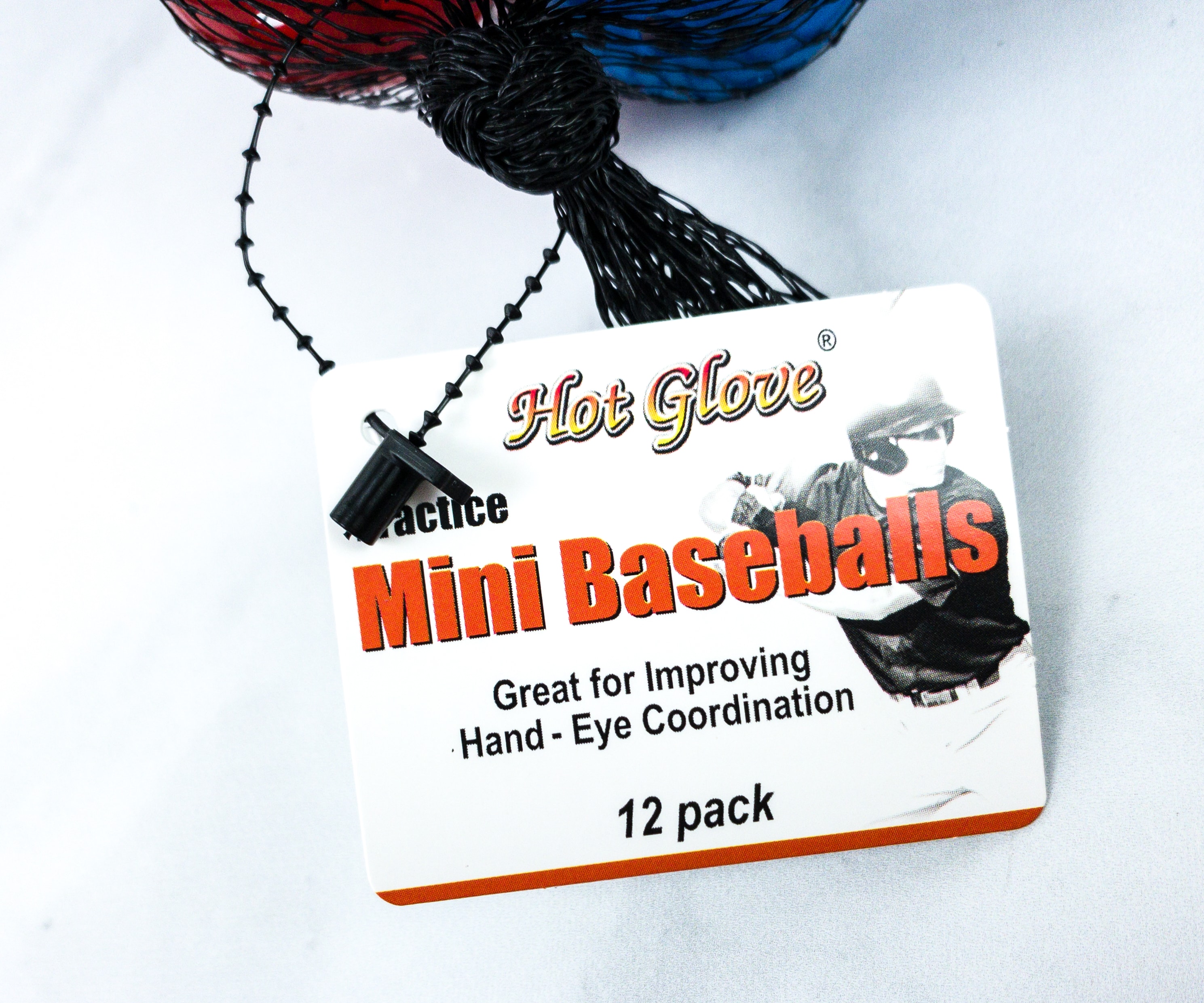 12-Pack Mini Wiffles. We can practice our baseball hitting skills and improve hand-eye coordination using these mini wiffles! There are 12 of them in the pack.
These balls are made with hard plastic. They also come in different colors: white, red, blue, yellow, and orange.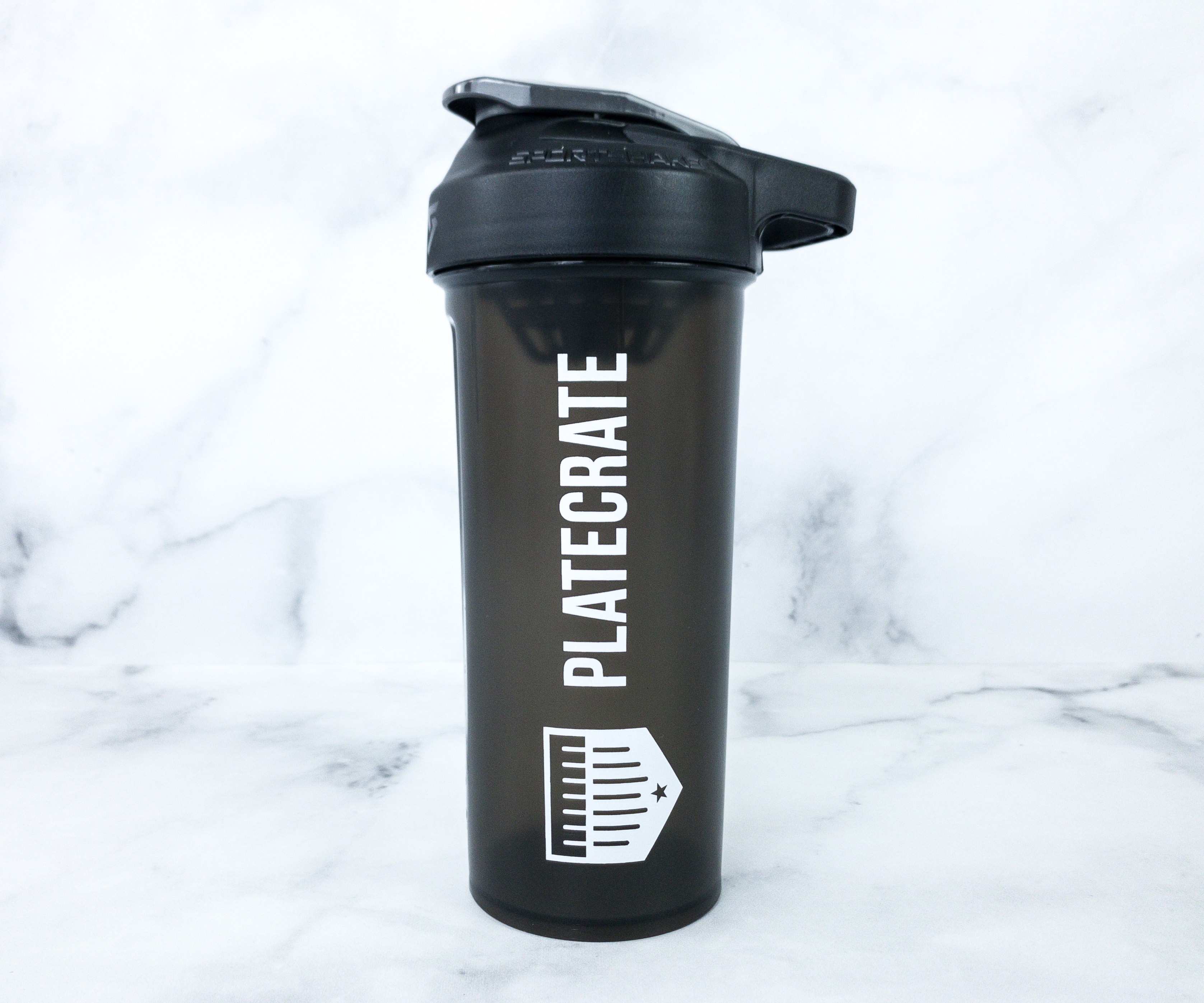 Plate Crate Shaker. It's a handy drinking bottle made from premium quality plastic materials with built-in carry loops for easier handling.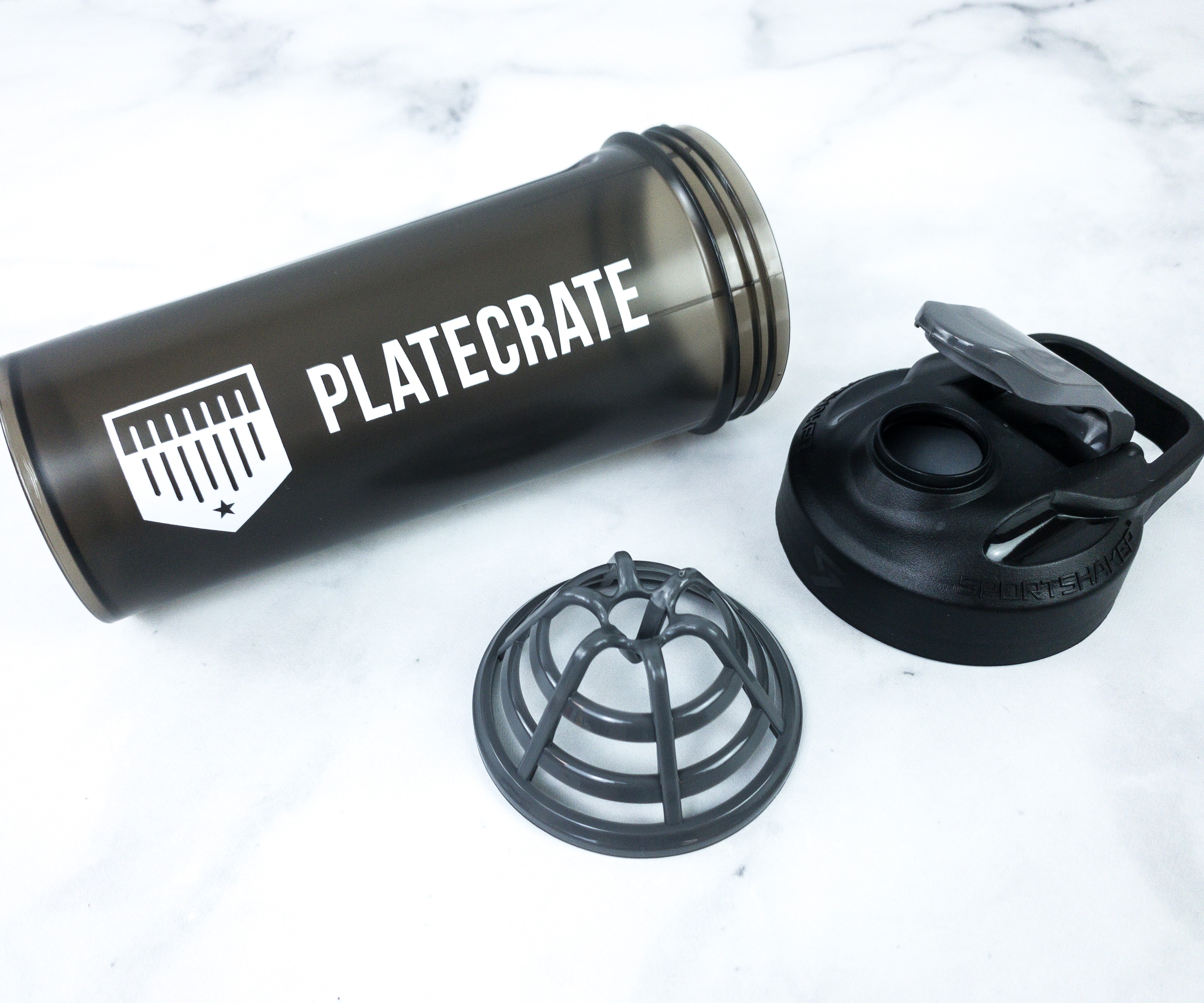 Inside the bottle is a unique mixing system that uses a net-like mixer made also from high-quality plastic. You can use it to make protein shakes without any mess!
Plate Crate is a fun subscription for baseball fans! This month, we got another impressive curation of high-quality baseball goodies. I loved all the items we got this month, especially the mini wiffles we can use for practice hitting. I also like my new shirt and shaker bottle too, they're both very usable. If you are a baseball enthusiast looking for exclusive baseball items to use or collect, this box is worthy of a try!
What do you think of this month's box?