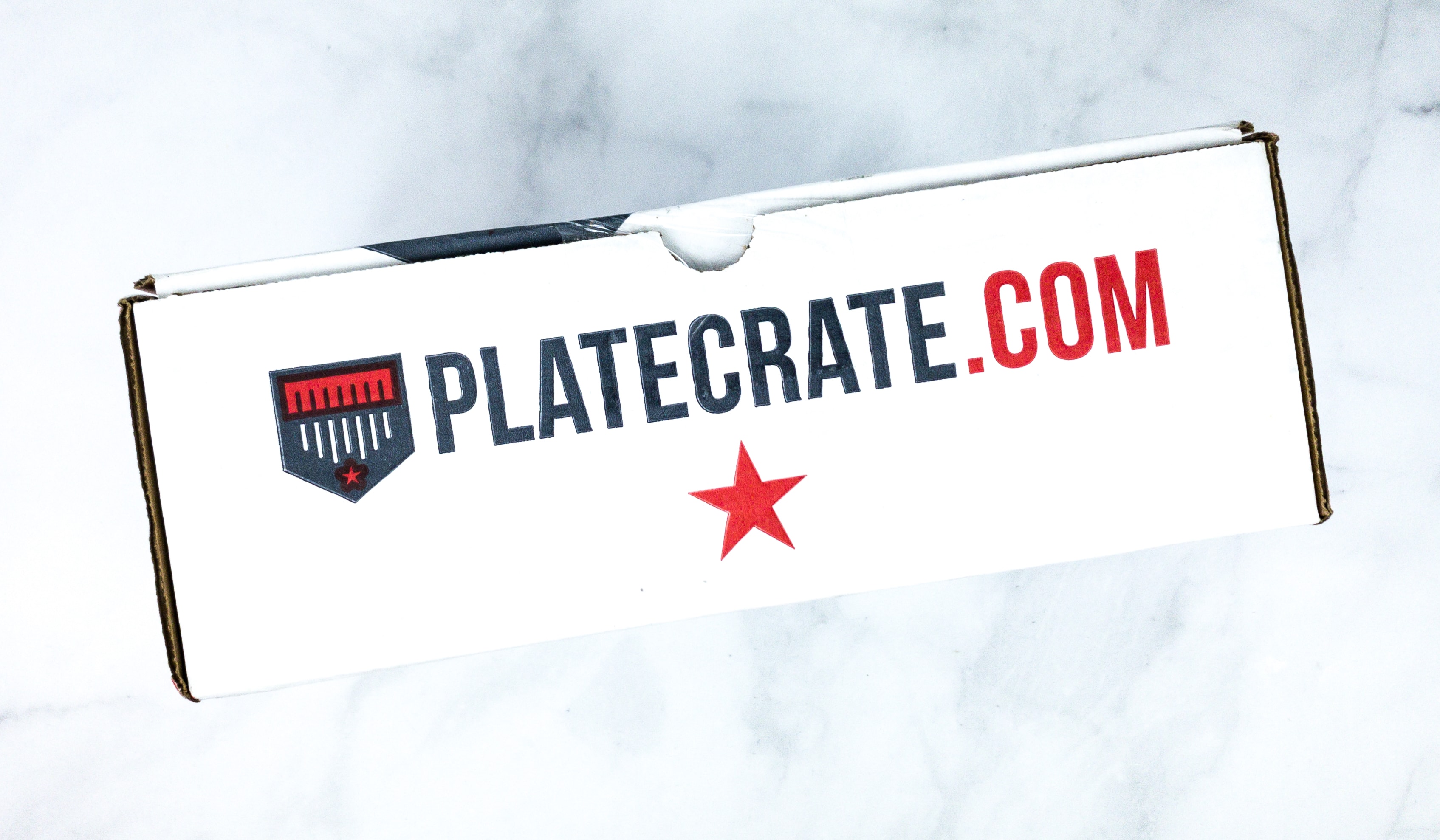 Plate Crate is a monthly subscription for baseball enthusiasts! Each box includes 6-8 exclusive and licensed baseball gears, training aids, accessories, apparel, collectibles, and more, for $49 per month.
DEAL: Get $20 off on any subscription! Use coupon code HELLO20.
The box offers four subscription lengths:
Monthly: $49 per box – your subscription renews every month
Quarterly: $45 per box – save 10% for all 3 crates
Pay Twice A Year: $43 per box – get 15% discount for all 6 boxes
Annual Payment: $40 per box – a 20% discount for a whole year subscription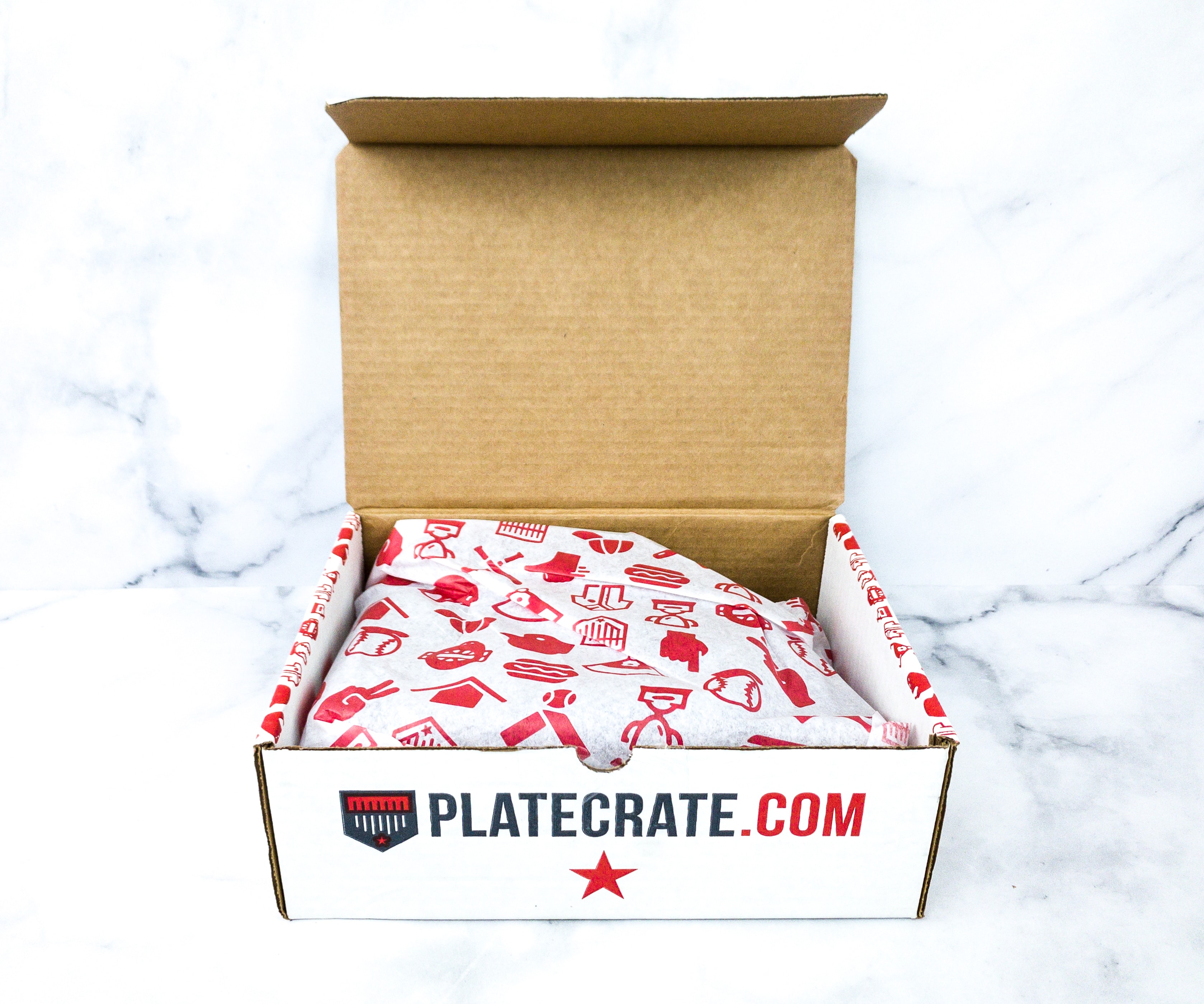 The items arrived in a white box with Plate Crate branding.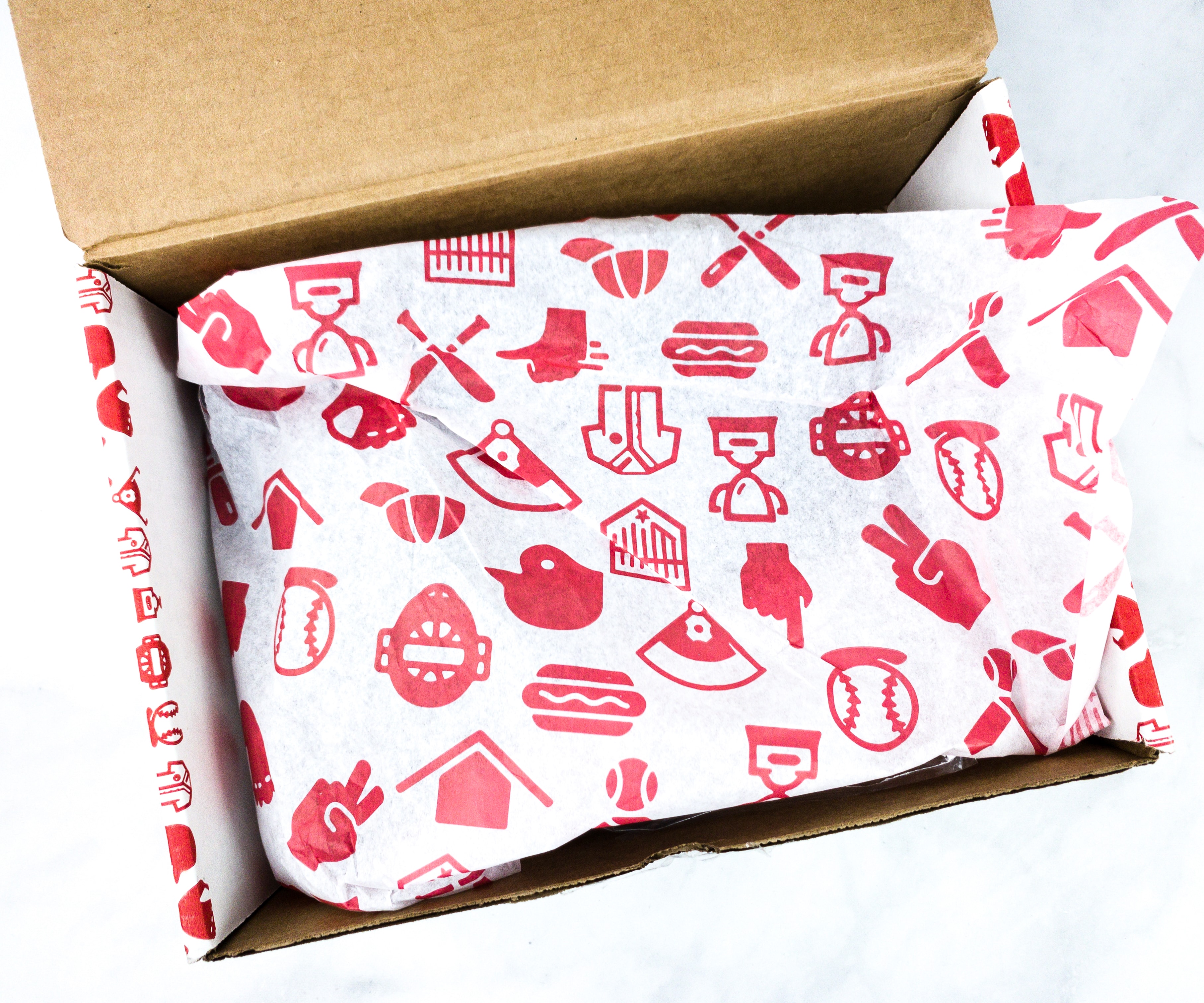 They were also packed with a baseball-themed wrapping paper!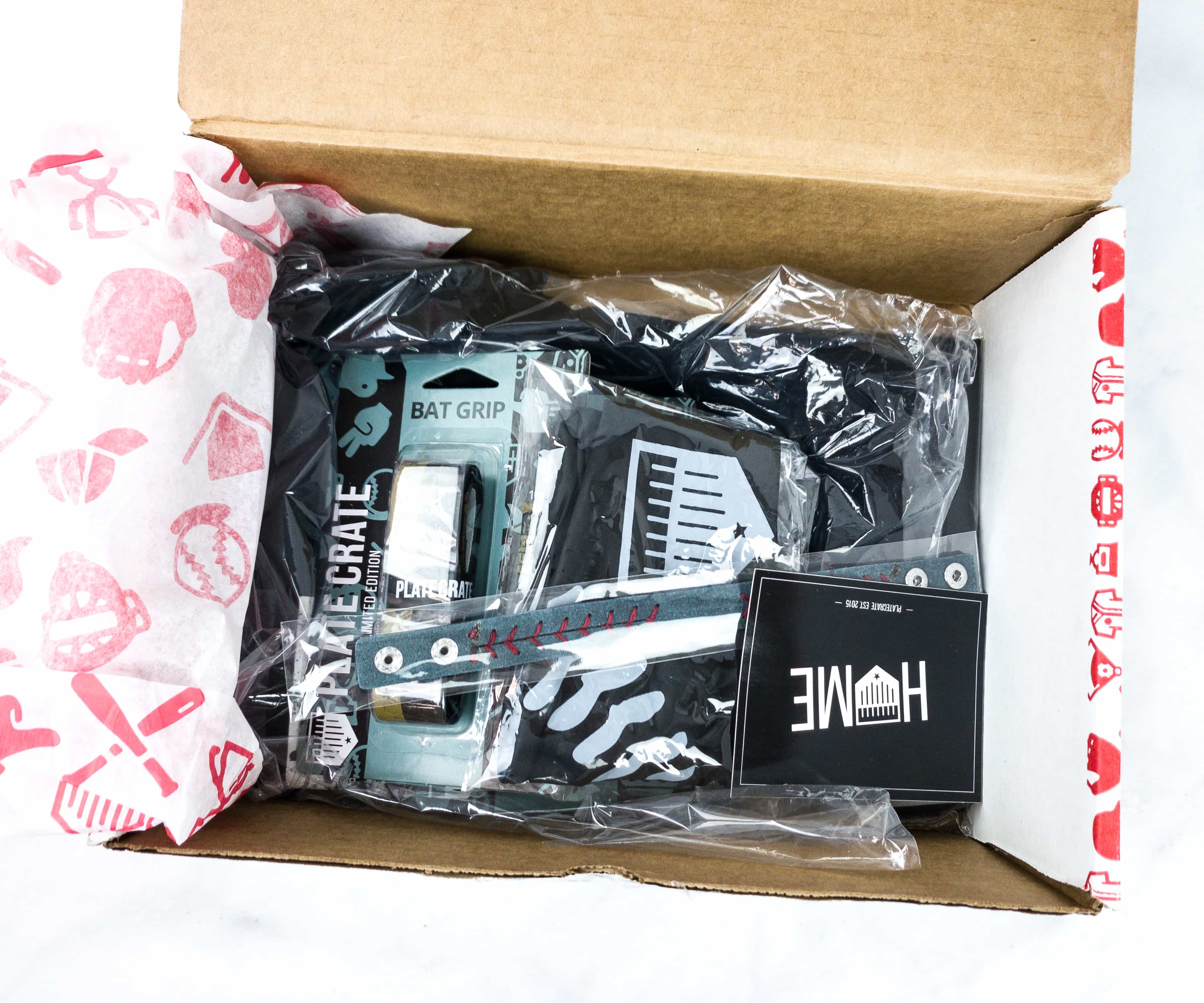 All the items arrived in great condition, and most of them came with individual plastic packaging.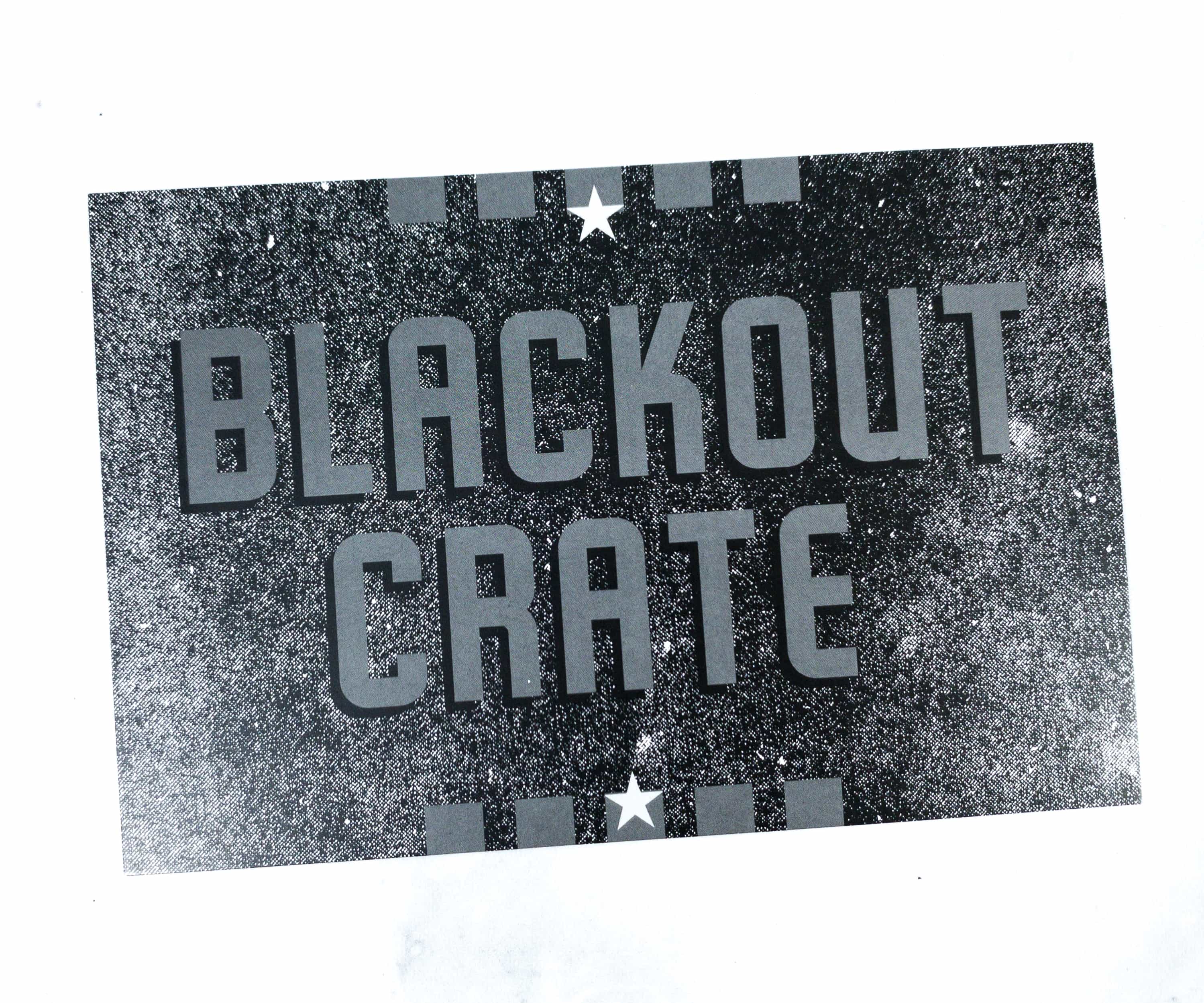 Each box also contains a card from Plate Crate.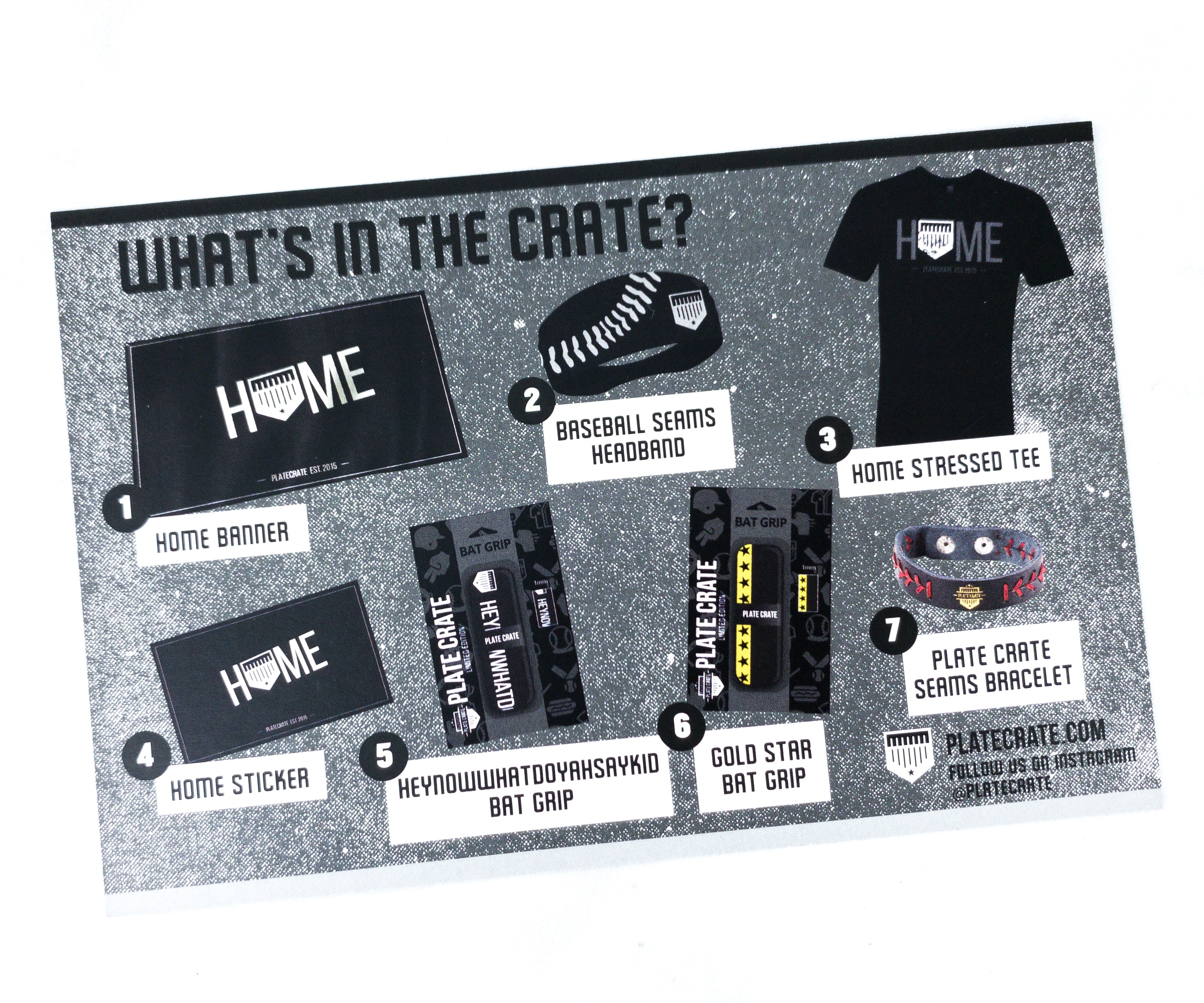 The back of the card features all the items included in this month's box!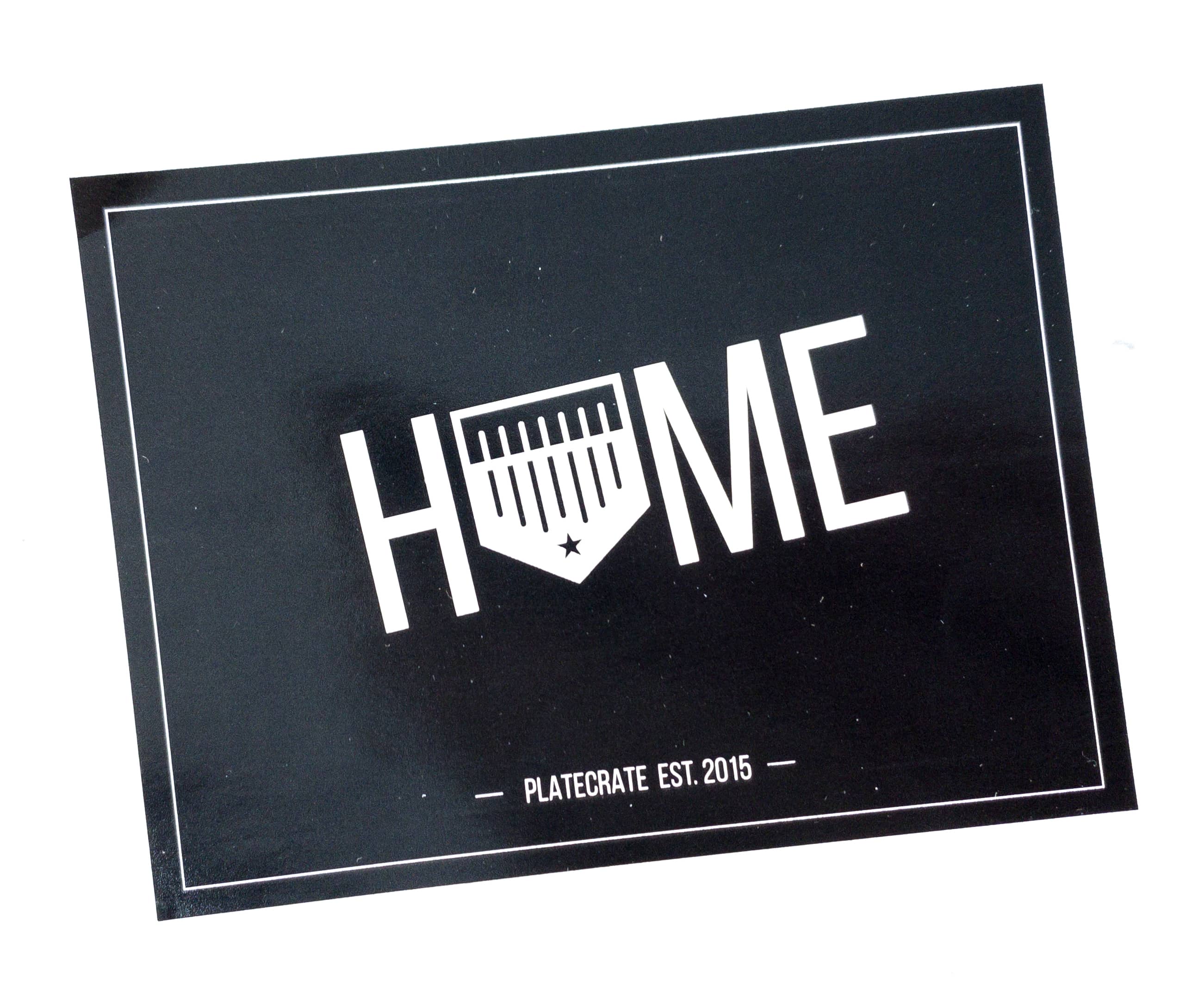 We also got here an exclusive sticker from Plate Crate!
Everything in my box!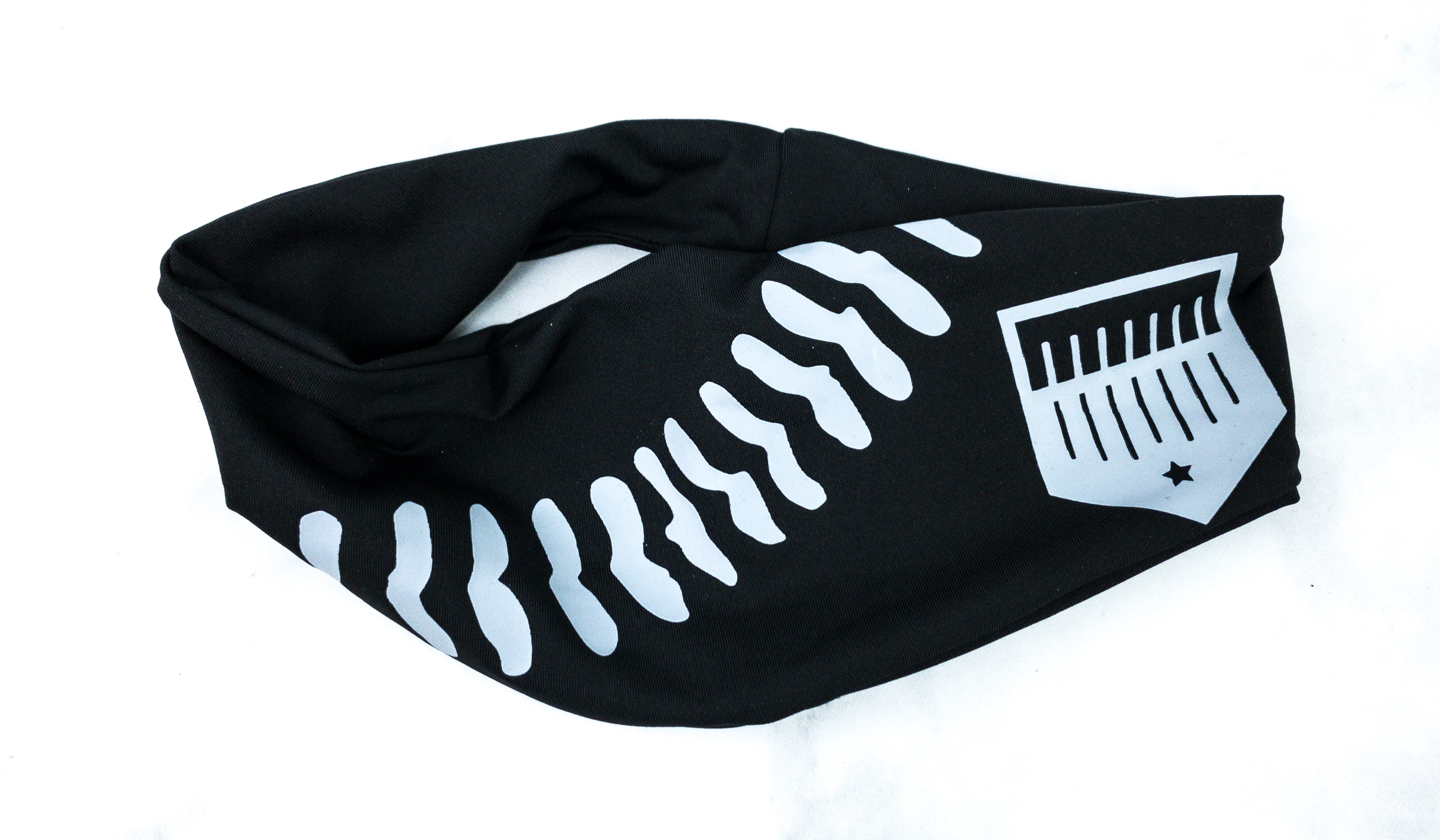 Baseball Seams Headband. It's a flexible headband that you can wear while playing baseball to prevent sweat from dripping down your face, so you can give your 100% focus on the game! It's in black and it also features the Plate Crate logo on it!
Plate Crate Seams Bracelet. Here's another Plate Crate exclusive item, a black leather bracelet!
It's a 2-button lock bracelet made from premium-quality leather material with string stitchings and a gold-colored Plate Crate logo embossed on it.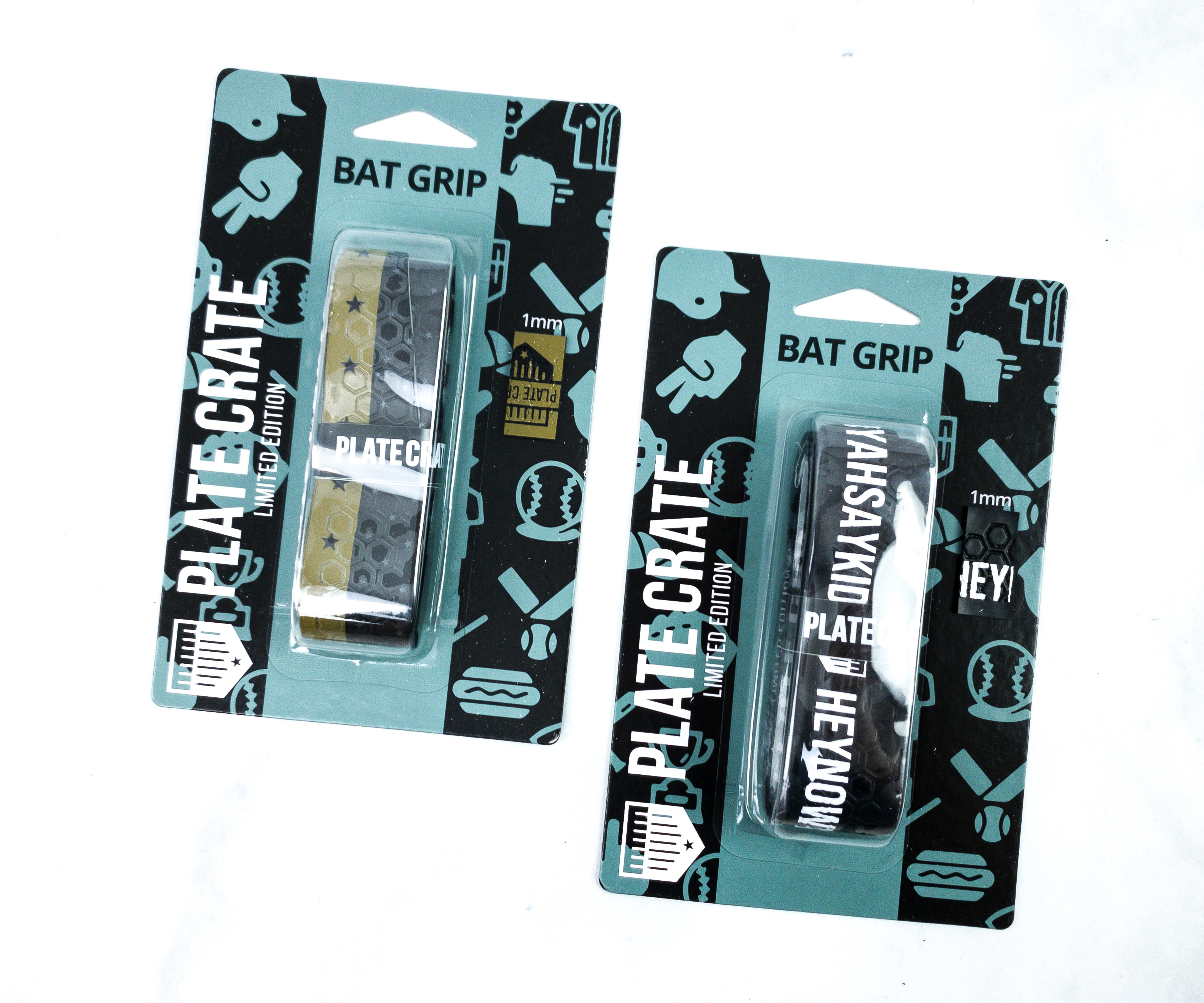 Gold Star Bat Grip and Heynowwhatdoyahsaykid Bat Grip. This month's box also included a pair of limited-edition bat grip tape from Plate Crate!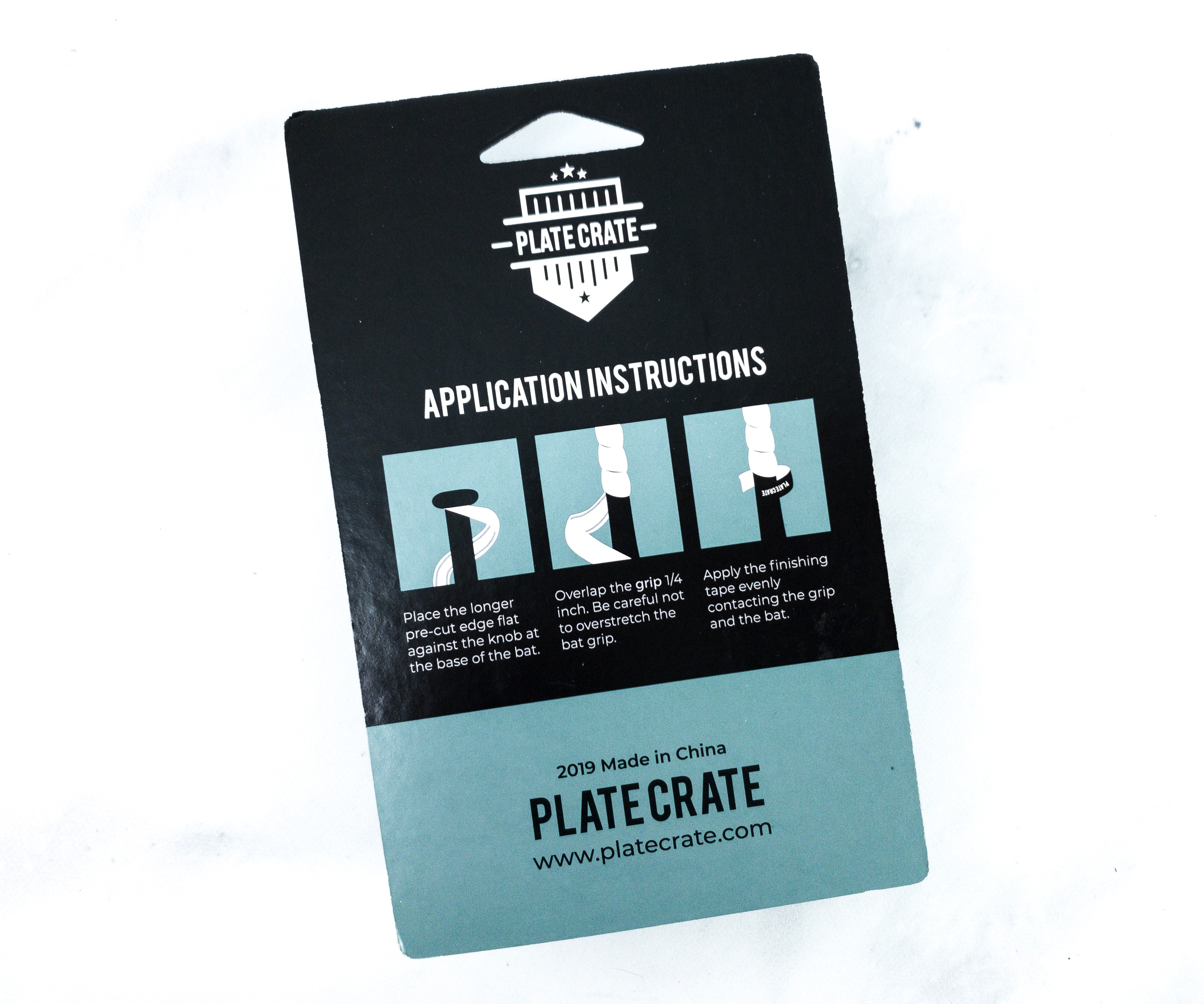 The back of the packaging features the proper way of applying the tape to the bat.
Both grips are 1 mm thick with super sticky back. They are strong enough to cling to your bat for a long time!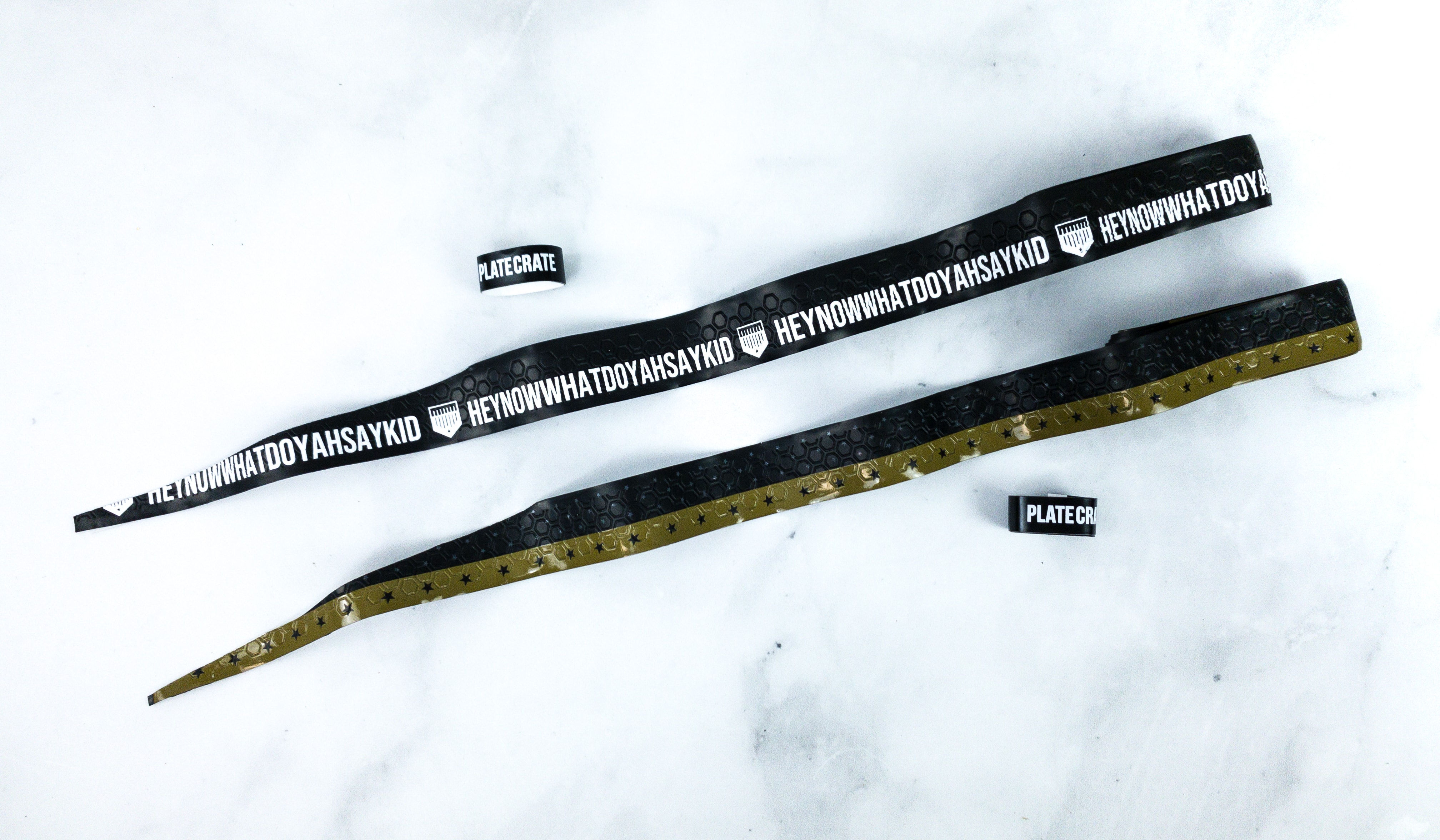 These grips are made from premium-quality materials, and are designed to provide extra comfort. They also helo improve grip and reduce tension on the hands that results in a stronger and more accurate swinging!
Home Stressed Tee. This month's featured shirt is a black round neck tee made from soft and breathable cotton fabric.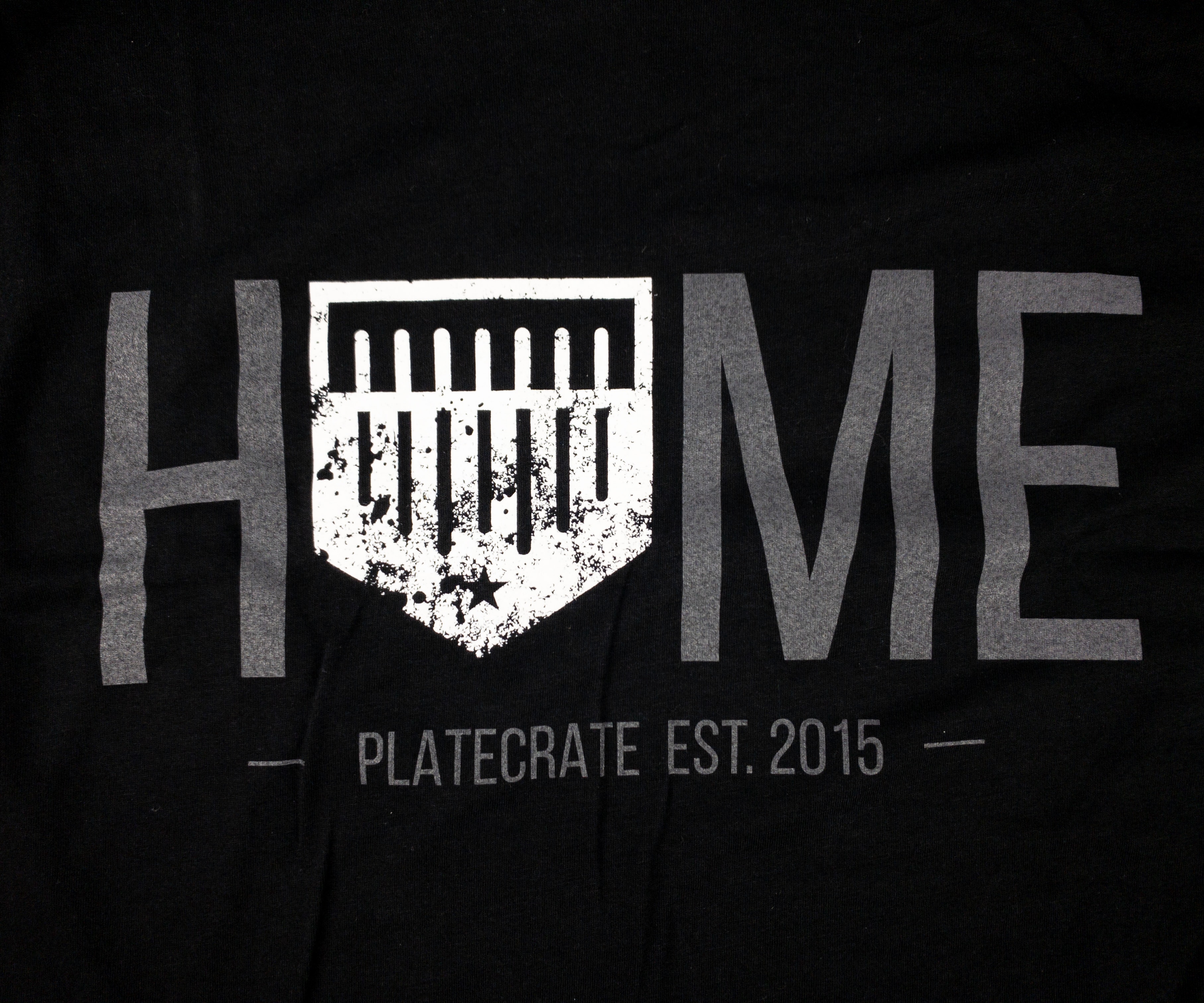 The shirt's design is pretty simple yet unique. It features the word HOME with the letter O replaced by the Plate Crate logo!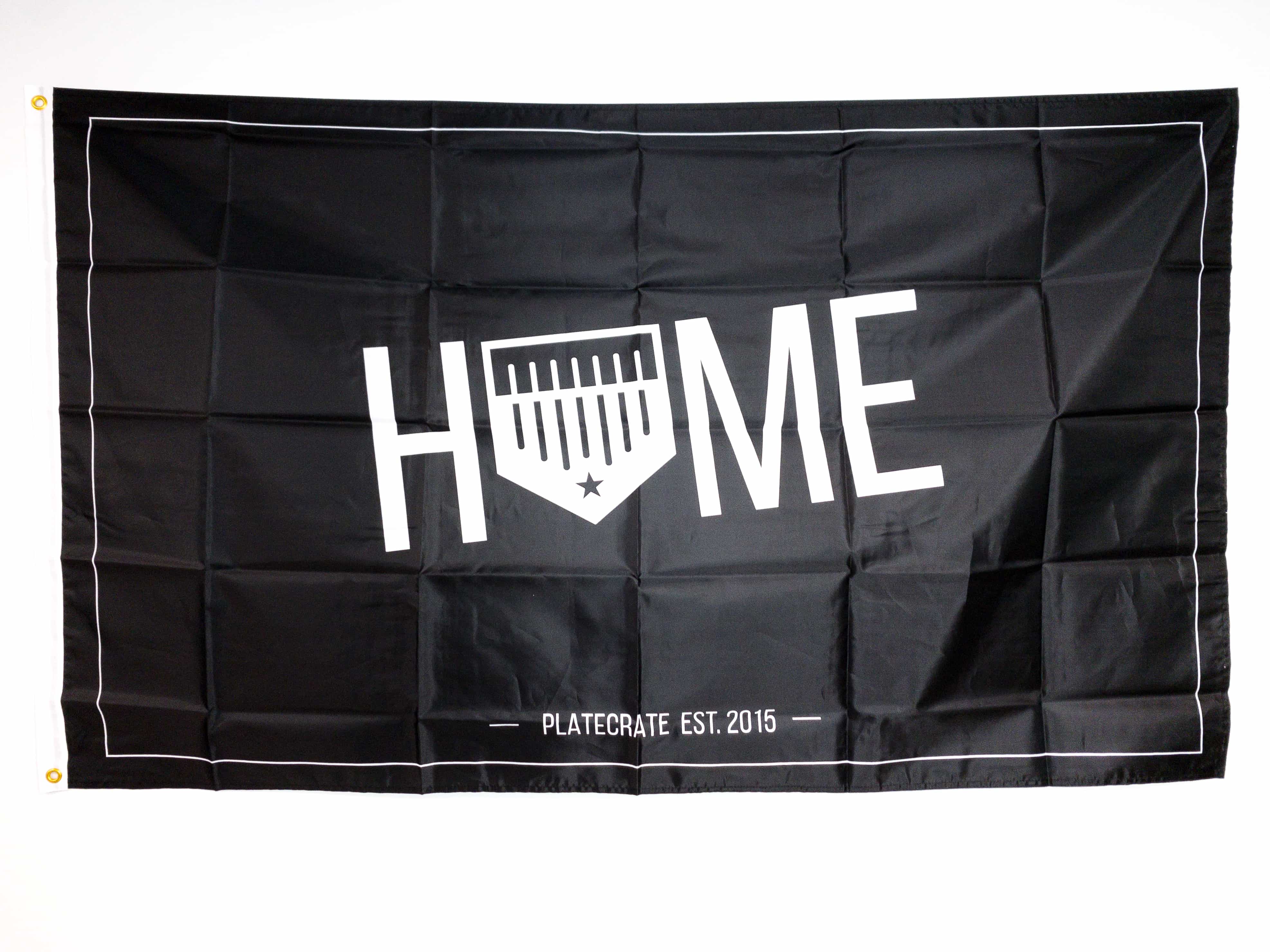 Home Banner. We also got here a huge black banner from Plate Crate!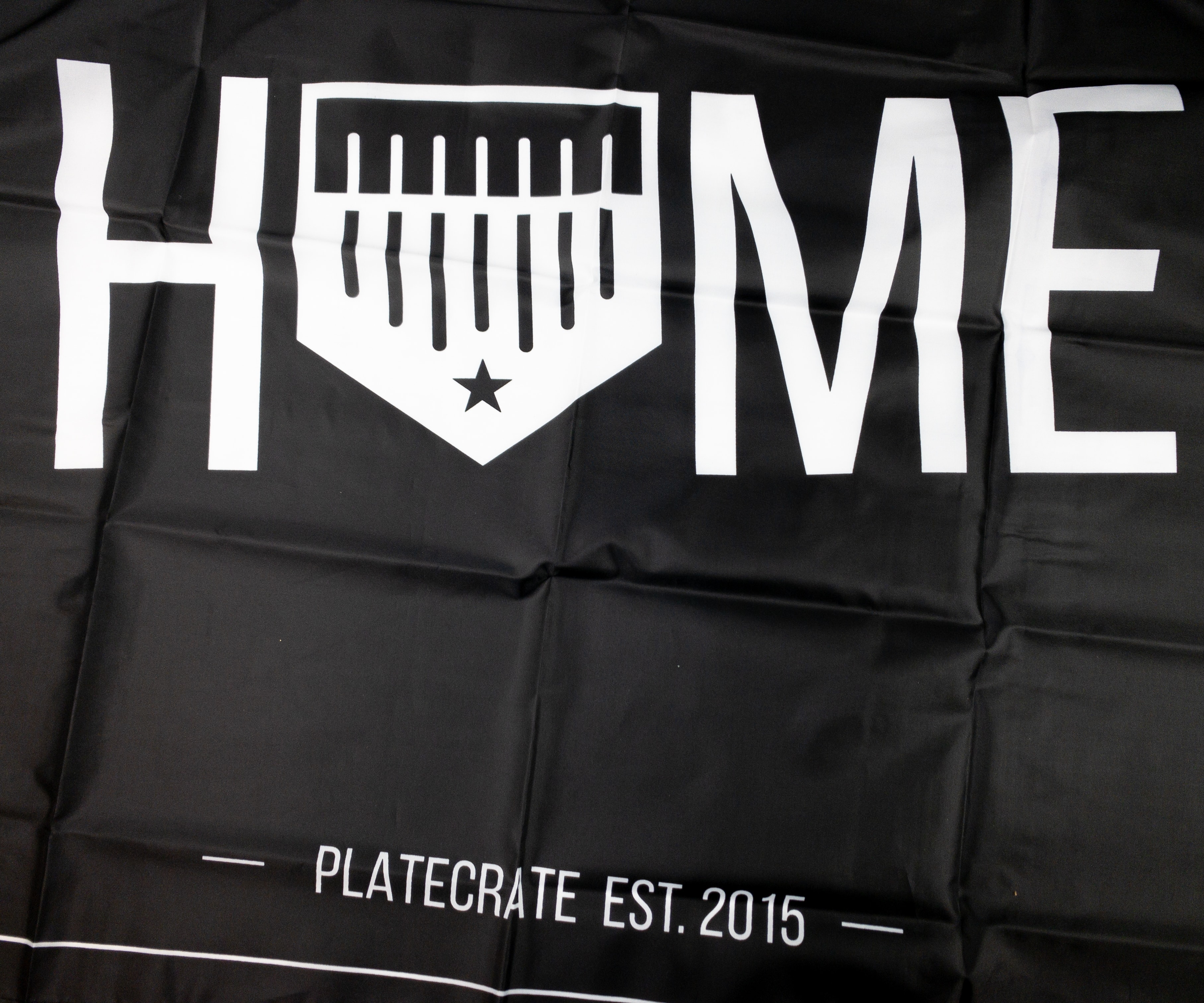 This banner is made from high-quality vinyl with a smooth texture and large HOME logo print!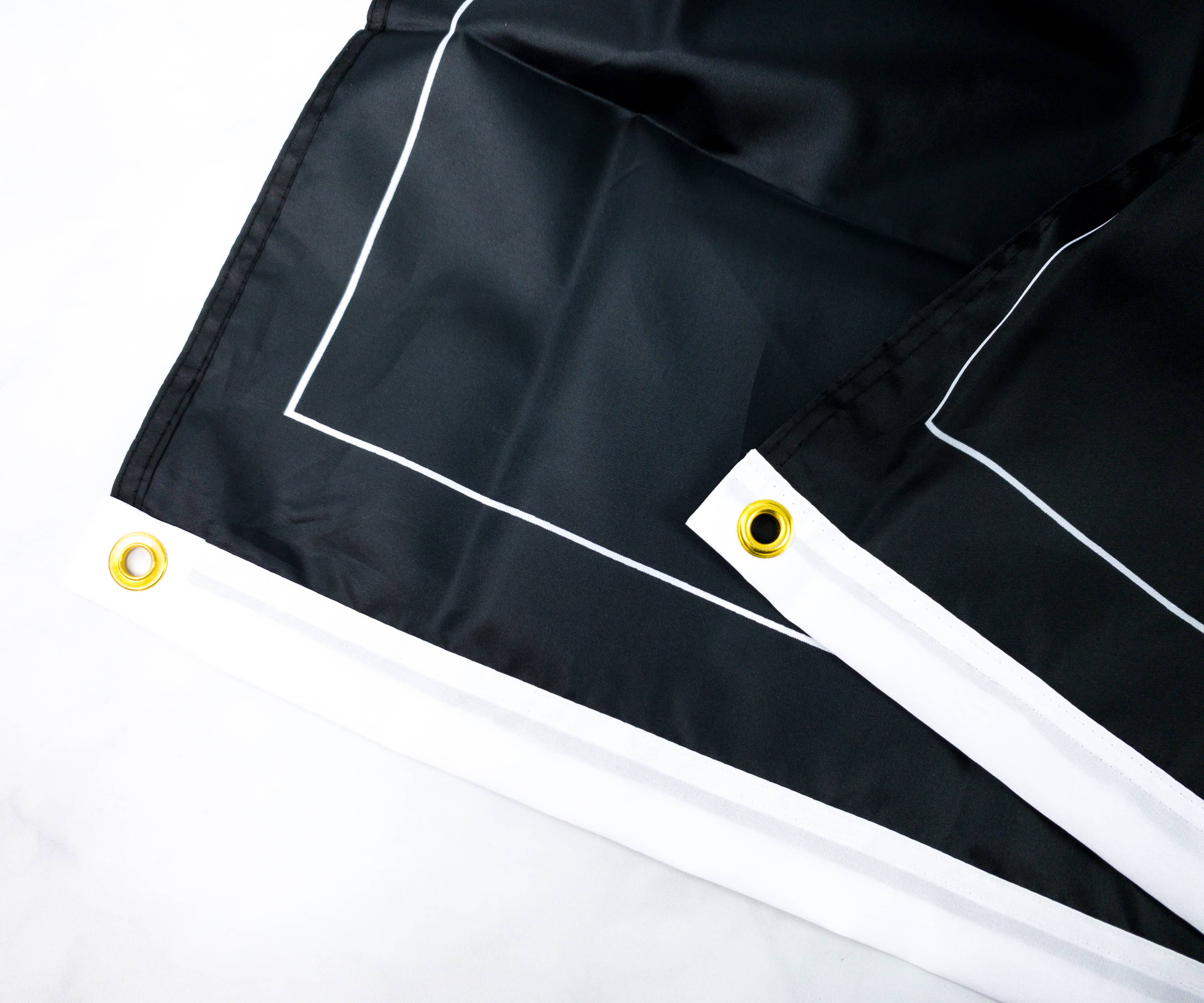 Each side of the banner features a hole where you can tie a string so you can hang it on your wall.
If you are a baseball enthusiast looking for exclusive baseball items to use or collect, this box is worthy of a try! This month's Plate Crate was so fantastic! Everything they sent is of excellent quality and most of them are really usable like the headband and the tee. I also like my new bracelet, the design looks so good. I'm so happy with my first box, and I'm definitely looking forward to future boxes!
What do you think of this month's box?