Panda Pals is a play and learn monthly sock subscription for kids. It's a great way to refresh your kid's sock drawer, and it brings a lot of fun, too.
 DEAL: Save 10% off a new subscription! Use coupon code PANDA10.
LIMITED TIME: Get 40% off when you sign up on any new subscription! Use the coupon code SPRING40! Ends 4/19.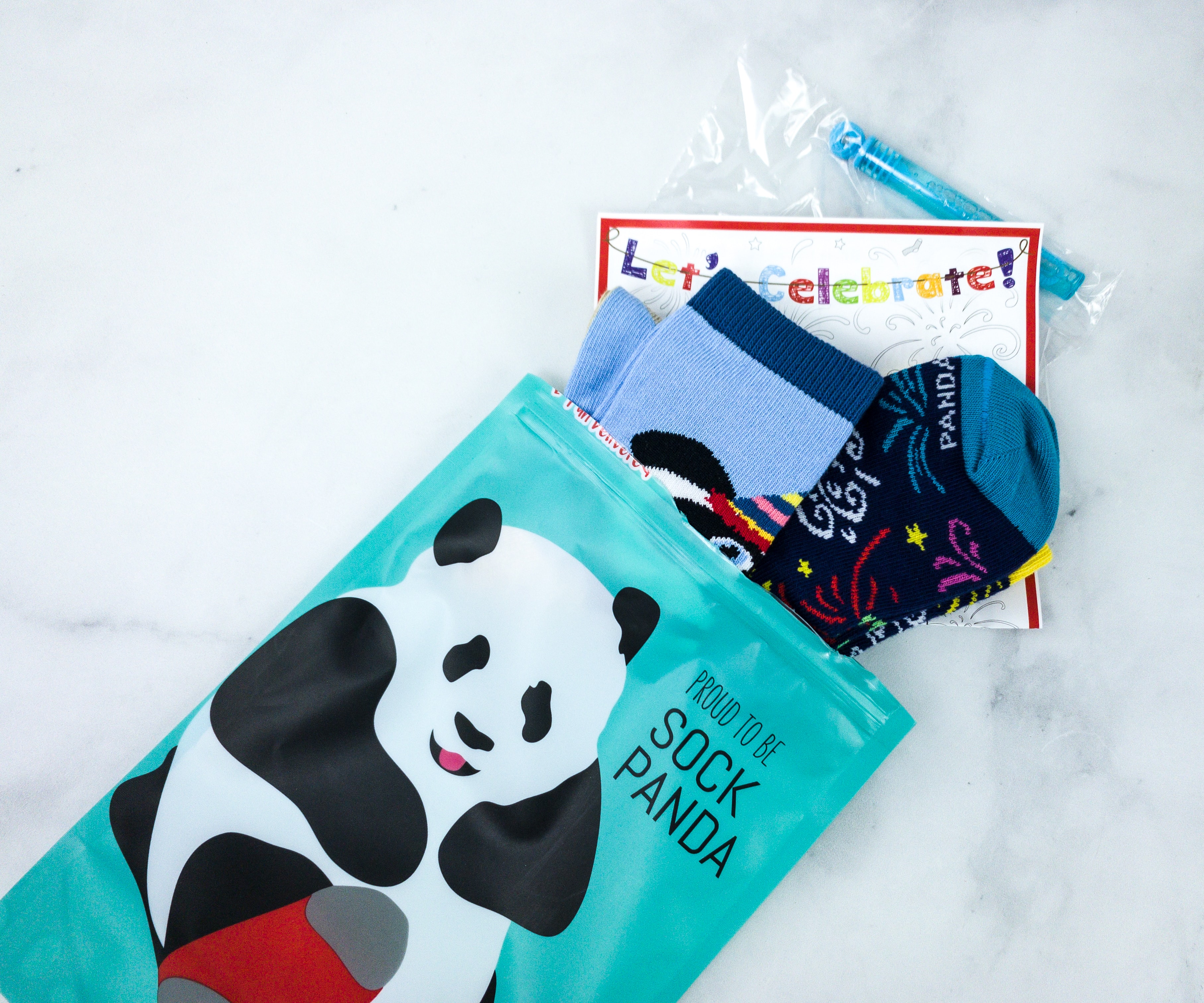 All the items come in a pouch instead of a box, and this pouch features a cute panda drawing.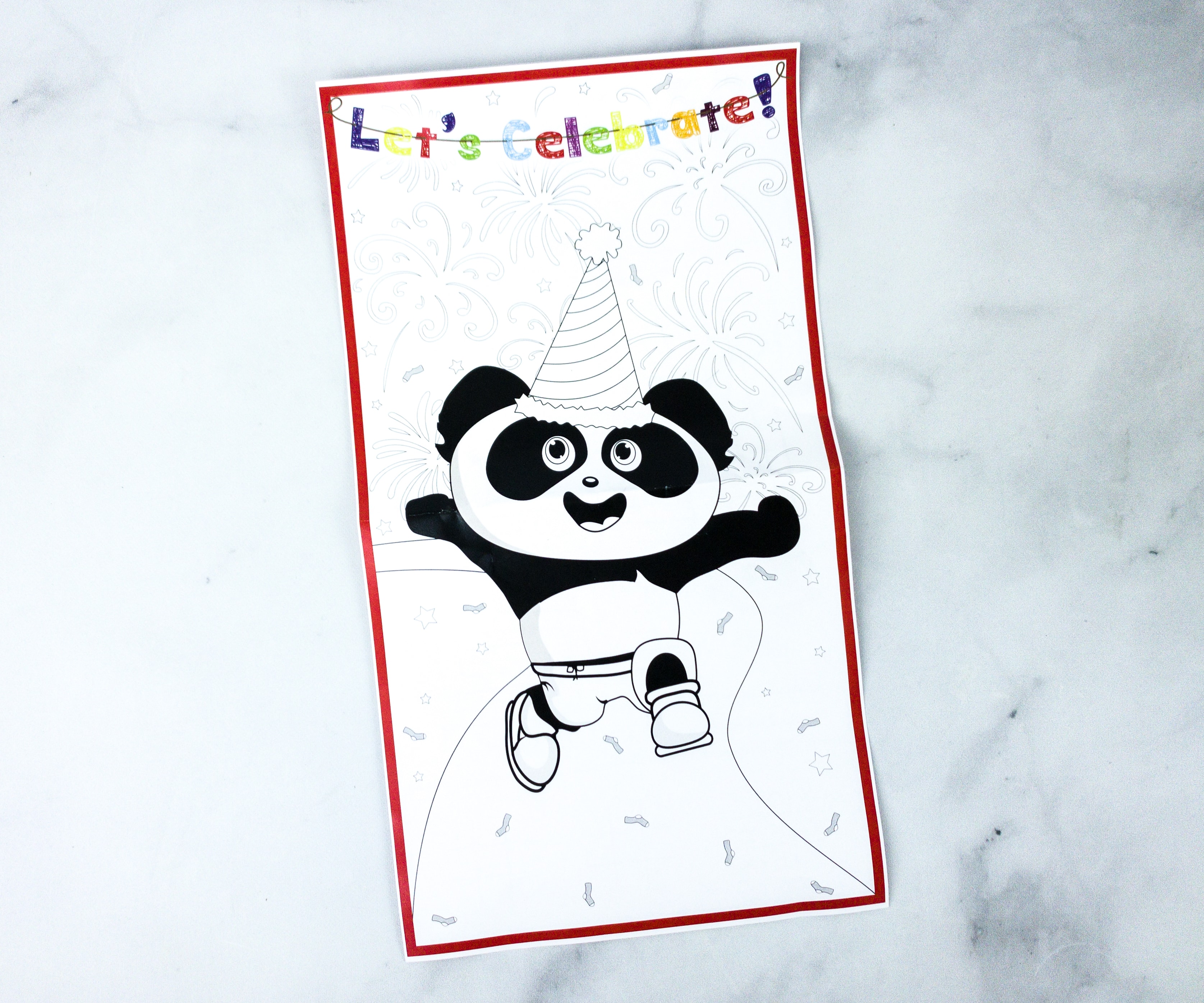 They included a card that says "Let's Celebrate!" with a cute panda illustration that you can fill with colors!
There is also an activity page at the back where you can play tic-tac-toe or help out panda pal get to the house on time!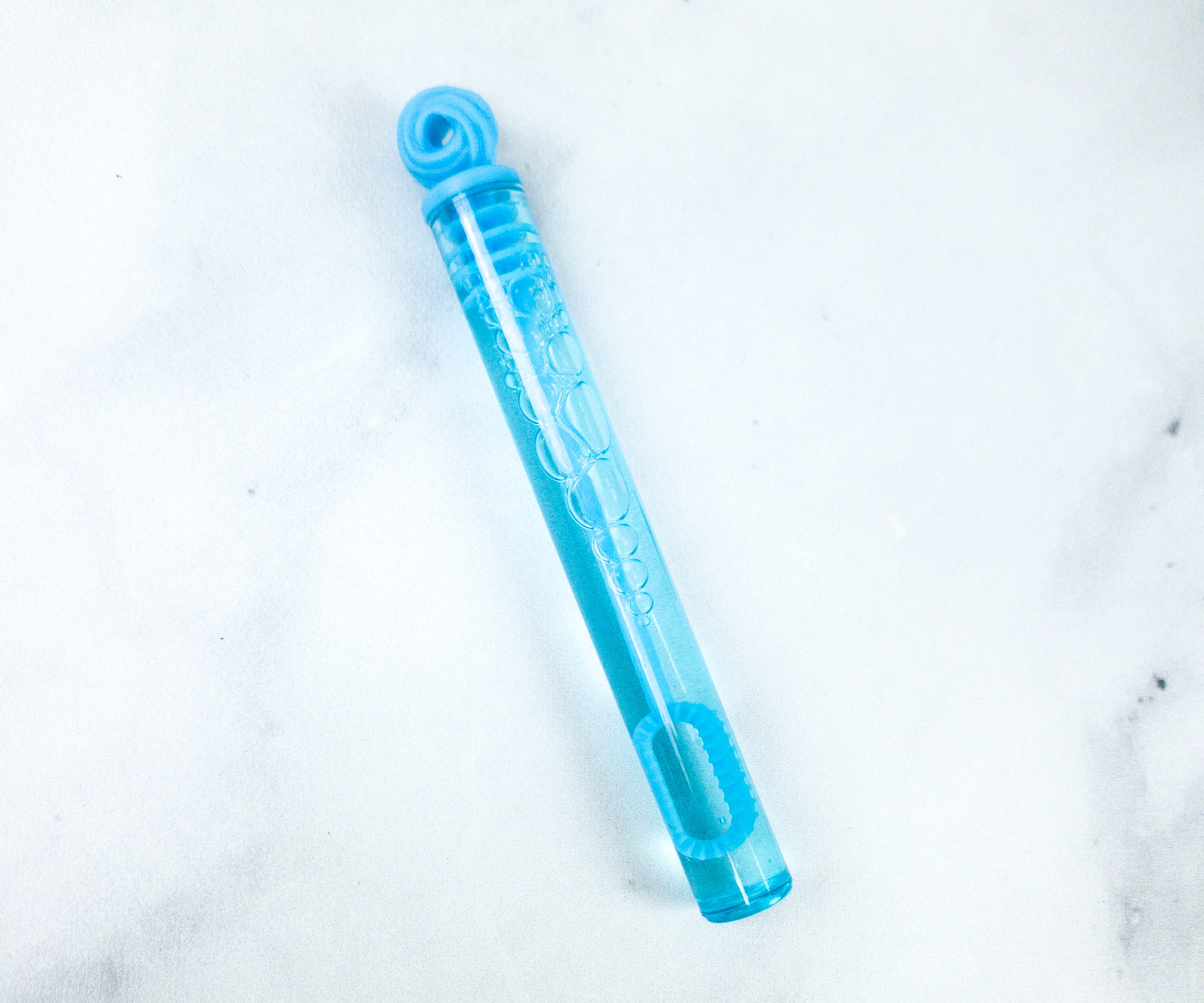 This month's Panda Pal bonus item is a bubble wand! This is a fun activity that kids and kids-at-heart will surely enjoy!
There are two pairs of socks included in the package!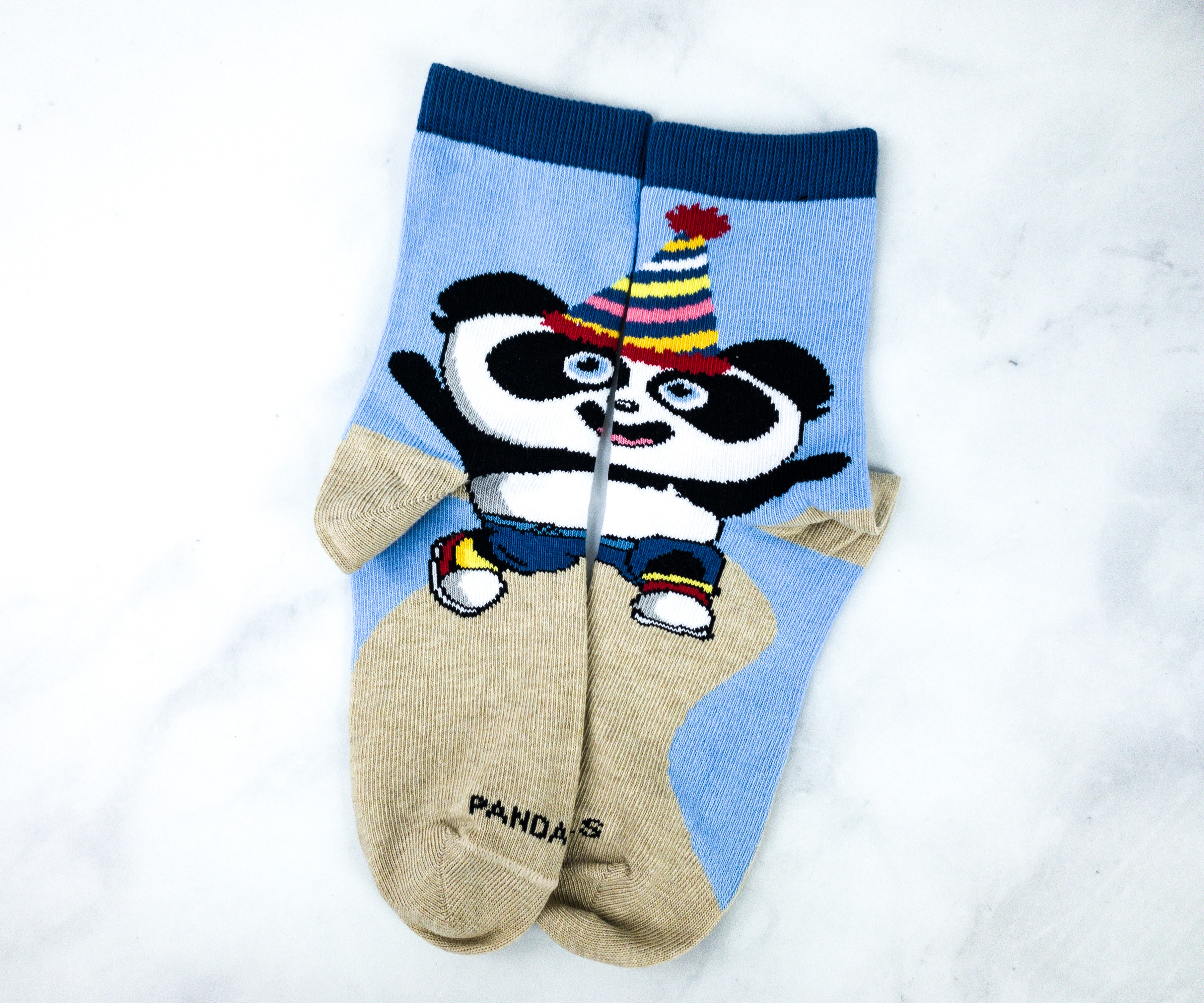 The quarter-cut type of socks is perfect for playful little kids with lots of movements. We like the design because it's really cute!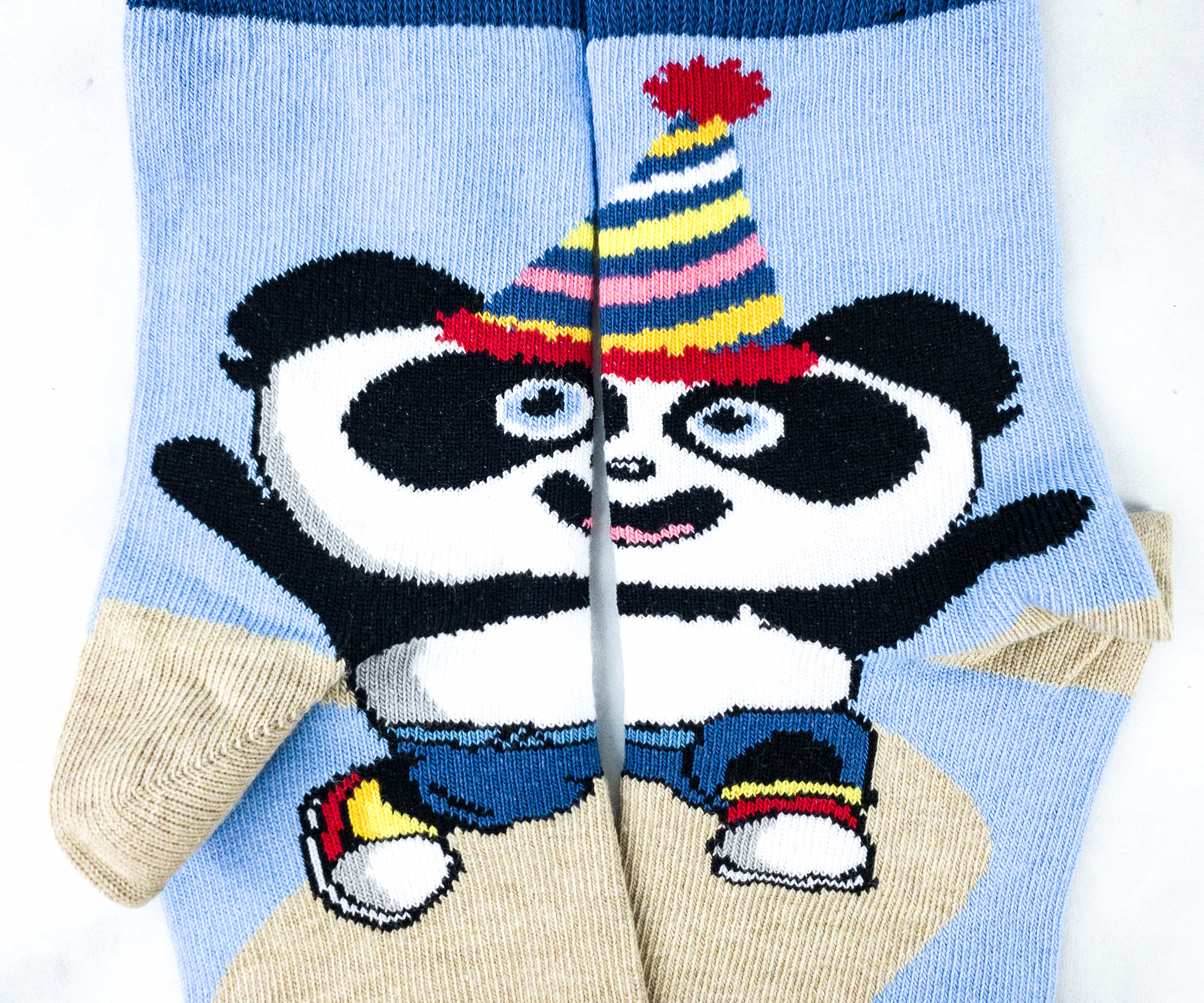 It shows our Panda Pal, Nickos, ready to party! His party hat is on and it appears like he's showing off some moves!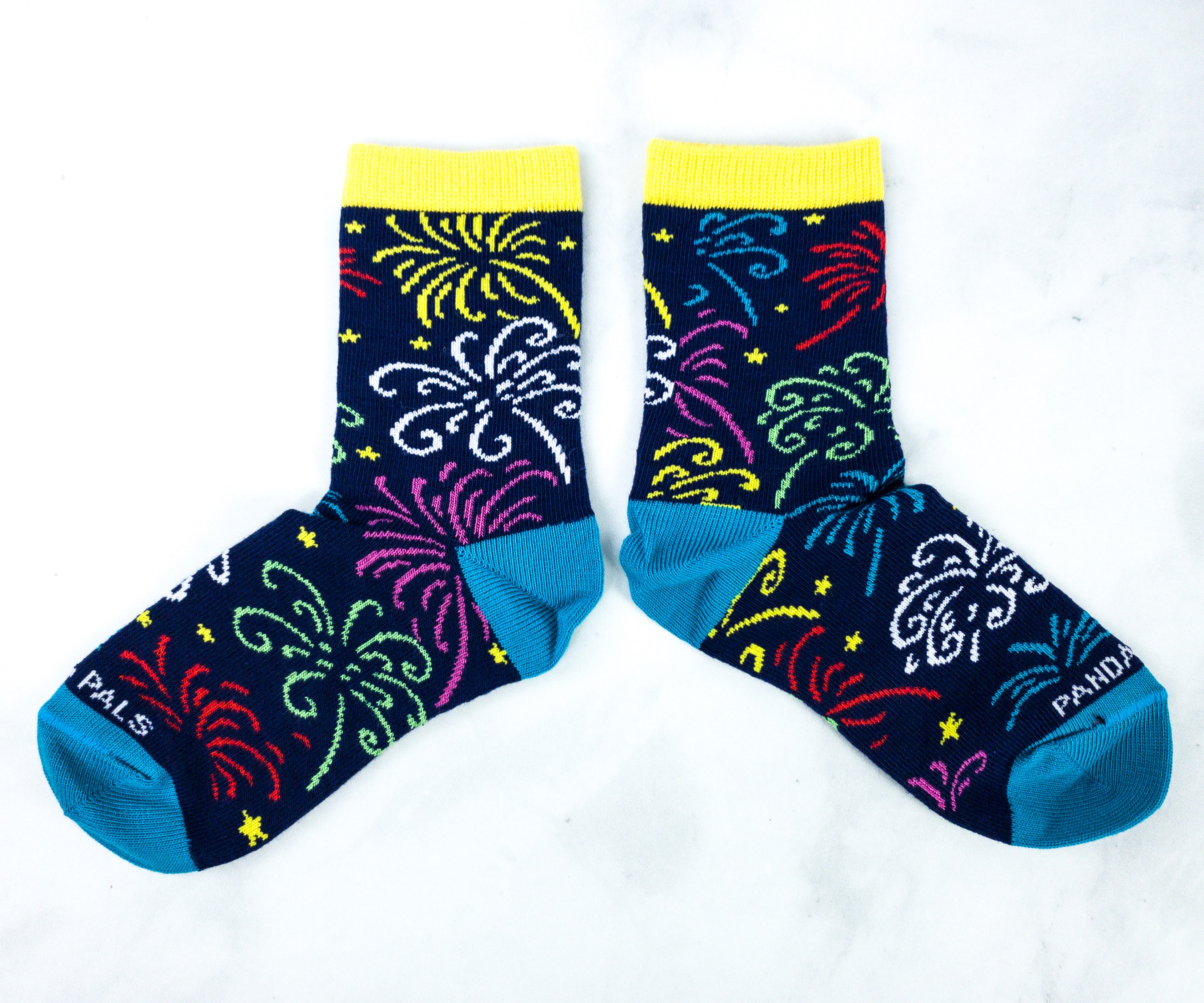 This next pair is also quarter-cut. It has a dark navy blue base that depicts the night sky with colorful firework-inspired designs lighting it up!
There are also little star details along with the fireworks. The heels and toes are in blue, while the cuffs are in yellow which ties the whole festive look together!
My kids have always loved Panda Pals! This subscription never fails to send comfortable socks with amazing designs. The socks don't wear down easily either, even after several washes. Another thing we love about this subscription is that with each pair purchased, they donate a pair for those in need. It's such a great way to build your kids' sock collection, and also to help others!
Do you love fun socks?