Owl Crate is a monthly subscription of books and bookish items. Each OwlCrate contains one new Young Adult novel, as well as 3-5 other bookish items all matched to the monthly theme. OwlCrate always sends the best items to go along with their theme with the hottest new books out there.
DEAL: Use coupon code HELLO15 to save 15% on your first subscription!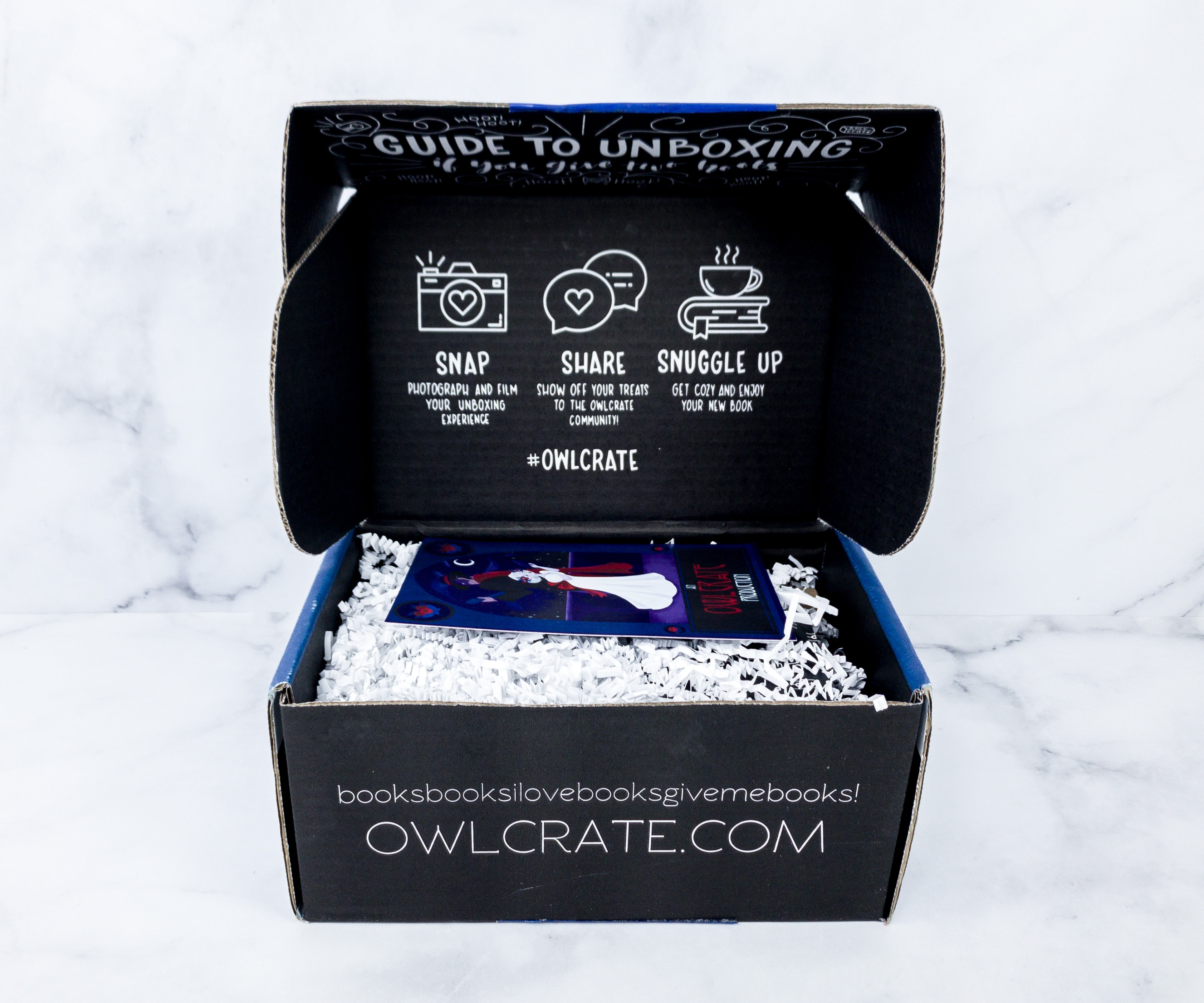 March's theme is MUSIC OF THE NIGHT!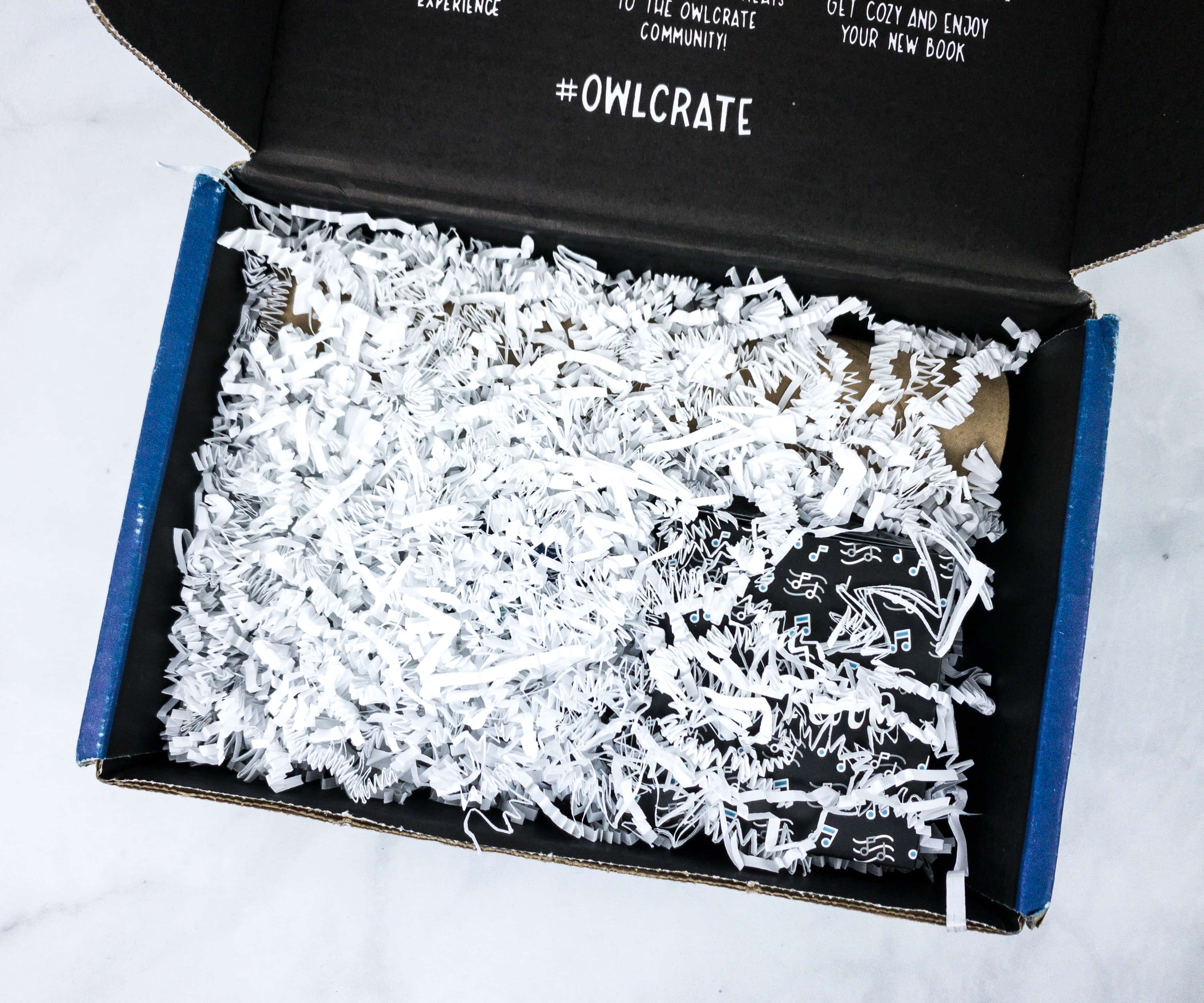 The items were cushioned with squiggles. Some of them arrived in their individual packaging as well.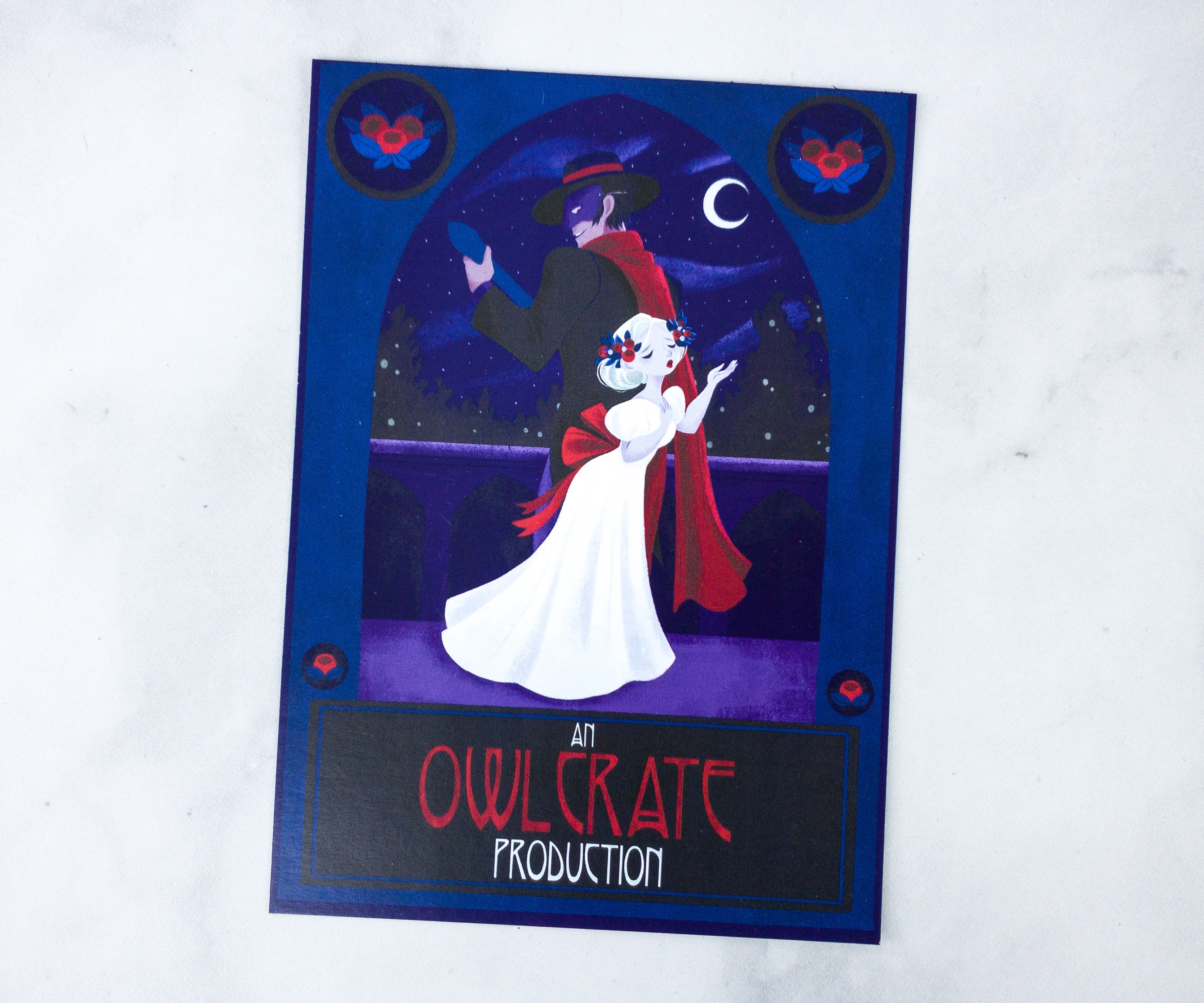 OwlCrate always has the best info card prints!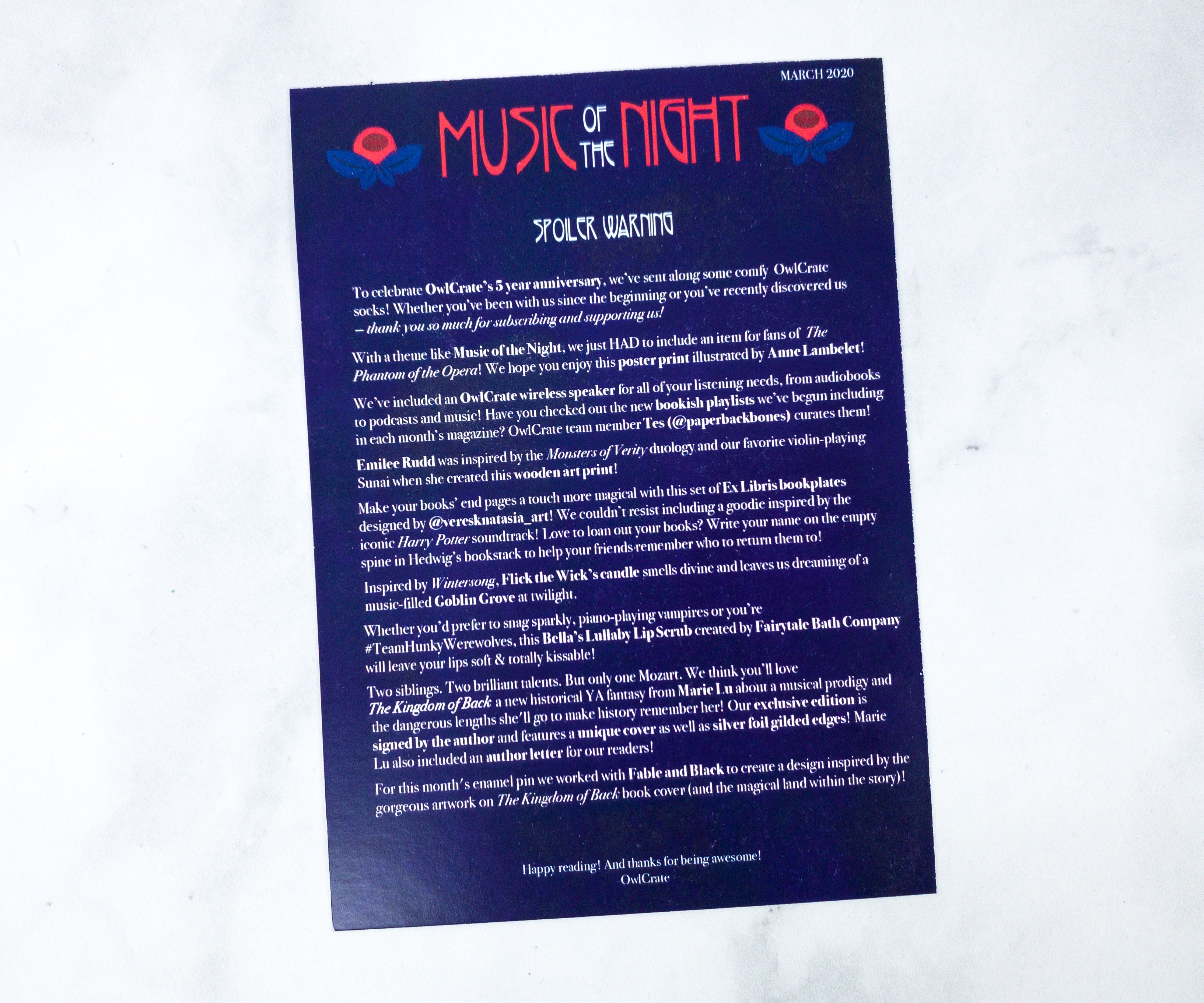 The flip side lists all the items inside the box.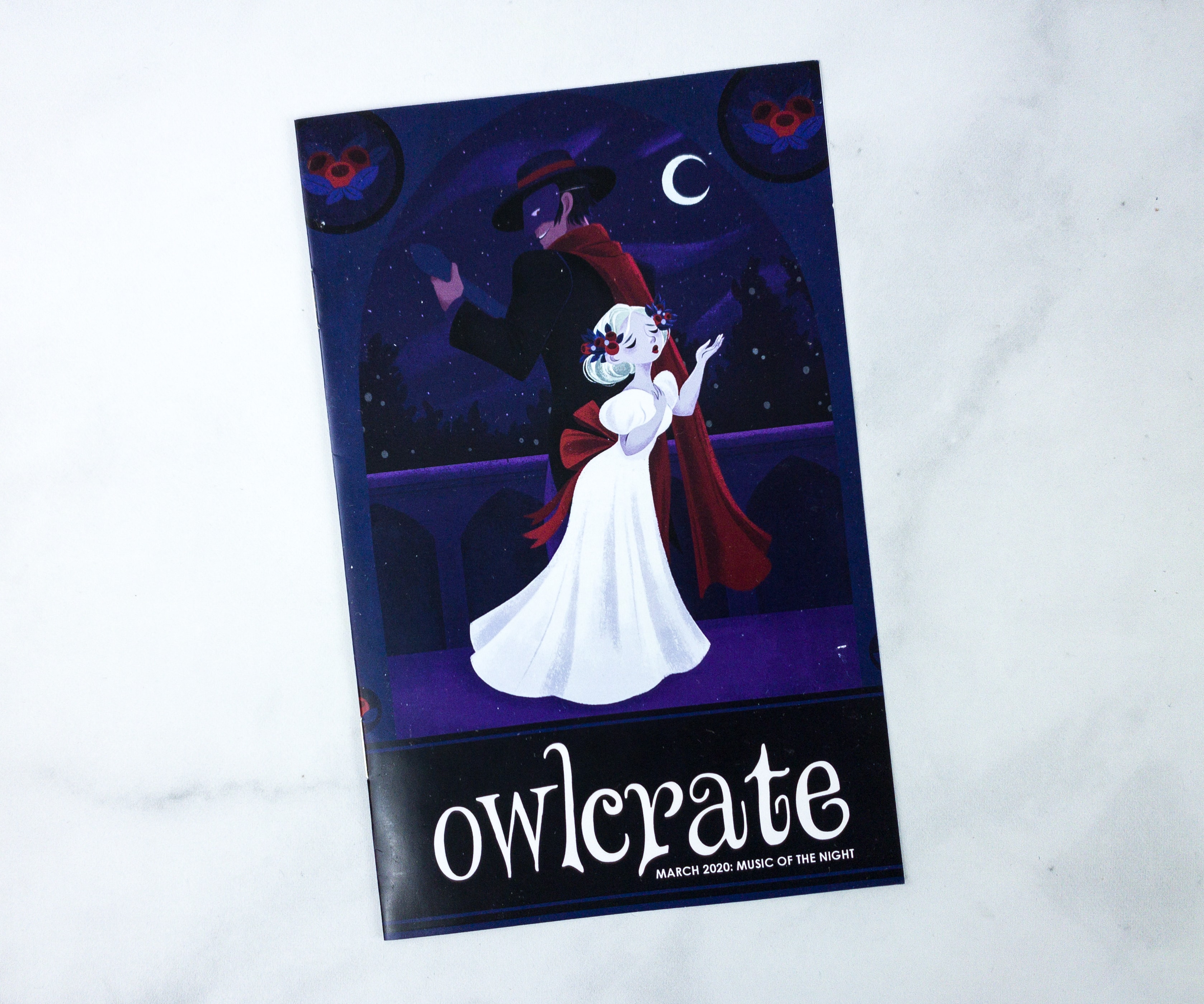 They also included an adorable mini-magazine!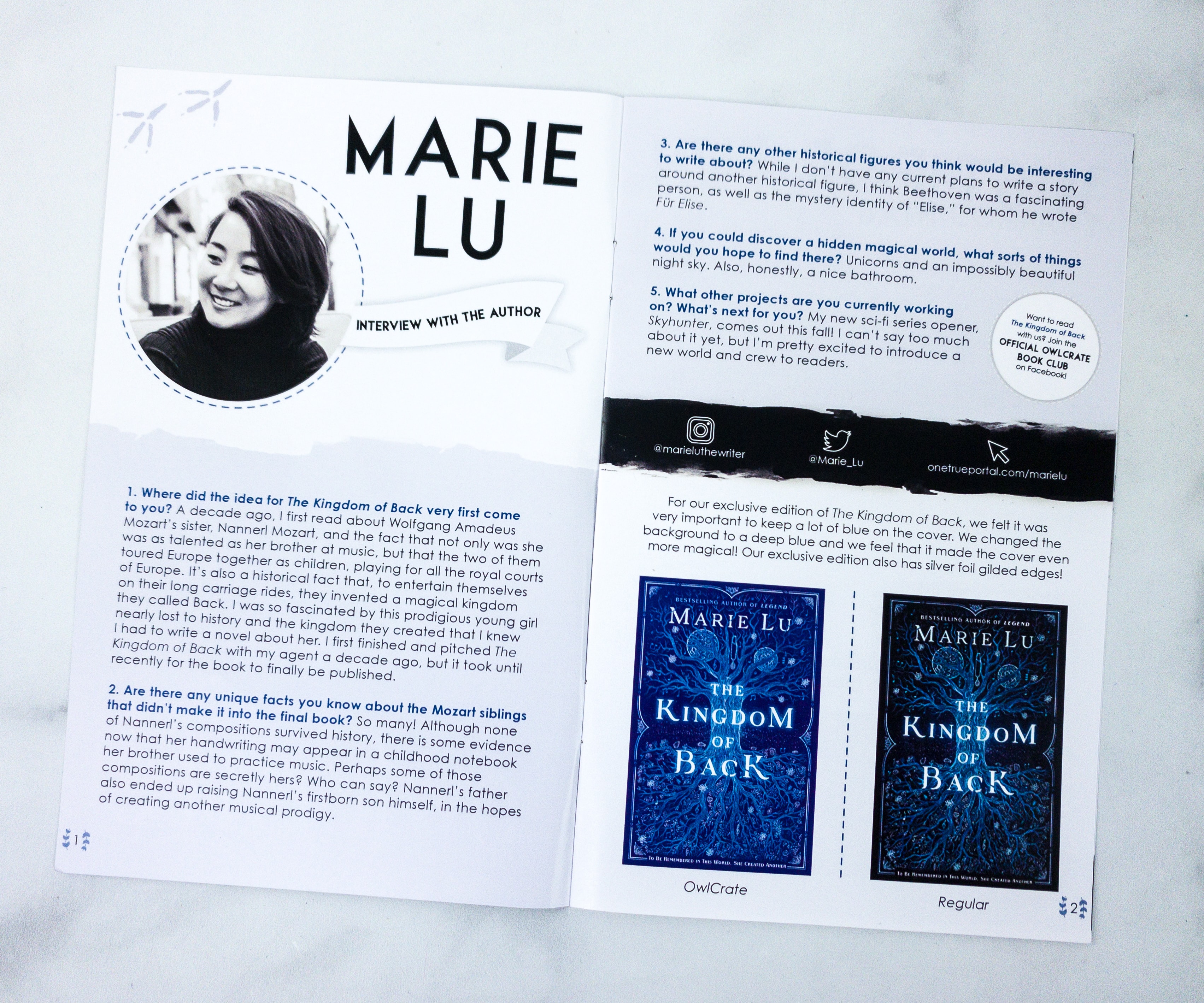 Of course, the mini-magazine includes an author interview! This month's featured author is Marie Lu. Knowing what inspired the author to pen a story can help children understand the book better.
They also suggested some titles for further reading, especially if you love this month's book:
The mini-magazine also included some fun activities, while the other page is another interview, and this time, with a vendor, Fairytale Bath Company!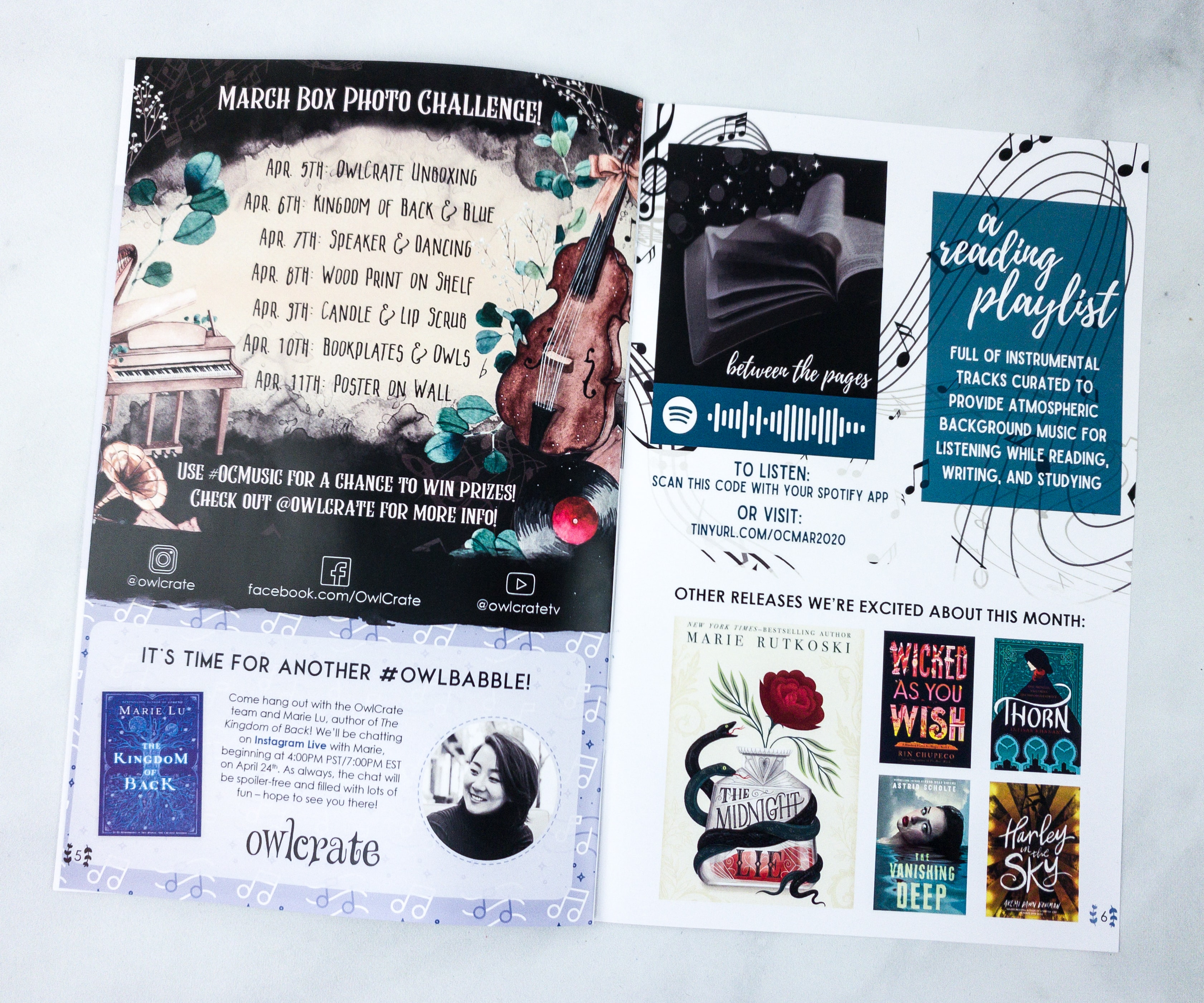 There's also a box photo challenge that you can join.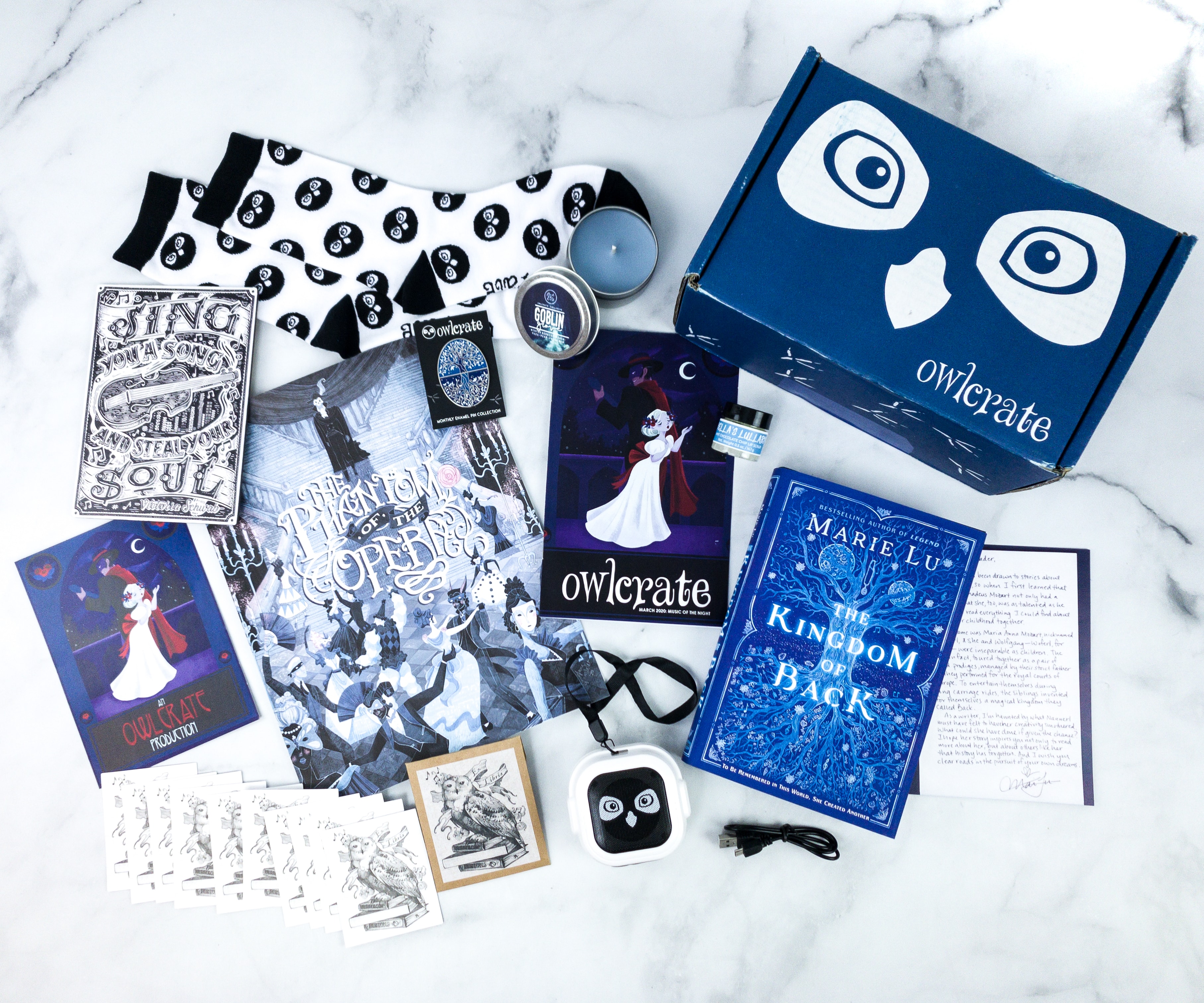 Everything in our March 2020 OwlCrate!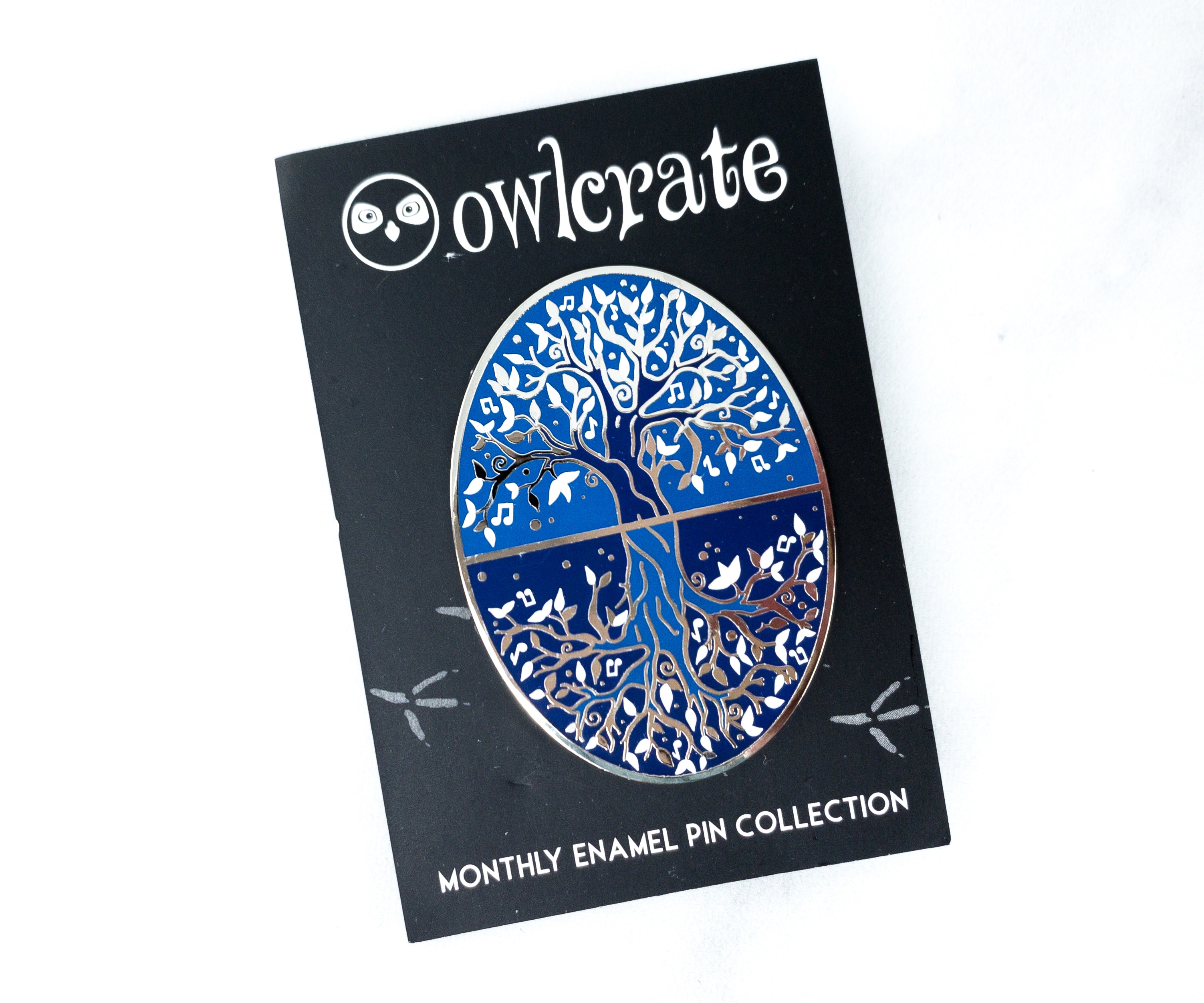 Enamel Pin. This month's pin is designed by Fable and Black, and it features this month's book cover!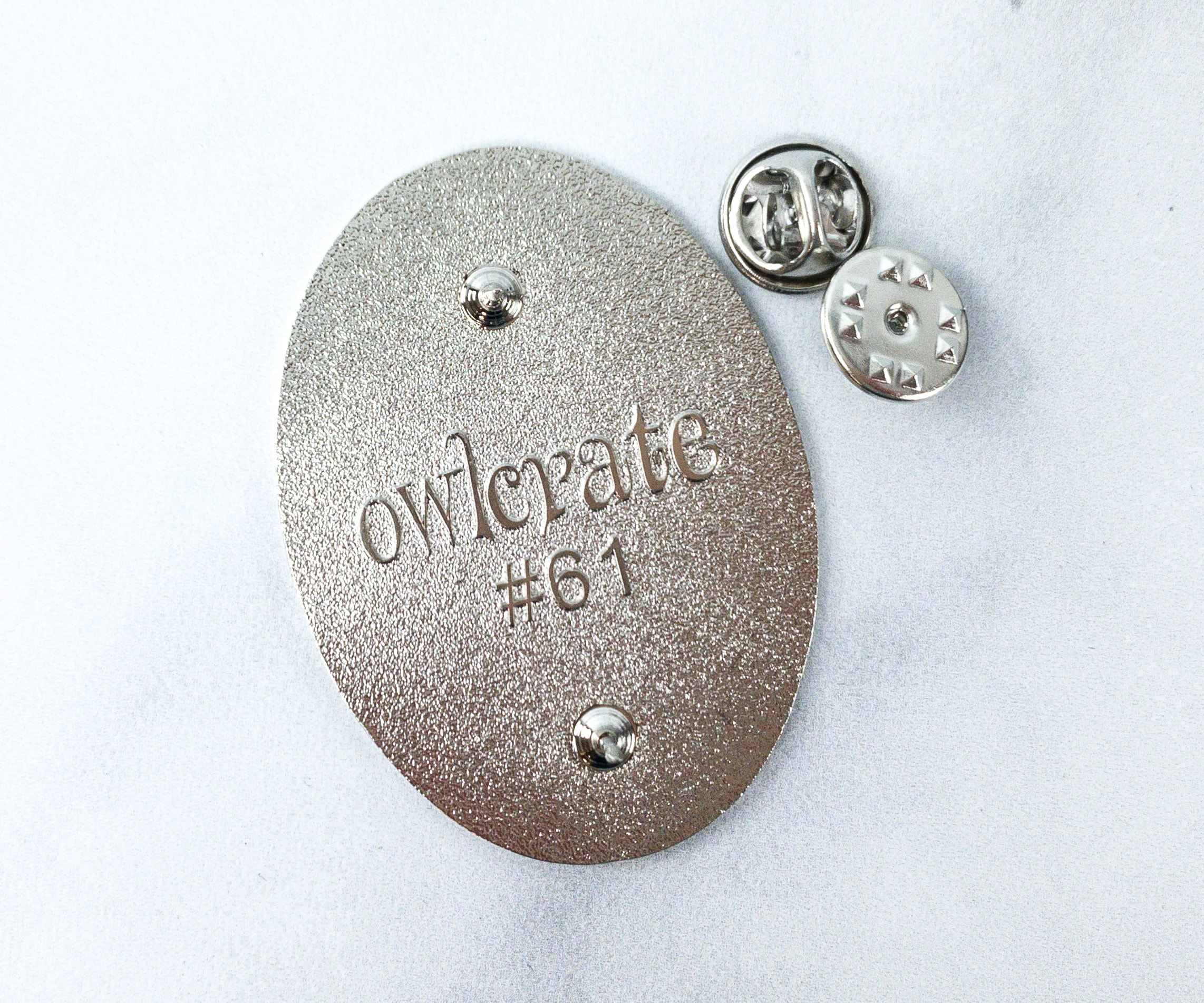 It's a two-post pin with butterfly clutches to support its weight when used.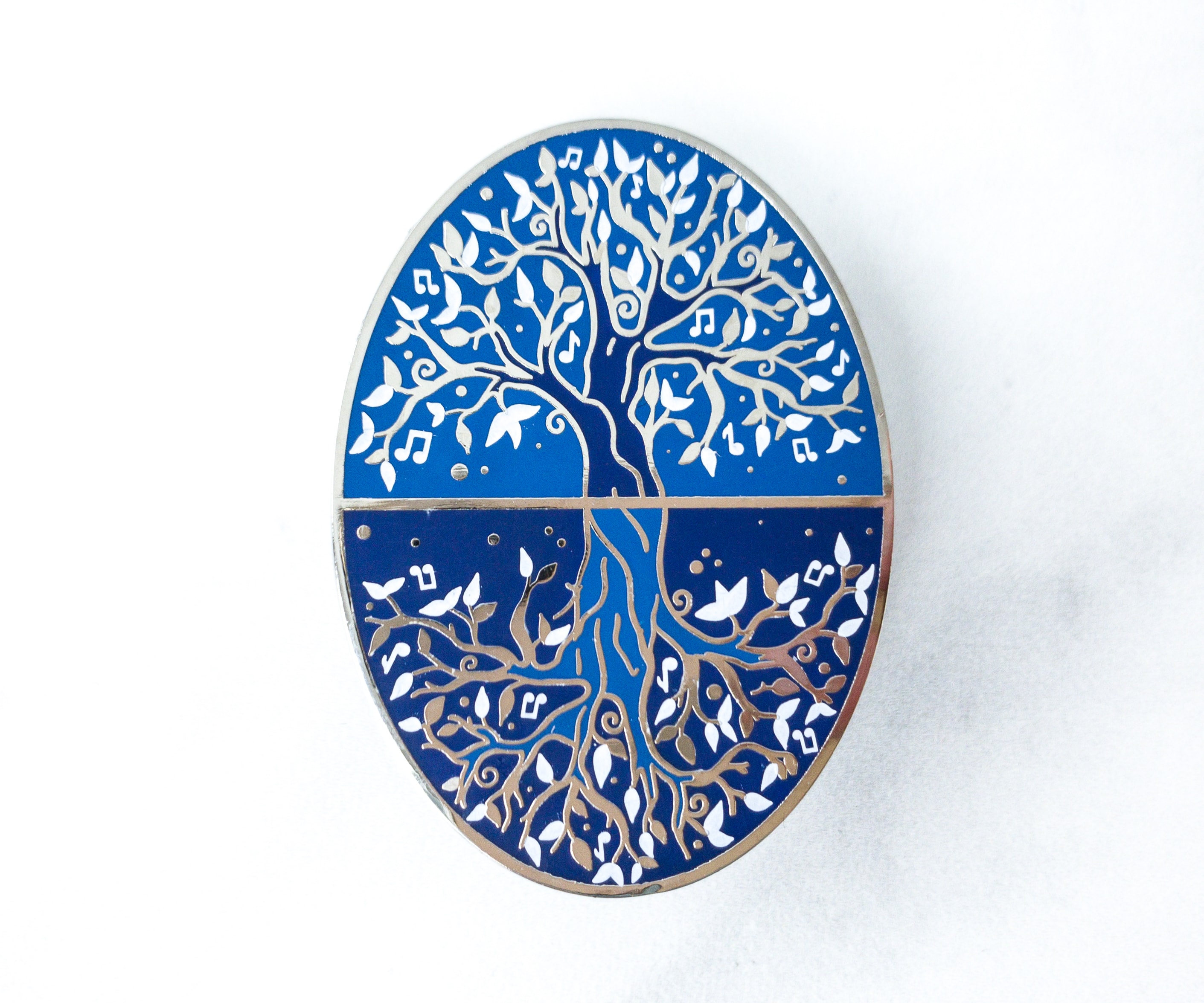 The artwork is really beautiful as it features a tree and its reflection at the bottom.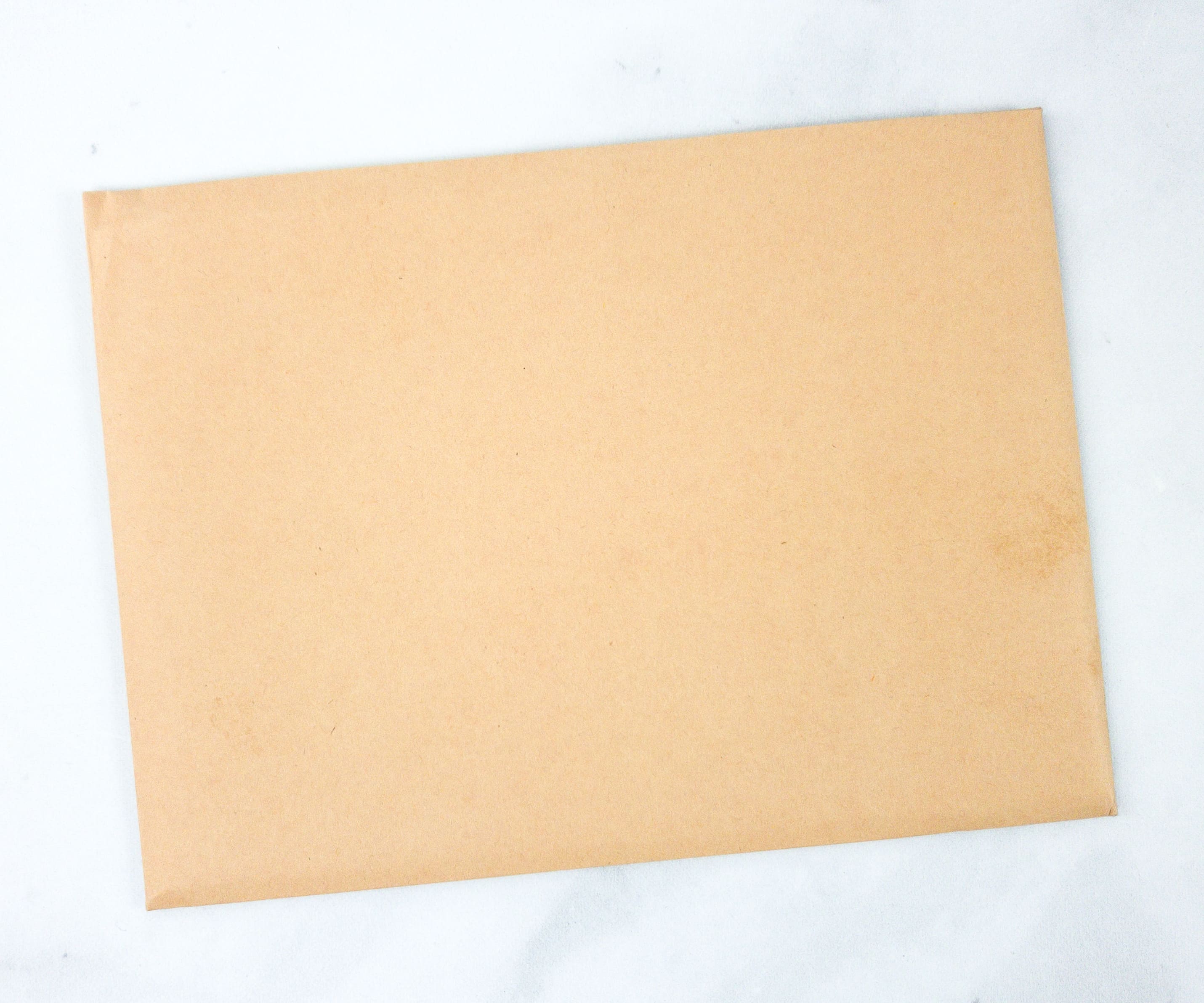 The next item was packed in an envelope.
Wooden Artprint. The art print is by Emilee Rudd and it is inspired by the Monsters of Verity duology and the Violin Playing Sunai.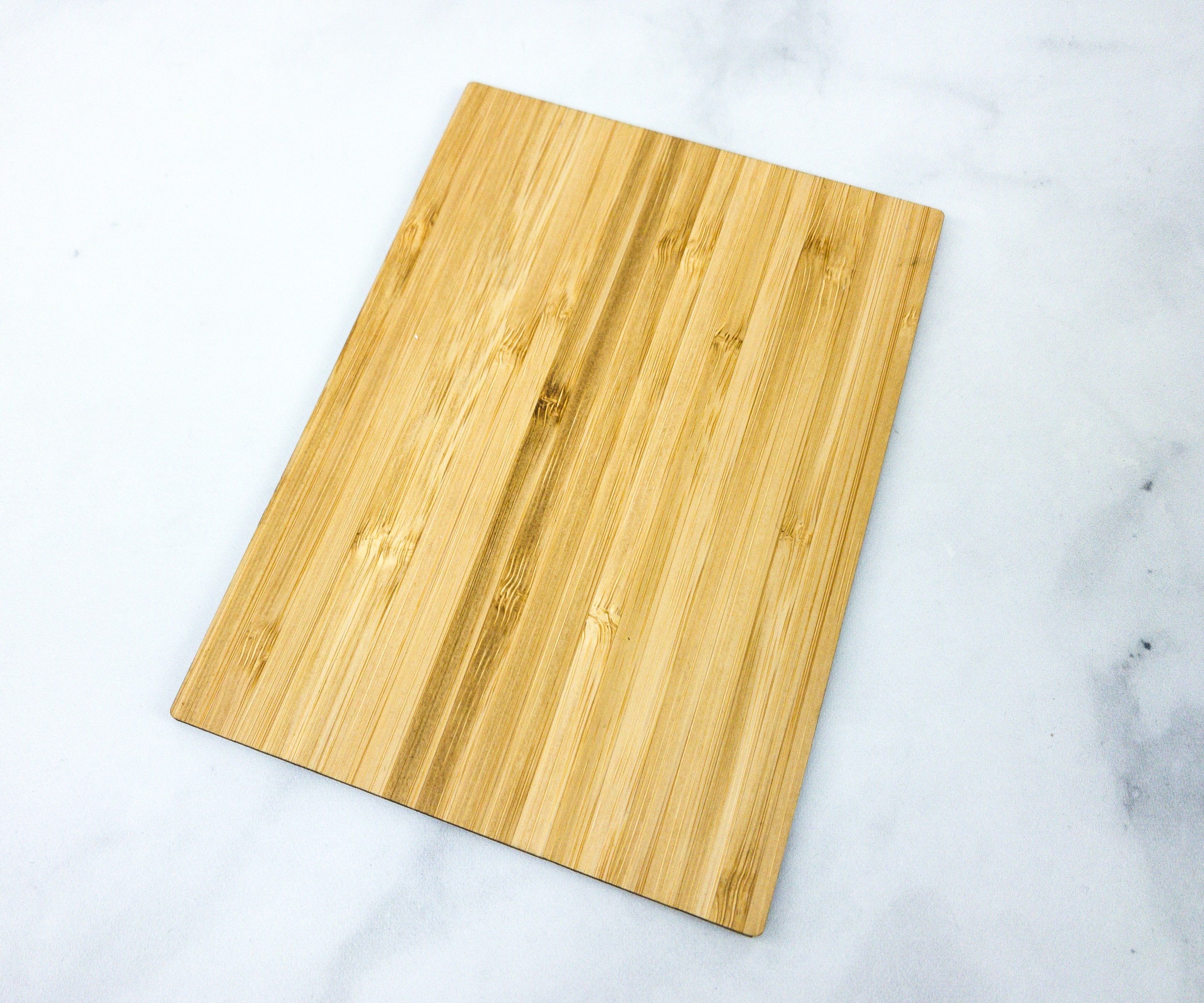 It has a really nice wooden back! However, it does not include hardware for hanging or a stand if ever I want to use it as a house decoration.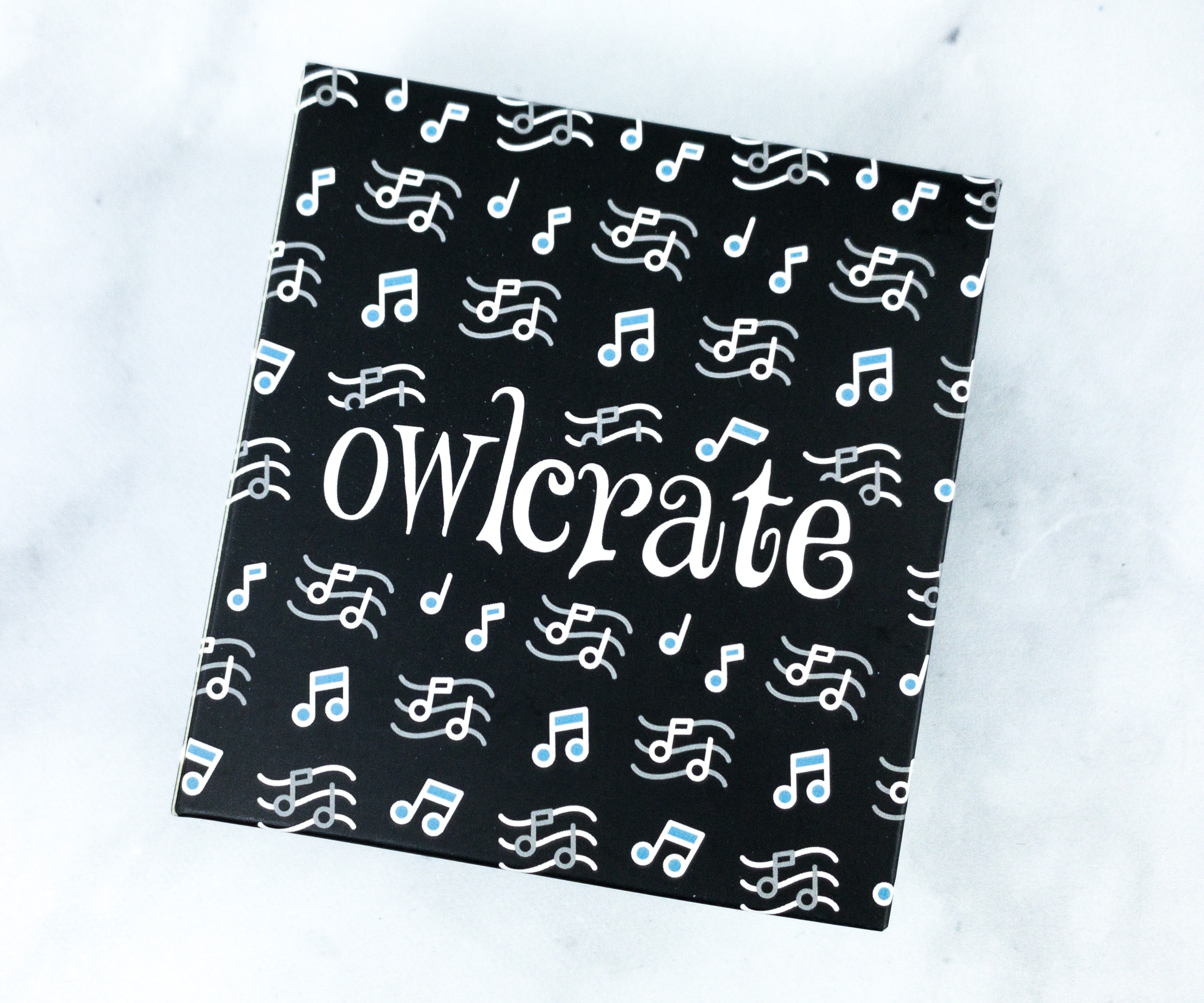 Owl Crate Wireless Speaker. Here's another OwlCrate exclusive item, a wireless speaker packed in a cute box!
It is best for playing music, listening to audiobooks or even podcasts.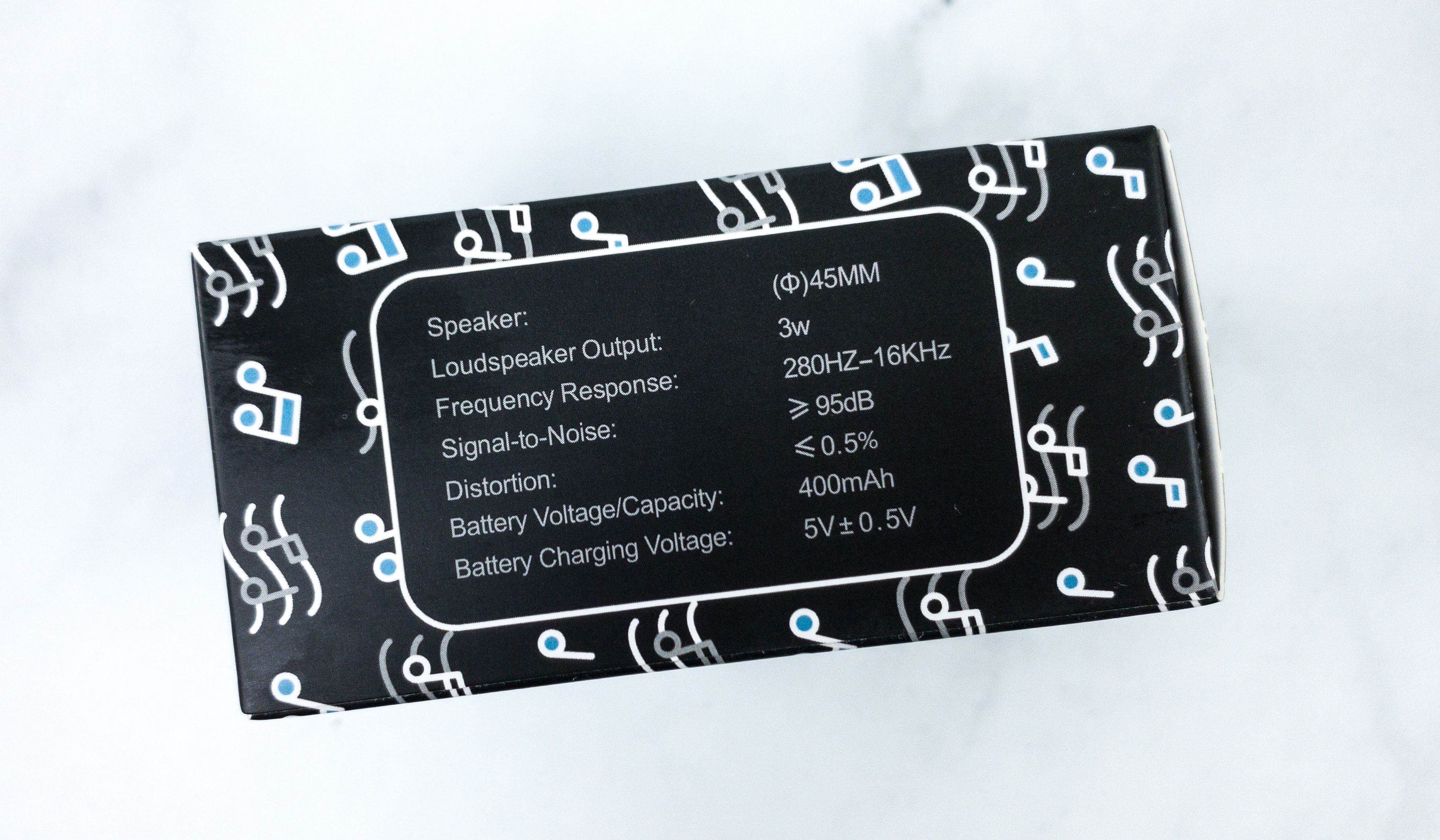 The box also included the speaker's specifications.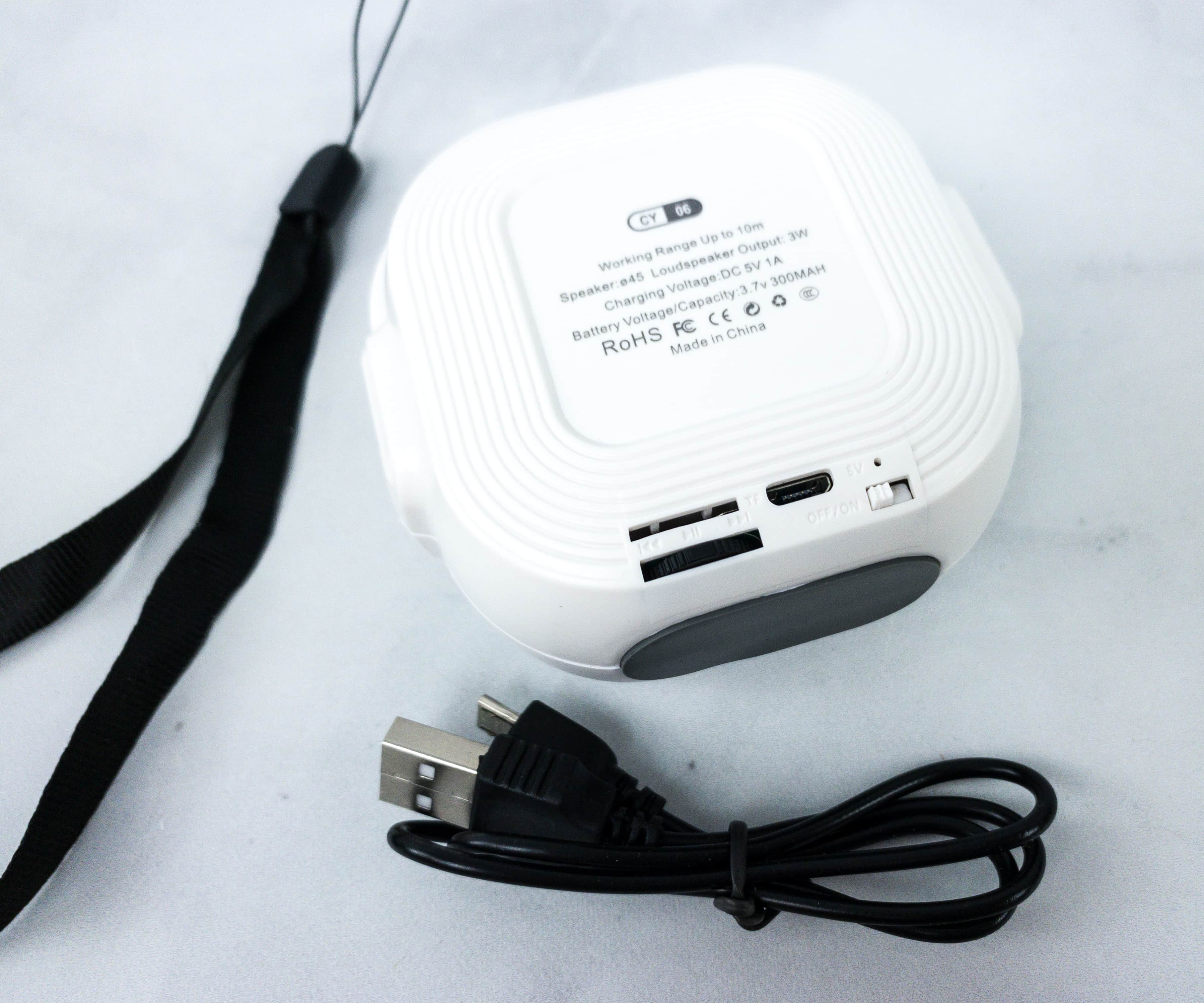 It comes with a USB cable to use for charging. It also has an on/off switch at the back, where the USB port is also located, so as the volume control.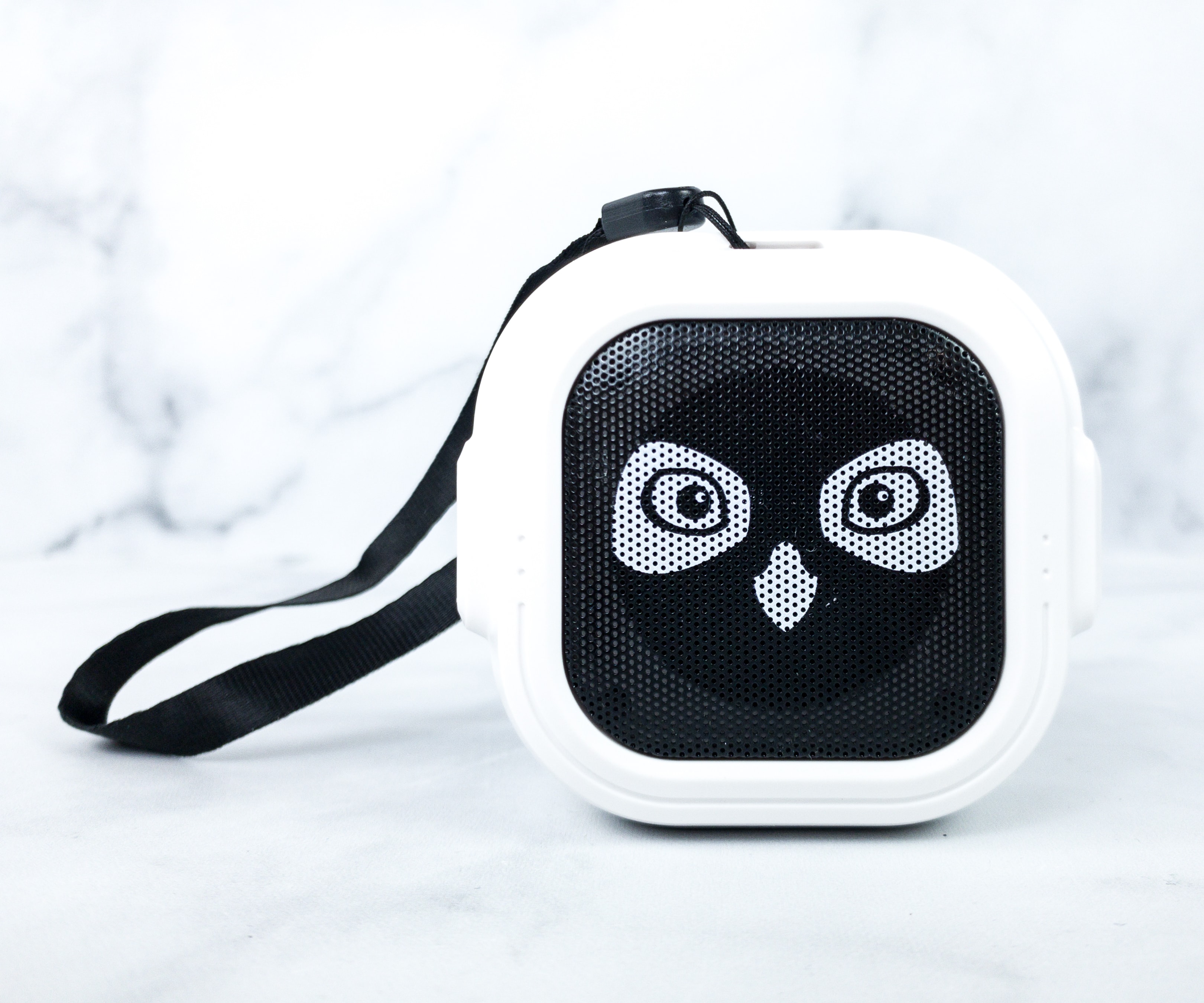 The speaker looks like the box's mascot owl. I like that it comes with a strap so that I can easily hang it anywhere.
Flick the Wick's Scented Candle. This candle is Wintersong inspired and it boasts of the delicious fragrance of winter berries, peach, yuzu, pear, and the nice, calming fresh air!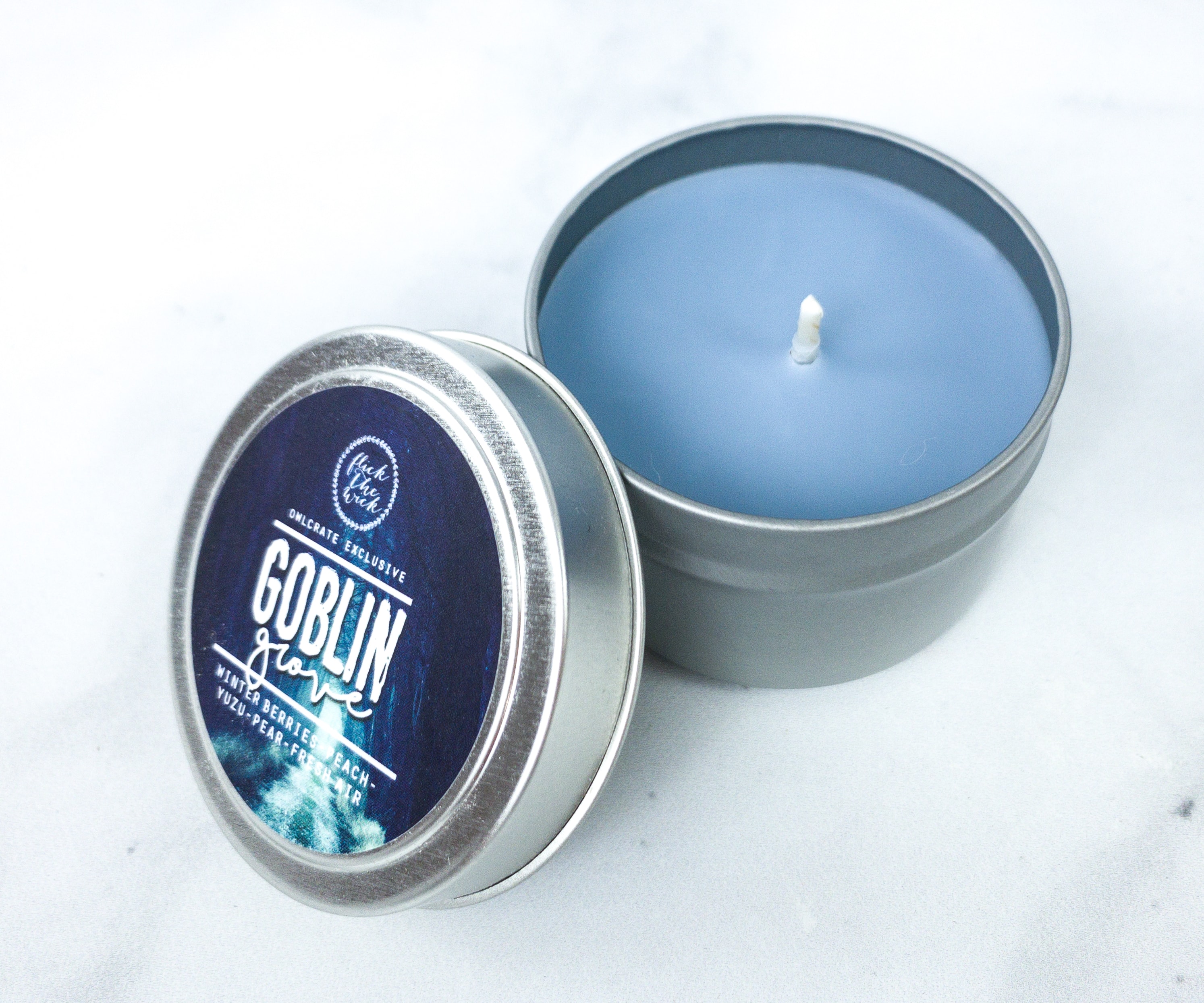 The candle has a nice blue hue. It's even packed in a tin can, which makes it easy to bring wherever you go!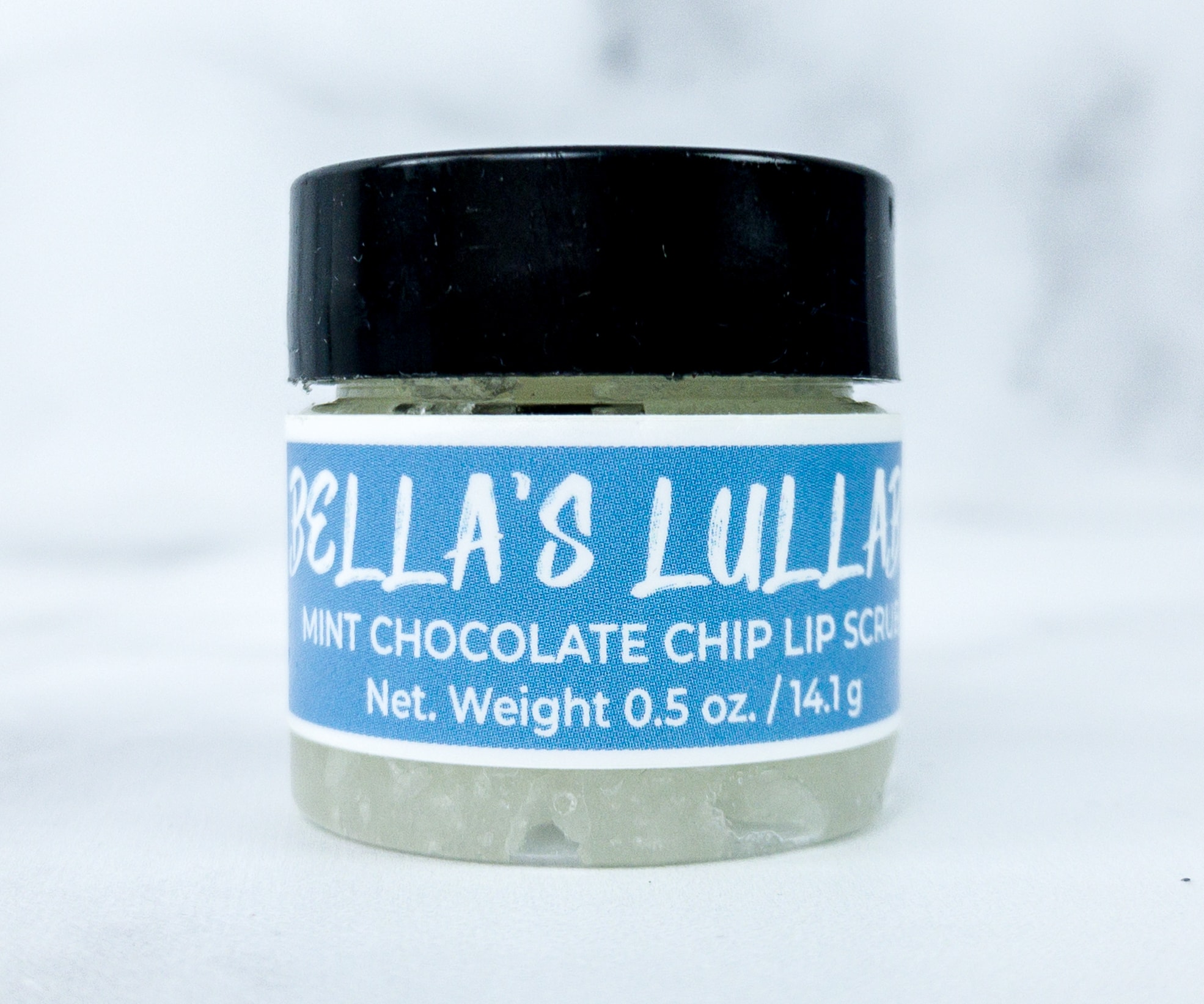 Bella's Lullaby Lip Scrub. Mint and chocolate is one of the best combinations there is. They put those amazing flavors in this lip scrub, named after a song from Twilight official soundtrack, Bella's Lullaby!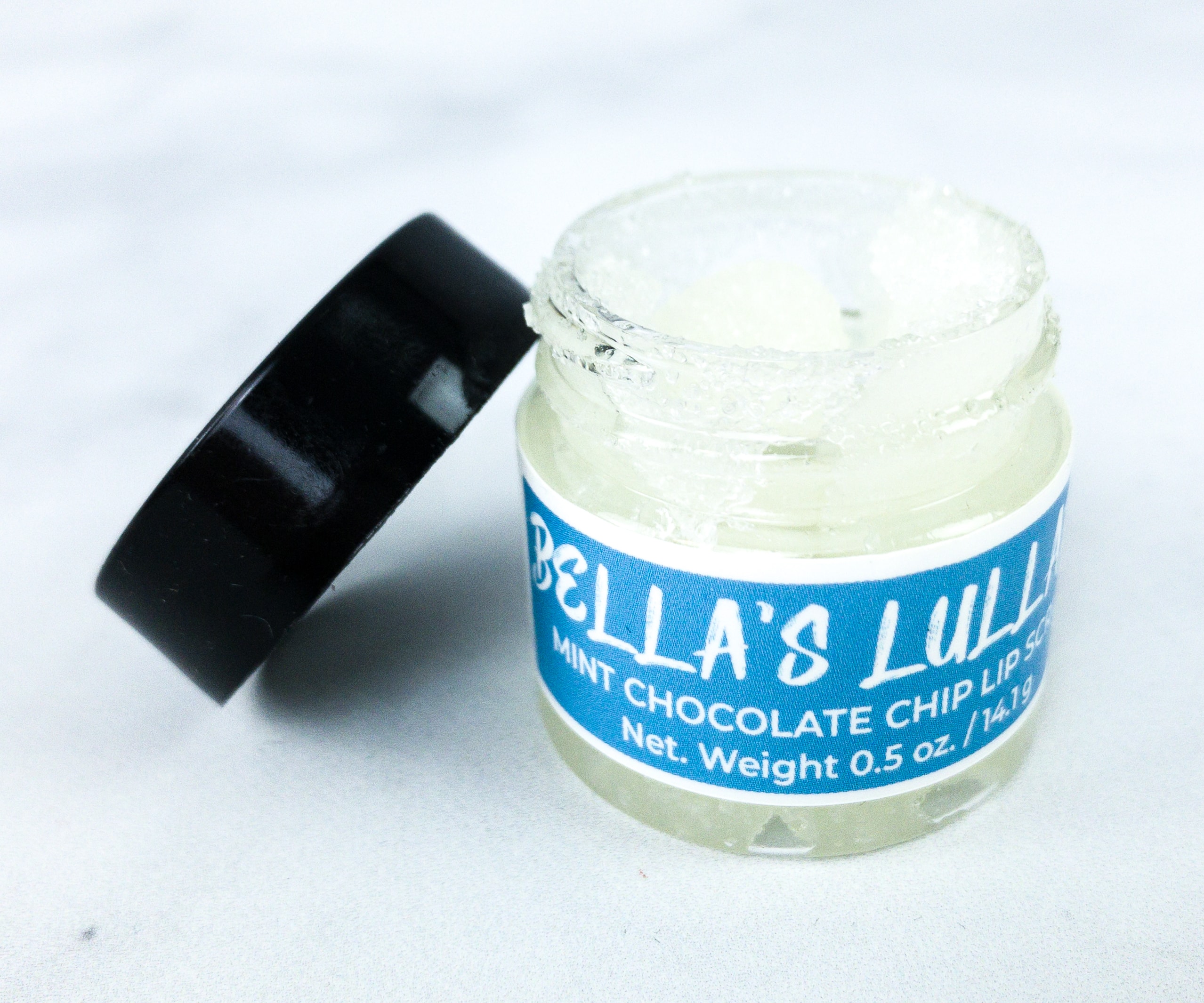 The lip scrub smells amazing! It's also pretty gentle and helps keep the lips smooth and supple.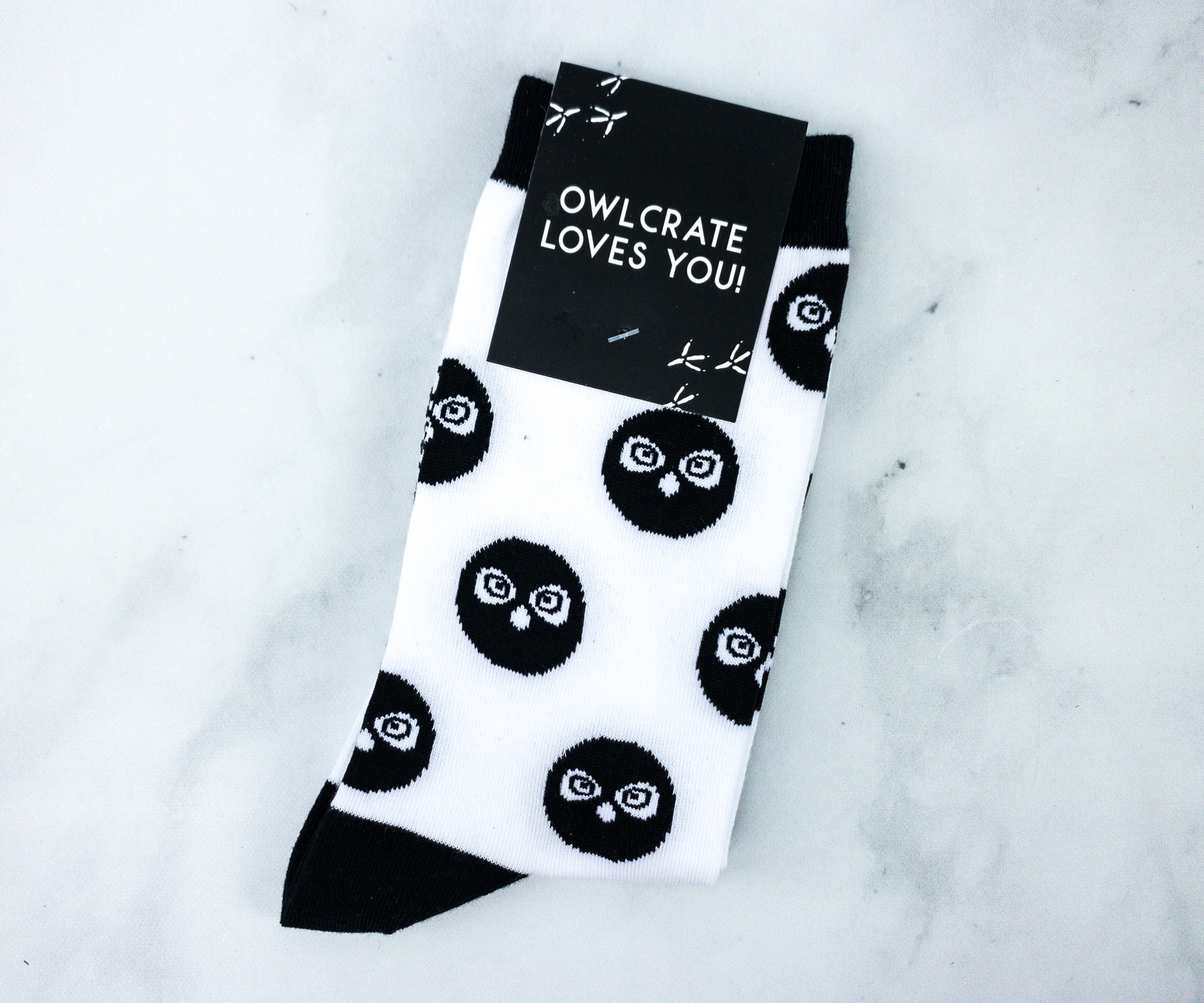 Socks. For OwlCrate's 5th year anniversary, they included these soft and whimsical socks in this month's box!
The socks are made with 85% cotton, 12% polyester, and 3% elastic.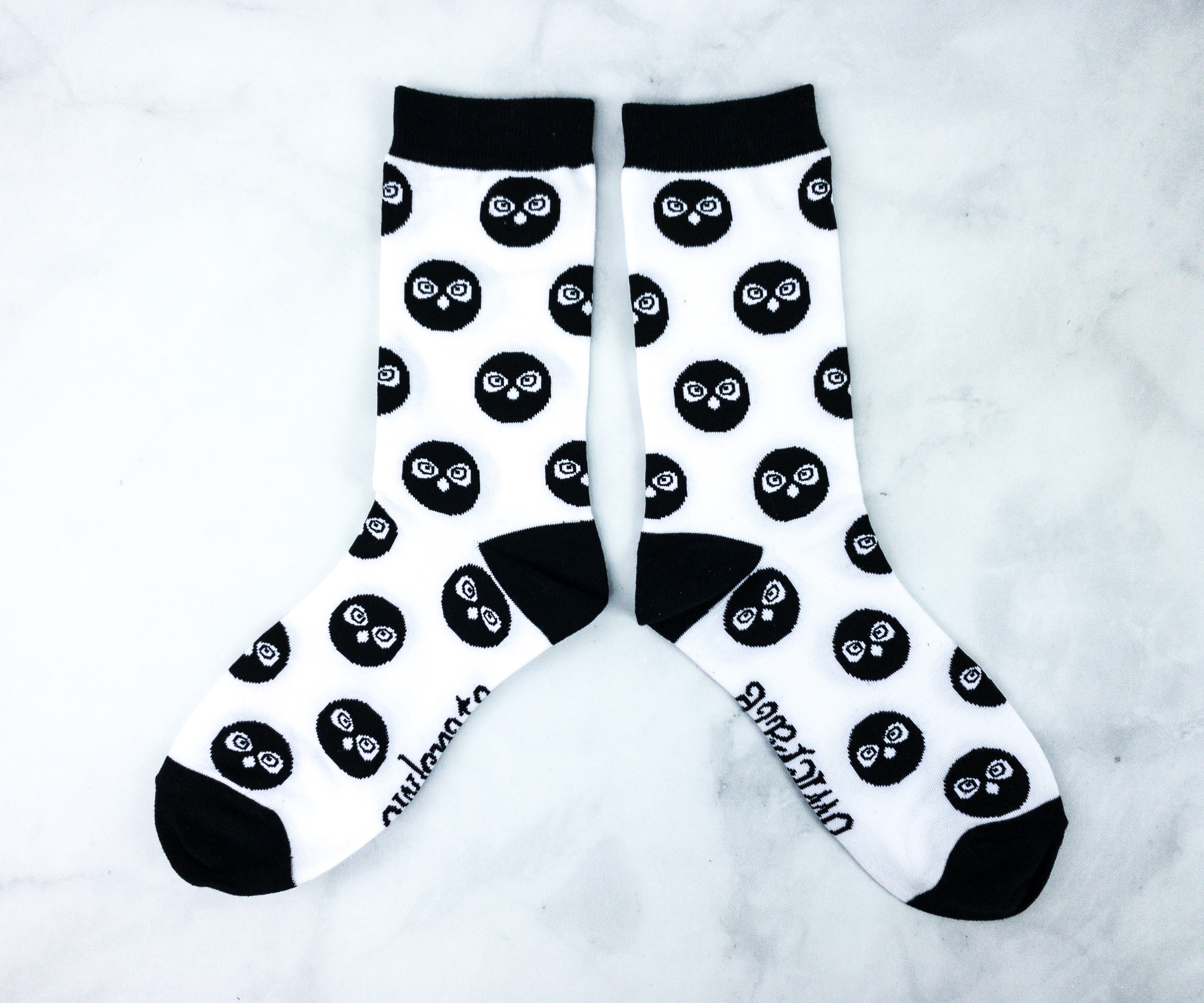 The white base is perfect for the OwlCrate logo prints, while the cuffs, heels, and toes are in black, the perfect contrast to the base color.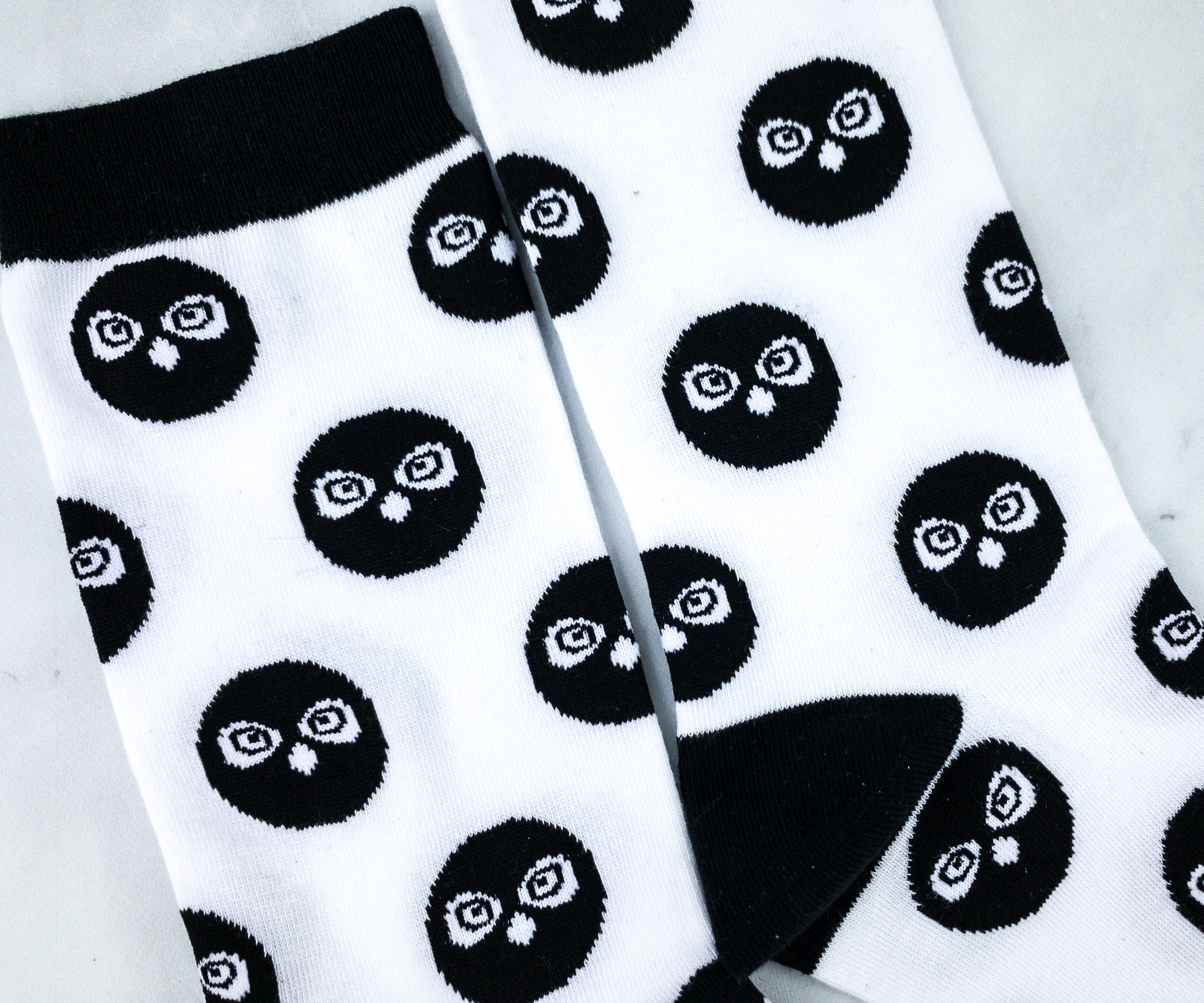 The socks are nice and comfy, and they're perfect to keep my feet warm while I'm lounging on the sofa and reading this month's book!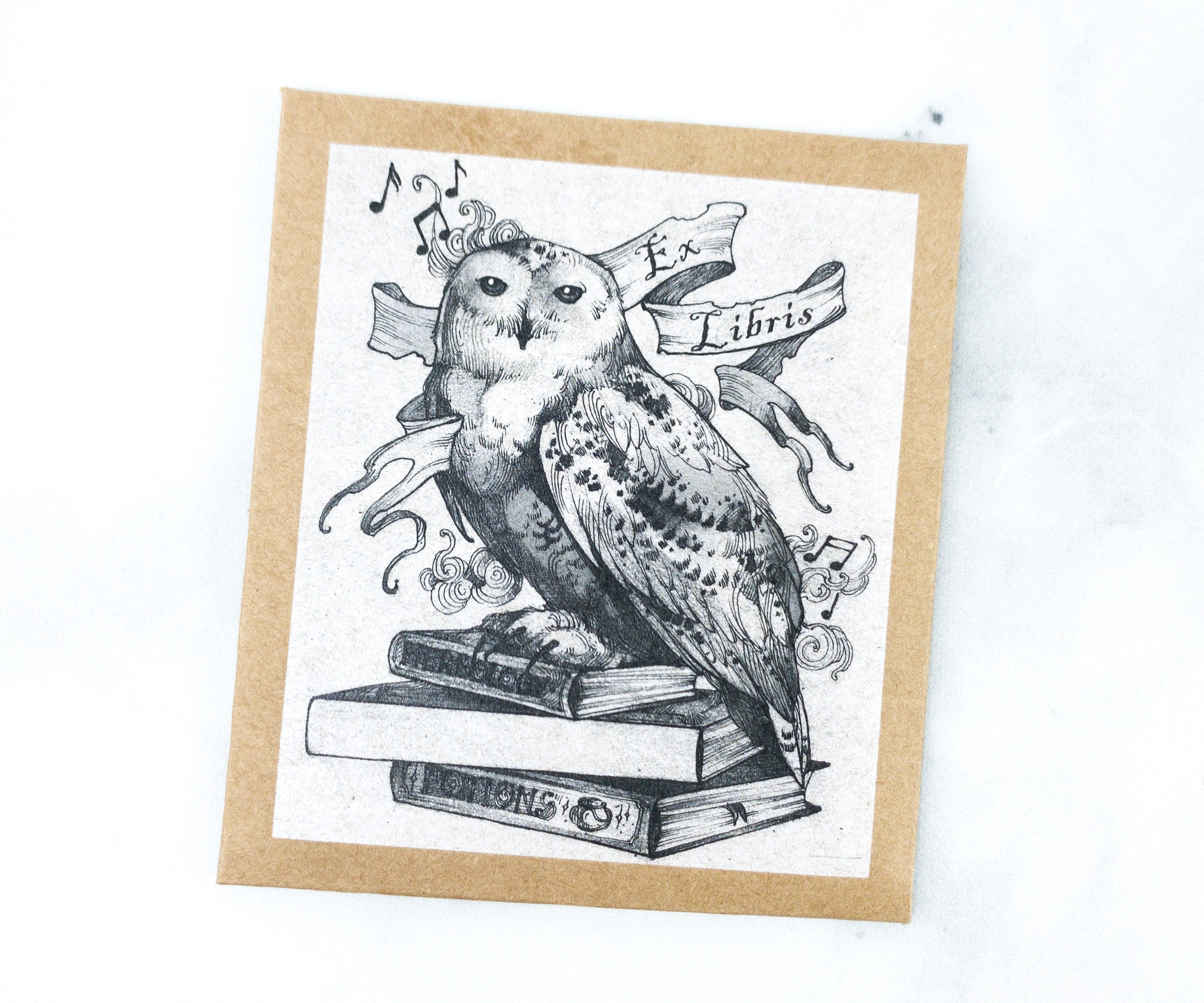 Ex Libris Bookplates. This envelope contains bookplates that are Harry Potter-inspired, designed by @veresknatasia_art!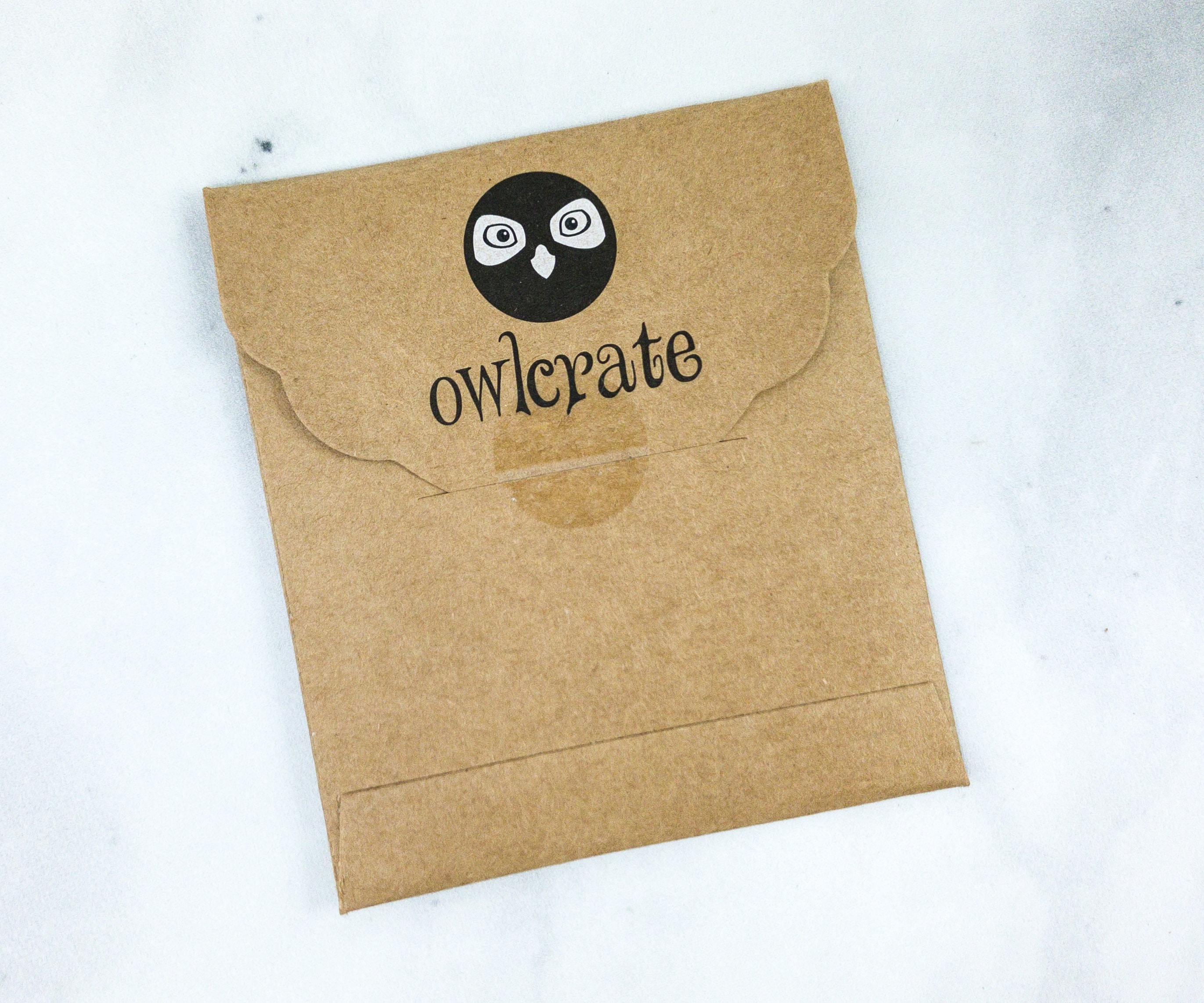 The envelope flap has the OwlCrate branding on it, and I like this kind of envelope where there's a slot where you can tuck the flap so you can keep what's inside safe and secured.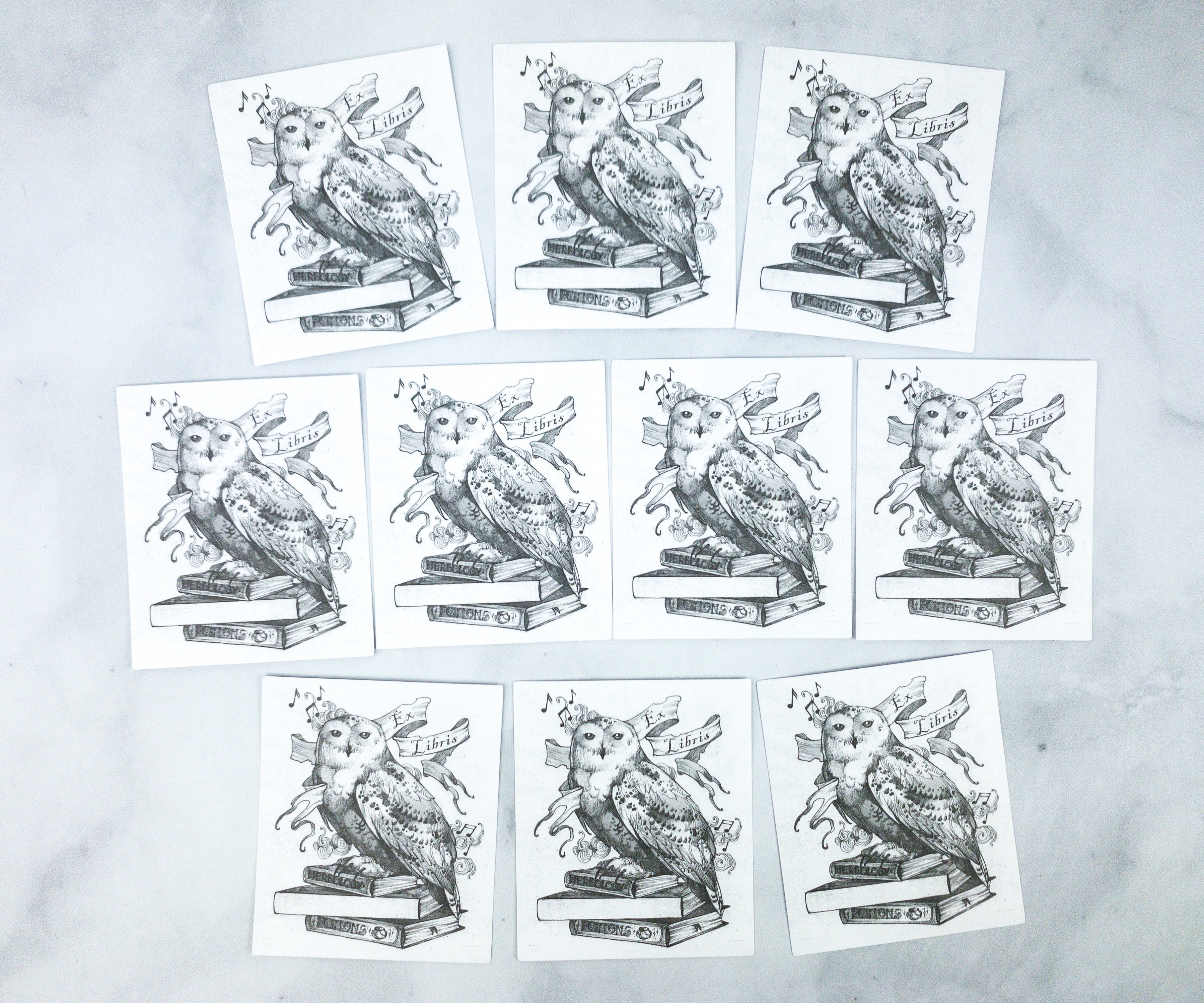 The pack contains ten Hedwig bookplates!
Hedwig looks pretty on this print! This is perfect if you usually lend your books. Just write your name on the space provided on the bookplate, so that they'll easily know whom to return the book to!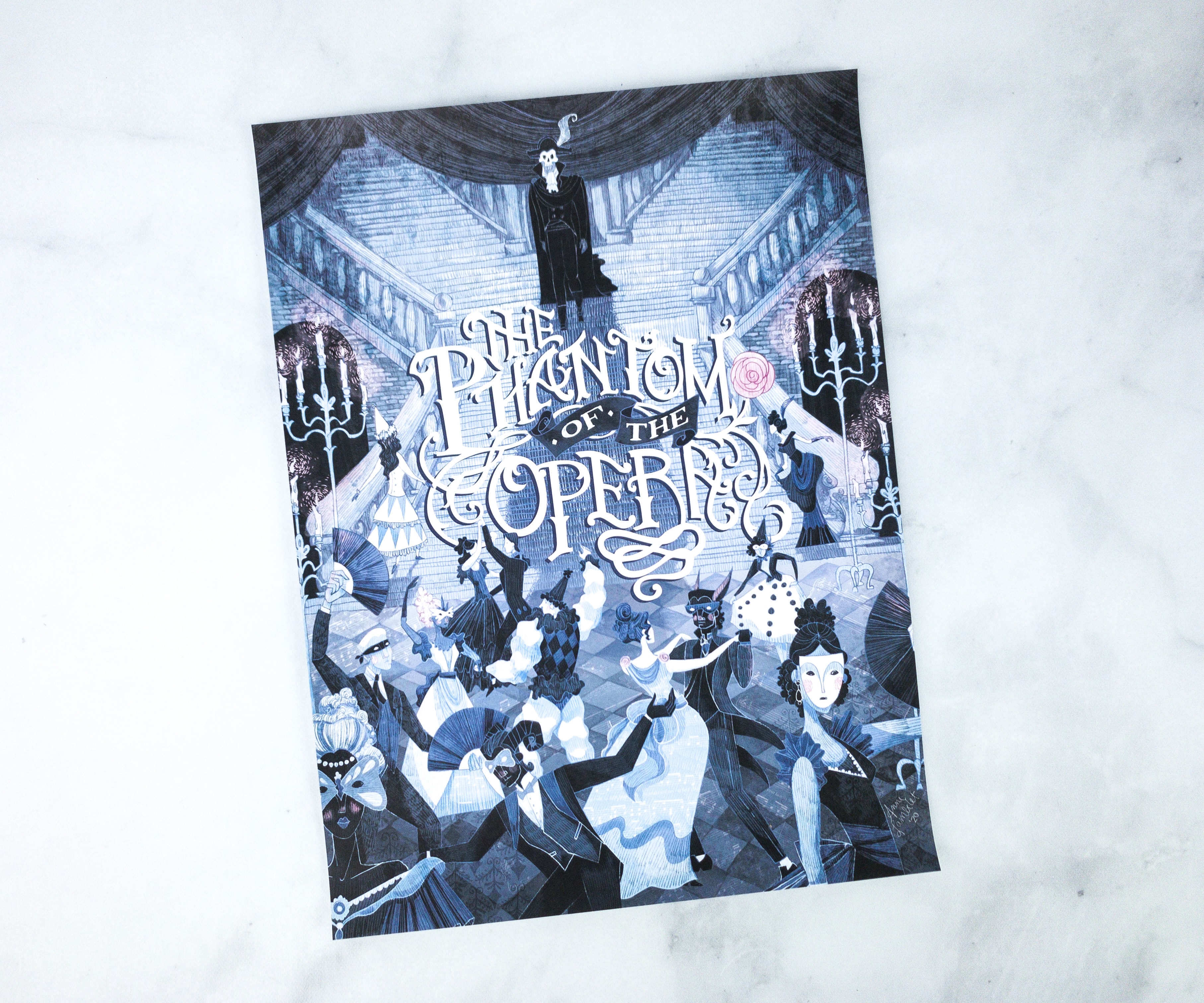 Poster. The box is all about music so they also included the Phantom of the Opera poster by Anne Lambelet! It's just right to include a musical-themed classic!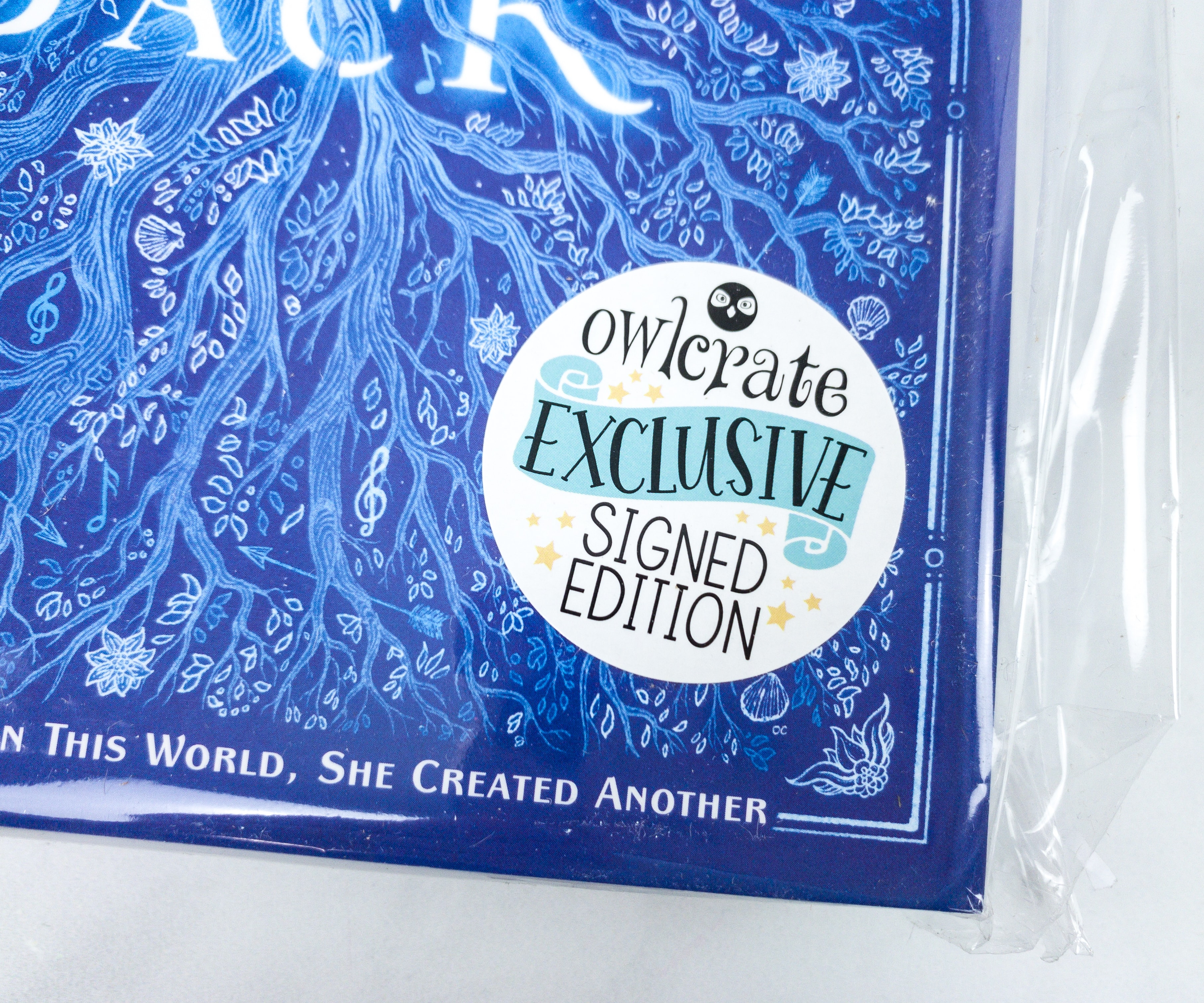 The book has a sticker that says it's an Owl Crate Exclusive Signed Edition.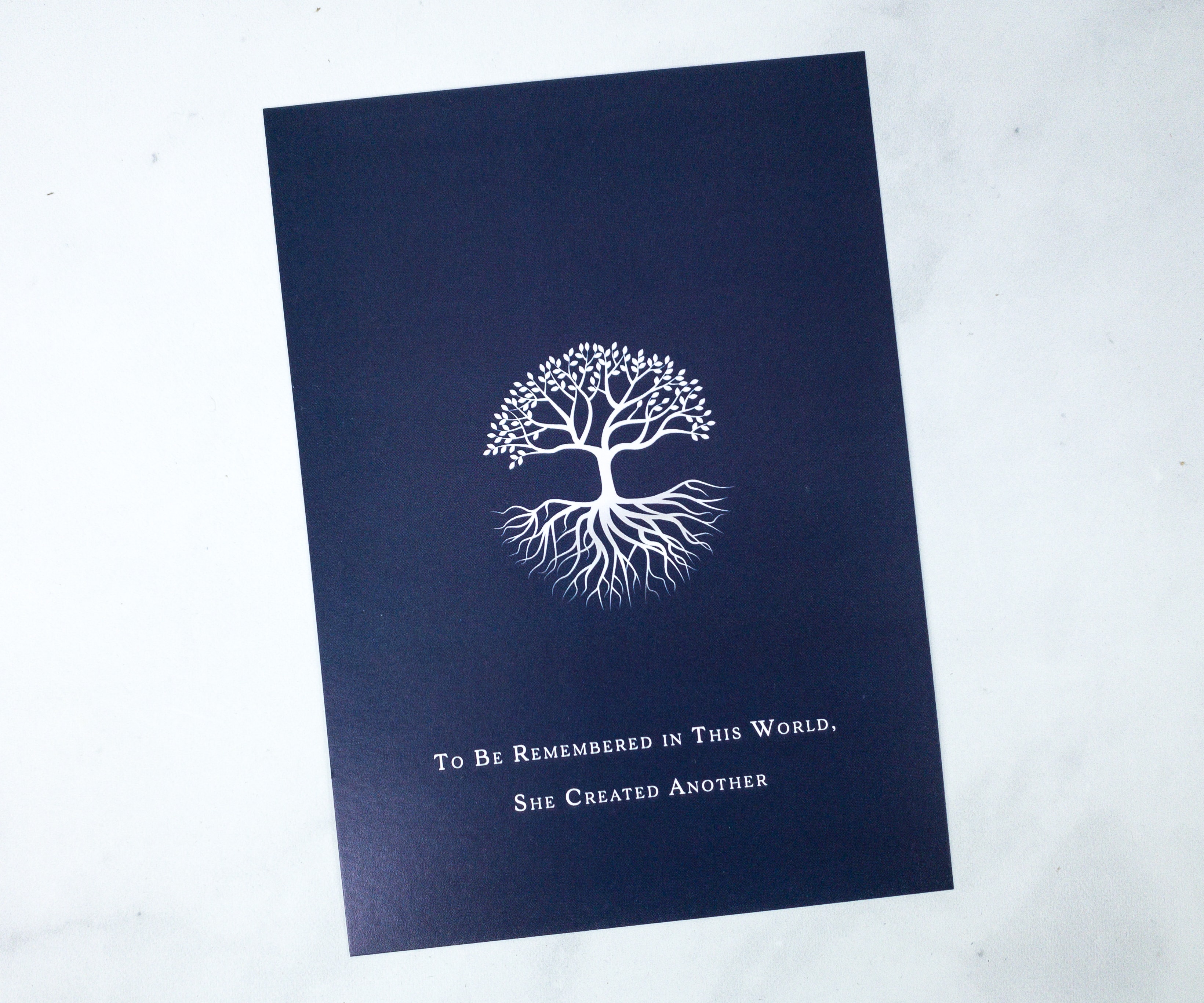 The box includes a card, and it gives us a peek on what this month's featured book is all about.
To be remembered in this world, she created another.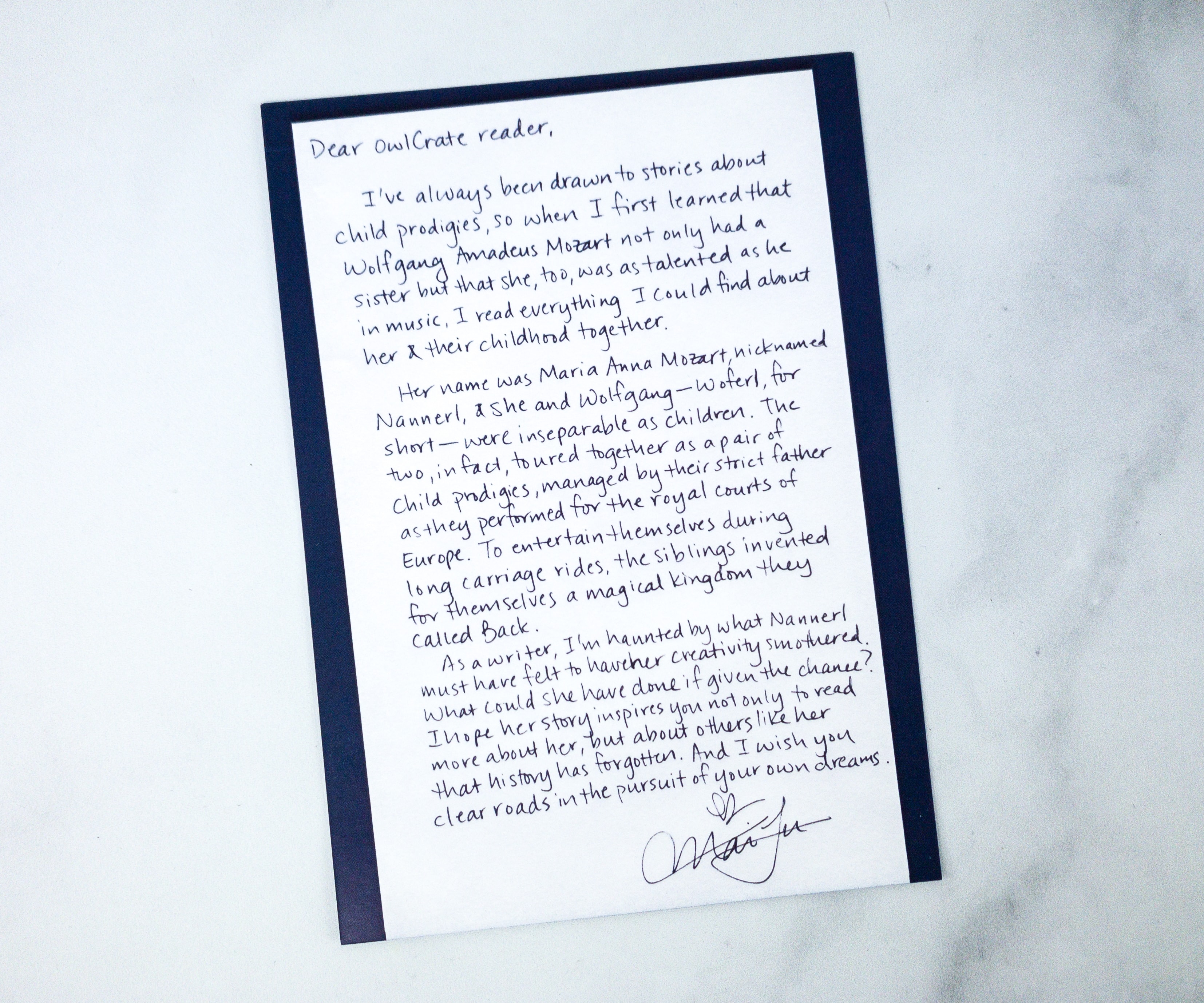 At the back is a letter from the author!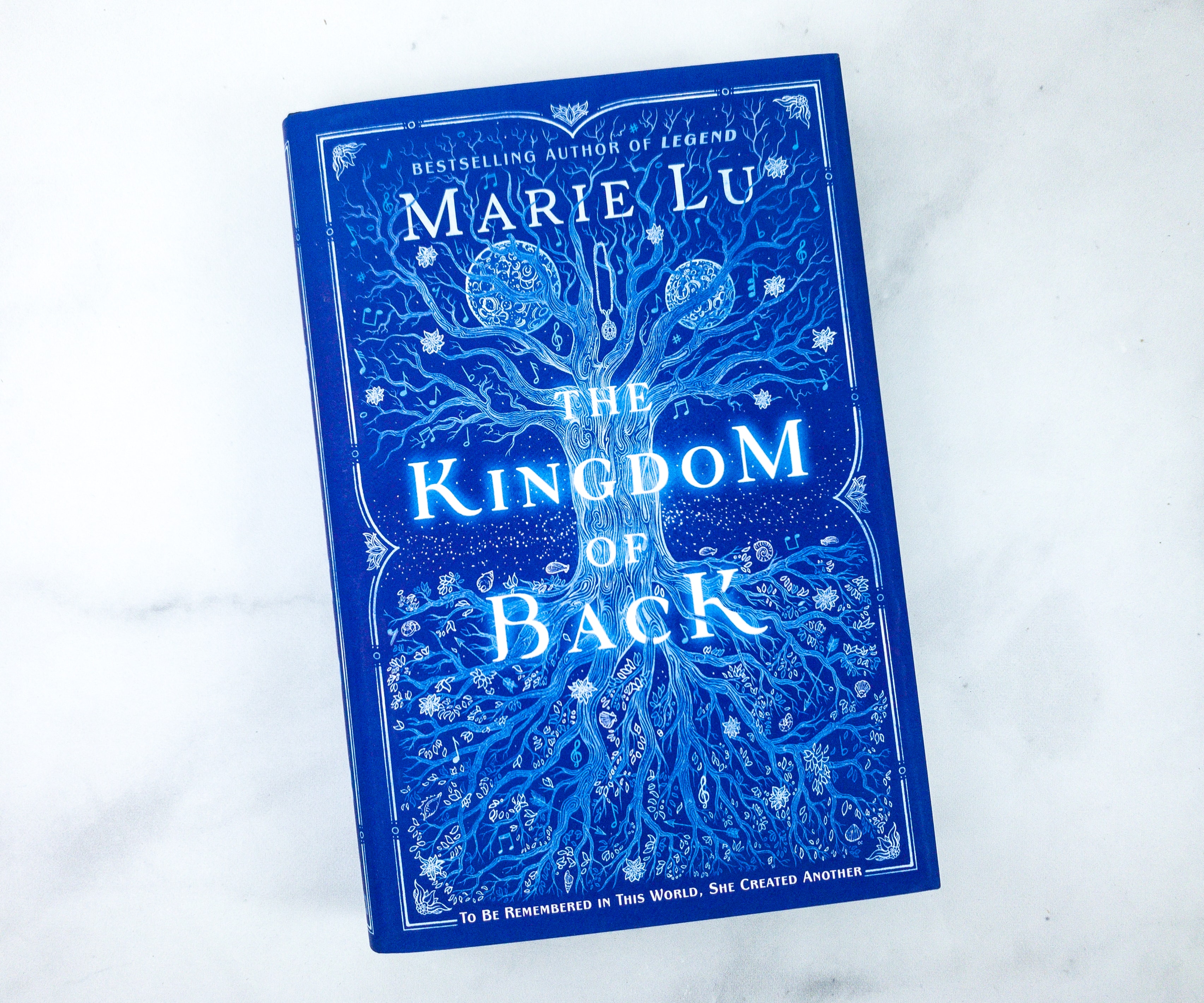 The Kingdom Of Back by Marie Lu ($11.98)
Two siblings. Two brilliant talents. But only one Mozart.

Born with a gift for music, Nannerl Mozart has just one wish – to be remembered forever. But even as she delights audiences with her masterful playing, she has little hope she'll ever become the acclaimed composer she longs to be. She is a young woman in 18th century Europe, and that means composing is forbidden to her. She will perform only until she reaches a marriageable age – her tyrannical father has made that much clear.

And as Nannerl's hope grows dimmer with each passing year, the talents of her beloved younger brother, Wolfgang, only seem to shine brighter. His brilliance begins to eclipse her own, until one day a mysterious stranger from a magical land appears with an irresistible offer. He has the power to make her wish come true – but his help may cost her everything.

In her first work of historical fiction, number one New York Times best-selling author Marie Lu spins a lush, lyrically told story of music, magic, and the unbreakable bond between a brother and sister.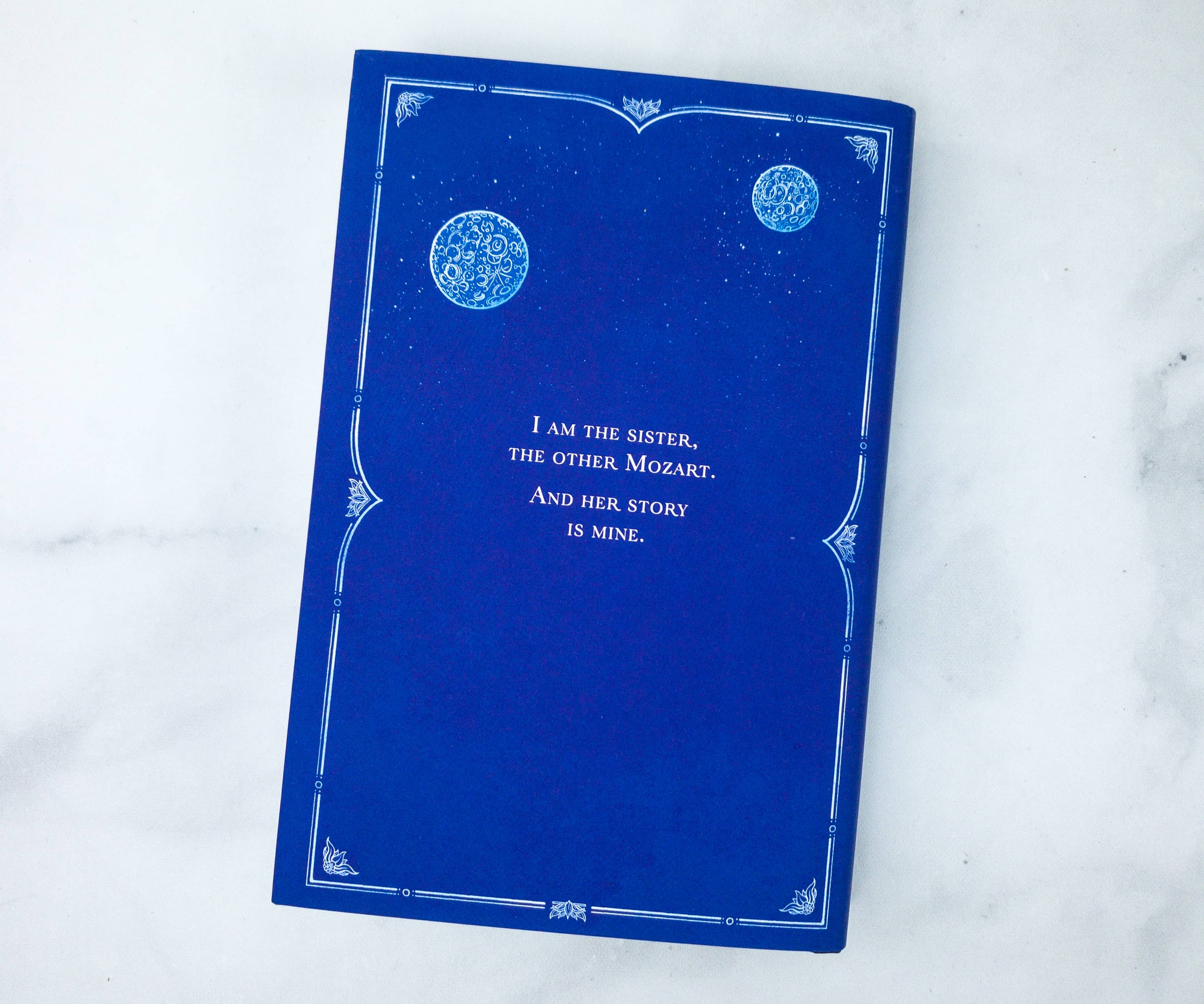 The story is about the other Mozart, the sister named Nannerl.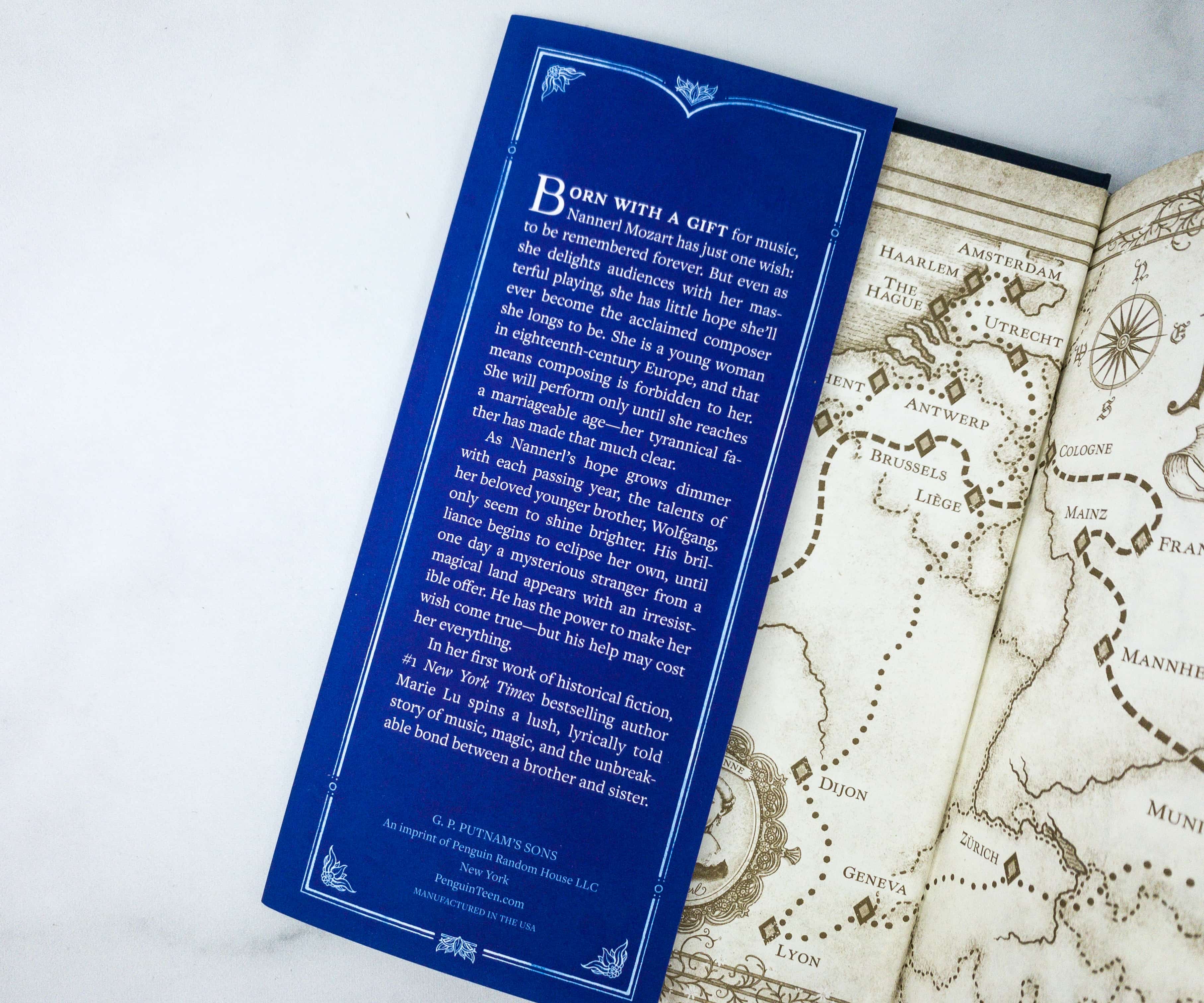 Nannerl also has a gift for music, however, because of gender discrimination, she was not really able to showcase her talents. She had little hopes in becoming the acclaimed composer she longs to be, as women at that time aren't allowed to compose music. The endpaper features an old map!
It's a signed first edition printed exclusively for Owlcrate!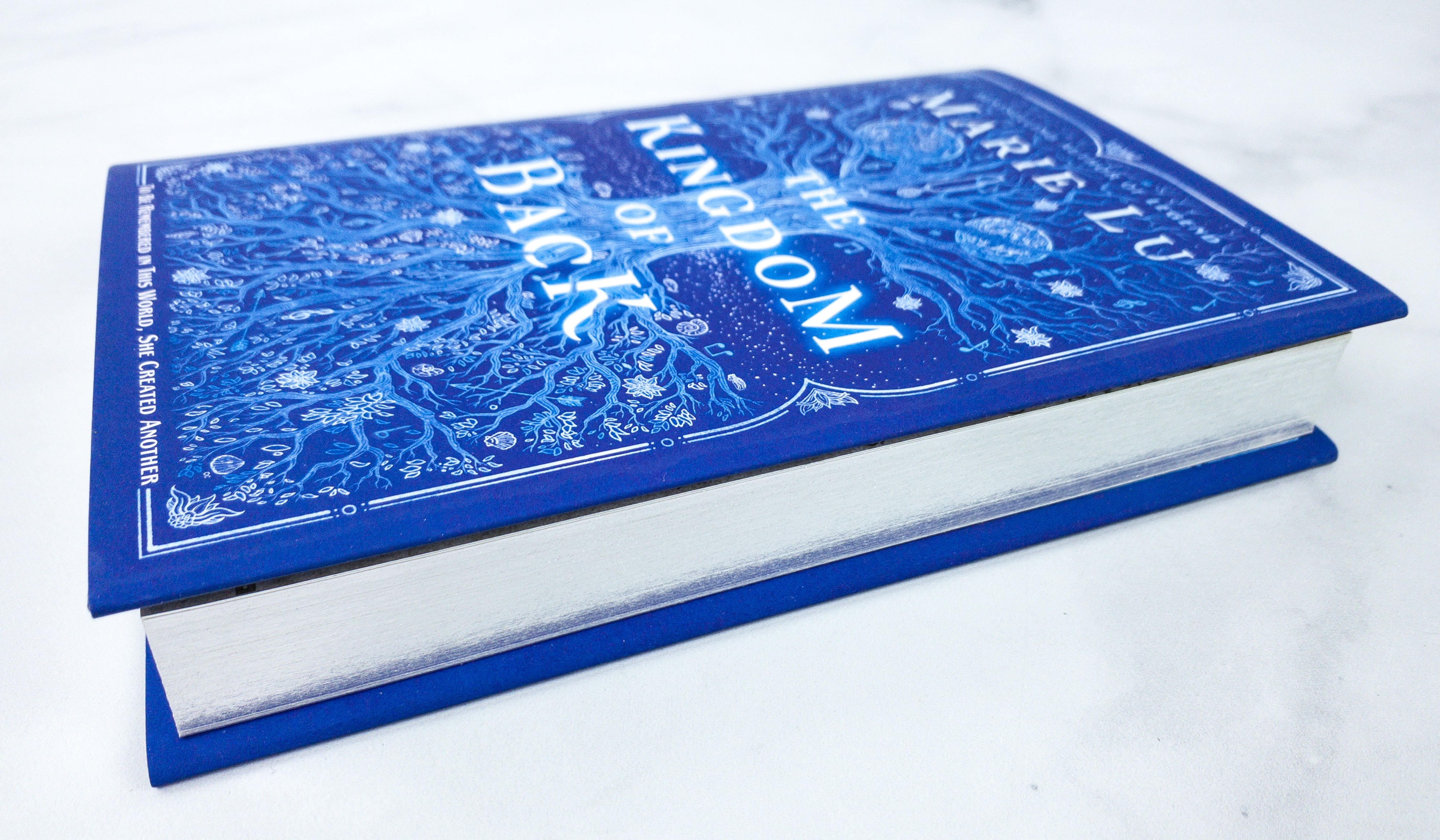 The book looks amazing!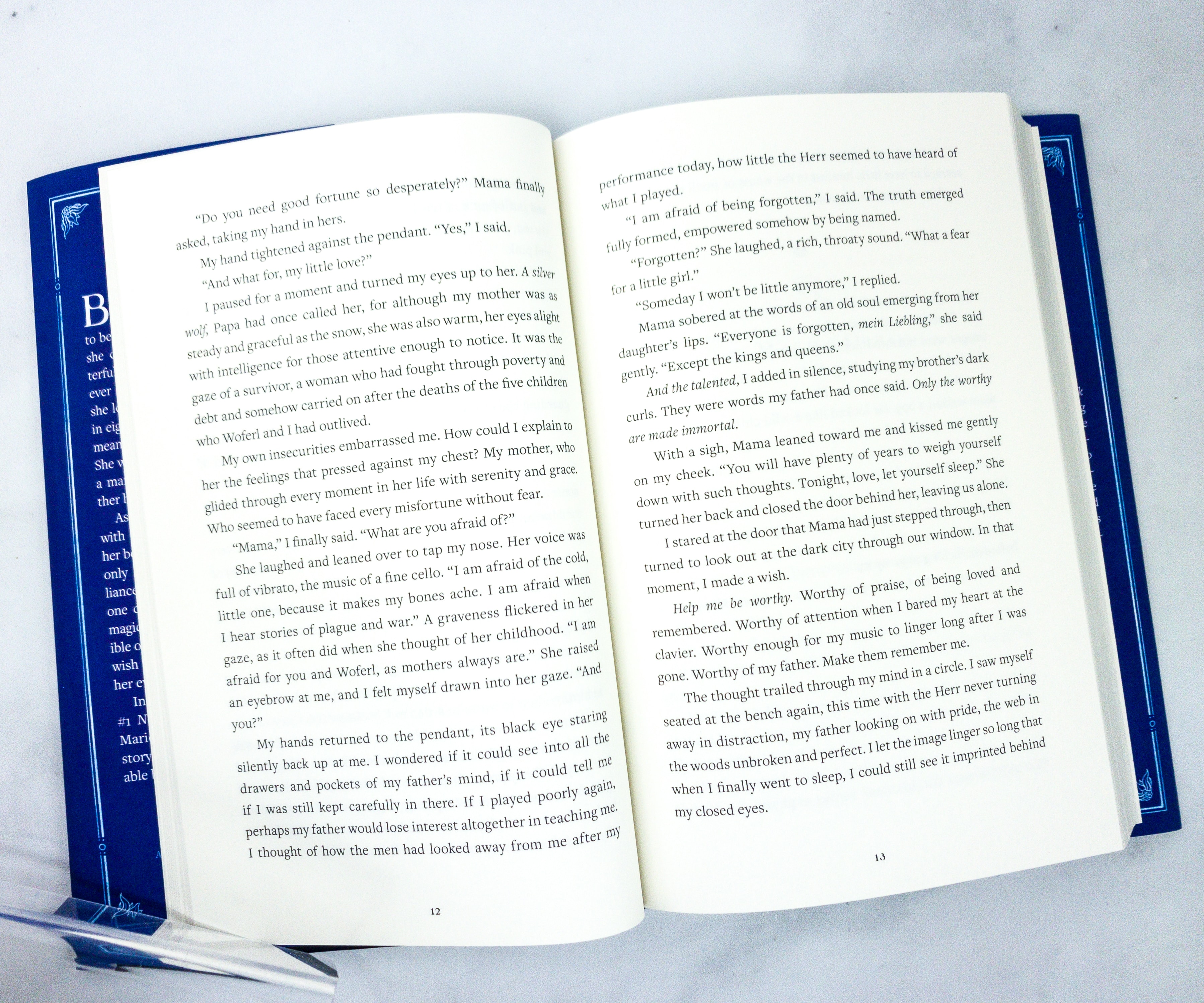 The story is a nice historical fiction, with some traces of truth. You need to read the author's note in the end to understand the inspiration of the story. Nannerl is really talented but she can't really can't showcase it because of the circumstances.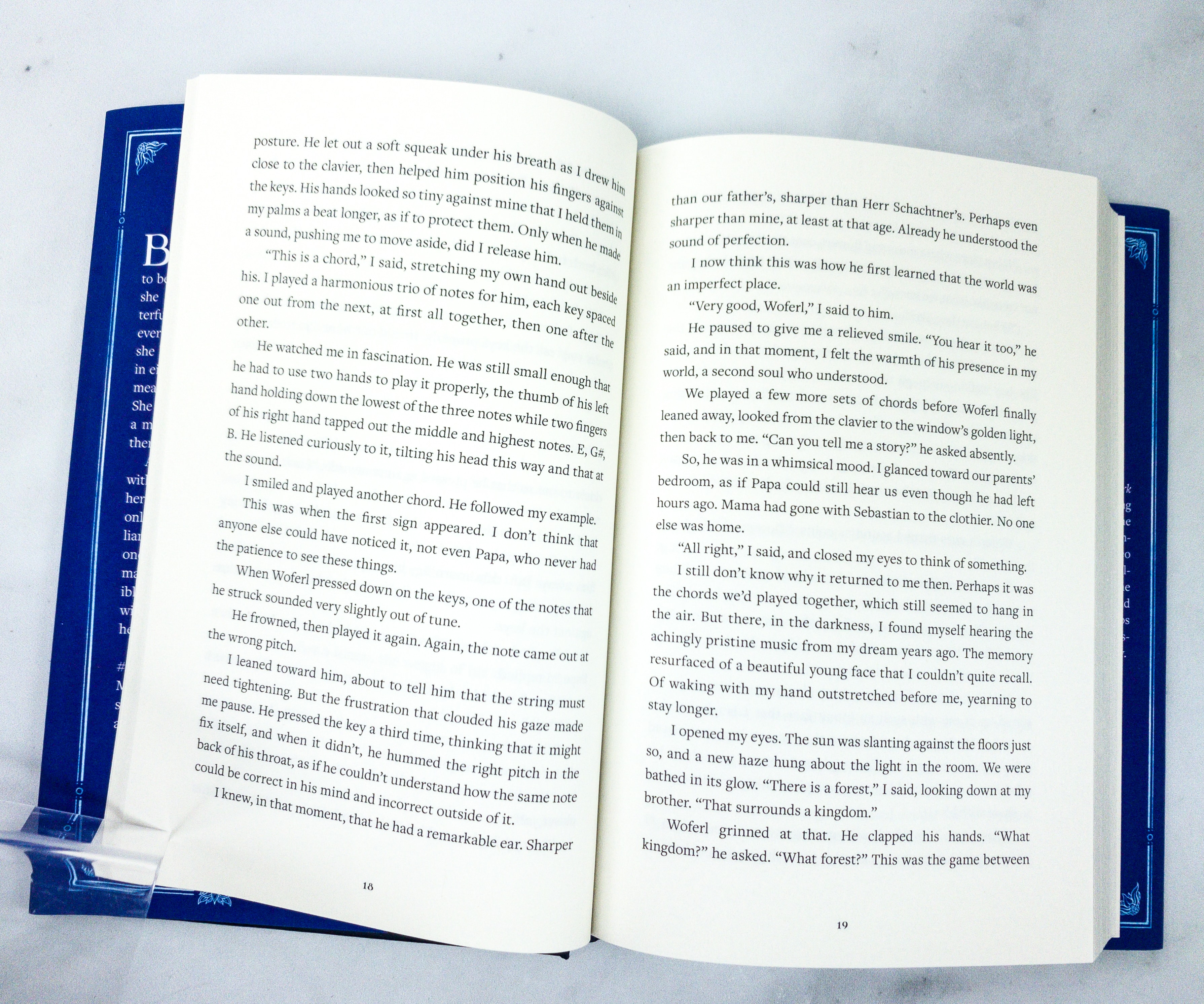 The prose flows beautifully, and the author is really commendable for her refreshing storytelling style. If you're into historical fiction and fantasy, or you're looking for a nice story about siblings, this is worth a read!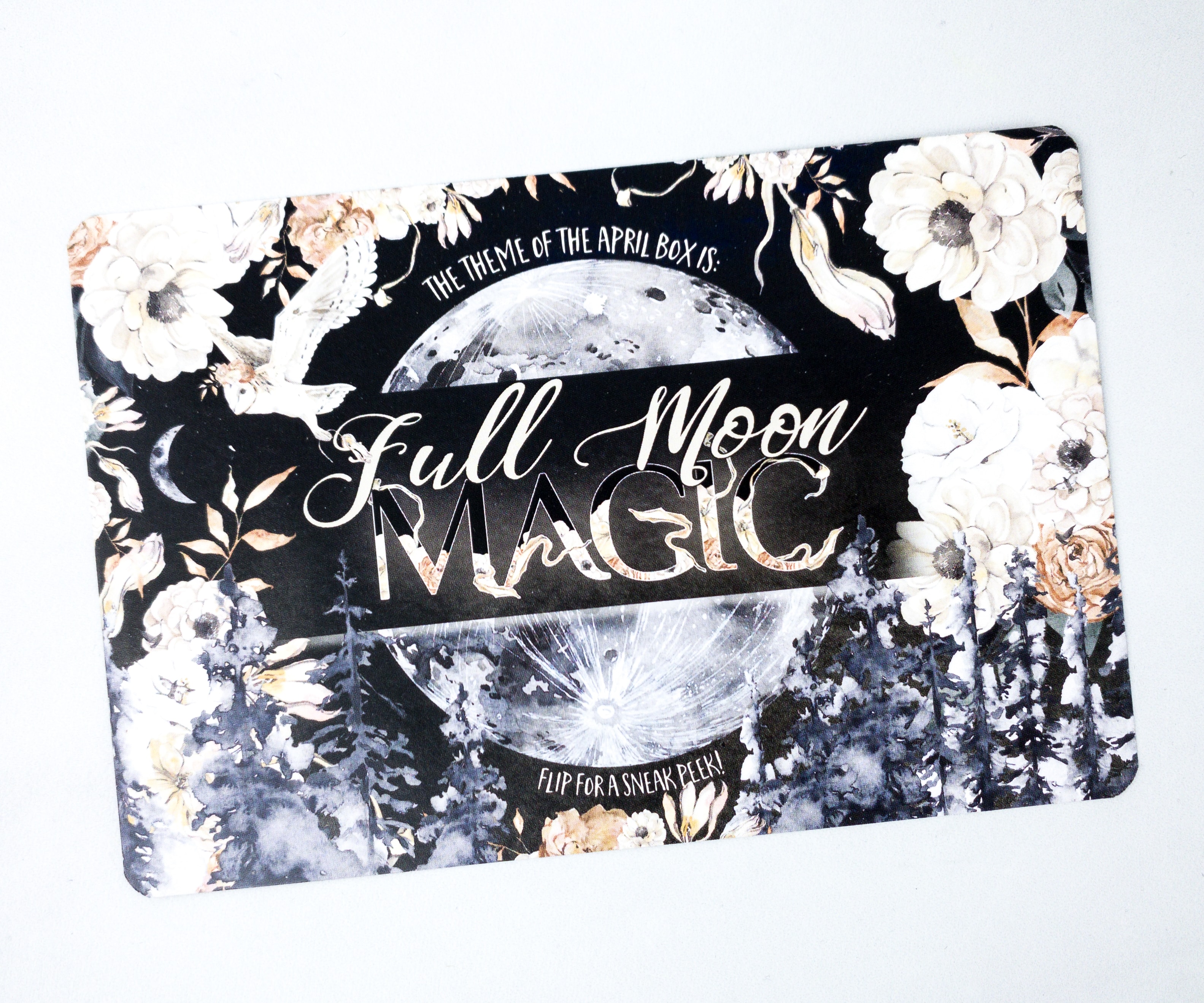 They also gave us a theme spoiler for the April 2020 box, Full Moon Magic!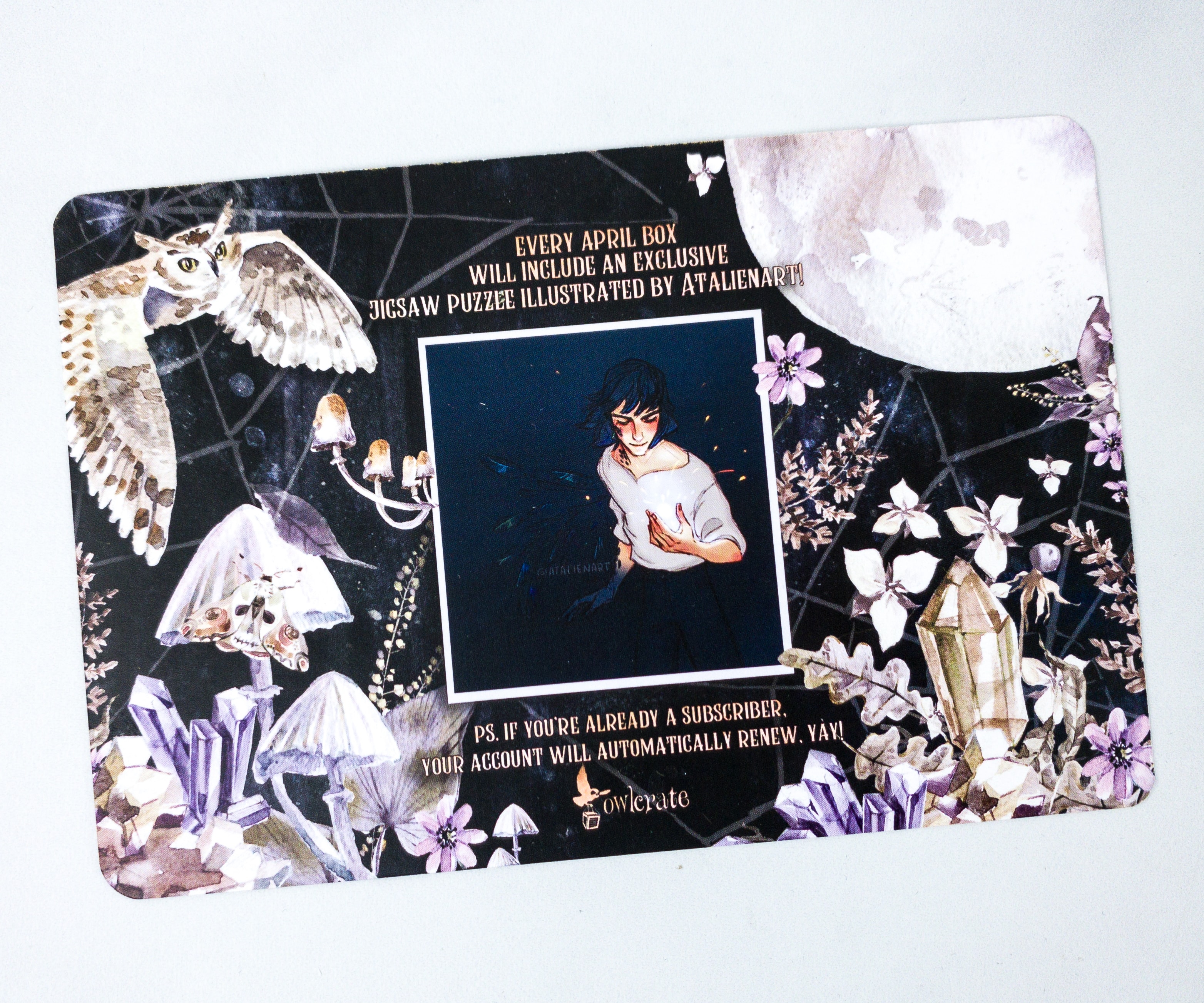 At the back is the sneak peek! In every March box, you'll receive a jigsaw puzzle illustrated by Atalienart!
This month's featured book tackles an issue existing since time immemorial: gender inequality. It was written in such a beautiful way that encourages and empowers the reader, so it's really good. Also, this box is jampacked with amazing musical-themed items like the beautiful Phantom of the Opera poster, the Flick the Wick fragrant candle, and the lip scrub! I also like the set of Hedwig bookplates. I'll definitely use them to label my books. The next box promises another cool item which is a jigsaw puzzle, and we're really excited about it!
What did you think of this month's Owl Crate theme? Are you excited for next month's theme?