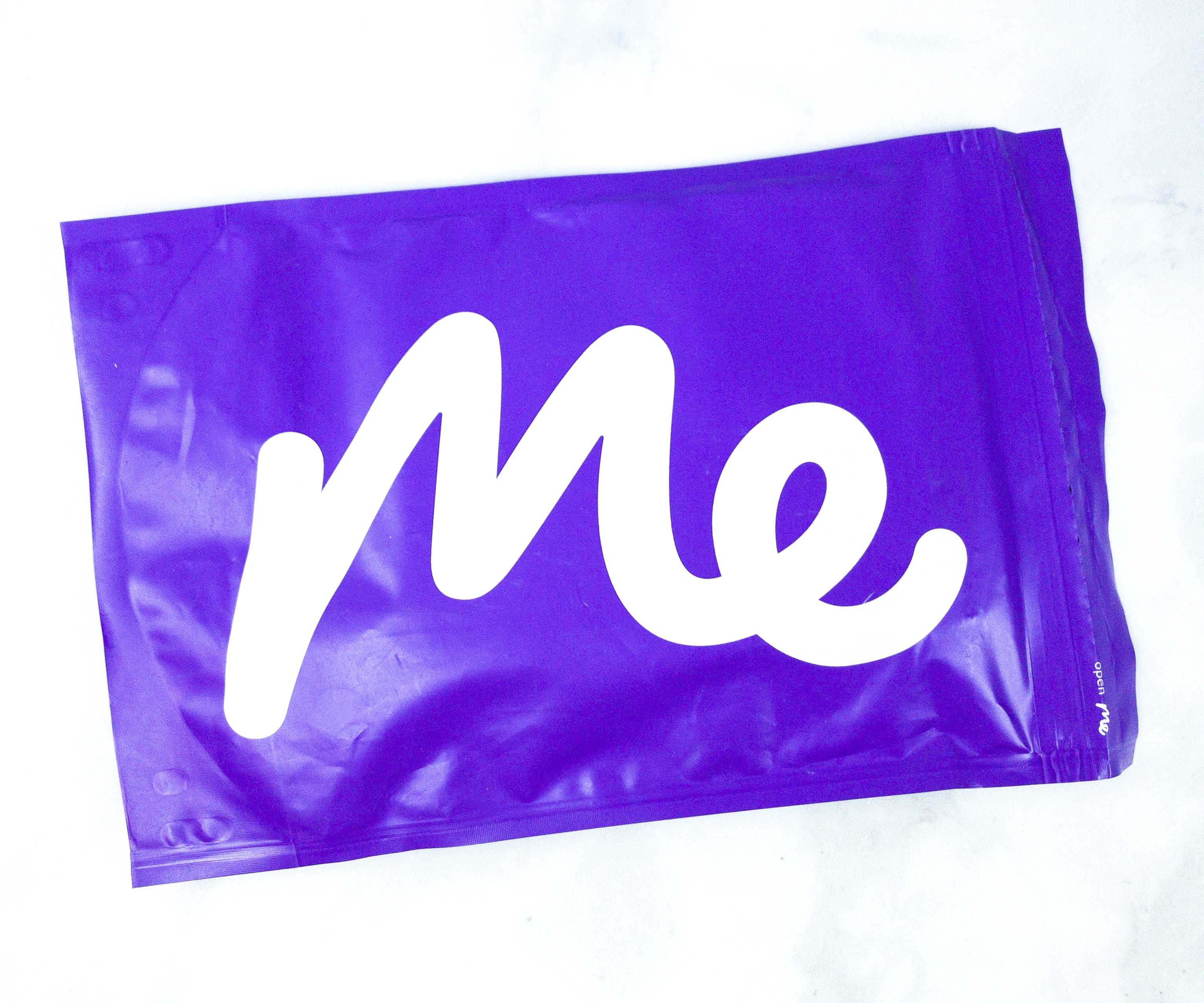 MeUndies offers a membership that gives you access to limited, monthly underwear designs for both men and women! Members can choose their favorite style and cut, and are allowed to swap styles, skip a month, or cancel anytime. For Ladies, it's $14 per month on subscription, Men are $16, and Socks are $8.
Member Pricing is also available for other items like lounge pants, bralette, socks, and even more undies! Just place a regular order outside of your monthly shipment and if you're logged in as a Member, you'll automatically see the Member Price before you check out.
DEAL: Save 15% on your first non-subscription order with coupon code MEFAM15.
Form the 4 original women styles, they added Hipster, FeelFree Cheeky Brief, FeelFree High-Waisted Cheeky, FeelFree Hipster, and FeelFree Thong. FeelFree is MeUndies' new soft, feather-light waistband with a more relaxed fit.
Their offerings for men are still the same: Boxer Brief, Boxer Brief w/ Fly, Trunk, Boxer, and Brief!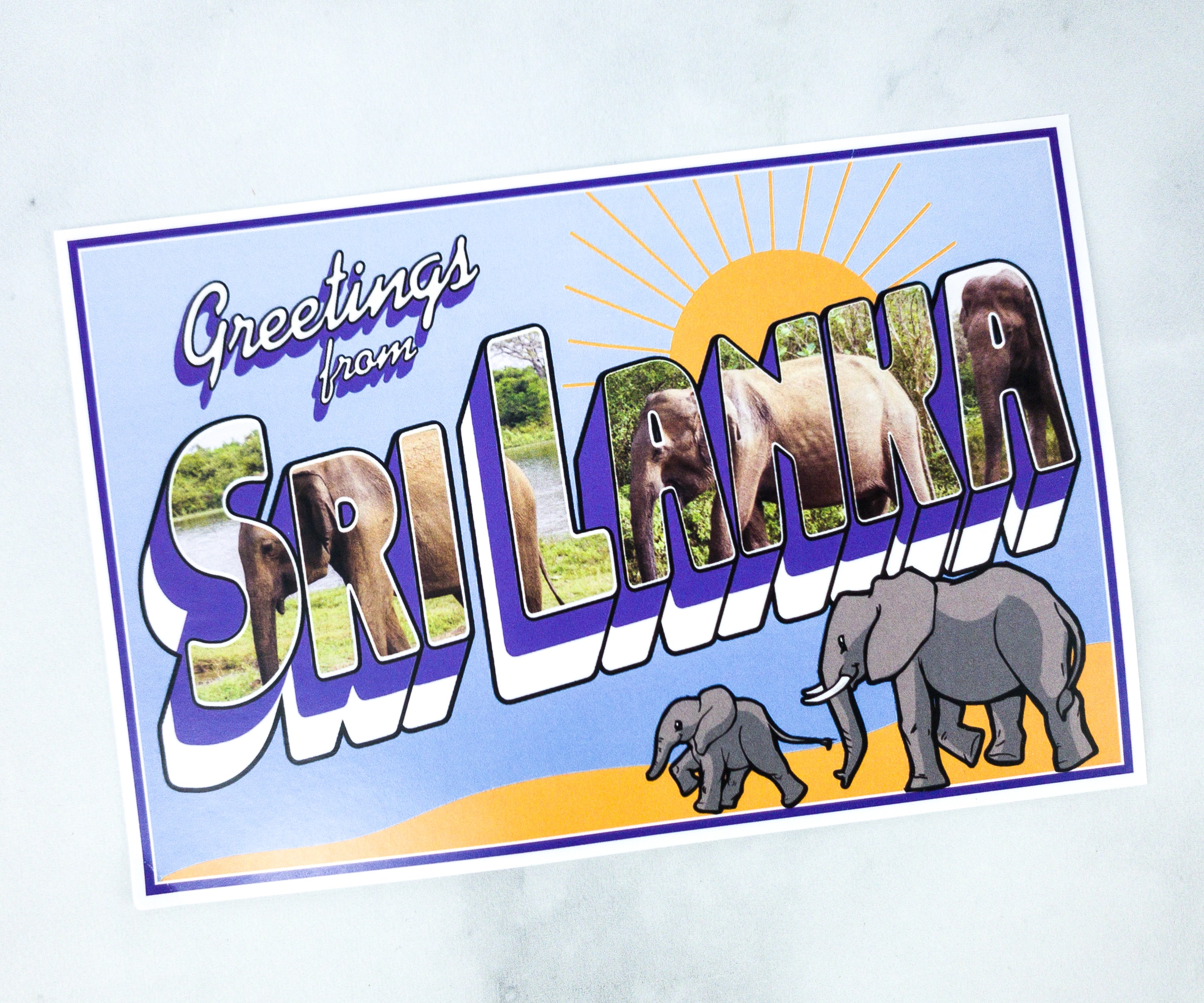 It included a promotional card that says "Greeting from Sri Lanka"
At the back, you can find information about MeUndies' relationship with their Sri Lankan factories. They partnered with the Department of Wildlife Conservation to help remove an invasive plant that threatens the well-being of the elephants who call the Udawalawe National Park as their home.
There's also another card that says "You're Heroic" in bold and vibrant colors.
At the back of this card, there is a link that you can visit where you can find a collection of music, curated by the MeUndies community to empower women all over the world!
Everything in the bag!
This month's design is super cute! It's in line with their efforts to help the elephants in Sri Lanka's Udawalawe National Park. It also serves as a reminder that by supporting MeUndies, we are also supporting the efforts lessen the threats on these gentle giants' well-being!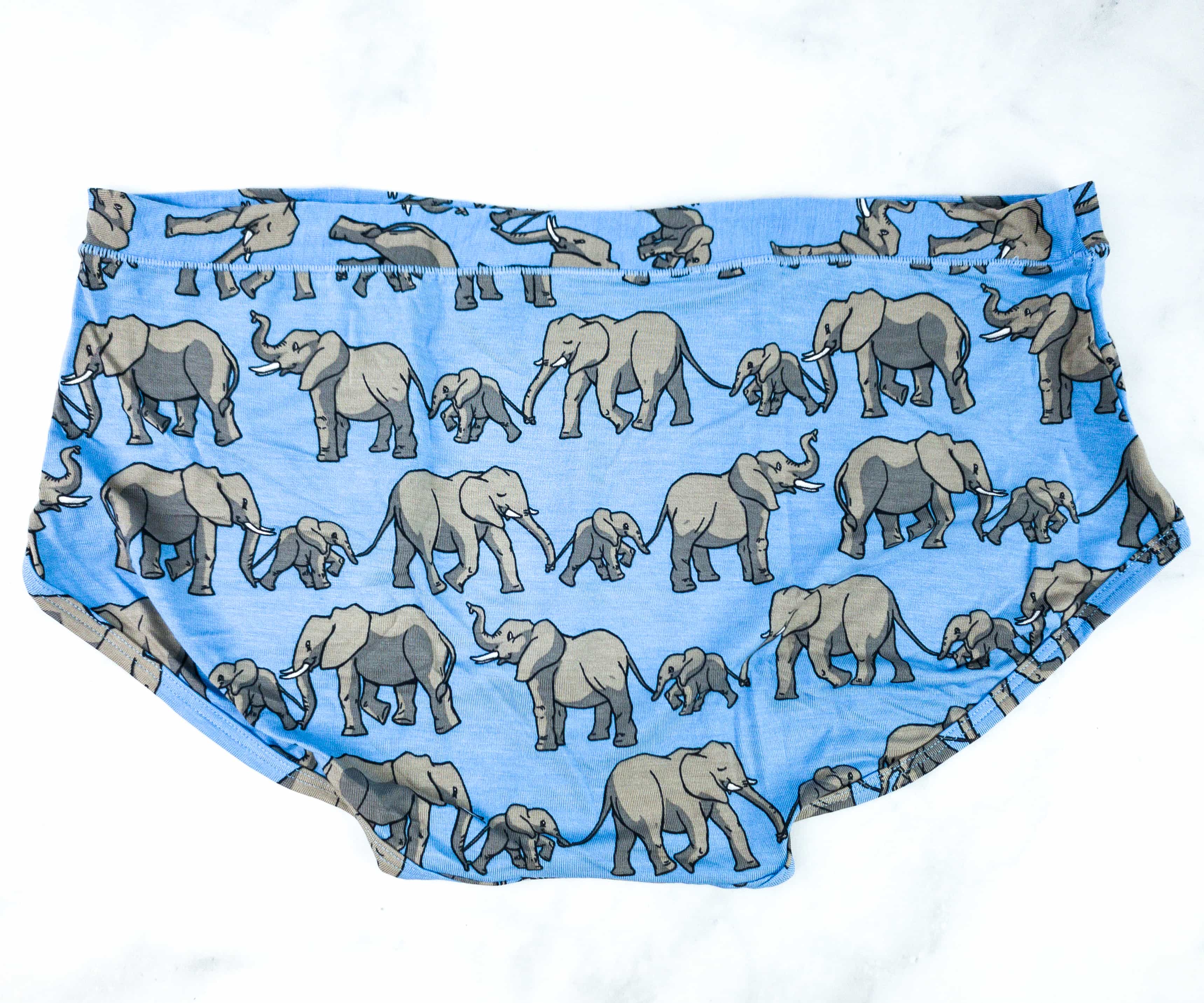 I chose the Hipster style underwear and it's so comfortable. To be honest, this is my favorite out of all the available options because not only is it comfortable, but it provides maximum support specially on my behind! Just like other underwear from this subscription, it's made of 92% MicroModal and 8% elastane.
Look at that cute print! Those baby elephants look awesome! And just like us, they deserve to live in a good environment!
MeUndies sends one of the most comfortable undies out there! Aside from getting fresh underwear this month, I'm also happy because of their advocacy of helping the elephant community in Sri Lanka! I love it when subscriptions this one reach out and try to help those who are in need. Looking forward to future packages!
Have you tried MeUndies? What did you select this month?