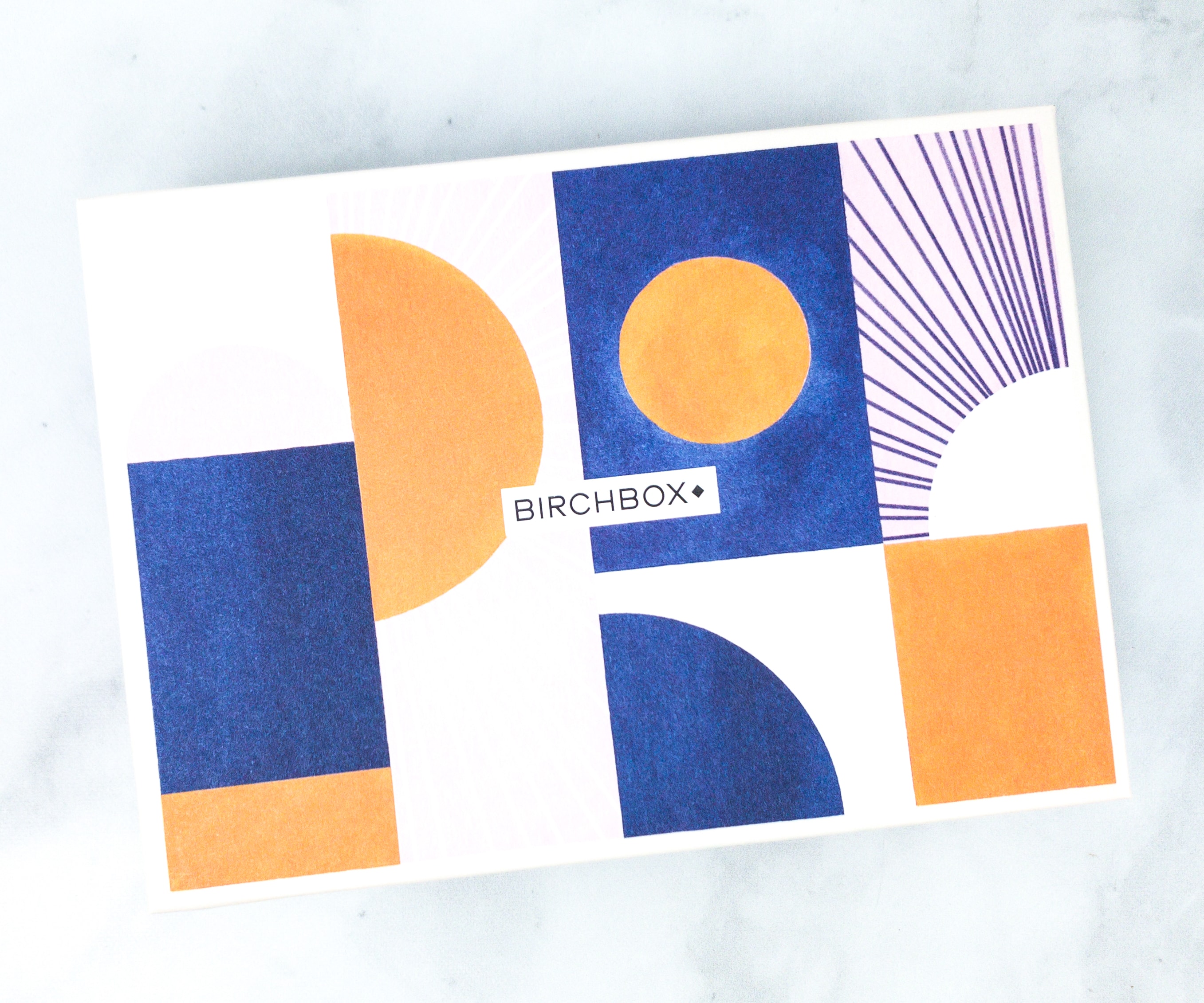 Birchbox is a beauty sampling subscription service that sends 5 new items each month so you can try before you buy. Birchbox is $15 a month and you can choose a monthly sample during selection time, let Birchbox decide, or pick a pre-curated box.
DEAL: Use one of these offers for a luxe freebie with your subscription – just visit Birchbox and use the code!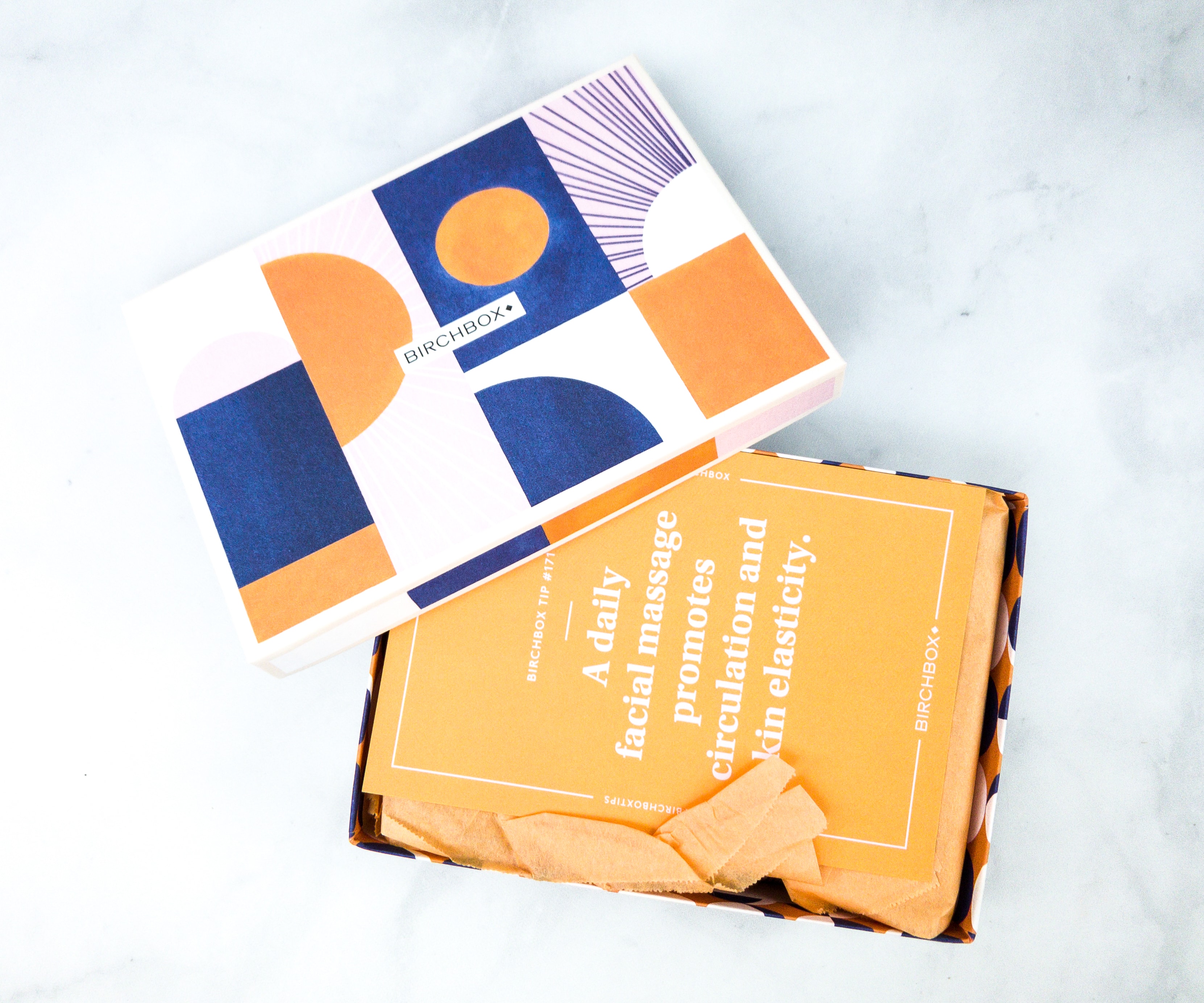 The box design is abstract!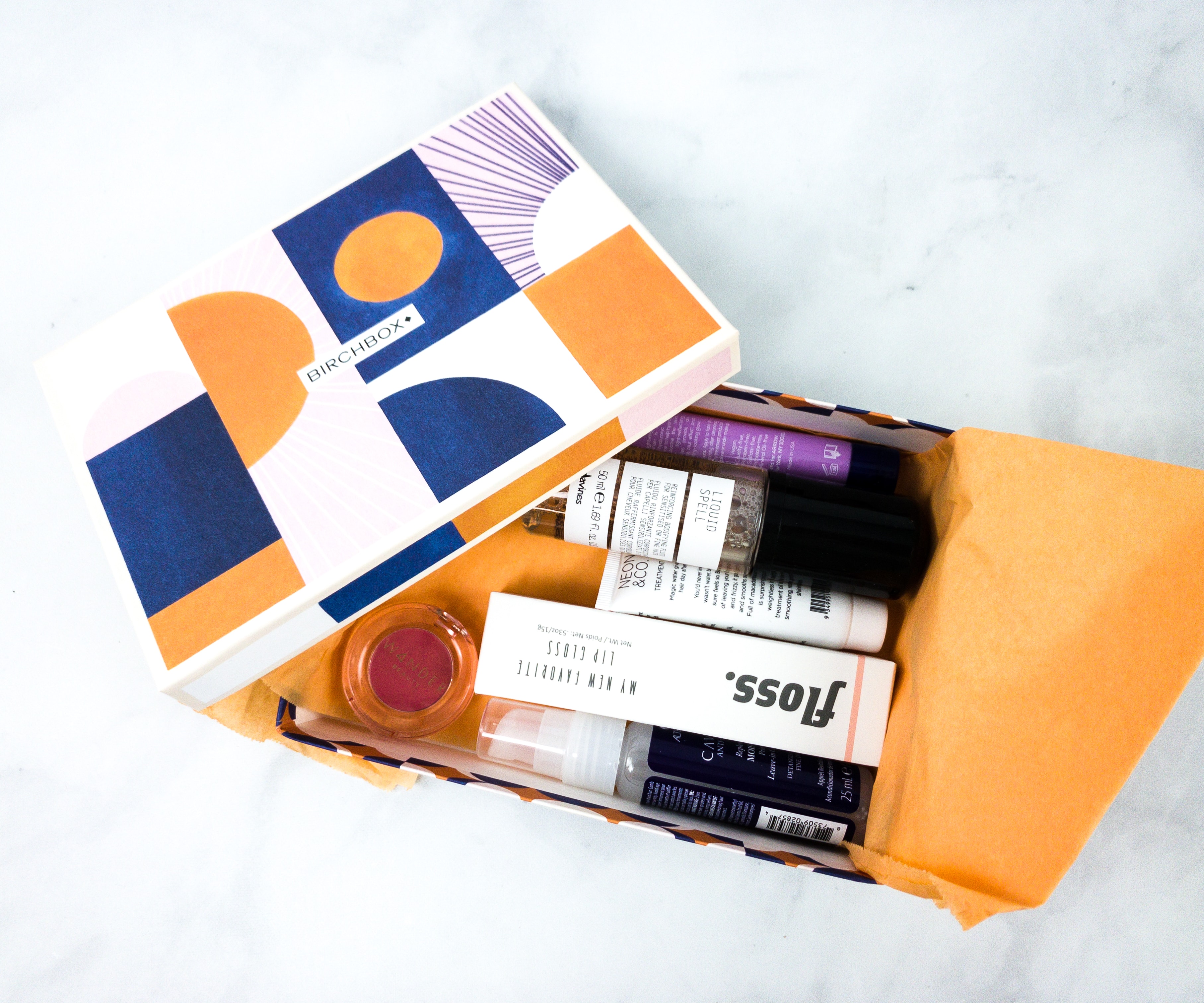 The items were wrapped in orange tissue paper.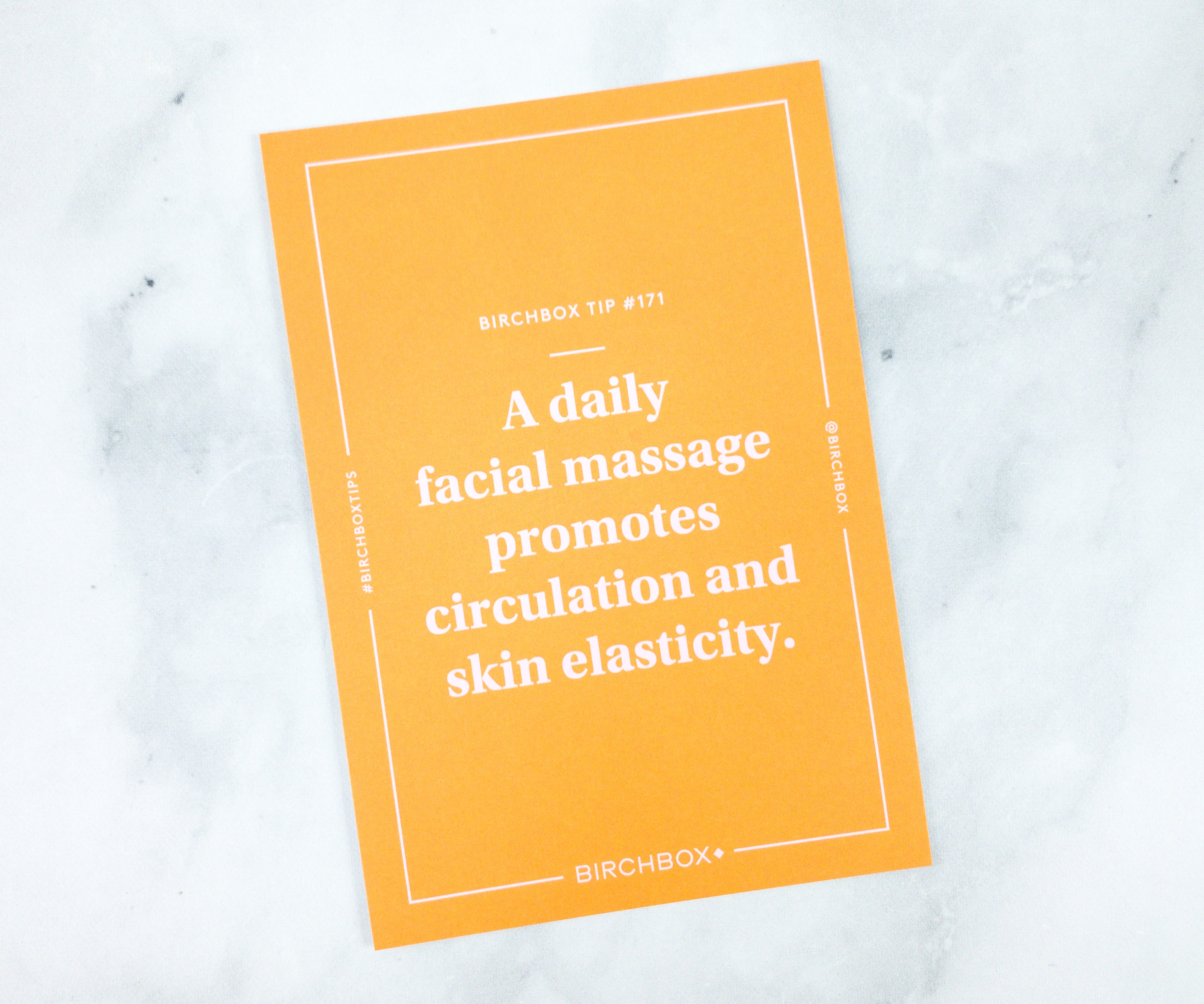 Birchbox Tip #171:
A daily facial massage promotes circulation and skin elasticity.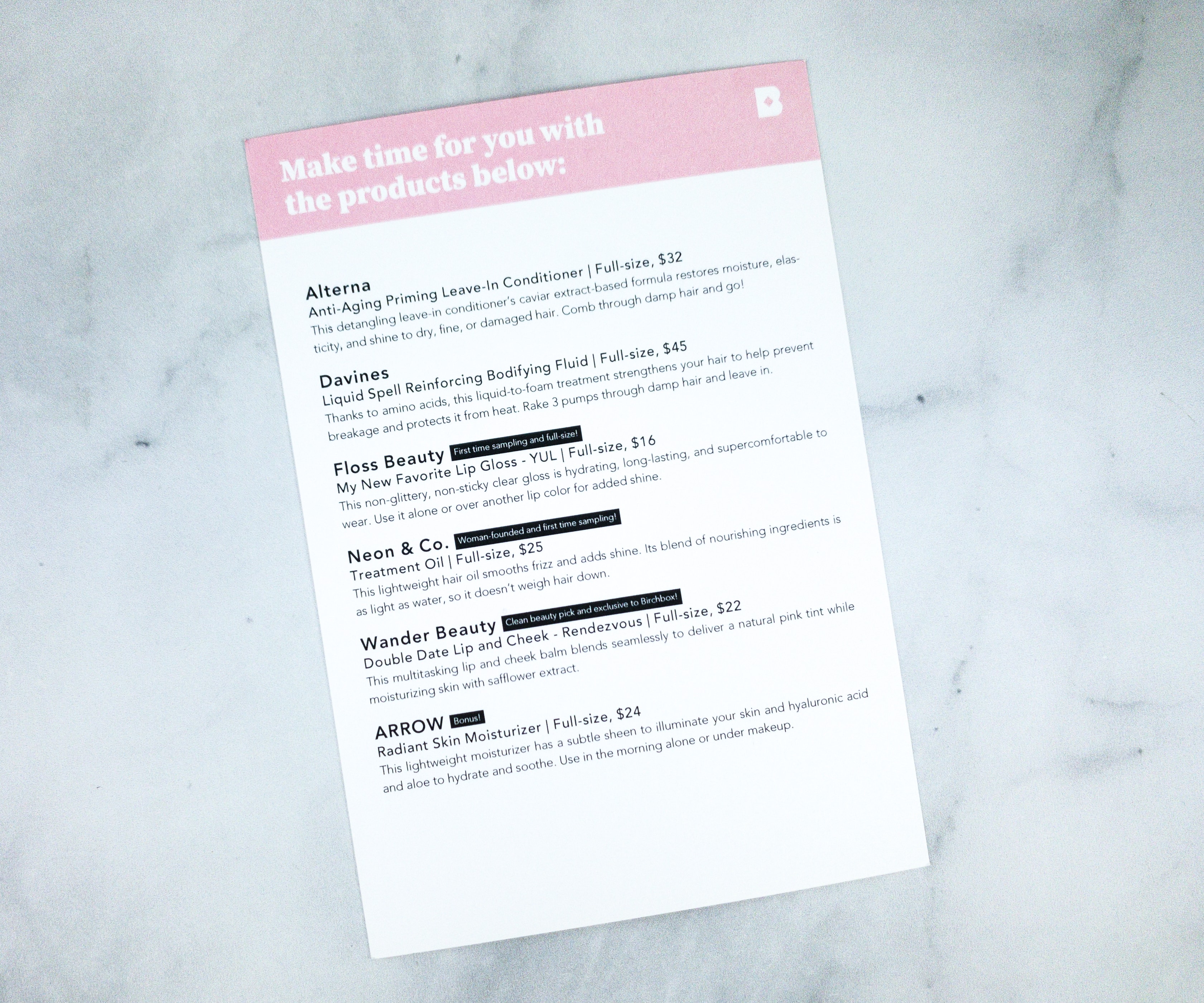 At the back, there are brief details on each item as well as the price if you were to buy the full size.
There's also a card that re-introduces Arrow, a Birchbox-exclusive brand.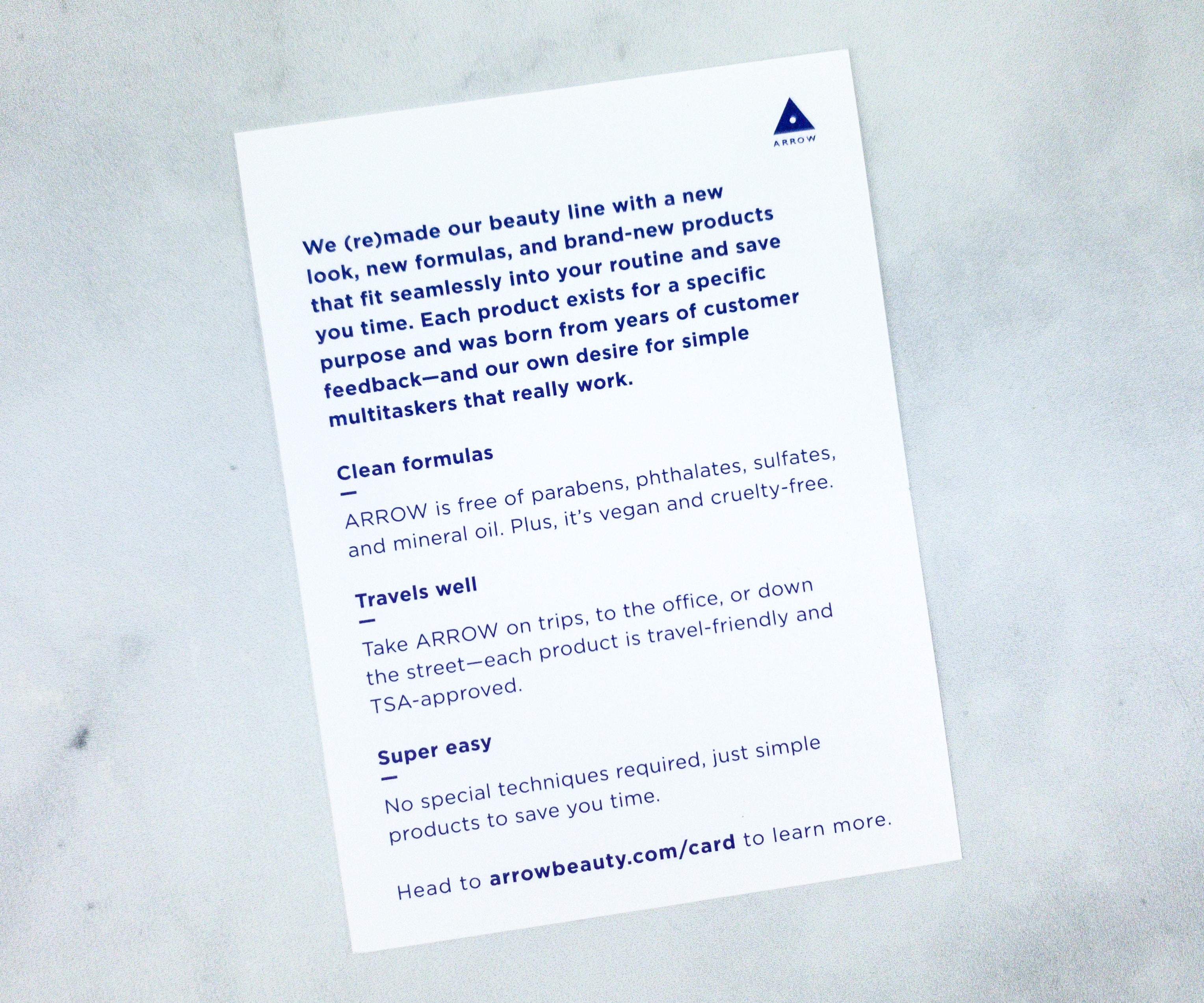 We (re)made our beauty line with a new look, new formulas, and brand-new products that fit seamlessly into your routine and save your time. Each product exists for a specific purpose and was born from years of customer feedback–and our own desire for simple multitaskers that really work.
Everything in my March 2020 box!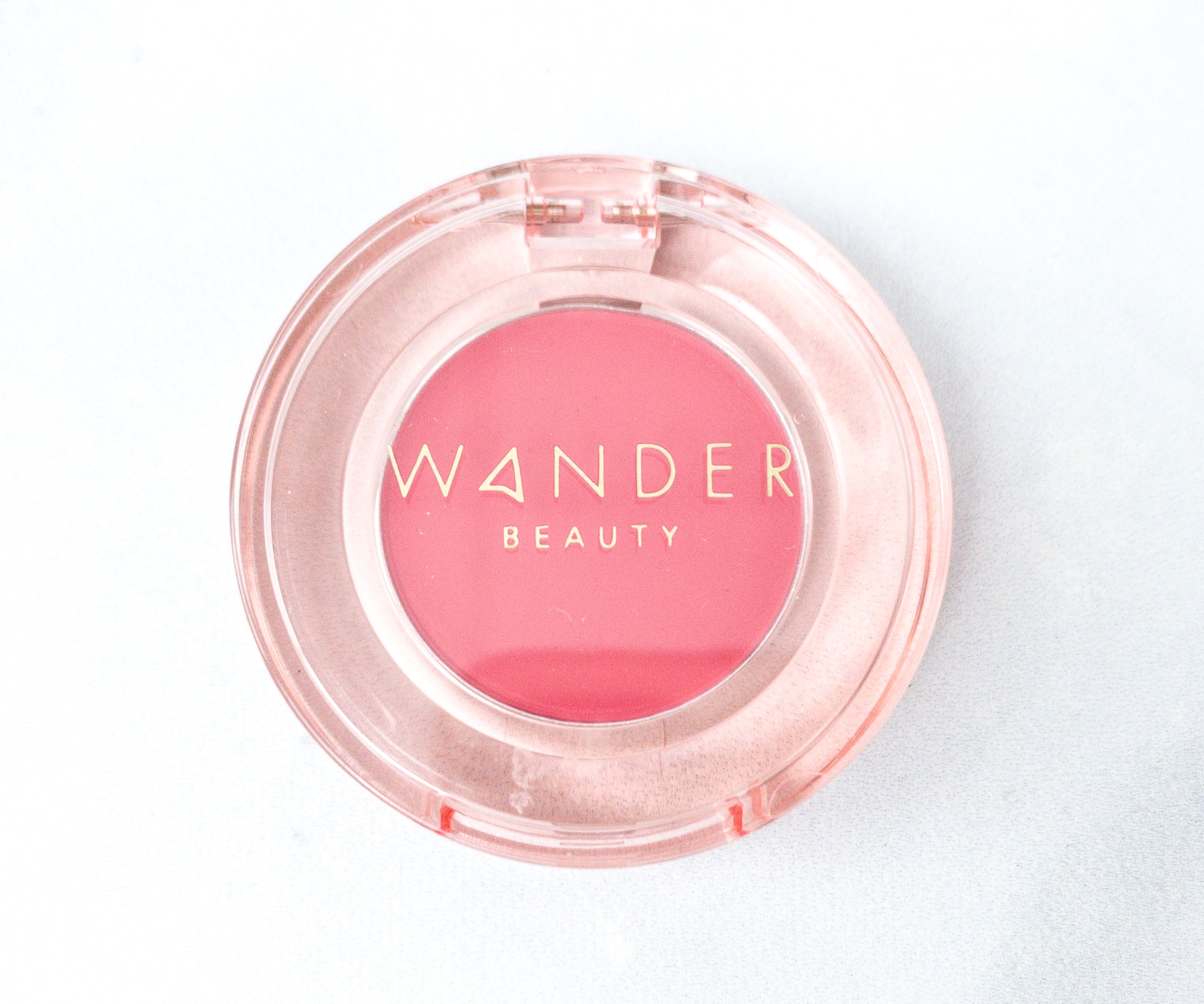 Wander Beauty Double Date Lip and Cheek Rendezvous ($11) The color of this balm is gorgeous. It's called Rendezvous, a light pink shade. I like the balm's 2-in-1 formula, which can be used for both the cheeks and the lips. According to the card, this item is exclusive to Birchbox!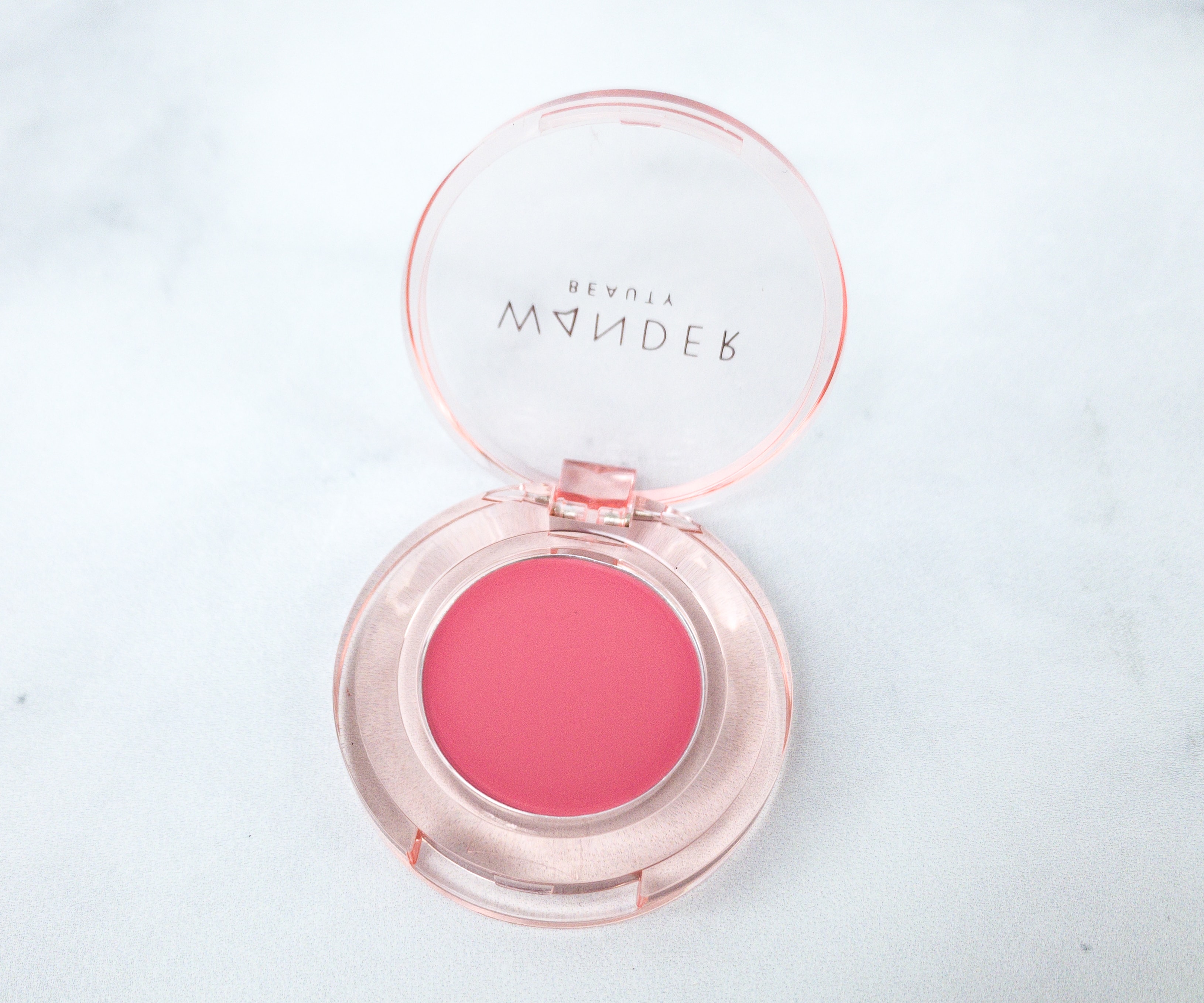 The cream-gel texture makes sure your skin stays hydrated while leaving a pop of color on your cheeks and lips. It's very sheer, giving you a more natural-looking flush!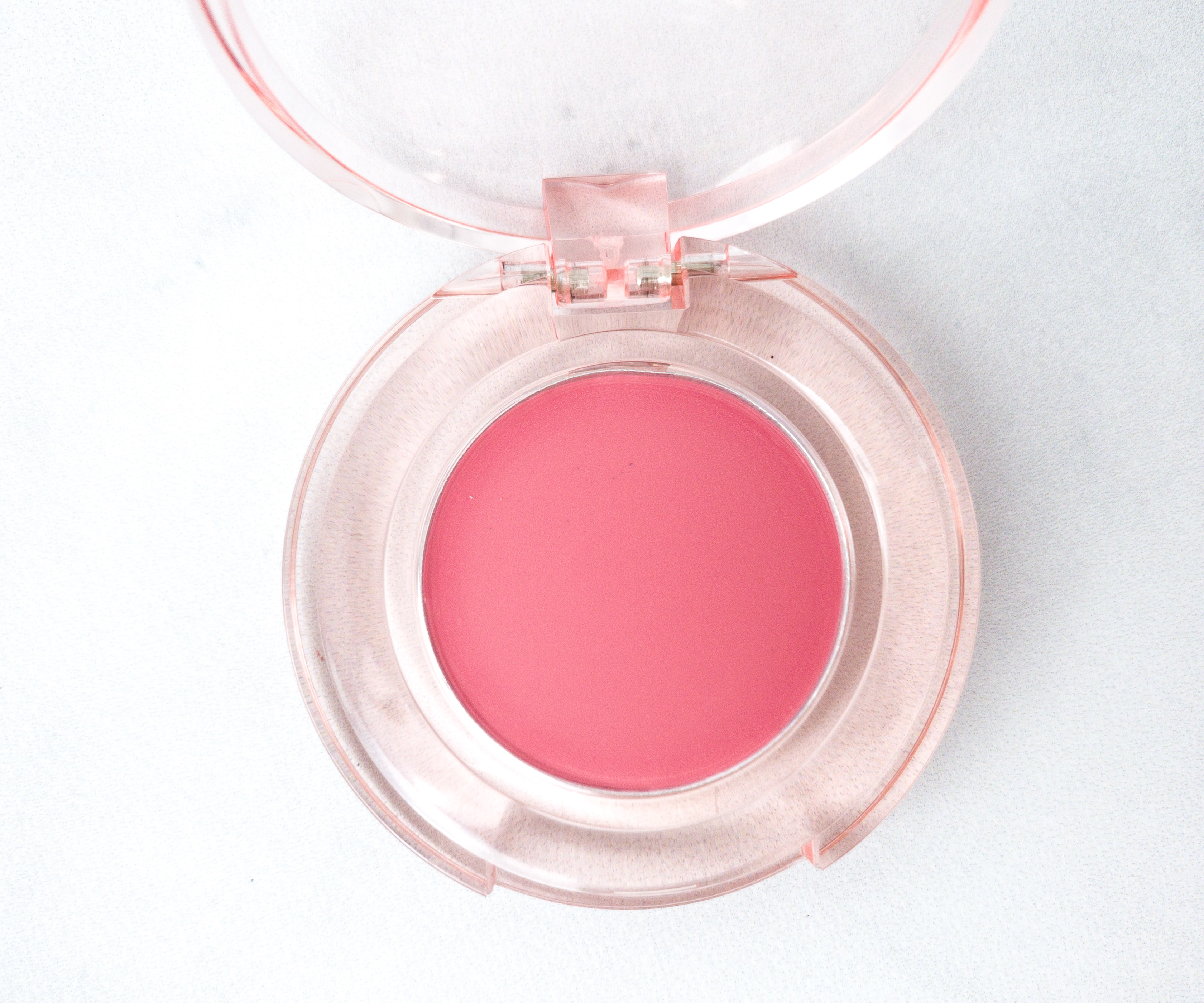 I like how compact the packaging is. It's small and easy to use! It's great to bring to the office for mid-day touch-ups, or even when traveling.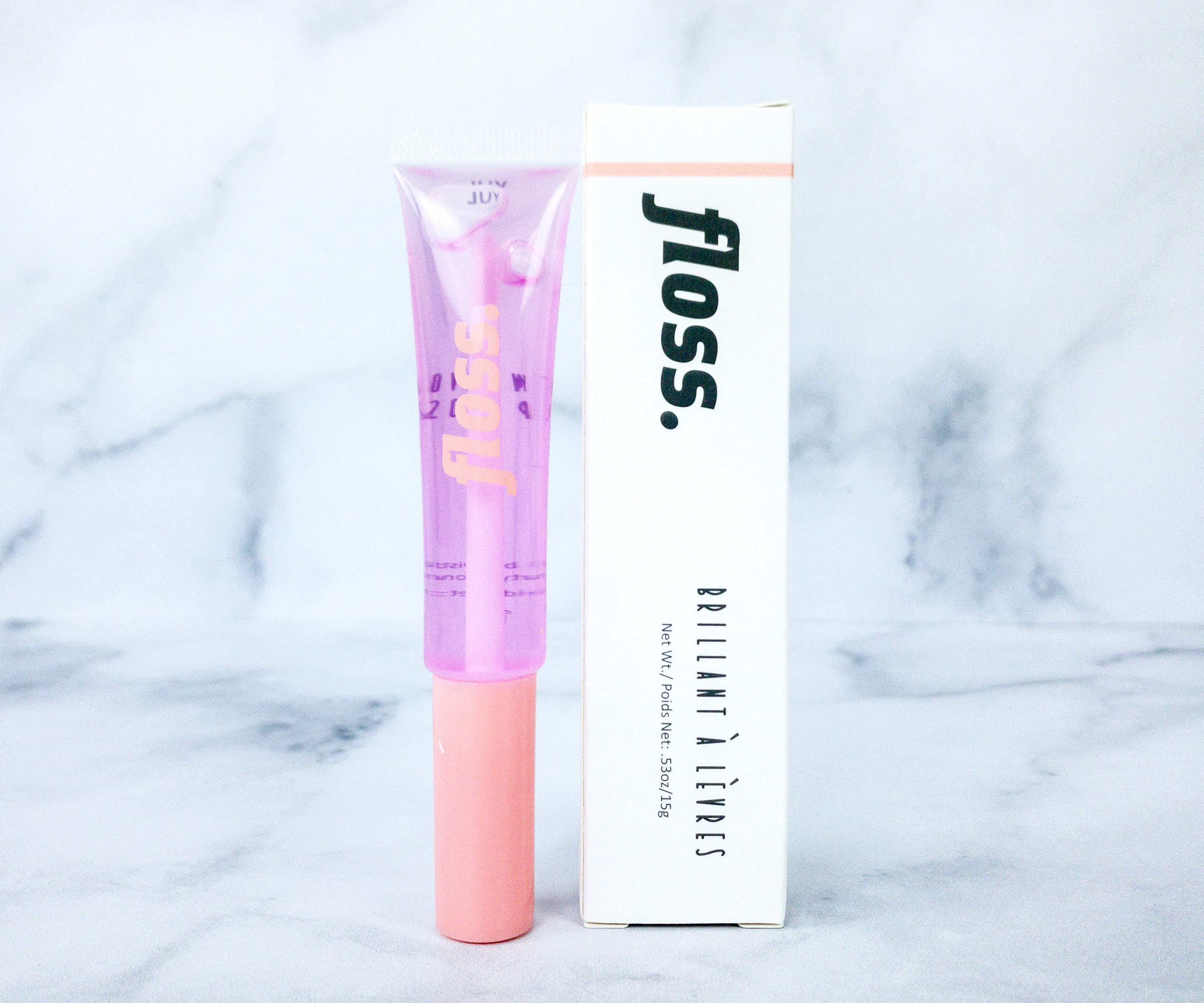 Floss Beauty My New Favorite Lip Gloss ($16) This lipgloss gives you a glossy pout and makes sure your lips are hydrated as well. It came in full-size!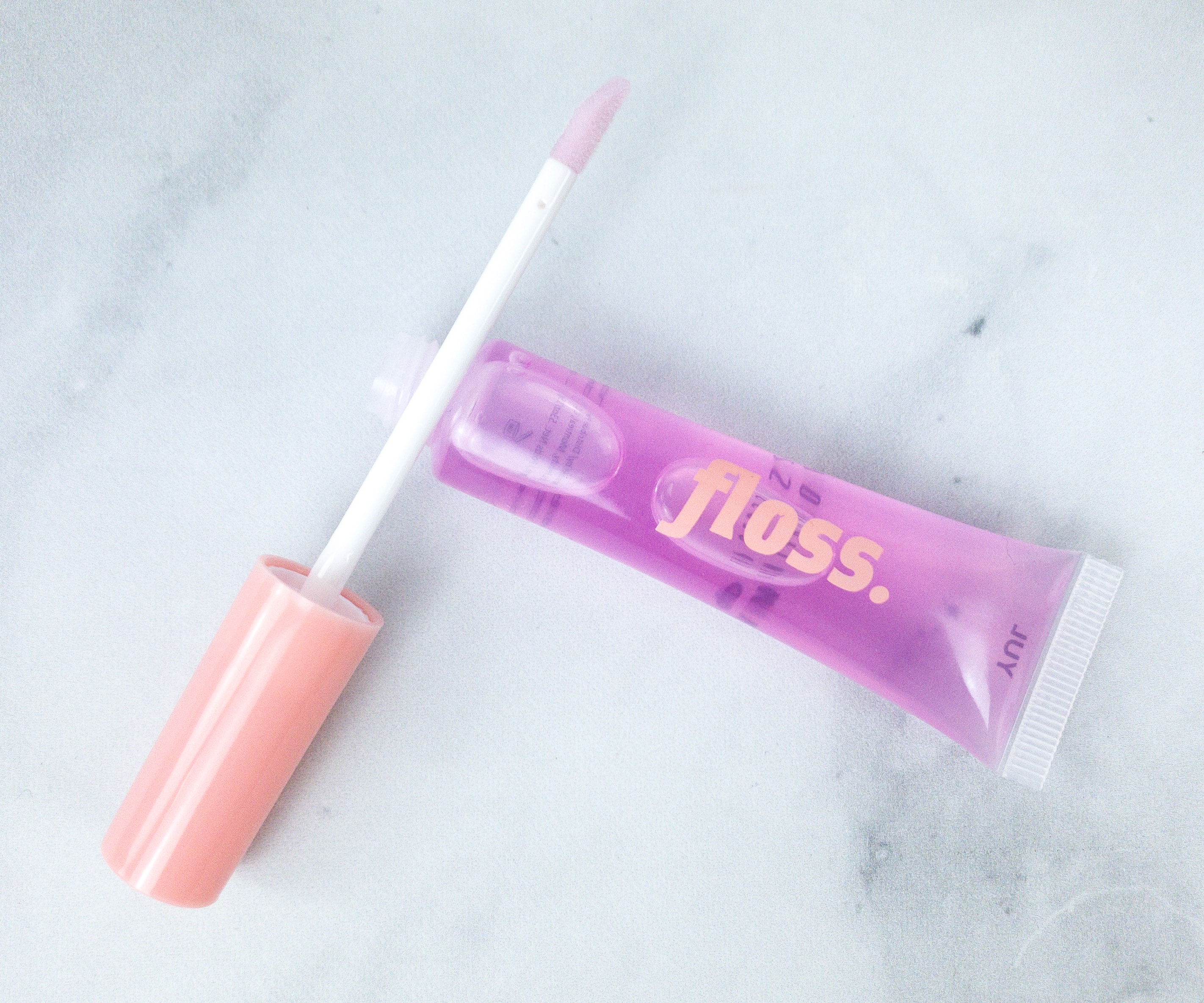 The tube packaging comes with a wand for easier application. The gloss itself isn't sticky and it doesn't leave a greasy feeling on the lips. It's smooth and long-lasting, perfect to use as it is or even as a topper to your favorite lipstick!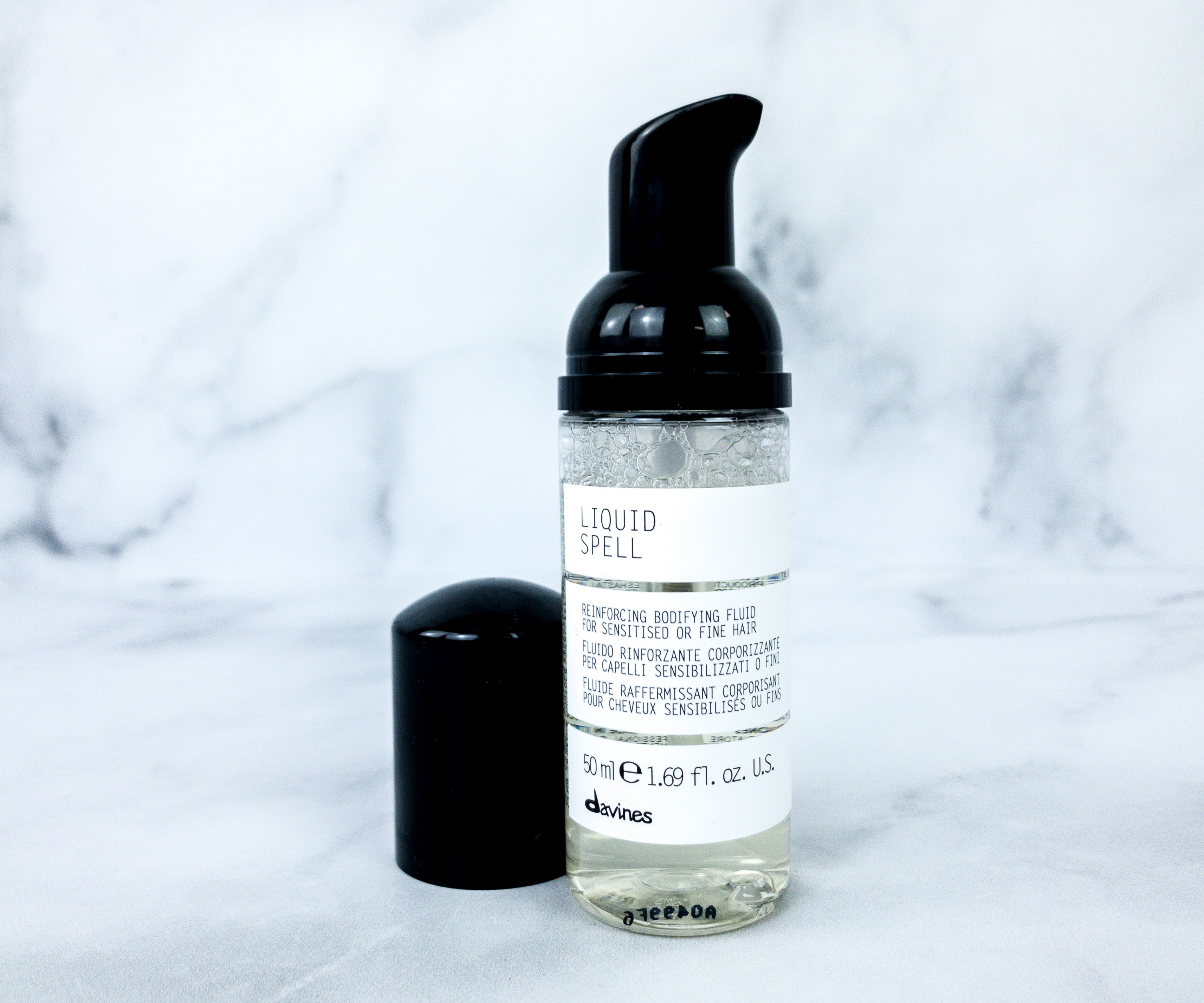 Davines Liquid Spell Reinforcing Bodifying Fluid ($18) This liquid turns to foam when dispersed! It contains soy amino acids that help with hair growth! The formula also repairs mildly damaged hair and protects from heat damage due to frequent styling. To use, just apply 3-4 pumps on towel-dried hair, then comb through evenly. You can blow-dry and style your hair as desired afterward. The formula of this hair styler is pretty good, it's lightweight and it doesn't weigh my hair down. It even smells great!
Alterna Anti-Aging Priming Leave-In Conditioner ($1.36) I love me a good leave-in conditioner and this one works really well! It smoothens, hydrates and detangles my frizzy hair. It contains caviar extract that helps produce healthy sebum which prevents the hair from drying out and rosehip seed oil that helps restore the hair's natural balance. It's also pretty easy to use. Just spray it evenly on towel-dried hair and then comb through. Whether you want to detangle your hair or you just want to make it look shinier and healthier, this conditioner is just perfect.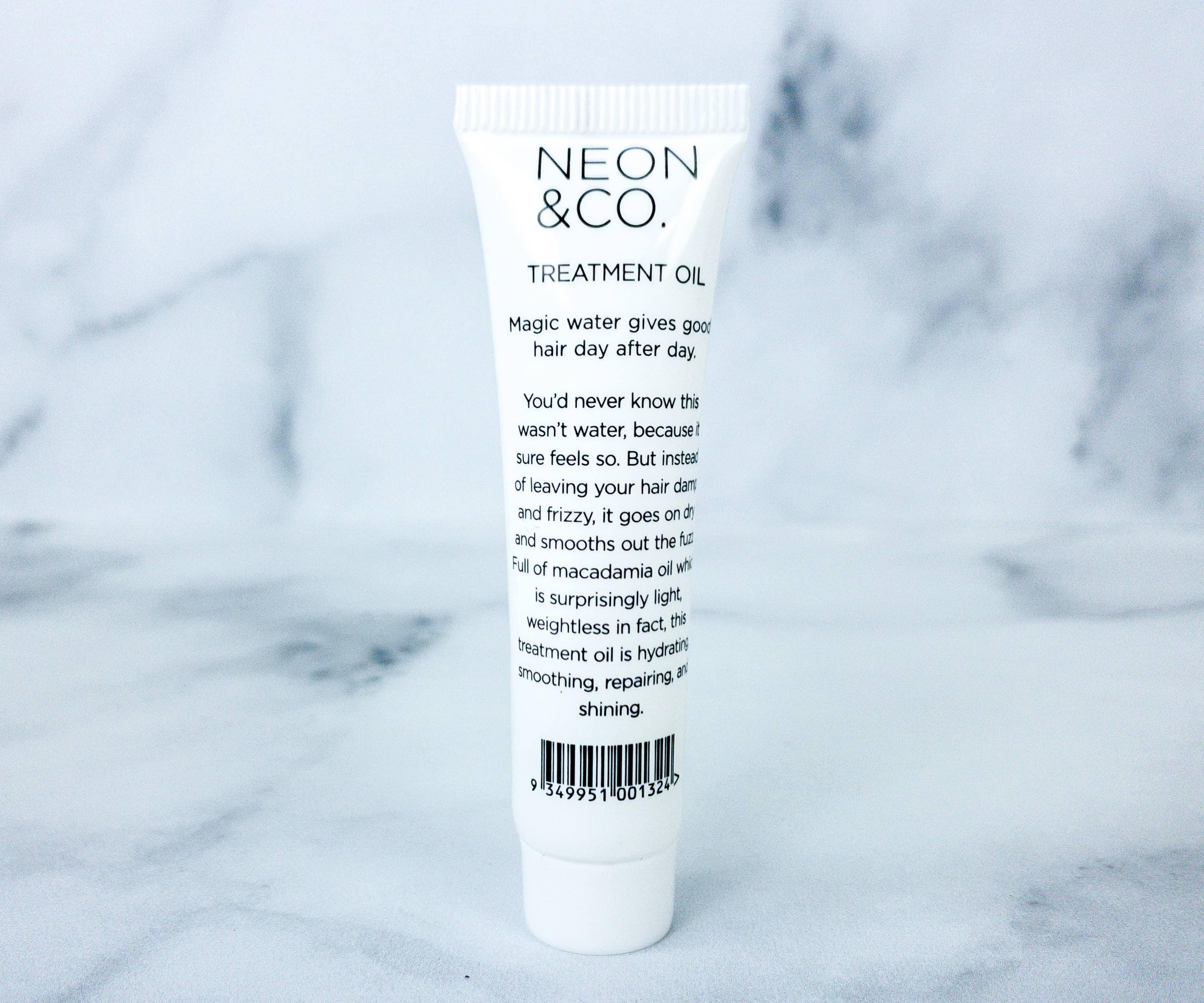 Neon & Co. Treatment Oil ($4.02) Another great hair care product from this month's box is this hair oil that helps tame and manage my hair. It's super lightweight that it smoothens frizzy hair and adds shine without weighing it down. This product is really great for when you want to achieve that smooth and shiny hair without losing the volume. Since I have fine hair, 1-2 pumps were enough. Those who have thick hair may need more.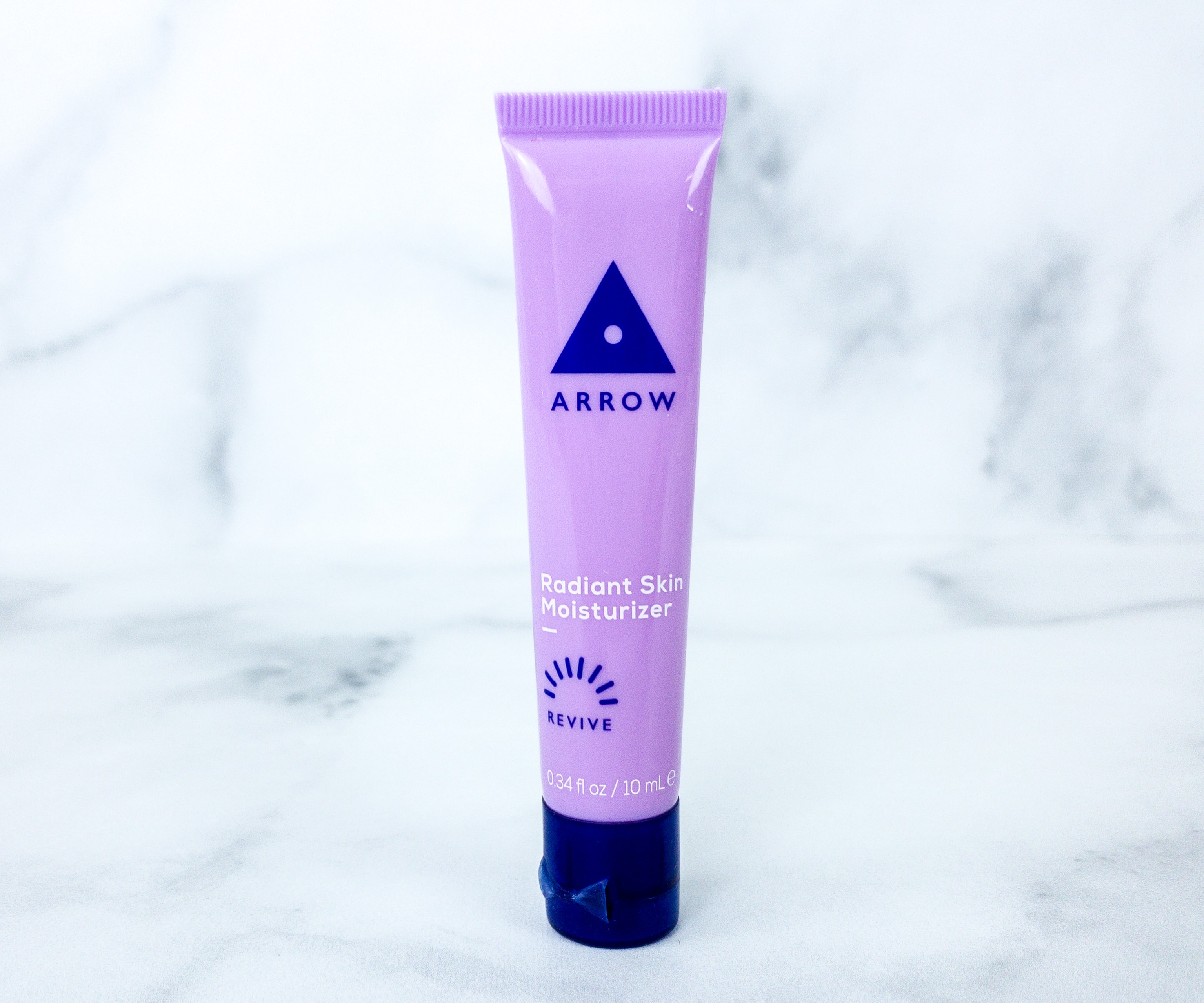 Arrow Radiant Skin Moisturizer ($4.80) According to the card, this is a bonus item! This moisturizer is so lightweight, it feels as if I didn't put anything on my face. I love how hydrating the formula is. It's formulated with hyaluronic acid that hydrates the skin and pro-Vitamin B5 that locks-in moisture! I noticed how it soothes my skin by leaving a subtle sheen, making my skin look healthy and glowing. It's ideally used in the morning, and it also works great even under makeup!
This month's curated Birchbox is full of nice products that I have grown to like after trying! My favorite from this box has got to be the hair treatment oil because I love how it smoothens and styles my hair without sacrificing volume. The lip gloss is also a favorite of mine because it leaves my lips looking plump and hydrated minus the sticky or slimy feeling that other glosses leave. With a total retail value of $50 plus the bonus item, this is a great box!
What do you think of the March 2020 Birchbox? What was your favorite item from your box?