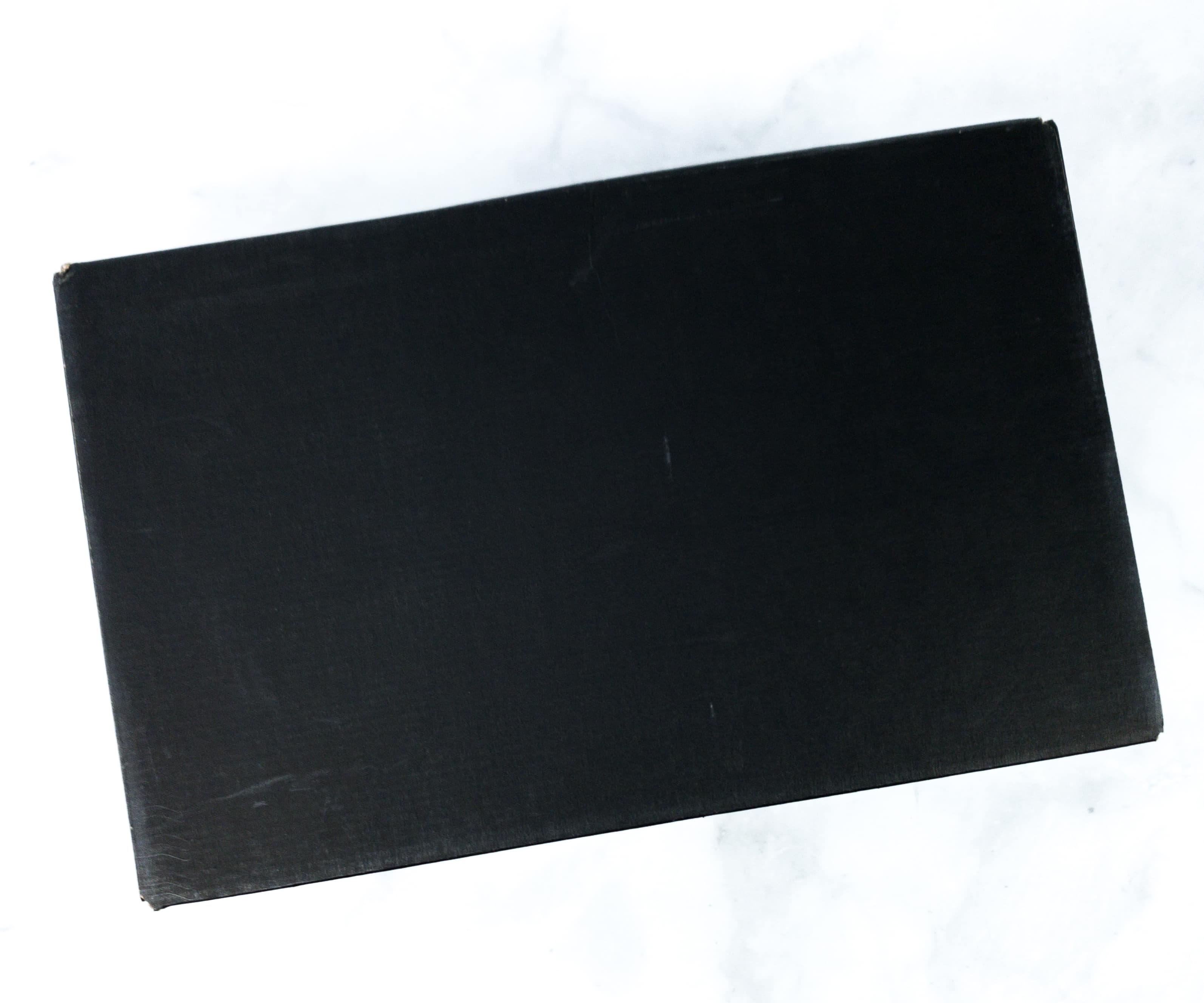 Loot Crate's Loot Remix is a surprise mix of past Loot Crate items from any of Loot Crate's lines – 3 items from your favorite pop culture franchises PLUS a "best of" pin! Collectibles, gear, figures and more — $30+ value in every crate.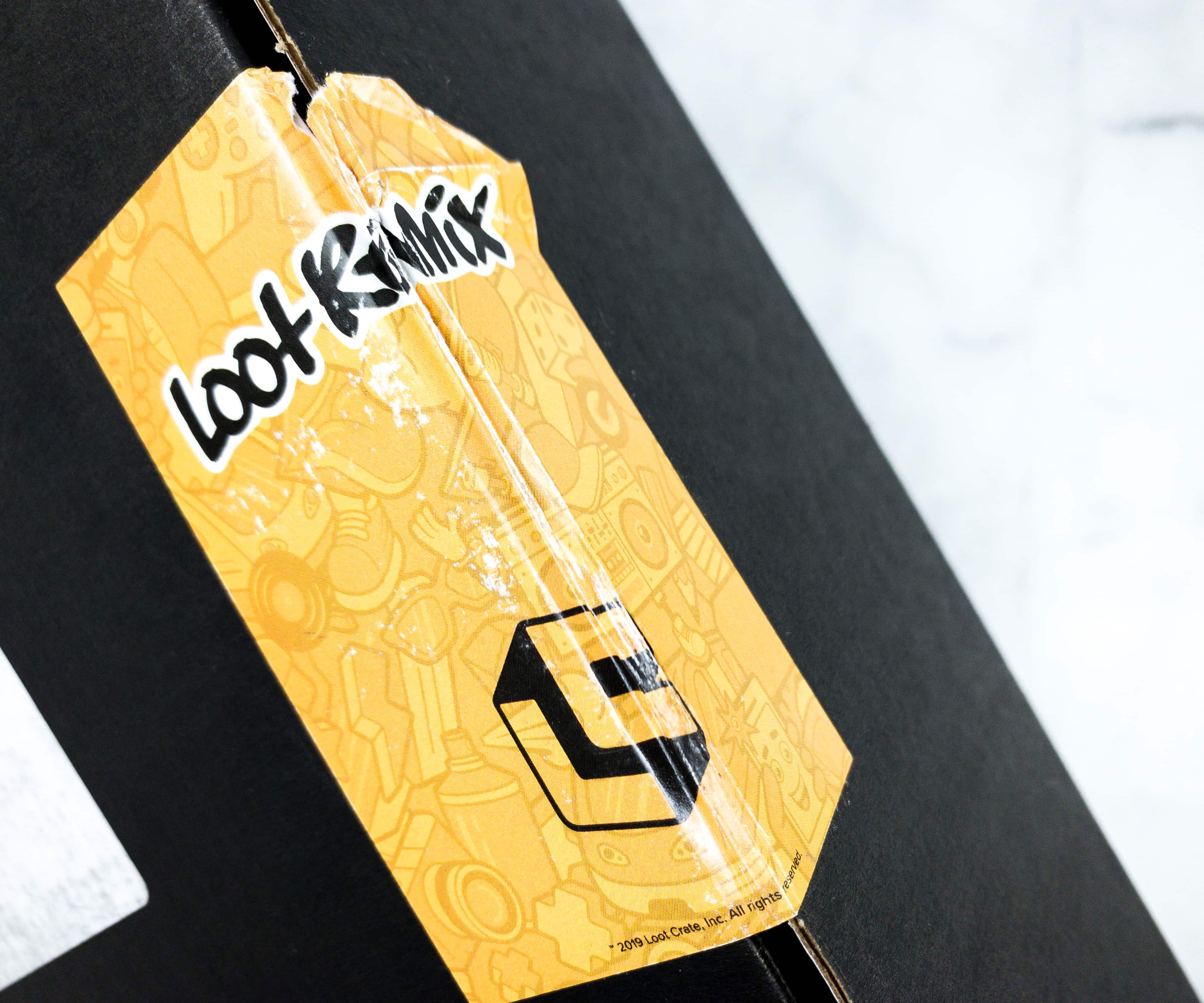 The box was sealed with a sticker.
Some of the items were wrapped in plastic.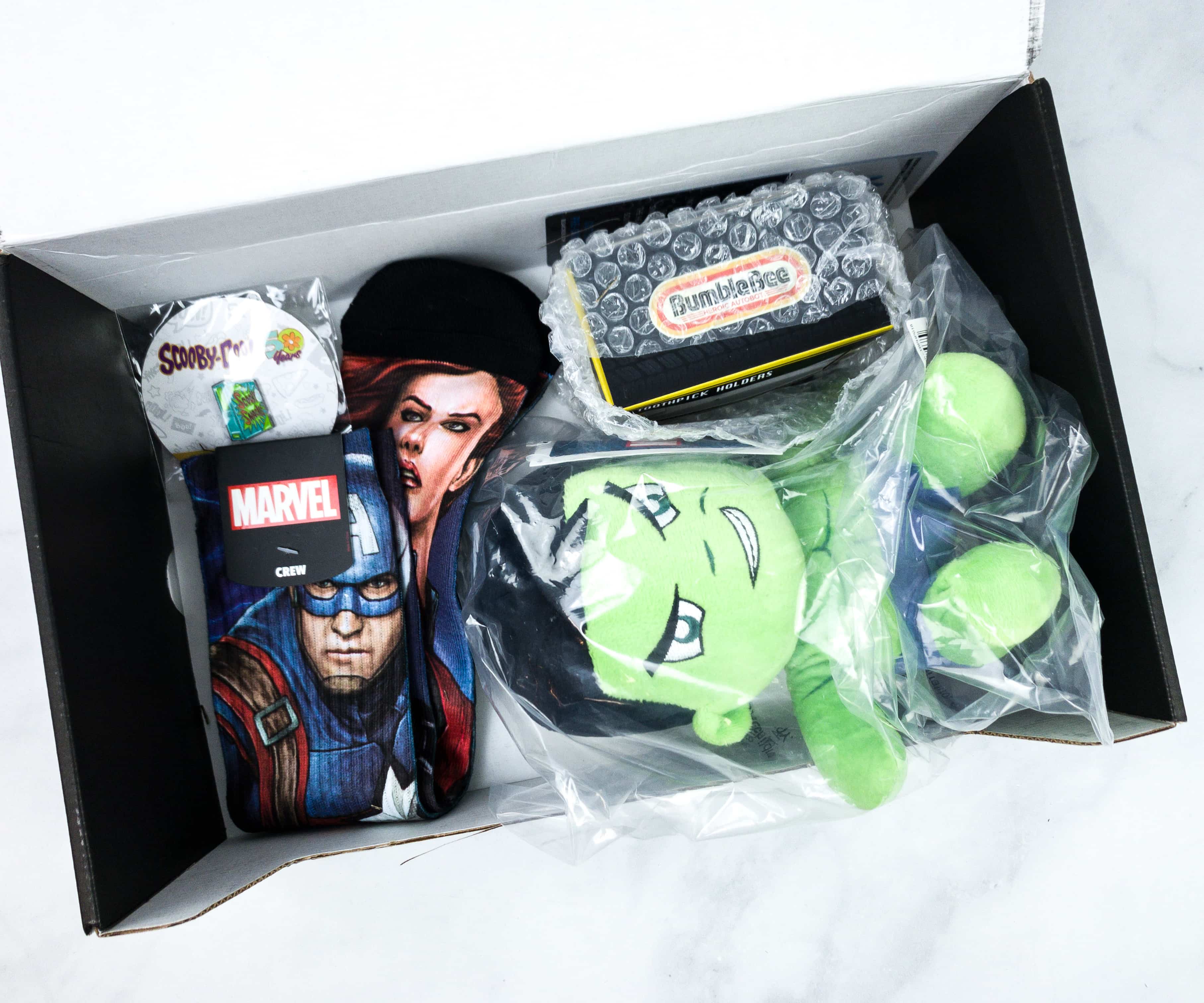 There are lots of interesting items!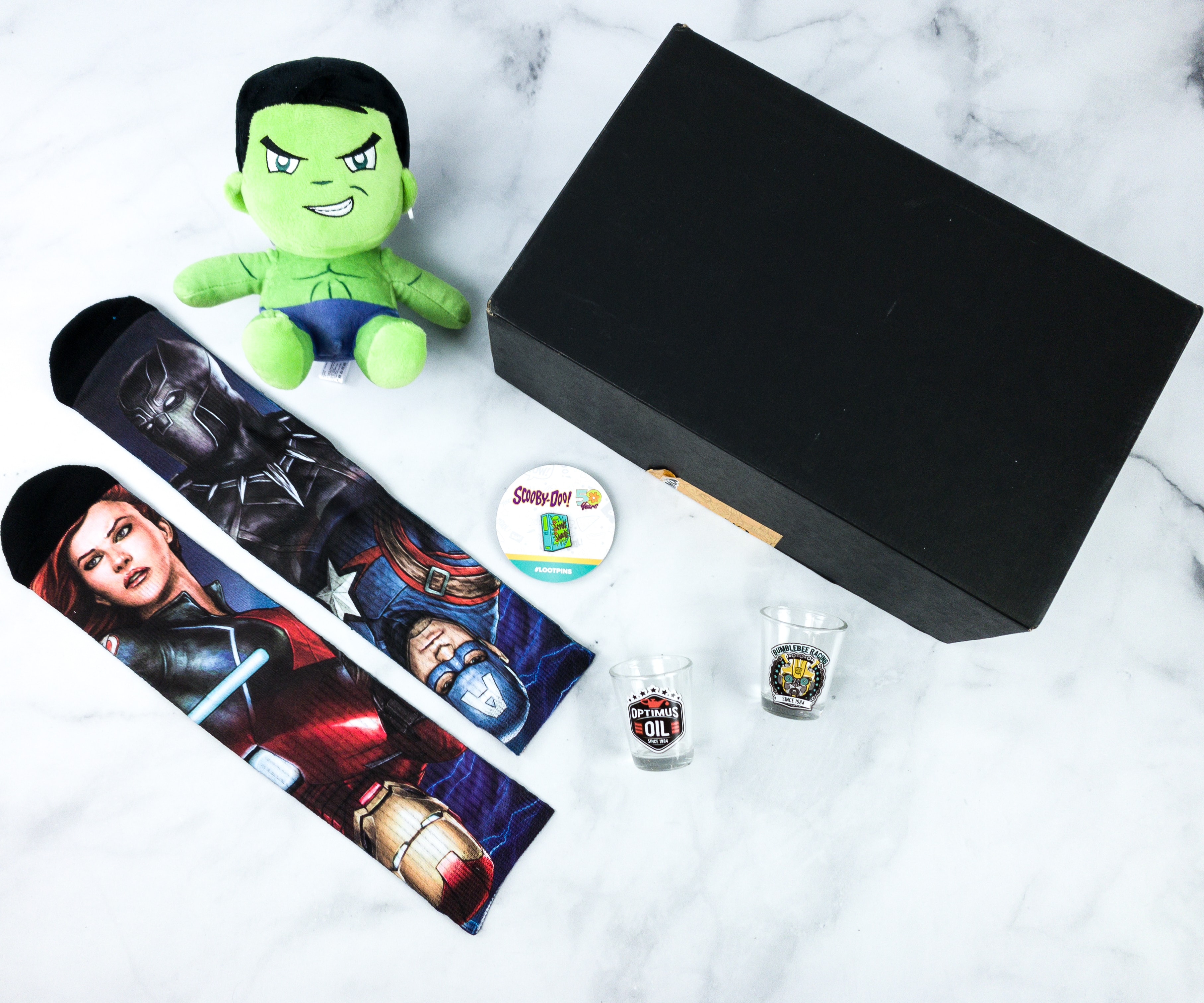 Here is everything from the box!
The box includes a promotional card for The Lost Causes of Bleak Creek, which can also be used as a bookmark.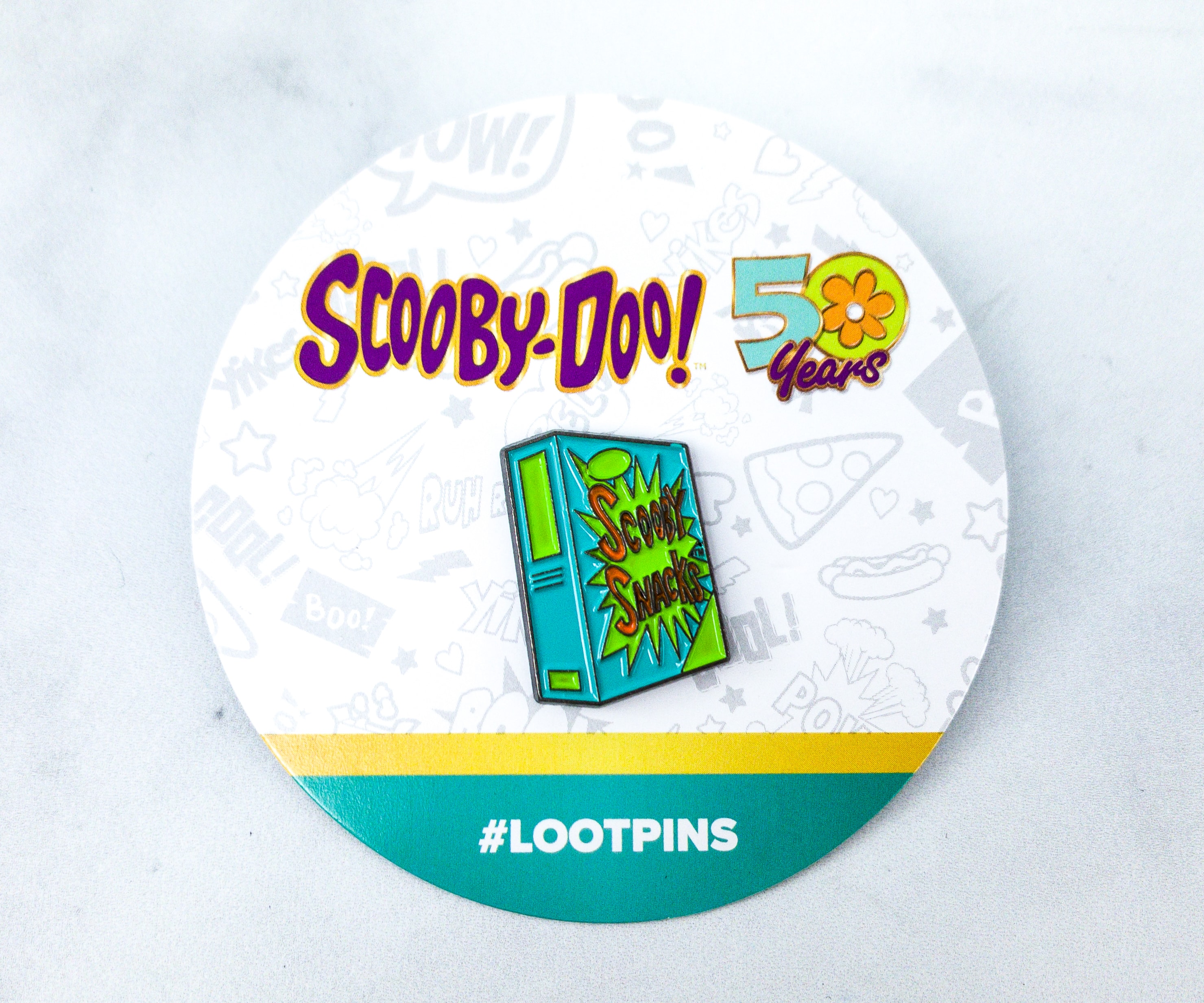 Scooby-Doo! Enamel Pin. The pin features Scooby's favorite Scooby Snacks, which was released to commemorate Scooby Doo's 50 years. This is originally from July 2019 Loot Crate, see review here.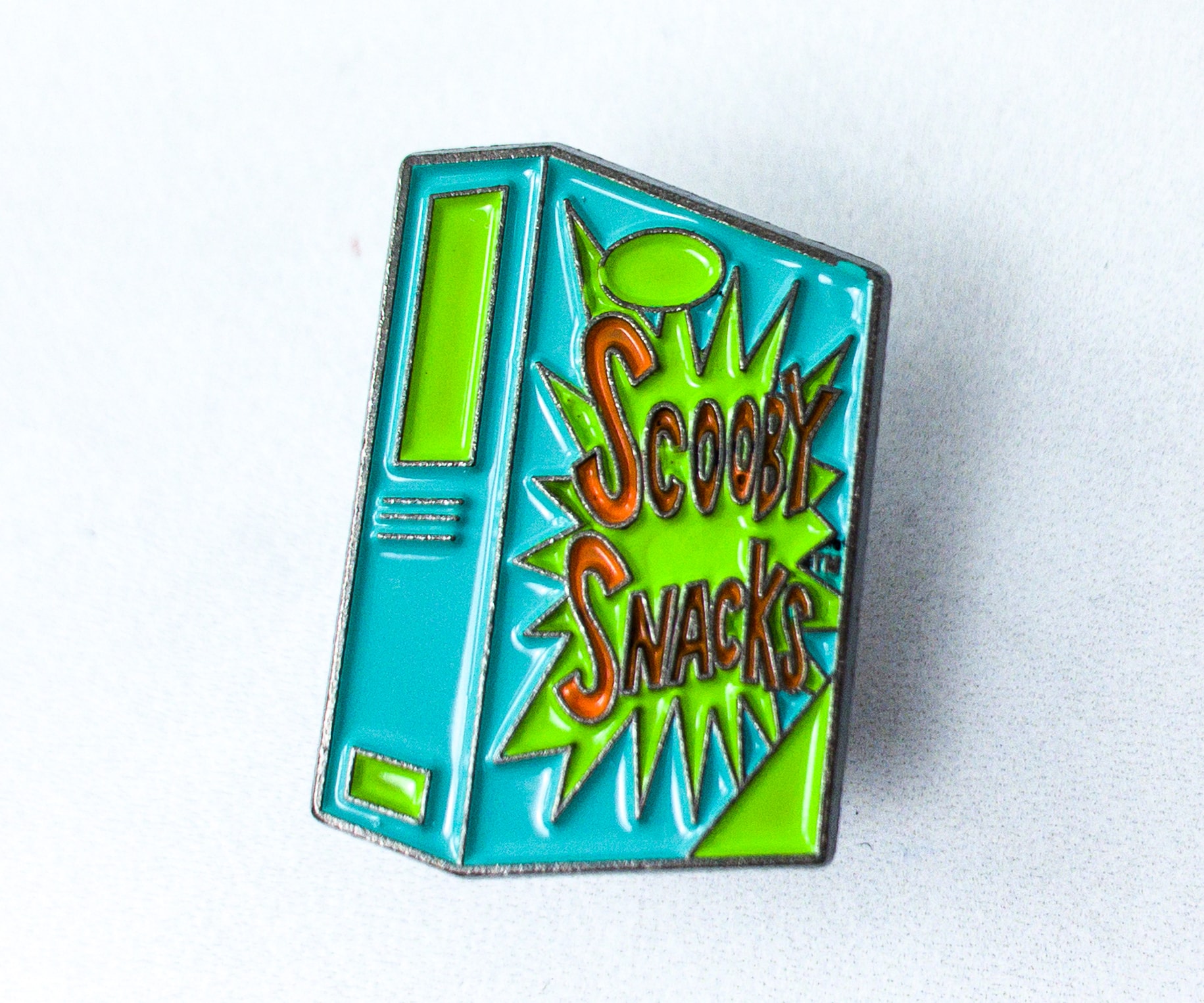 It's cool! If you're a fan, you'll easily recognize that the pin has the same colors as the Mystery Van.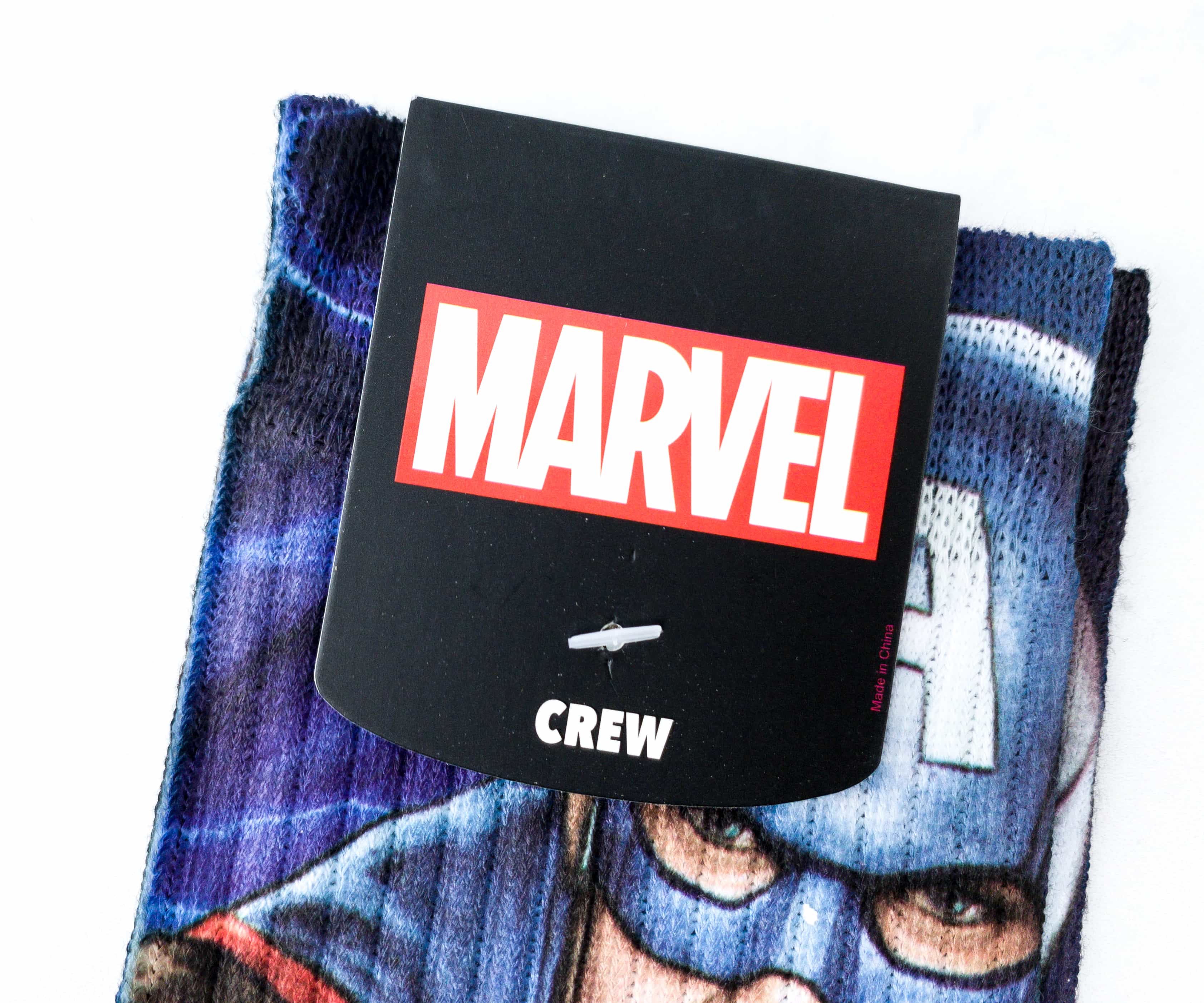 Marvel Crew Socks. This pair of crew cut socks feature some of our favorite Marvel superheroes! It's from Marvel Gear + Goods May 2019 box, see review here.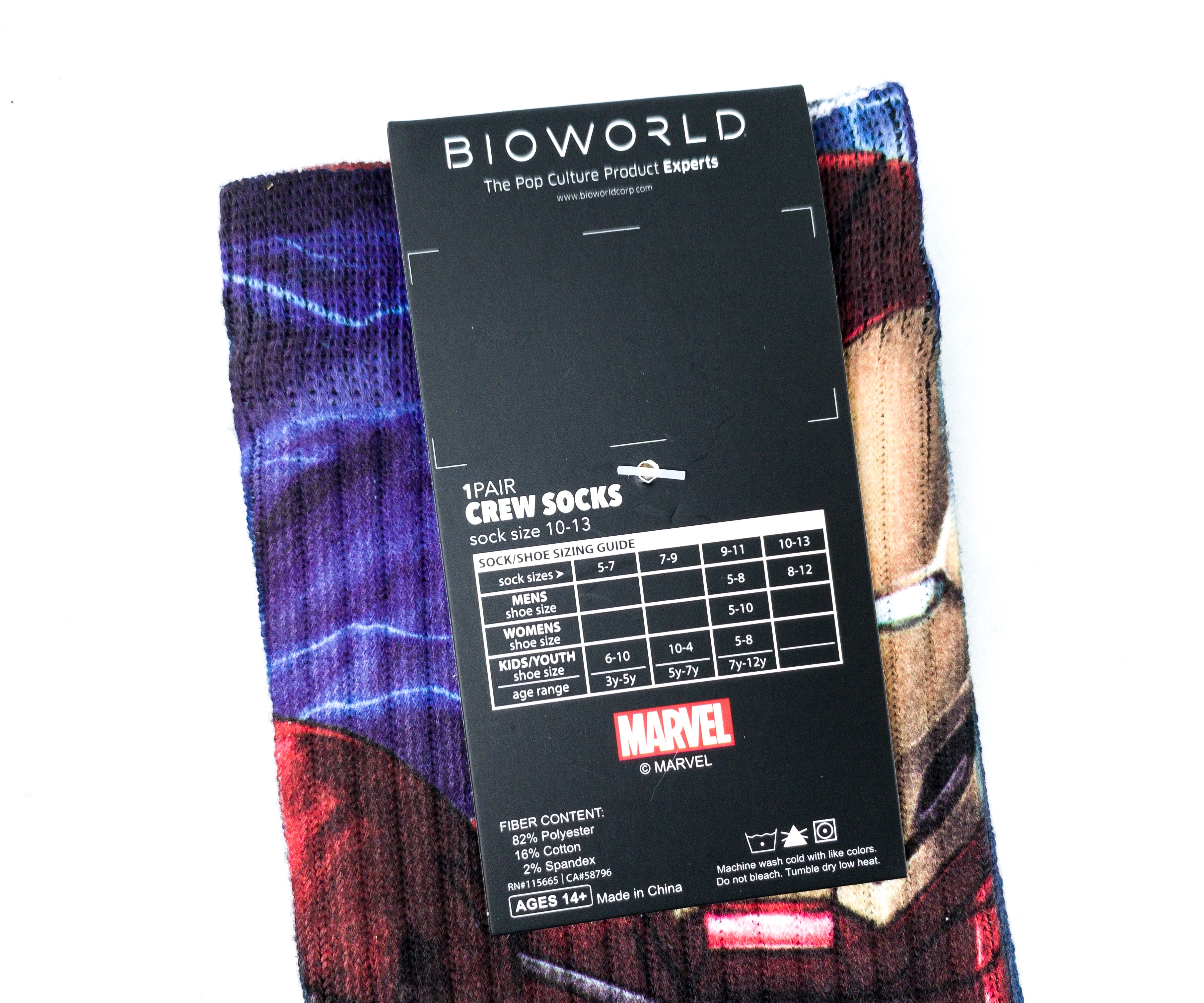 These are made of 82% polyester, 16% cotton, and 2% spandex.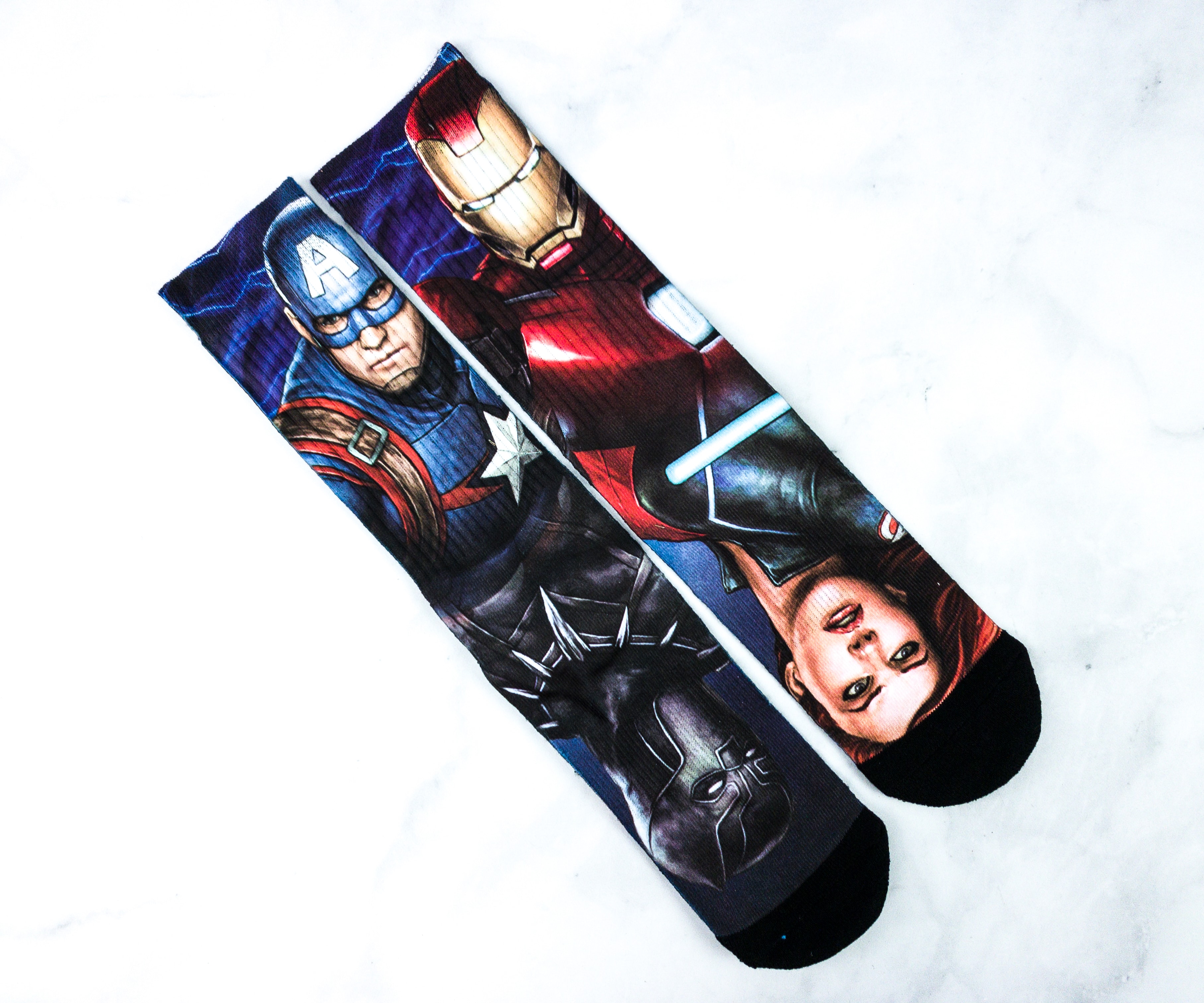 One sock features Captain America and Black Panther, and the other has Ironman and Black Widow! This pair is a must-have for any hardcore Avengers fan!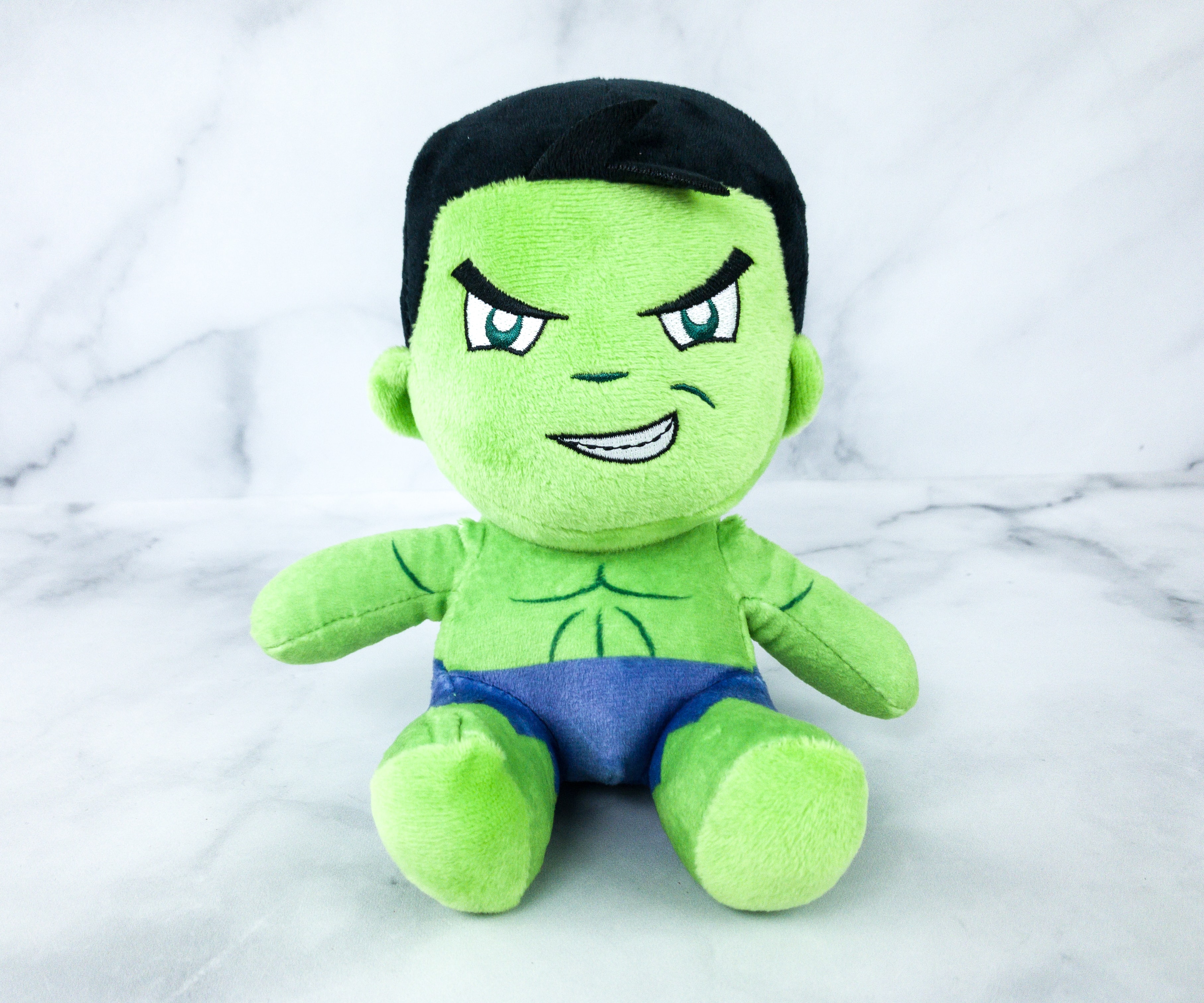 The Hulk Plushie. The Hulk looks socute in this plushie, which was from the Marvel Gear + Goods July 2019. See review here.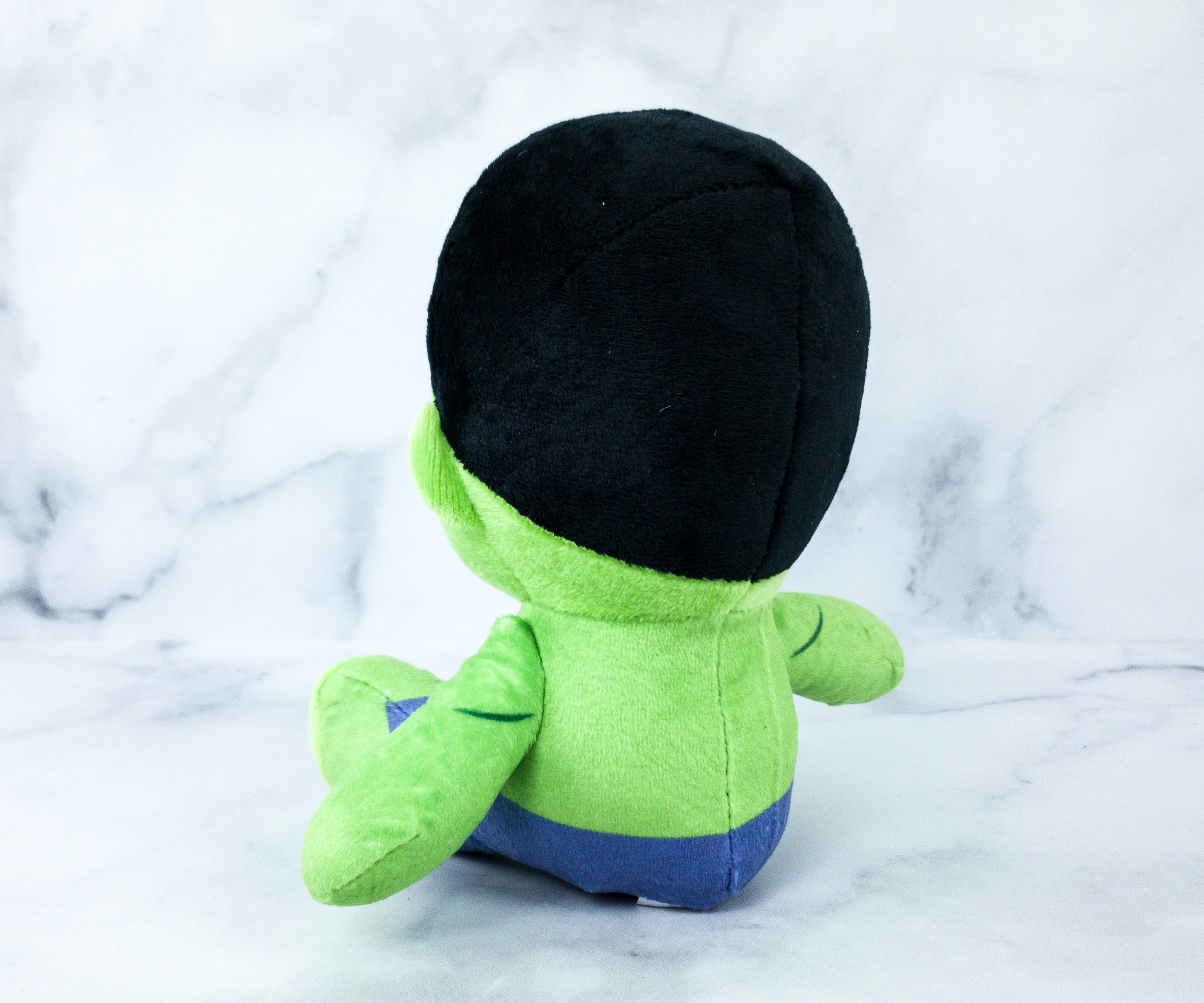 This plushie is squishy. You can either cuddle it or put it in your room as a display!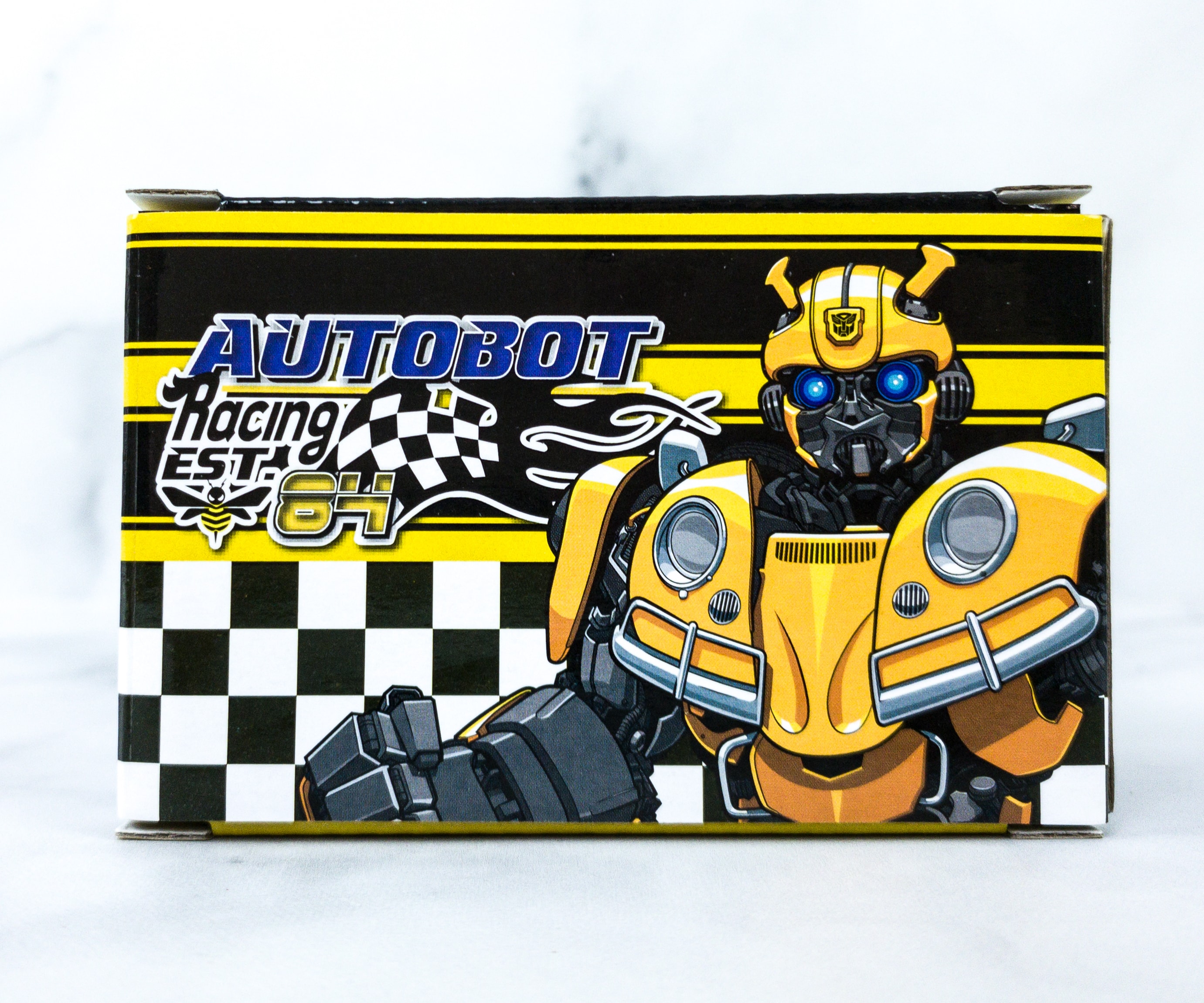 Autobot Toothpick Holders. The cool toothpick holders arrived in a giftable box.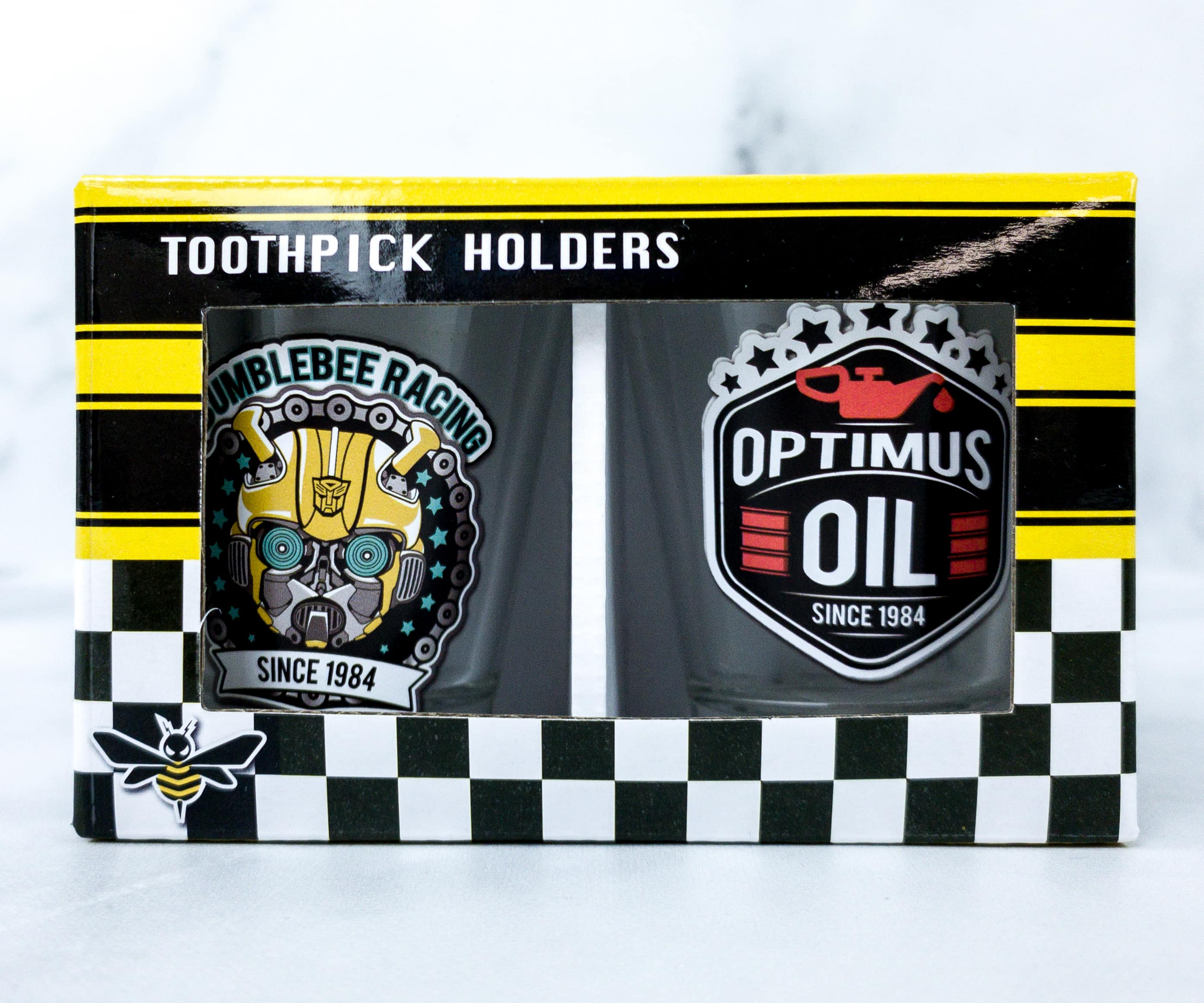 It's a window type box so you can easily see what's inside!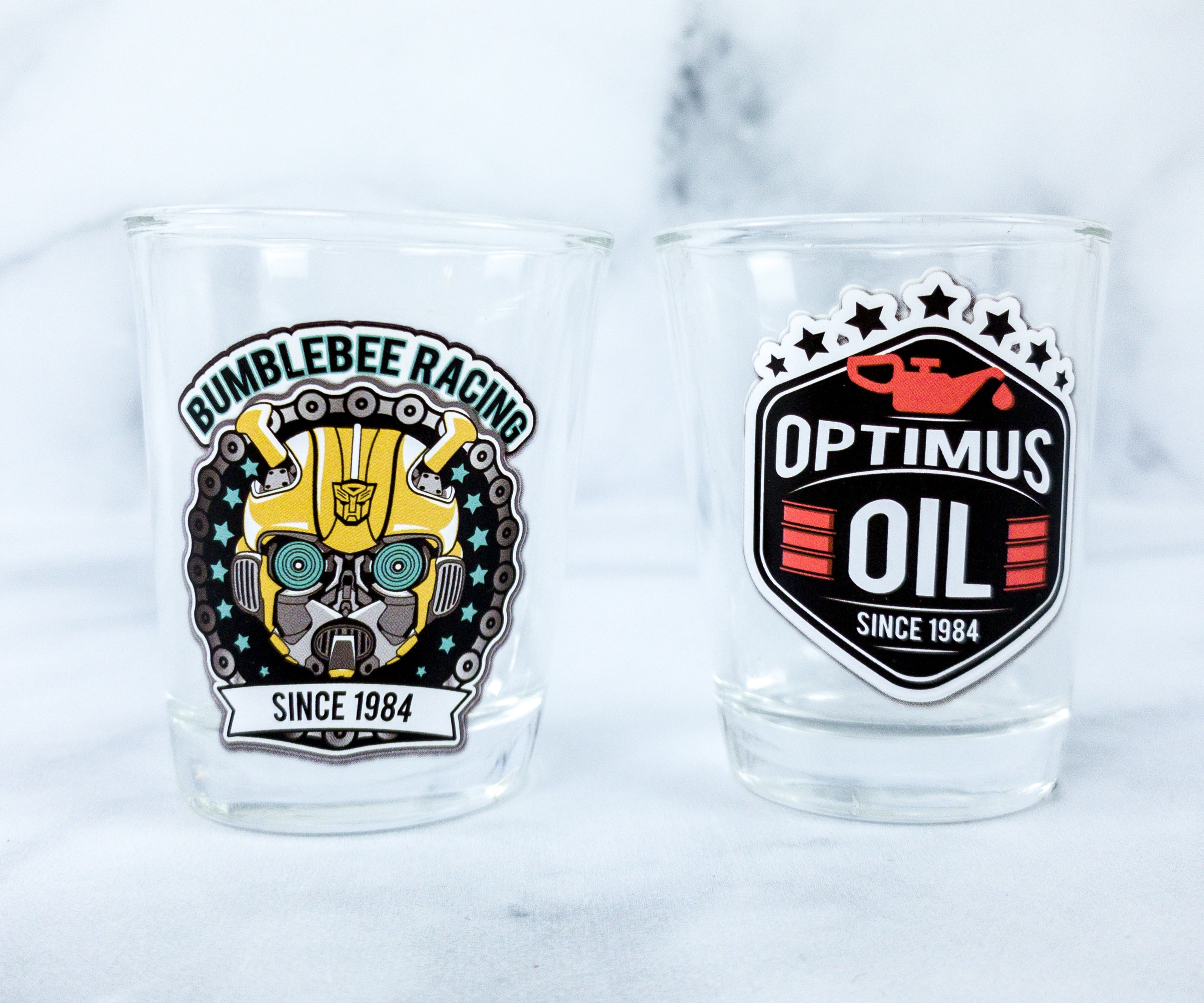 These are called toothpick holders but they actually look like shot glasses! One features Bumblebee and the other features "Optimus Oil."
Loot Remix is a fun and easy way to get your hands on past Loot Crate items. The items are quite random but I don't really mind because it's what makes every box exciting. So far I've found a bunch of favorites through this subscription. This month, I like the Marvel socks and The Hulk plushie!
What do you think of the Loot Remix box?