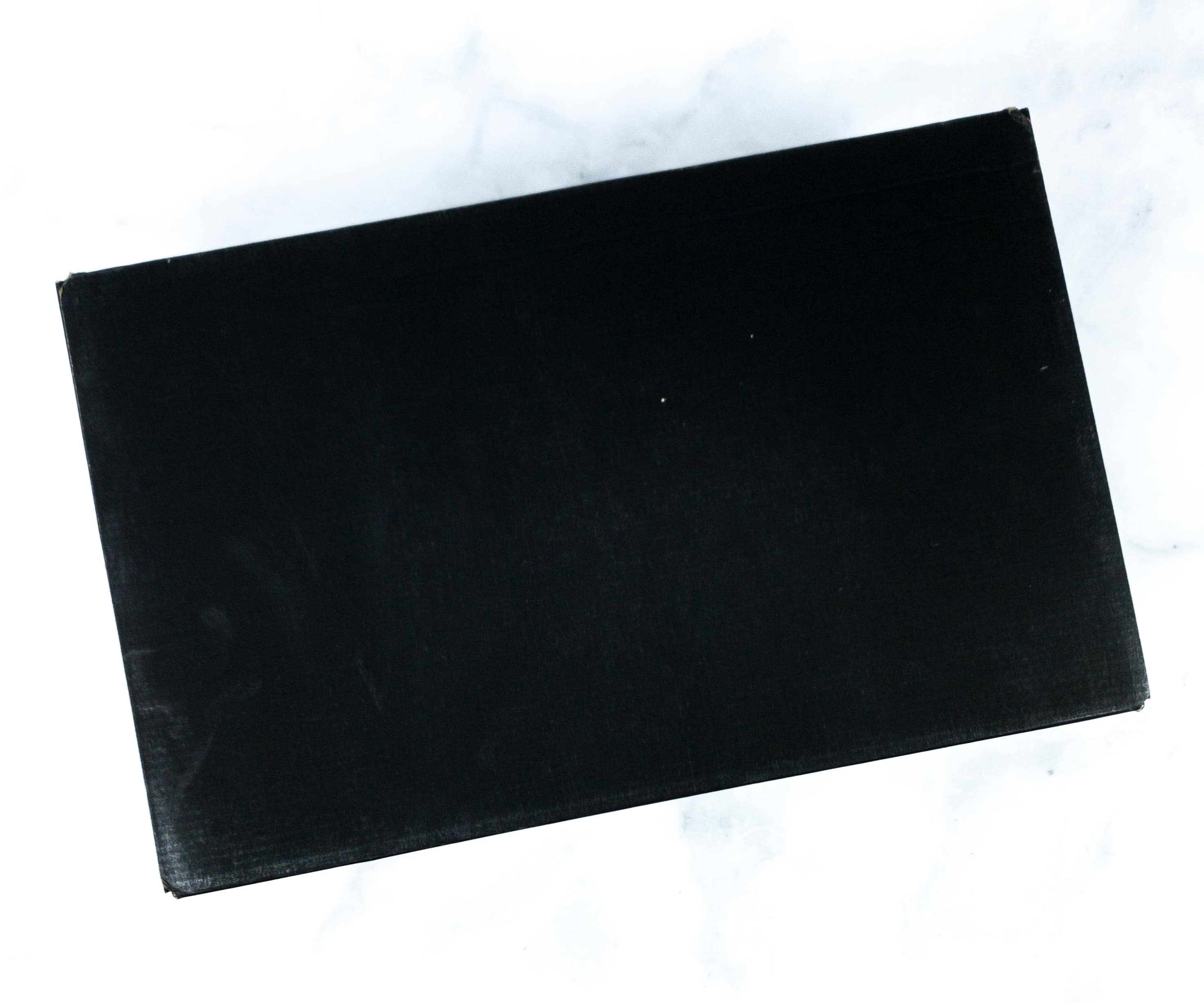 Loot Fright is a bimonthly mystery crate subscription packed full of horror items featuring scary movie franchises, characters and more – like zombies, slashers, and other frightful delights! Boxes include $50+ in merchandise.
DEAL: Save 15% on any subscription plan when you use this link and coupon code HELLOSUBSCRIPTION15.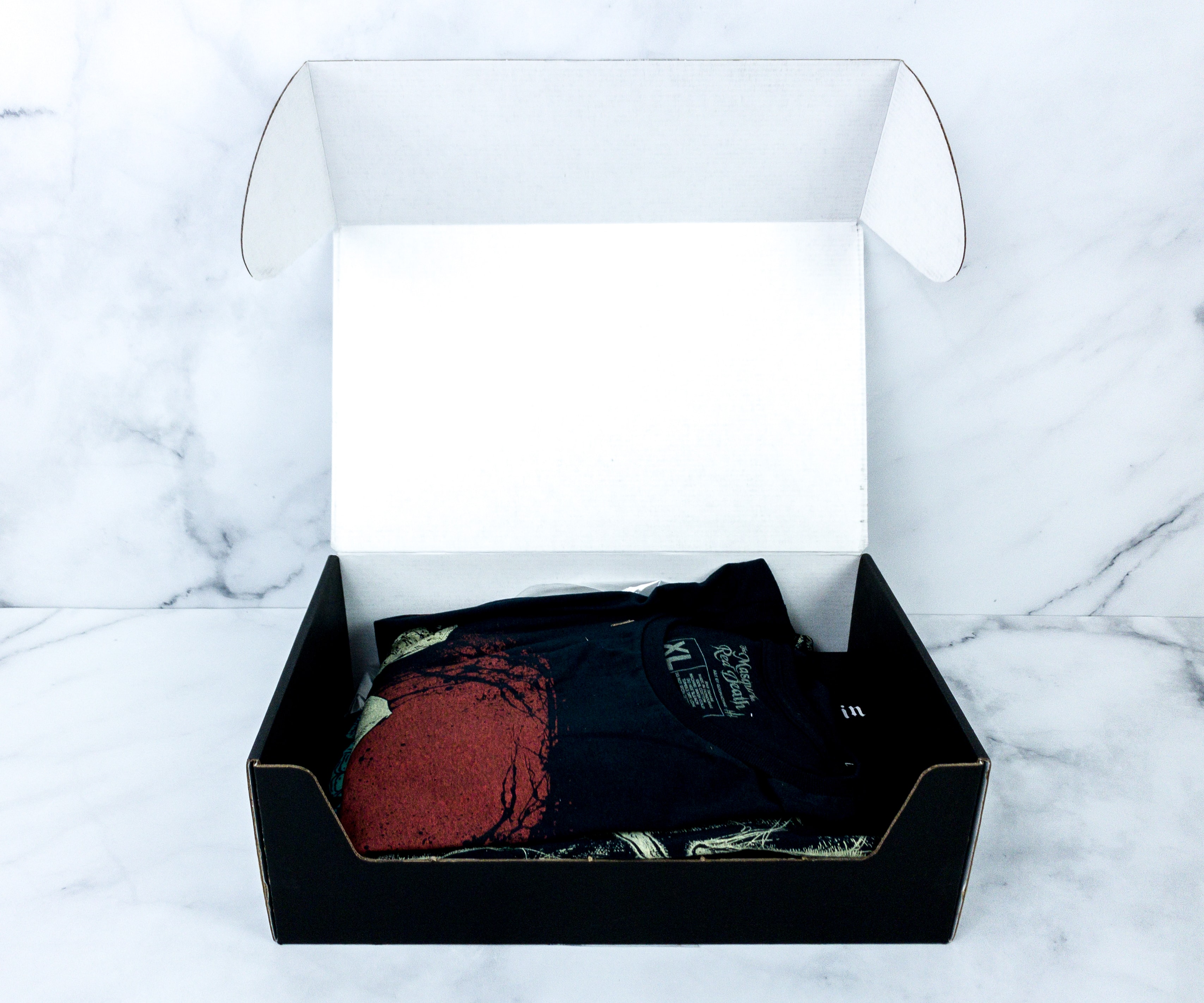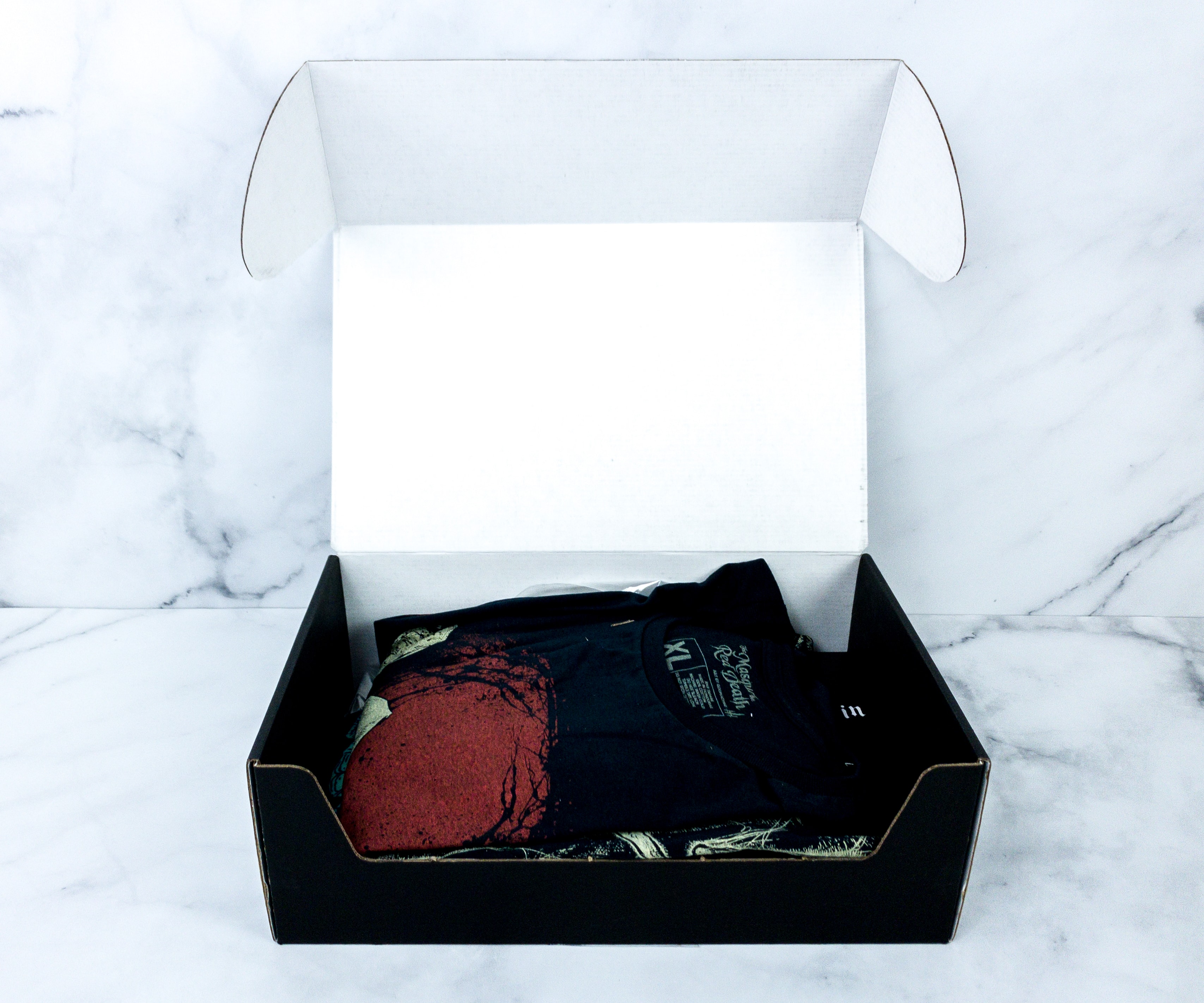 The horror-themed items were neatly packed in the box.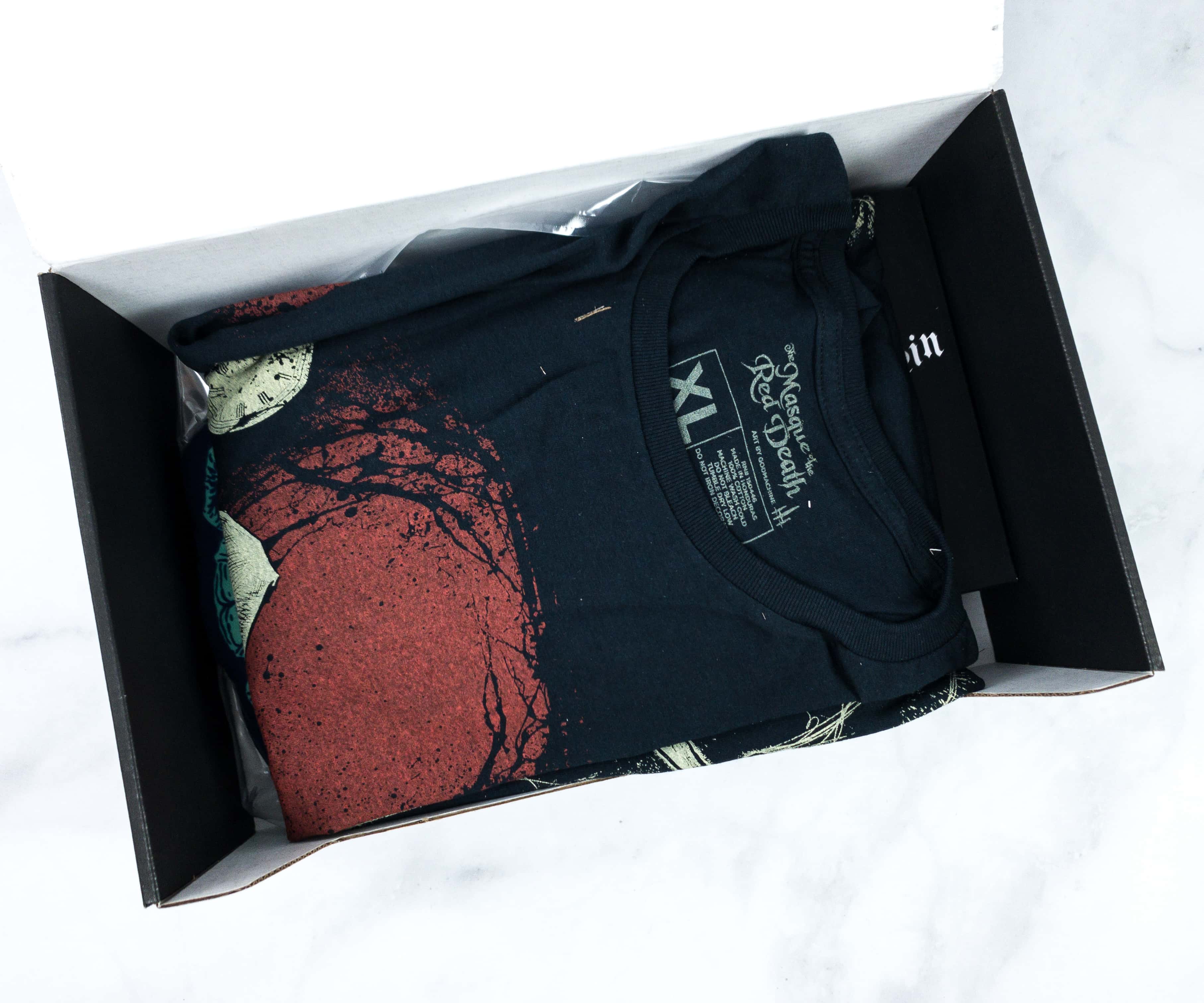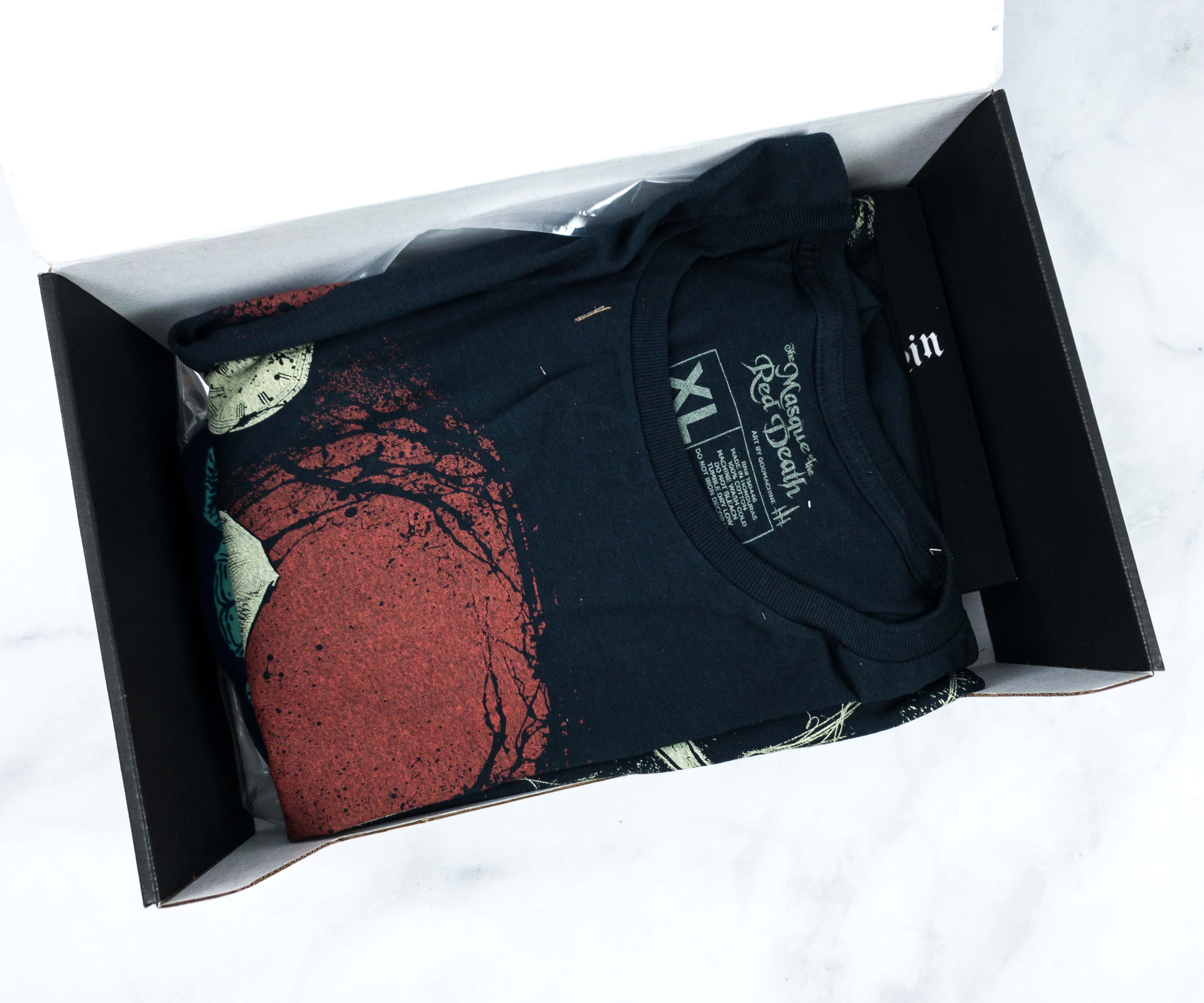 This month's Loot Fright theme is DEAD LETTERS!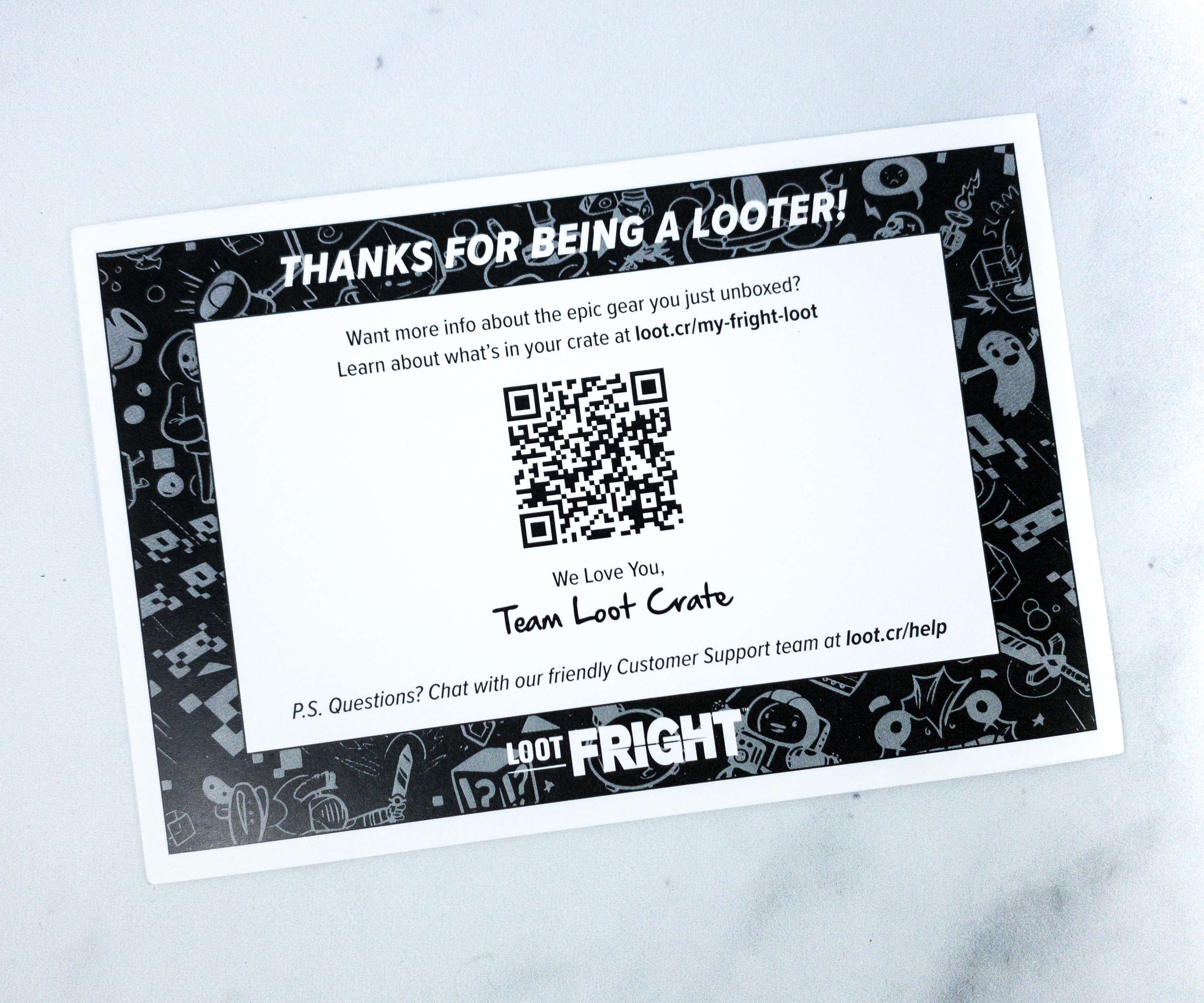 There's a card with a QR code that we can use to learn more about this crate.
Everything in the January 2020 box!
Cthulhu Pillow. It's a soft pillow made from premium quality materials, featuring a huge image of Cthulhu!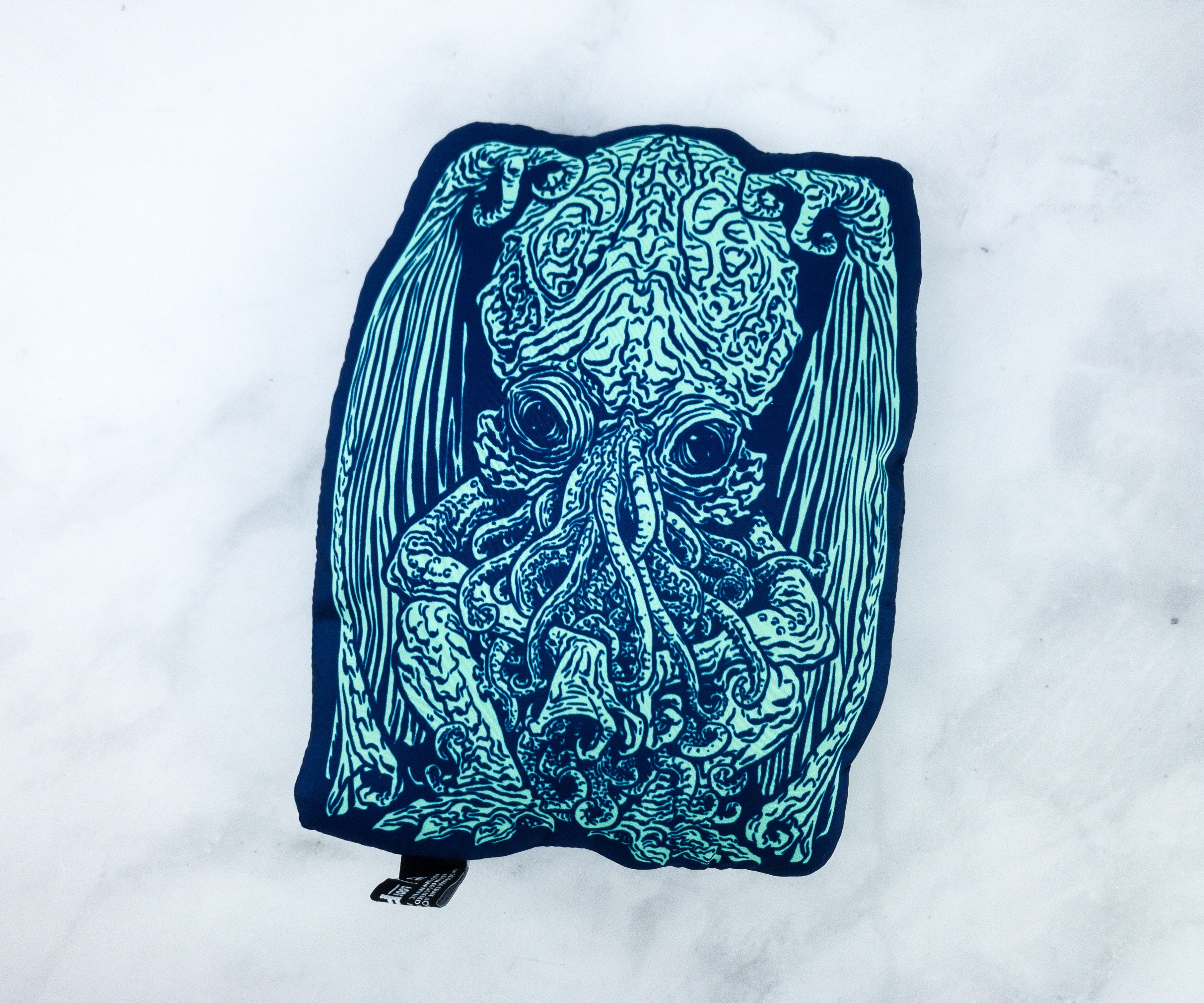 Cthulhu is a fictional god-like character made by H.P. Lovecraft and was first introduced in the short story, The Call of Cthulhu. It's a gigantic cosmic entity with an octopus-like head whose face was a mass of feelers, a scaly, rubbery-looking body, colossal claws on hand and forefeet!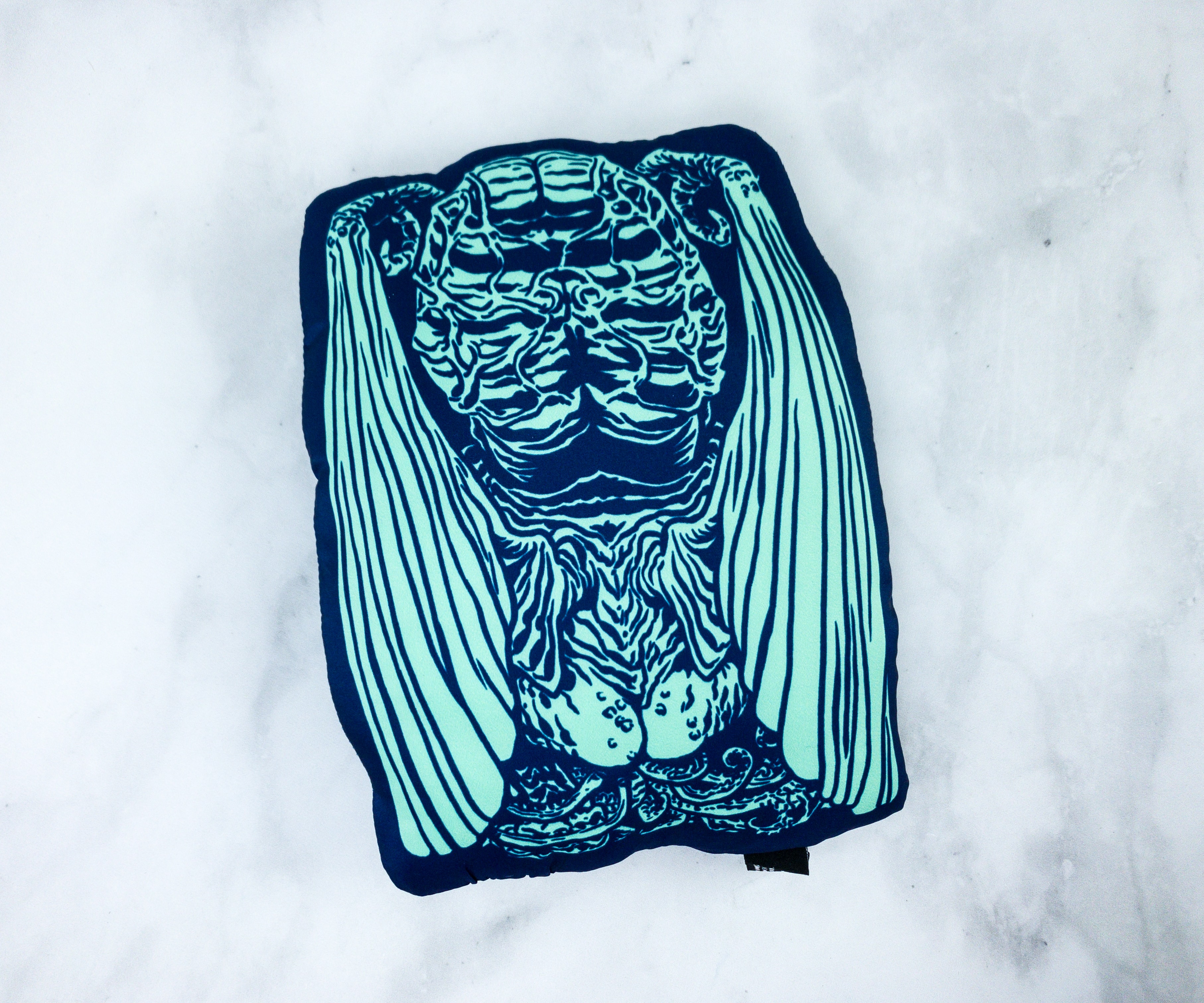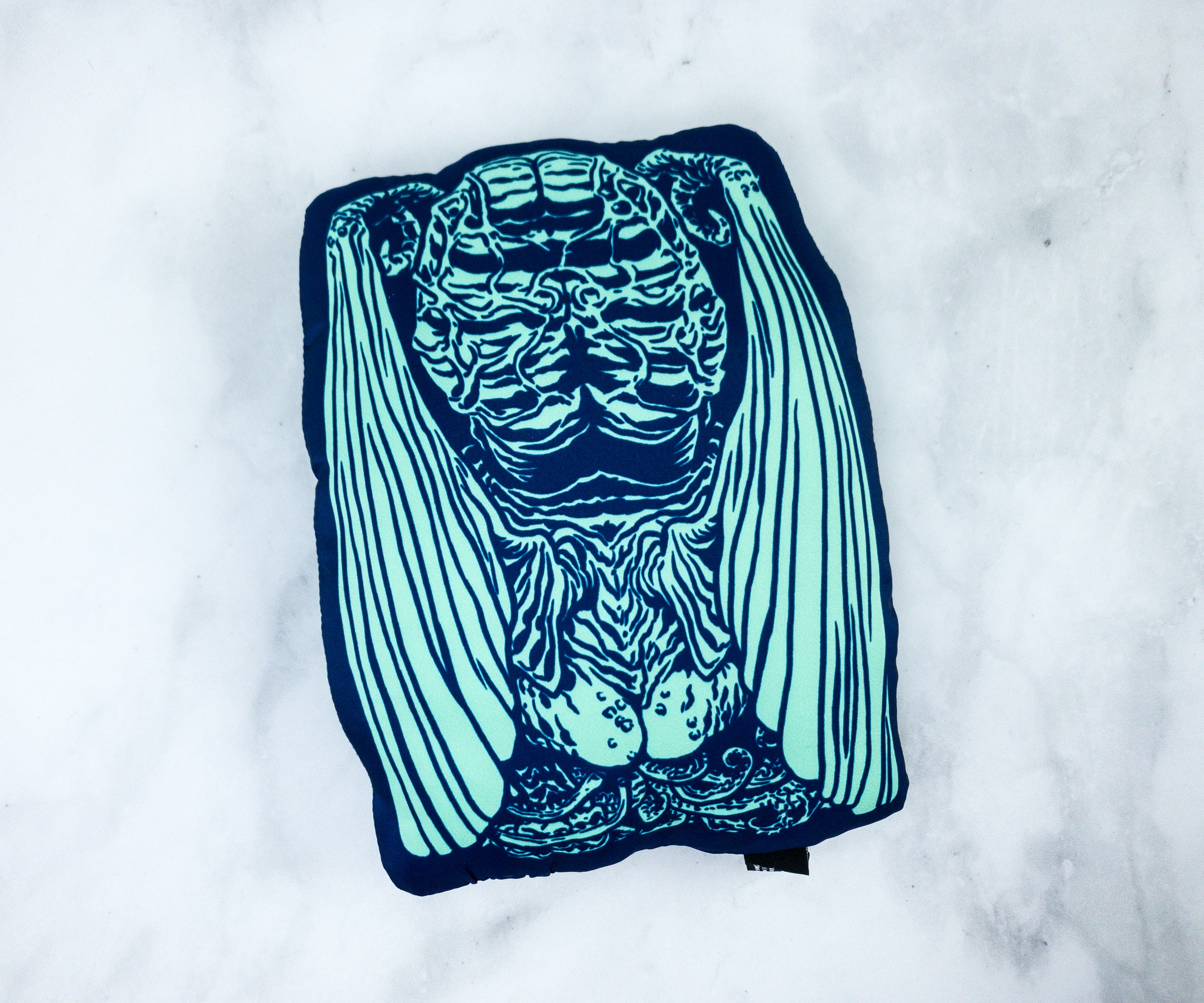 Flip the pillow and you'll see the wrinkled back part of the monster together with its long, elemental pair of narrow wings.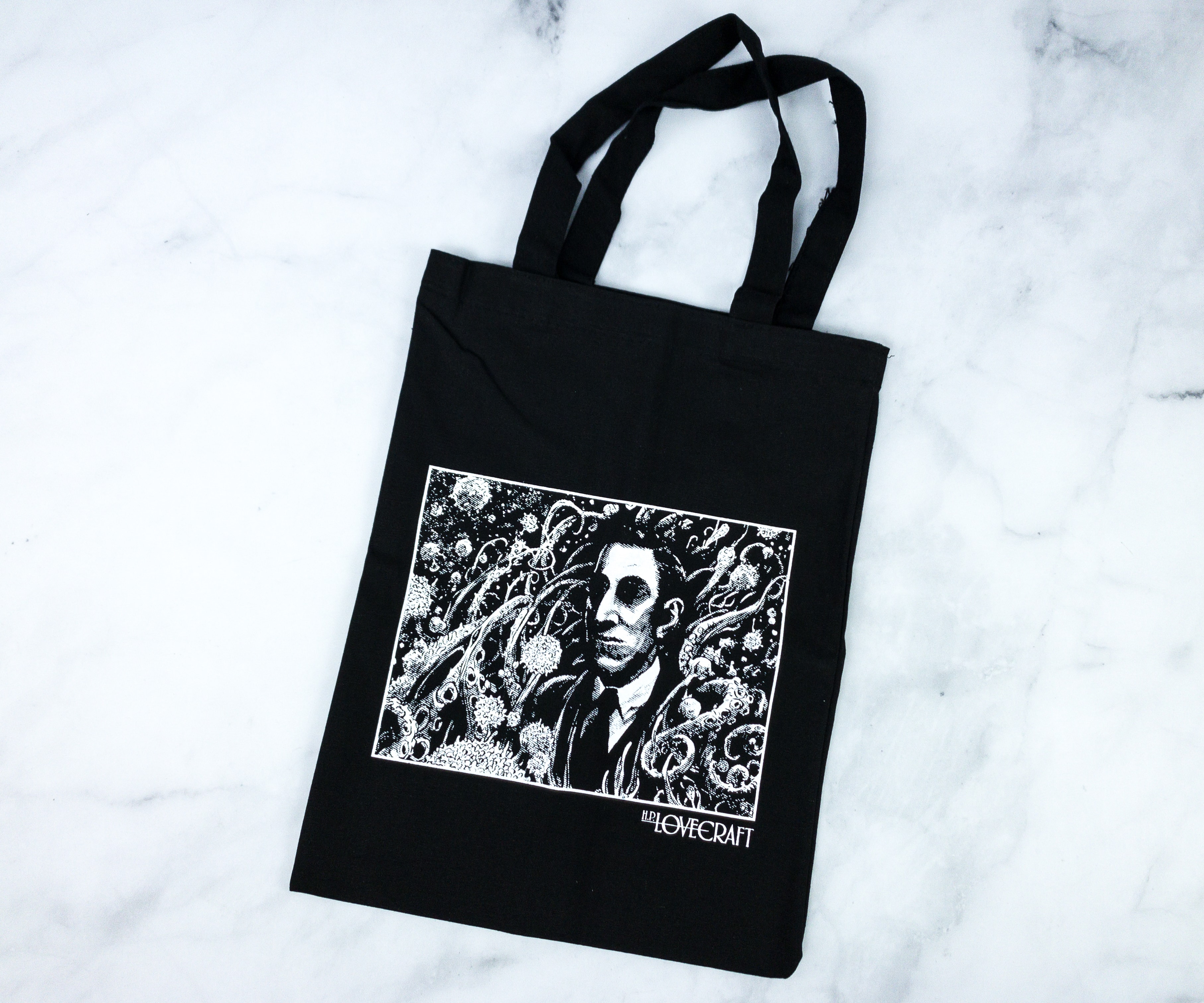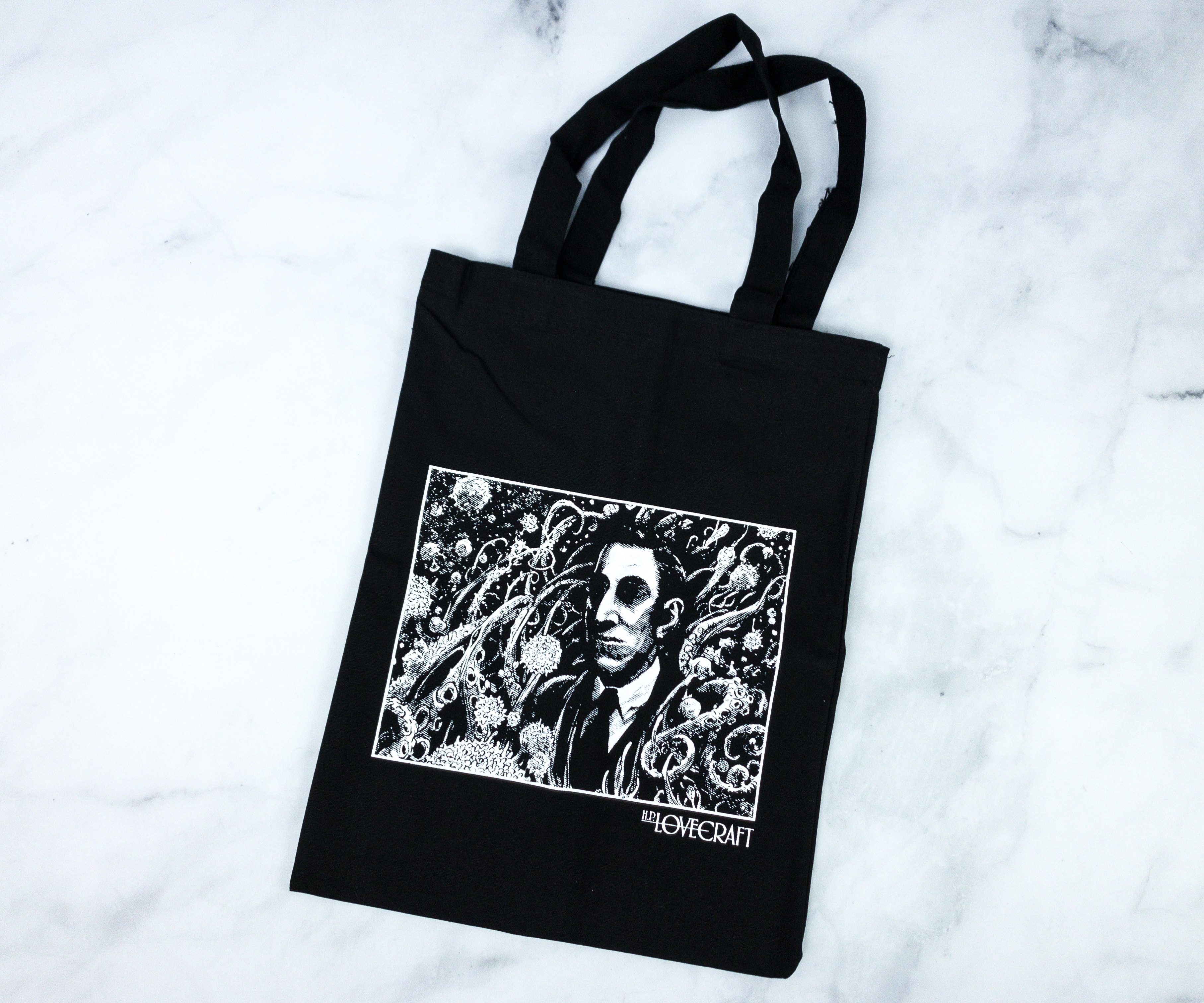 Lovecraft Tote. We got another item with Cthulhu in it, a black tote bag. Along with Cthulhu is a creepy image of H.P. Lovecraft. It's great for stashing snacks, books, or even groceries!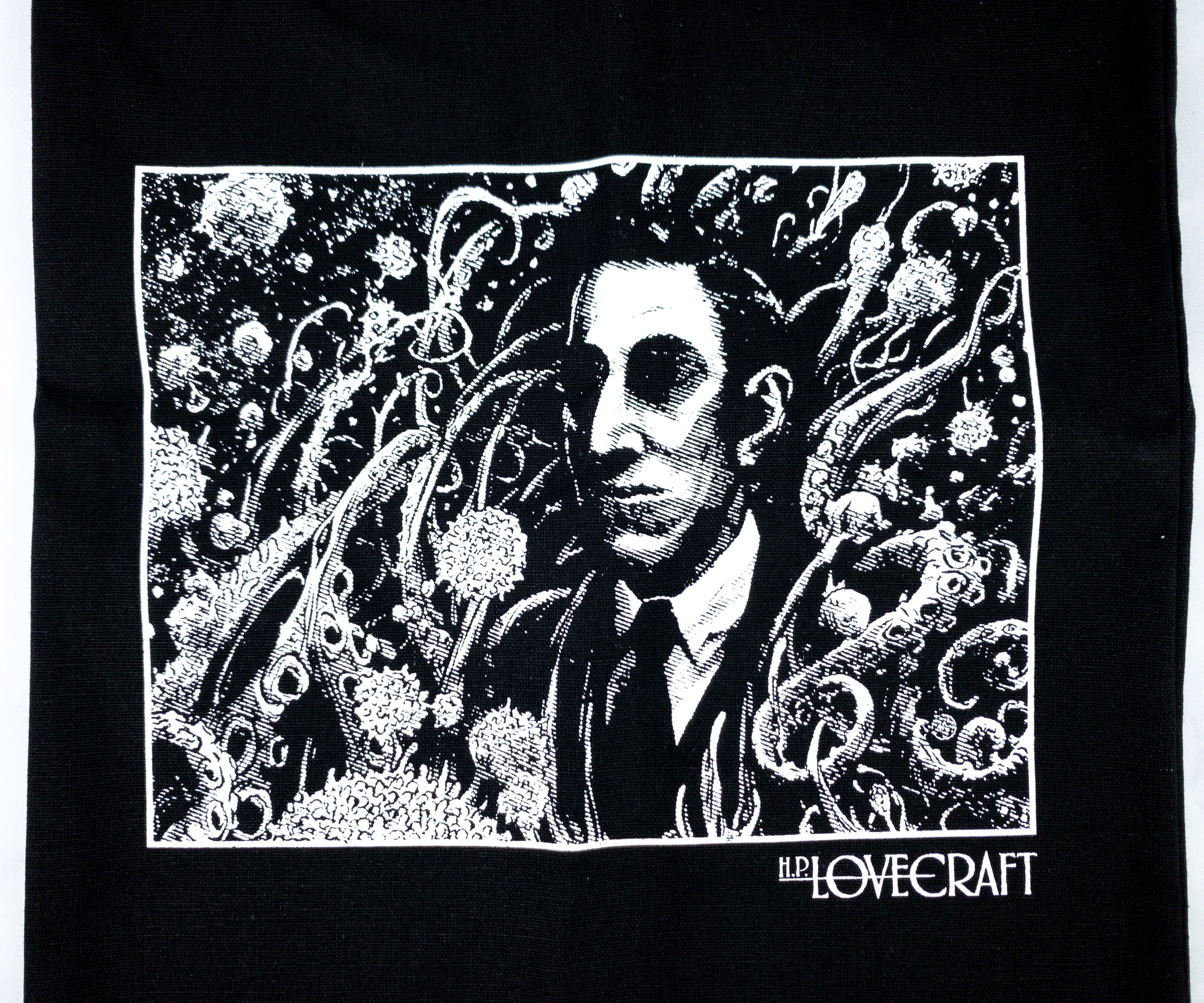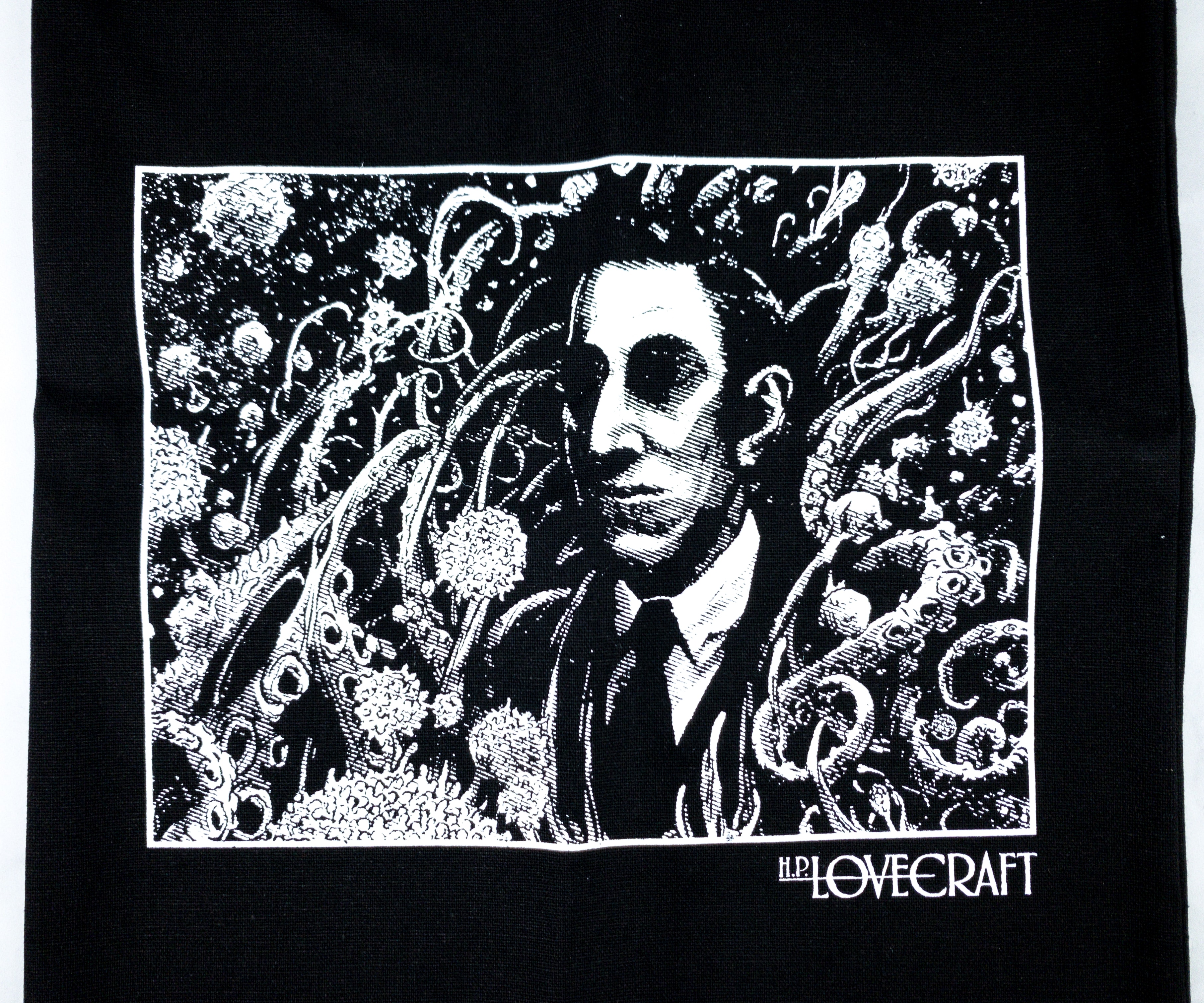 H.P. Lovecraft is a famous American writer known for his weird and horrifying monster creations and is regarded as one of the most symbolic authors of supernatural horror stories. Some of the stories he made are The Rats in the Walls, The Shadow Out of Time, and his most notable creation The Call of Cthulhu!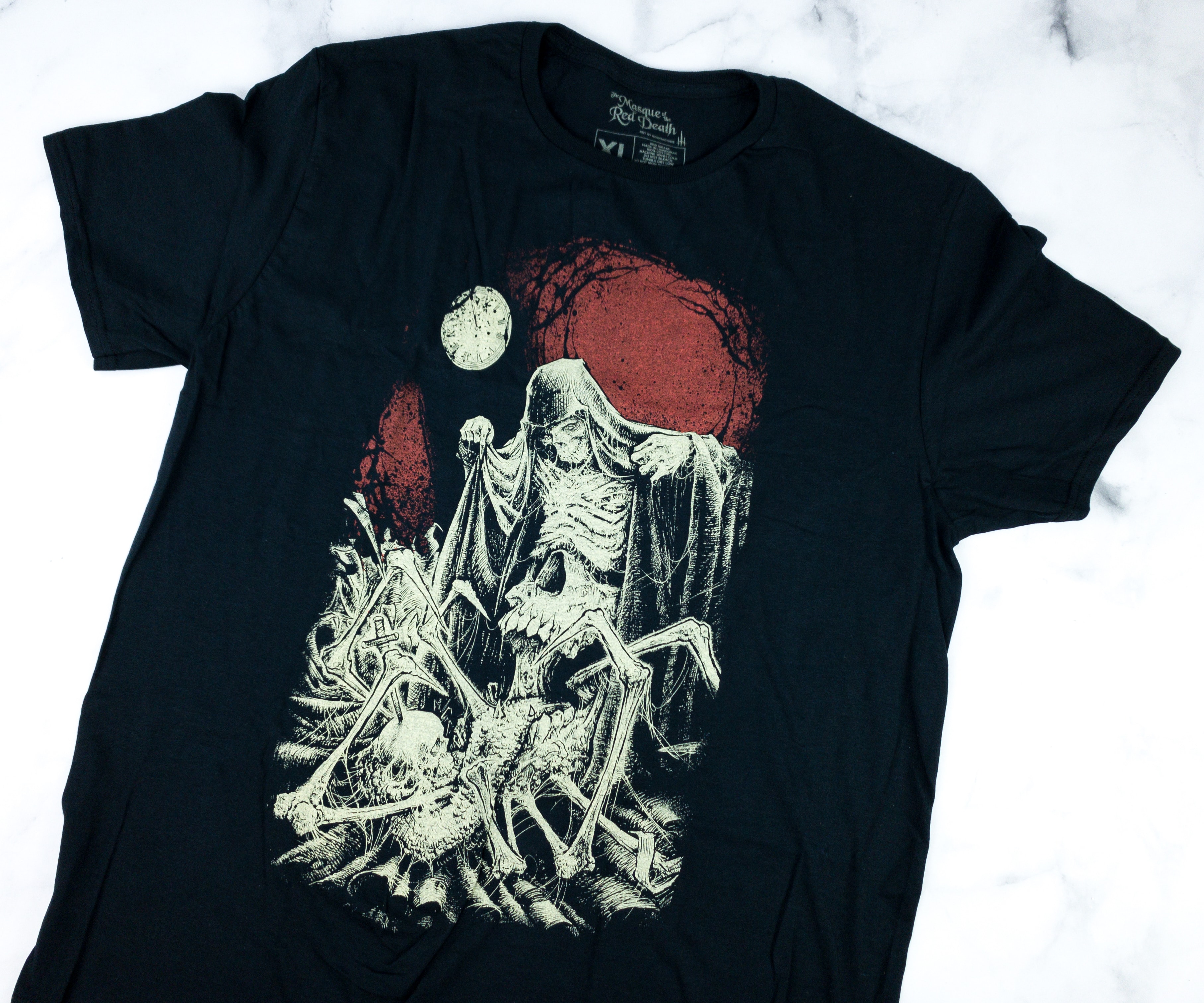 Masque of the Red Death T-Shirt. This month's exclusive Loot Fright shirt is all about The Masque of the Red Death! The design is inspired by a well-known short story written by one of the most famous American writers Edgar Allan Poe.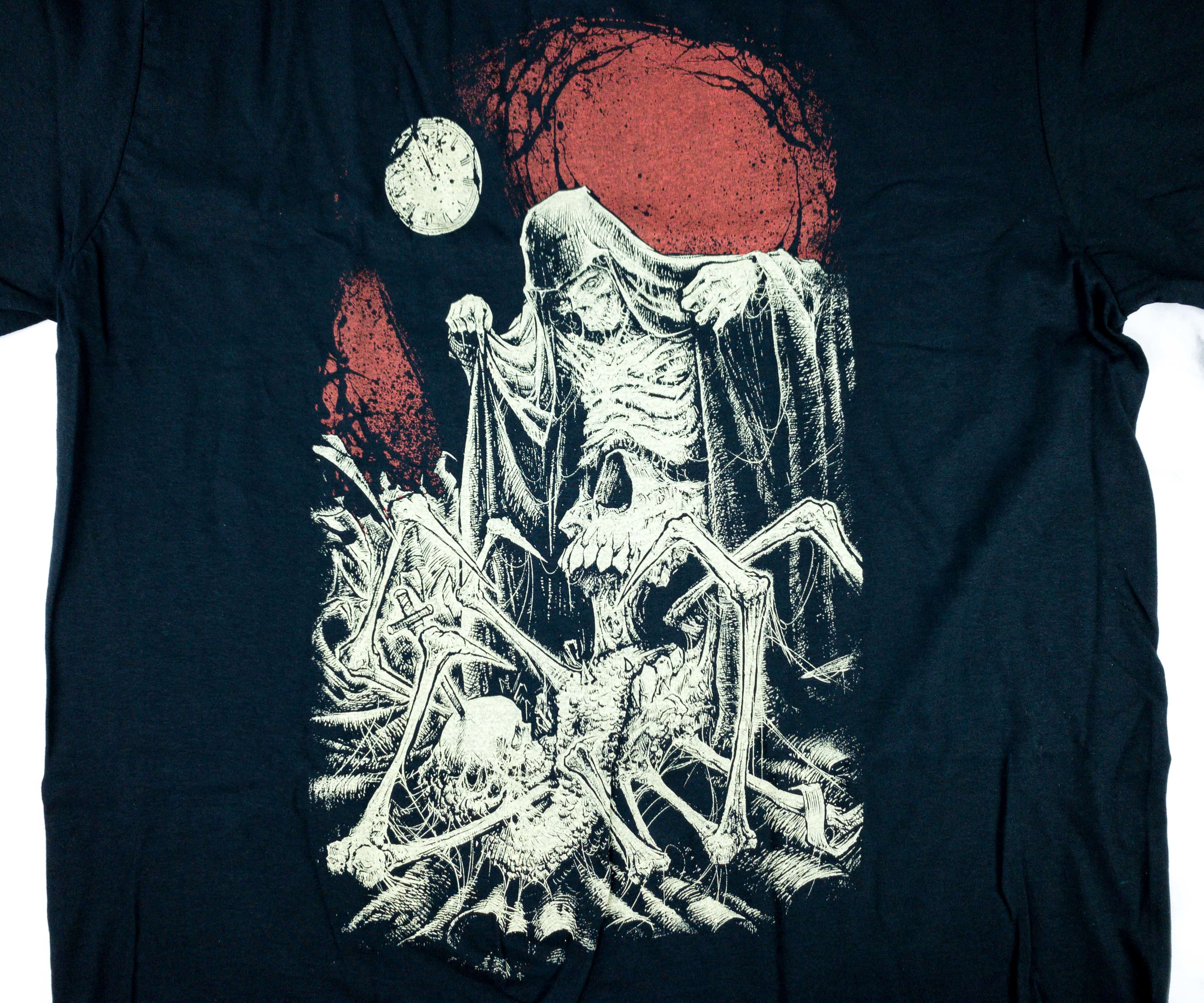 It's a black, round neck tee made from premium quality cotton fabric. The more I look at the design, the more it looks spine-tingling. In the story, Red Death is a "disease" that Prince Prospero was trying to avoid. The story itself is not that frightening, but it teaches us a lesson that in times of catastrophe, your wealth, bloodline, and stature in life can never save you.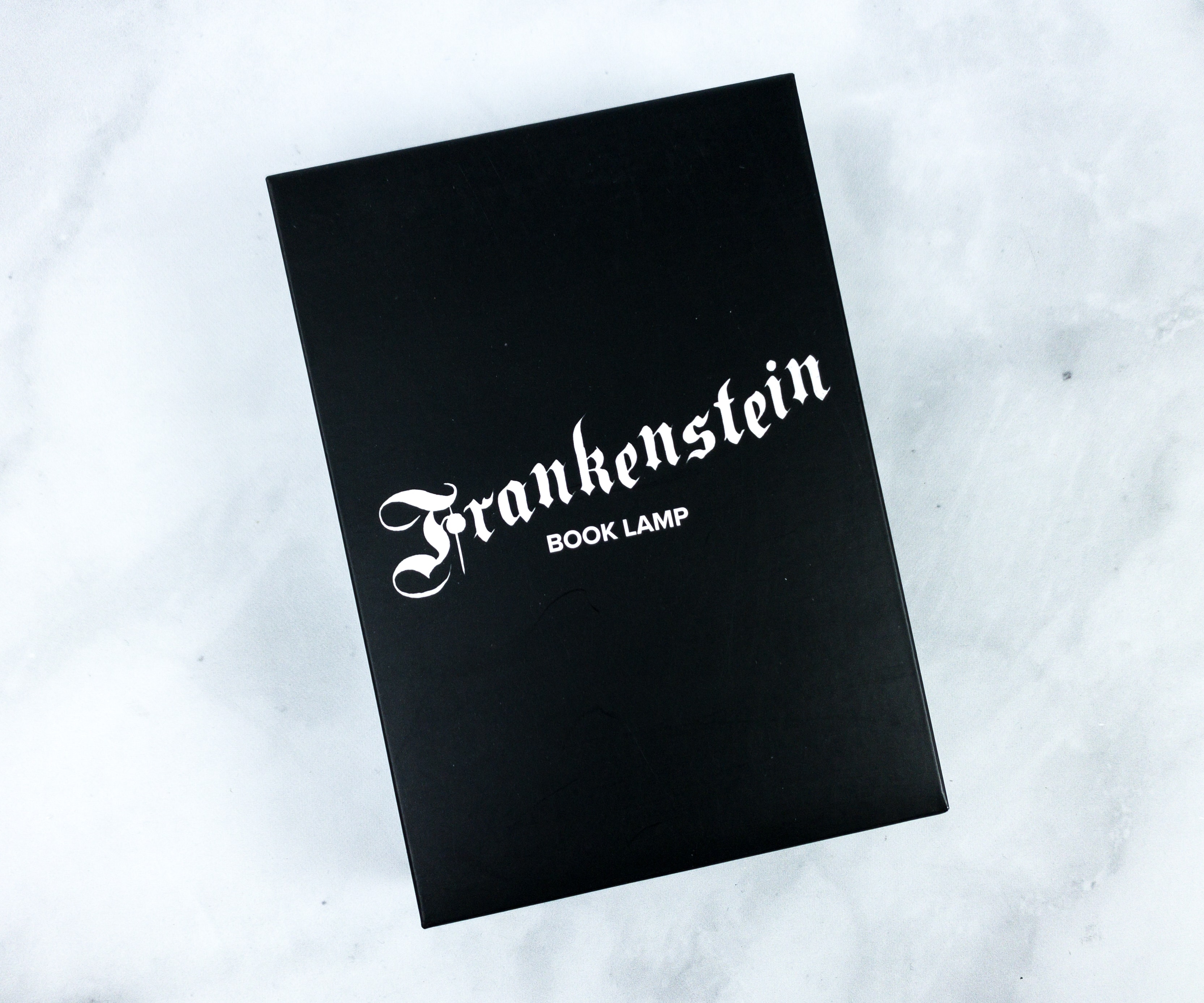 Frankenstein Book Light. Here's another spooky item, an exclusive book-shaped lamp!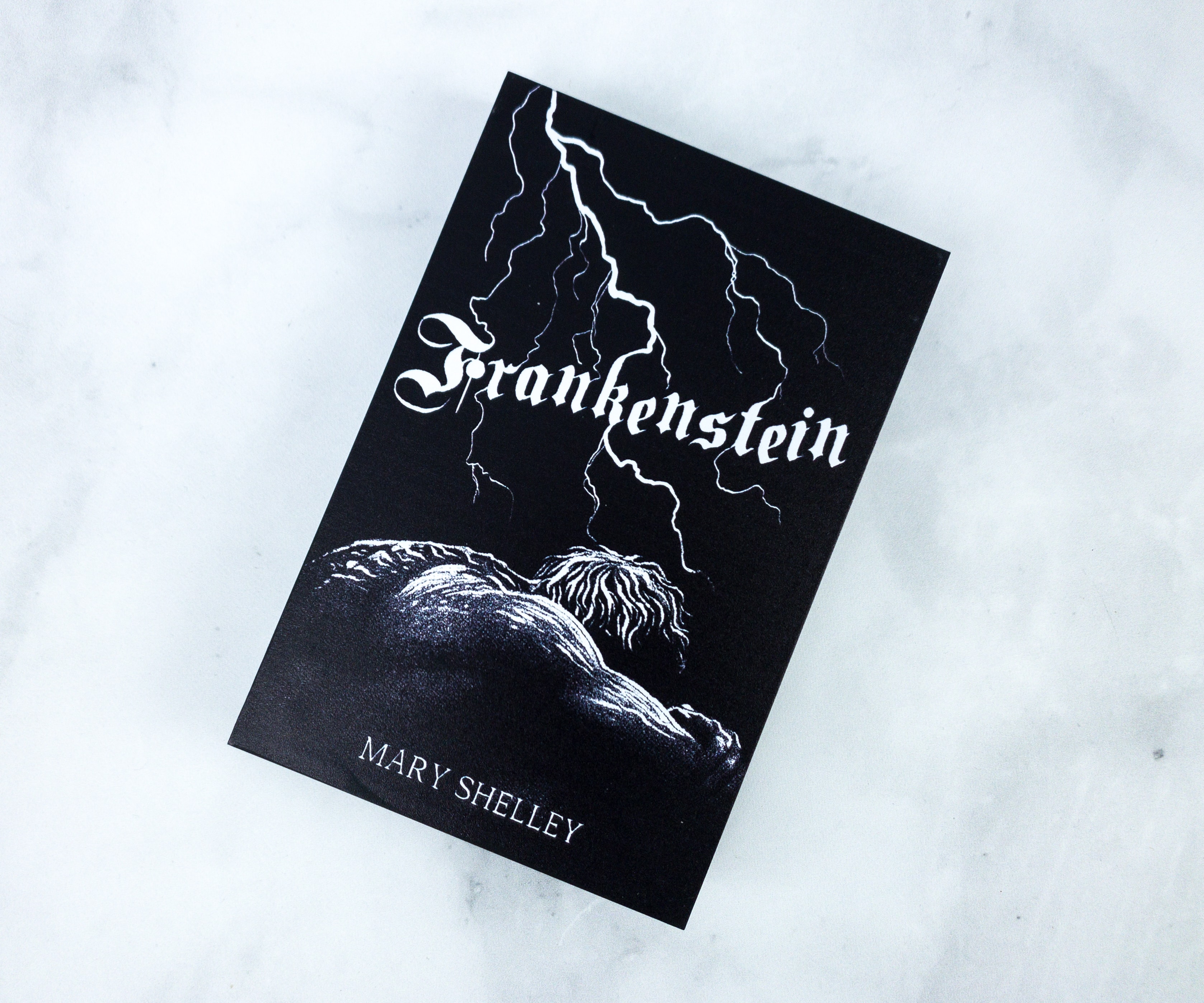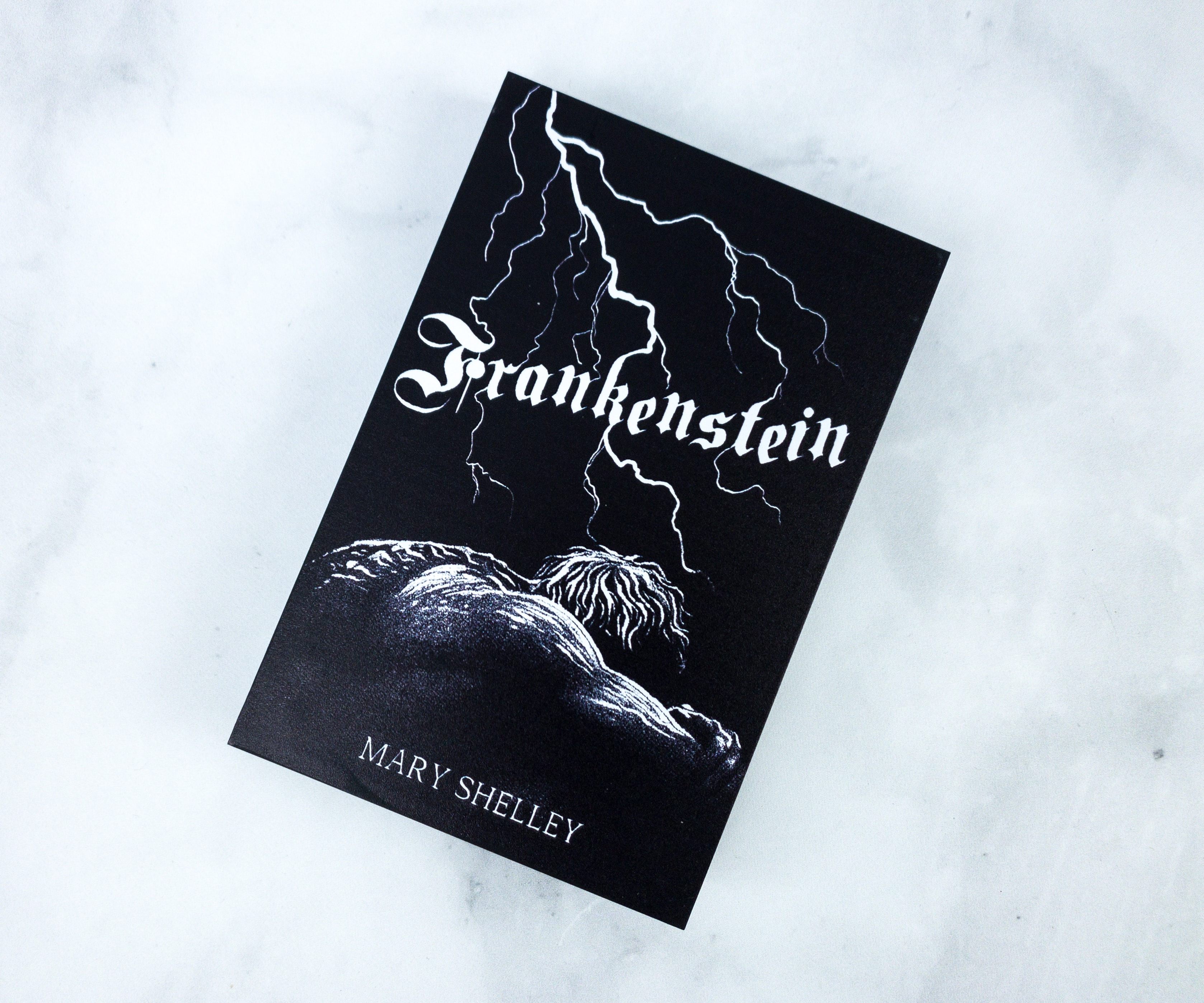 It's a well-designed lamp. They even used the Frankenstein book cover to make it look like a real book!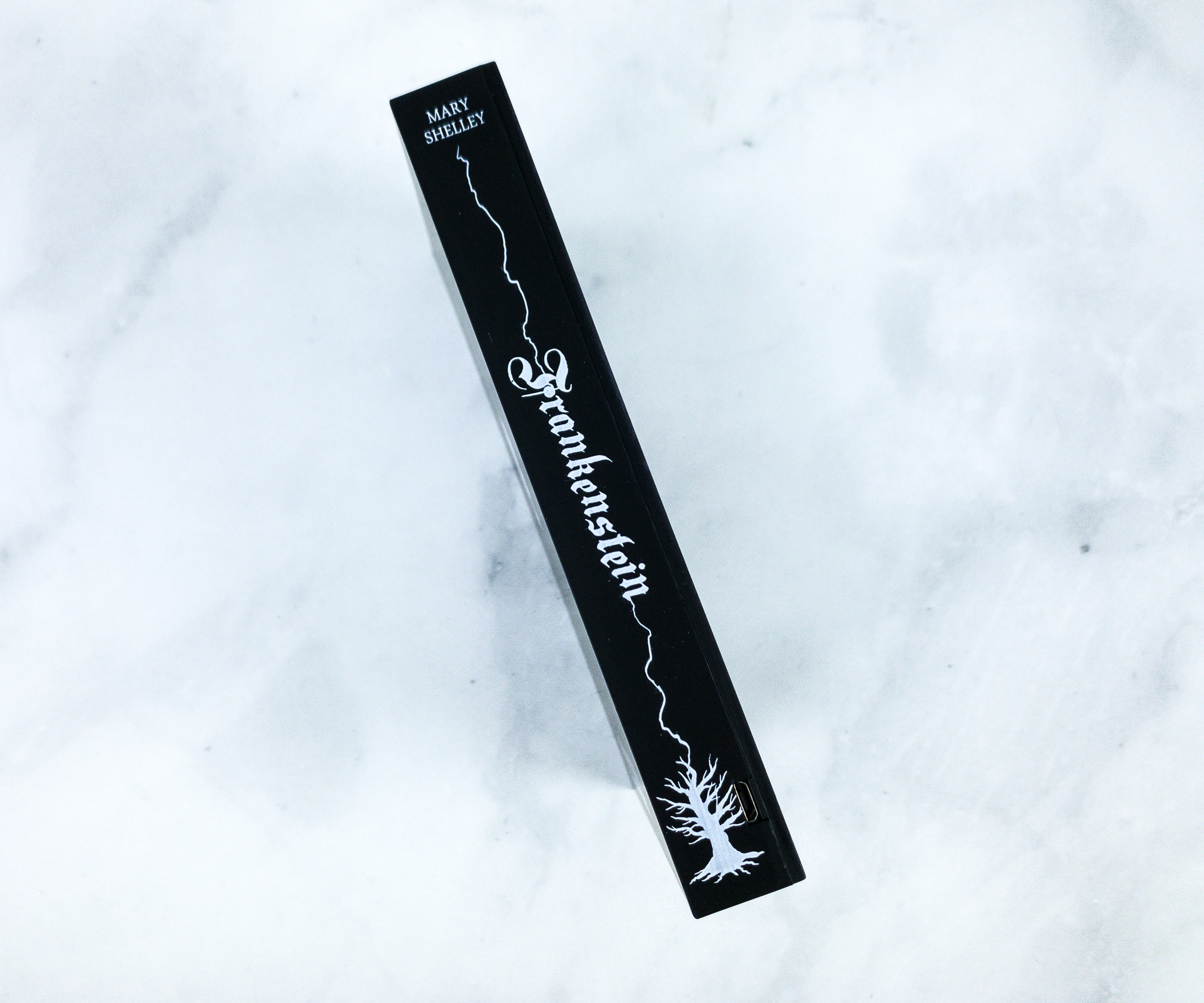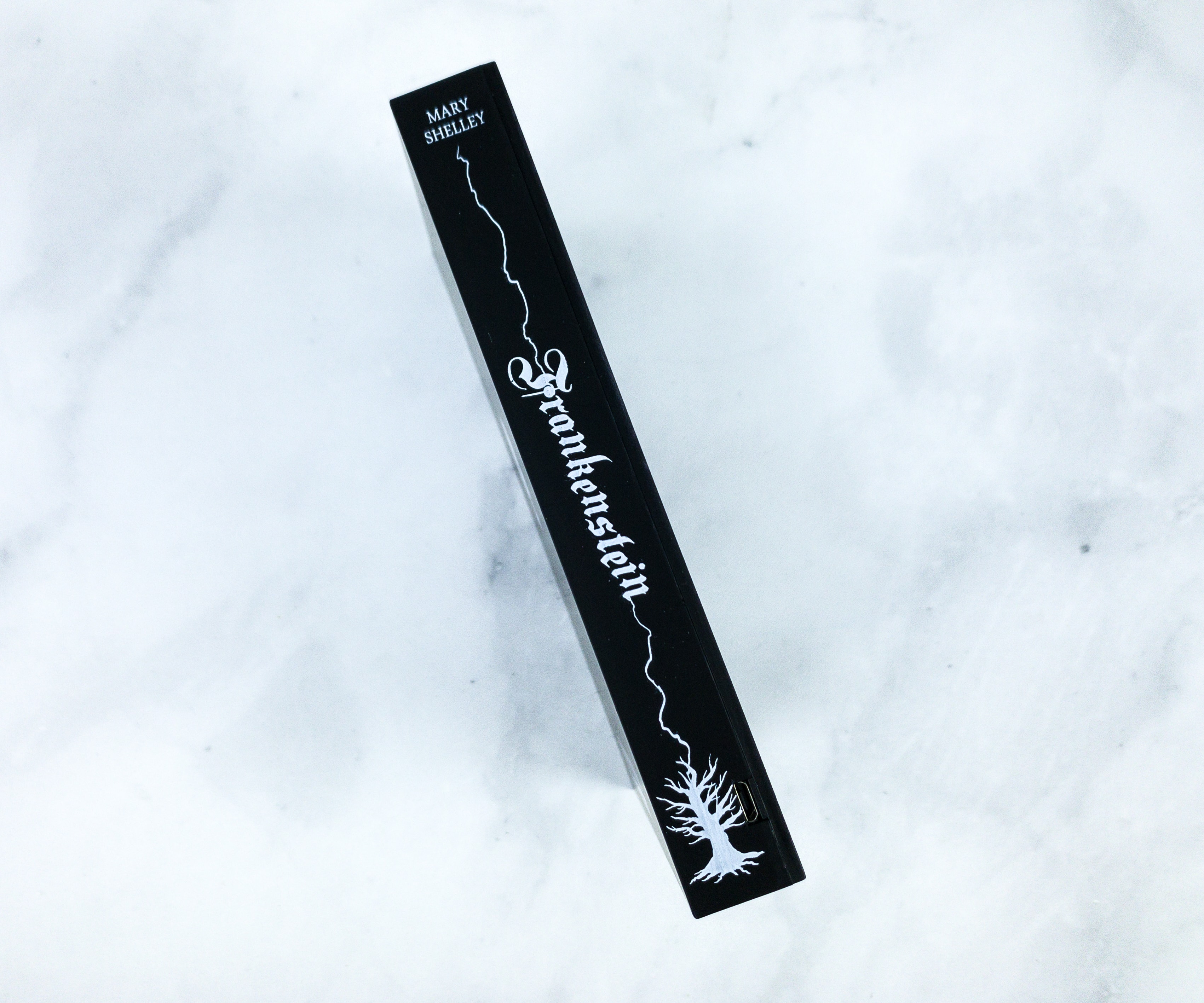 Featured on this side of the lamp is a USB-port where you can connect the cable to turn on the lamp.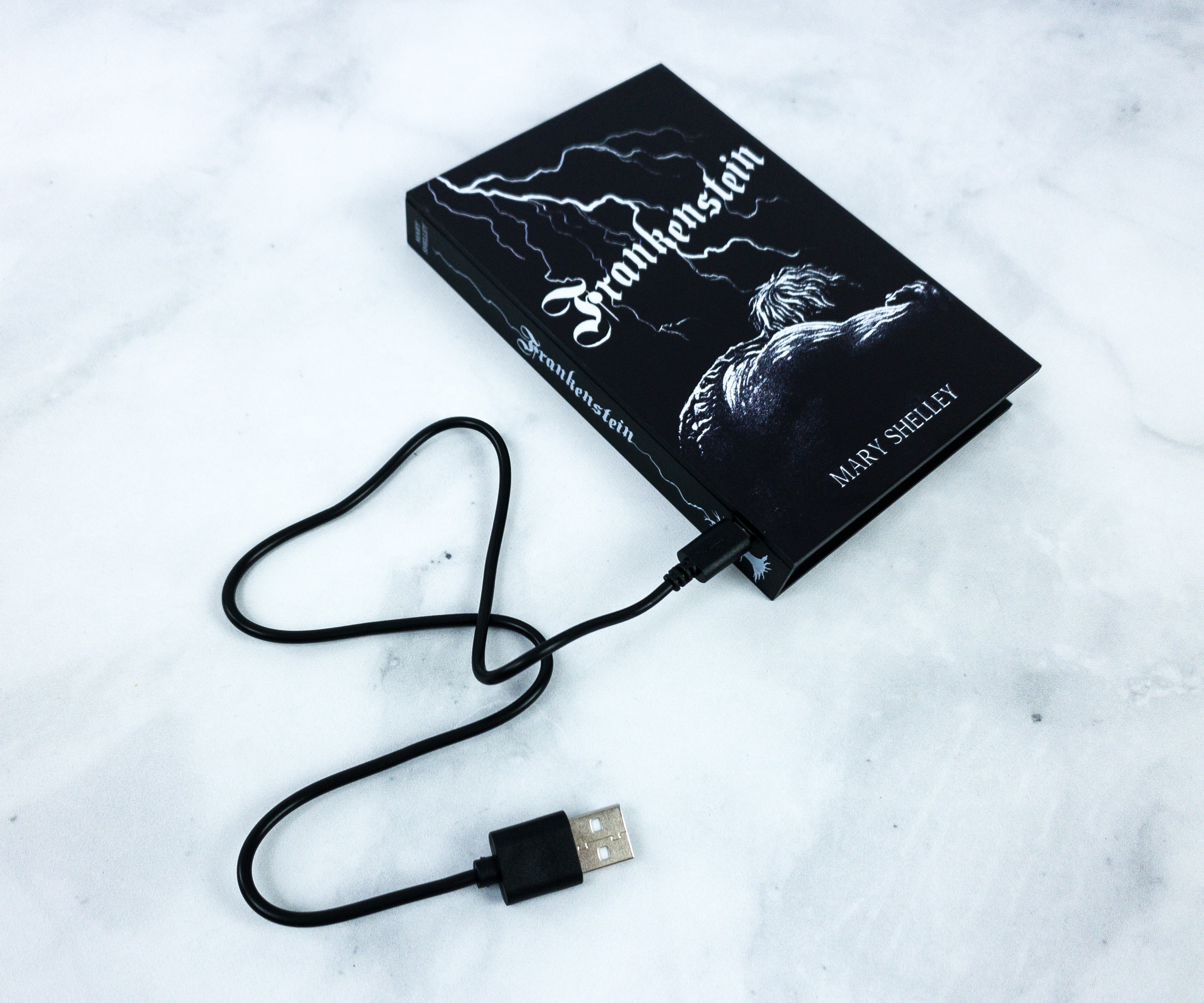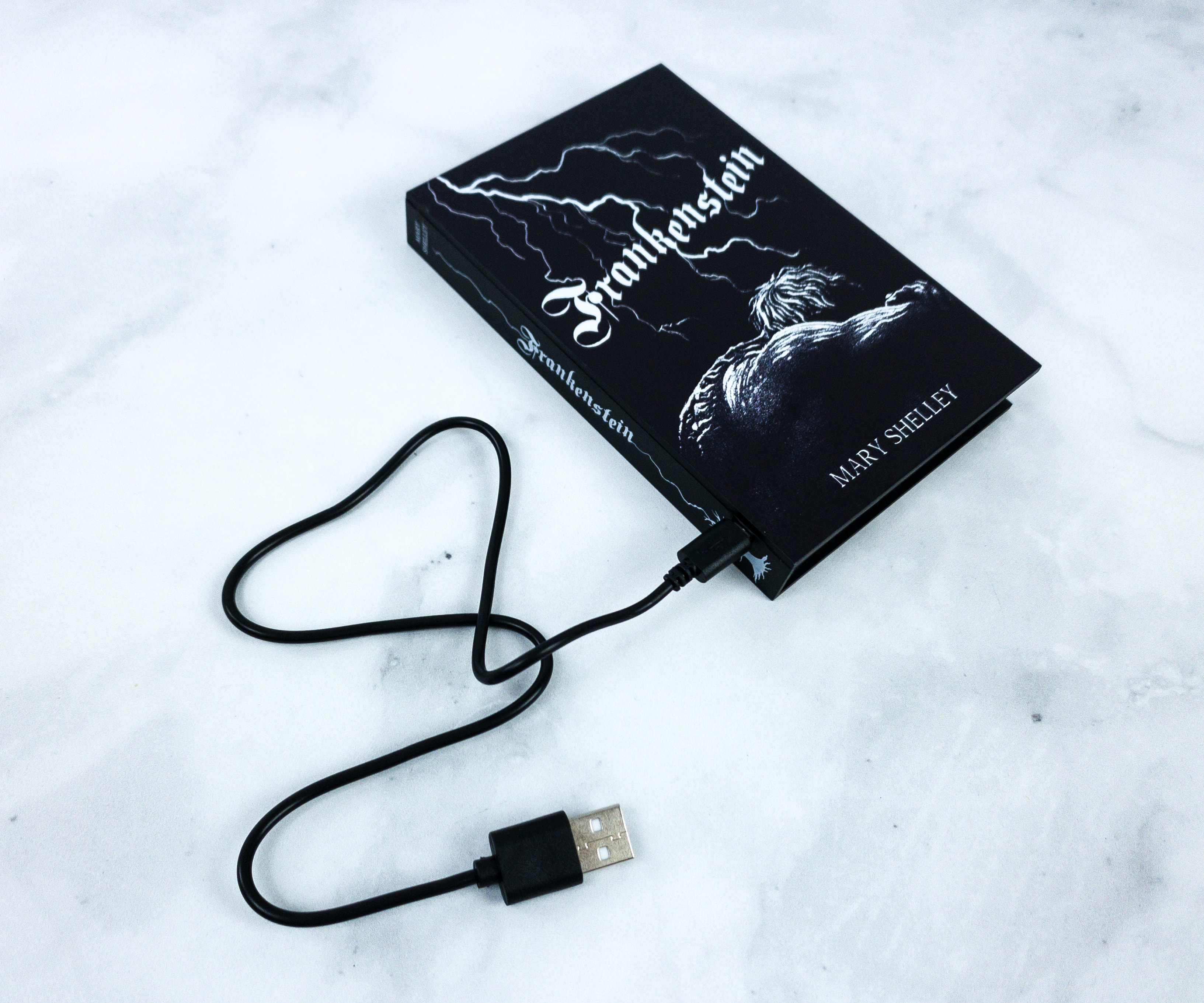 The kit also includes an A-type USB-connector.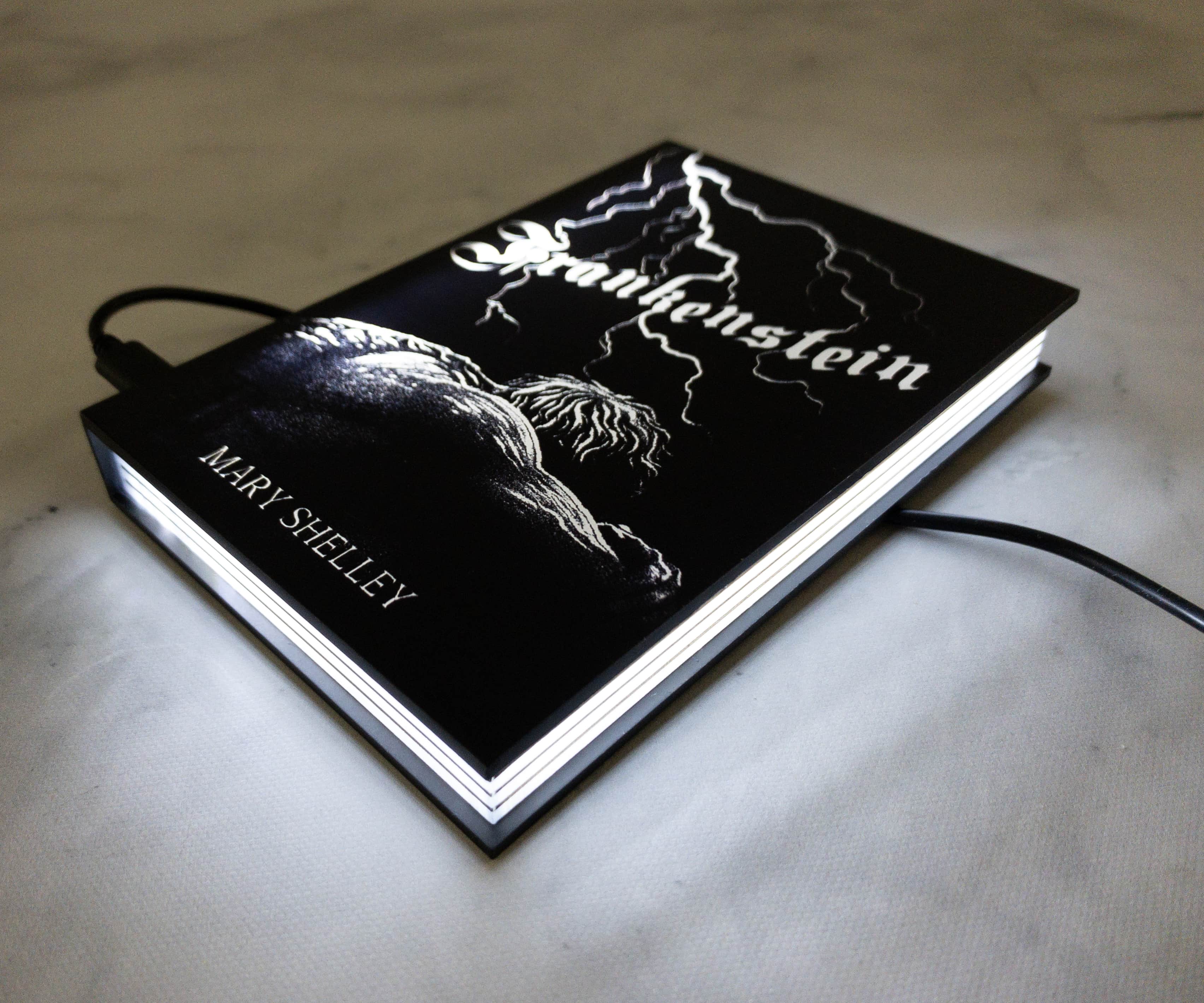 To use, just insert the USB-cord and connect it to your desktop, laptop, or even directly to your plug!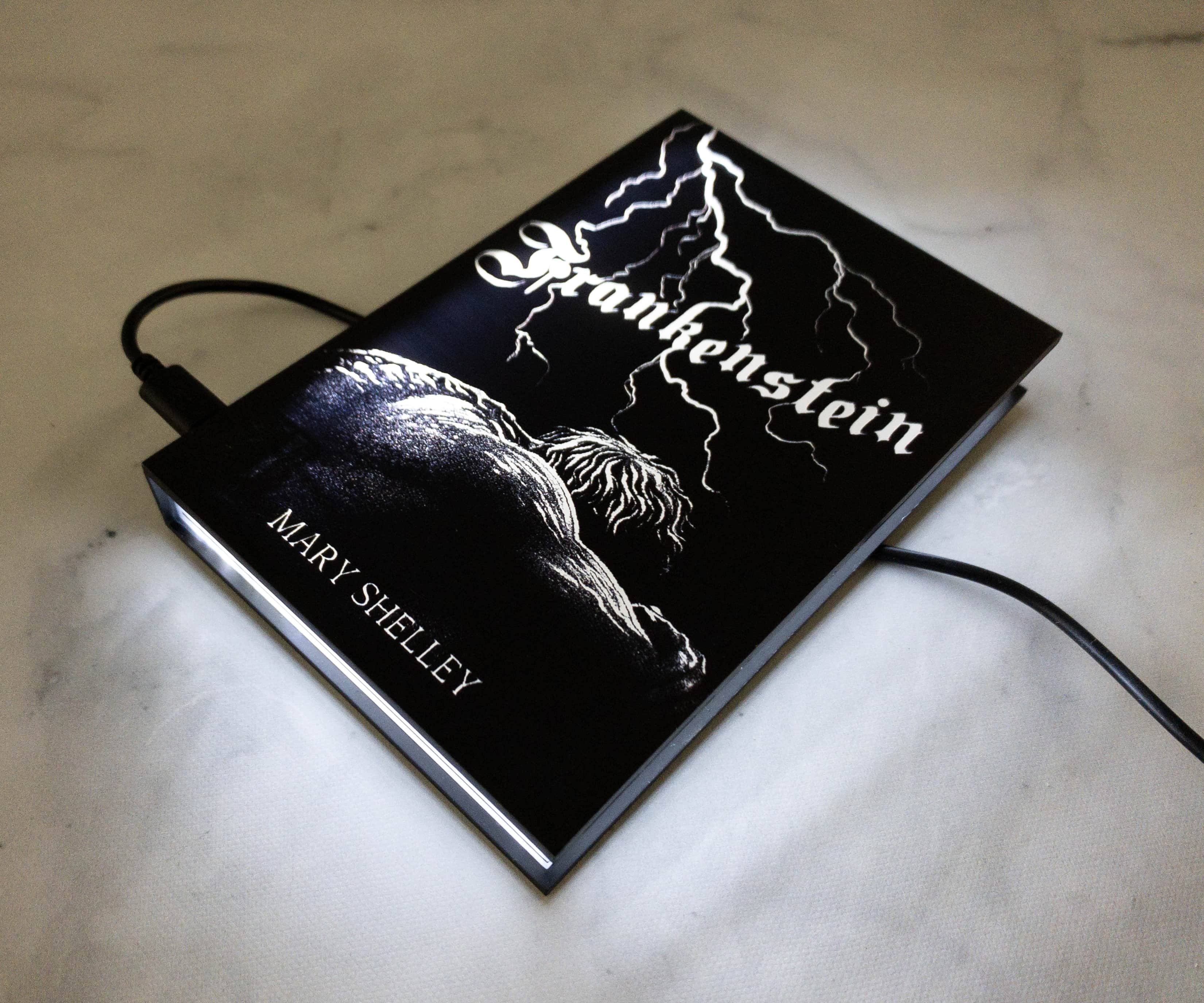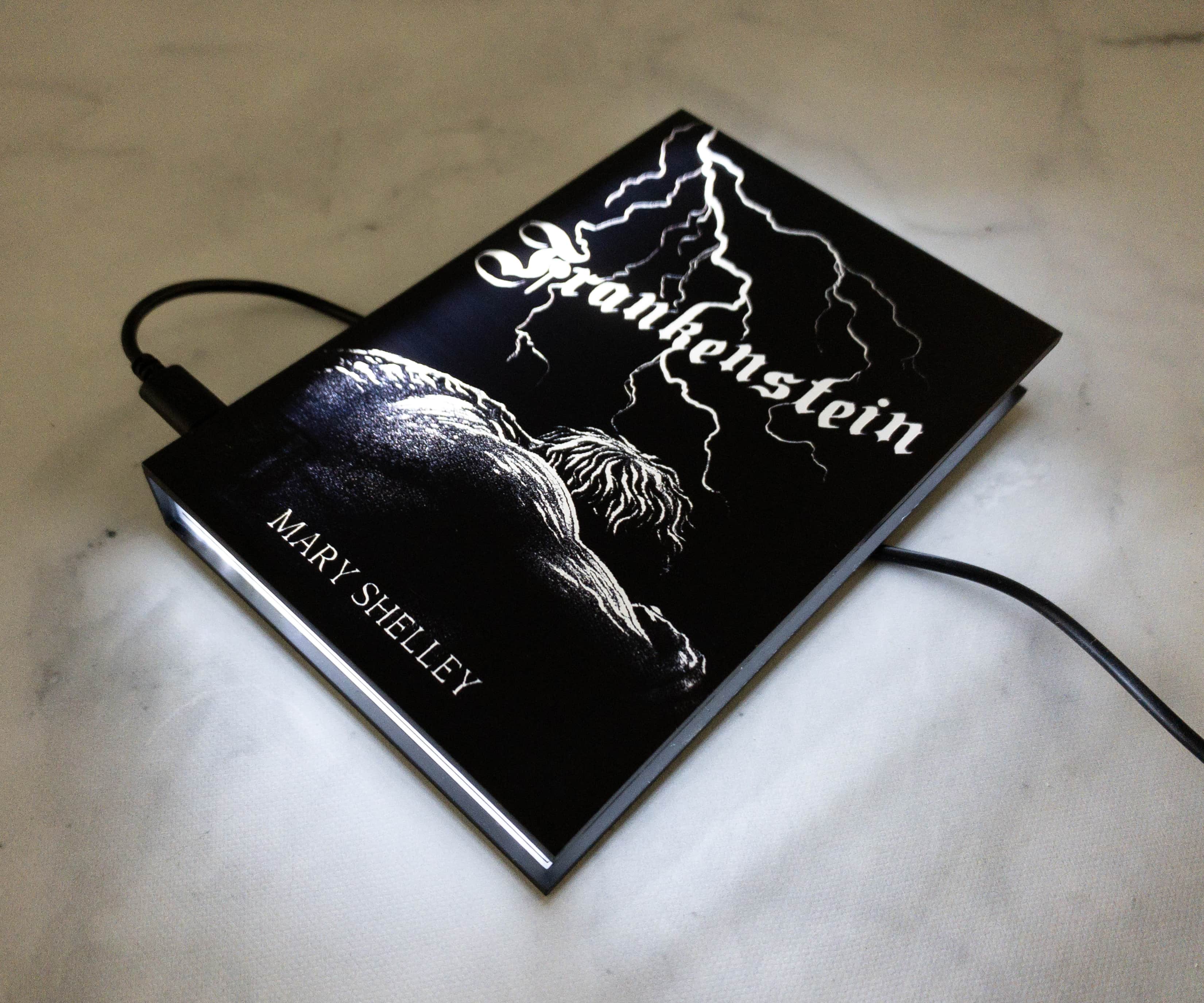 This lamp doesn't provide that much light, but it sure is a unique item to have on display in your bedroom or on your desk!
Loot Fright knows how to satisfy horror fans! All the items this month feature great horror stories and franchises, and everything is also high-quality. My favorites are the creepy shirt and the book-themed lamp. The pillow and tote bag were also totally eye-catching! If you love collecting horror-related merchandise, this subscription is for you!
What do you think of Loot Fright?