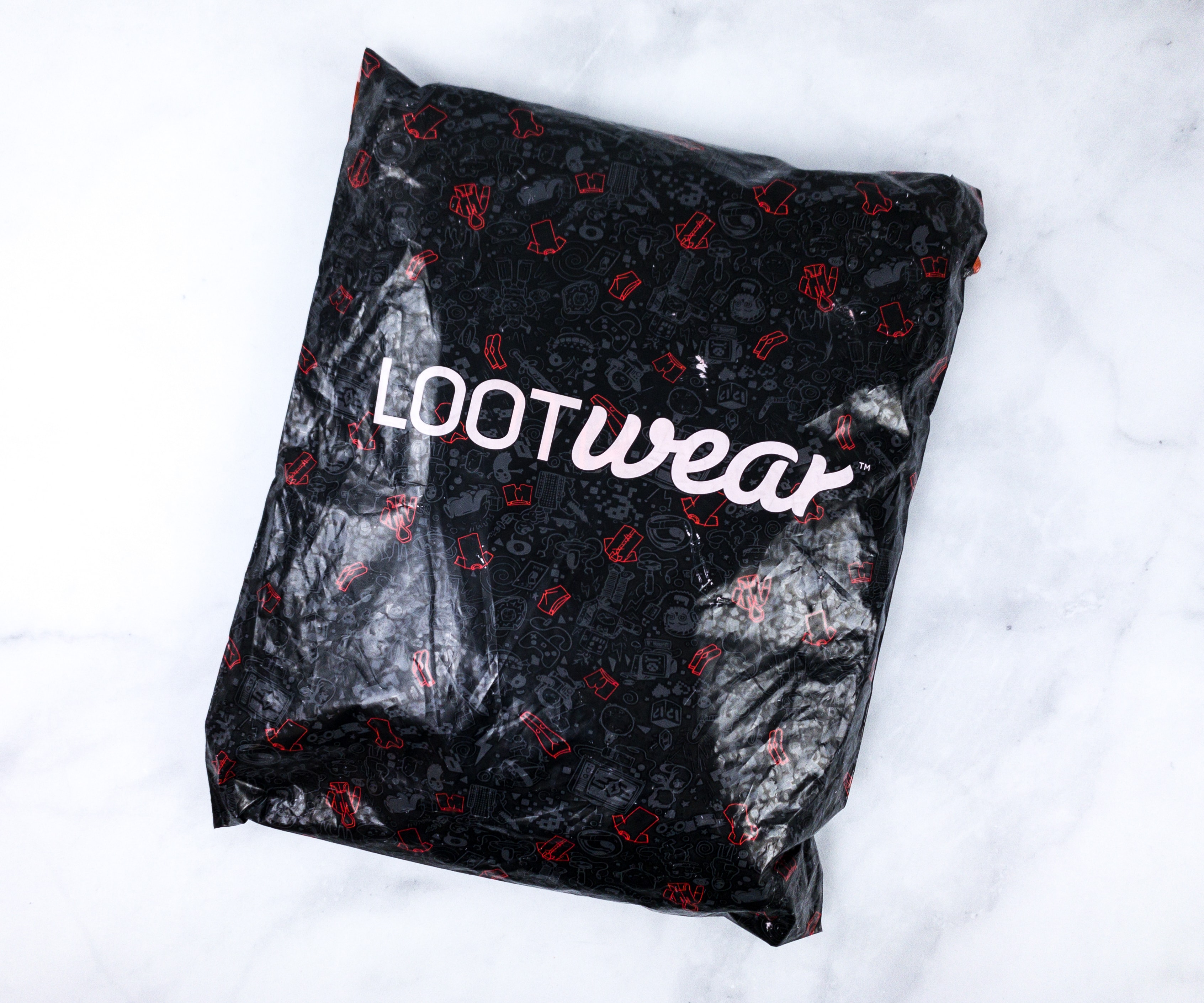 Loot Wearables is one of the Loot Wear collections of monthly subscriptions from Loot Crate with exclusive geek and gamer premium wearable accessories with a monthly theme. The Wearables subscription will send you an exclusive premium top or bottom from the featured franchise for $17.99 per month.
DEAL: Save 15% on Loot Wear subscriptions when you use this link and coupon code HELLOSUBSCRIPTION15. [Does not apply to Wizardry Wear] Get $3 off your first month with coupon code SAVE3. [Not valid on Undies]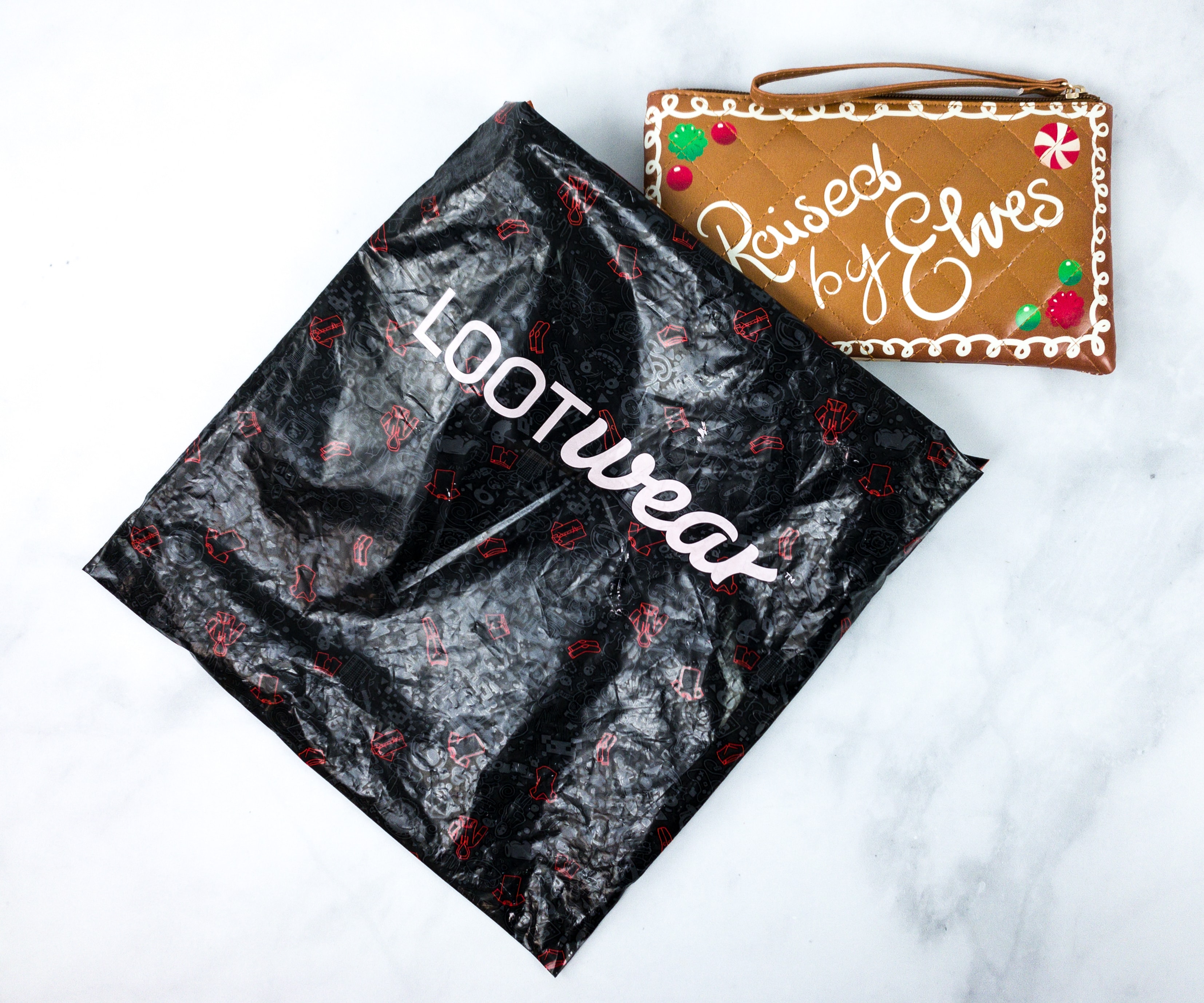 The December 2019 theme is CHILL!
Loot for Her: Elf Loot For Her Items. Elf is a 2003 Christmas comedy, which is about Buddy, a human raised amongst the elves of Northpole! When he discovers that is not an elf, he travels to New York to search for his biological father. This month, I got two cool items inspired by the movie!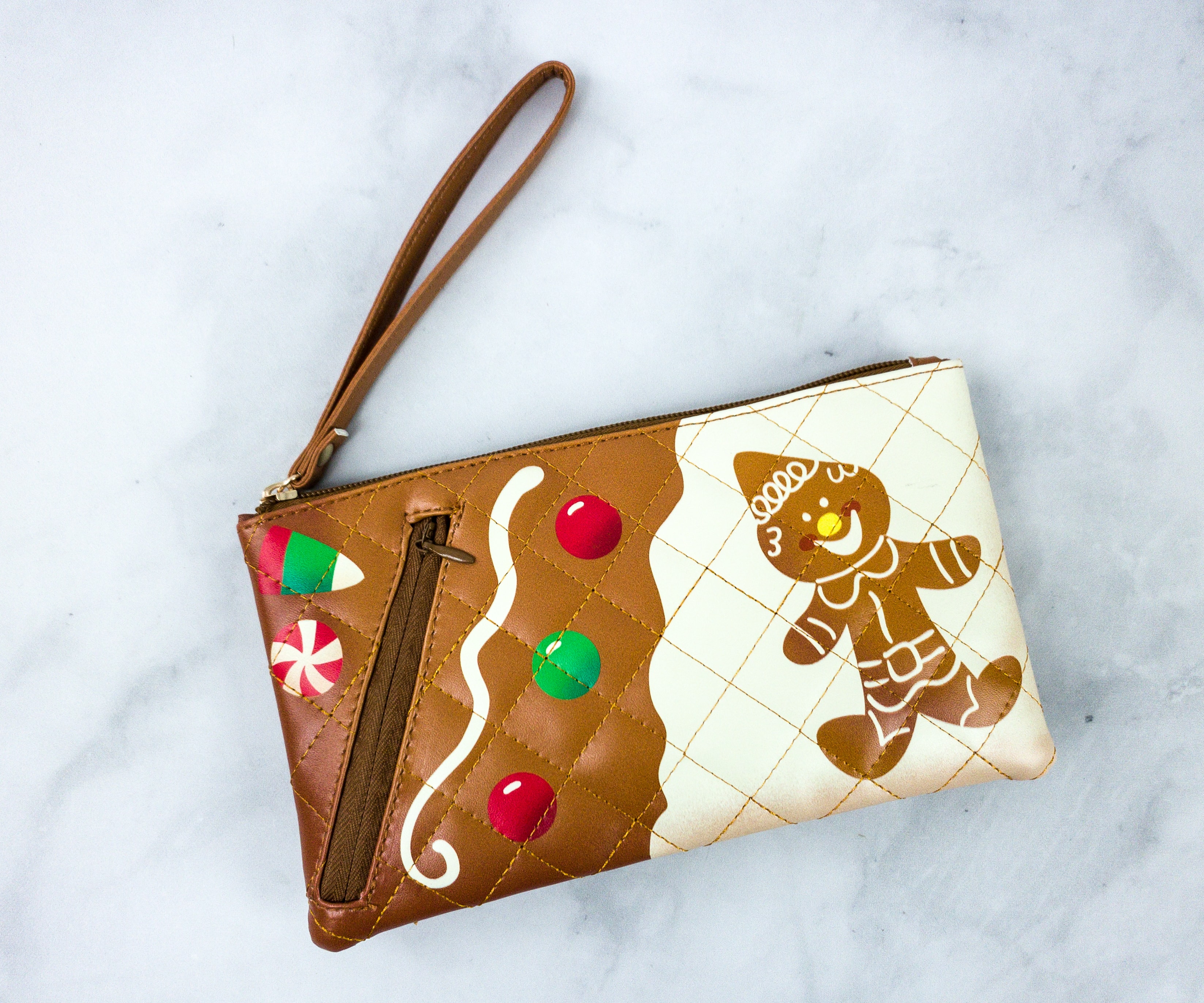 The first one is a cookie pouch! It's so adorable and it features colorful candies, sweets, and a gingerbread man. It also comes with a zippered front compartment.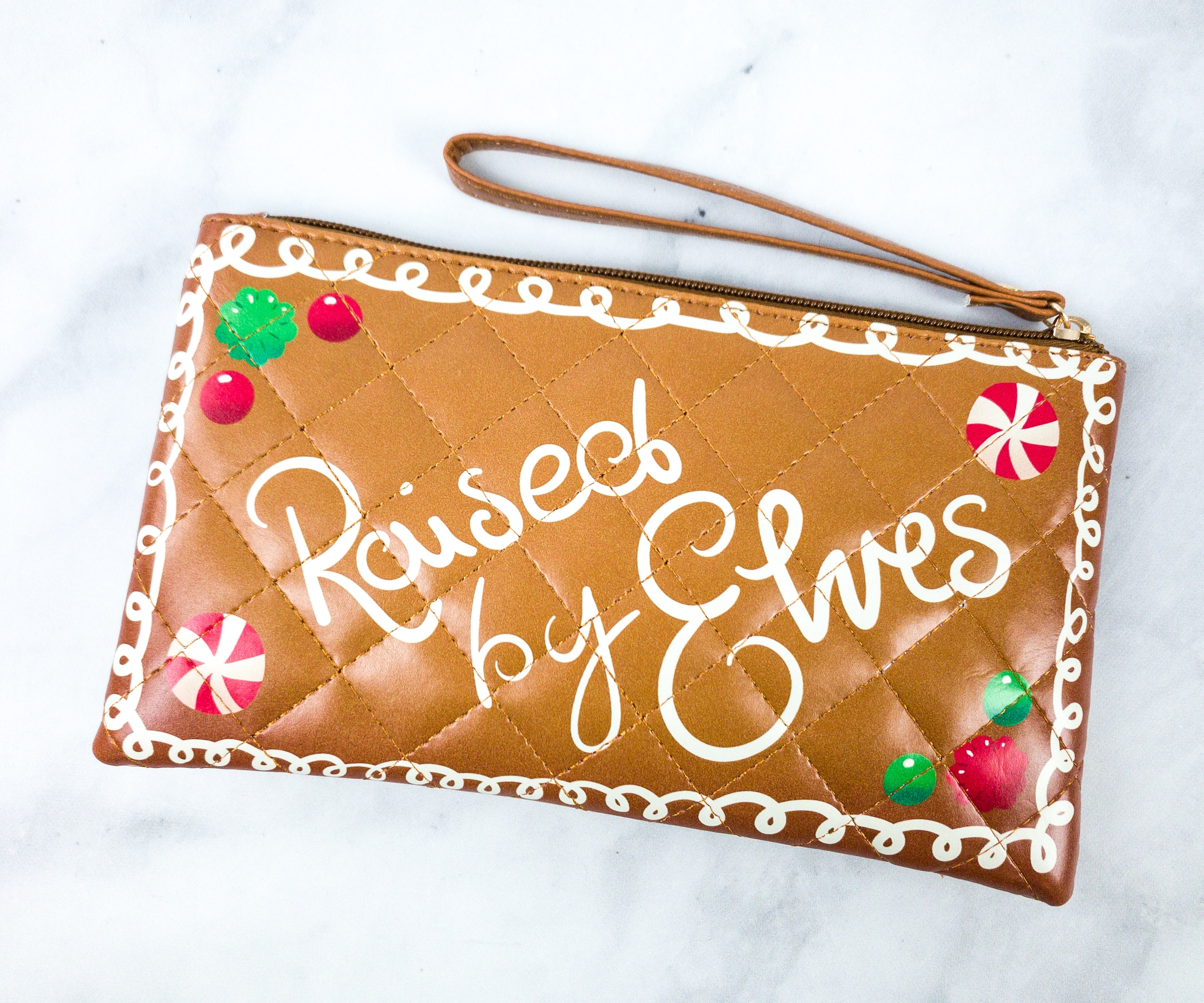 The back of the sweet pouch tells us about Buddy's upbringing!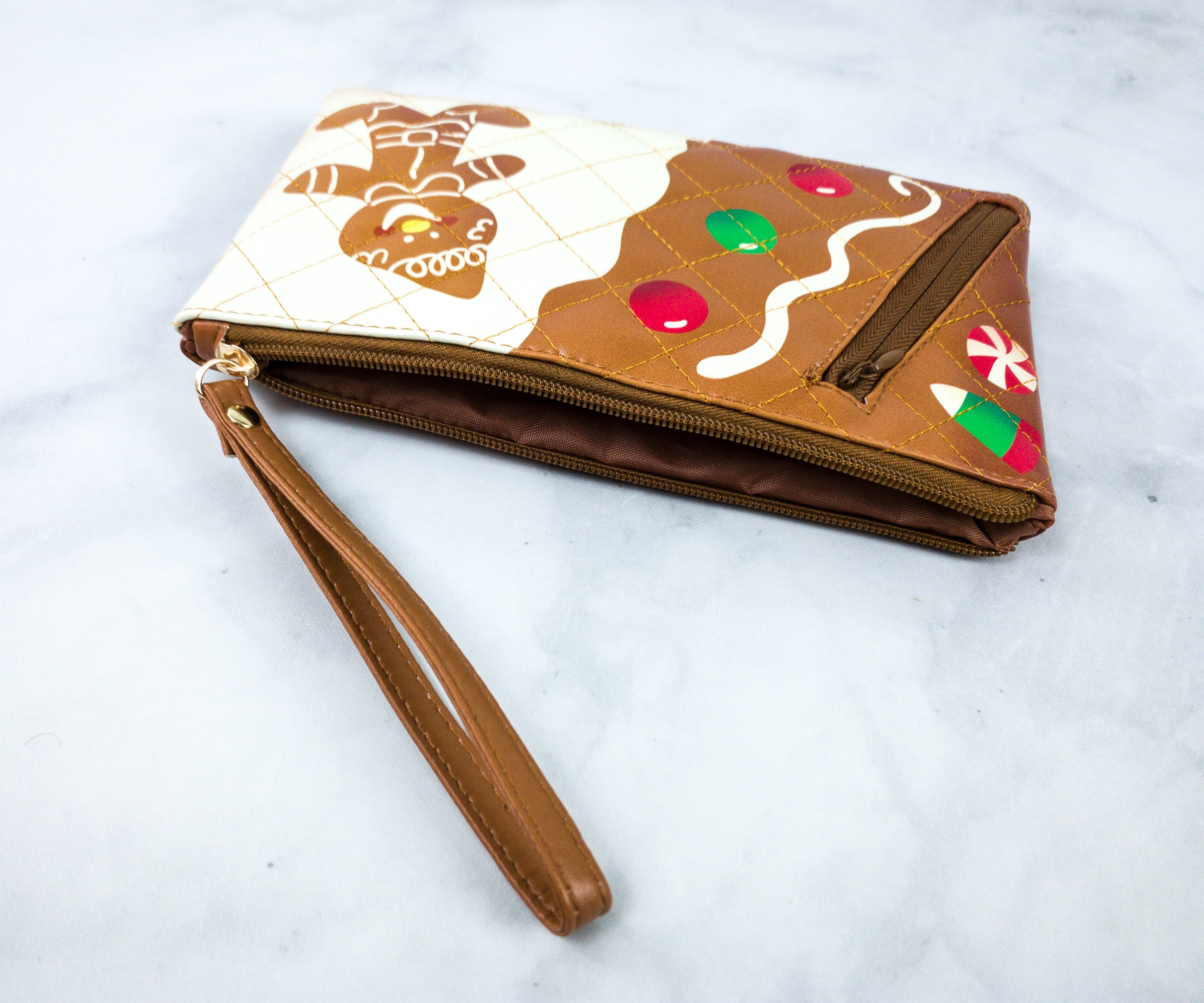 The main compartment also has a zipper and comes with a hand strap.
This can work as a purse, a wallet, or something that can keep accessories, phones, or other trinkets inside your bag!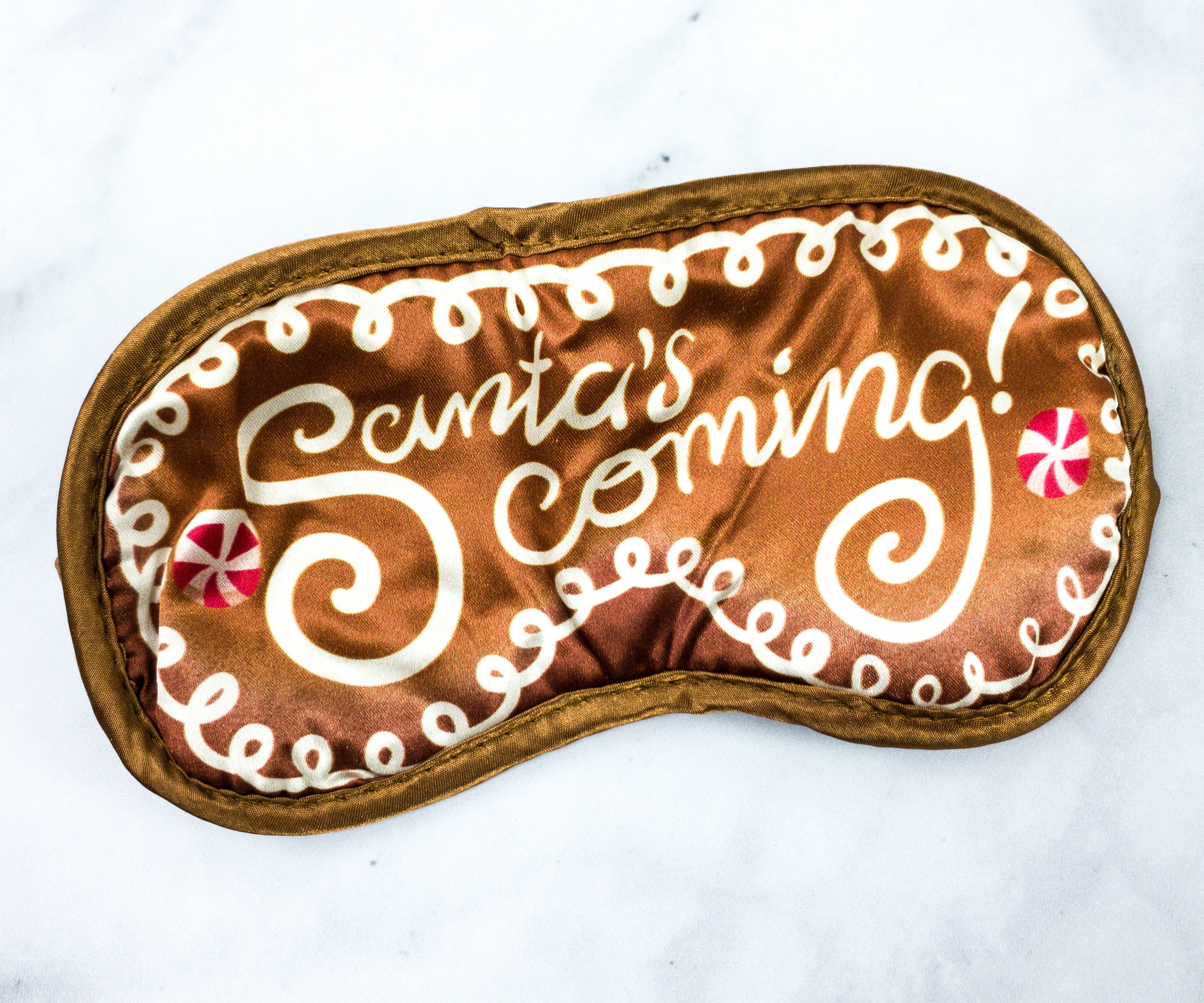 The next item is a sleep mask. It's made with a soft and light fabric, which feels comfortable on my skin.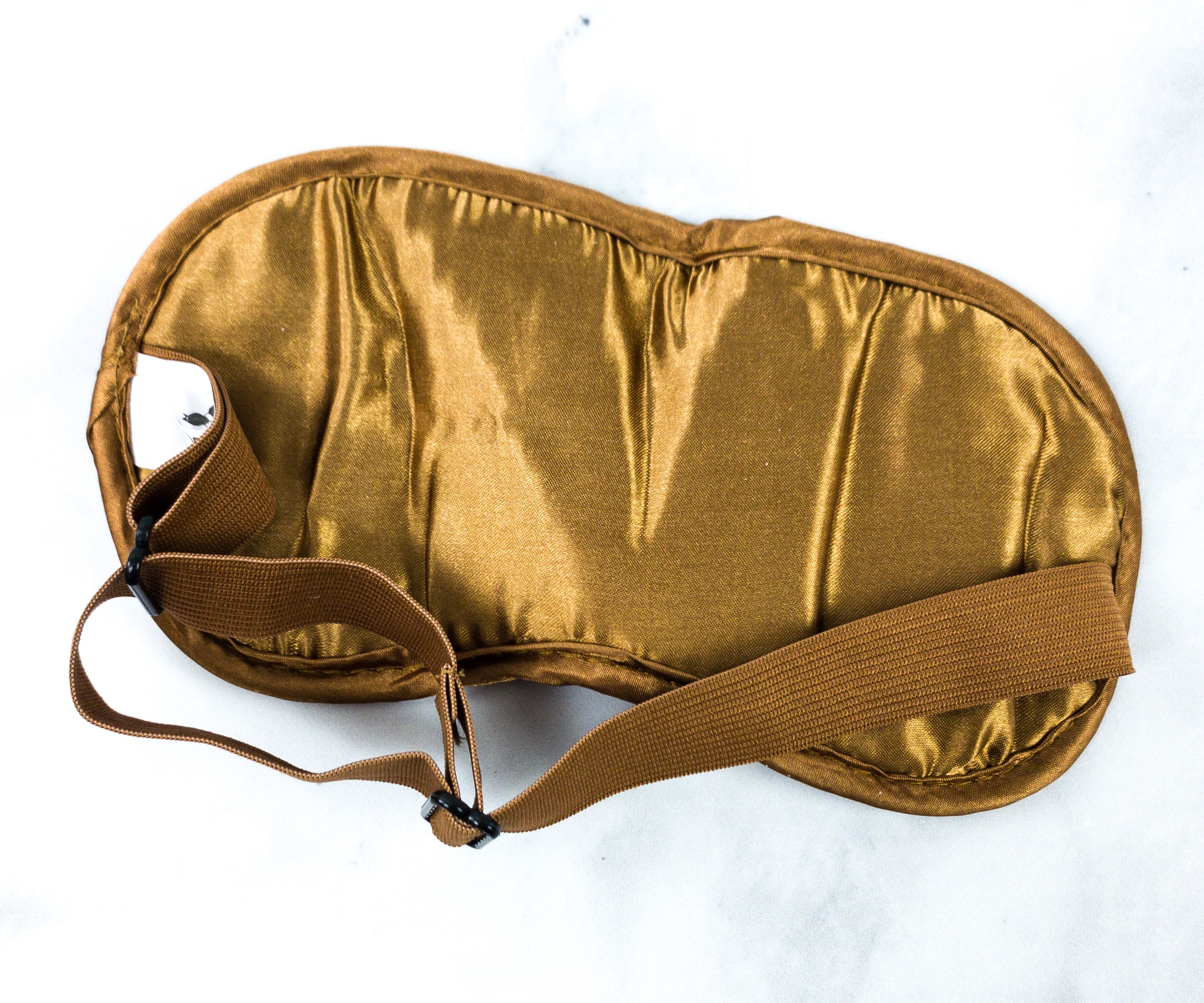 It also comes with an adjustable strap at the back so you can wear it easily.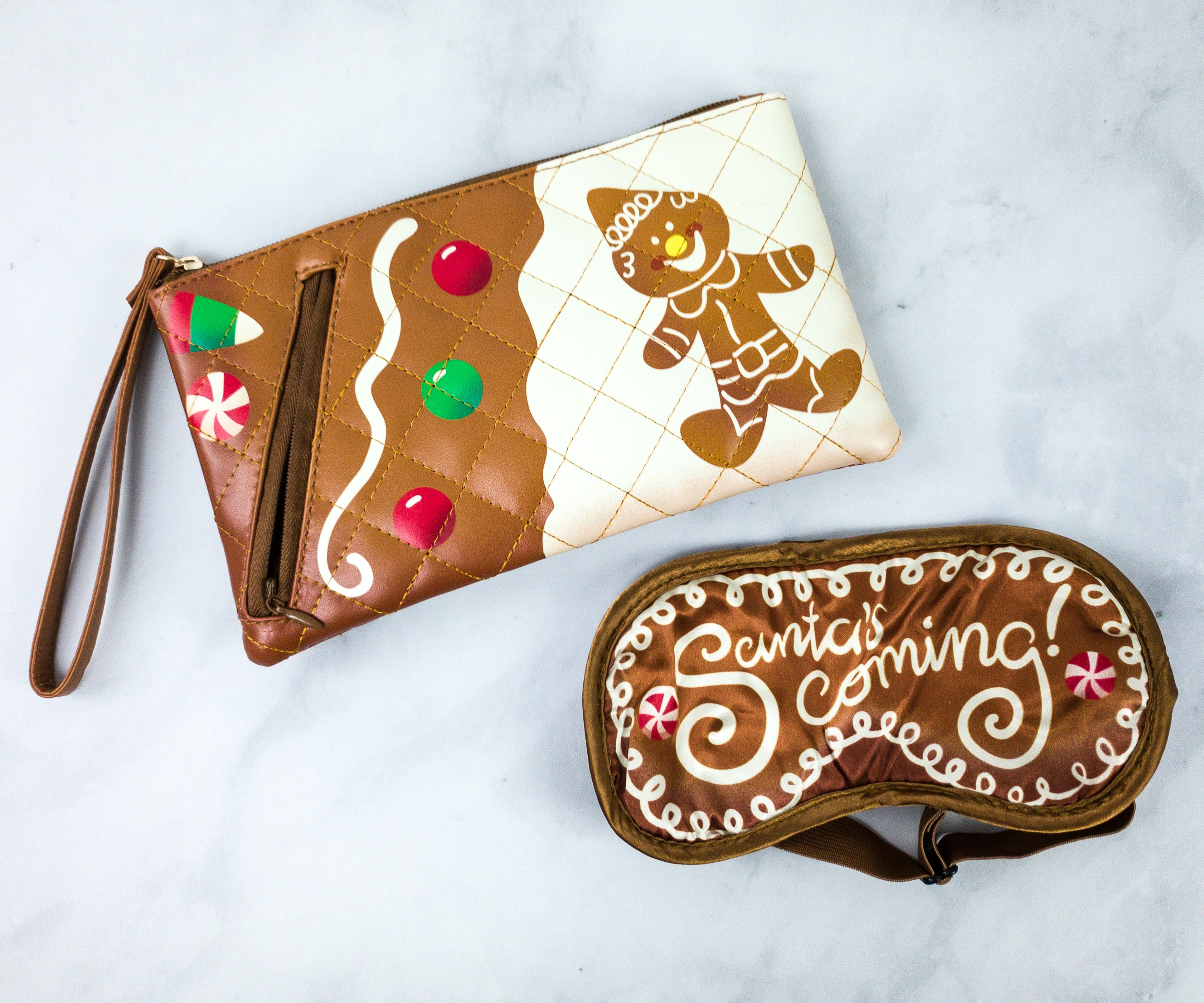 The items are so cool and adorable!
This month's Loot For Her items are like Christmas gifts from a friend who knows how much I like cute stuff! I really like the lovely pouch that I can use to keep some accessories and cards, even spare changes, inside my bag. The sleep mask is also something that I really need, so I can get a peaceful and relaxing sleep. I'm so happy with these cute and geeky items, all in all – but they came way after the holiday, which was a bummer. I put them in our Christmas gift closet so I can pull them out at the right time – when Santa's actually on his way and Elf is on repeat!
What do you think about Loot Wearables this month?