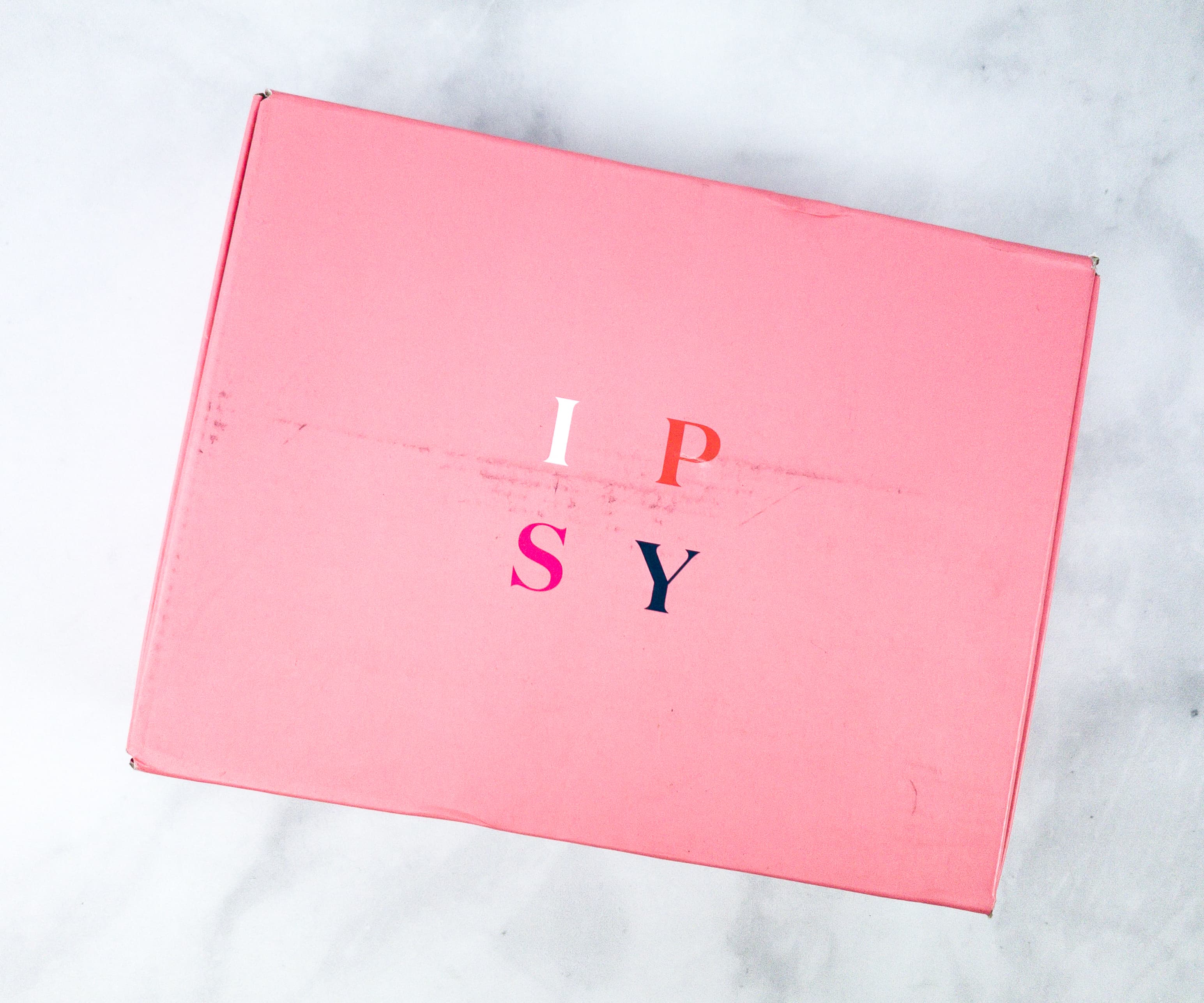 Ipsy Glambag Plus is the upgraded version of the monthly Ipsy Glam Bag. For $25 a month, it contains 5 full-size products from brands you love, plus a deluxe makeup bag with every shipment. The promised value of each box is $120 worth of products. It will contain variations, but there are far fewer compared to the regular Ipsy Glam Bag. Be sure to continue to rate and review your bag to help personalize it to your needs. Check out our Ipsy Glam Bag explainer to find out every detail of this subscription!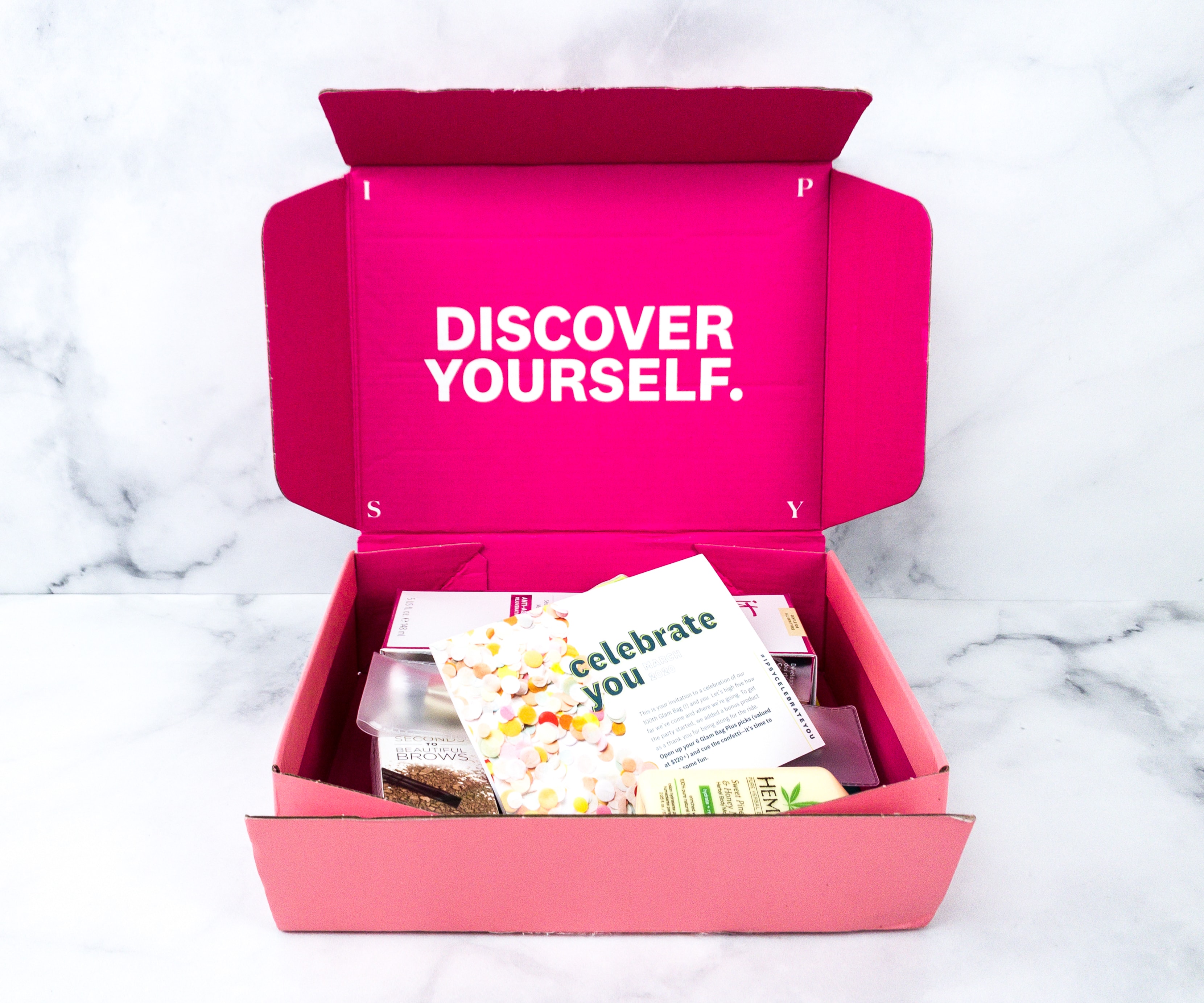 The items arrived in a pink box.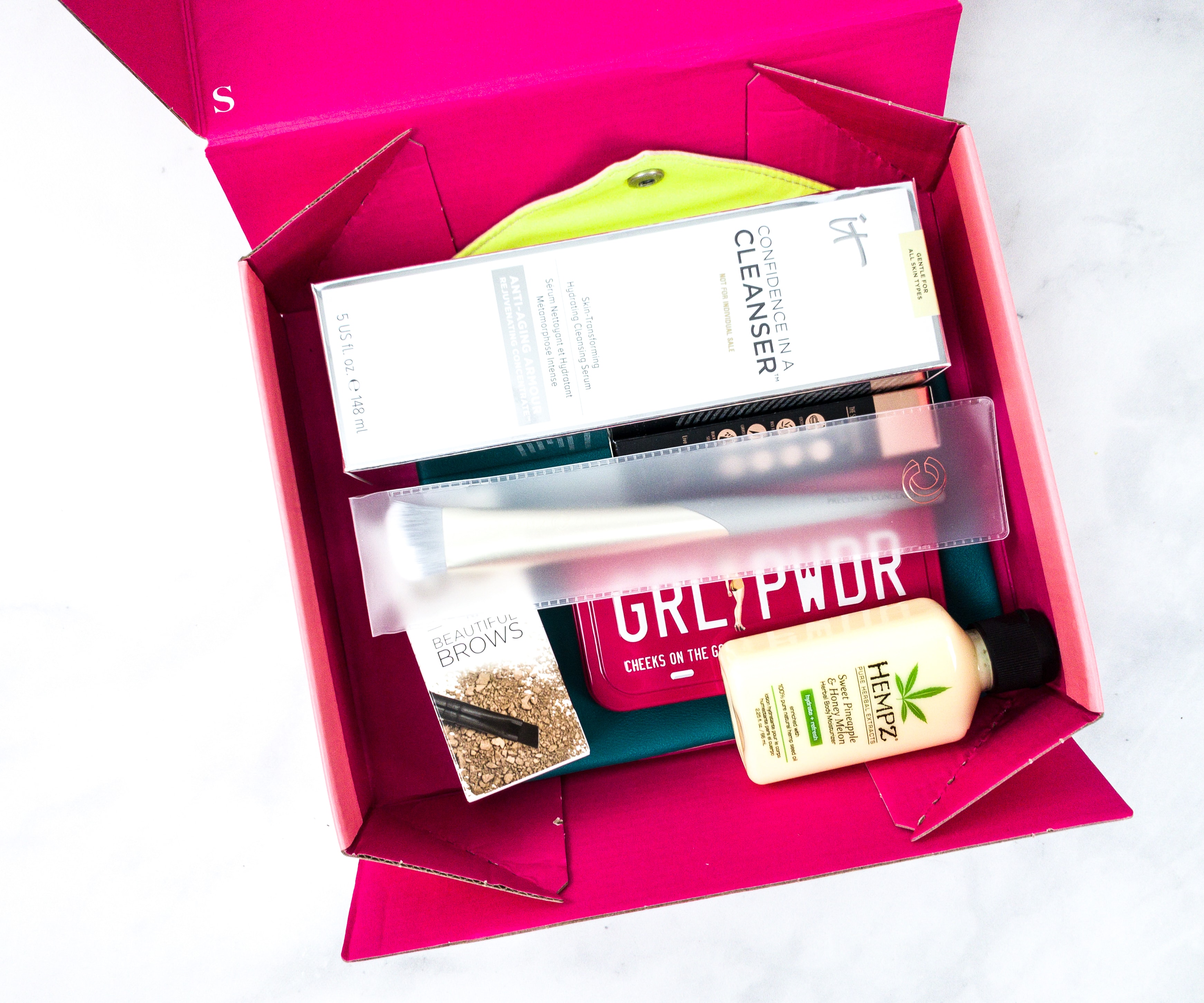 Most of the items came in their original packaging.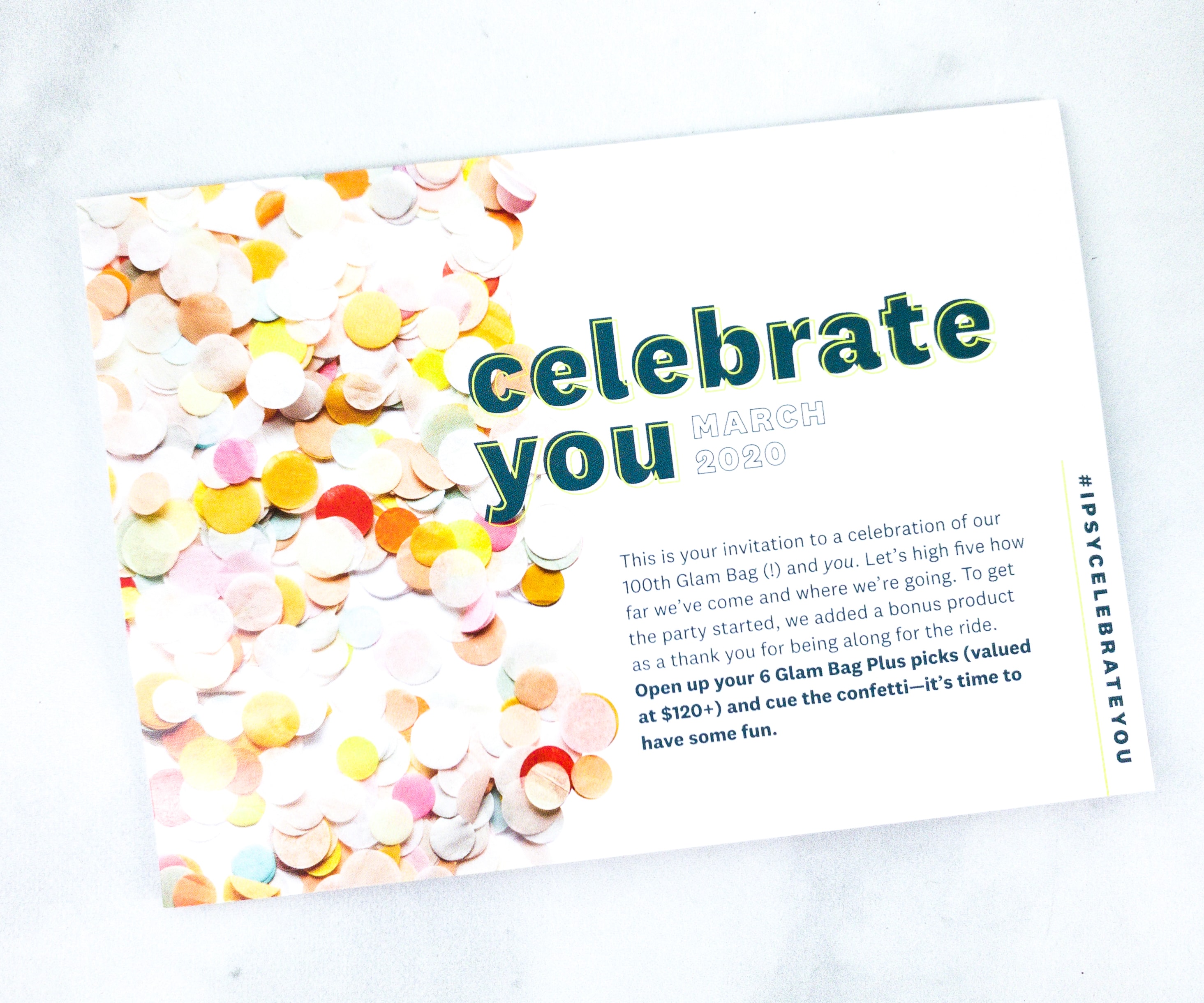 The theme is CELEBRATE YOU!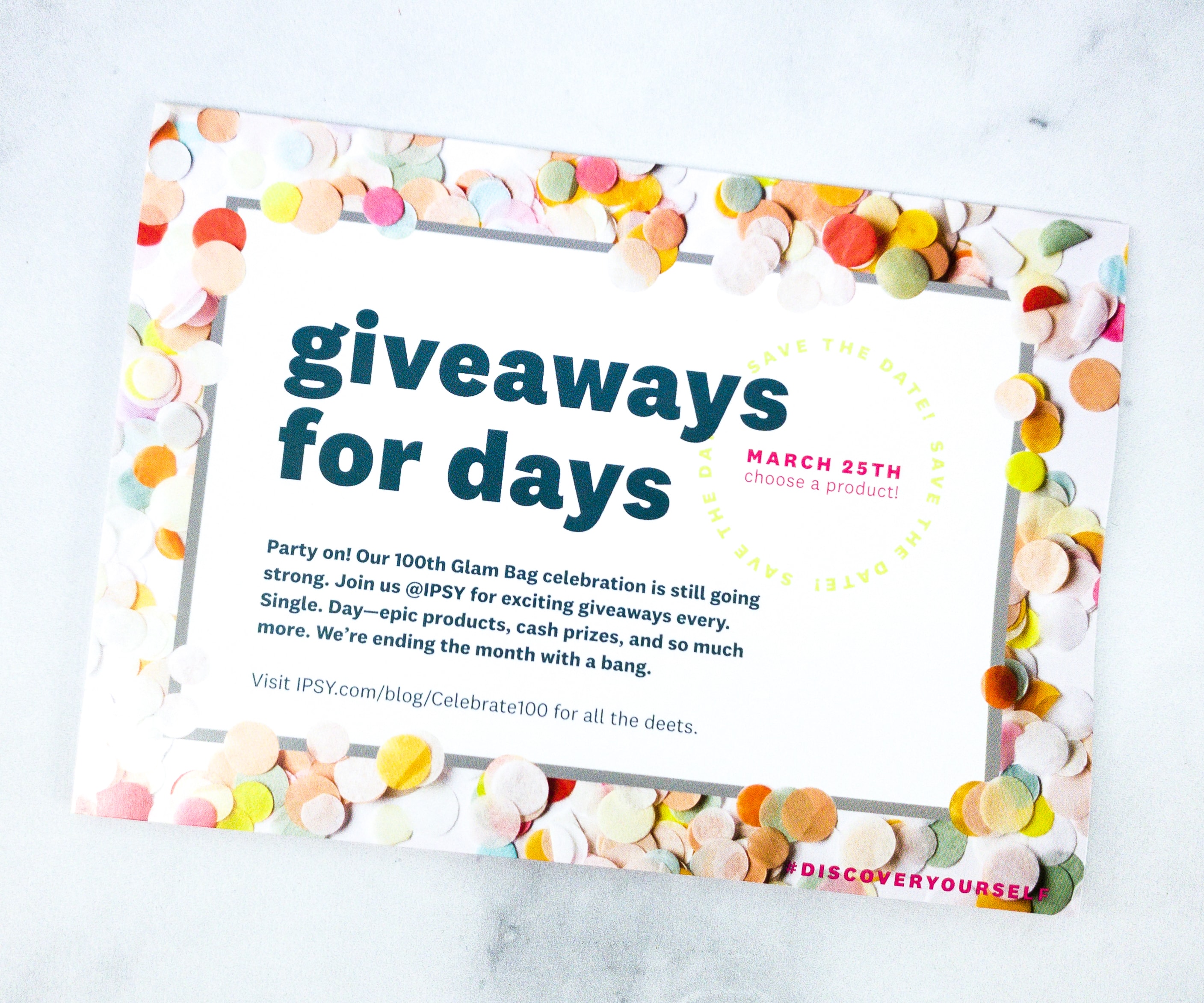 There's also an announcement about the 100th Glam Bag celebration! You can visit their website to learn more!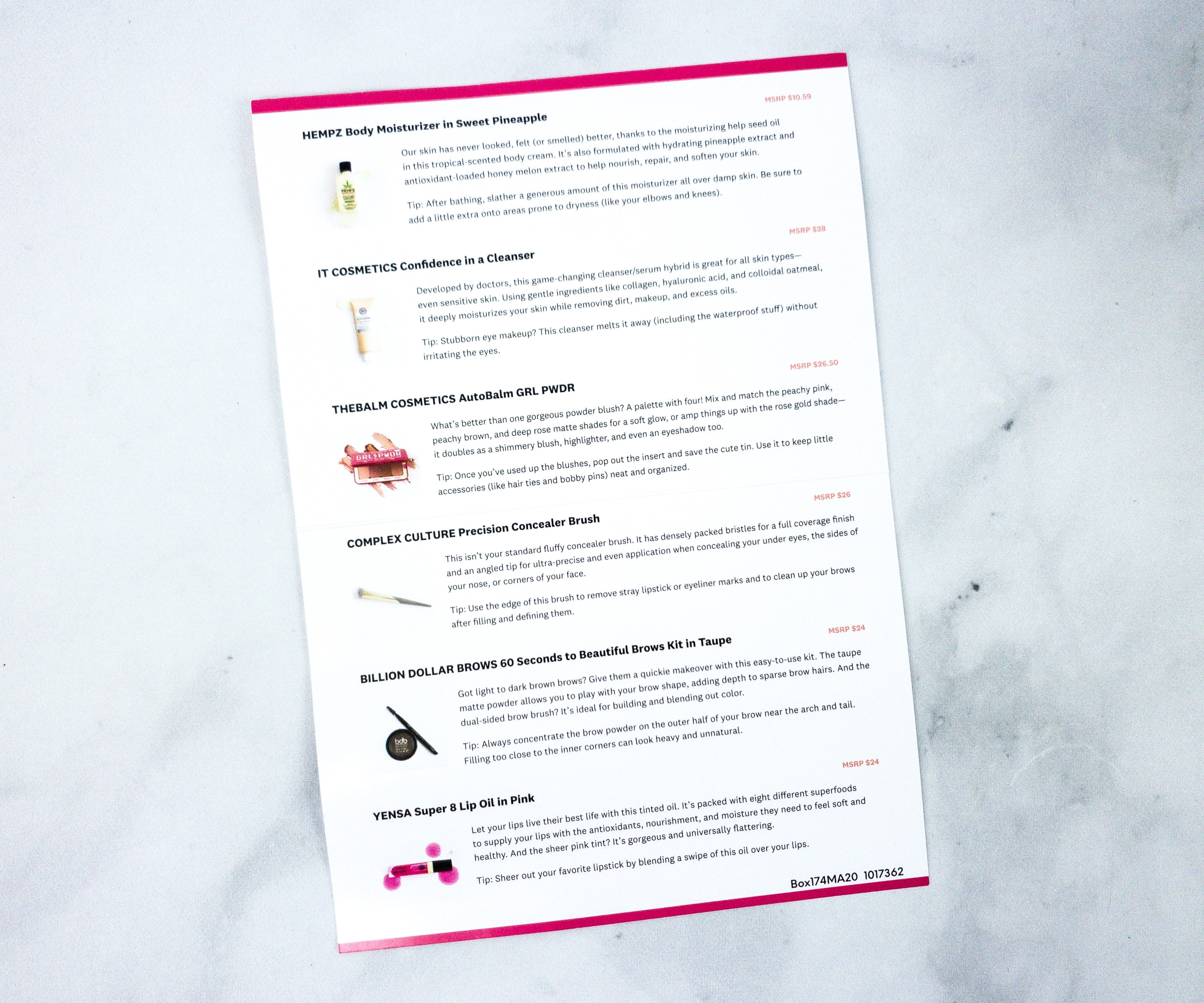 There's also a complete product list, with a brief description and tip for each item.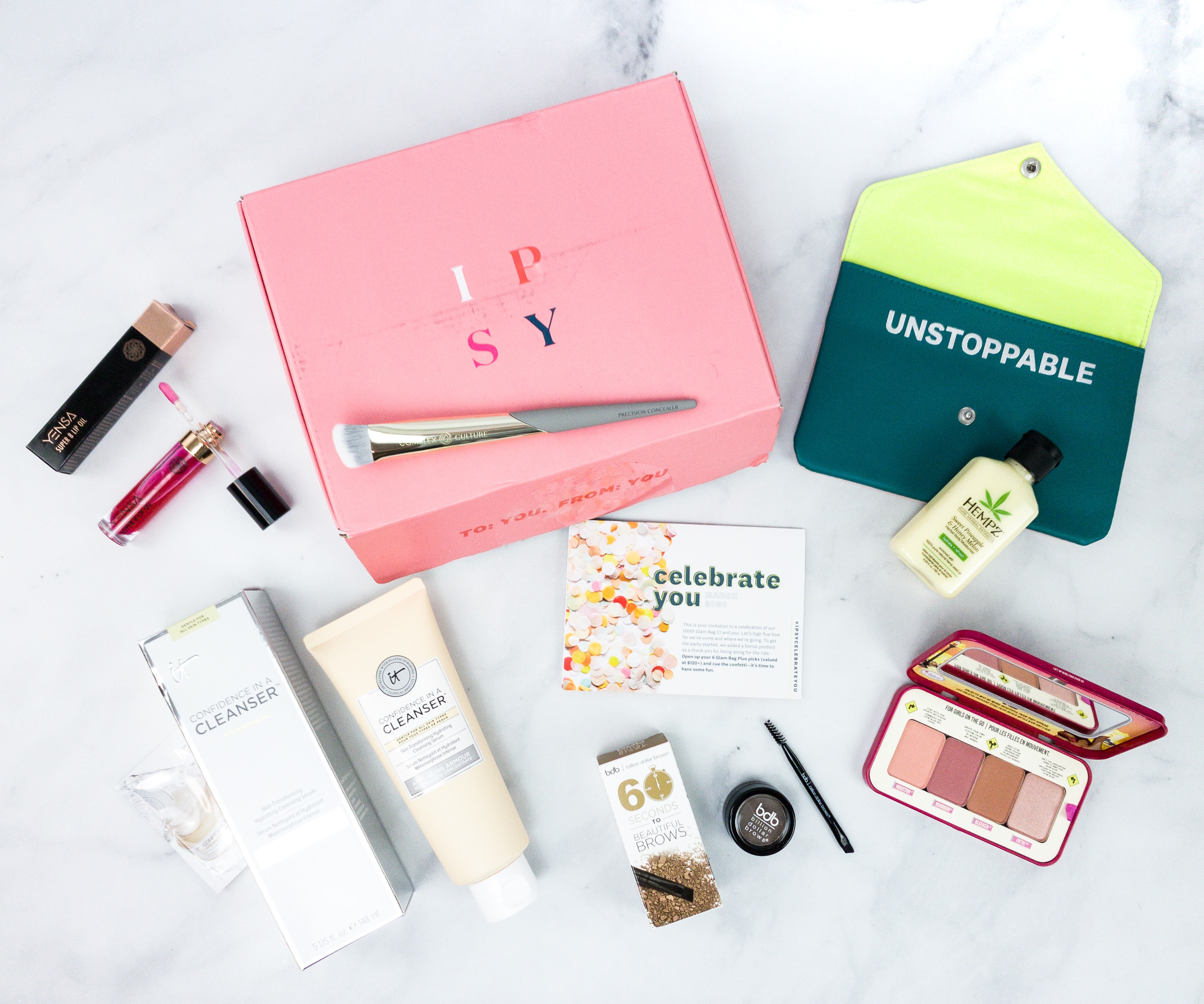 Everything in the box!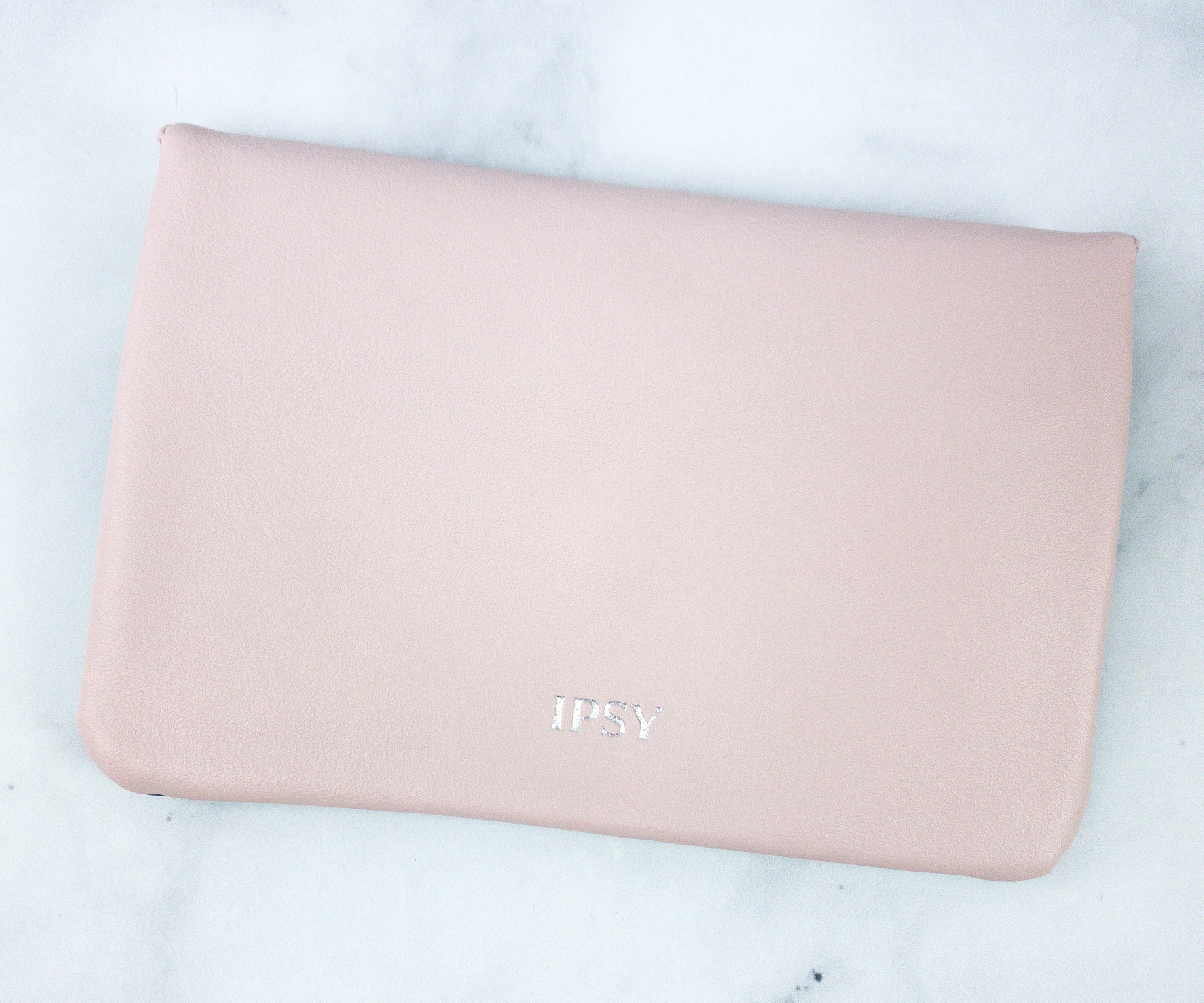 Ipsy Glambag Plus. This month, we got a cute envelope style pouch! One side has a pale pink color with IPSY embossed in silver.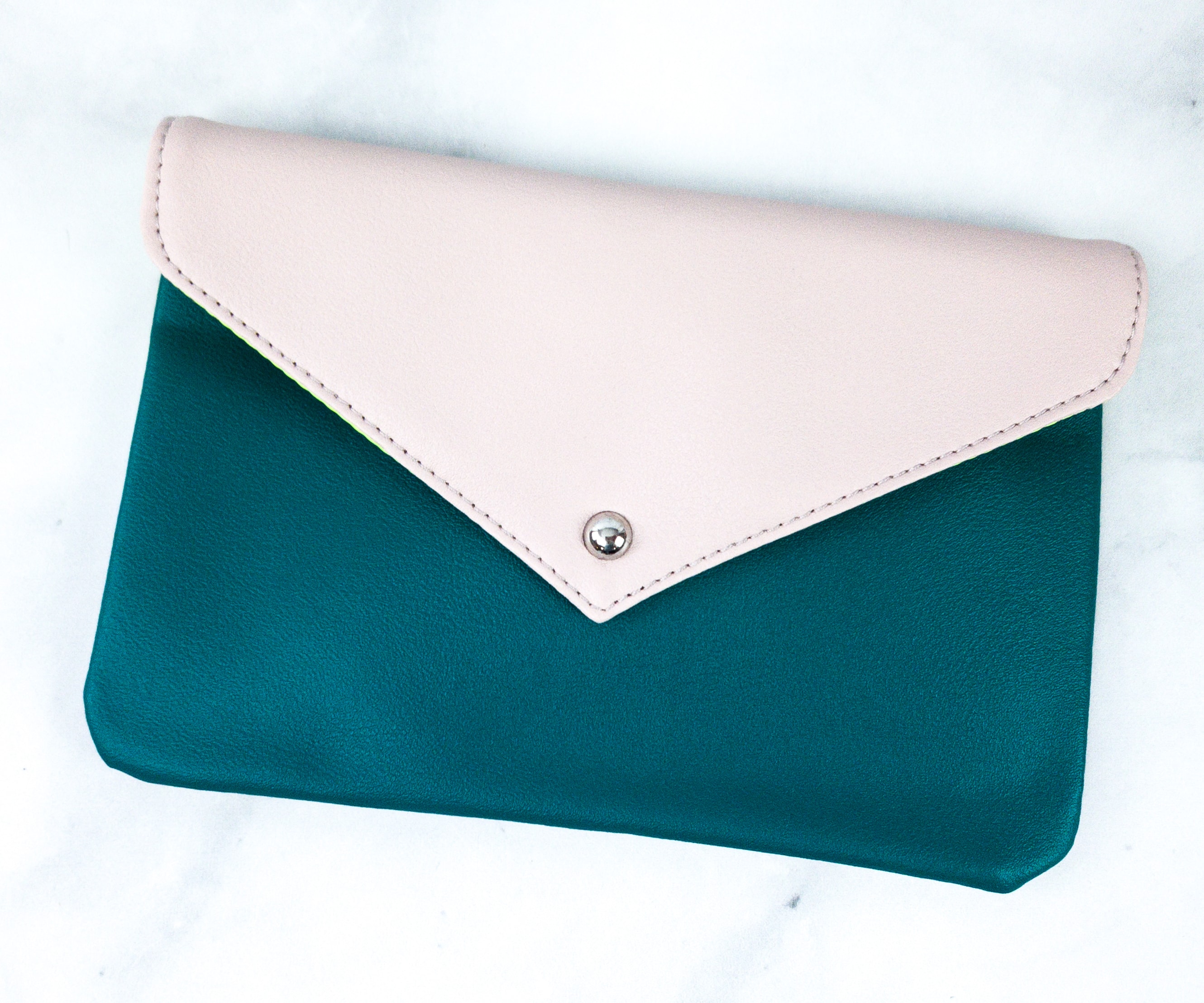 The other side is a dark teal color which I think really compliments the light color on the other side!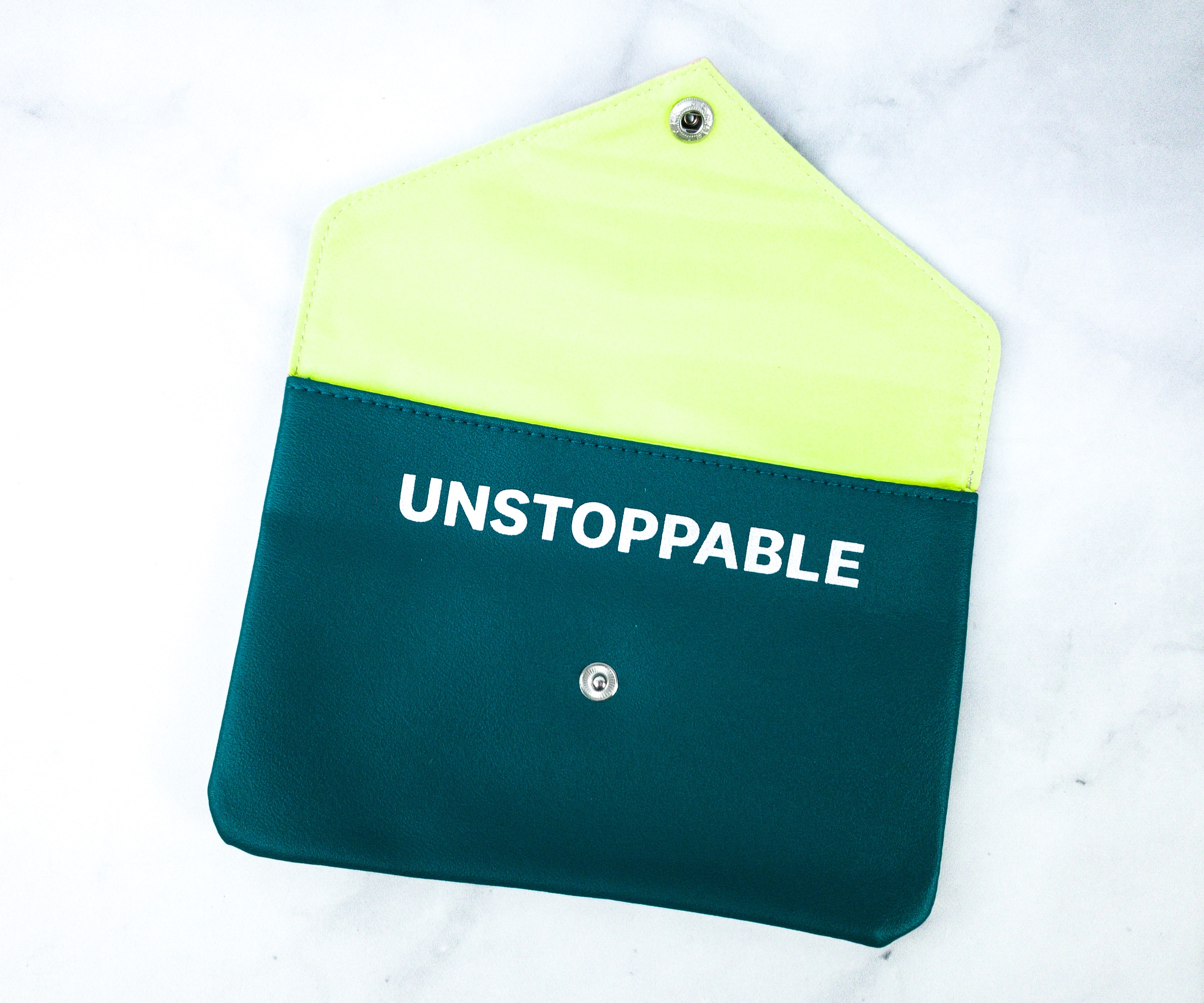 Upon opening, you will find the motivational word UNSTOPPABLE printed in white. The inside of the pouch is a bright apple-green color. This pouch is spacious enough to hold a couple of necessary items that I need on a daily basis and I really like how I can use it to organize small items in my bag!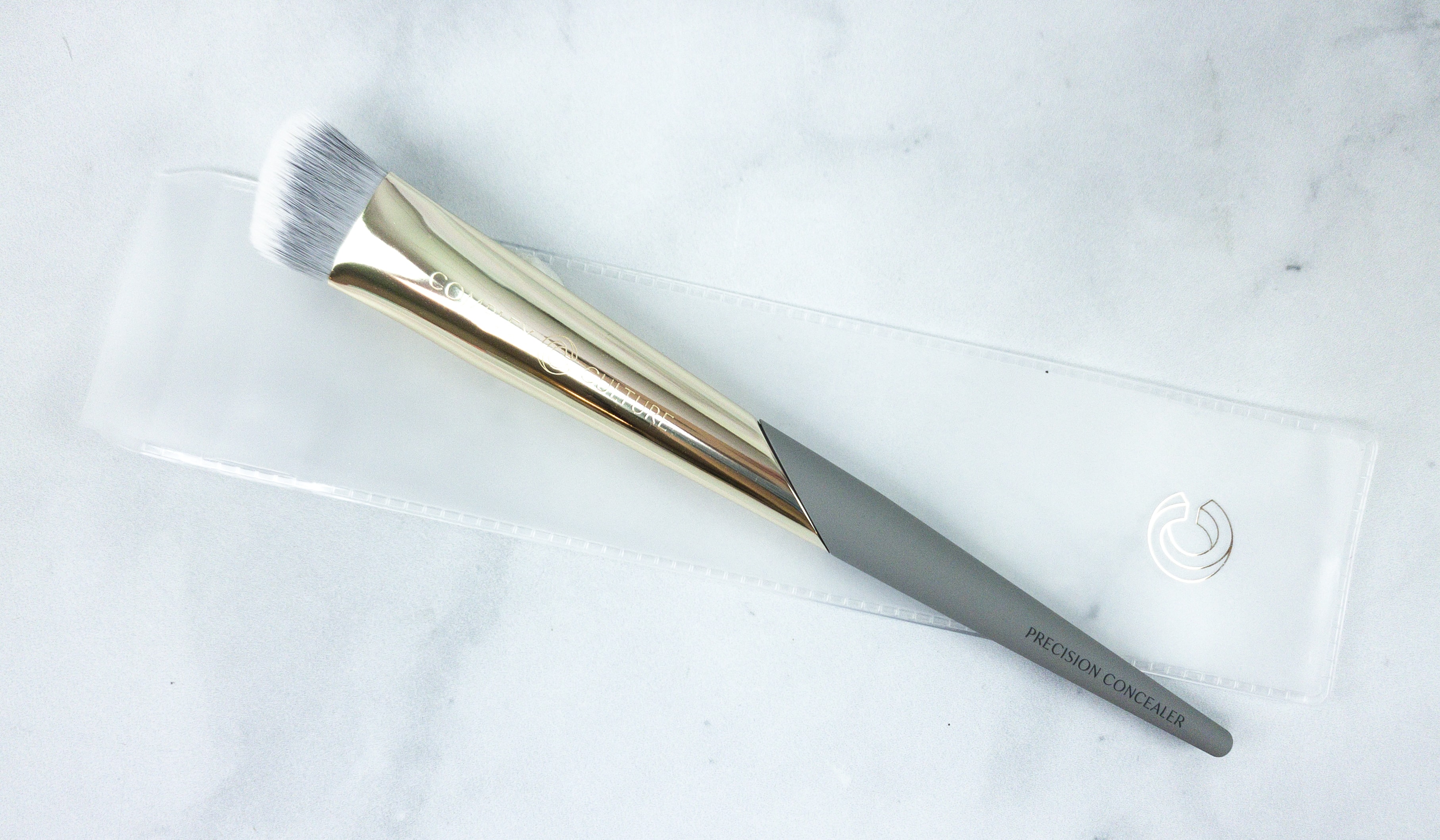 Complex Culture Precision Concealer Brush ($26) This mini brush came with a pouch so it's perfect to travel with! The bristles are densely packed which is important for a concealer brush.
The small size and the angled tip makes it easier to reach the nooks and crannies of the face, making sure you get coverage where you need it!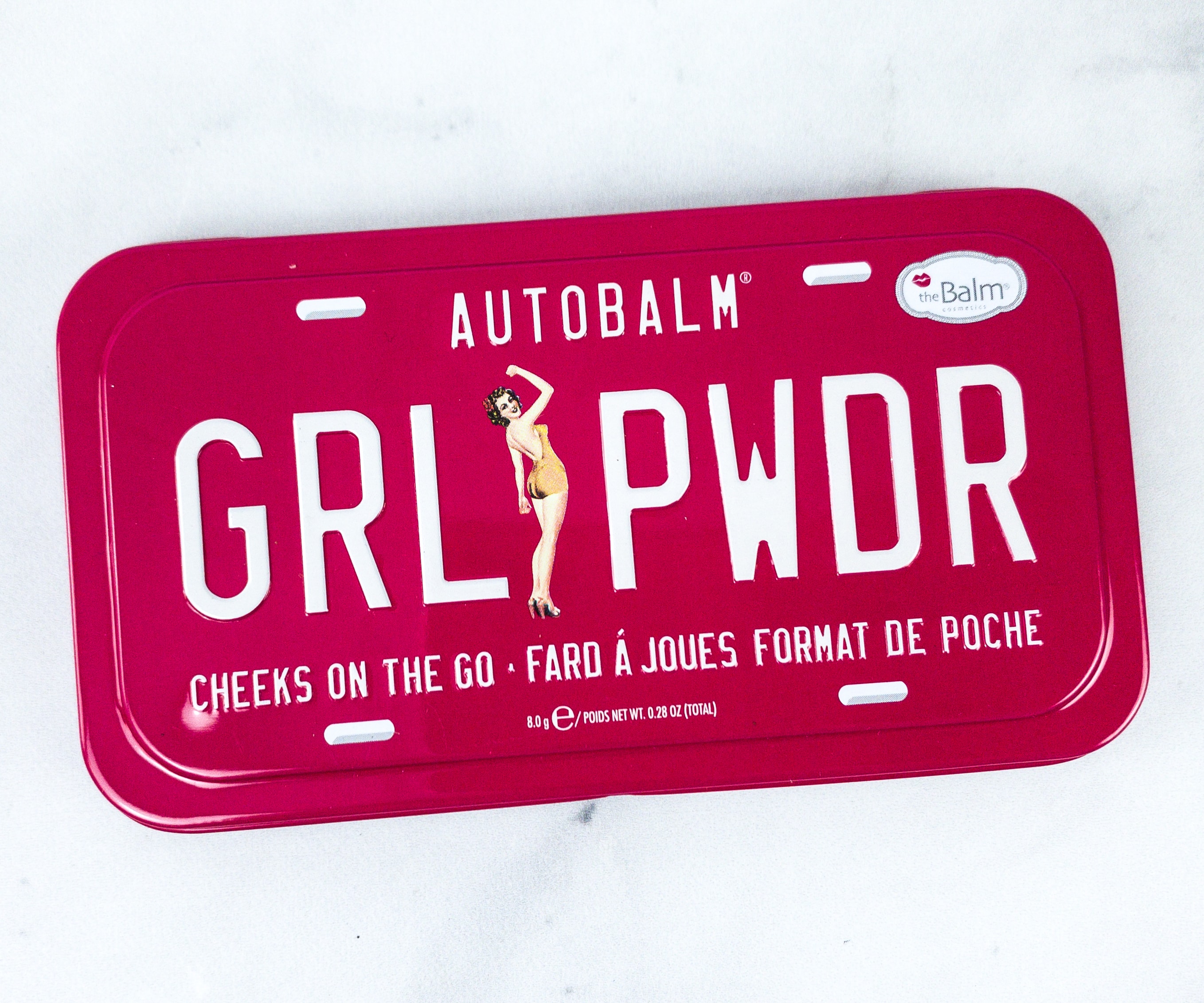 The Balm Cosmetics Autobalm Grl Pwdr ($26.50) Here's a cheek palette for everyday use! It came in a cute tin container that resembles a license plate!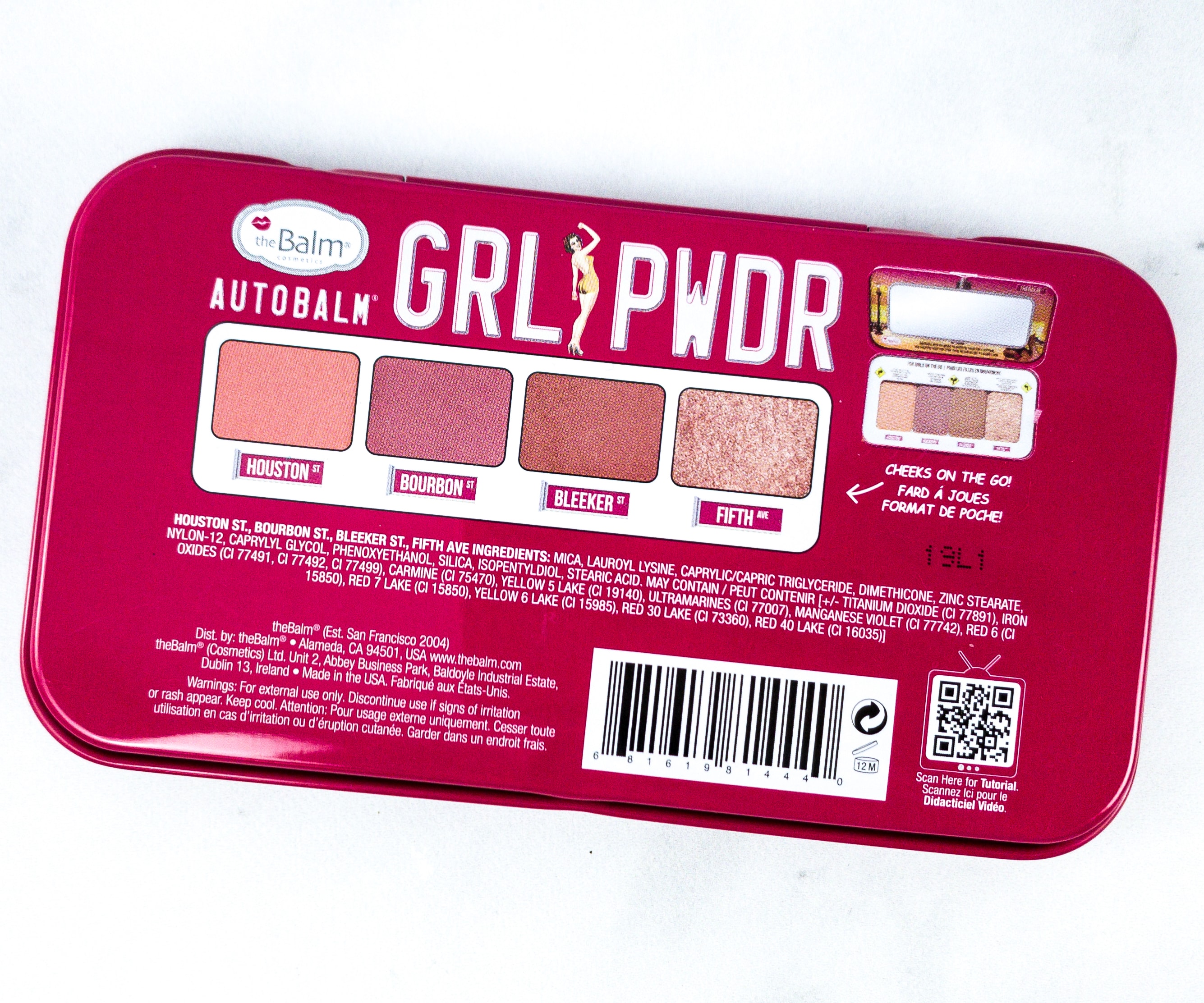 At the back, you will see the shade names, as well as a list of all the ingredients.
There's a mirror on this palette, which you can use for quick retouches. The inside aligns with the license plate theme going on. It's really awesome!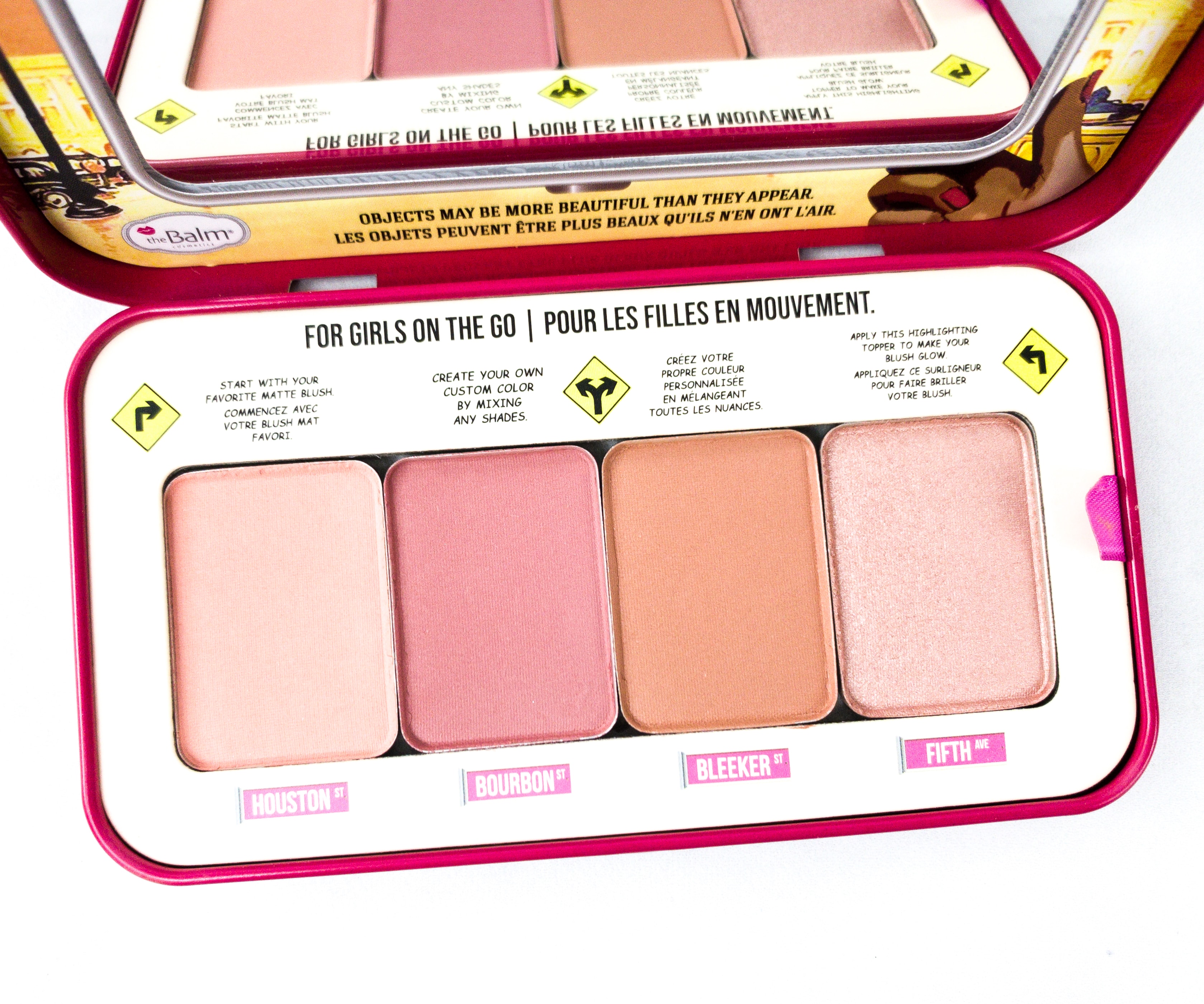 The blush colors are gorgeous. You can wear them as is or mix and match them if you feel like it. The highlighter is also great as it easily gives you a natural glow with just a few swipes. I like the non-drying formula overall!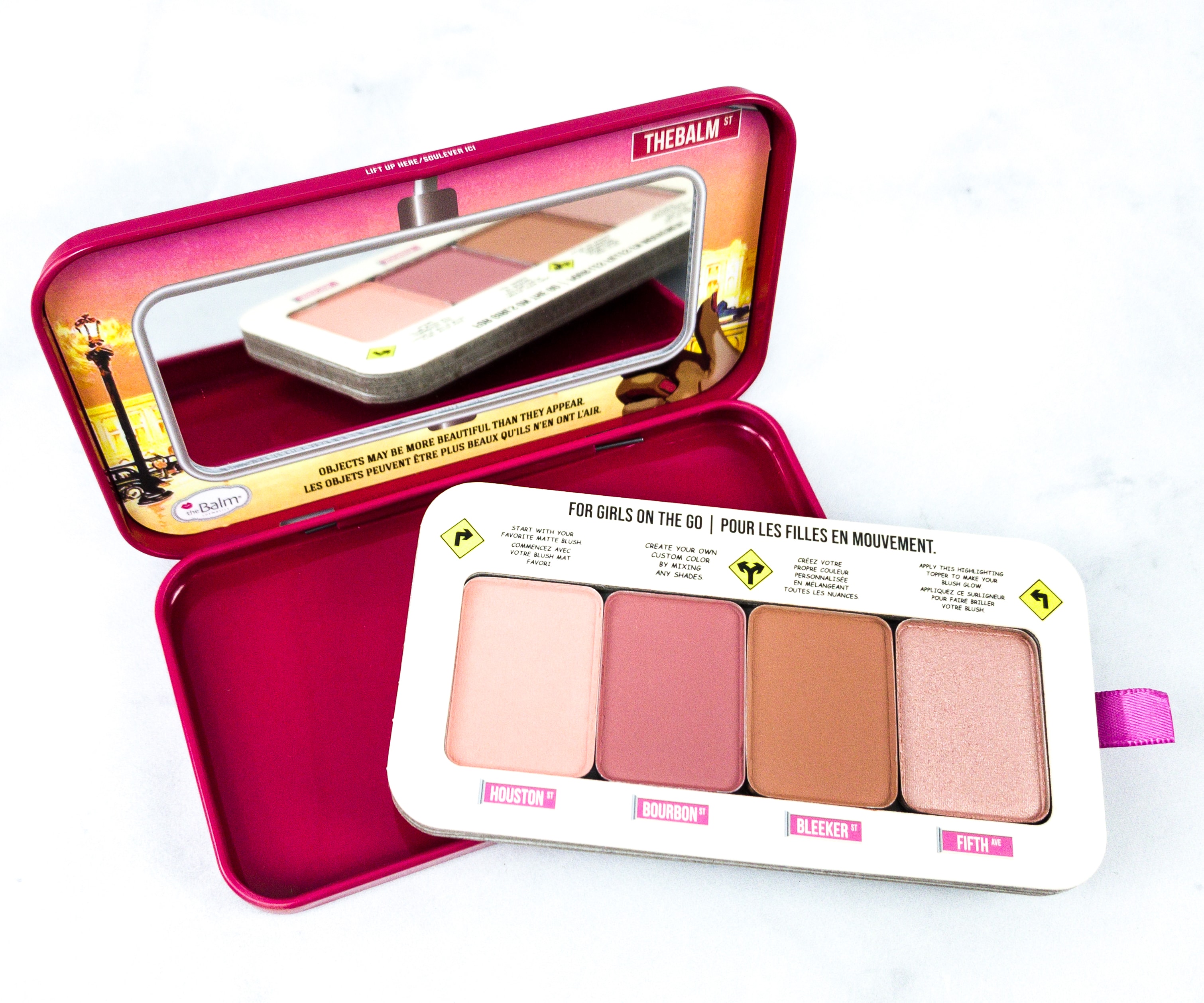 You can also remove the inside from the tin compartment, so you can repurpose it when the powders run out!
Hempz Herbal Body Moisturizer Sweet Pineapple & Honey Melon ($1.66) This moisturizing formula is packed with vitamins A and E that help replenish and nourish skin, as well as hemp seed oil that is known to moisturize the skin without clogging the pores! It feels great on the skin, not too thick and no residues either. The moisturizer also smells pretty good, with notes of pineapple and honey melon!
Yensa Super 8 Lip Oil in Pink Shine ($28) This tinted lip oil adds color to the lips while moisturizing it! I love that the formula isn't as sticky as other lip oils and that it's very lightweight. It has castor seed oil that is known to have soothing and conditioning benefits, keeping your lips smooth while preventing chapped lips and minimizing the appearance of lines!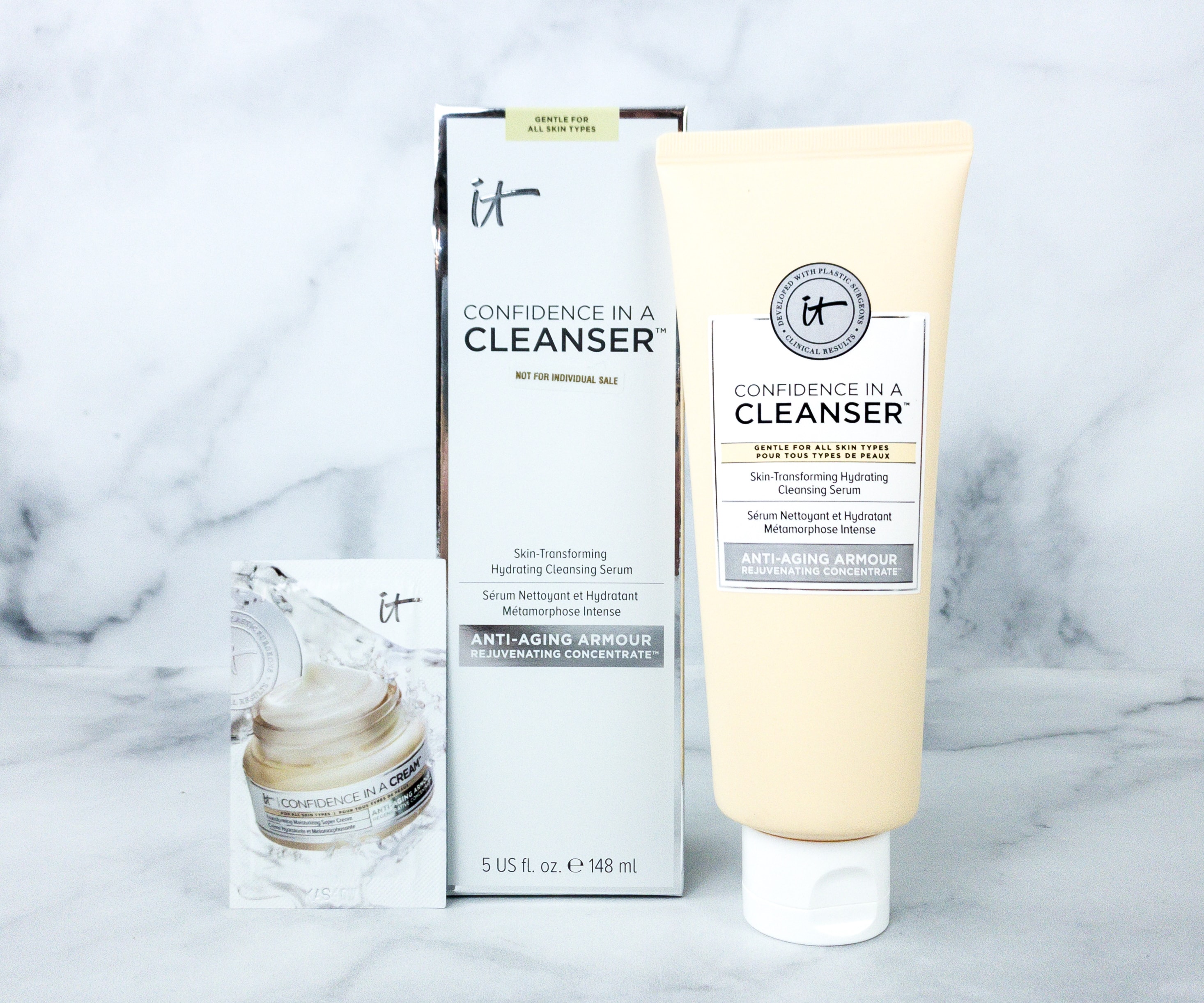 It Cosmetics Confidence in a Cleanser ($28) A skin-loving cleanser and serum in one! This product features a proprietary Anti-aging Armour Rejuvenating Concentrate that helps the skin restore moisture and appear rejuvenated. It melts away dirt, oils and even long-wearing make up really well to give you a fresher and cleaner feel after use!
Billion Dollar Brows 60 Seconds To Beautiful Brows Kit in Taupe ($24) It keep my brows in good shape, I got this vegan brow kit. I got the shade Taupe and I think it's the right shade for me. I could go a shade lighter, but this is fine.
The product is easy to use and easy to blend using the included spoolie and brush, though I would prefer a longer tool for easier control. This product gives an effortlessly soft brow look that I like.
This month's Ipsy GlamBag Plus has been nothing short of amazing! The total retail value is $134 and it's quite impressive! My favorite item would be the cheek palette as the colors are versatile and the formula is also skin-friendly. The skincare products in the curation are also promising. Another thing I liked is this month's glam bag. It's really useful for me when organizing small make-up items. All in all, I'm very happy with everything I received in this month's box!
What do you think of this month's Ipsy Glambag Plus?