Drift is an air freshener subscription. The combined functional, minimal design, with fresh scents to create innovative car air fresheners. This subscription has two different options:
Wood ($8 for first box, $8 for refills) – a traditional air freshener that attaches to your visor with a metal clip – you can also set it on your desk!
Rove ($18 for first box, 5 for refills) – a sleek air freshener for your dash
This is a review of Wood.
DEAL: Get 20% off on any subscriptions! Use the code HELLO20 at checkout.
The item arrived in a custom-made carton case.
The air freshener is placed securely in the center.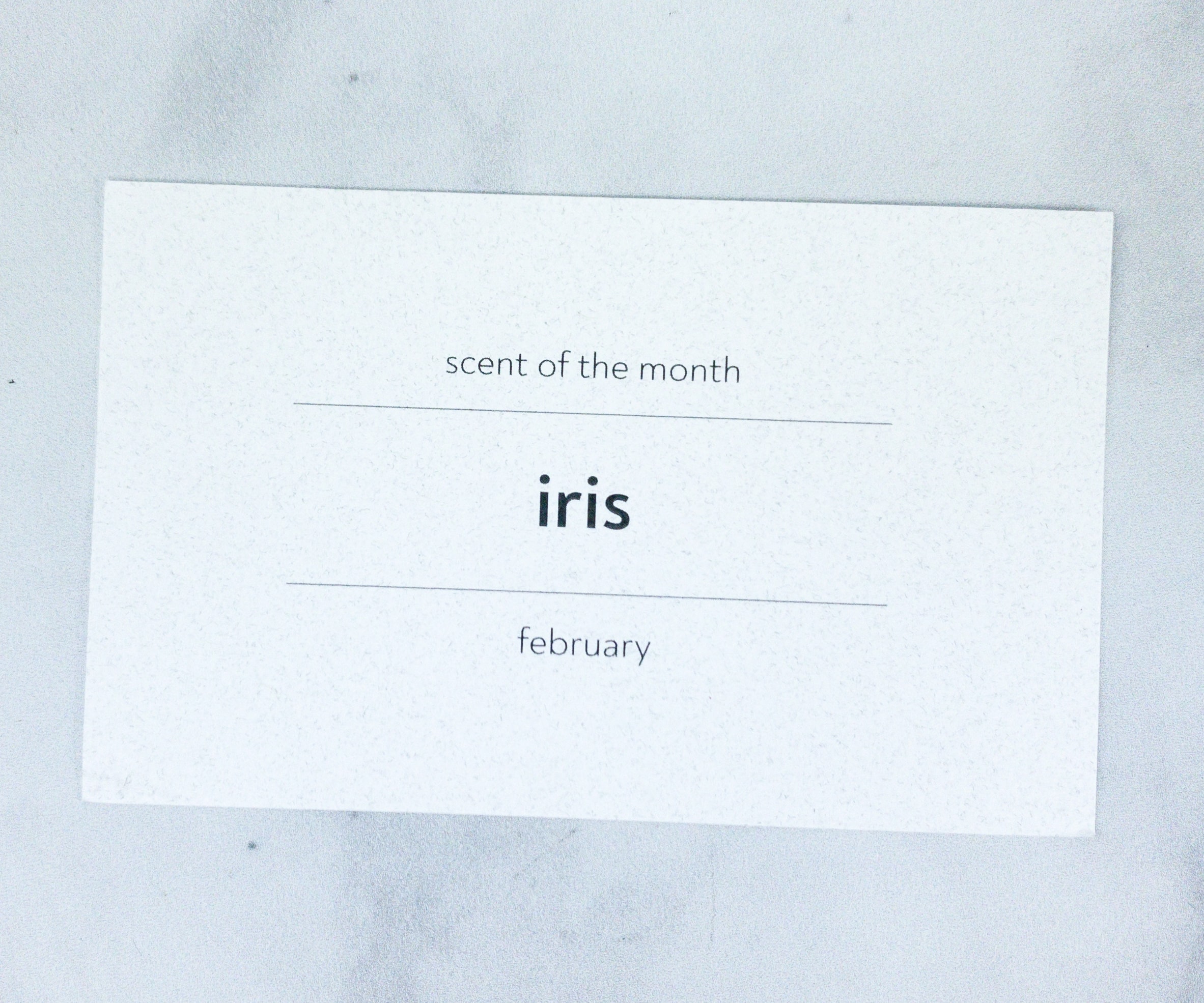 There's also a card that indicates the scent of the month, IRIS!
The back of the card features this month's scent profile.
iris, cardamom, papyrus, violet, leather, and cedar
Everything in my February 2020 box!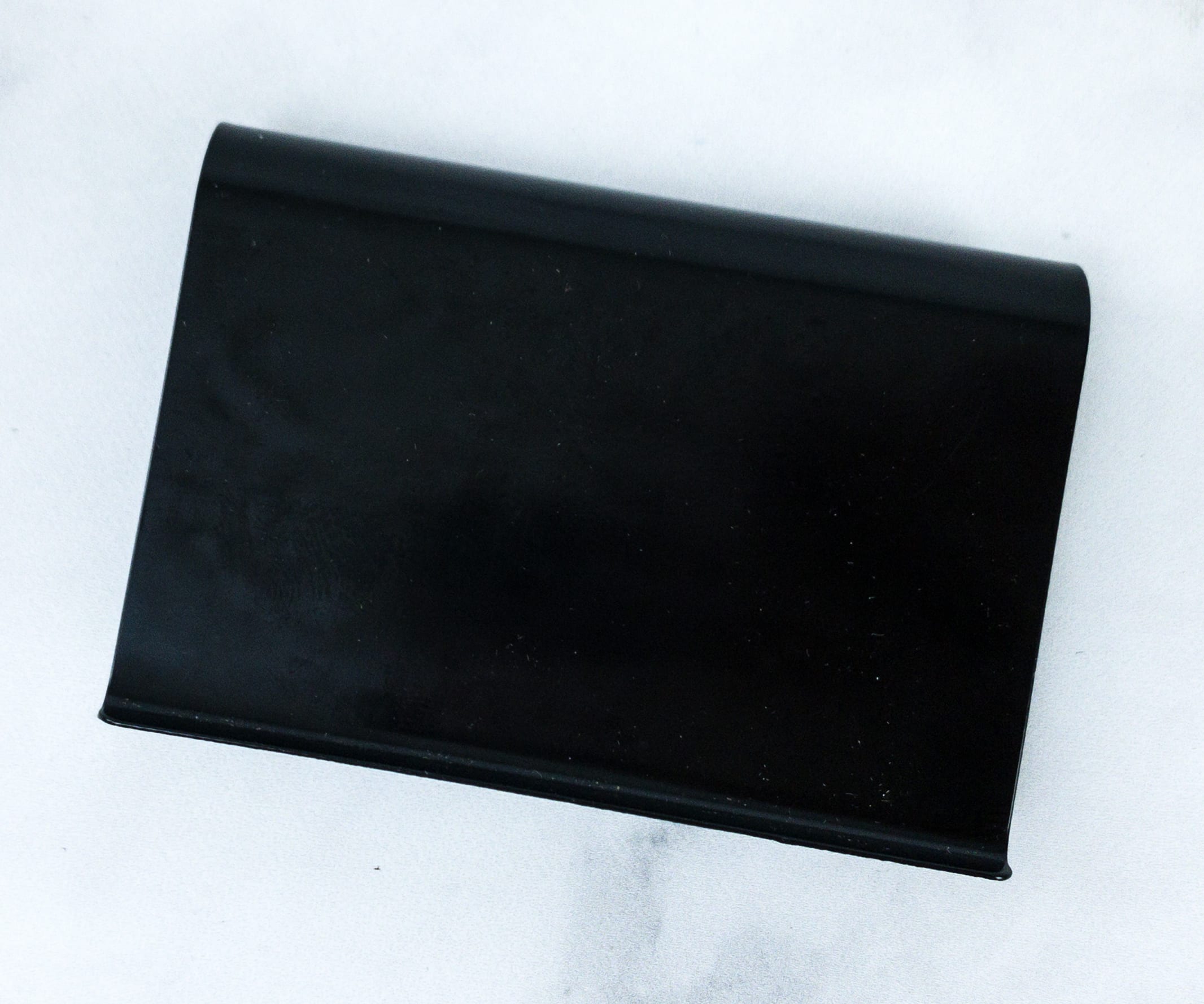 Your first package will include an exclusive metal visor clip that you can simply slide and install on your car's sun visor.
It's a stainless clip with a customized curve at one end.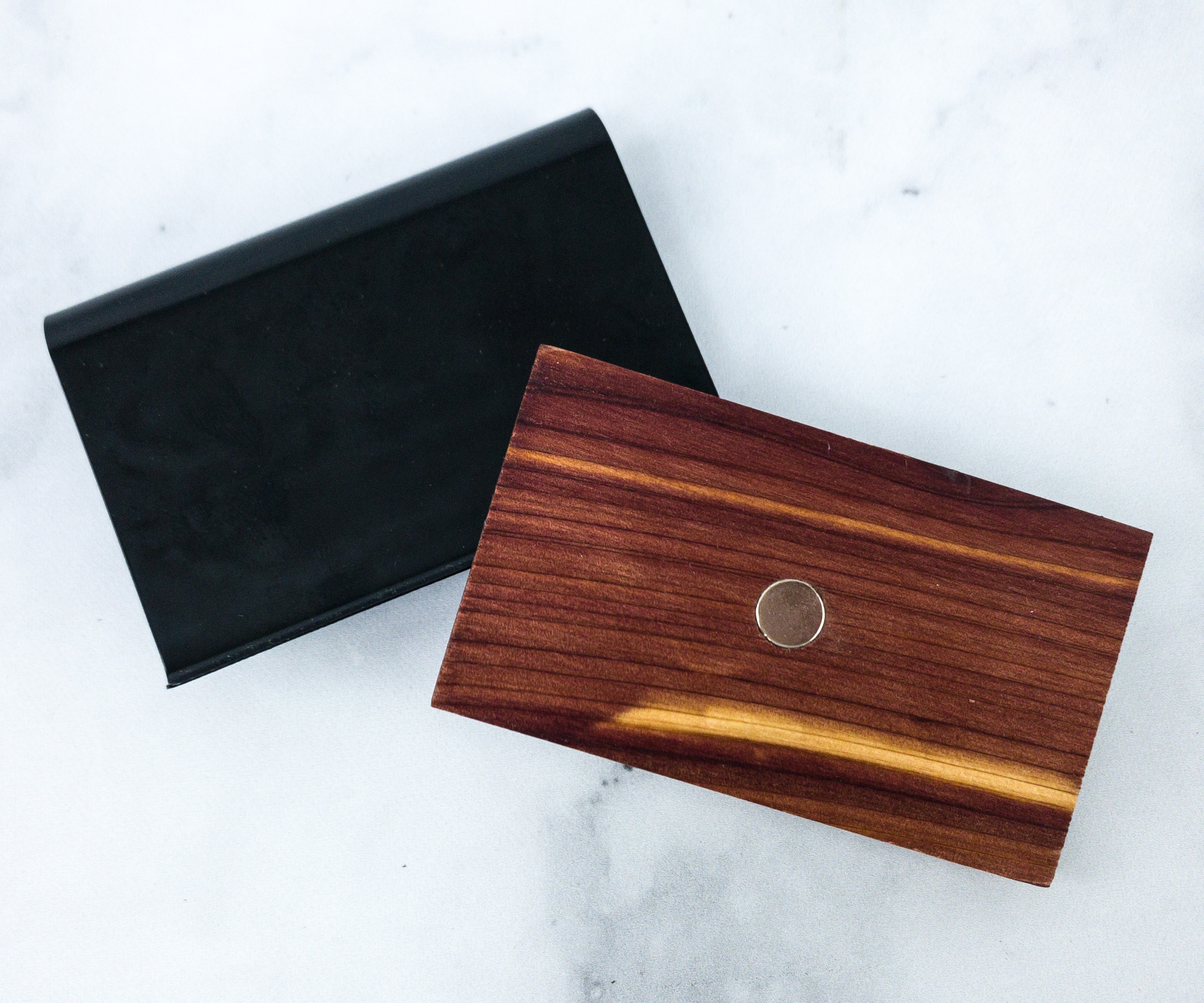 Now, we're onto the air freshener itself! It's made with natural wood, soaked in essentials and fragrance oils.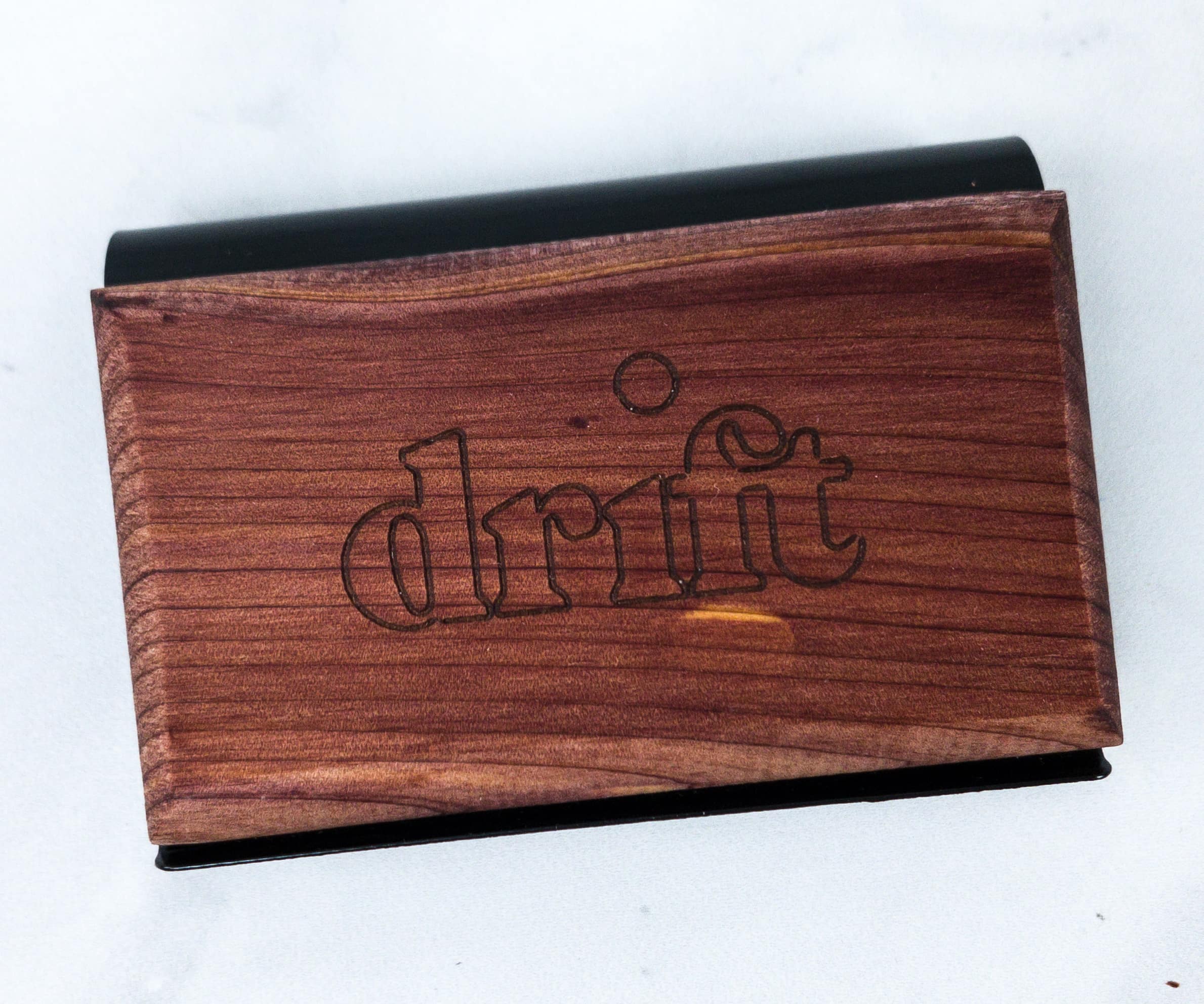 This wood comes with a built-in magnet that fits perfectly with the metal clip.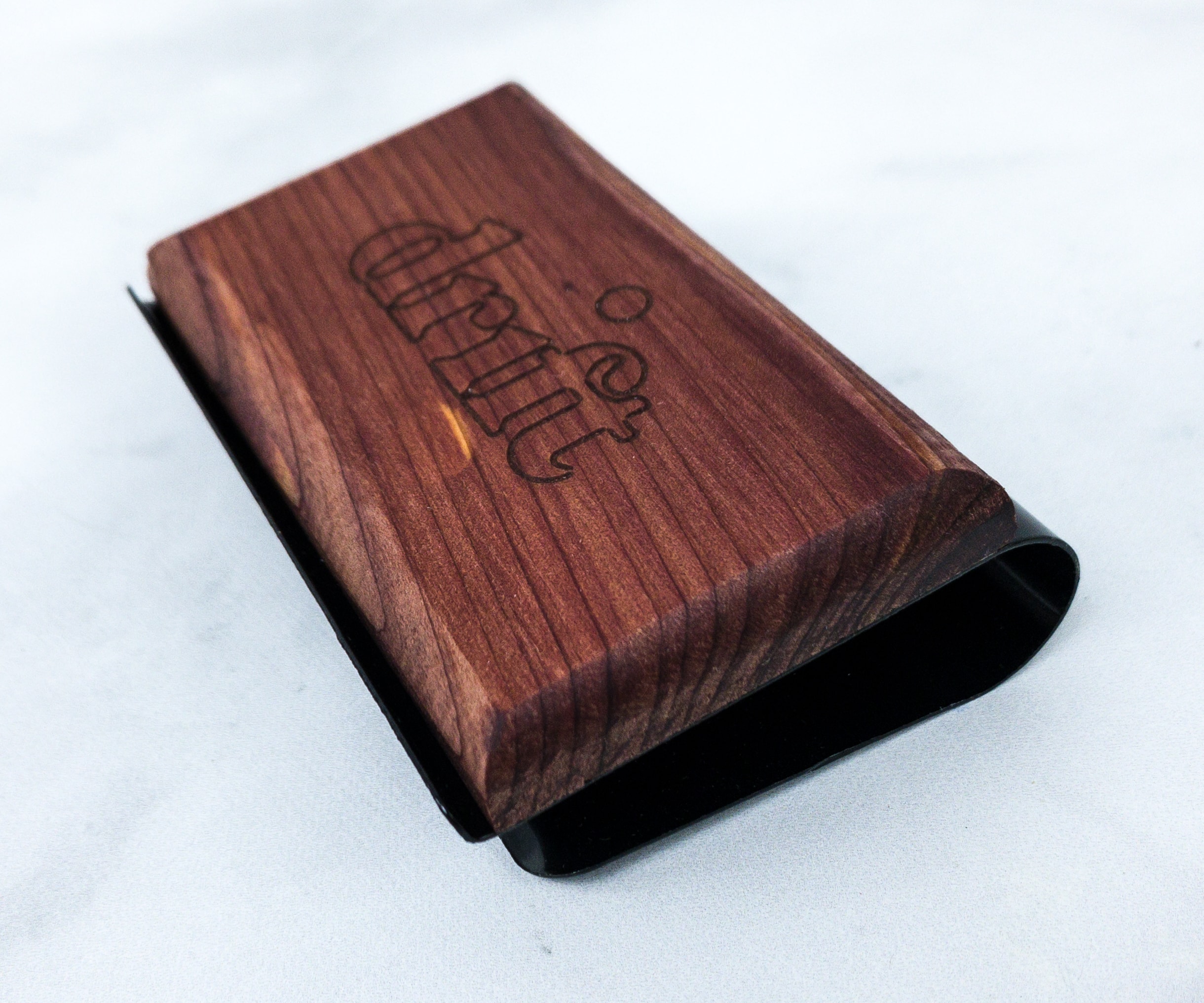 This month's scent features notes of iris blended with cardamom, cedar, violet, and leather. It's light and smells very natural. It's definitely not overwhelming, unlike regular air fresheners.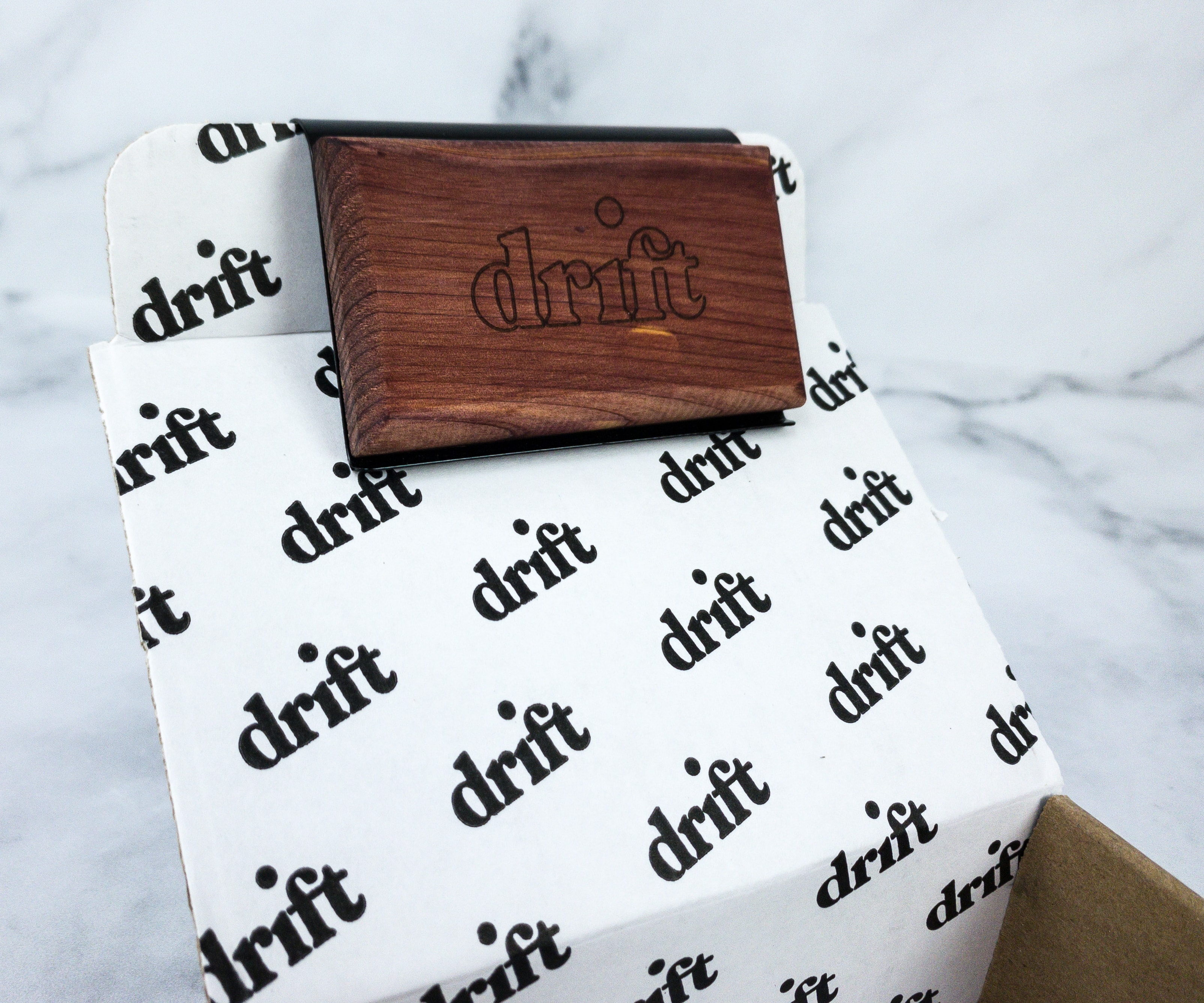 It's specially designed for passive scent diffusion!
It's even phthalate-free! We also love that it keeps your car smell fresh all day!
We didn't realize it when we took the photos – but you can set this on a desk or table to scent your space, too!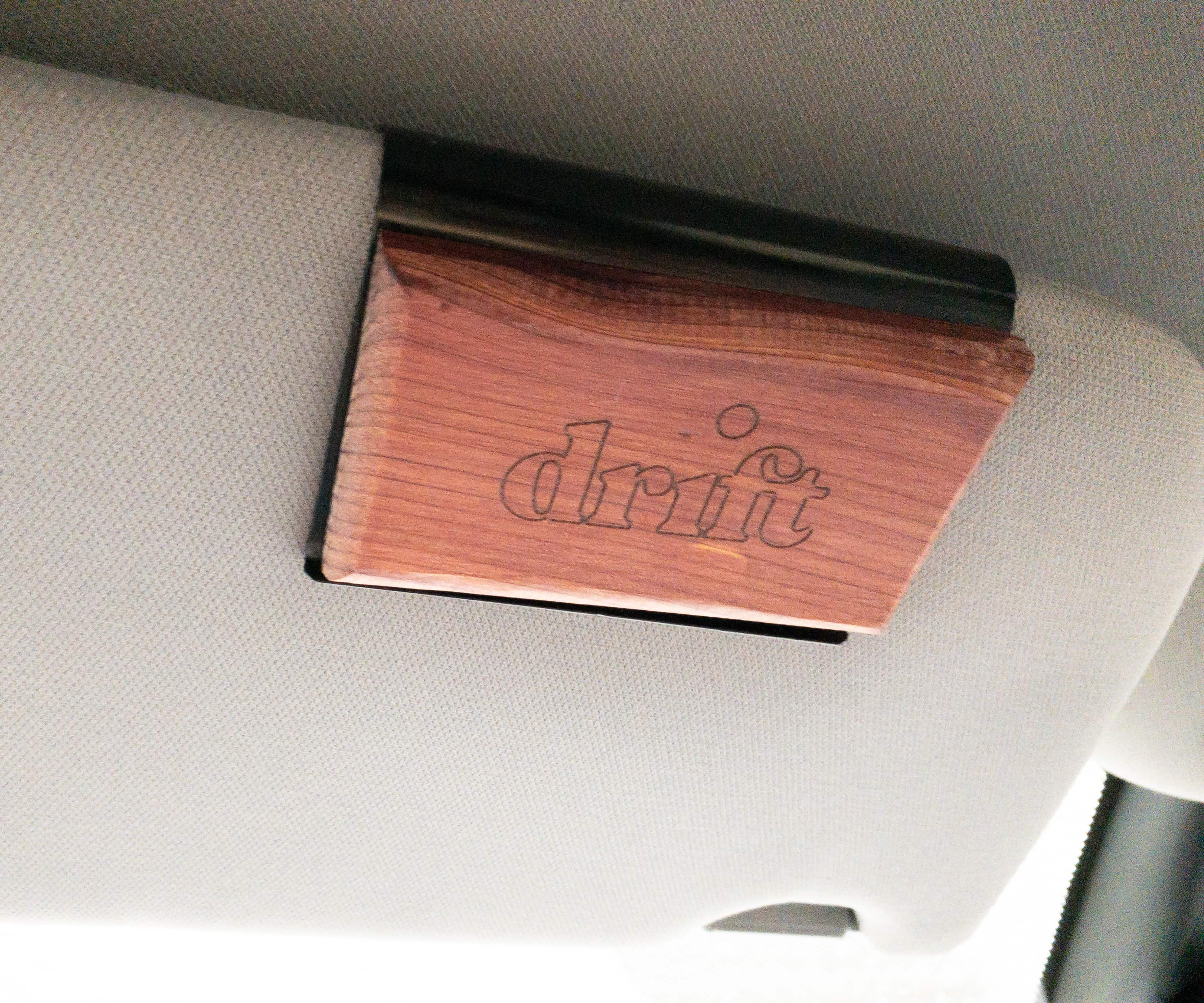 It's so easy to use, all you just need to do is put the scented wood on the clip and slide it through.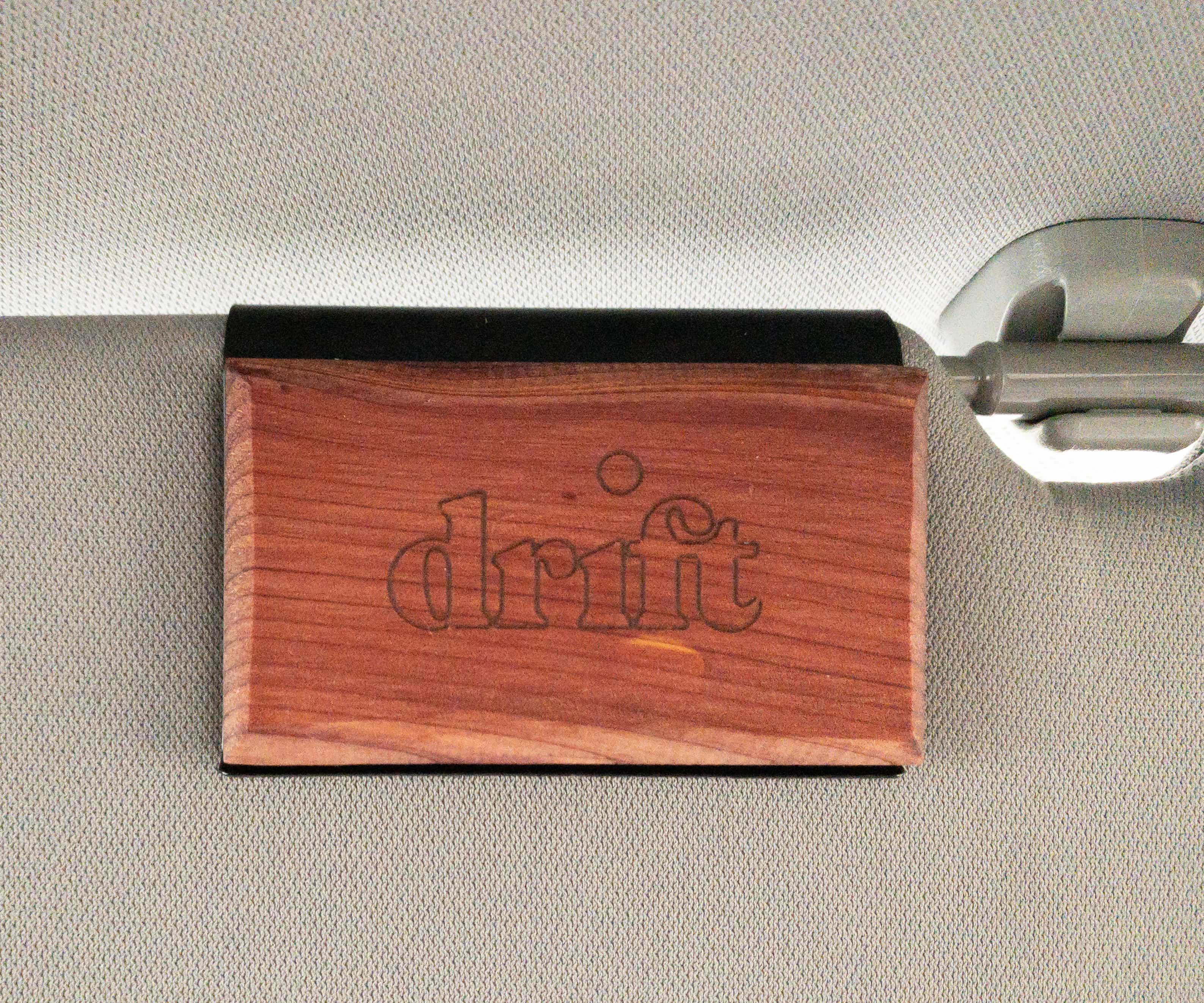 This clip is very versatile, you can clip on the bottom-end of the sun visor or just slide it through on the top!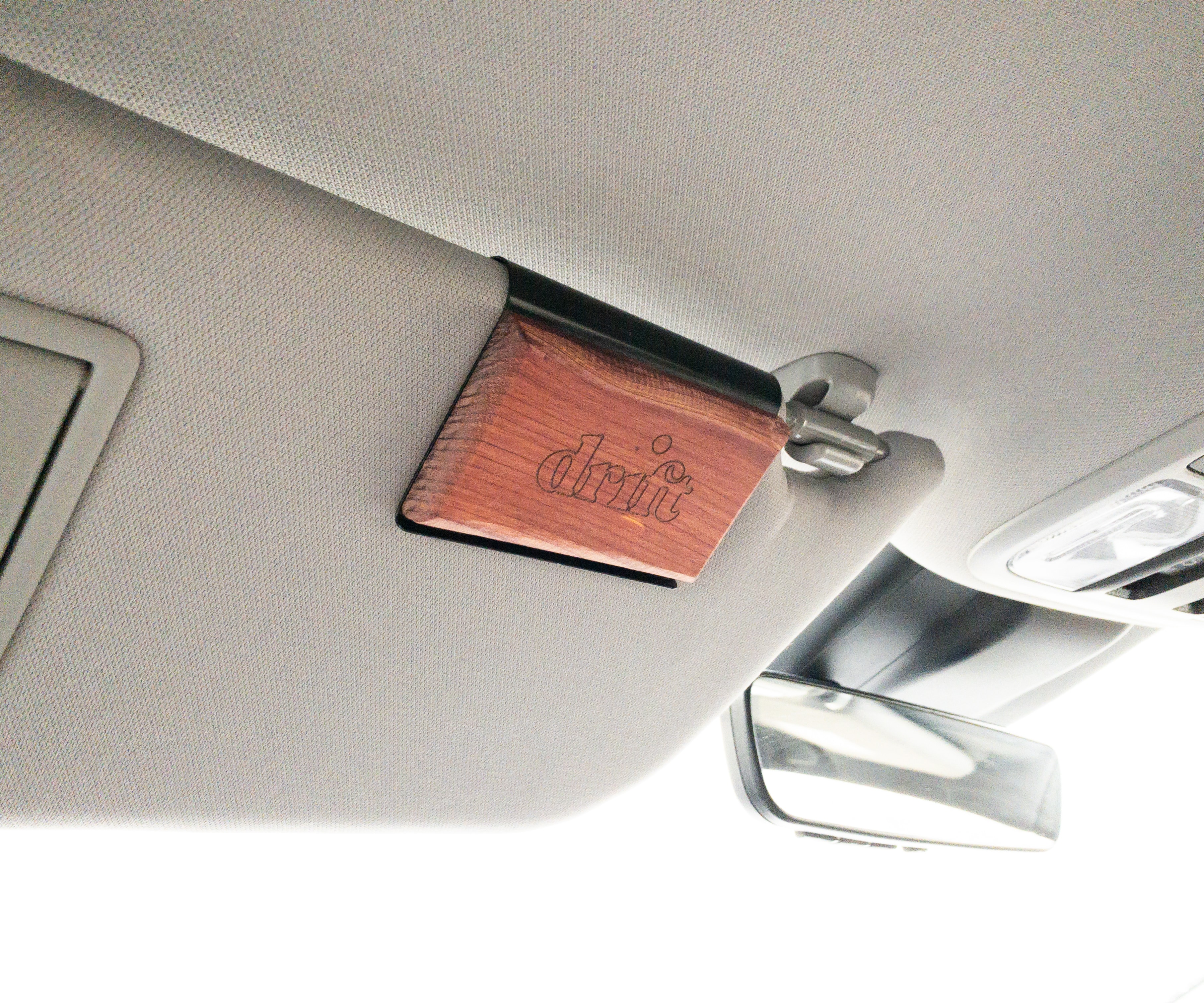 According to Drift, all the scents are designed to last up to 30 days. We put it in our Honda Odyssey, and it looks like the clip was just made for it!
Drift offers unconventional types of car air fresheners and we love them! We loved Rove, the first one we tried, and Wood even exceeded our expectations. We love that the wood used is sustainably sourced, plus it's free from harmful and toxic stuff – Drift is made with natural essential and fragrance oils. Putting it in the car is also a breeze since it already comes with a metal clip. It really makes our car smell refreshing, for a long time at that! Plus, I absolutely the sleek, chic, and minimal design!
What do you think of Drift?