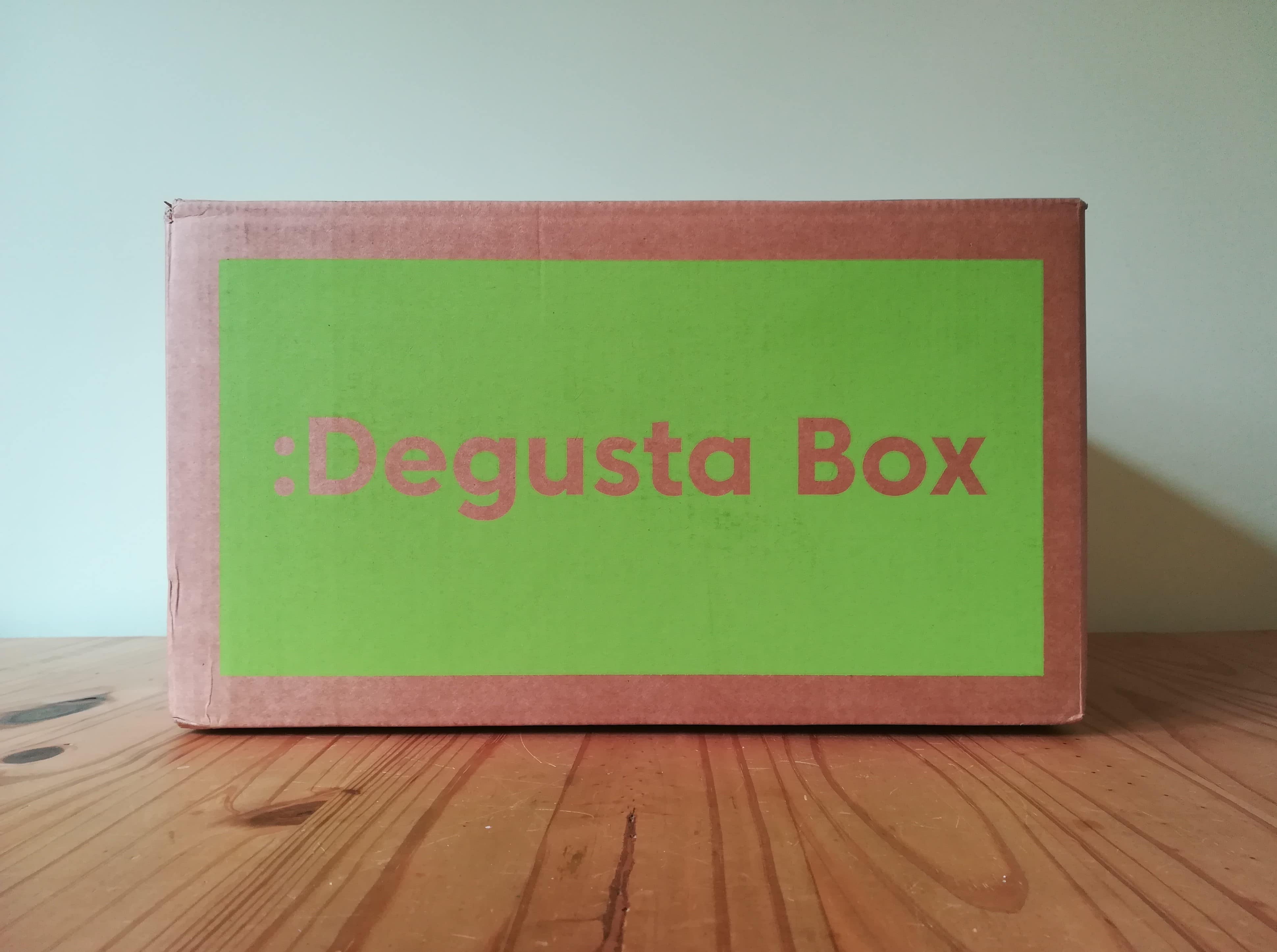 DegustaBox UK is a monthly subscription box that brings your favorite food and snacks to your doorstep. The subscription costs £12.99 per month and you'll get a box filled with 10-15 products and goodies! This box is always full of so many new things to try.
DEAL: Get your £5 off your first box, plus get free bonus item and delivery! Use coupon code HELLOSUBSCRIPTION18.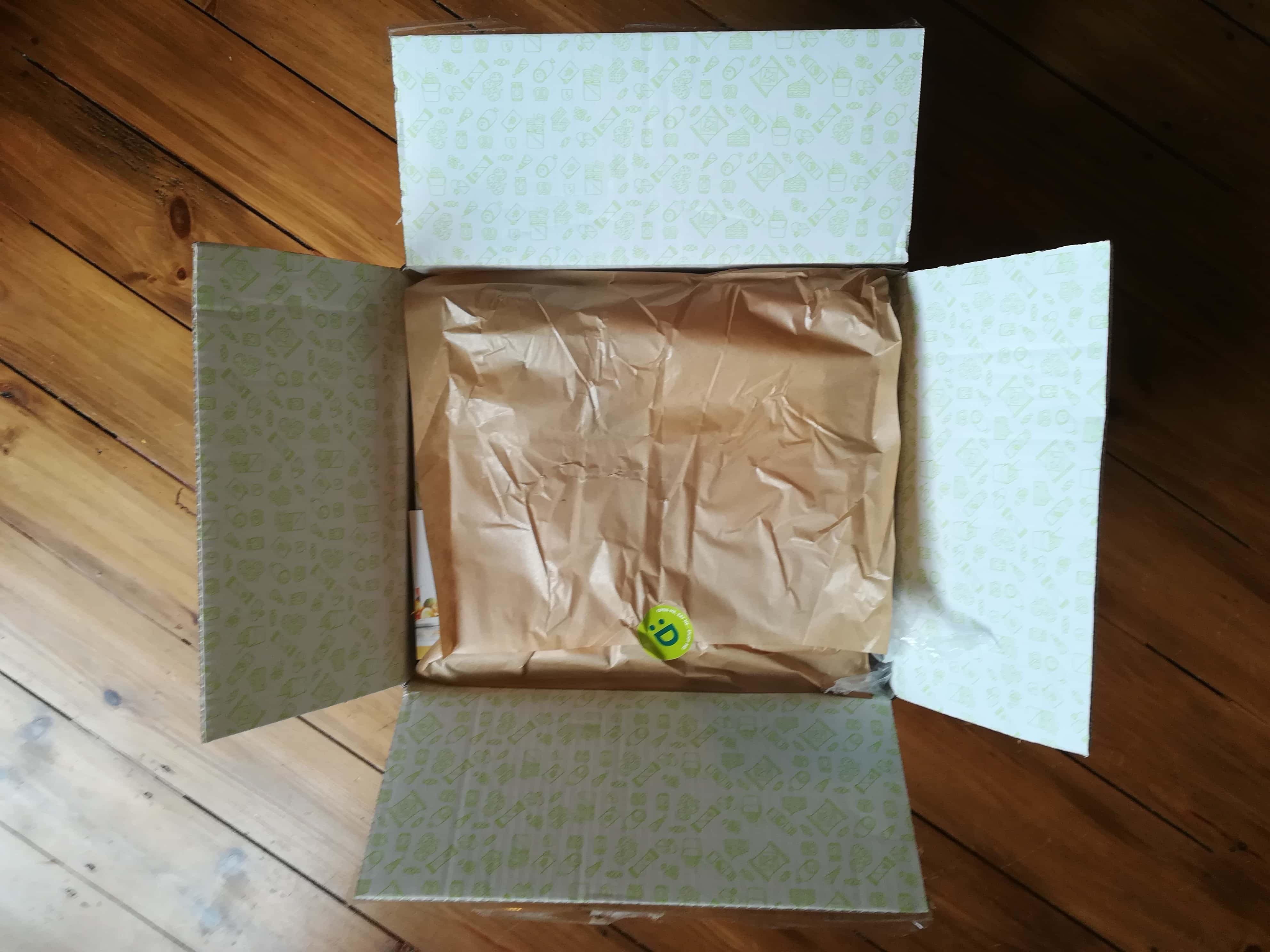 The box has a bold lime green graphic while the inside has cute little images of snack items.  Plastic wrap and butcher paper keep all the contents safe.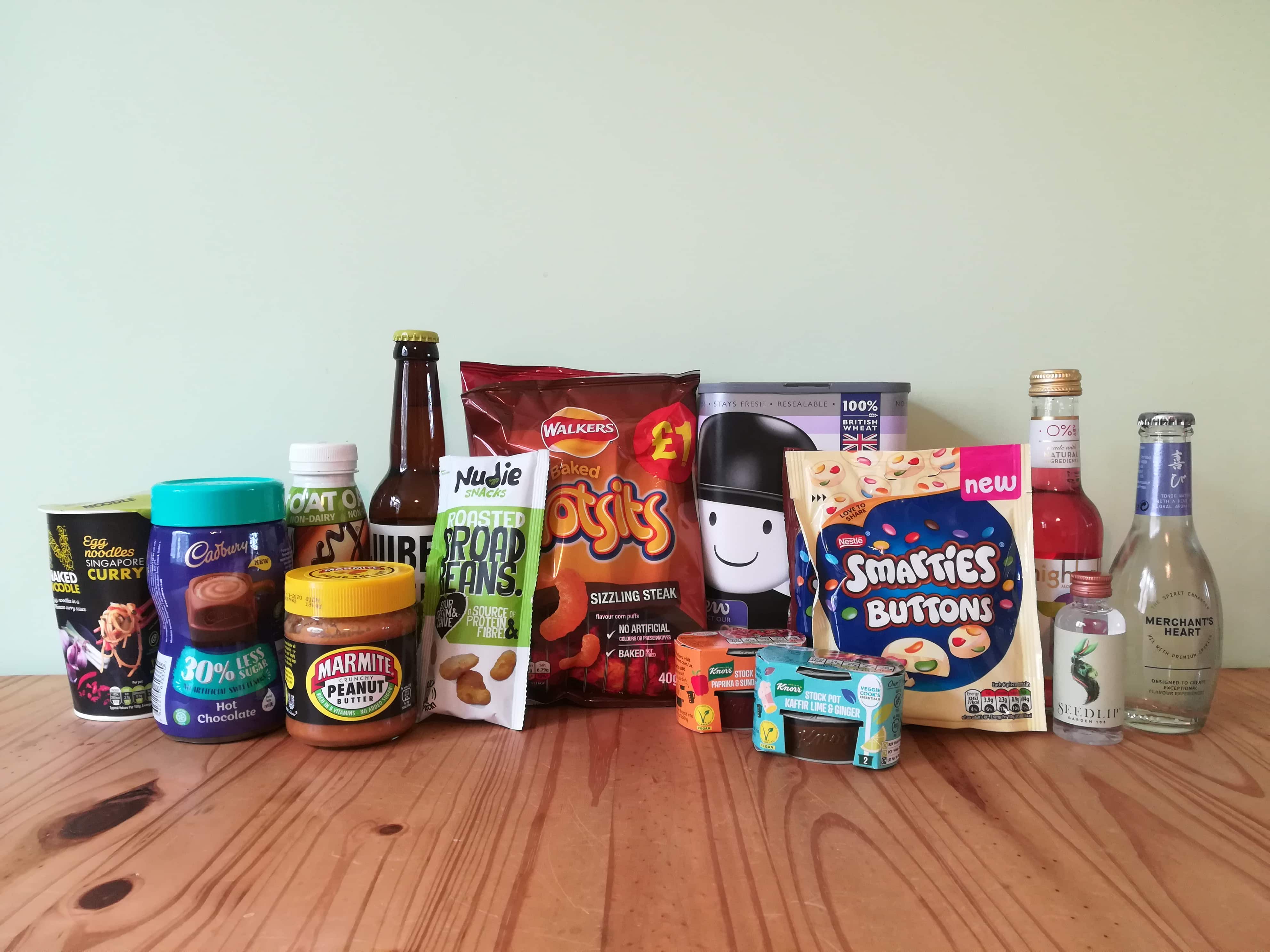 Here are all the products in March's box.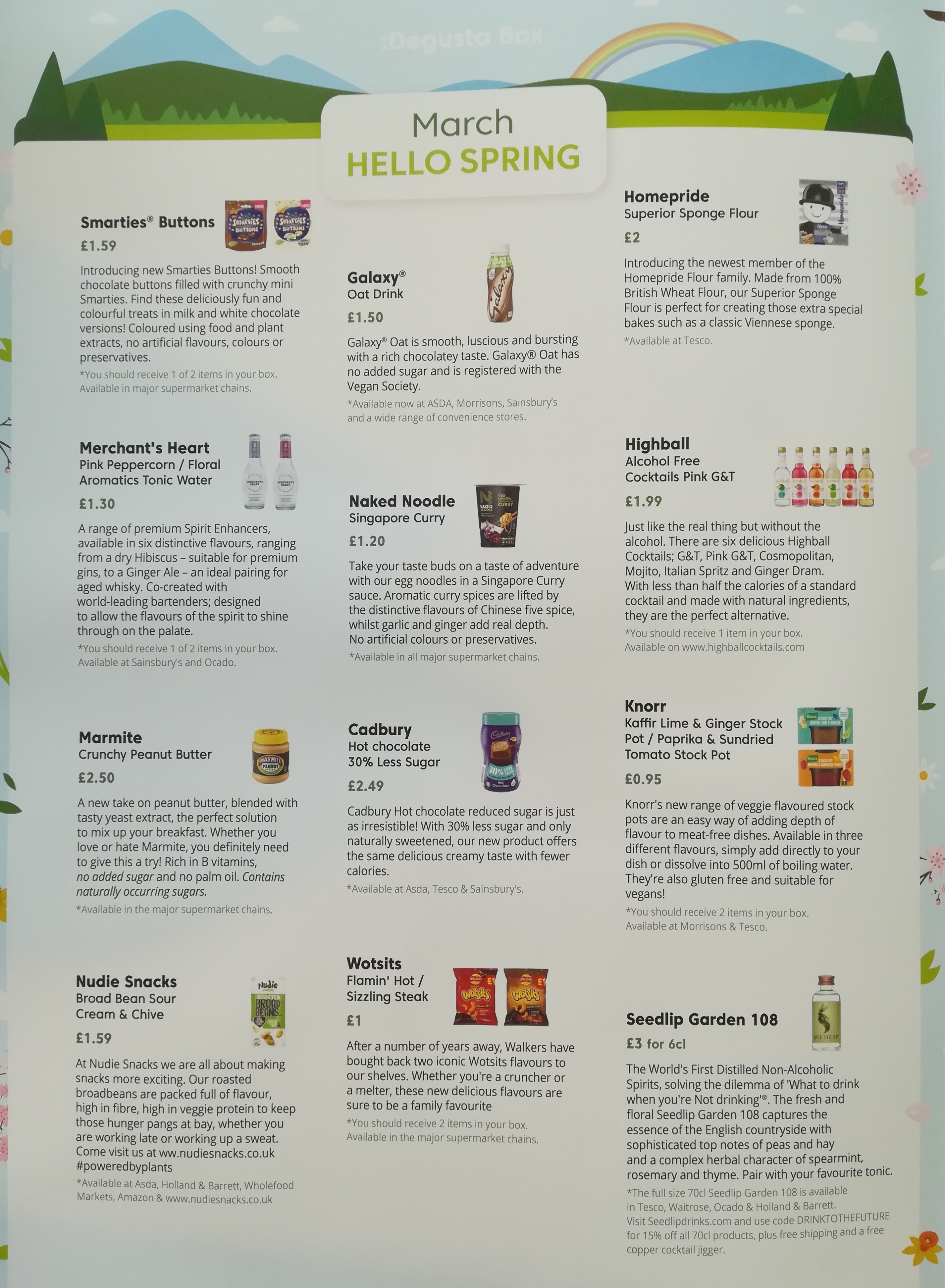 The info sheet details all the Degusta Box products.  March's box has a Hello Spring theme.  Lots of lovely light drinks and snacks in this month's box!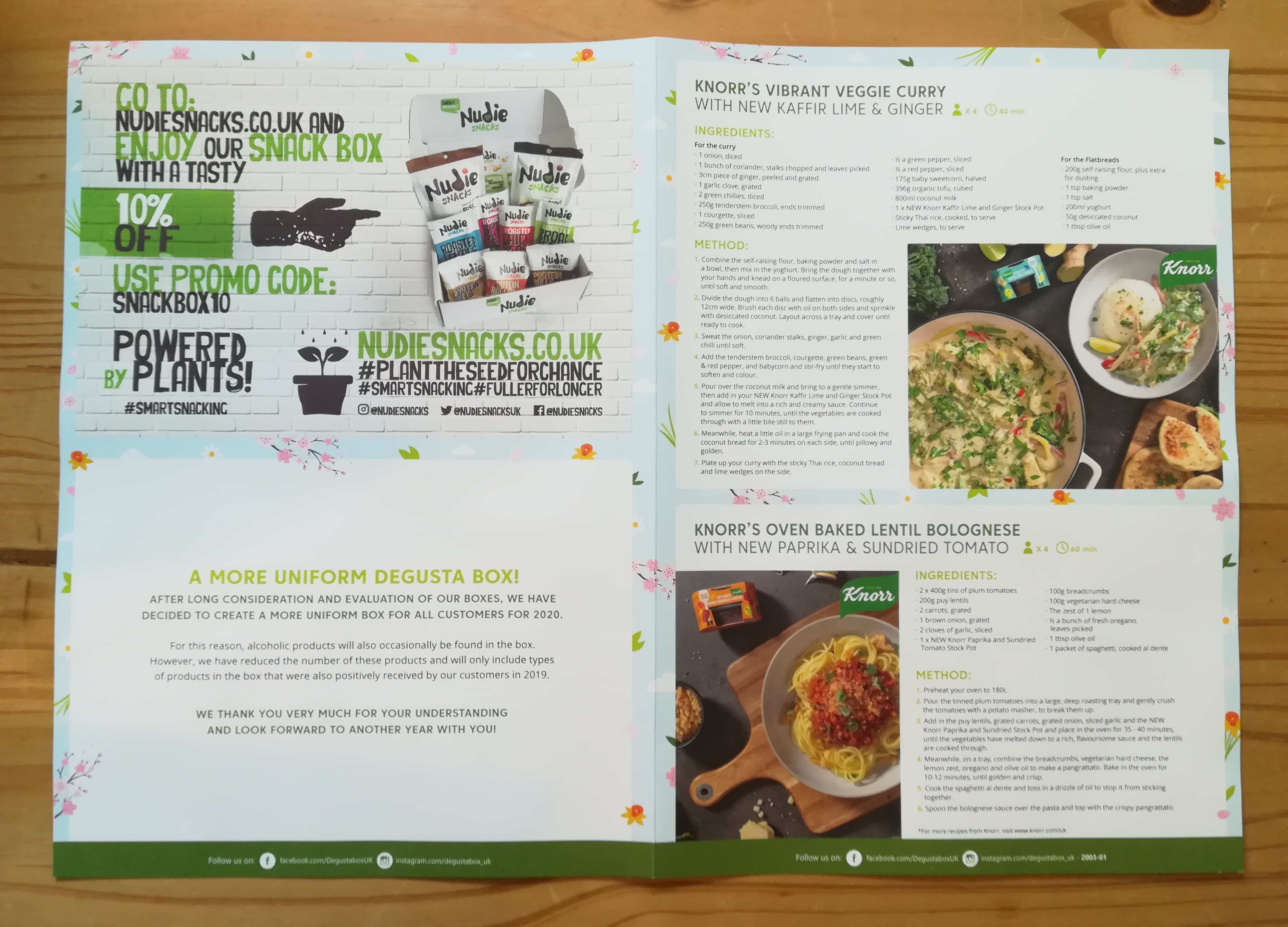 Smarties Buttons (£1.59) are little chocolate buttons filled with crunchy mini buttons.  I received both the milk chocolate and white chocolate versions – both coloured with food and plant extracts and no artificial flavours, colours and preservatives.  These are very sweet, smooth chocolatey candy perfectly sized for snacking.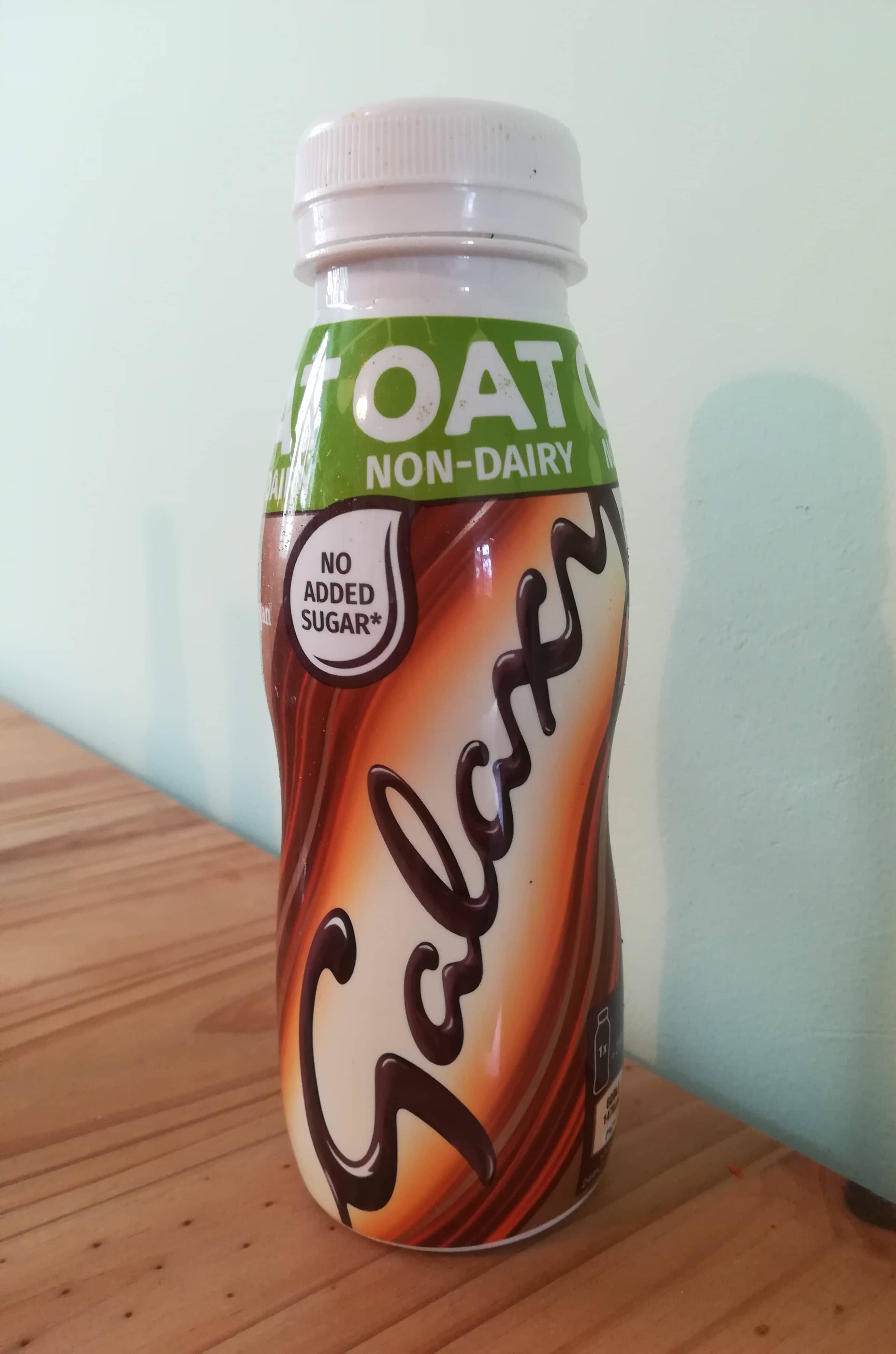 Galaxy Oat Drink (£1.50) is a vegan chocolate oat milk drink with no added sugar.  This is delicious, smooth, and chocolatey and decadent tasting.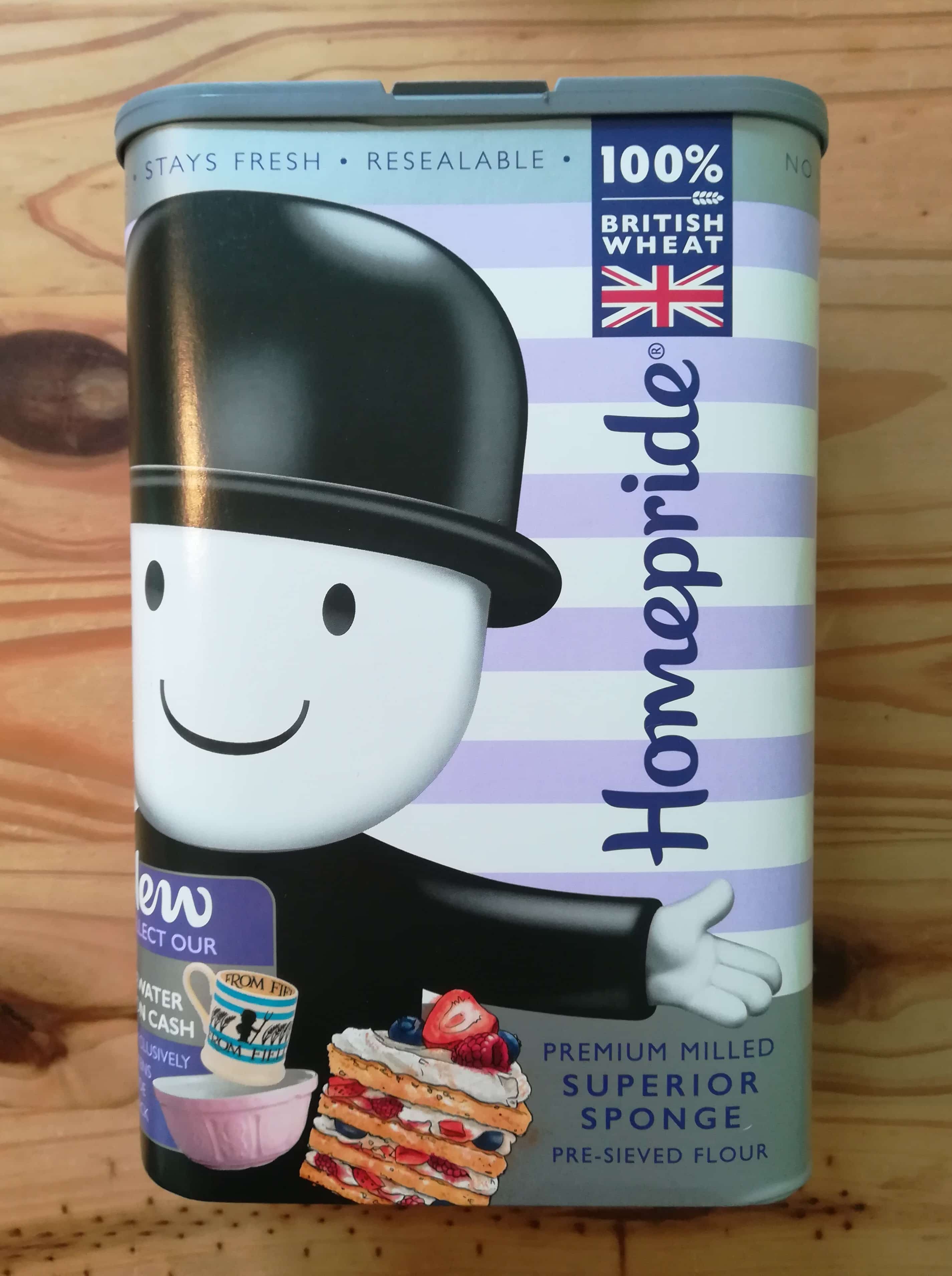 Homepride Superior Sponge Flour (£2) is 100% British wheat pre-sieved flour.  This fine flour is ideal for making light and fluffy cakes, and the resealable container is handy for keeping the flour fresh without needing to transfer to another container.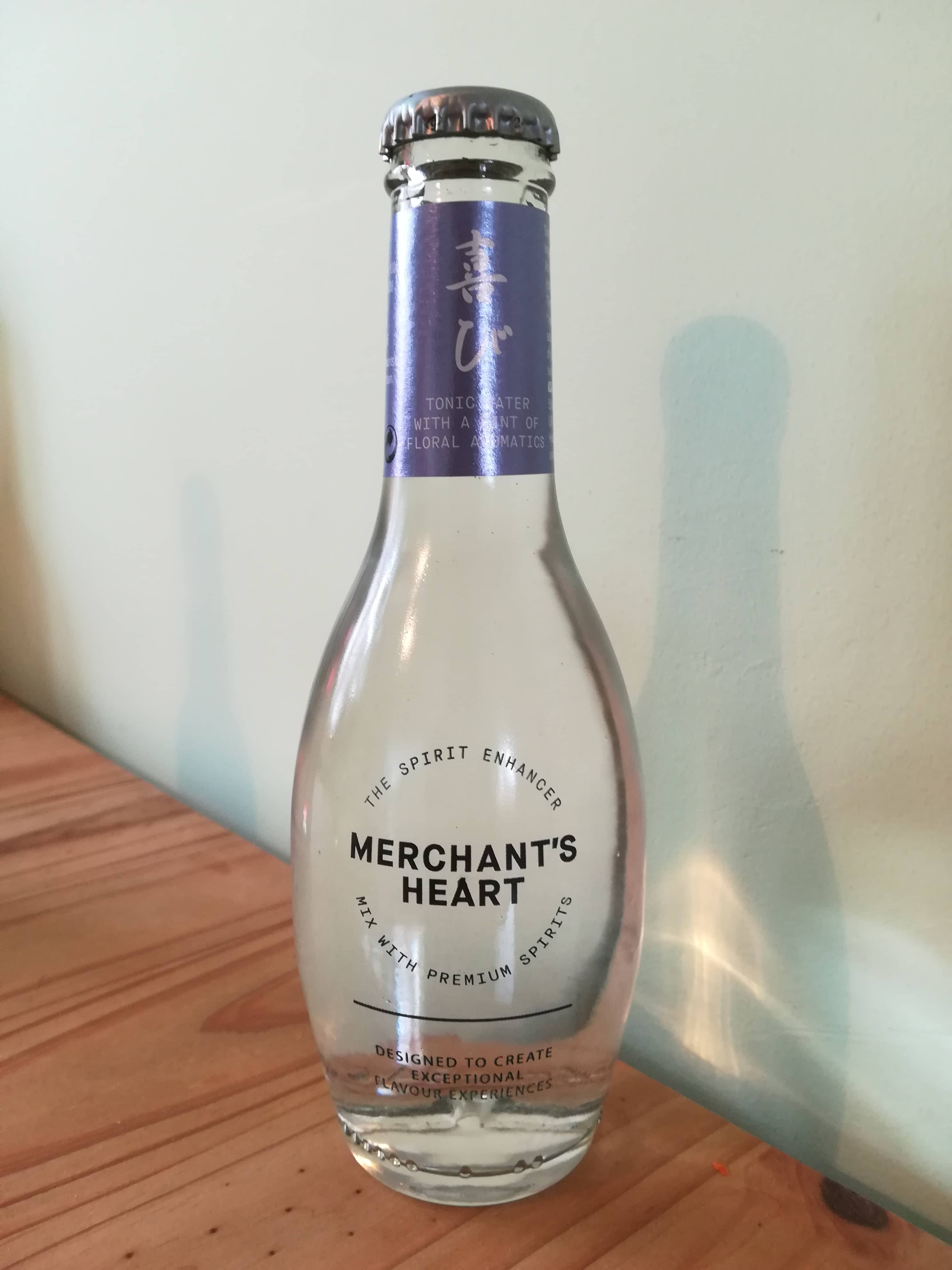 Merchant's Heart (£1.30) is tonic water with a hint of floral aromatics.  This was so lovely, amongst the best tonic water I have ever tasted.  I received the tonic water with hibiscus which had a perfect blend of the bitterness and floral sweetness and is a perfect mixer with gin.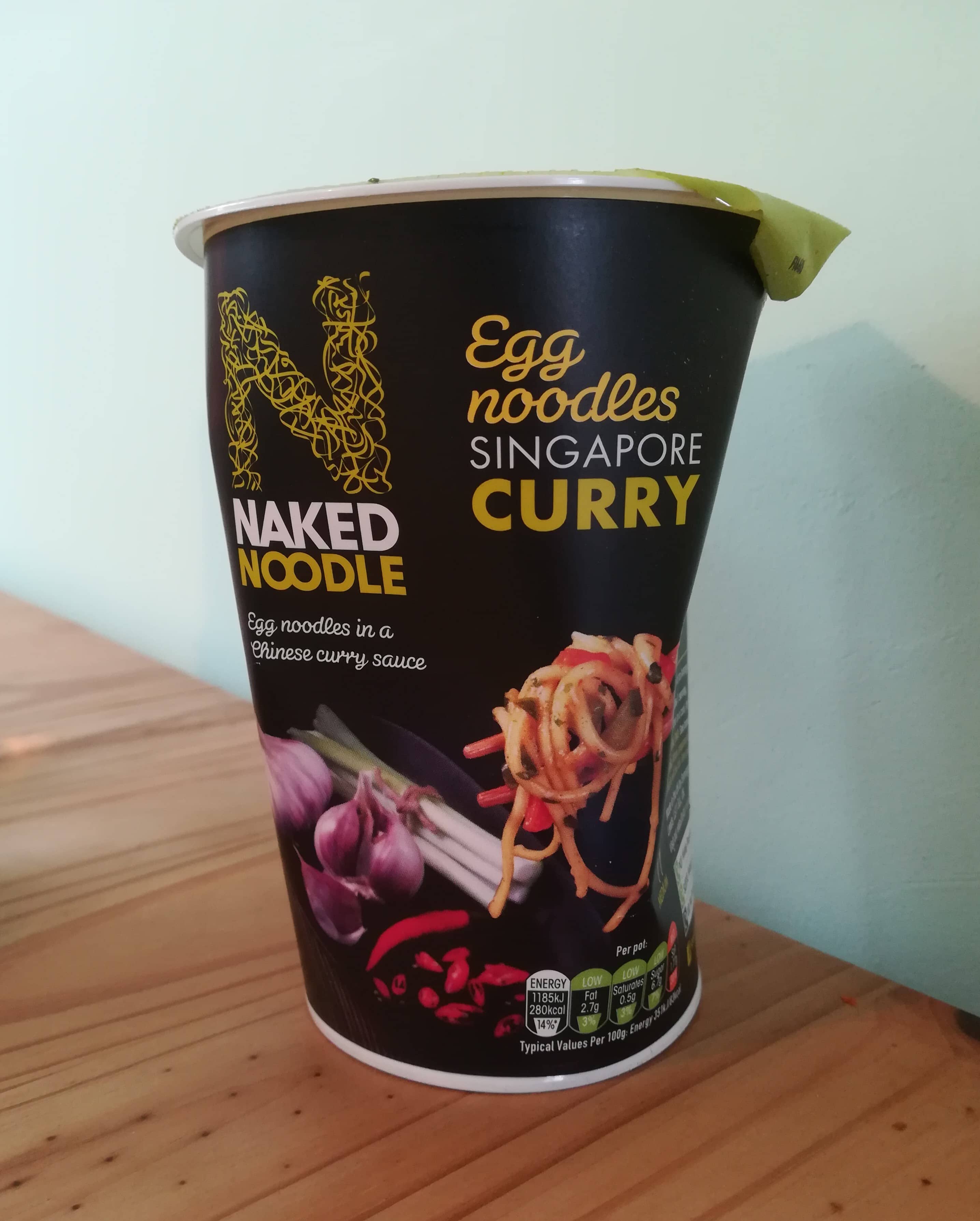 Unfortunately my Naked Noodle Singapore Curry (£1.20) egg noodle pot arrived with the lid opened, so I wasn't able to try it.  This has happened quite a few times with my Degustaboxes, where the pot meals are dented and the lids opened.  Although the boxes are packed with lots of bubble wrap, and I've never had an issue with any of the fragile glass items, the pots often do not fare as well!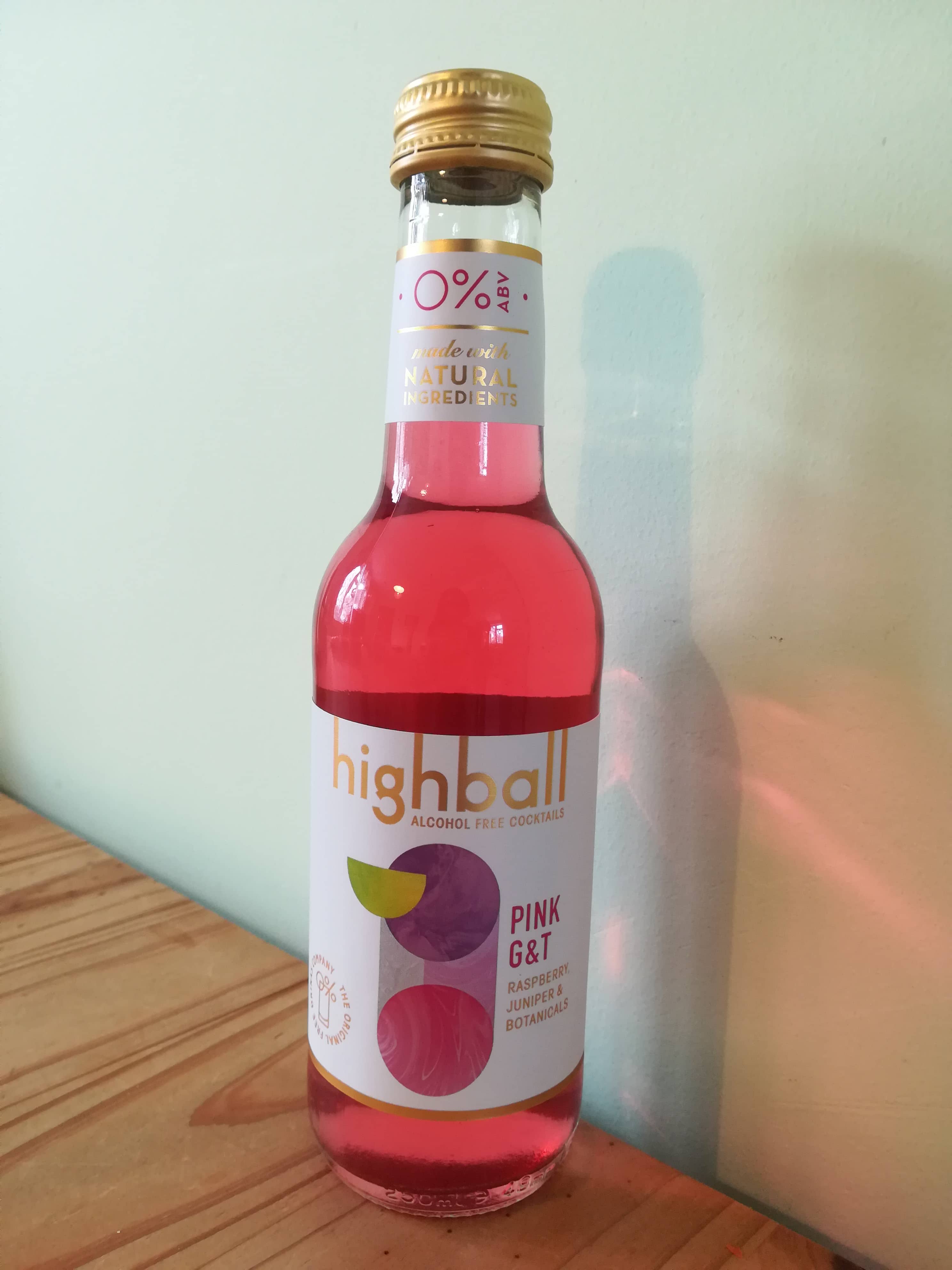 Highball Alcohol Free Cocktails Pink G&T (£1.99) are pre-mixed cocktails with less than half the calories of a standard cocktail.  This was a pretty good cocktail!  It tastes a lot like a regular G&T, but more convenient and guilt-free.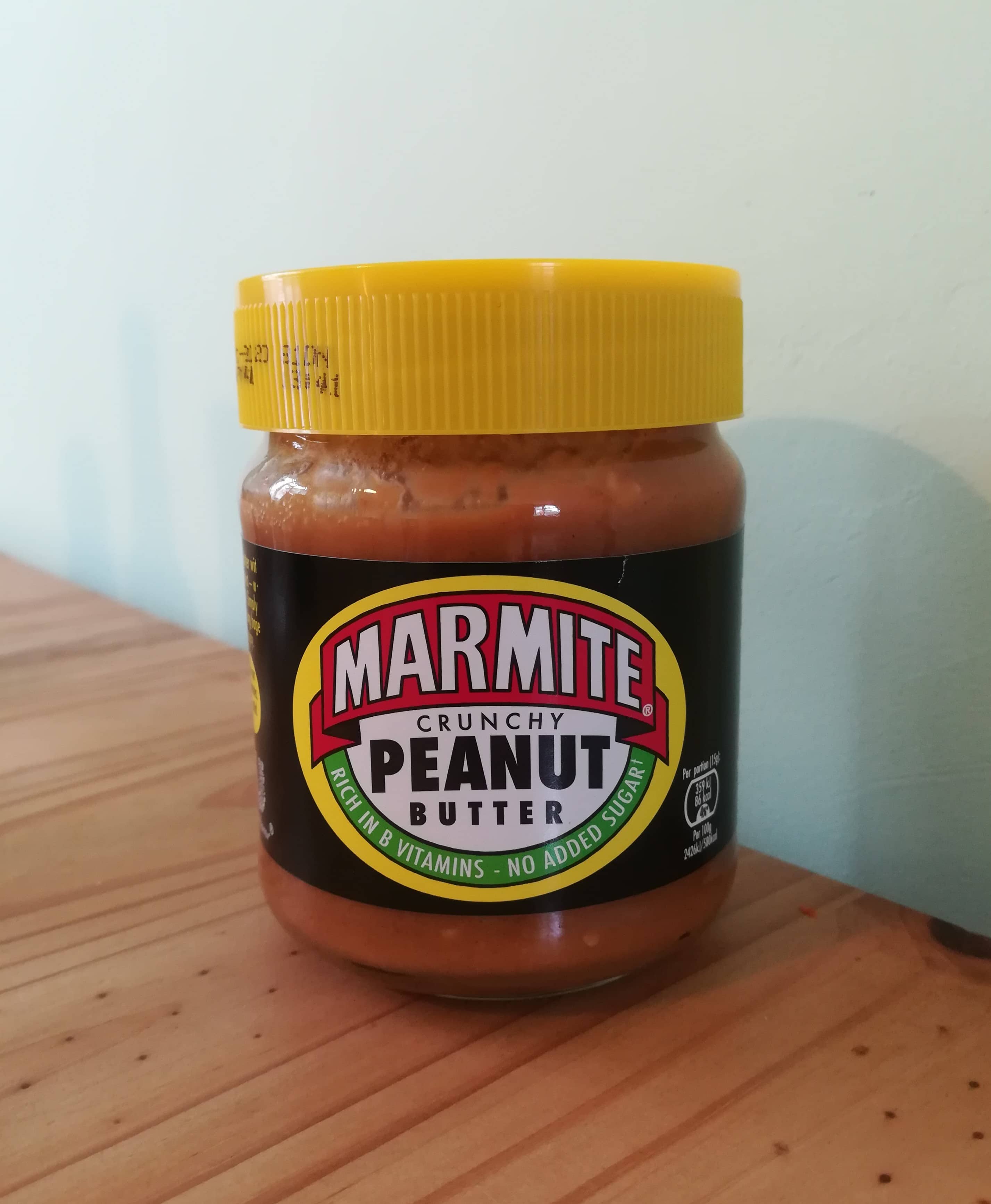 Marmite Crunchy Peanut Butter (£2.50) combines peanut butter with yeast extract for a unique spread.  I am not a fan of marmite, but I love peanut butter, and I thought this was okay and definitely a more accessible taste than straight marmite.  It has a hint of marmite's tell-tale bitterness, plus lots of B vitamins.  This is a great option for people who want a healthy breakfast spread with loads of flavour.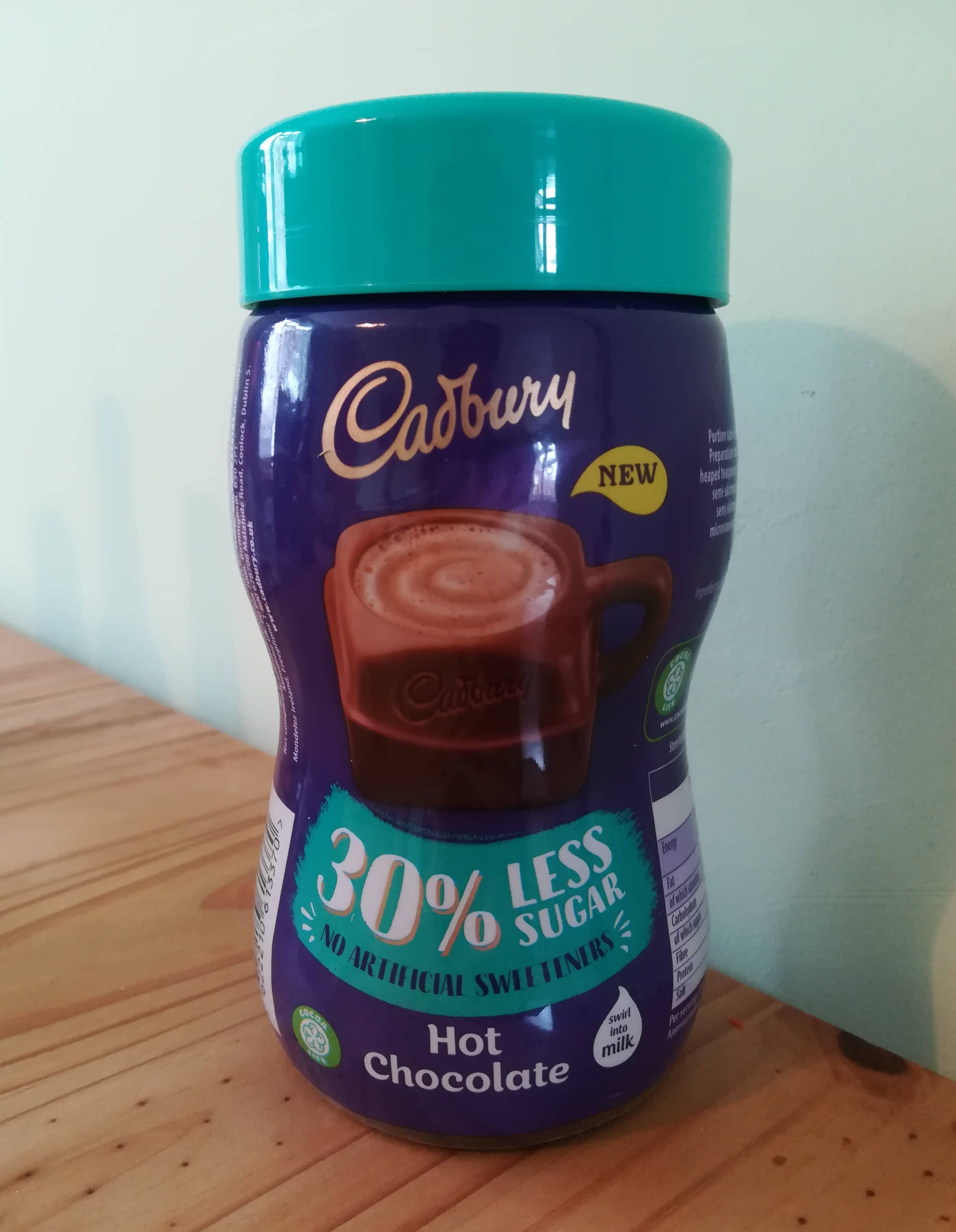 Cadbury Hot chocolate 30% Less Sugar (£2.49) has no artificial sweeteners, but less sugar than regular hot chocolate mix.  This is great stuff, especially if you want to reduce your sugar intake without upping your intake of artificial sugars.  I prefer the taste over both regular Cadbury hot chocolate and Highlights.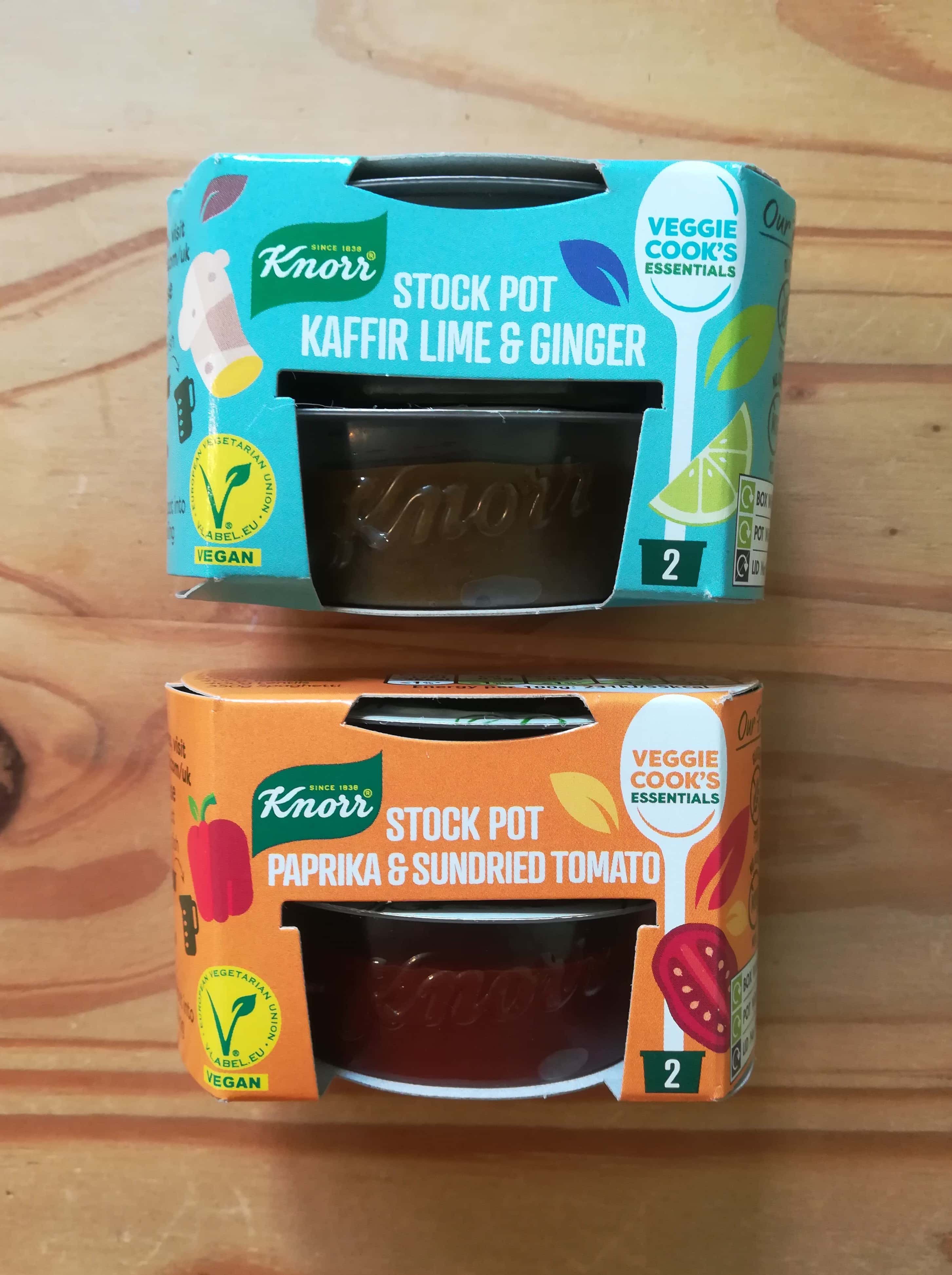 Knorr Kaffir Lime & Ginger Paprika & Sundried Tomato Stock Pots (£0.95) are part of a new range of veggie flavoured stocks, which are also gluten-free and vegan.  I used the Kaffir Lime & Ginger pot to make an Asian style noodle soup, which was quite tasty.  These are a great option for adding extra flavour to any variety of dishes.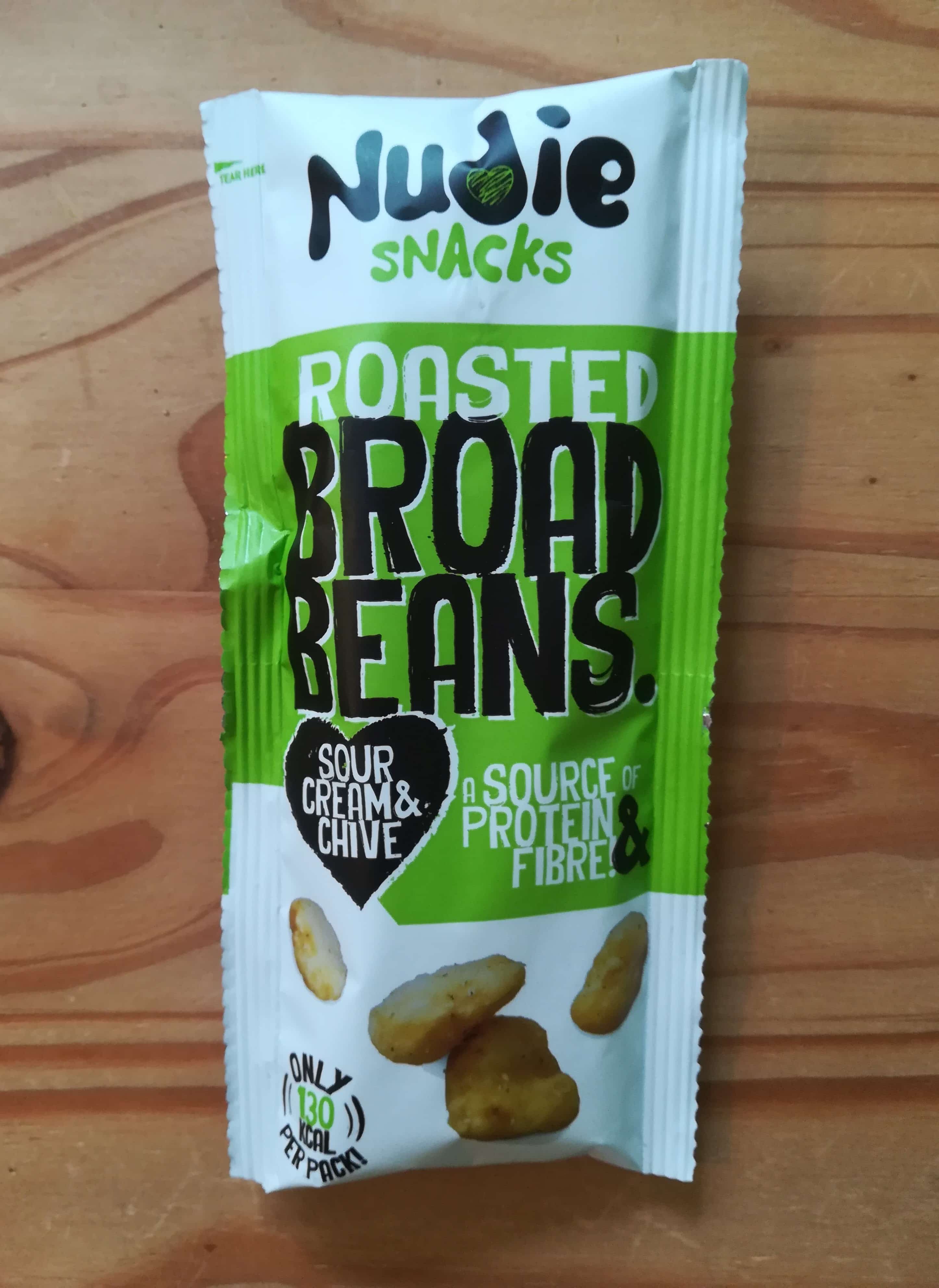 Nudie Snacks Broad Bean Sour Cream & Chive (£1.59) are roasted broad beans ideal for snacking. These are flavourful and crunchy, making for a nice alternative to crisps or nuts.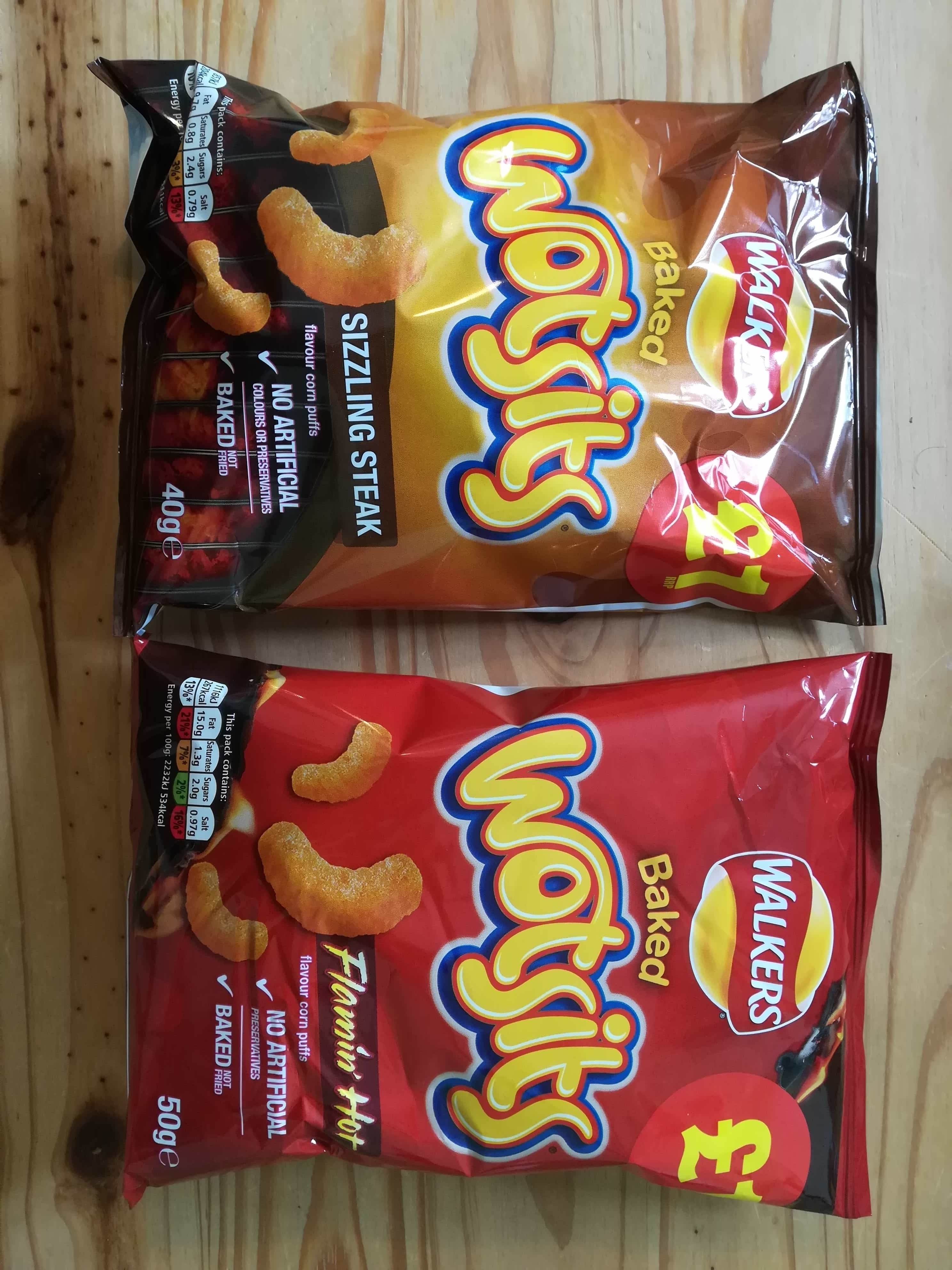 Wotsits Flamin' Hot and Sizzling Steak (£1) are puffy, crunch snacks in two bold flavours.  My husband loved the Flamin' Hot flavour, and gobbled up the bag.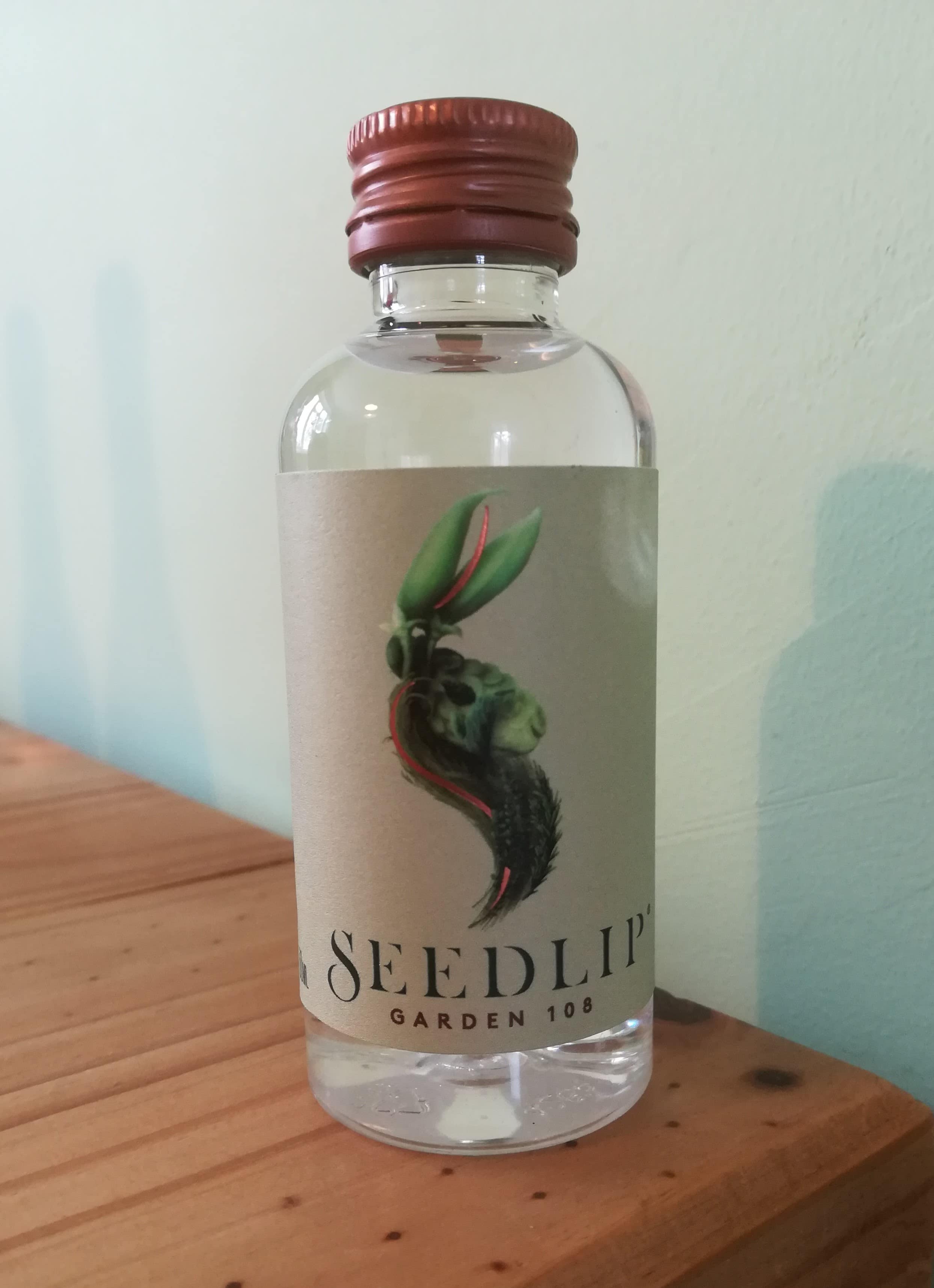 Seedlip Garden 108 (£3 for 6cl) is a distilled non-alcoholic spirit.  With notes of peas, hay, spearmint, rosemary, and thyme, this is a complex tasting spirit.  I loved this!  While it doesn't taste alcoholic, it does have a delicious, slightly sweet herbal flavour.  It was perfect when paired with the Merchan't Heart tonic water.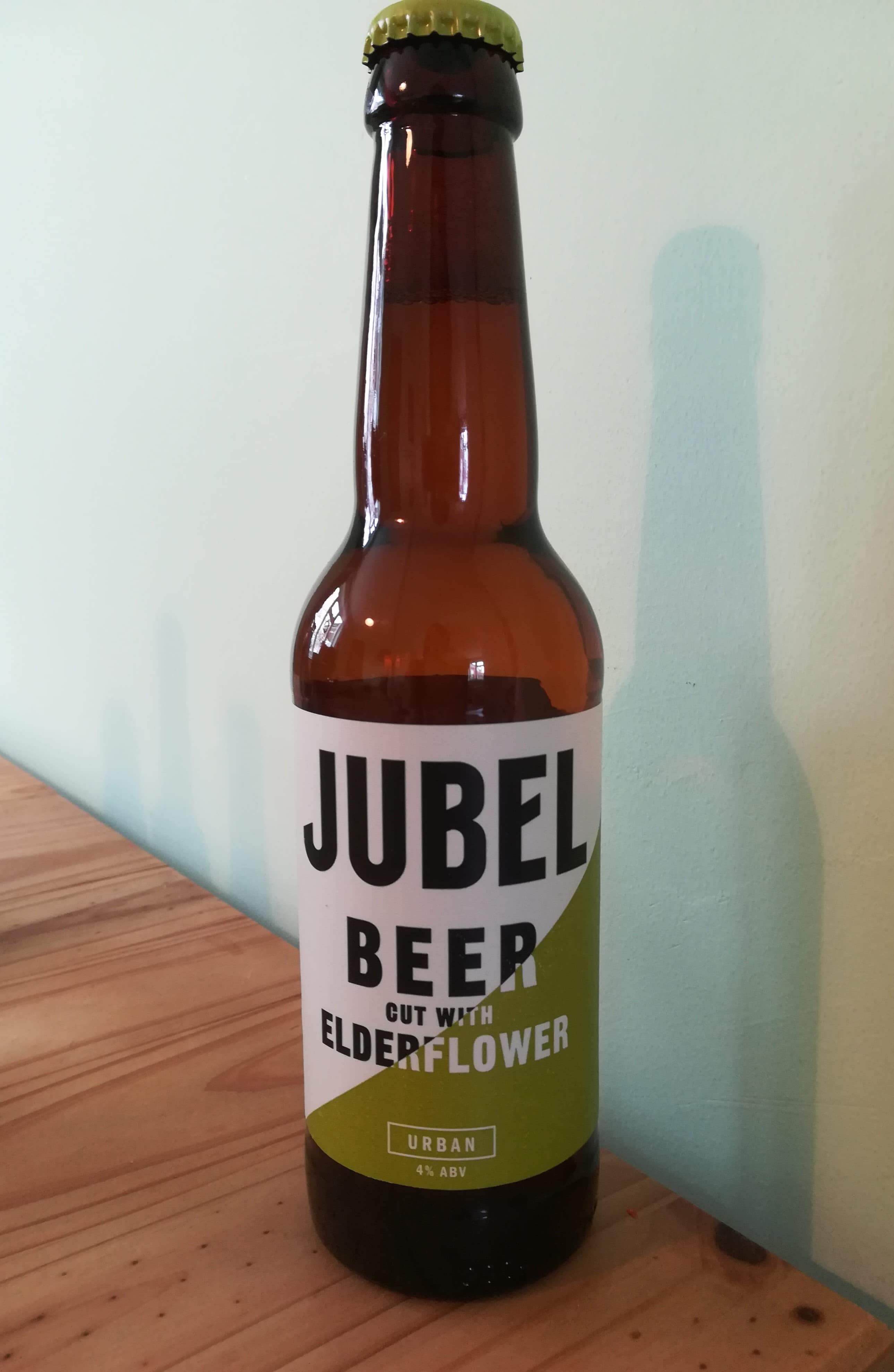 Not mentioned on my info sheet was Jubel Beer cut with elderflower.  This was also delicious!  A lightly fruity and refreshing beer best enjoyed outside on a sunny day.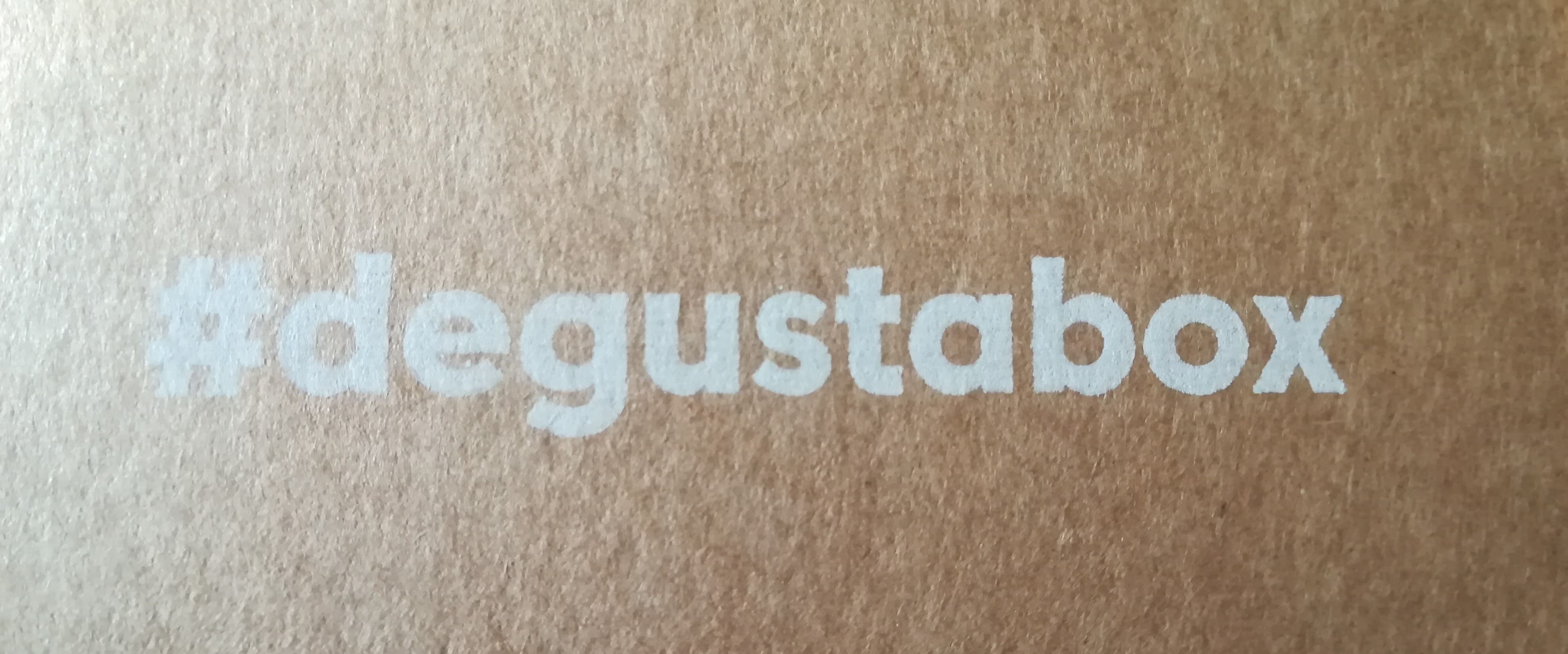 I enjoyed March's Degustabox.  All the products were hits, but my favourites were the Merchant's Heart tonic water paired with the Seedlip Garden 108, and the Jubel beer.  Both perfect summer drinks!
Have you tried DegustaBox UK?