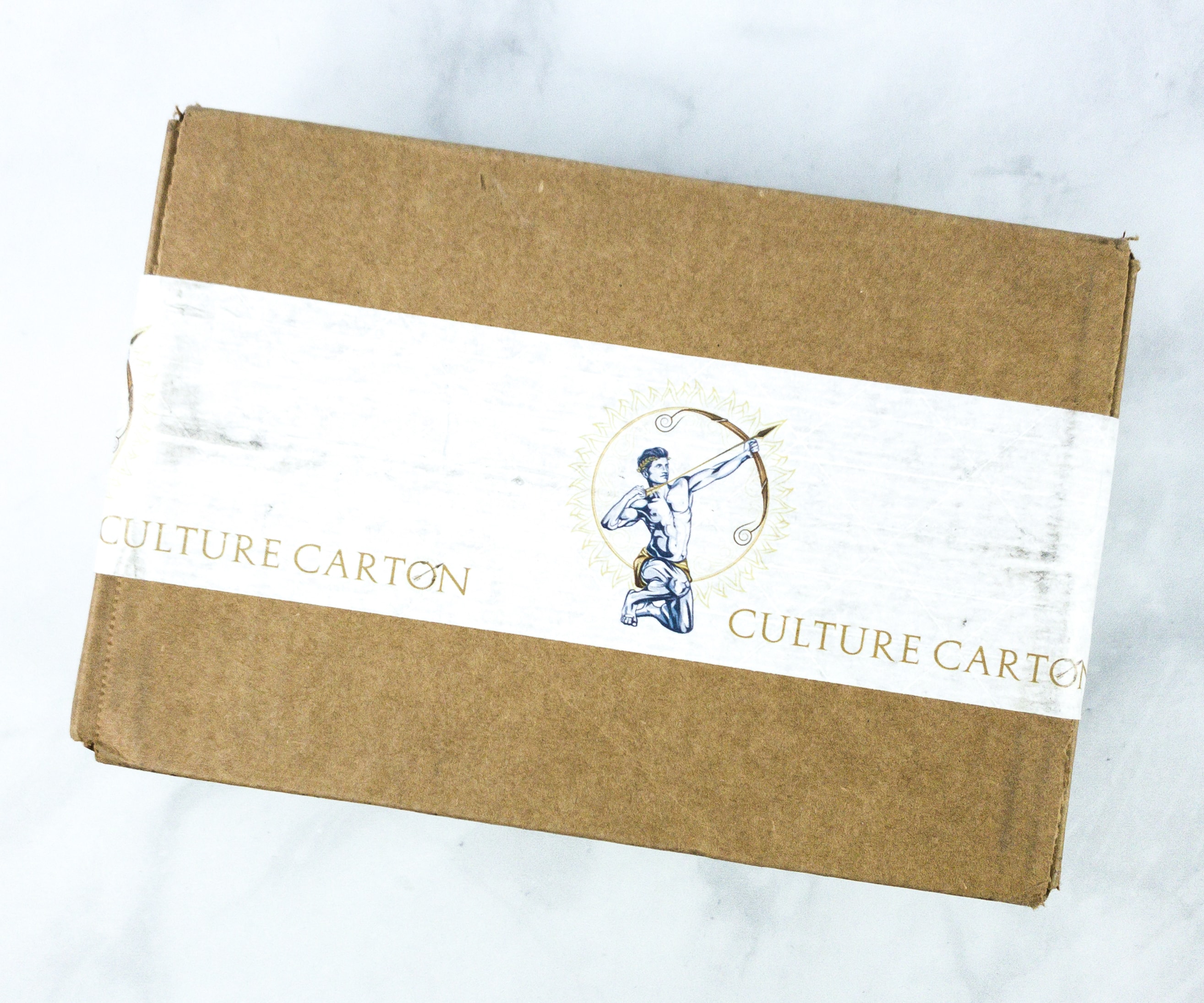 Culture Carton is the subscription box for men that embraces themes relating to self-improvement. Whether it be improving one's mind, health, style, or career, this box is for the man who wants to go above and beyond, not being content to be just ANY man. It is for him who wishes to strive toward a more cultured and sophisticated self. Among the items in the box is a book that a cultured man would want in his growing library, along with select accessories curated around a monthly theme related to improving some aspect of one's self.
There are 3 box options: Culture Carton Standard (men's lifestyle items + book, $45 per month), Culture Carton Essential (lifestyle items only, $35 per month), and Book Club (book only, $16 per month). This is the review of Culture Carton Standard.
DEAL: Get 10% off your first box. Use coupon code HELLOSUB.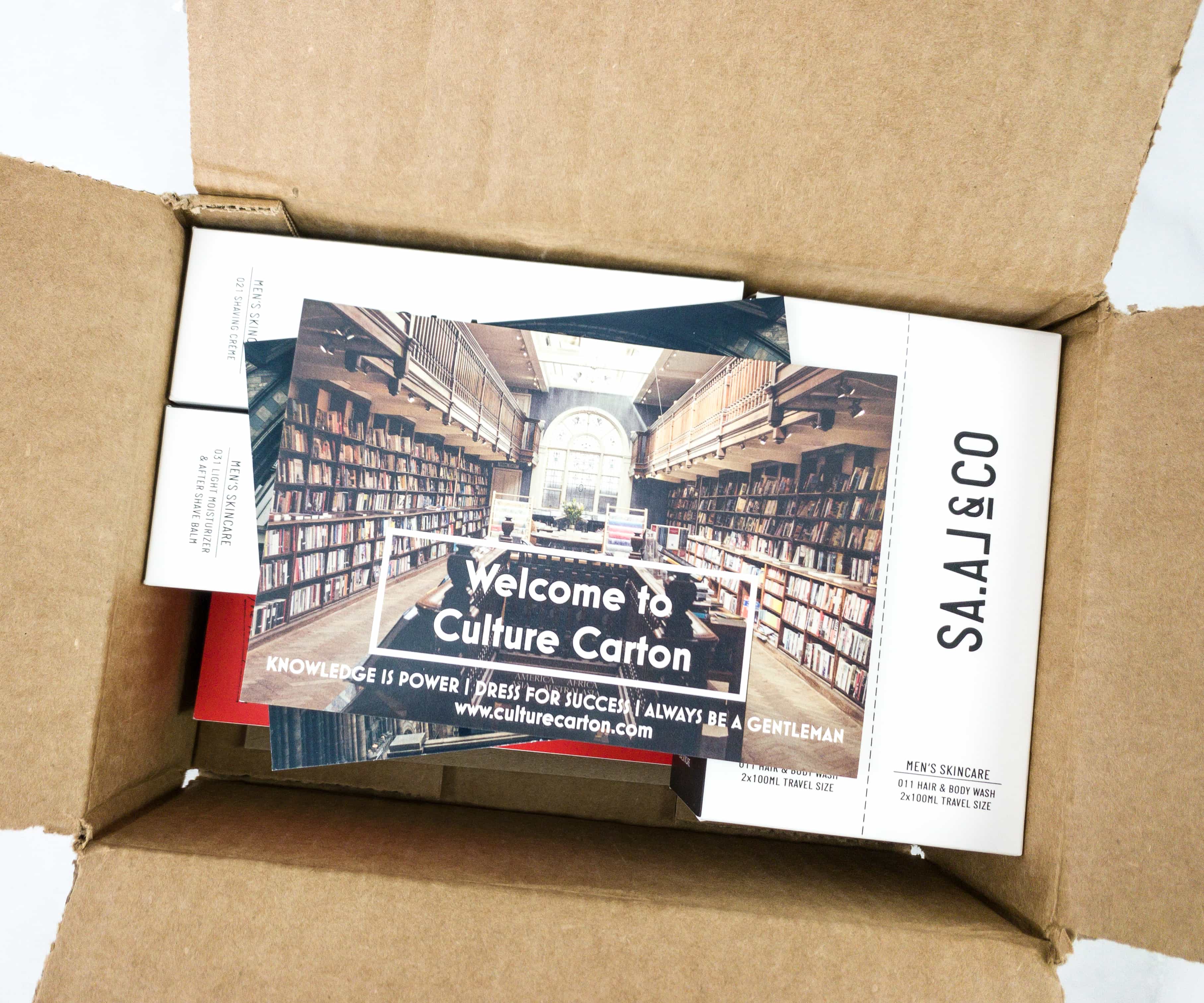 The items are neatly packed in the box.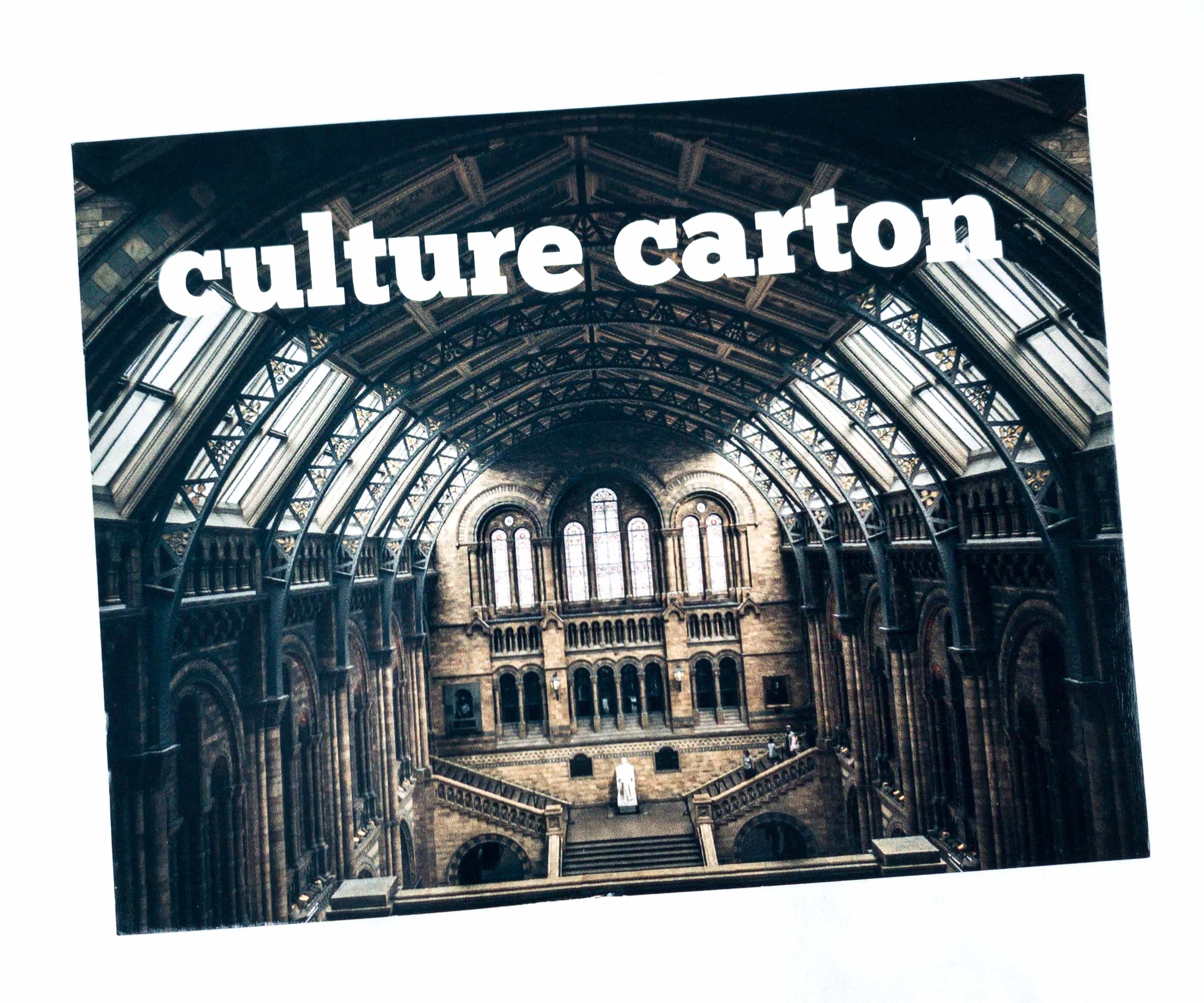 The box includes an information card.
Apollo, the Greek god of knowledge, masculine beauty, poetry, archery, and the sun, is the inspiration for the curation of this subscription box.
The theme title is usually a reference to the author of this month's literary selection, but for February 2020, the theme is based on an Austrian skincare company. It's the SA.AL Skincare Box!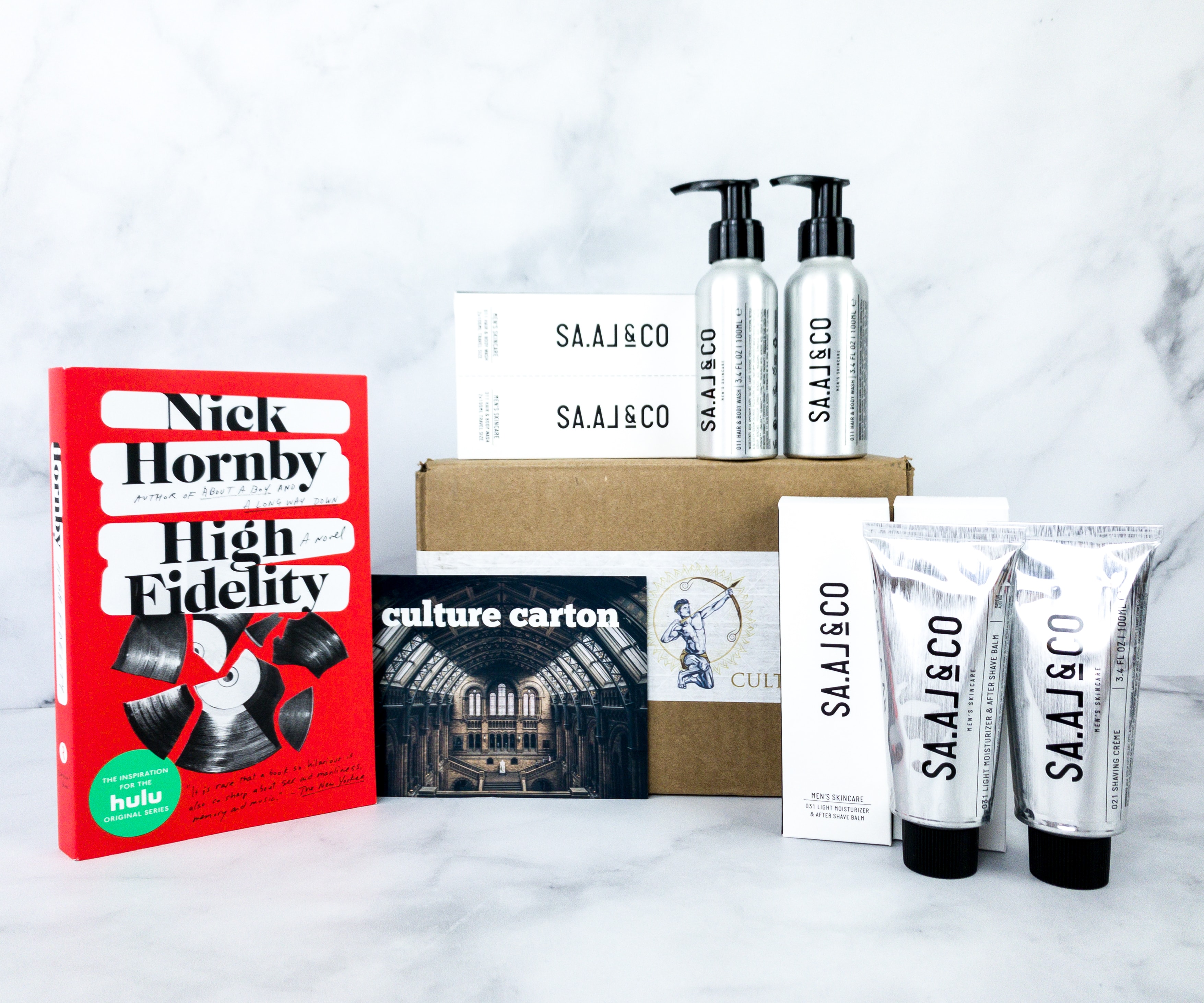 Everything in my February 2020 Culture Carton!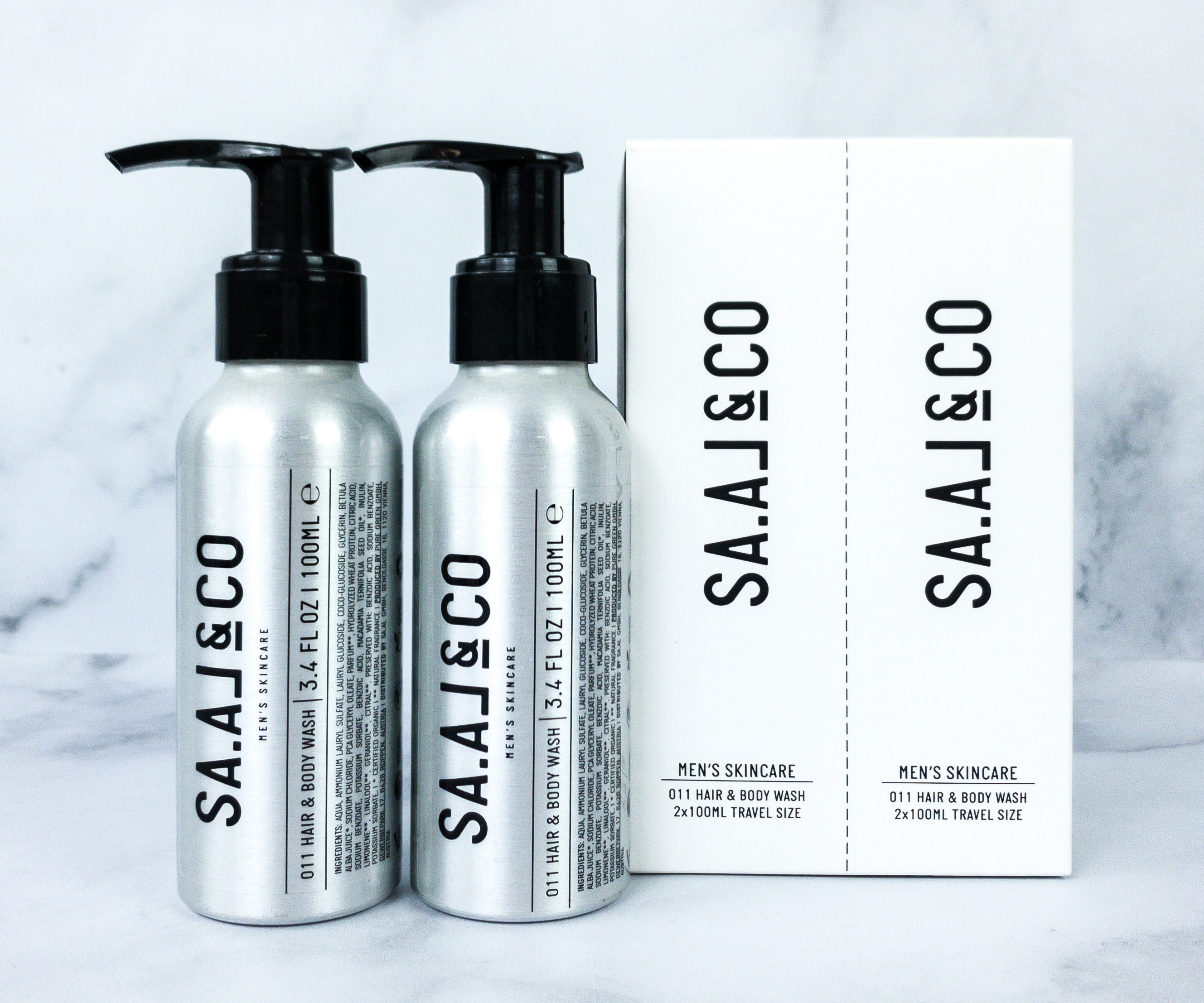 SA.AL & Co. 011 Hair and Body Wash ($35) Infused with macadamia nut oil, birch sap, and wheat proteins, this hair and body wash cleanses and leaves you revitalized. It also gives the skin the moisture it needs!
The formula is gentle and ideal for most skin types. Since it comes in a travel-sized bottle, it's easy to bring to the gym or to pack in your luggage when traveling long distances.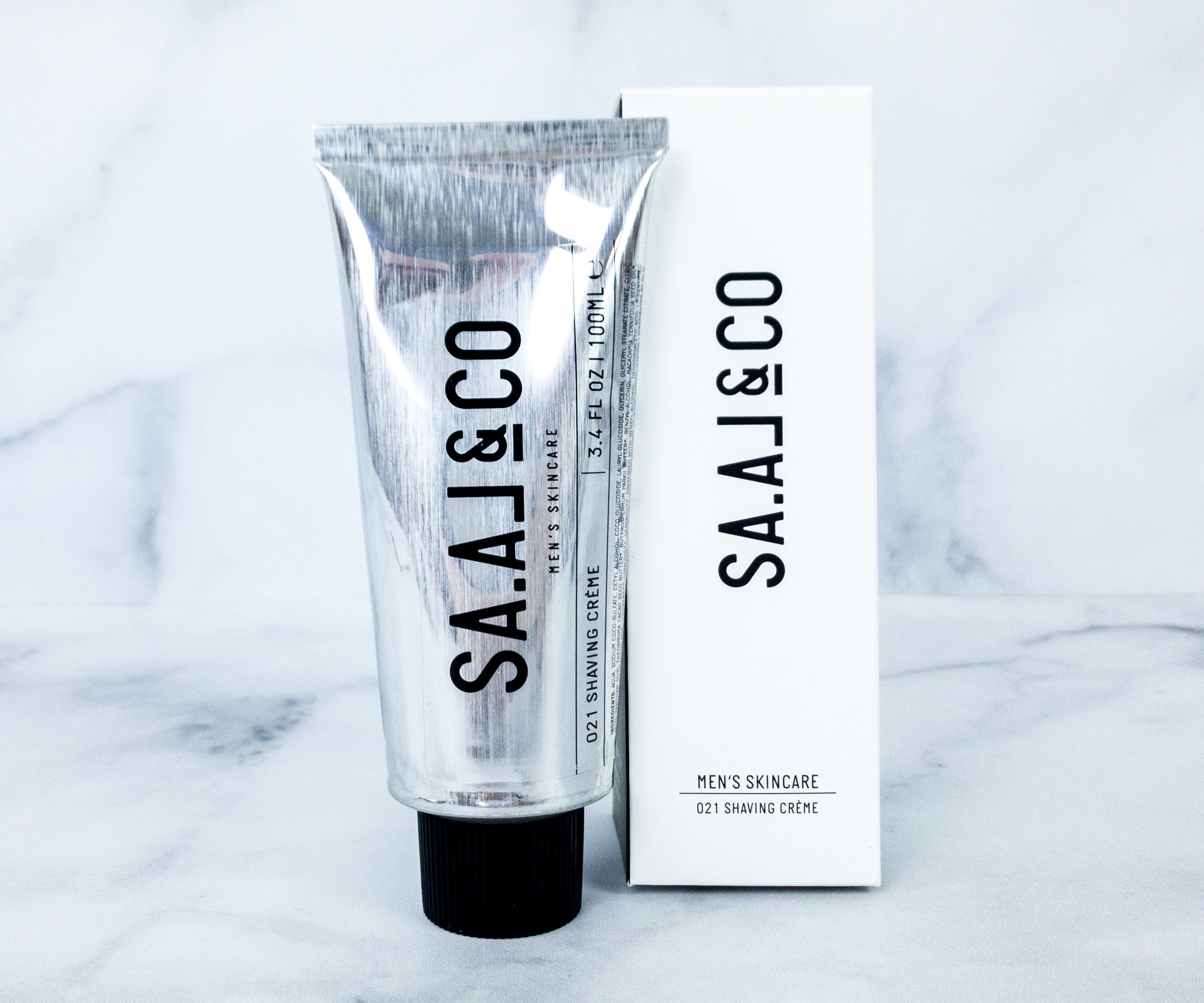 SA.AL & Co. 021 Shaving Creme ($25) It's an all-natural shaving creme made with aloe vera, natural cocoa sugar tensides, and macadamia nut oil that softens facial hair and makes it easy for the blade to glide.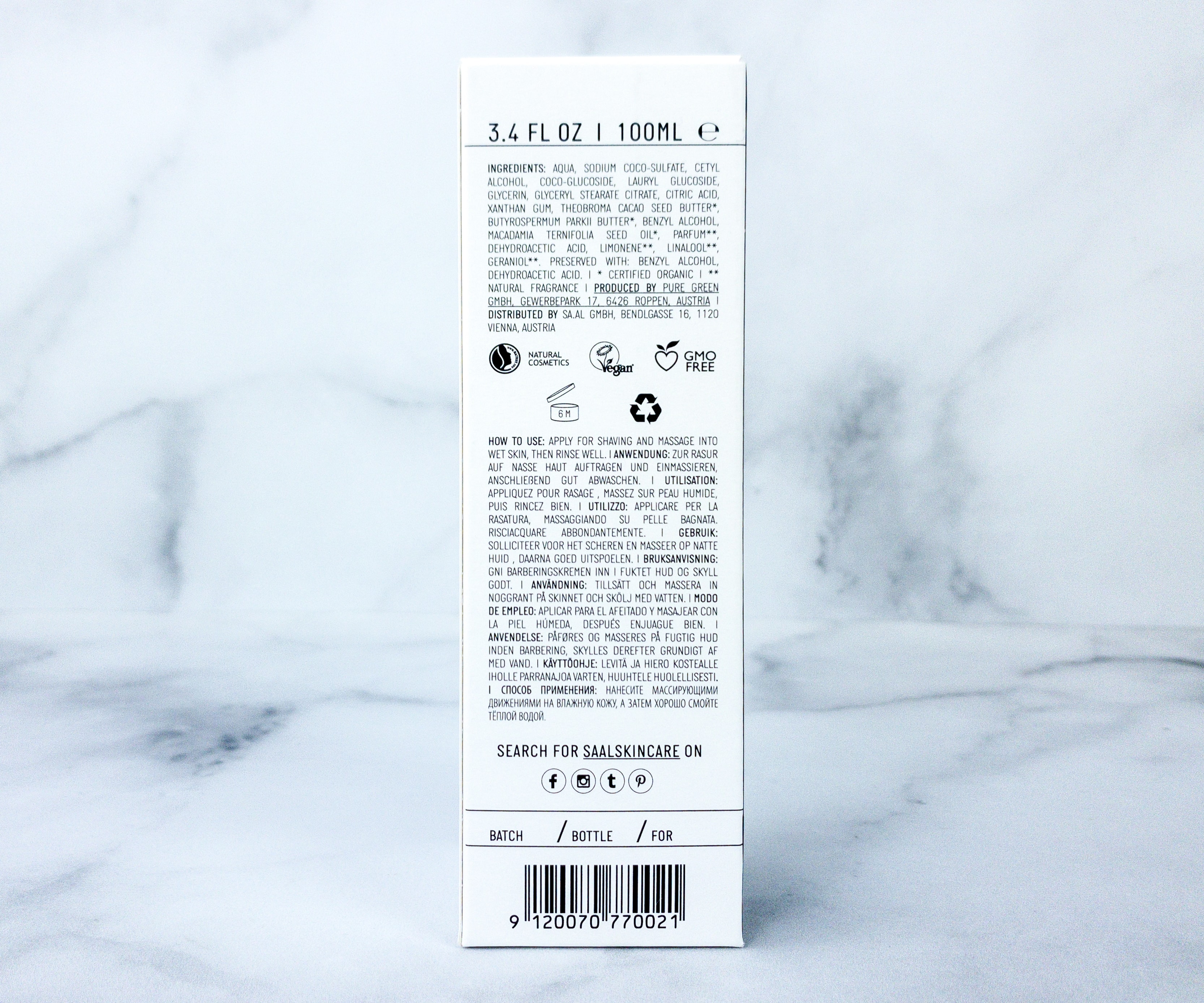 This creme also moisturizes the skin without leaving any greasy feeling, and even reduces irritation from micro-cuts due to shaving. I like its fresh mint tea scent!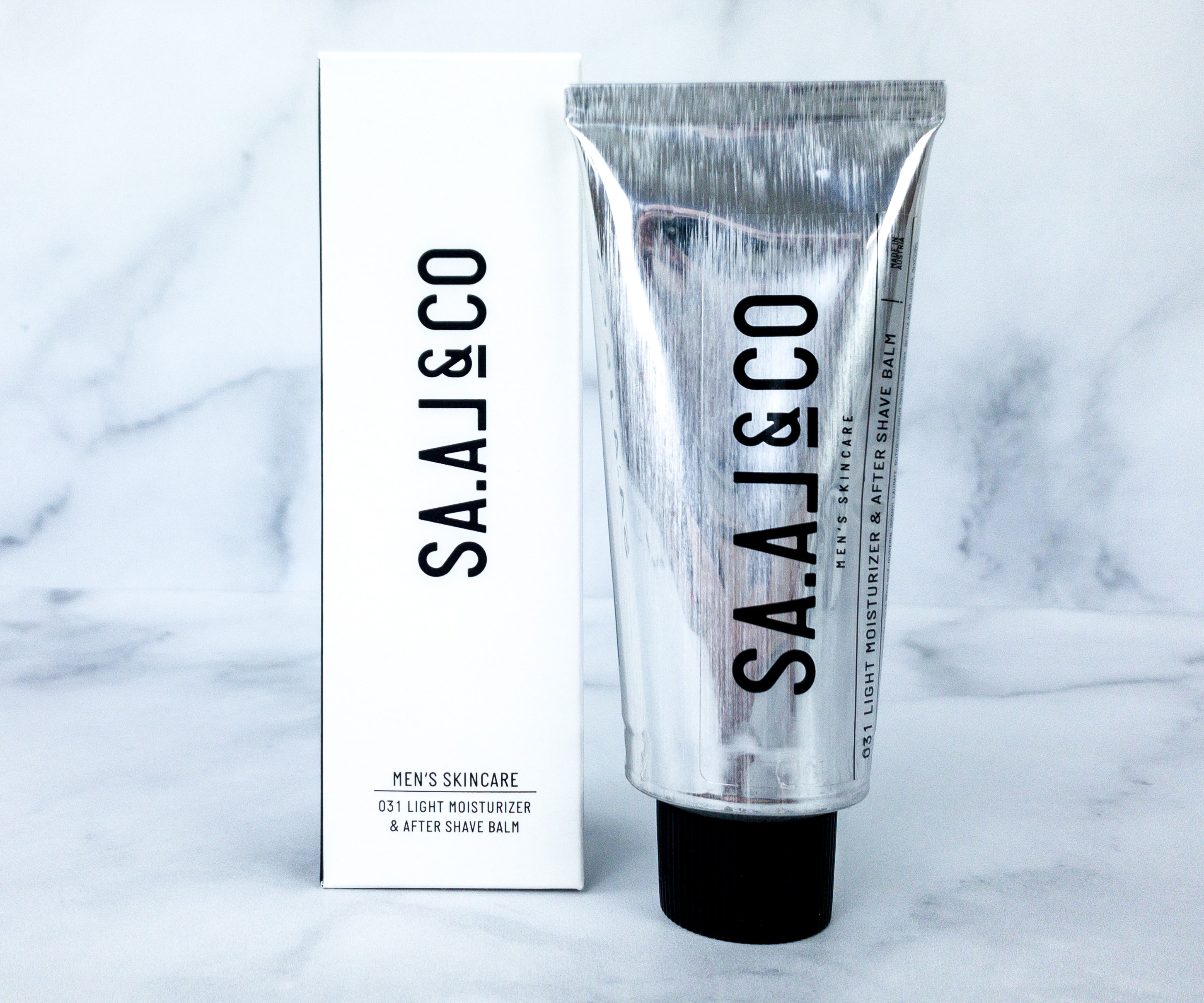 SA.AL & Co. 031 Light Moisturizer & After Shave Balm ($35) Like the shaving cream, this one is also formulated to give you smoother and fresher skin, this time after shaving!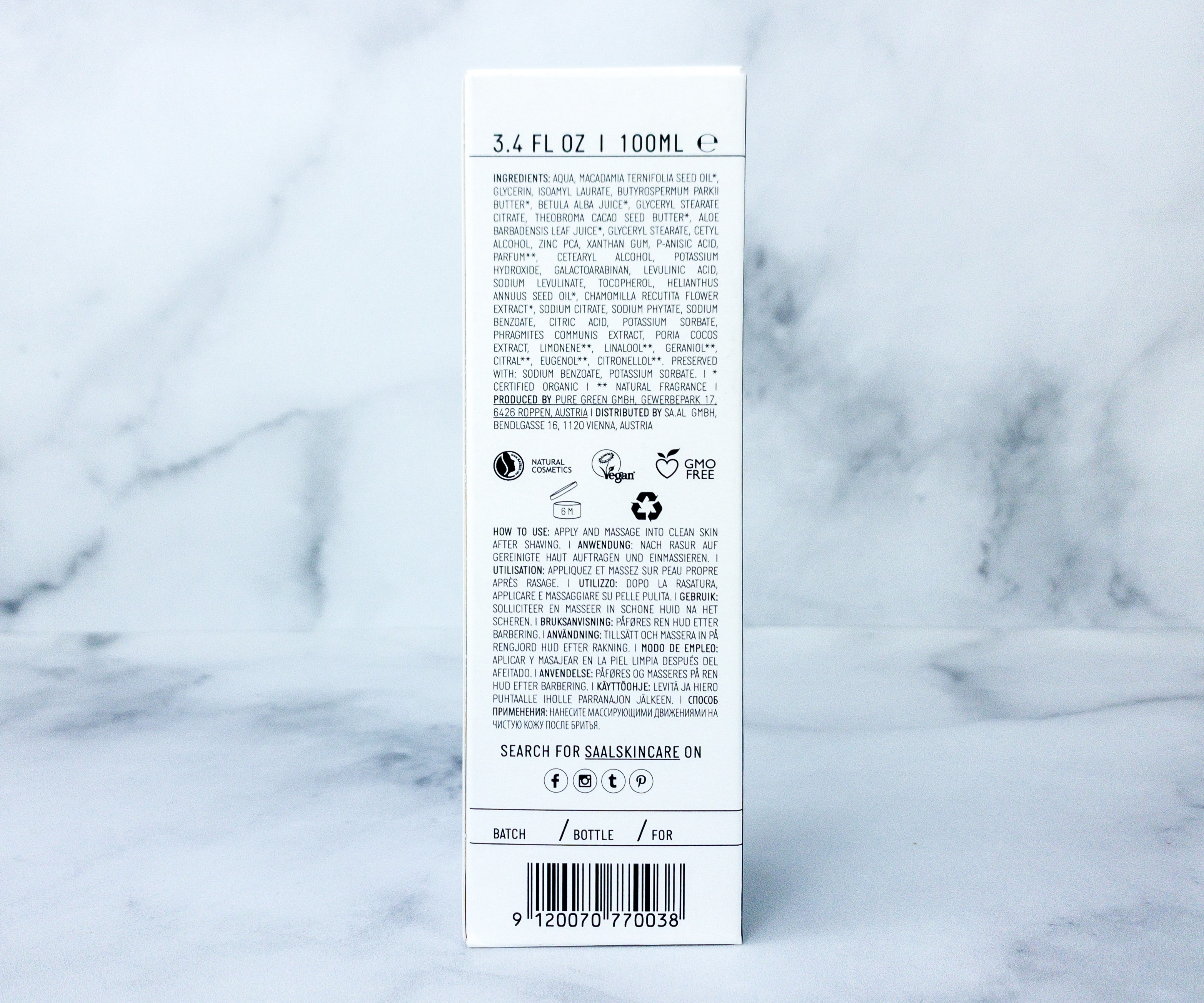 It's made with aloe vera, shea butter, and cocoa butter, designed to help repair, renew, and protect your skin. It also includes chamomile extract that makes it smell so good!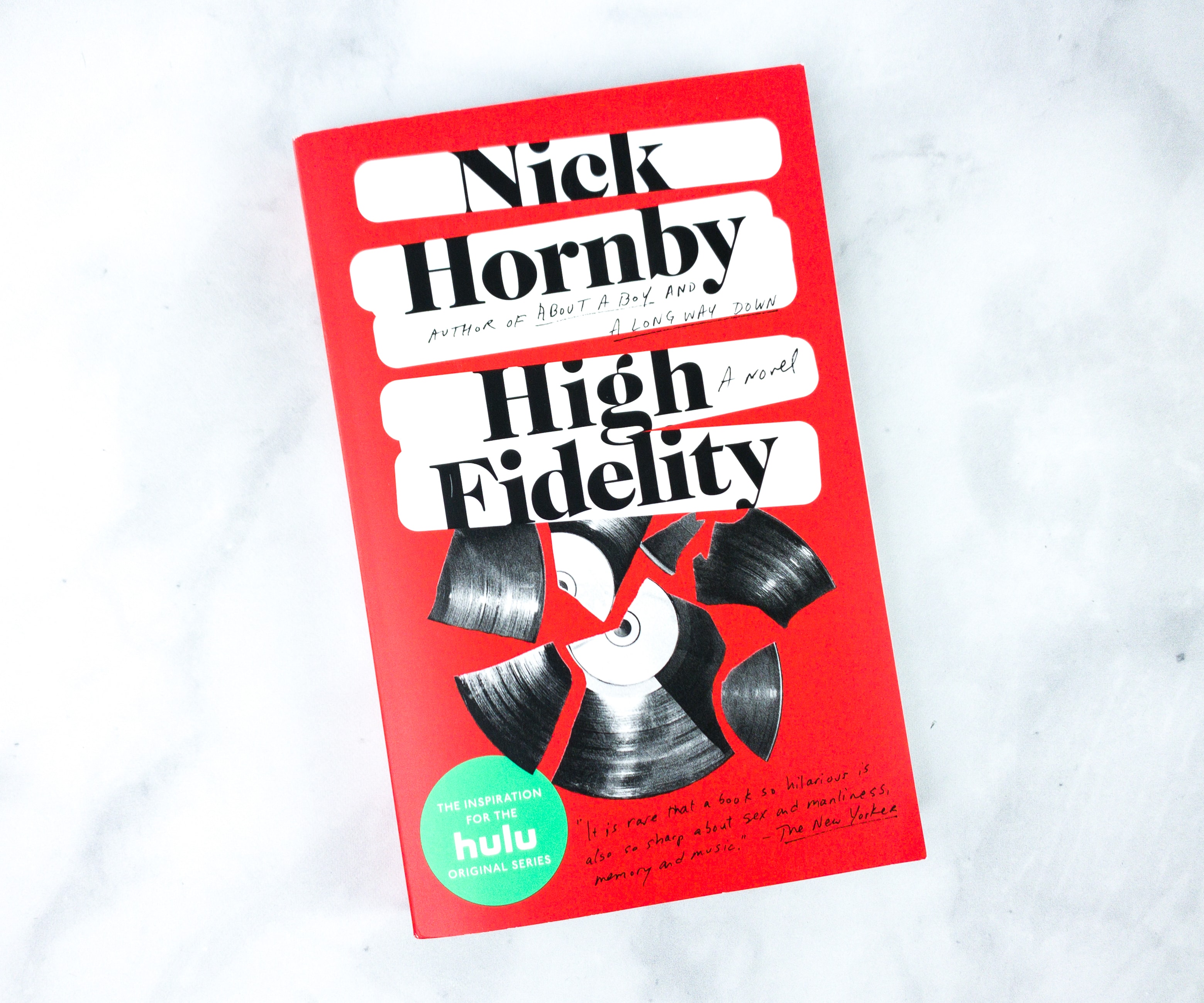 High Fidelity by Nick Hornby ($16)
Rob is a pop music junkie who runs his own semi-failing record store. His girlfriend, Laura, has just left him for the guy upstairs, and Rob is both miserable and relieved. After all, could he have spent his life with someone who has a bad record collection? Rob seeks refuge in the company of the offbeat clerks at his store, who endlessly review their top five films; top five Elvis Costello songs; top five episodes of Cheers.

Rob tries dating a singer, but maybe it's just that he's always wanted to sleep with someone who has a record contract. Then he sees Laura again. And Rob begins to think that life with kids, marriage, barbecues, and soft rock CDs might not be so bad.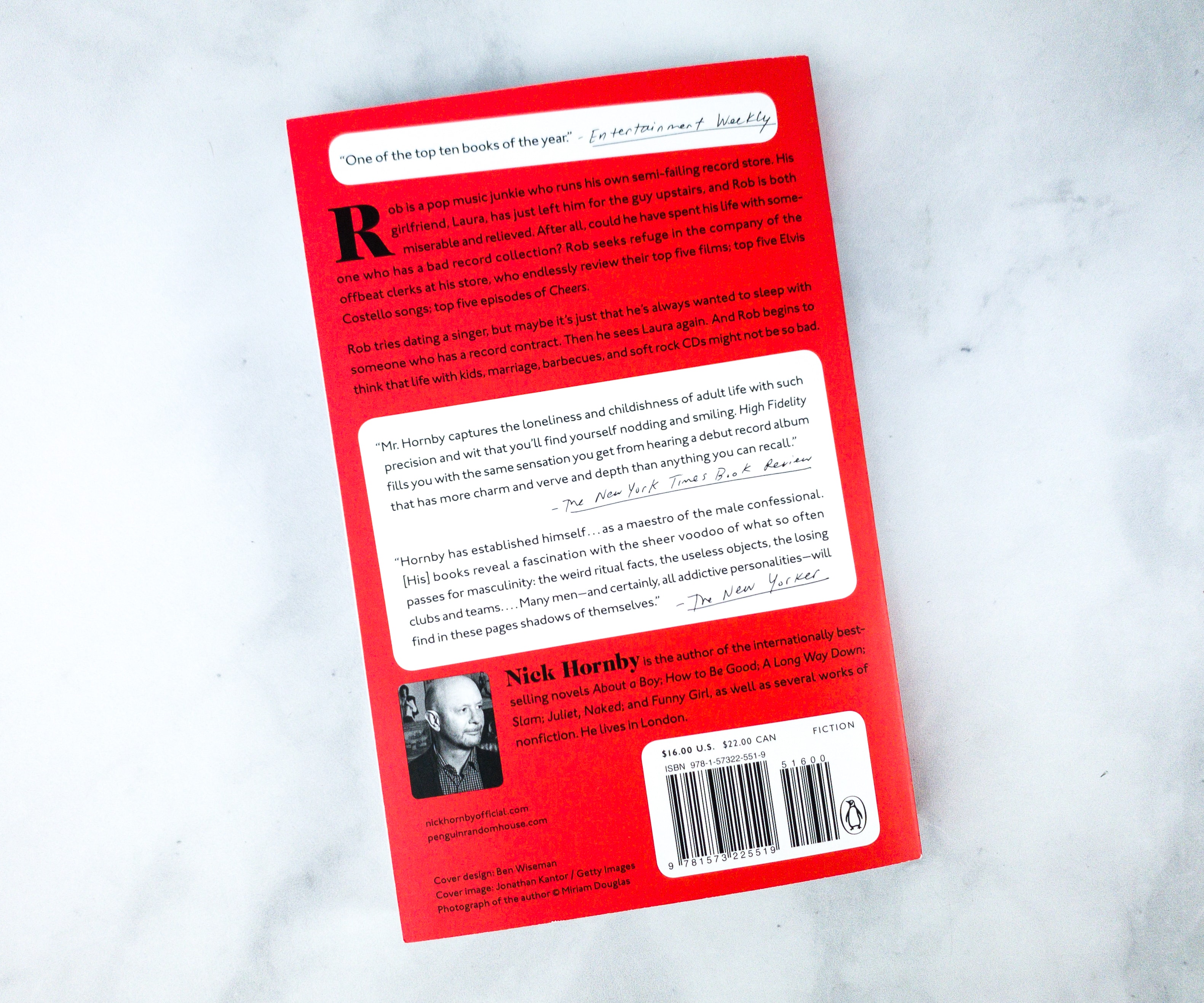 Featured at the back of the book are some reviews from The New York City Times Book Review and The New Yorker. They even provided us information about the author, Nick Hornby!
The story rounds on the life of Rob Fleming, a record shop owner in his mid-thirties who just broke up with her girlfriend Laura. It also tackles his five most searing break-ups and his attempt to reconnect with his former flings, and his realization about his fear of commitment and his tendency to act based on his emotion.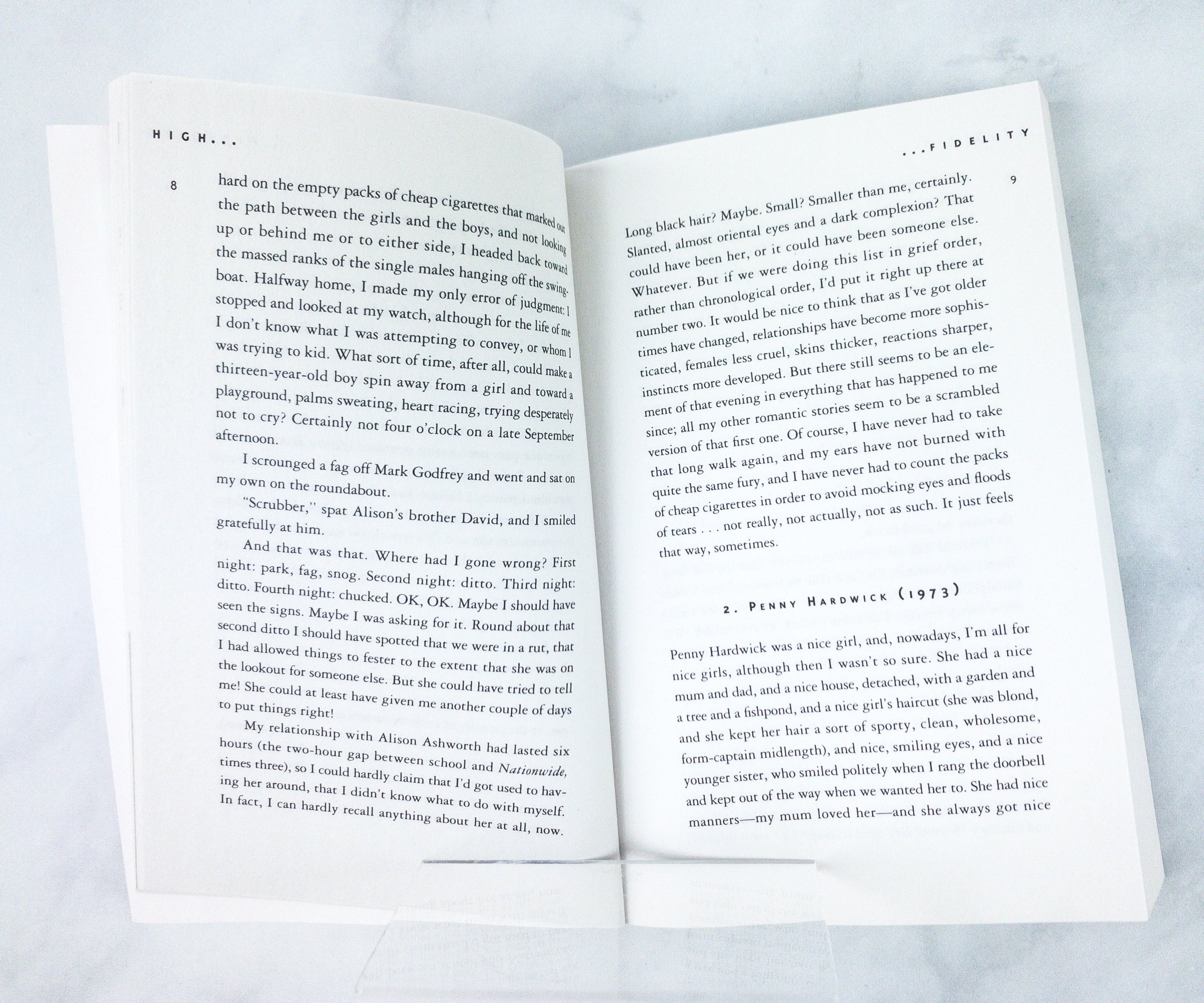 It's a pretty complex story that tackles more about fidelity, commitment, and the inability to sustain a good relationship. It's definitely a great read!
Culture Carton has always been very impressive! This subscription never fails to provide us with amazing products to further improve our everyday life. I love all the men's skincare essentials I received this month, they are quite promising and they are also easy to use. As always, the book I received this month is also quite fantastic. It's so interesting, you I can't stop reading it until the last page. I'm looking forward to more great reads from this subscription, as well as the items that I can easily use every day
What's your favorite item this month?