Chic Beauty Box is a bi-monthly subscription box that delivers high-end and low-end cosmetics to your door. They feature imagery of brands like NARS and MAC as well as Too Faced, Fenty Beauty, and Milani. The box is $34.99 CAD and you can also try a one-time box for $39.99.
DEAL: Get 10% off your first box! Use the coupon code HELLOSUB at checkout.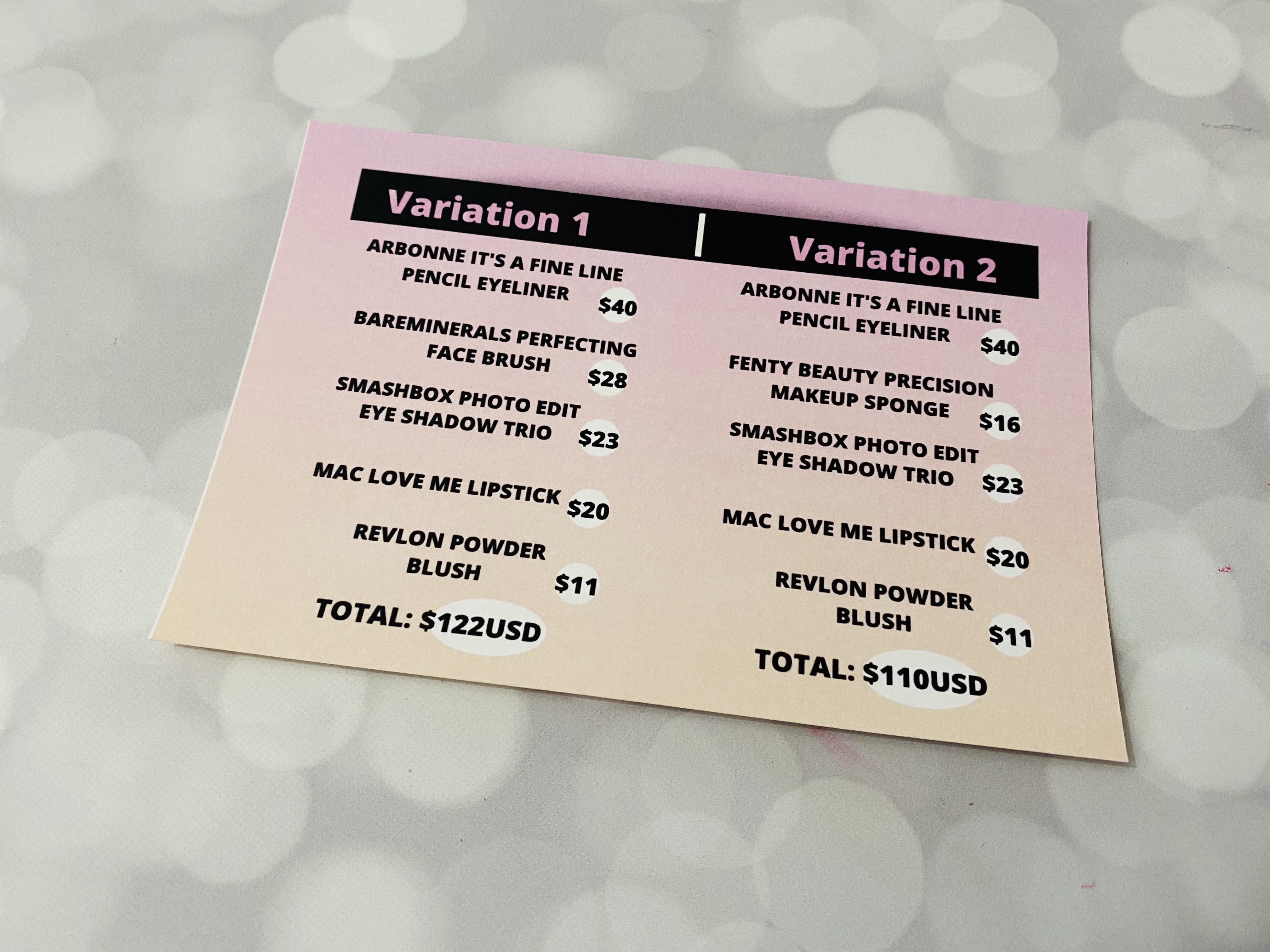 The information card breaks down the items in the box for a value of over $100 CAD.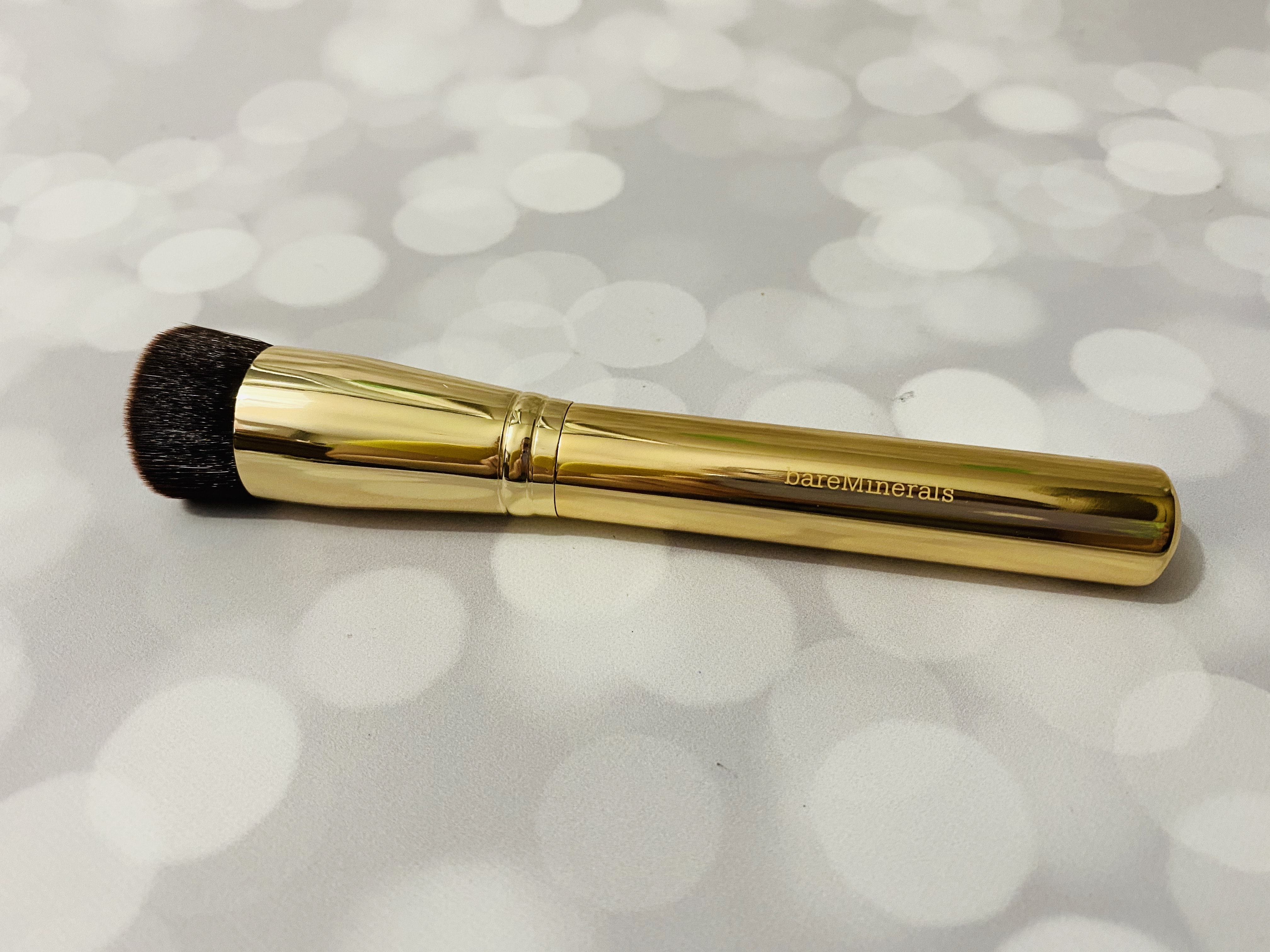 Bare Minerals Perfecting Makeup Brush ($28) — A unique shaped brush with an indent in the bristles for foundation to apply even coverage. This looks like it's an older version of the brush as the current version is silver.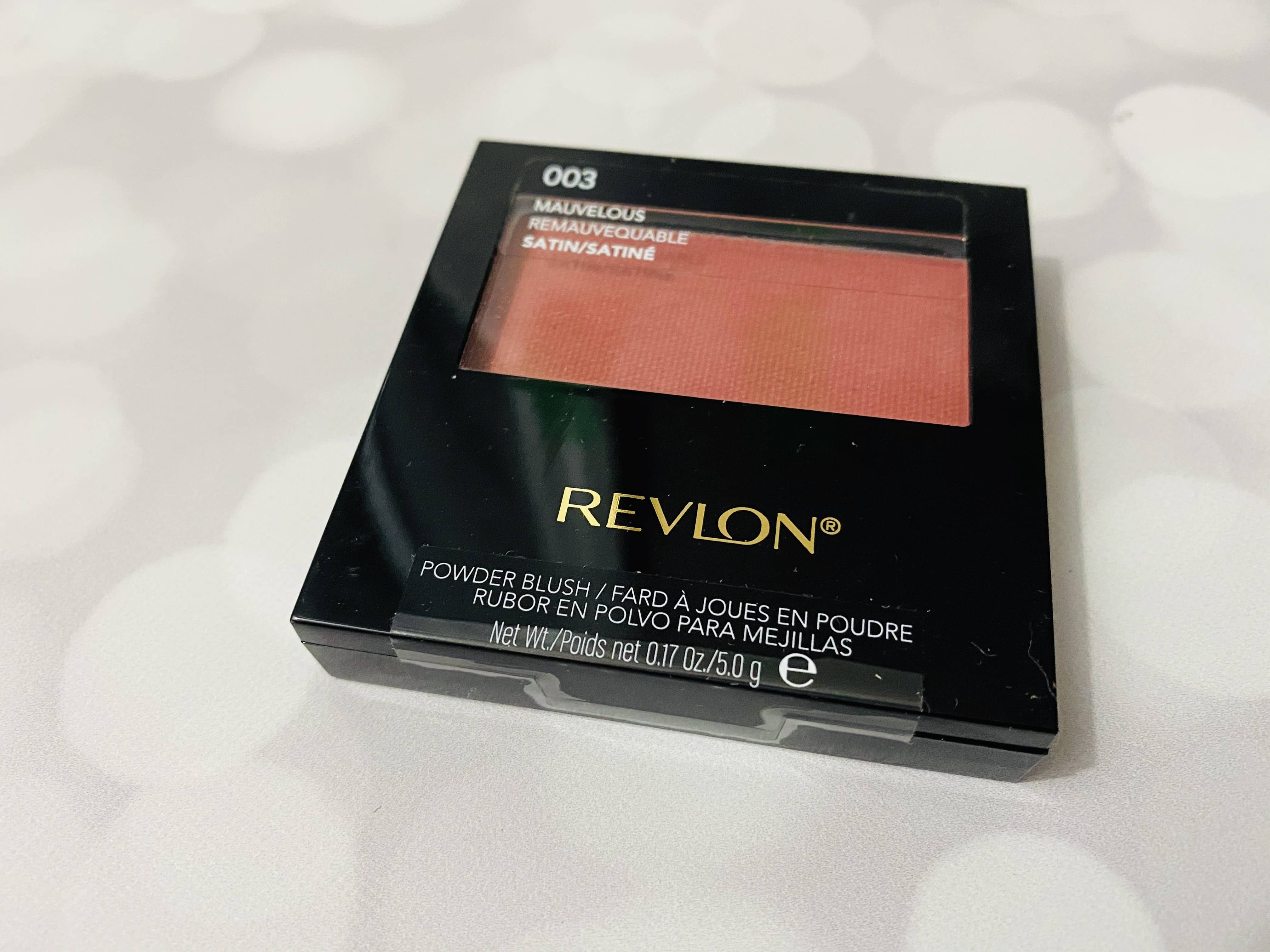 Revlon Powder Blush ($11.99) — Mauvelous is a nudey pink that is a flattering colour for spring. Revlon isn't cruelty free so I'll be passing this on.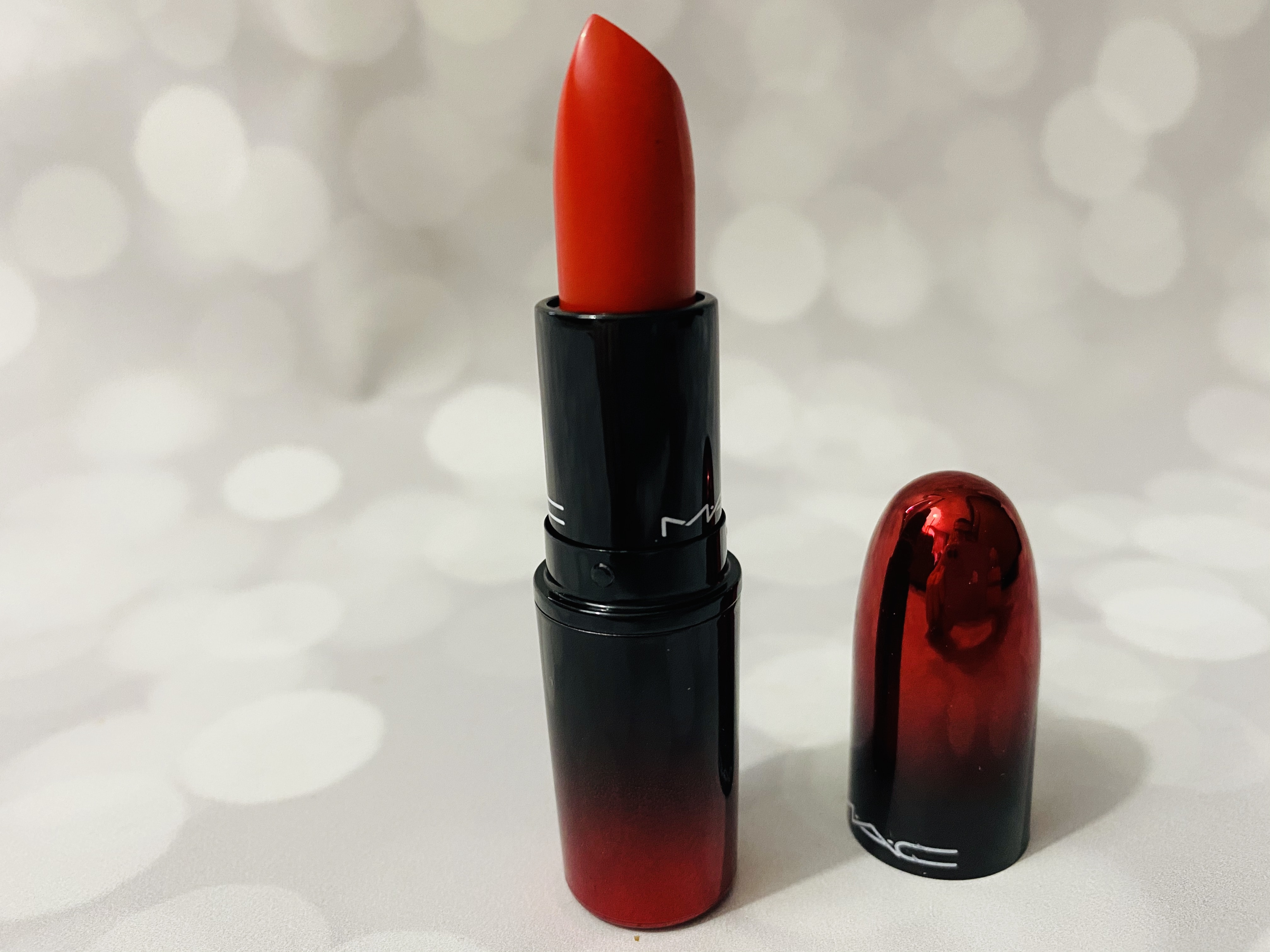 MAC Lipstick in Shamelessly Vain ($19) — MAC is famous for their vanilla scented lipsticks and this coral red is no exception! The Love Me lipstick finish is infused with argan oil to hydrate lips. MAC is not cruelty free so this was gifted to a very happy friend. I love the red and black chrome packaging!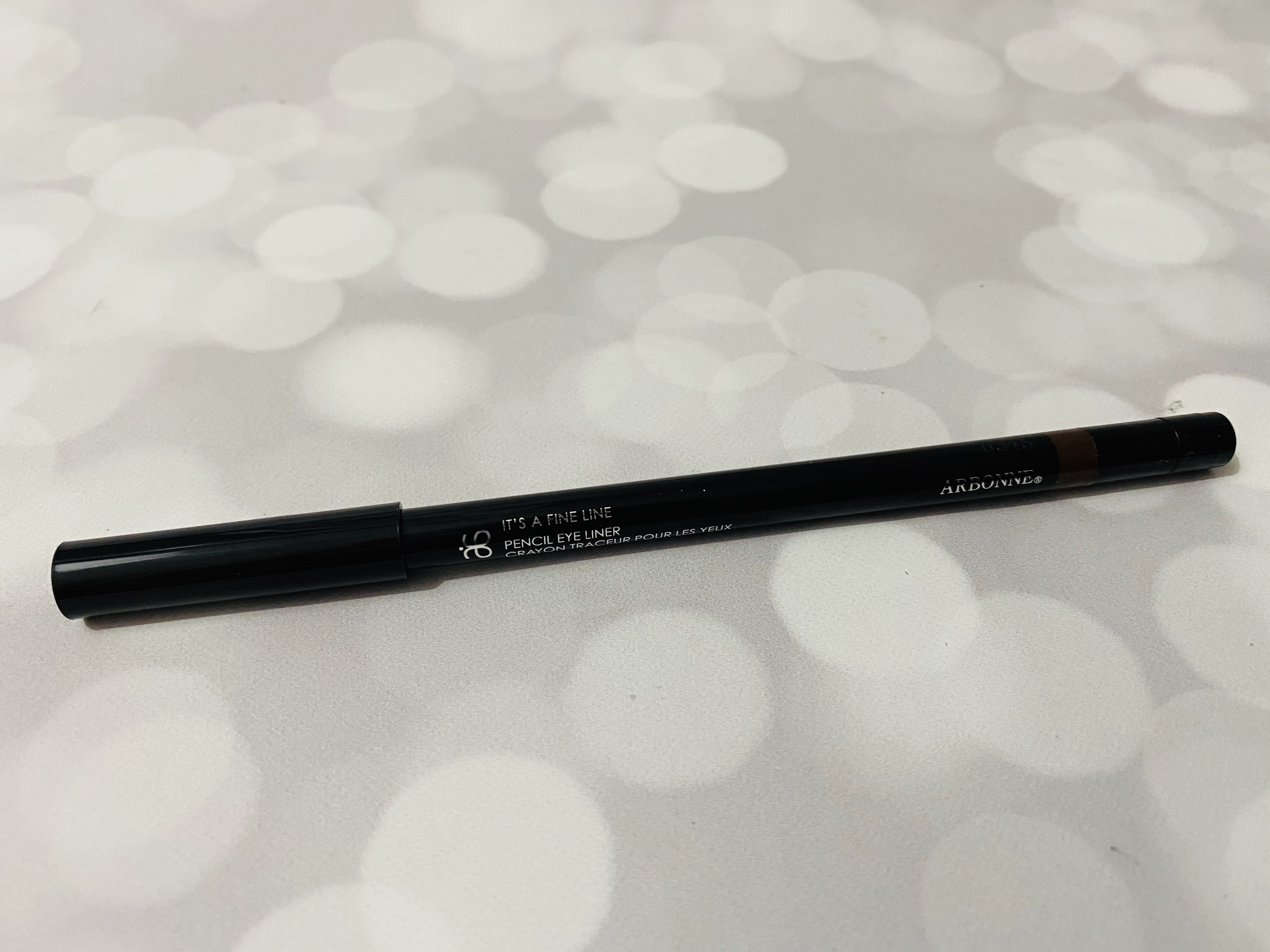 Arbonne Eyeliner ($26) — Arbonne is a multi level marketing company whose items are vegan and cruelty free. However I don't support MLMs and don't use their products, so I won't use this myself. The description boasts a long-lasting, smudgeproof formula that is infused with botanicals. The ingredients list has a few flower extracts!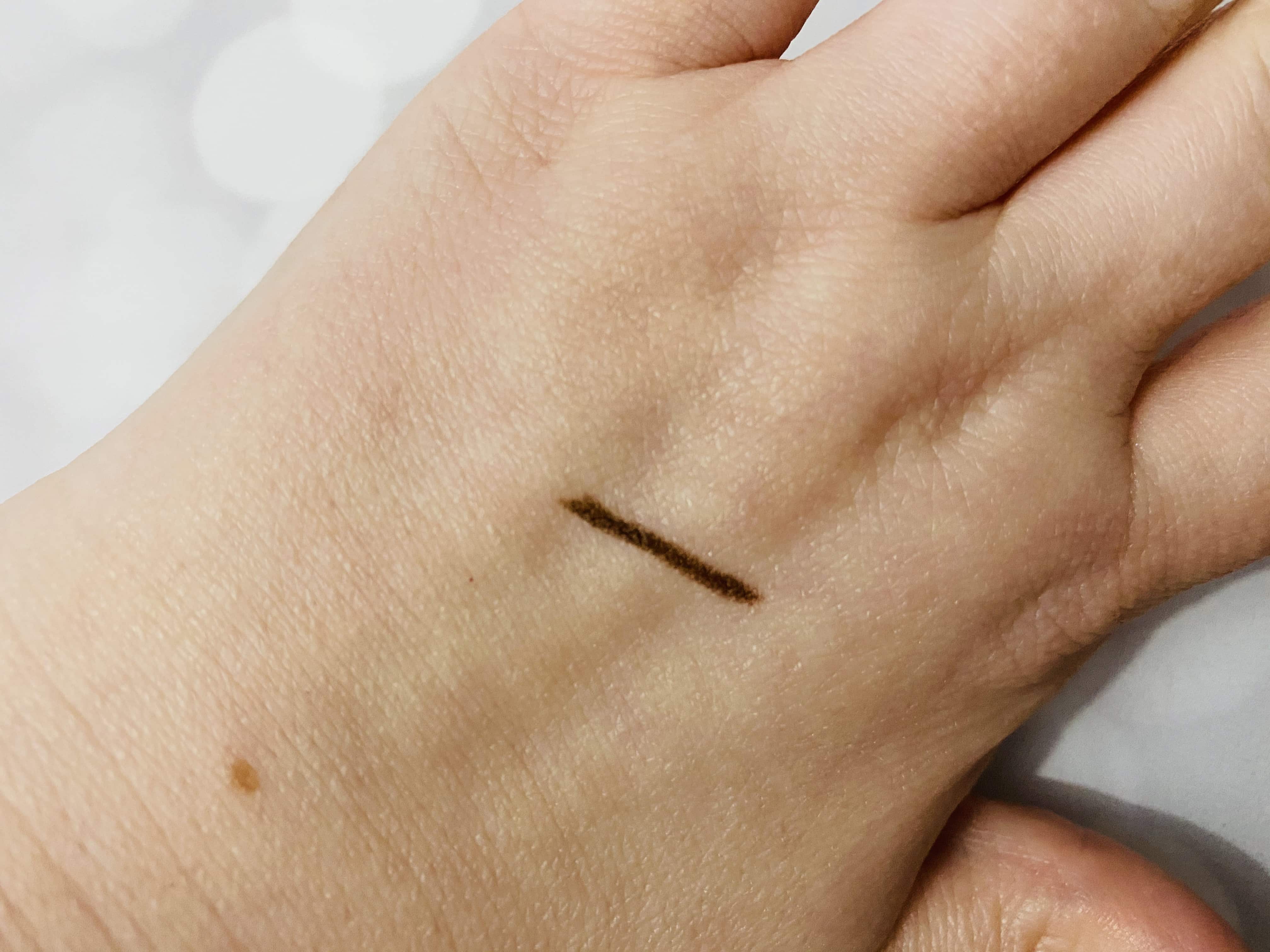 Swatch. I do like the dark brown rusty colour but this wasn't long lasting at all. It wiped off with one swipe of my finger. Kind of a bummer considering the price.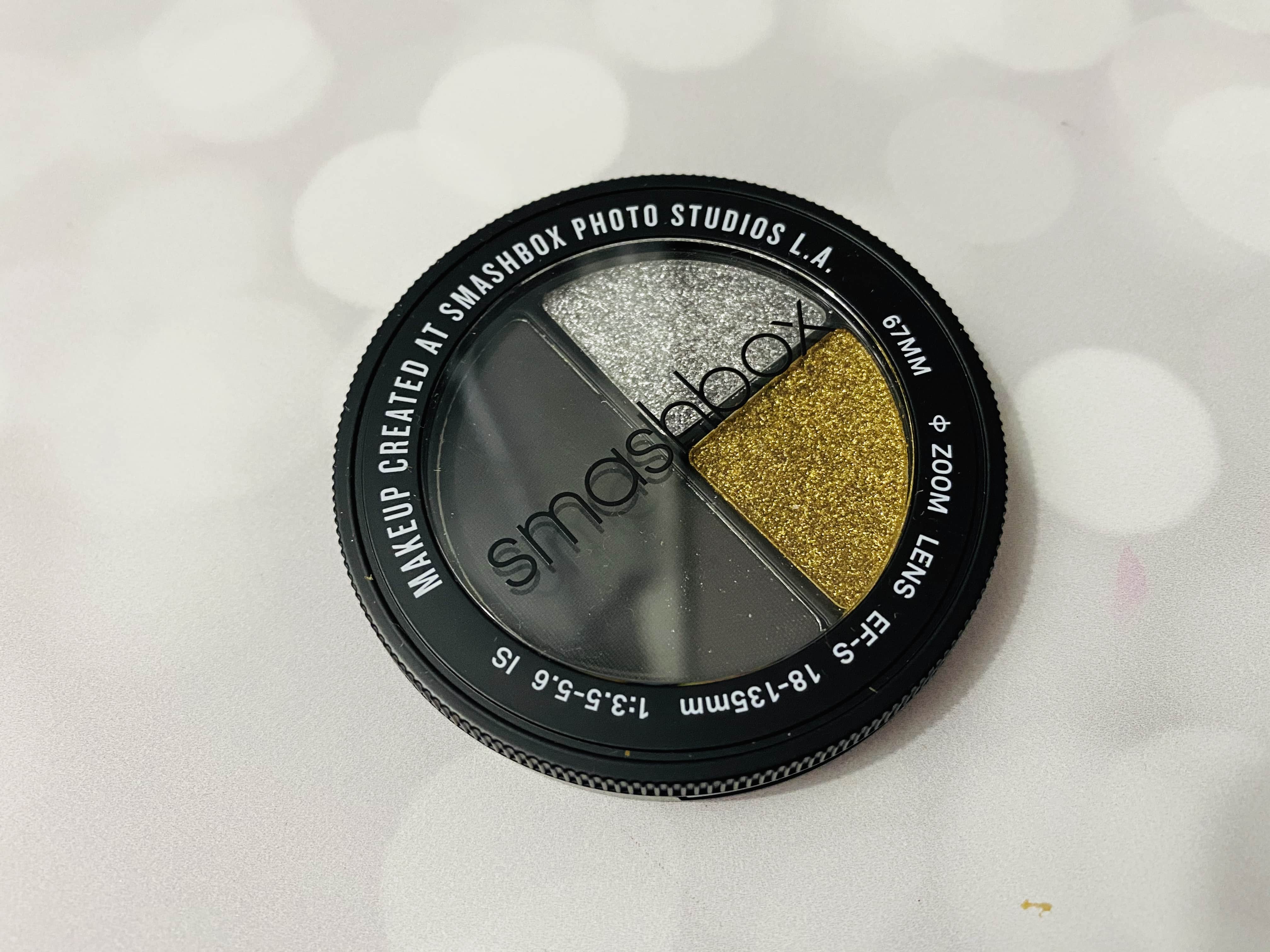 Smashbox Trio in Total Scene ($19.90) — A stylish trio of a matte black with sparkly gold and silver. I was surprised by how pigmented the glitter shades were!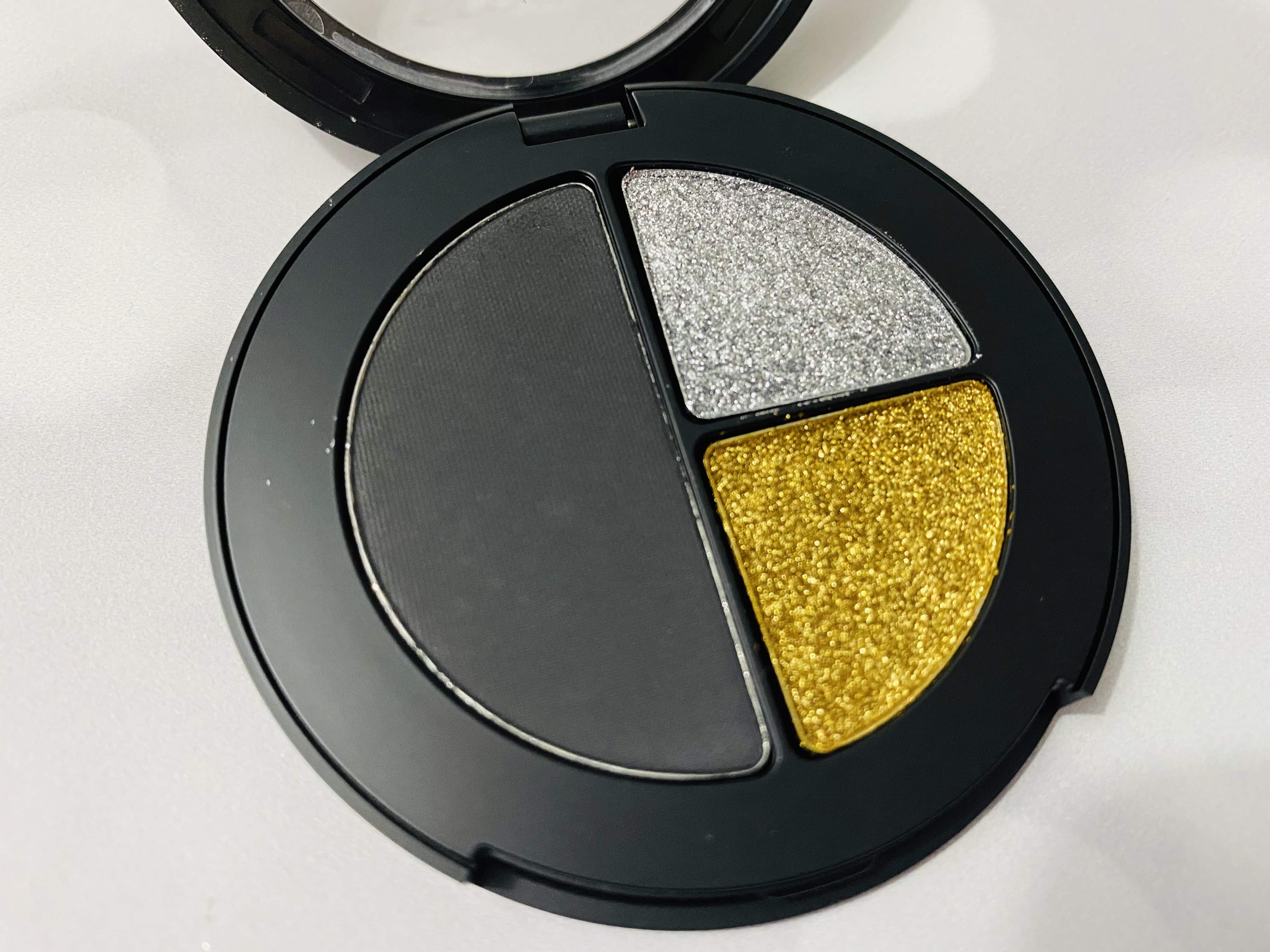 Closer look!
Swatches were done with my fingertips which is always my go-to for metallic shades.
Chic Beauty Box sent a selection of full-sized products for their March box. My only issue was with them promoting a company like Arbonne, but aside from that, the box had some great brands featured like Bare Minerals and Smashbox! MAC is also a very popular brand and I'm sure many people were thrilled to see a full-sized MAC goodie in their box!
What do you think of this month's Chic Beauty Box?