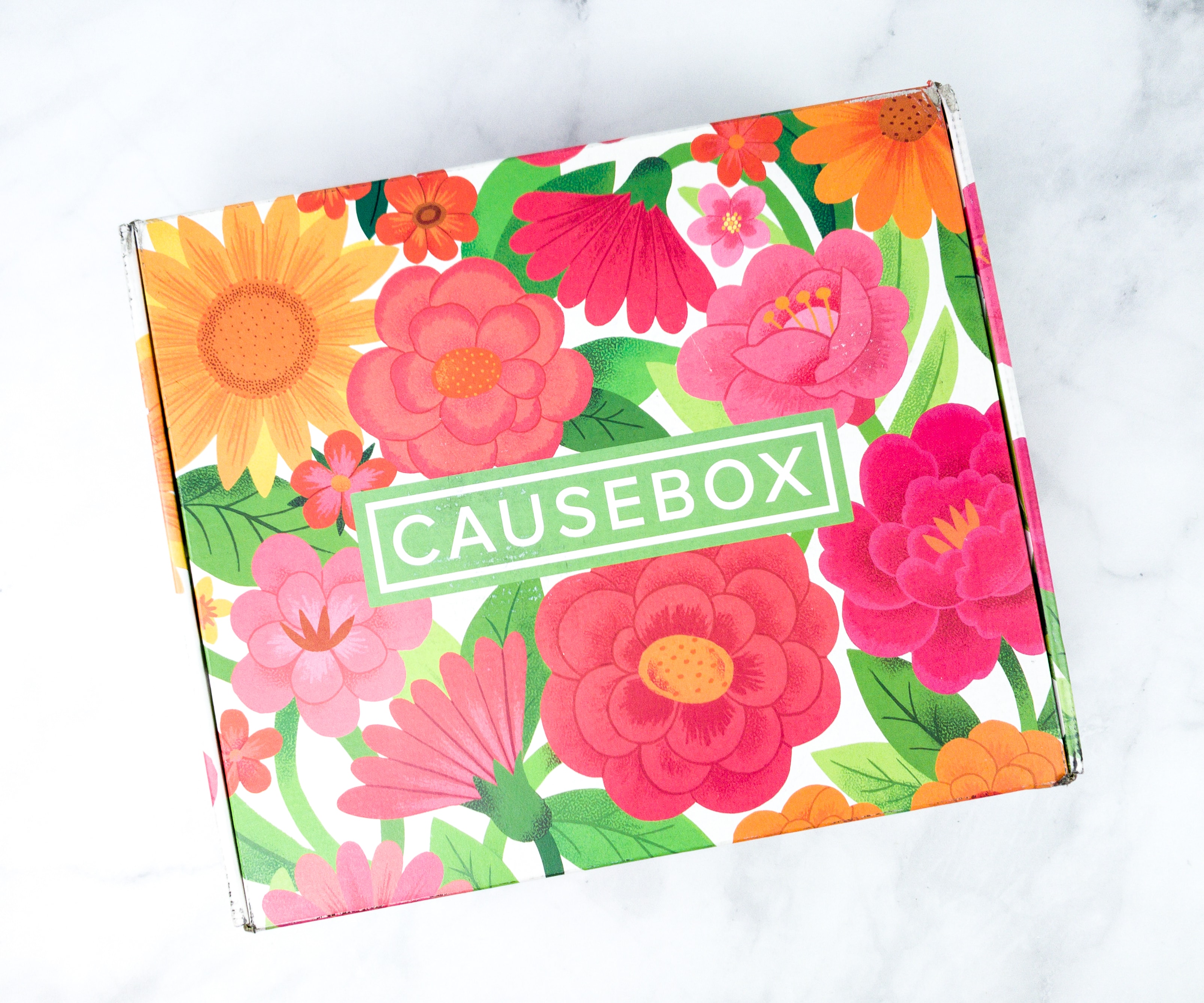 CAUSEBOX is a quarterly subscription box curated with socially conscious products for women. In each box, you'll receive 5-8 seasonal lifestyle products that are focused on ethical and sustainable production, donate a percentage of profits to charity, or aim to inspire and empower others.
DEAL: Save 20% on your first box with coupon code EG20!
FYI – this box is now sold out! Check out the Spring Welcome Box full spoilers here – it has many of the same items!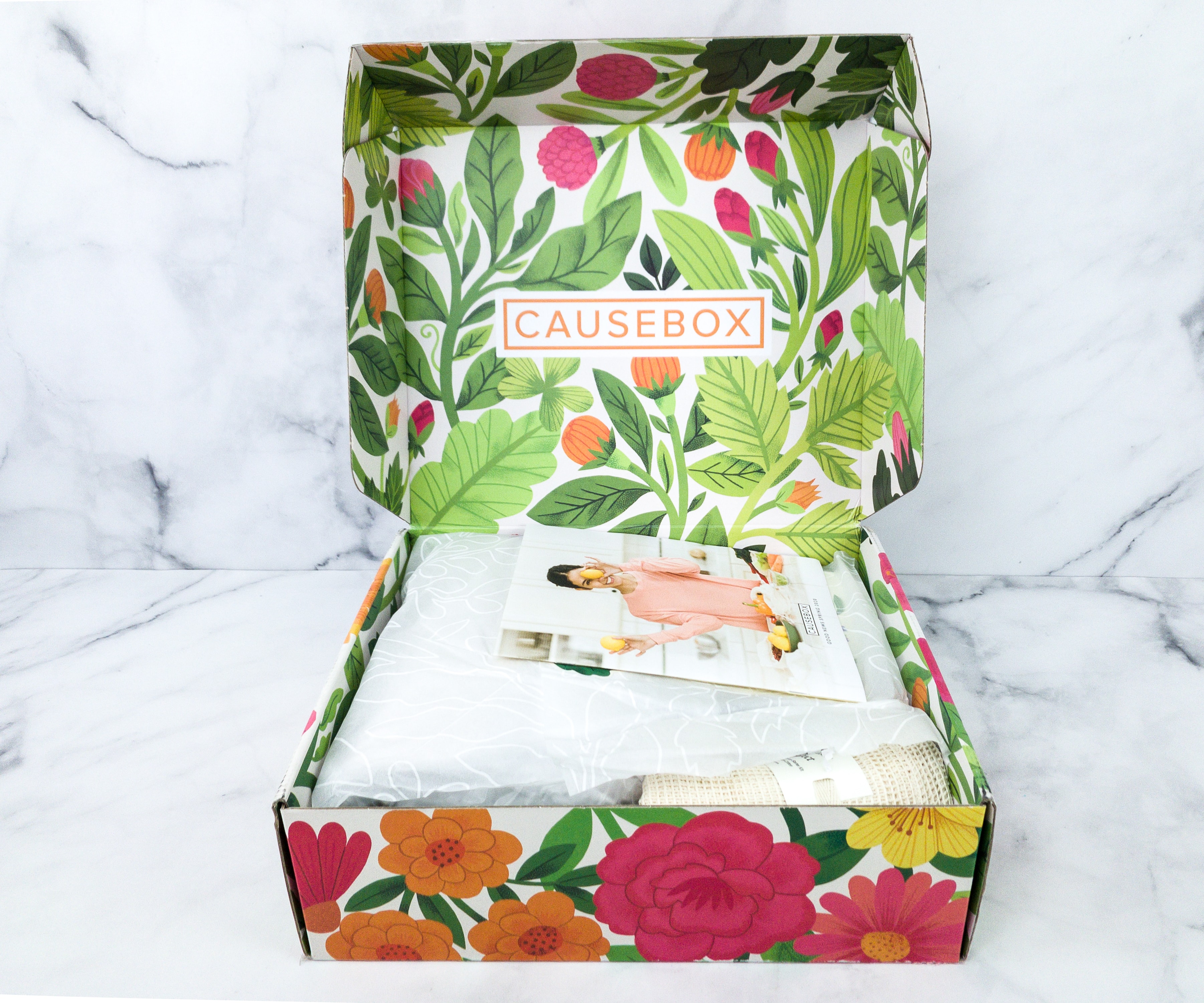 A mini-magazine welcomed us upon opening the box.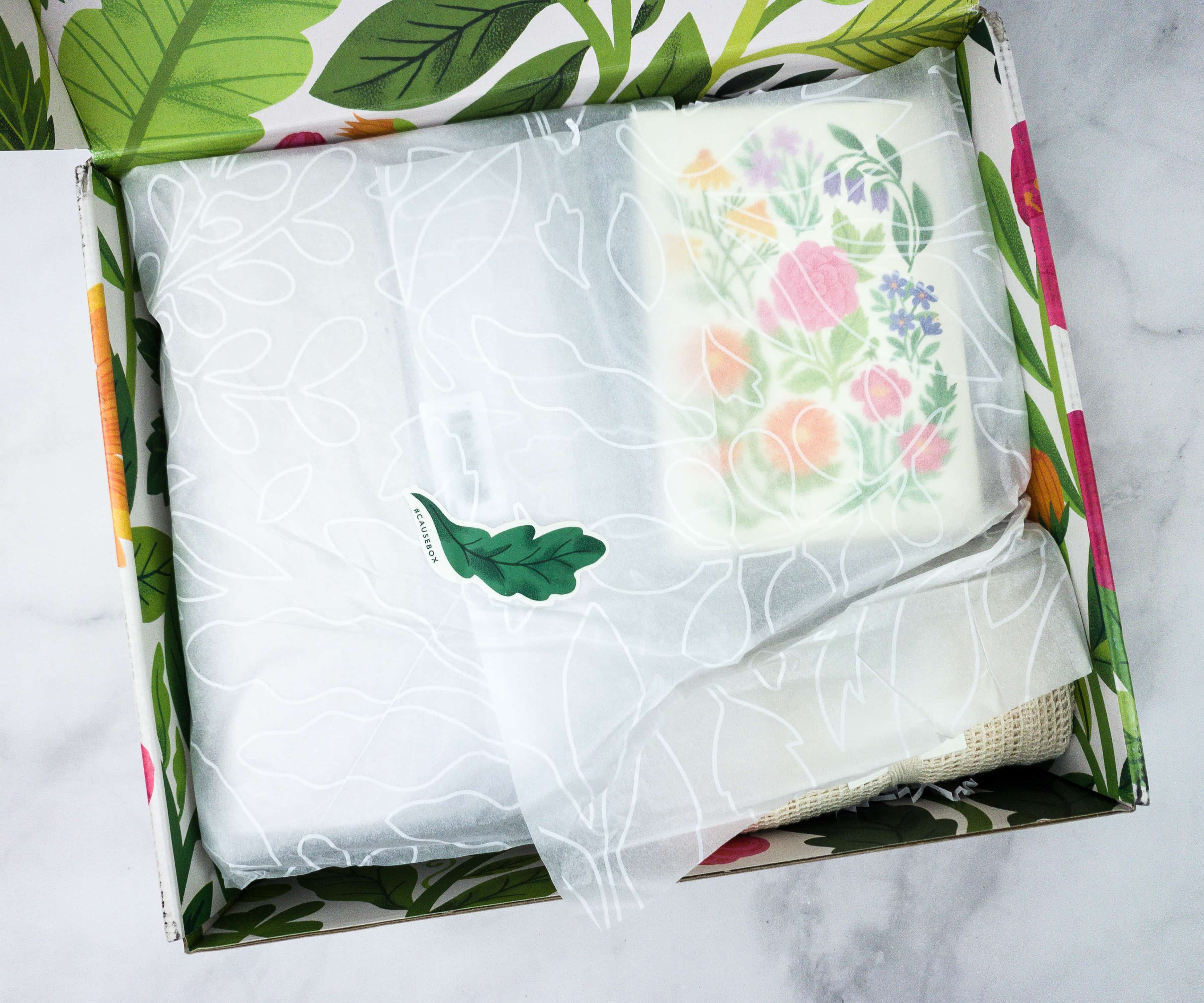 The items are wrapped in a thin tissue paper and sealed with a sticker.
The box is jampacked! I'm loving the floral theme already!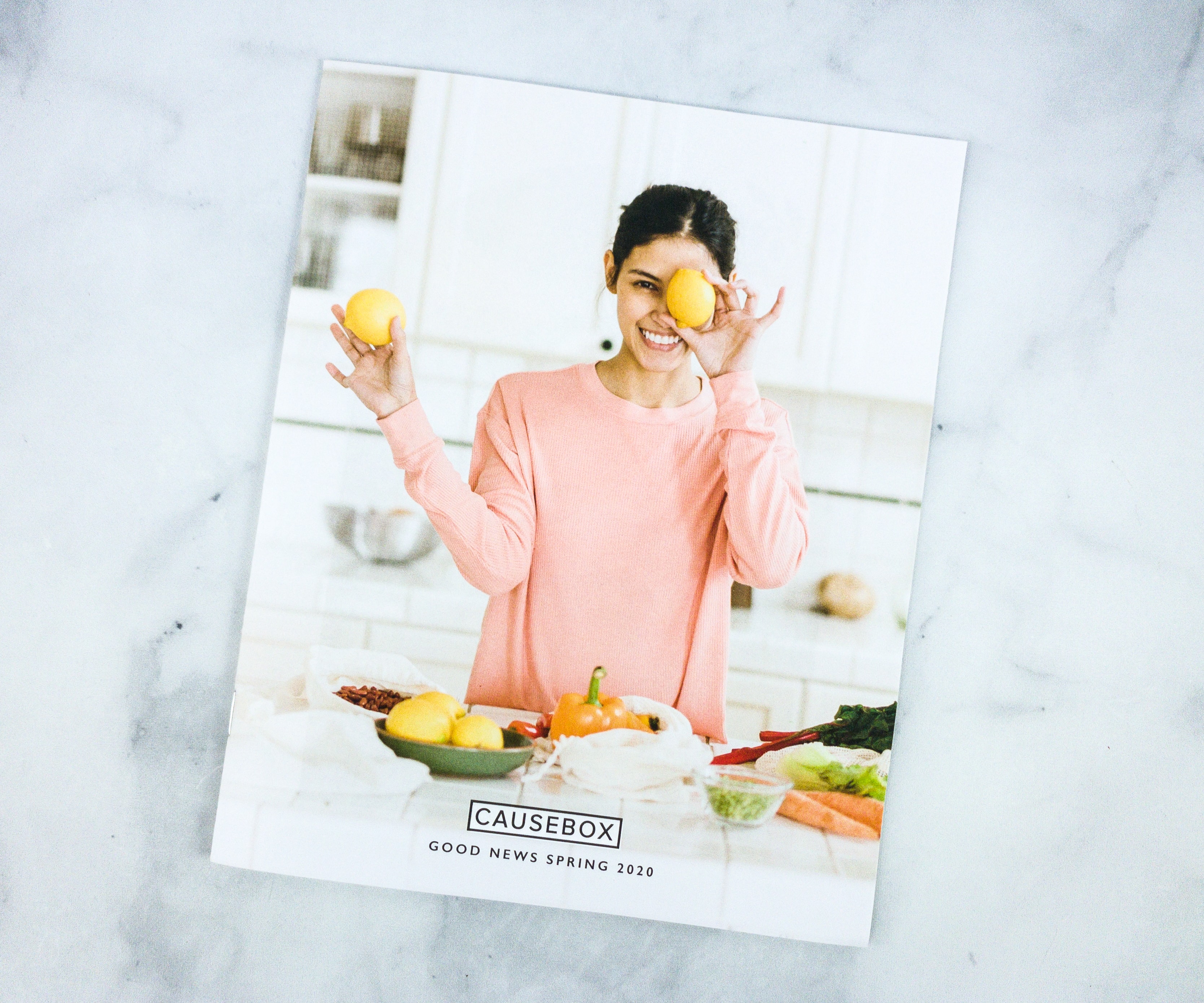 Here's the mini-magazine! It has everything you need to know about the products and it also contains feature stories!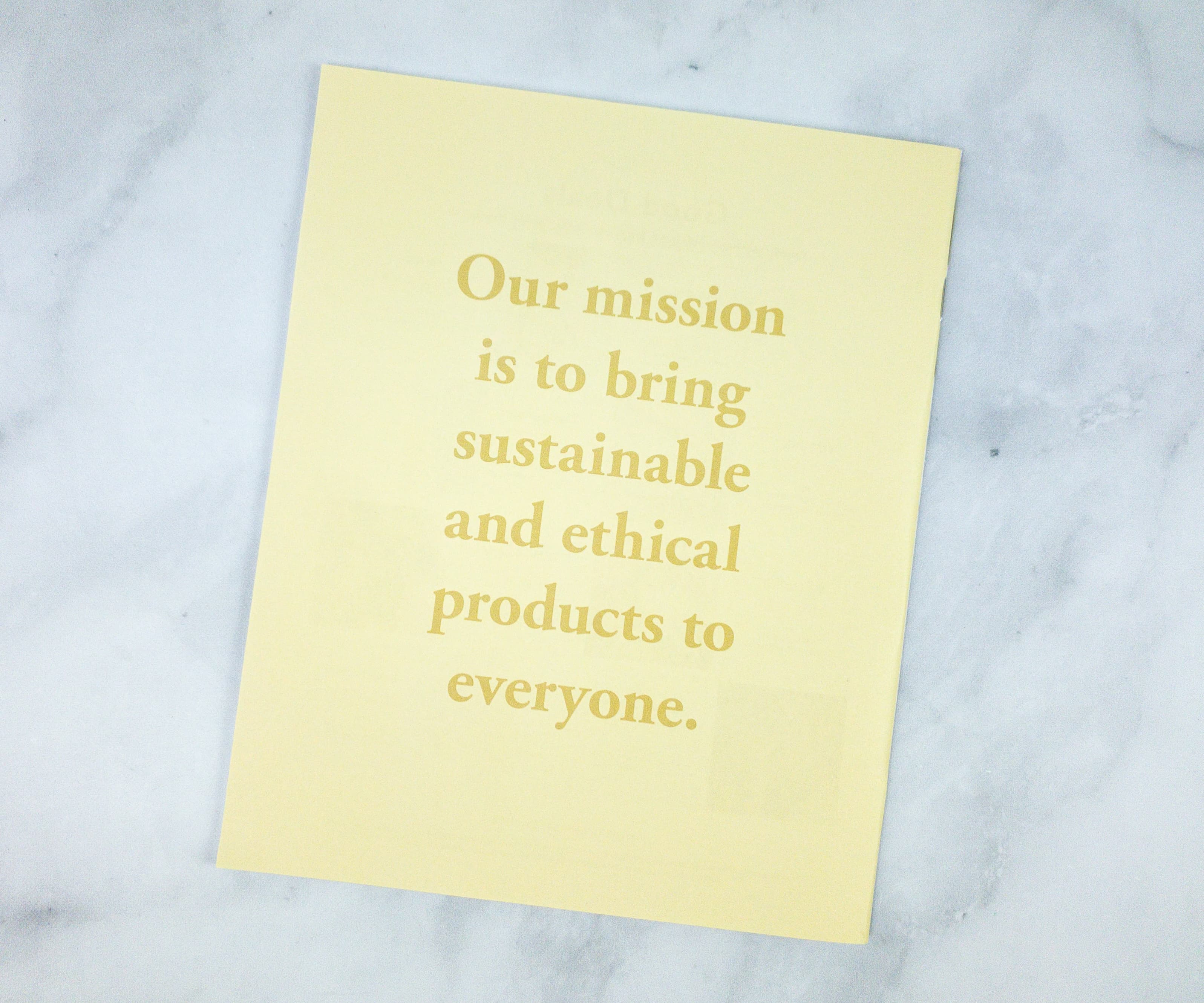 Our mission is to bring sustainable and ethical products to everyone.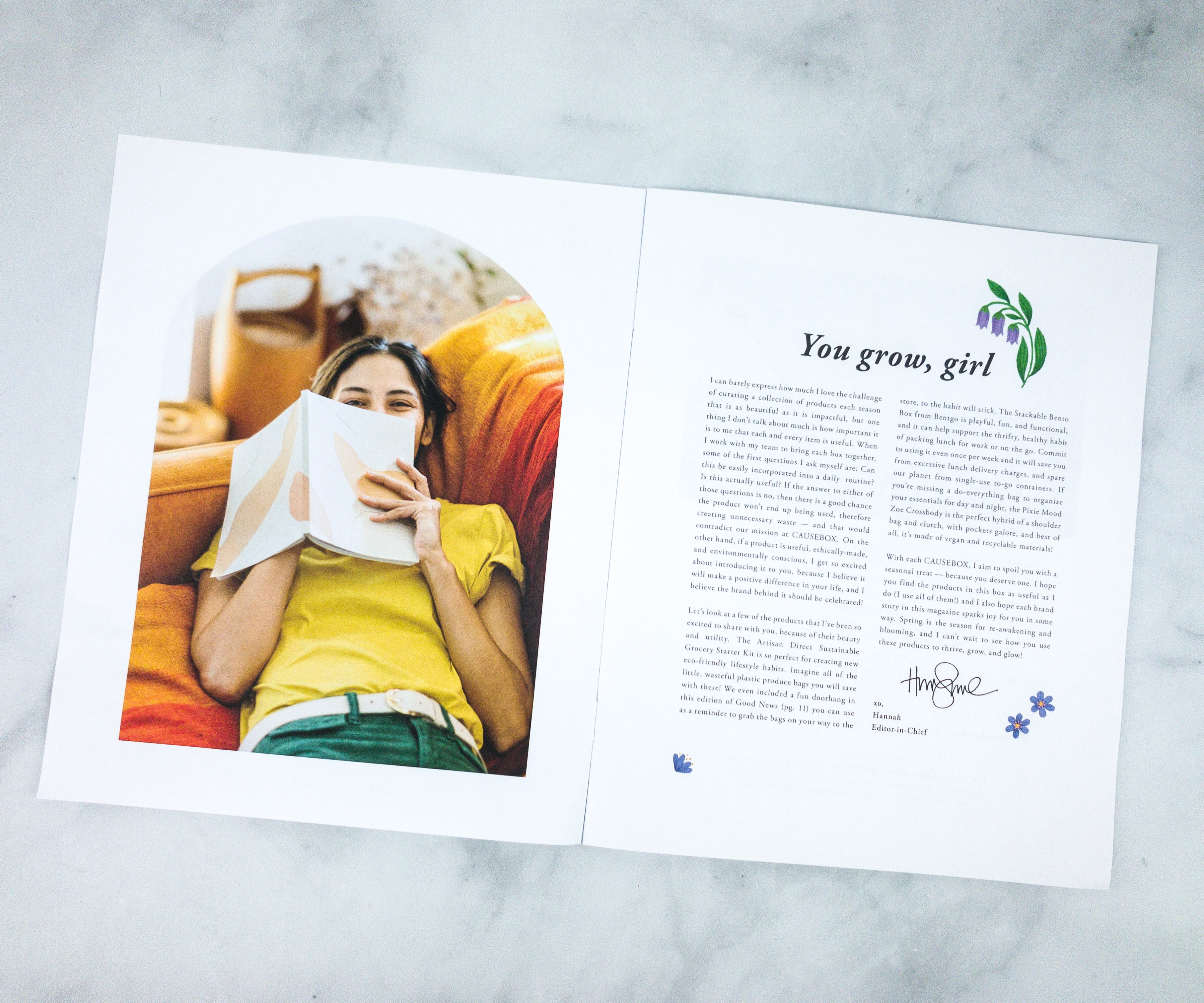 There's a message from Hannah, the Editor-in-Chief.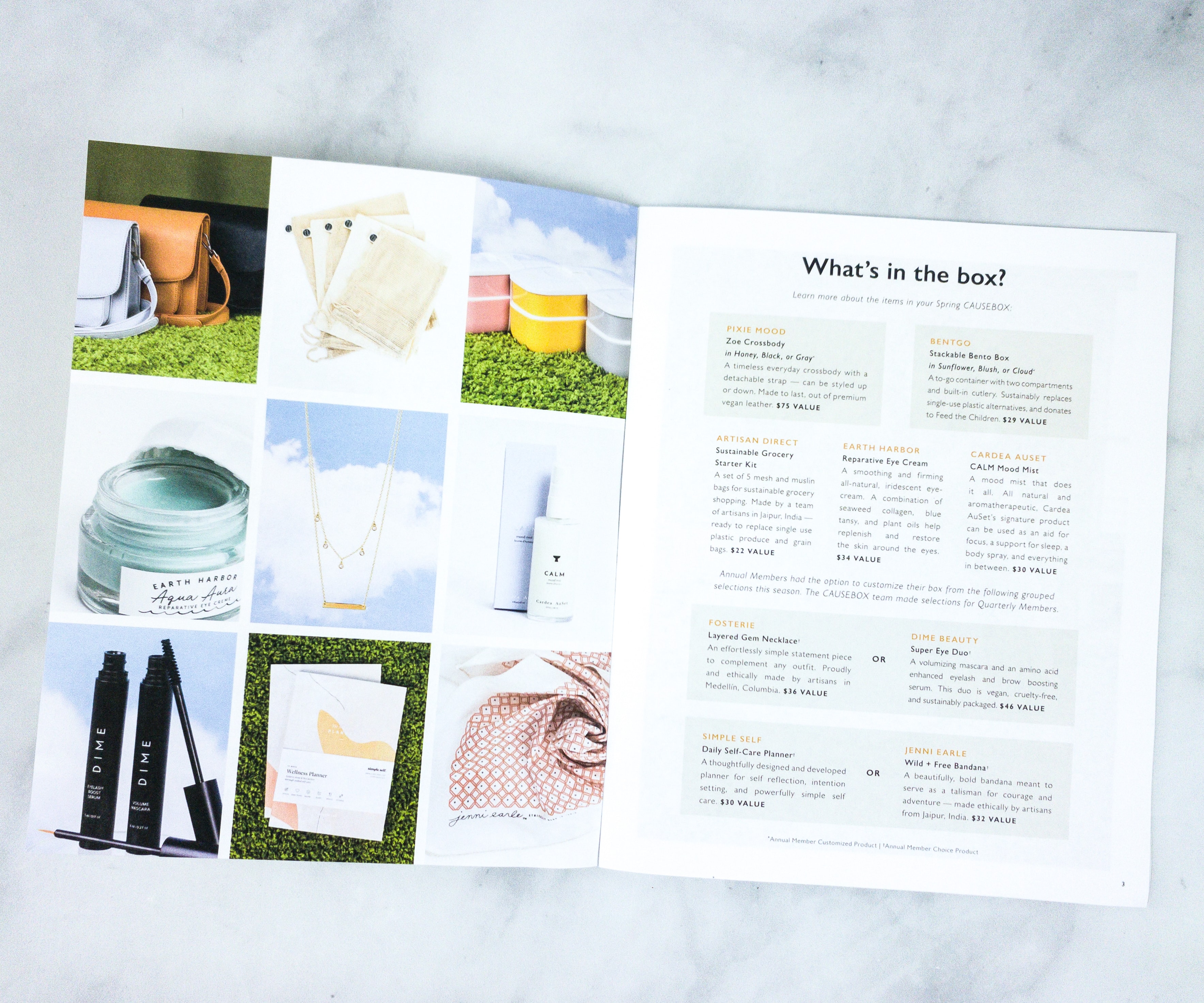 Of course, it has a section that lists the items inside the box, a brief description, plus the retail value. See the rest of the booklet at the bottom of this post.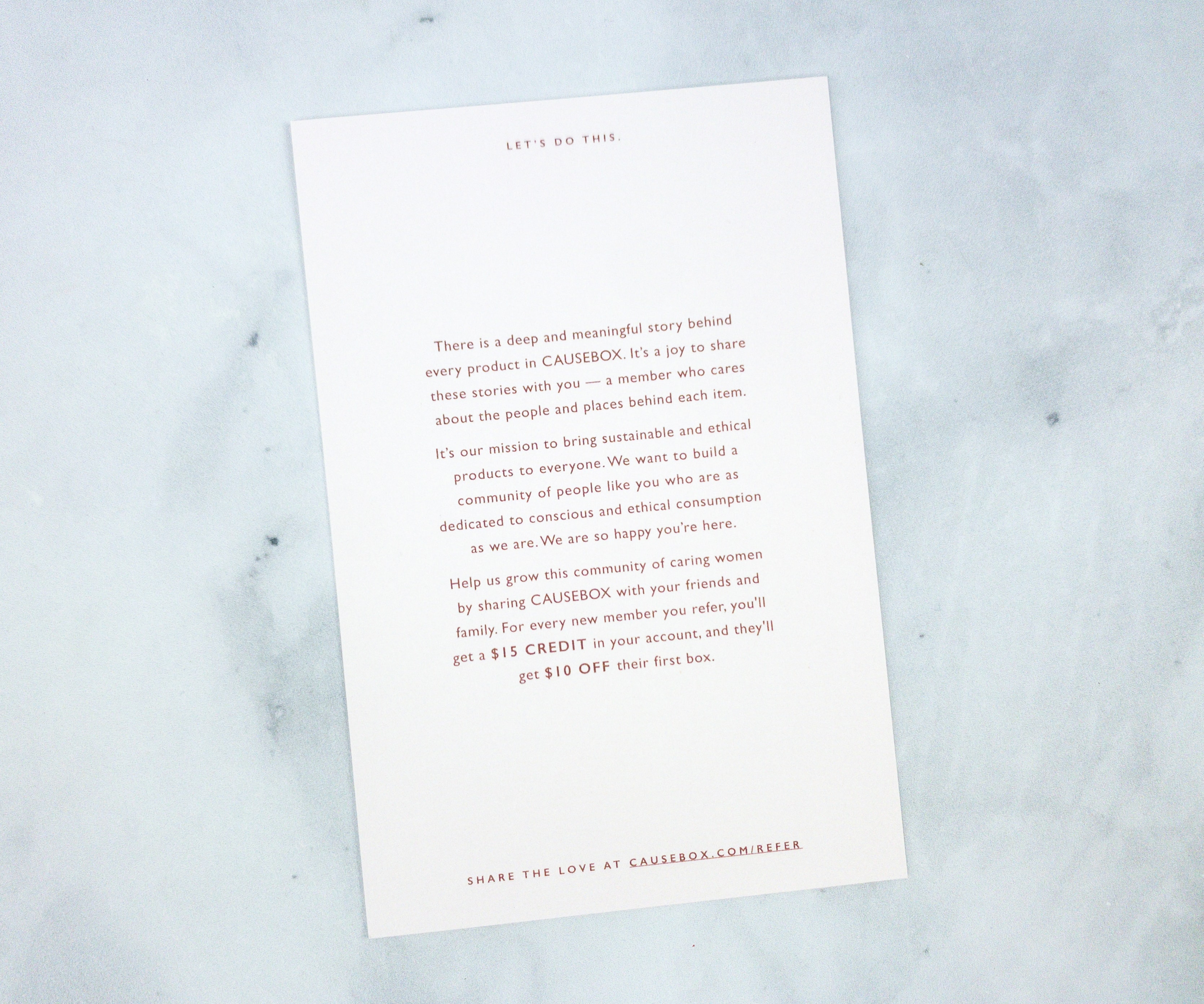 There's another info card from CAUSEBOX!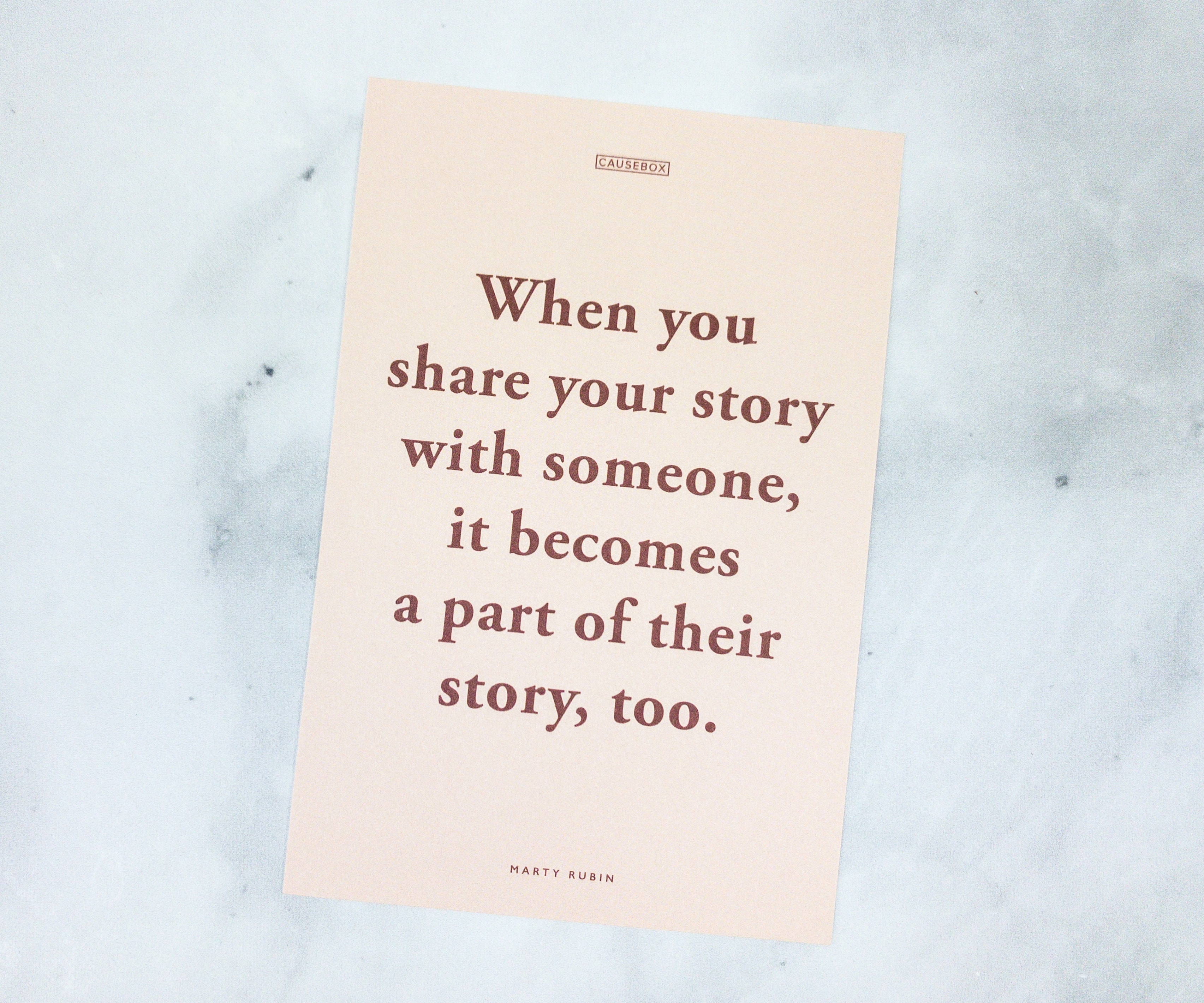 At the back is a beautiful quote:
When you share your story with someone, it becomes a part of their story too.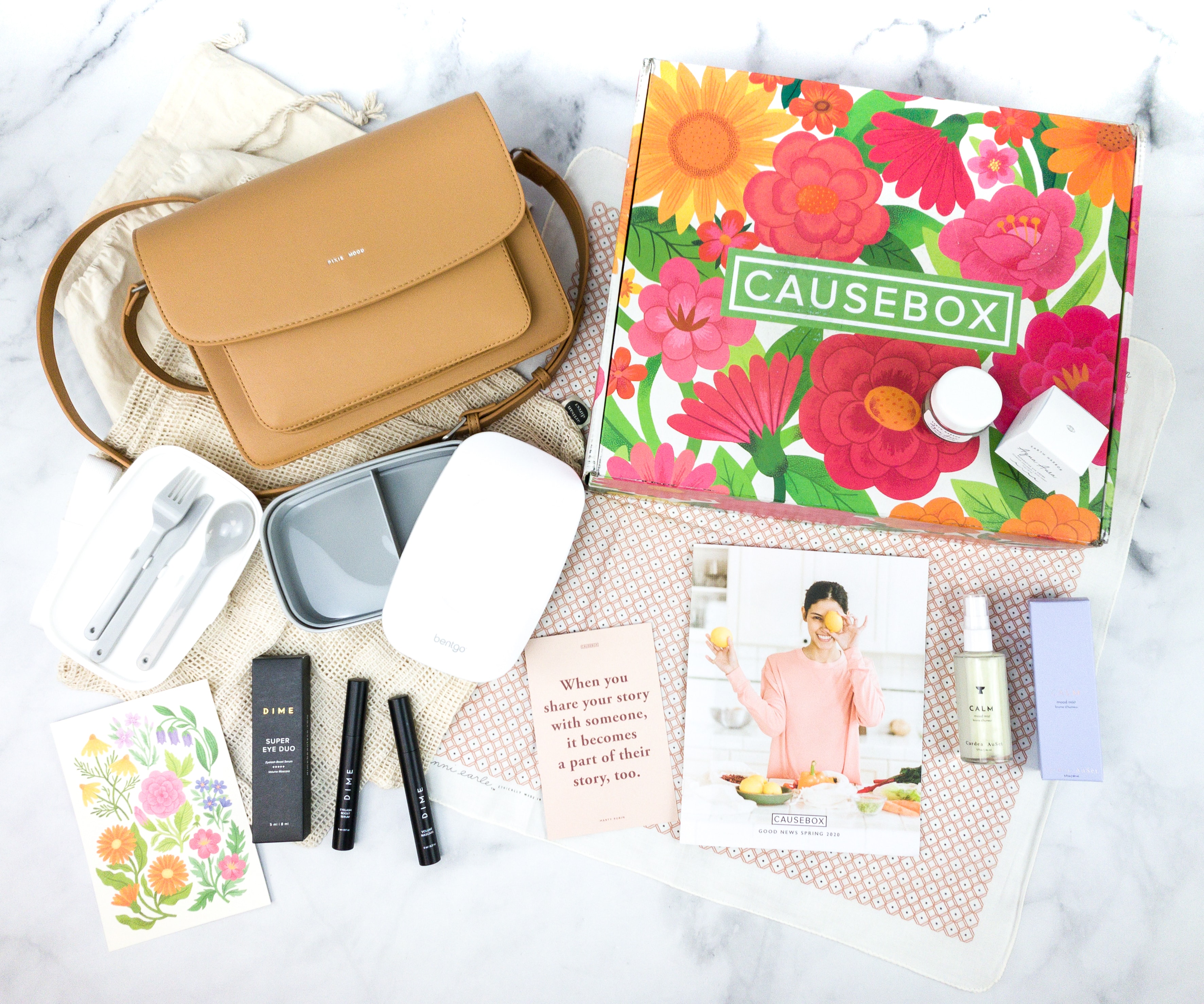 Everything in the Spring 2020 box!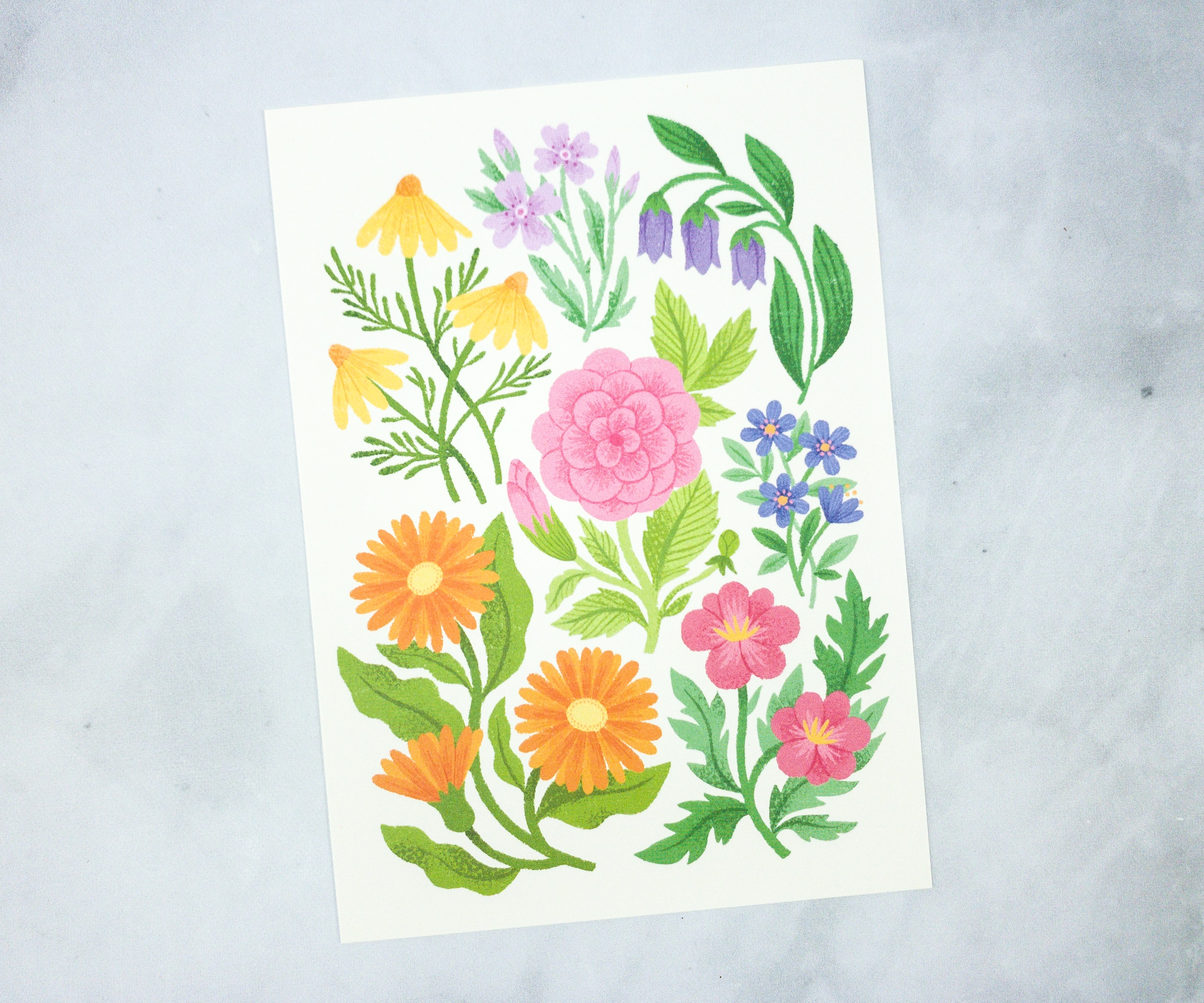 Post Card. This month's postcard is designed by the Spring 2020 Causebox artist, Tatiana Boyko. The art truly represents the blooms of the season, which are really colorful and beautiful!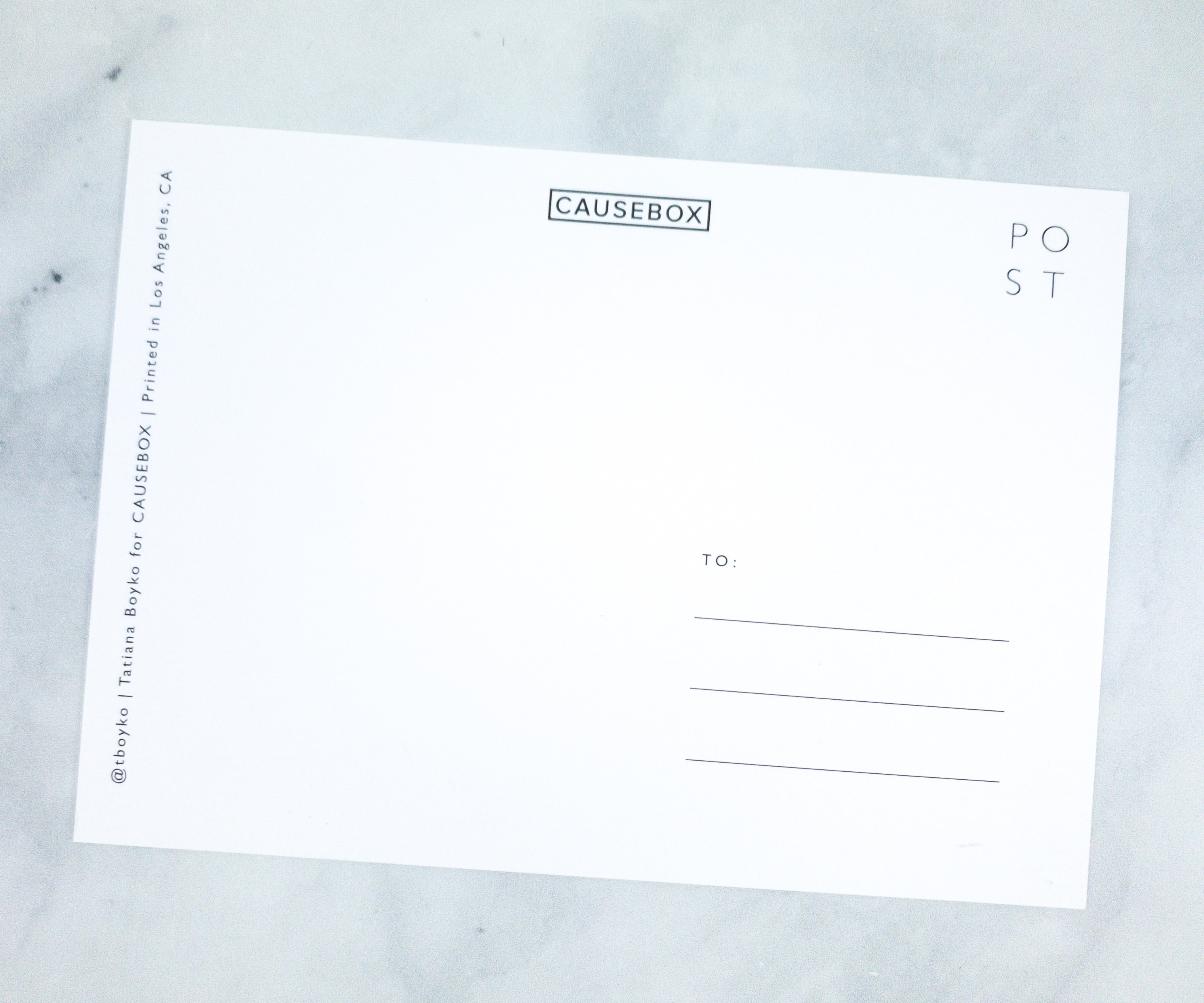 The card was printed in Los Angeles, California. As usual, the back provided space for notes and the receiver's information.
Jenni Earle Wild + Free Bandana. Annual subscribers can choose between this and a Simple Self Self-Care Planner. This beautiful bandana is made in Jaipur, India.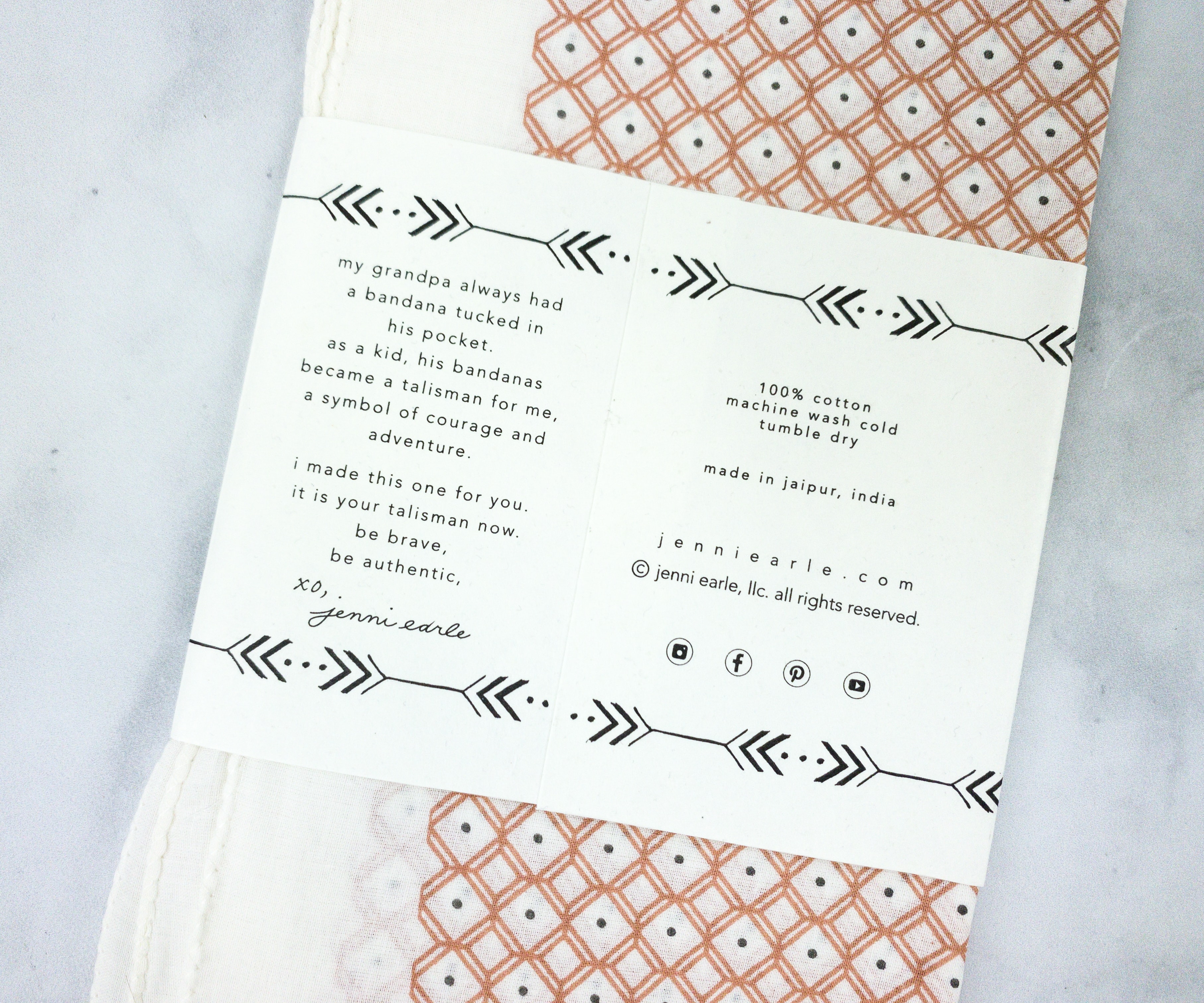 The bandana is made from 100% cotton. The maker's inspiration in making bandanas is her grandpa and she believes that it's a symbol of courage and adventure.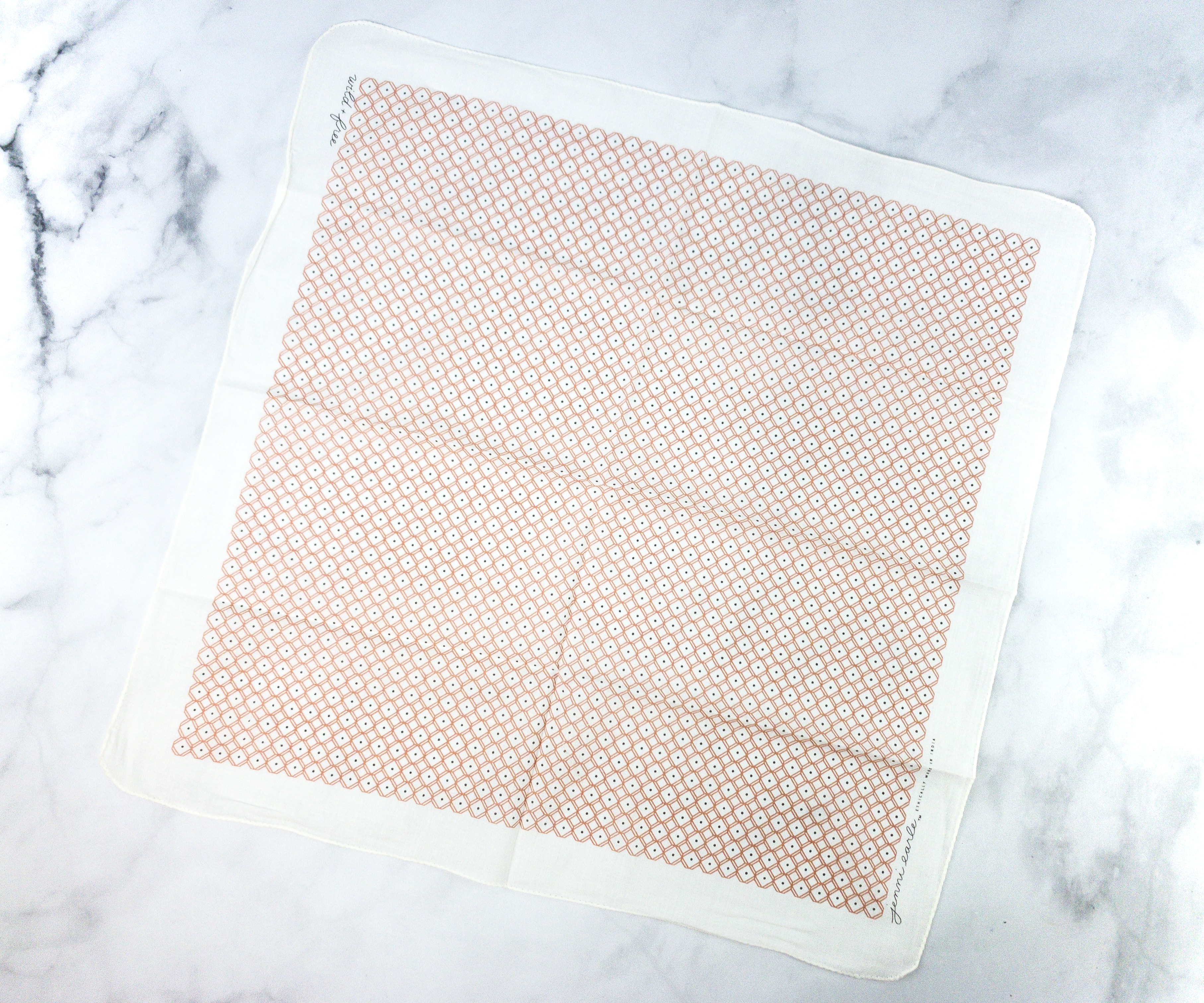 It's a beautiful bandana that can be used in many ways! I prefer to use it as a pretty scarf to amp up my style. For those who have long hair, this will also work as a tie.
On one side as the brand name, along with a text that says the item is ethically made in India.
Artisan Direct Sustainable Grocery Starter Kit. These grocery bags came in a set of 5. They're from Artisan Direct, and they're also made from India!
The set includes 3 mesh bags in different sizes plus 2 muslin bags.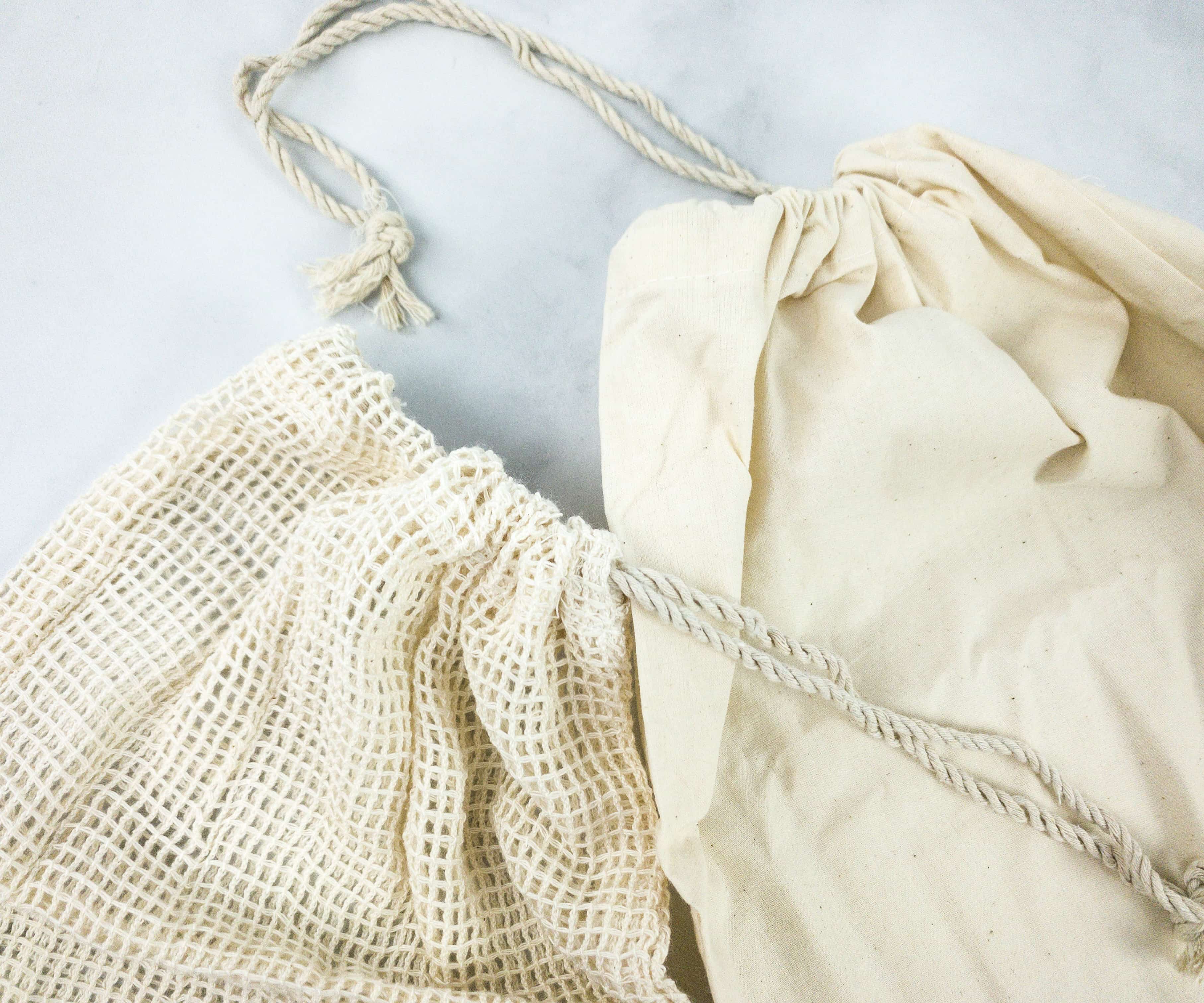 All the bags come with drawstrings so they are easy to open and to close. Also, the bags are made from 100% cotton material.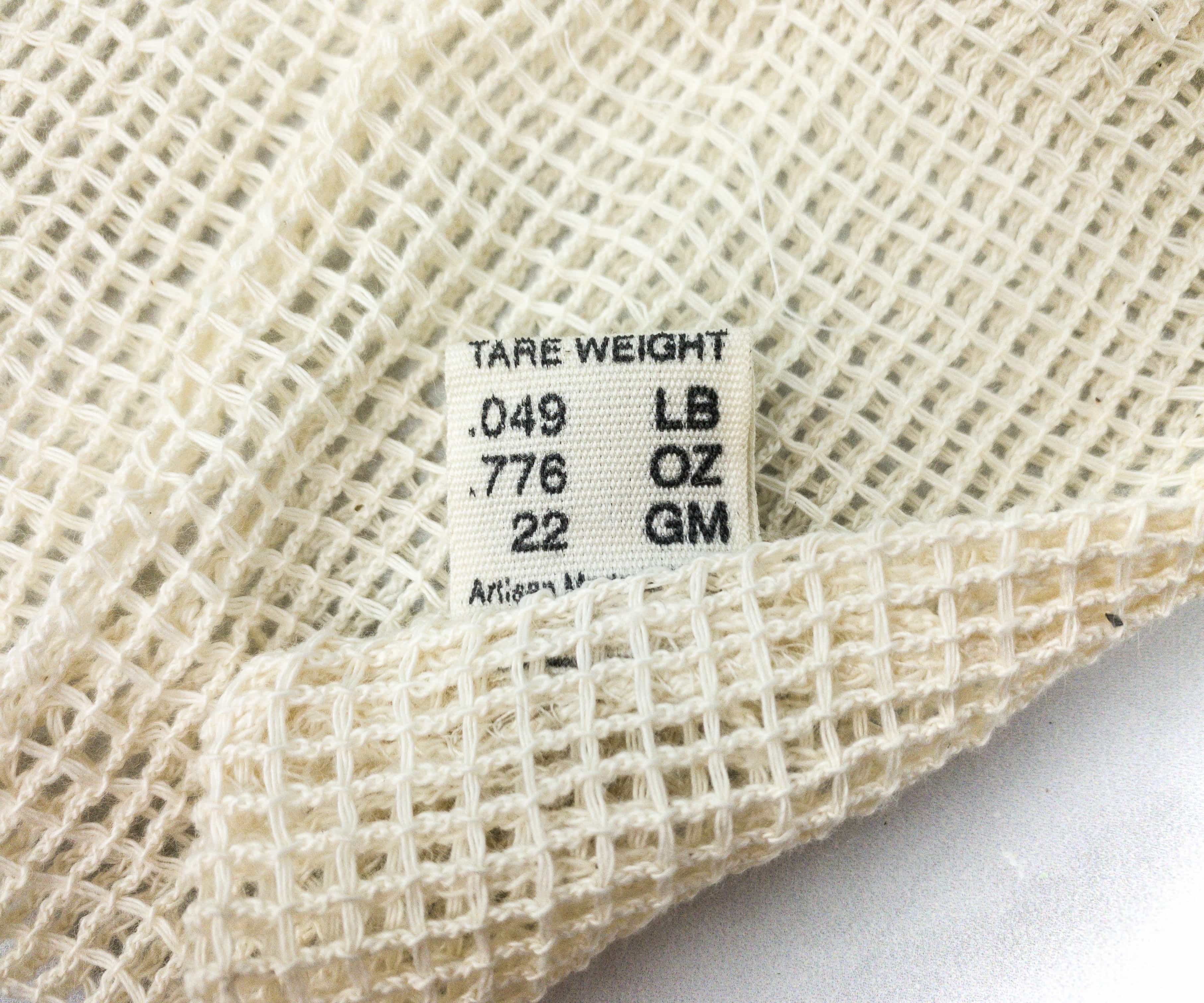 Each bag provided weight information on an attached tag as well. It's great to have these around so I can easily keep my produce in the mesh bags, and other grocery items like pasta and rice in the muslin bags.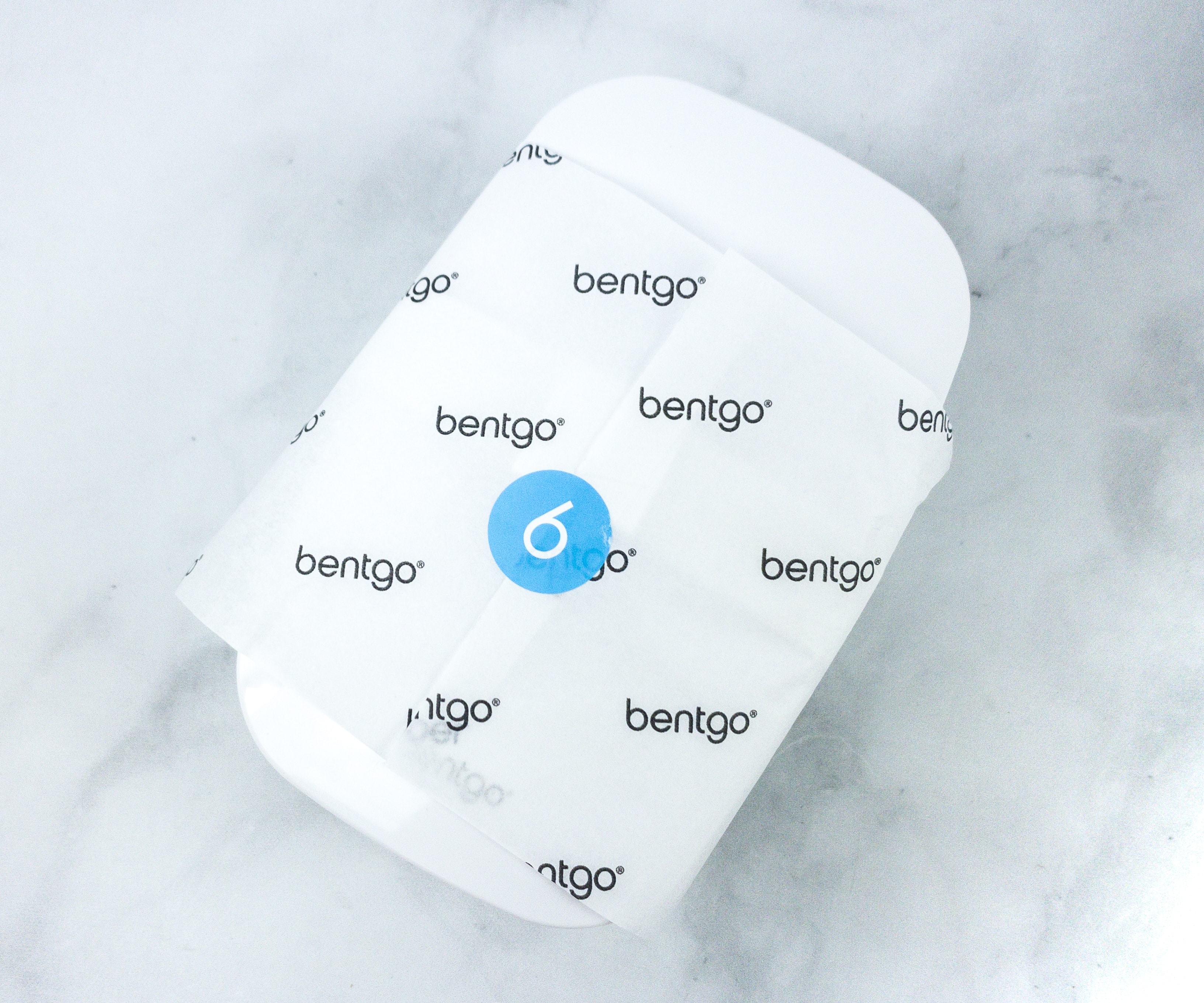 Bentgo Stackable Bento Box – SIMILAR ($14.99) I can take my healthy meal on the go with this cool lunch box! It's sleek, sophisticated, and functional. Its bento-inspired design with stackable parts makes it easy to store and carry. Annual subscribers can choose among 3 color variants: Cloud, Blush, and Sunflower. Mine is Cloud!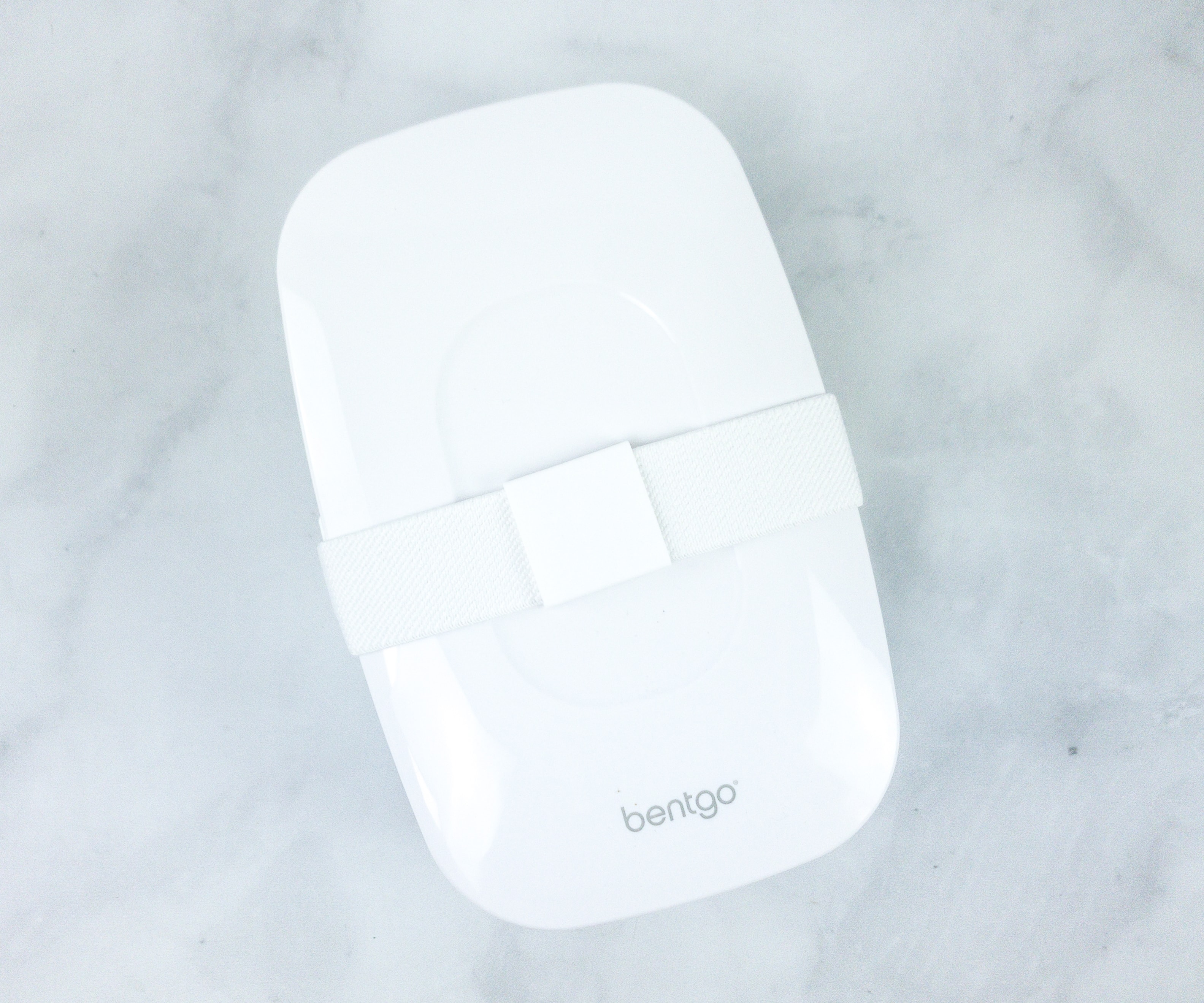 The stacks are protected and held together by a secure strap.
The bento box consists of a lid, 2-compartment container, a divider lid that also serves as a utensils storage, utensils (spoon, fork, knife), and a bottom container.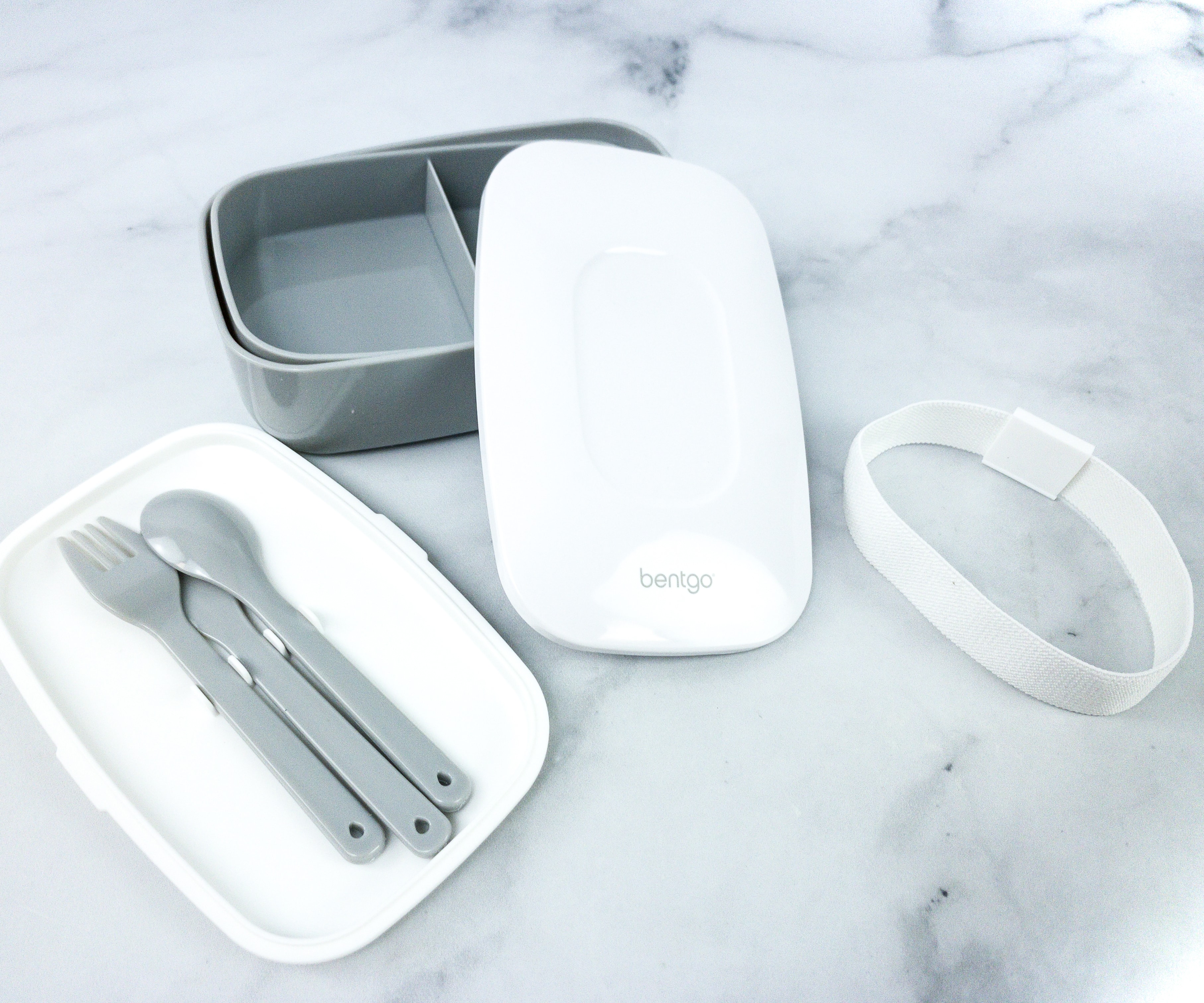 They are made with sustainable BPA-free materials that help reduce the ecological footprint. However, they are not leak-proof, so if you're packing dressing, or food with liquids, you still need to make sure to keep the lunchbox upright during transport. Even if you're not in the office these days, you can still pack your lunch for a day in the yard!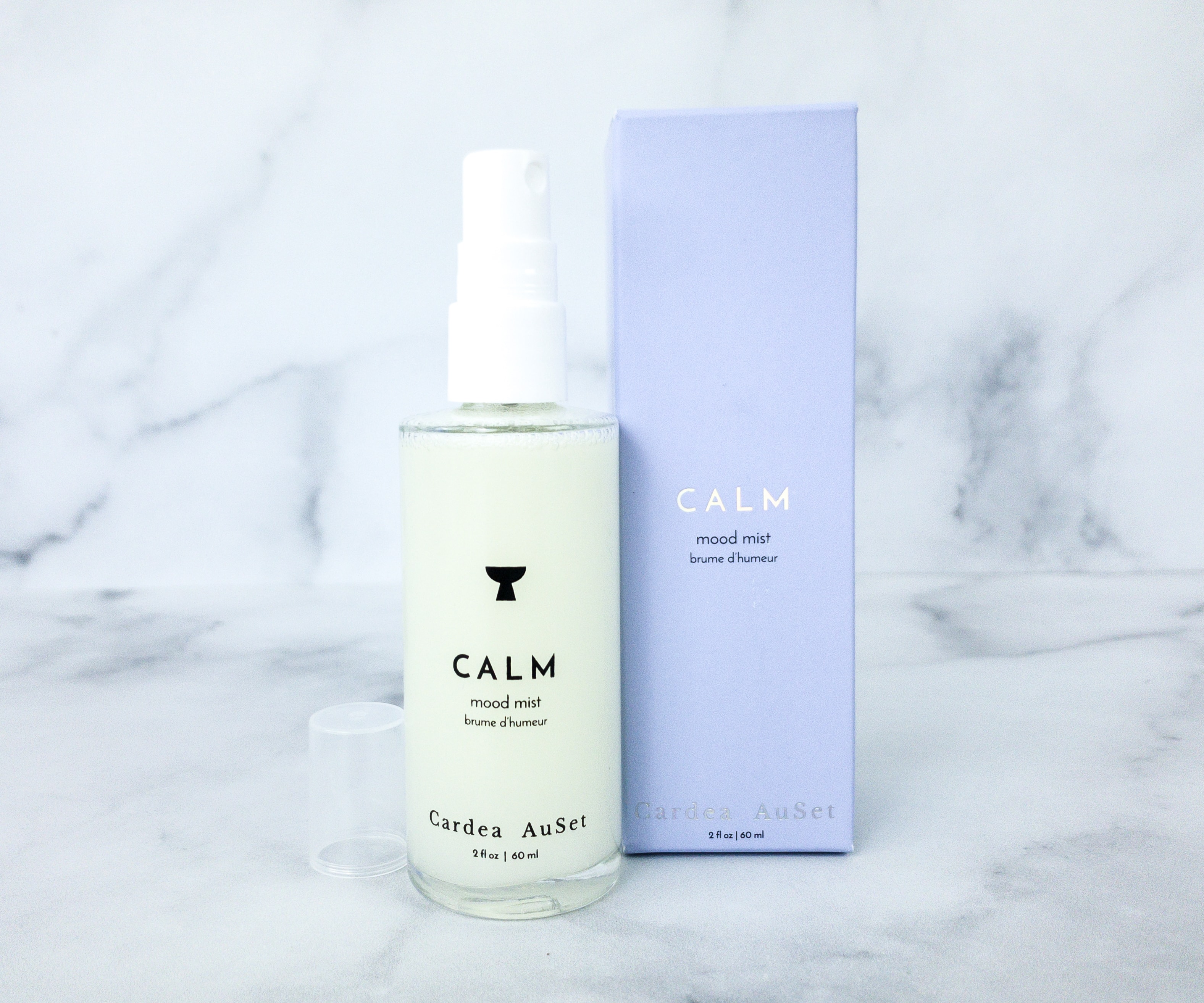 Cardea Auset Calm Mood Mist ($30) If you need to focus or relax, you can mist yourself or your sleep pillow with this mood mist. Aromatherapy is believed to help enhance your mood and that's what exactly this mood mist does. It contains witch hazel, lavender essential oil, bergamot, and frankincense. The scent is so lovely and so calming – I have this one on my desk for enhancing my mood and chilling out.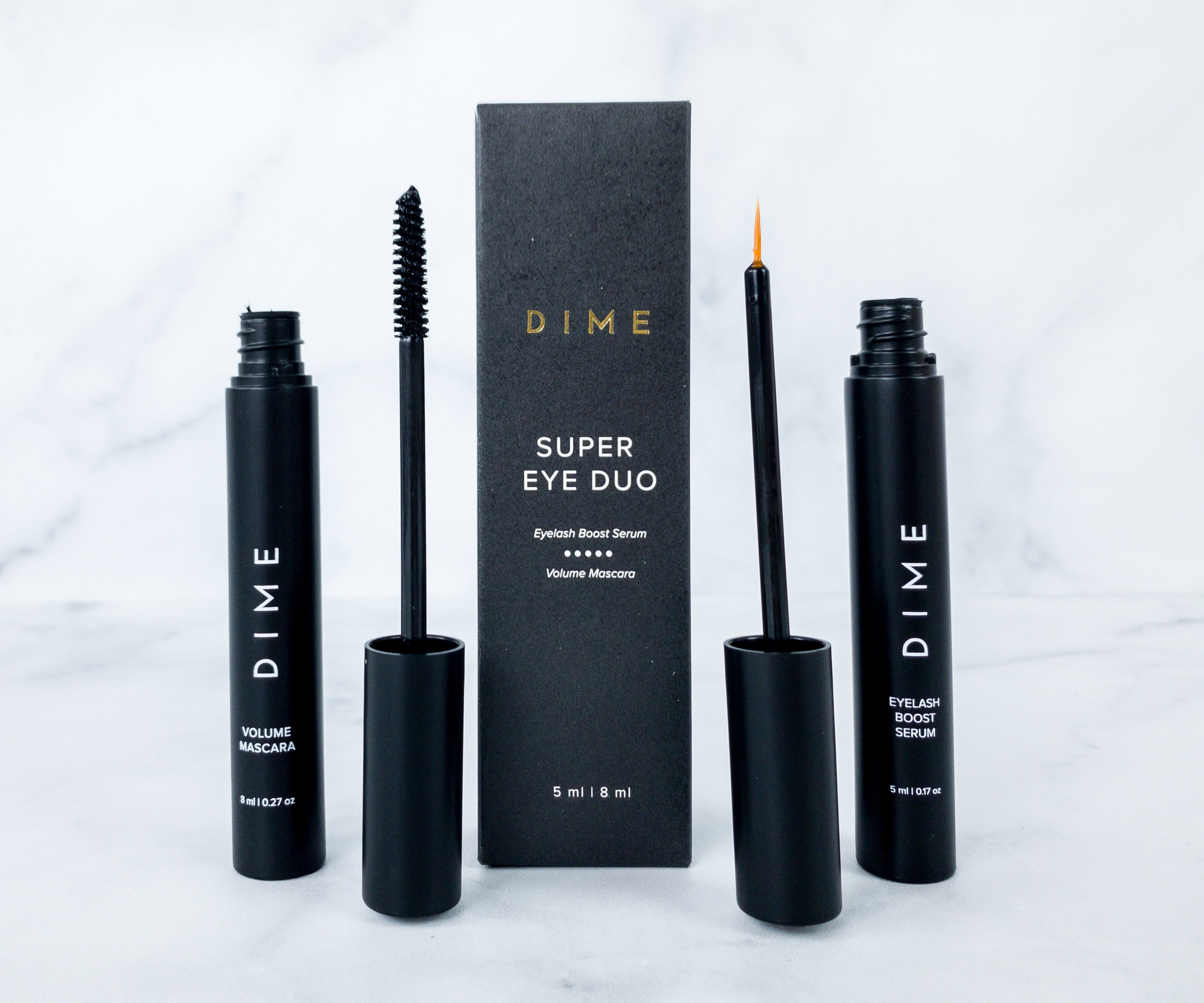 DIME Beauty Super Eye Duo Volume Mascara & Eyelash Boost Serum ($49) Annual subscribers could choose between this or Layered Gem Necklace by FOSTERIE. This amazing duo is composed of an eyelash boost serum and a volume mascara. The eyelash boost serum can improve the appearance of eyelashes and eyebrows, as it builds up hair and hair follicles for a longer life span. The volume mascara, on the other hand, easily builds lashes, thanks to the included tapered brush, plus it contains powerful ingredients to aid in hair strength, thickness, and length. Both are also vegan and cruelty-free.
Earth Harbor Aqua Aura Reparative Eye Cream ($34) This eye cream targets fine lines, wrinkles, lack of hydration, loss of firmness or elasticity, and dark circles around the eye area.
Inspired by the iridescent blue-green crystal known for healing and strengthening, it restores and awakens the skin, while slowing down the signs of aging, which results in a more relaxed and youthful appearance. It contains seaweed collagen, blue tansy, antioxidants, and plant oils. I love the scent of blue tansy products and this one's no different. I have also had this one on my desk for a hydrating under-eye boost to keep me looking good on Zoom!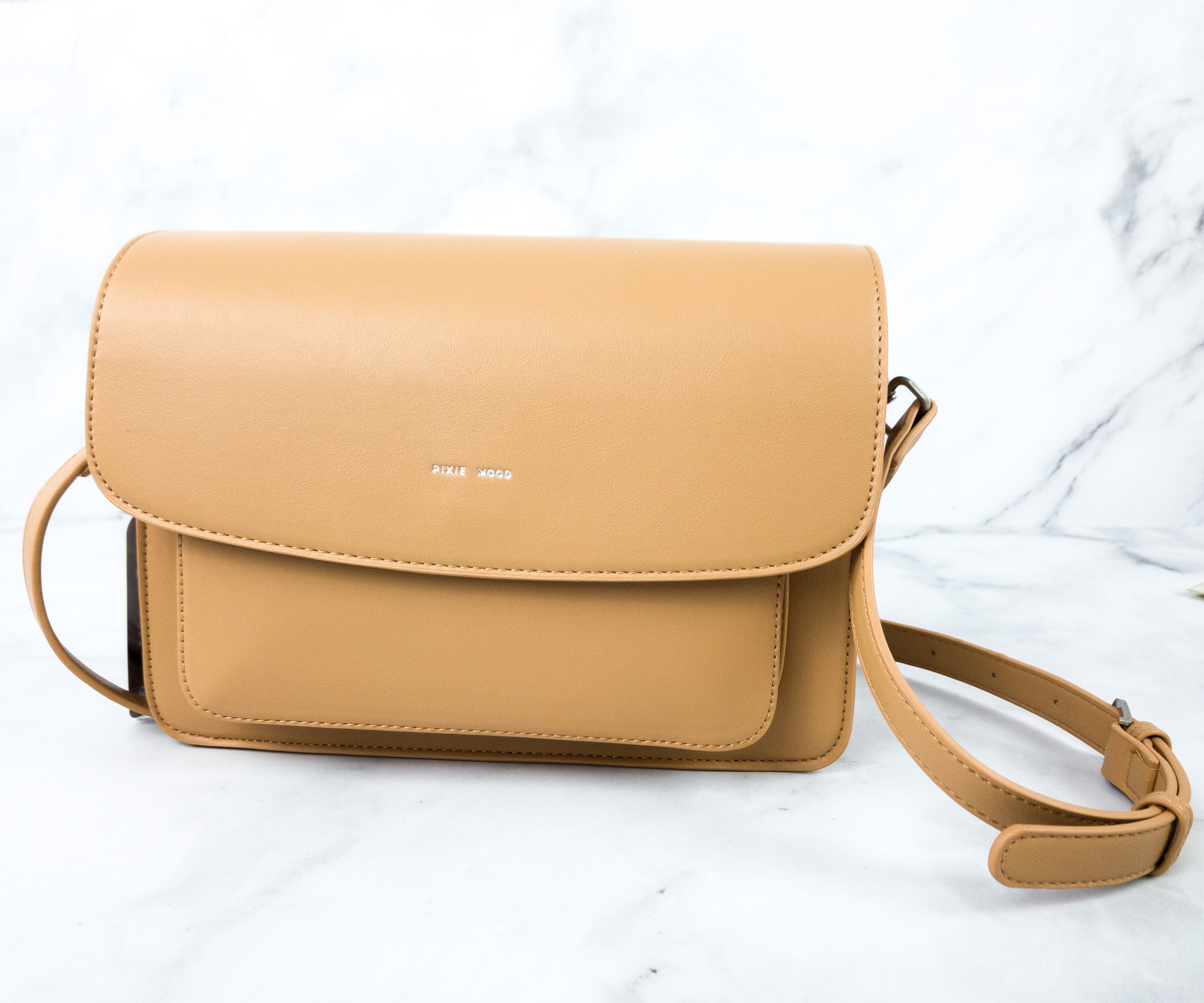 Pixie Mood Zoe Crossbody. The beautiful and classic crossbody purse comes in three colors: honey, black, and gray. Annual subscribers can choose which color they prefer. I chose honey because it looks super chic!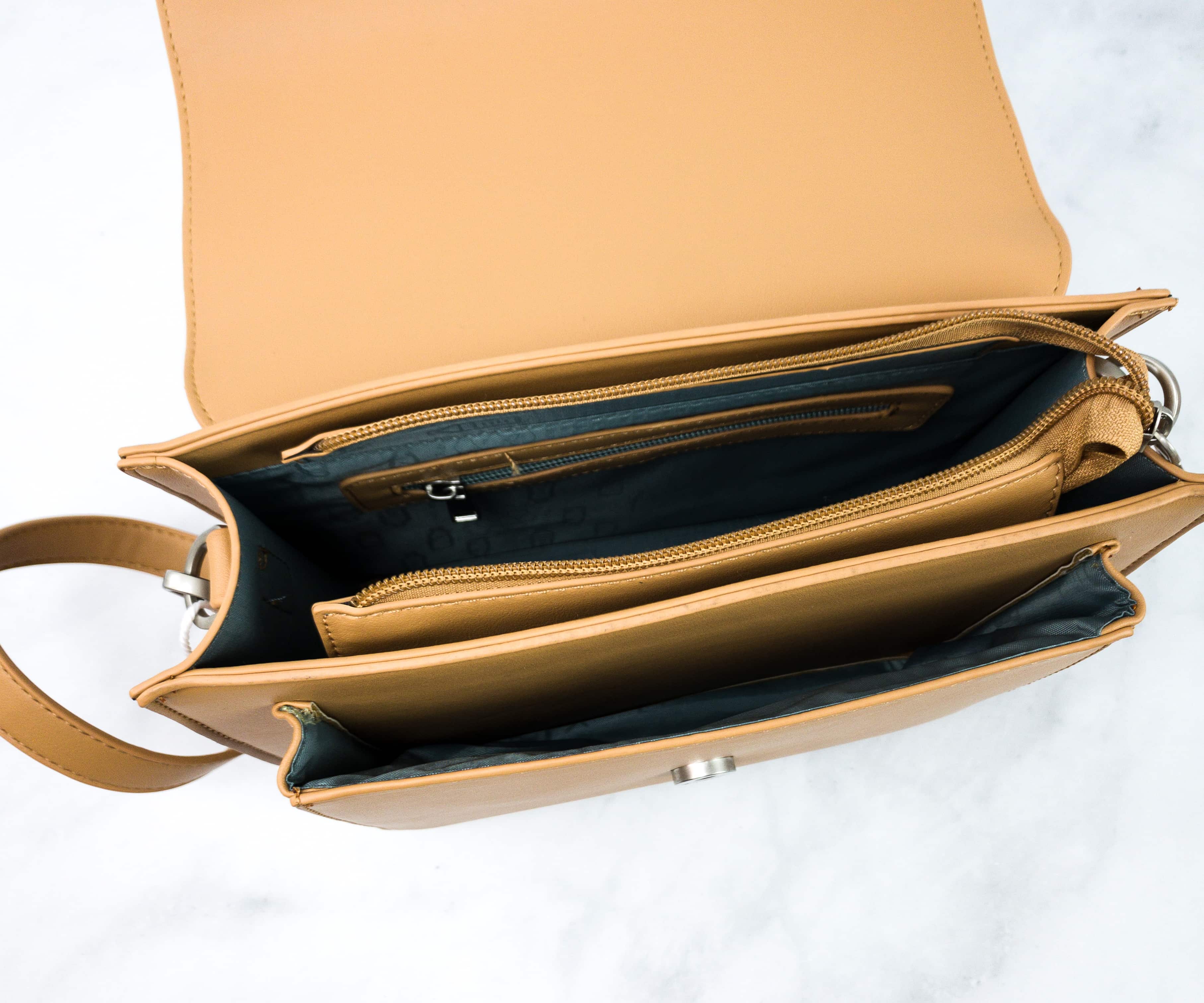 Inside, there are lots of compartments, and there's even a zippered one inside where I can keep smaller items.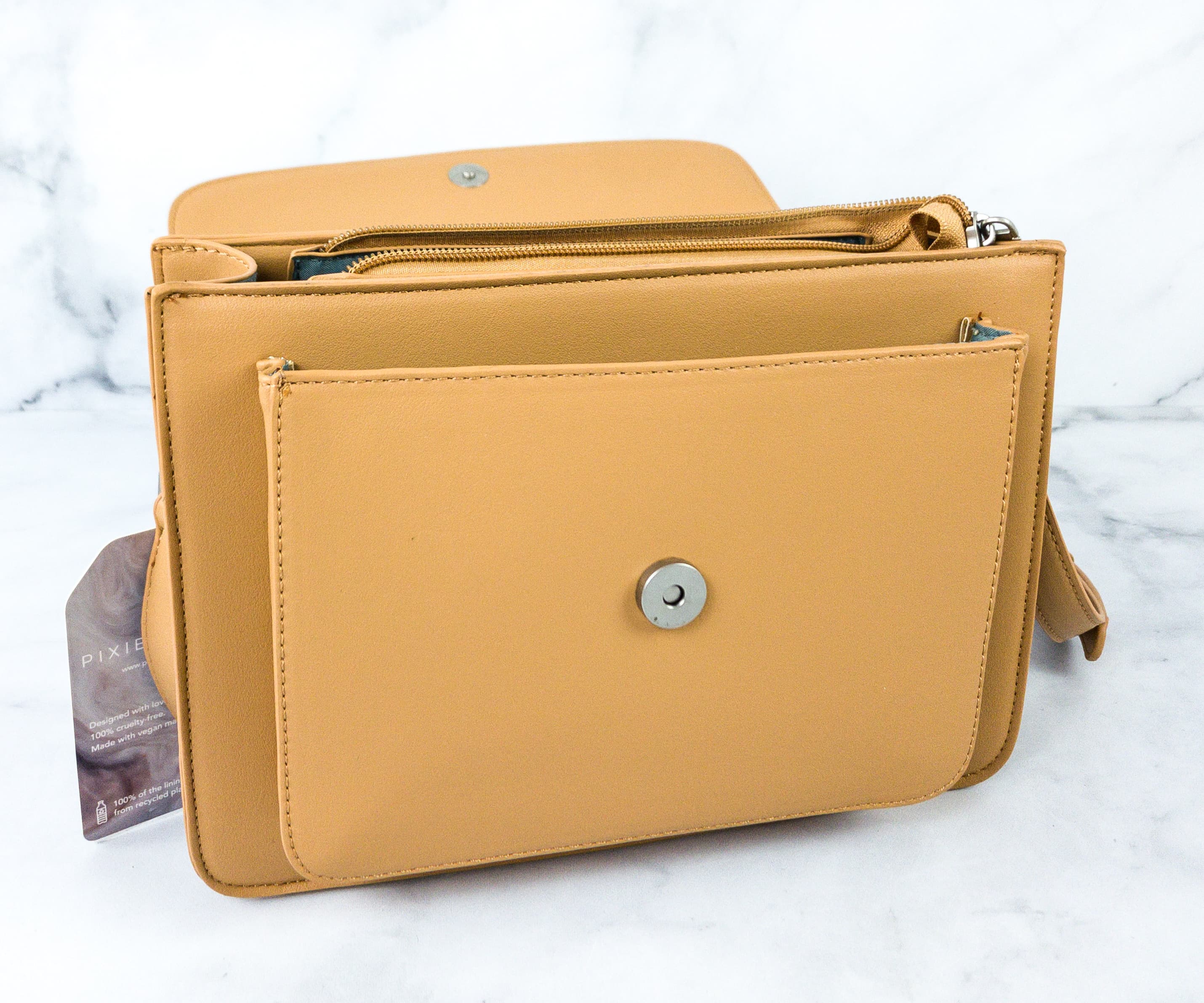 It also has a spacious front compartment when you open the fold-over flap, with a magnetic button closure.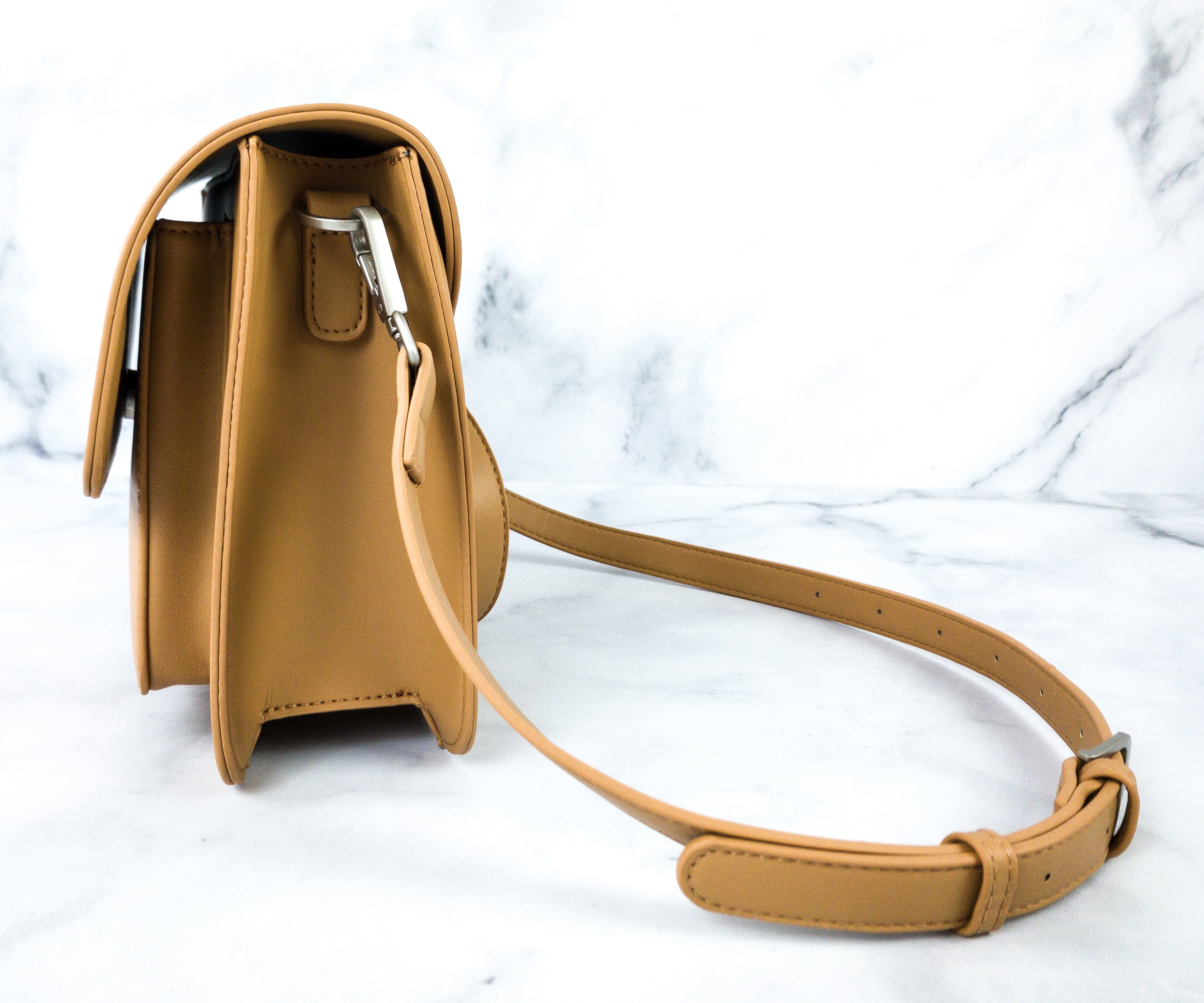 It comes with a detachable and adjustable strap. I also like the high-end metallic details of the bag. The bag is made of premium vegan leather which ensures that the bag is high-quality.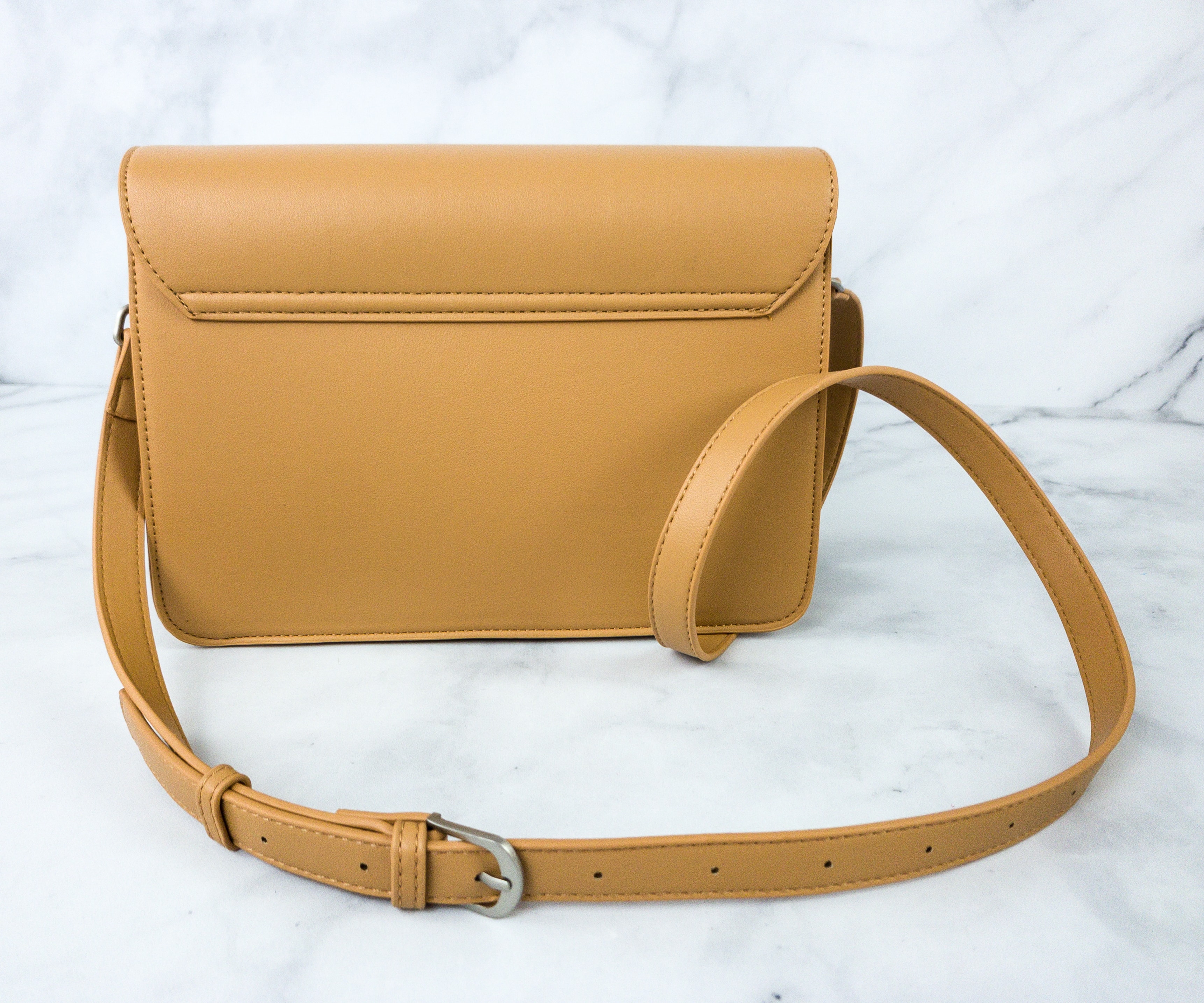 Another amazing feature of the bag is that it has an inner lining made using recycled bottles. I love eco-conscious items, and this one definitely fits the bill!
Spring is the season of new beginnings and this quarter's CAUSEBOX can easily make you look forward to it. I really love the inclusions in this box as they are all eco-friendly, sustainable, and really functional. My favorite is the chic bag and the pretty bandana. I'm also happy with the grocery bags. They're super useful and a great alternative to single-use plastics. The box introduces us to brands, creators, designers, and artisans that make amazing crafts, and it's really inspiring to see how much love, effort, and time they put in their products. Summer is next, and we're excited about that next box as well!
Although this version of the Spring box is sold out, you can still grab the Spring Welcome CAUSEBOX! Don't forget coupon code MICHEL to save 30% on your first box. This deal works on annual subscriptions too, which are further discounted and allow you to select some of your products!
What do you think of the Spring 2020 CAUSEBOX?
Visit CAUSEBOX to subscribe or find out more!
Here's more of the booklet:
Here's an inspiring article about Jenny Hopkins who runs a company that makes bandanas!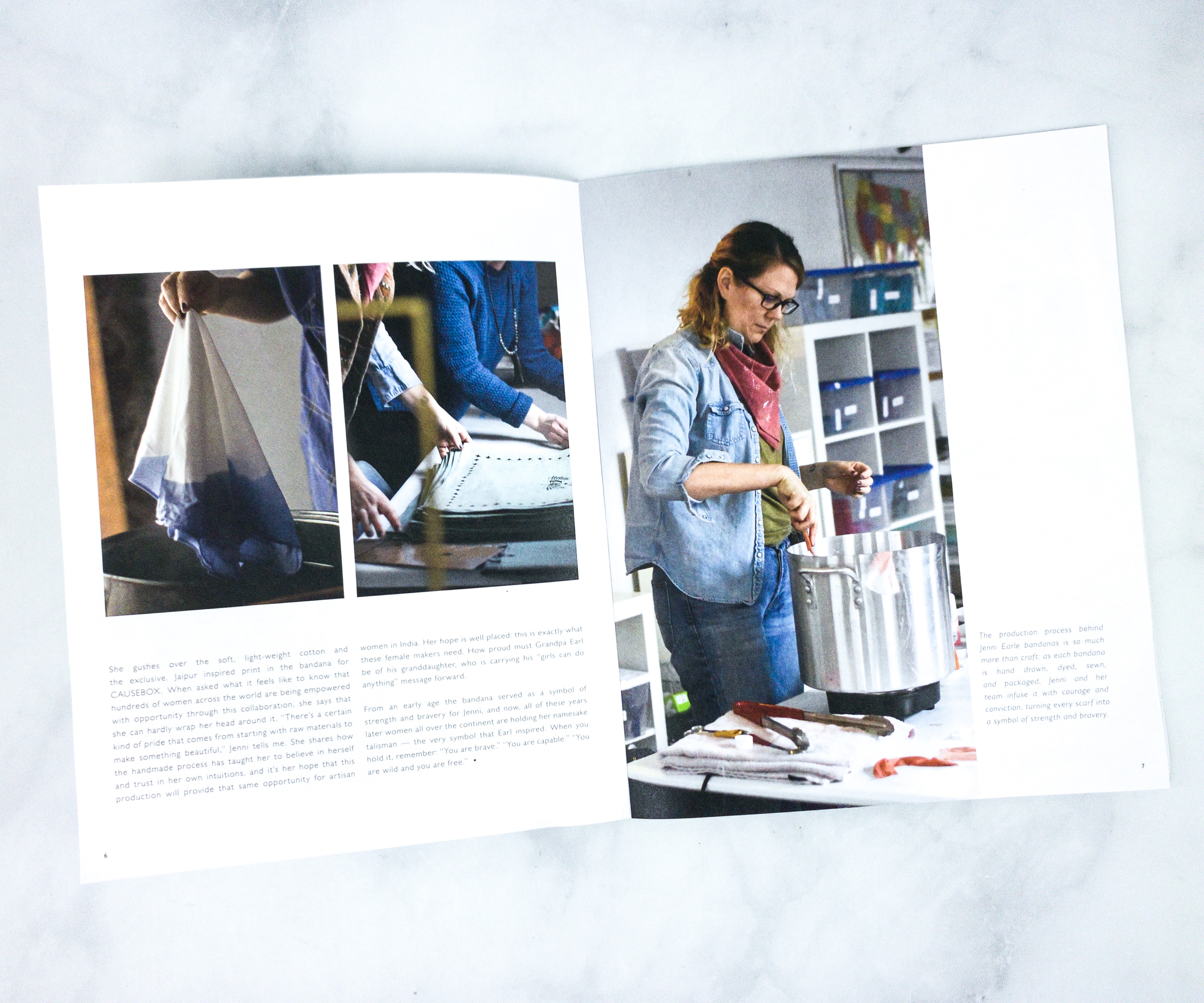 The magazine is filled with high-quality photos as well.
You can learn a lot about the crafting process of some makers and artists. It's always nice to know how they are making the products.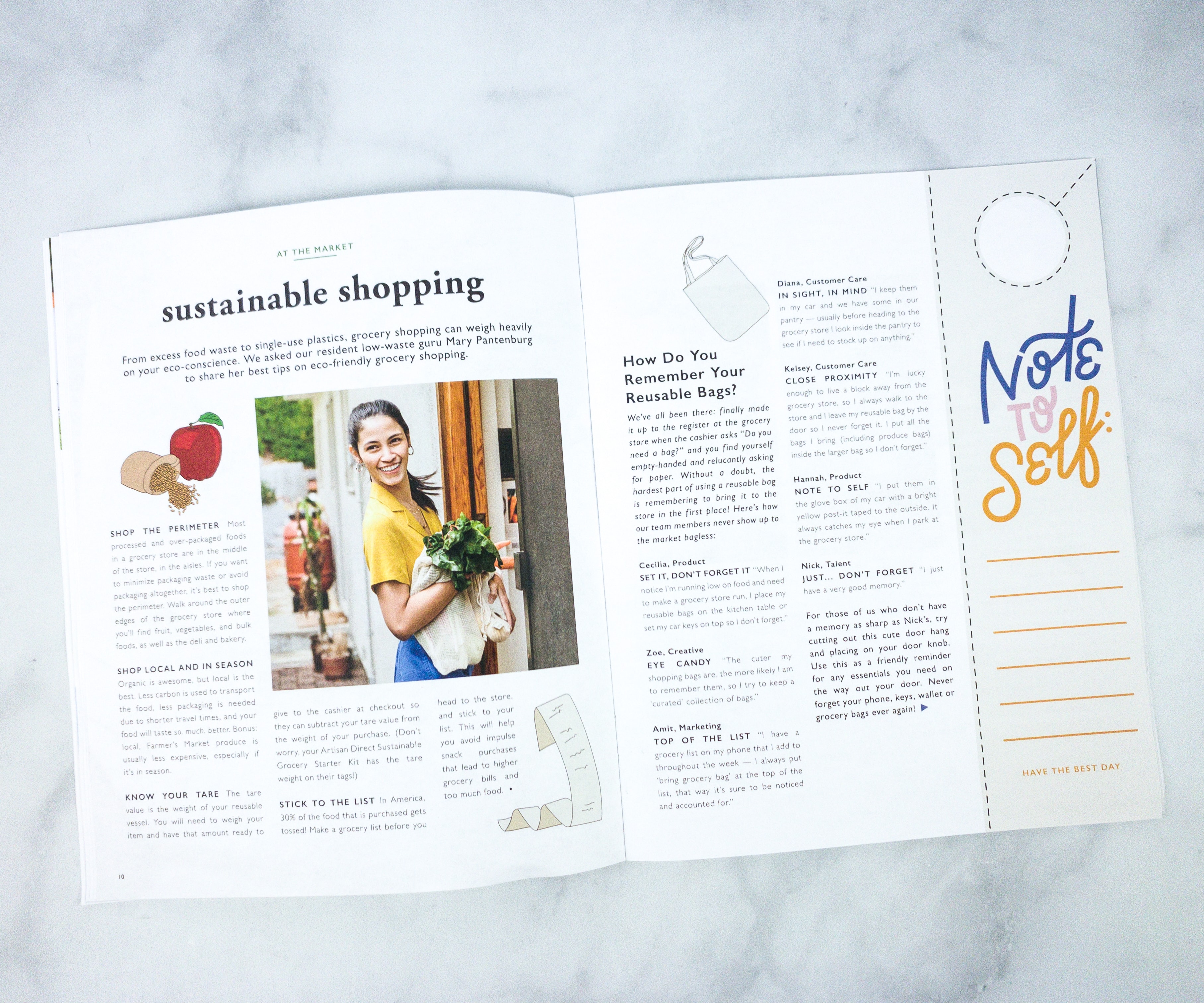 The magazine also taught us about sustainable shopping!
Next is a recipe for Spicy Make-Ahead Noodle Bowl. It looks healthy and yummy!
Aside from the noodle bowl, there are also easy bento ideas that we can try.
Another feature is about Pixie Mood, a cruelty-free brand. On the other page is a list of zero waste products including a reusable bag, a collapsible cup, a cutlery set, bandana, and a phone case made of recycled bottles!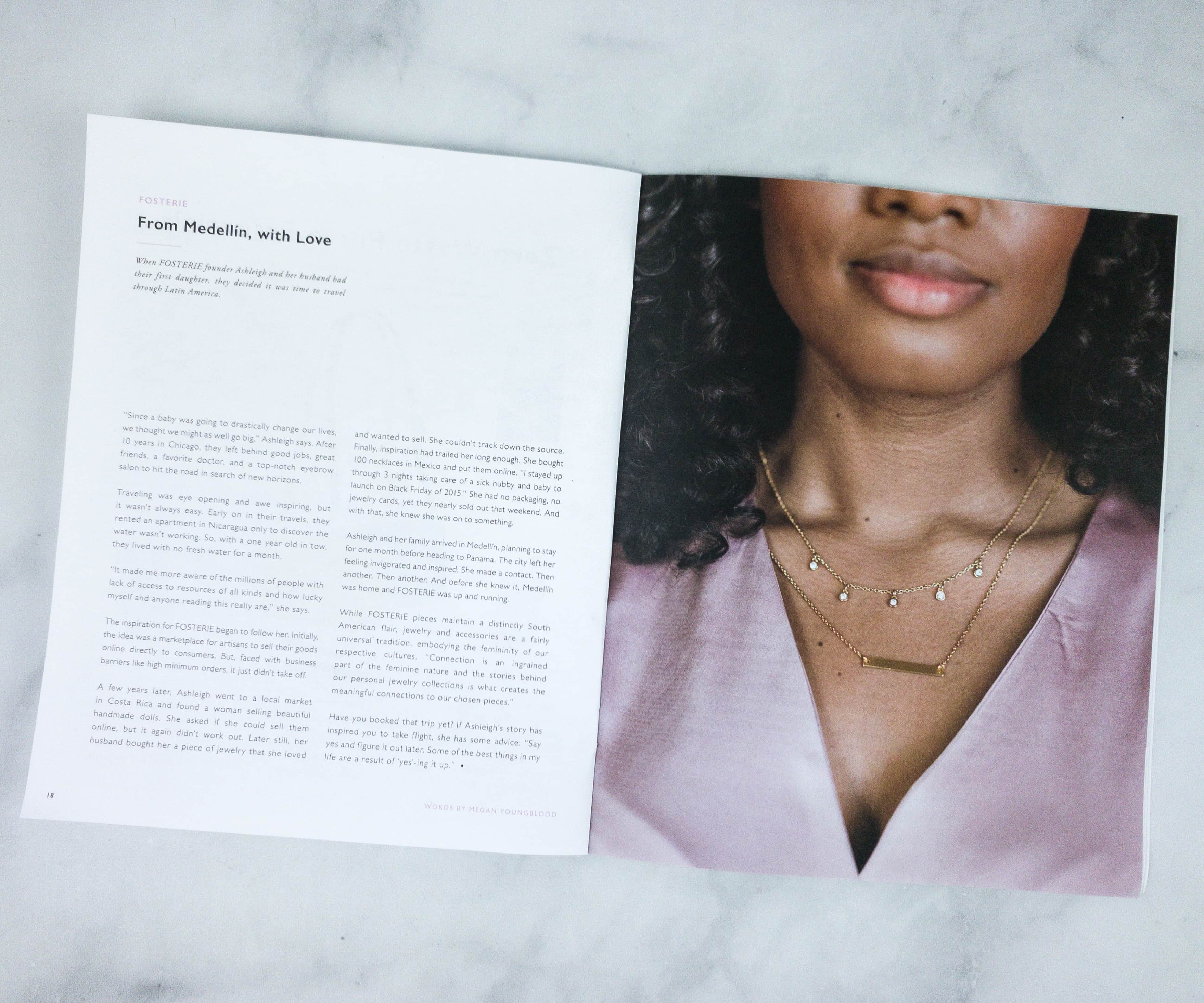 There's also an article about FOSTERIE and its founder, Ashleigh.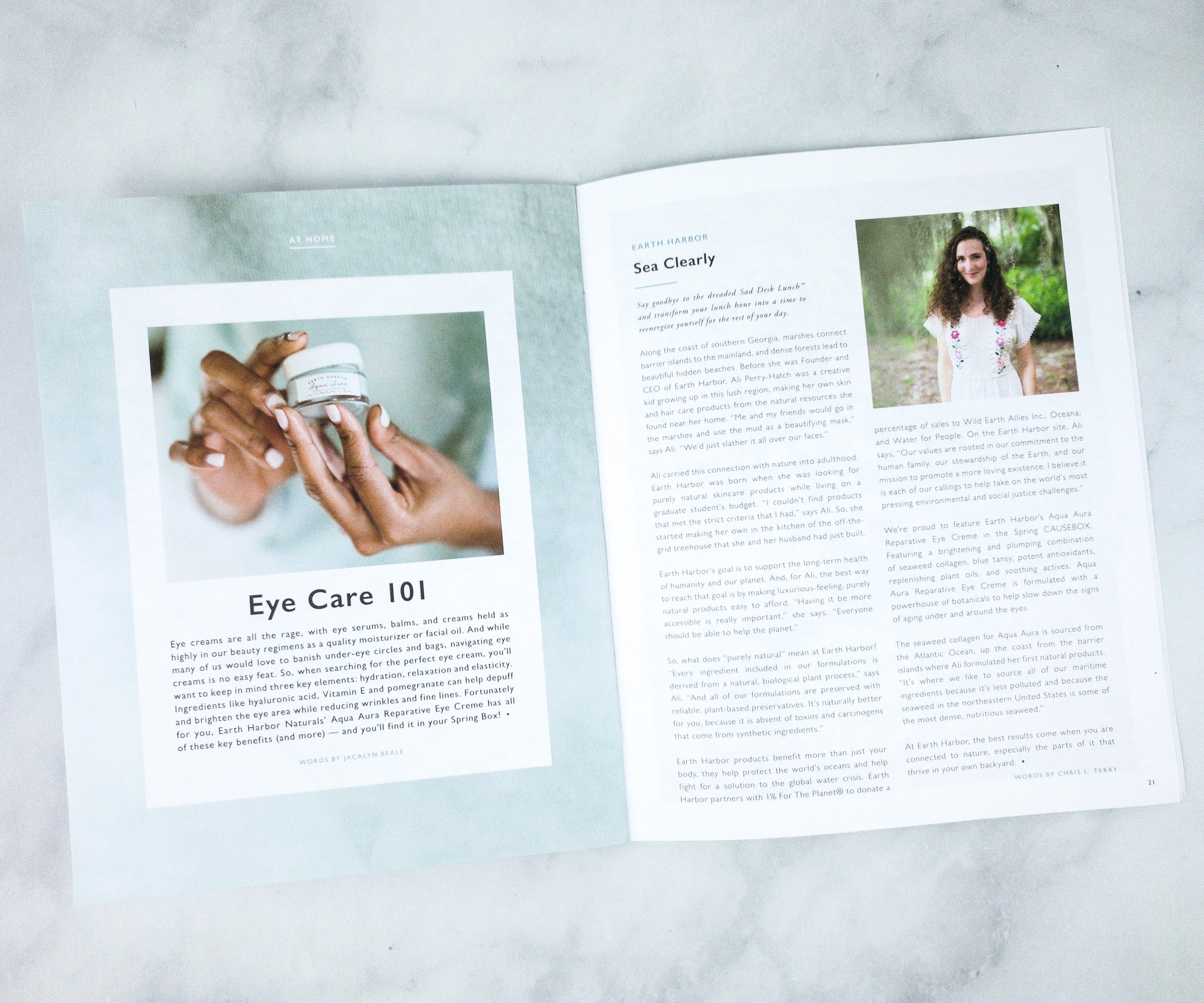 I learned awesome tips from their beauty feature entitled "Eye Care 101."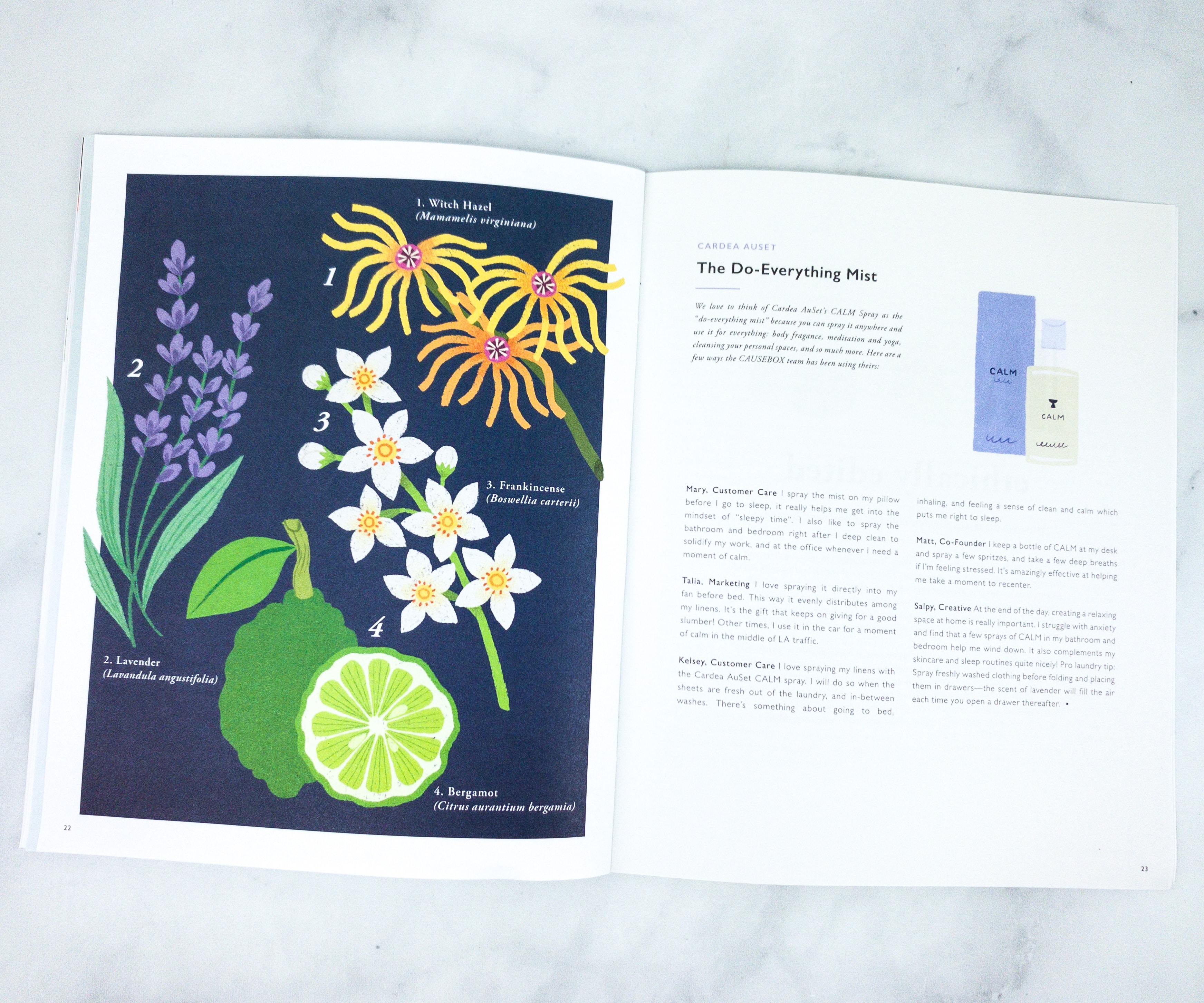 There are even reviews about the Do-Everything Mist by Cardea Auset!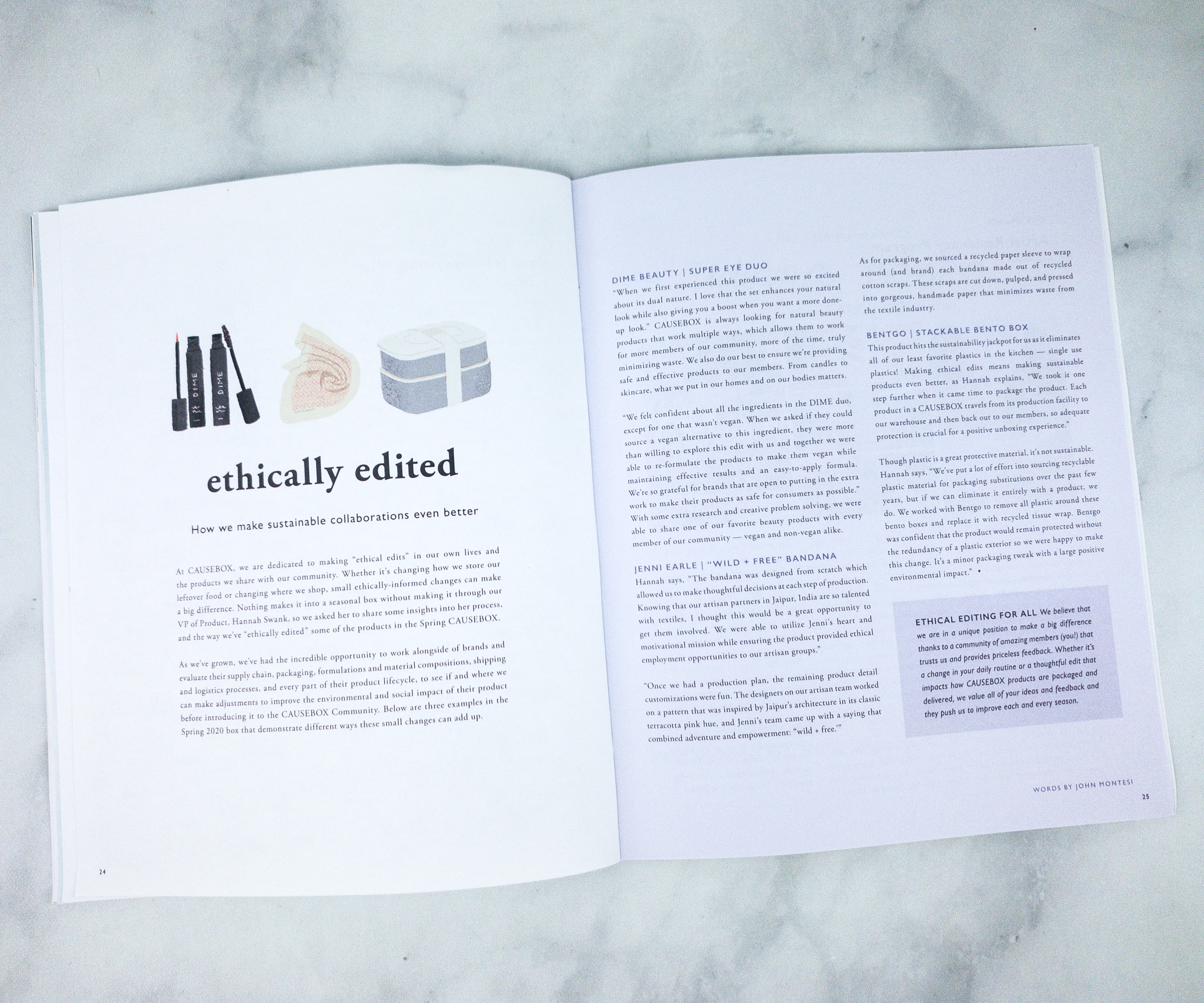 Here's an article about how they make sustainable collaborations even better!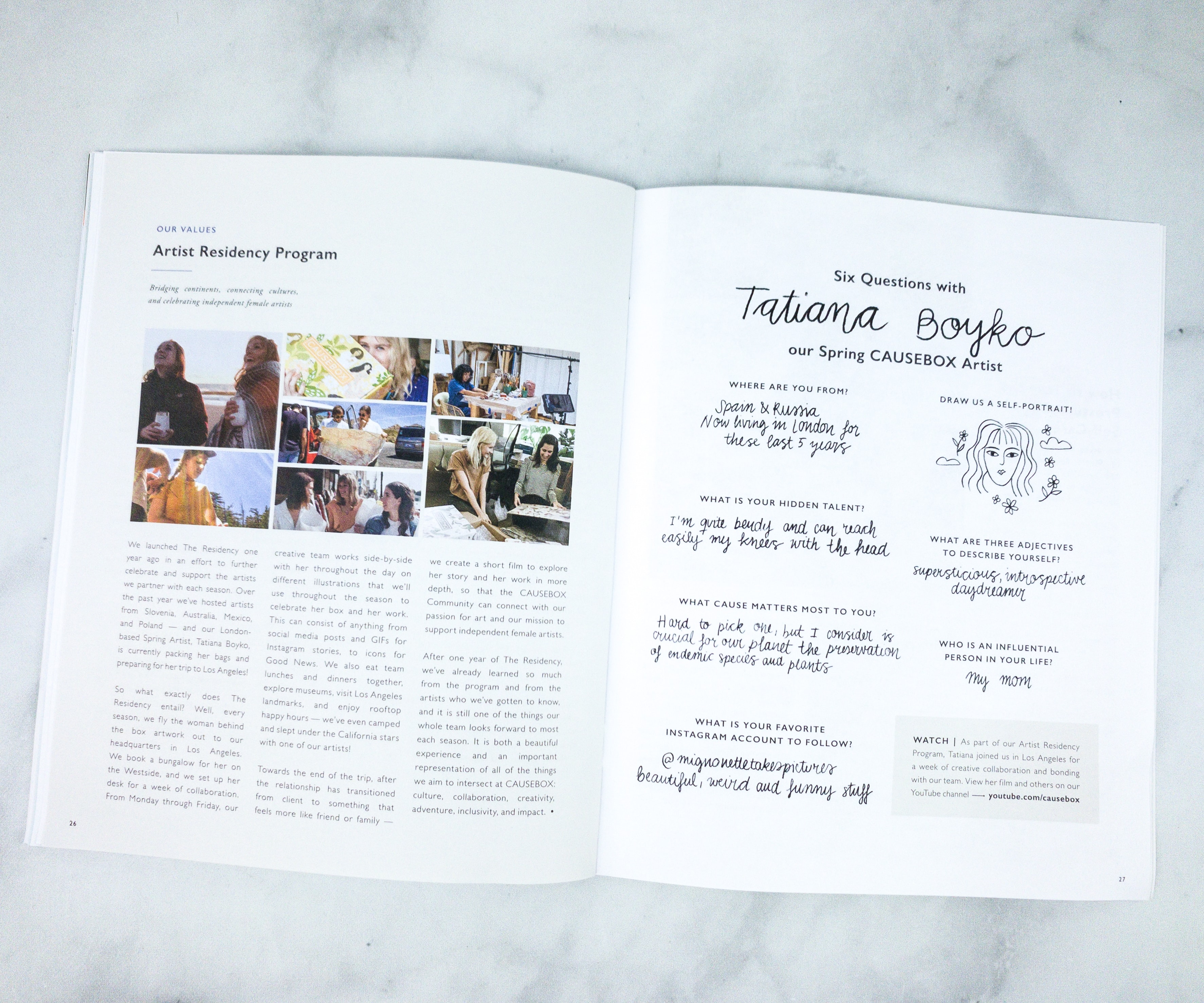 The Artist Residency Program is again featured in this magazine. There's also a Q&A of the Spring CauseBox artist, Tatiana Boyko.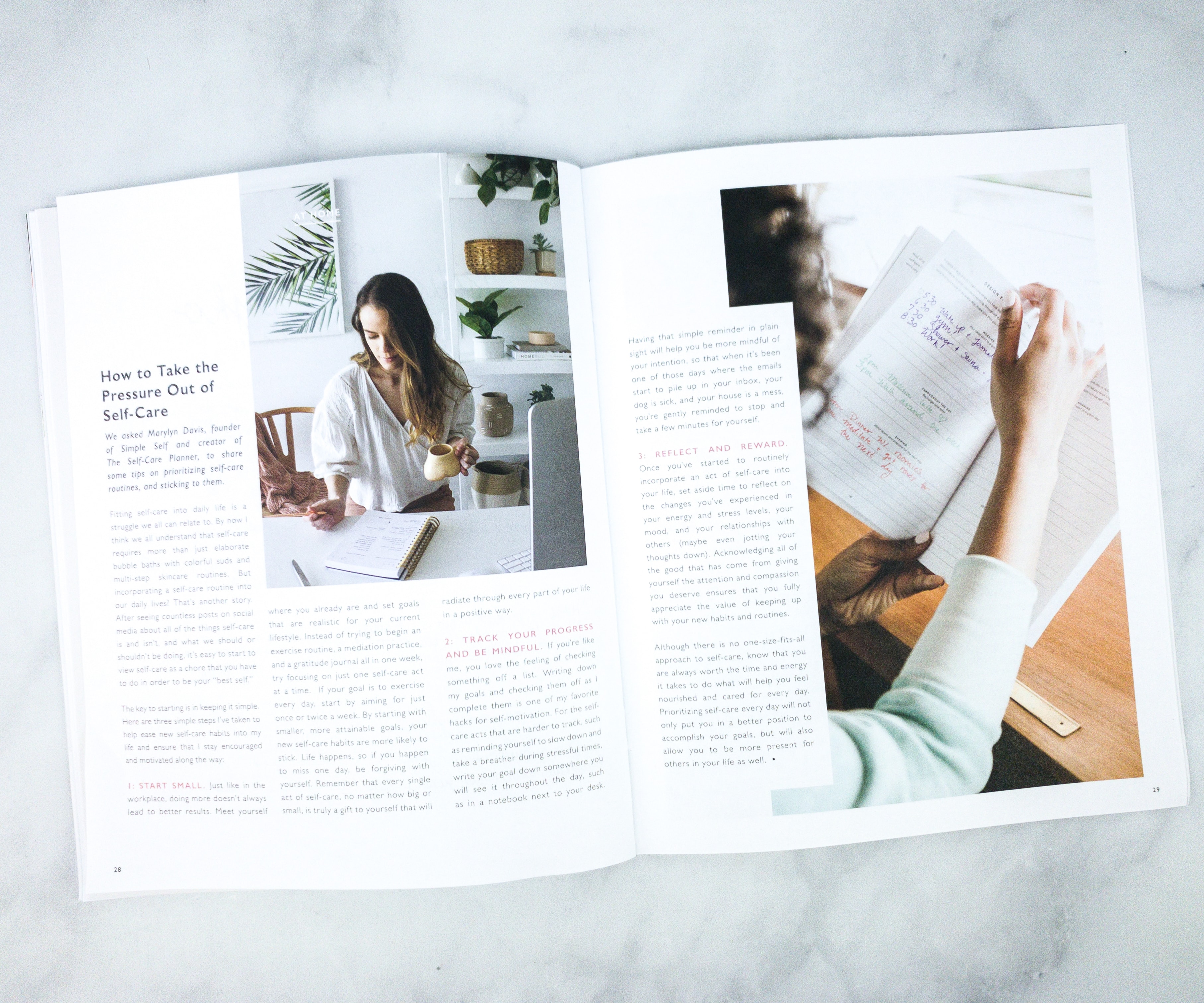 For those who are into self-care, here's an article where you can also learn how to take the pressure out of self-care!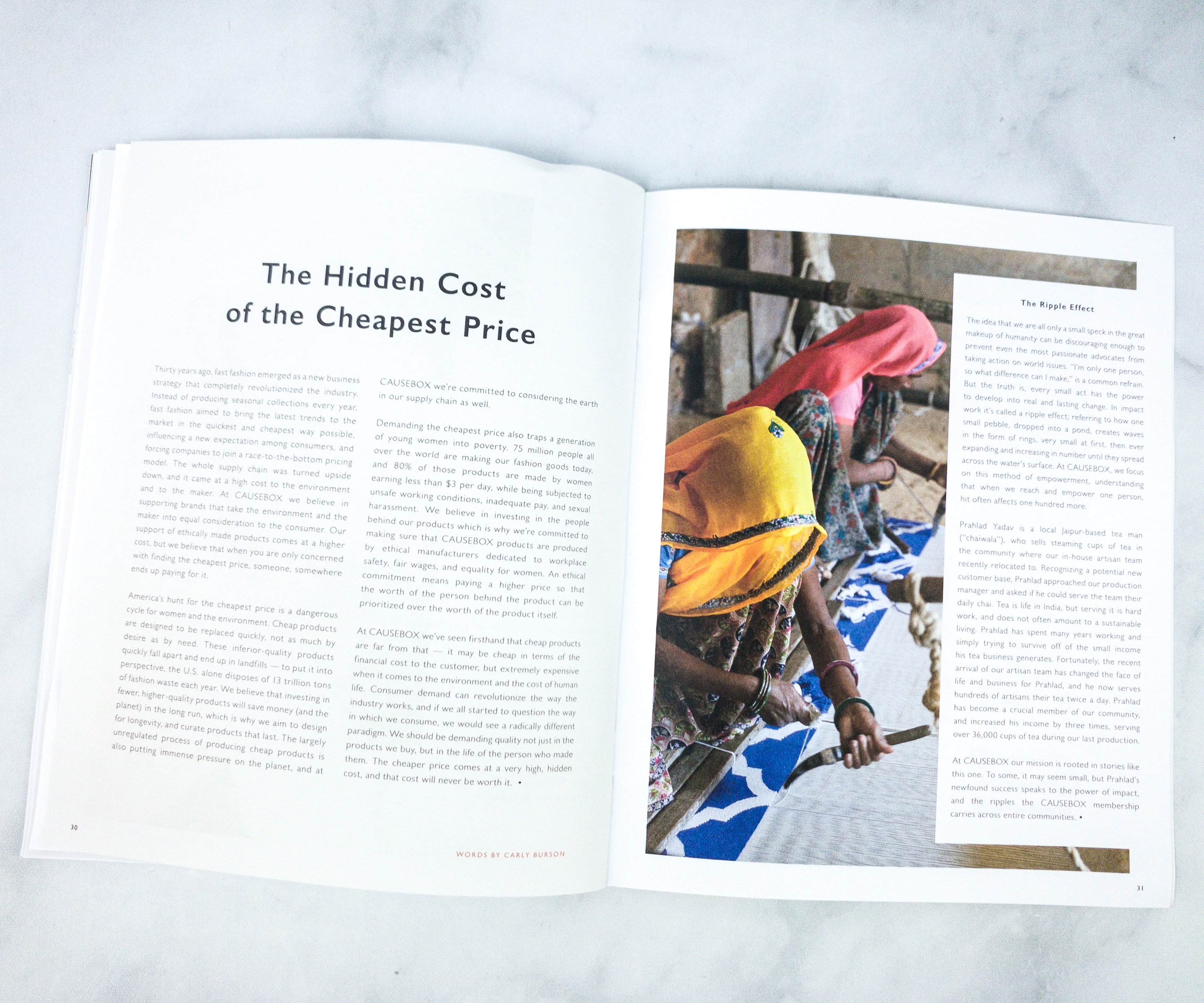 Aside from fun features, there's also an article in the magazine that features serious topics, like this one entitled "The Hidden Cost of the Cheapest Price."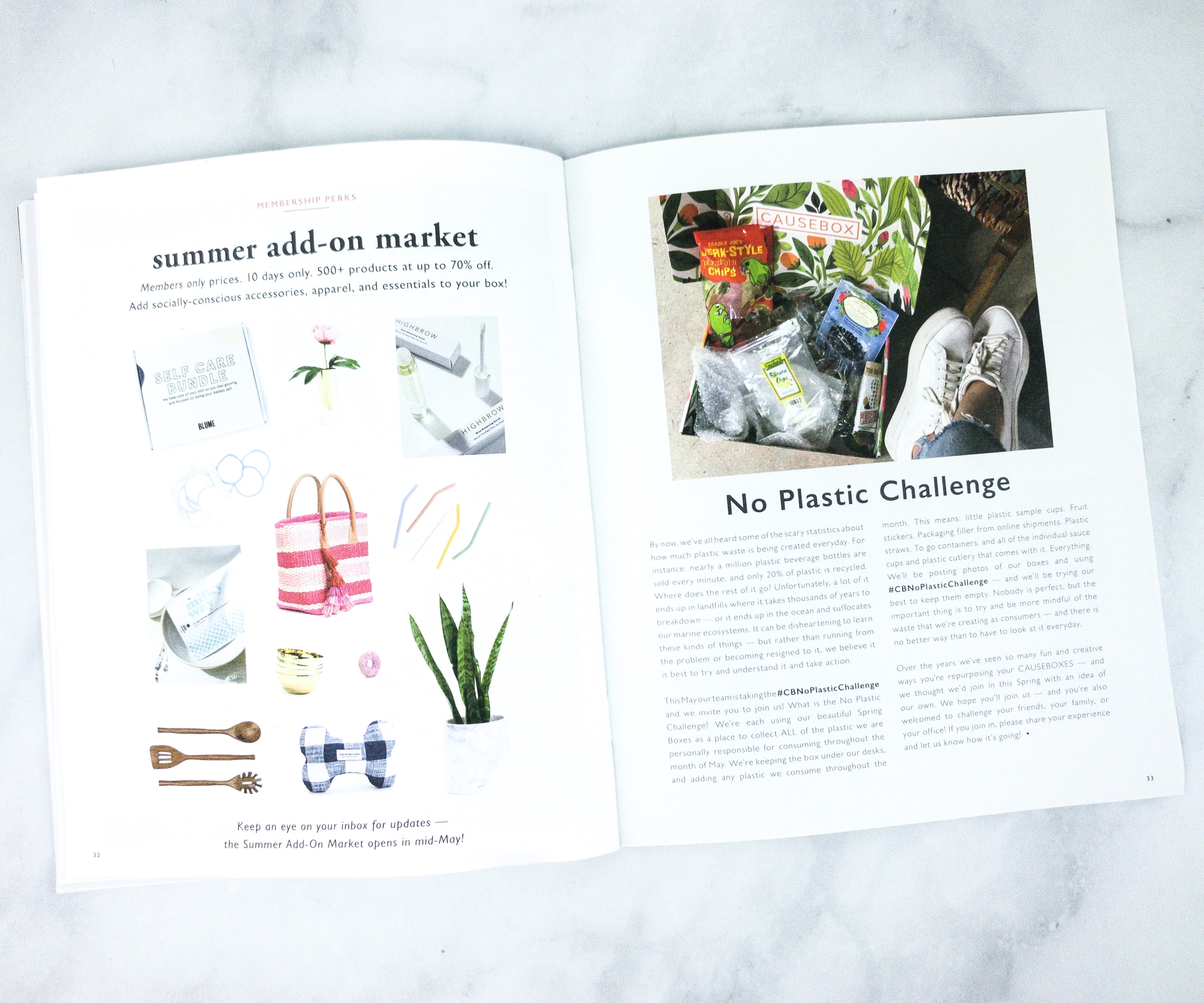 They are also challenging us to not use plastic!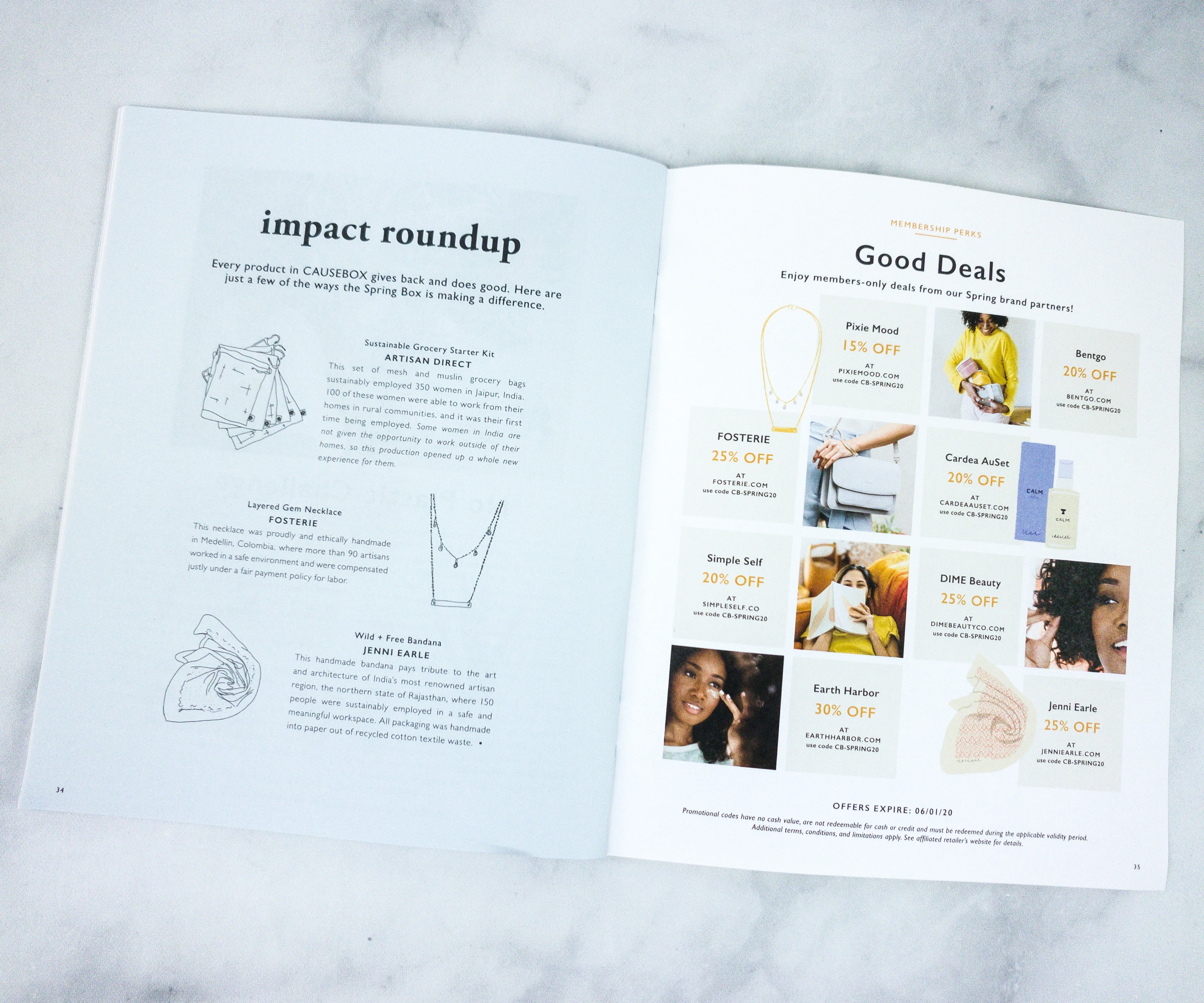 There are lots of deals included so you better read the mini-mag until the last pages! I love the page on the left highlighting the impact of each product.