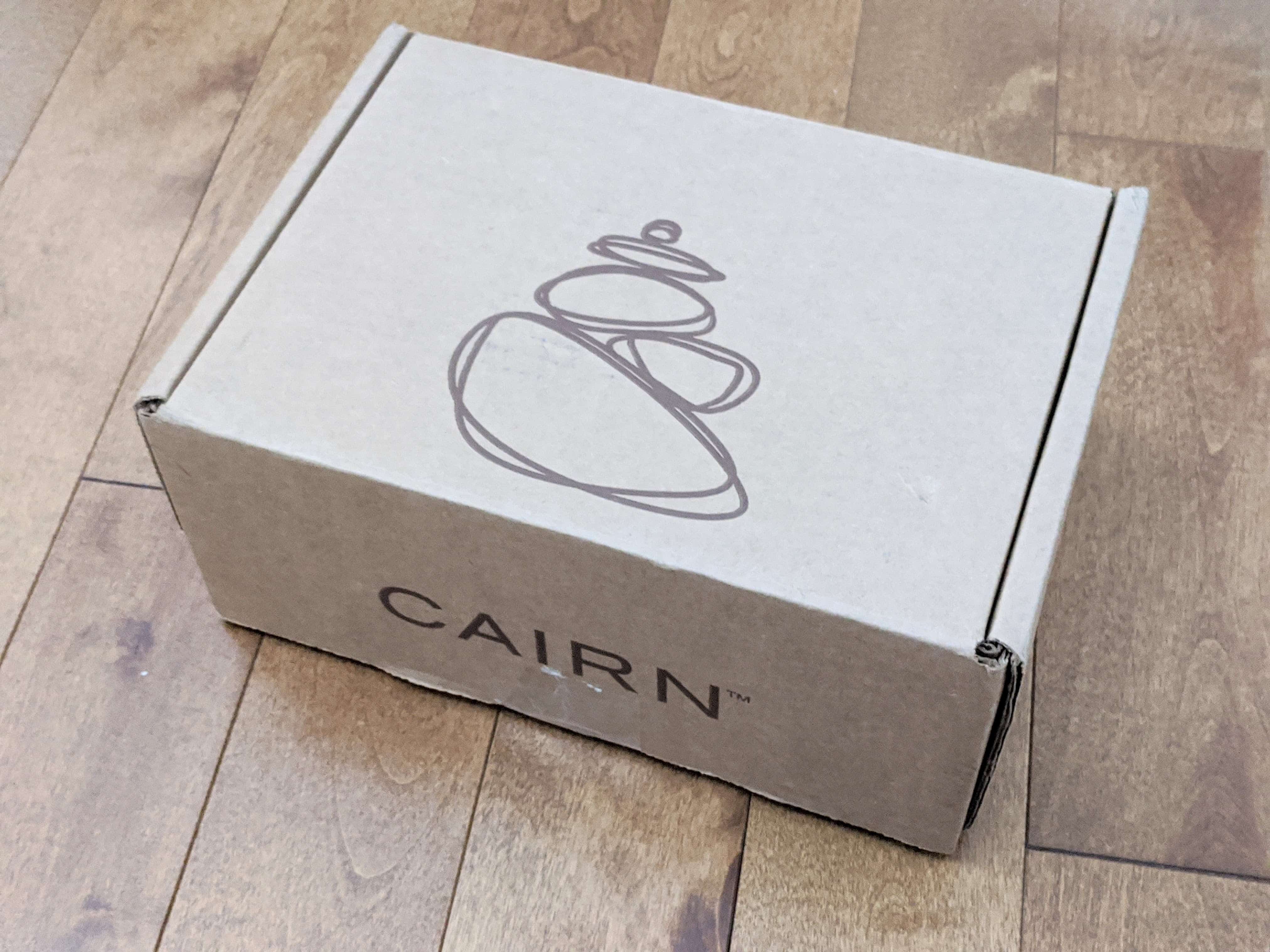 Cairn is a monthly subscription box (or bag!) for those who love spending time in the outdoors. Each month, you can expect to receive 3-6 cool products that will help you enjoy your time in the outdoors even more. Subscriptions cost $29.99 each month, but the cost goes down with longer subscriptions. Shipping is free for US subscribers and $5 to Canada.
Cairn promises that the total retail value of the items in each box will exceed $50, with a mix of gear, apparel, food, skin care, and emergency tools. If you complete the subscriber profile, the box will be curated to best match your outdoor lifestyle. As such, most months will see a variation of boxes, while there may be some months when everyone will get the same thing.
DEAL: Start your Cairn subscription with the Welcome box (featuring a Gregory Waistpack -see spoilers)! Just use this link to subscribe and the coupon code WELCOME at checkout! Ends 5/10 or until supplies last.
Every month, you receive a newsletter with some information and discount codes to the products included in this month's collection. This month's theme is Happy Camp and this collection was created to take your outdoor set-up from average to expert level.
We get full information about the items included in the box.
Every month, some lucky Cairn subscribers will be randomly selected to win an upgrade. All you have to do is being a Cairn Subscriber!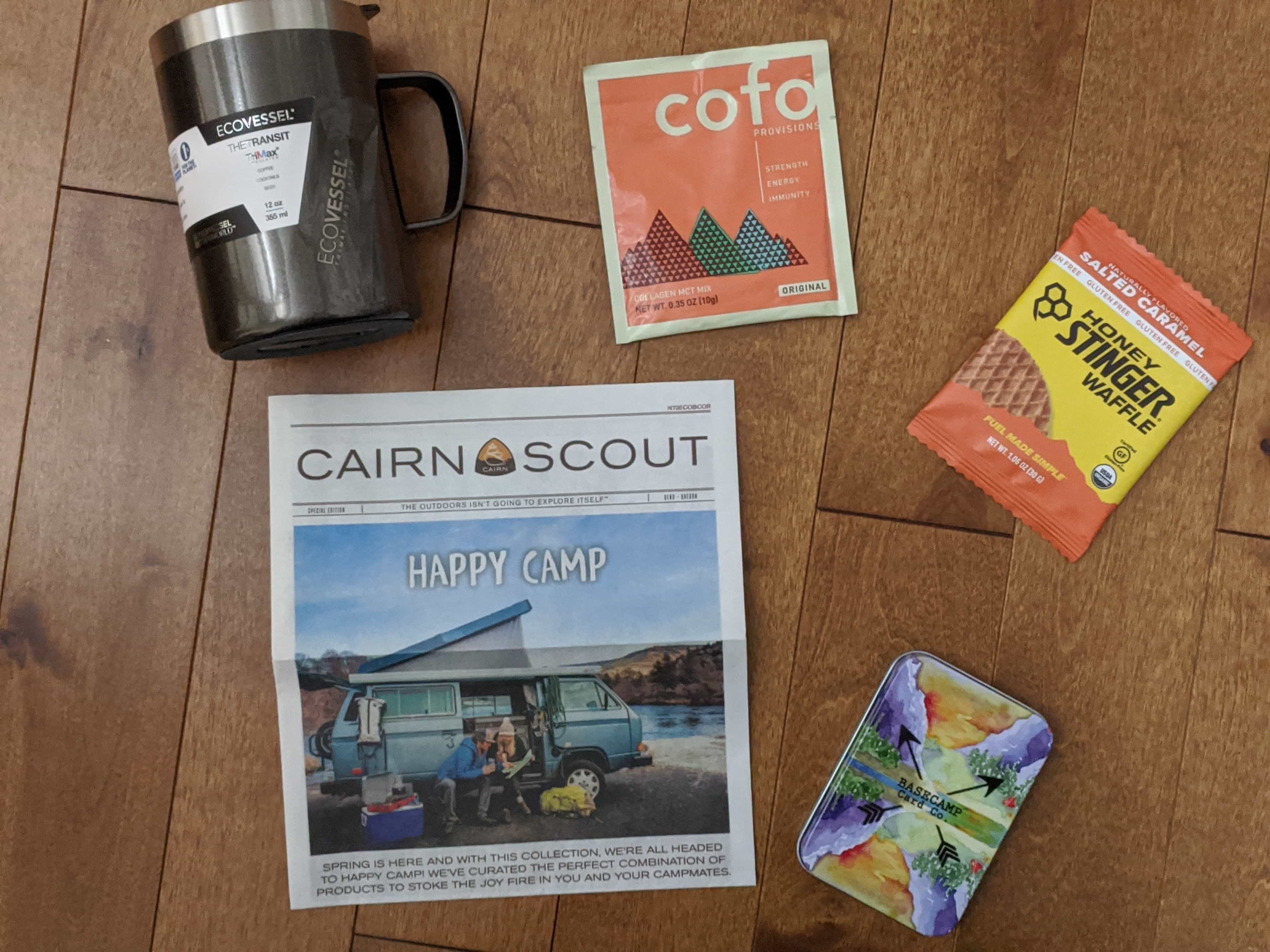 Everything in this month's box.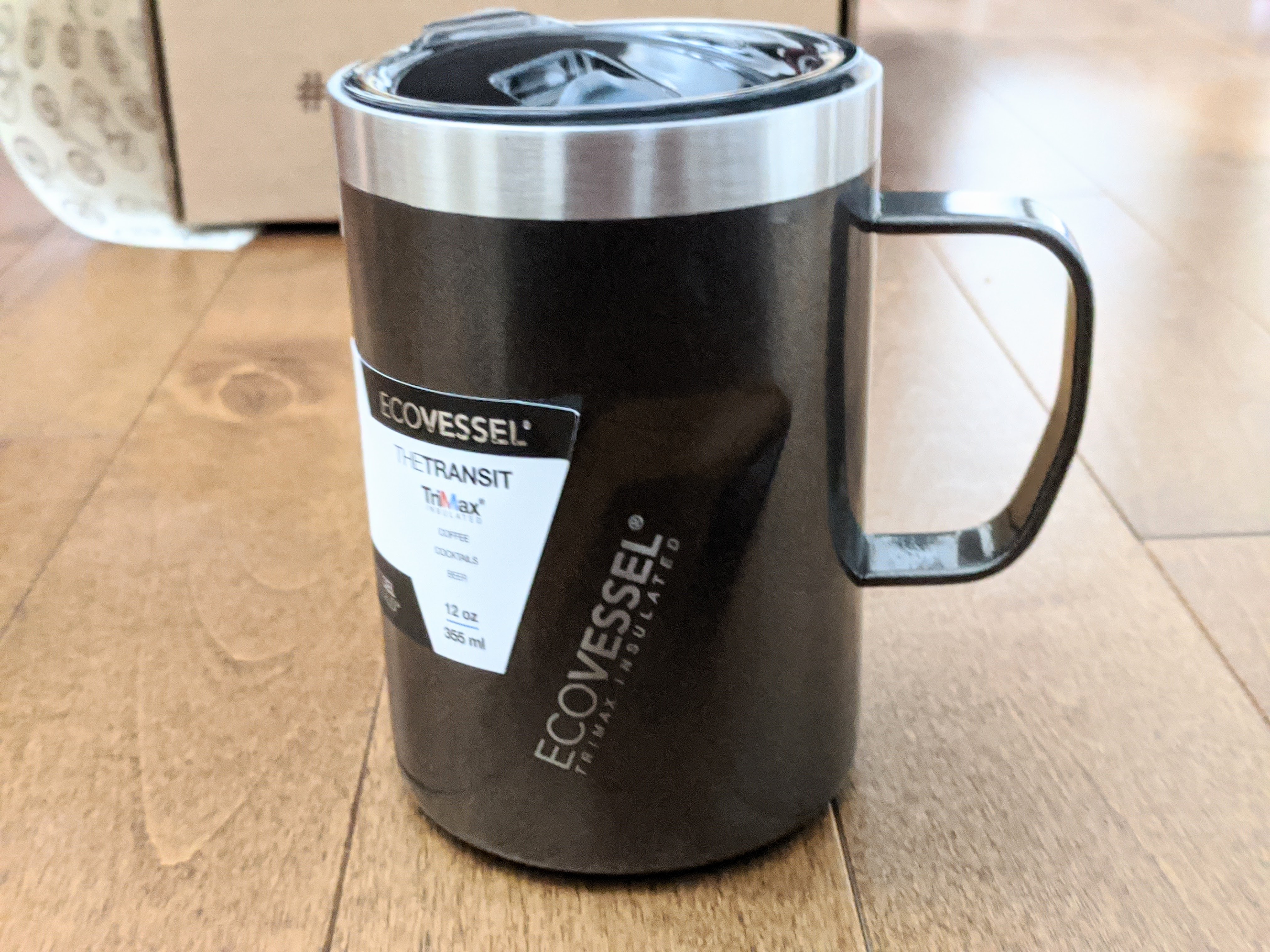 EcoVessel Transit Camp Mug. This is the perfect mug for camping! It's not too heavy, but sturdy, and keeps coffee, or tea, warm for a long time.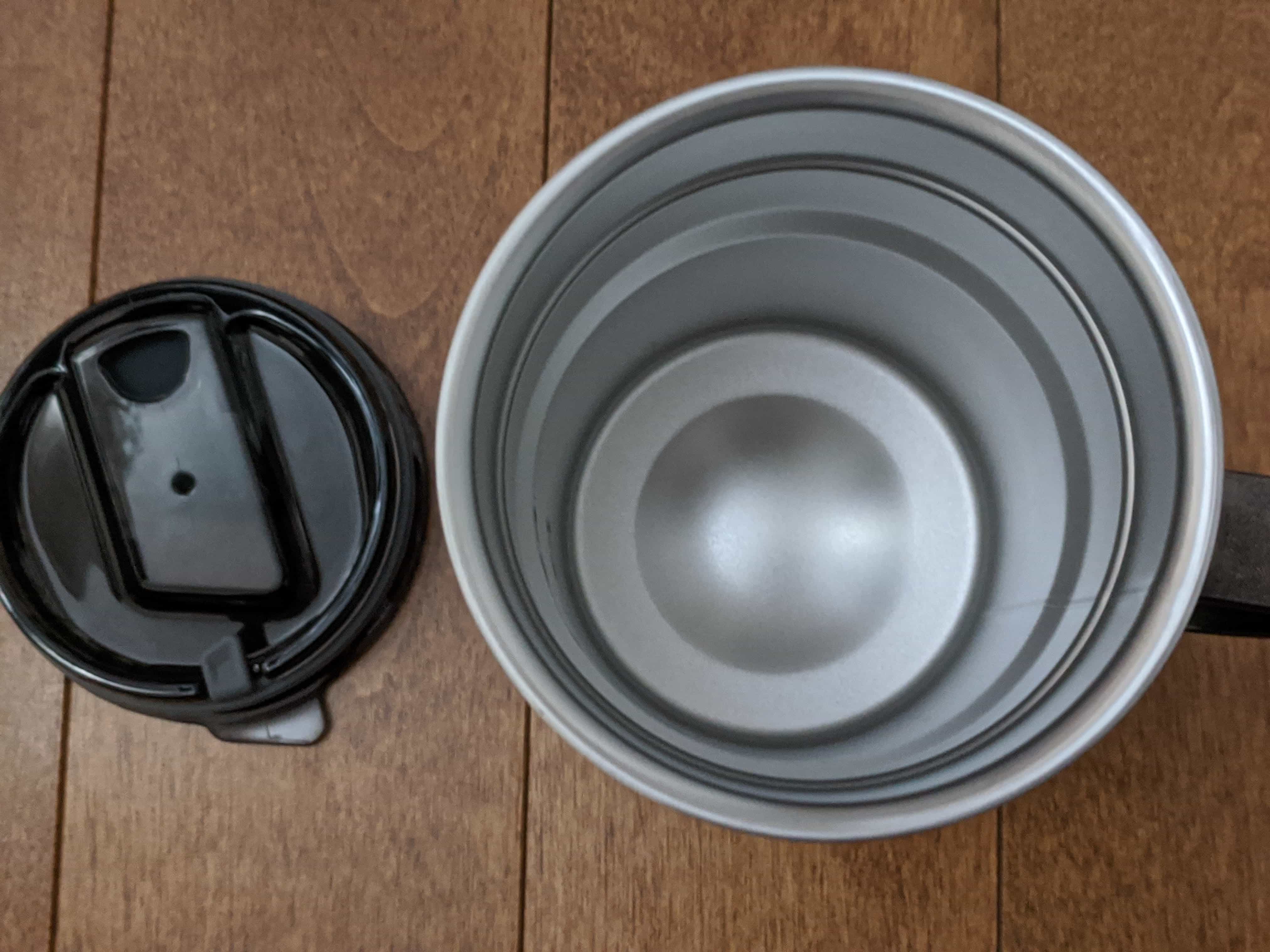 This stainless steel mug is triple insulated. Not only will it keep your beverage hot, but it can also keep it cold.
The lid stays in place thanks to a silicone ring, and I had no leaks through the sliding opening.
It also has a silicone base for better stability. Overall, I've always been satisfied with my ecovessel mugs and this one is great as well. The only downside is that it doesn't fit in my car cupholder (because of my car layout and the handle) so this one won't be for travel, but I've been using it throughout the quarantine to keep my coffee warm in my cold home office.
Cofo Provisions Collagen MCT Mix. This mix of Marine Collagen, Vitamin C, and MCT oil is an easily digestible source of energy without all the sugar and other additives from bars and gels. You just have to add it to any of your drinks to help your joints, bones, and skin.
Honey Stinger Waffle – Salted Caramel. This gluten-free waffle is sooooo good. It's made of two thin waffles (made with a blend of rice flour, potato starch, tapioca flour) with a layer of flavored organic honey and cane sugar in between. I've been keeping some of the Gluten-Free ones at my house for a quick afternoon snack before going for a run. The best is to put the waffle on top of a steaming mug of coffee (or tea, or hot chocolate) to get the thin layer of honey all gooey and decadent.
Basecamp Playing Cards. This set of playing cards is the perfect companion to camping… or to a quarantine situation with your family.
They are normal playing cards, so you can use them as is, or use them as conversation starters. They all fit nicely in a tin case so you don't have to worry about destroying the cardboard case and finding your cards all scattered and bend at the bottom of your backpack (can't say it never happened to me!) Such a neat idea!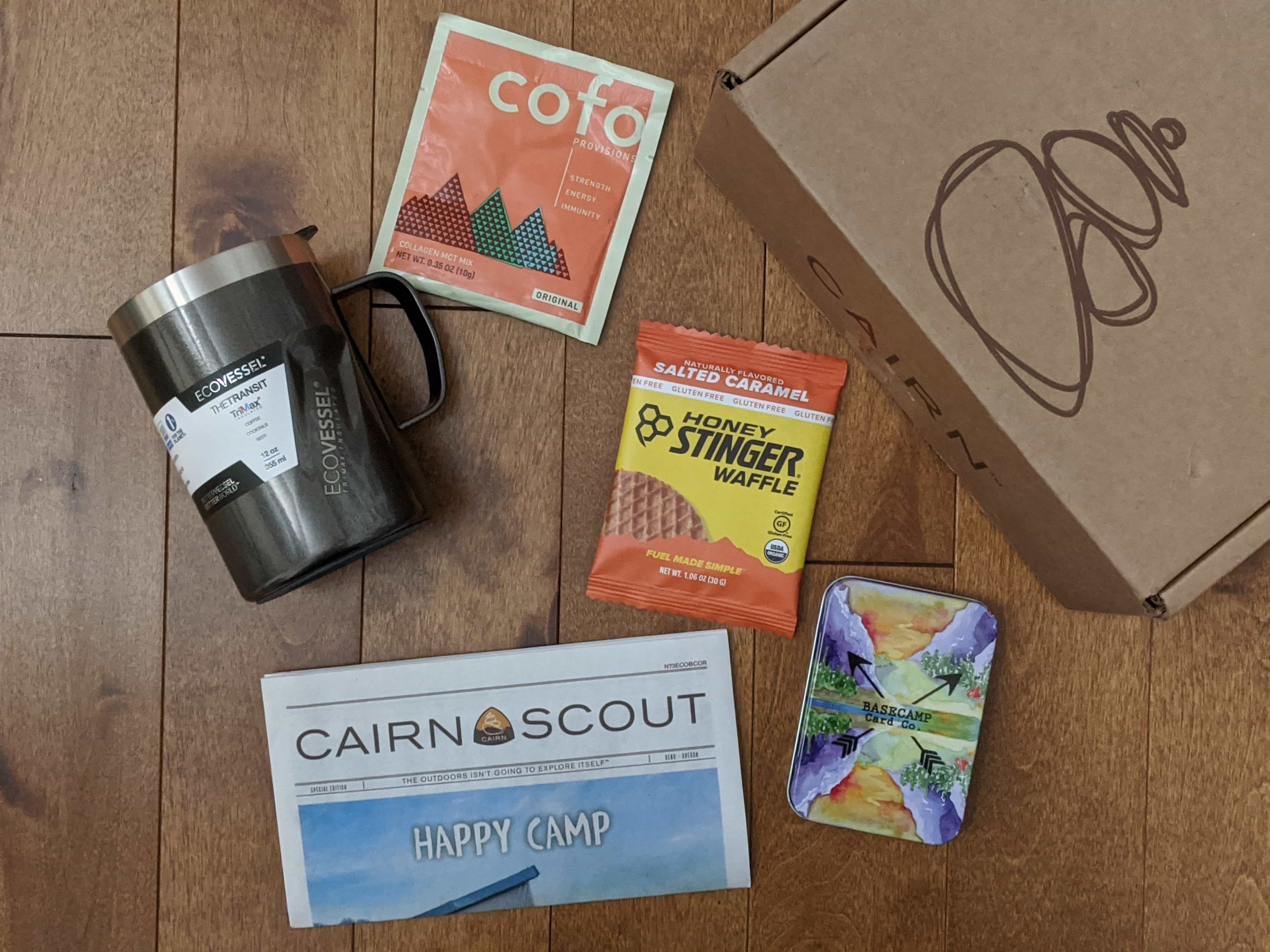 I really enjoyed this box. I love all the products from EcoVessel, so the mug already found its place in my daily life. The playing cards are a nice idea as any camping trip with friends needs a set and having one that doubles as a conversation starter is a bonus. And I'll never be tired of the Honey Stinger Waffles, they are so tasty, and they fit on top of my new mug! Overall, a great box.
What did you think of this month's Cairn box?