Bump Boxes is a subscription box that delivers mommy and baby essentials for you and your little one. For only $39.99, you'll get a box filled with safe and healthy pregnancy products that actually work! Great gifts for mommies-to-be and baby.
NOTE: Boxes are tailored to each mama's due date! Not every subscriber would receive the same box each month.
DEAL: Get your first box for just $9.99 when you sign up for a 12-month subscription! Use coupon code BUMP12.
There is a card from Bump Boxes.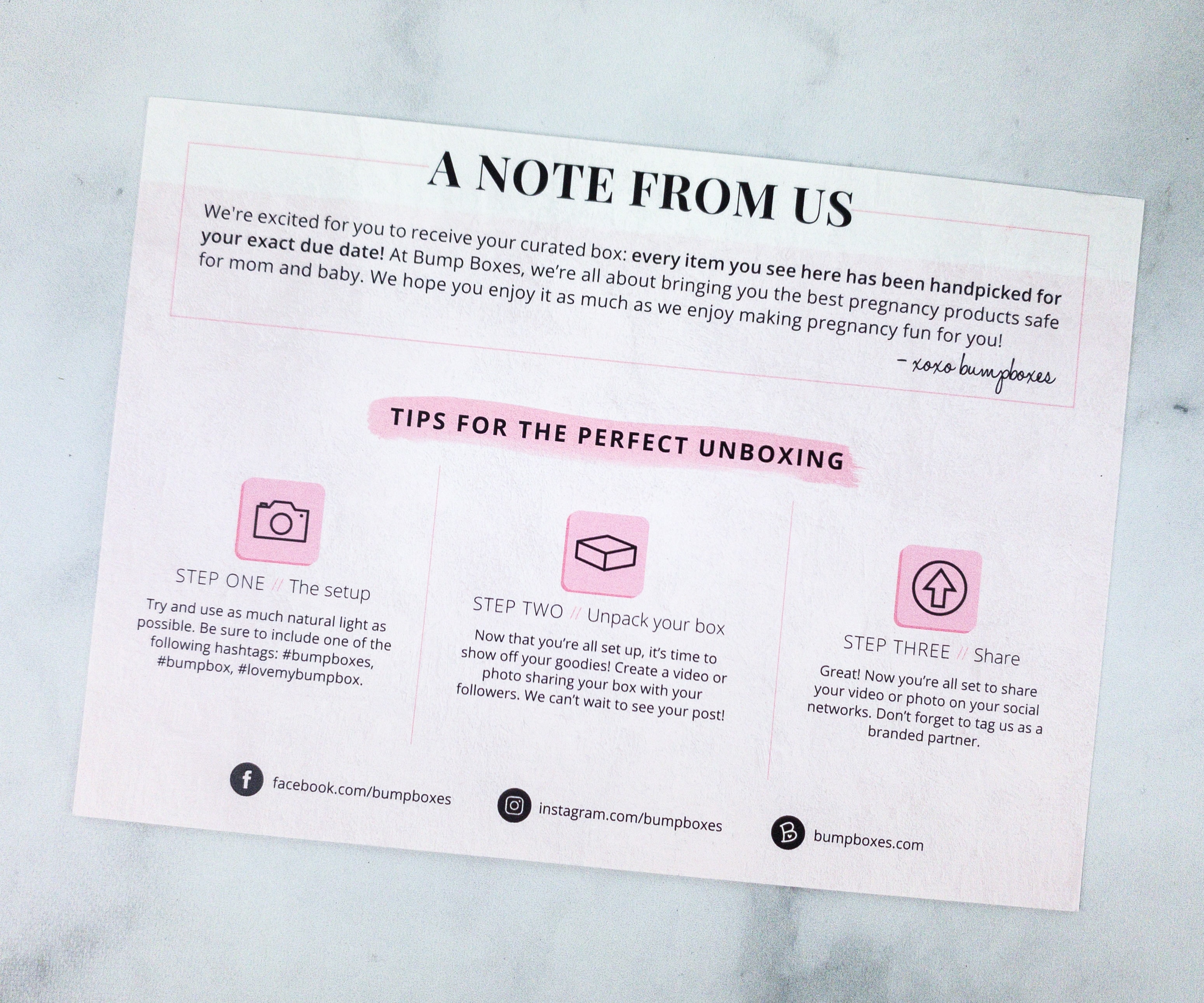 At the back, there is a note from the Bump Boxes team as well as some tips for the perfect unboxing!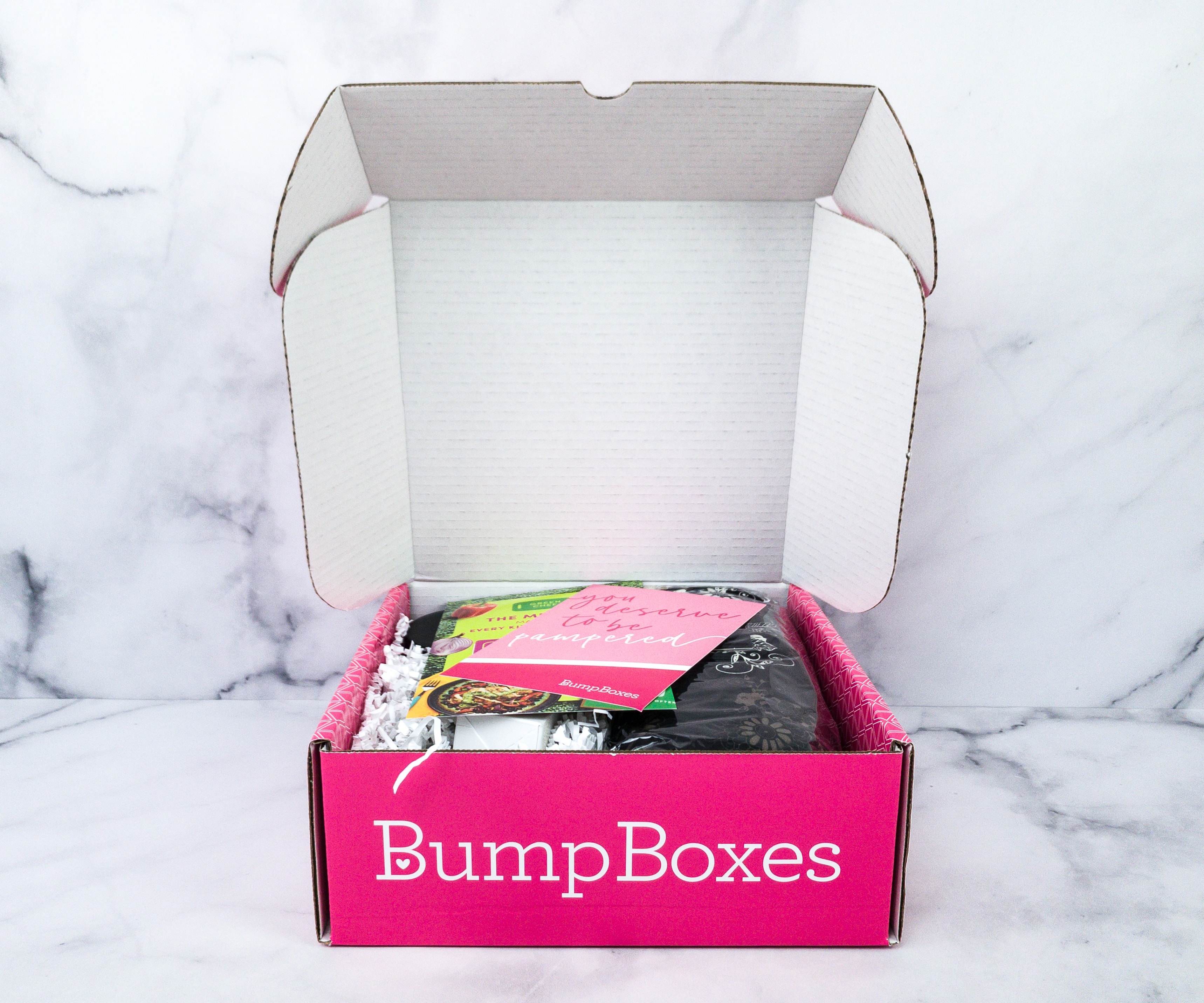 The box comes in a pretty fuchsia pink color.
The items inside were nestled in white squiggles.
We also got this $40 gift card from Green Chef!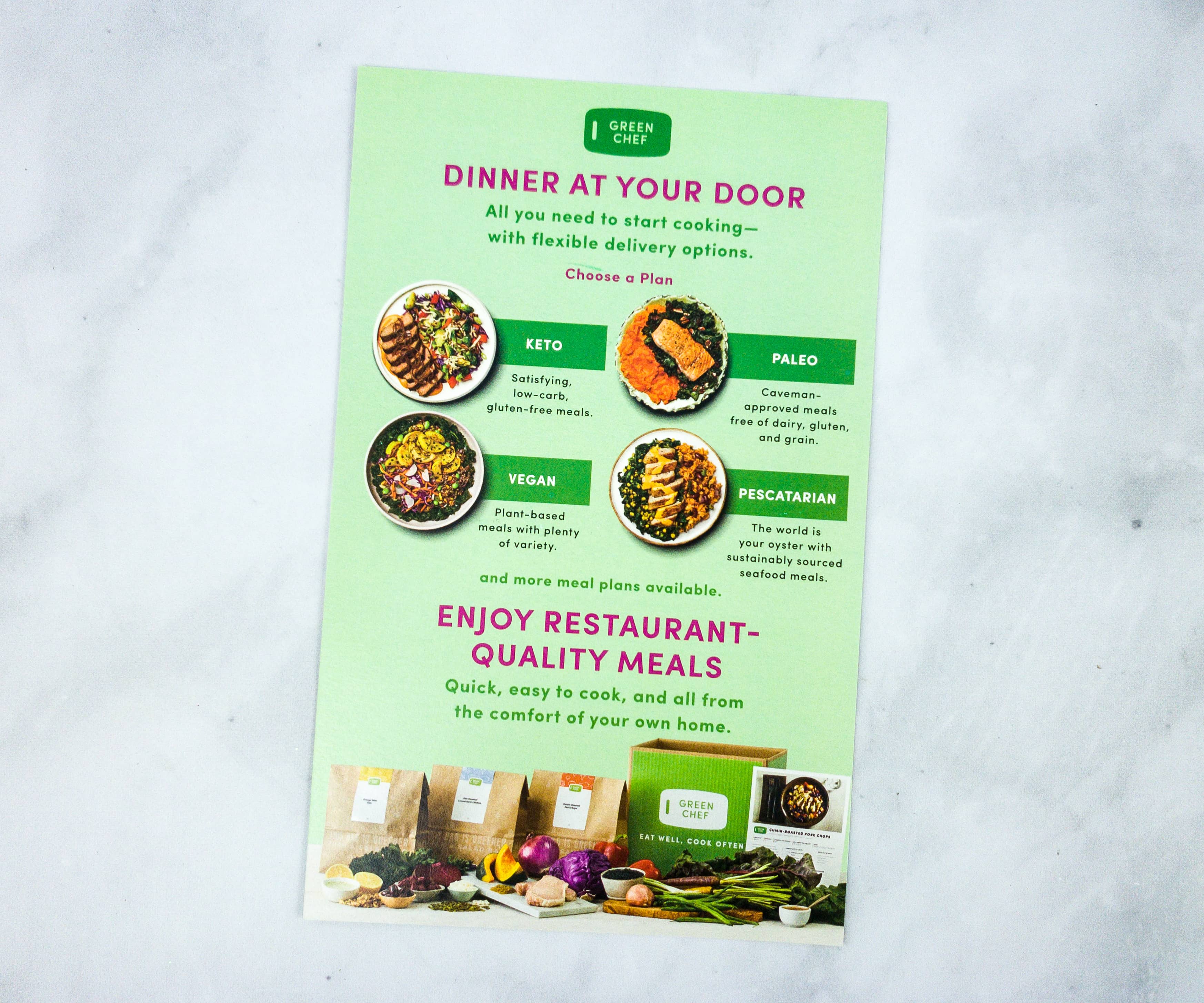 At the back, you will see some of the available meal plans!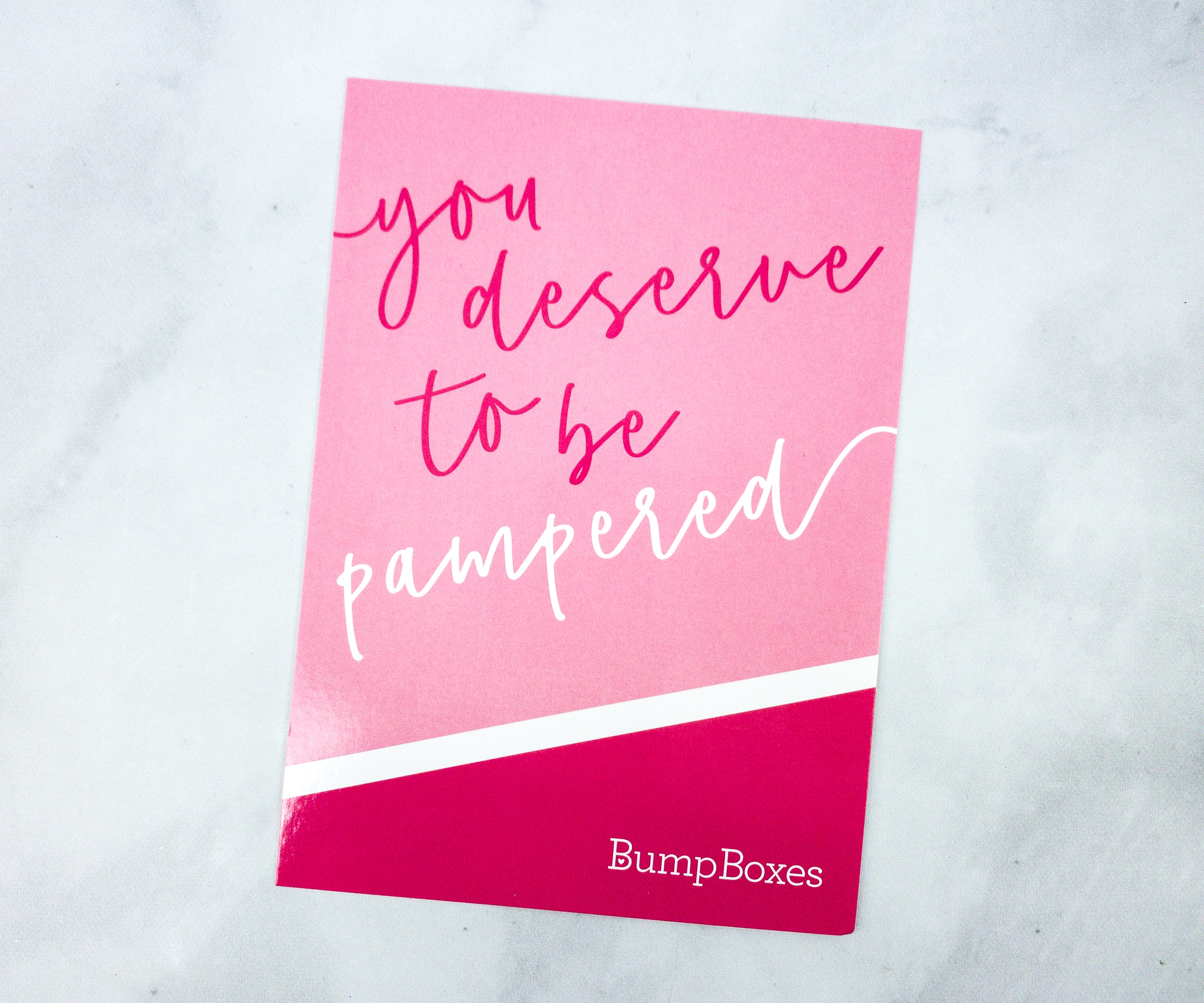 Next up is the information card. This month, it says "you deserve to be pampered"!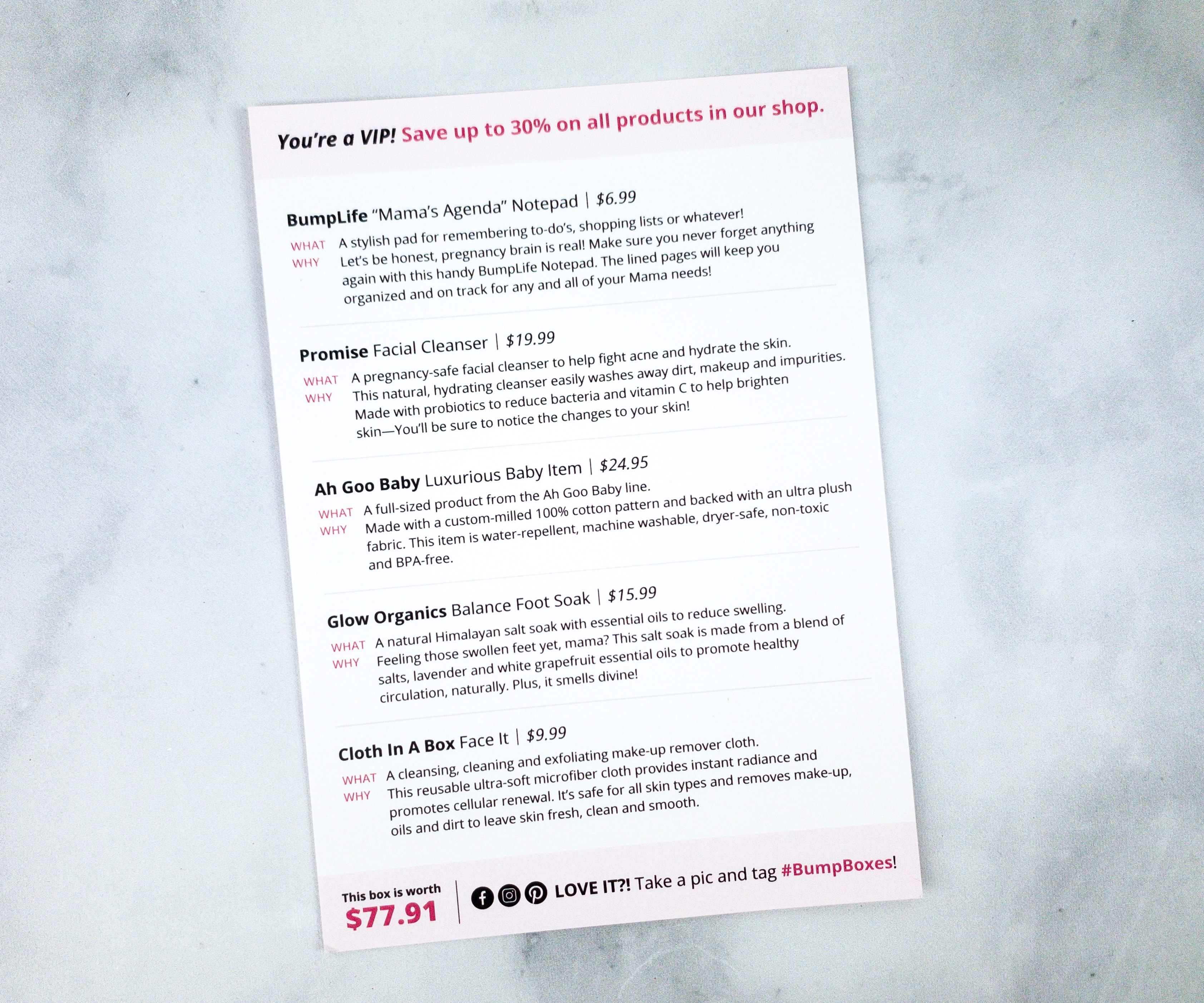 It lists all the items included in this box as well as their prices and uses.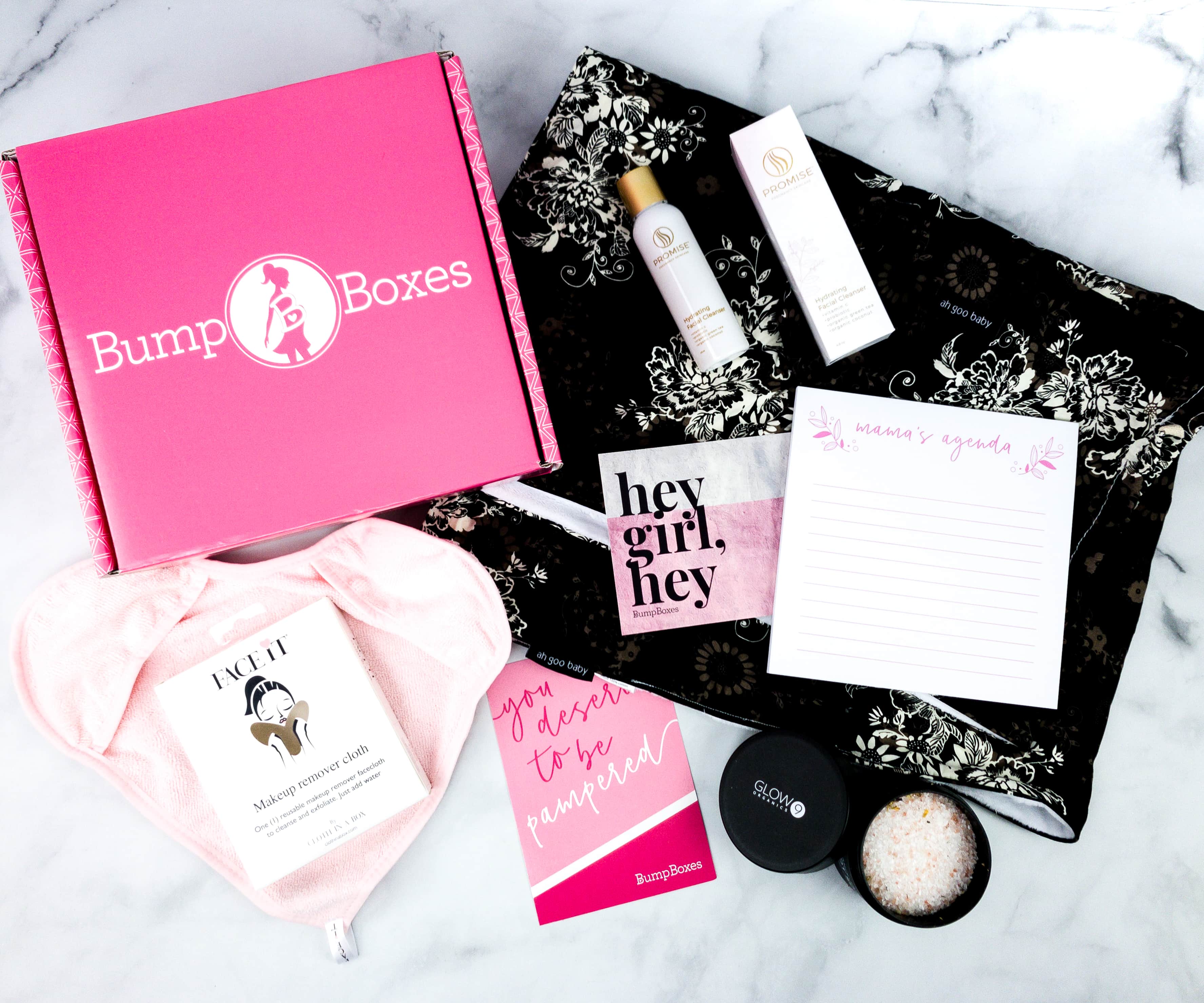 Here's everything in my March 2020 box!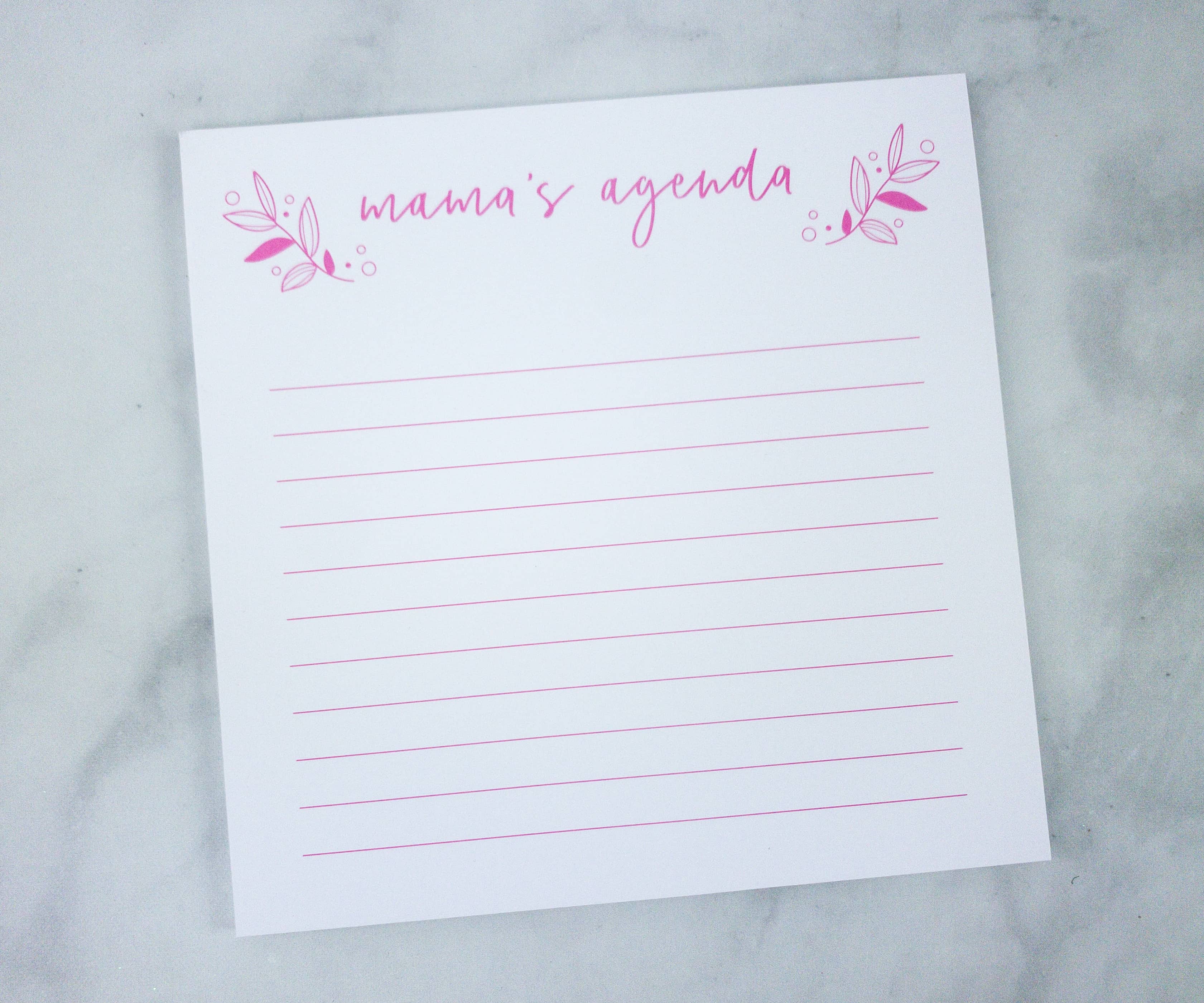 BumpLife Mama's Agenda Notepad ($6.99) I like notepads! They're useful whether for jotting down notes or for making to-do lists! This one is really fitting for moms because of the text "mama's agenda" printed on the top of each page.
The paper is of nice quality. It's lined, for more organized writing.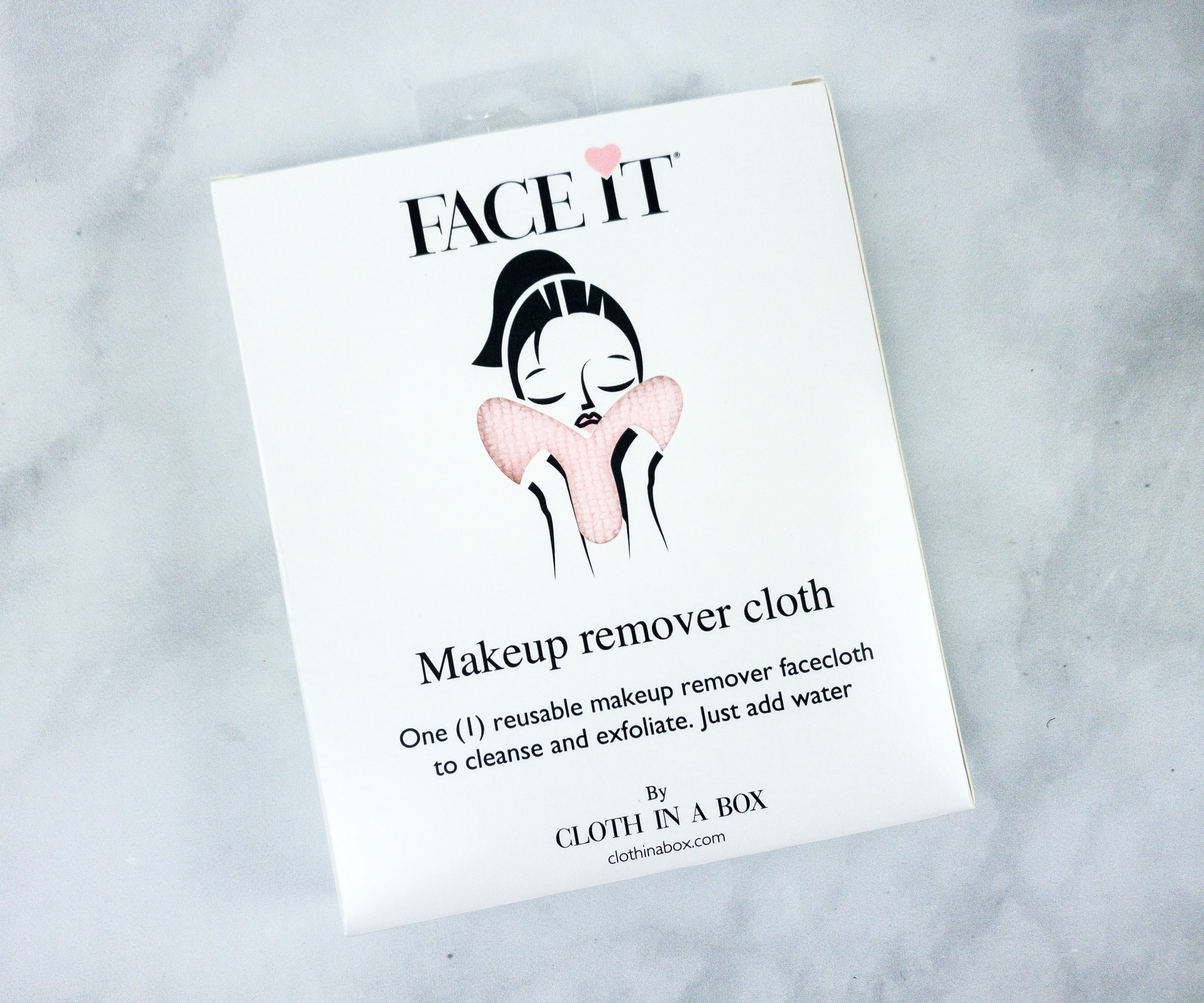 Cloth In A Box Face It ($16.95) This cloth make up remover works wonders. It's reusable and promised to last for up to 100 cleanses!
According to the packaging, you need to wash it first with a mild detergent in warm water before using it for the first time. To maintain its cleanliness, you should wash it with soap and warm water after each use.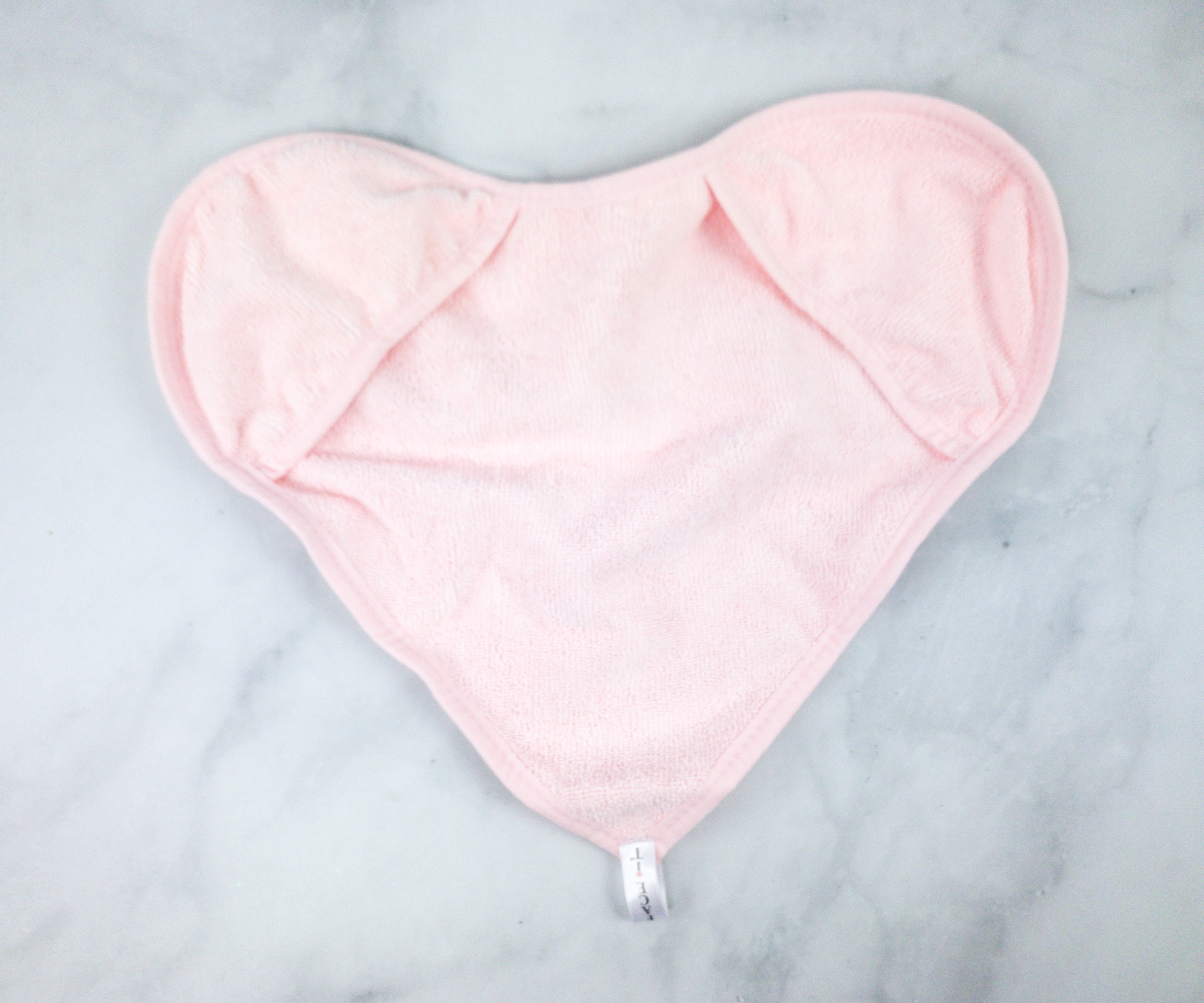 The towel itself is heart-shaped and I like how it has corners where I can put my hands so I can easily hold it. This cloth is made up of microfiber which is known to be cost-effective, yet provides better cleaning! It's also environmentally friendly!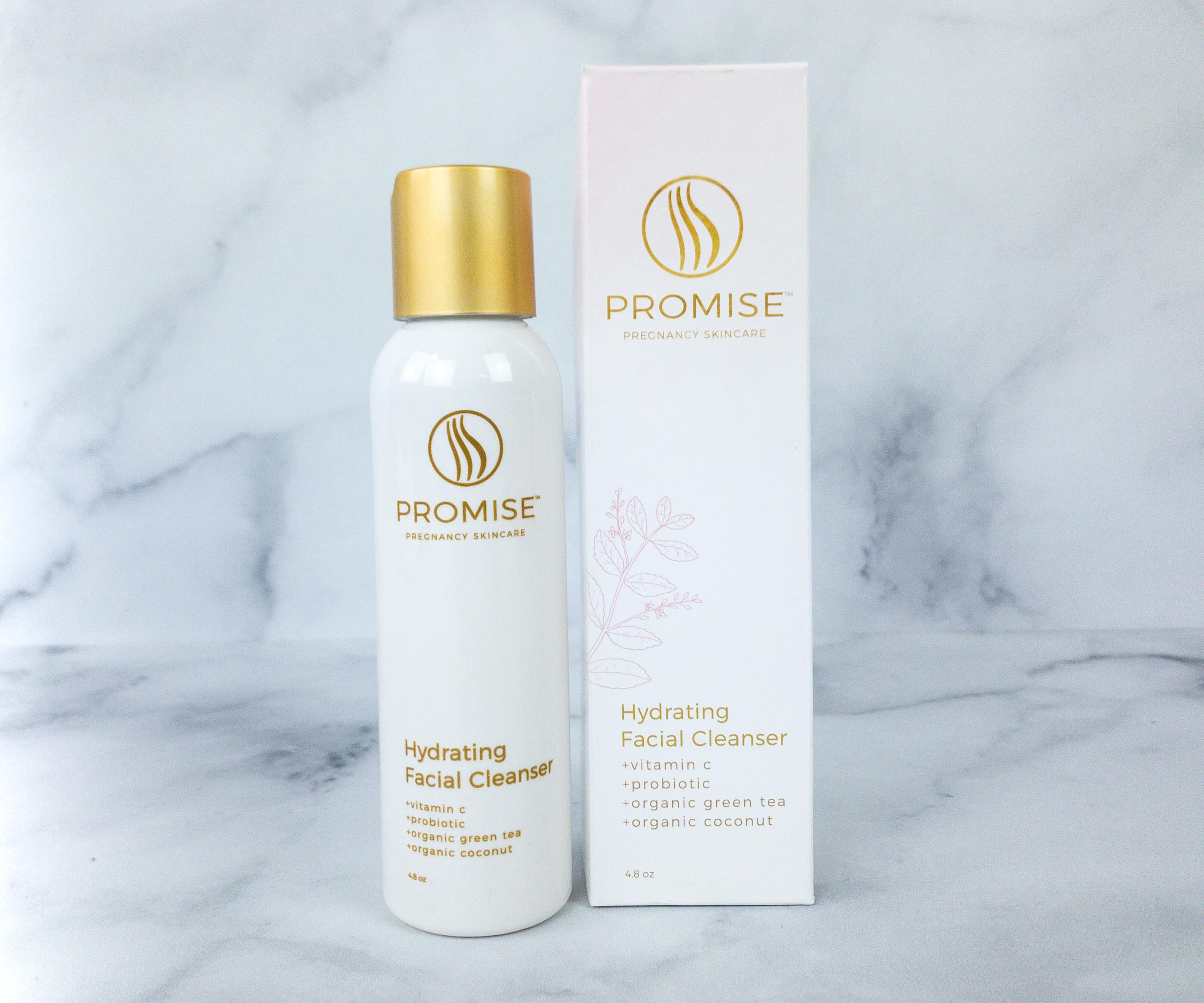 Promise Facial Cleanser ($19.99) Pregnancy does take its toll on your skin, with all the raging hormones and changes in your body. This facial cleanser is specifically formulated for pregnant women to help fight acne while keeping your skin refreshed and hydrated. It's also made with natural ingredients, so it's gentle on the skin. No strong or overwhelming scent either! Key ingredients are vitamin C, probiotics, organic green tea, and organic coconut.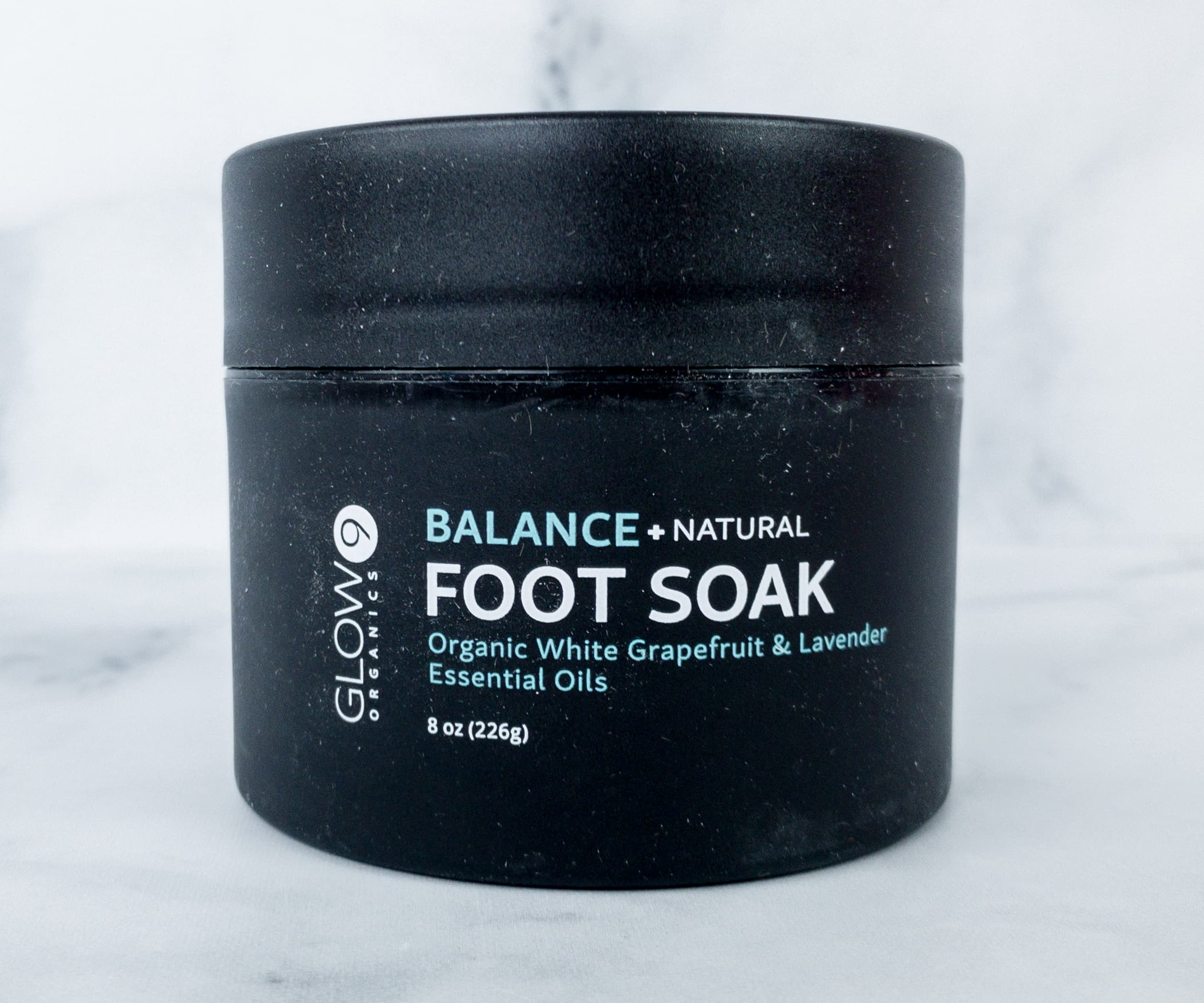 Glow Organics Balance Foot Soak ($16.99) This smells amazing. Your baby bump does weigh you down that it could leave your feet swollen. What better way to relax than a foot soak at home?
Formulated especially for pregnant women, it contains a special blend of essential oils that will help you relax and give your feet a much-needed rest. Plus, you can continue using this even after pregnancy for a much-needed mommy me-time.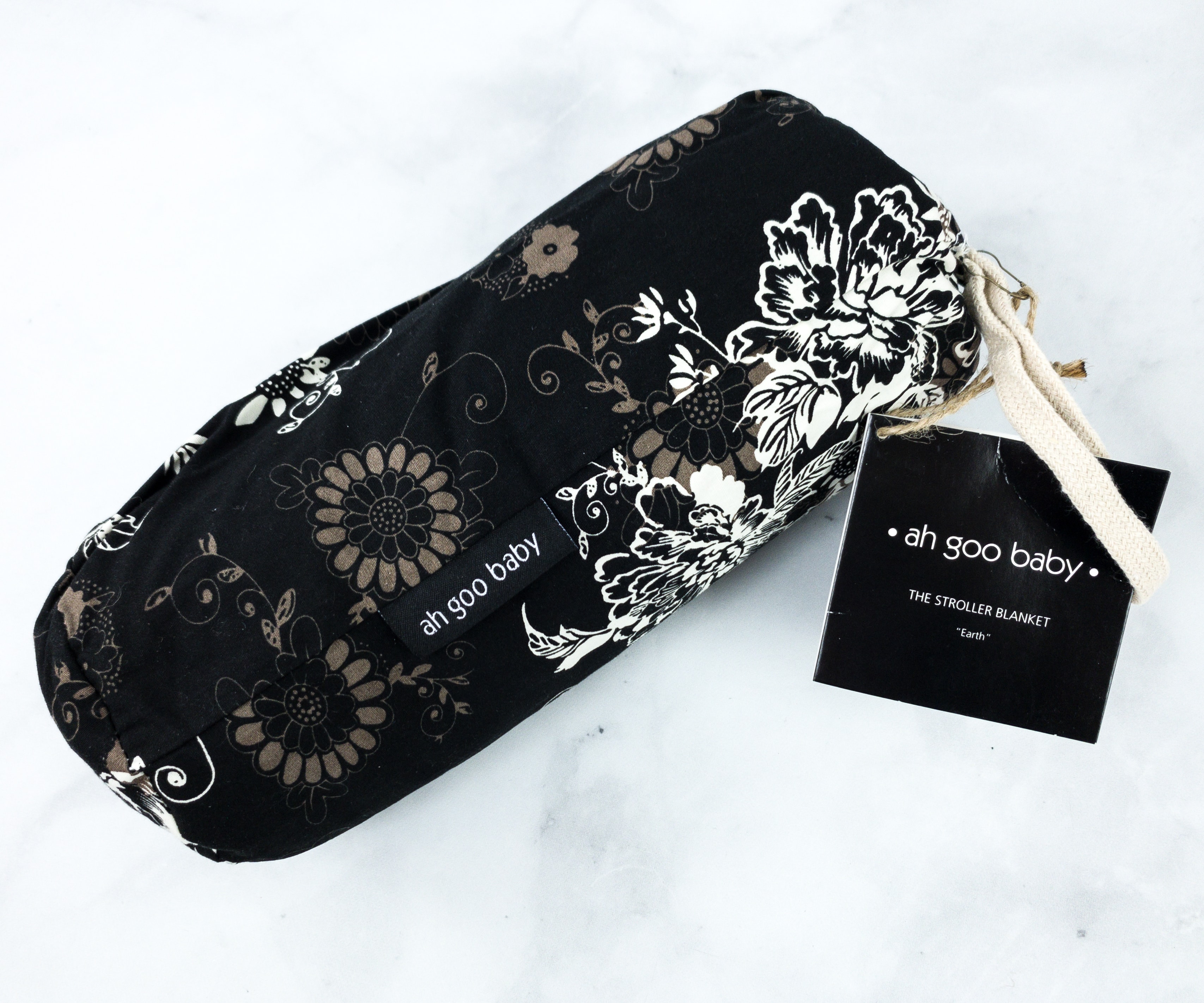 Ah Goo Baby Luxurious Baby Item ($24.95) This stroller blanket is soft and comfortable on the skin!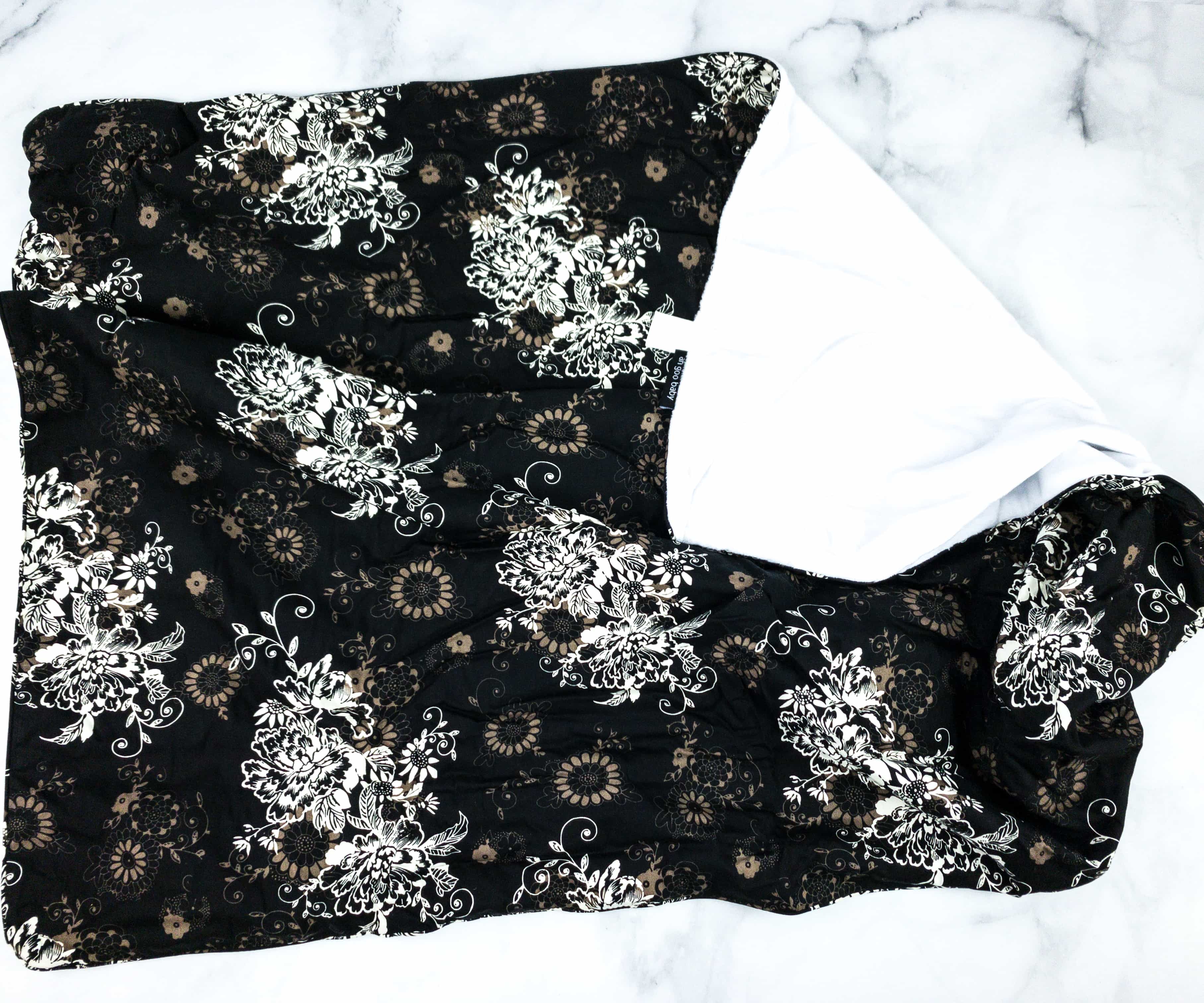 You can use this to keep your baby warm and comfortable. This has very good quality as it's made with 100% cotton and has a water repellent but ultra-soft minky fabric.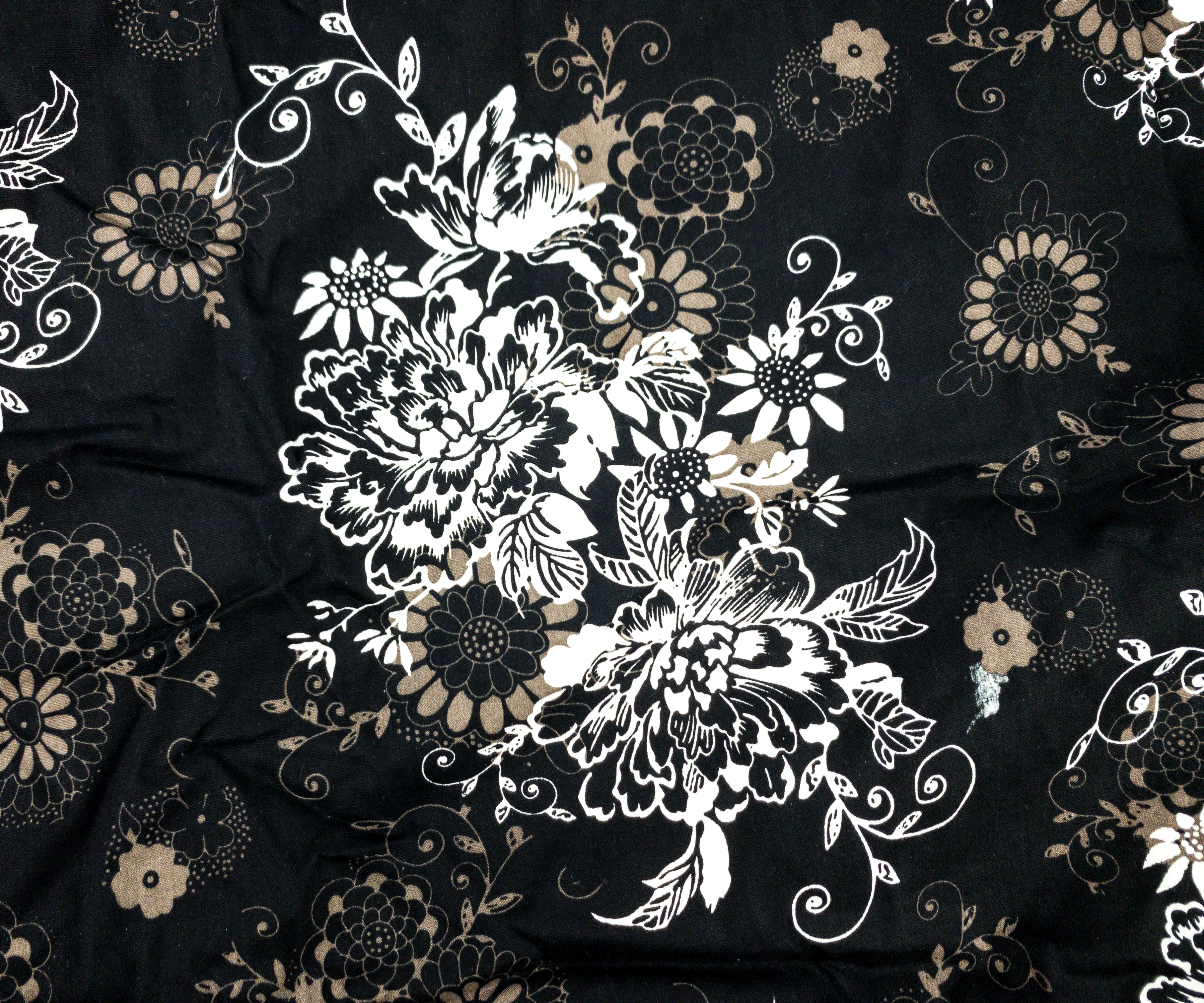 We got this design called "Earth," which I really like because the colors are neutral. This blanket is machine washable and dryer safe so clean up, for sure, will be a breeze!
This month's Bump Boxes contents are all great and useful! This is such an ideal subscription for pregnant women because they help you get set up and ready for when the baby arrives. There are also a couple of pampering items, which remind you to sit back and relax. Whether it's for you or a gift for a friend who's expecting, this is definitely a great subscription to try!
What do you think of this month's box?