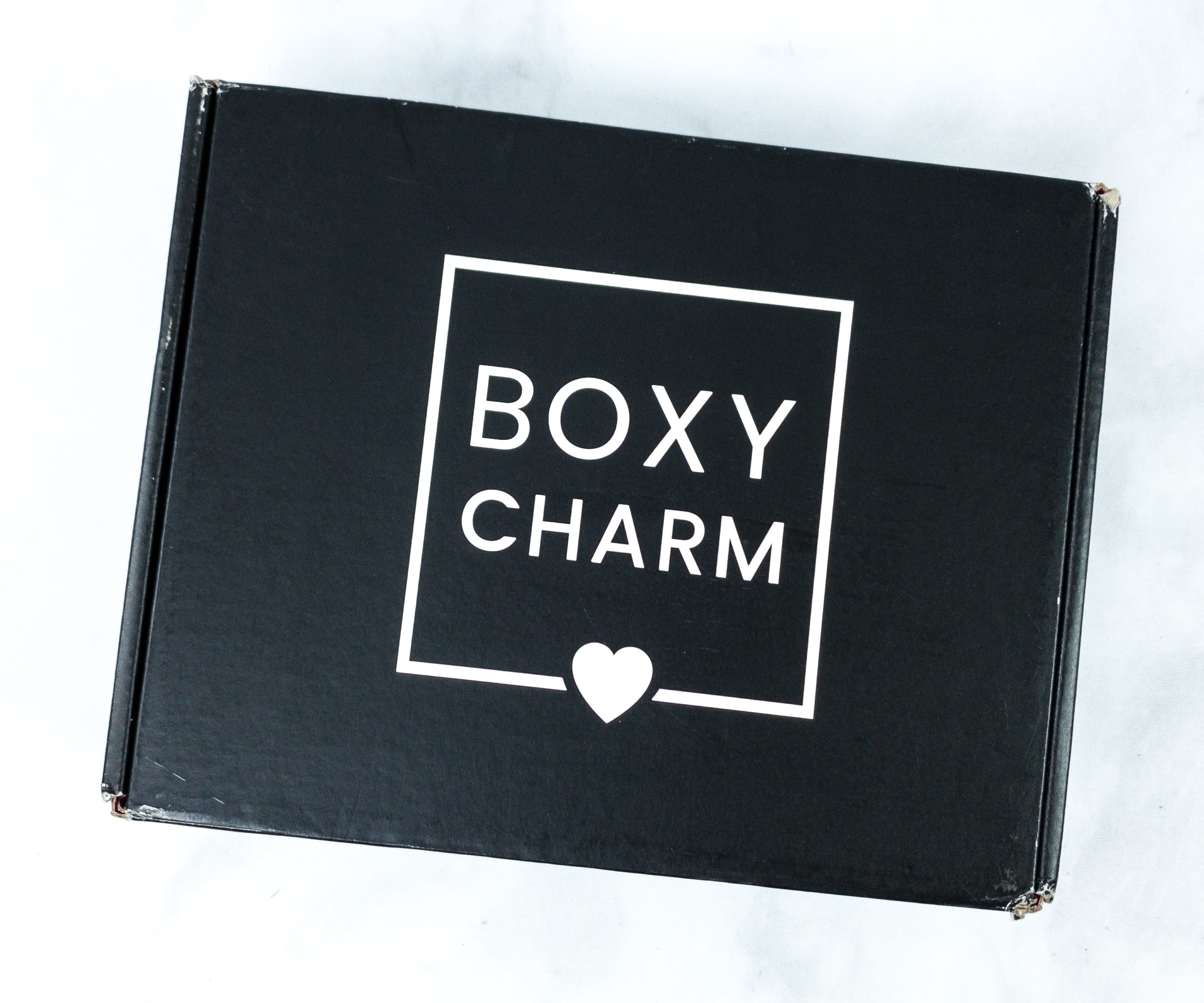 BOXYCHARM is a makeup and beauty subscription box that sends out 4-5 deluxe and full-size samples every month. In the past, the items have been mostly full-size products and the boxes always include an amazingly high value with premium products!
DEAL: Join BOXYCHARM now for a $6 coupon for the May BoxyPopUp sale! Just use this link and enter coupon code SAVE6POP at checkout!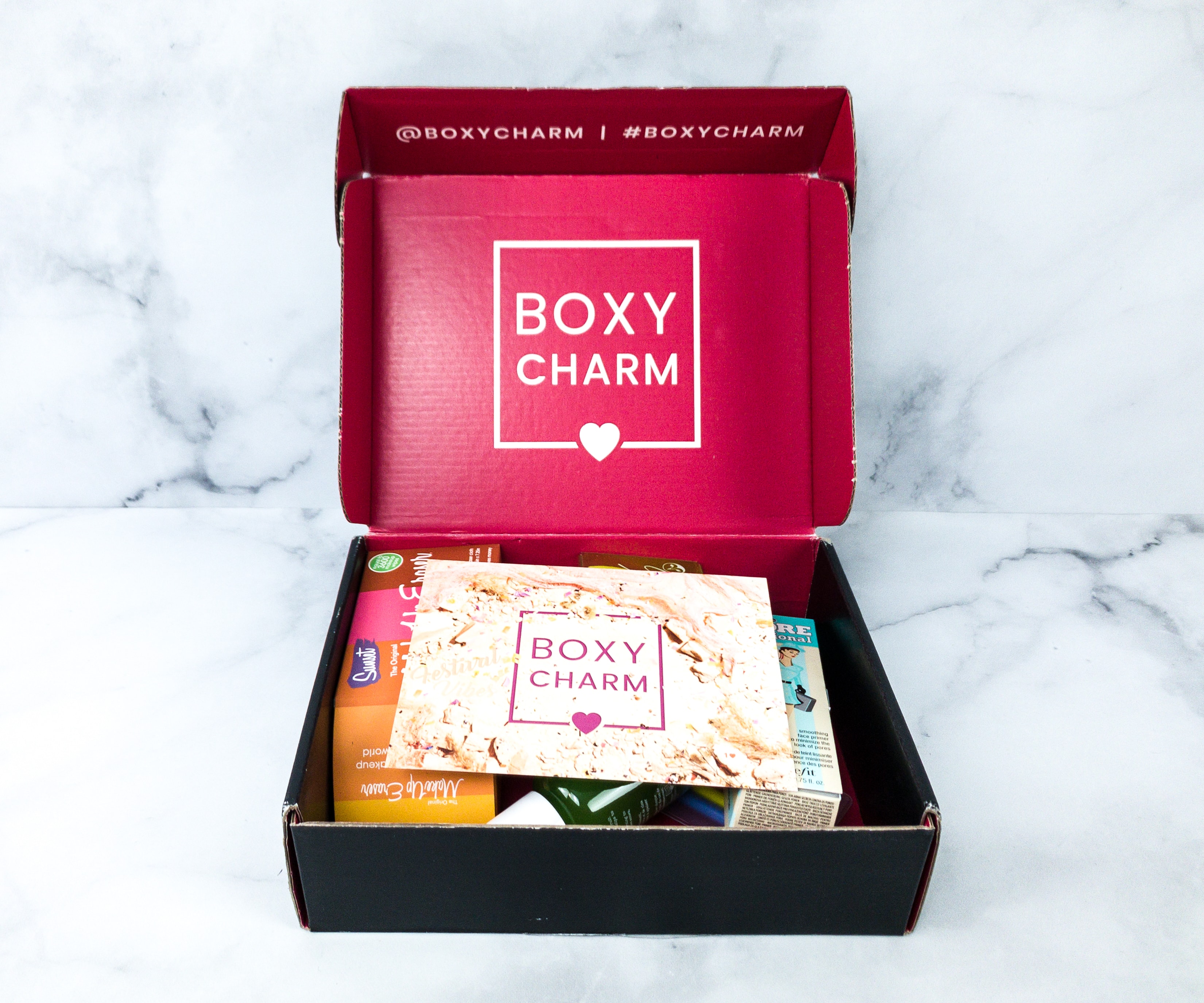 It's here! I've been excited since the spoilers!
The items arrived in a black box. There are no fillers but everything arrived in great condition.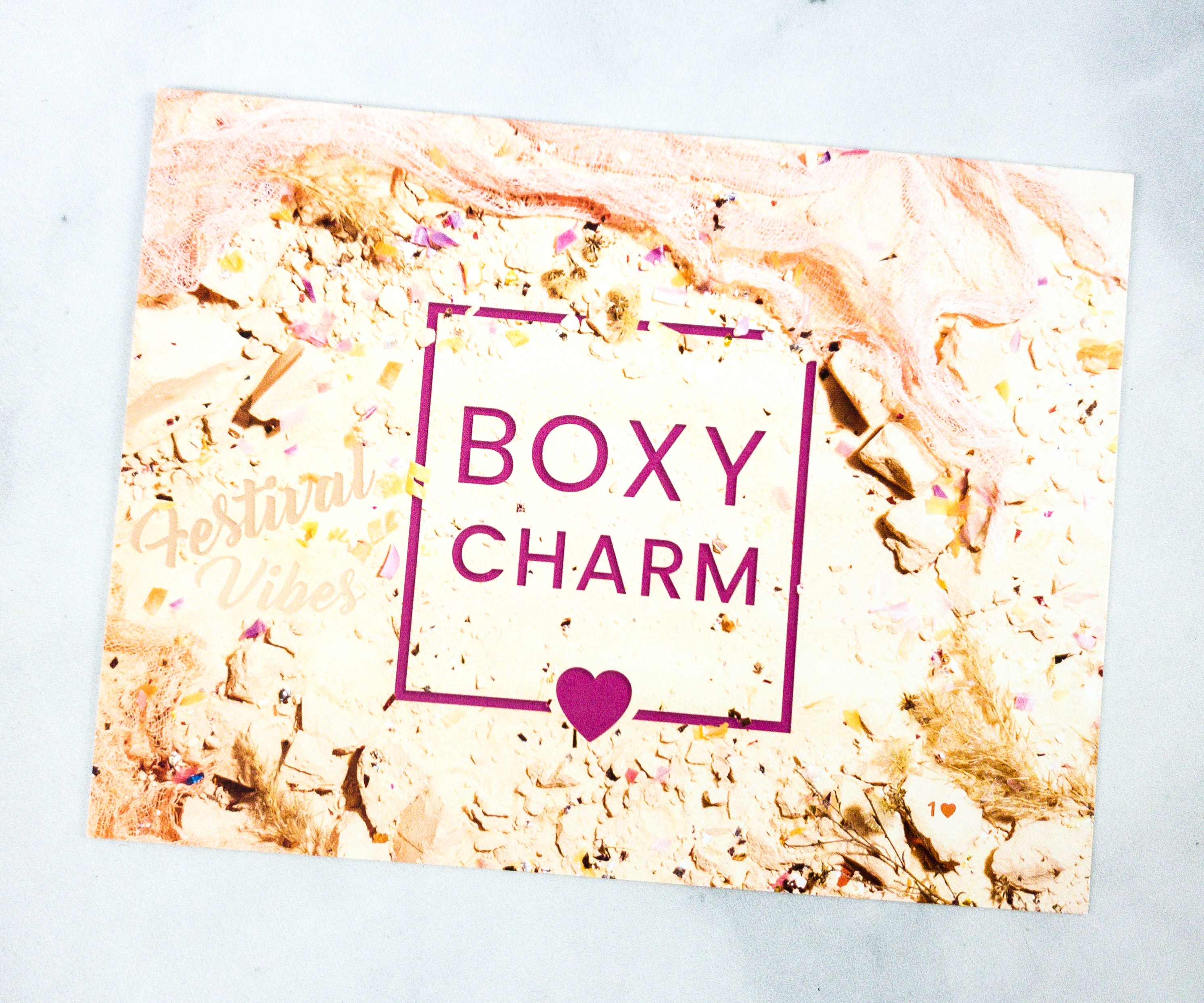 The April 2020 theme is Festival Vibes!
There's a 55% off on your next order coupon from Missguided.
There's a card that contains the list of items inside the box.
It also has a brief description about the item as well as the regular price.
Everything in my April 2020 BOXYCHARM! There are variations in the box – see them here.
Subscribers may get up to two (2) of the following: Lavish 5 Piece Brush Set, Dose Of Colors Lip it up Satin Lipstick (shade will vary), Iconic London Illuminator Drops, Hank And Henry Beauty Boxycharm Exclusive Twin Pack.
In this box, we received the Lavish 5 Piece Brush Set and the Hank and Henry Beauty Boxycharm Exclusive Twin Pack.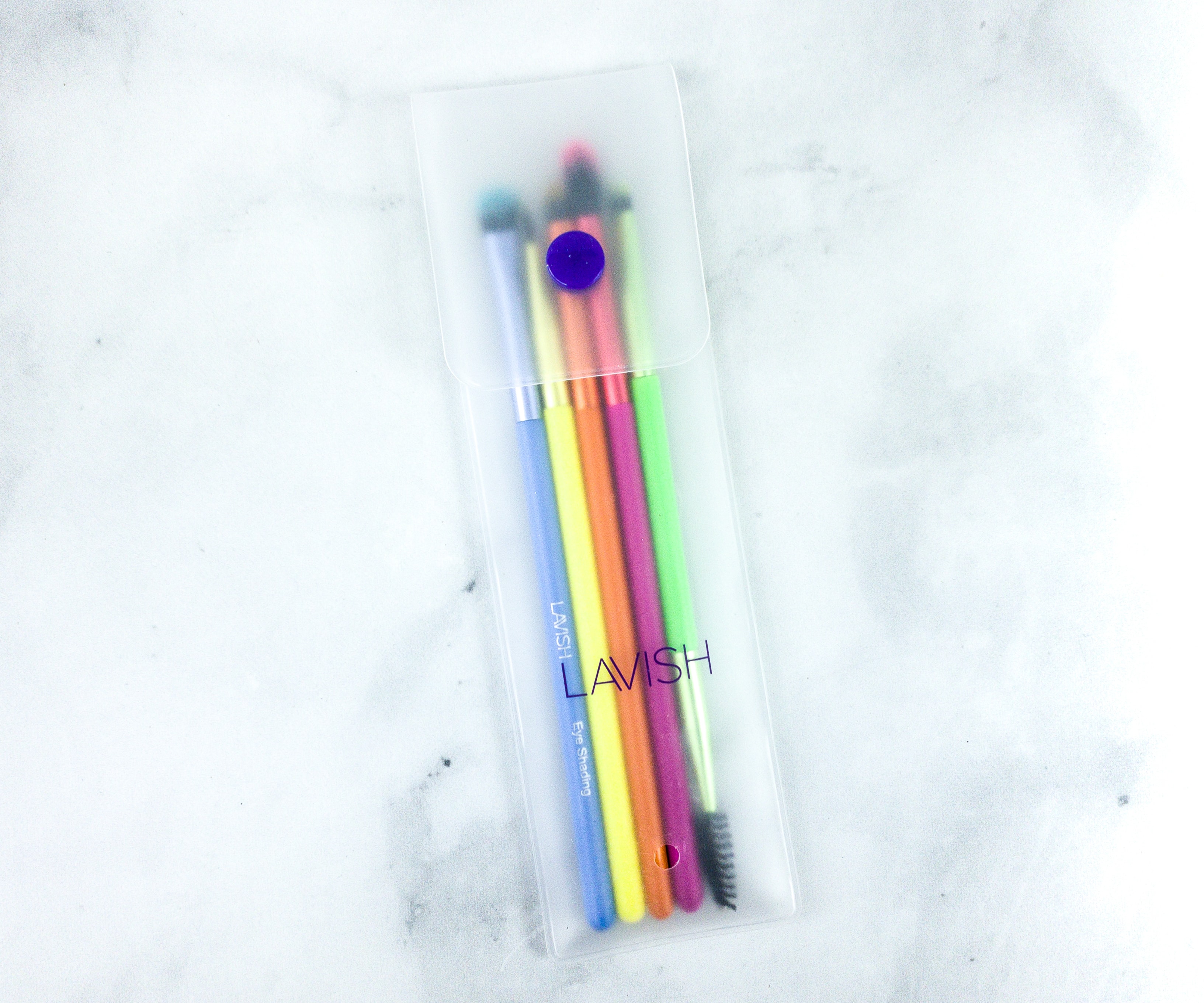 Lavish 5 Piece Brush Set ($29.99) This eye brush set is gorgeous! The bristles are so soft and gentle so they won't irritate the eye area!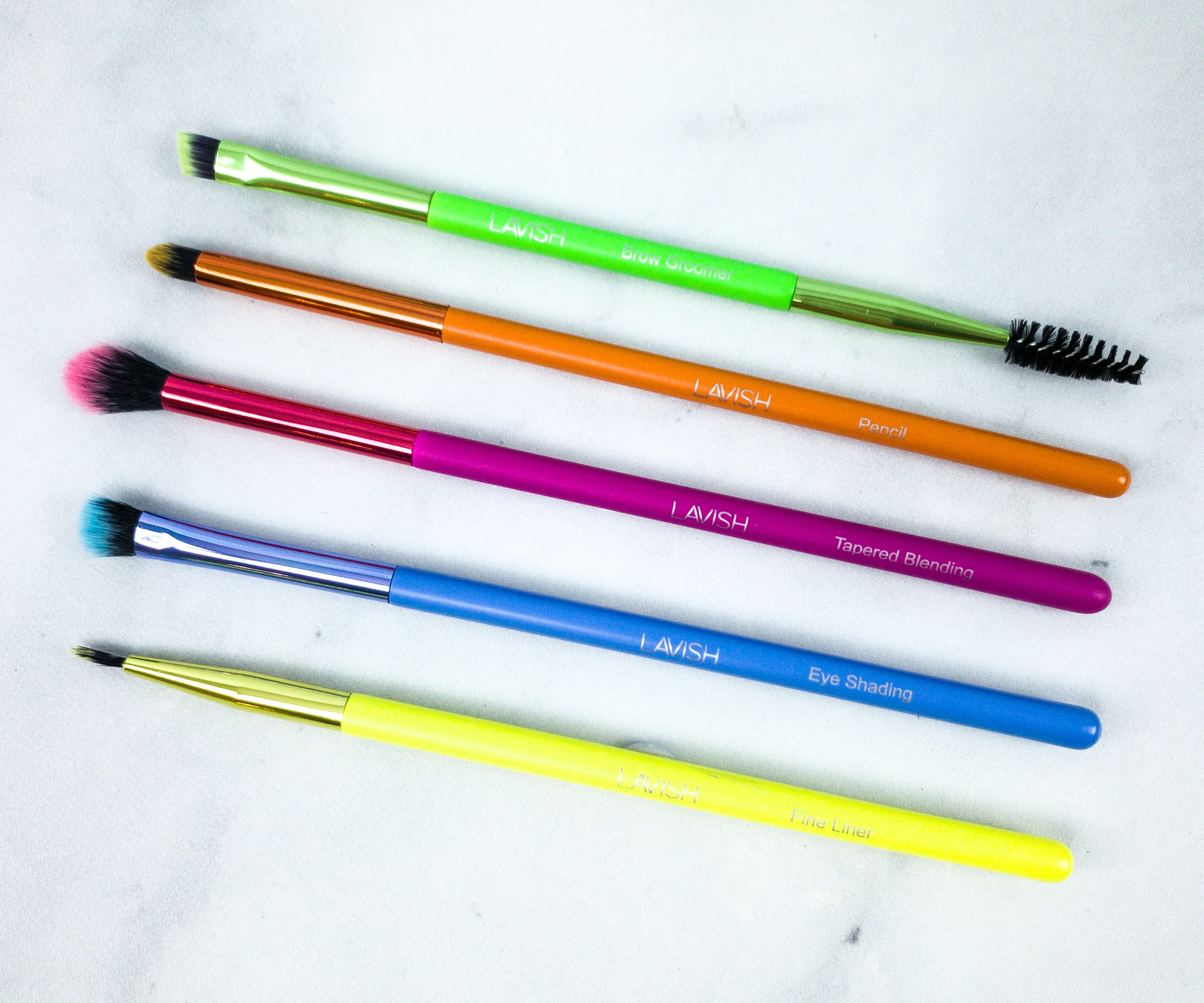 The fun and vibrant colors are definitely a standout in my vanity kit.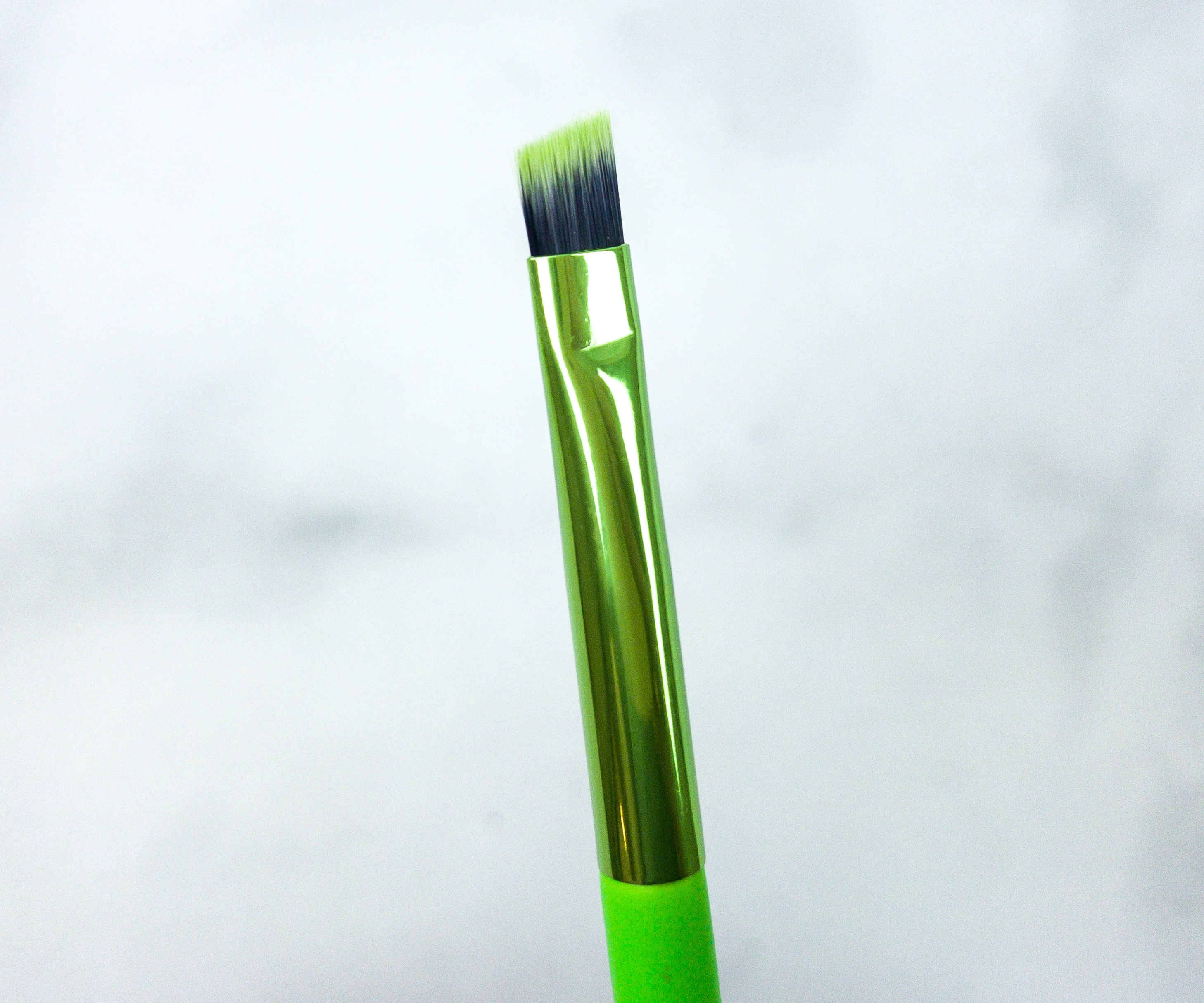 The first brush is in green and it is double-ended. On this side, there is an angled brush perfect for fine-tuning details, especially with mimicking the appearance of eyebrow hair!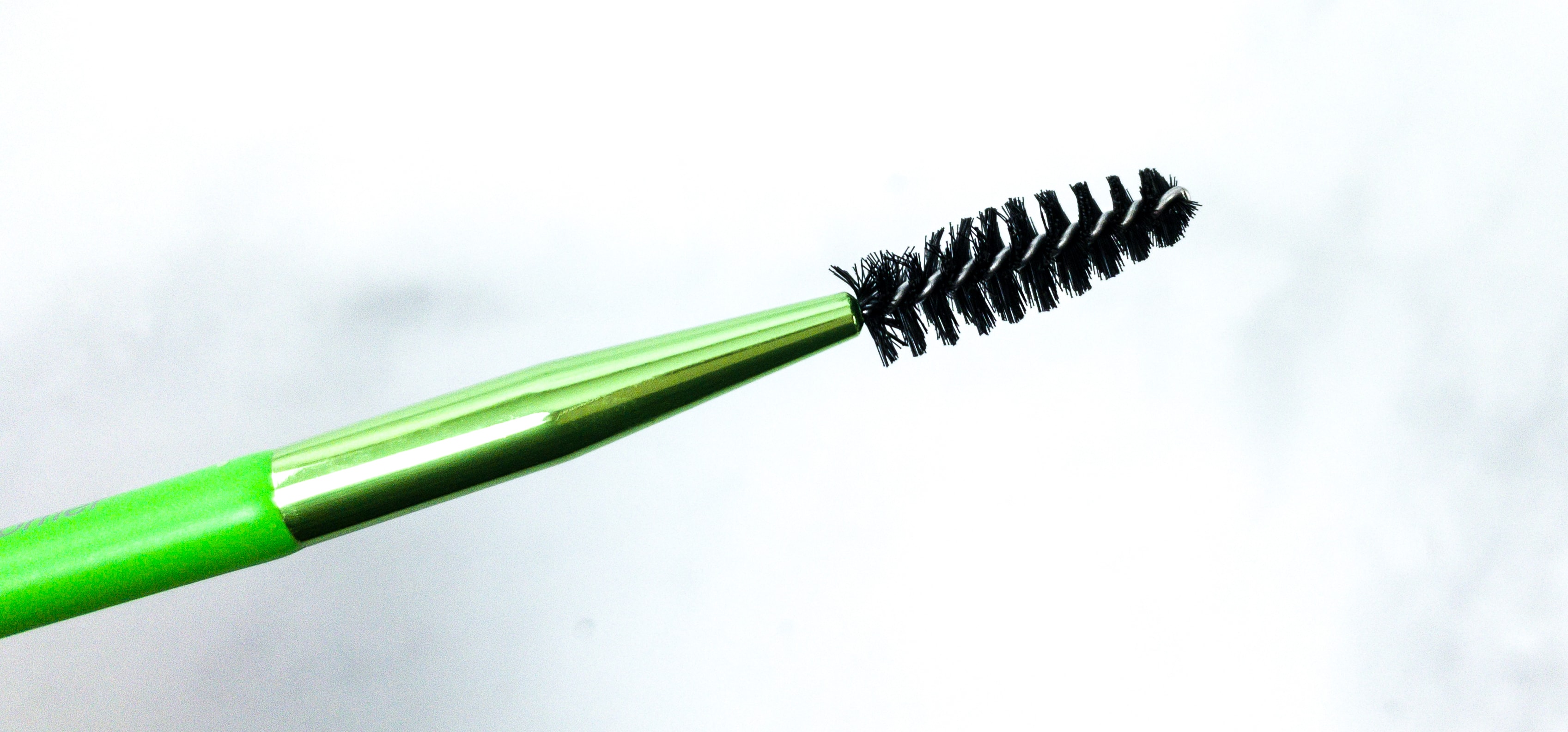 The other end is a spoolie that you can use to brush and put unruly hair in place!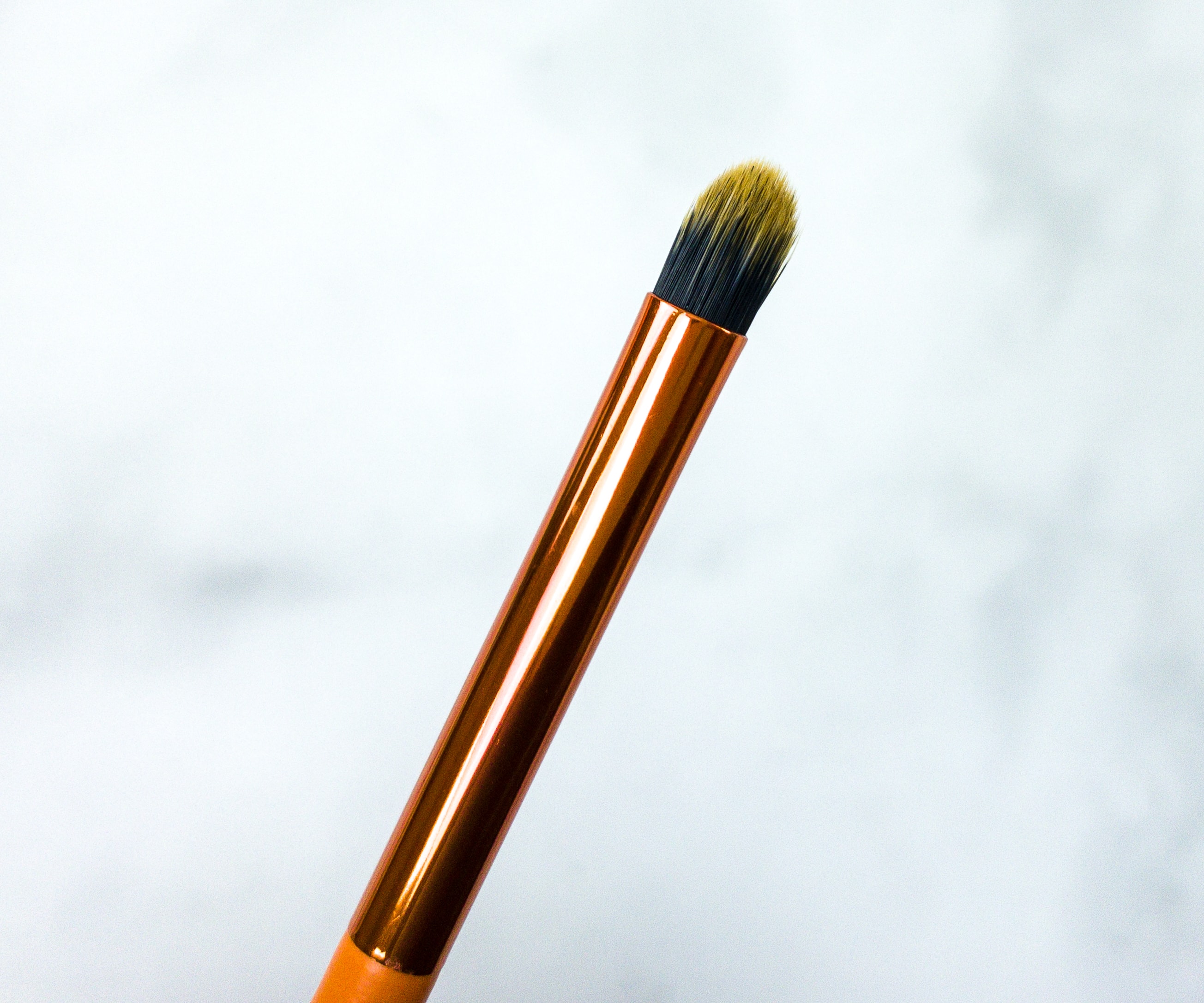 Up next is this orange eyeshadow brush that you can use to concentrate a color on the crease!
Here's the pink brush, a fluffy blending brush that you can use to blend out those sharp edges and make your eye makeup look flawless!
There's also a blue eyeshadow brush that you can use to lay down more color on your eyelid. Just wet this brush when using metallic shades to enhance the shade and give you a molten metal look!
Last for this set is this yellow fine tip liner brush! This is best used when putting on that sharp cateye look with your liquid liner!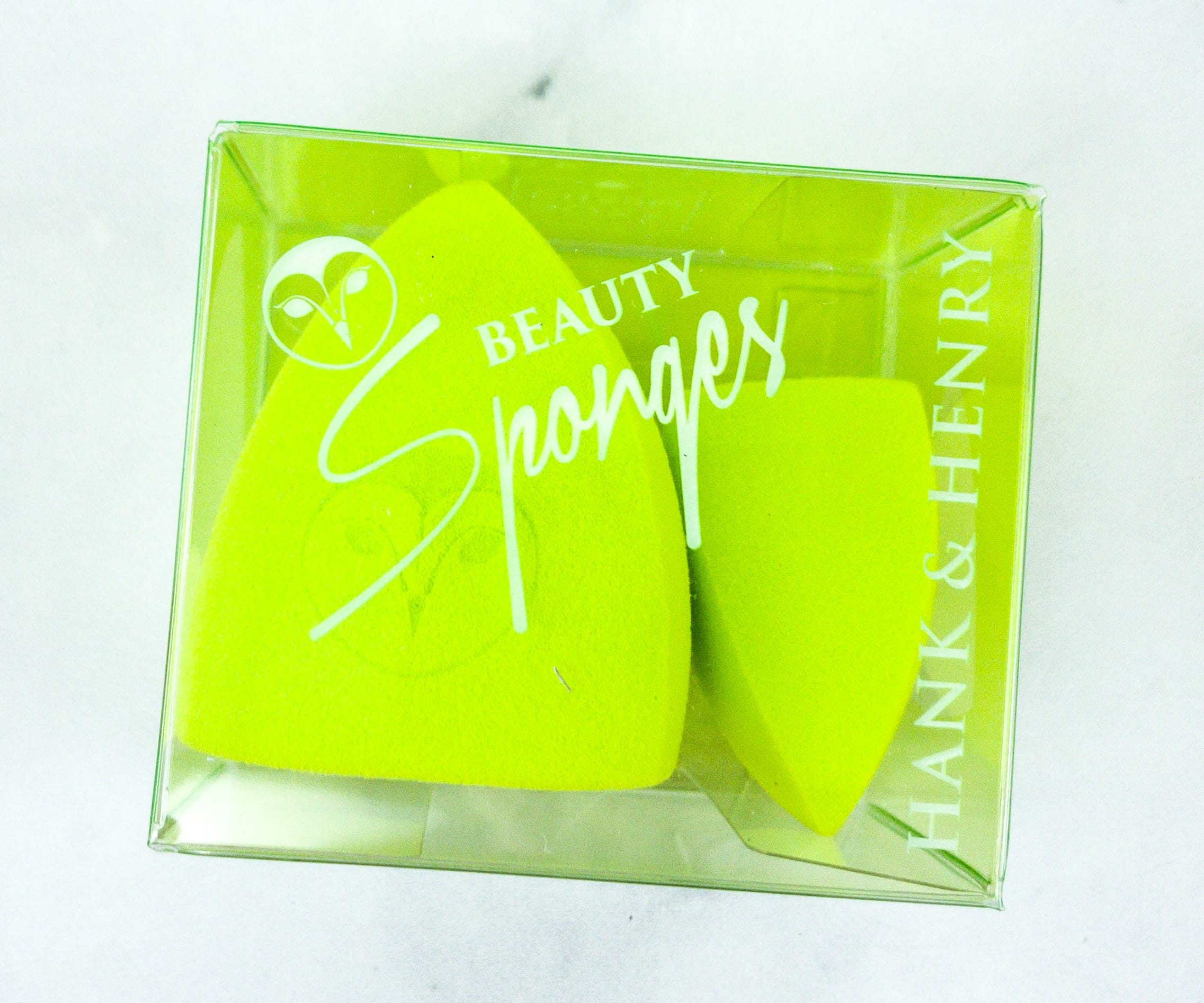 Hank And Henry Midori Beauty Boxycharm Sponge Bundle Hank and Henry Beauty Boxycharm Exclusive Twin Pack ($23; $20 on the card) Beauty sponges make it easy to apply beauty products without a mess! This one, in particular, is soft and easy to use. The bright neon green color makes it easy to spot, especially on days when I'm in a rush to get ready.
These sponges are very versatile as I can use them for both my liquid, cream, and even powder products! I prefer to use beauty sponges wet as they give my liquid foundation a sheer to medium coverage that looks airbrushed and flawless, almost like my second skin. You can also use these dry for fuller coverage, if that's what you prefer.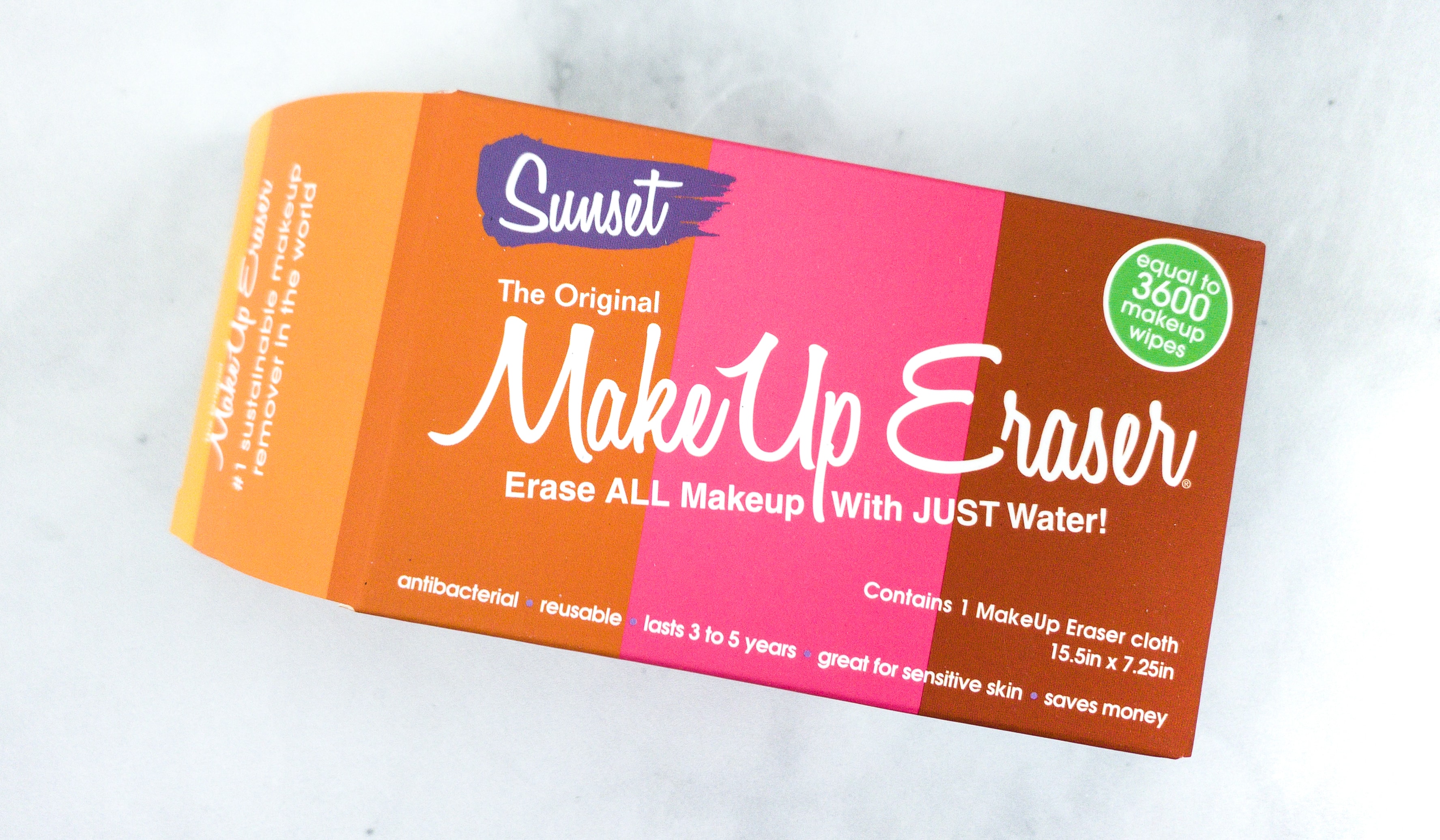 The Original Makeup Eraser Sunset The Original Makeup Eraser in Sunset ($20; $22 on the card) This is a variant item. It's a makeup eraser towel, an ideal alternative to facial wipes because it's reusable. One side is for erasing makeup and the other is for exfoliating. I have the Sunset variant and it's colorful and pretty!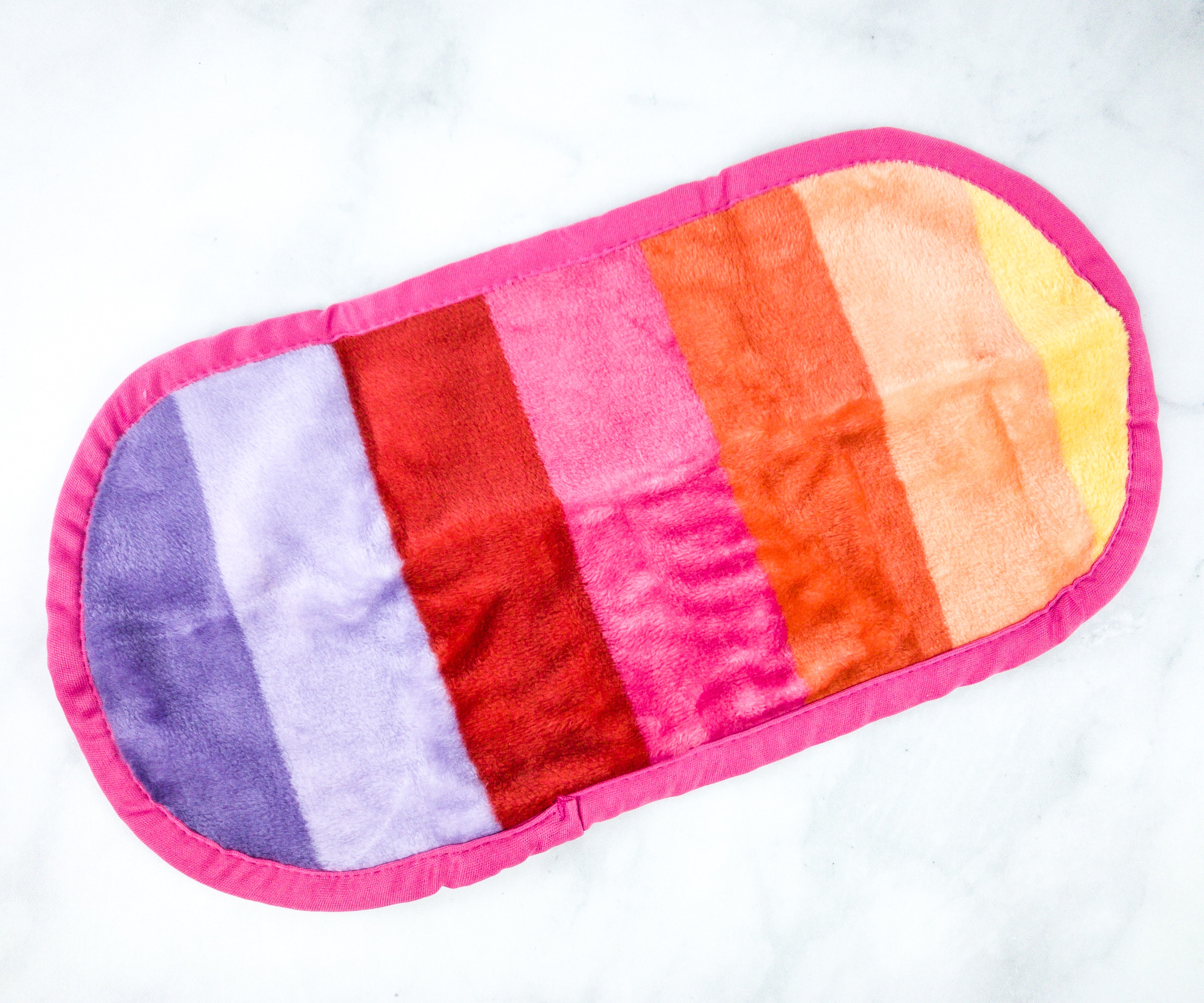 The towel is made of polyester cloth, which is super soft! It's non-abrasive but it does a great job removing makeup, even the pesky mascara that's really hard to remove. There's no need for cleansing products either. Just add water and you're good to go. This is SO giant – it's not the mini sample size Makeup Eraser!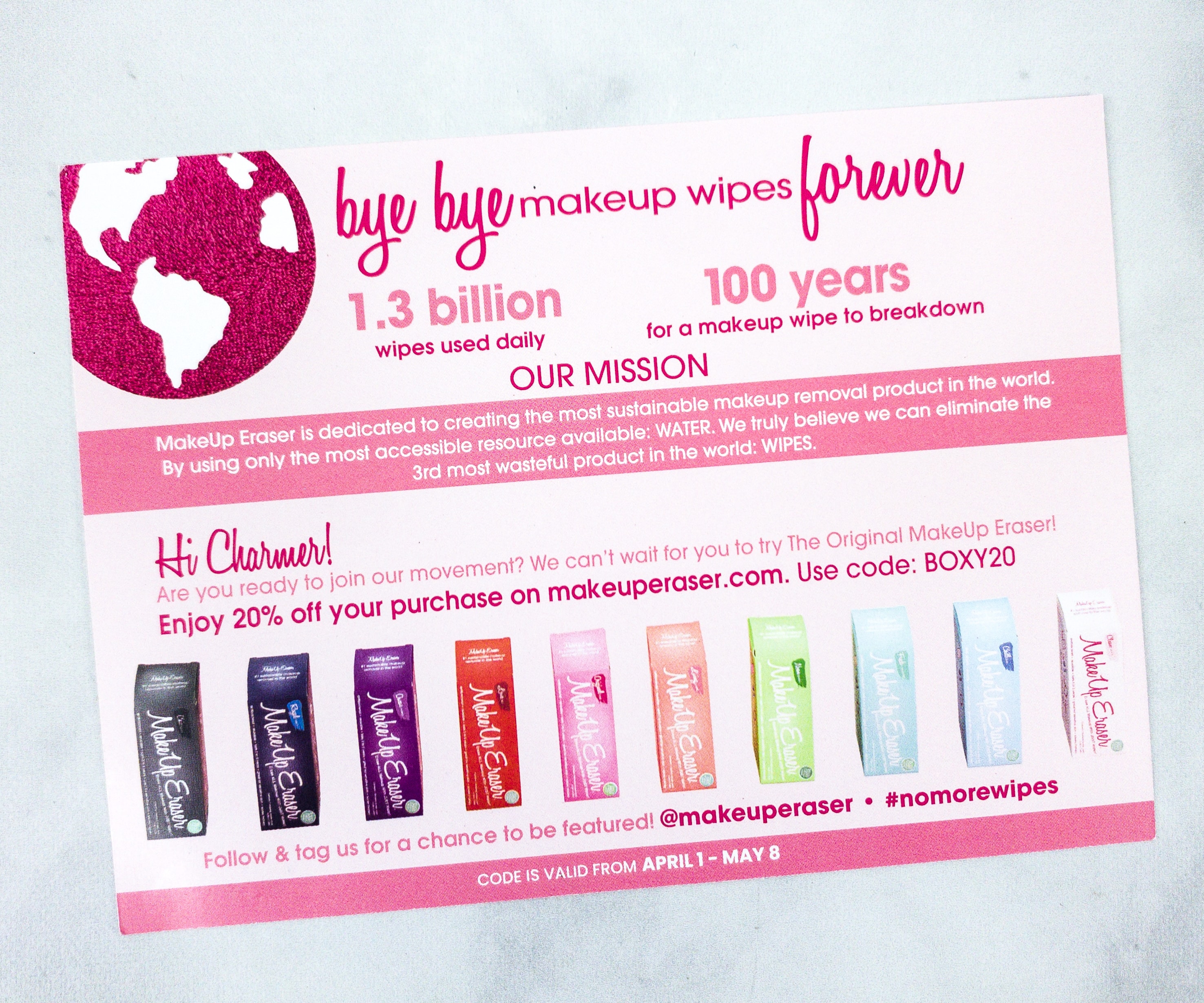 The towel also came with a card giving us a 20% off coupon code if we purchase through their website.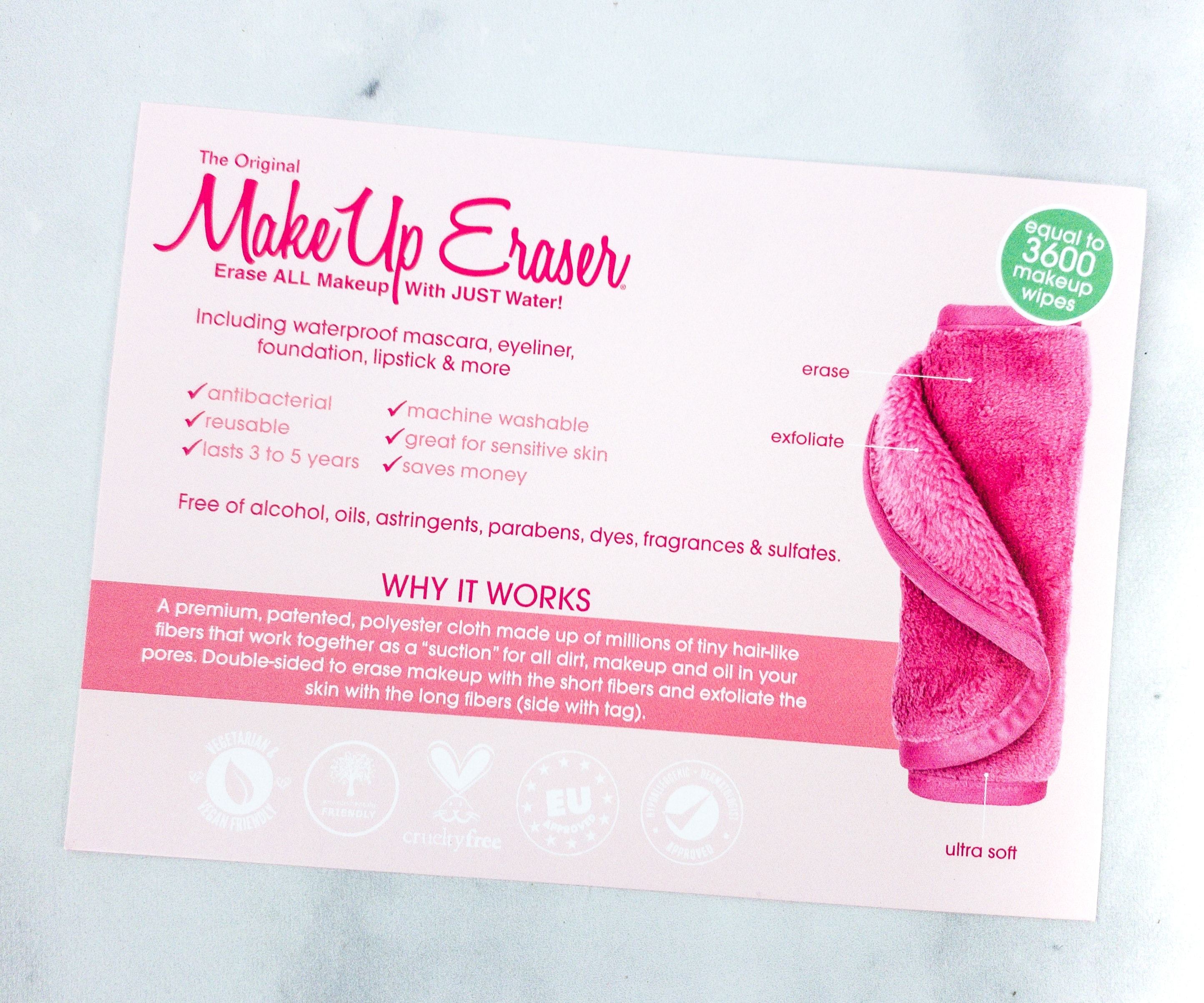 At the back, it also lists the benefits of using the product as well as how it works.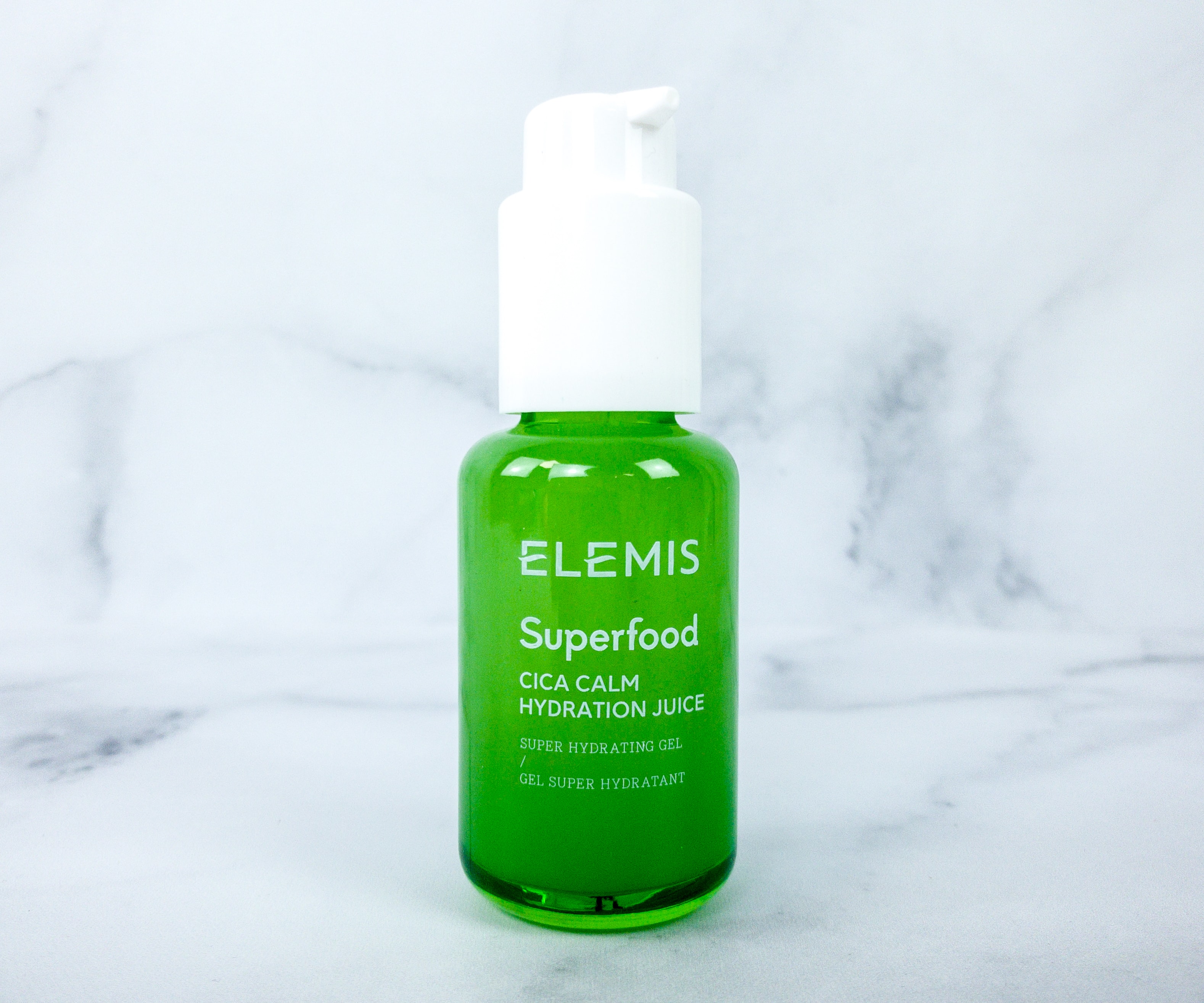 ELEMIS Superfood Cica Calm Hydration JuiceELEMIS Superfood Cica Calm Hydration Juice ($48) Subscribers will get either this, the Zoeva Eyeshadow Palette (with 10 variations) or the ELEMIS Super Food Cica Calm Cleansing Foam. I like this moisturizer because it gives my skin a boost of hydration while also giving a cooling effect that's very soothing for me, although I've heard some people have issues with it. It's also pretty easy to use! Ideally used in the morning after cleansing, you just have to get a pea-sized amount and apply it all over your face, neck, and chest.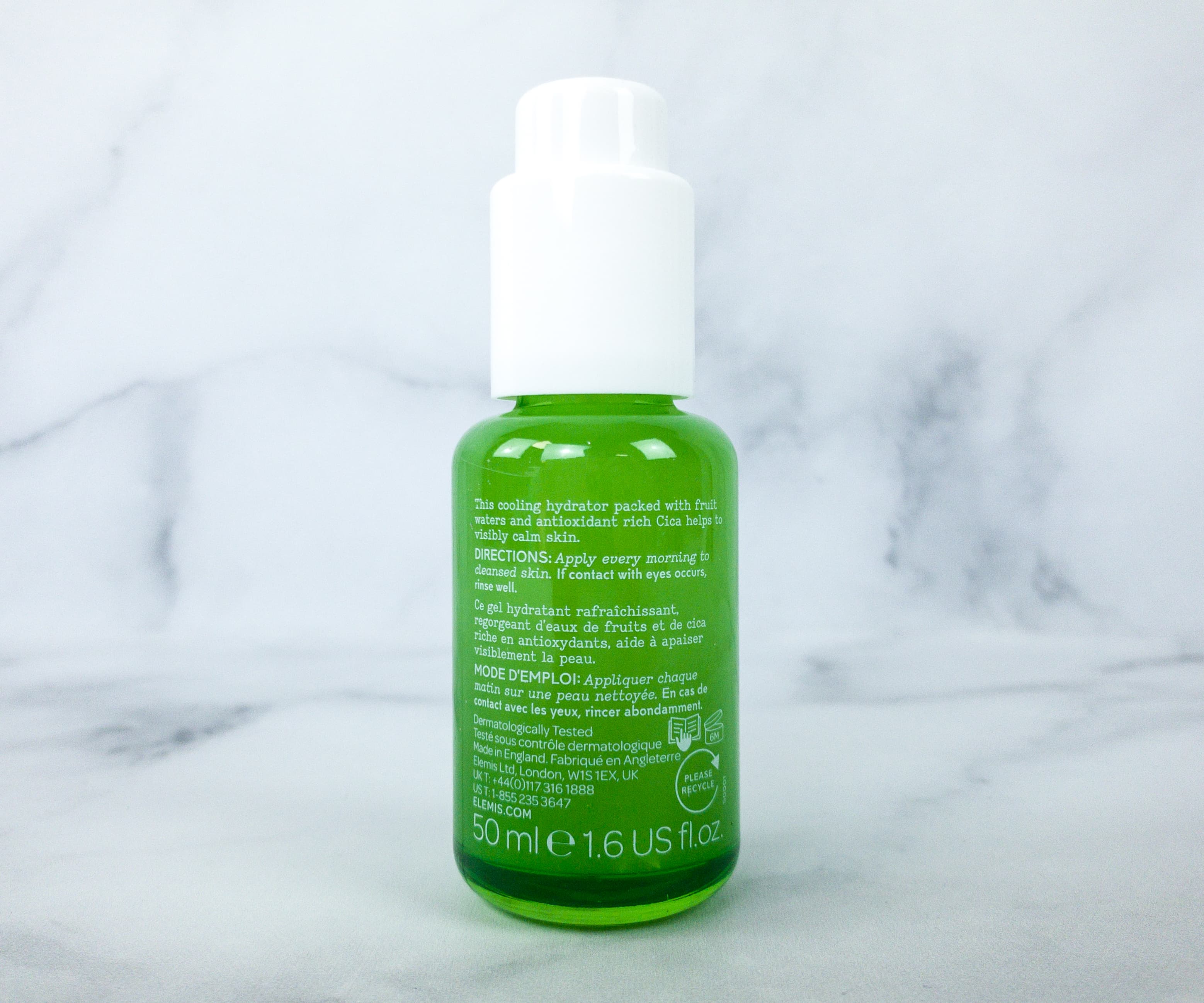 It's made of organic aloe vera juice and organic cucumber extract, which gives your skin intense hydration that will help even out complexion. The formula is also packed with vitamins that help improve the skin's texture.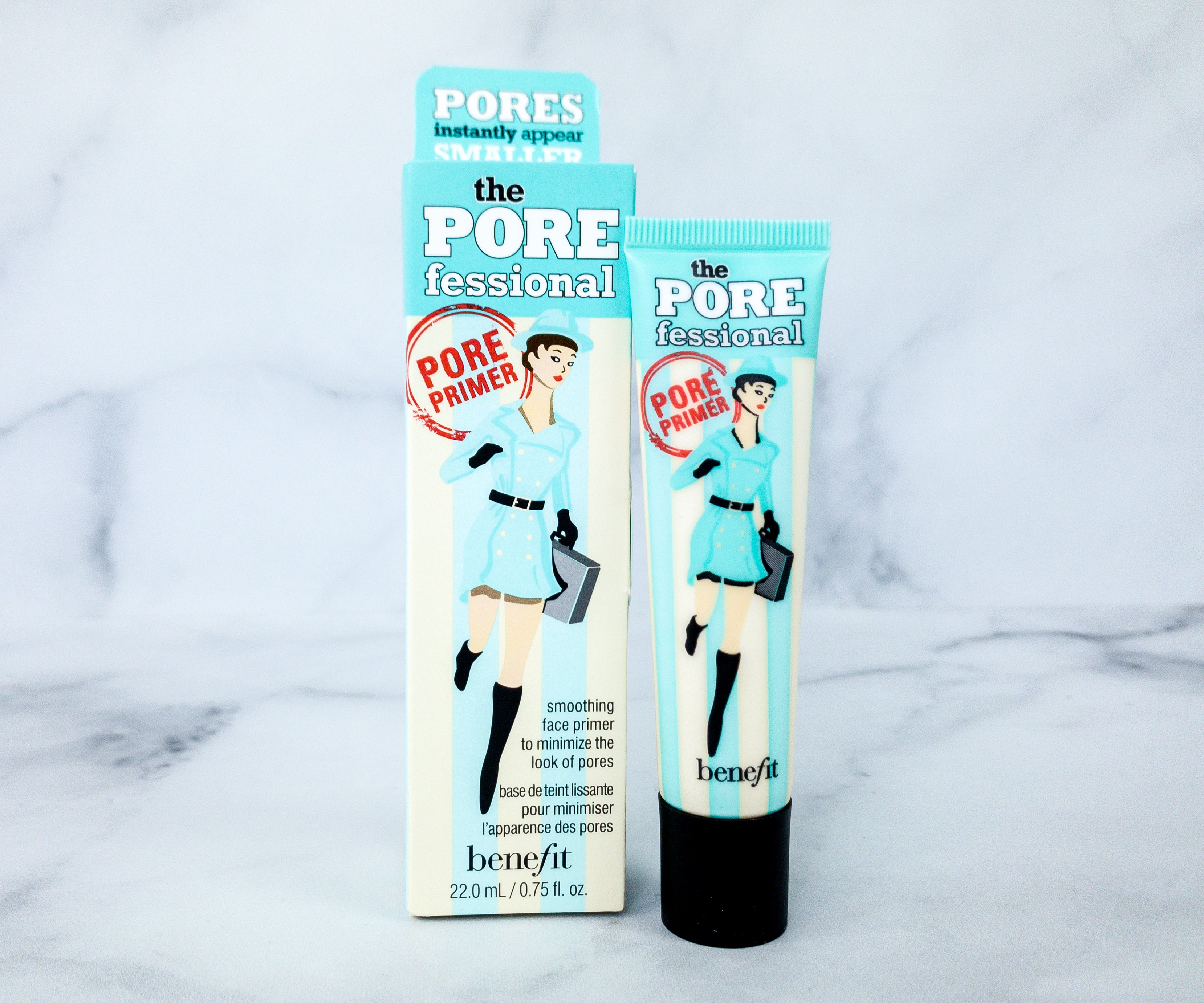 Benefit Cosmetics The POREfessional Primer Benefit Cosmetics The POREfessional Primer ($32) Subscribers get either this or The POREfessional: Hydrate Primer. This product is heaven sent! I love how this instantly blurs the appearance of pores like it's magic. It has a silky texture that blends really easily on the skin. The formula also has a Vitamin E derivative that is known to protect the skin against free radicals.
For a $25 box, I was able to get about $152.99 worth of products! That's surely a steal! I'm especially in love with the 5-piece eye brush set. The colors were just vibrant and fun! I haven't had makeup brushes quite like those before as my usual brushes tend to lean on the usual black, brown, and chrome colors. This set has a festive vibe to it that I can see it as a focal point in my vanity. I also like the hydration juice because it's easy to use and it gives my skin the moisture it needs. The other skincare and makeup products are also promising! Overall, it was another amazing box with a great variation in items and high retail value!
What's your favorite item in this month's BOXYCHARM?