BookCase.Club is a monthly book subscription box where you'll receive two hand-picked books in one of eight genres. (For the children's picture book box you'll get four books!) This is an inexpensive book subscription – less than $15 including shipping per month!
This is the Strange Worlds Case, which is all about Sci-Fi/Fantasy.
DEAL: Save 50% on your first month! Use coupon code HELLOSUB501M. OR Get 10% off your entire order! Use coupon code HELLOSUB10.
When you sign up, you'll pick the genre.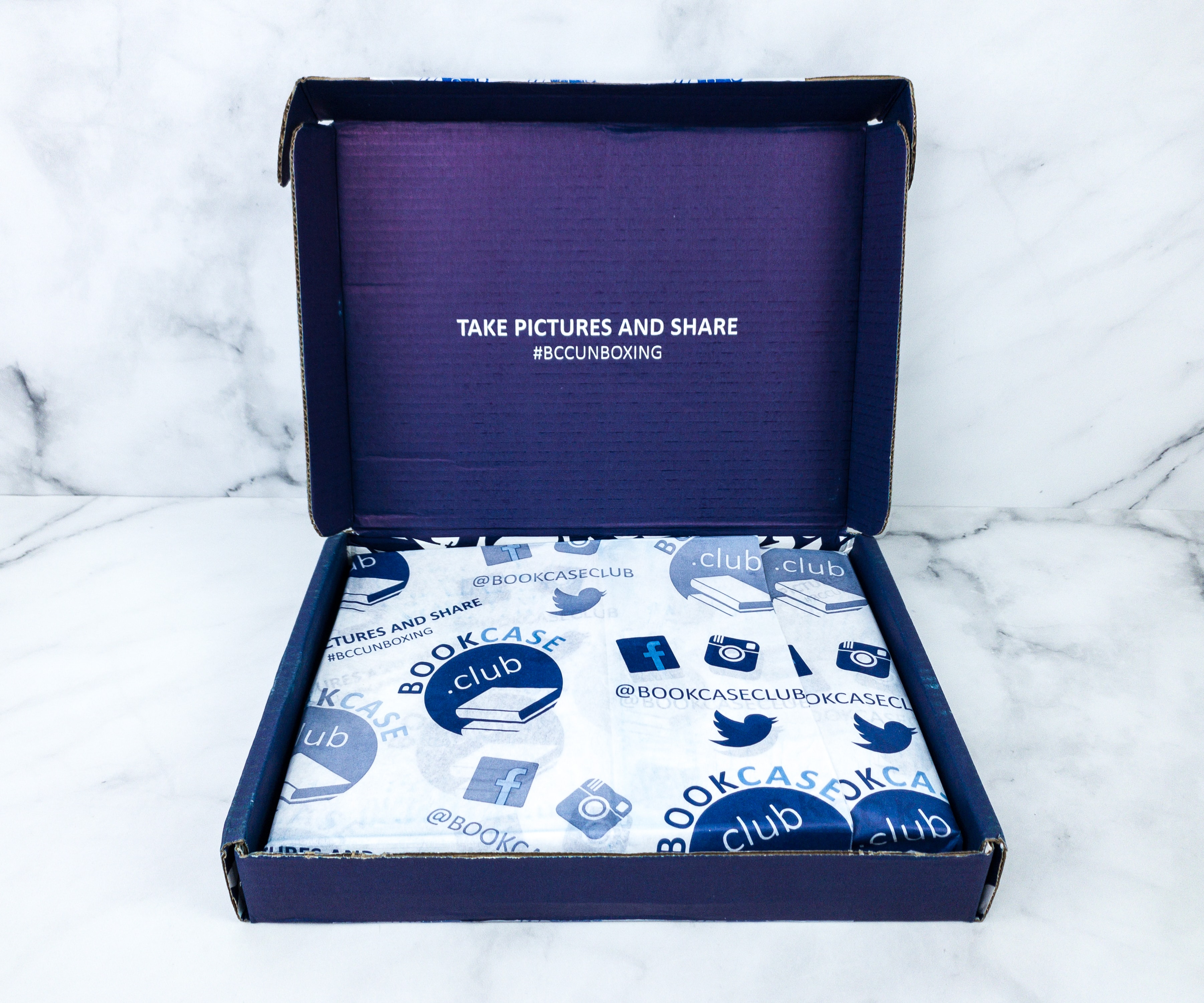 The books were wrapped with a tissue paper featuring the BookCase Club logo and social media handles.
This month's Strange Worlds book picks are In the Region of the Summer Stars by Stephen R. Lawhead and The Gone World by Tom Sweterlitsch.
Everything in my box!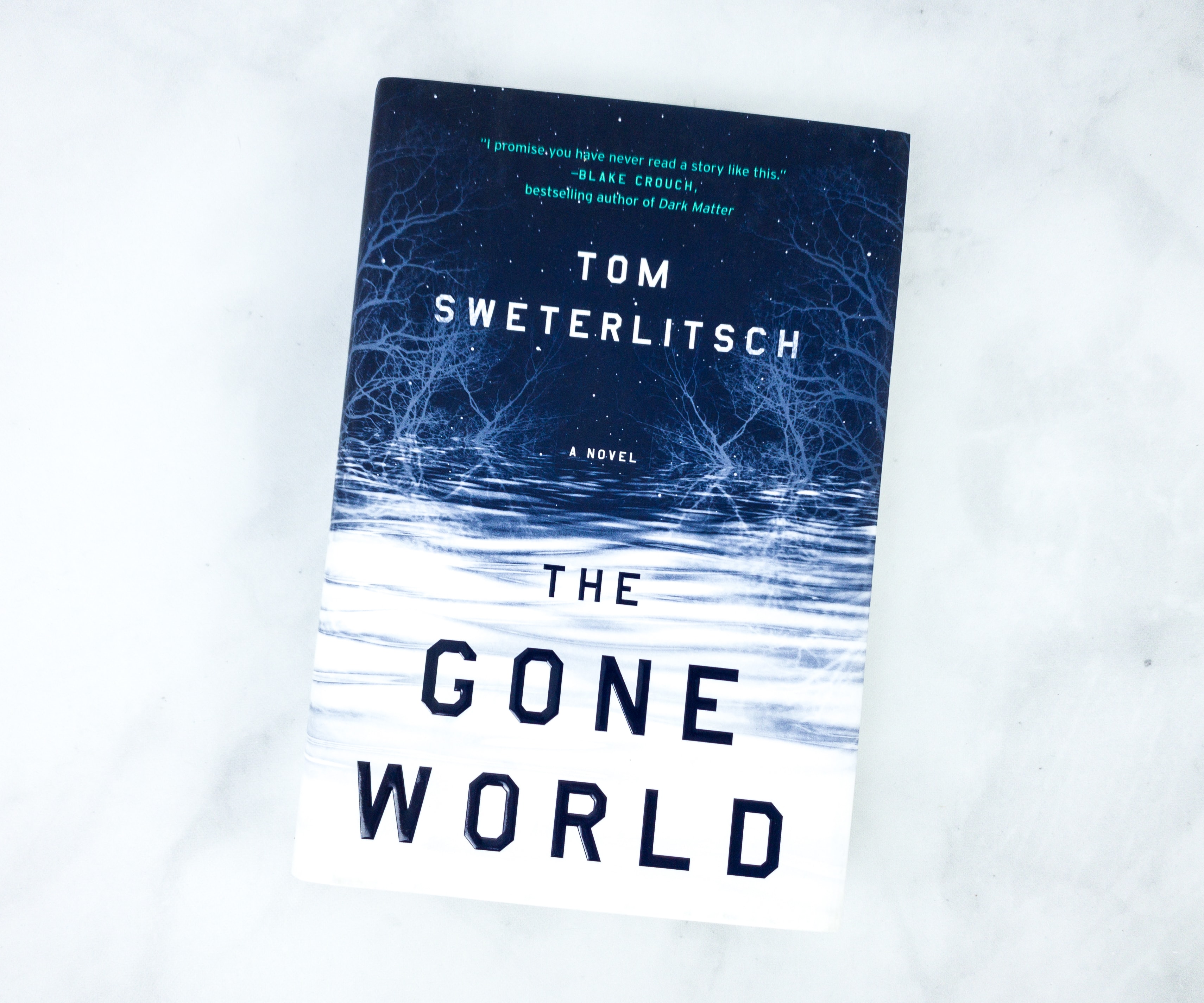 The Gone World by Tom Sweterlitsch ($7.55)
Inception meets True Detective in this science fiction thriller of spellbinding tension and staggering scope that follows a special agent into a savage murder case with grave implications for the fate of mankind…

Shannon Moss is part of a clandestine division within the Naval Criminal Investigative Service. In western Pennsylvania, 1997, she is assigned to solve the murder of a Navy SEAL's family—and to locate his vanished teenage daughter. Though she can't share the information with conventional law enforcement, Moss discovers that the missing SEAL was an astronaut aboard the spaceship U.S.S. Libra—a ship assumed lost to the currents of Deep Time. Moss knows first-hand the mental trauma of time-travel and believes the SEAL's experience with the future has triggered this violence.

Determined to find the missing girl and driven by a troubling connection from her own past, Moss travels ahead in time to explore possible versions of the future, seeking evidence to crack the present-day case. To her horror, the future reveals that it's not only the fate of a family that hinges on her work, for what she witnesses rising over time's horizon and hurtling toward the present is the Terminus: the terrifying and cataclysmic end of humanity itself.

Luminous and unsettling, The Gone World bristles with world-shattering ideas yet remains at its heart an intensely human story.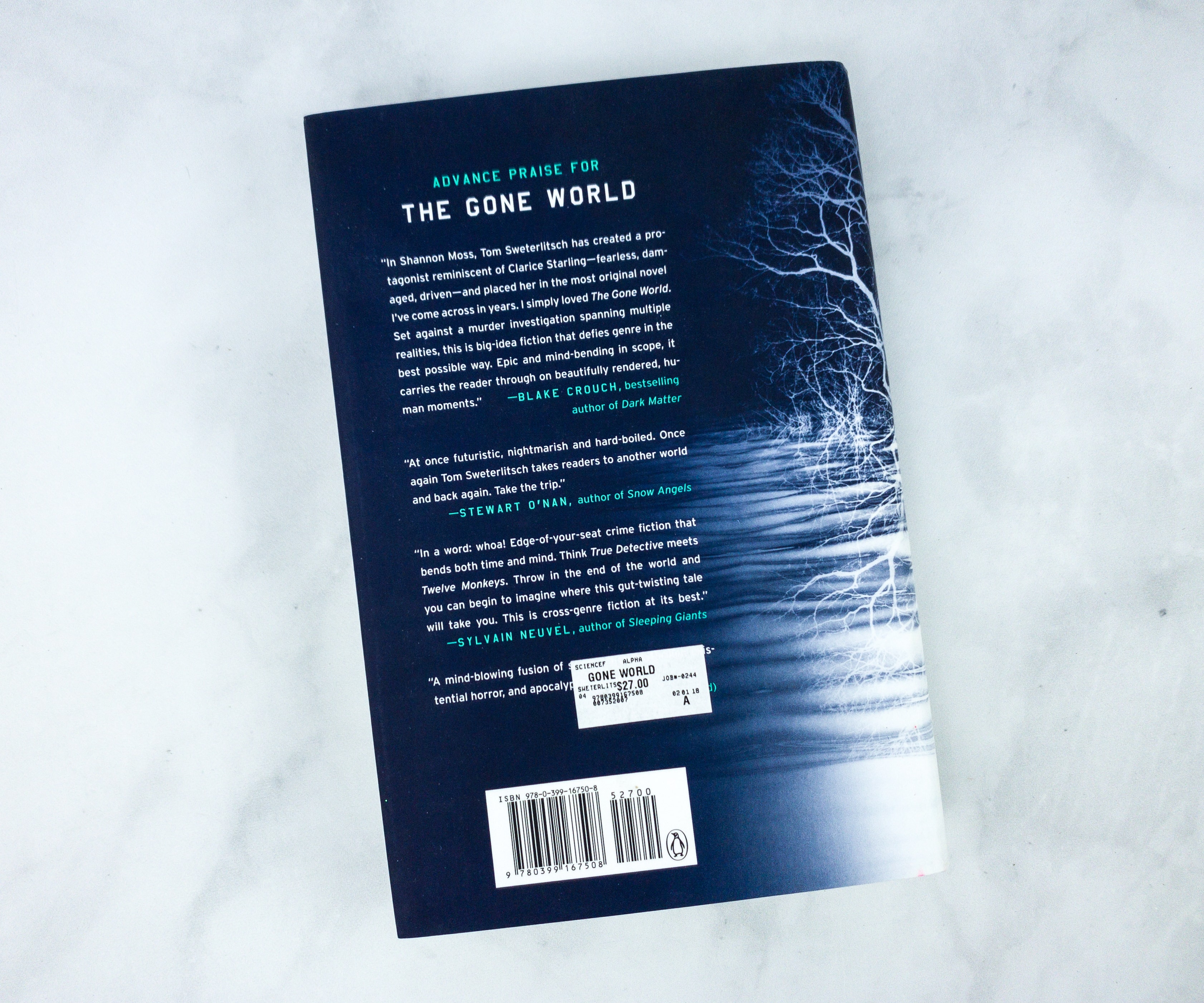 It's a Sci-Fi story that has a mix of time travel and mystery, which makes it really enticing. The back of the book has some words from other authors that will convince you to start reading right away!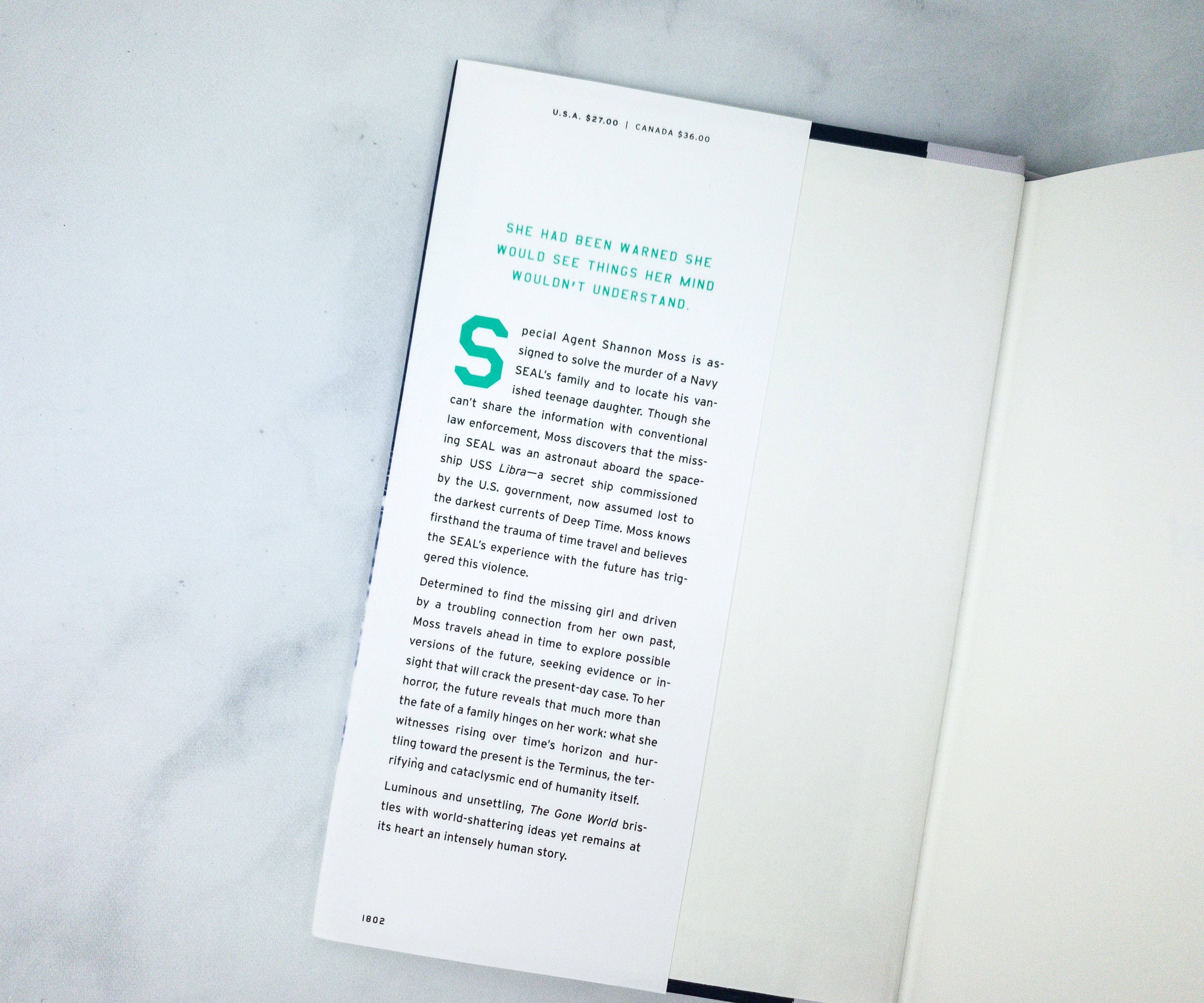 The dust jacket's flap introduces us to Shannon Moss, a Special Agent assigned to solve the murder of a Navy SEAL's family and to locate his vanished teenage daughter.
With her determination to solve the case, Shannon decided to travel ahead of time to explore possible versions of the future. It was an unpredictable story, and if you love time travel tales like me, you'll probably love this one as well. It has just the right amount of action and suspense that will keep you glued on its pages.
The future reveals a horrific scene, which is the terrifying and cataclysmic end of humanity, the Terminus. The story is really mind-boggling. It's a great book to read and discuss with others!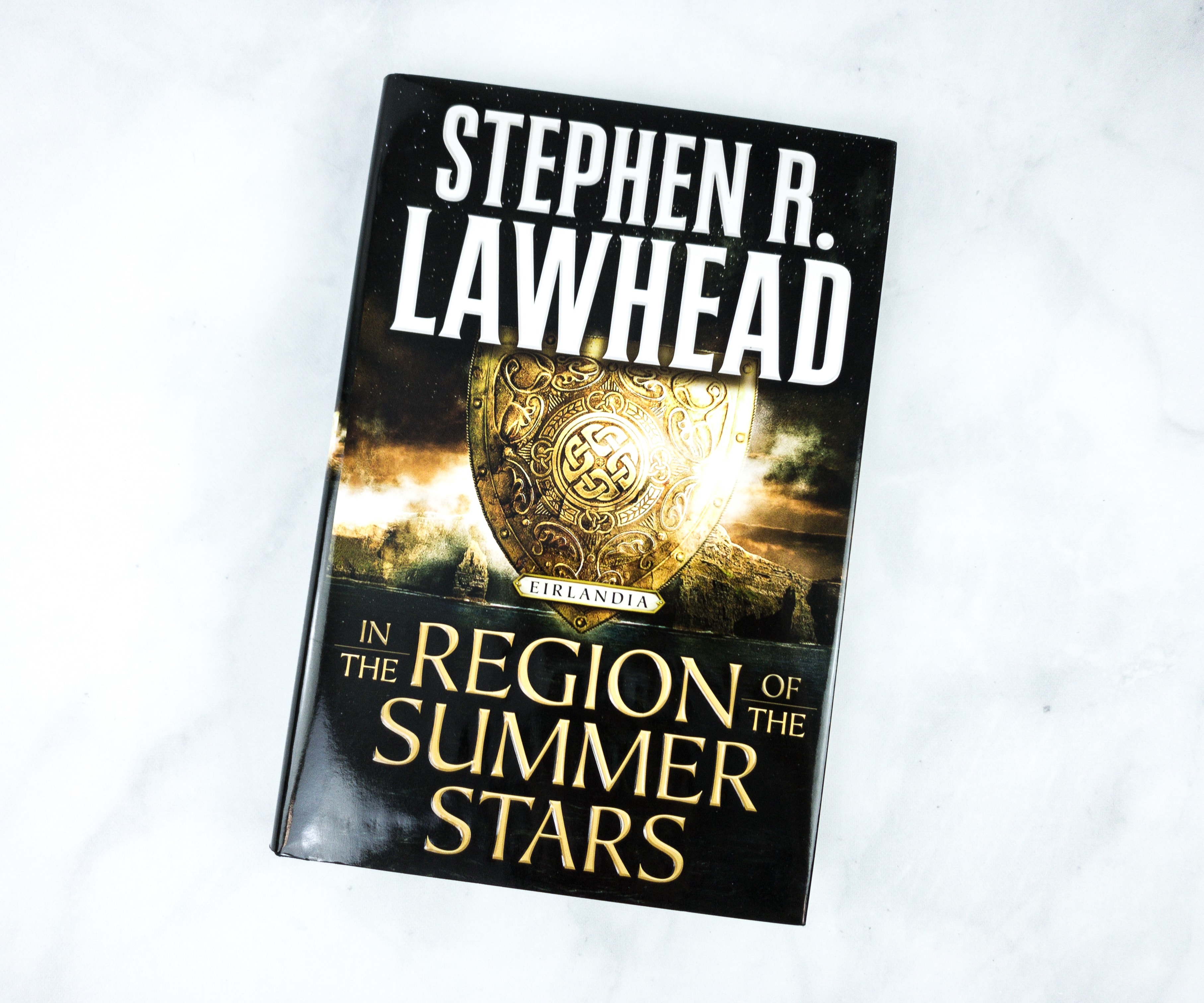 In The Region Of The Summer Stars by Stephen R. Lawhead ($10)
In the Region of the Summer Stars is a new Celtic fantasy from Stephen R. Lawhead, the critically-acclaimed author of the Pendragon Cycle.

Ravaged by barbarian Scálda forces, the last hope for Eirlandia lies with the island's warring tribes.

Wrongly cast out of his tribe, Conor, the first-born son of the Celtic king, embarks on a dangerous mission to prove his innocence.

What he discovers will change Eirlandia forever. For the Scálda have captured the mystical Fae to use as an ultimate weapon.

And Conor's own people have joined in the invasion.

The Eirlandia Series:
#1) In the Region of the Summer Stars
#2) In the Land of the Everliving
#3) In the Kingdom of All Tomorrows

At the Publisher's request, this title is being sold without Digital Rights Management Software (DRM) applied.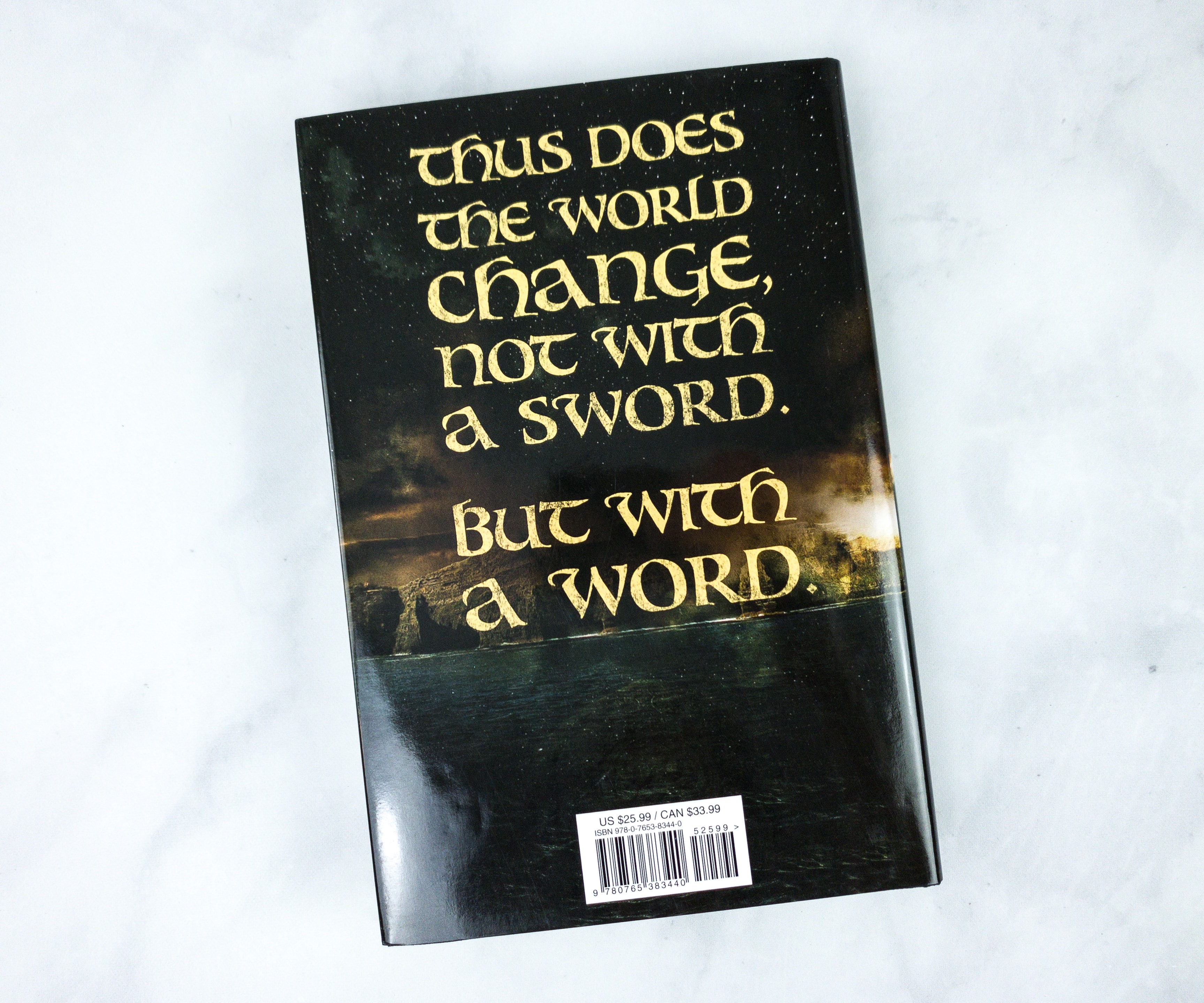 The book is perfect for those who love historical fiction, fantasy, Irish myths, and legends!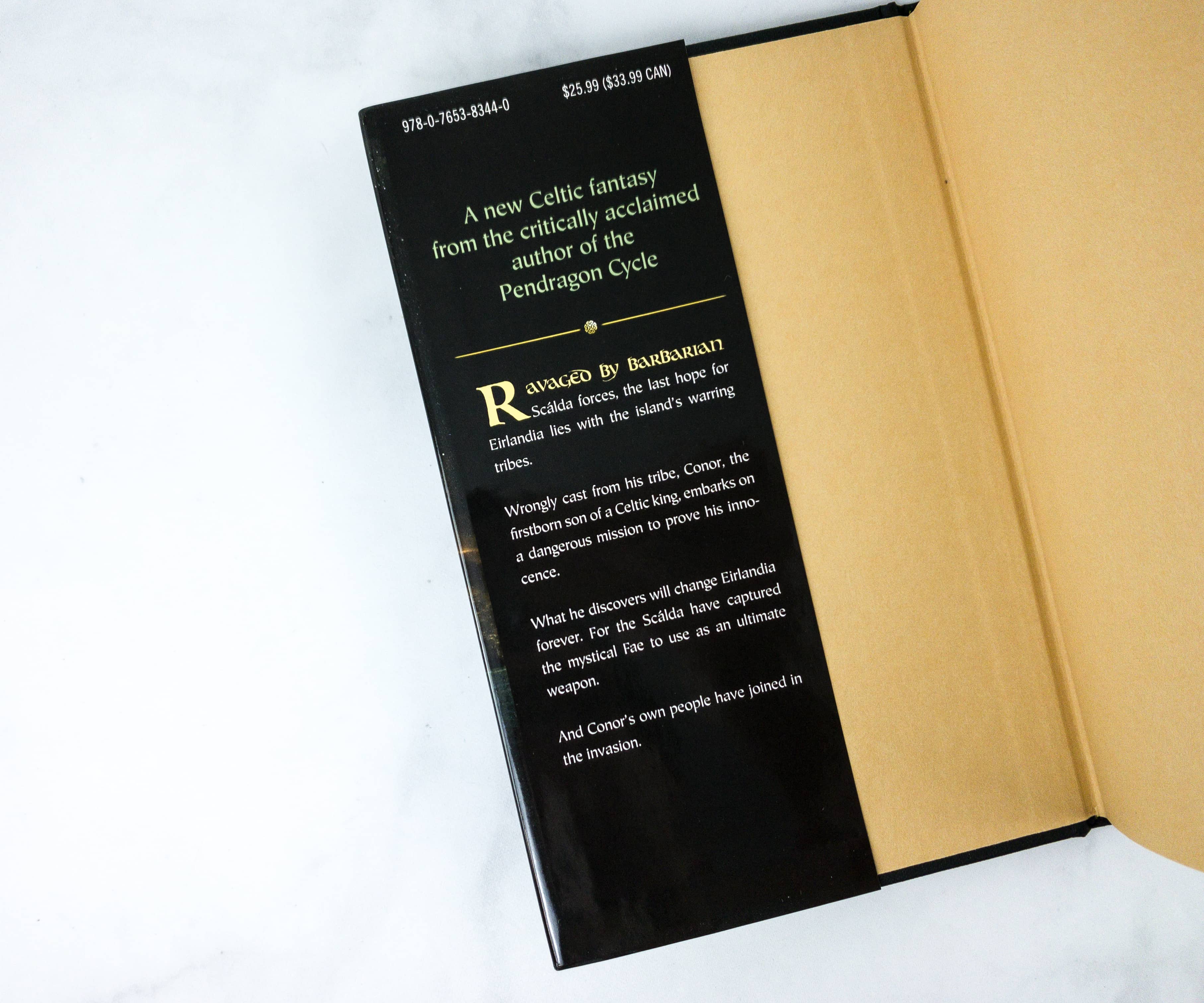 The flap of the dust jacket shows a short synopsis.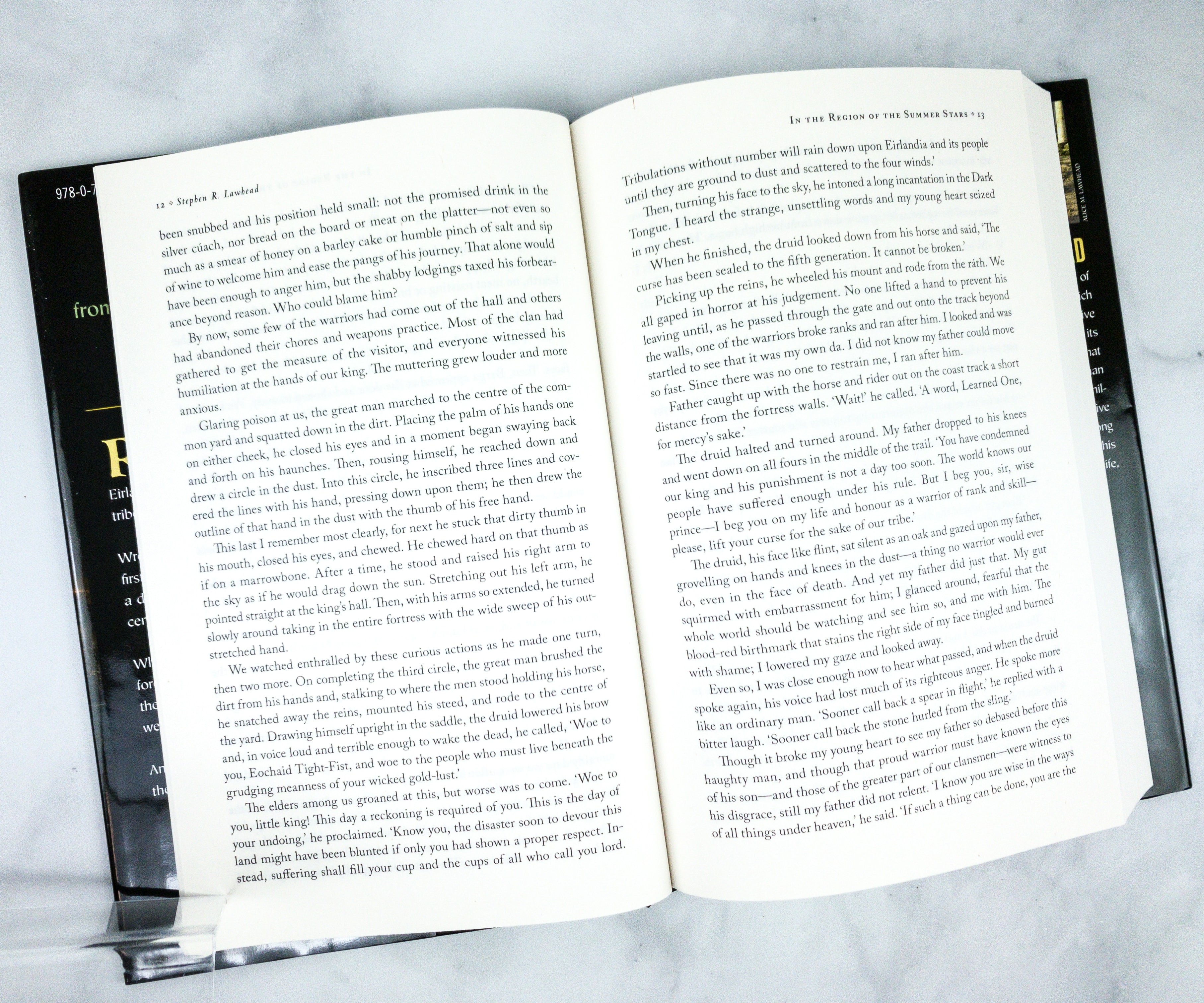 The story involves a young man named Conon, who was wrongly exiled for theft. He's a brilliant and endearing character, as well as his friends.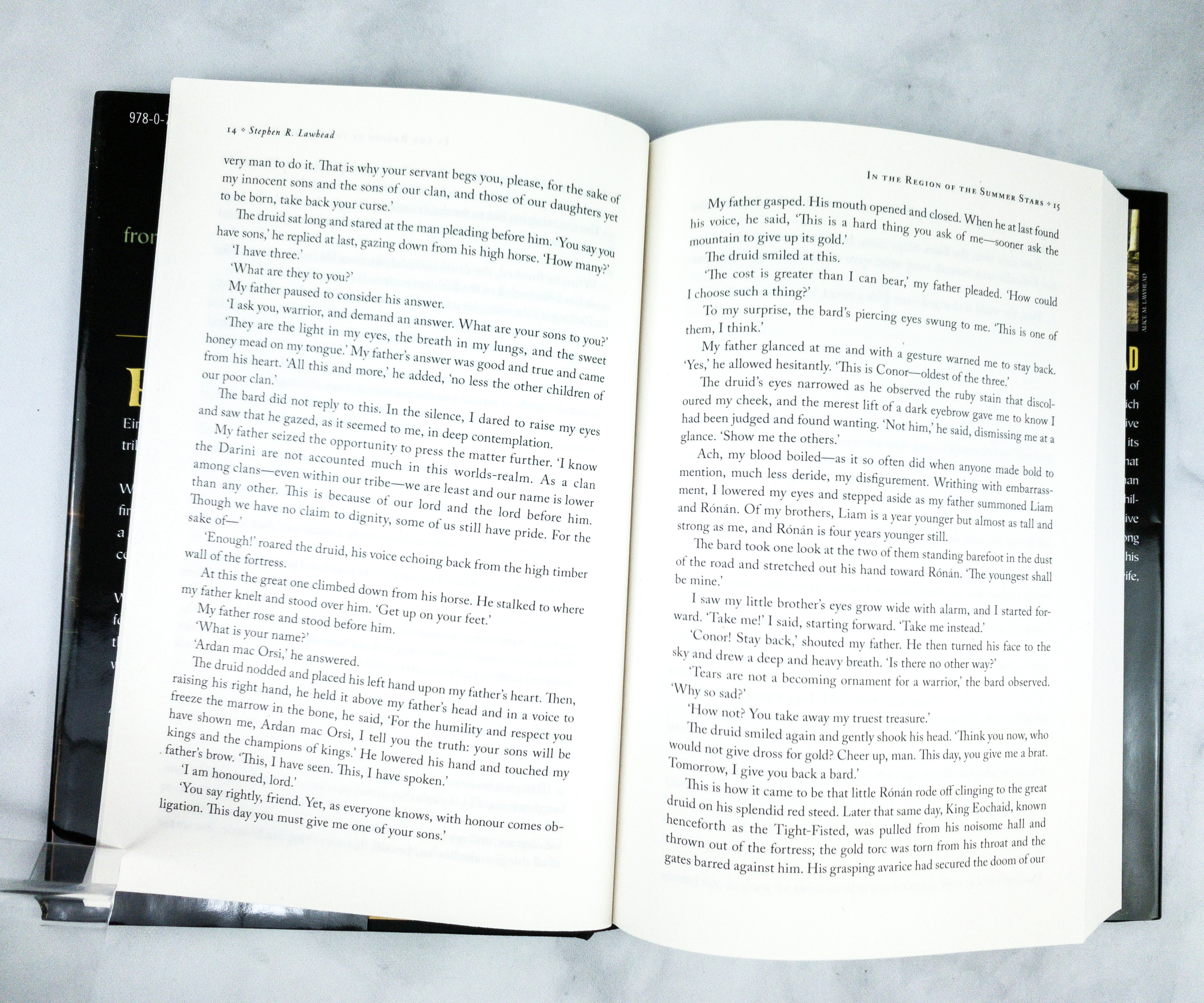 The story is fast-paced and action-packed! The author did such a great job with storytelling using such rich descriptions and details. His world-building is definitely commendable. I'm looking forward to a sequel!
This month's BookCase.Club sci-fi book picks brought us to really strange yet amazing worlds! It's always great to explore new horizons and to meet new characters, and maybe even learn a lesson or two from them. This subscription always sends the best and most interesting titles, you'll never want to put them down until you finish them. If you also love sci-fi books, Strange Worlds case is for you. In case you're interested in other genres like Myster/Thriller and Romance, they offer those too!
Have you tried BookCase.Club? What are you currently reading?