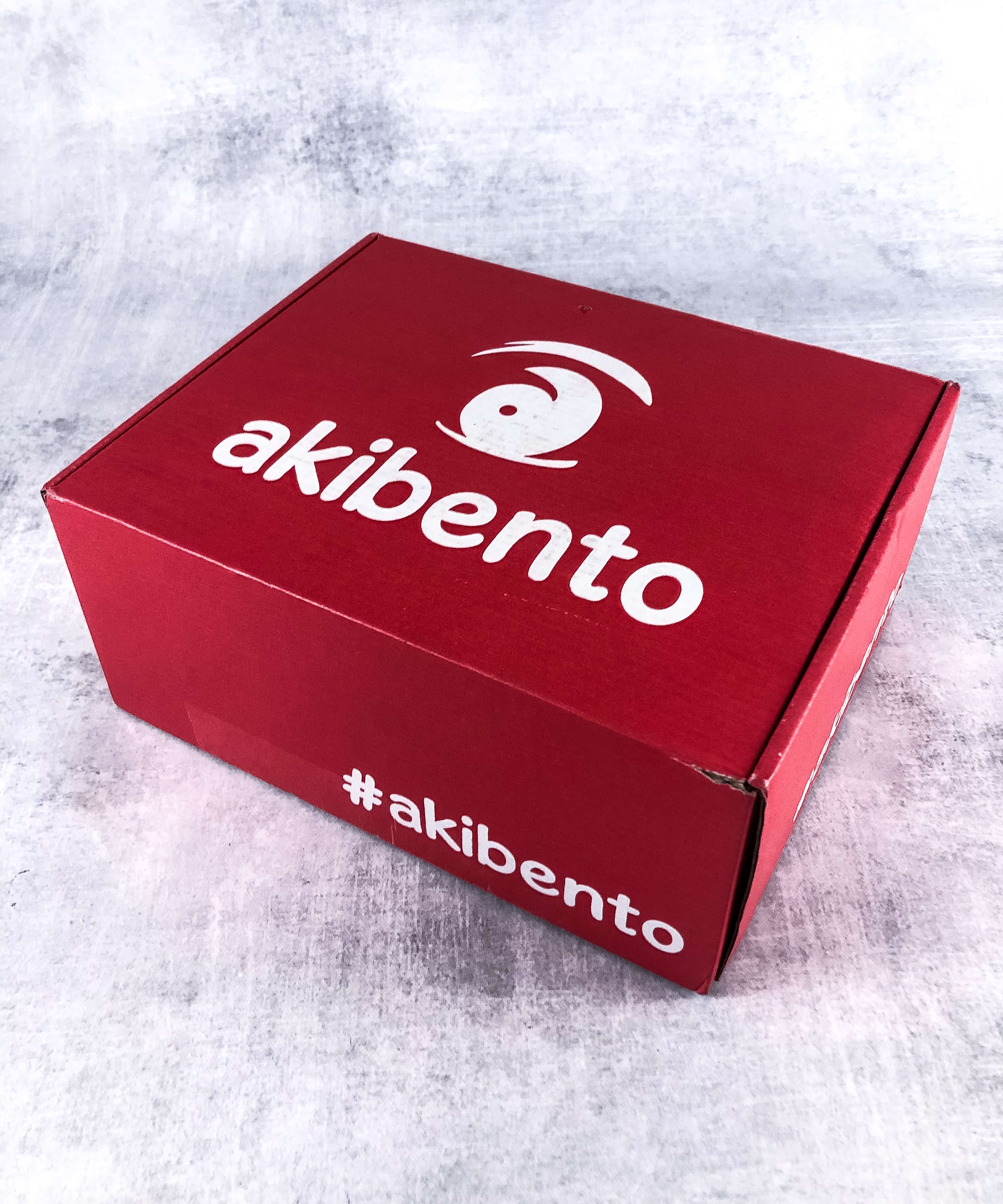 Akibento is a monthly anime subscription box that costs $29.95 per month. They promise $60 in value in each box, with a total of 6-8 items including an epic shirt. Items might include anime collectibles, figures, and more.
DEAL: Save $3 on your first month! Use coupon code ANIME.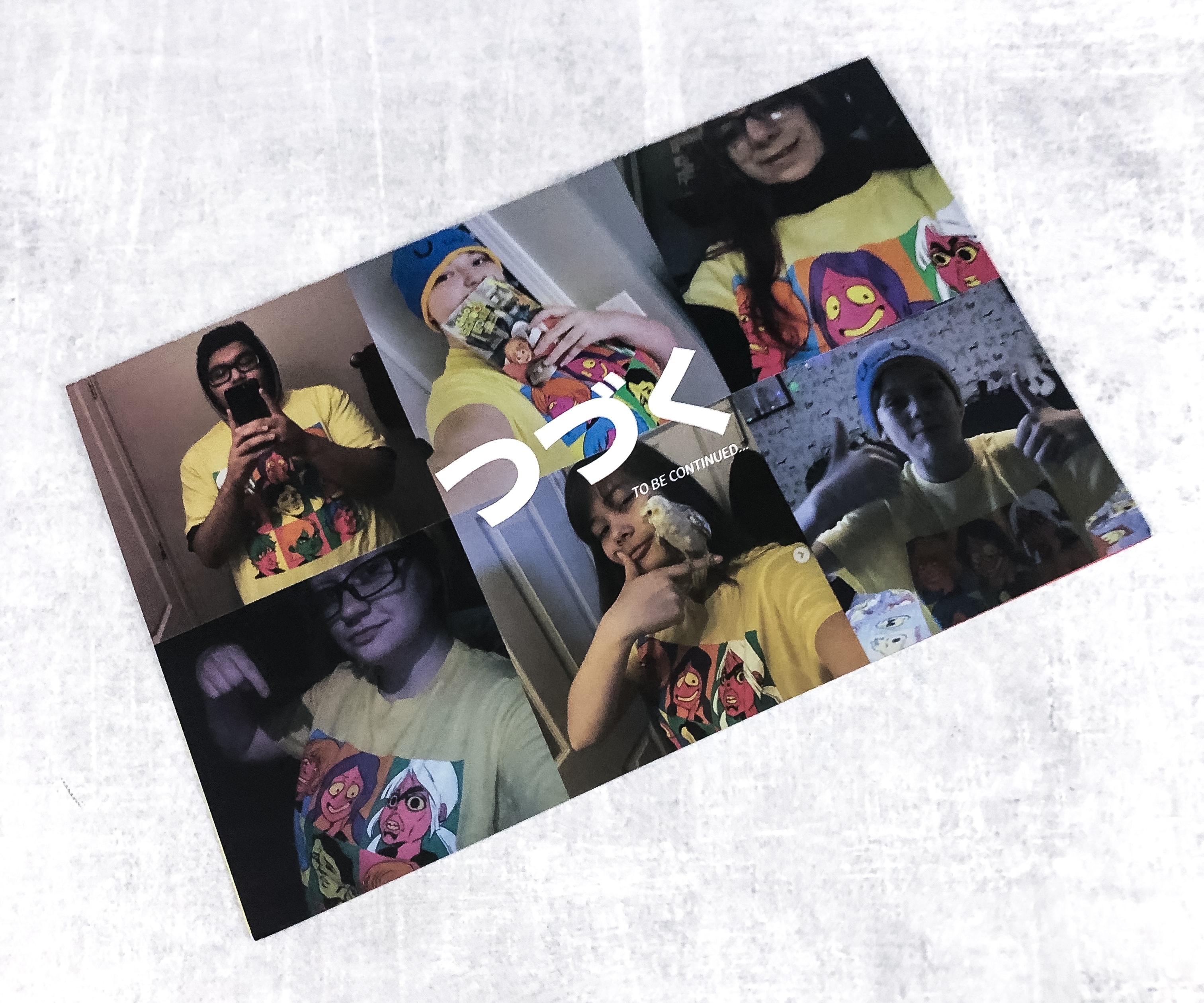 There's a card featuring Japanese characters which read "tsuzuku" or "To Be Continued" in English.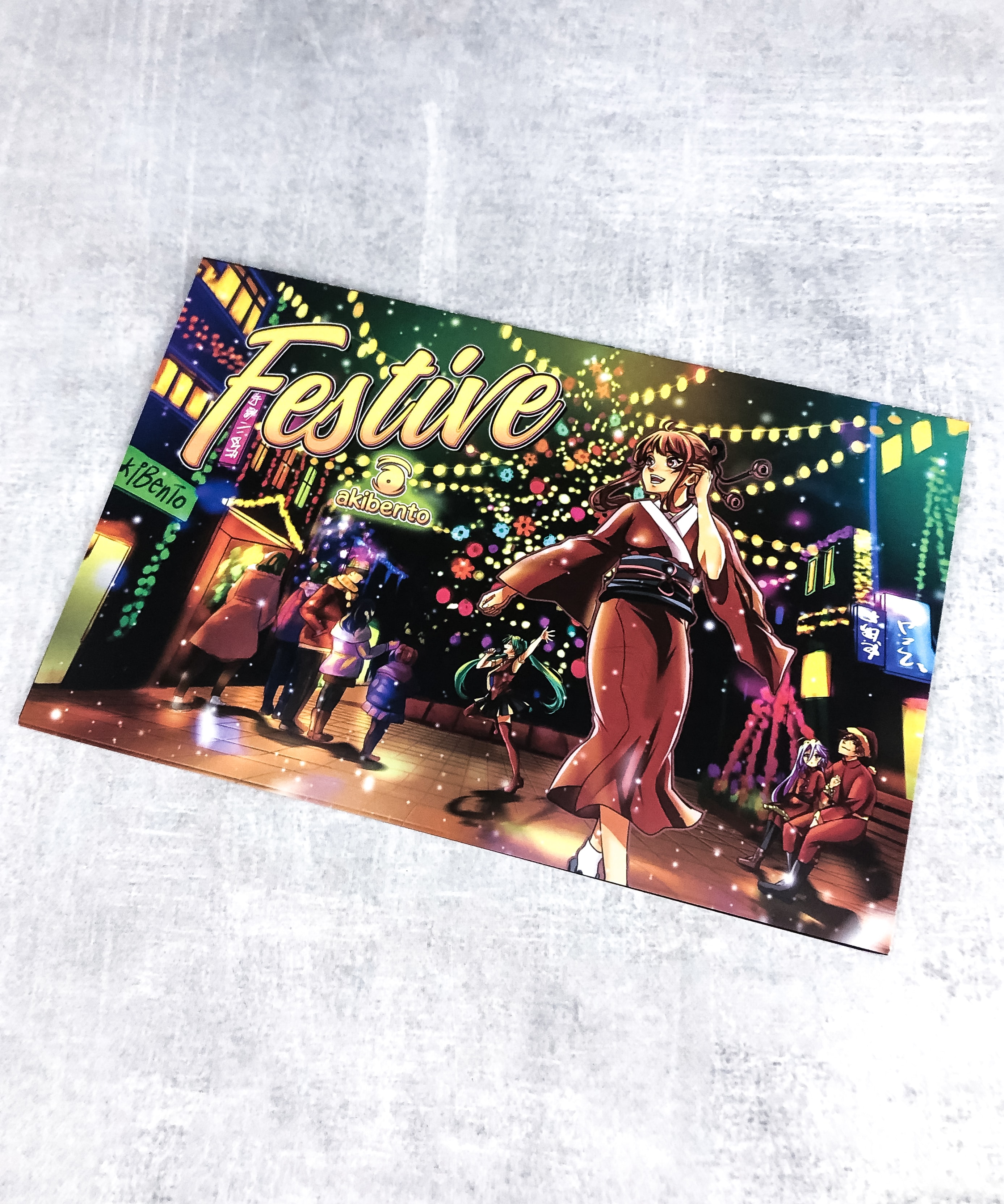 FESTIVE is the theme for this month and the items that are in this box are wonderful representations. Let's take a look at what Akibento has chosen to represent this theme. 
The information card lists the items in the box and their pictures. In addition, there is also a selfie contest so you can show off how awesome you look with the items in this box.
Everything in our box!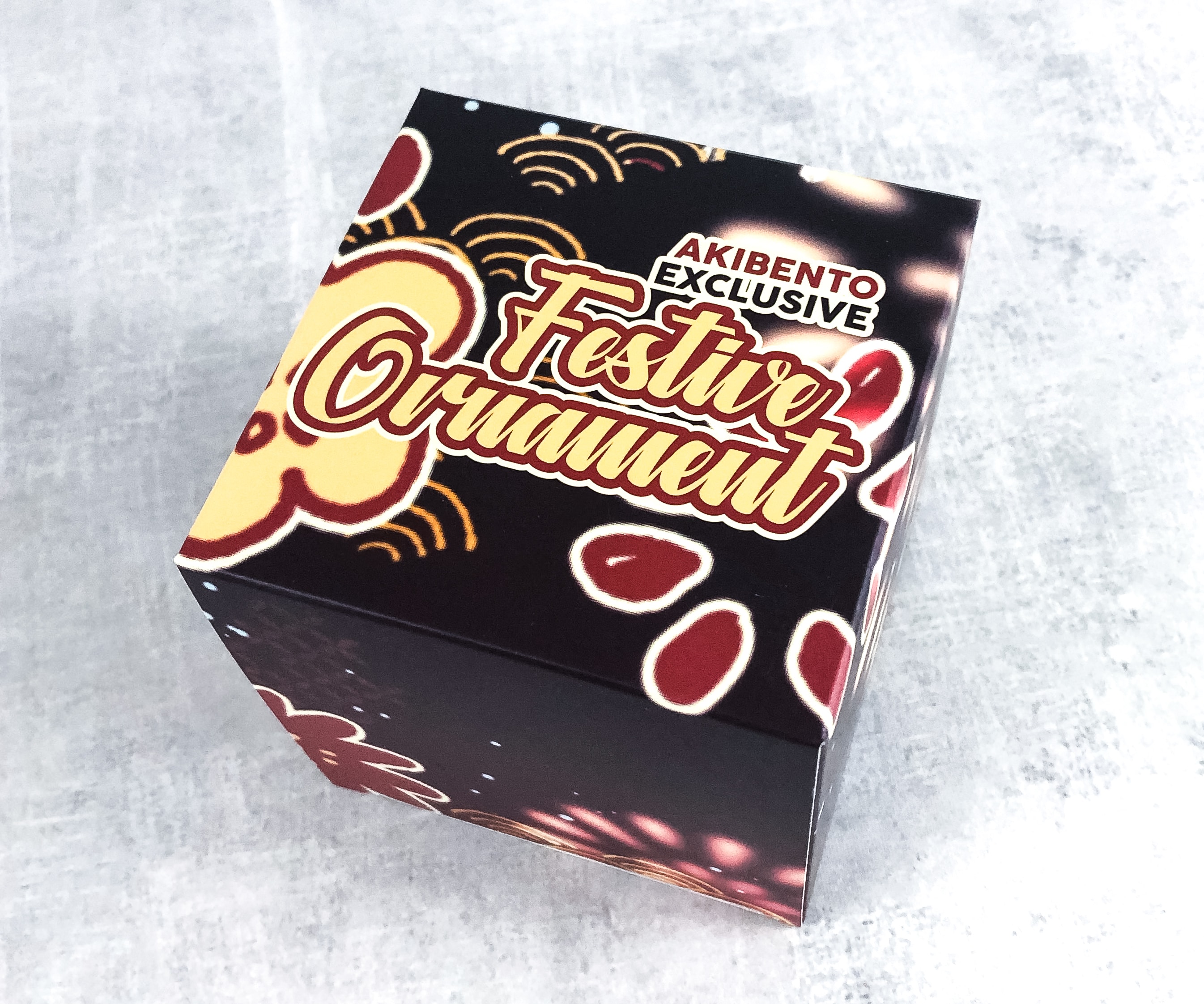 Akibento Exclusive Festive Ornament. It's a festive anime-themed Christmas ornament, and an exclusive item from Akibento!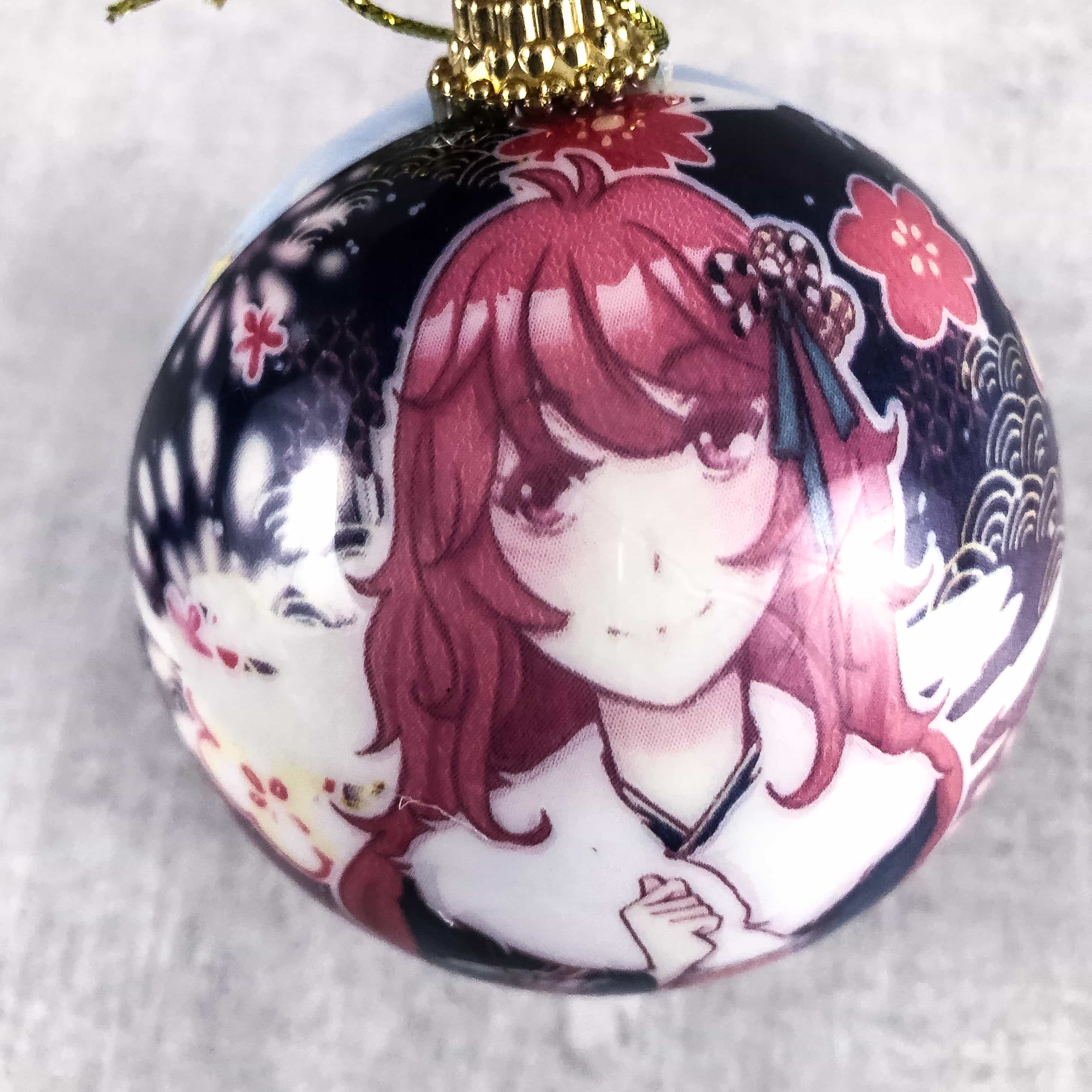 Inside this box is an adorable Christmas-themed ornament that features a Christmas ball with beautiful anime lady design.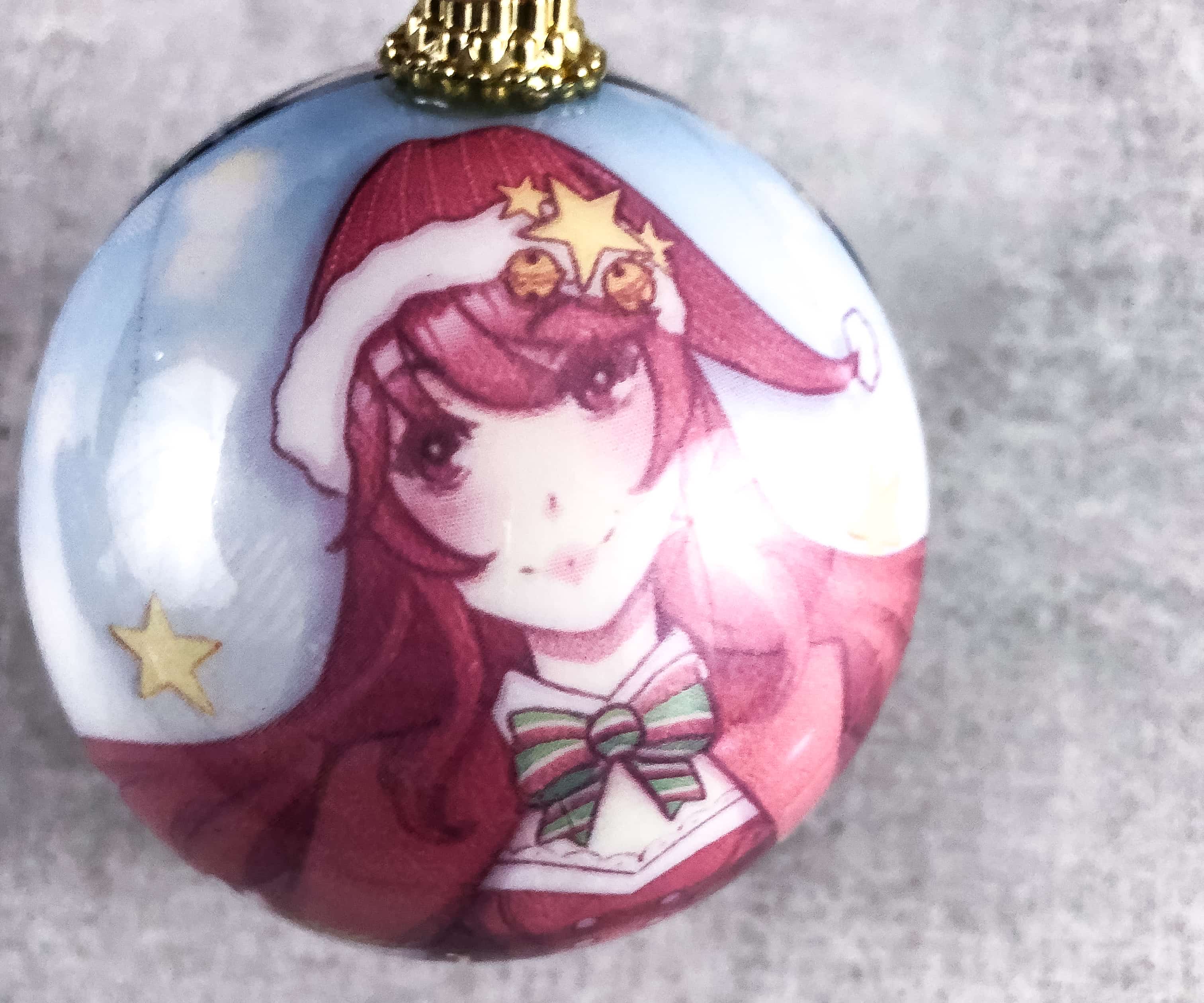 This side of the Christmas ball features the same lady, and this time wearing a Christmas hat and colorful ribbon tie.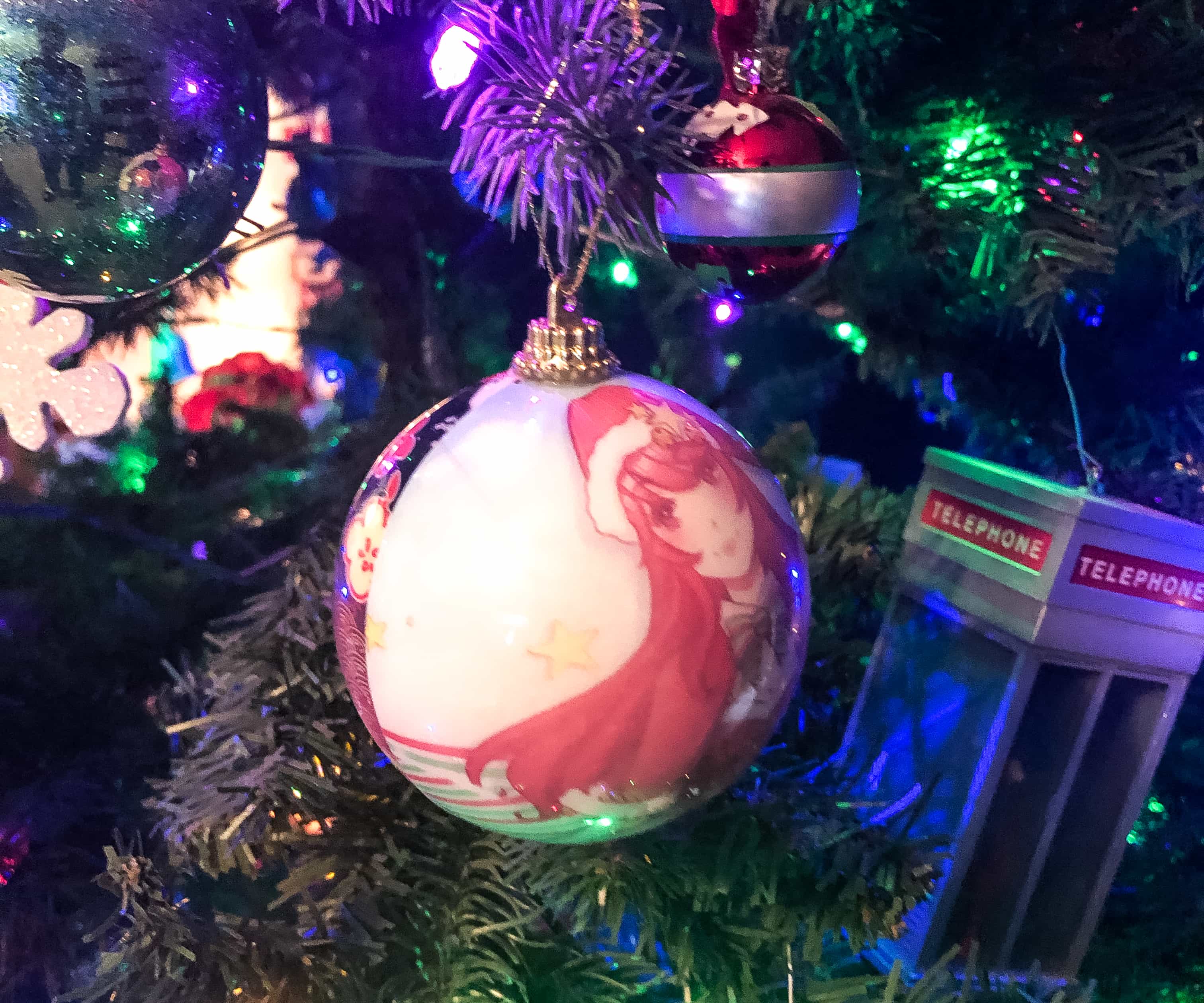 It's definitely a great addition to a Christmas tree!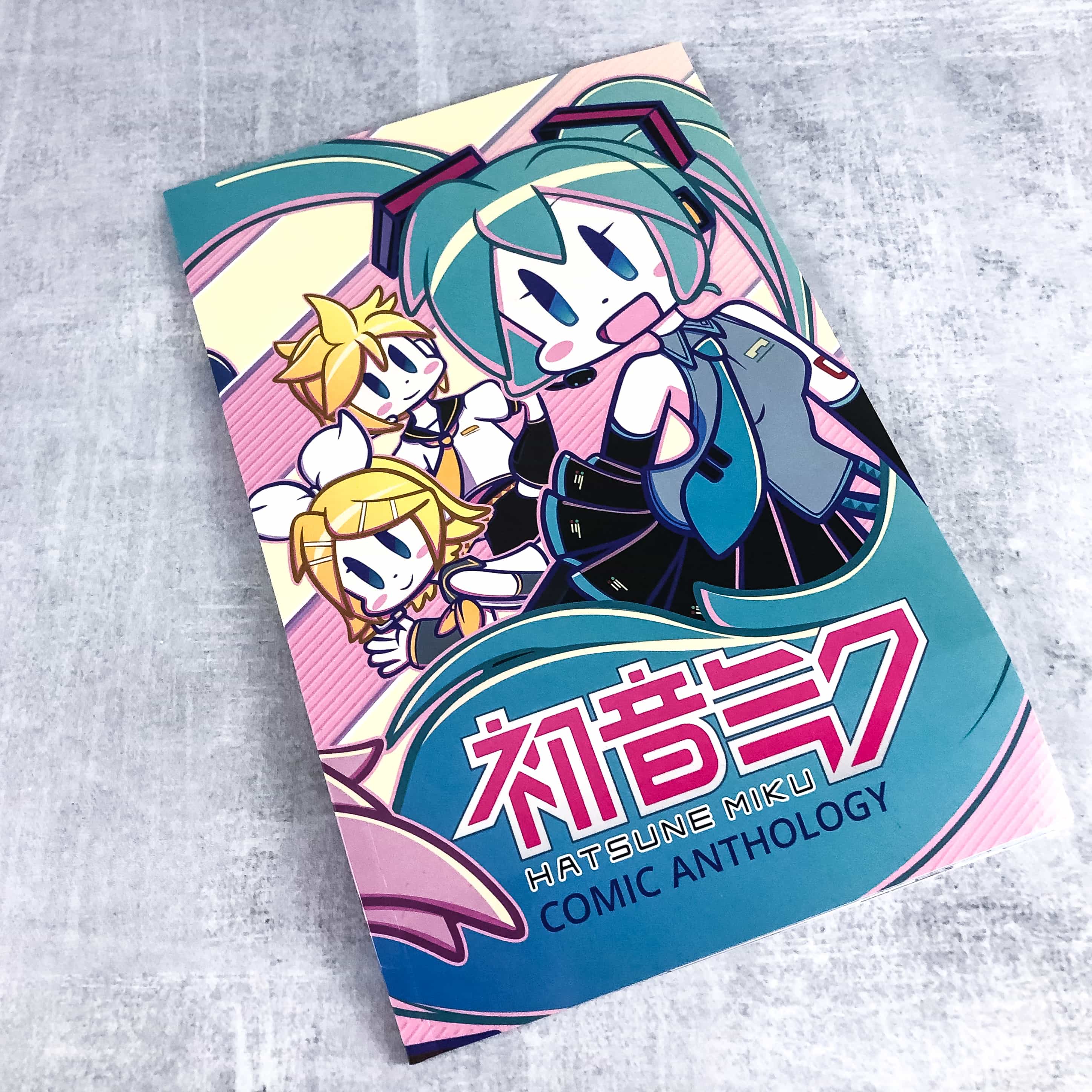 Hatsune Miku Comic. It's a comic anthology that features Hatsume Miku, the famous vocaloid software voicebank developed by Crypton Future Media!
Hatsume Miku is a 16-year-old famous Japanese virtual character, and is the first of Crypton's character vocal series!
It's a well-designed comic, with high-quality drawings and well-coordinated colors!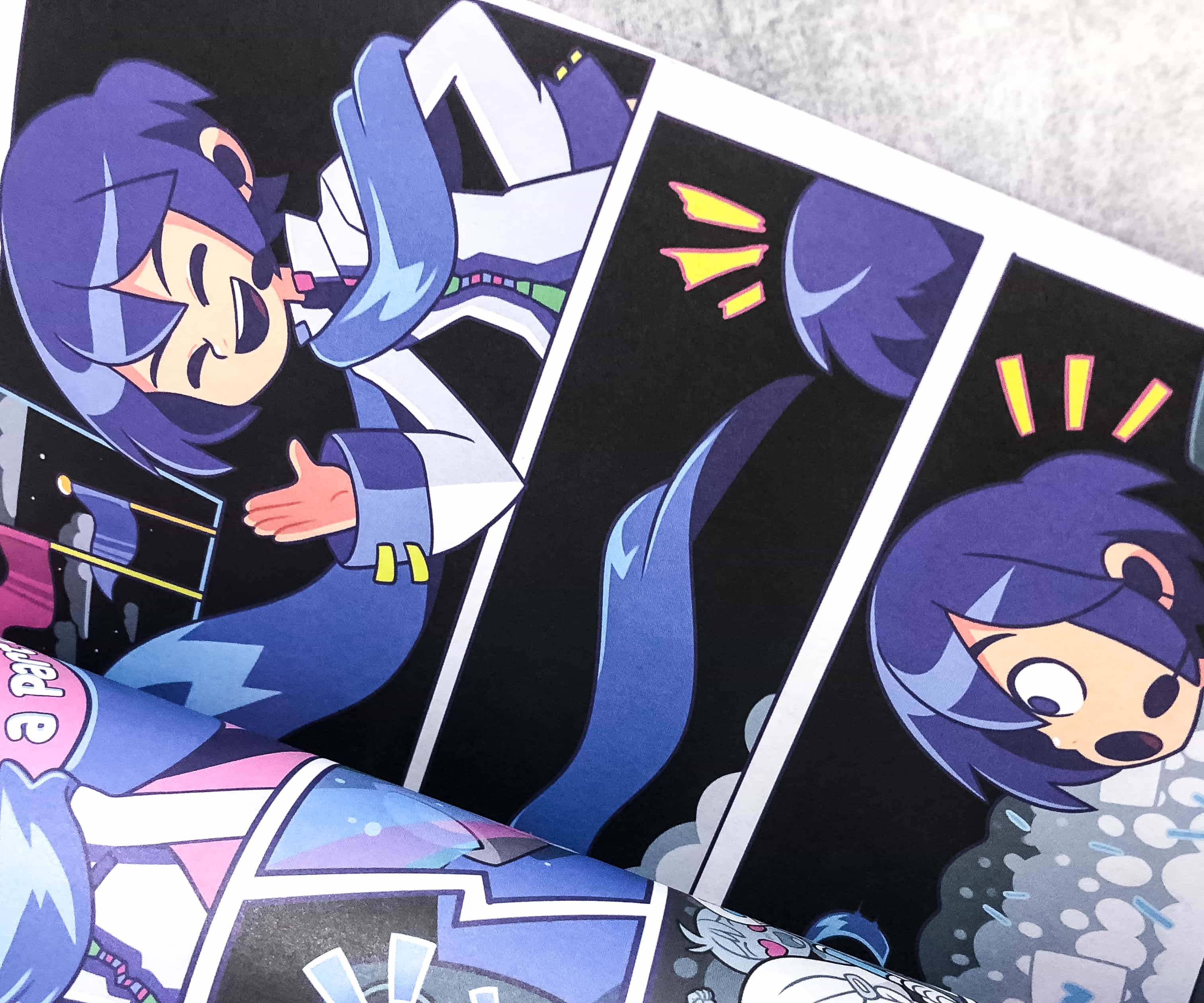 Unlike any other common comics, this one doesn't contain any dialogues or words!
It's fun and the story is easy to follow even without dialogues!
Exclusive Festive Decorative Wooden Box. This wooden box makes a nice decoration for any desk. It has a crown logo printed on top.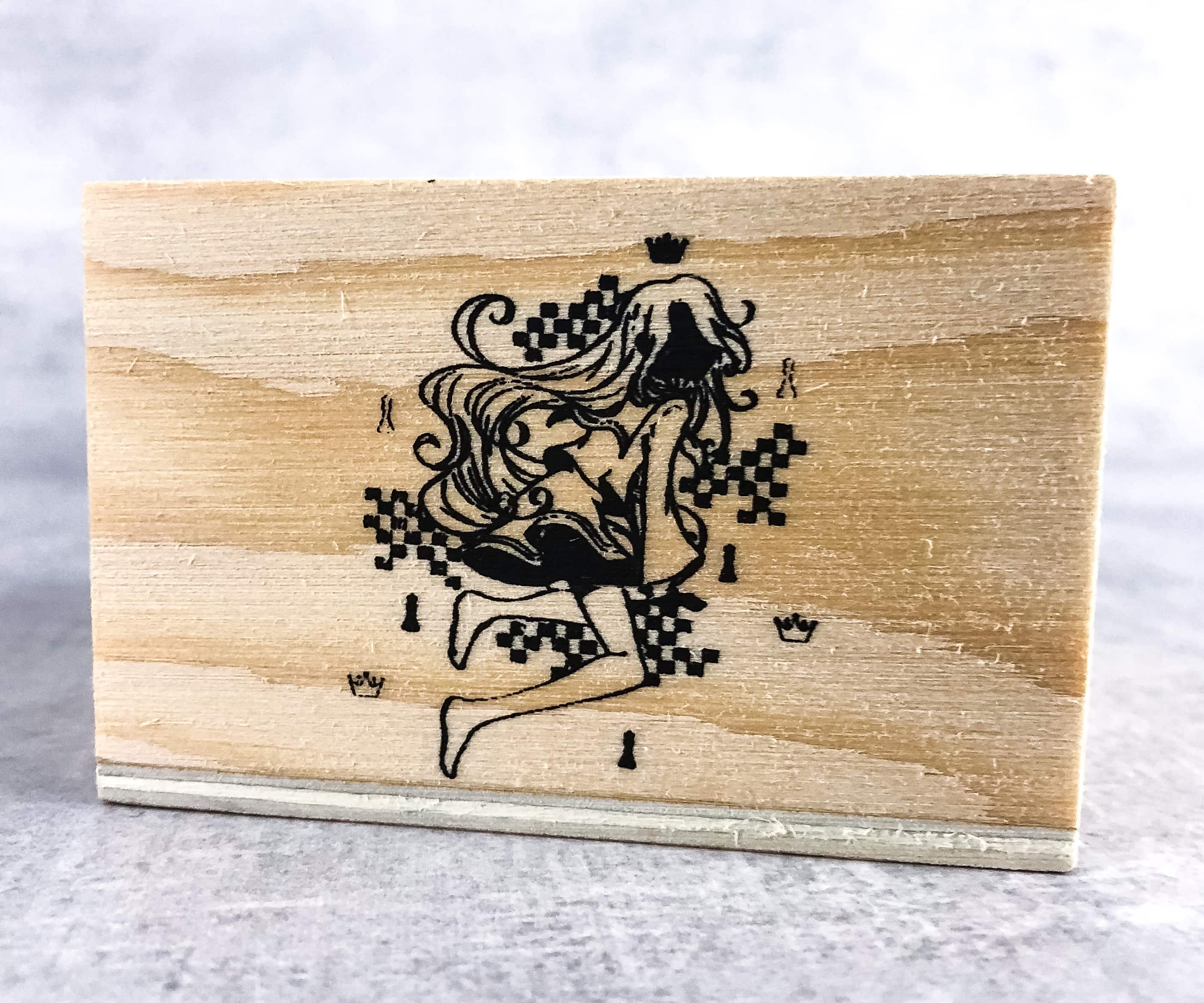 It's a multi-purpose box made from premium-quality hardwood and a pretty rough finish.
This wood box features a huge compartment that can fit pens, trinkets, and accessories.
Exclusive Festive Holiday Gloves. To keep our hands warm and comfortable, they sent us these exclusive Akibento gloves!
These gloves are smooth and thick! They have a grey base color and maroon stripes. They also come with ribbed cuffs and a cute image of Hatsune Miku!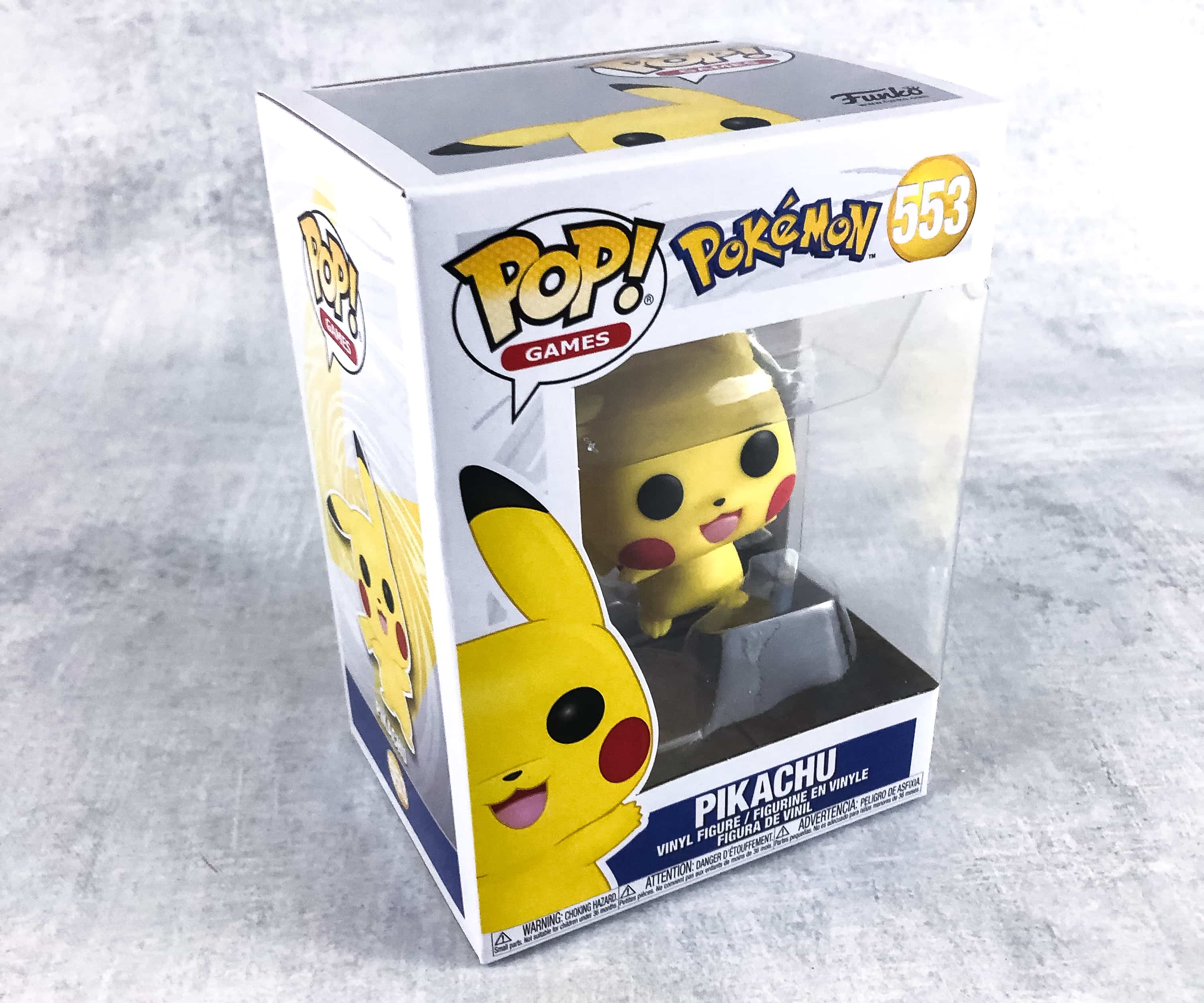 Pop Pokemon #553 Pikachu Vinyl Figure ($10.99) This month's Funko Pop features one of the most famous Pocket Monsters, and it's none other than Pikachu!
Pikachu is a strong, electric-type Pokemon and one of the main protagonists in the Pokemon anime series. He's the forever partner of Ash Ketchum in his adventure to be the best Pokemon master!
This vinyl figurine is so detailed, as it showcases all the features of the Pikachu we know and love: A black-tipped pair of ears, lightning-shaped tails, and a pair of cute red cheeks!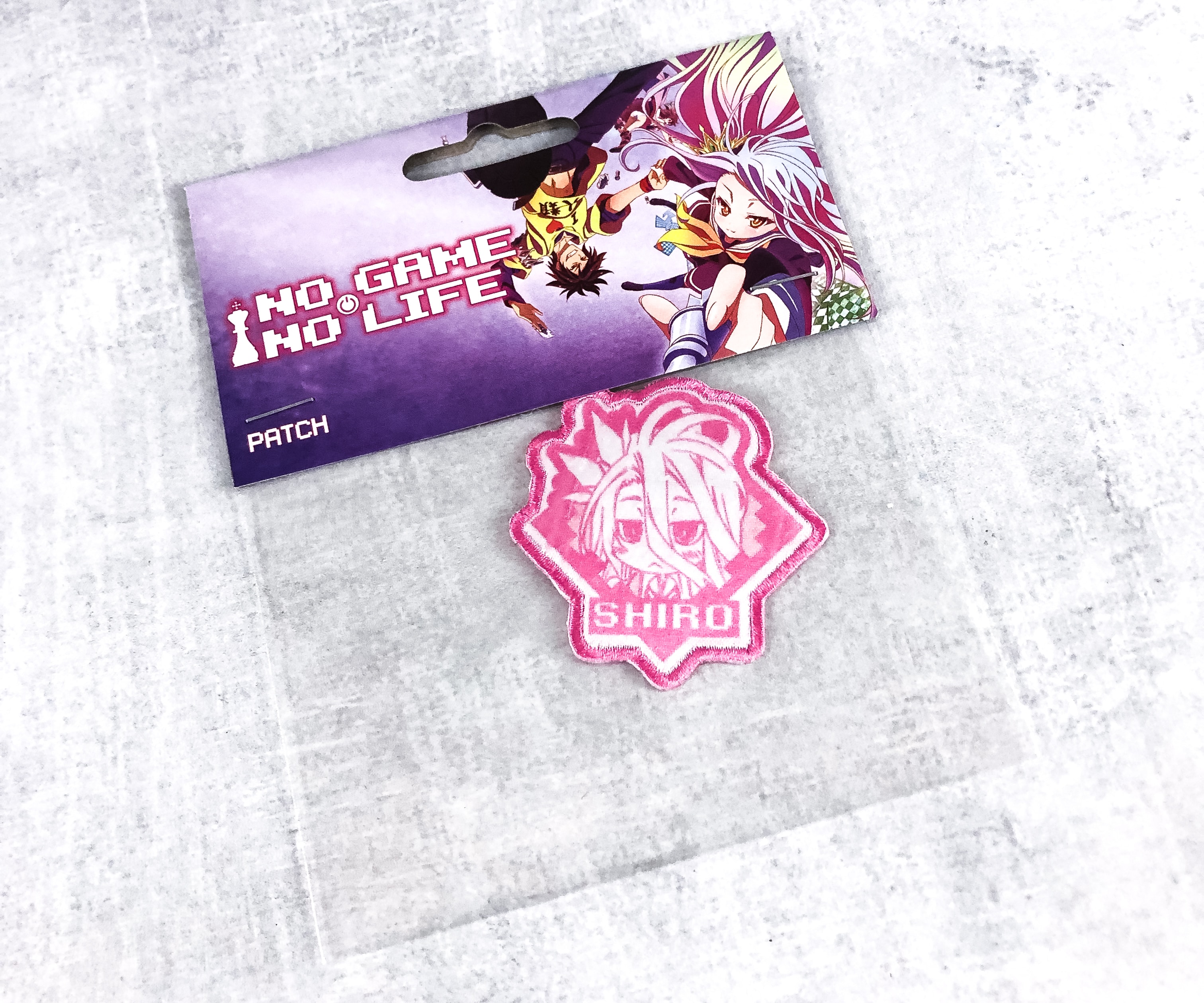 No Game No Life Shiro Patch. It's an awesome patch that features Shiro from No Game No Life. She is a genius gamer, and one of the best gamers who seek to defeat the god of games!
Akibento Exclusive Festive T-Shirt. It's a blue, round neck t-shirt made from premium-quality, soft, and breathable to the skin fabric.
This shirt is so comfortable to wear and provides a very nice fitting. It's the ideal tee to use on any casual day!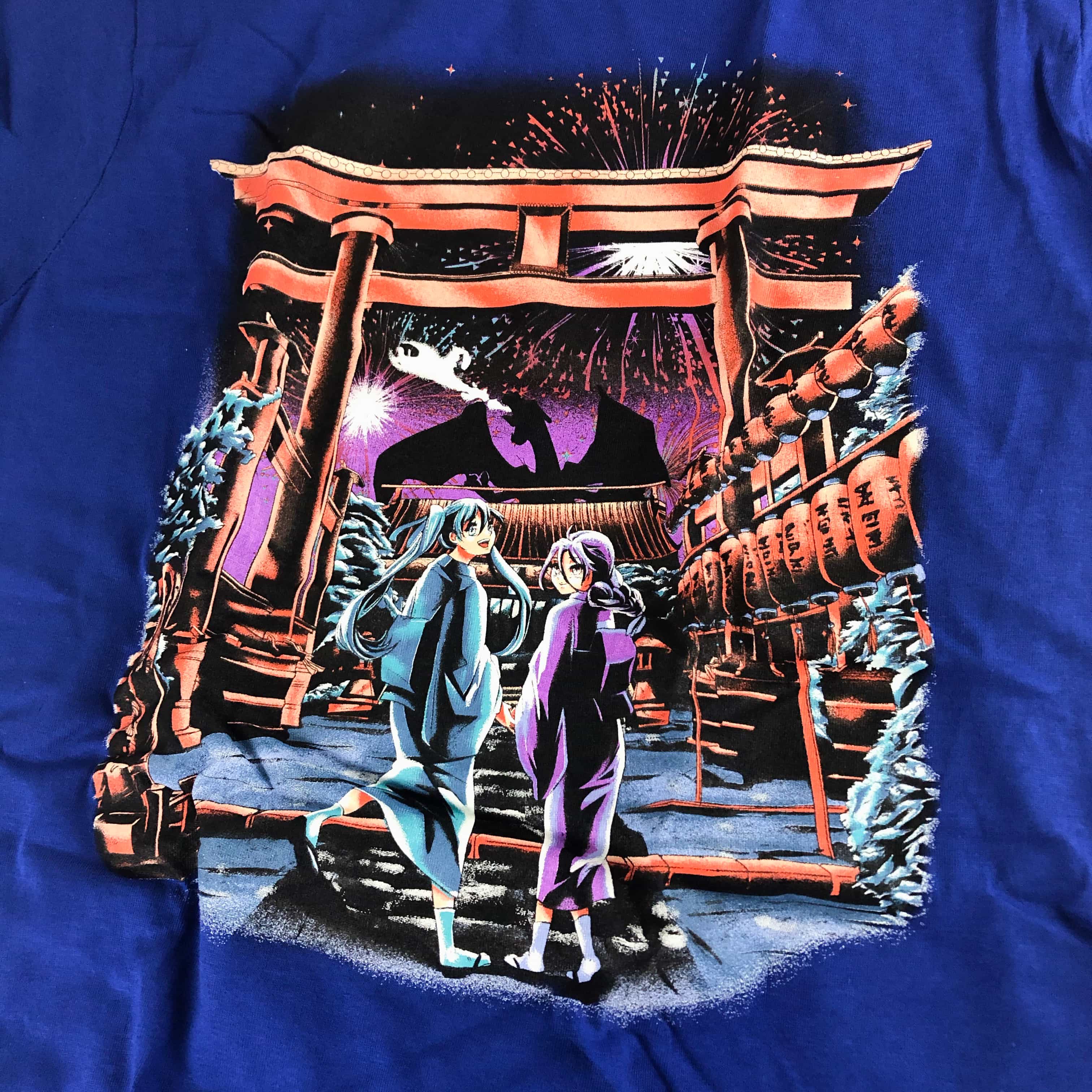 This shirt features a huge colorful and well-printed scenery of Japanese festivity. If you look closely, there's a Pokemon silhouette at the back!
Akibento Monthly Pin. This month's pin features a sexy lady dressed like a Santa, the perfect fit for the December 2019 theme, FESTIVE!
This month's Akibento box is really awesome! It's once again filled with merch and collectibles that any anime fan would love to have! My favorites this month are the cute Pikachu Funko POP! and the shirt, but there are many other awesome inclusions too. Even their themes are fun and exciting! I hope they keep up the good work!
Do you subscribe to Akibento? What did you think about this month?