YumeTwins is a monthly Kawaii subscription brought to you by the same people behind TokyoTreat. Every month, you'll receive an assortment of super cute and adorable kawaii products from Japan which might include accessories, plushies, figures, keychains, stationeries, and other collectibles. All items are licensed merchandise from popular Japanese brands. The box is $35 per month.
DEAL: Use coupon code HELLOSUBS at checkout to save 10% ($3.50) on your first box!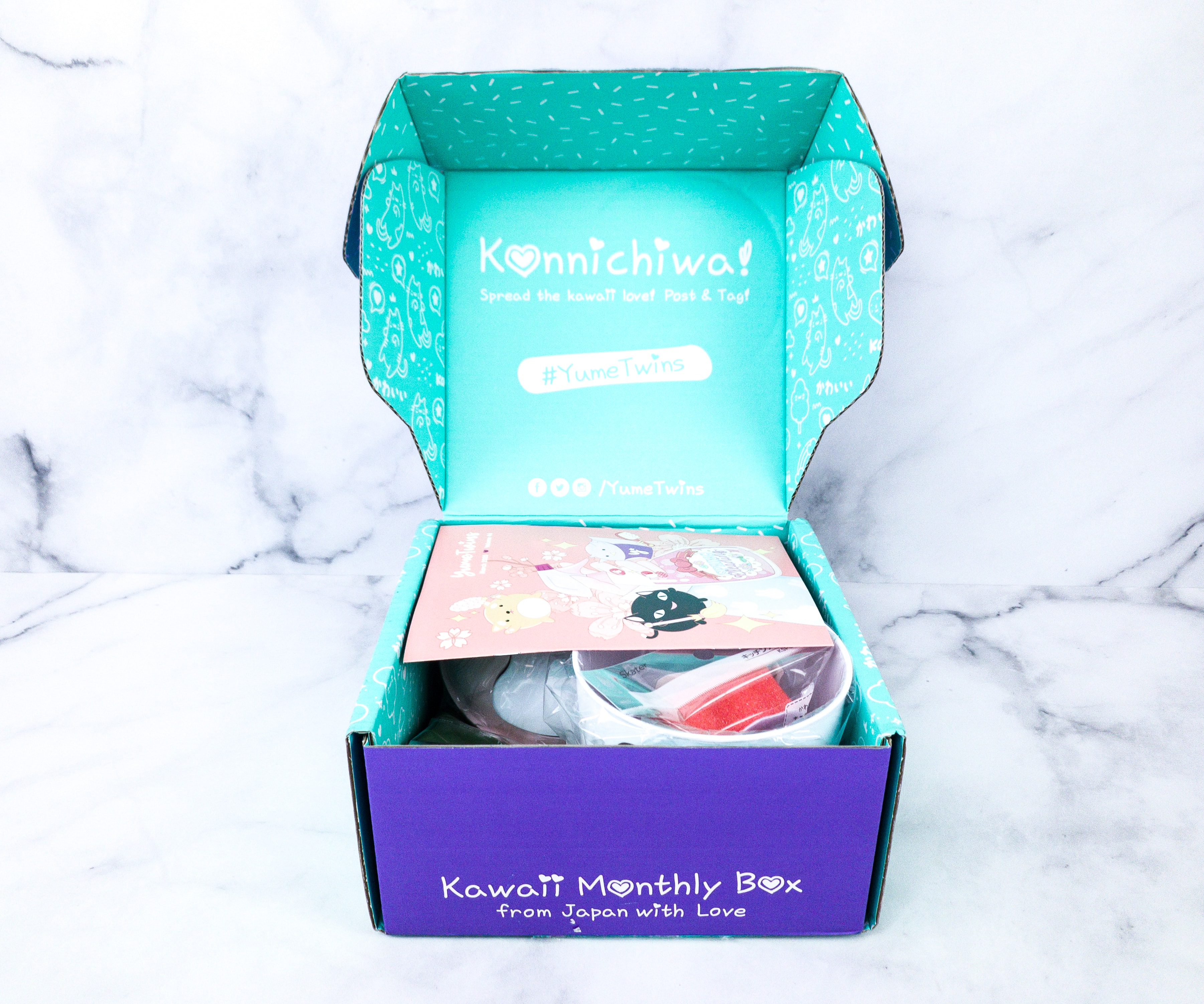 Here's a peek inside the box! Even the box interior is kawaii!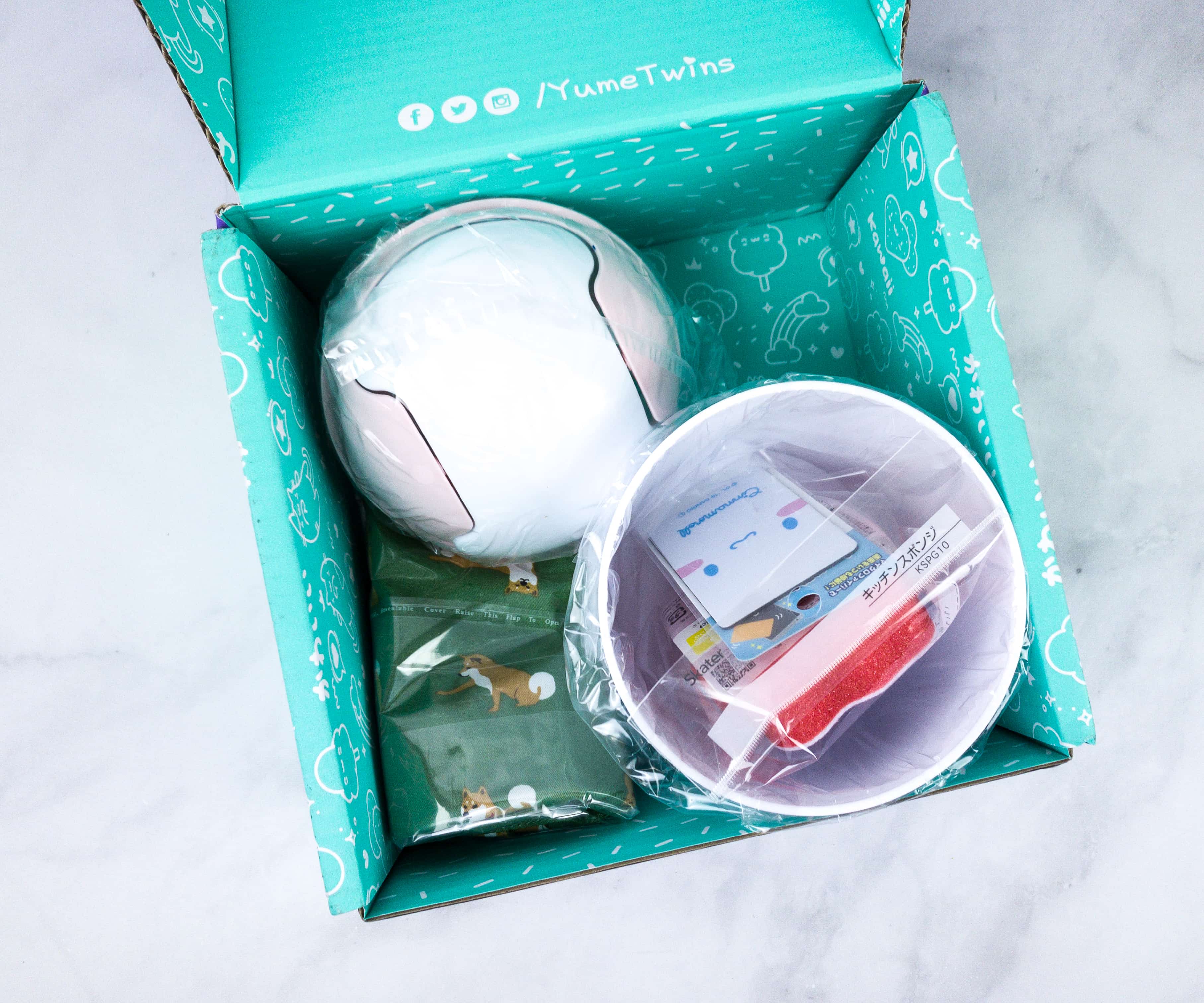 The items came with plastic packaging.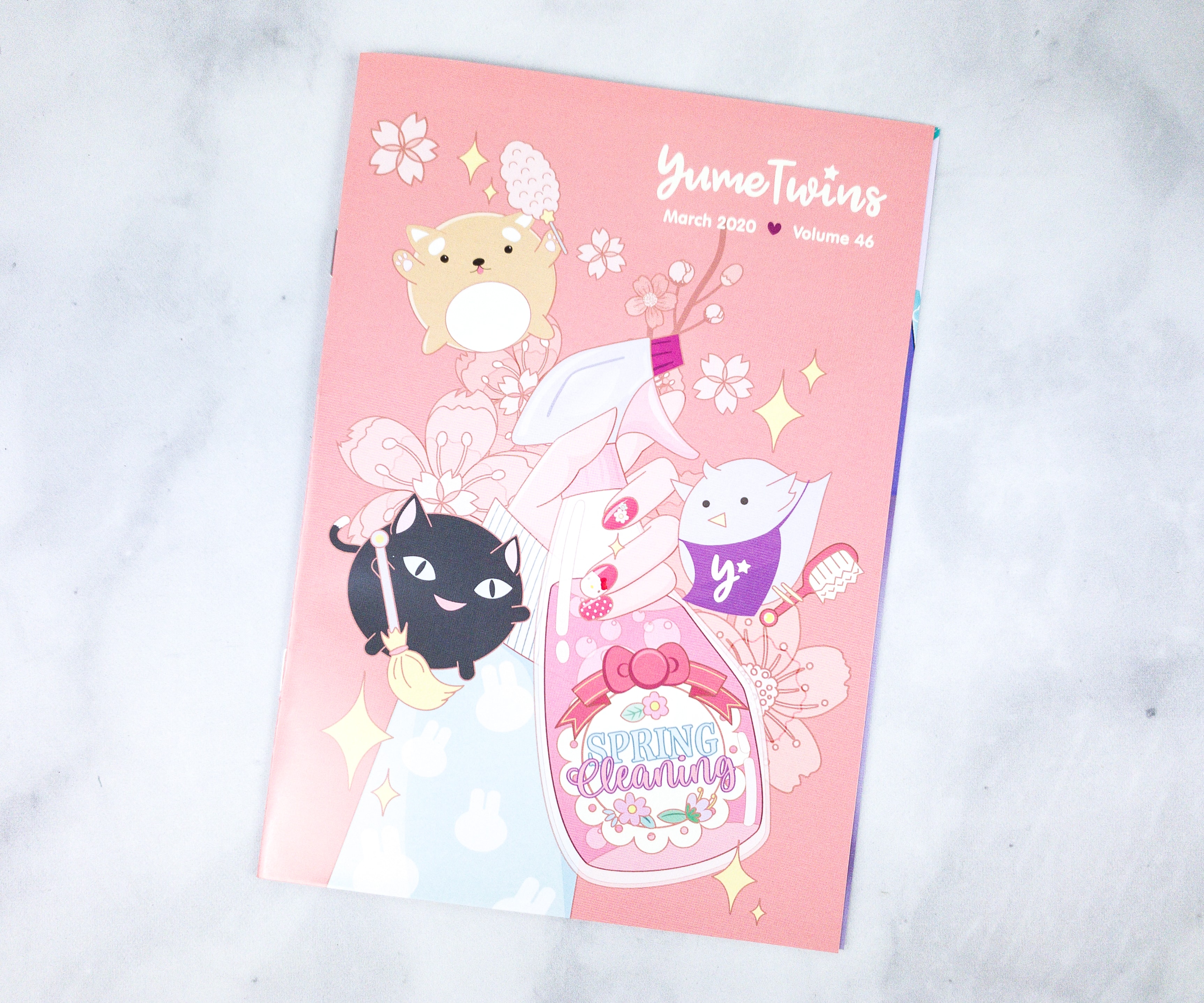 The theme for this box is SPRING CLEANING!
Get the most out of your box by activating your streak, getting a free box, and get past items by visiting their official store!
Inside the magazine is a list of items with pictures and brief descriptions.
This month's featured items are the Sanrio & San-X Screen Cleaner Cards! You can also win bonus items by joining the photo contest!
There's also a page dedicated to fan arts! The next page tells us that every subscriber is automatically entered for a magical chance to win the Yume Prize full of awesome kawaii treasures from Japan!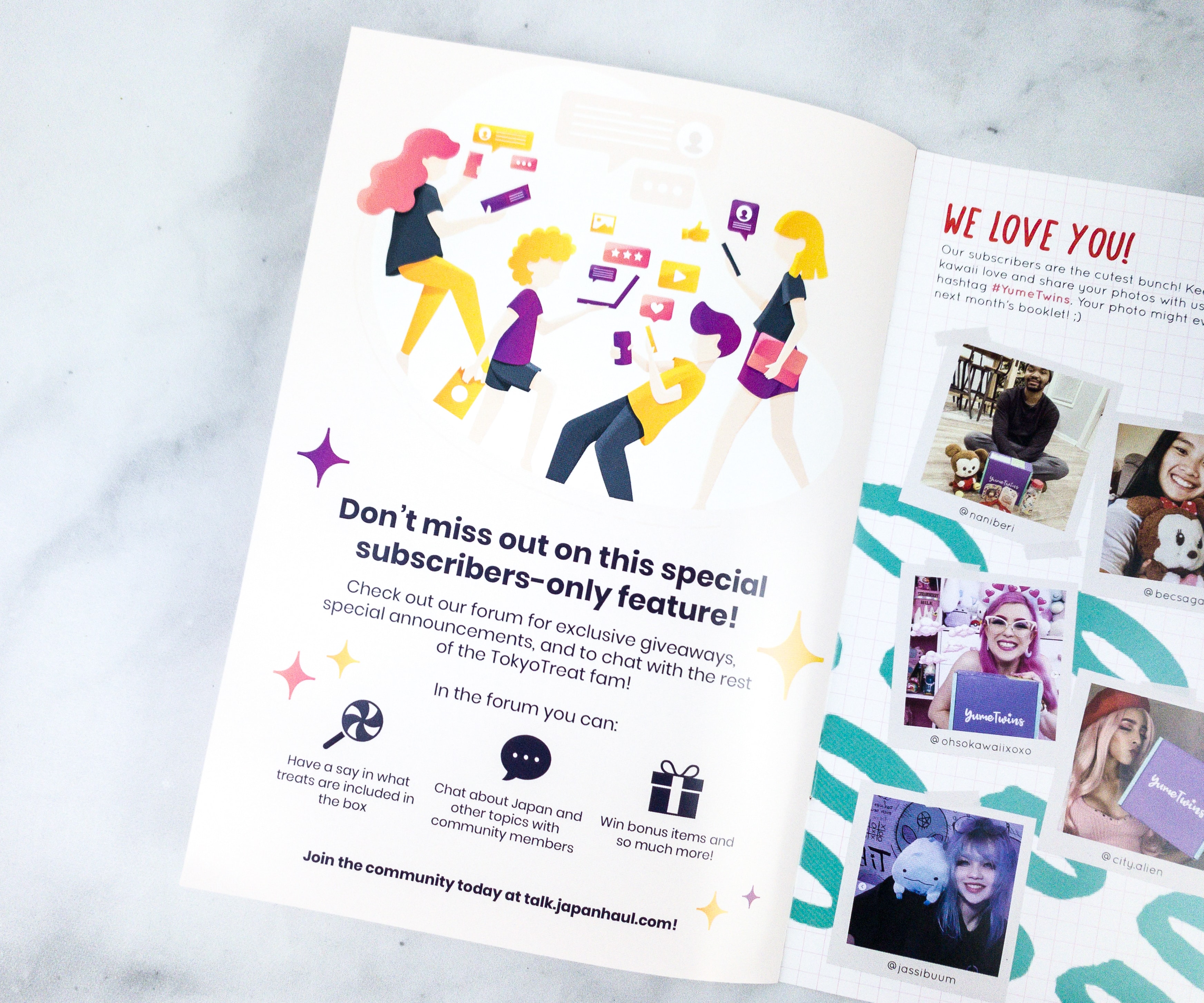 The booklet also includes a reminder about their subscribers-only forum, where you can get info about exclusive giveaways and special announcements.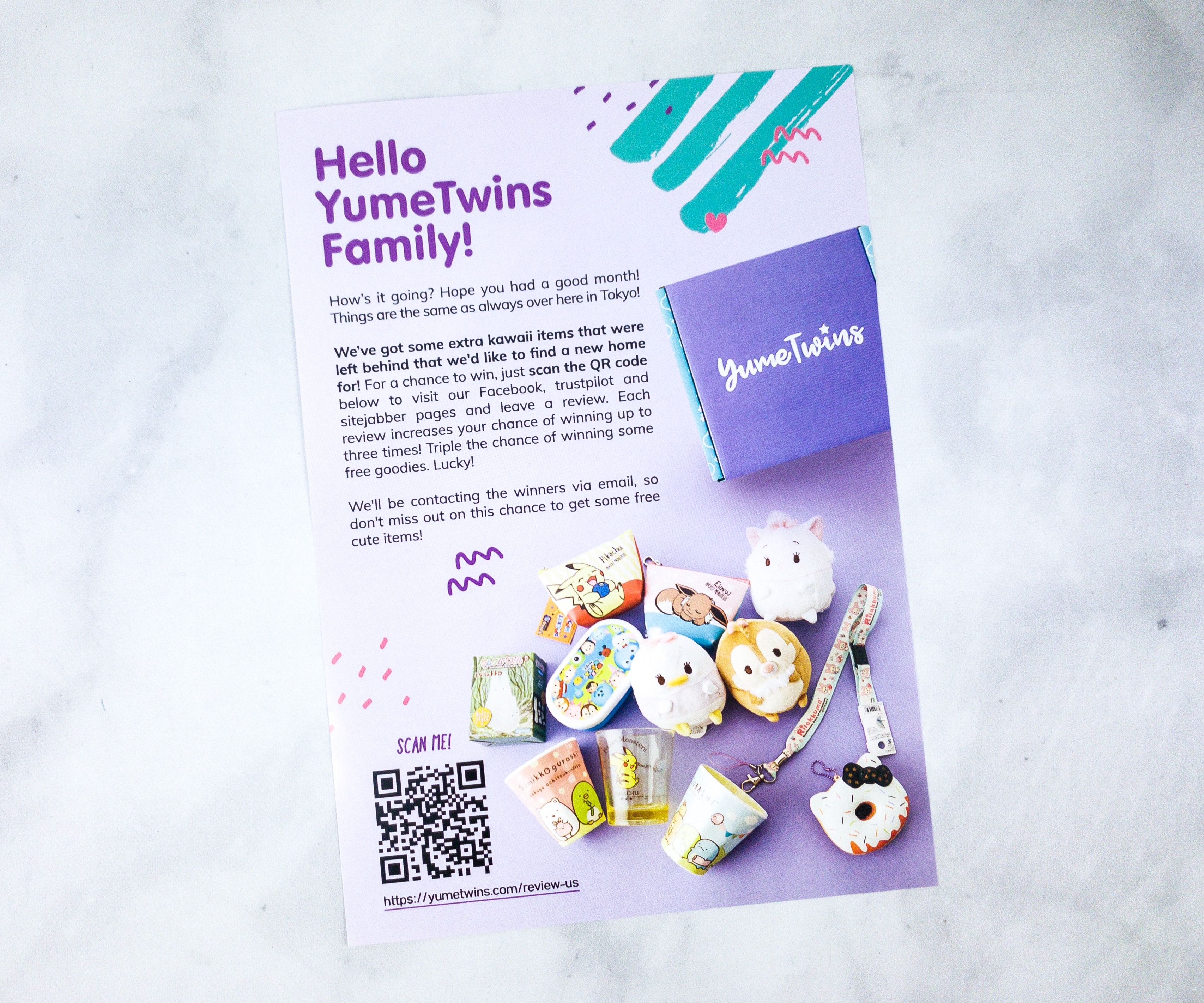 Here's another contest you can join, and all you have to do is to scan the QR code on the page and leave a review for a chance to win kawaii items!
Everything in the March 2020 YumeTwins Box!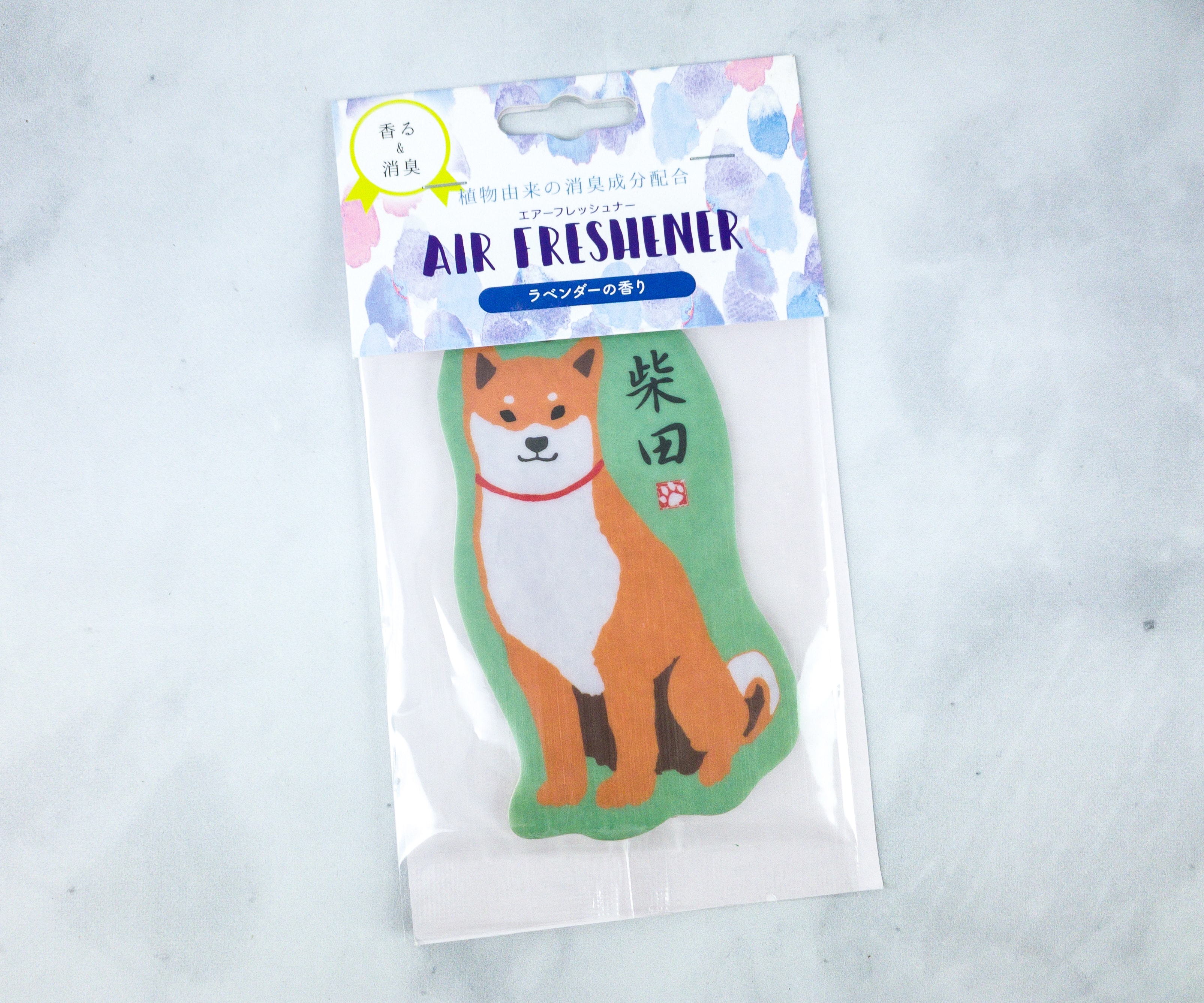 Shiba & Neko Air-Freshener. Subscribers will get either Shibata-san the Shiba or Taachan the cat. I got the adorable doggo!
The smell of this air freshener is so relaxing because it's made with lavender!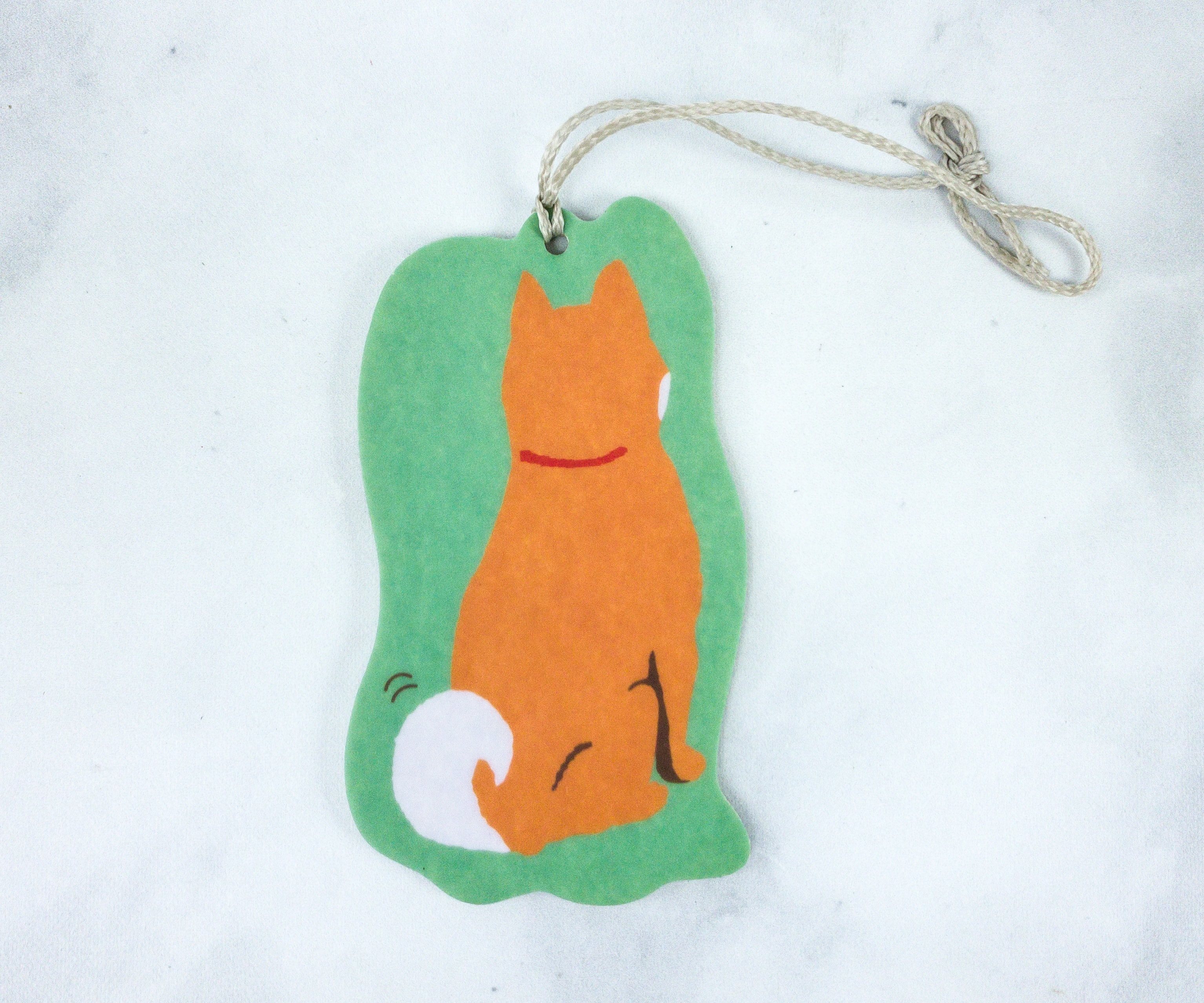 The back also has the image of Shibata-san's back, and it's so kawaii!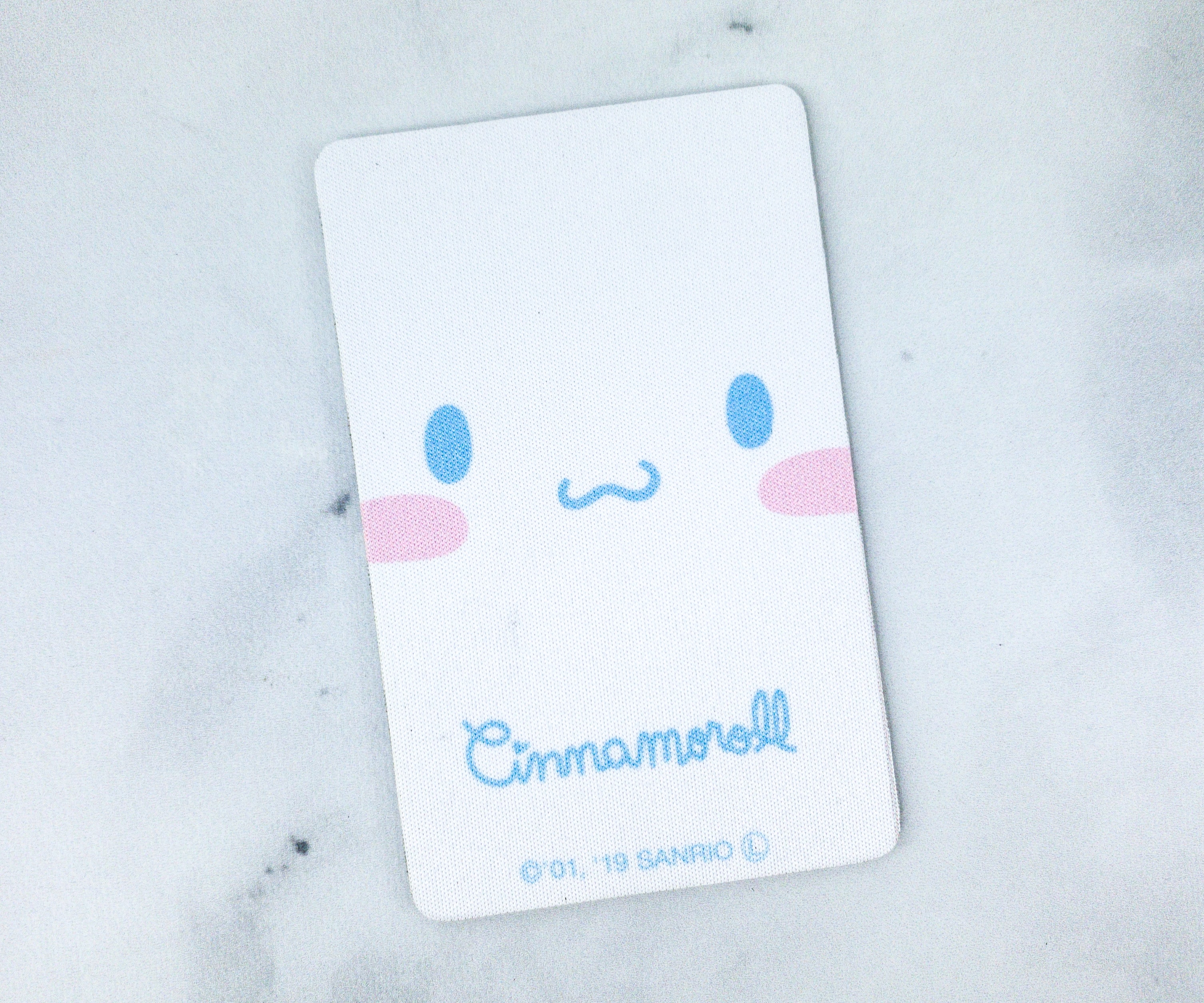 Sanrio & San-X Screen Cleaner Cards. This month's featured items are the Sanrio & San-X Cleaner Cards, and subscribers can get 1 out of 18 possible characters. I got the charming Cinnamoroll!
You can easily clean off smudges from any screen with the super-soft microfiber. It's also gentle and won't leave any scratch on the surface. You can also keep it in your wallet, bag's pocket, or purse because it's just the size of a credit card.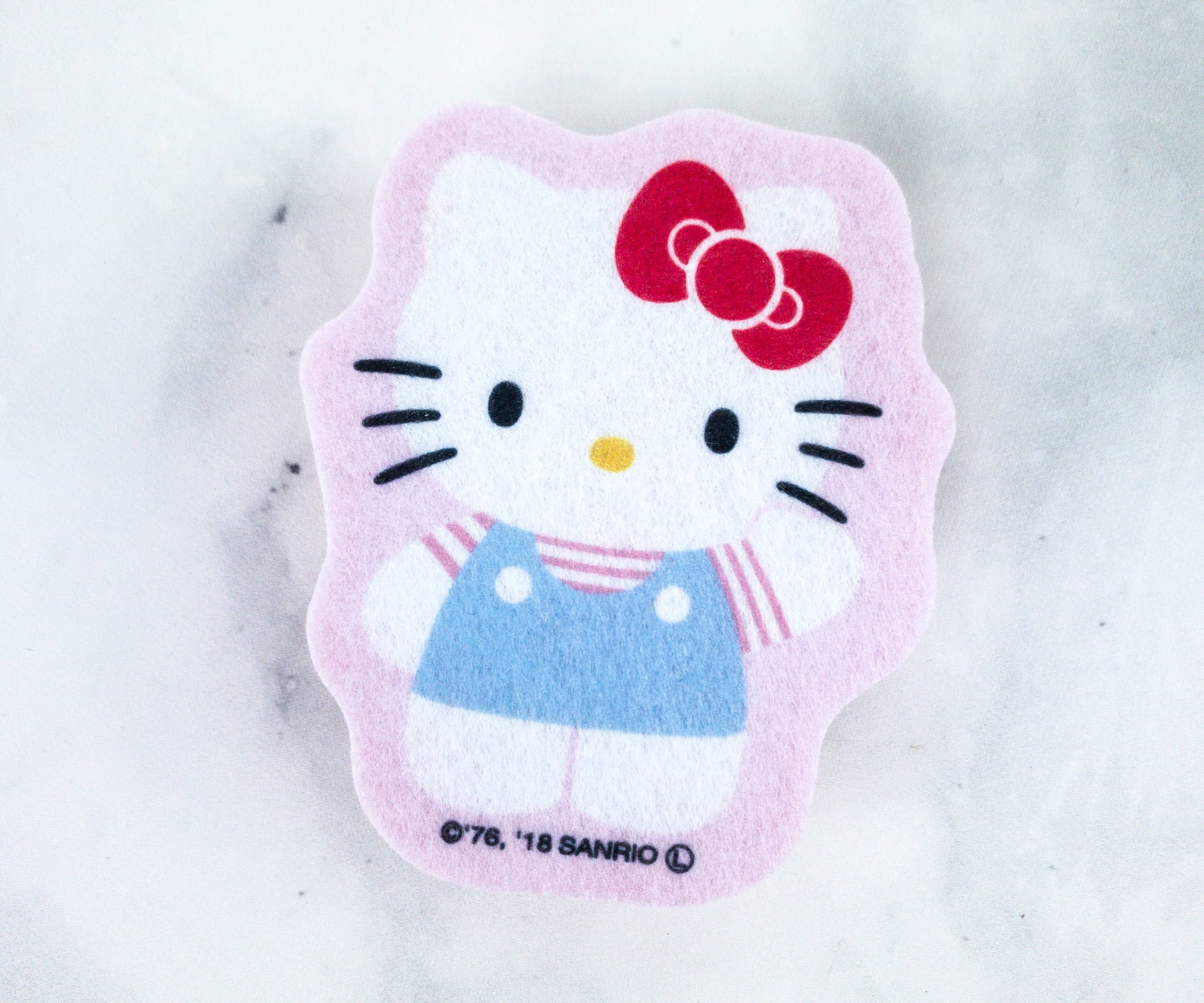 Sanrio Character Sponge. Subscribers will get either a Hello Kitty or a My Melody sponge. I got our favorite, Hello Kitty! It will definitely make spring cleaning fun!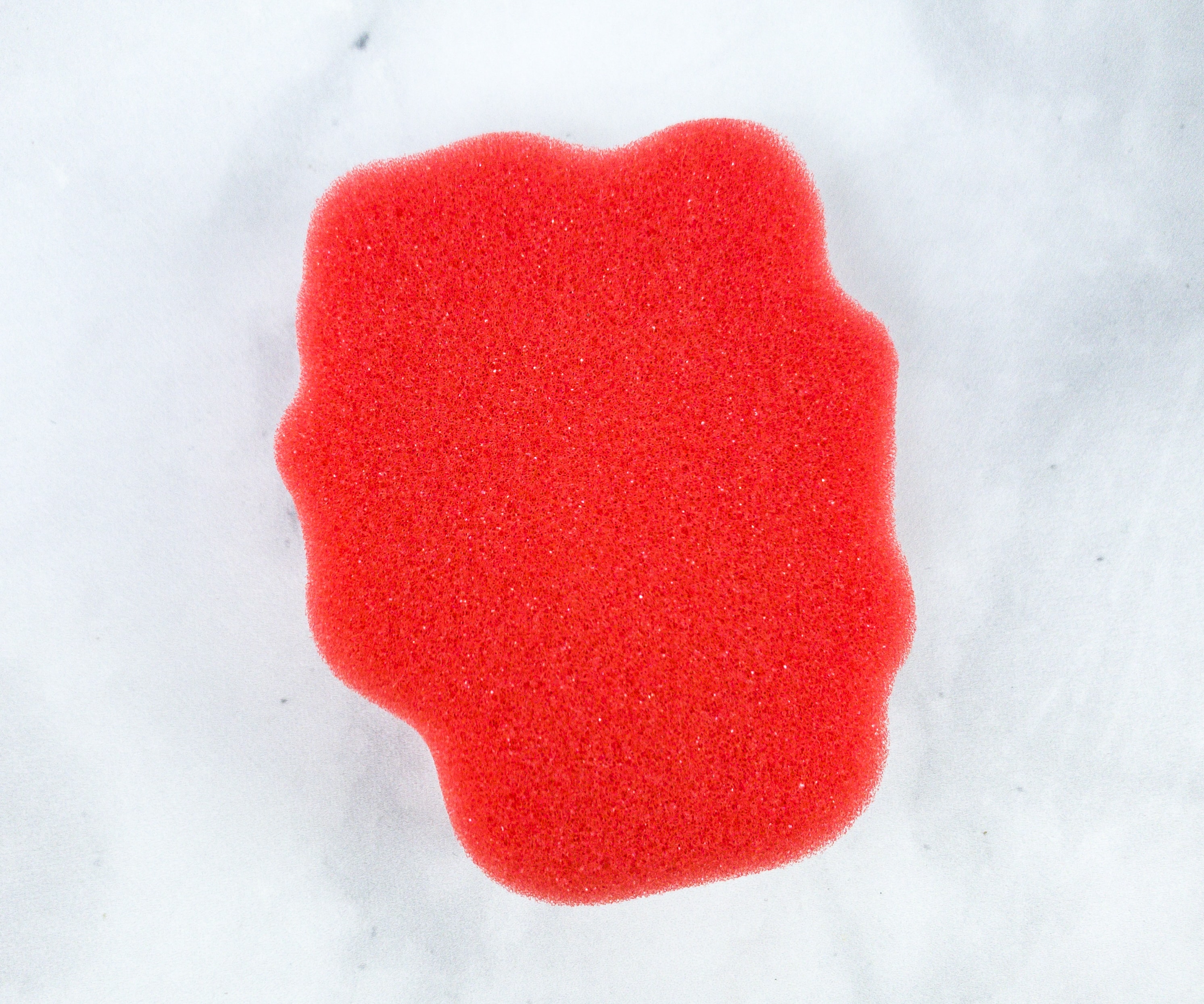 The sponge is so cute, but it's also heavy-duty. It can be used to clean pots, pans, scrub panes, and even tubs and tiles.
Mini Sumikko Gurashi Dust Bin. The Sumikko Gurashi gang is also present in this box in the form of a mini trash bin! Subscribers can get Shirokuma, Neko, Penguin, or Lizard. I got the cute polar bear, Shirokuma!
It's compact and easy to use, plus it doesn't take much space. It's ideal to put near a desk, in a car, or anywhere you can easily throw your trash!
Japanese Animal-Print Aprons. Out of 14 possible patterns, I got a Shiba Inu-designed apron, and it can't get any better.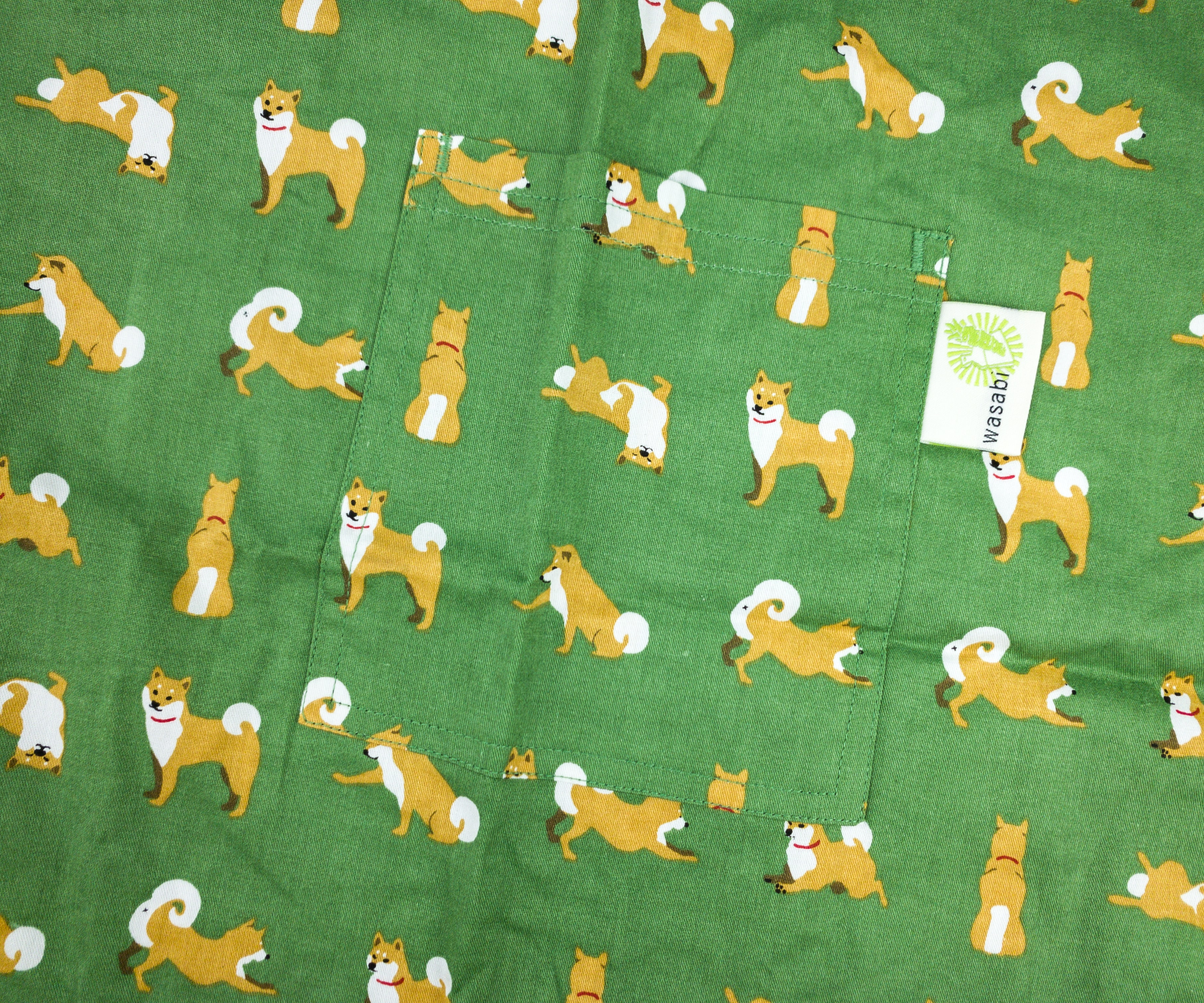 It even has pockets where I can place the tools or personal belongings.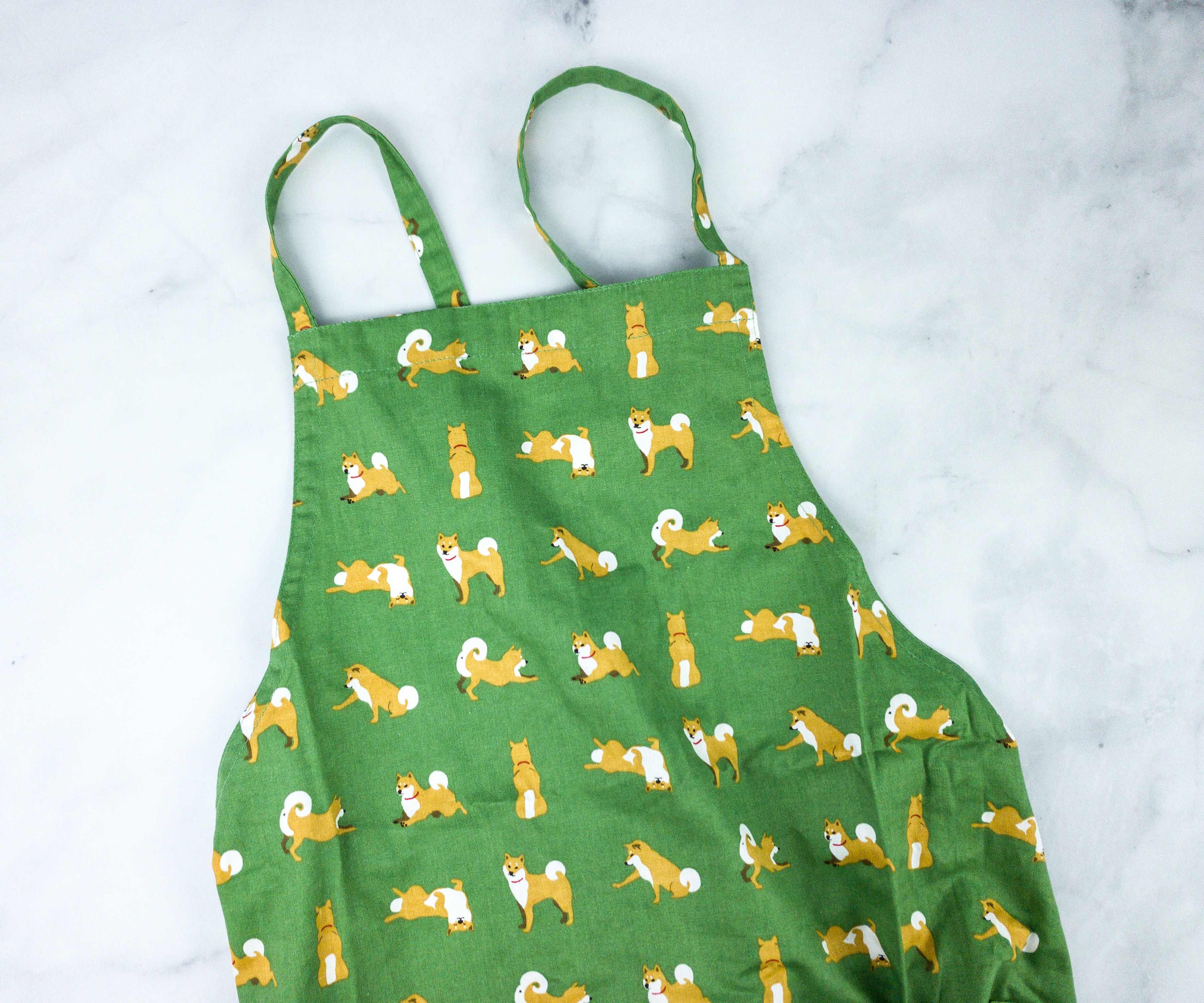 The apron is lightweight and cleaning it is also a breeze. I just have to throw it in the laundry and then use it again!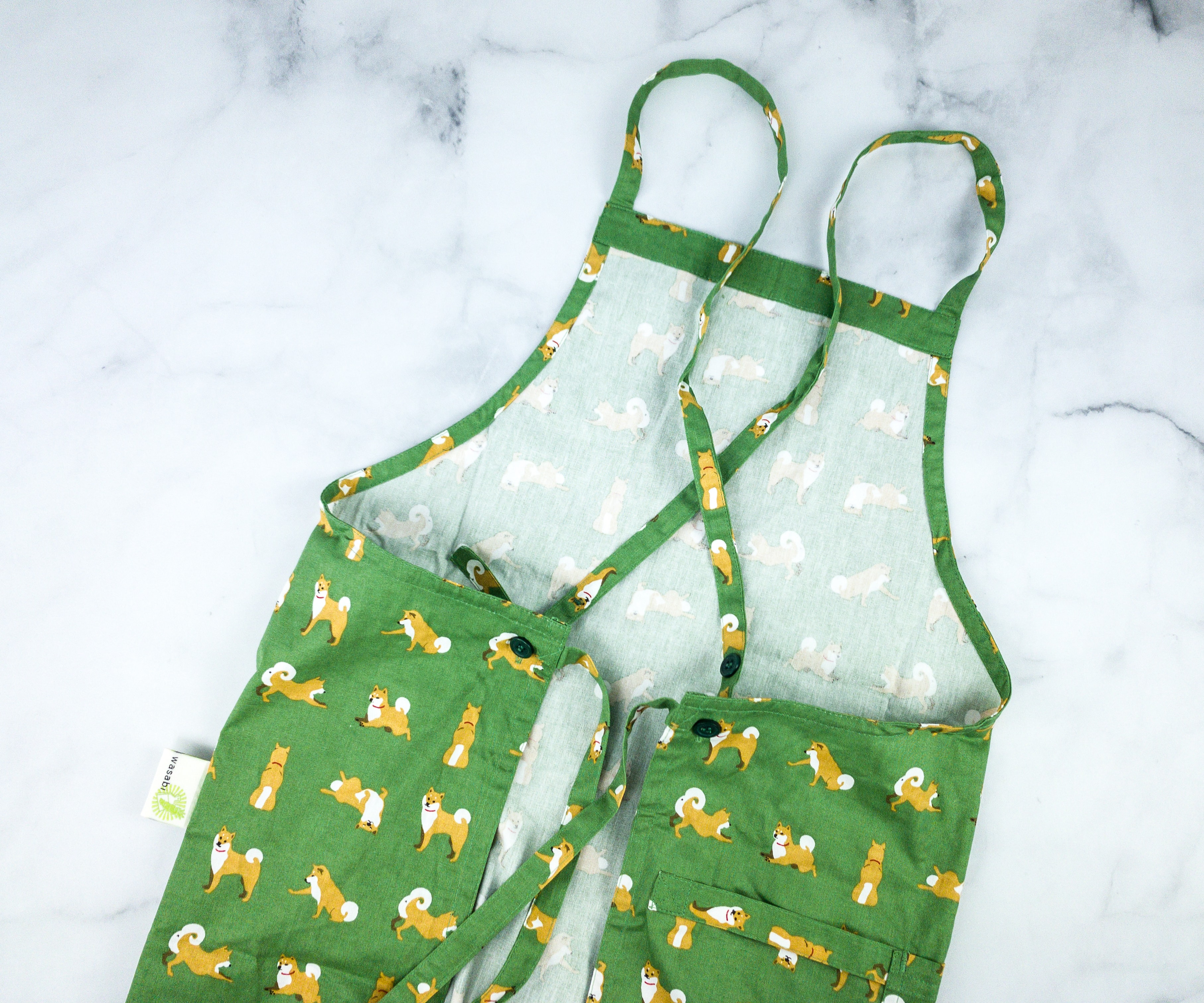 I really like that it's made of 100% cotton, which makes it comfortable and easy to wear. Aprons are really a must-have when you're doing the household chores, and I'm glad this box included one!
It's Springtime again, and it's time to do some cleaning and fixing around the house! I am so happy to get not just kawaii but really useful items from this month's YumeTwins box. My favorite is definitely the cute apron, and the Hello Kitty Sponge. I also like that I got a credit card-sized screen cleaner, which I can easily keep and bring anytime, anywhere. I won't have trouble with a screen full of fingerprints again. I also like the Shibata-san air freshener that I can use inside the closet to keep it smelling fresh and relaxing. The trash bin is cute and another useful item that I can keep near my work desk too. It's another amazing YumeTwins box this month, so I am looking forward to my next box of kawaii stuff!
What do you think of YumeTwins this month?