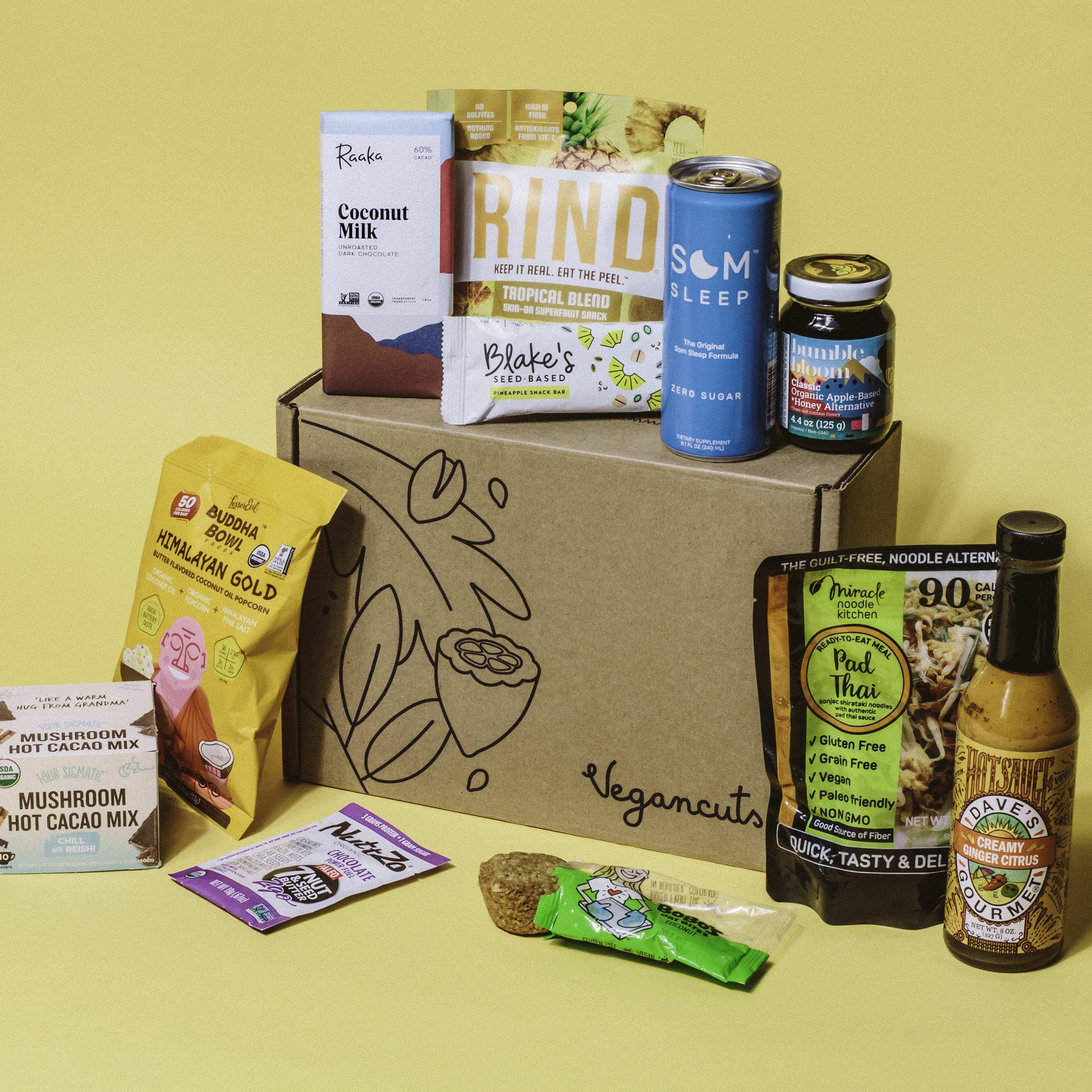 We have the spoilers for the March 2020 Vegancuts Snack Box!
DEAL: Use the coupon code hellosub to get $5 off your first box on any Vegancuts subscription!   It can only be used once per customer, but it can be used on multiple subscriptions at once so long as they are in the same transaction
Boxes will include:
The March Snack Box
We are getting spring started with a bang! The March Snack Box is loaded with products like Biena Rockin' Ranch Chickpea Puffs, which have the perfect zesty dairy-free ranch flavor. In addition, the March Snack Box gives you the chance to try a different take on Vegan Mac and Cheese vs the February box. This time we are featuring Chickapeas Vegan Mac which is both gluten-free and delicious. In addition to many other tasty products, the March Boxes will also featured CBDfx antioxidant gummies to help keep you chill.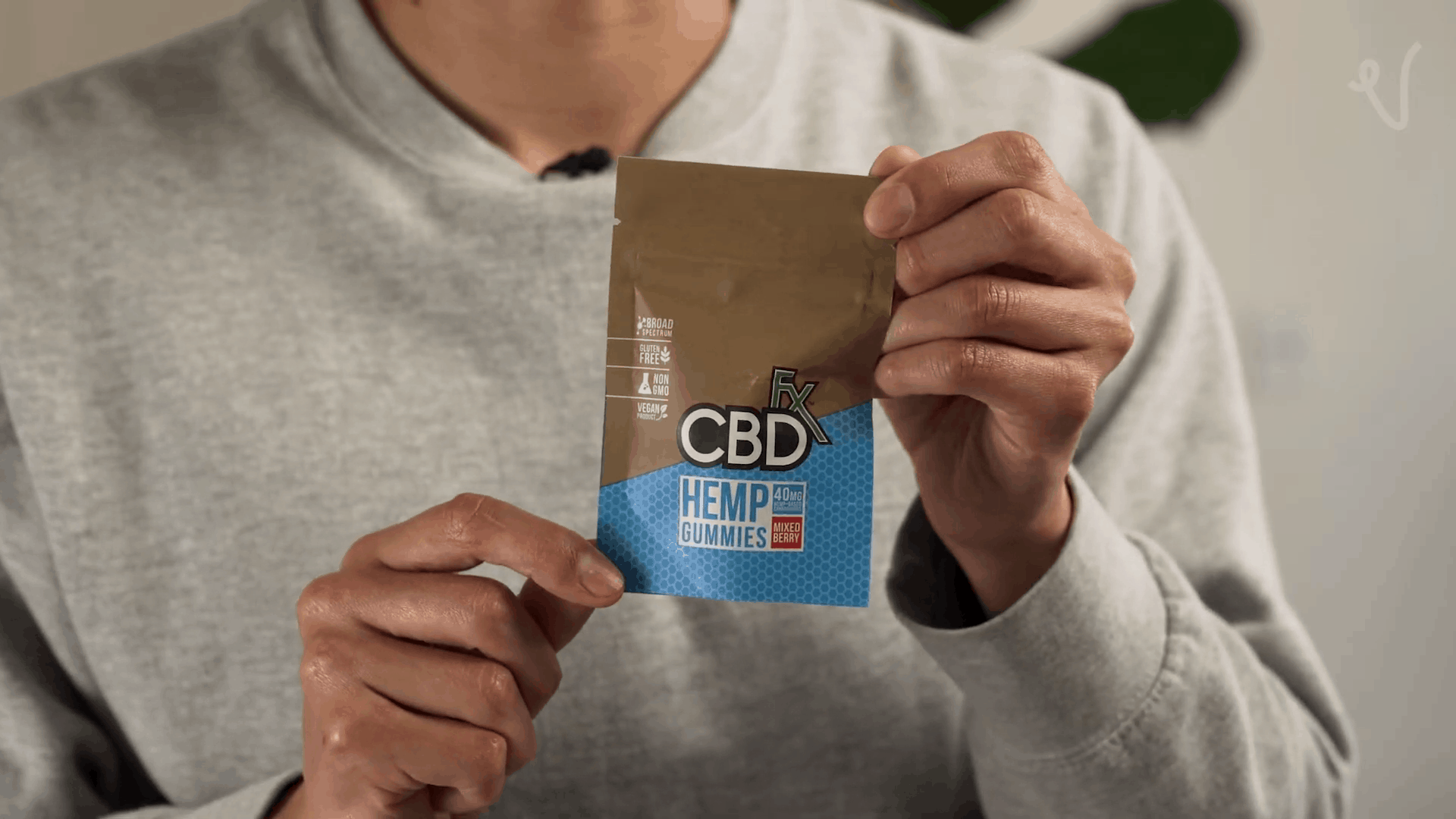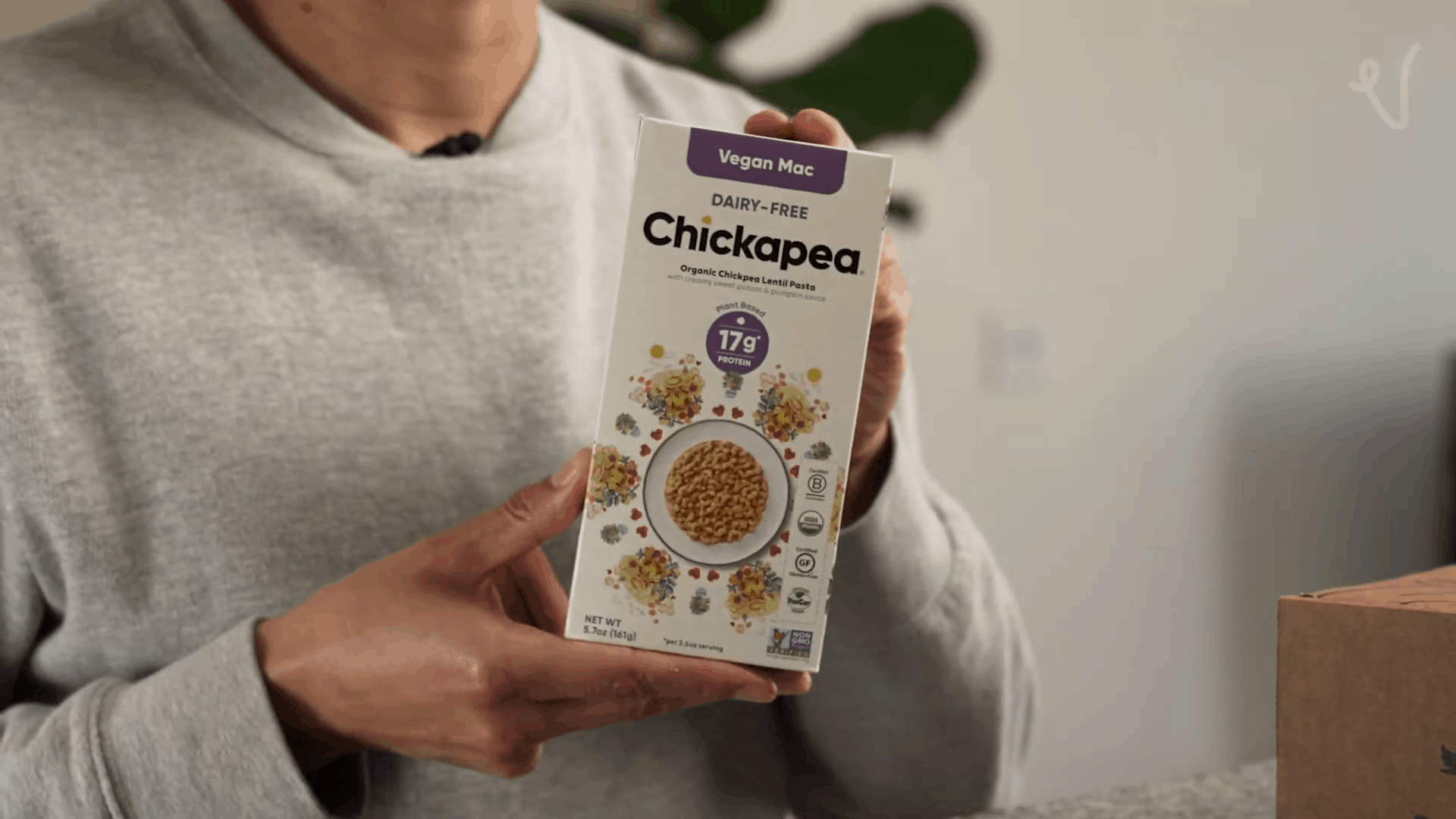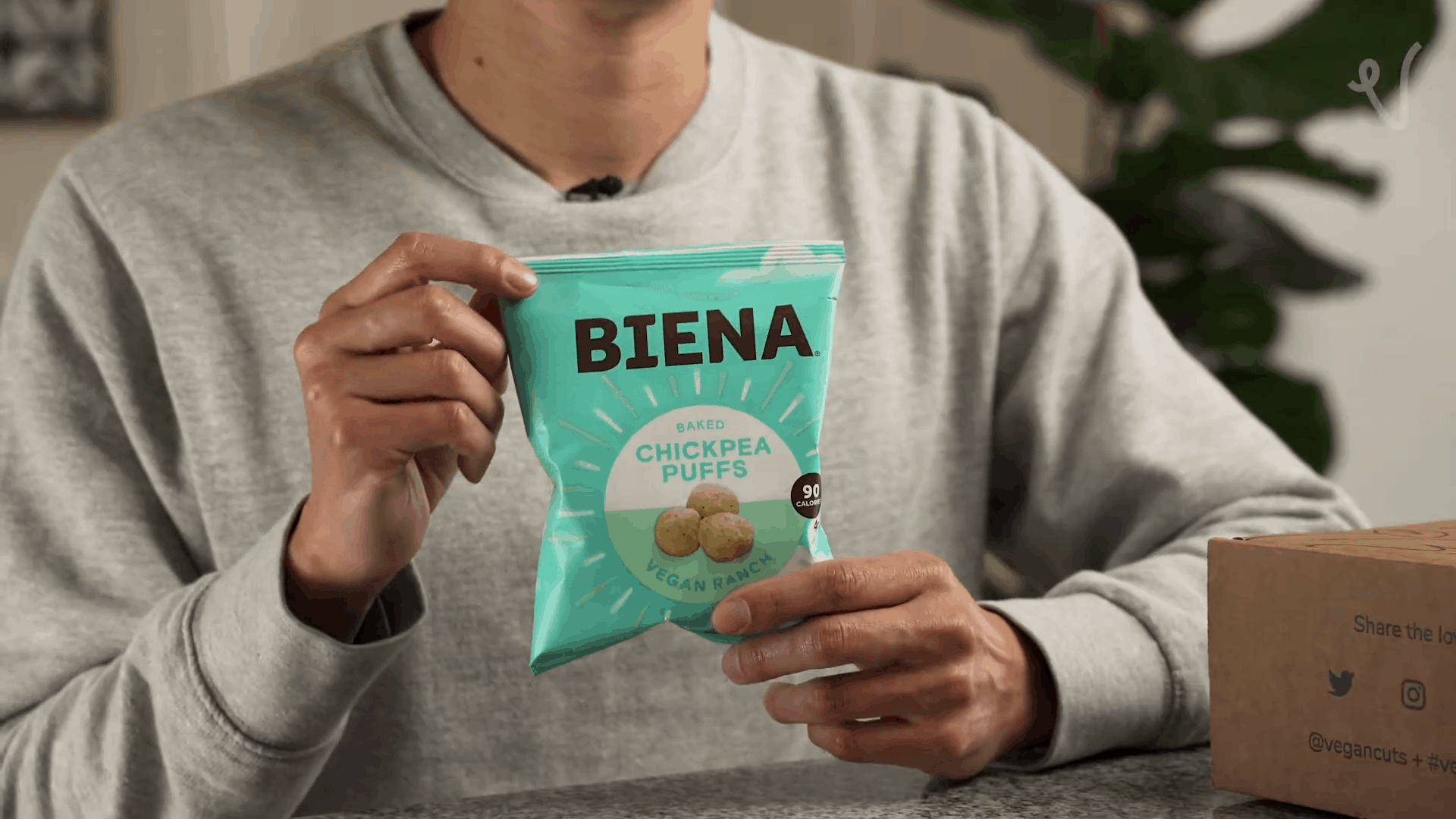 What do you think of this month's Vegancuts Snack Box Spoilers?