The Detox Box is a monthly green and natural beauty subscription box from The Detox Market. For $49.95 each month, you'll get a box featuring one or more green beauty products with a value of at least $90. The price decreases by $10 per month on a 6-month plan!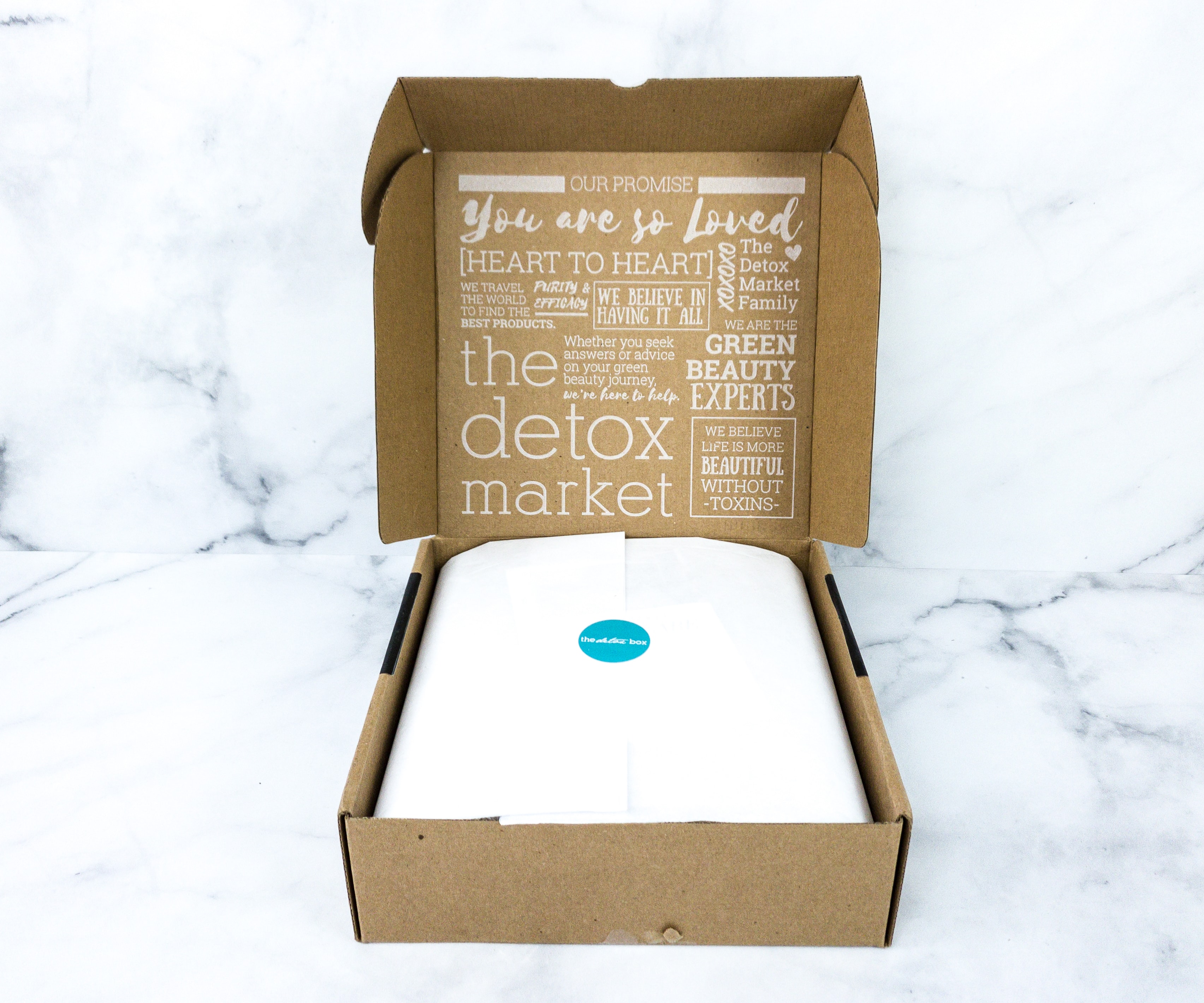 As you open the box, you will find feel-good messages from The Detox Box.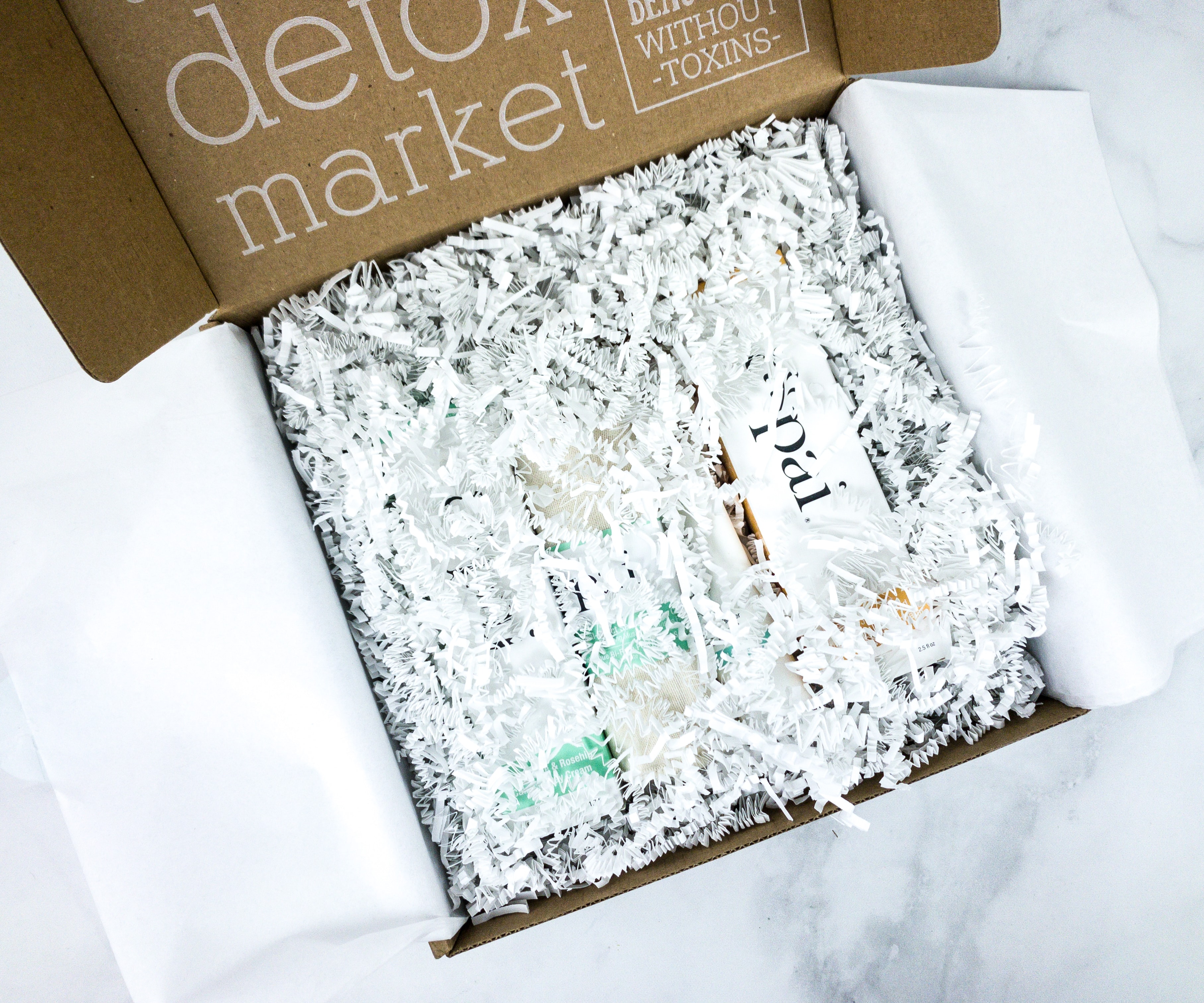 The products are cushioned with white squiggles.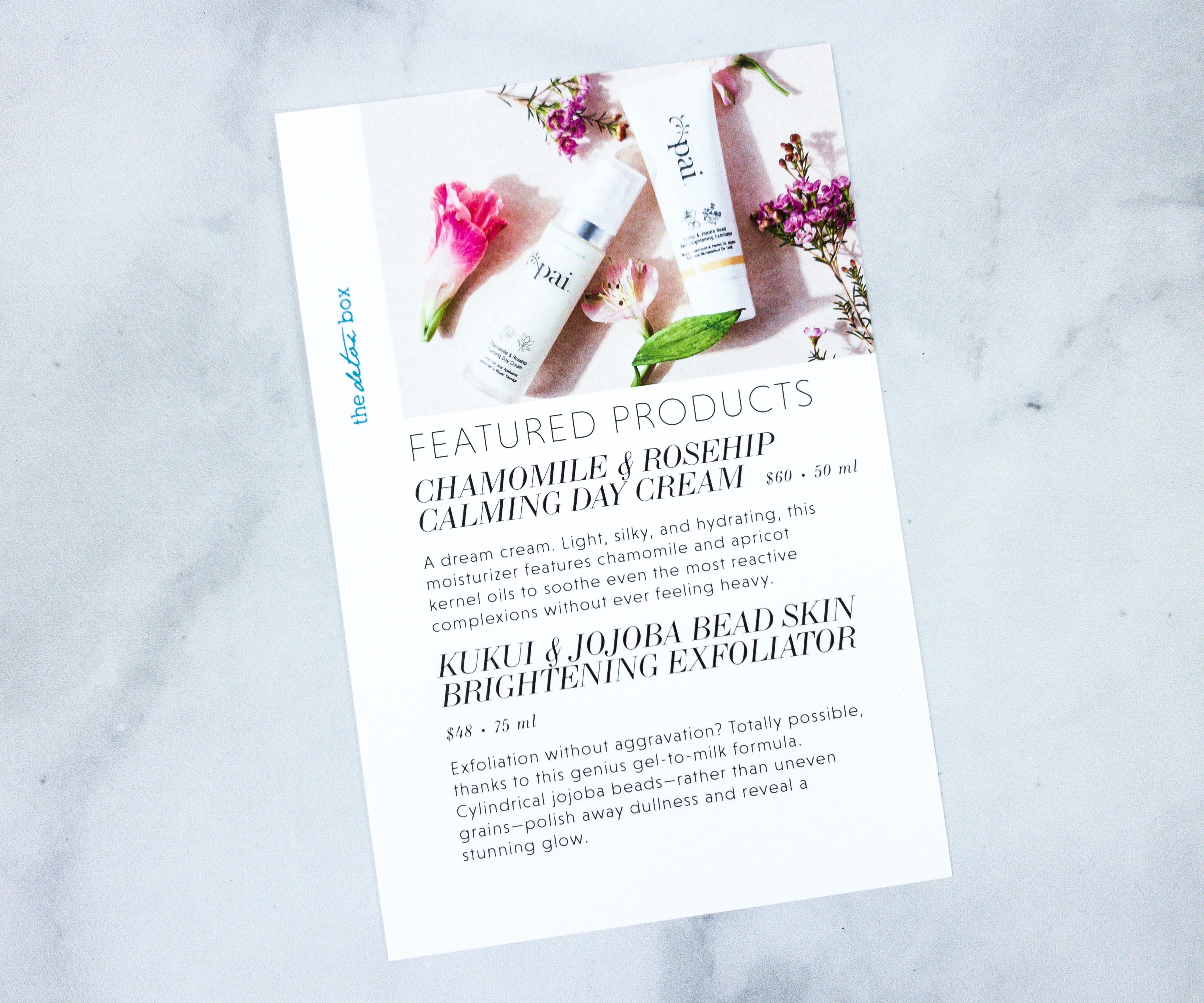 This month's featured brand is PAI!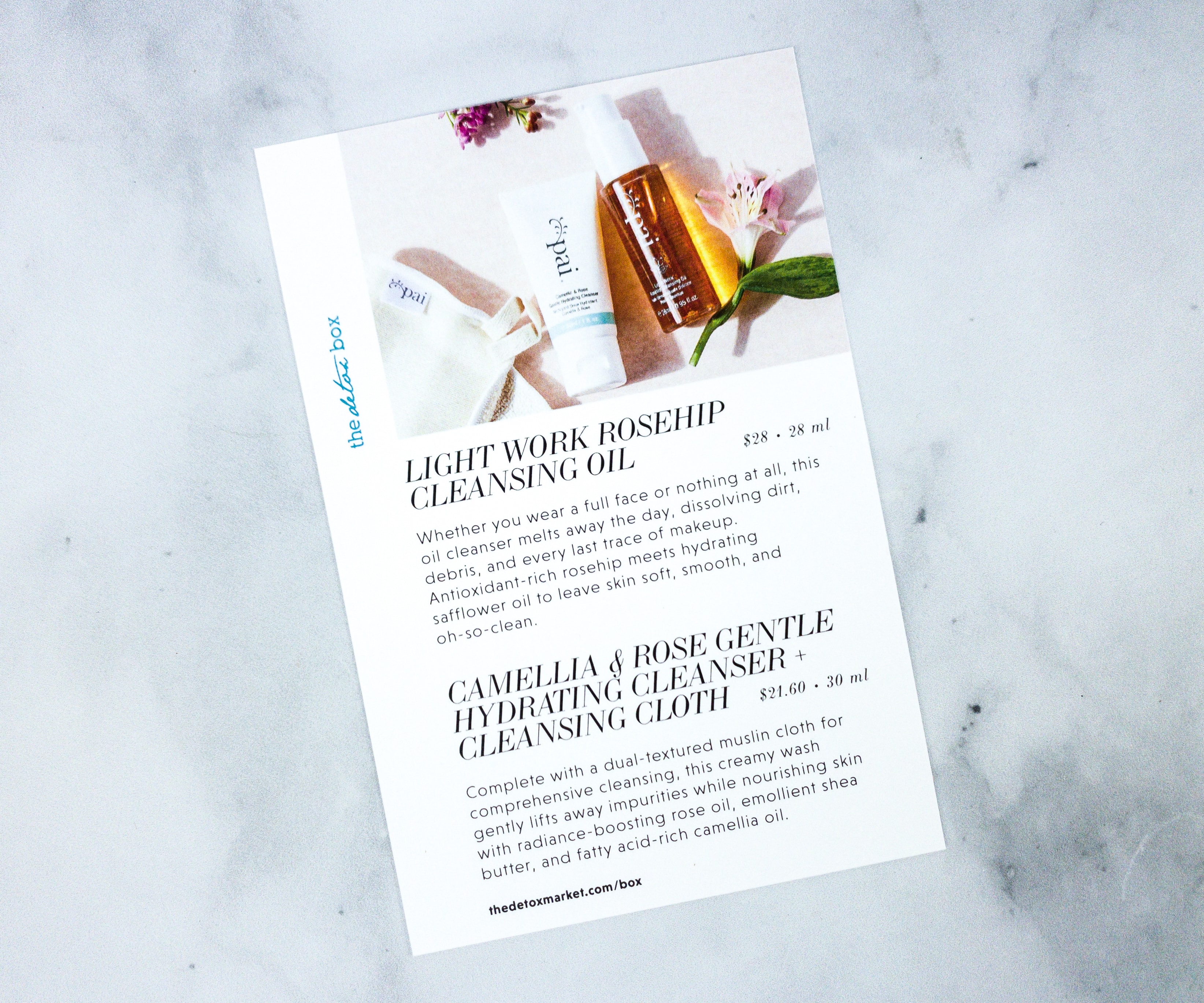 The info card explains the reason for choosing the featured product in the curation. There's even an expert tip on how to use the item.
There is a dedicated page for the makers behind the featured brand, PAI Skincare.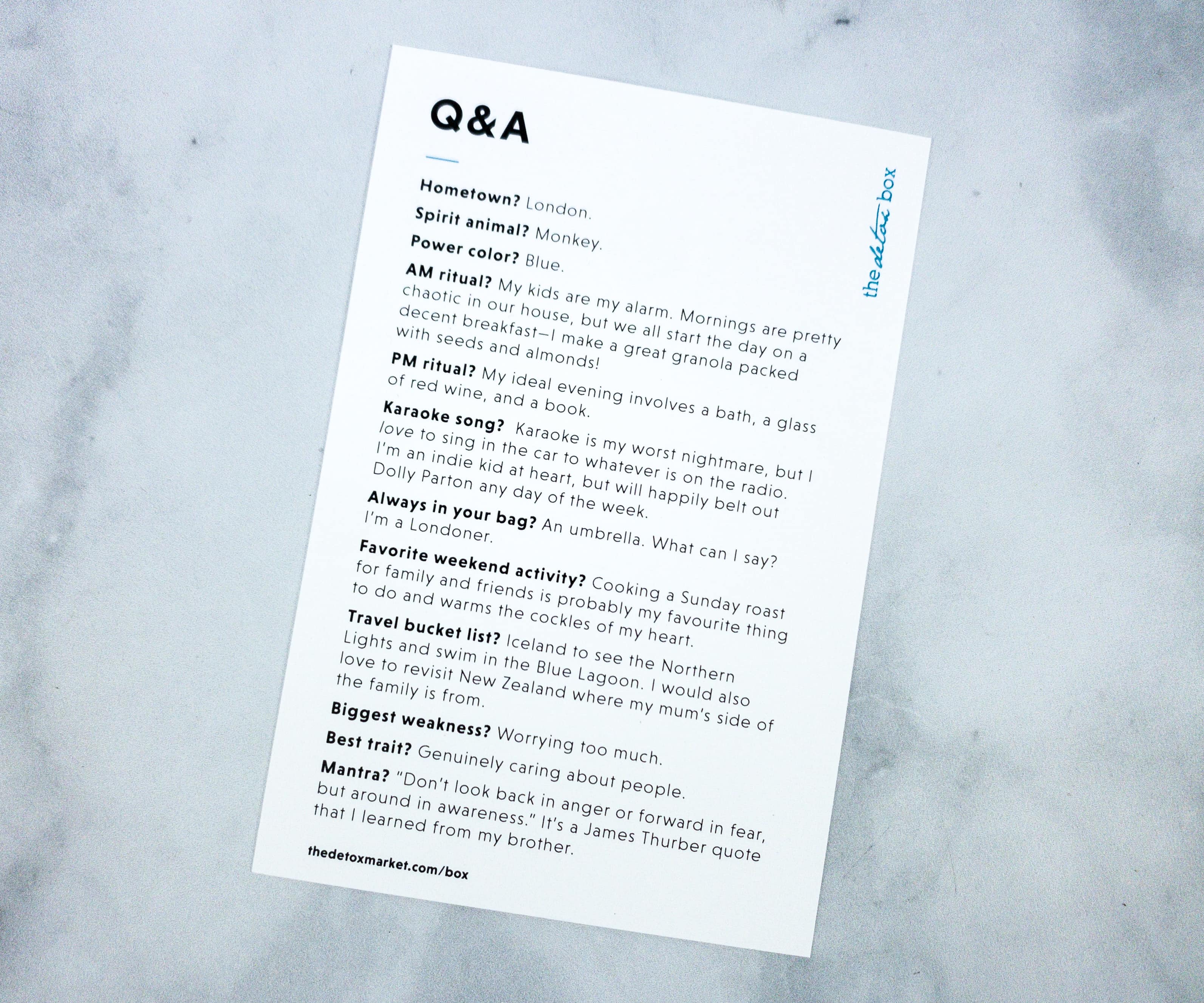 The Detox Market had a little Q and A with the brand to help us get to know them more!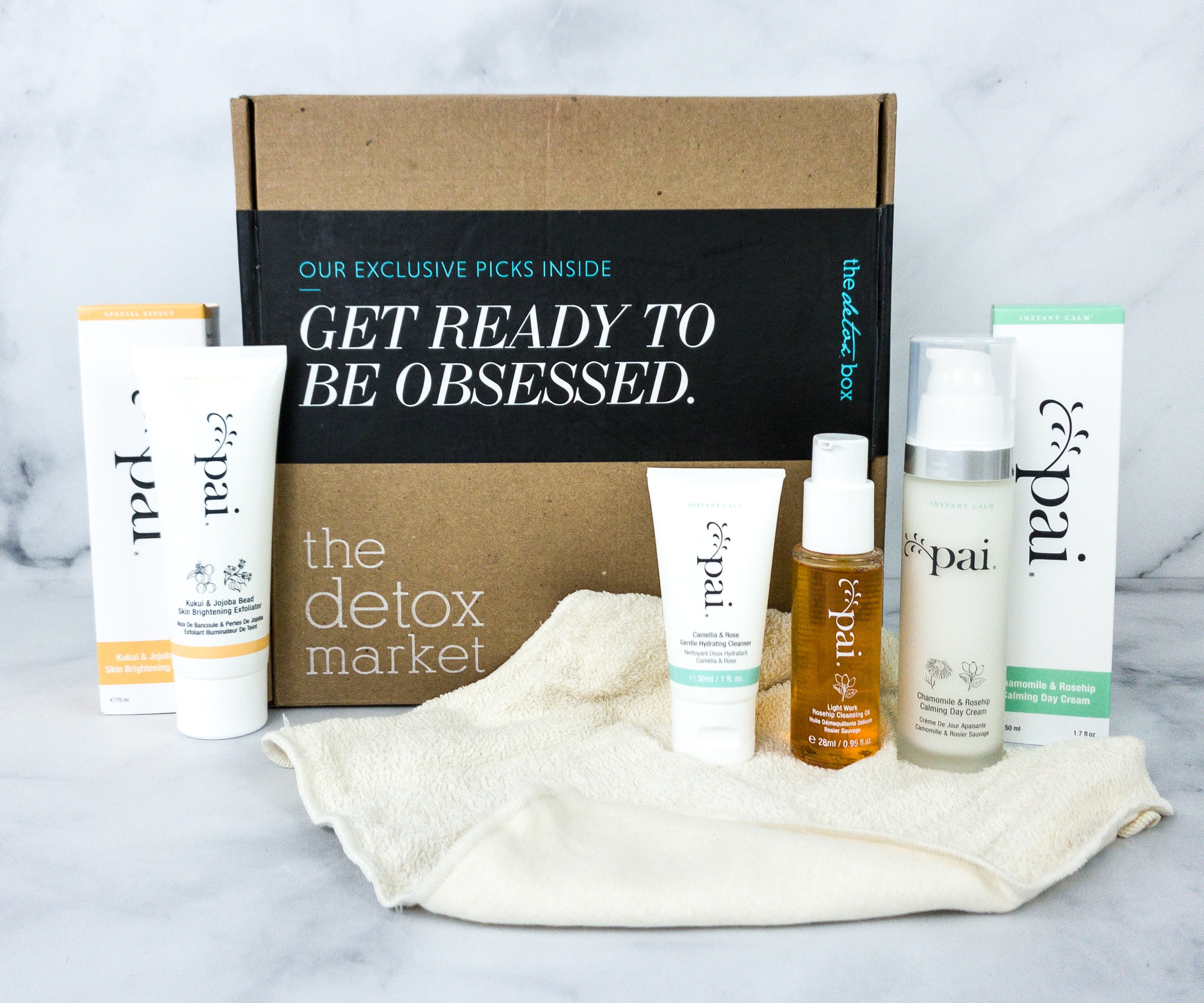 Everything in my box!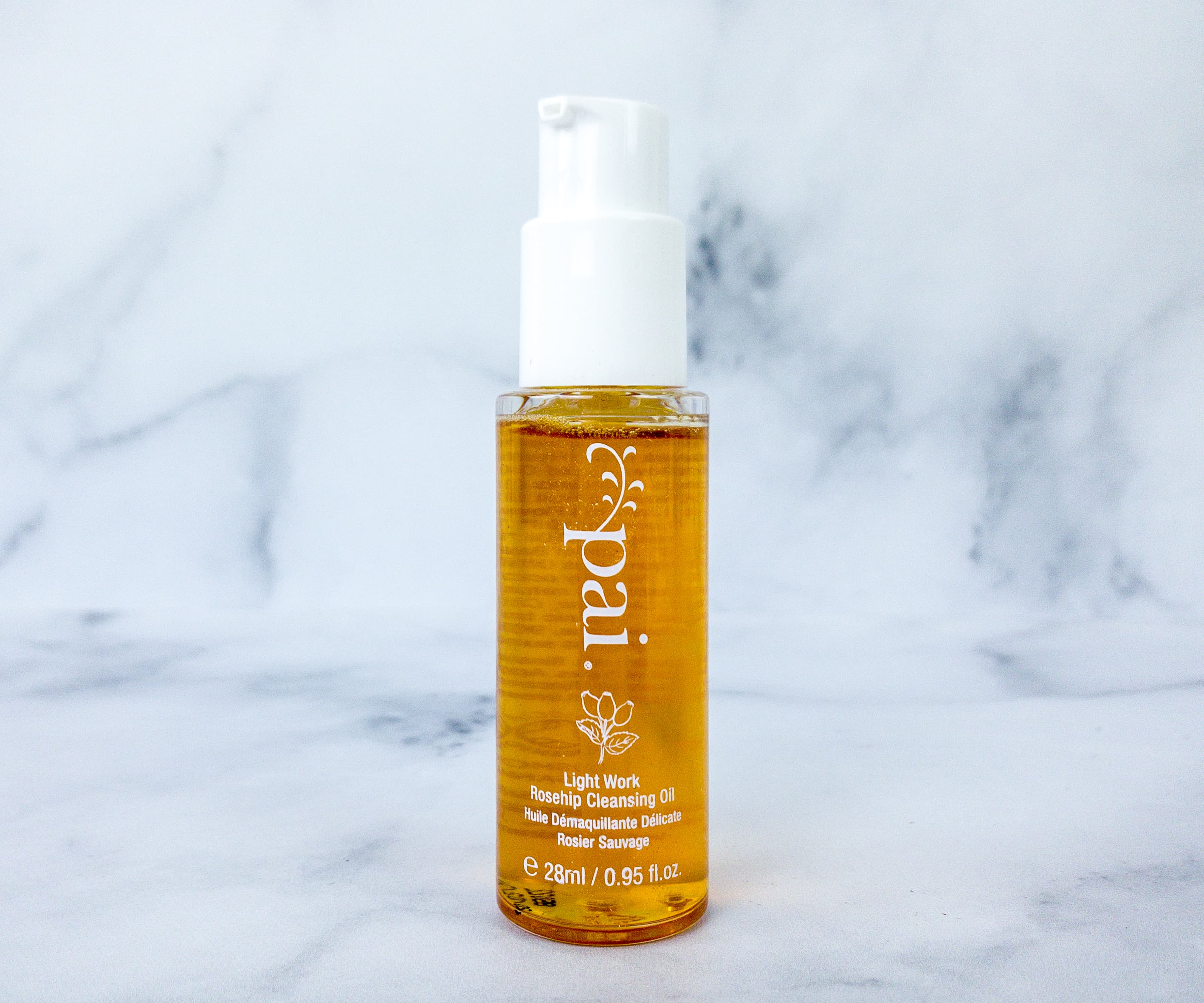 Pai Skincare Lightwork Rosehip Cleansing Oil ($10.85) The perfect oil-based cleanser is gentle on the skin and doesn't strip off necessary moisture. This cleansing oil formulated with rosehip seed oil definitely fits the bill. It's ideal even for the most sensitive skin types and those who are prone to eczema.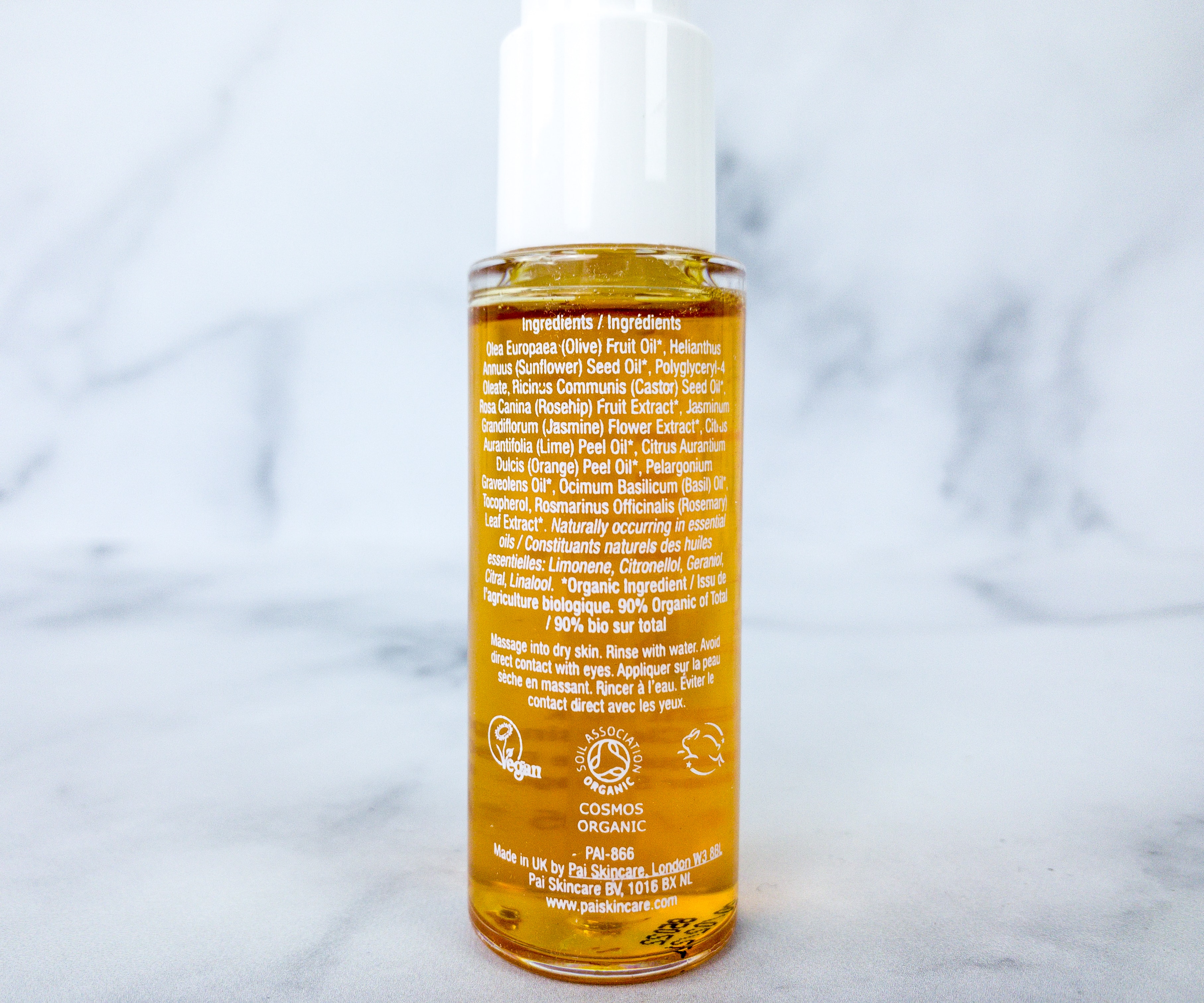 With this oil, removing makeup is a breeze. No need for wipes, all you have to do is apply 2-3 pumps to your skin, massage, and then rinse. The formula also free from alcohol, preservatives, and other harsh ingredients. It's even certified organic, vegan, and cruelty-free.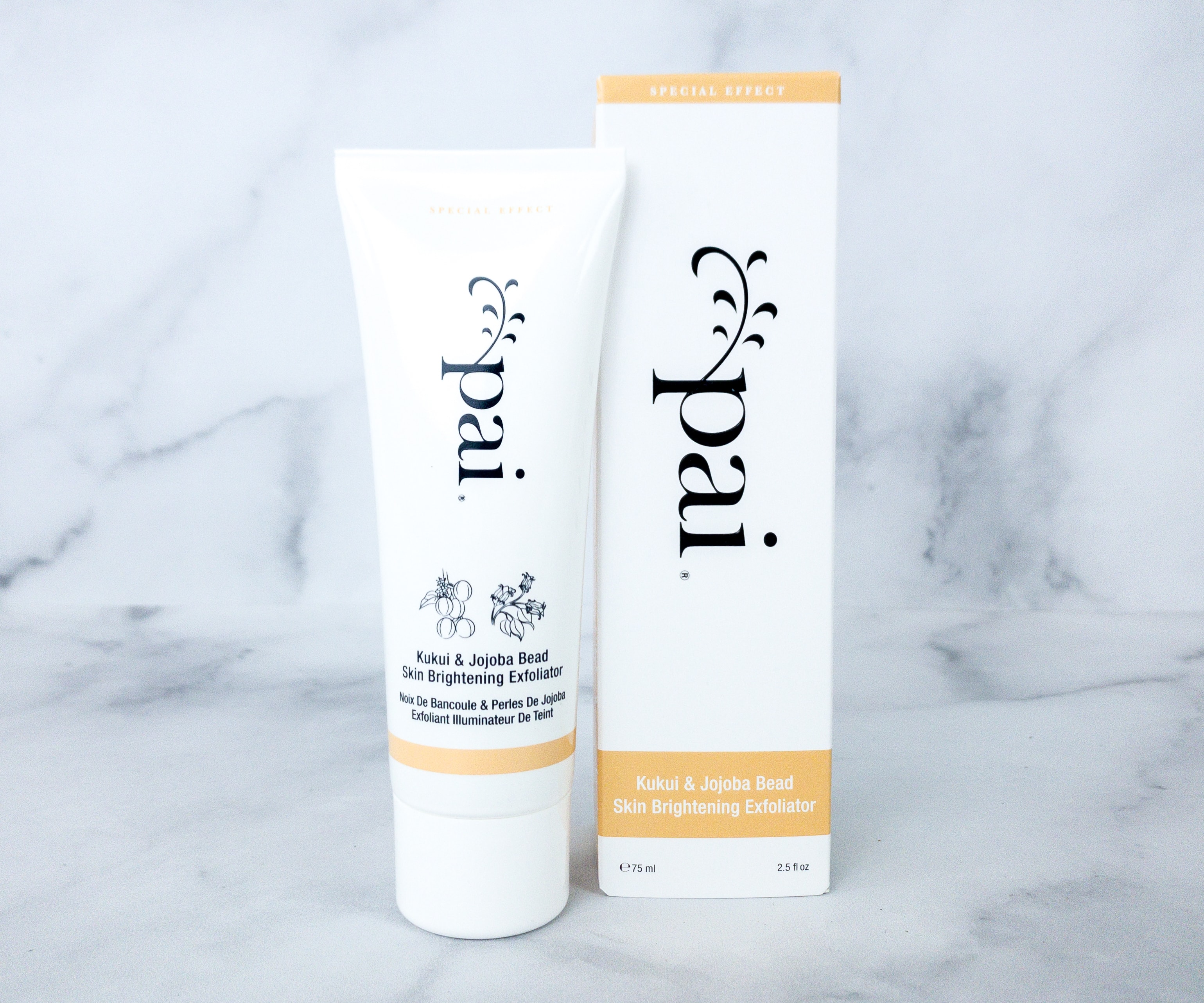 Pai Skincare Kukui & Jojoba Bead Skin Brightening Exfoliator ($48) Here's another product formulated for sensitive skin, a brightening exfoliator. It contains jojoba beads which help improve skin texture minus irritations, plus organic kukui which is known for its hydrating and skin-brightening properties.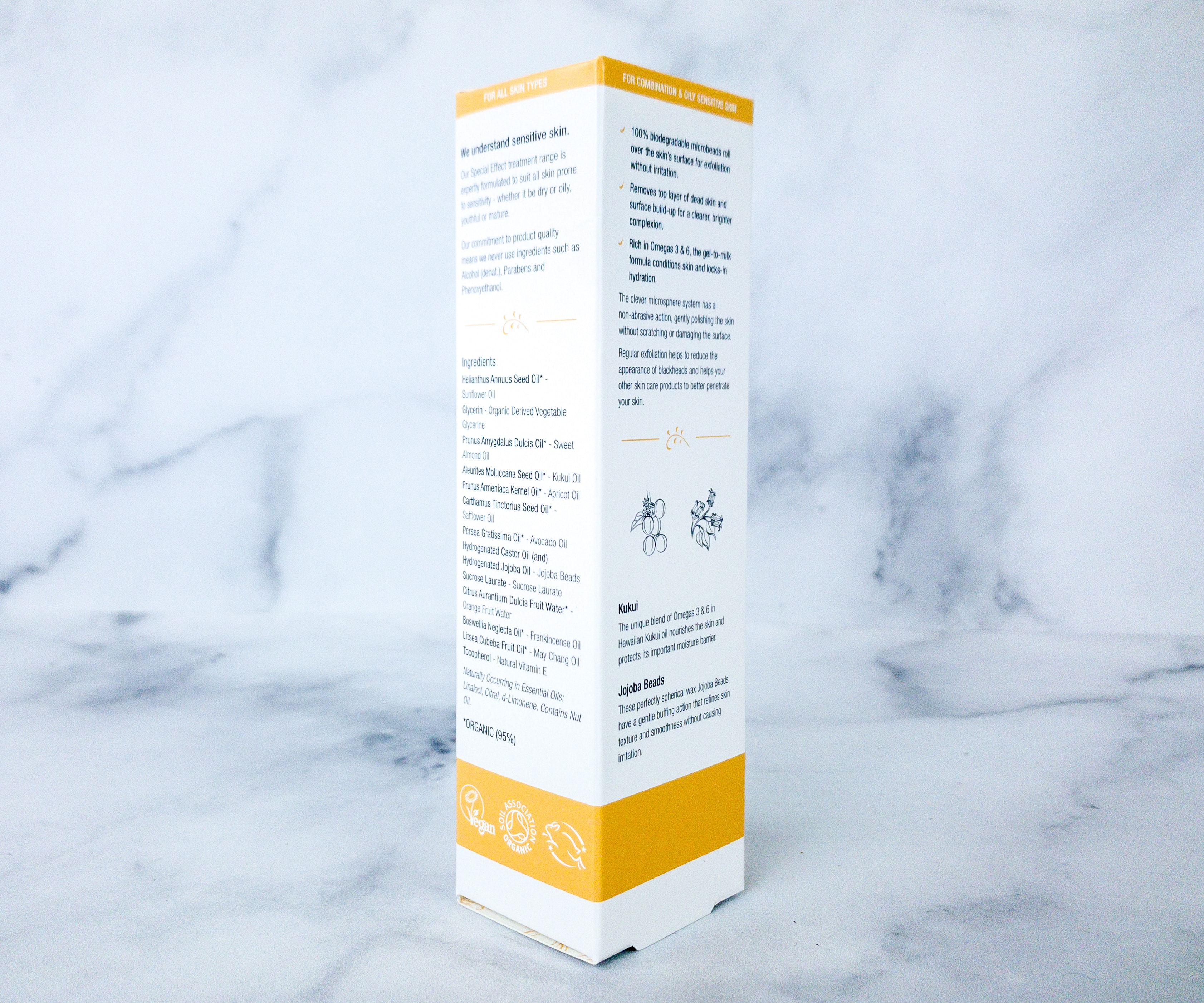 The exfoliator is ideally used 1-2 times a week. It's really gentle compared to regular exfoliators you can buy in stores. It turns into a silky milk when massaged on the skin and you just have to rinse it with warm water for best results. The formula feels so good on the skin!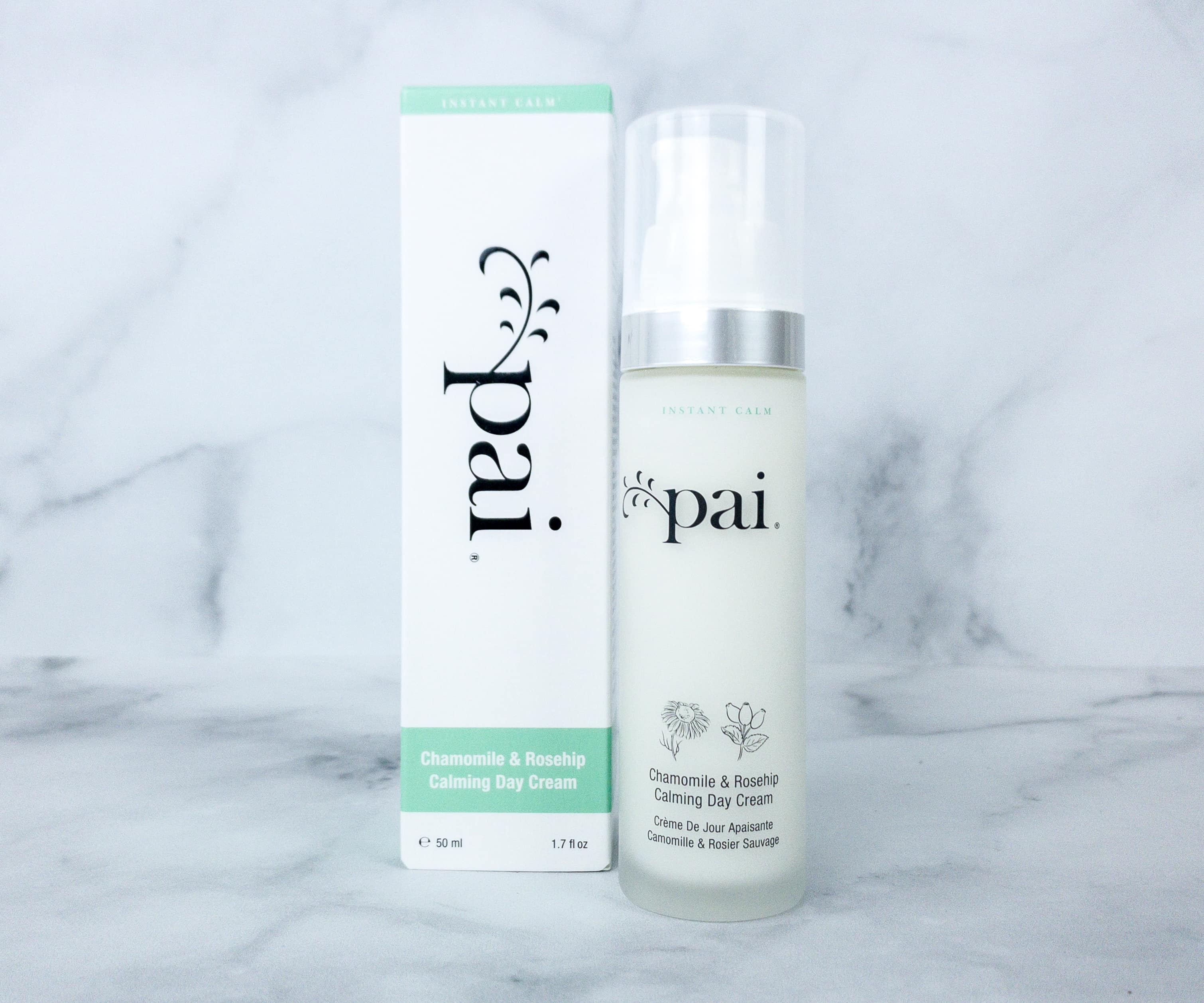 Pai Skincare Chamomile & Rosehip Calming Day Cream ($60) For those dealing with redness and skin irritation, this calming day cream is for you. It's formulated using clean and natural ingredients to help soothe sensitive skin. Key ingredients include organic German chamomile CO2 extract and organic rosehip CO2 extract.
The cream has a light and silky texture, and it easily gets absorbed by the skin. To use, just get 1-2 pumps and apply to your face and neck. Aside from calming skin redness, the formula is also hydrating.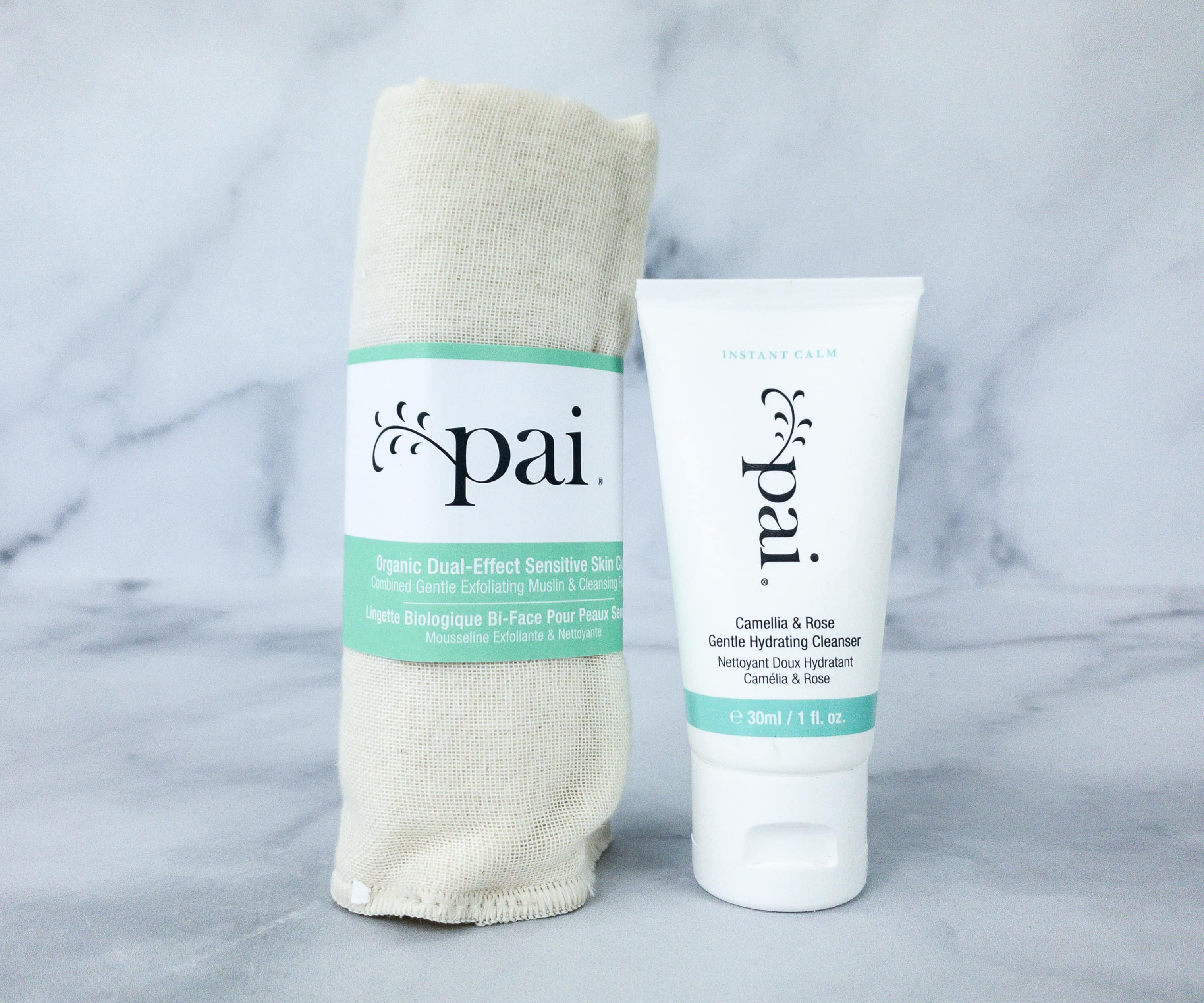 Camellia & Rose Gentle Hydrating Cleanser + Cleansing Cloth ($15) Infused with camellia green tea and rose otto, this cleanser helps removes makeup and impurities without causing irritation or damage on the skin.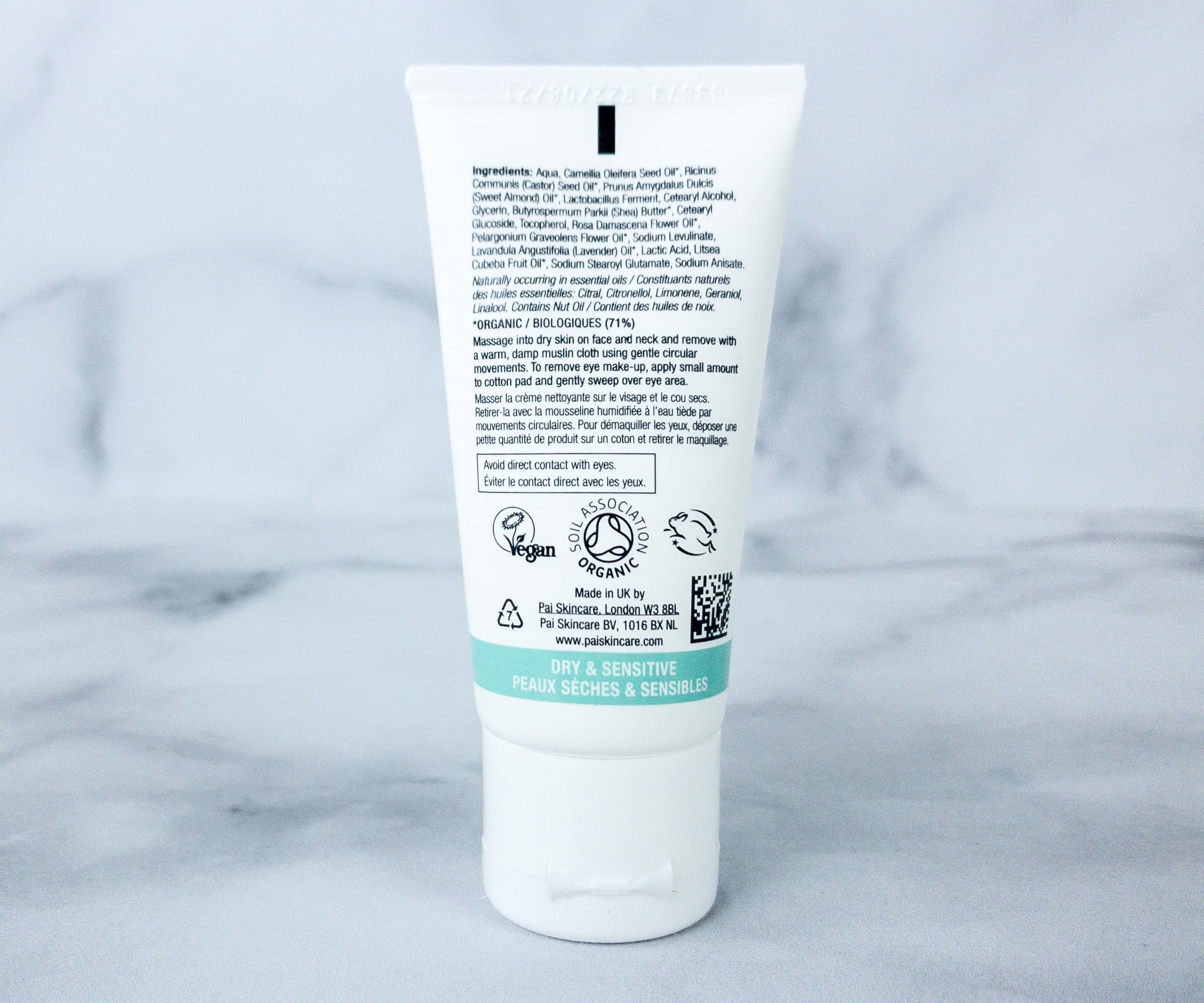 The formula is hydrating and ideal for dry and sensitive skin. It's also vegan and cruelty-free.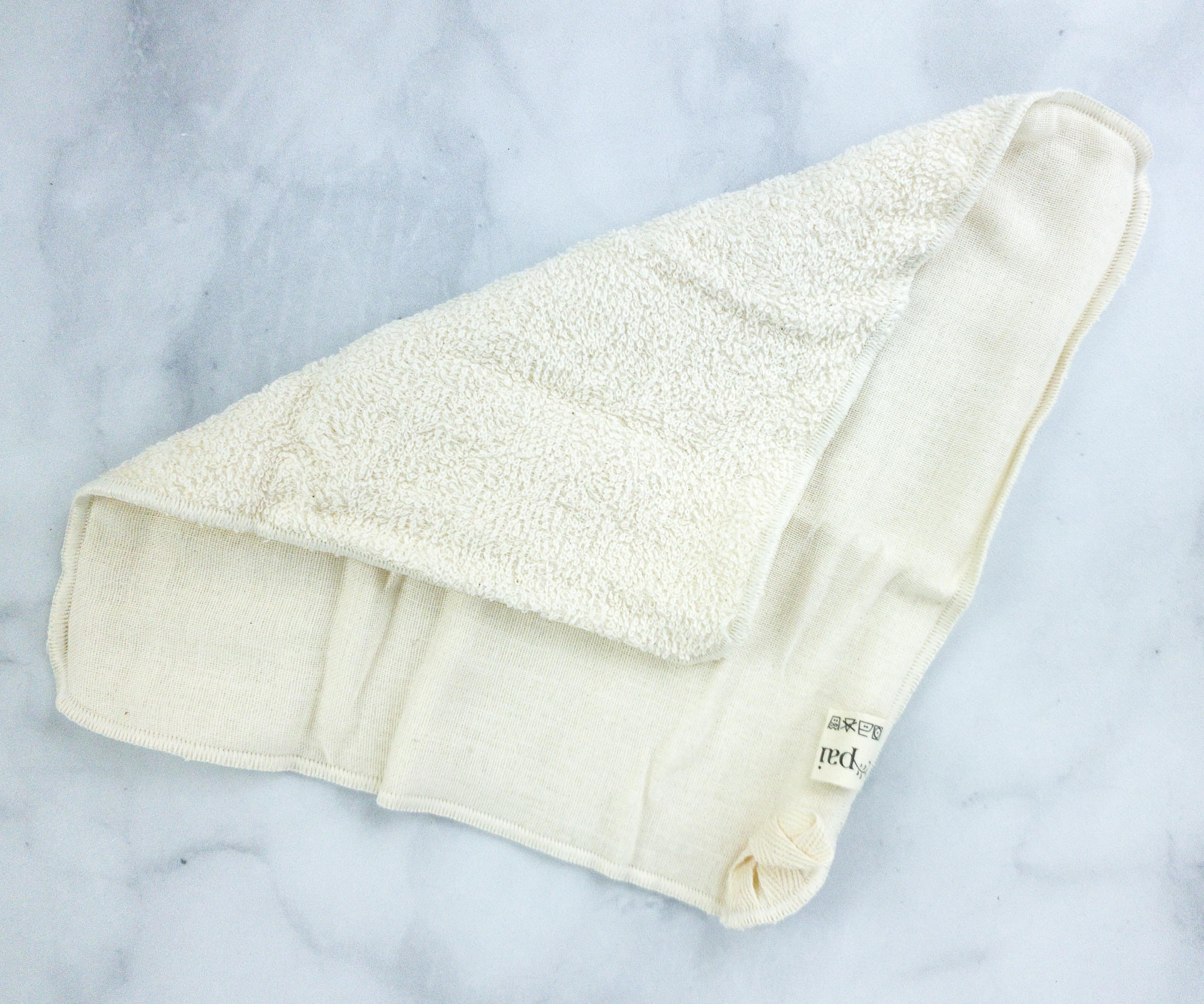 It comes with a double-sided cleansing cloth. One side is made with terry and the other side is made with muslin. To use, just dampen the cloth first, apply the cleanser on your skin, and then massage your face using the cloth.
The Detox Box introduced us to a wonderful skincare brand this month and I just love their skincare line featuring products for sensitive skin. There are two types of cleansers, an exfoliator, and a calming day cream in this box and all of them did their job well without causing any irritations nor leaving an icky residue. If you're also into natural and green beauty products, this subscription is a must-try. They feature the best and the most promising clean beauty brands and you'll get to try their products for $49.95 each month. The retail value of the items is usually more than that, giving you a bang for your buck!
What do you think of this month's featured products?