Snack Sack is a monthly subscription service that sends boxes to your home that are filled to the brim with a combination of organic, non-GMO, gluten-free, all-natural, vegan, and fair-trade snacks! They offer 1, 3, or 6-month terms that automatically renew until you cancel and you can also order 1, 2, 4, 8, or 12 boxes a month! One box per month is $24.95.
DEAL: Get 15% off the entire lifetime of your subscription! Use coupon code HELLO15.
The box is sealed with a sticker!
The back of the lid encourages us to discover healthier snacks!
The box is full to the brim and I can't wait to see everything that's inside!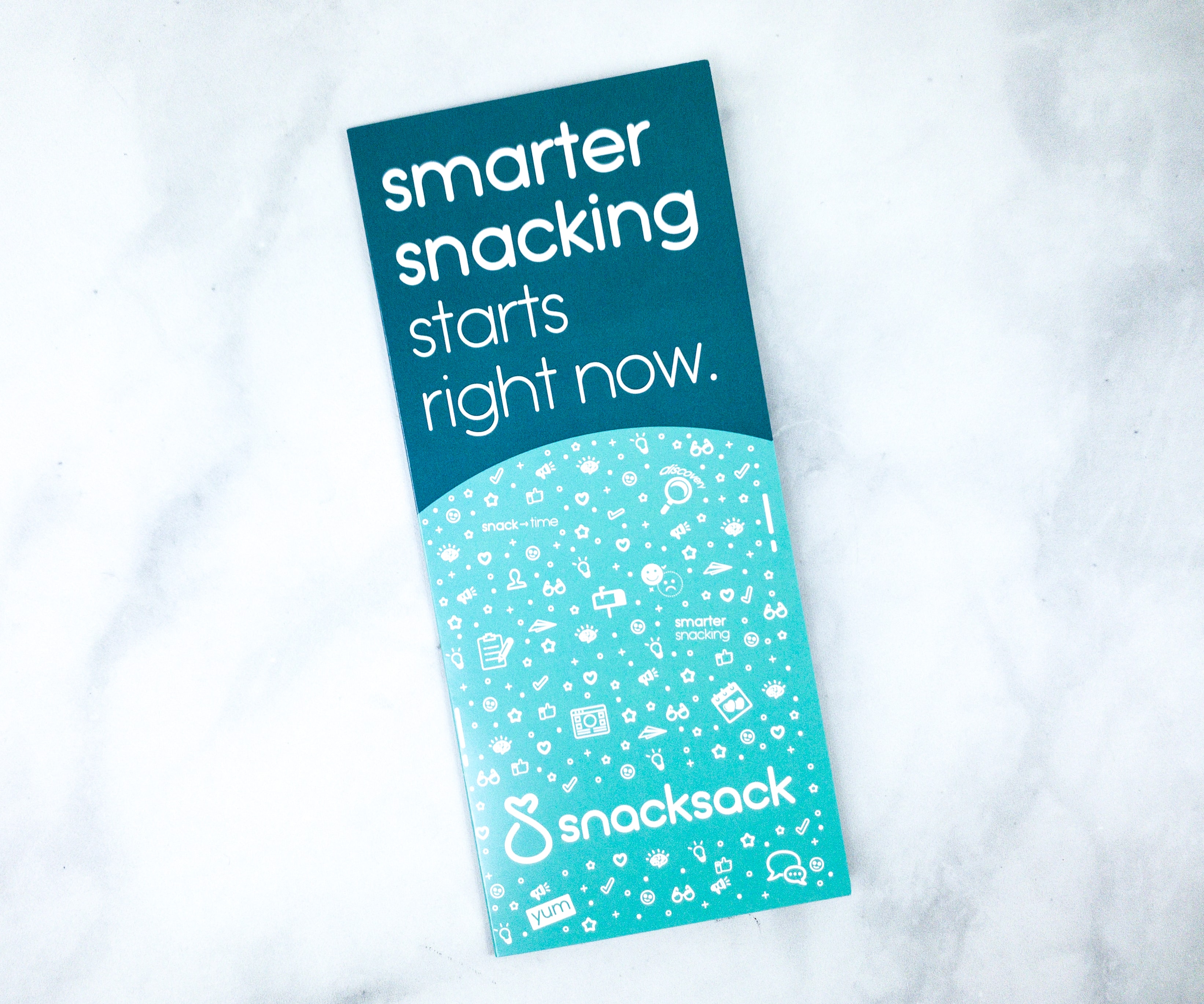 The included a brochure that says "Smarter Snacking starts right now."
Upon opening, there is a Valentine's Day greeting from SnackSack.
Each month, the box arrives with a list of its contents.
Snack Sack makes it easy to find the gluten-free, vegan, and non-GMO snacks at a glance. Snack Sack sends between 11-15 snacks a month and they now list a suggested retail price.
We got this cute eco bag where we can keep all our snacks so they're always handy!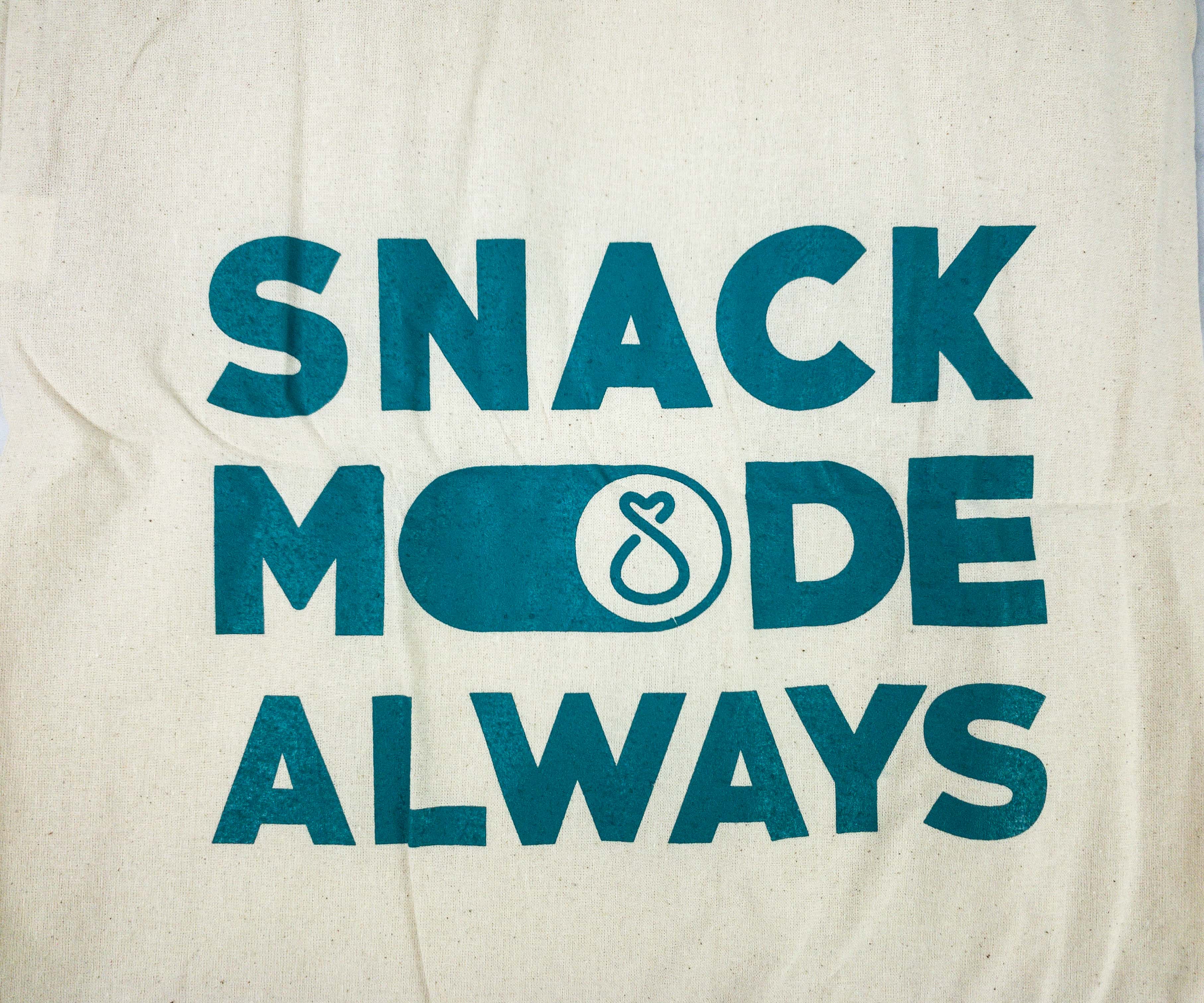 It says "Snack Mode Always"!
Everything in my box!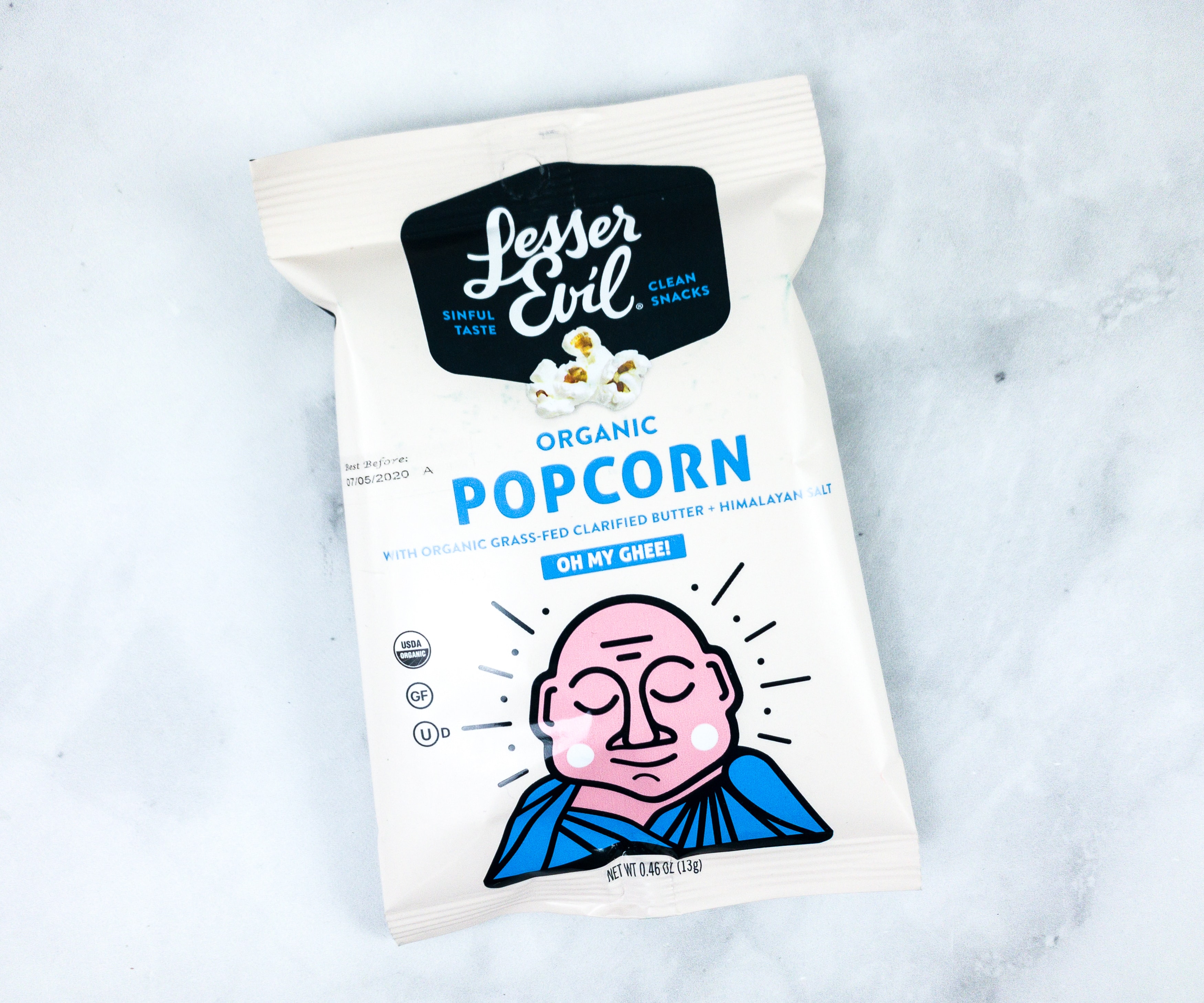 Lesser Evil Oh My Ghee Popcorn ($0.51) This is really good! I love how the natural popcorn flavor is complemented by the salt and butter! The seasoning is just right. I actually finished this in one sitting! Honestly, it tastes just like how you'd imagine a regular popcorn! You won't really know the difference!
Darrell Lea Real Twists Candy Chews. This reminds me so much of Twizzlers! This one seemed like a healthier alternative though, given that they're non-GMO. And also, they are small bite-sized pieces as compared to the other where you get long twists! But I really like this. It has a more distinct flavor (strawberry) that even the kids loved it.
Partake Foods Snack Pack Cookies ($0.90) Here's a great way to get your cookie fix without the guilt! It's made without the top 9 allergens so this is the best option for people who has allergies but would like to munch on some cookies!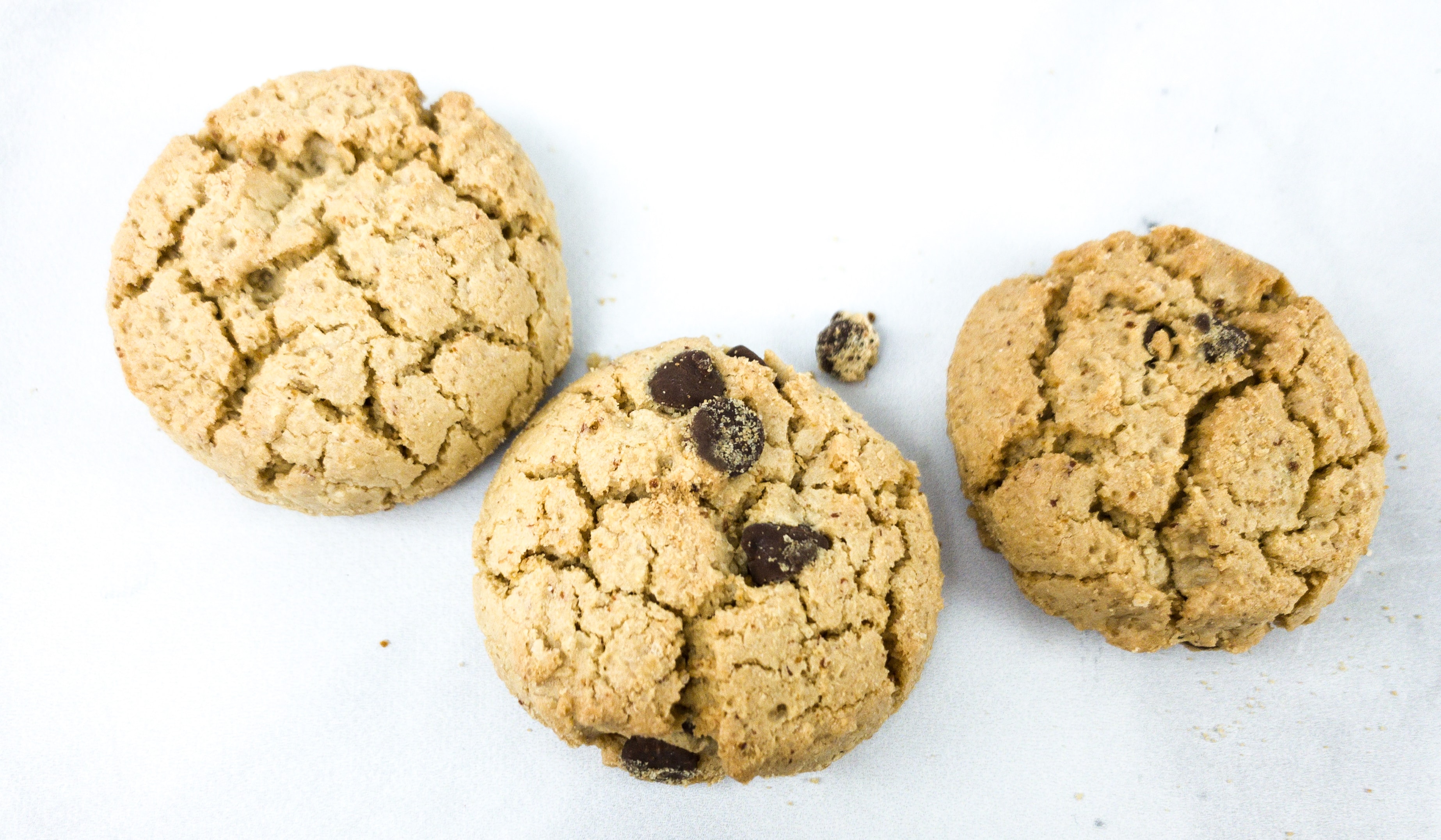 The cookies have some chocolate chips as well. They're light, crunchy, and definitely tasty!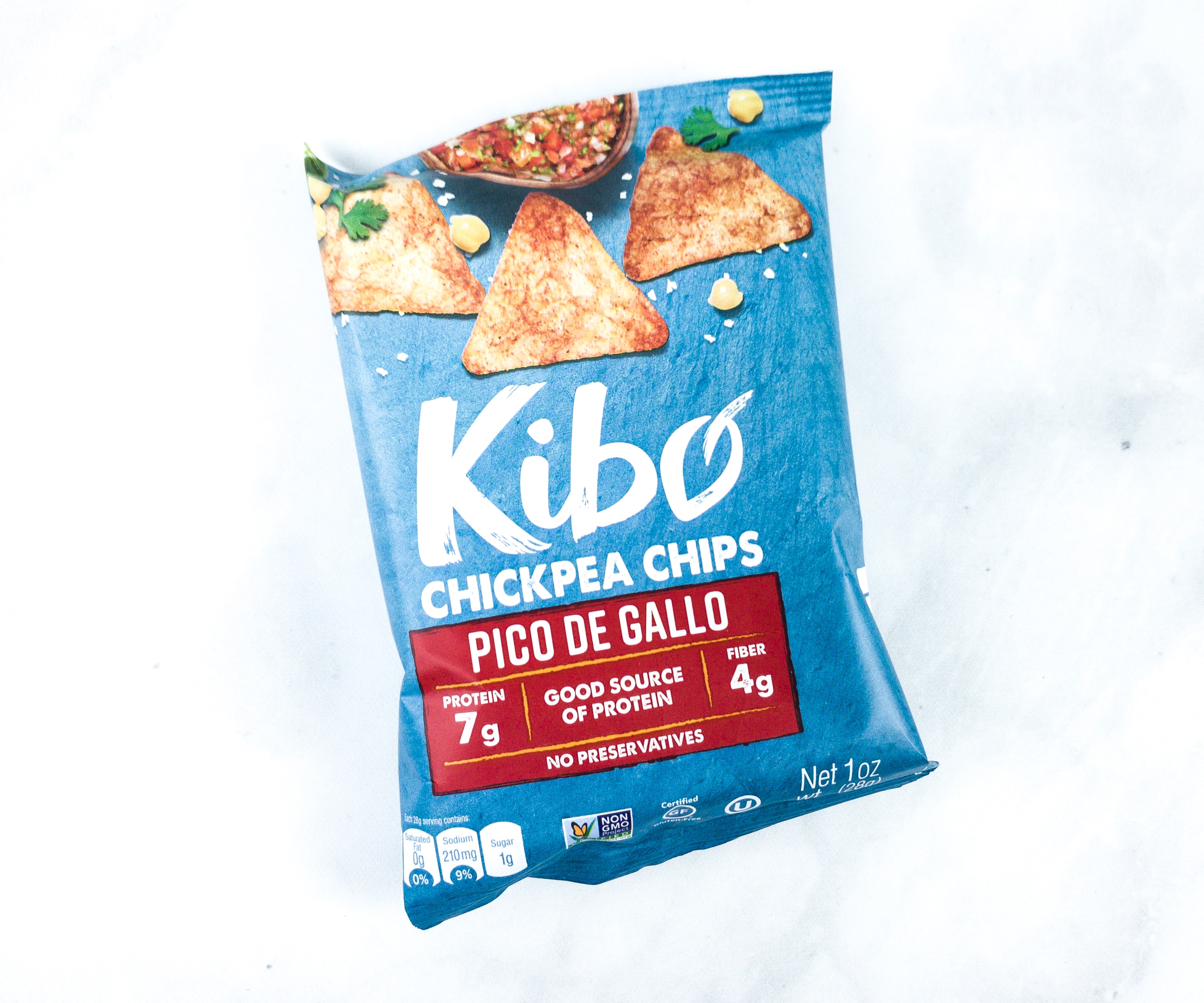 Kibo Foods Chickpea Chips ($1.08) This pack of vegan, gluten-free, and non-GMO chips is probably my favorite in this box! The chips are really crisp and the flavoring is so good. It has a slight kick that builds up the more you eat. I love the chips are equally coated with the powder flavoring, making each bite of this snack an experience in itself!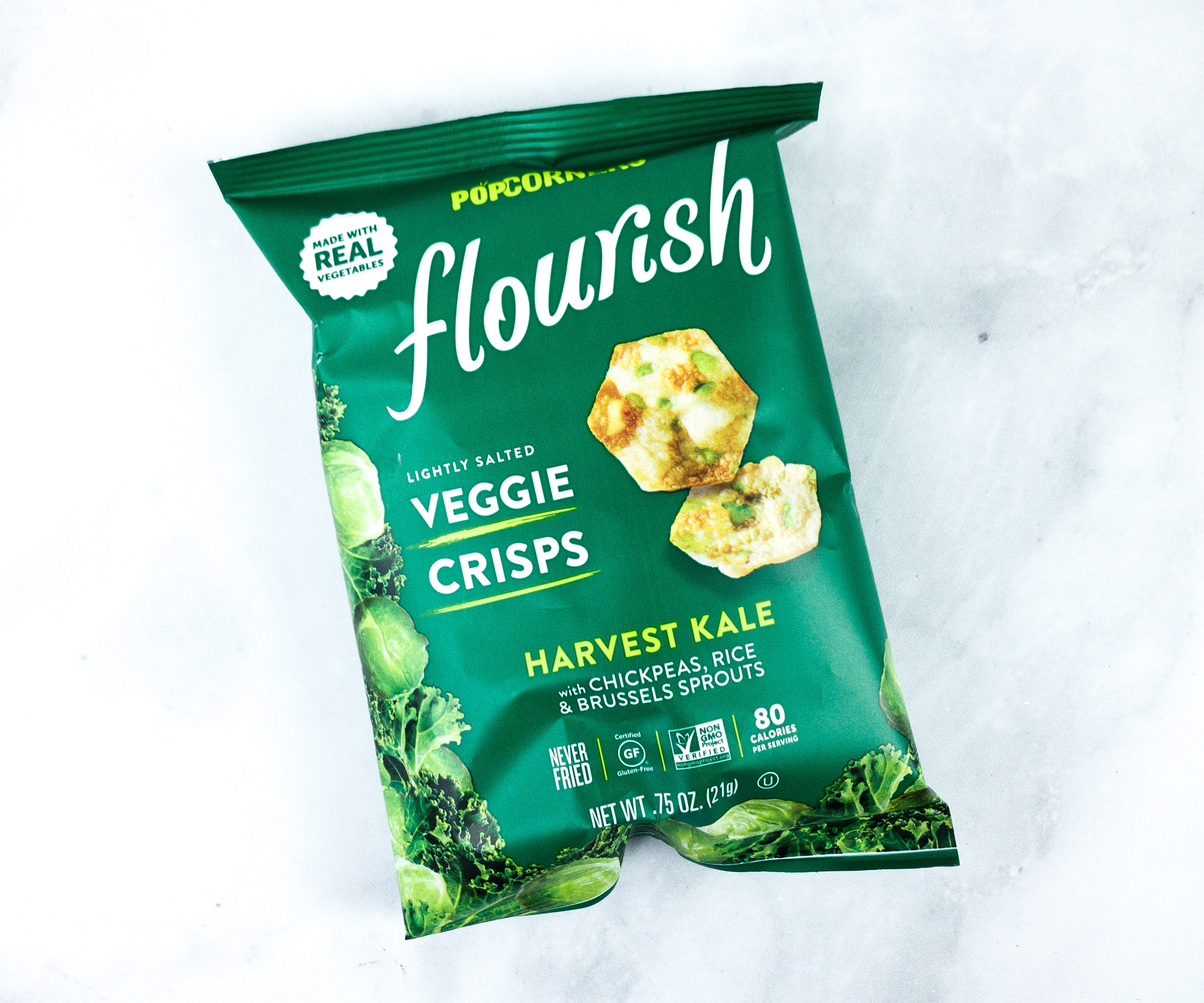 Popcorners Flourish Veggie Crisps ($0.51) Here's another great guilt-free snack! These chips are so delicious, I forgot they were even made from veggies. They're very light and crispy, packed with a full blast of flavors. It's great to devour over a movie!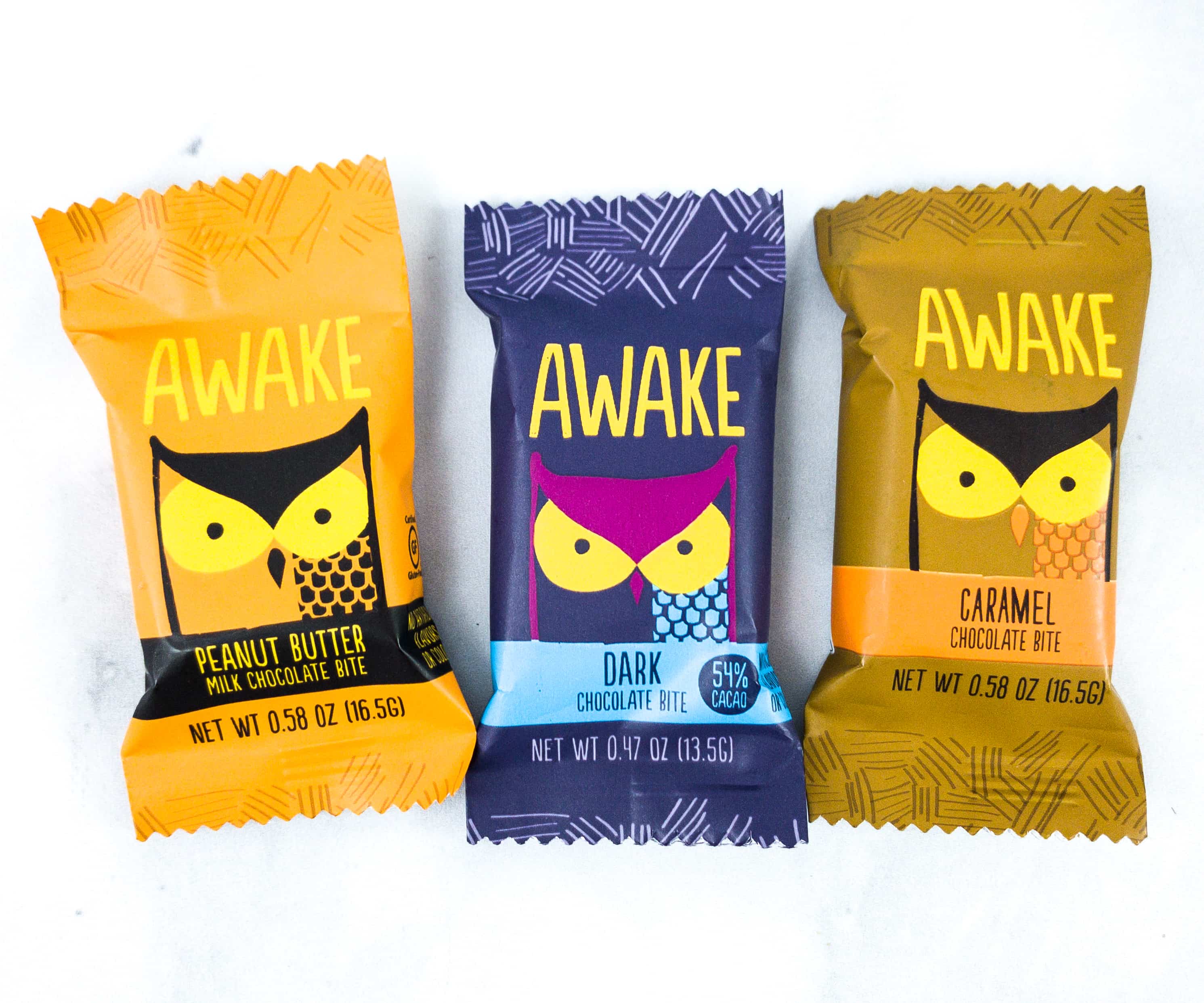 Awake Caffeinated Chocolate Bites Peanut Butter ($0.60) A peanut butter flavored chocolate that is high in caffeine, perfect for a snack while working late nights in the office or at home!
Awake Caffeinated Chocolate Bites Dark ($0.60) This dark chocolate goodness was rich and smooth. Perfect for dark chocolate lovers. It's caffeinated so you get an extra boost of energy to keep you going through the day.
Awake Caffeinated Chocolate Bites Caramel ($0.60) This one is a bit sweeter than the others. The ration of the caramel to the chocolate is just right, a perfect picker-upper when you feel like the day is dragging you along!
Tahoe Trail Bar Caramel Choco Chunk Bar ($2.49) It has chunks of chocolates inside, with bits of raisins here and there! The bar is packed with awesome flavors. It's sweet and even kids like it!
Bakery On Main Cranberry Almond Maple. This granola easily fuels you up with its multi-grains and bean crisps. They made it even better by adding sweetened dried cranberries and maple! You can munch on these as is, or add as a topping to yogurt or ice cream!
Stellar Snacks Petite Pretzels ($0.25) Who doesn't love pretzels? These were so yummy, even the kids had a fair share! It's crunchy with just the tiniest bit of salt to enhance the pretzel flavor! It's so good!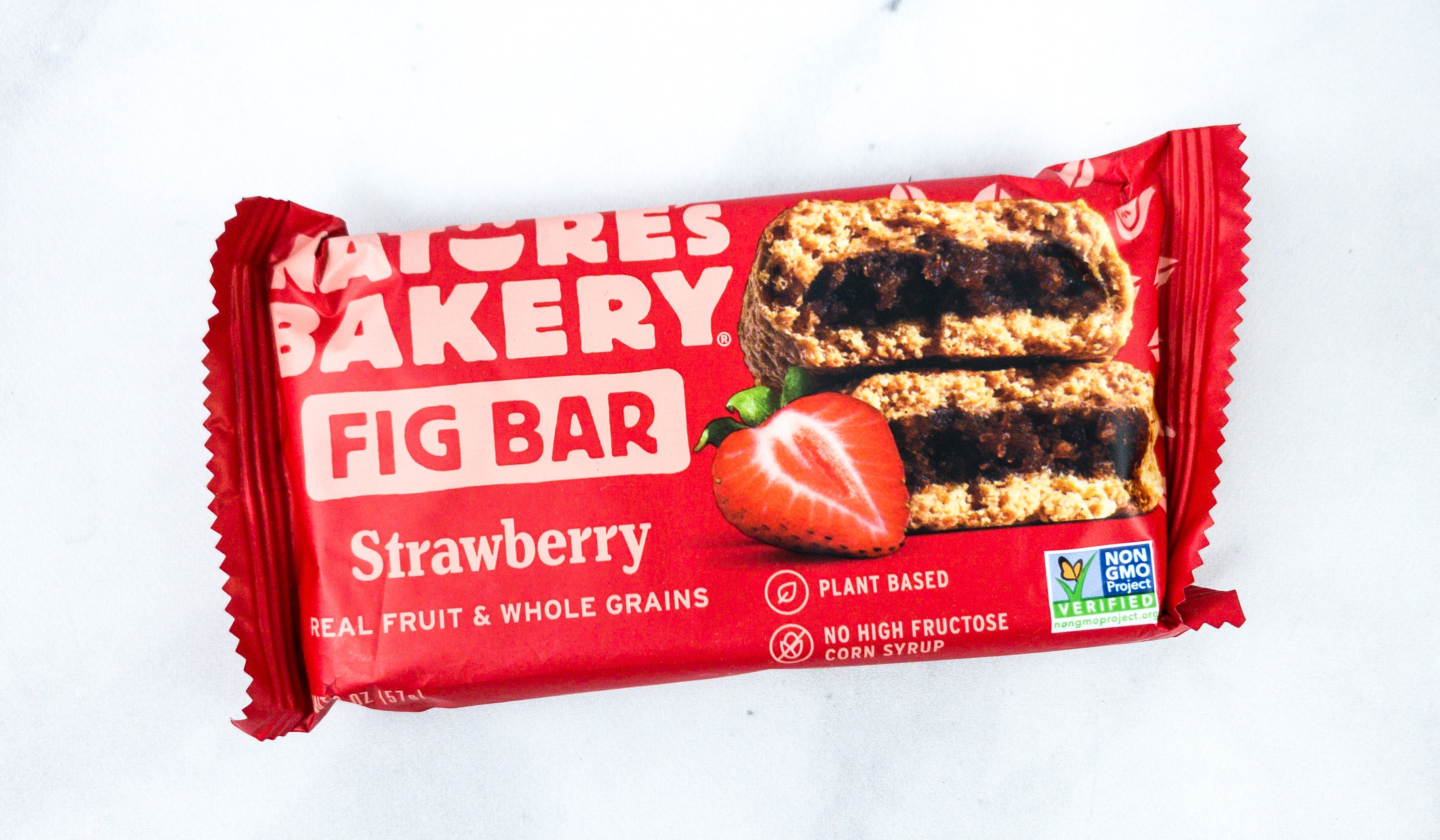 Nature's Bakery Strawberry Fig Bar ($1) This is another star in the box! This whole wheat snack raises the bar to the next level with the strawberry fruit filling inside! It creates a great balance of flavors that explode inside your mouth!
Chinook Seedery Hatch Chile Sunflower Seeds ($0.50) I love sunflower seeds! They have a naturally sweet flavor to them which is complemented by the salt and spice in this snack. The seeds were nice and large and really crunchy! It's a great snack for when you feel like just having them!
This month's SnackSack has lots of amazing snacks that we surely loved! My favorites were the chickpea chips and strawberry fig bar because they were both so good and filling. Even the kids found new favorites from this bunch like the pretzels. This is really a great snack box to share with the whole family, whether you're all trying to switch to a healthier diet or you just want yummy snacks you can easily grab. Overall, we're happy with all the snacks we received!
Have you tried SnackSack yet?