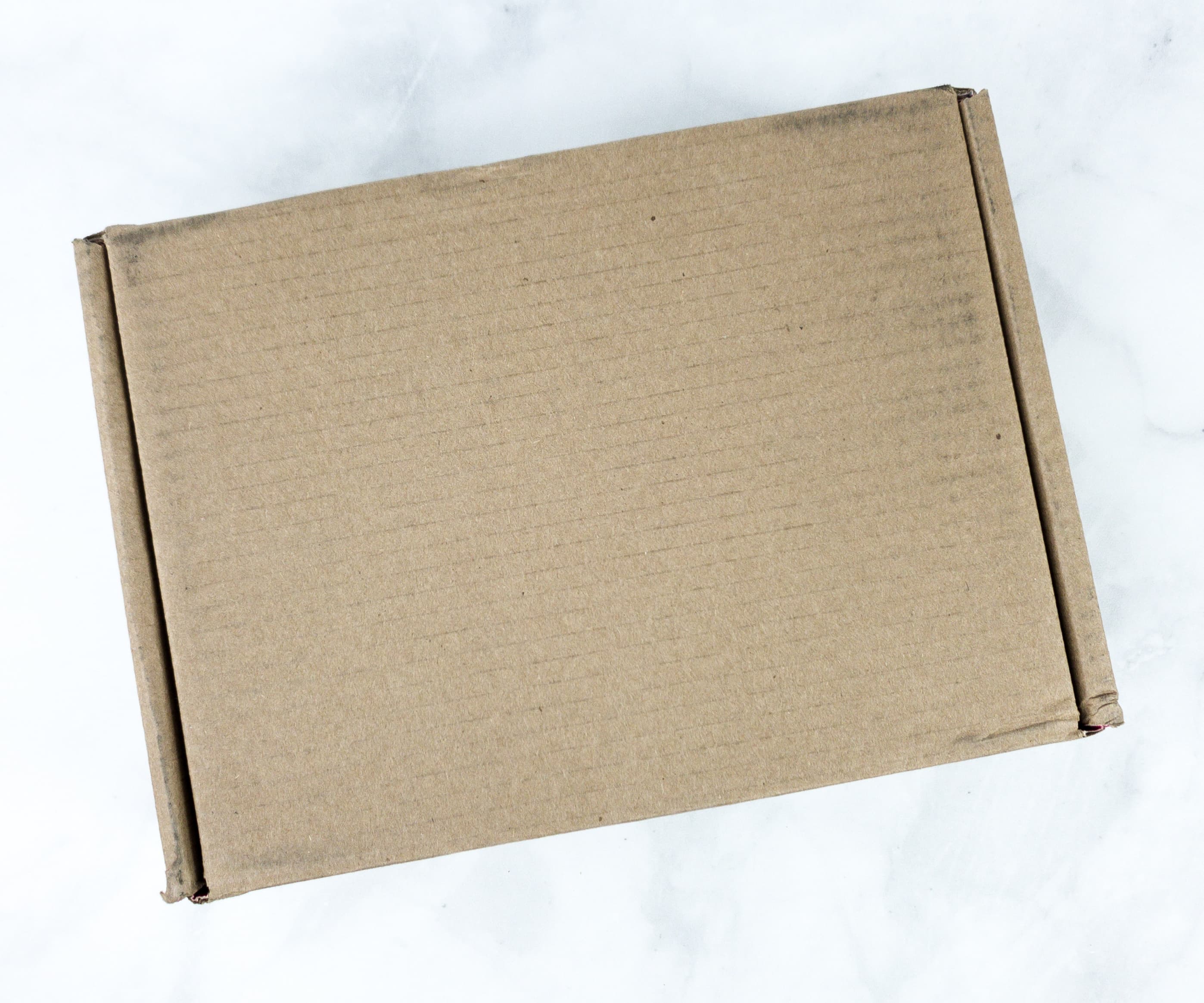 Slutbox by Amber Rose is a monthly beauty subscription with assorted makeup, accessories, and sometimes sexy products. You can get this box for $29.99 plus free shipping anywhere in the US. This subscription box contains unique items that are curated by Amber Rose to help make you feel good from the inside out.
The name of this box is designed to reclaim hateful language about women. You may disagree! You can read more about it on their site or see the page in the zine below that discusses the name of the box. It is no longer delivered in a crazy hot pink box with the word "Slutbox" prominently placed in the front, making it a bit easier for shy types to order!
FYI – if it wasn't already clear, this is a box with adult language and themes and isn't appropriate to read at work.
DEAL: Use coupon code SLUTWALK to get $10 off your first box.
ICYMI, Slutbox is taking a break this March and subscribers won't be billed. They will resume the subscription in April. You can read more about the announcement here.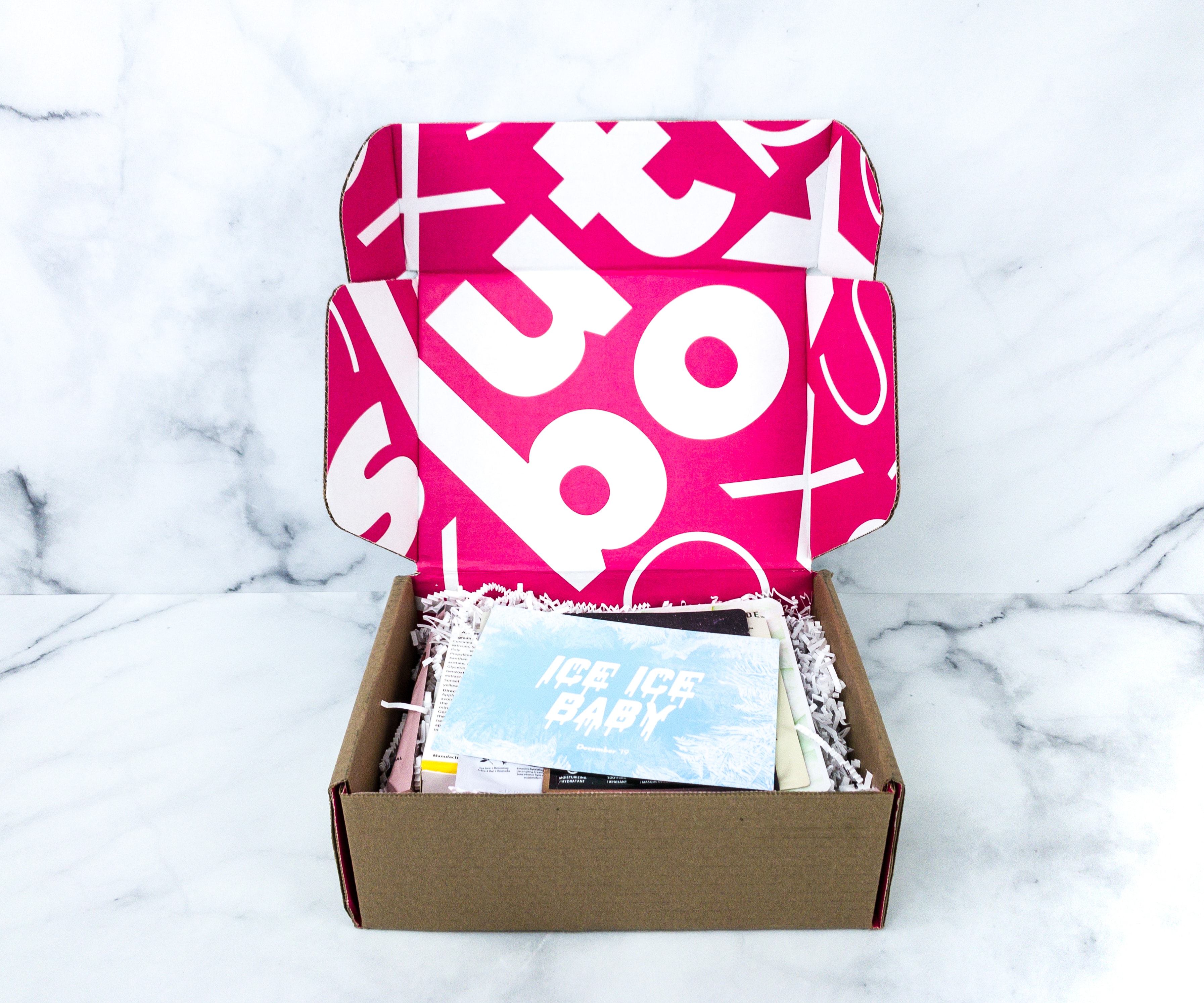 The outer part of the box is plain but, upon opening, you will see that the inner part has a very vibrant pink color and a SlutBox print.
The items are cushioned in white squiggles.
December 2019 theme is Ice Ice Baby.
The card contains a message from Muva.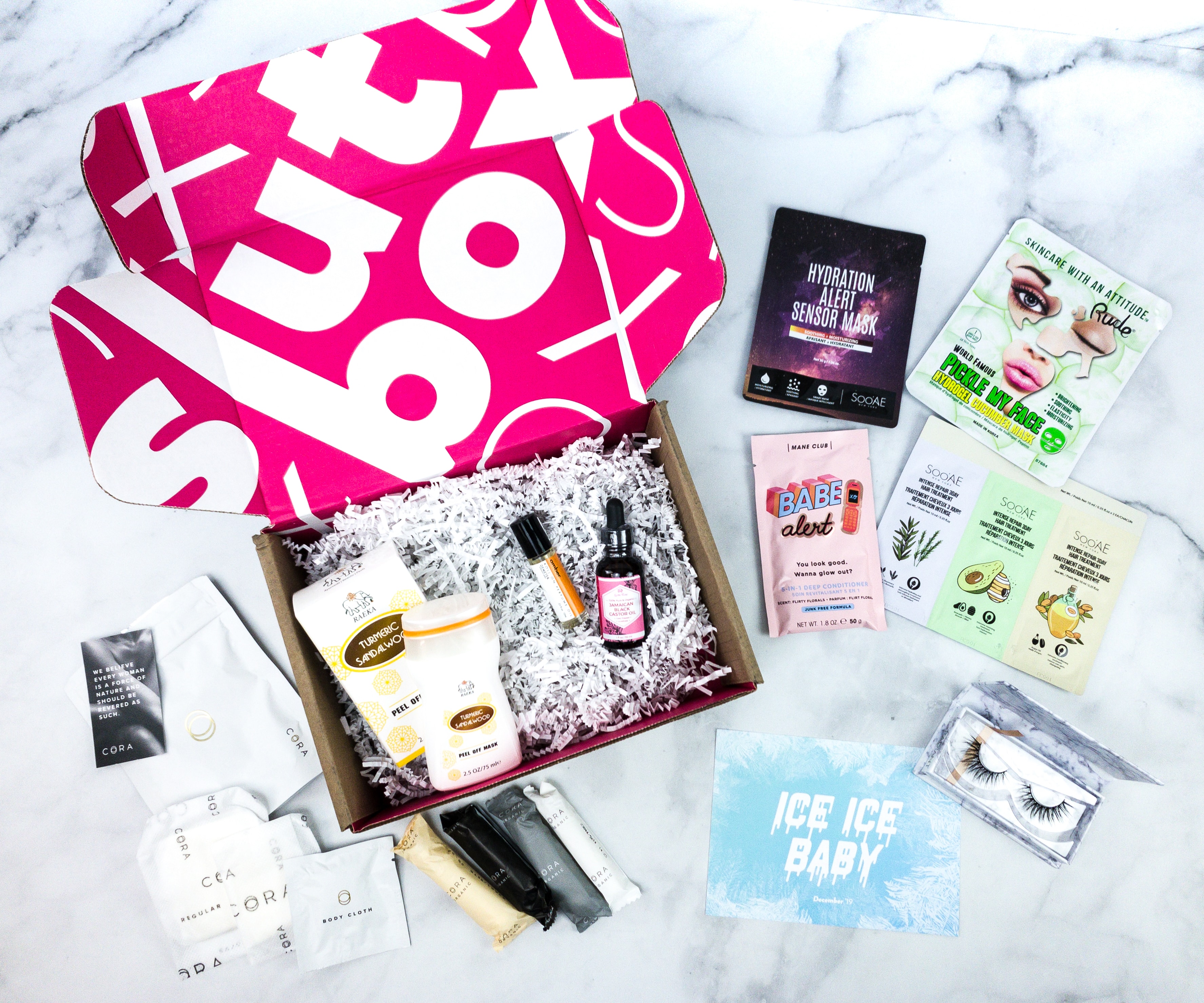 Everything we received this month!
Soo'AE Intense Repair 3 Day Hair Treatment ($5) This 3-day hair treatment is ideal for dry and frizzy hair! Each sachet is packed with a special cocktail of ingredients to give you softer and healthier locks. They also smell really good!
Rude Pickle My Face Hydrogel Cucumber Mask ($3.49) This sheet mask has natural vegetable polymers that make it adhere to the skin more, making sure you get all the juices of the mask. It's hydrating, making your skin feel smooth and supple. It gives your face an instant brightening effect as well.
Soo'AE Hydration Alert Sensor Mask – SIMILAR ($3) This sheet mask is really cool! The star design of the mask changes its color based on the condition of your skin. It's a way to let you know if you have reached the peak of hydration. It's really fun to use and it smells good as well.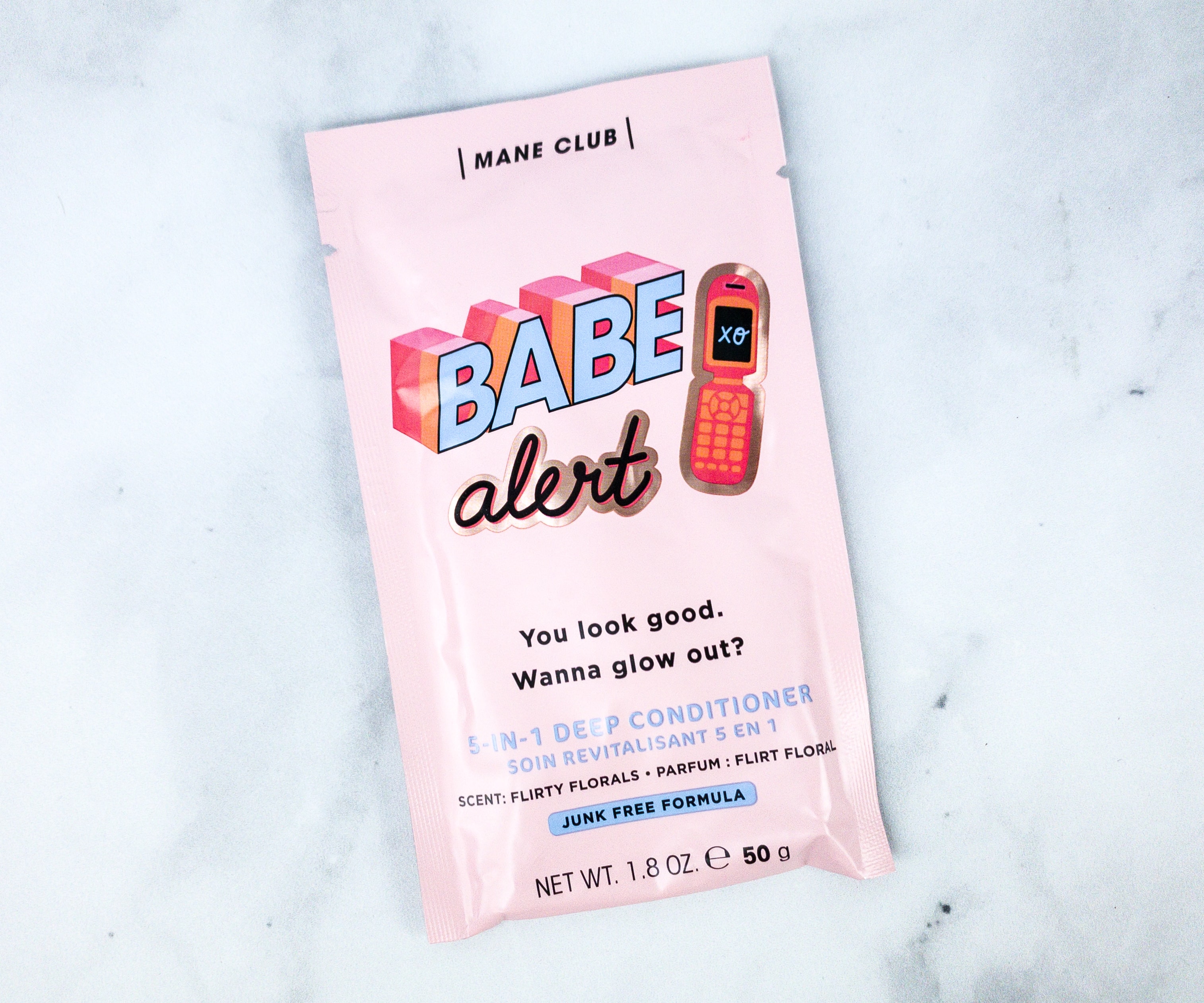 Mane Club Babe Alert 5-in-1 Deep Conditioner – SIMILAR ($12) Here's a deep conditioning treatment that tames frizz, adds shine, and strengthens damaged hair. The scent of grapefruit and gardenia is also very captivating. Another great thing about it is that it's free from alcohol!
Azlo Set of Lashes ($19.97) The packaging is just gorgeous! The marble design looks so luxurious against the rose gold linings.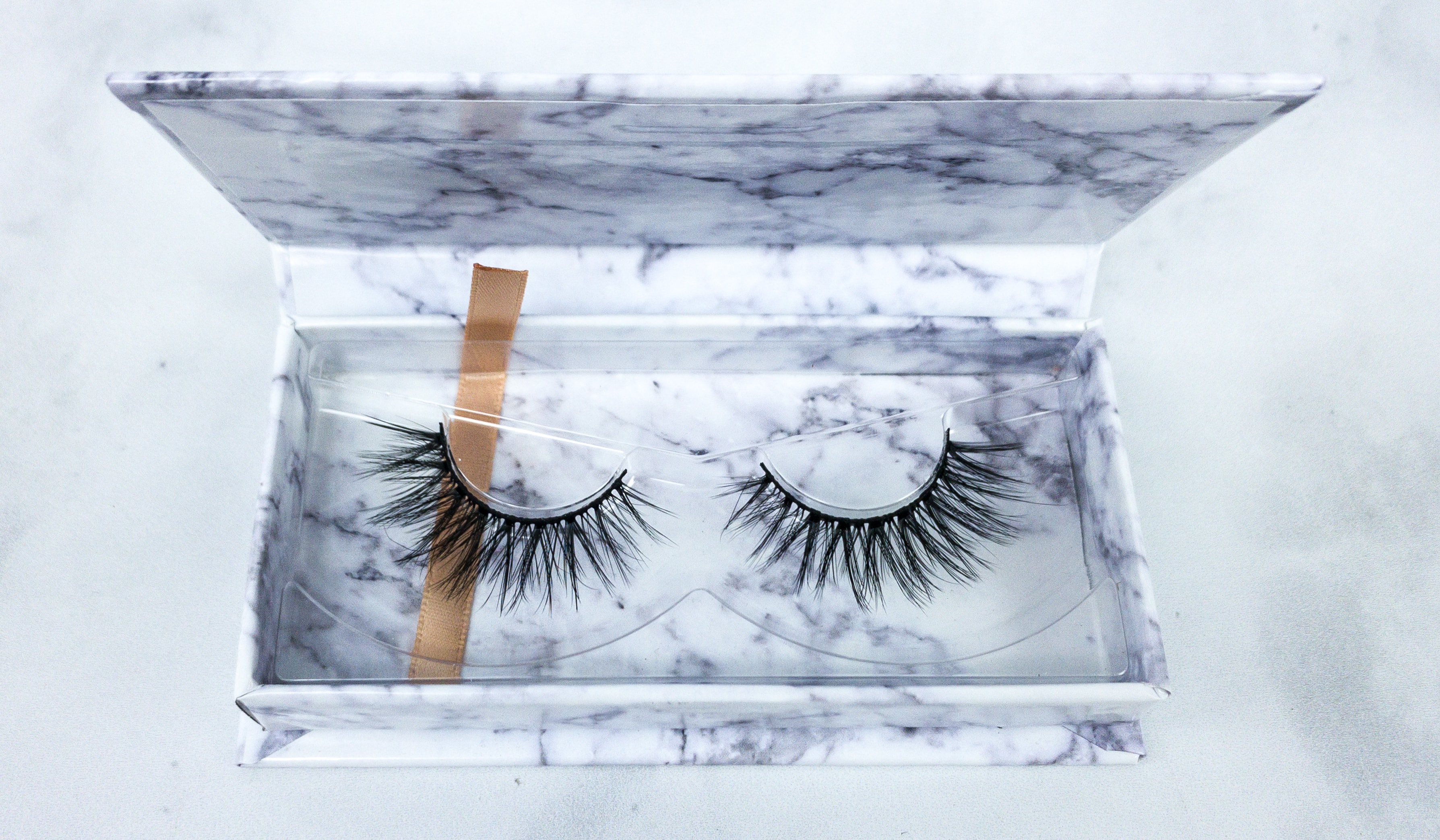 The pair of lashes can be found inside, nestled in a clear dock. They are super soft! The design is classy and dramatic, and I am loving it! It has medium weight so you don't have to worry about it being too heavy for your eyelids.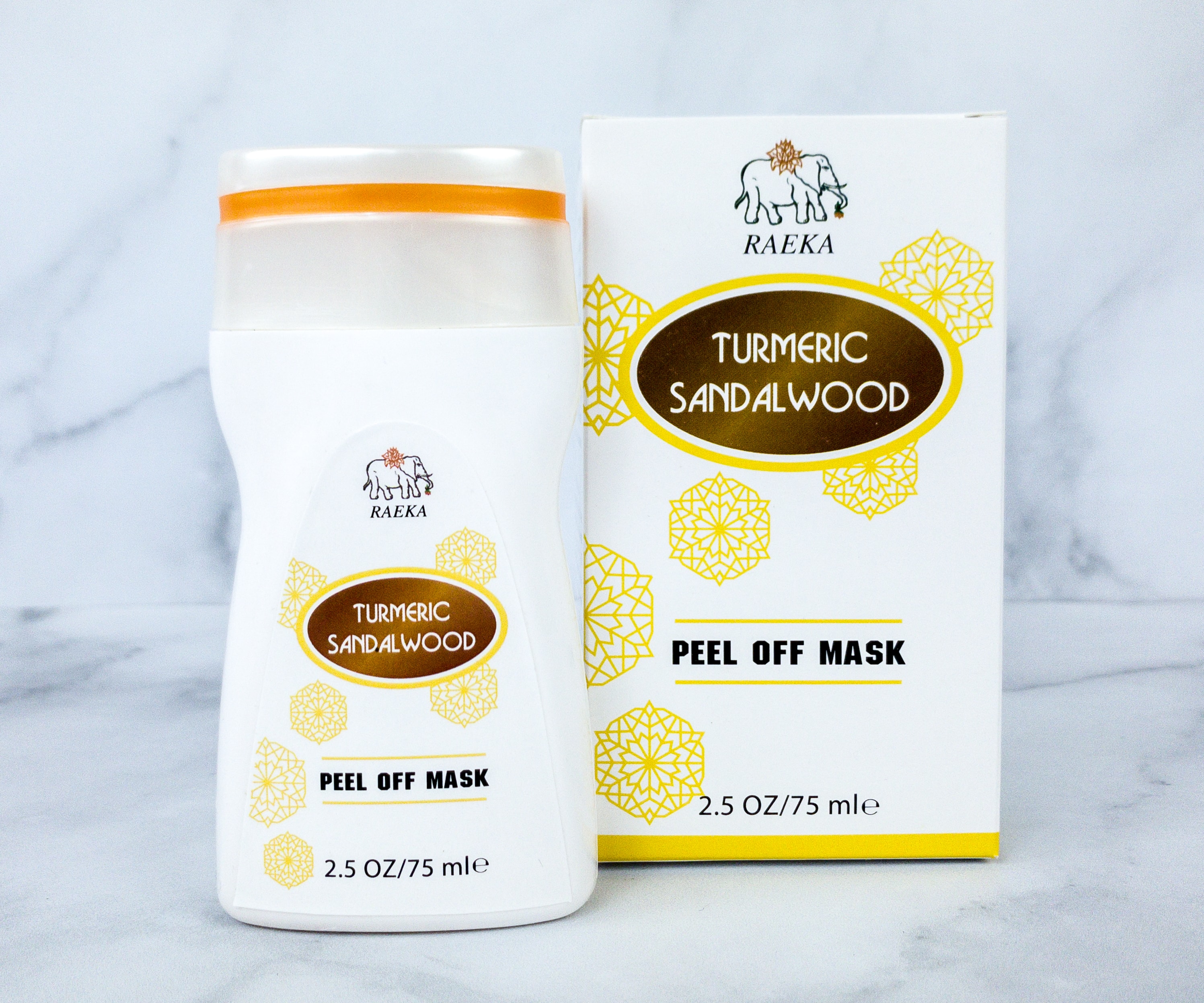 Raeka Turmeric Sandal Wood Peel Off Mask ($29.50) Infused with Cucuma Longa, also known as turmeric, this mask has a potent formulation of anti-inflammatory and antioxidants that are good for your skin. The sandalwood ingredient also helps with sunburns.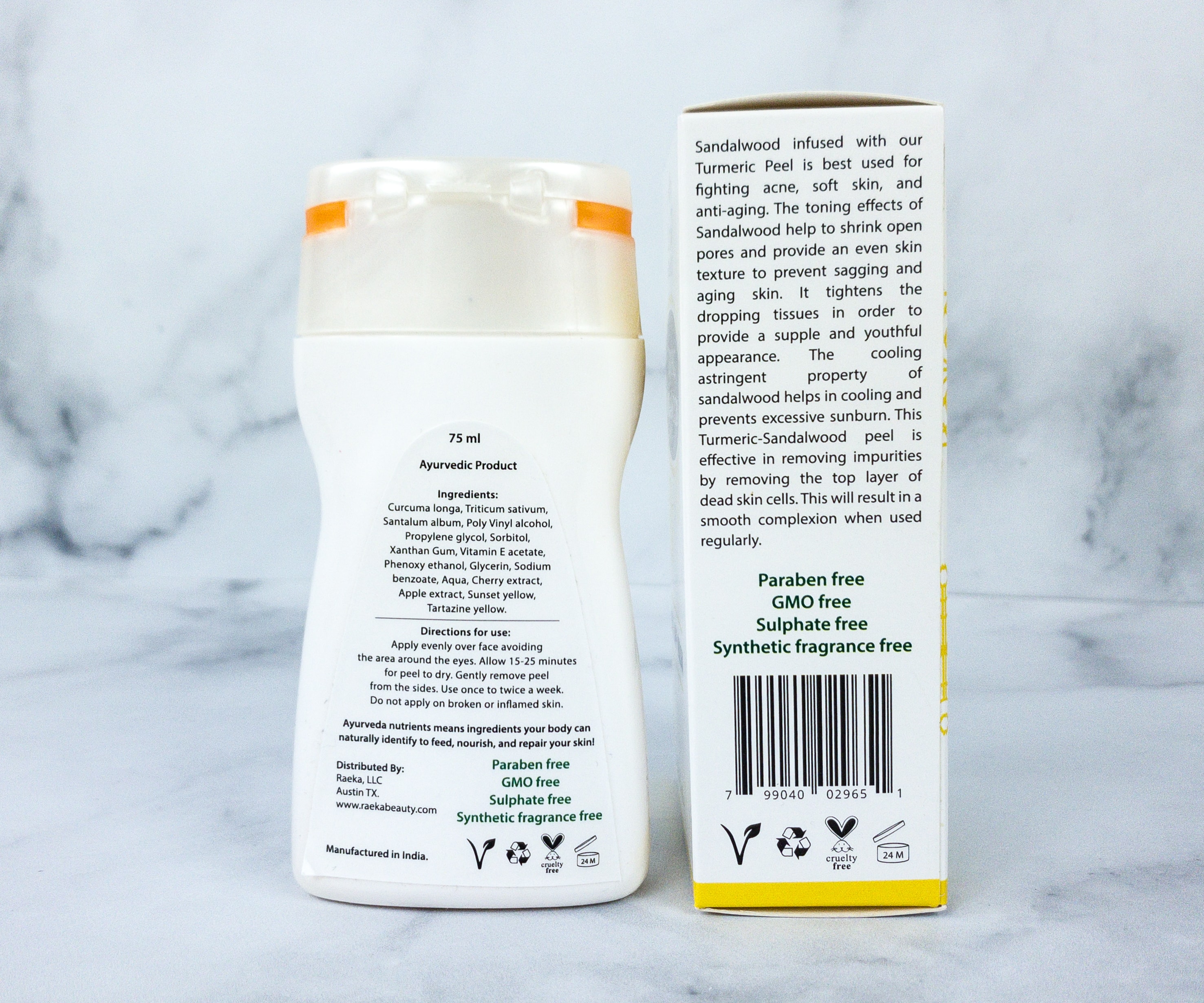 This is great for fighting acne and it also reduces signs of aging and the appearance of pores.
Leven Rose Jamaican Black Castor Oil ($9.97) It's a bottle of pure organic black castor oil, which naturally treats dry and damaged skin. This is also commonly used to treat broken or damaged hair and promote hair growth. The dropper applicator also makes it easier to use!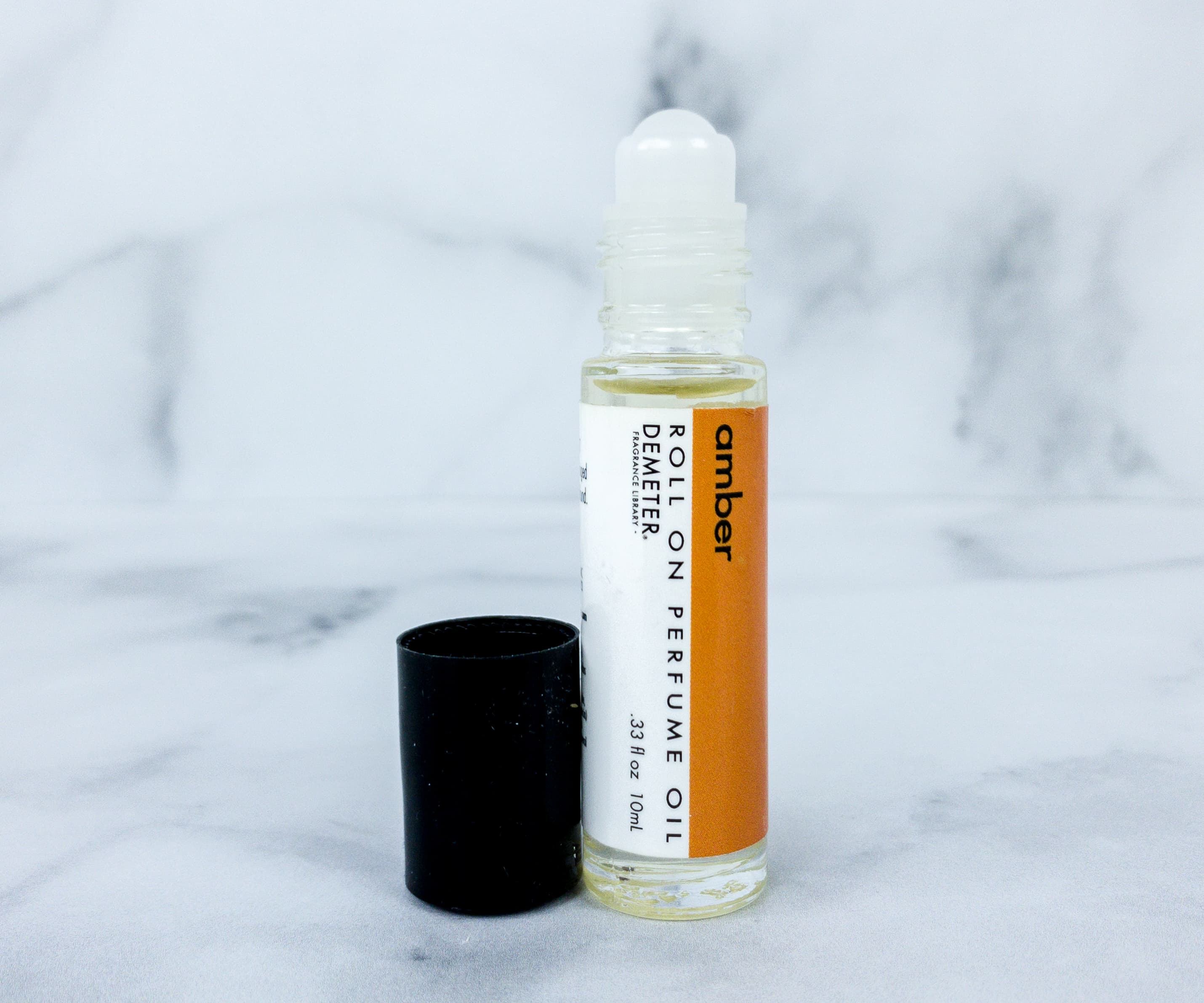 Amber Roll On Perfume Oil Demeter ($10.24) This perfume oil smells amazing! It has warm and earthy notes, with some oriental hints. Since this is oil-based, the scent actually lasts for a long time! The perfume is also packed in a roll-on bottle, it's convenient to bring anywhere you go.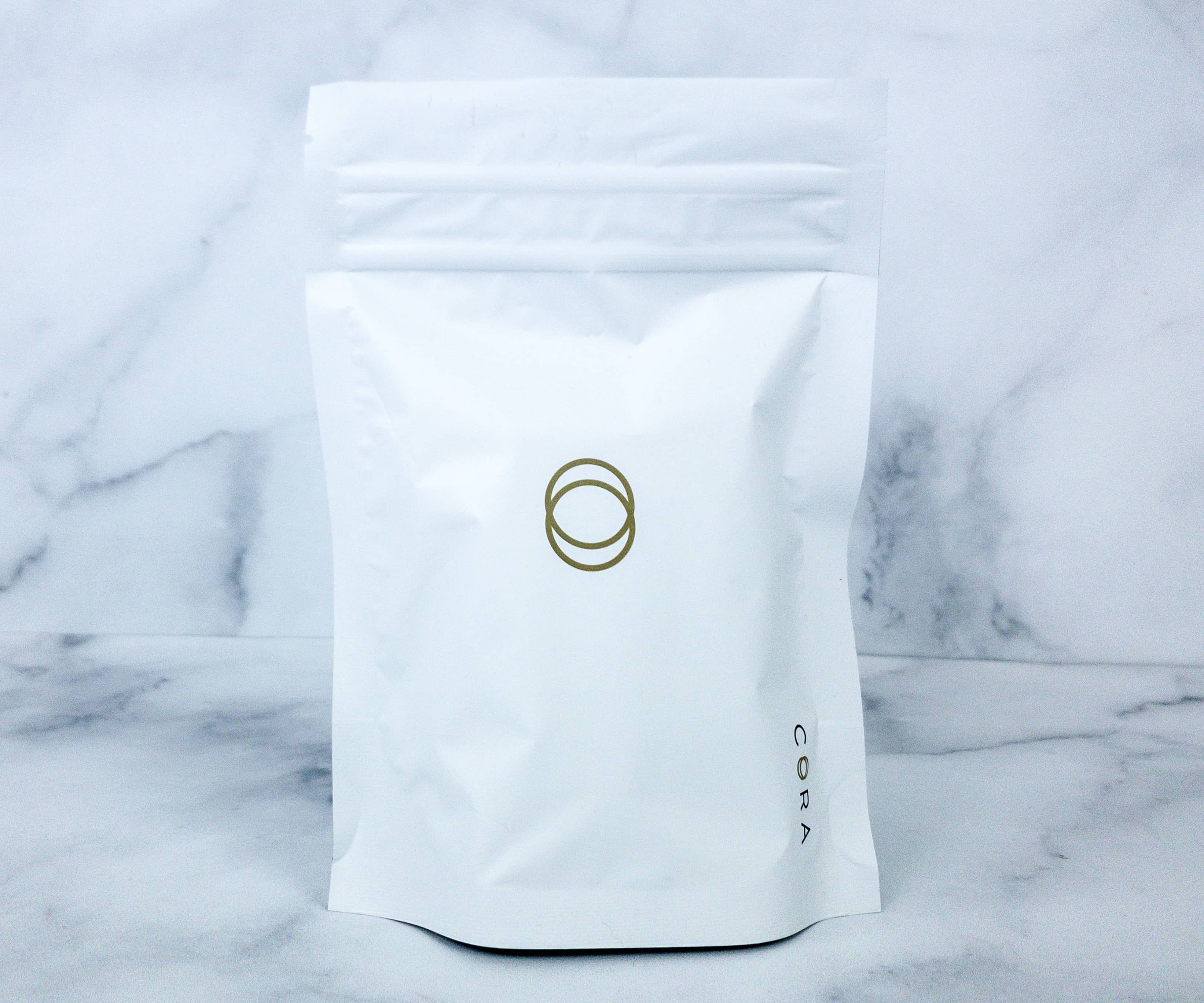 Cora Tampon + Pad Combo. Cora is a company that produces pads and tampons made with natural and organic cotton. We got both items in this pack, plus a disposable body cloth!
The items came in discreet and minimalistic packaging.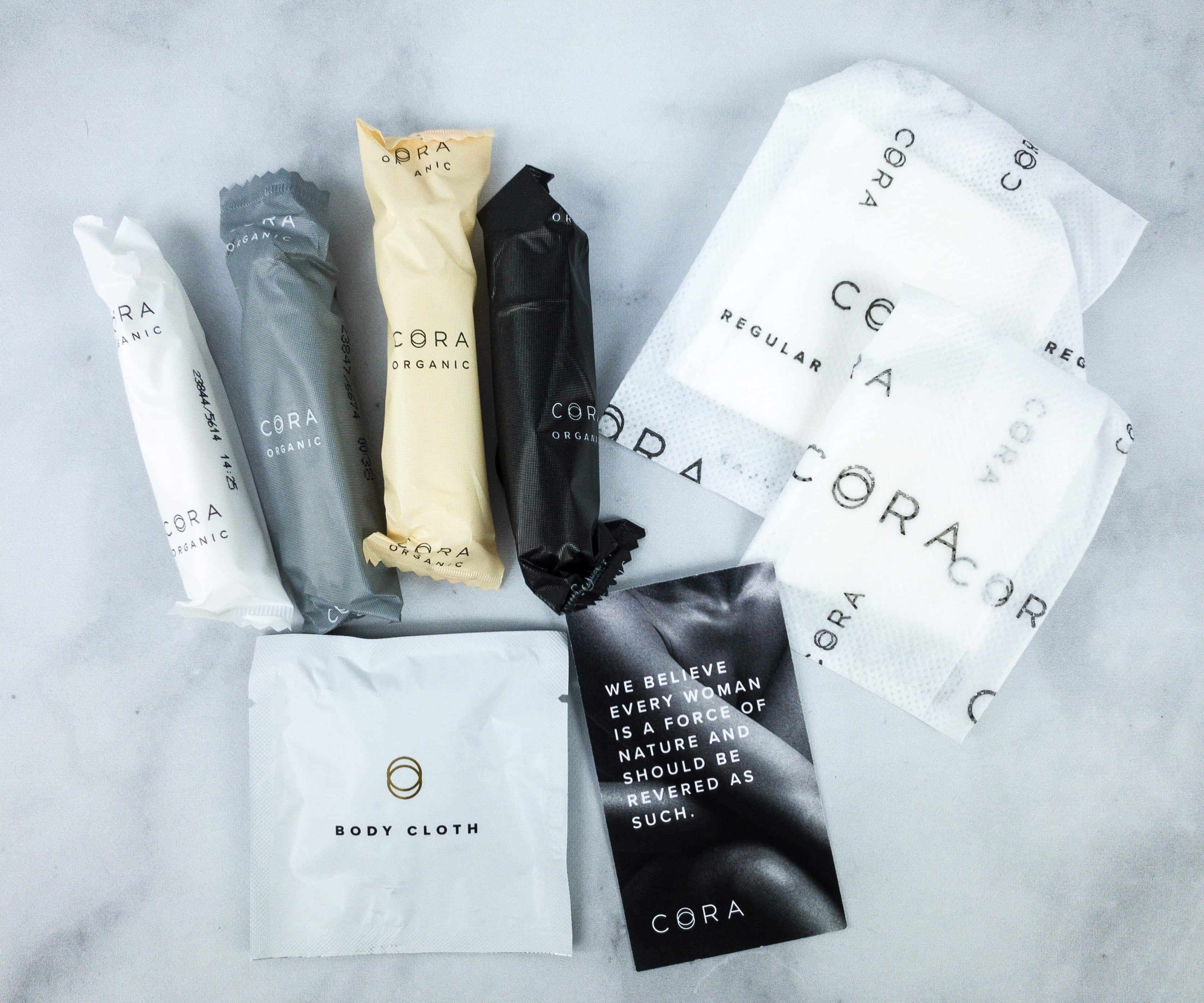 Here's everything inside the pack! There are 4 tampons, 2 pads, and 1 body cloth.
They also included a card that tells us more about their advocacy. There's also info about Cora's one-month free trial.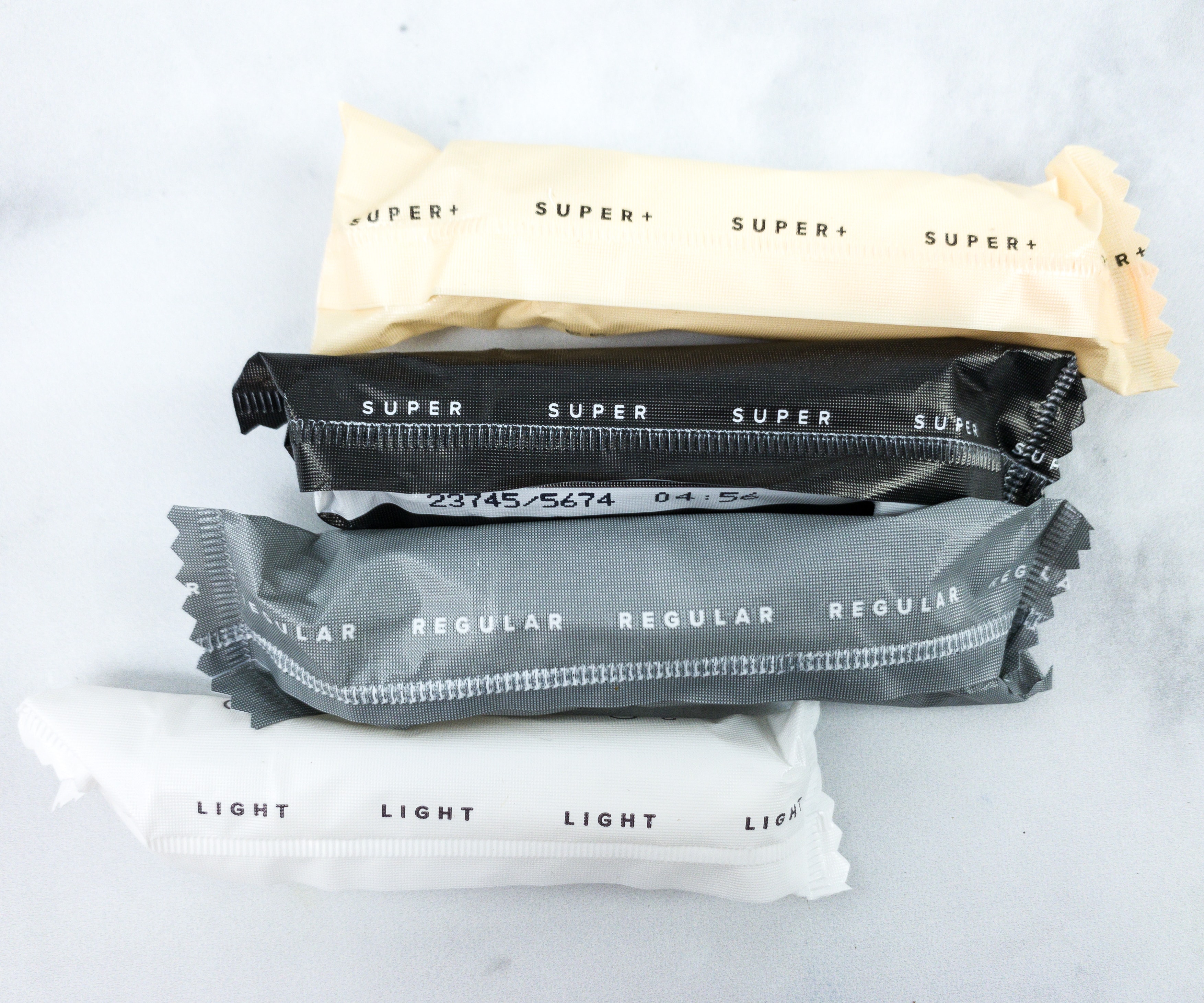 The tampons came in 4 different flow types. Each flow type is color-coded so you can easily grab the one you need when you're on the go!
This month's box included everything from skincare to hair care and even feminine care. The best in the bunch is definitely the kit containing tampons and pads. I love the brand's advocacy of empowering women, and their pads and tampons are really high-quality. The rest of the items are also amazing and usable. Overall, this is an impressive curation!
What do you think about Slutbox? Please note that we will close comments without warning if necessary and remove any incendiary or abusive comments. We have no intention of invalidating anyone who disagrees with the use of slut as empowering (or agrees with it), so let's keep this environment as positive as possible.