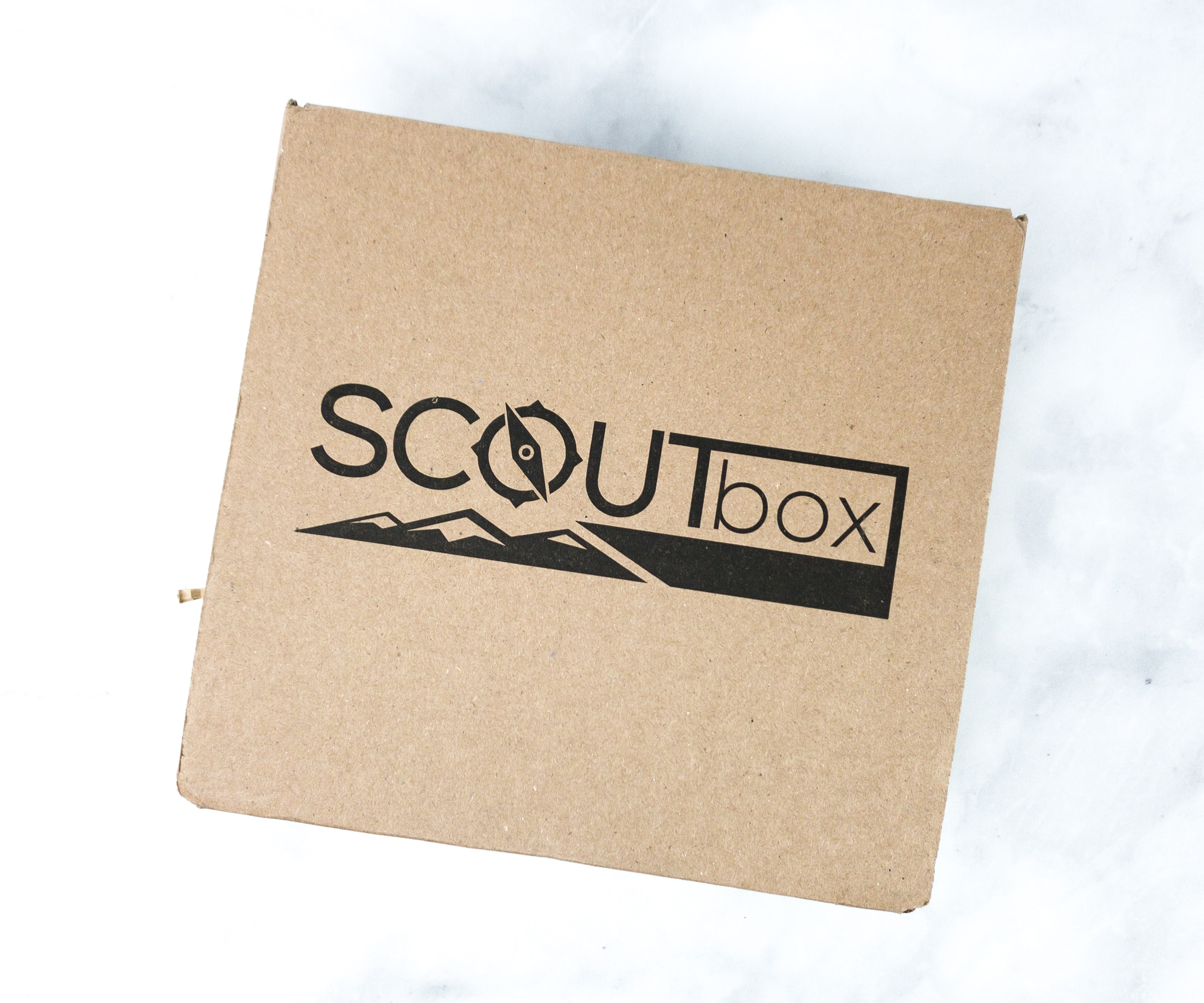 SCOUTbox is a monthly box subscription that delivers items from a variety of outdoor and adventure retailers around the world. Contents usually include outdoor gear, hiking/camping accessories, equipment, snacks, educational guides, and other resources, all delivered right to your door.
DEAL: Get $8.88 off your first subscription box! Use coupon code HELLO888.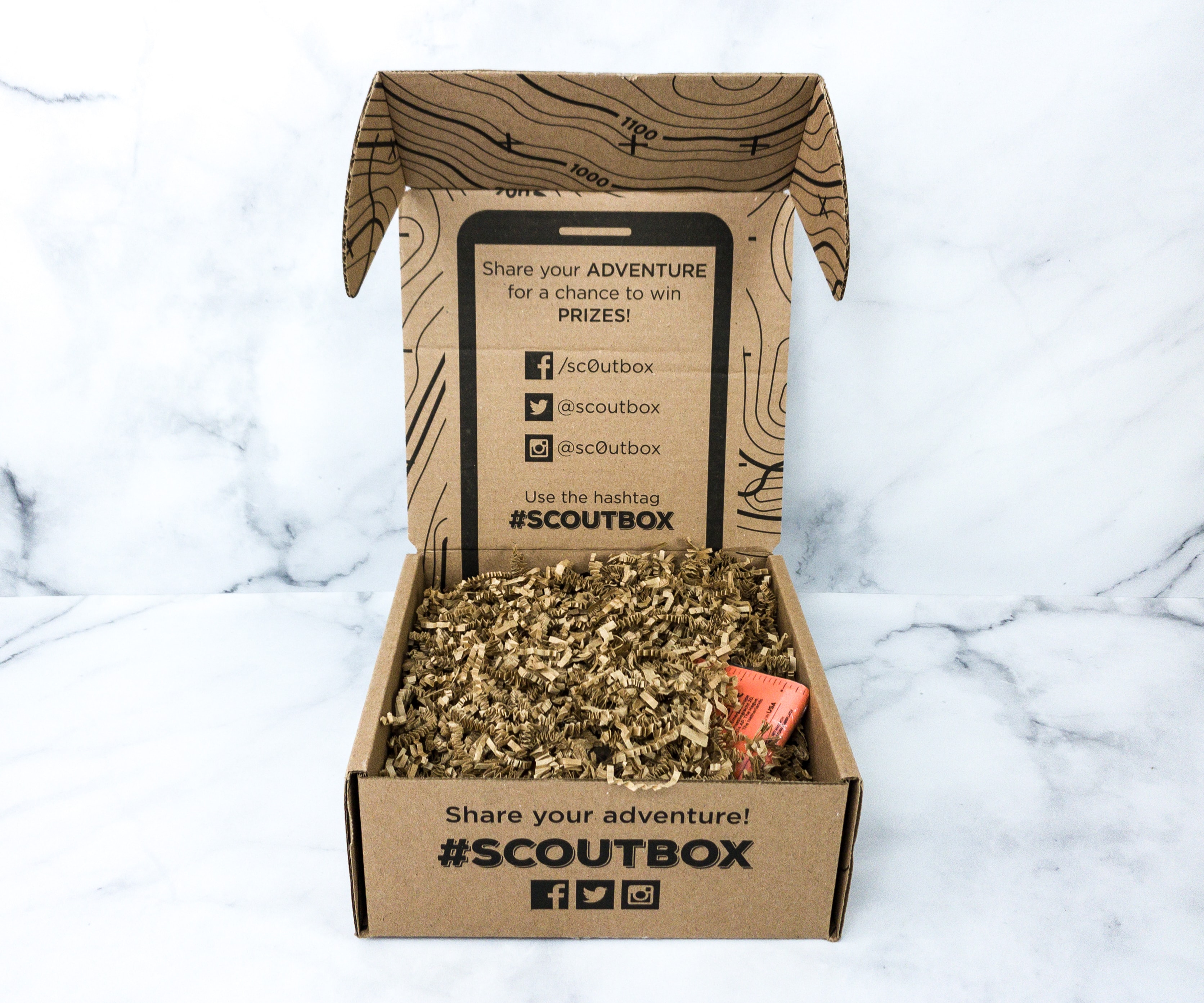 The items arrived in a brown box.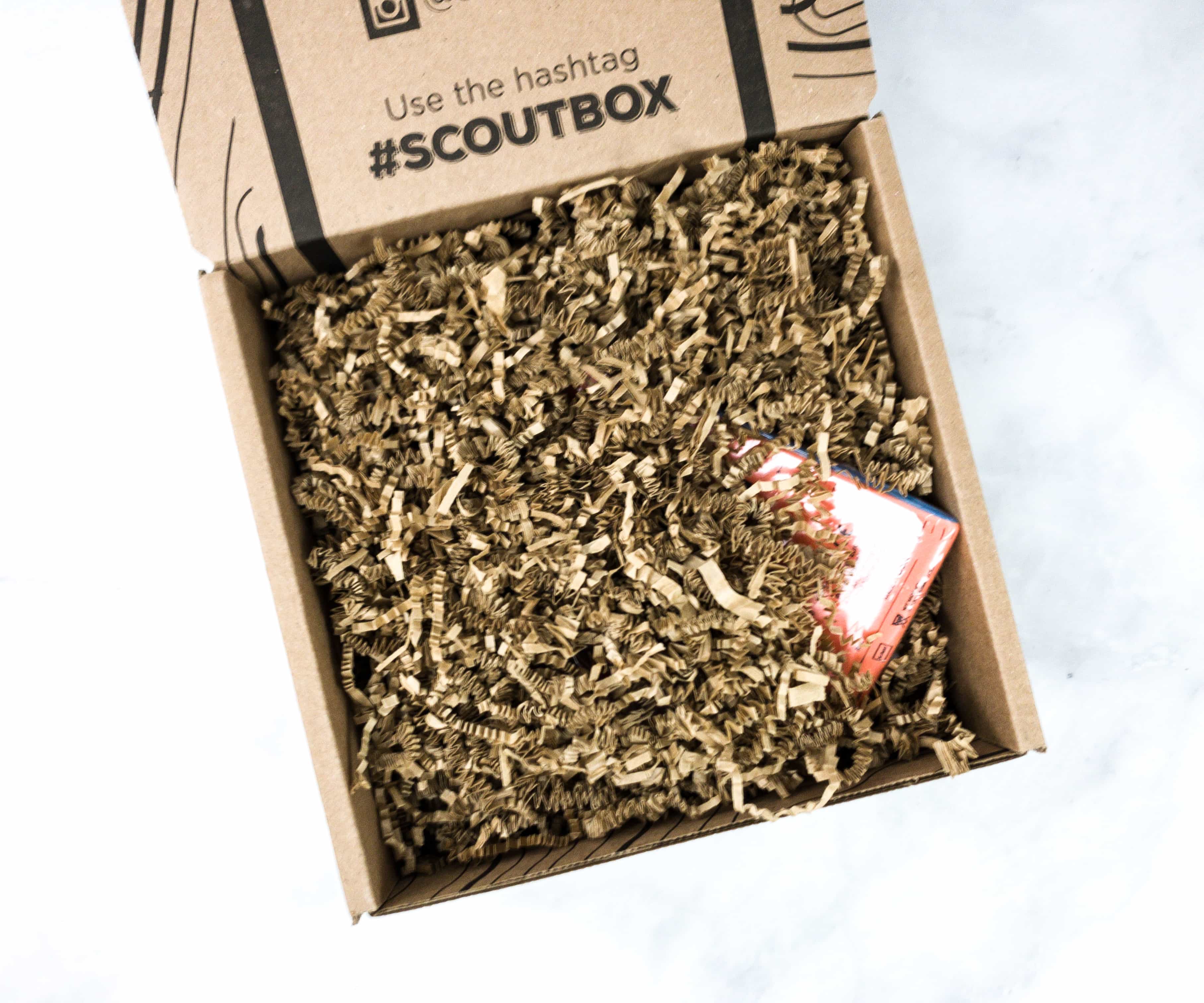 All the items were also covered with brown squiggles.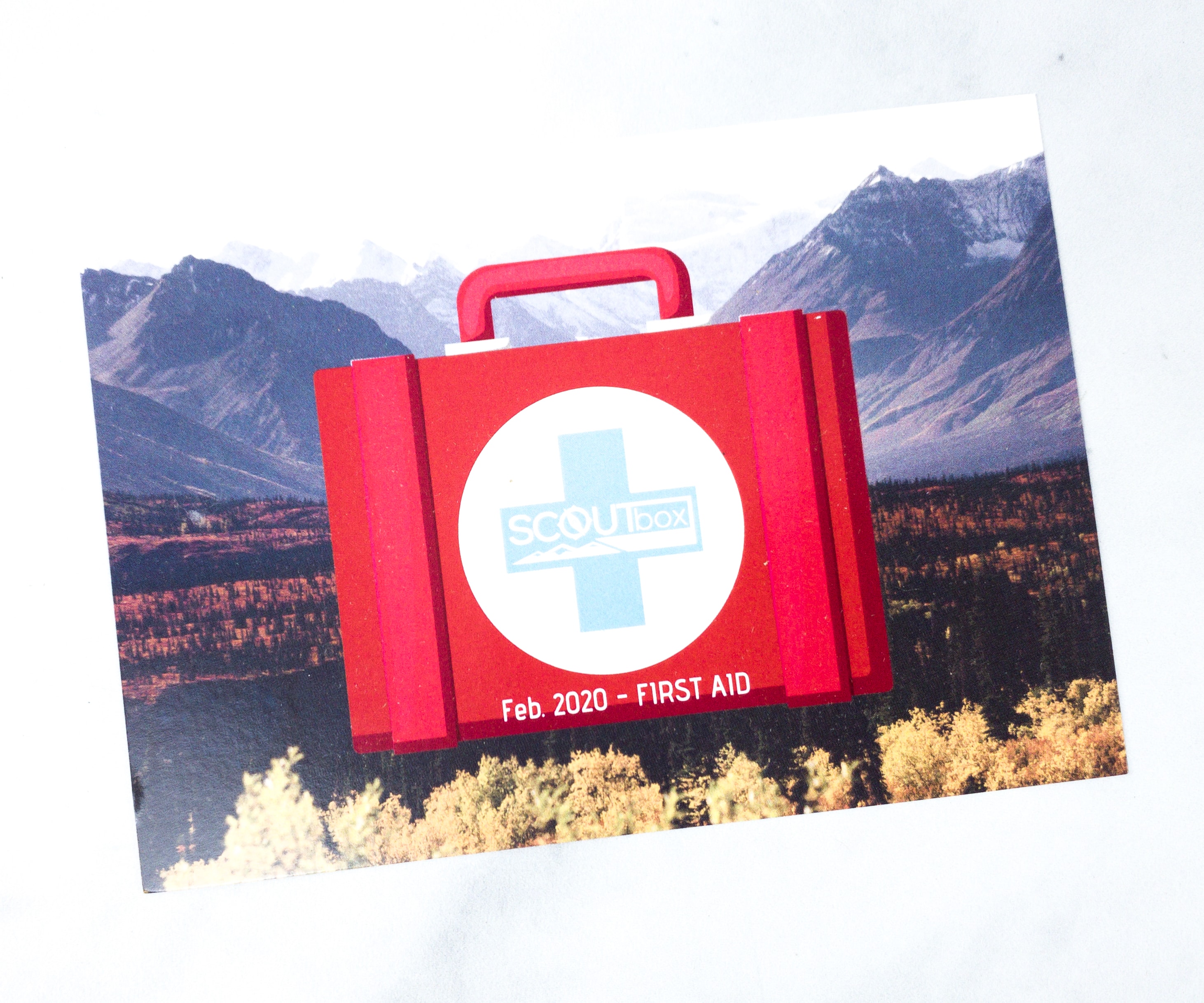 The February 2020 ScoutBox theme is FIRST AID!
The back of the card lists all the items included in this month's box along with a brief description for each.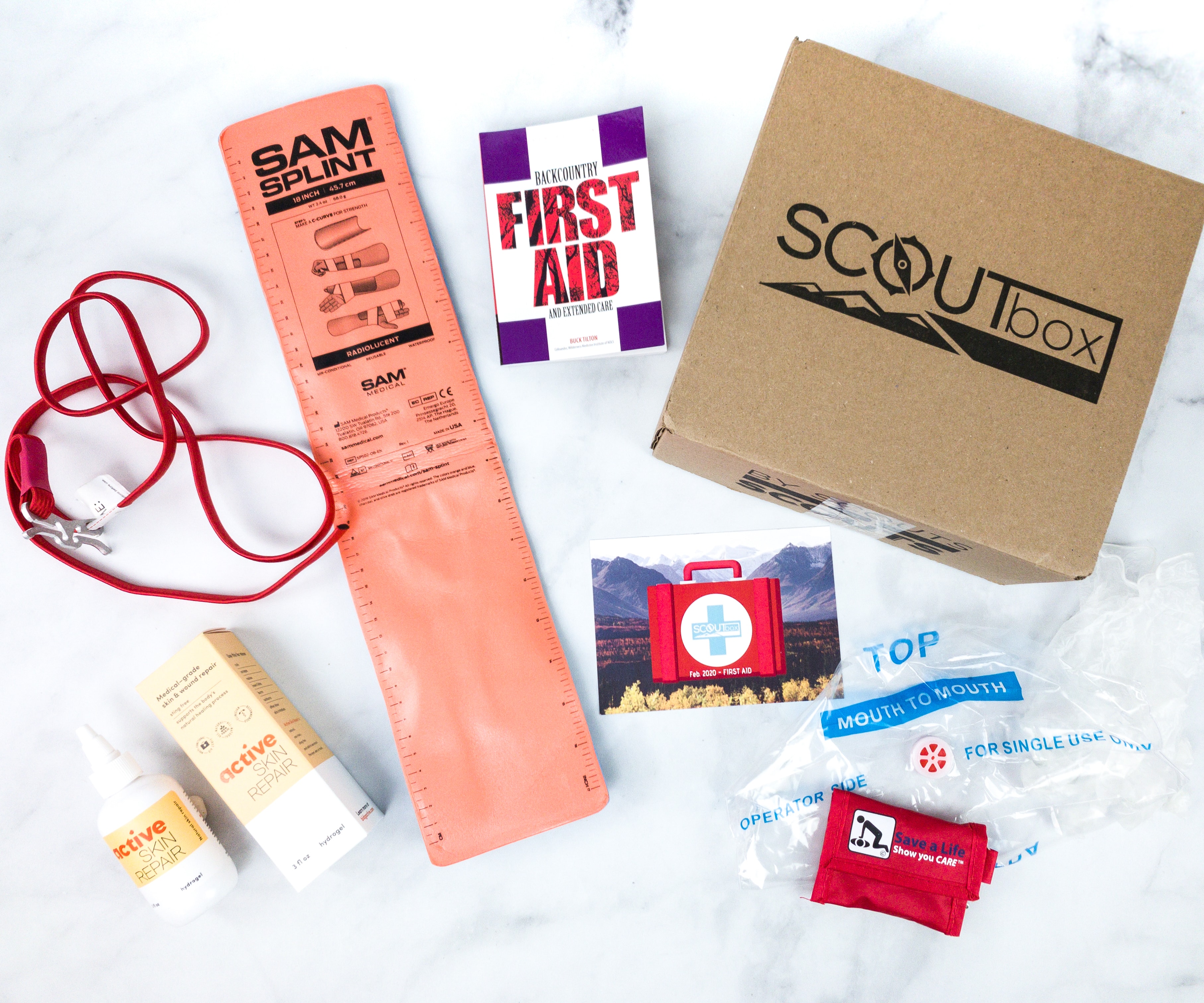 Everything in my February 2020 SCOUTbox!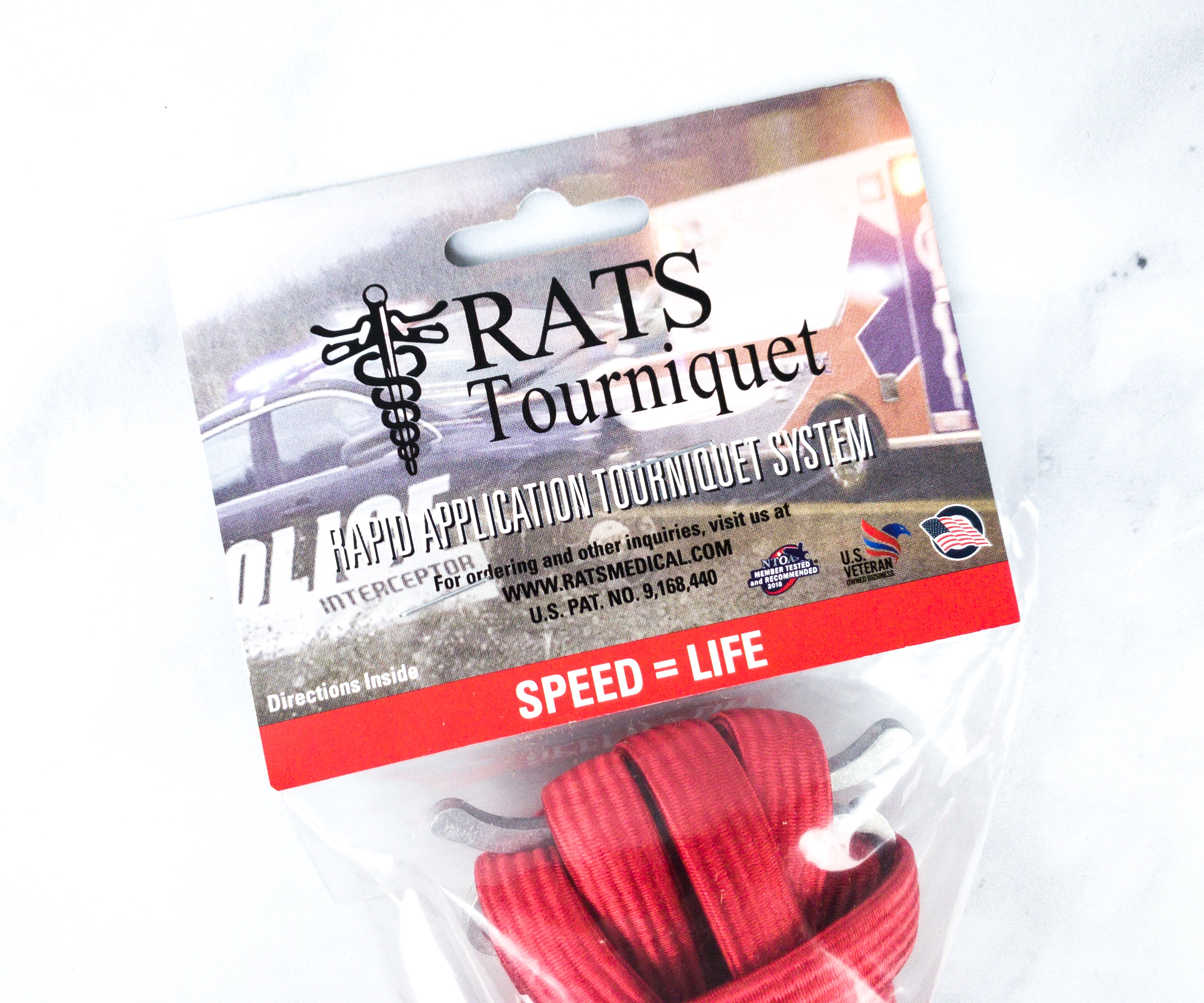 Readyman RATS Tourniquet ($19.99) This tourniquet is an emergency response medical tool designed to stop the bleeding or the excess flow of blood by locking the vein or the artery of the affected area.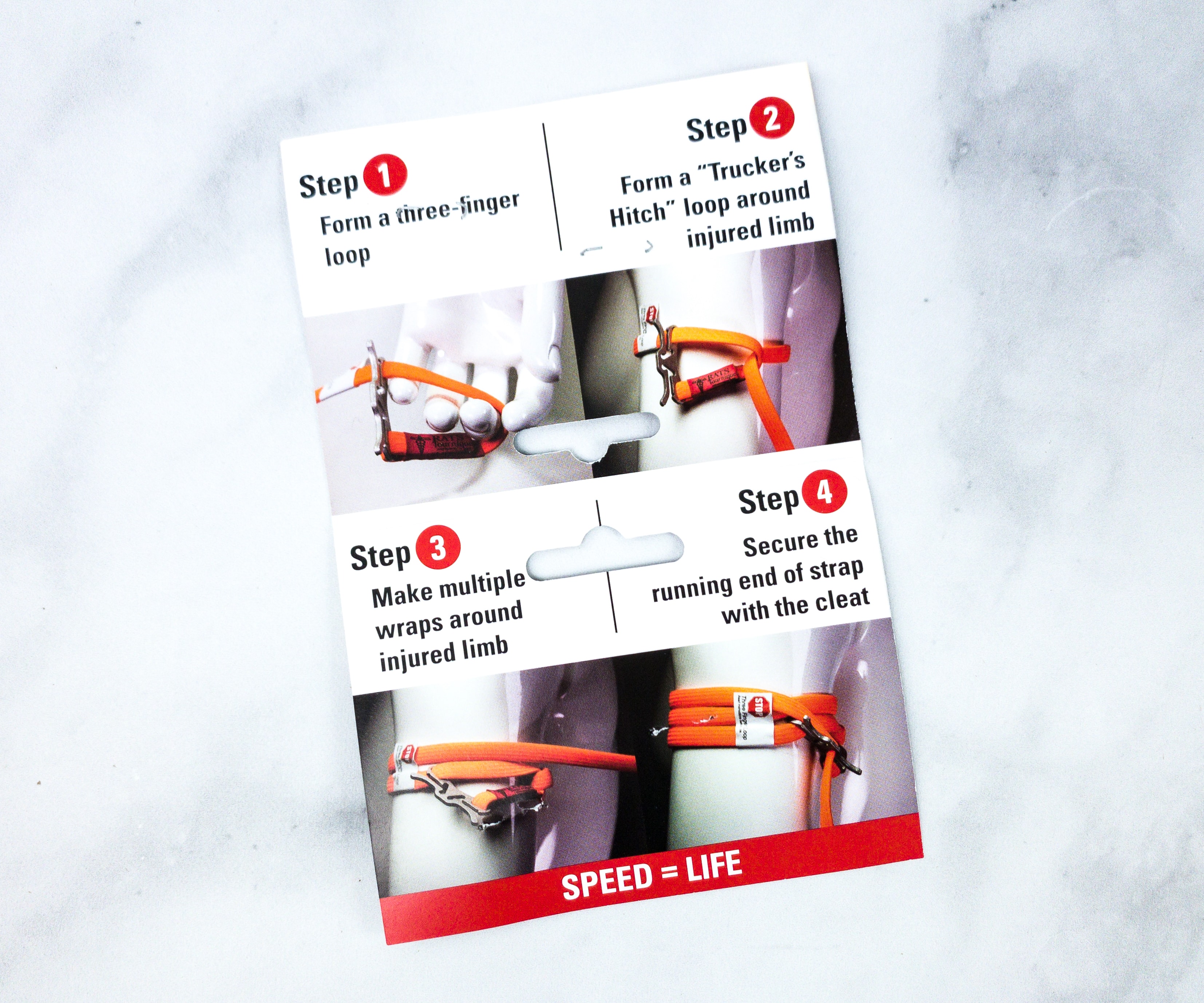 The label contains detailed instructions on how to properly use this tool.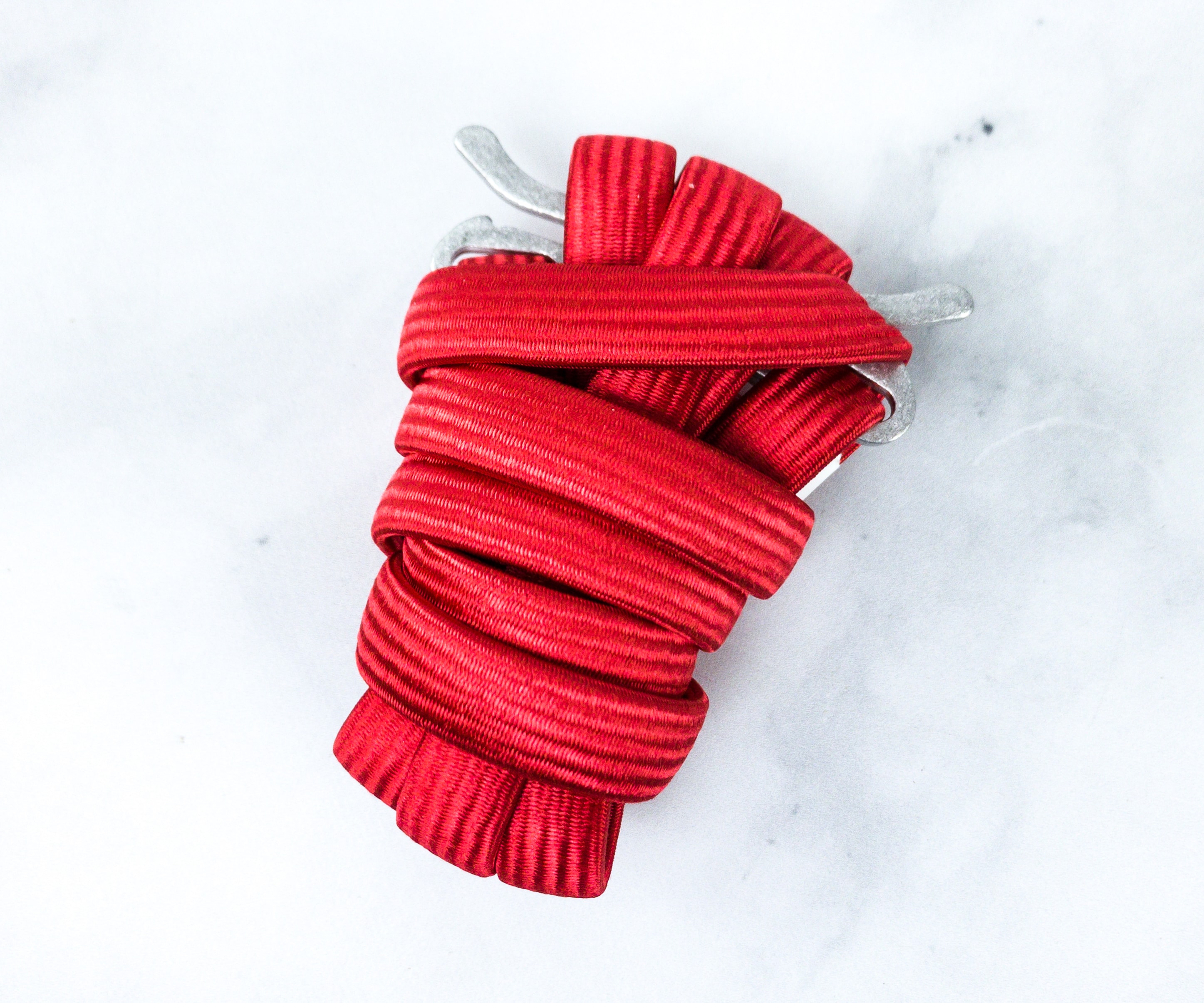 It consists of a long and durable nylon sheath with vulcanized rubber core combined with a unique locking mechanism made from premium-quality stainless steel.
This tool is handy and easy to use. Its design allows you to fully utilize it even by using one hand.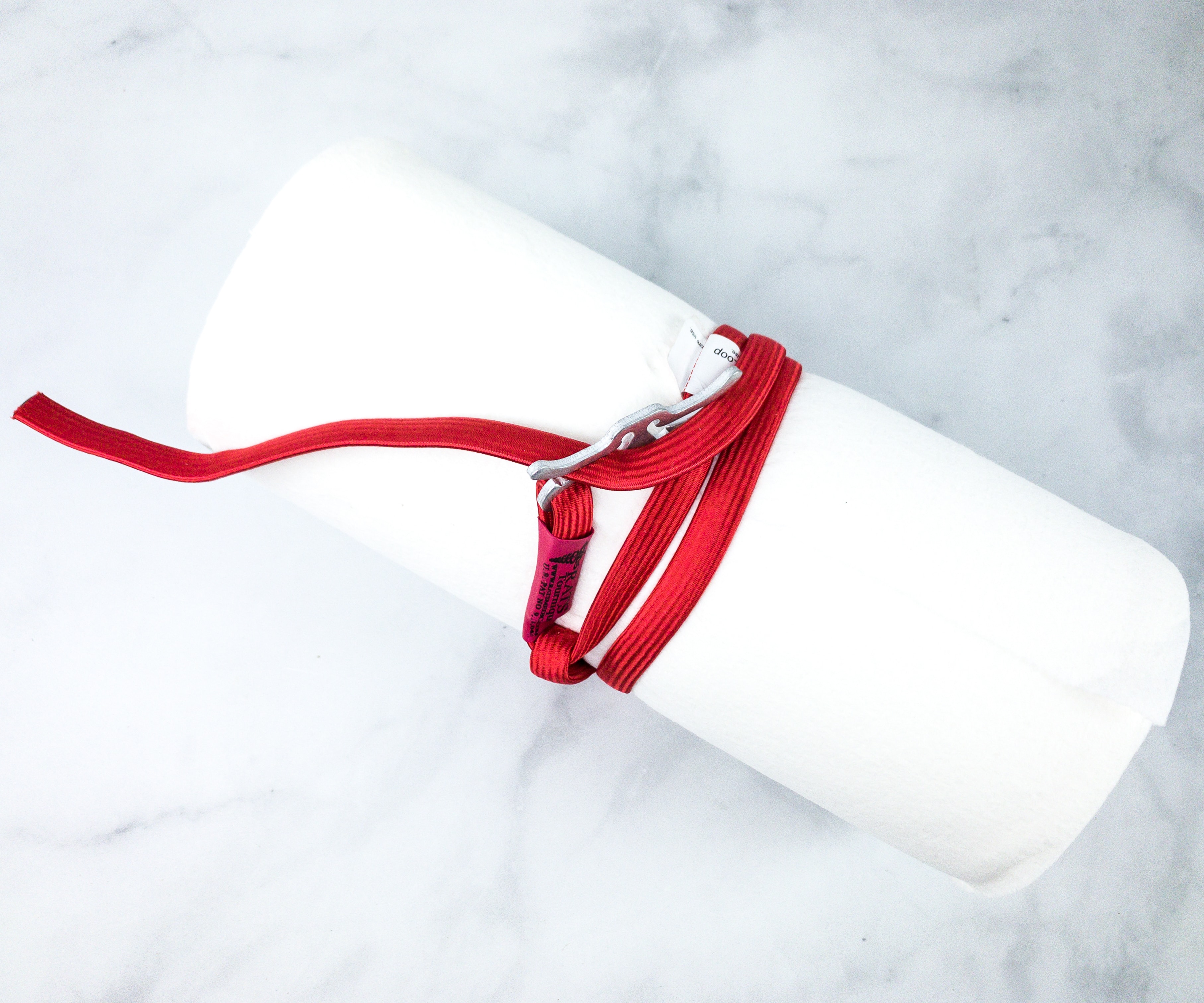 To use: Form a three-finger loop, insert it on the part of the affected area, and then form a Trucker's Hitch loop around the injured limb.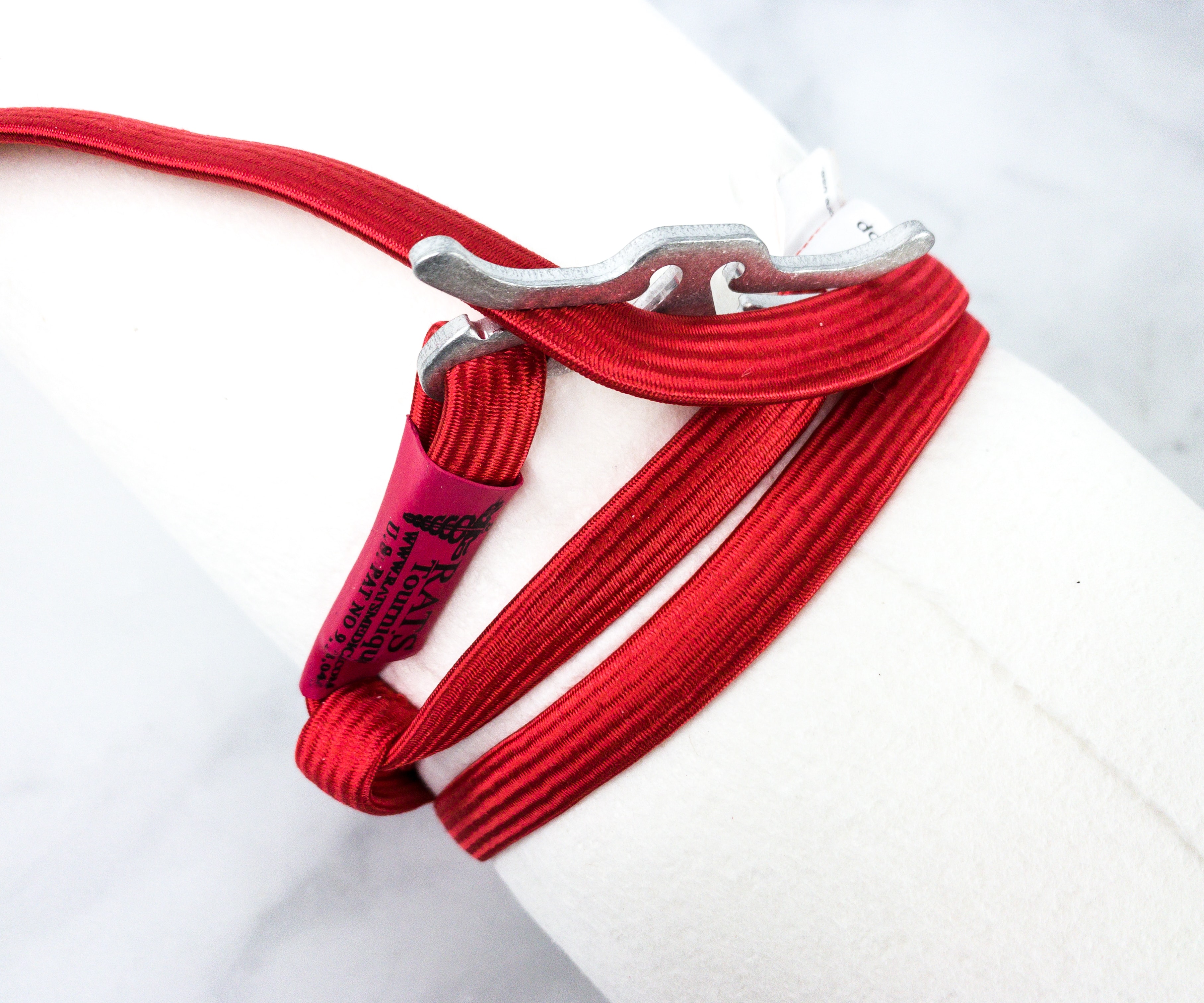 Once the loop is secured, wrap the rest of the cord around the limb (make sure to wrap it tightly) to put pressure on the vein and artery of the affected area to reduce or totally stop the flow of blood in that area. Finally, lock it by tying the end of the string around the cleat.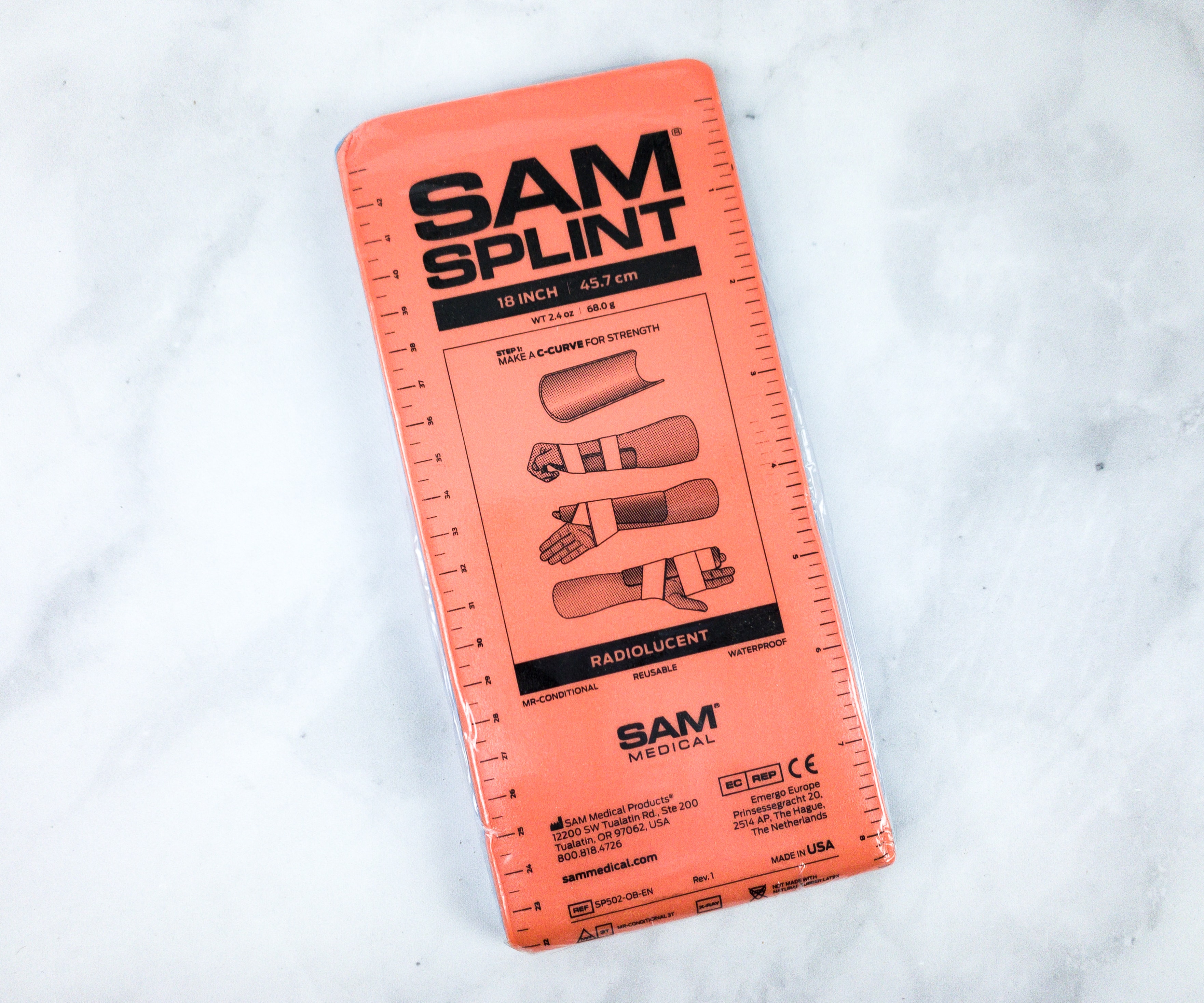 Sam Medical 18″ Sam Splint ($8.99) Sam Splint is a first-aid medical kit made from foam and moldable aluminum that provides support to any fractured or injured limb.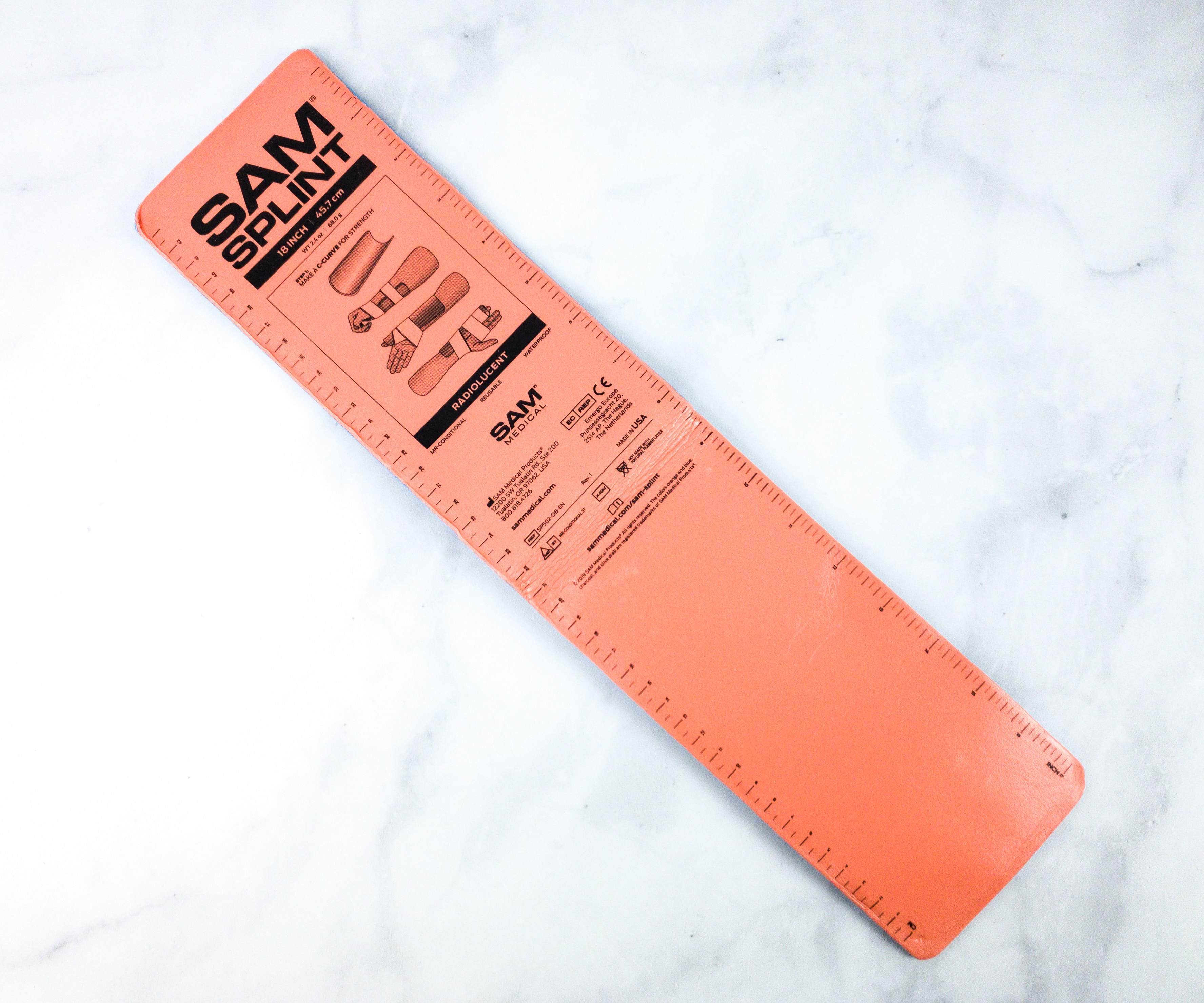 It's an 18-inch long splint with a structural arc that is designed to give precautionary support to the injured limbs. It's also lightweight, versatile, and flexible.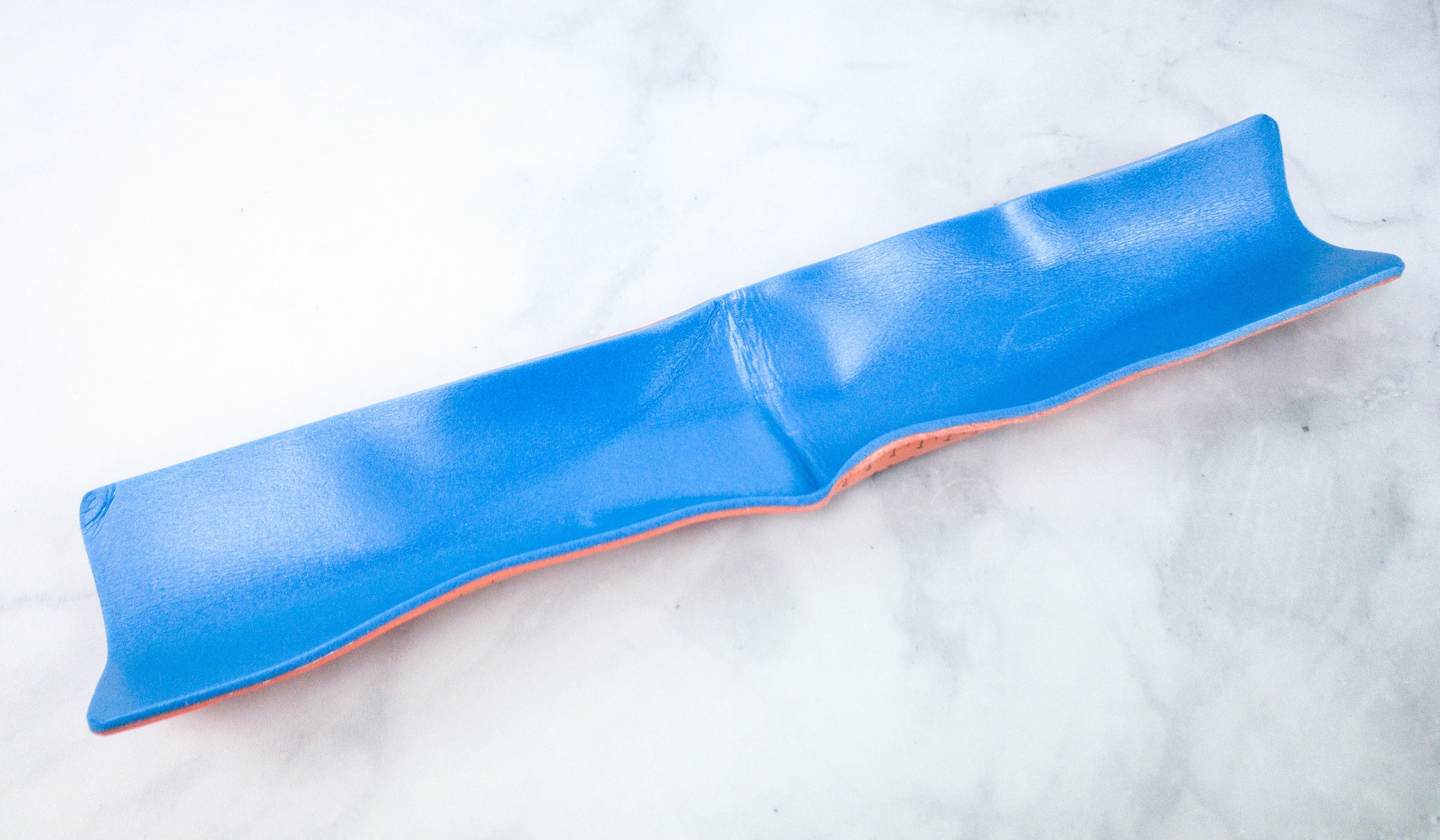 This splint also features a smooth and soft internal foam that would not just lessen the pain incurred from the injury but also provide you with extra comfort.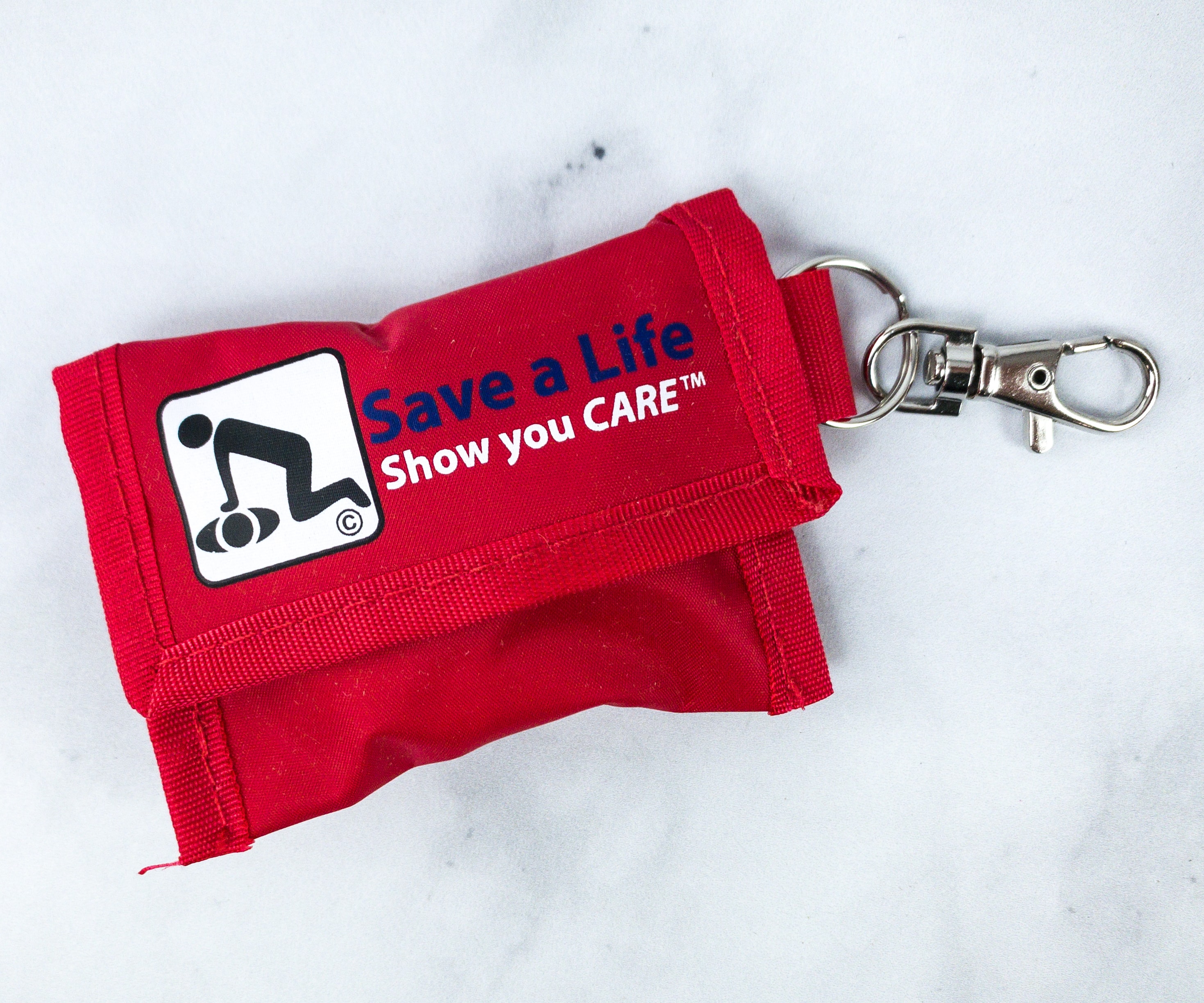 American CPR Training CPR Keychain Mask & Gloves ($2.25) If you are an adventure seeker who is always involved in extreme outdoor activities, then one of the basic skills you must know is how to provide a CPR. Having a dependable kit that you can easily use for CPR, like this one, also helps!
This CPR kit consists of a red nylon pouch with a key ring and clip so you can easily bring it anywhere. It also contains 2 medical grade vinyl gloves, and a CPR breathing barrier to protect you from possible exposure to other virus or diseases while doing the CPR.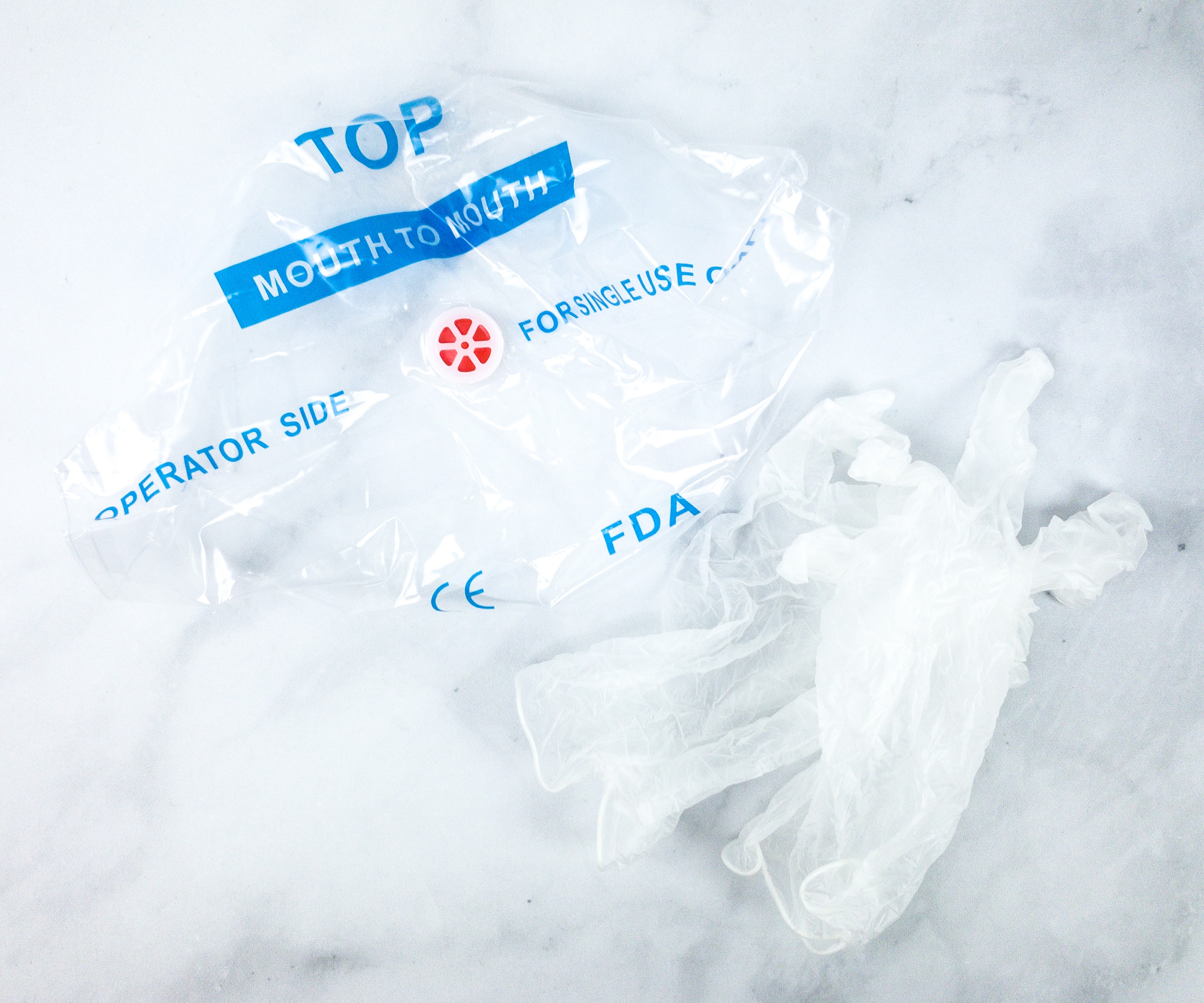 This kit is really convenient and handy. It's the best way to be prepared for any type of emergency when you're on the go.
Active Skin Repair Hydrogel ($29.99) This is a natural, non-toxic, antibiotic-free formula designed to heal, repair, and even moisturize your damaged skin. It's a unique product that helps you recover faster by supporting your body's natural healing process!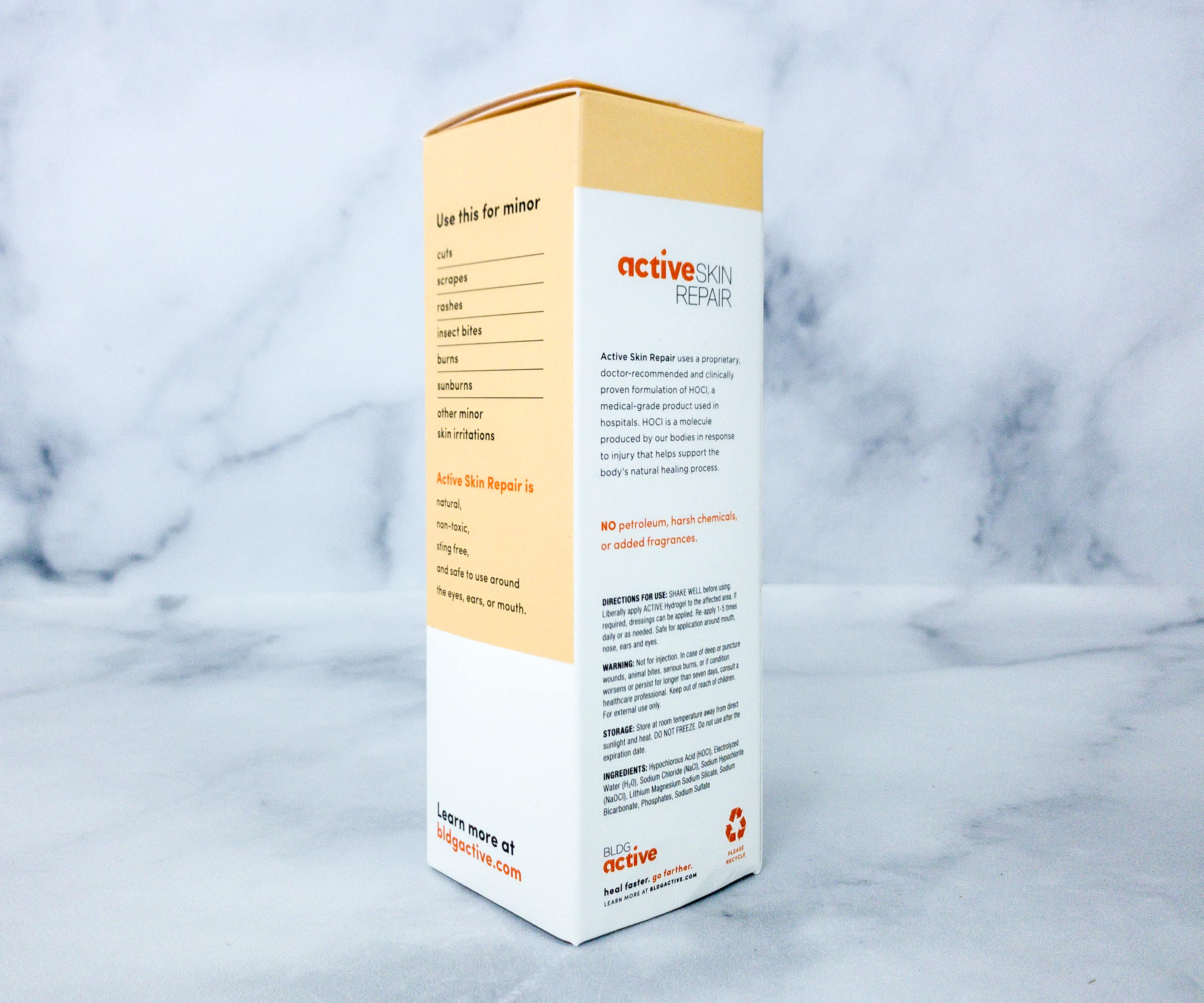 This one is great to keep in your bag, in case you get wounds, cuts, allergies, sunburns, or skin irritations when you are traveling.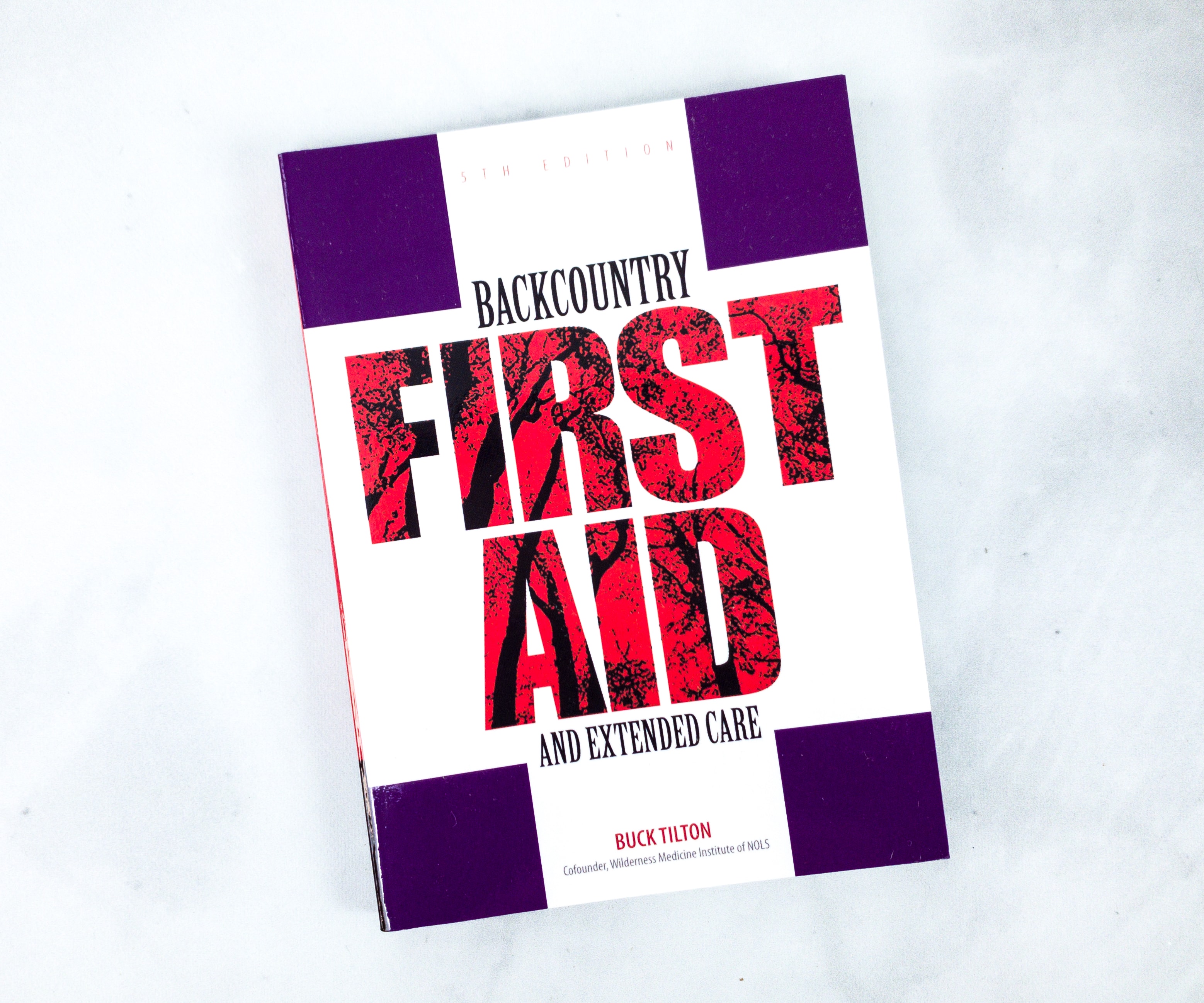 Back Country First Aid and Extended Care by Buck Tilton ($5.95) The book is ALWAYS a fave!
Falcon Guides Backcountry First Aid and Extended Care 5th Edition – Small enough to take in the field, this pocket-sized survival essential will benefit everyone in a wilderness setting. With information on treating shock victims, abdominal pain, sprains, fractures, dislocations and much more, this is an inexpensive way to save someone's life!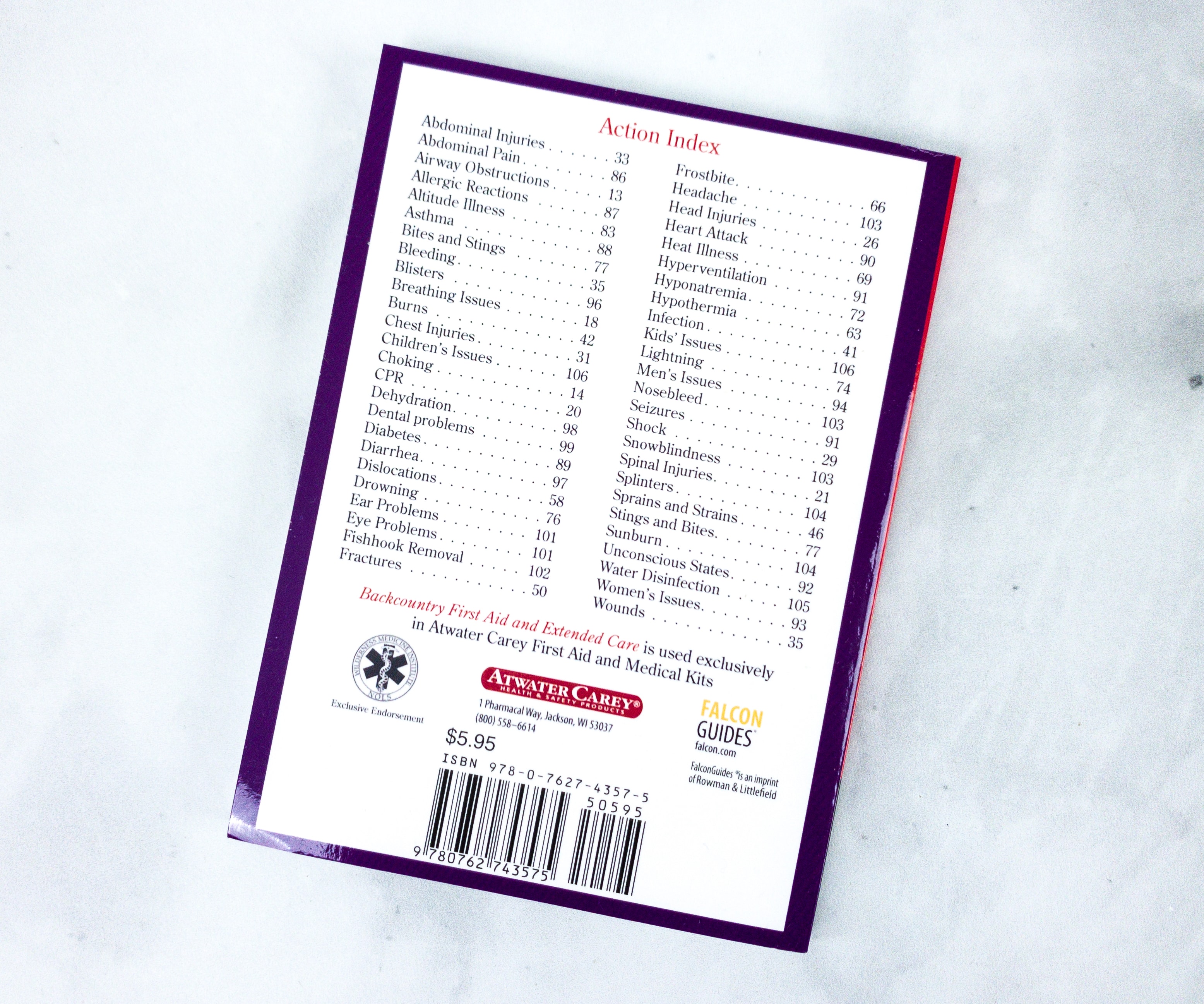 Featured at the back of the book is the Action Index, a detailed breakdown of the key subjects that you might find interesting to know and how to work on it.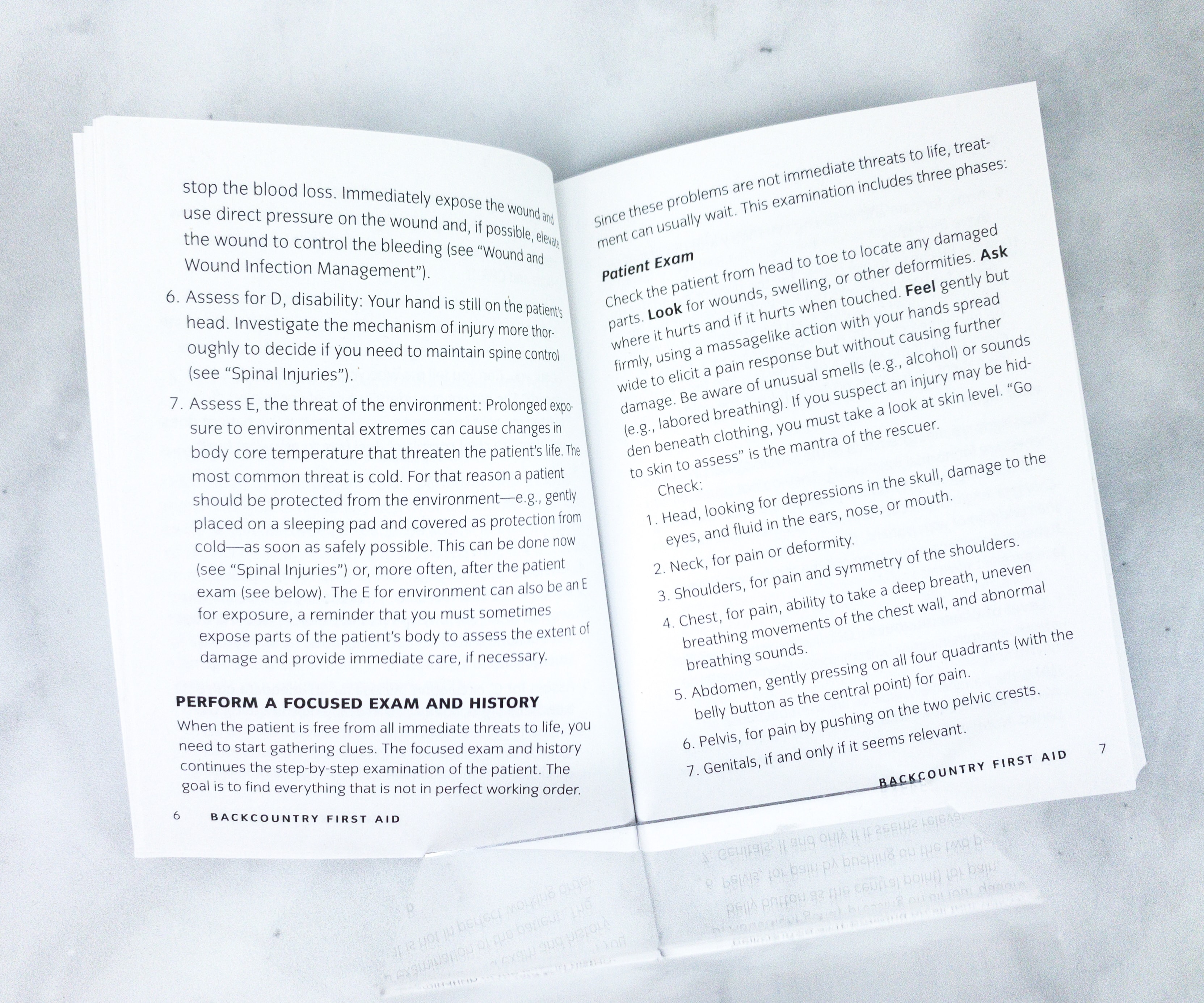 The book is well-detailed and informative! They even put some keywords in bold letters to highlight their importance.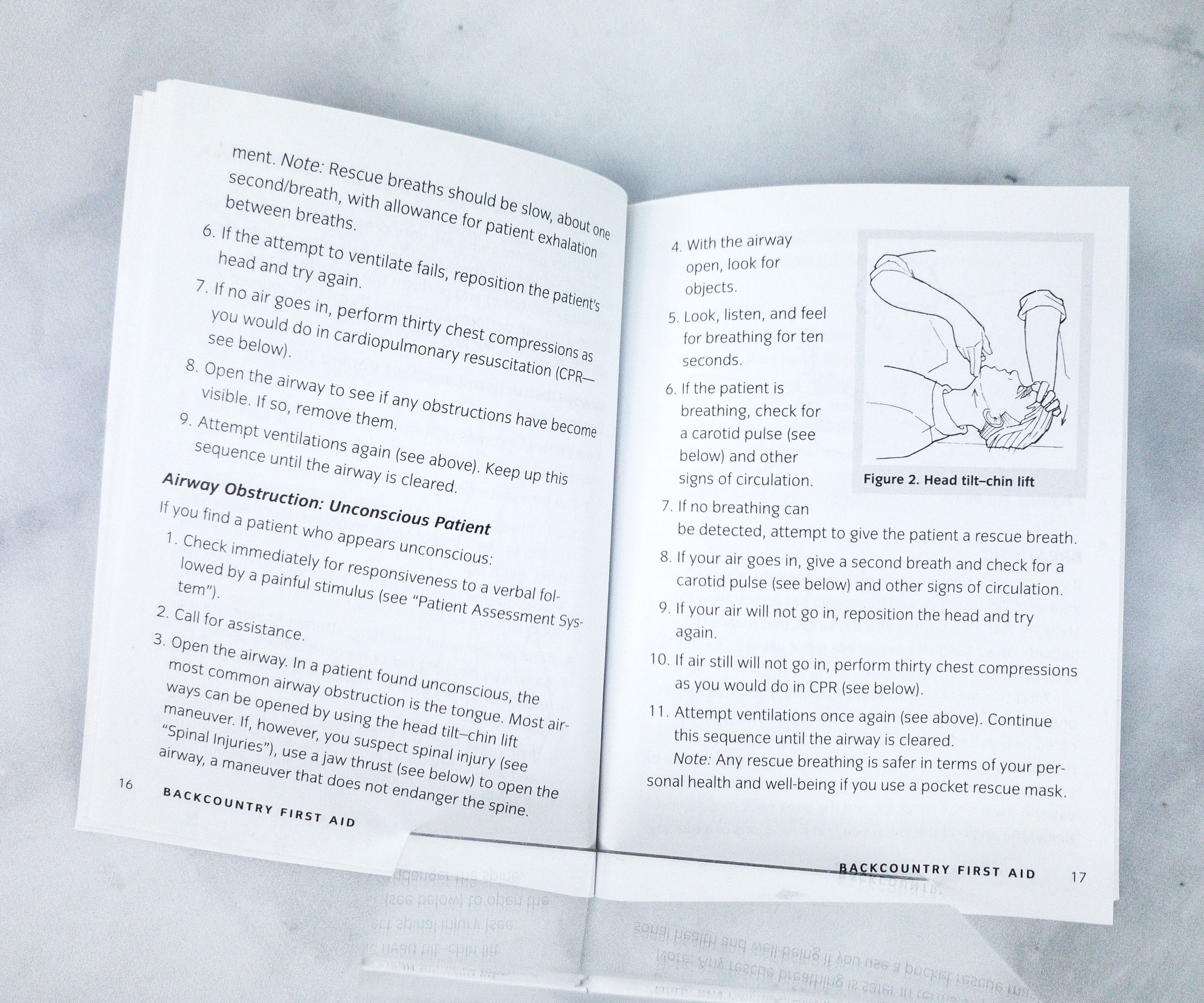 Some pages even included pictures, so you'll have a visual example of some of the procedures that should be done.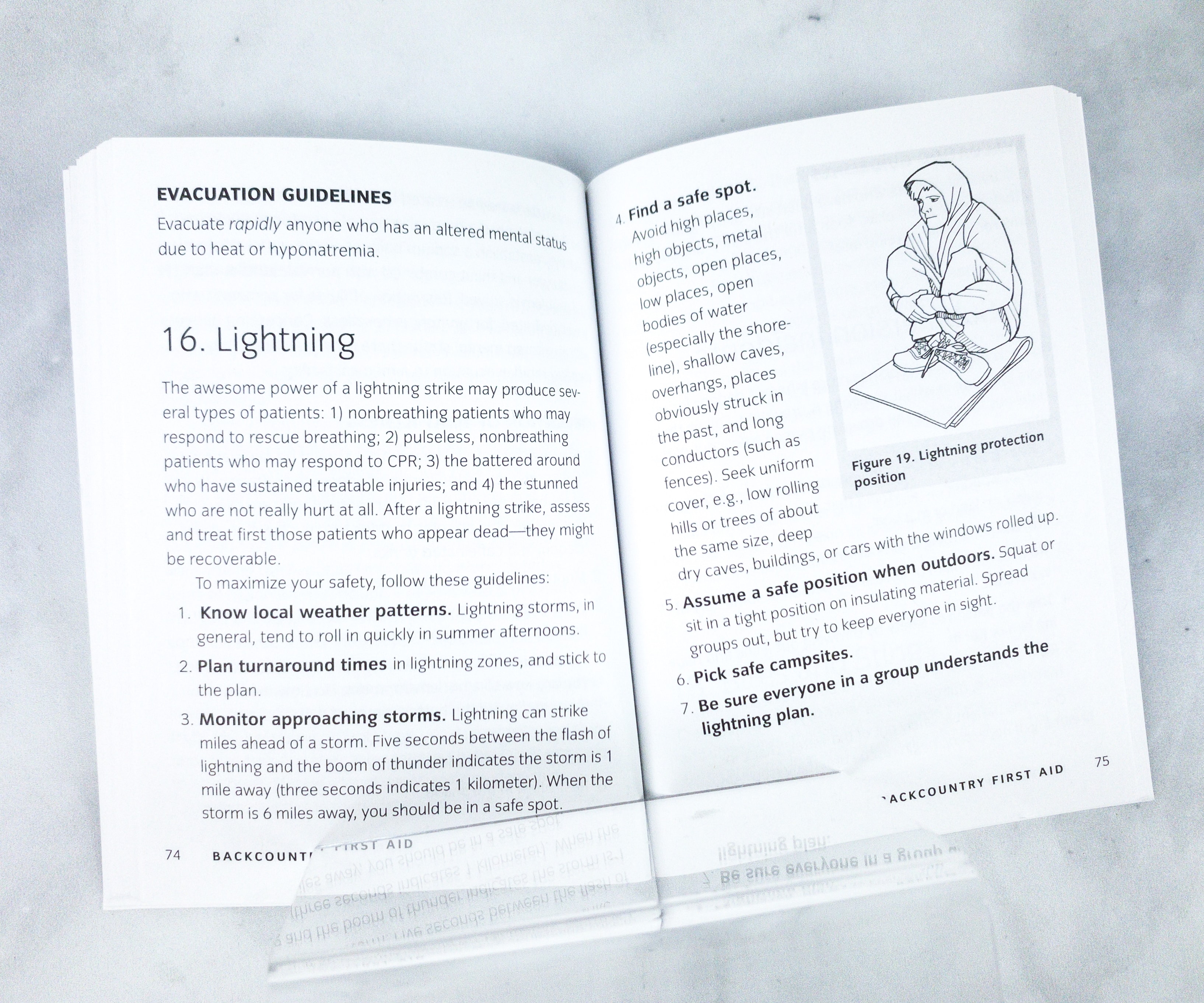 It's a great read to freshen up your knowledge about first aid. It's also easy to stash in your backpack so you have a reference in case of emergencies!
I'm loving this month's ScoutBox curation! They showcased such awesome first-aid gear and even gave us useful information in dealing with uncertainties and accidents that may save a life. I really like all the items we got this month, from the tourniquet to the first aid book. If you're also an outdoor enthusiast, this subscription is worth a try. It's a fun and easy way to upgrade your gear, and the themes are also fun and interesting! I'm definitely looking forward to what's in the next month's box!
What do you think of this month's box?