SavageCBD is a CBD subscription box. Starting at $39.99 per month, each box includes a variety of lab-certified, safe-to-consume CBD products. They offer 3 tiers, from smallest to biggest:
Tier One ($39.99): The basics tier, ideal for those who are just starting out and trying CBD.
Tier Two ($89.99): This contains a more diverse amount of CBD products in good strengths.
Tier Three ($199.99): The top tier box is for the people who love CBD and use it very often.
DEAL: Save 15% off your first order Use coupon code HELLO15.
This is the review of Tier One. Note: The subscription is not for use by or sale to persons under the age of 18. 
There's a sheet with a list of items in the box, but no information card. On their website, they explained what CBD is and how it is different from THC.
Cannabidiol is one of many compounds found in the hemp plant. Cannabinoids and other terpenes that interact with our body's endocannabinoid system can be found in many plants we're already using today.

CBD is naturally occurring in hemp plants at its highest concentrations. Many people get confused and associate CBD with THC. But processes do allow us to separate CBD from THC, so people who use CBD can use CBD without having a high feeling.
Everything in my box!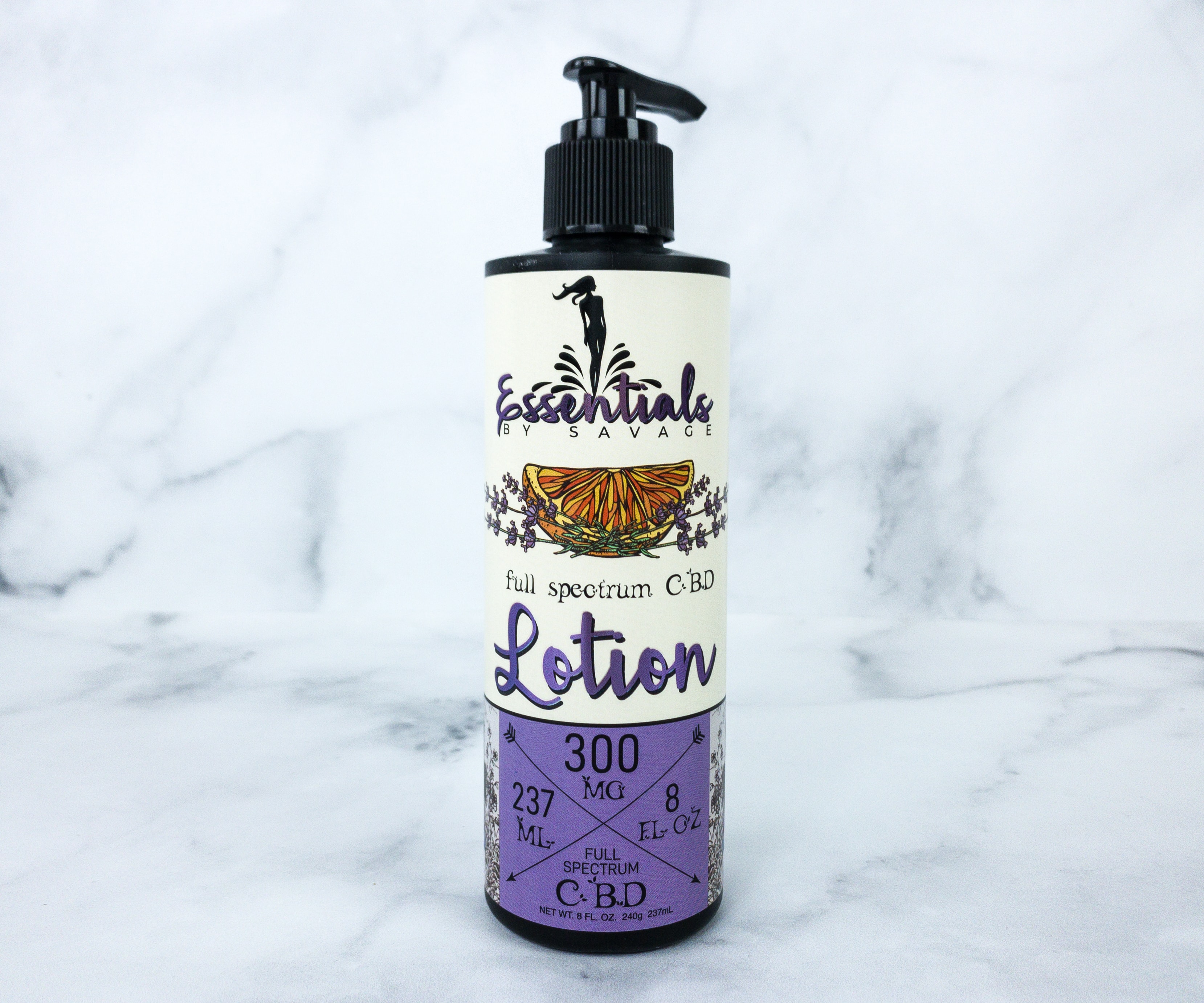 Essentials By Savage Full Spectrum Lotion ($48.99) It's a full spectrum-CBD lotion made from all-natural ingredients that are certified to be GMO and pesticide-free.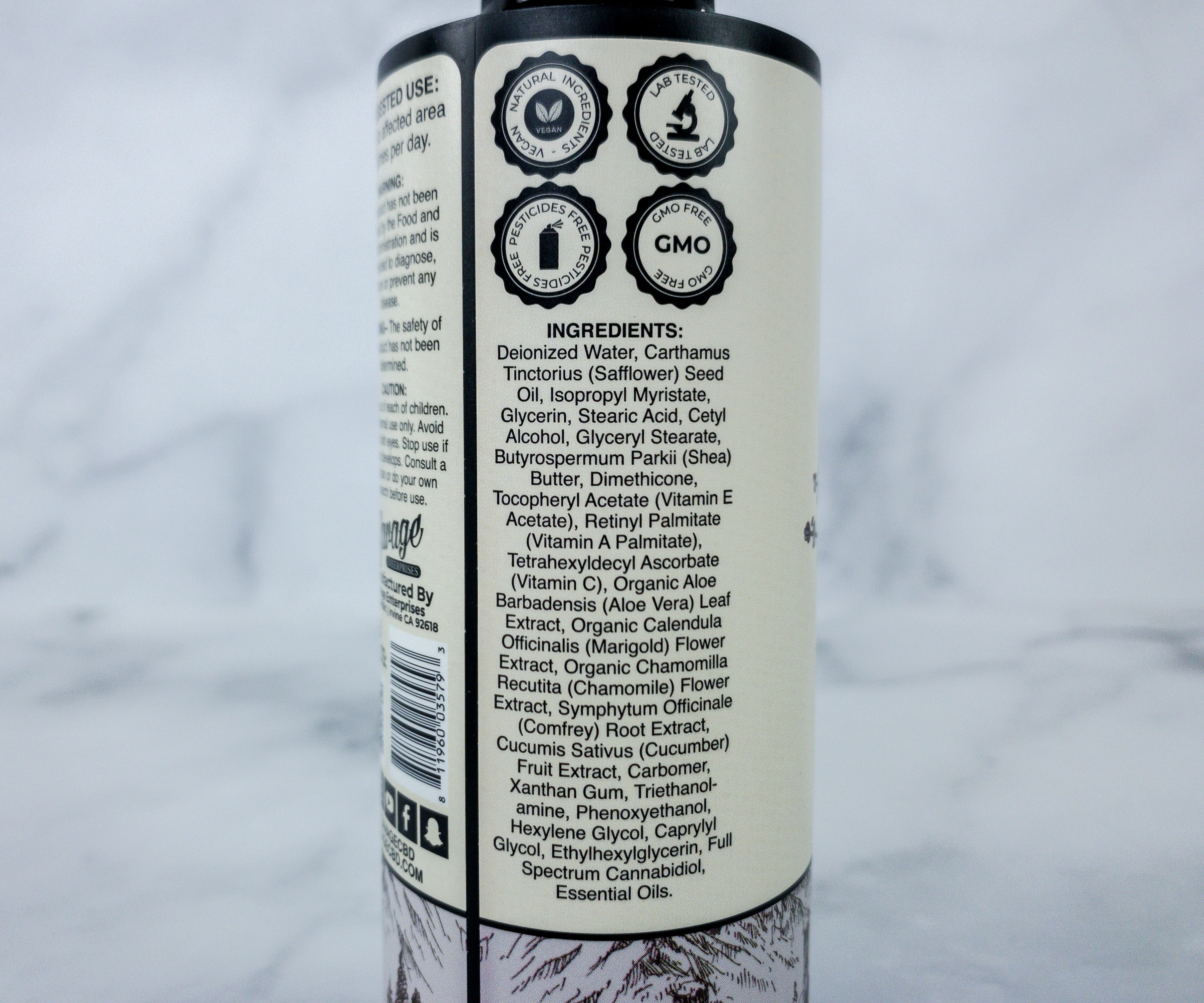 This lotion features soft notes of lavender with a little hint of citrus, providing you a calming and relaxing feeling while rejuvenating your skin.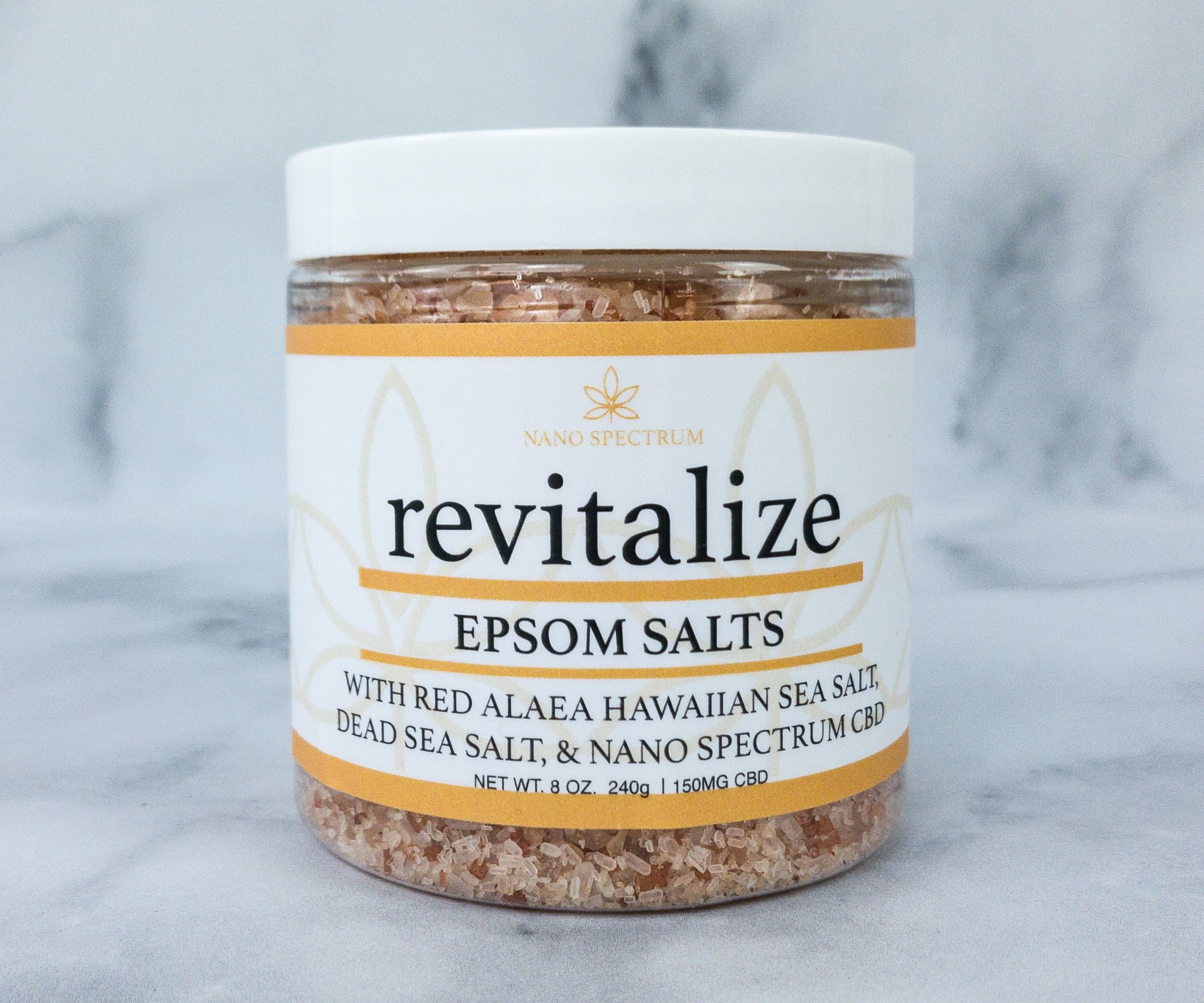 Nano Spectrum Revitalize Epsom Salts ($25.99) Epsom salts are known to be a great remedy to many ailments. These salts also provide a revitalizing effect that helps nourish your skin, leaving it moisturized and glowing at the same time.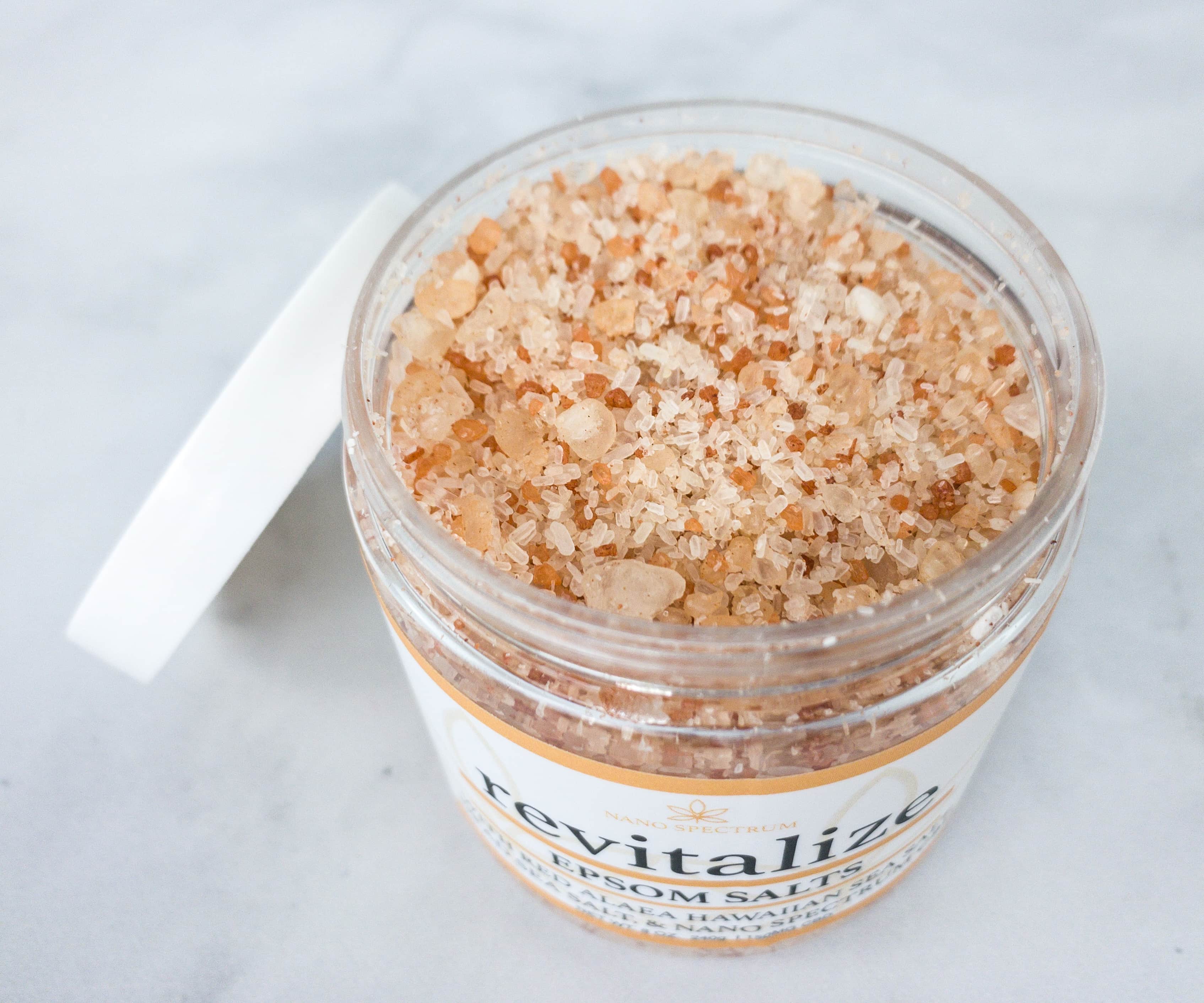 This tub of Epsom salts is made with red Alaea Hawaiian sea salt, Dead Sea salt, and nano-spectrum CBD. It makes bath time more rejuvenating!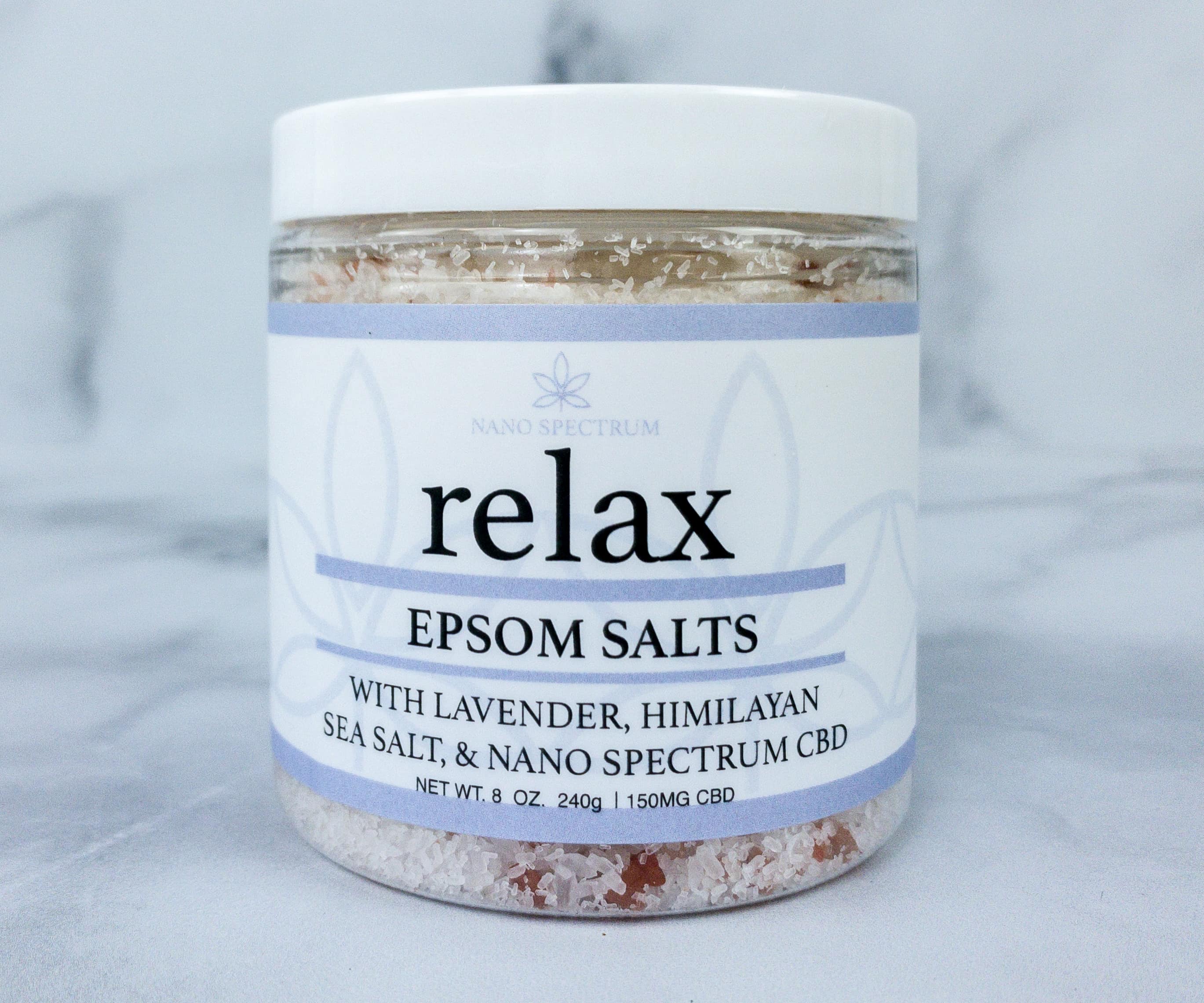 Nano Spectrum Relax Epsom Salts ($25.99) We got another tub of Epsom salts, and this time it contains lavender.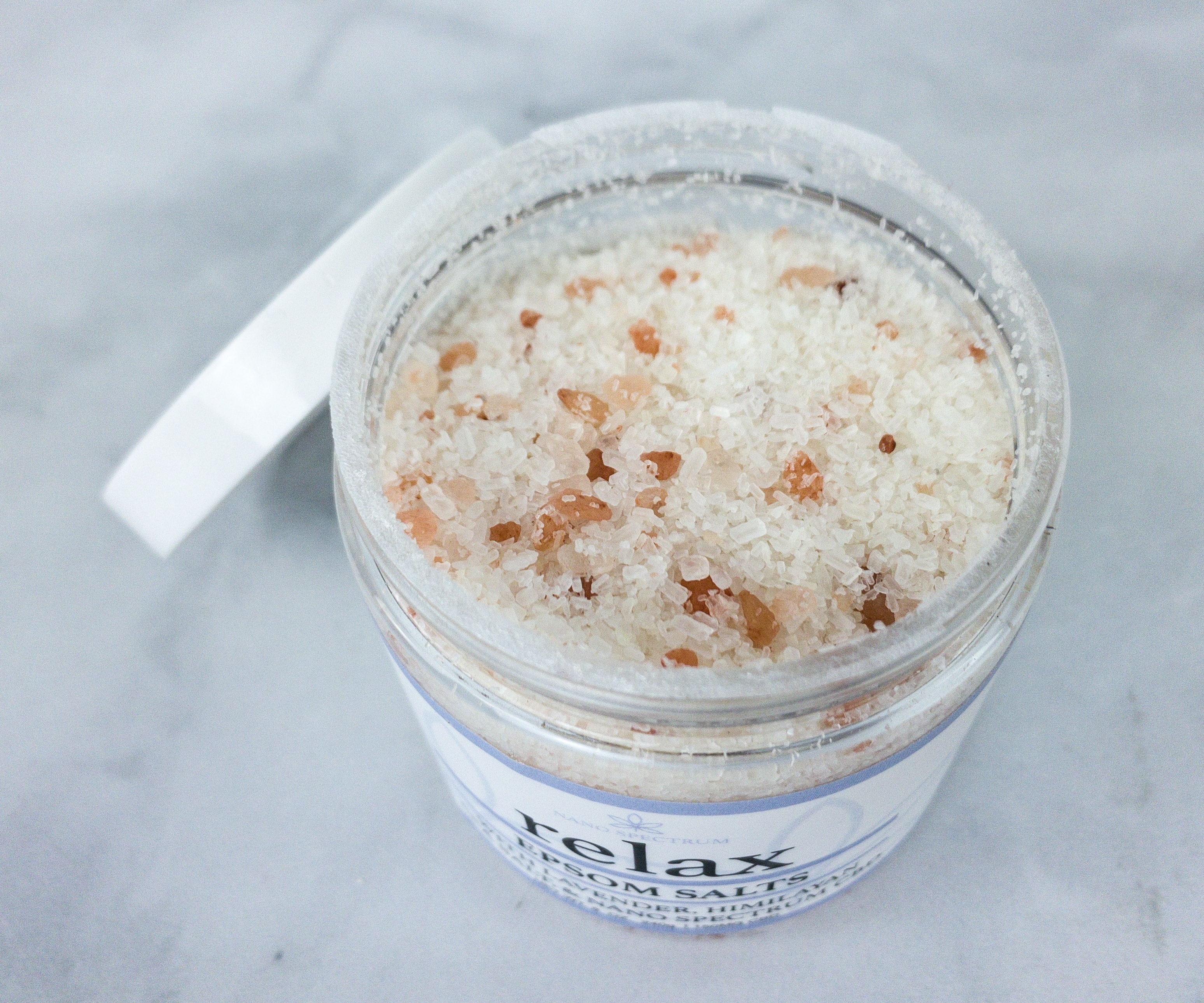 It smells so good because of lavender! To use these bath salts, simply add half of the container under warm running water, soak it for 20-30 minutes, and use. Each jar is 8 oz and contains a total of 150 mg of CBD.
It's yet another amazing collection of CBD-based products from Savage CBD. The lotion and bath salts are great for keeping your skin healthy and glowing and they also help you get relaxed and rejuvenated. Another awesome thing about this subscription is that they offer different tiers for the boxes, making it easy for newbies to discover the best CBD products for them and for non-newbies to stock on CBD essentials. If you're keen on trying out CBD products, this subscription is for you!
What do you think of this month's box?