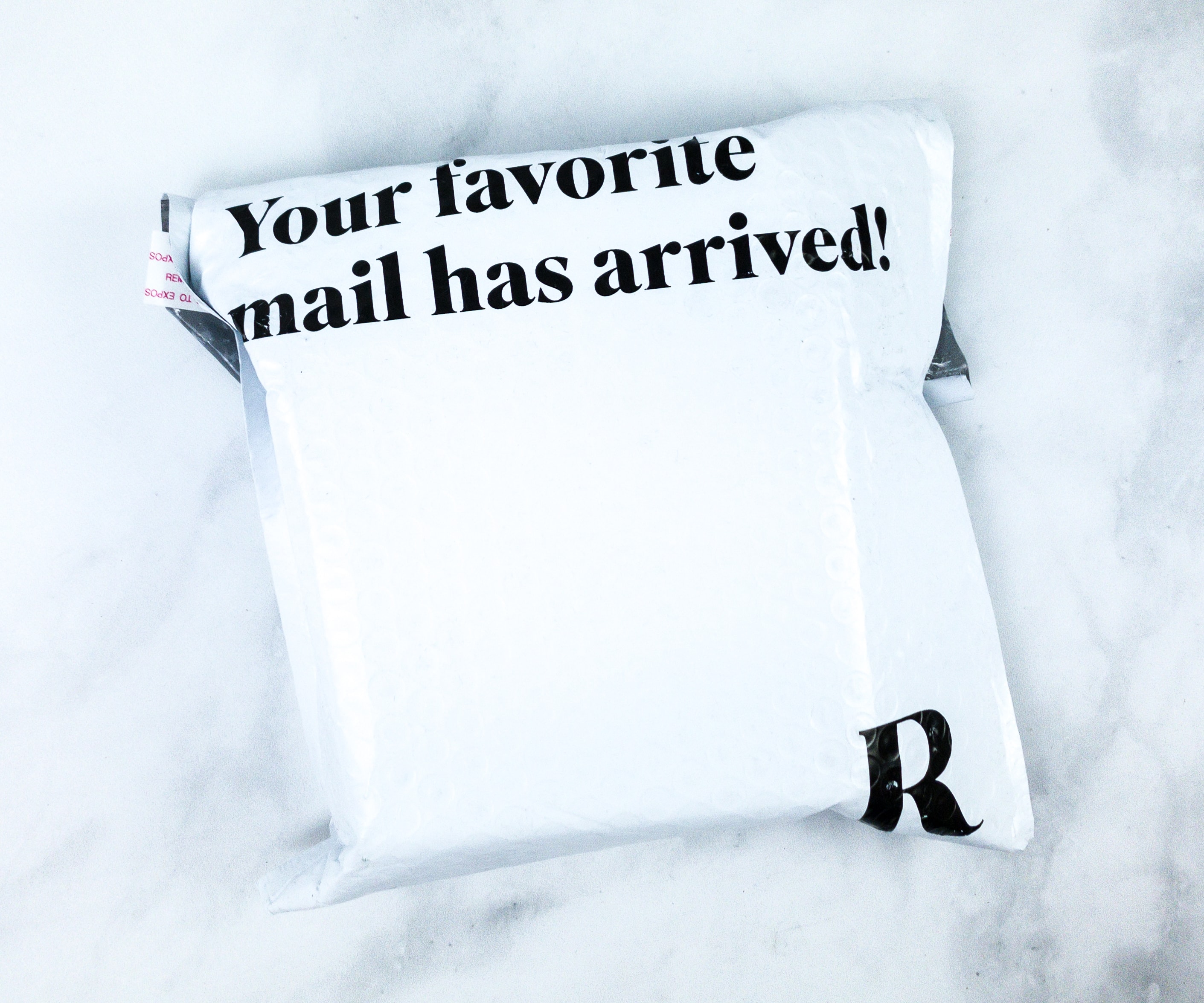 Rocksbox is a designer jewelry rental subscription service. For a flat monthly fee, you'll as many boxes as you can ship with 3 fabulous pieces of jewelry to try out and experiment with, and return when you're done and get your next set (free shipping both ways!). You can also keep the pieces you want to love forever at a discount off retail.
When you sign up you take a quiz to determine your style, your stylist curates your box based on your wishlist and tastes. I try to update my wishlist every month but realistically I only get in there every so often.
DEAL: Get the first month for FREE at Rocksbox when you use the coupon code mommysplurgexoxo.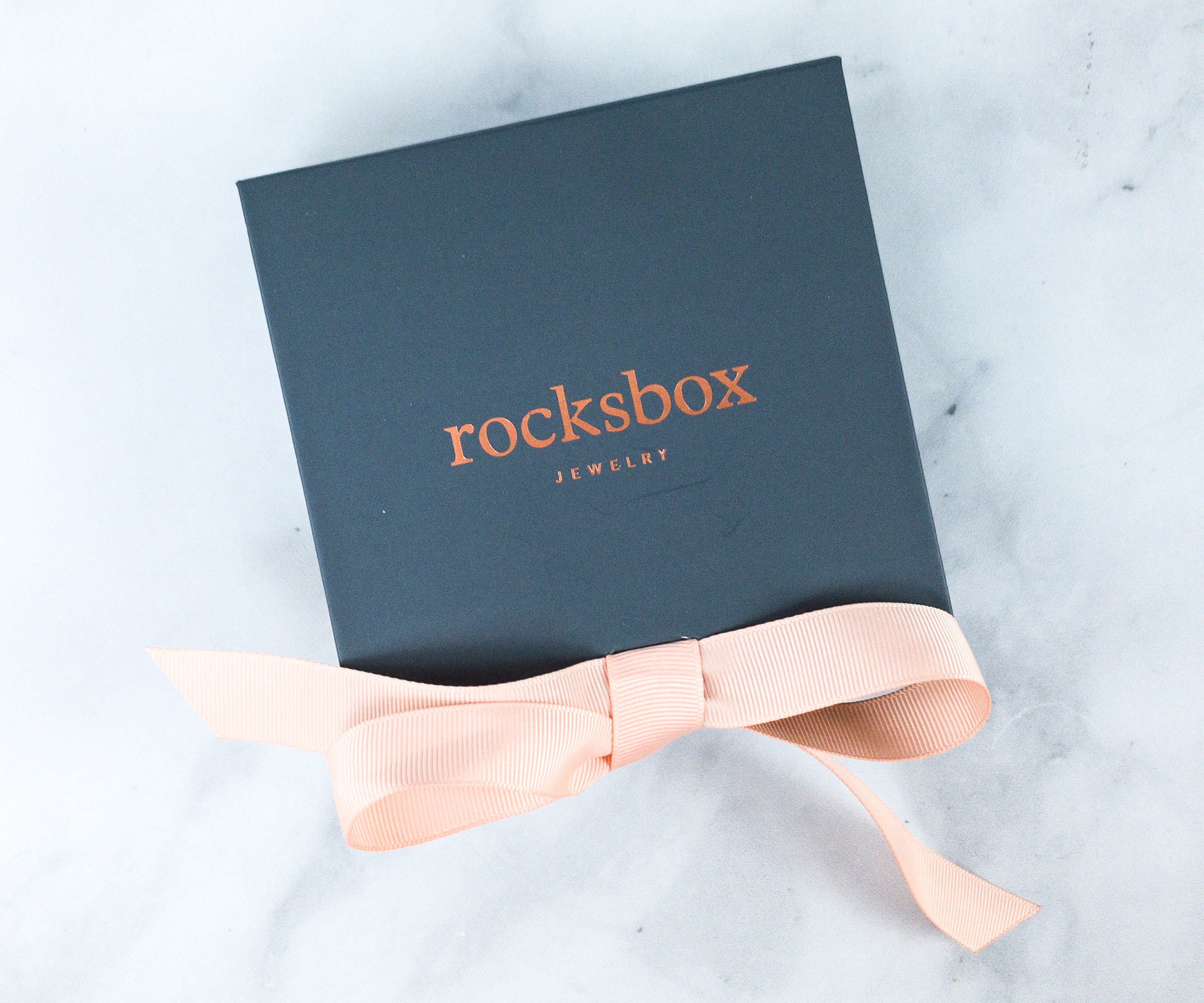 All jewelry comes in a neatly tied little box that comes with a bow! This subscription box is definitely the best way to try out new jewelry without filling your collection to the brim or spending more than is necessary.
The pieces inside are protected by a beautiful tissue paper, sealed with a sticker that says "xoxo"!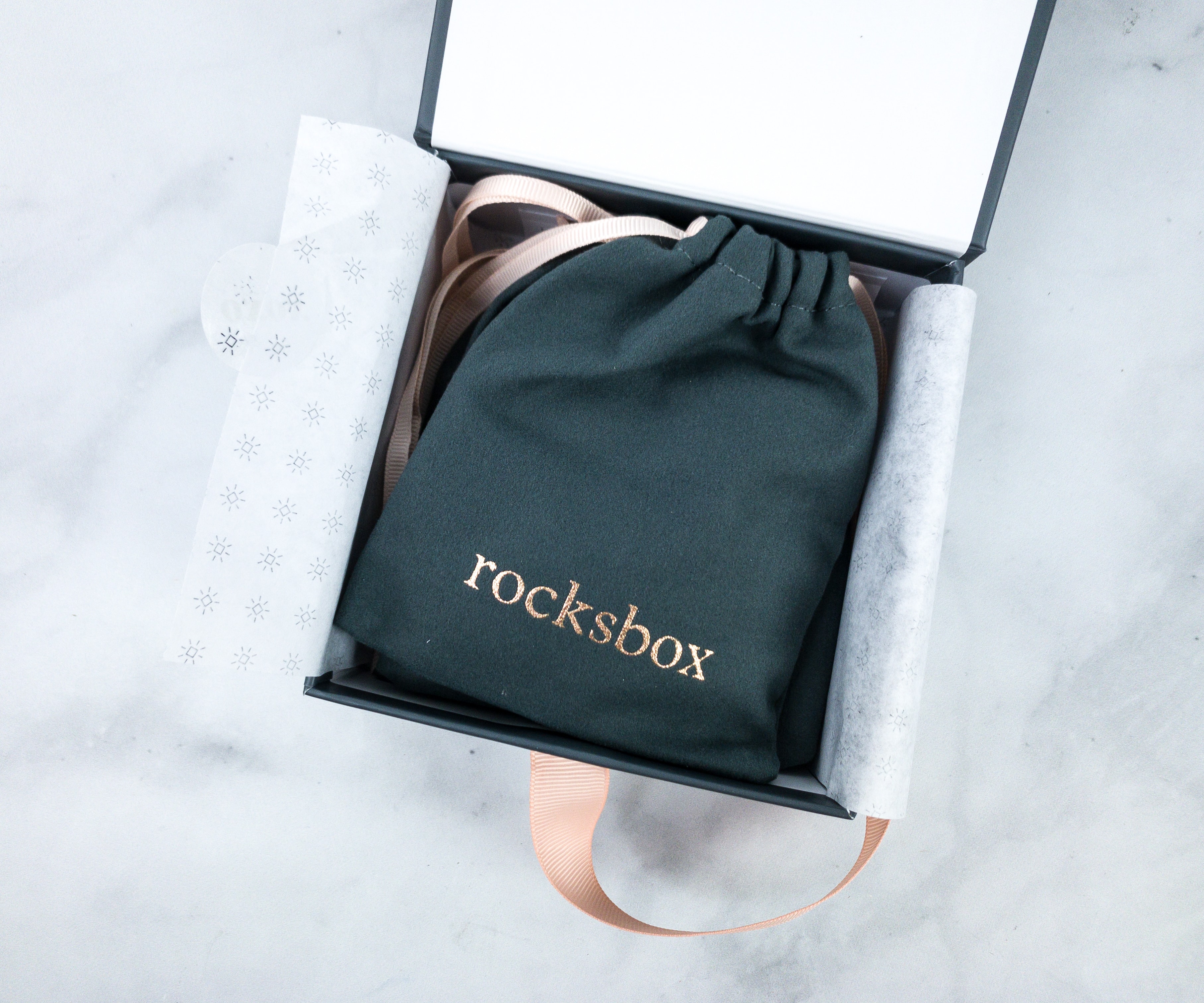 The packaging is very impressive. They really put extra care and protection in handling these precious items.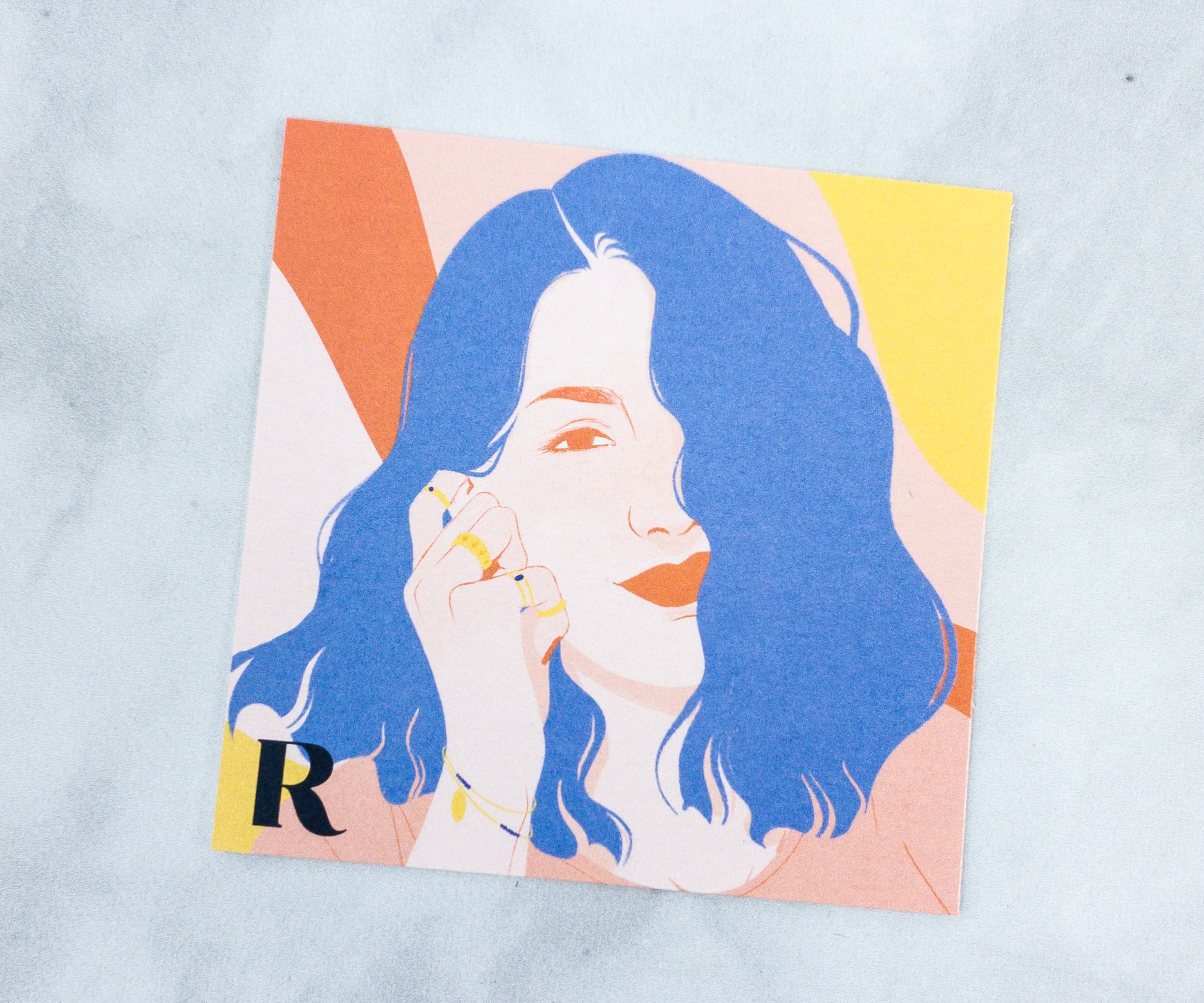 Rocksbox makes sure that their boxes turn around fast, with your subscription box being delivered quickly when you mail it, along with your feedback, so the style curator will know what to send next. You can get a new box every 4 to 5 days depending on when you return them. You can keep the box for a month if you like or return it as soon as you are done, it's your choice.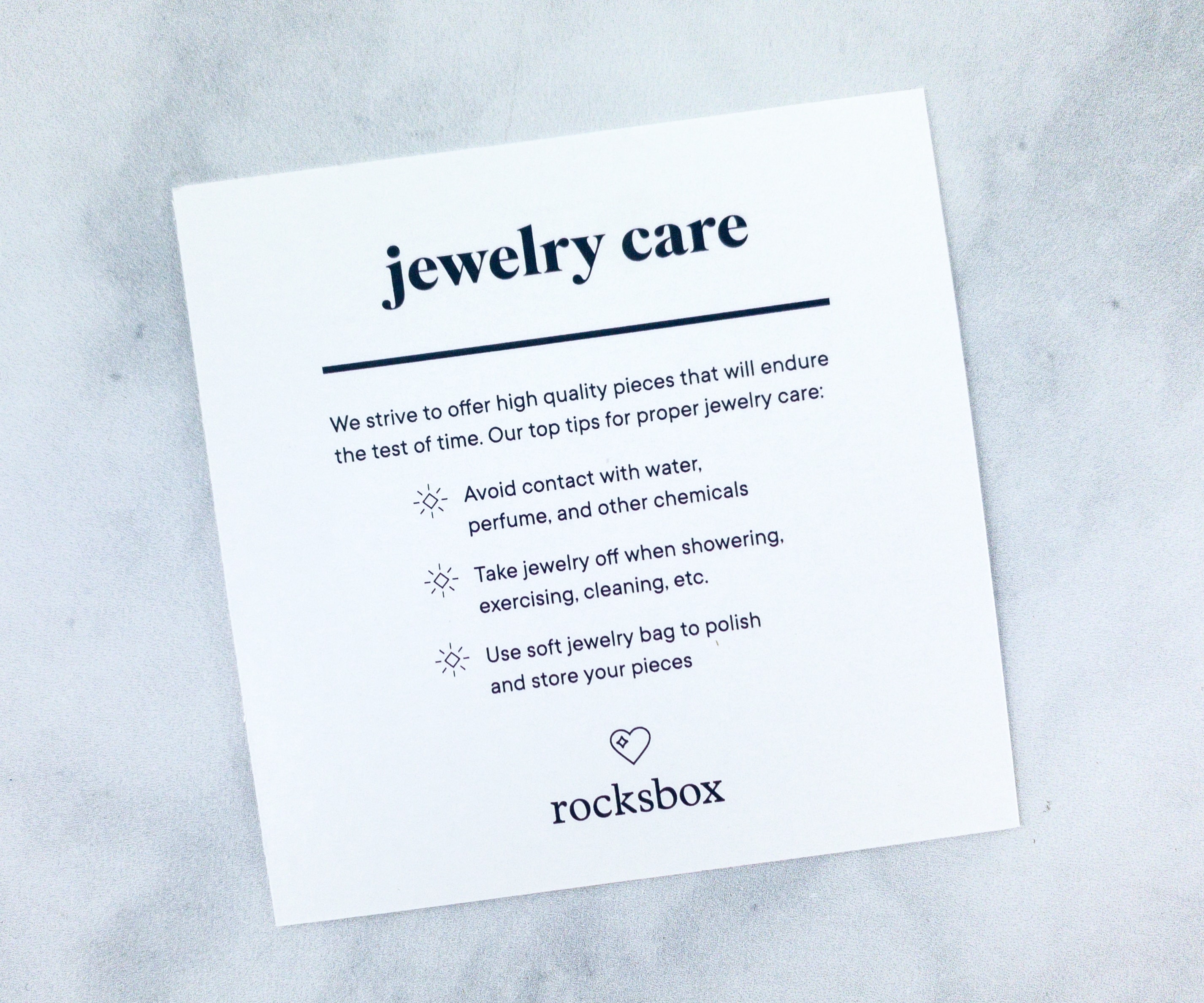 Every box includes a care card. Rocksbox believes that the highest quality of jewelry pieces deserve the best care and they gave us some tips on how to do so.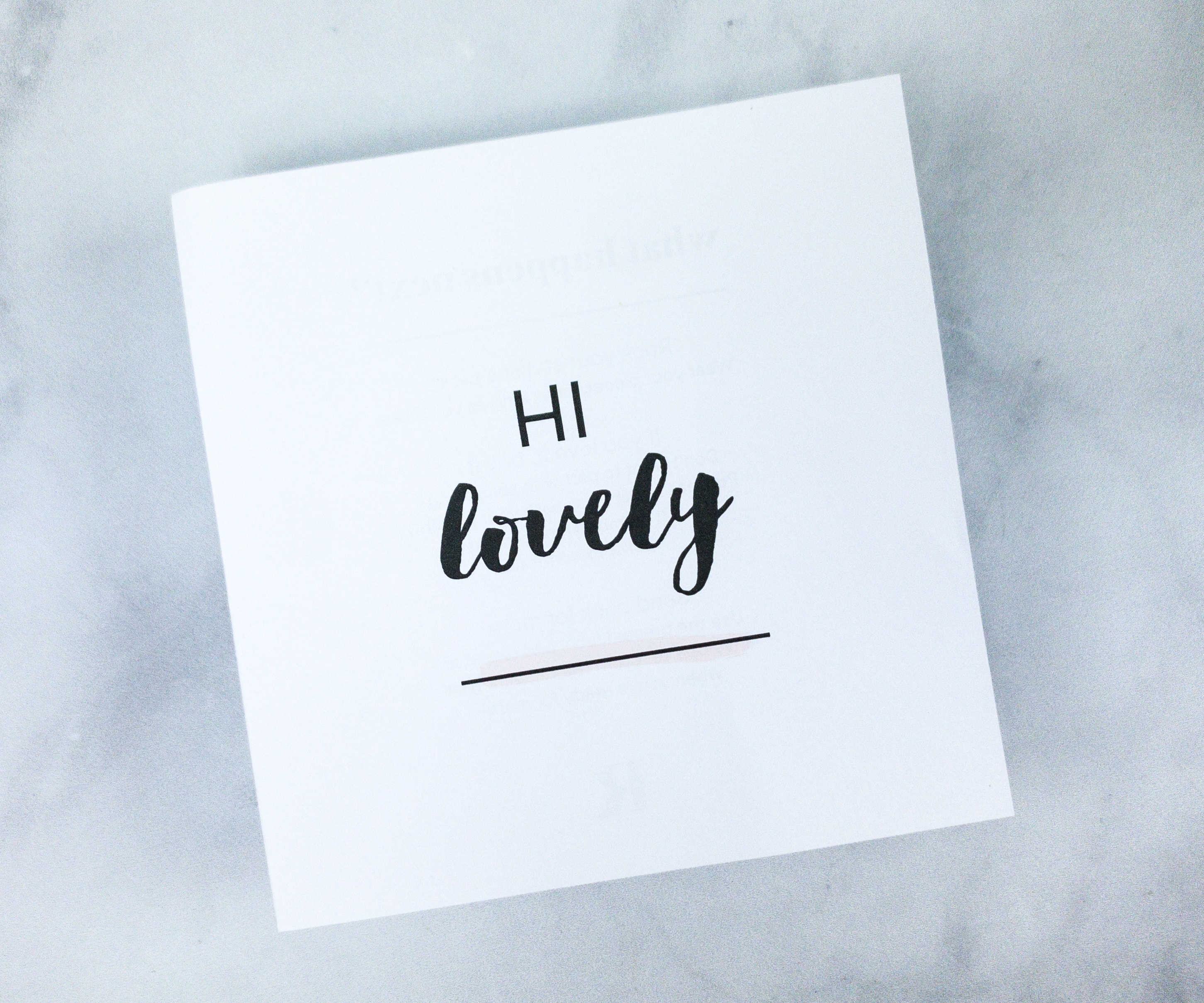 The information card features steps on how to use Rocksbox.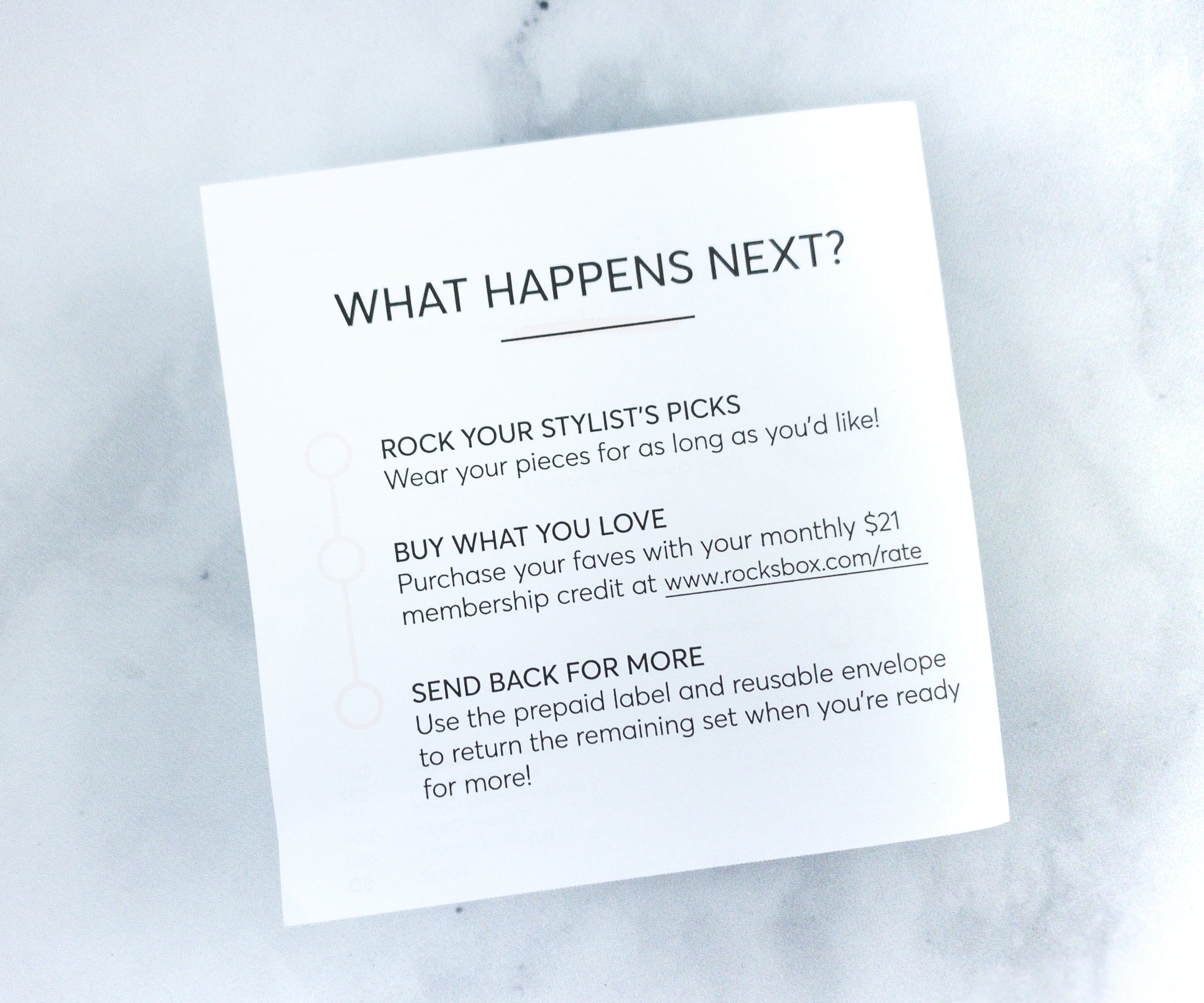 There is also an instruction on the card that says we can buy the jewelry if we love it!
I'm so excited to see everything I got this month!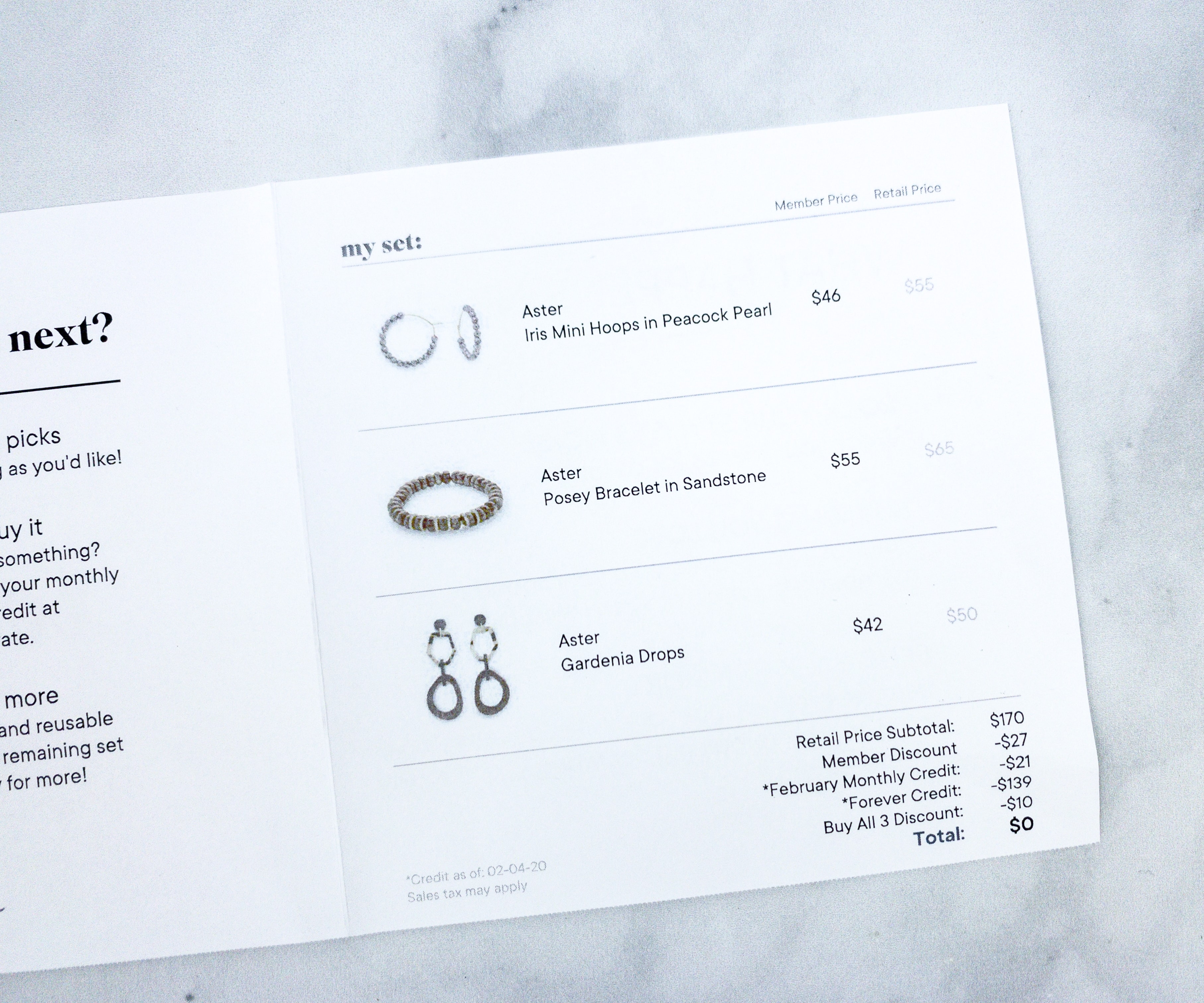 There's a list of the items in the box along with member prices.
You can wear this month's collection as long as you want and even buy the ones that you wish to keep. You can send the rest back to get more collections when you're ready.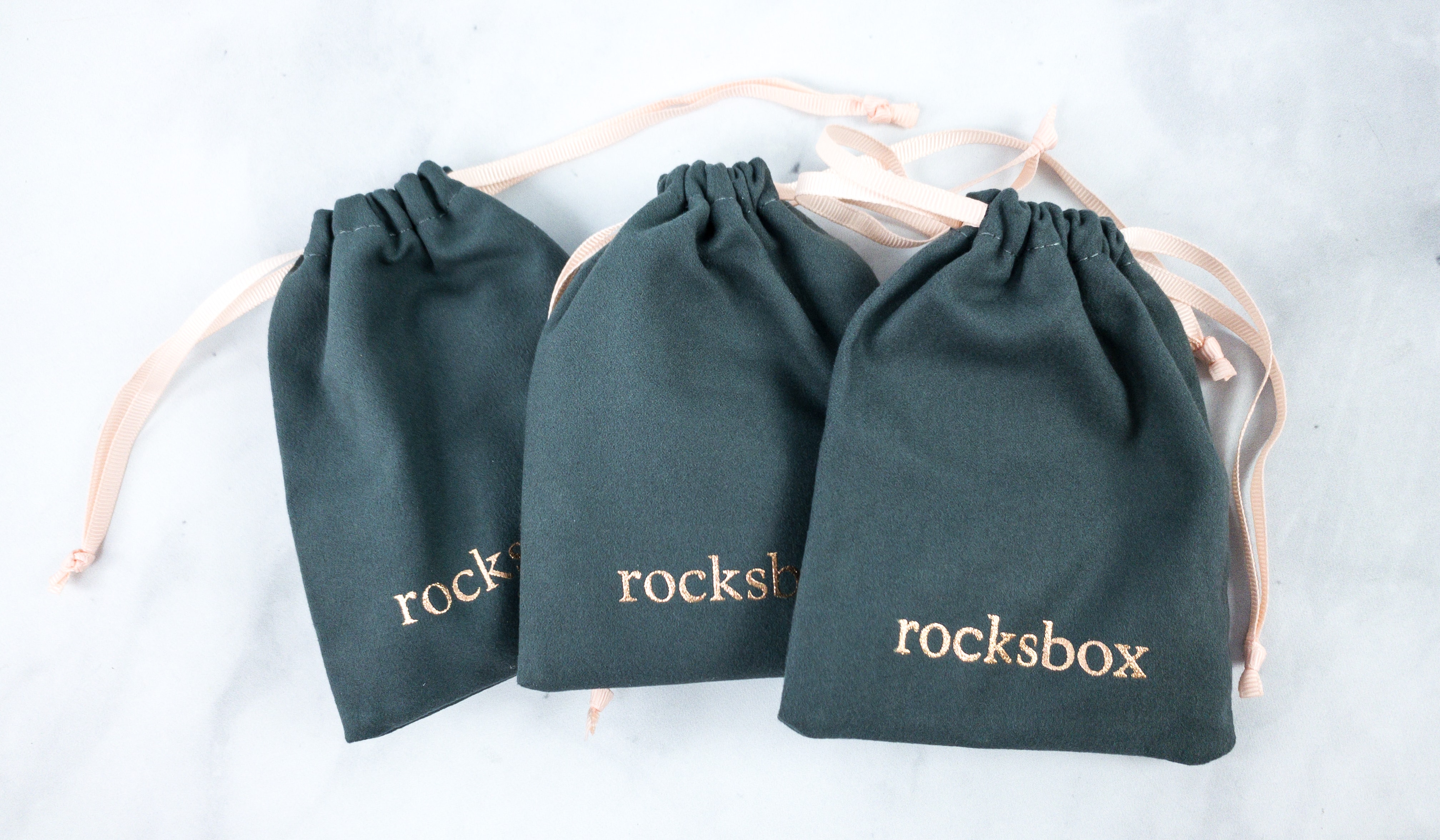 The items were placed in individual drawstring pouches.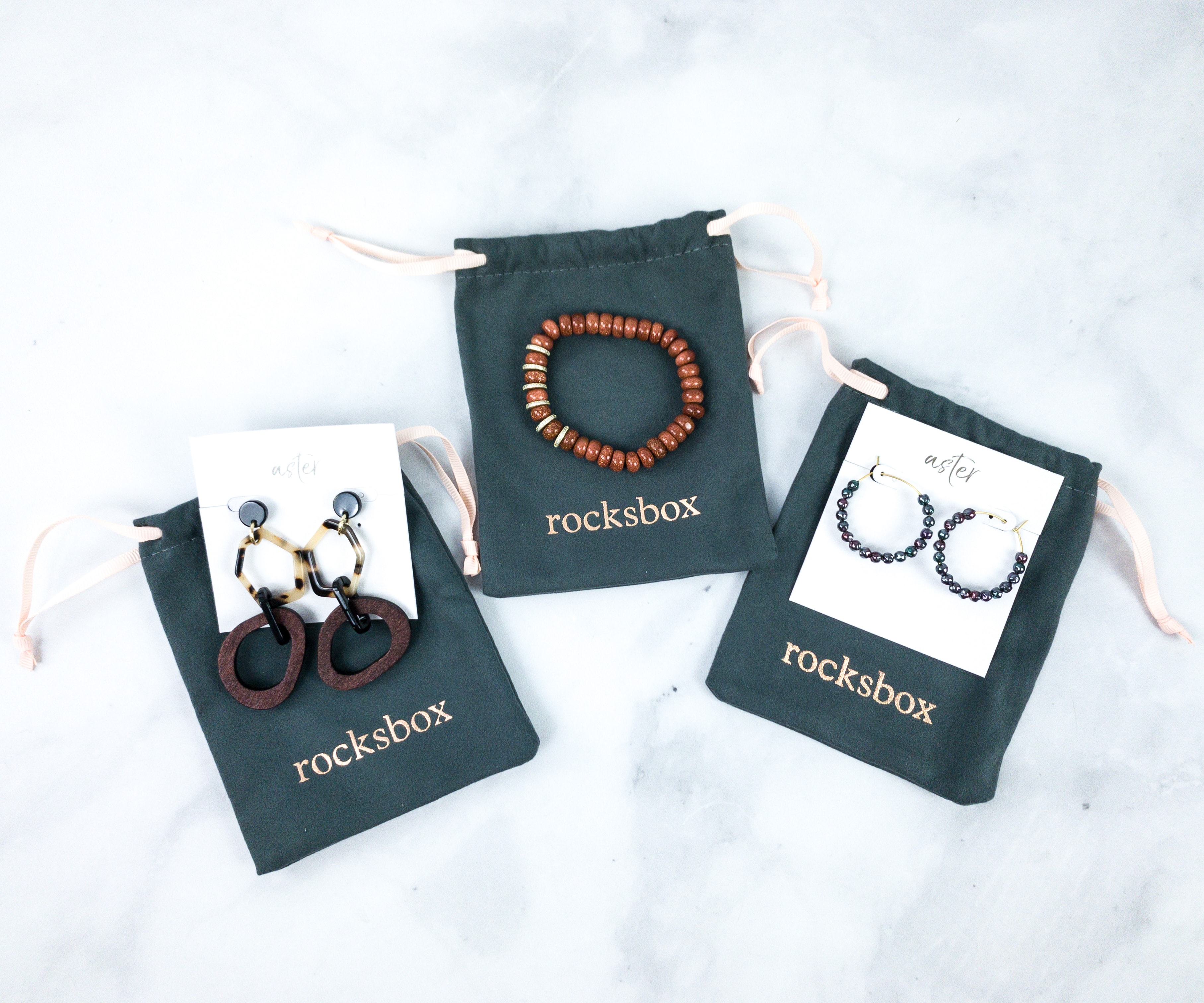 Everything in the box! They all look gorgeous!
Aster Posey Bracelet in Sandstone ($55) This bracelet is very pretty. It has beads and 6 studded gold disks.
The brown beads accentuate the golden disks really well. This bracelet is also surprisingly lightweight!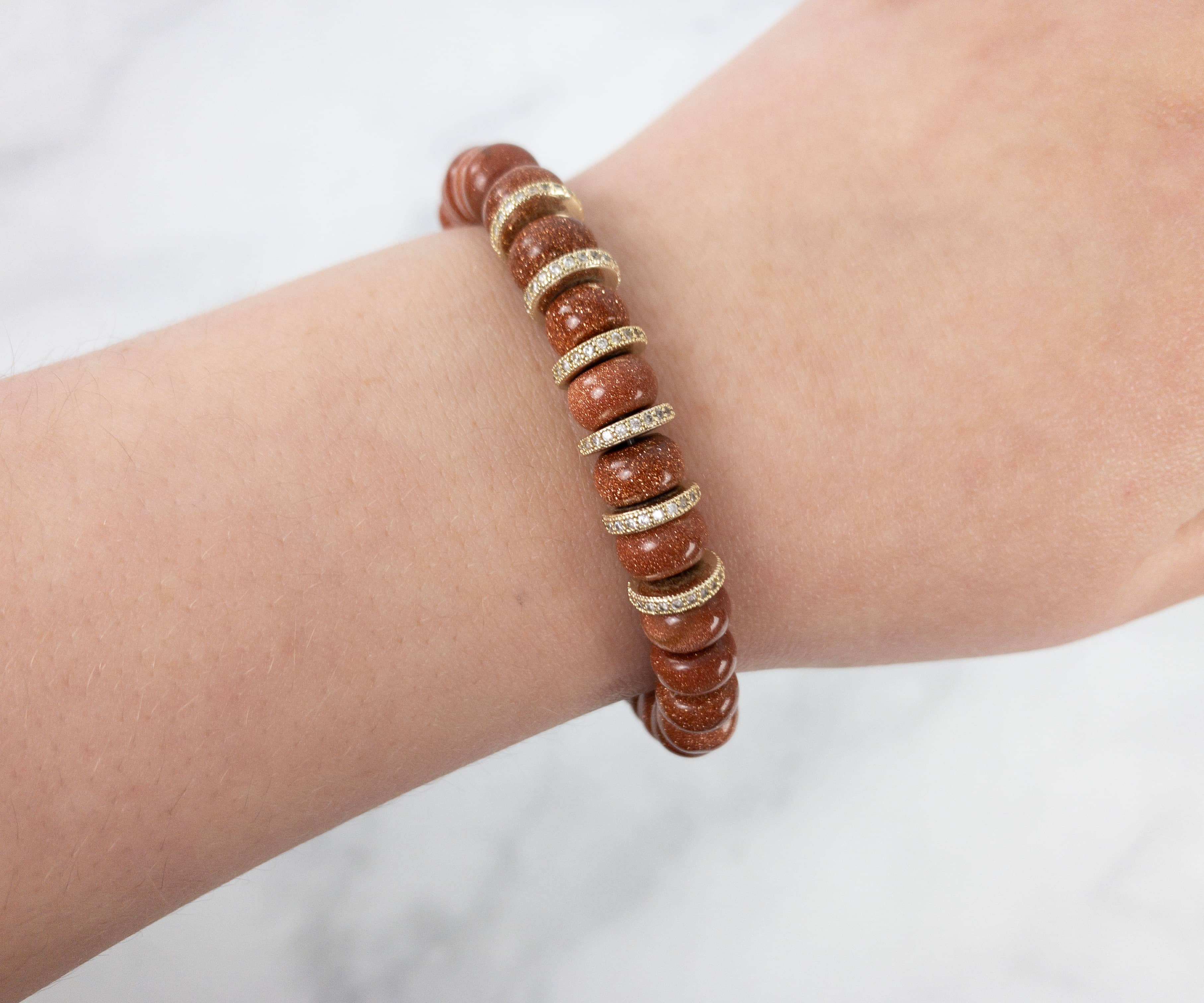 The design is simple but stunning. You can easily slip the bracelet on and off, making it a great choice for everyday wear.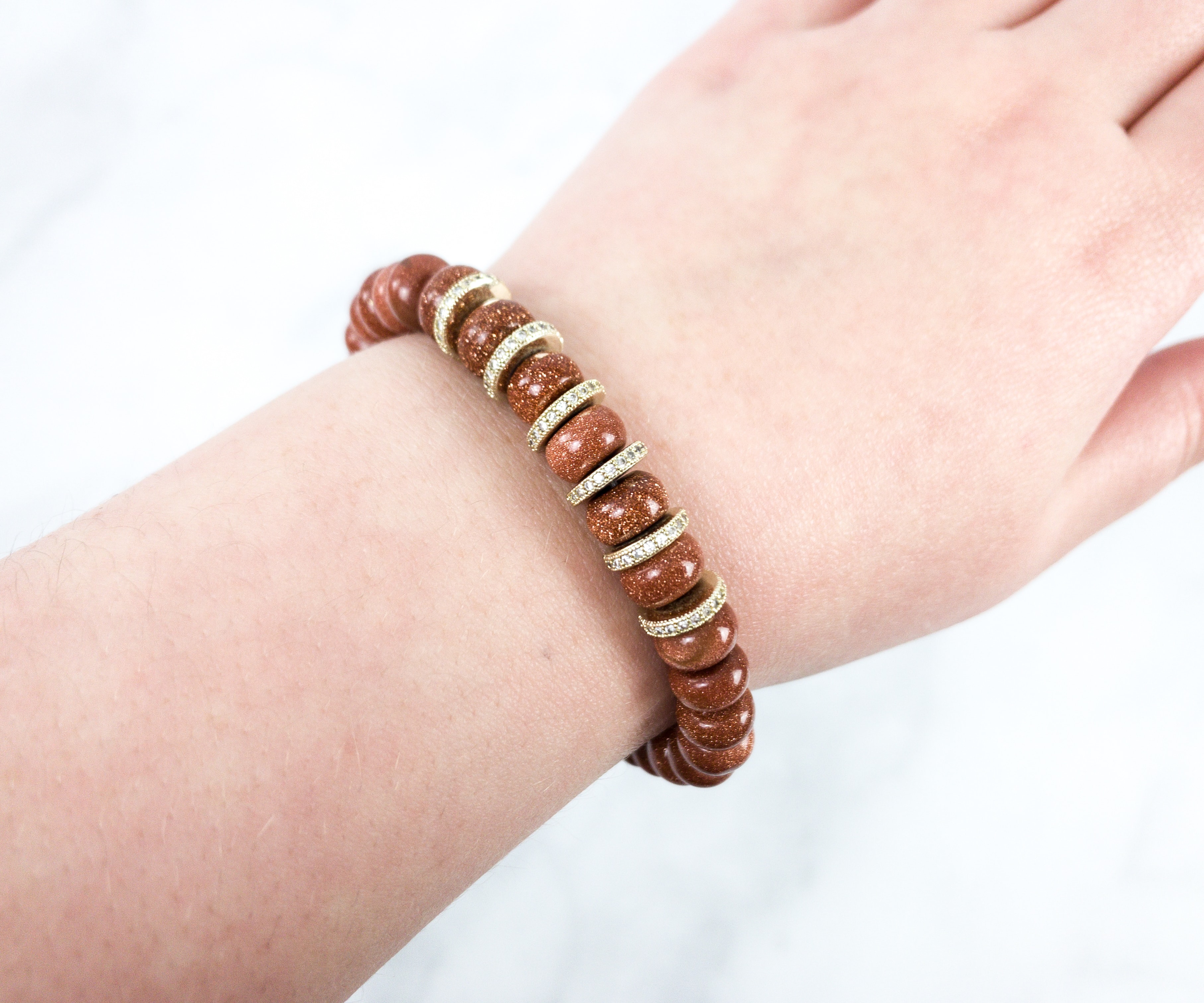 Since it comes in a neutral color, this bracelet can be easily paired with any outfit whether for work or play!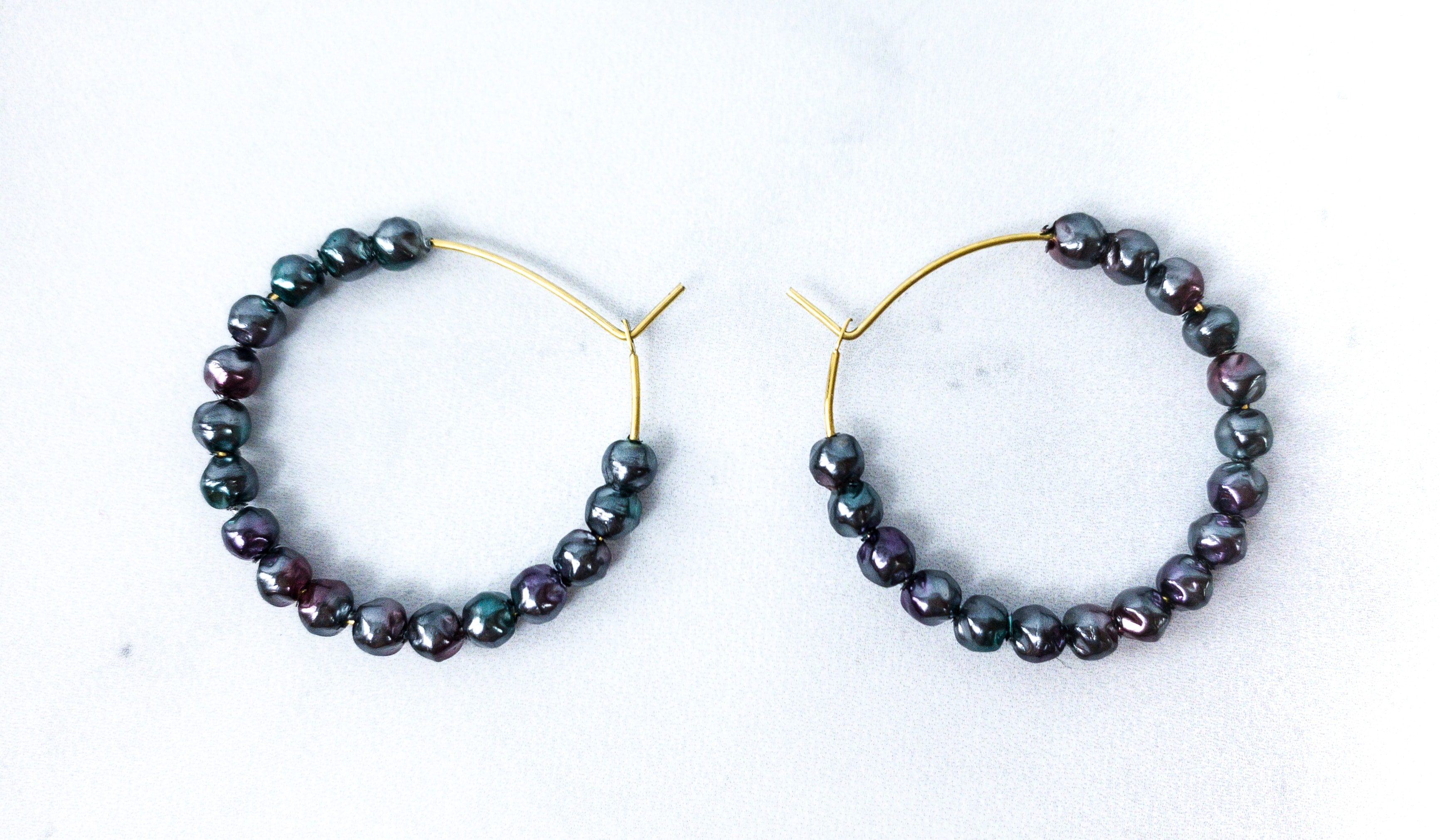 Aster Iris Mini Hoops in Peacock Pearl ($46) Hoop earrings are always in style, and this pair is no exception!
Peacock Pearls have a natural iridescent color that cannot be achieved with using dyes. It looks so beautiful and unique!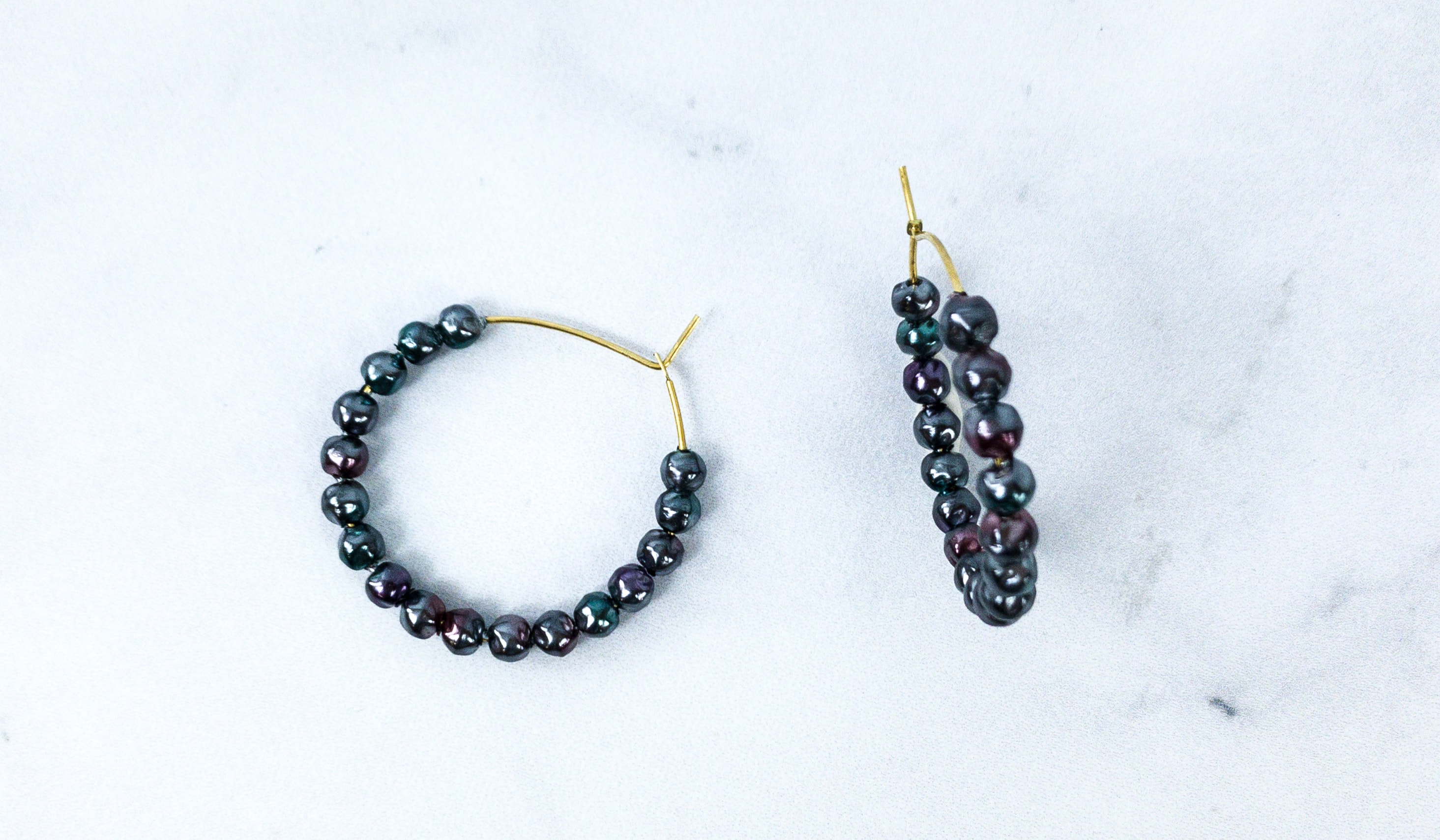 This one-of-a-kind pair is definitely a head-turner. I like that although the hoops aren't big, they are still stunning because of the colors the pearls show when hit by the light!
Aster Gardenia Drops ($42) This pair of drop earrings have 3 layers. They're something I'd wear on special occasions, especially when I'm going for a boho theme. The soft earthy colors make them really appealing to the eyes and easy to pair with different outfits. They are also lightweight so I have no problems even when I wear them all day!
Another great curation of jewelry pieces from RocksBox! They seem to be inspired by nature and all of them are stunning. My favorite has got to be the pearl hoop earrings! They're classic and timeless, and I also love how the small pearls reflect the light. Overall, I'm so happy with this month's box and I'm looking forward to more stunning pieces! Remember that if you get this subscription and you fall in love with a piece, you can purchase it with a discount!
Have you tried RocksBox? What did you get this month?