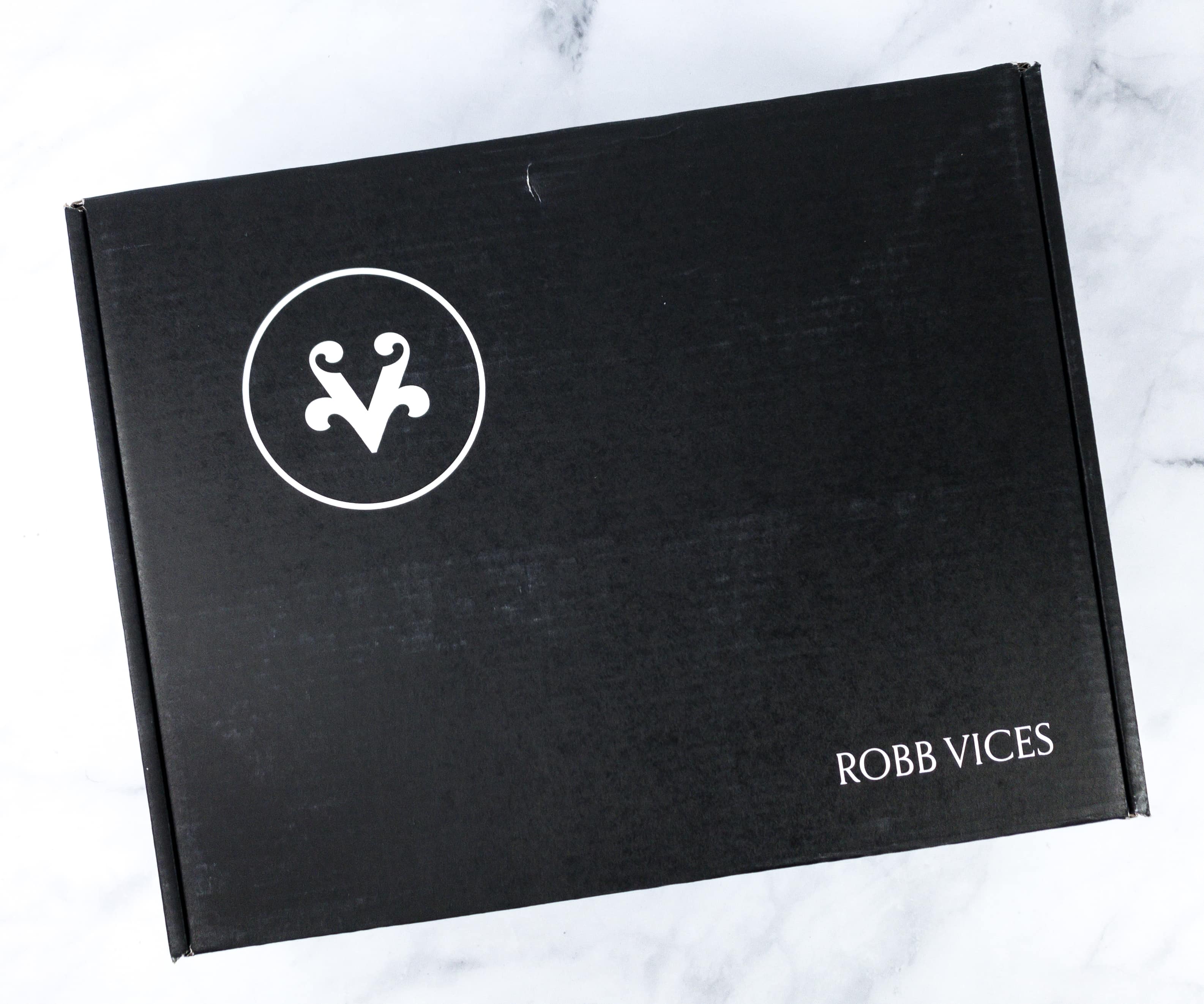 Robb Vices is a monthly luxury subscription service that delivers a collection of "storied treasures." The subscription costs $159.95 per month, and each box comes with a collection of incredible products and experiences that have been curated for your enjoyment.
All the items are cradled in a thick a customized carton case with the Robb Vices booklet on top.
Each item is cradled in a custom-fitted foam case which serves as a protection to make sure that all the items are safe and arrives in its best condition.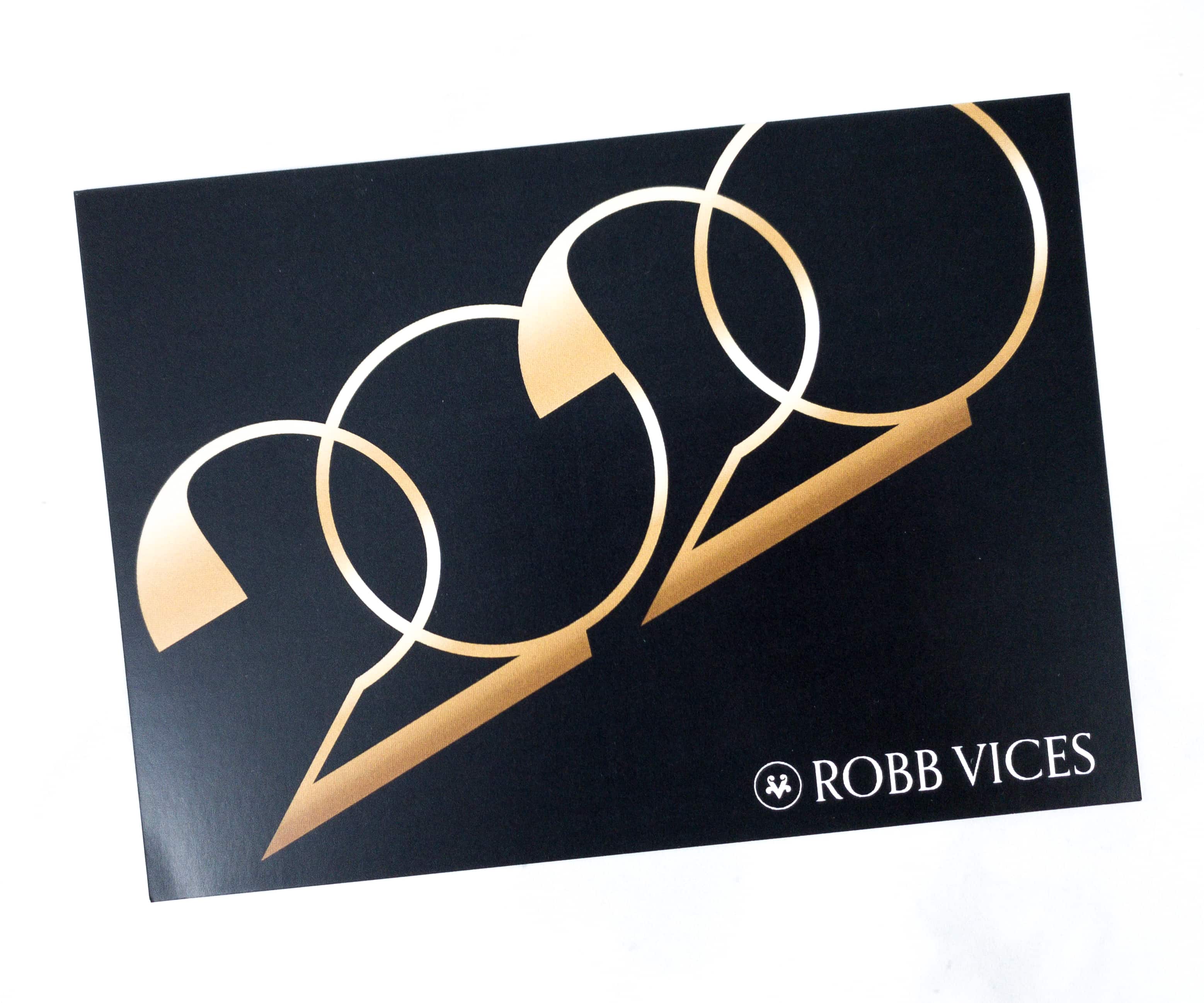 Included in this month's box is an exclusive 2020 card from Robb Vices.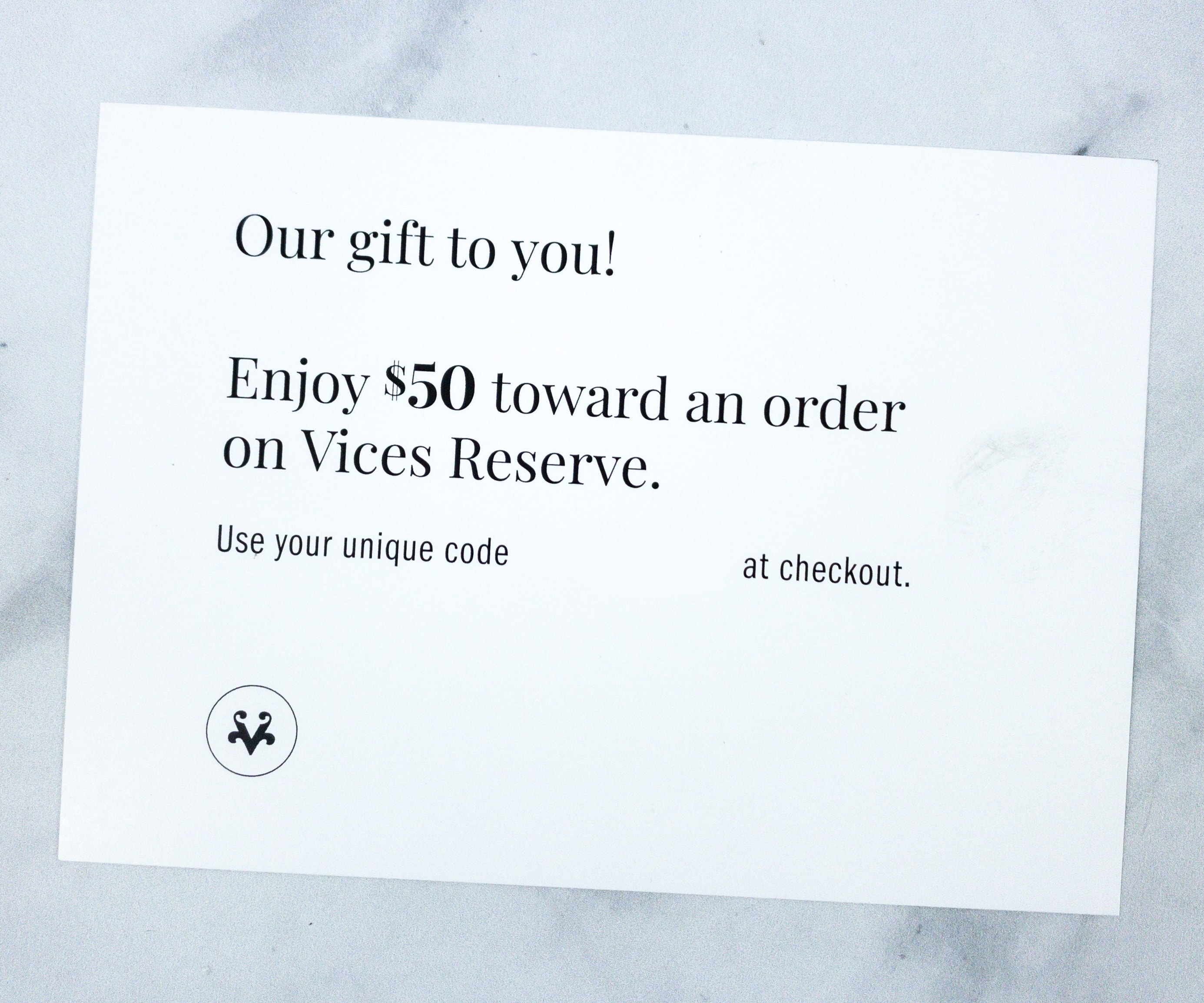 At the back, there's a $50 off coupon code for your next Vices Reserve order.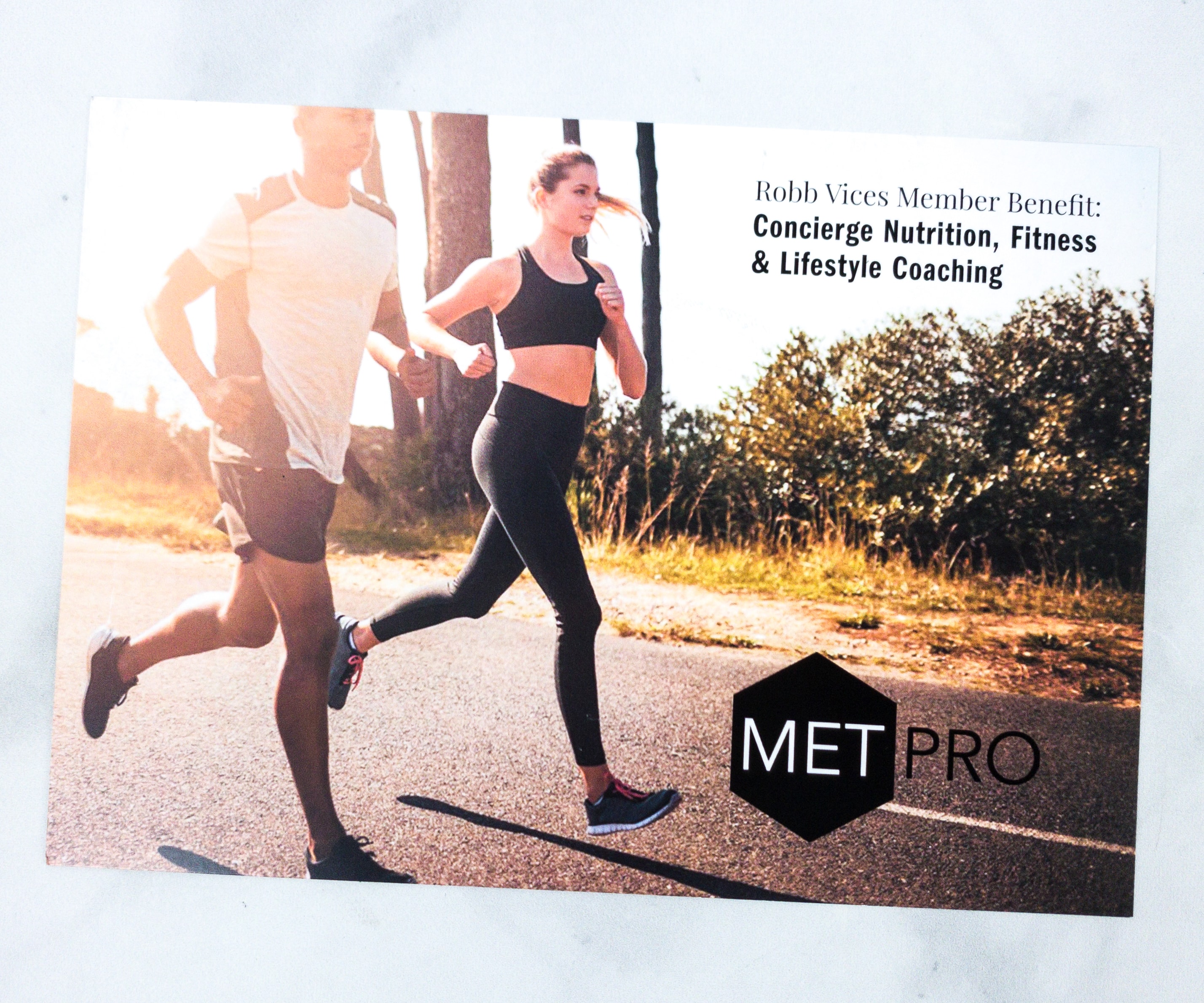 We also got another promotional card and it's from MET PRO!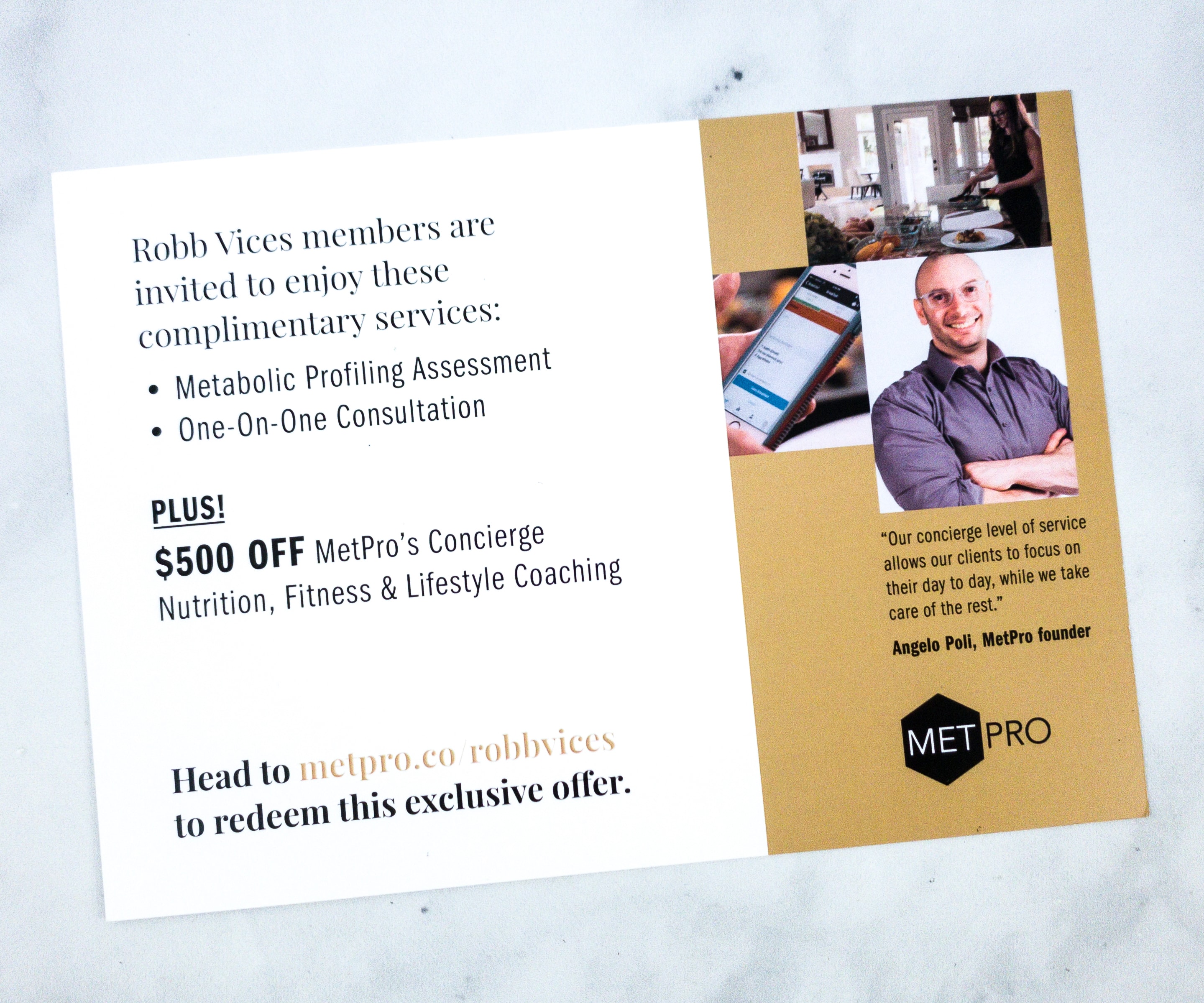 Using this card, members can enjoy complimentary services of Metabolic Profiling Assessment and One-on-One Consultation plus a $500 OFF MetPro's Concierge Nutrition, Fitness & Lifestyle Coaching.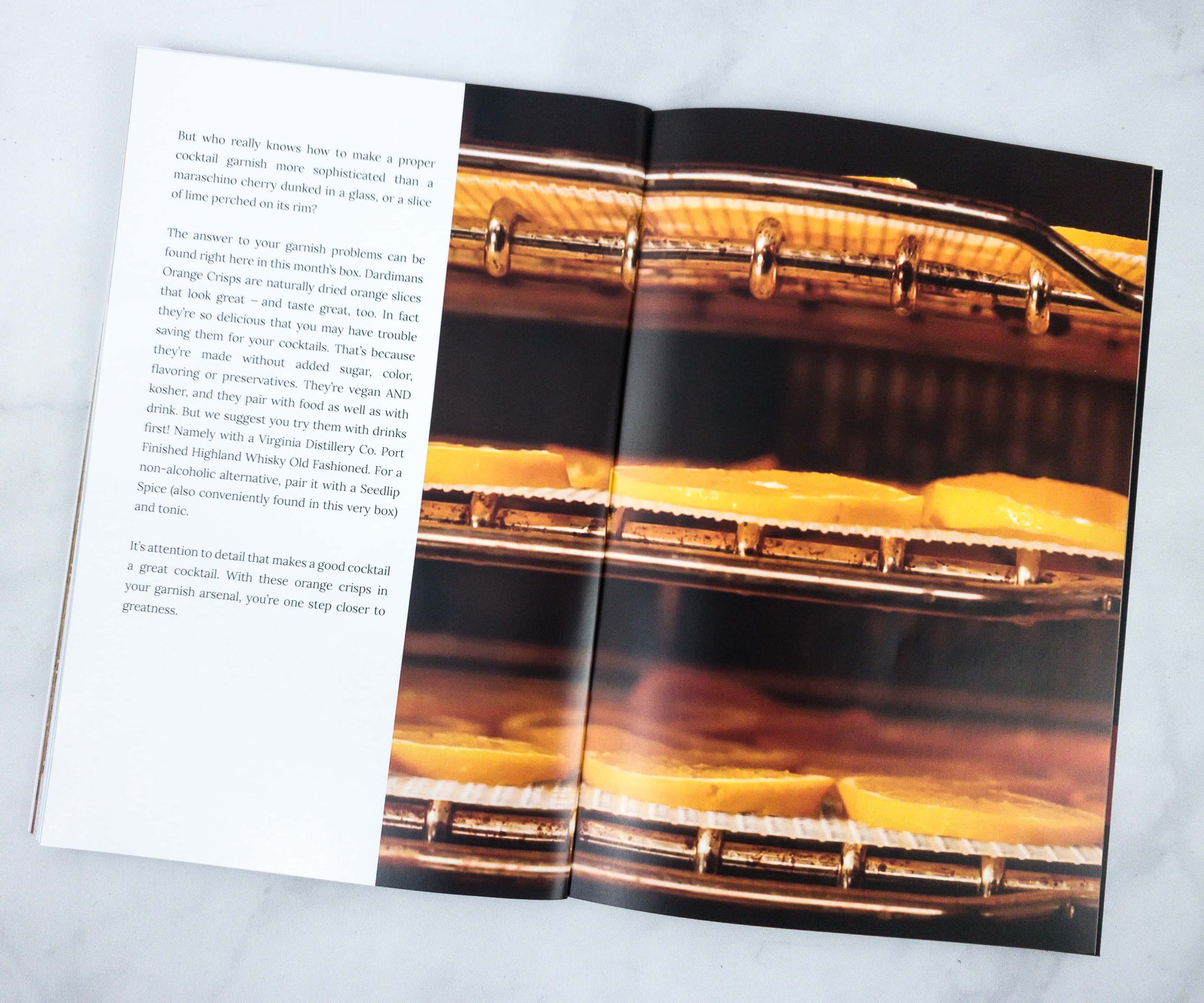 The story of the premium products is told through this novella-sized booklet with a multi-page featurette on each selection.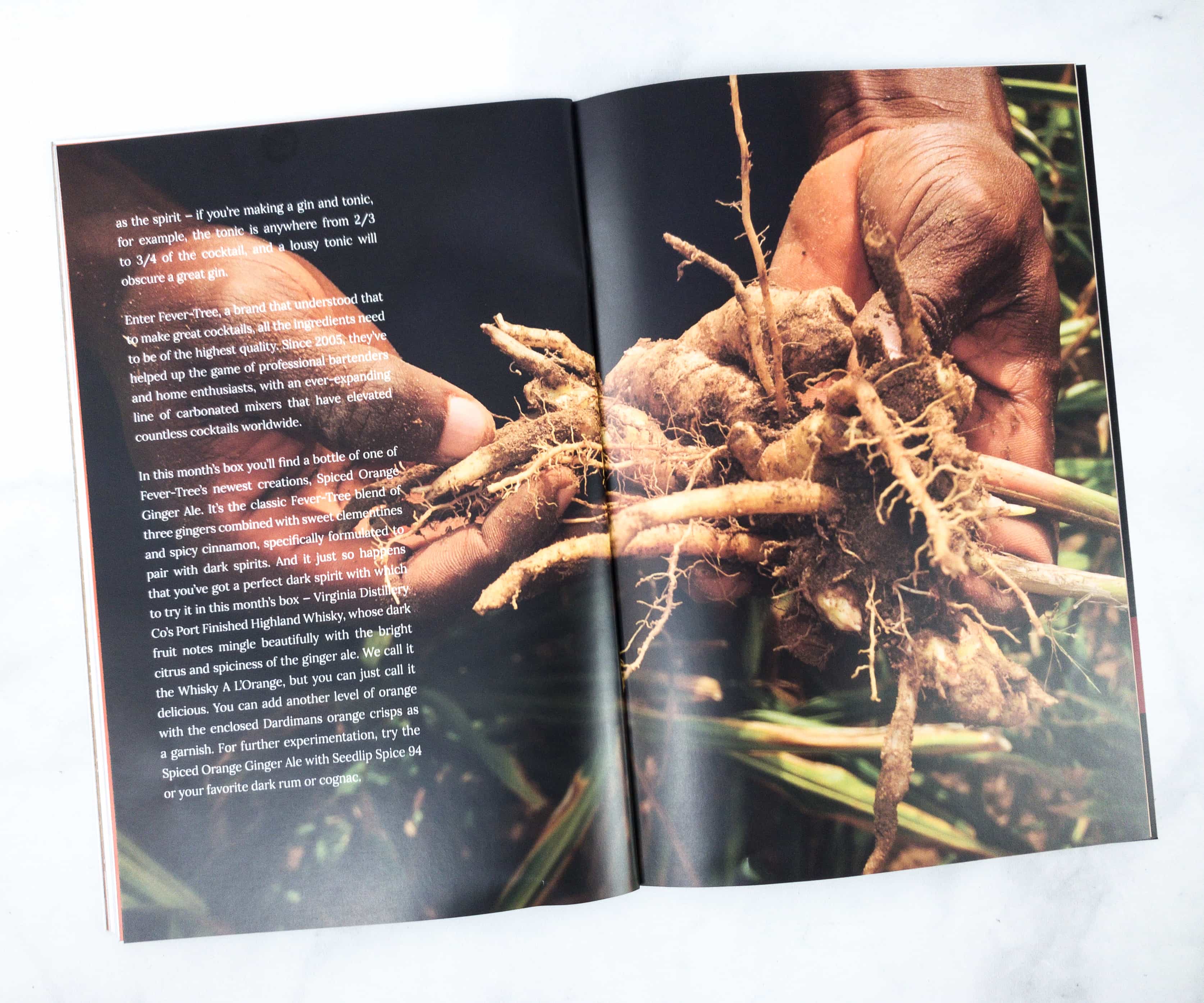 Featured on this side of the booklet is an article about Fever Tree's newest creations, Spiced Orange Ginger Ale.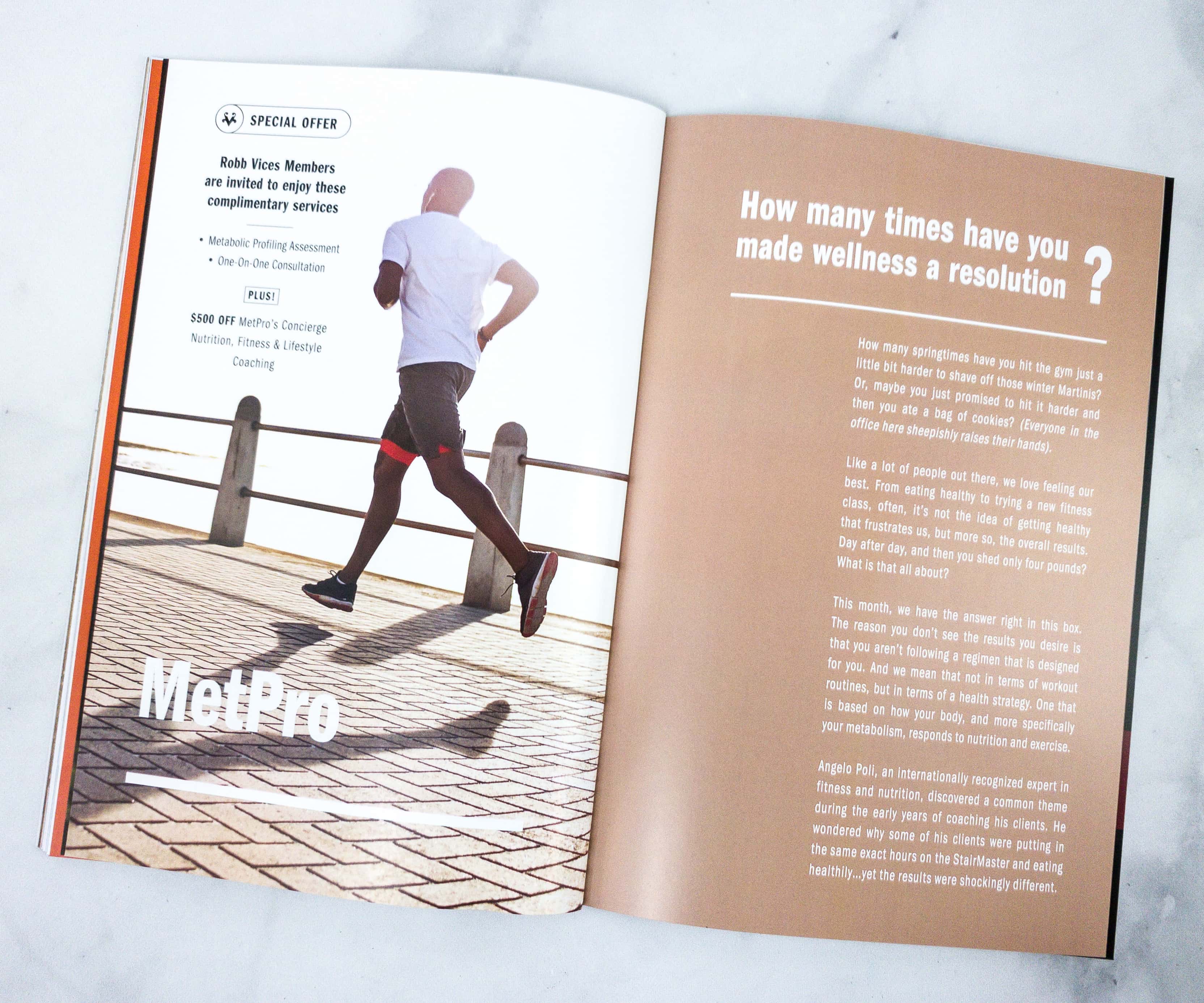 There's also an introduction to this month's Robb Vices partner, MetPro!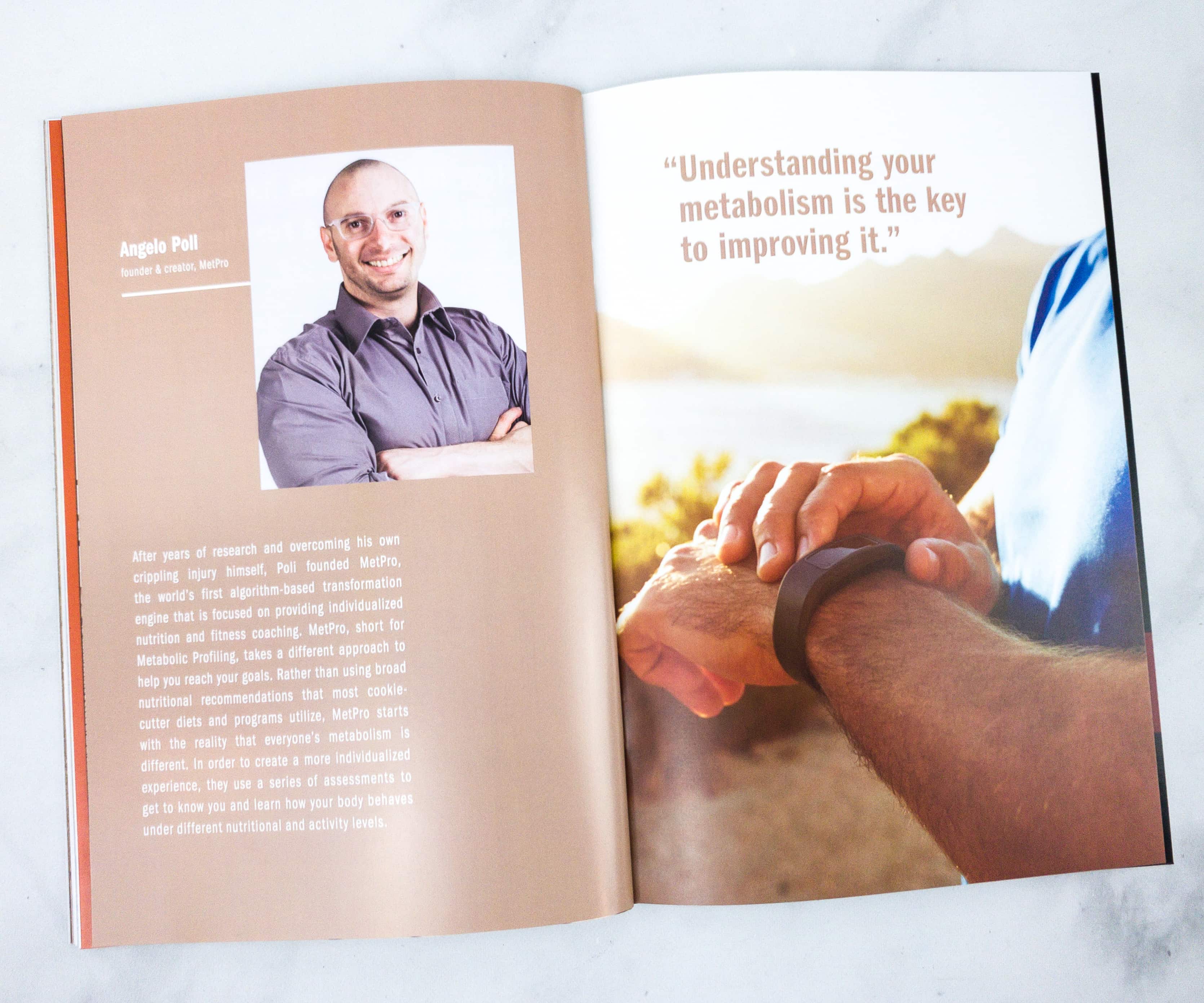 Here's a full-page message from Angelo Poli, a Founder & Creator of MetPro.
Understanding your metabolism is the key to improving it.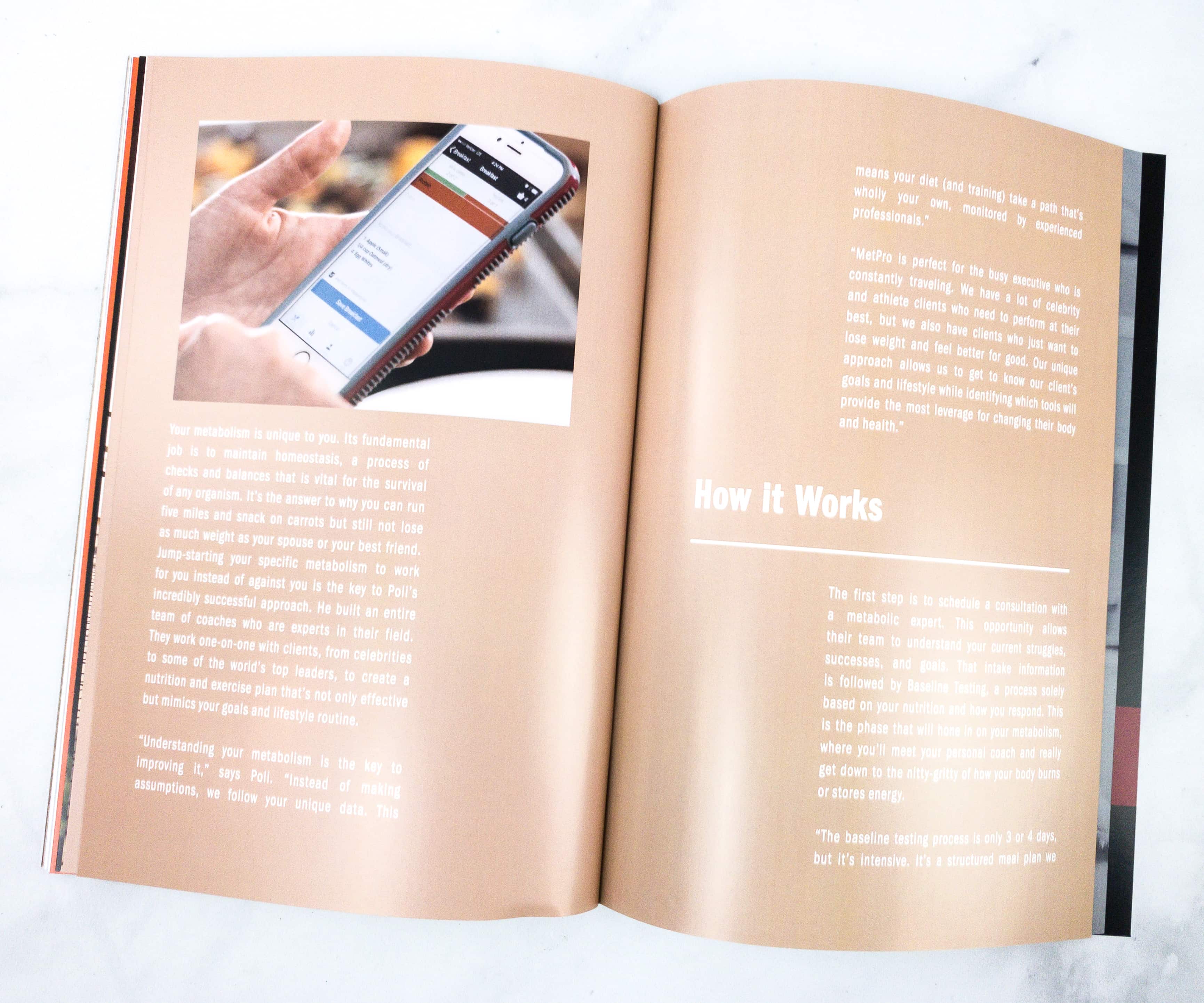 MetPro is "an algorithm-based transformation engine that is focused on providing individualized nutrition and fitness coaching."
The article about MetPro is lengthy, giving you an overview of the service.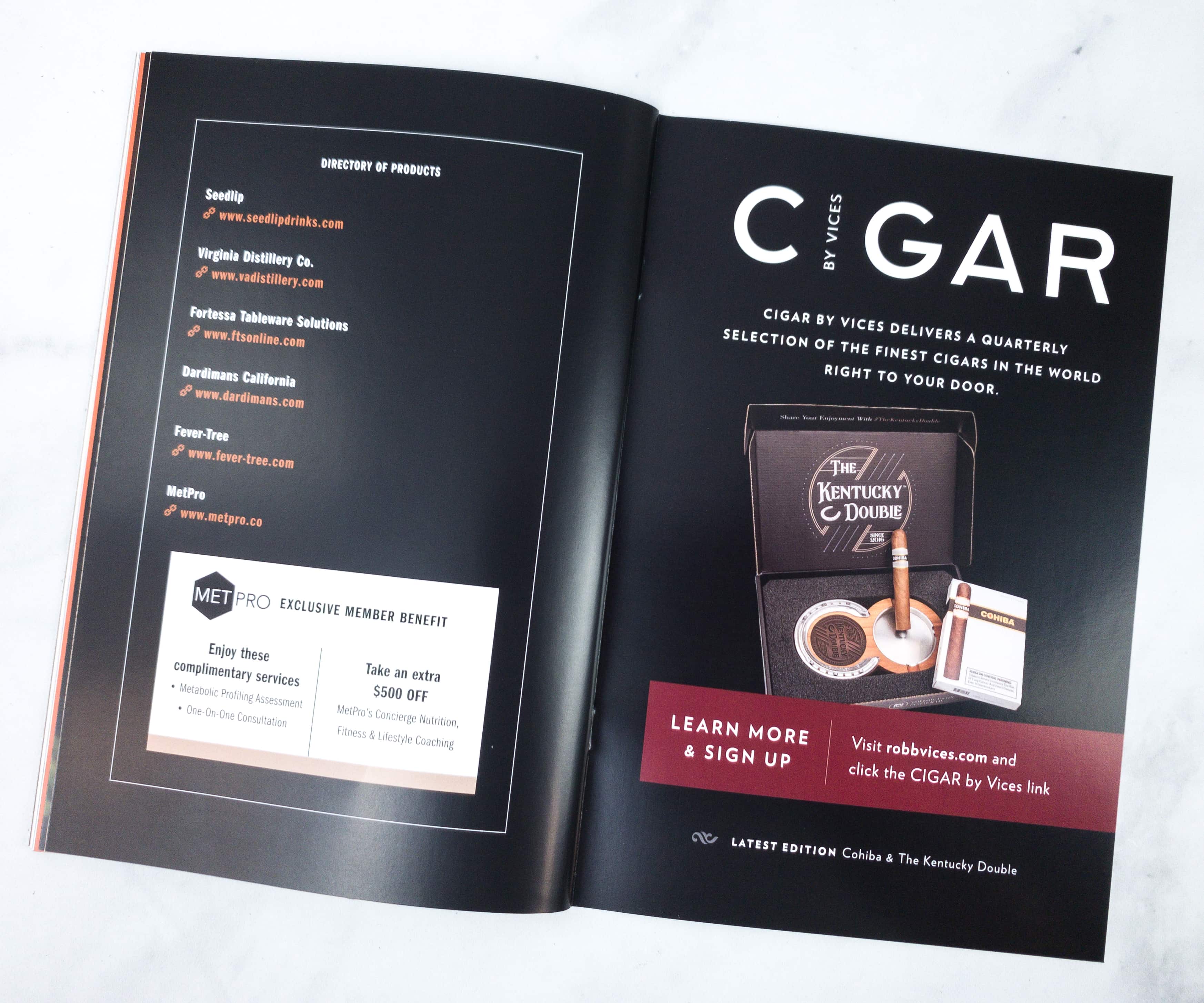 As always, there's a brief directory of all the featured products, plus an ad for Cigar by Vices.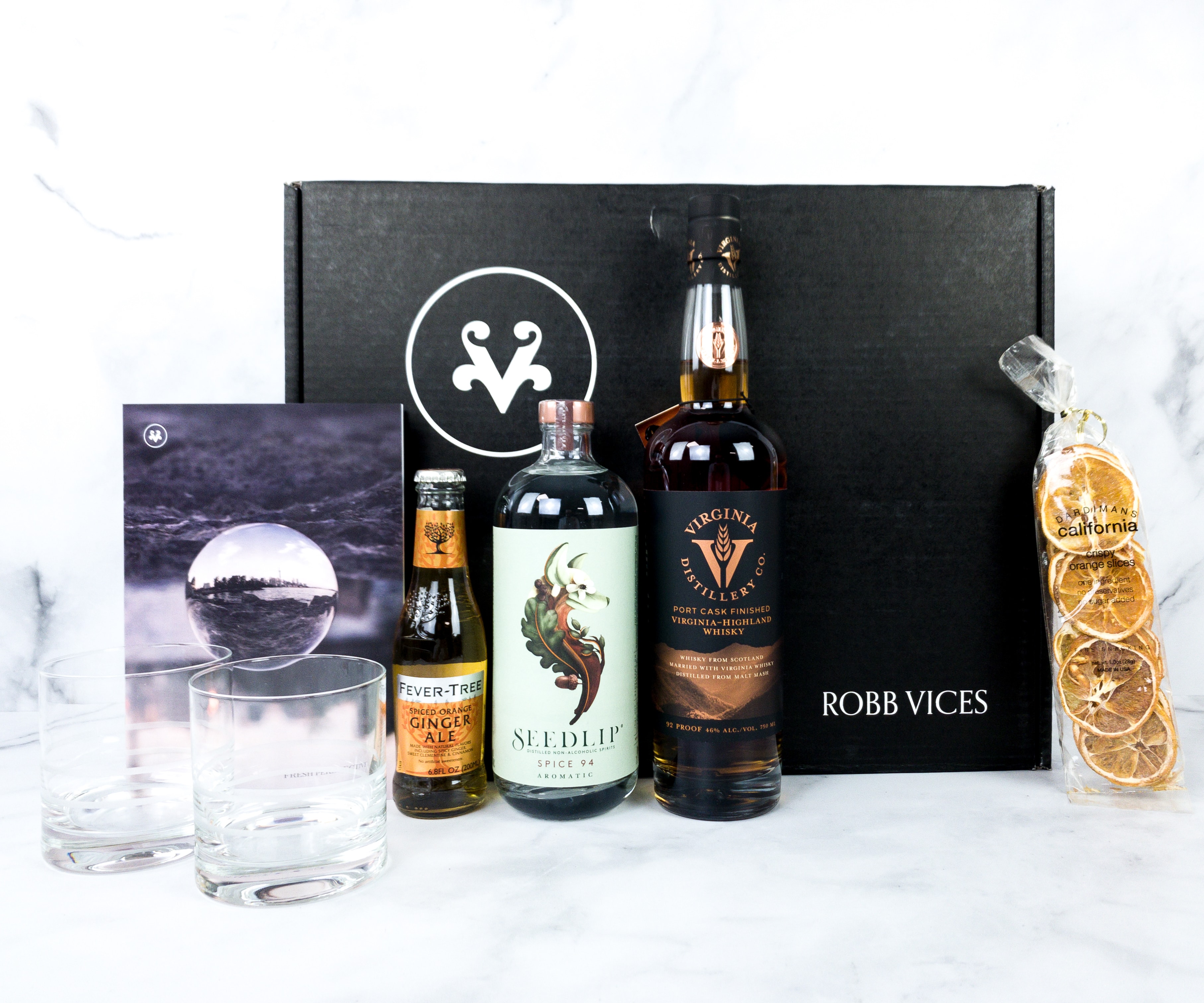 Everything in my January 2020 box!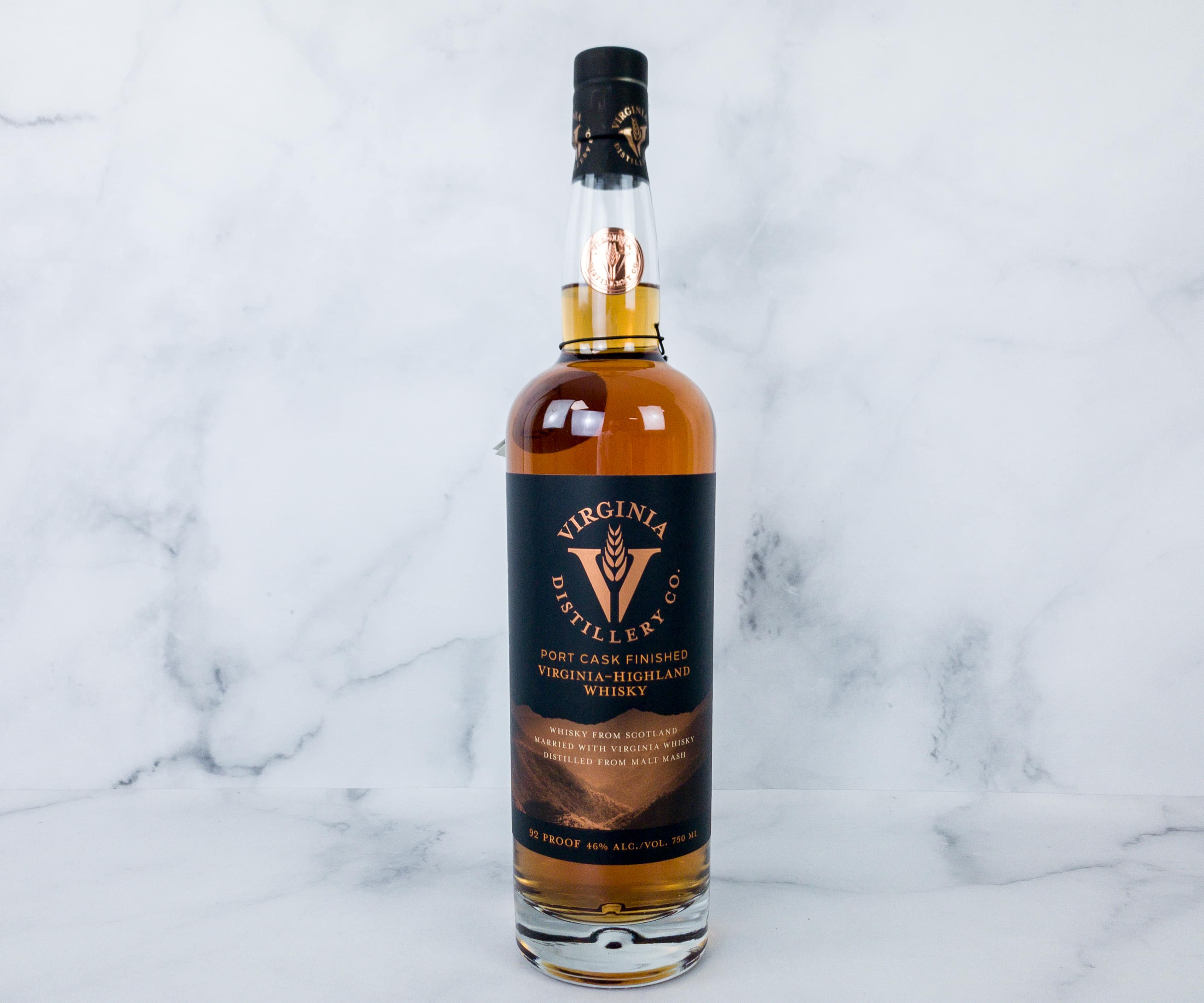 Virginia Distillery Co. Port Cask Finished Virginia-Highland Whisky ($57.99) This alcoholic beverage was produced by the American Single Malt Whisky distillery, located on the Blue Ridge Mountains in Central Virginia, USA.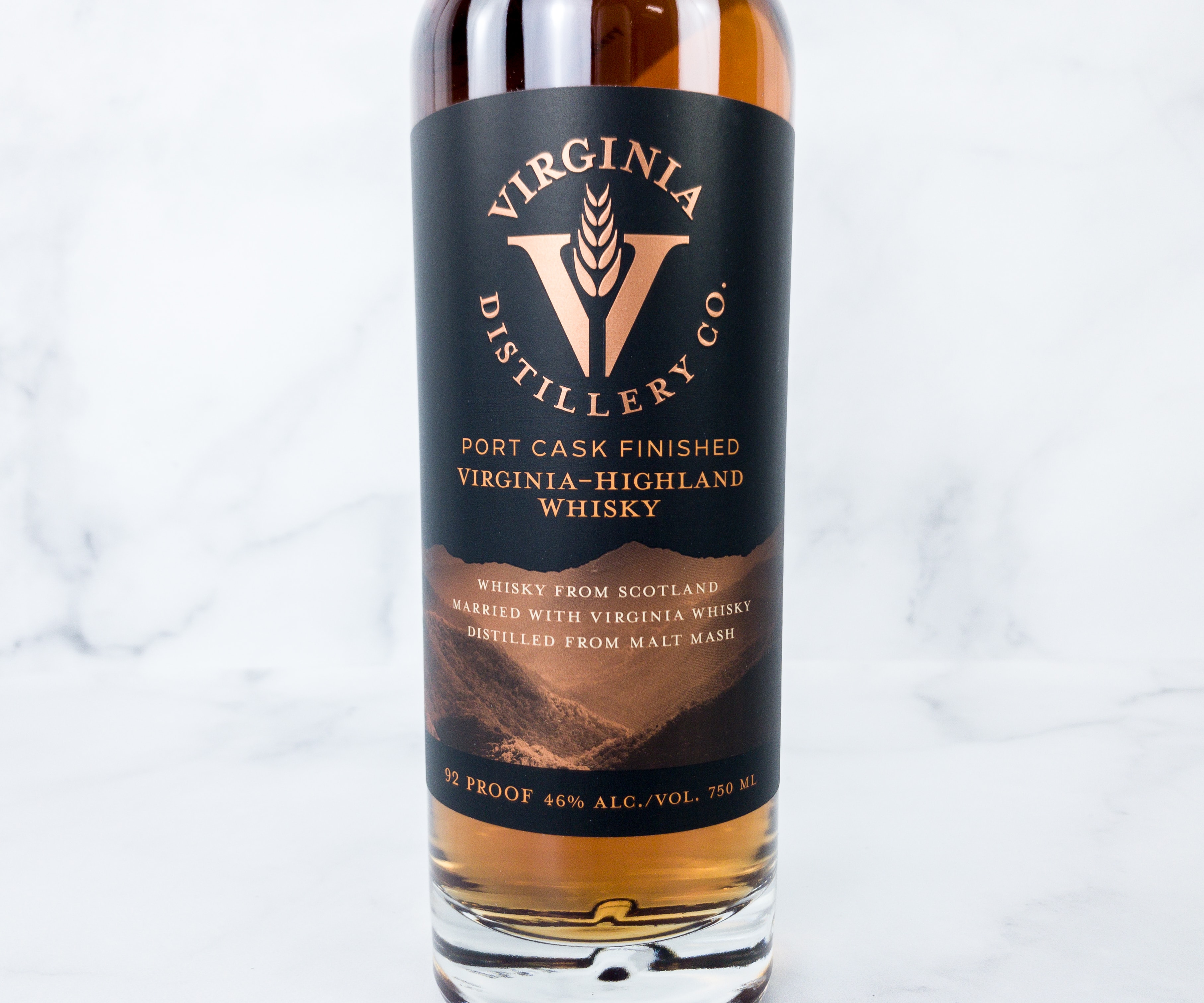 It's primarily made from premium-quality malted barley that features both the Old World and New World way of Whisky making processes.
Featured on this part of the bottle is the Virginia Distillery Co.'s trademark seal.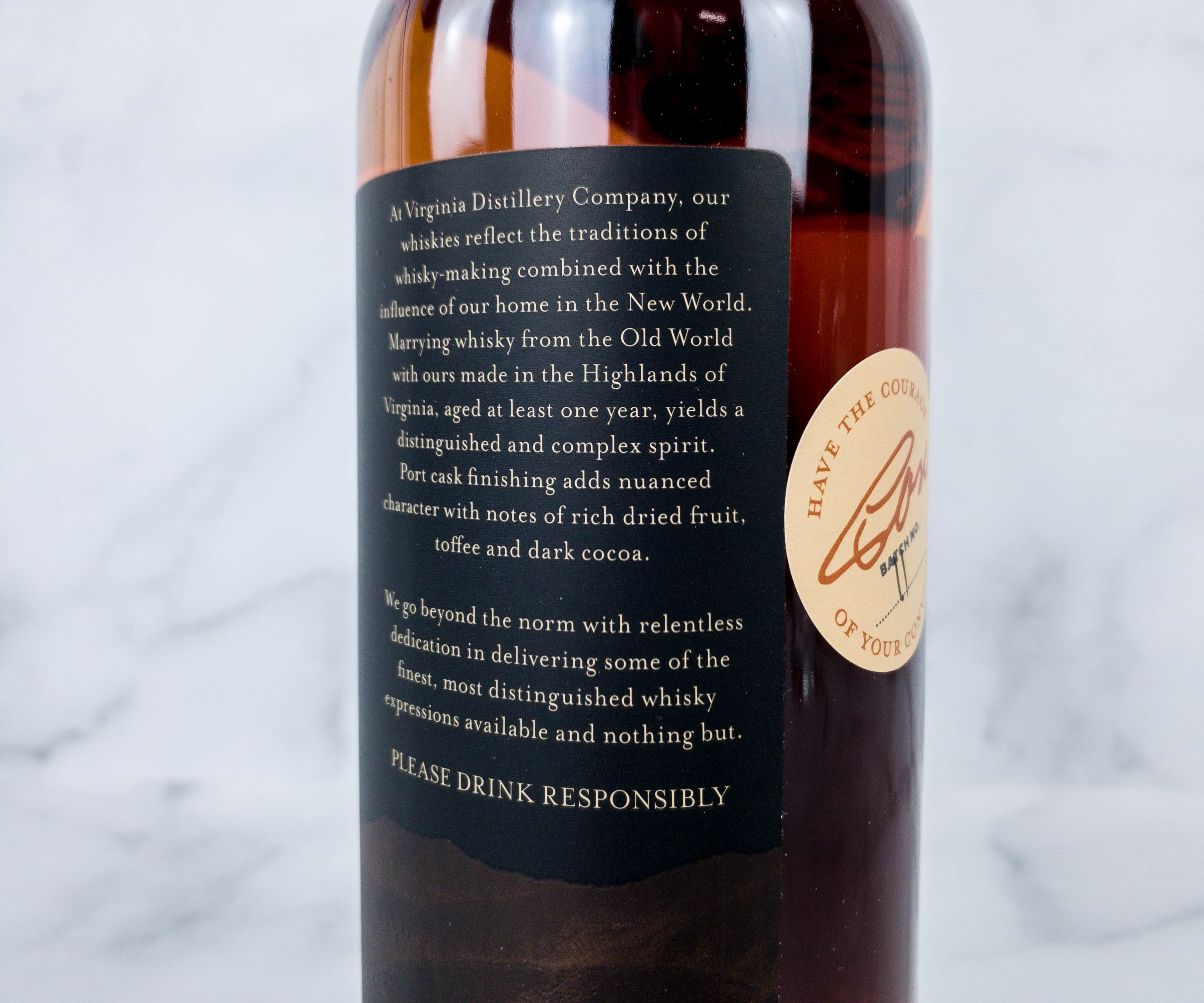 It's showcases dried fruit and raisins on the nose, along with vanilla and barrel spice while taste displays a hint of toffee, cocoa, and toasted oak with a gentle finish. It can be enjoyed like gin, either on the rocks or neat with no ice.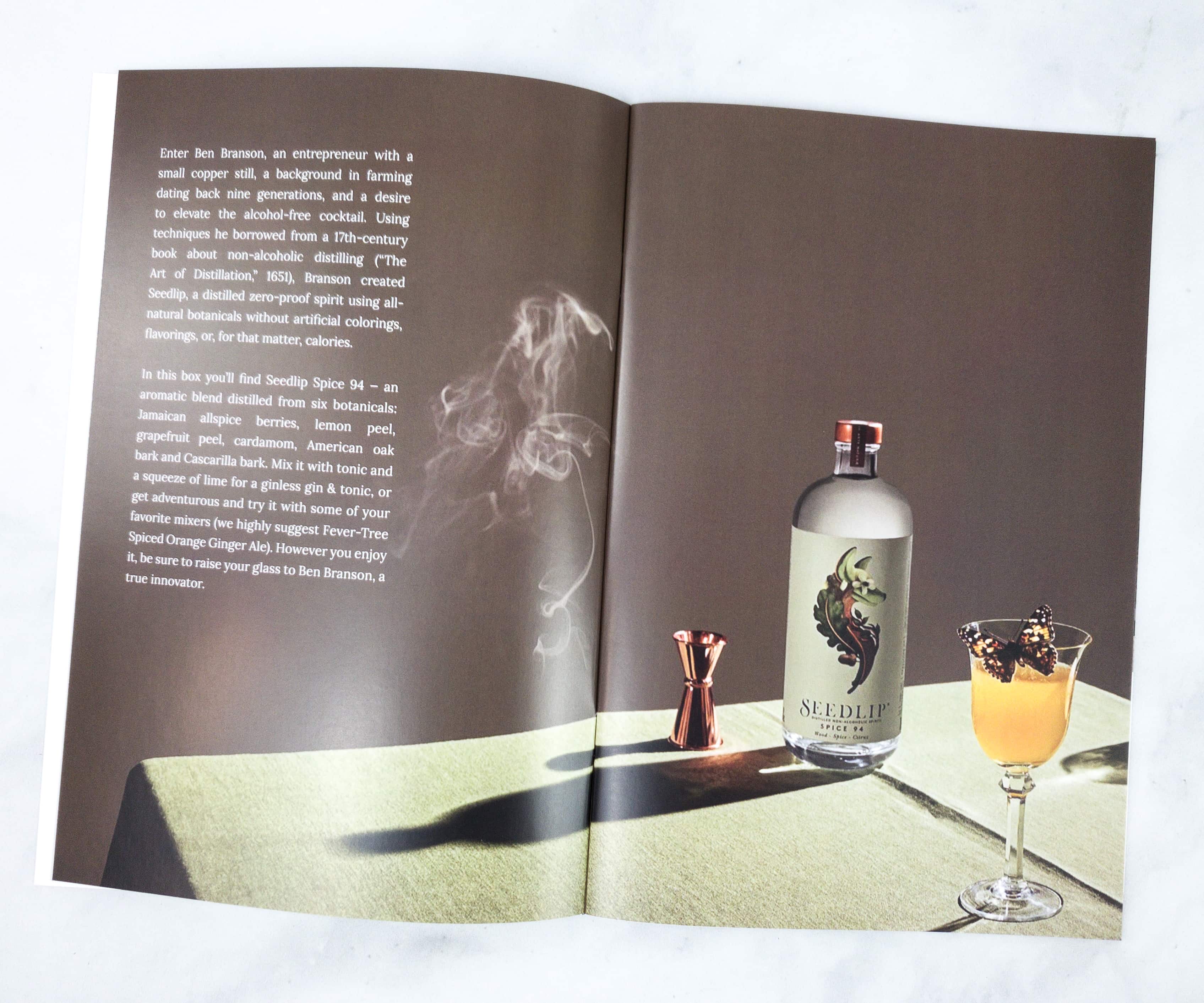 Next, we have an aromatic distilled beverage!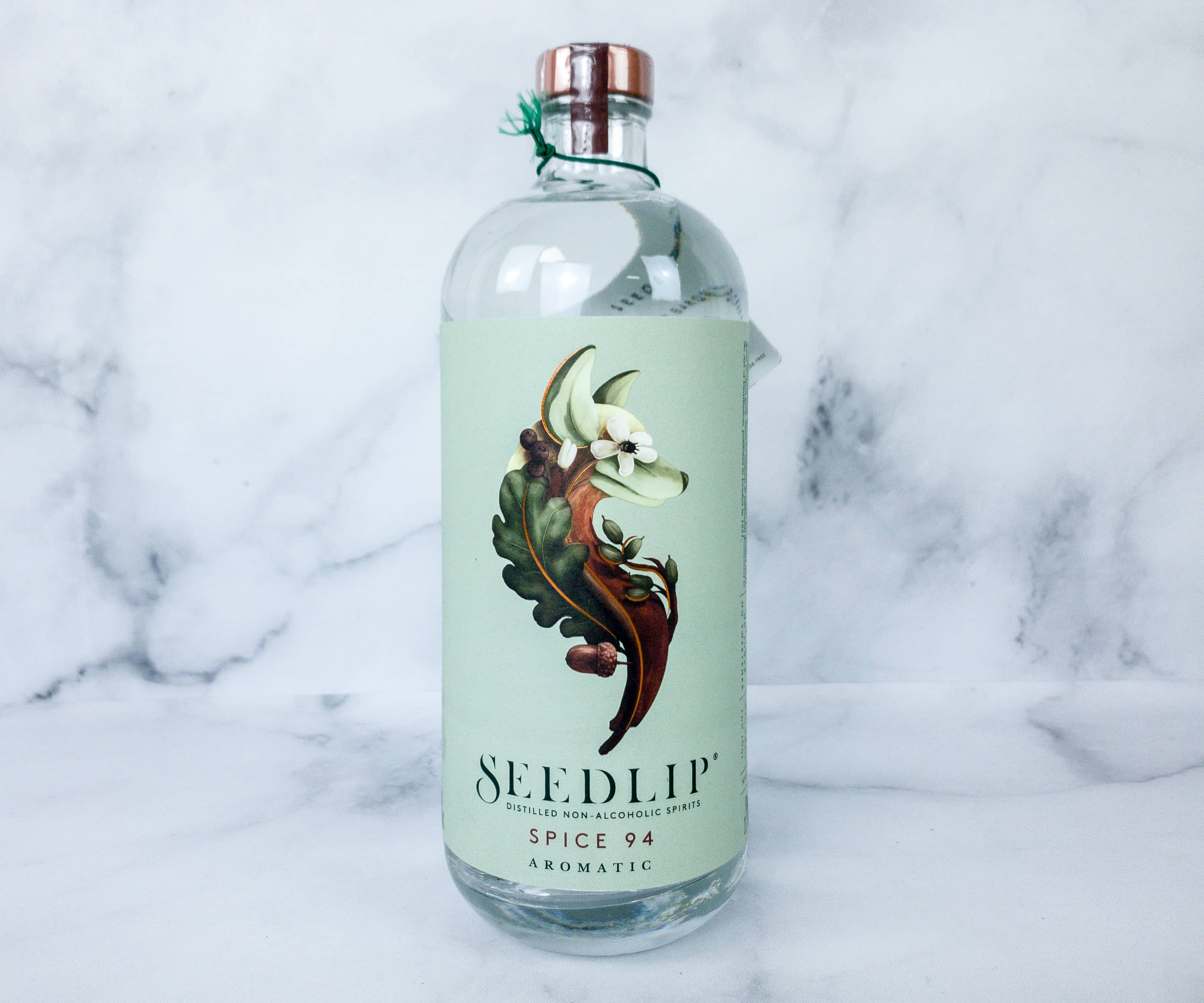 Seedlip Spice 94 Aromatic ($33.84) It's a distilled non-alcoholic beverage made from a complex blend of aromatic Jamaican allspice berry and cardamom with barks and bright citrus finish.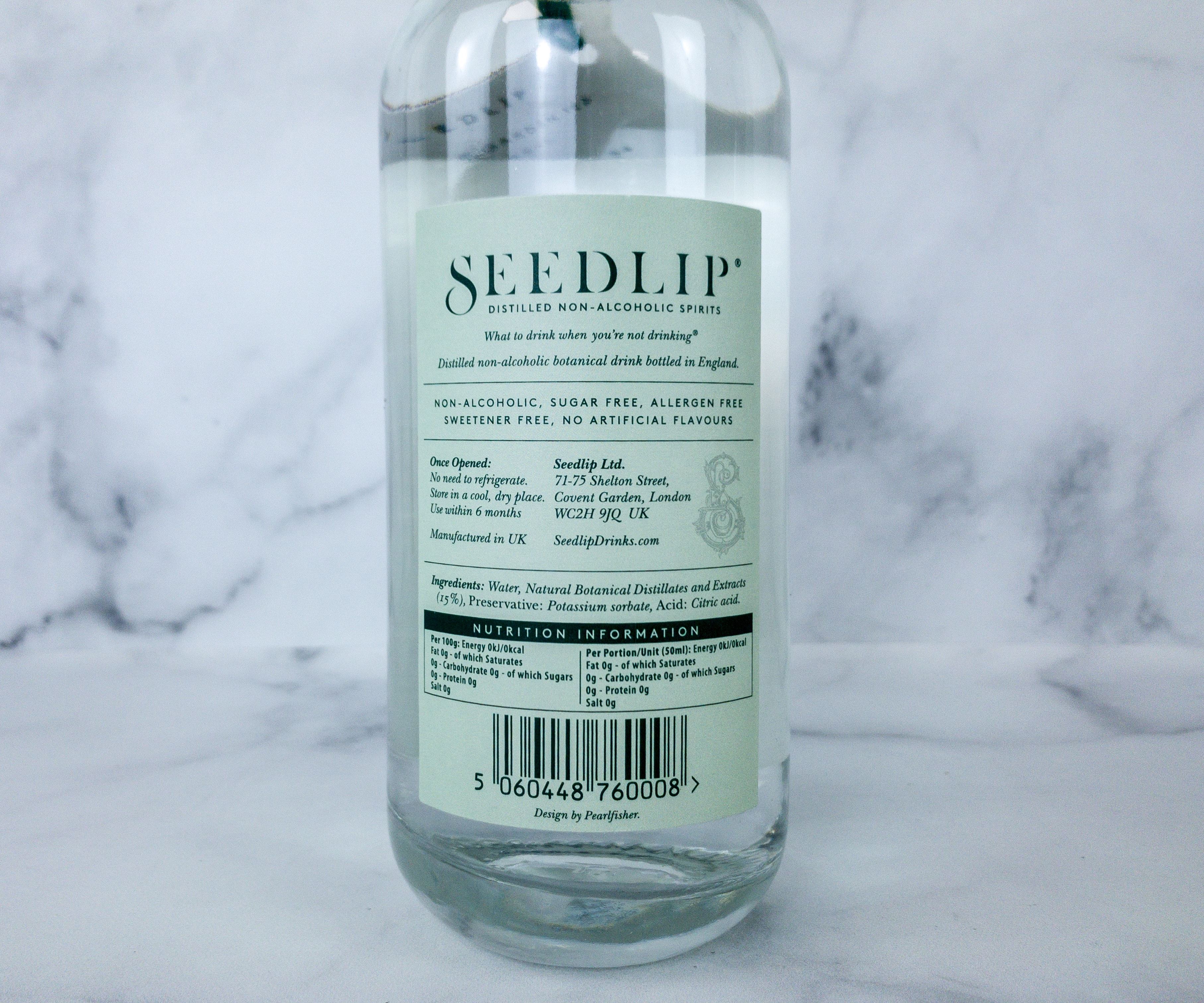 Featured on the bottle's label are all the necessary information you need to know about the drink, including its ingredients, nutritional content, manufacturer, and more!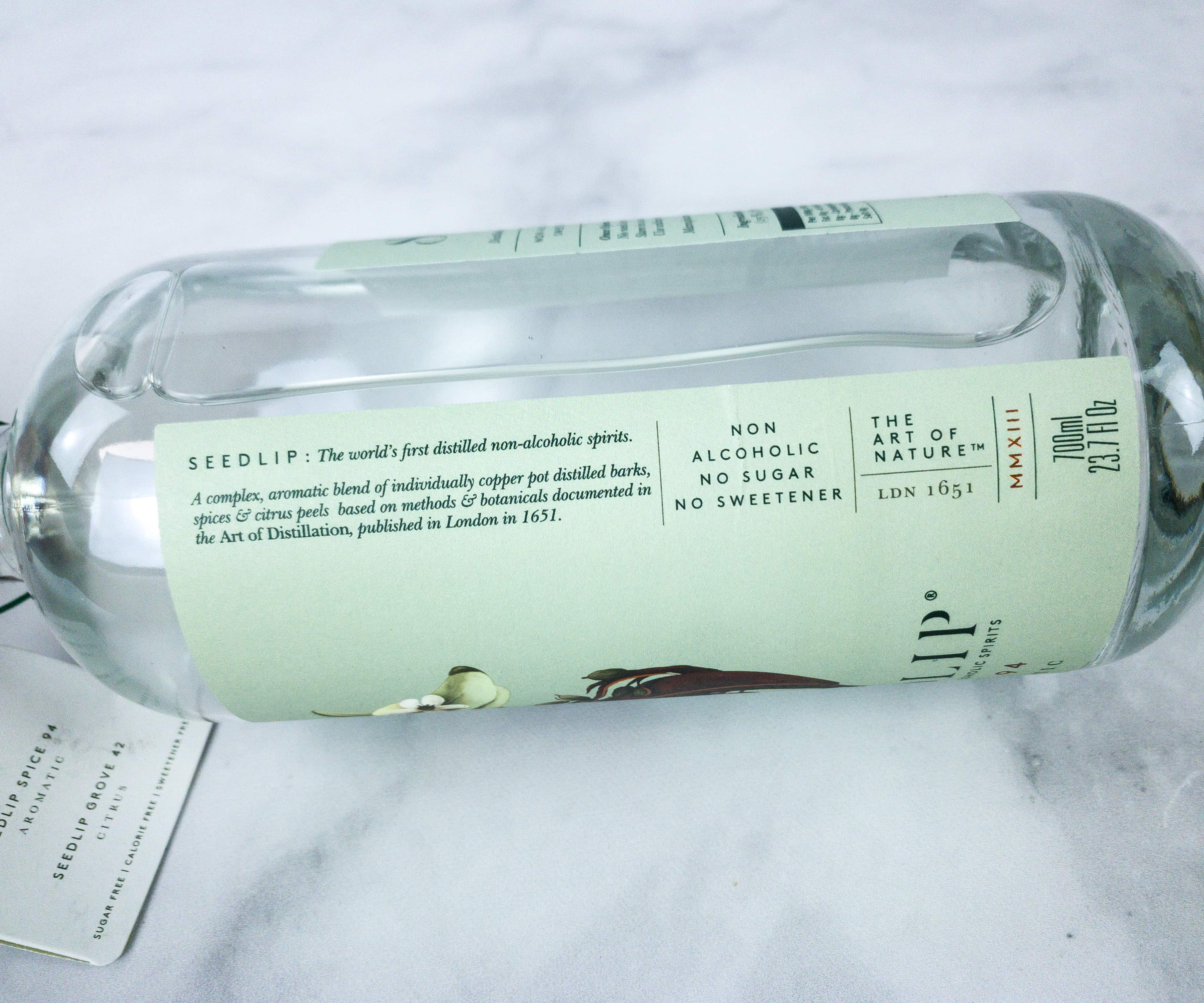 This drink is non-alcoholic and doesn't contain sugar or even sweetener. So I tried this one out – I wouldn't really drink it on its own, but it served as a decent base for a mocktail. I think it's a good and interesting option for people exploring no-alc drinks.
They gave a citrusy twist to our favorite ginger ale!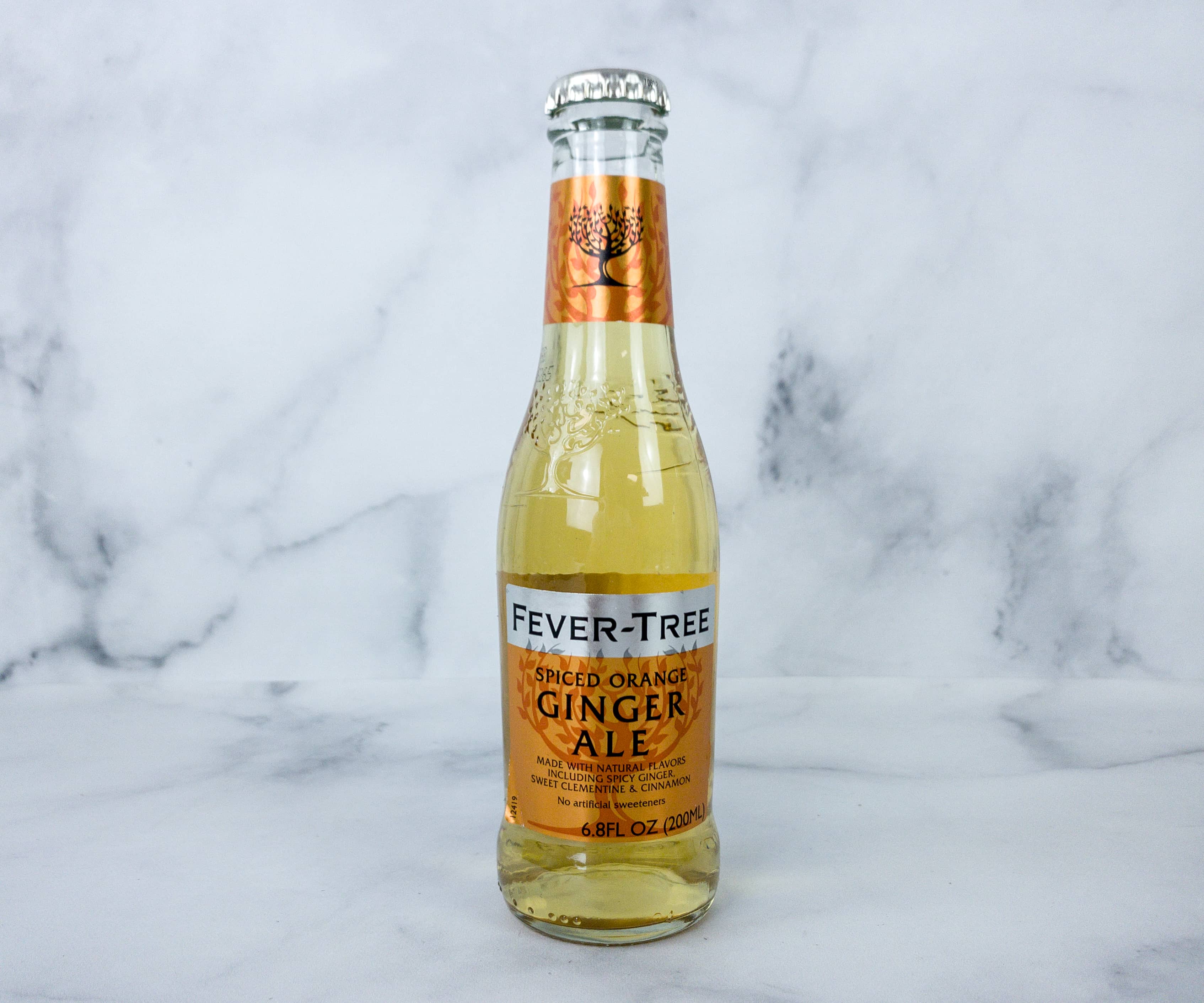 Fever-Tree Spiced Orange Ginger Ale ($2.62) This scrumptious beverage is made with natural flavors and a unique blend of their signature ginger mixed with clementines and cinnamon, resulting to a distinct sweet, spicy, and earthy flavor!
This mix has been crafted to complement with the rich, full-bodied flavors that you can usually find in particular cognacs and rums.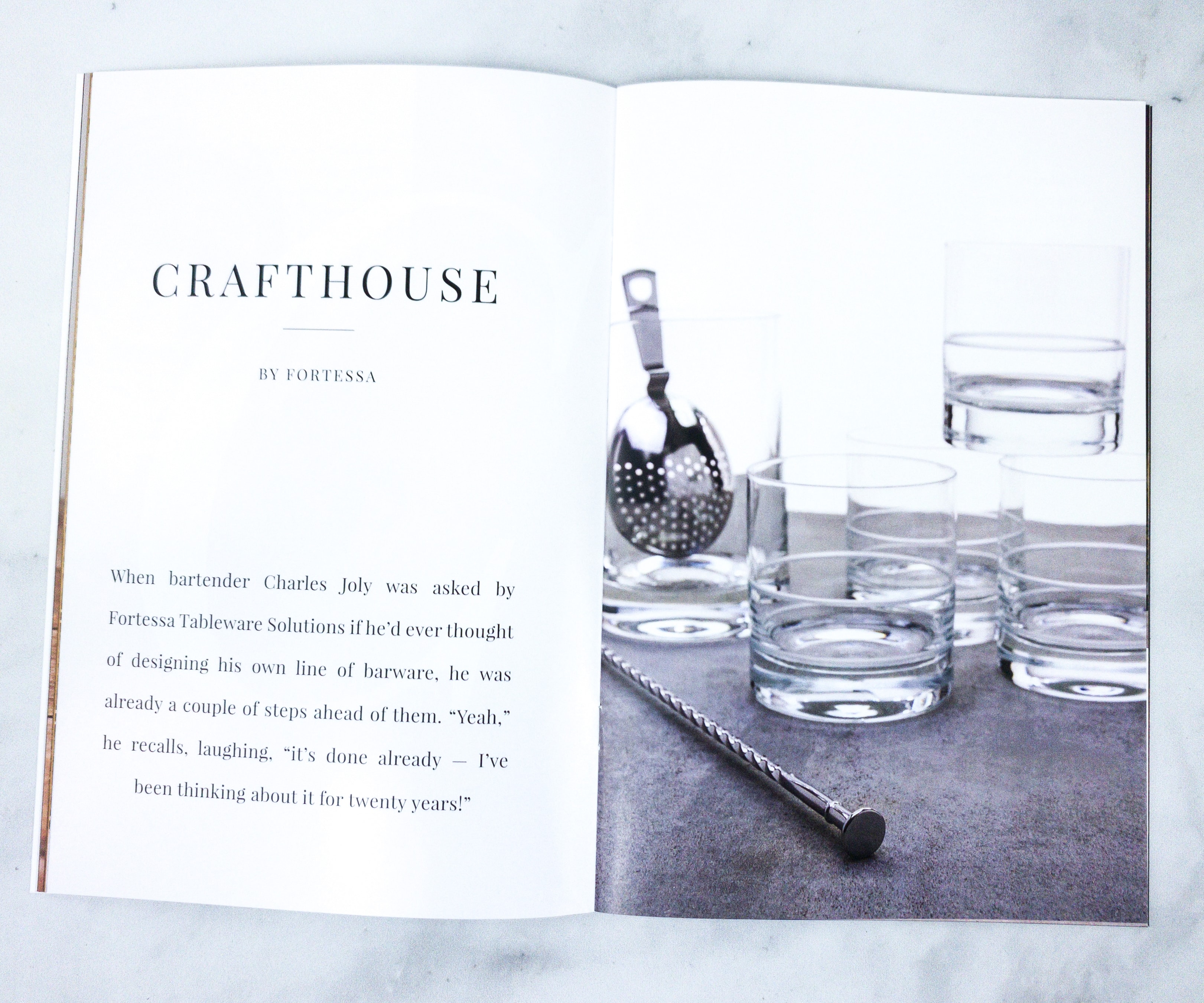 Since we got drinks, it's just fitting to have new drinking glasses!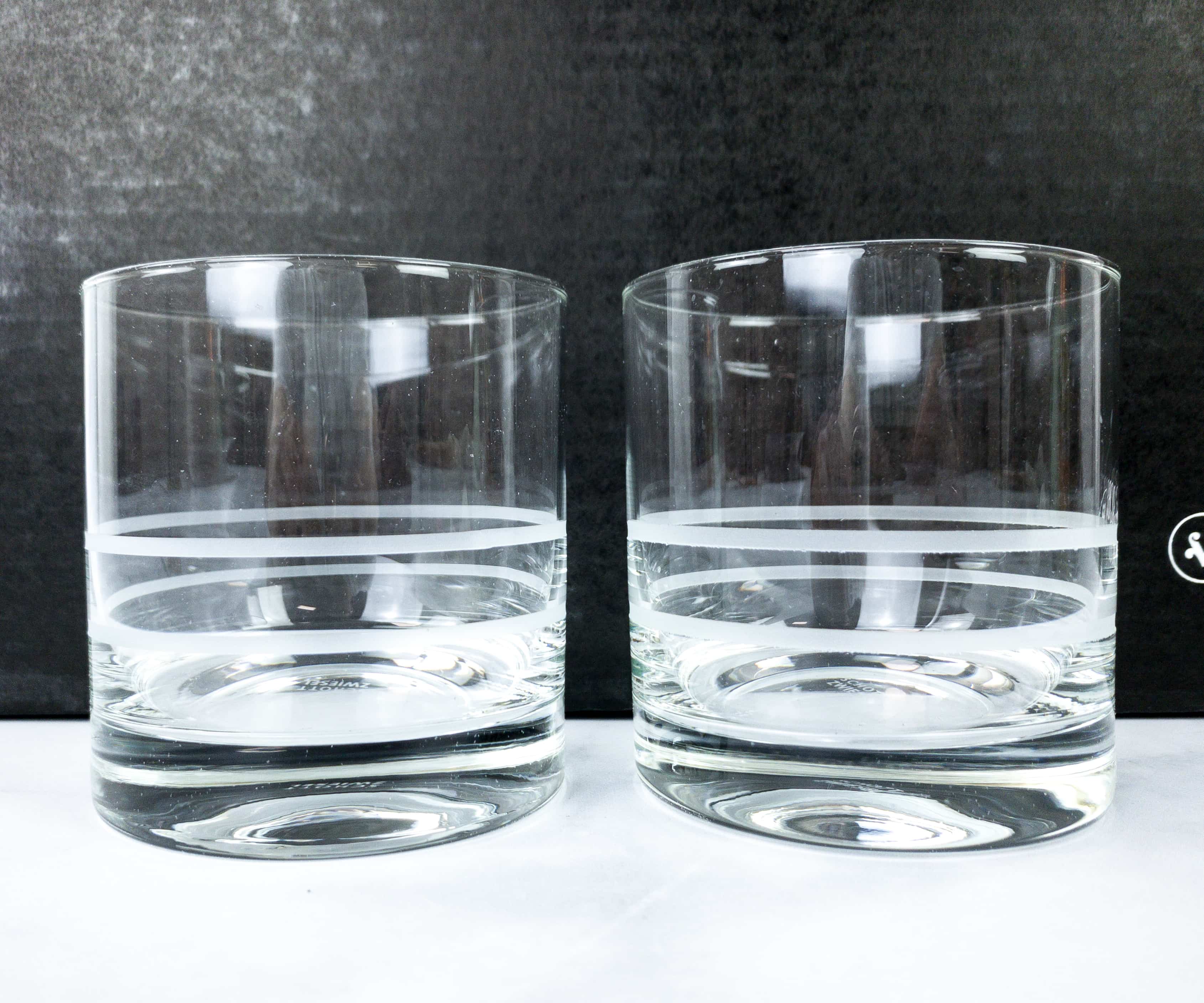 It's a sophisticated pair of glasses made from Schott Zwiesel Tritan lead-free crystal glass with added titanium for durability and zirconium for brilliance.
These glasses feature a striped design that provides a perfect 2-ounce pour and top line gives a 5-ounce measure. It's also the ideal size to accommodate oversized ice cubes.
According Charles Joly, a mixologist and designer of the Crafthouse Double Old Fashioned Glasses:
If you're going to make a cocktail, take the extra time and make a nice garnish for it. We taste with all our senses so a cocktail that looks great is going to taste better.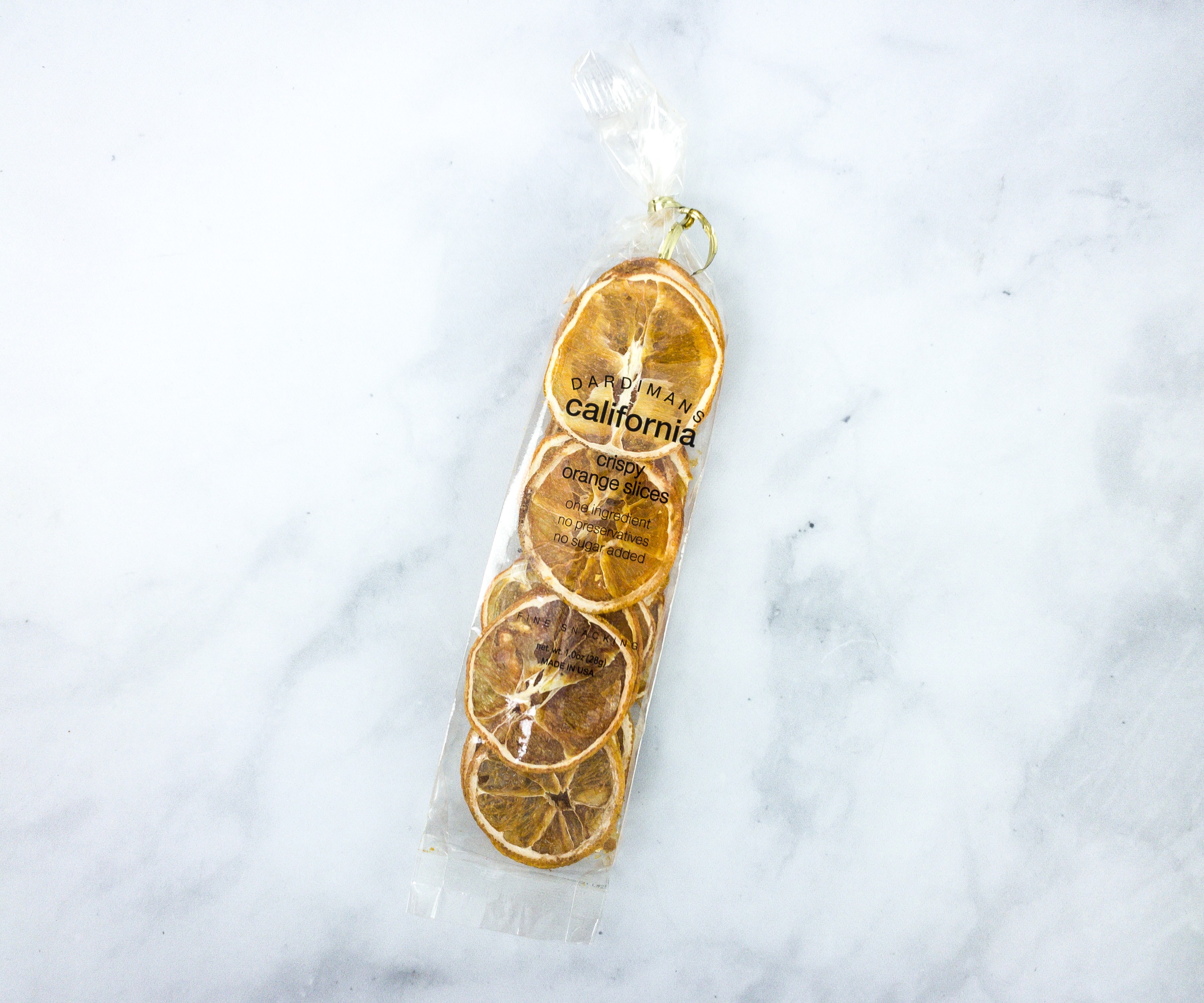 Dardimans California Crispy Orange Slices ($5.99) To give our cocktails extra flavors, they added these raw, vegan, kosher, and gluten-free dried orange slices in the box.
These oranges don't contain added sugar, preservatives, colors, or any additives.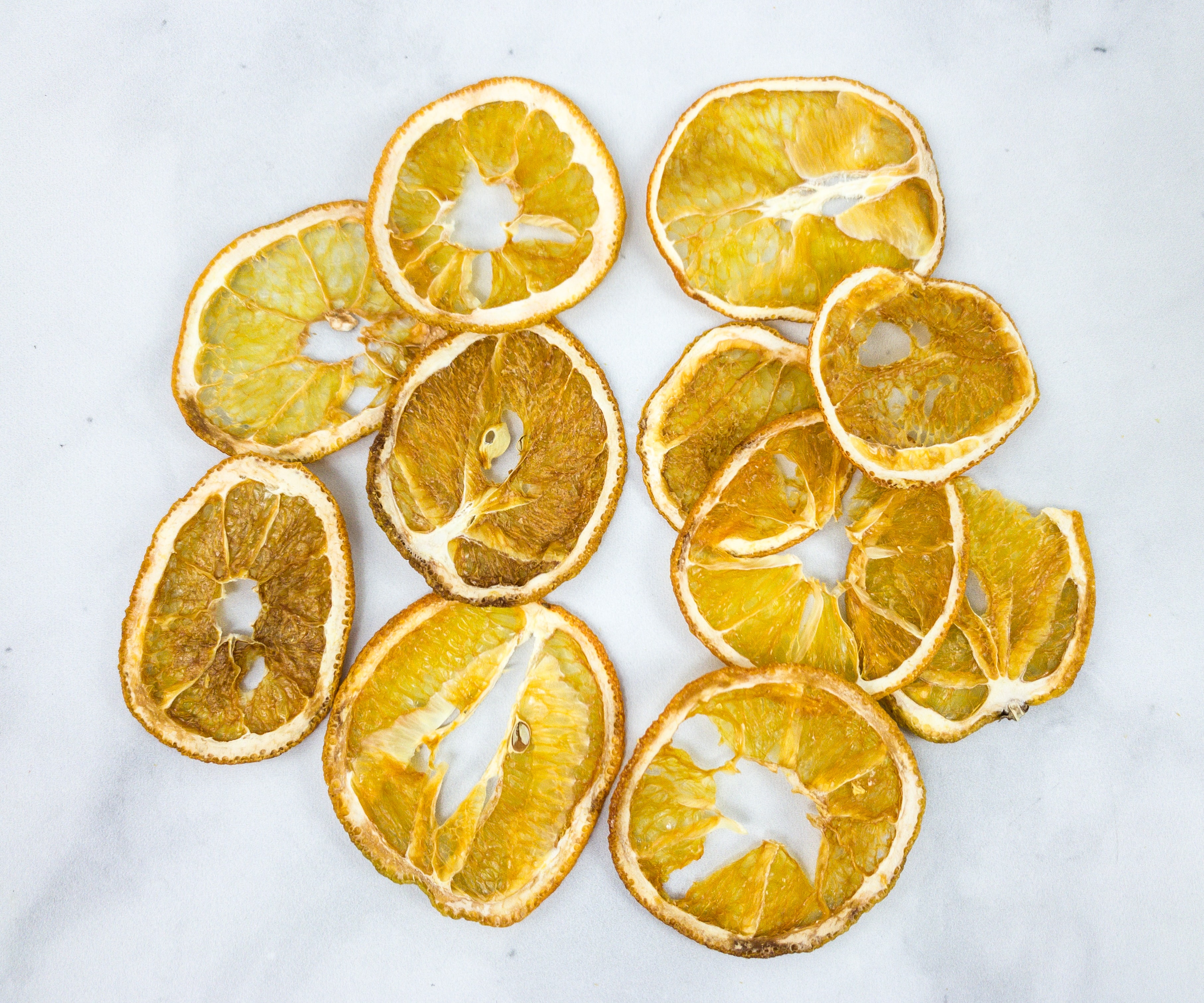 Each bag contains 10 or more slices of oranges. Aside from cocktails, you can also add them to ceviche, salad, hummus, yogurt, acai bowls, black tea, or beer!
This month's box contents are all good for making great cocktails in the comforts of your home! But, to be honest, I'd rather indulge in an actual vice instead of a mocktail. I think Robb Vices was smart to include Whisky along with the no-alcohol Seedlip, because I would have found this box seriouslly wanting without that beverage.  This box was only ok for me – I've enough bar goods (just from this subscription) to last a lifetime.
What do you think of this month's Robb Vices box?