Pura Vida Jewelry Club sends an exclusive collection of artisanal jewelry to your door monthly! Each box includes at least 2 exclusive jewelry items (up to $60 value), like earrings, necklaces, rings and more. They promise to send on-trend pieces, perfect for those who love trying out new accessories!
DEALS:
Get one month FREE with a 6-month subscription and three months FREE with an annual subscription! Deal applies automatically, just VISIT AND SUBSCRIBE.
Save 10% on anything in the shop. Use coupon code PVSAVE10. Subscription not included.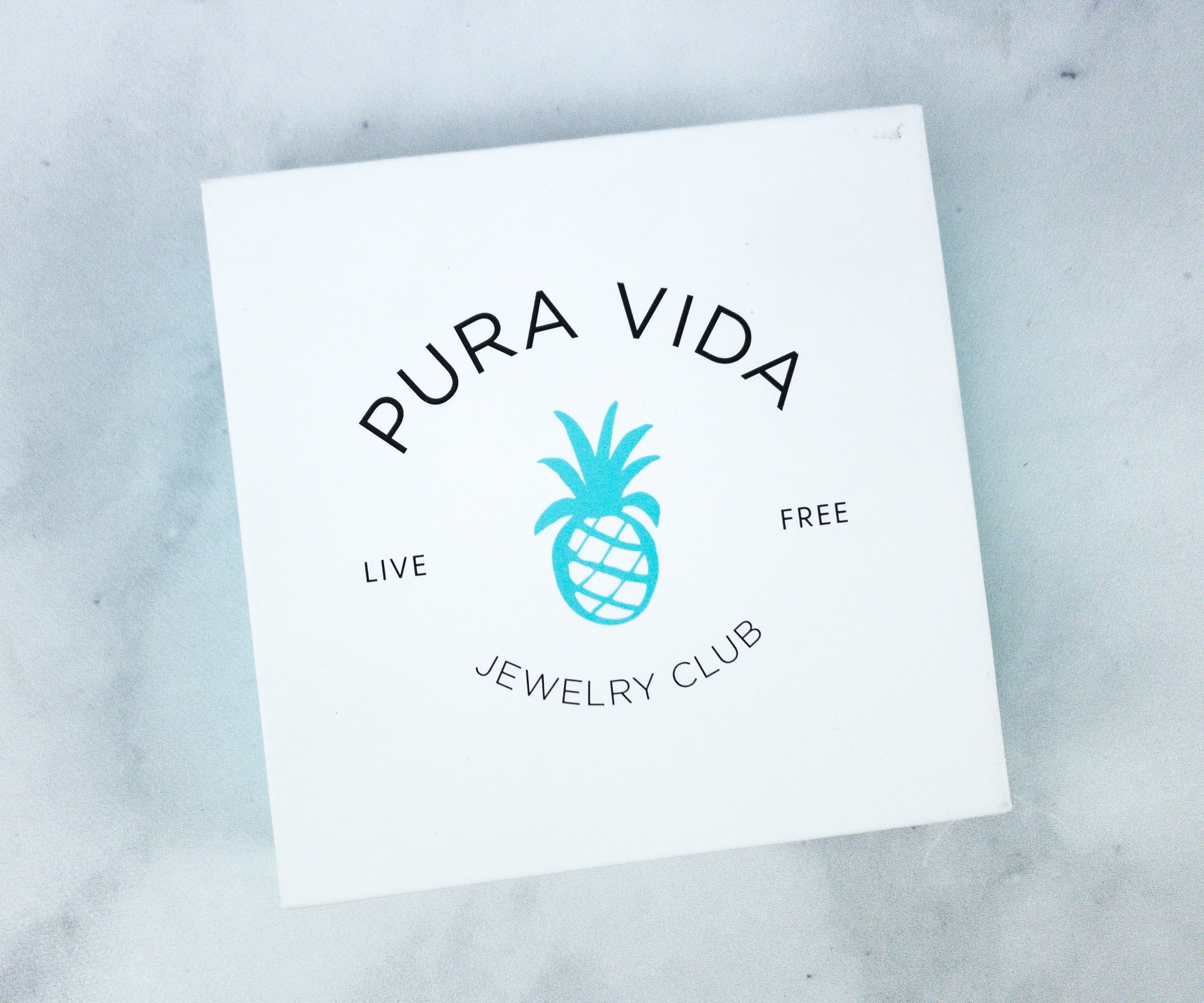 The jewelry pieces were packed in a simple white box with Pura Vida Jewelry Club branding.
The items were also wrapped in tropical-themed paper.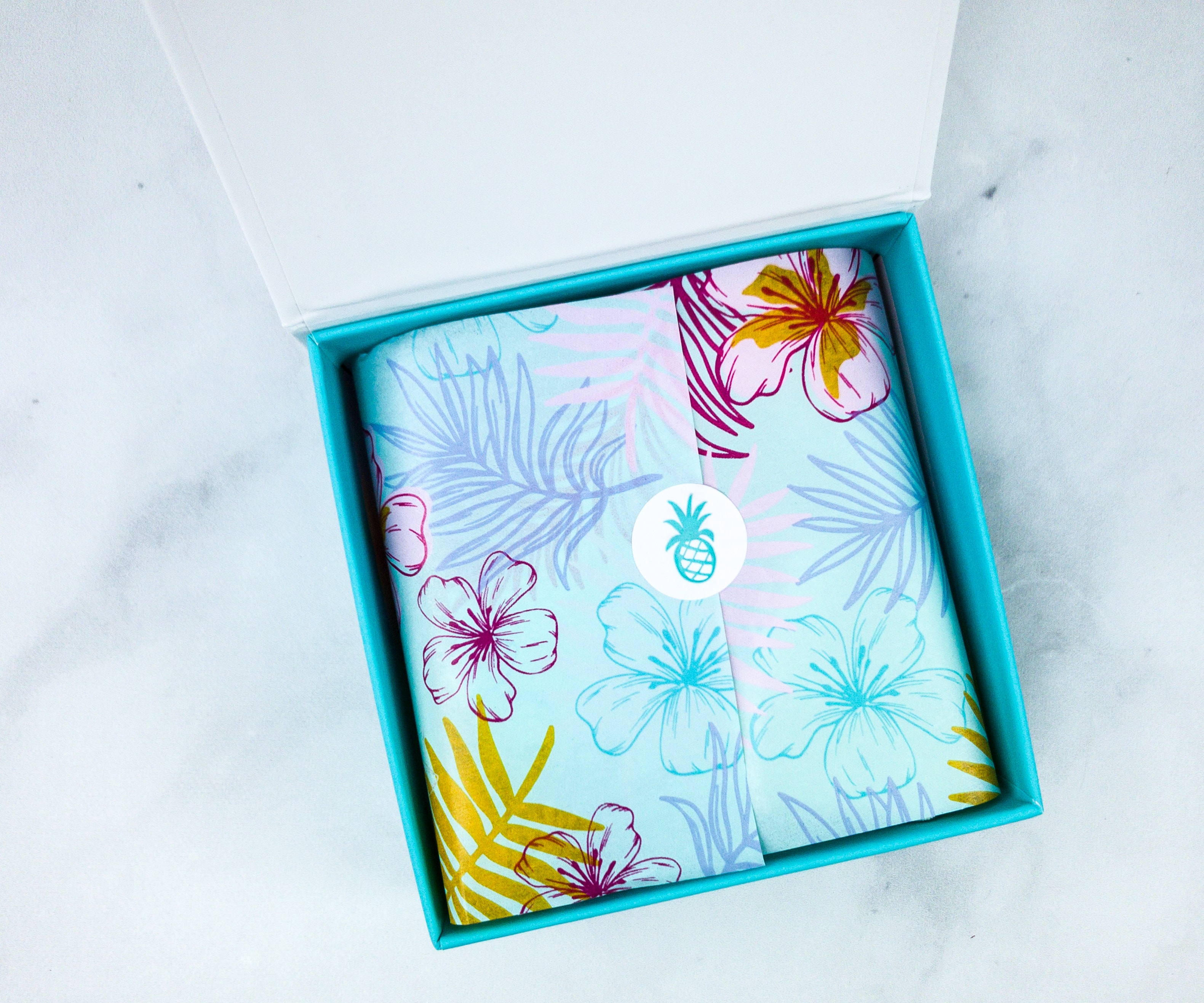 The pretty packaging makes it look like a gift!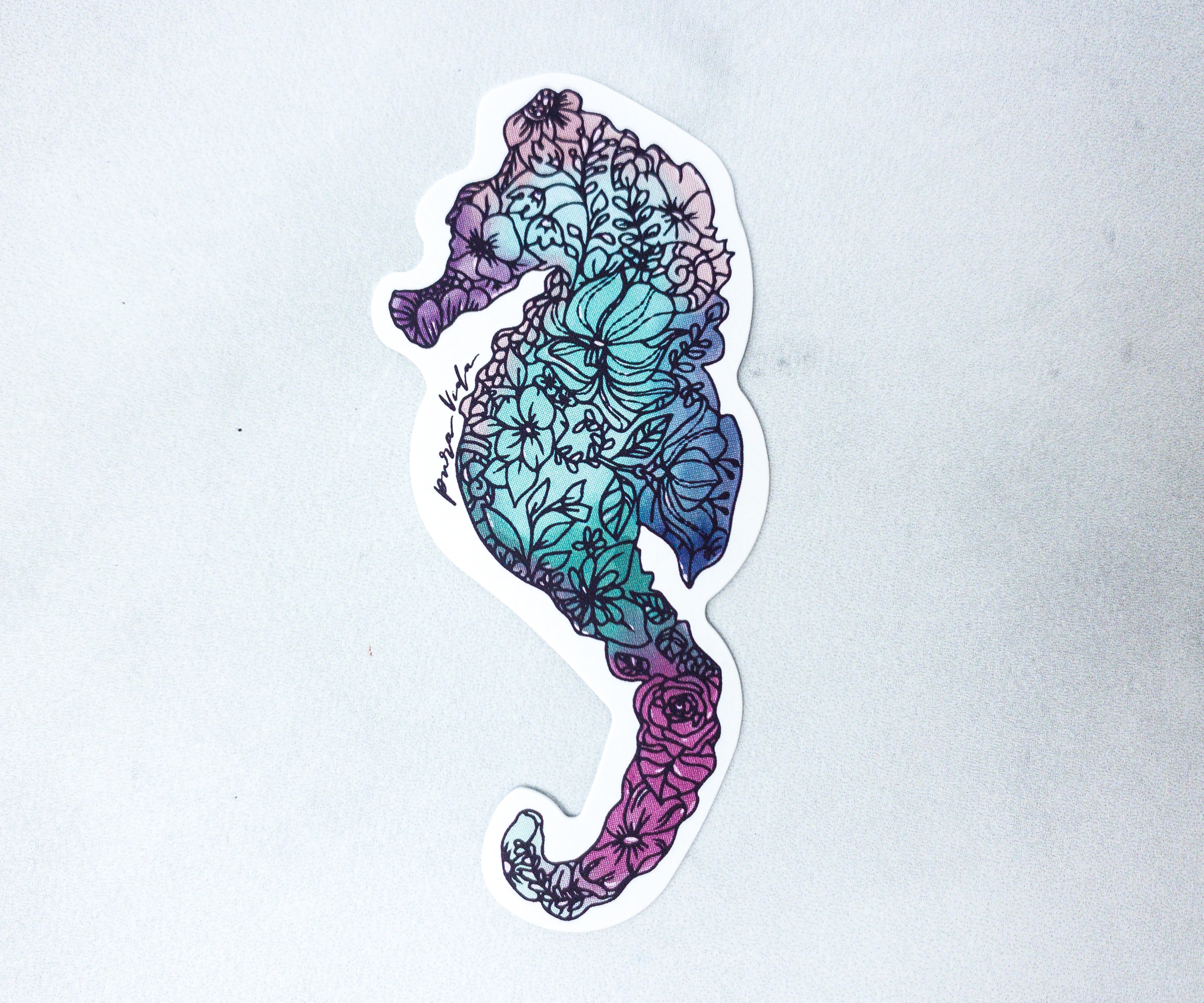 A sticker is also included in the box.
The jewelry pieces were also packed in reusable drawstring pouches.
Everything in my box!
The first piece is a silver-colored bracelet with cute charms and a lobster clasp closure.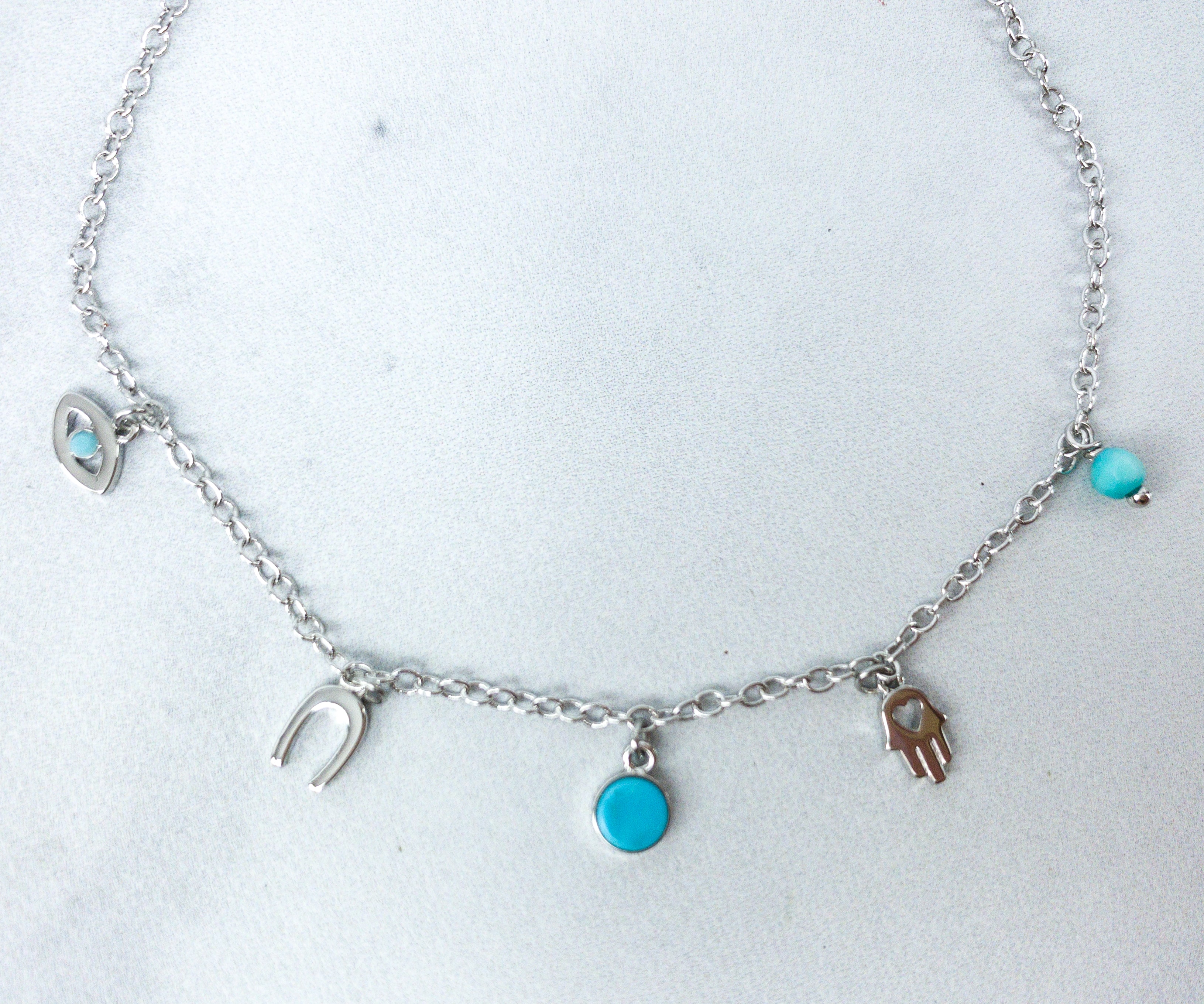 The charms include an eye symbol, a horseshoe, a hand with a heart-in-hand, and some turquoise-colored beads. They're all so pretty!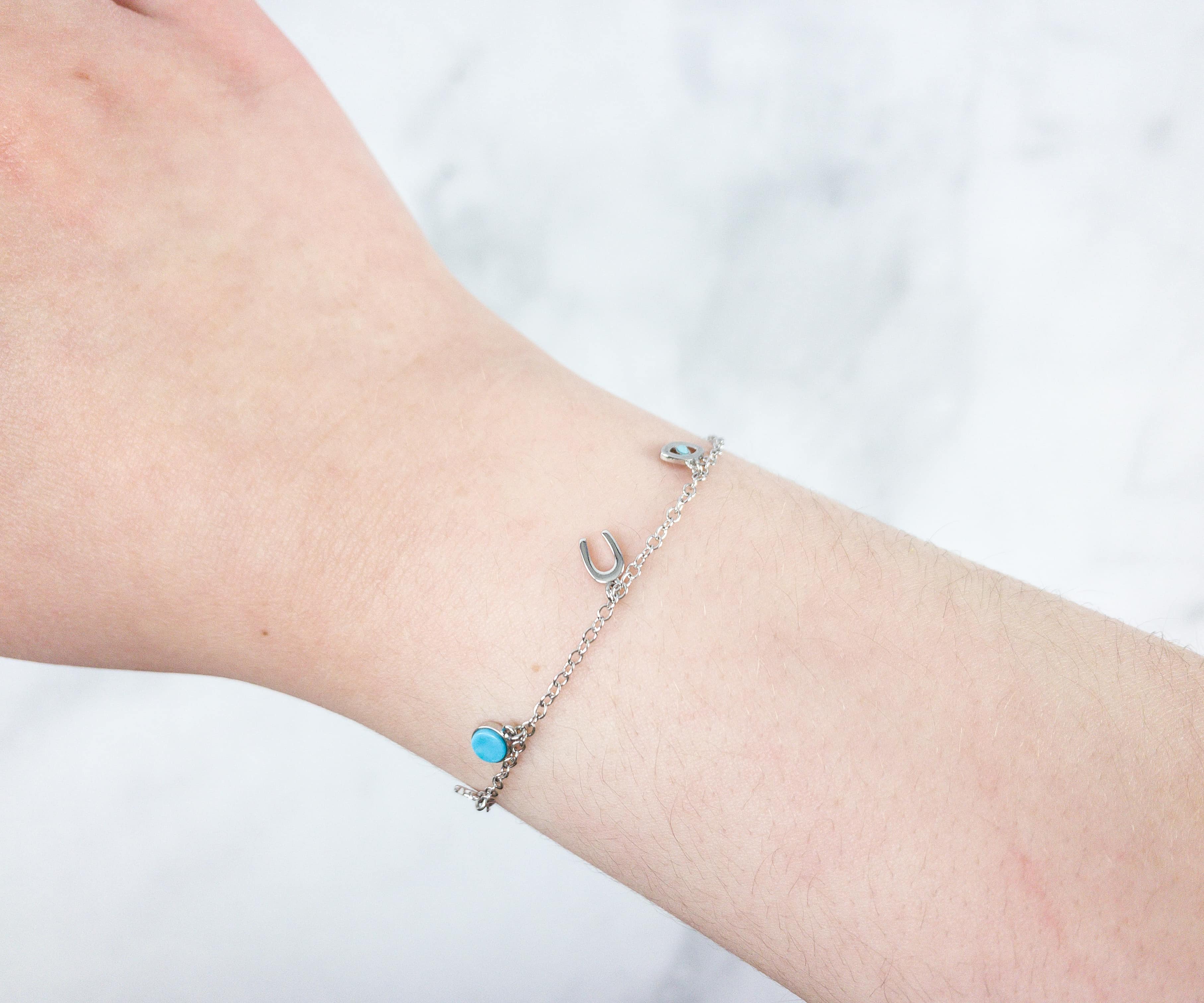 It's a versatile accessory and it's also pretty lightweight.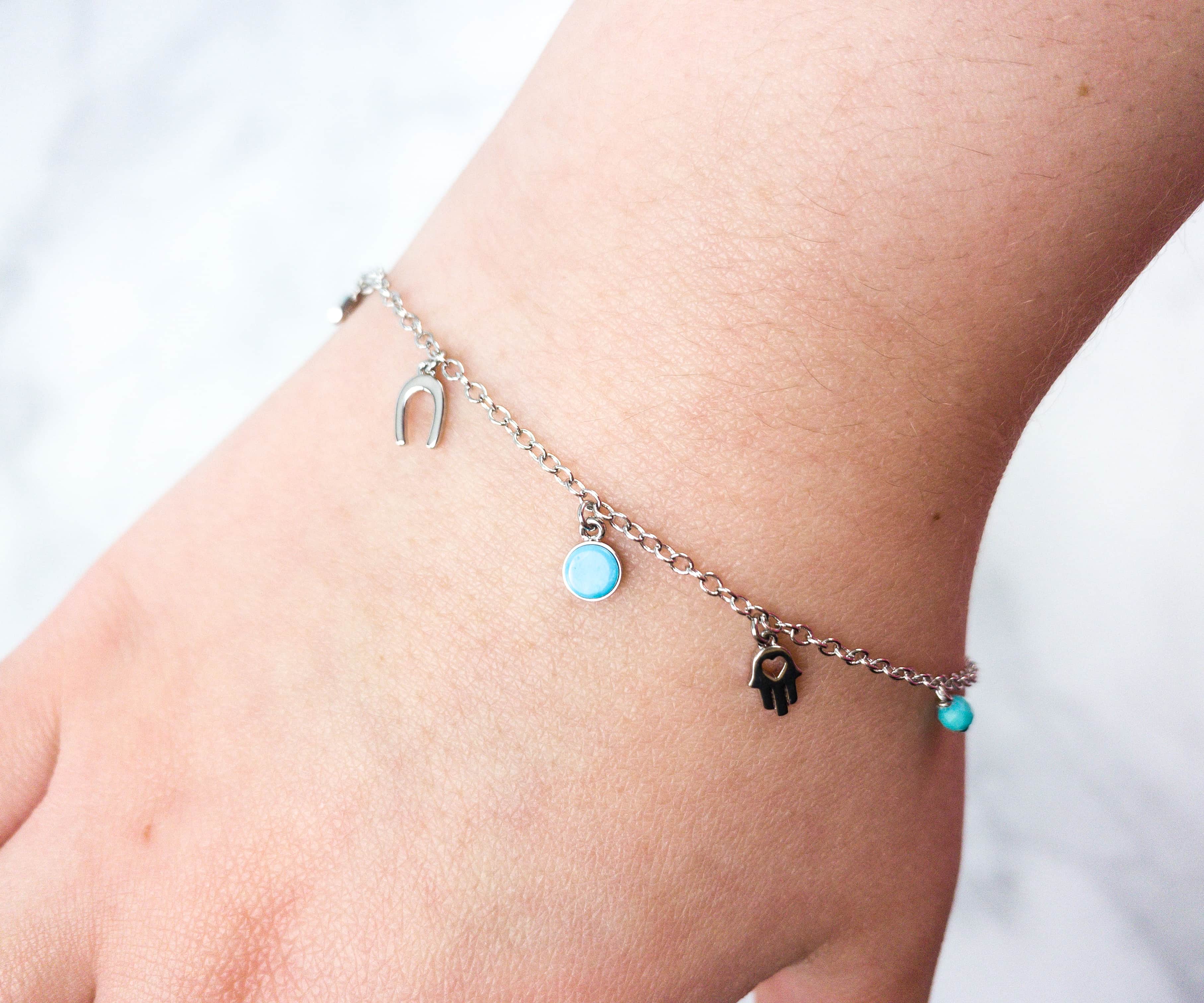 It looks great when worn alone but it's also great to stack with other bracelets with similar colors.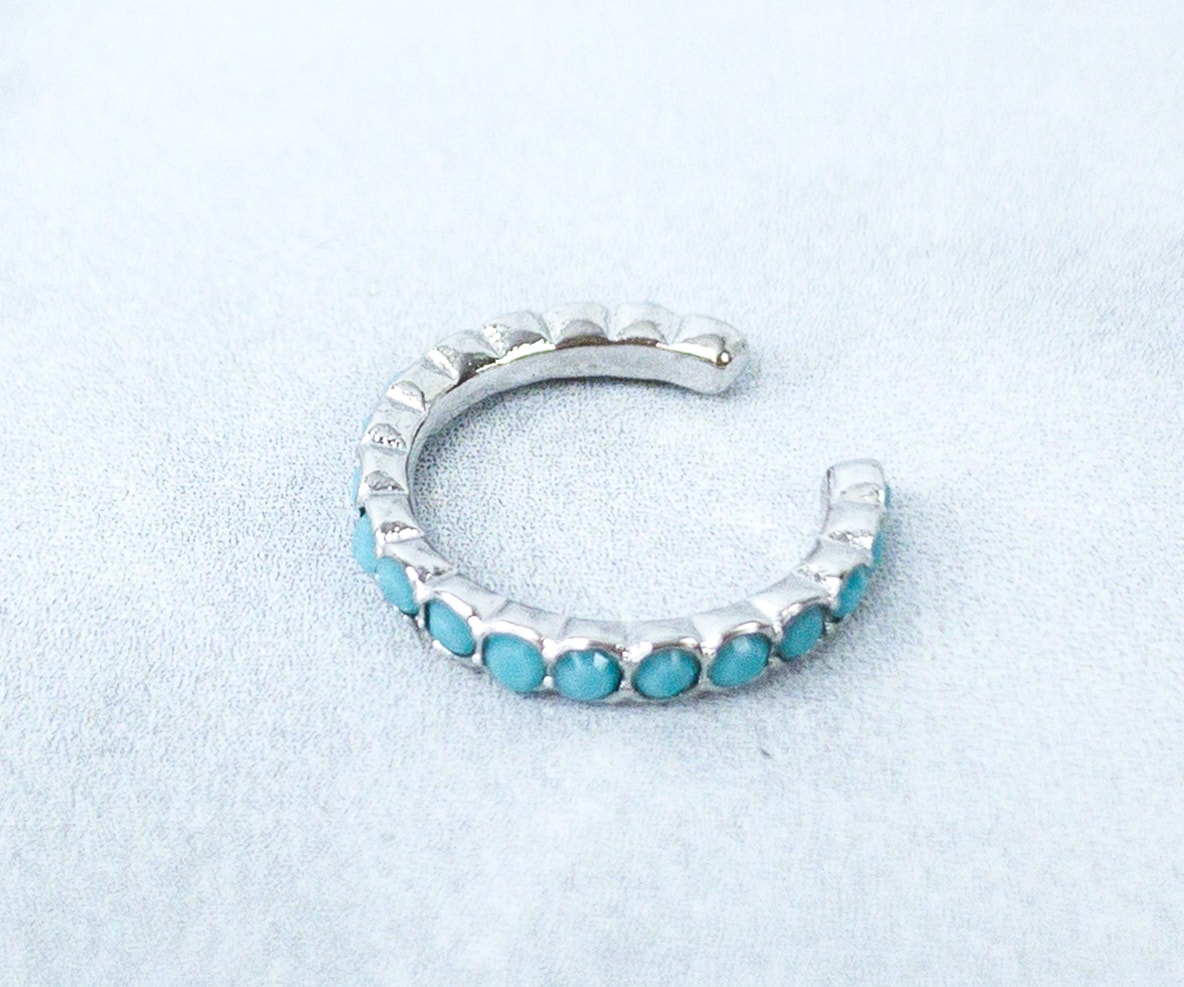 To match with the bracelet is a cute ear cuff! Unlike earrings which come in pairs, there's only one of this ear cuff.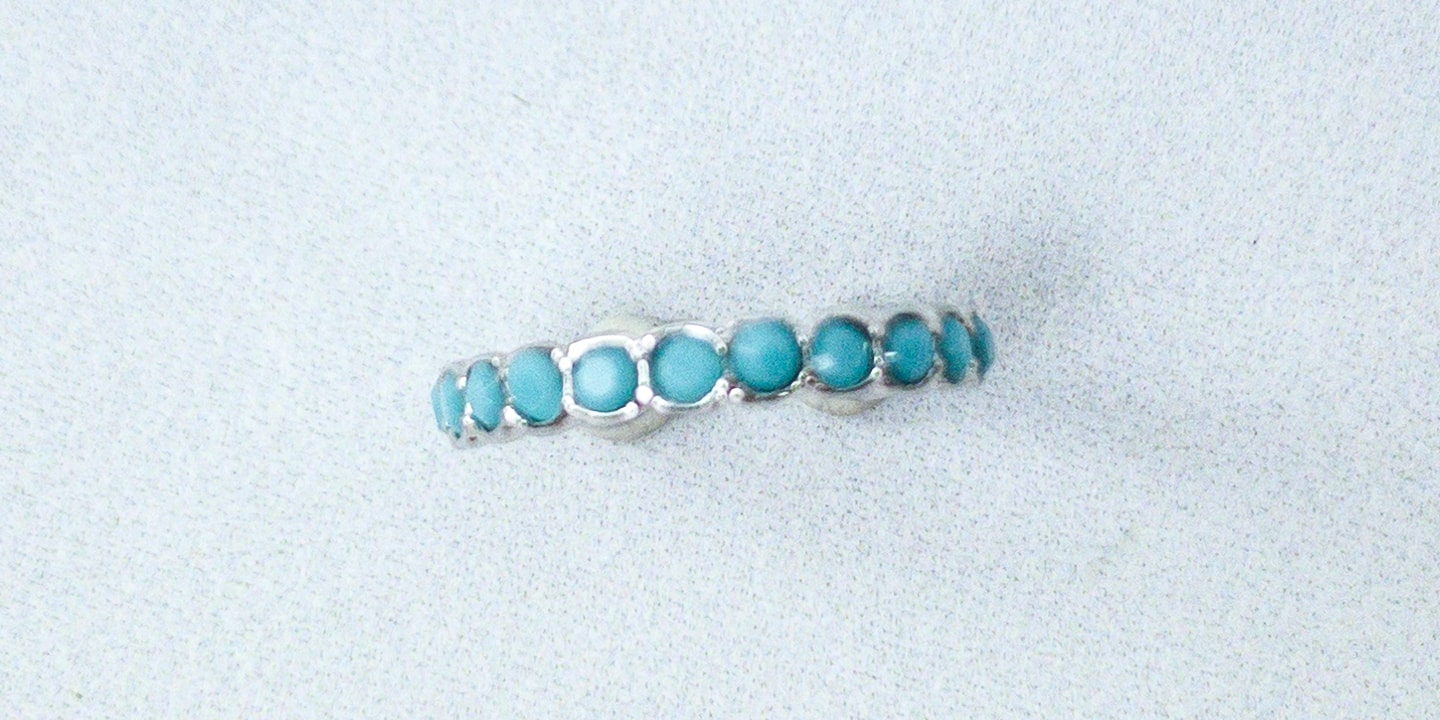 It's designed with turquoise-colored gems, but doesn't feel heavy at all.
It's easy to attach and there's no piercing required!
Pura Vida Jewelry Club always sends pretty and easy-to-match pieces for everyday wear! They are ideal to wear at work or school, or just about any day you want to accessorize. I love both pieces in this month's box! The bracelet and the earrings feature matching turquoise colors and I'm here for it. Although summer is still far away, these accessories are already giving me the summer vibes!
Are you getting the Pura Vida Jewelry Club?