We have the theme spoilers for the Spring 2020 Posh Home Box Seasons of Style!  This box is $329.95 CAD per quarter (about $250 USD).
The theme for Spring 2020 is Ready to Bloom!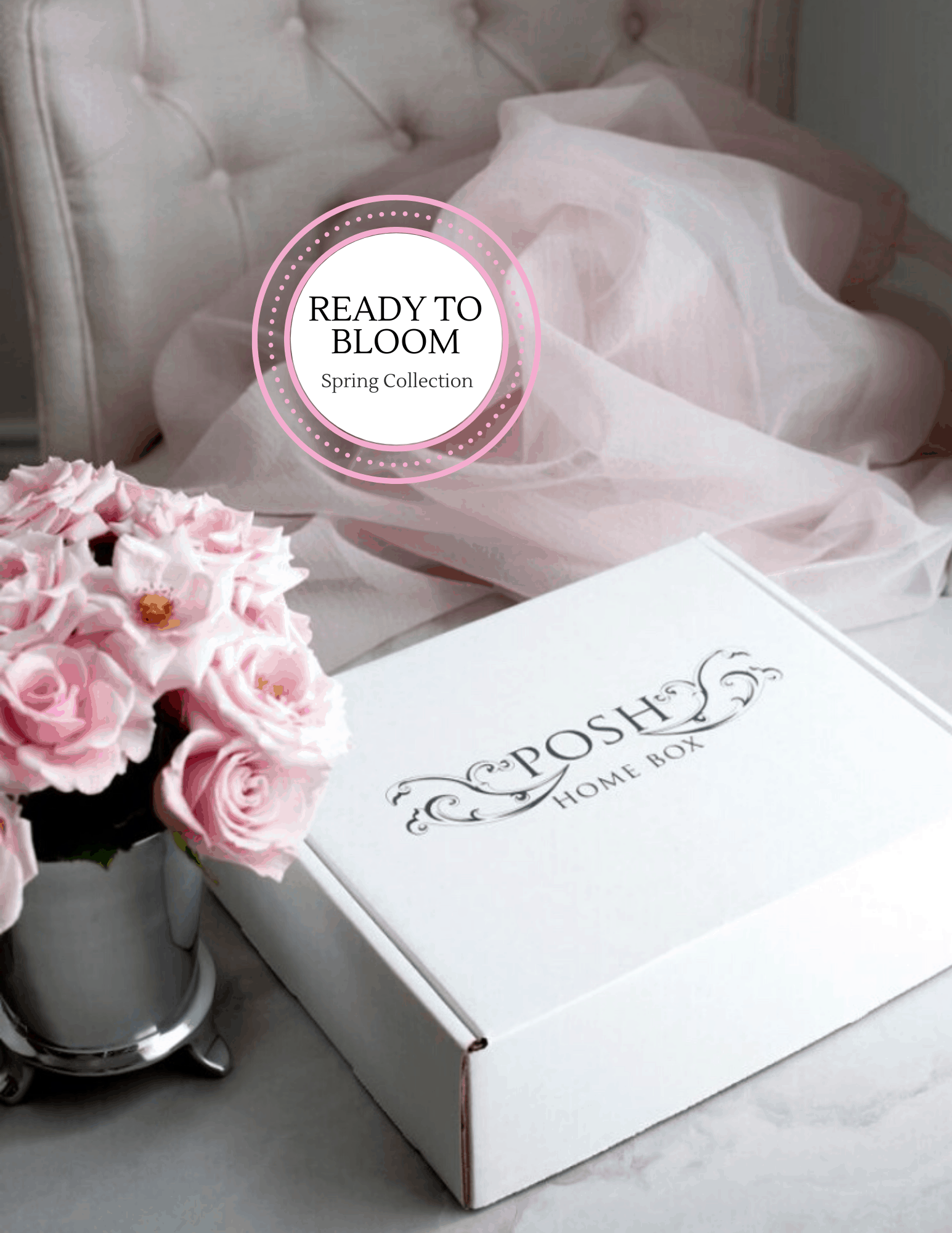 Spring is just around the corner, at last. This collection will help you refresh your space with beautiful, soft pastel tones.  Expect to see some florals in this set. Spring is the perfect time to store your heavy & dark winter decor and refresh with new pieces. Shipping of this box will be early April.

Capture the best of the season, with collections that bring true beauty to your home. Product examples include high quality throws, beautiful pillows, linens, unique lanterns, stylish baskets, beautiful dishware, etc.

Perfect for those looking to upgrade their decor, styling after a home renovation, staging a home, or excited to try a new look. Seasonal boxes feature fresh colour palettes, on-trend, contemporary designs.
Are you getting the Seasons of Style from Posh Home Box?