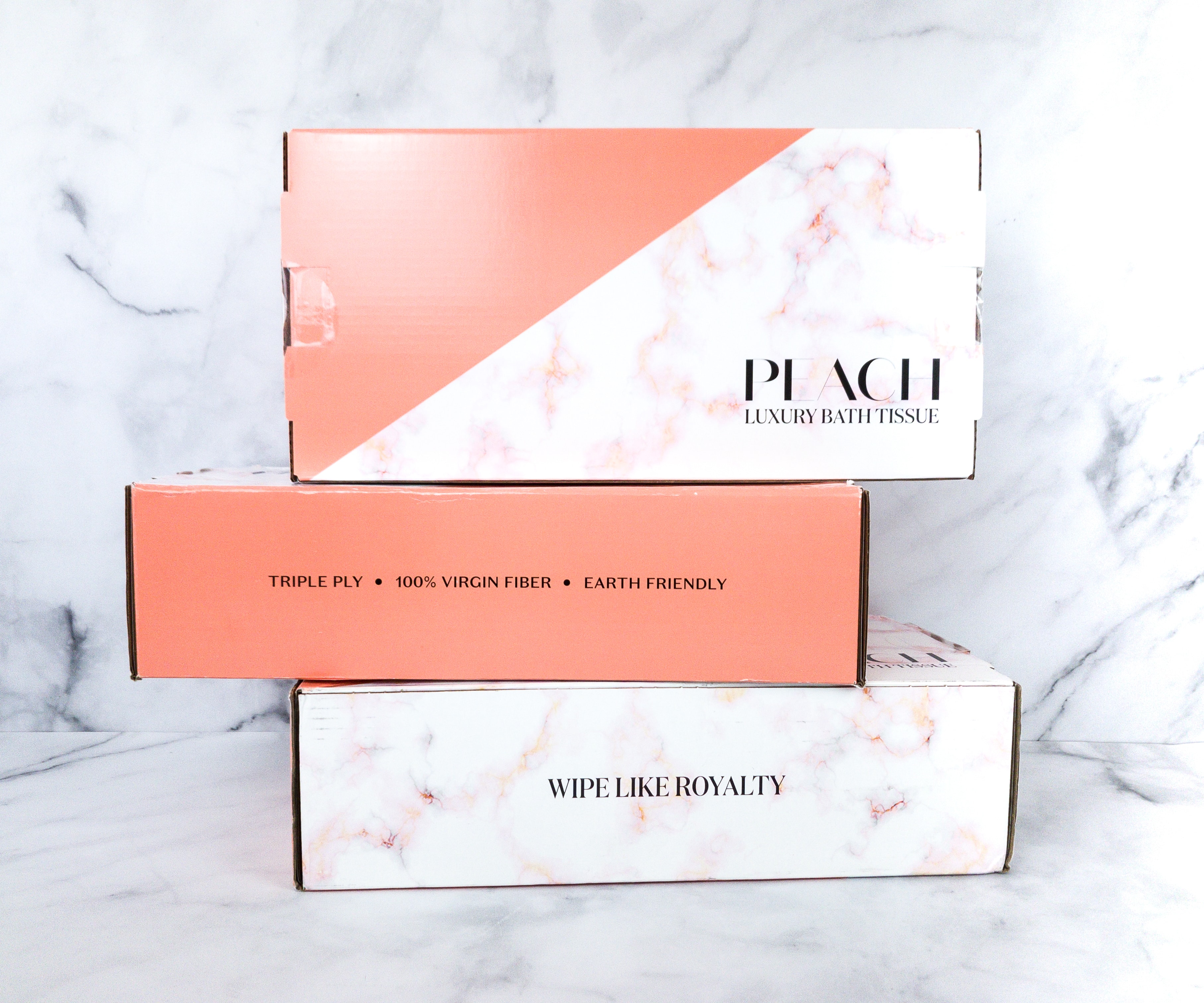 Peach Luxury Bath Tissue is a monthly subscription that sends soft, strong, and sustainable bath tissues straight to your doorstep. Peach is 100% sustainable and completely organic. Prices start at $24 and subscribers can get an 8-roll, 16-roll, or 24-roll subscription.
The tissue rolls were packed in pretty boxes with Peach branding!
The box itself is pretty sturdy.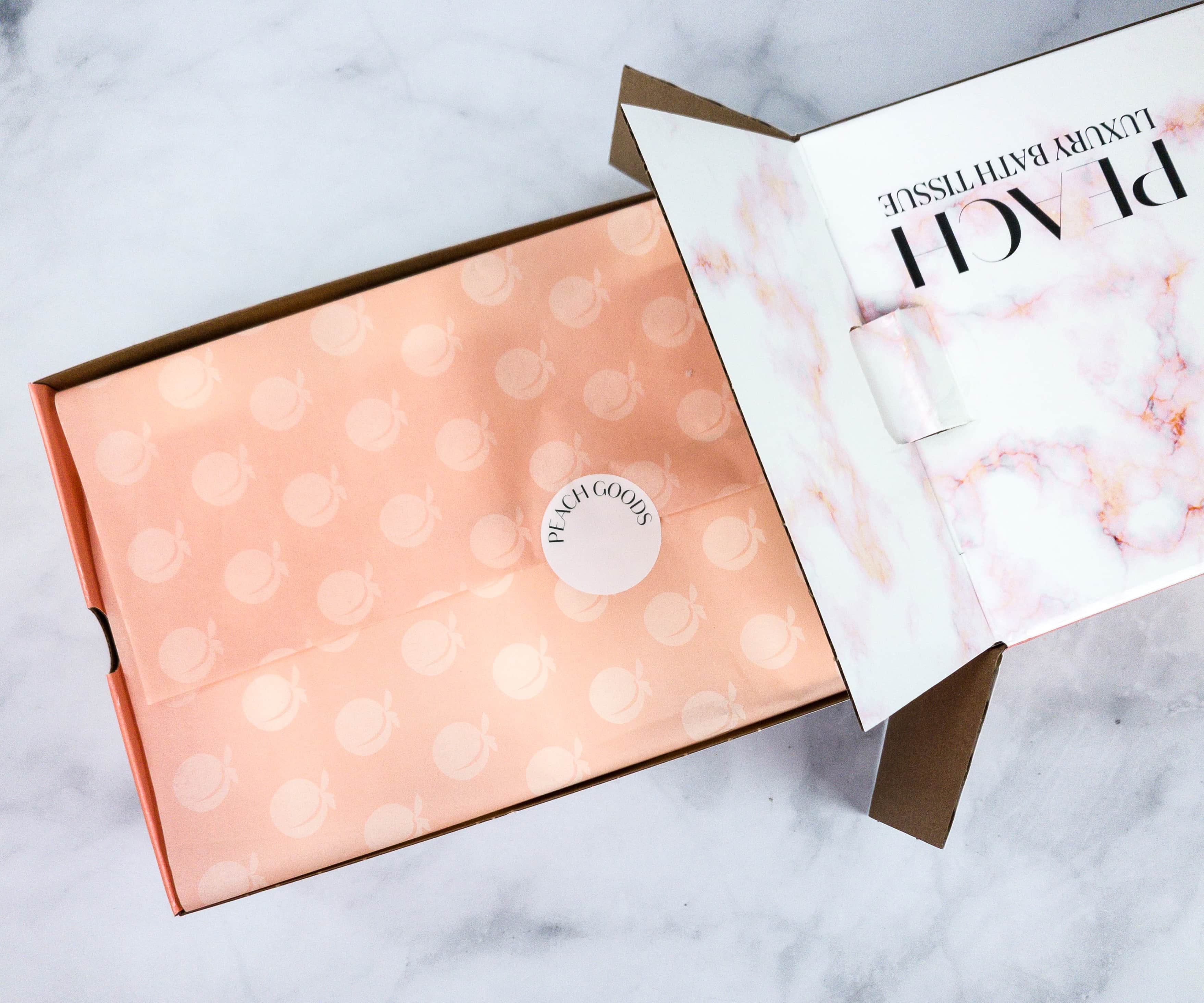 All the tissues were also covered using a cute wrapping paper featuring peach fruit prints all over.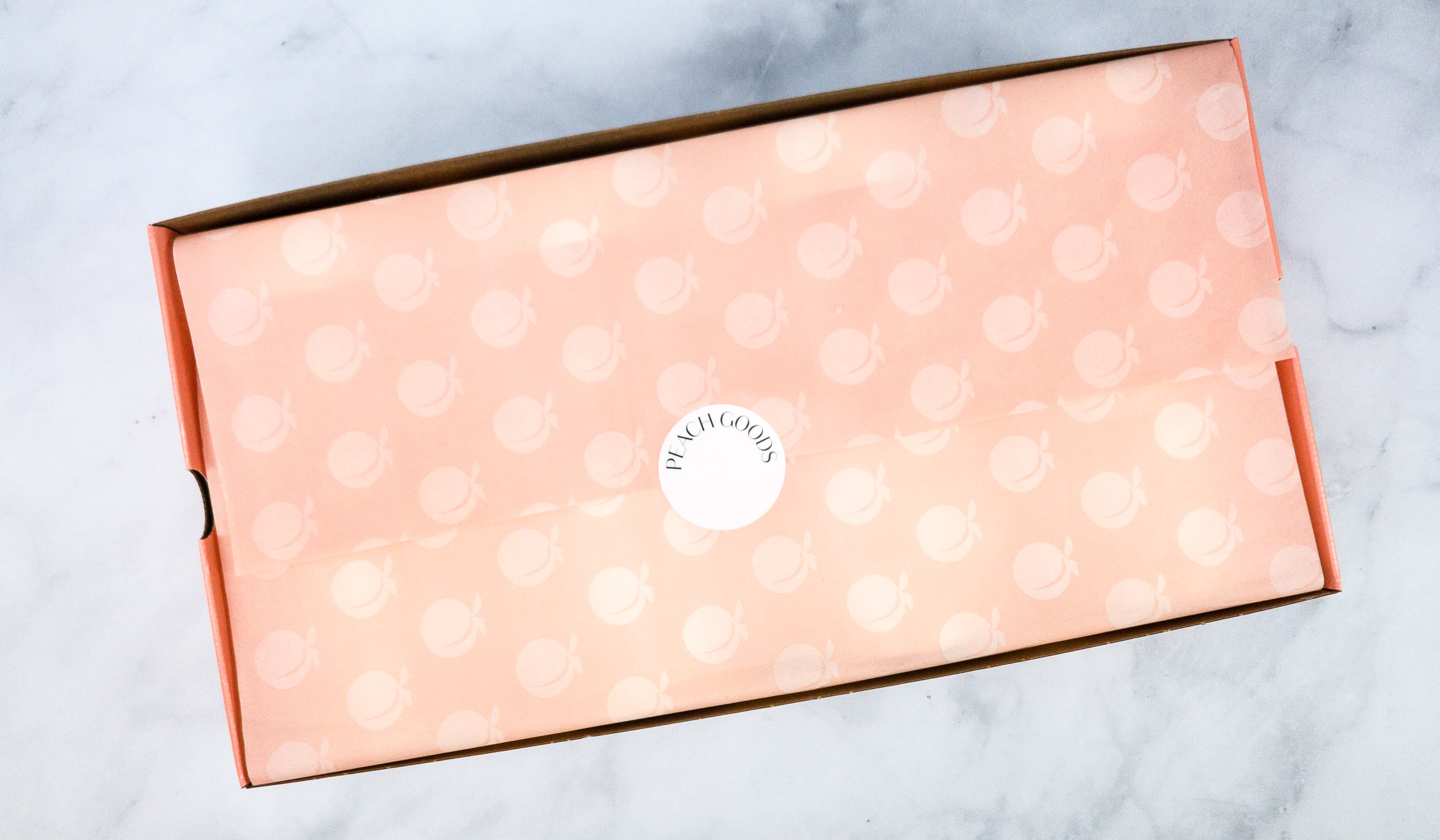 The presentation is seriously so pretty, like a gift!
A part of Peach's profits is donated to Safe Horizon, an organization that helps victims of human trafficking and domestic violence.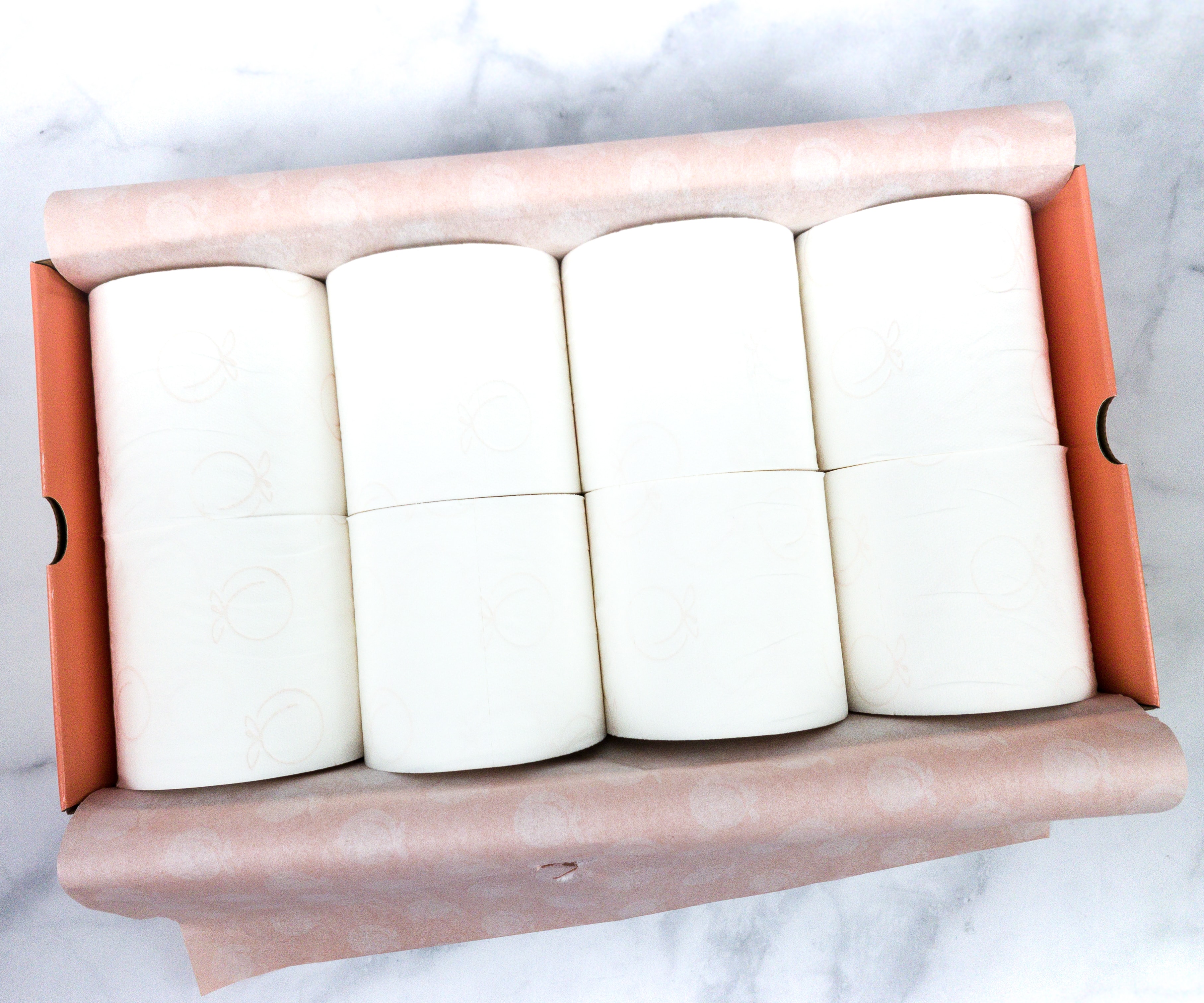 Each box is filled with 8 rolls of tissues! You'll receive multiple boxes if you get a 16-roll or 24-roll subscription.
Everything in my box!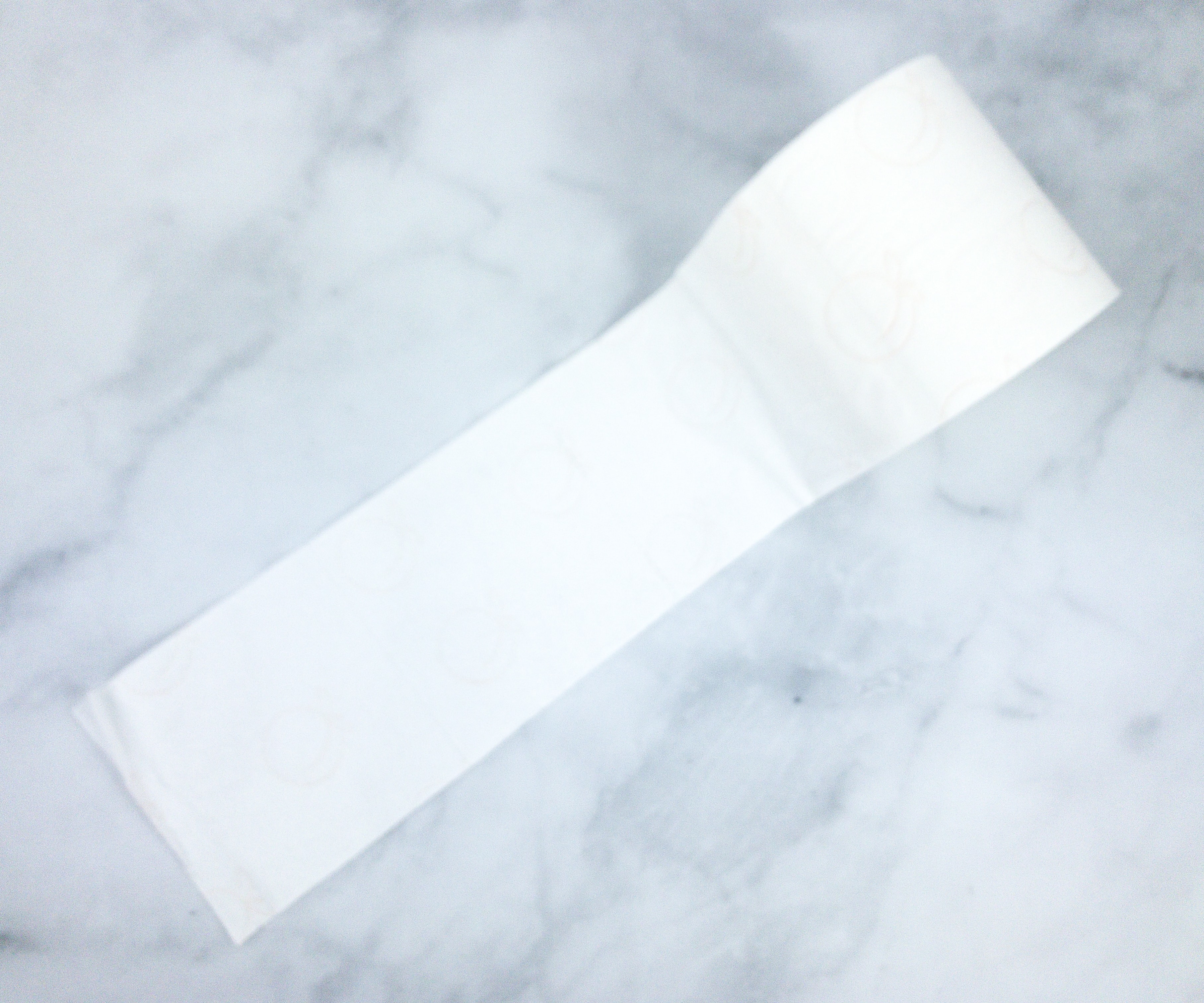 Peach tissues are triple-ply so they're pretty soft and thick. They're also made from chemical-free, all-natural, and organic materials including 100% virgin fiber. It's not just skin-friendly, it's earth-friendly as well!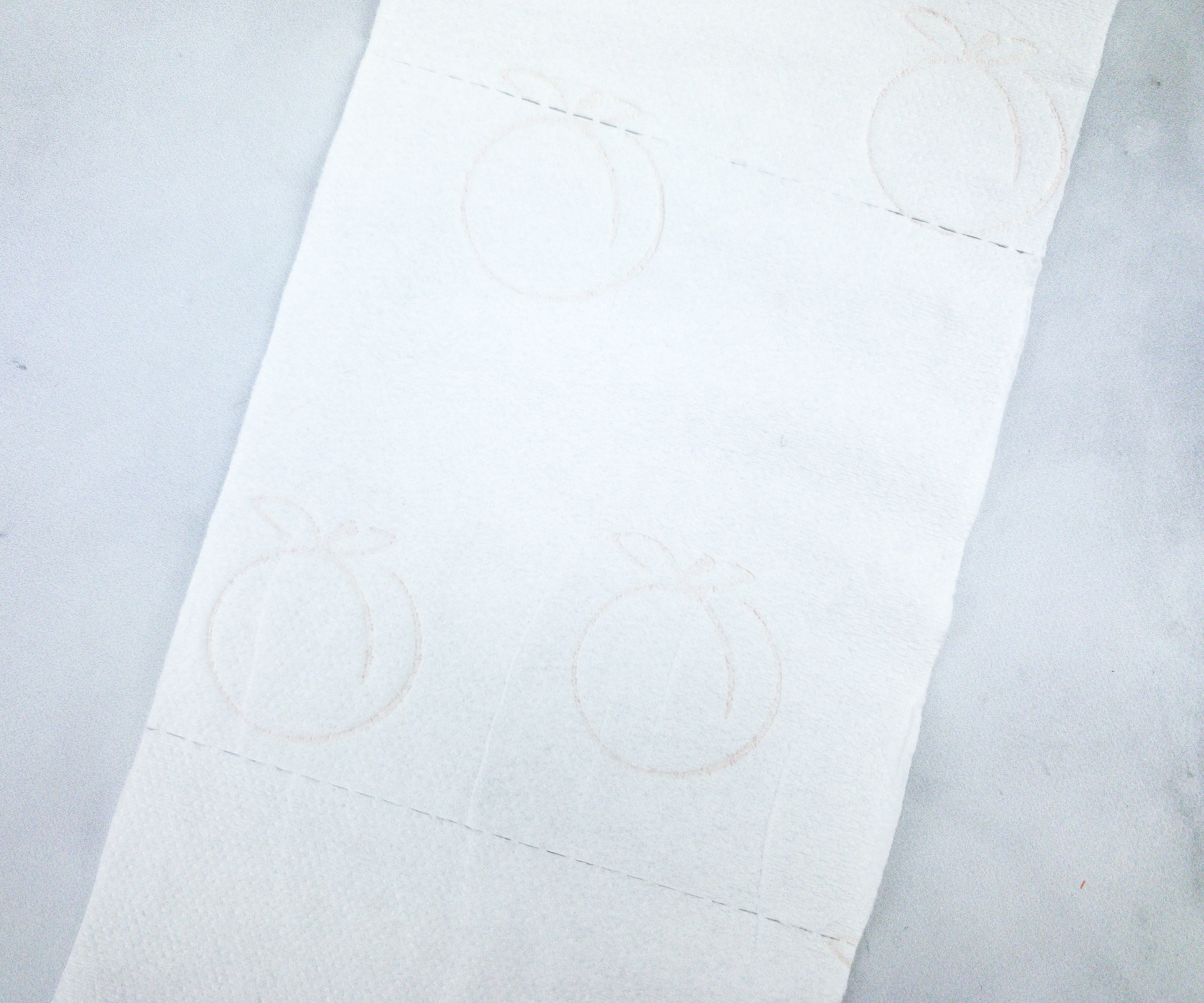 Each sheet also has the brand's logo!
Since they are made from all-natural materials, these tissues are recommended even for those who have super sensitive skin!
Getting bath tissue has never been this convenient! The quality is luxurious as well!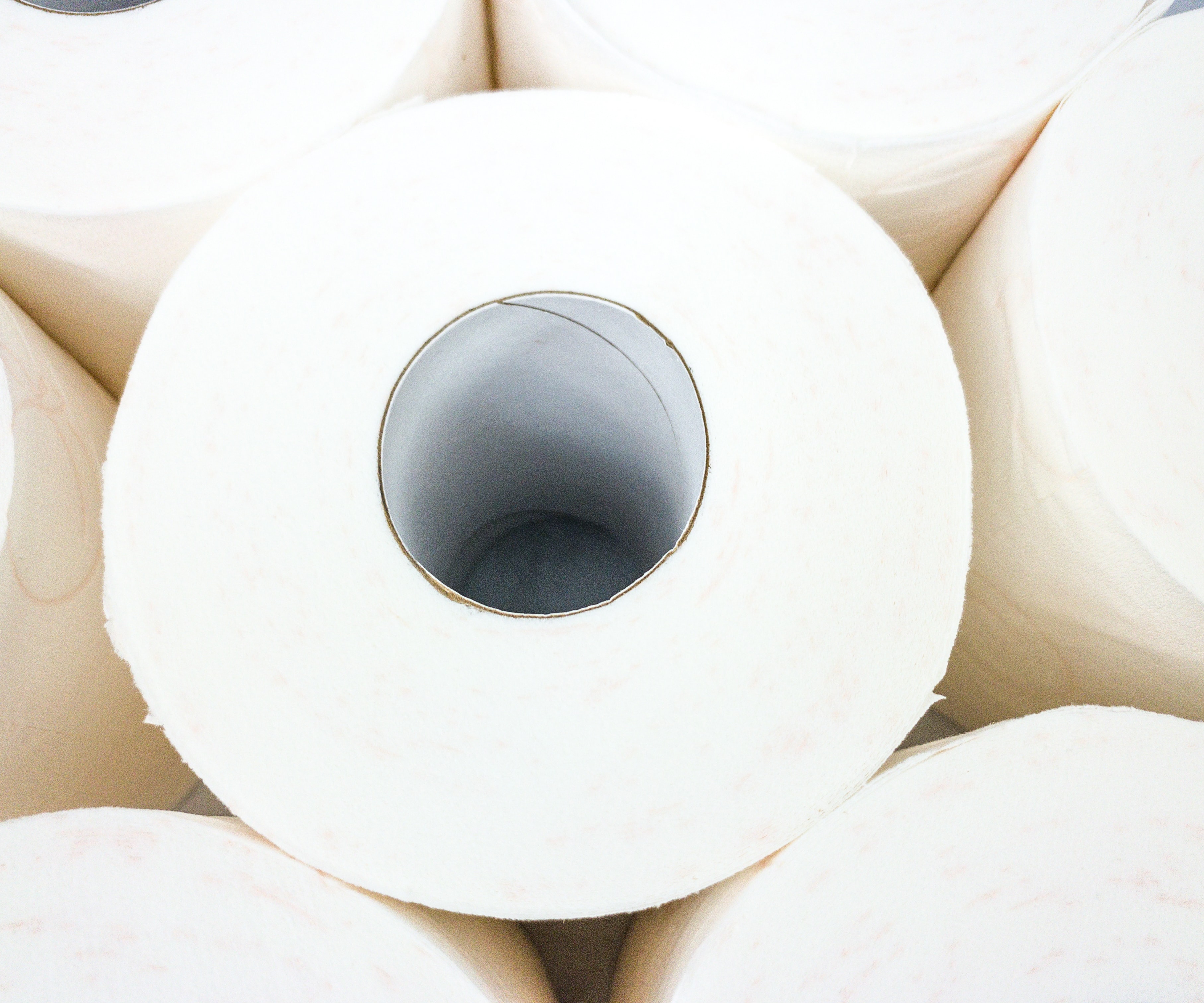 Like any ordinary tissue roll, Peach tissues also comes with a hard carton as the base.
Peach Luxury Bath Tissue doesn't just elevate my bathroom experience but certainly changed the way I see the importance of strong, clean, and environmental-friendly tissues. I'm impressed with these luxurious bath tissues and my family definitely agrees! If you think going personally to the store to grab tissues is a daunting task, this subscription can take care of that for you. They will send the rolls straight at your door, in pretty packaging!
Are you getting this box too?
Visit Peach Luxury Bath Tissue to subscribe or find out more!